Has there been an update on the SouthPointe parking garage? The media reports I can find all say "fall 2019," as does Sampson Construction's website, but it's nowhere near finished.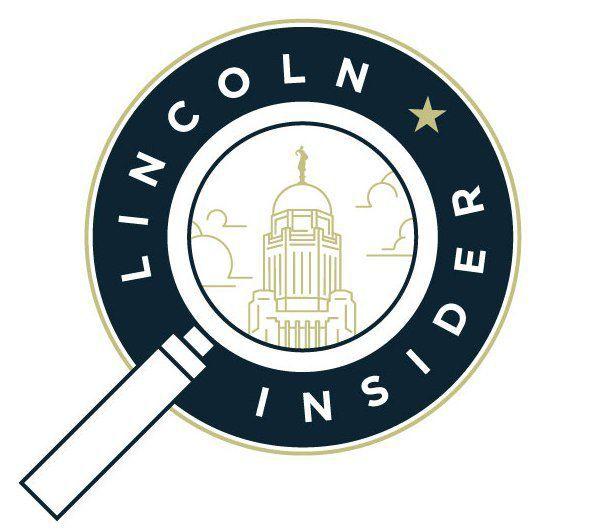 There was some speculation on Twitter recently as to whether the parking garage being built at SouthPointe Pavilions is going to open in time for holiday shopping, as had been the plan when construction started in January.
"Portions of the garage will be completed by the holiday season in November of this year," Julie Lattimer, SouthPointe's marketing director, said in an email.
She did not specify what portions of the garage will be ready for parking in November.
Lattimer said "extraordinary weather delays" in winter and early spring had set the construction schedule back.
You have free articles remaining.
Lincoln saw its second-snowiest winter on record with 55.5 inches, including one of the coldest and snowiest Februaries on record. Lincoln also got 3 inches more rain than normal in May.
The entire garage is on track to open sometime in the first quarter of next year, Lattimer said.
The $19 million parking garage is part of a $103 million expansion of the outdoor mall at 27th Street and Pine Lake Road.
Scheels opened a new 220,000-square-foot store in September 2018, and the parking garage is being built on the site where the old Scheels store was torn down.
The garage will have more than 1,000 stalls on three levels, as well as about 20,000 square feet of retail space on the south end.
Shoppers at the mall started paying a 1% occupation tax in January 2018 to pay for construction of the garage.
See what's going up in Lincoln
300 N. 48th Street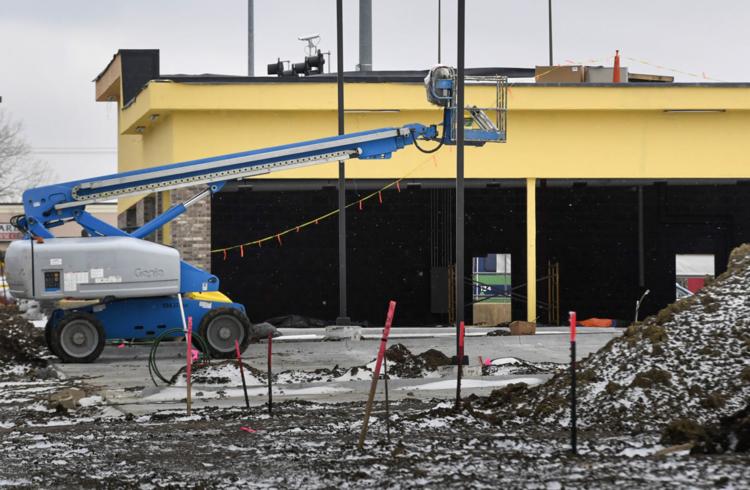 Tommy's Express Car Wash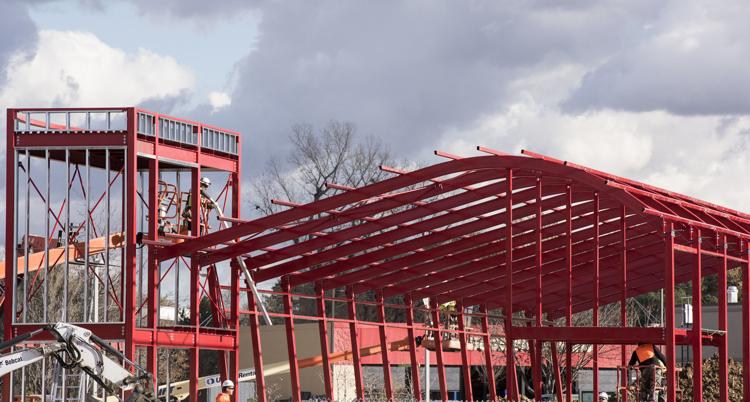 Lied Place Residences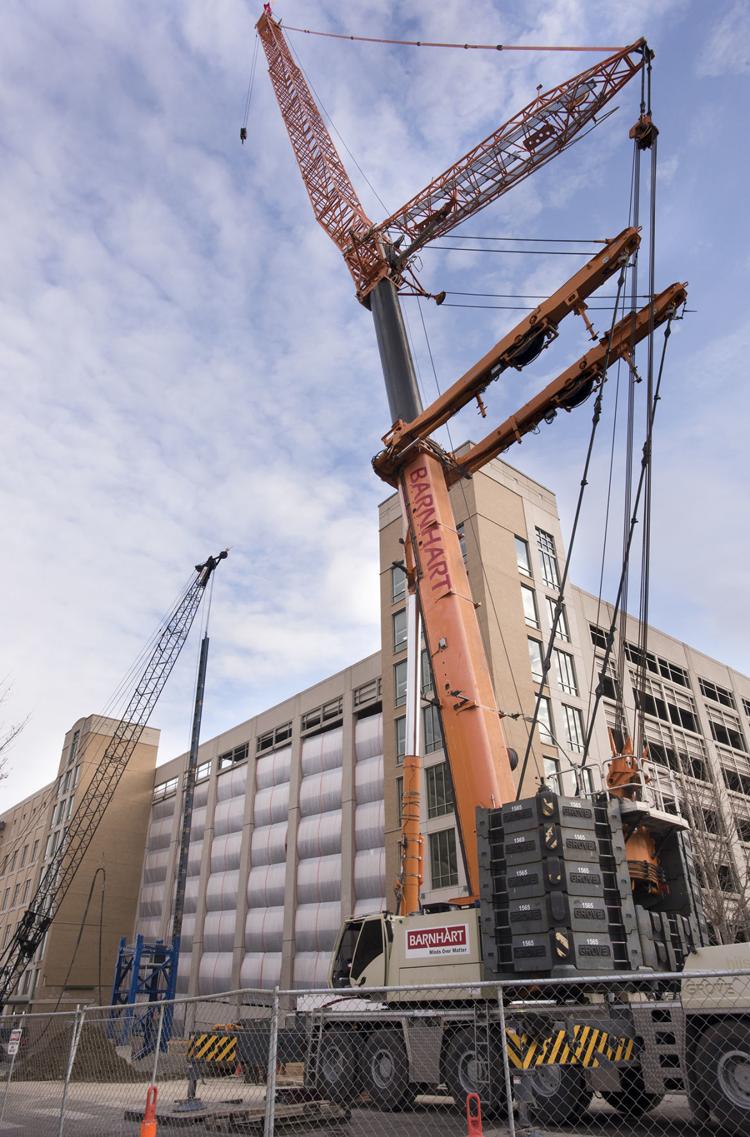 Mourning Hope Grief Center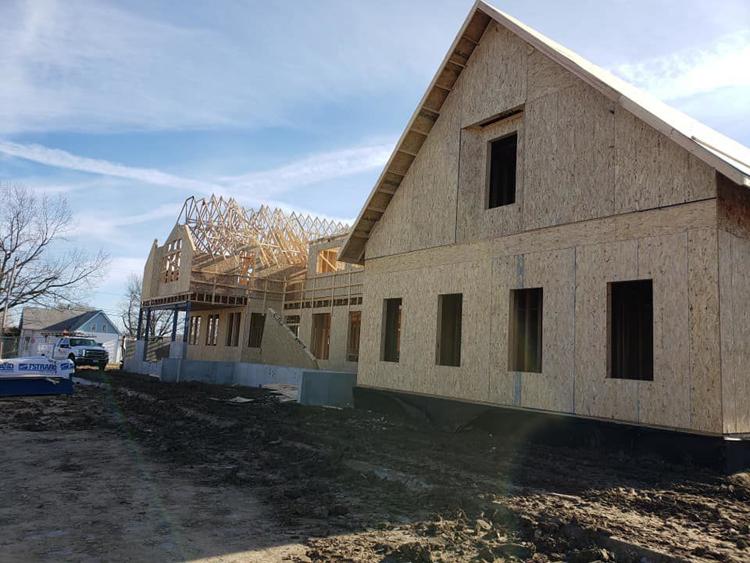 Wesleyan theatre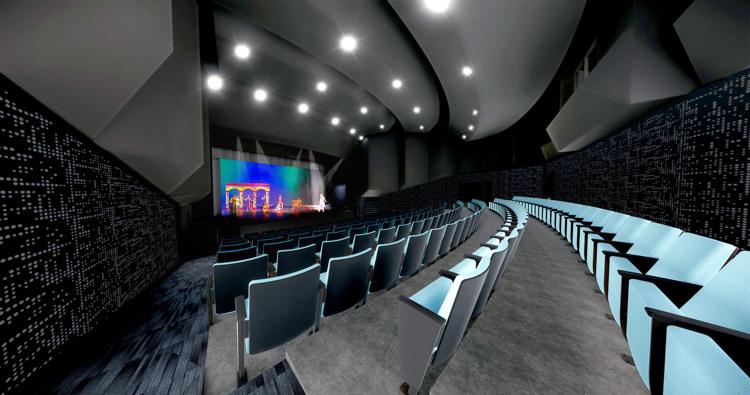 New football complex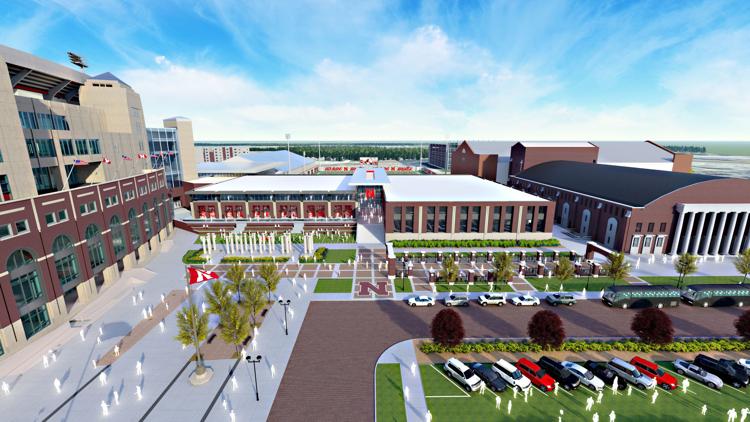 Sun Valley Lanes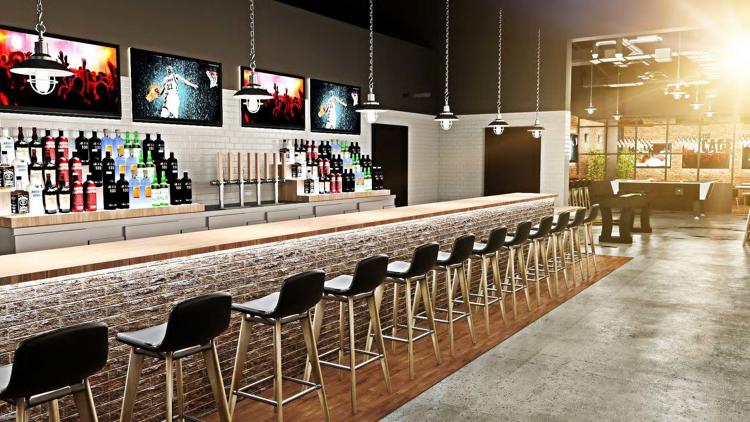 Campion project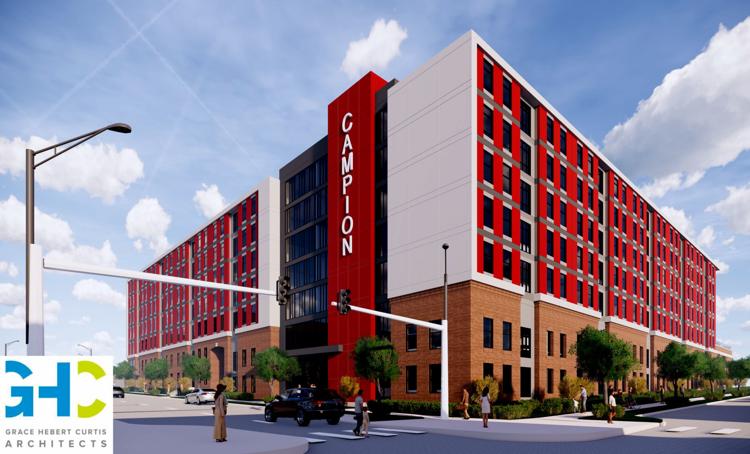 Telegraph Flats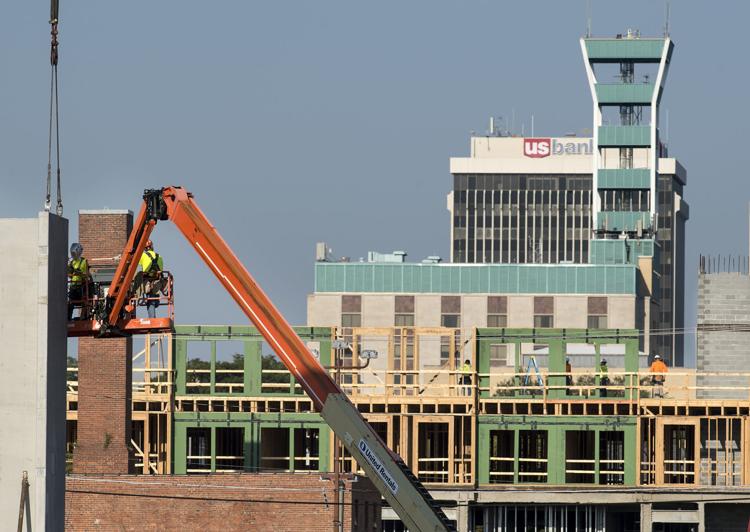 Southpointe Parking Garage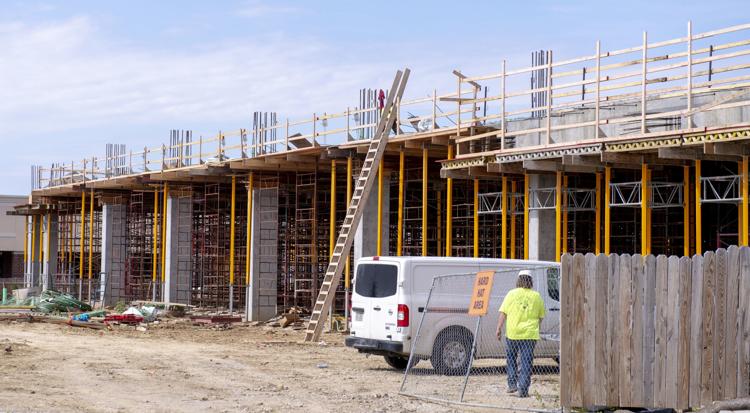 Lancaster Event Center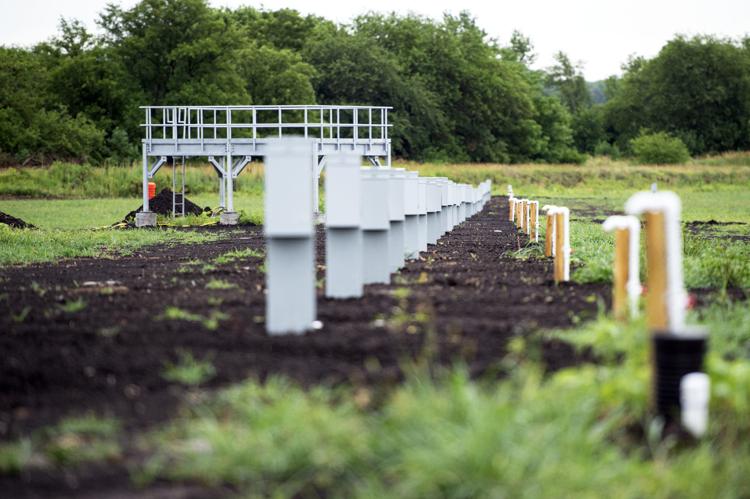 Gold's Galleria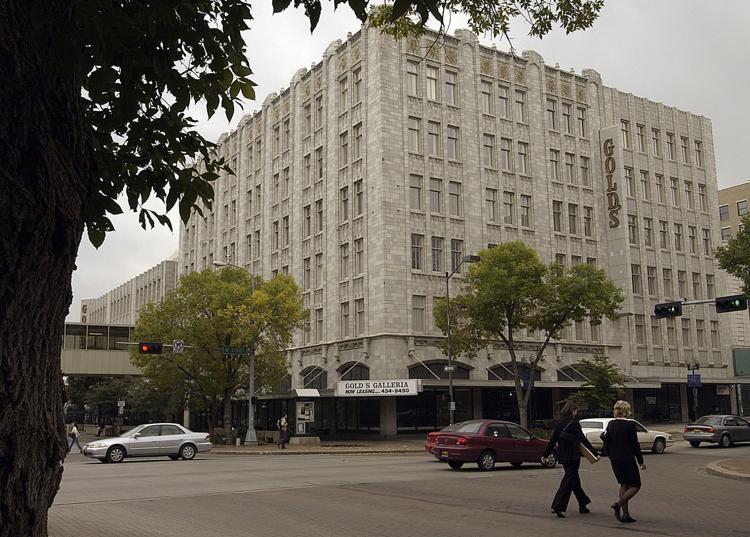 Bryan Physician Network
SCC renovations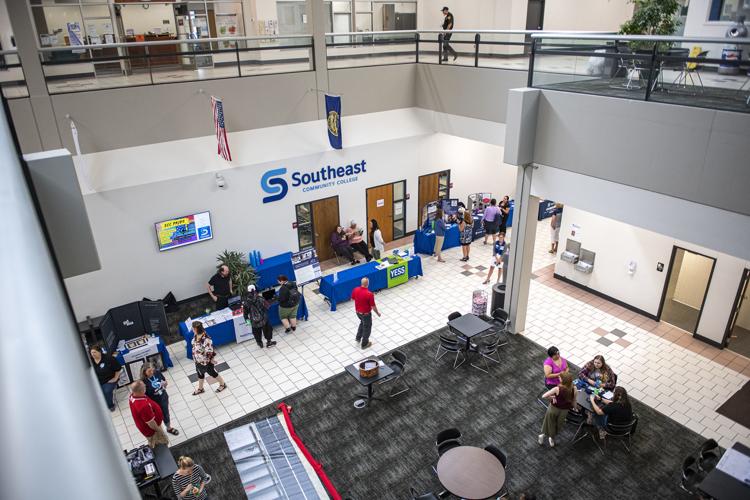 Nebraska Innovation Campus hotel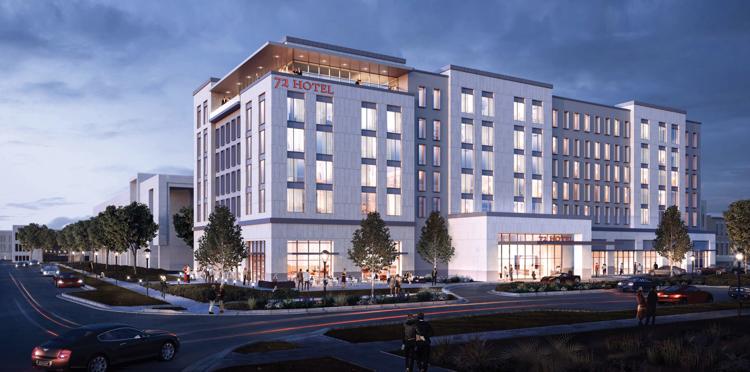 Olsson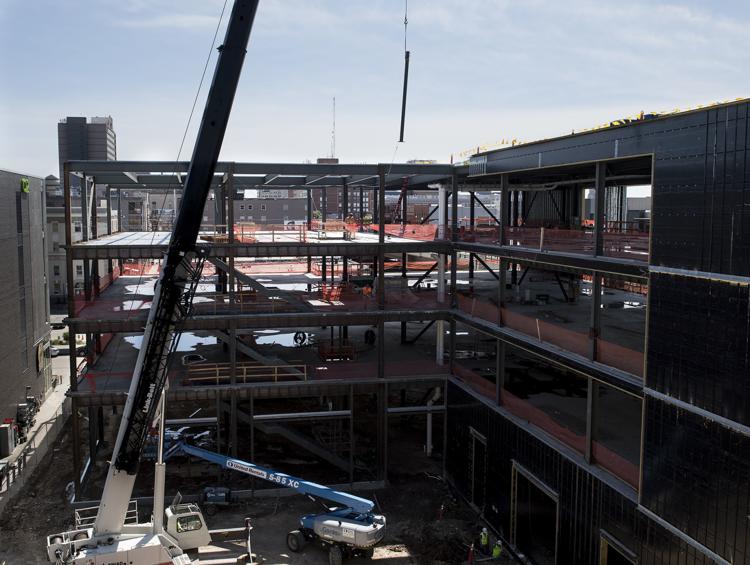 Kindler Hotel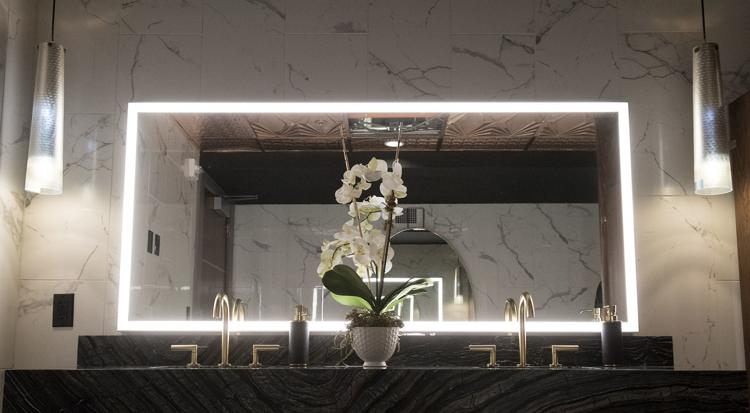 Eastmont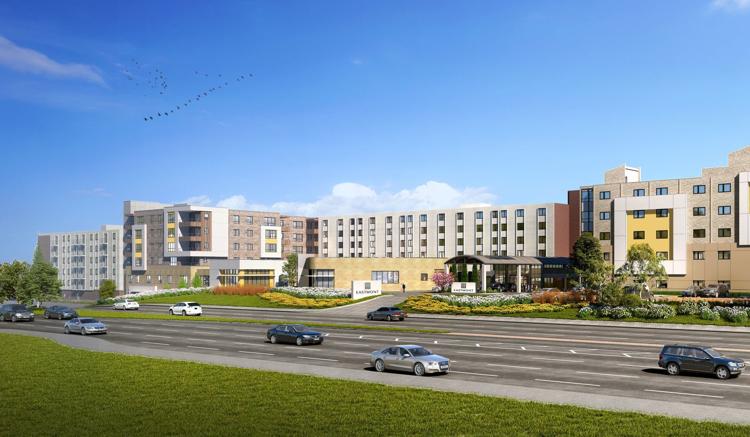 Lincoln Children's Zoo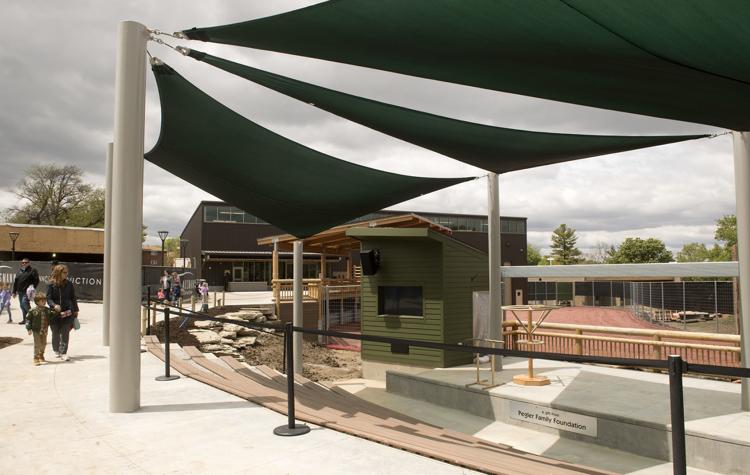 Ninth & O development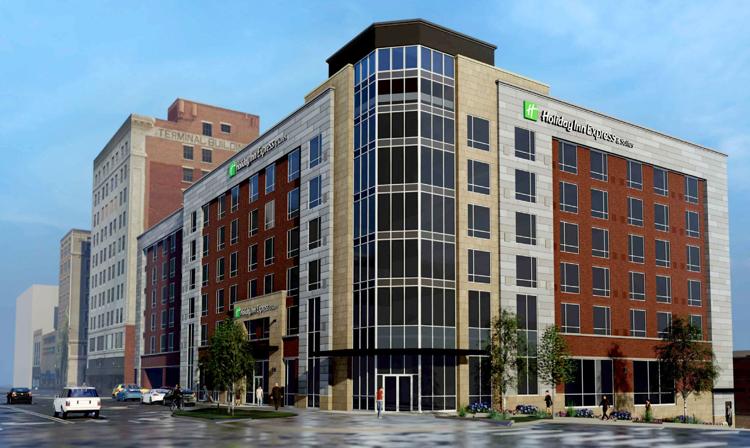 Prison Open House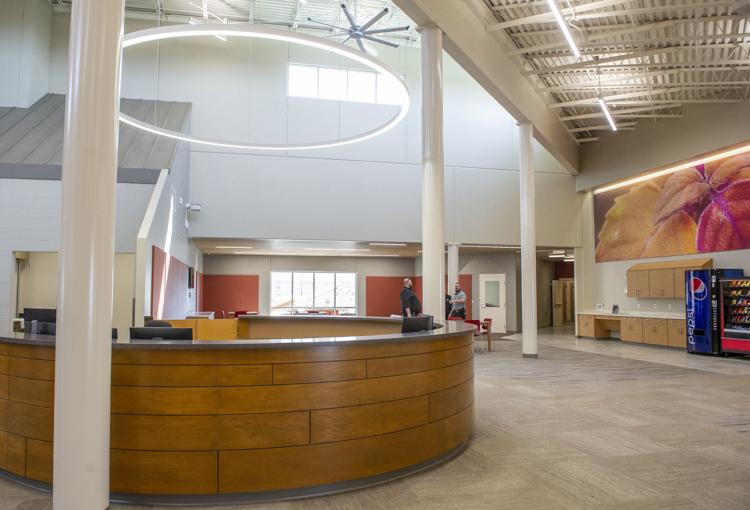 The Stack Lofts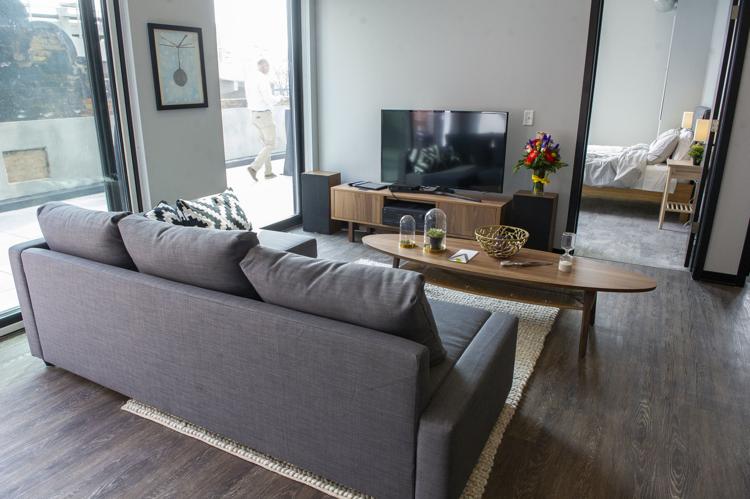 Wilderness Nature Camp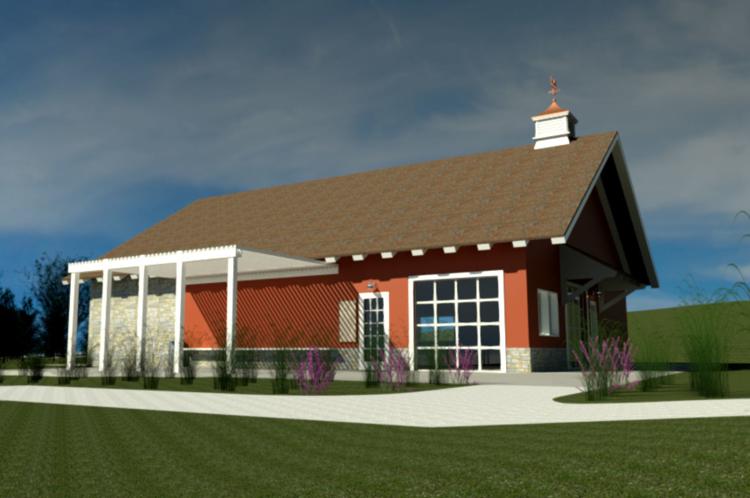 Great Plains Beef