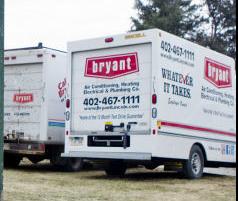 Bryant Air Conditioning and Heating, which has been a staple in northeast Lincoln for several decades, has outgrown its longtime home on Cornhusker Highway and plans to move next year.
The company is building a new facility near 33rd Street and Ox Bow Circle, which is east of Lincoln North Star High School.
Bryan President Ed Warholoski said the new building will actually have a slightly smaller footprint than its existing facility at 5401 Cornhusker Highway — 27,000 square feet vs. 30,000 square feet — but the walls are twice as high, giving it more room to store equipment and product.
In addition, the current location has more parking as well as room for future expansion, he said, which are issues at the current location.
"Our new structure is going to fix some of those problems for us," Warholoski said.
You have free articles remaining.
The Cornhusker Highway location has been Bryant's home since the early 1980s. Before that, it was located in the Havelock area as well as various other locations around the city since its founding in 1952.
Bryant offers heating, air conditioning, electrical and plumbing services, both residential and commercial, to customers in Lincoln and surrounding areas.
Warholoski said the addition of plumbing services about a decade ago has accelerated the company's growth, and it now has nearly 80 employees.
"As we looked at the challenges we faced in space restrictions it became apparent that a new location would be more cost effective and would ensure we can better serve our customers," Warholoski said.
He said the new location will have room for a showroom, and the company also plans to do a 10,000-square-foot addition for office space within two years of moving in.
What's going up in Lincoln
Mourning Hope Grief Center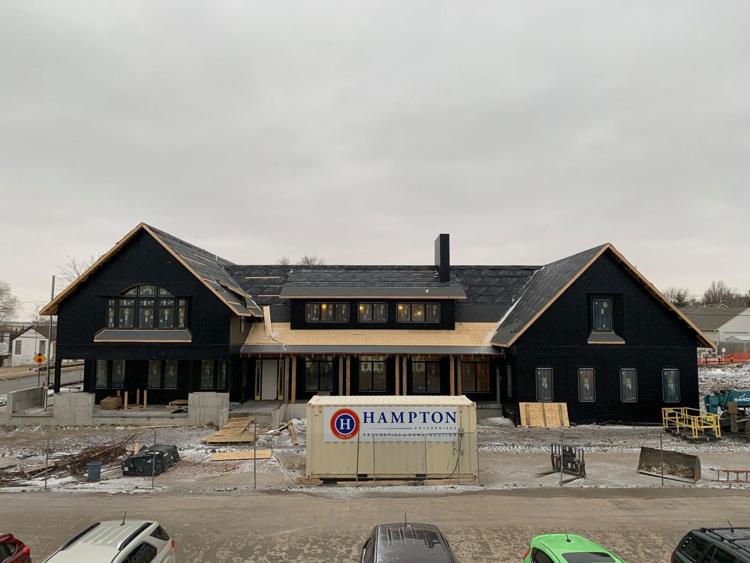 SouthPointe parking garage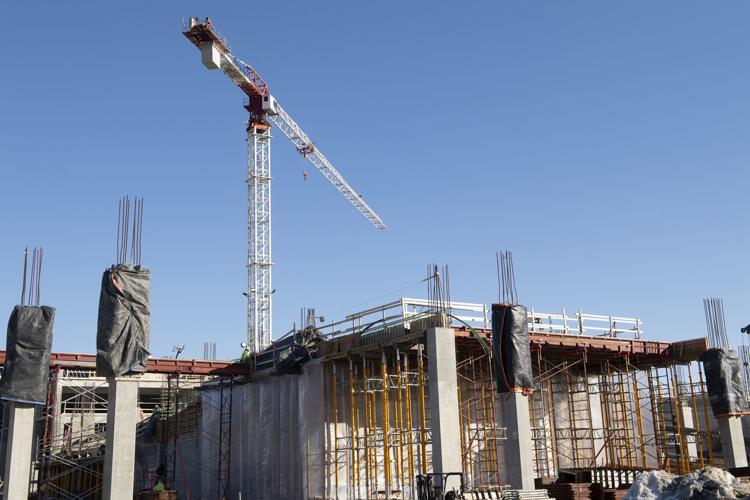 State office building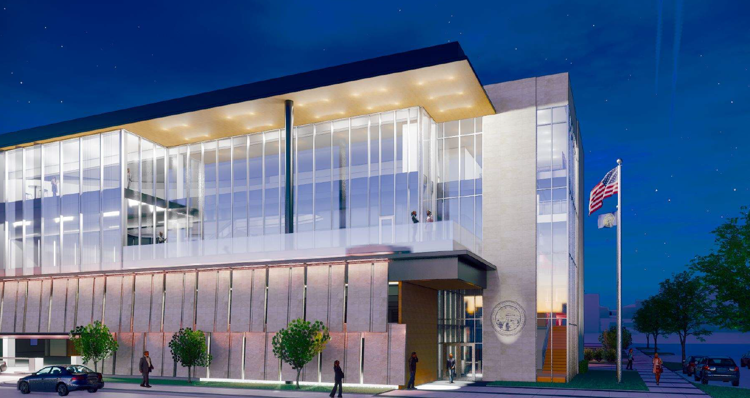 Lincoln sports complex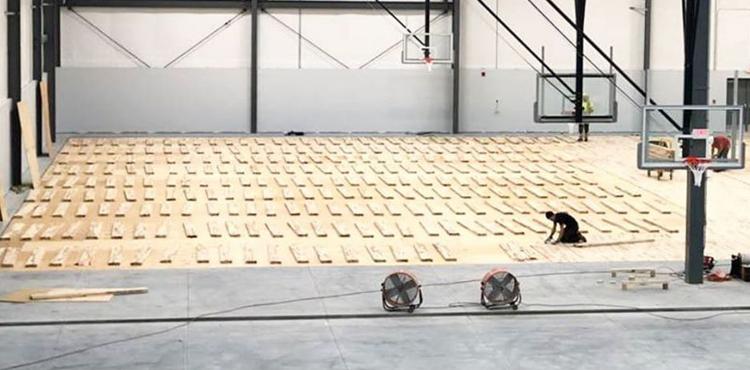 Campion project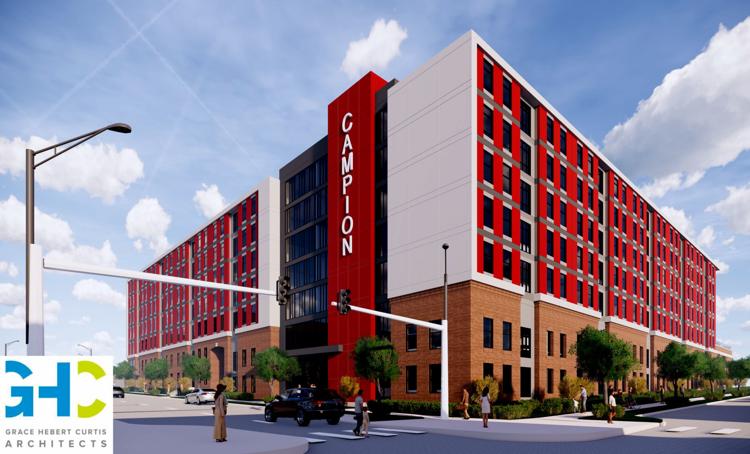 300 N. 48th Street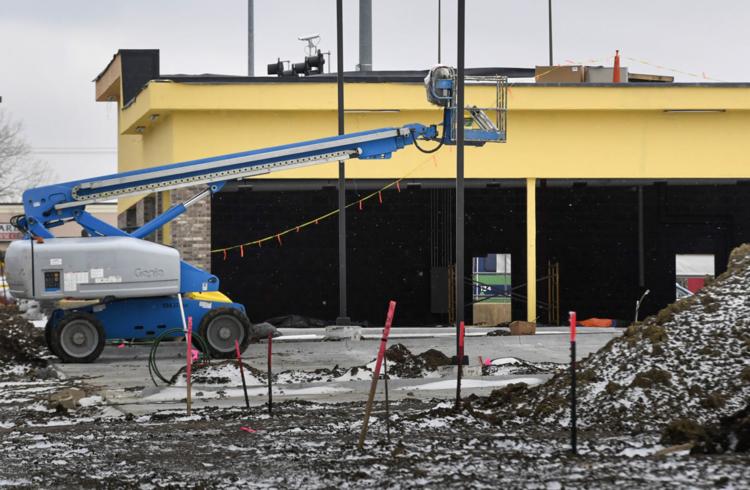 Gold's Galleria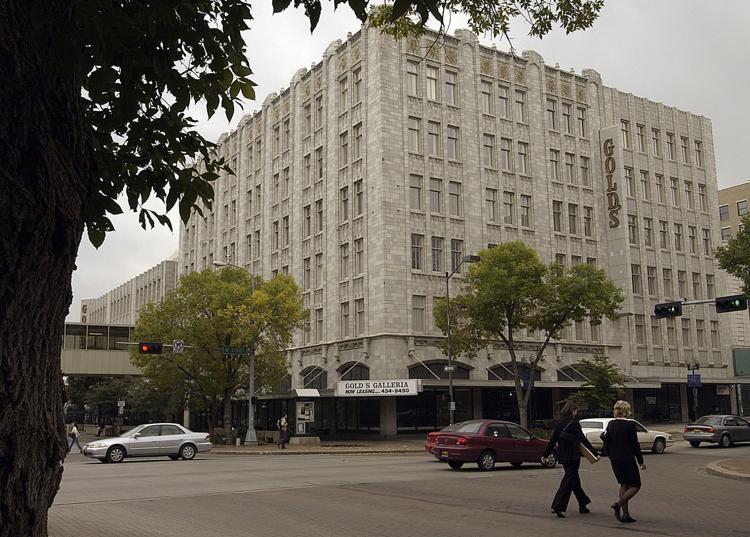 Madonna New Patient Wing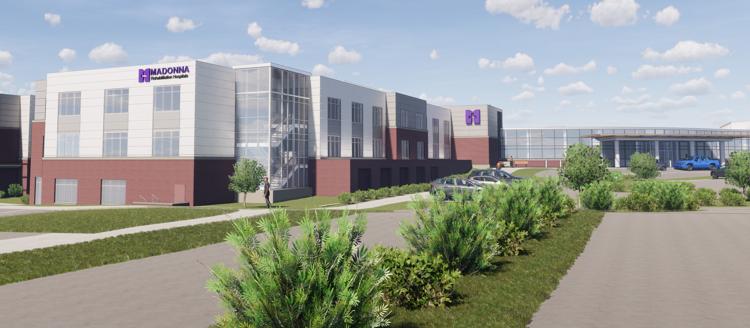 Wesleyan theatre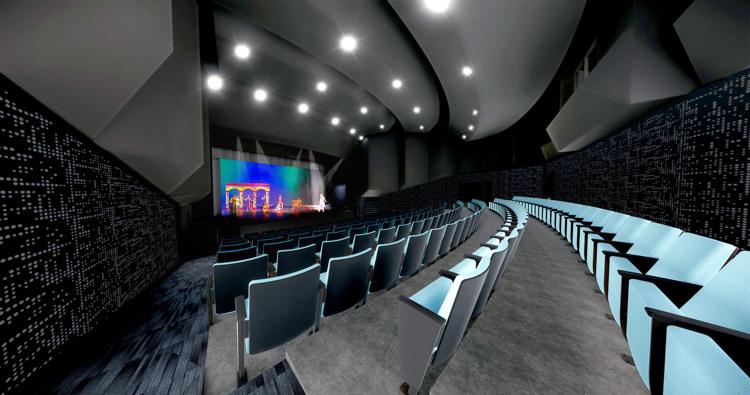 Tommy's Express Car Wash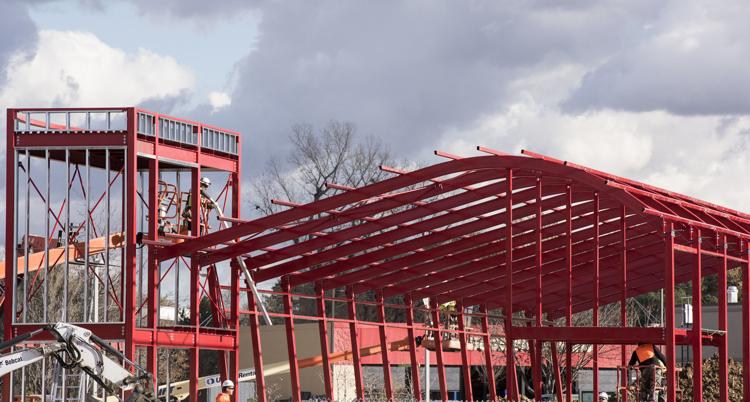 Lied Place Residences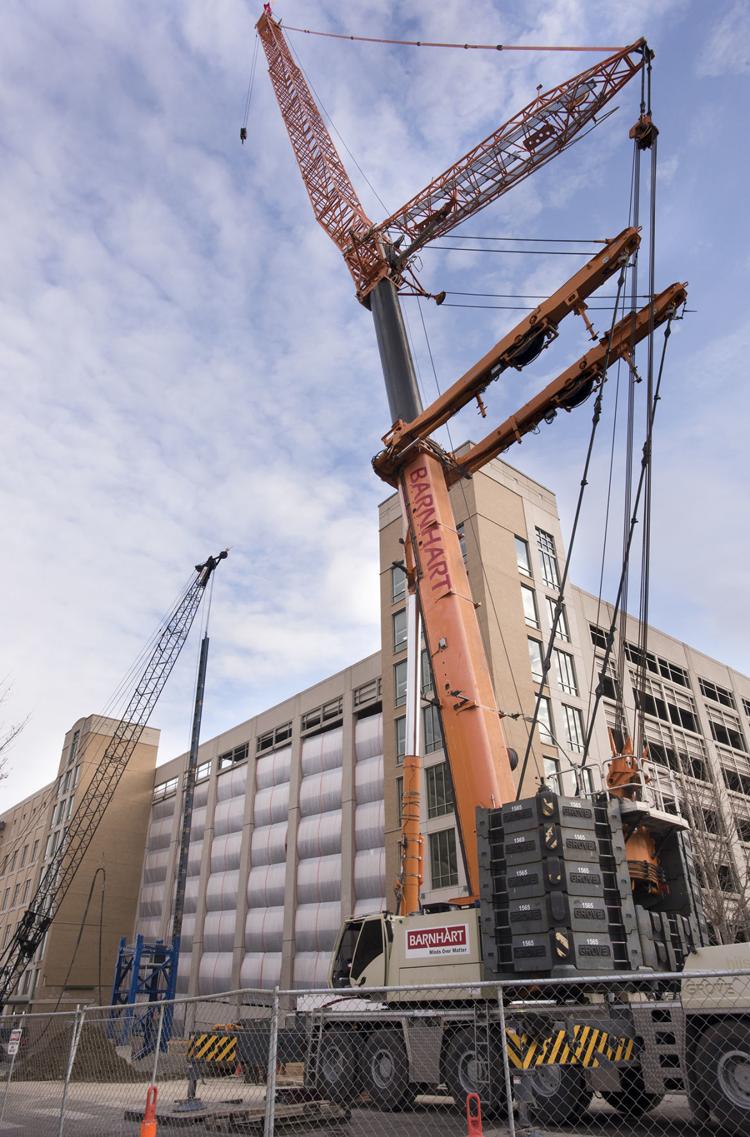 Bryan Physician Network
New football complex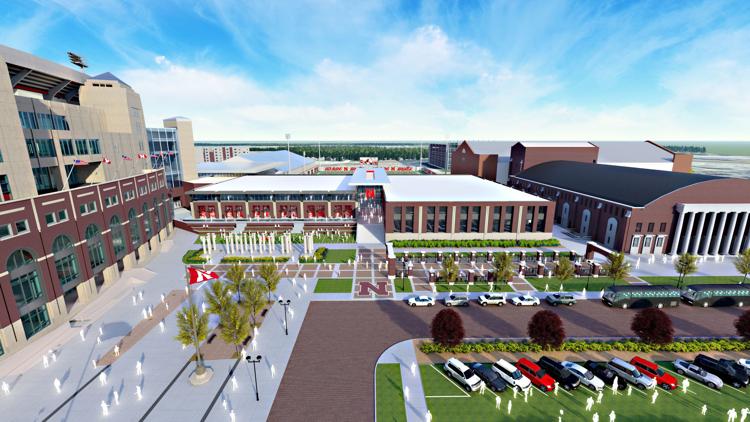 Sun Valley Lanes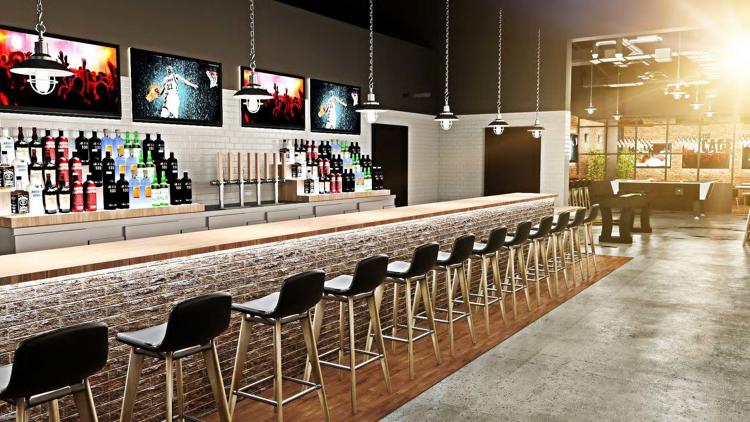 Telegraph Flats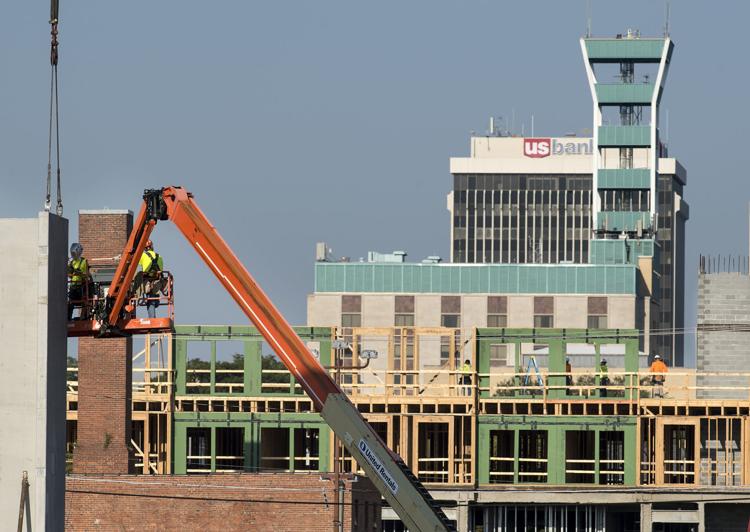 SCC renovations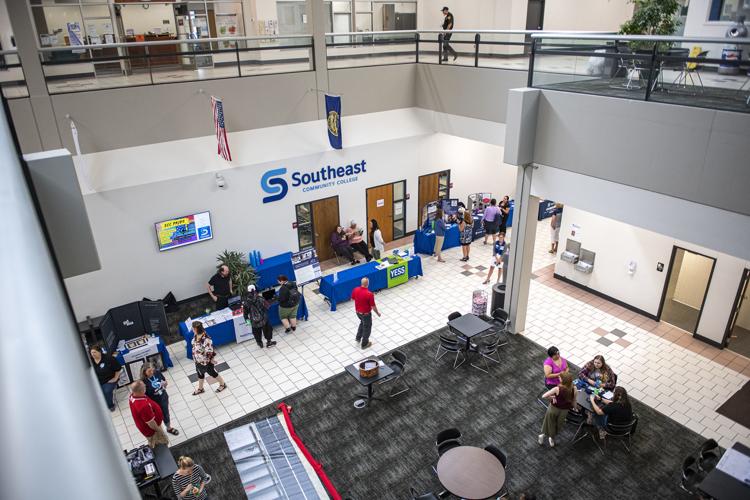 Nebraska Innovation Campus hotel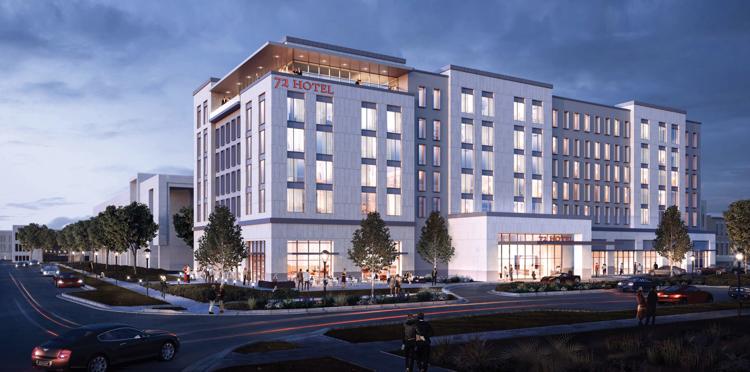 Kindler Hotel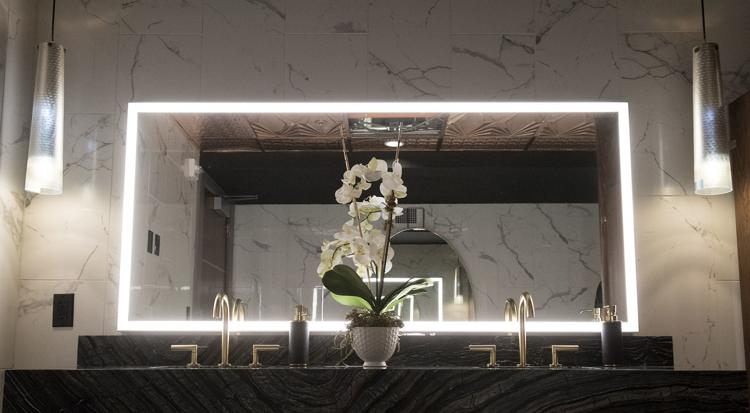 Lancaster Event Center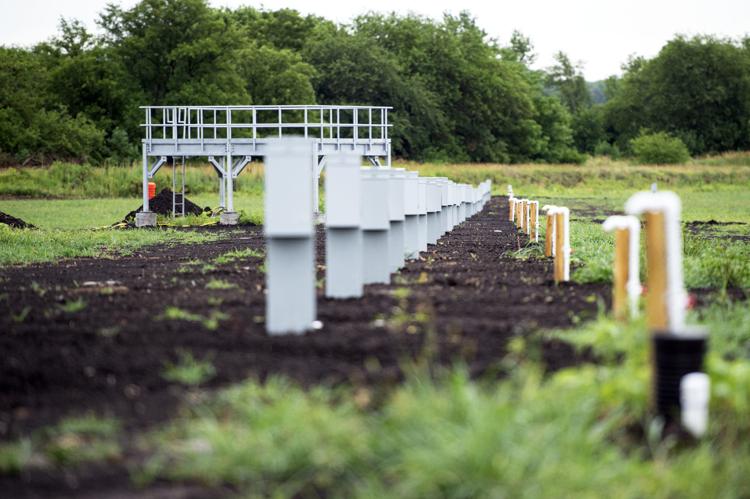 Olsson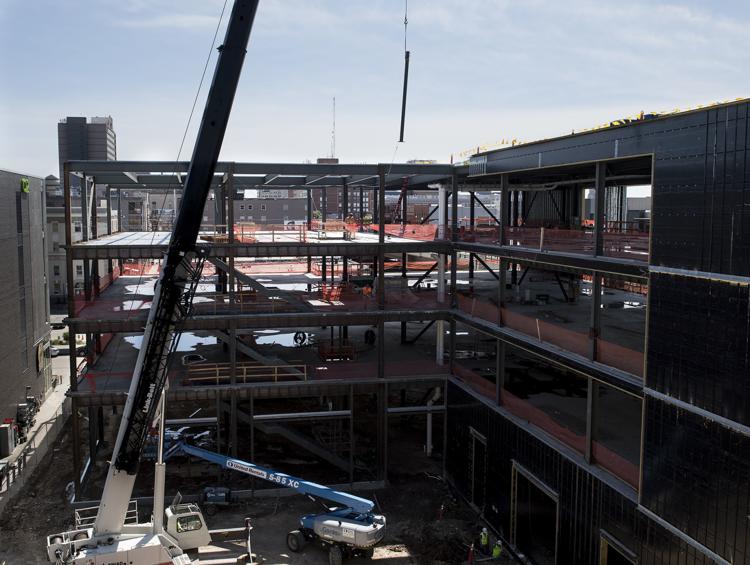 Eastmont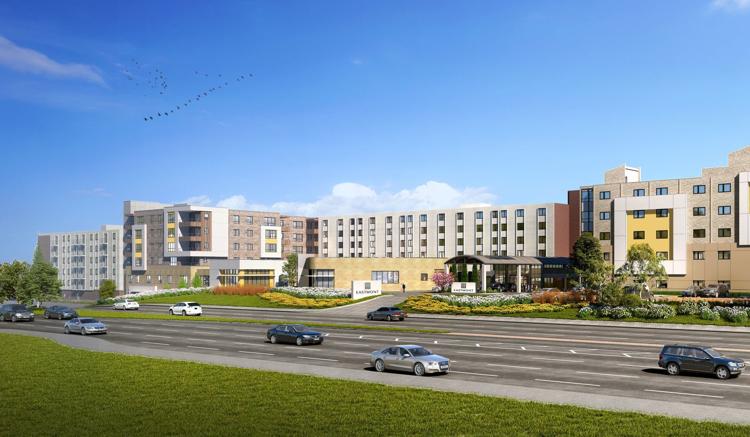 Lincoln Children's Zoo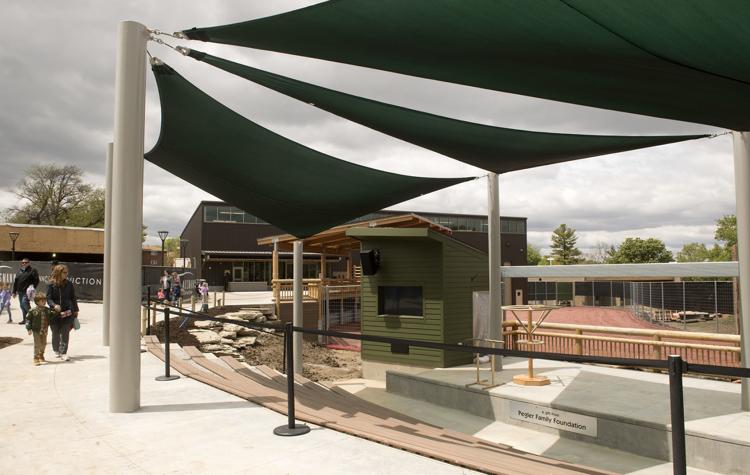 The Stack Lofts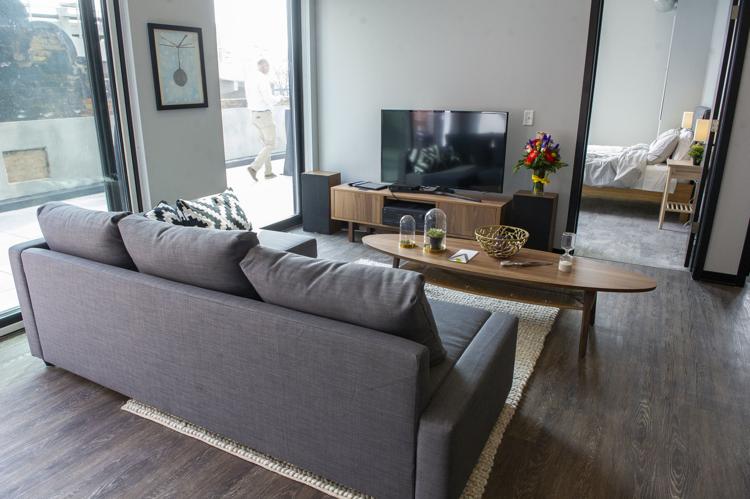 Ninth & O development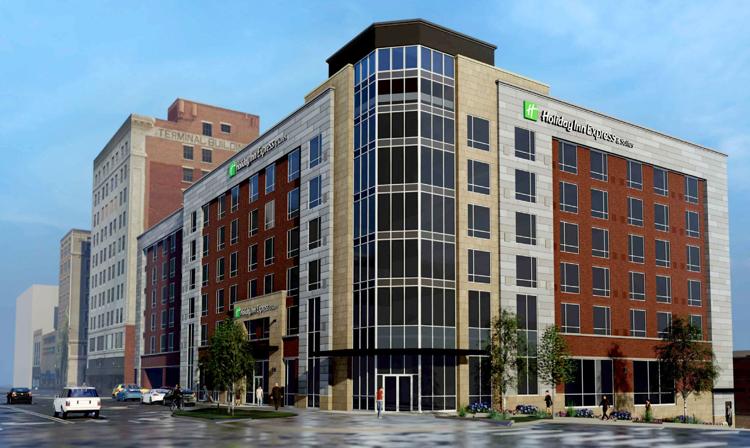 Prison Open House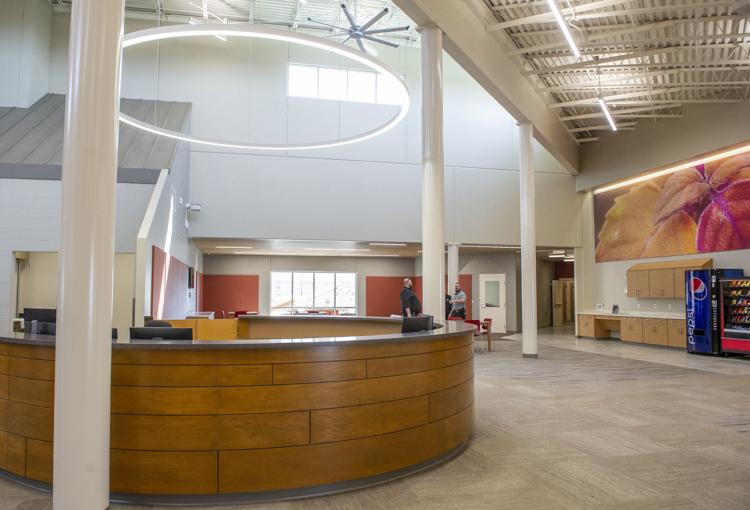 Wilderness Nature Camp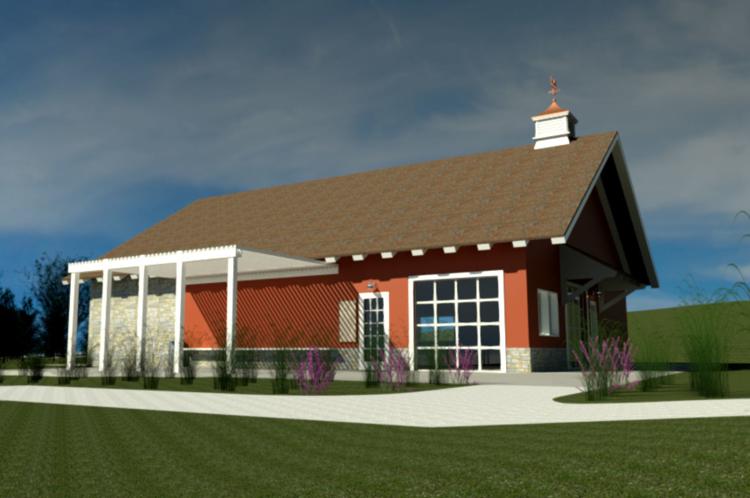 Great Plains Beef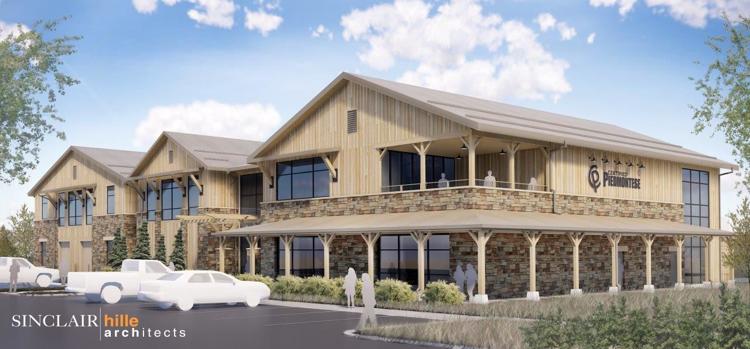 Antelope Tower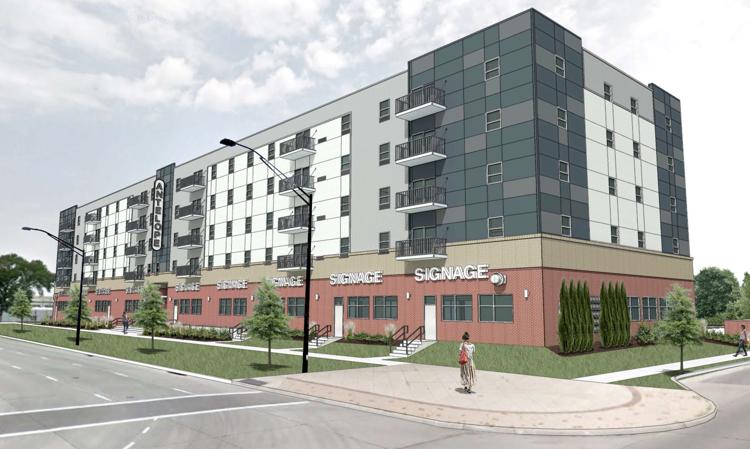 VA Clinic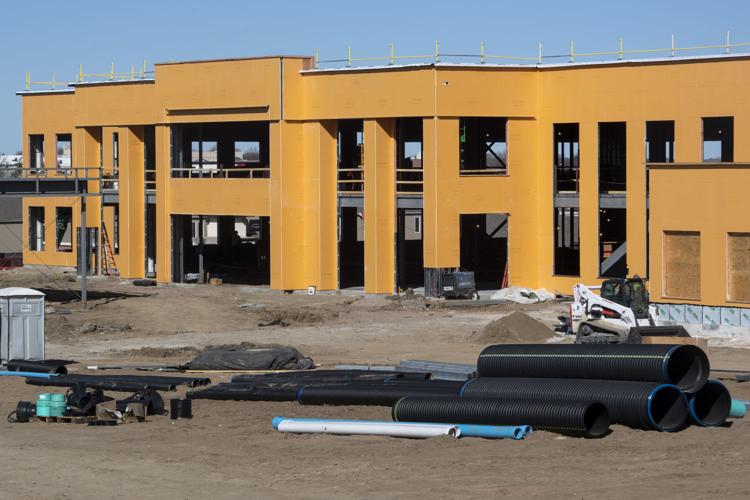 The business news you need
With a weekly newsletter looking back at local history.