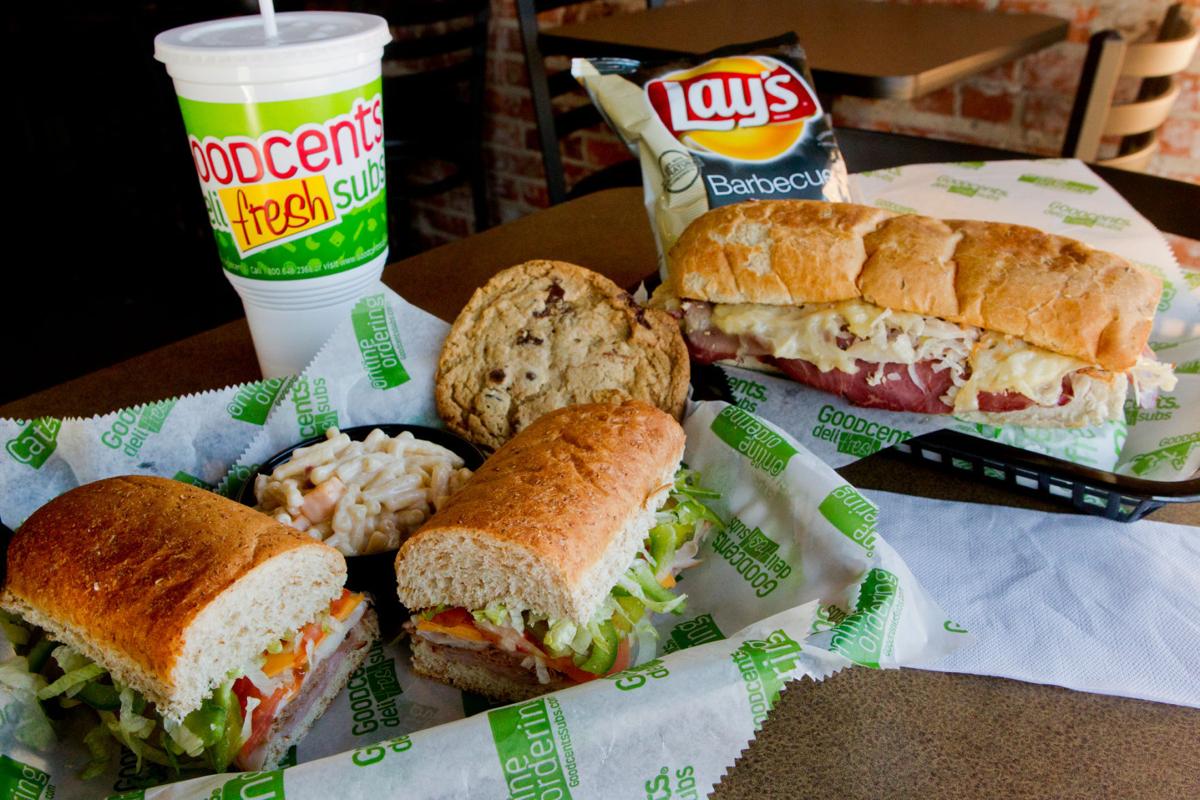 Jeff Barclay and Scott Ritter have received some good news on the eve of opening their fifth Goodcents Deli Fresh Subs location in Lincoln.
The Lincoln men recently found out that the Goodcents at 2712 Cornhusker Highway was the top-performing restaurant of the year among more than 80 locations in the Goodcents franchise system, breaking an all-time sales record.
You have free articles remaining.
"This is an outstanding accomplishment for Jeff, Scott and their entire team in Lincoln," Scott Ford, president of Goodcents Deli Fresh Subs, said in a news release. "They exemplify the Goodcents brand and all that we stand for, always going above and beyond to make their customers happy and give back to their community."
"This is a very exciting milestone for our team and the entire Goodcents Franchise System," Barclay said in the release. "This is a brand we've always believed in and we are so appreciative for all of our loyal customers who have supported us over the years."
Among the factors that helped boost the Cornhusker location's sales, which were up 25 percent over last year, were catering orders, as well as a new online and mobile-ordering app.
Barclay and Ritter opened their first Lincoln Goodcents in 1999 at 4333 S. 70th St. The Cornhusker location opened in 2000. Today, they own four Goodcents locations, with a fifth set to open Friday near 84th Street and Northern Lights Drive and a sixth in development. They also co-own Venue Restaurant and Lounge, and Piedmont Bistro by Venue in Lincoln.