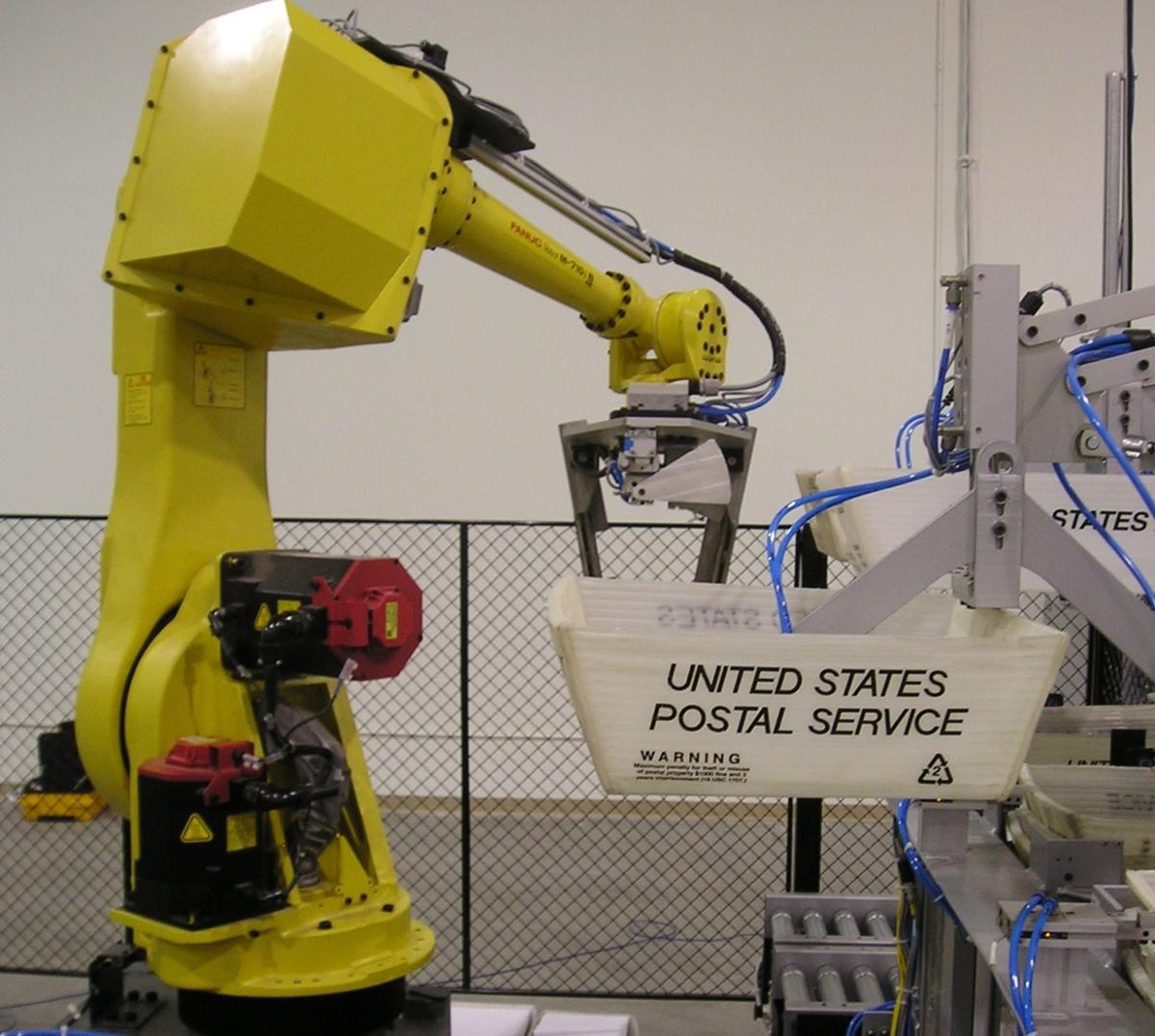 The number of local names on the Inc. 5000 list of the country's fastest-growing companies grew this year.
There were seven companies from Lincoln, one more than last year, and 27 from Nebraska, three more than last year.
Leading the way locally was Mobile Text Alerts, a company that offers an affordable mass-texting app to organizations.
The company came in at 399 in its first-ever appearance on the list, with three-year revenue growth of 1,144%.
Five of the other six Lincoln companies on the list are all making repeat appearances.
CapStone Technologies, which makes robots for mail-handling operations, made its second-straight appearance, coming in at 689 on the list.
Making their third-straight appearances were law firms Hilgers Graben at No. 2,009, and Berry Law Firm at 2,700, as well as e-commerce company Bulu, at 3,112.
Bulu CEO Paul Jarrett said in a news release that he was proud of the fact that his company has continued to maintain a high rate of growth.
You have free articles remaining.
"At this level, most companies have started to level off their revenue growth, but in 2018 alone we tripled our client roster and our revenue," Jarrett said. "Rapid growth is the most fun and challenging period for our company so far, and it makes being recognized for that mean so much more."
Bulu, which has added clients such as Disney, Crayola and Buzzfeed, is now up to 200 full-time employees.
Consulting and training firm Vivayic just squeezed onto the list at No. 5,000, marking its fourth-straight year on the list.
The other local company to make the list was cybersecurity firm Infogressive at 4,012. It was the third time the company has made the list, but the first since 2015.
Infogressive CEO Justin Kallhoff said in a news release that making the list again was "an honor that our entire team is proud of."
"We're happy to be recognized amongst this country's fastest-growing private companies," he said.
Of the 20 other Nebraska companies that made the list, 18 were from Omaha.
City Ventures, an Omaha-based real estate developer that is behind the $35 million mixed-use development at 48th Street and Leighton Avenue, was the fastest-growing company in the state.
Its 1,968% three-year revenue growth put it at 207th on the list.