Two Lincoln-based entrepreneurs are among five Nebraskans who have named to Forbes Magazine's "Next 1000" list.
The list was created to showcase America's "entrepreneurial heroes," focusing on small businesses in every region of the United States. Last week, Forbes named 250 business leaders to the Summer 2021 class. By the end of the year, the list will include 1,000 names.
Among those included in the initial 250 were Brent Comstock and Renee Sobotka.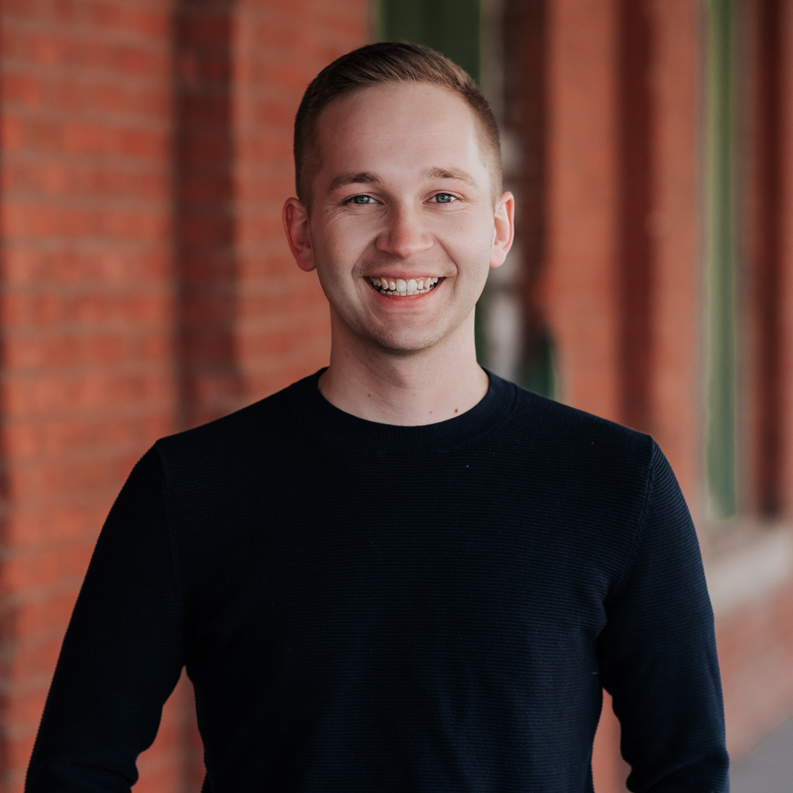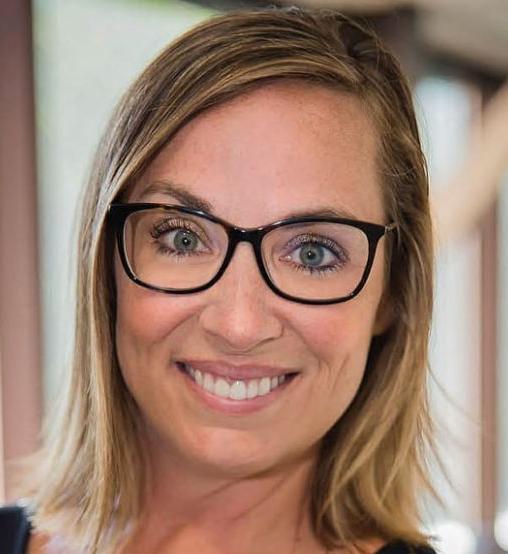 Comstock, who's originally from Auburn, founded digital consulting agency BCom Solutions in 2013.
Today, the creative agency, which has its office near Eighth and O streets, focuses on producing digital-first campaigns for companies and organizations in rural America.
Recently, the company announced the launch of a fellowship program called "Lead for Nebraska," which will bring recent college graduates to host communities across the state. The program is designed to promote rural broadband access and digital literacy to spur economic growth in rural areas.
"For nearly a decade, BCom Solutions has been unapologetic about our rural roots and the hardworking people who make up rural America," Comstock, the CEO, said in a news release. "My recognition on the Forbes 1000 list is a testament to the exciting opportunities that exist in rural America. I'm grateful for the opportunity."
True North, which Sobotka founded in 2019, helps small and mid-sized businesses develop websites and mobile apps.
The other Nebraskans named to the list are:
* Bill Hipsher, president of social marketing firm Hurrdat, of Omaha. He co-founded an internet marketing company called B2 Interactive, which merged with Hurrdat last year. Hurrdat was originally founded in Lincoln by former Nebraska football players Blake Lawrence and Adi Kunalic.
* Carina Glover, founder of Omaha-based subscription app HerHeadquarters.
* Susie Robinson, founder of Tekamah-based retail and e-commerce business Master's Hand.
Check out new construction in Lincoln
Antelope Tower
State office building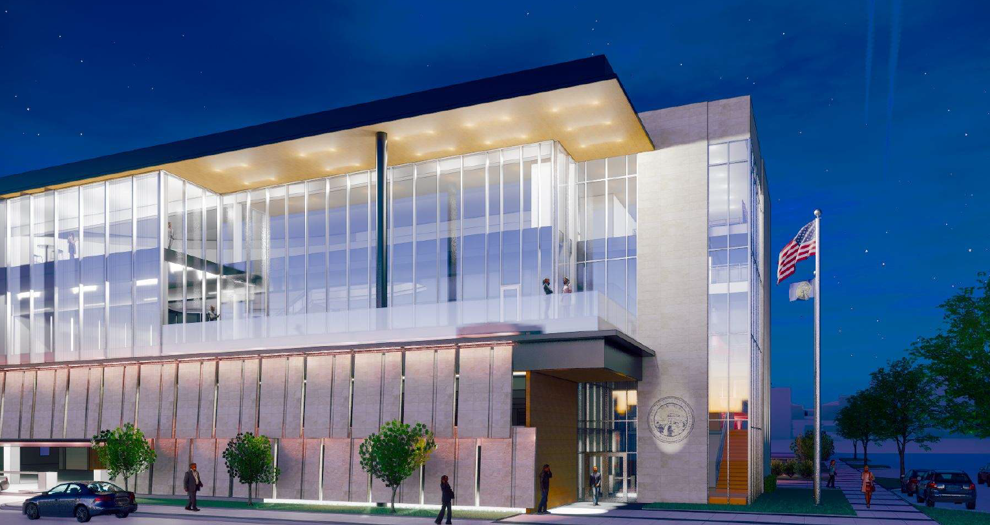 Lincoln sports complex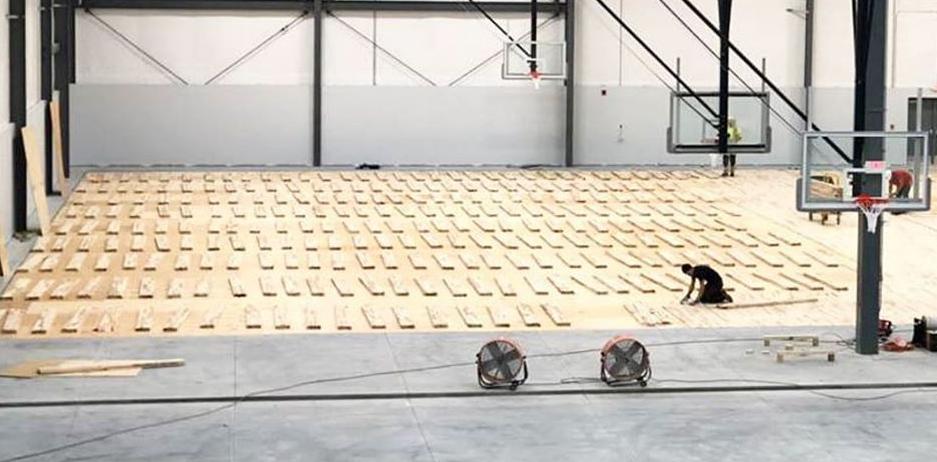 Campion project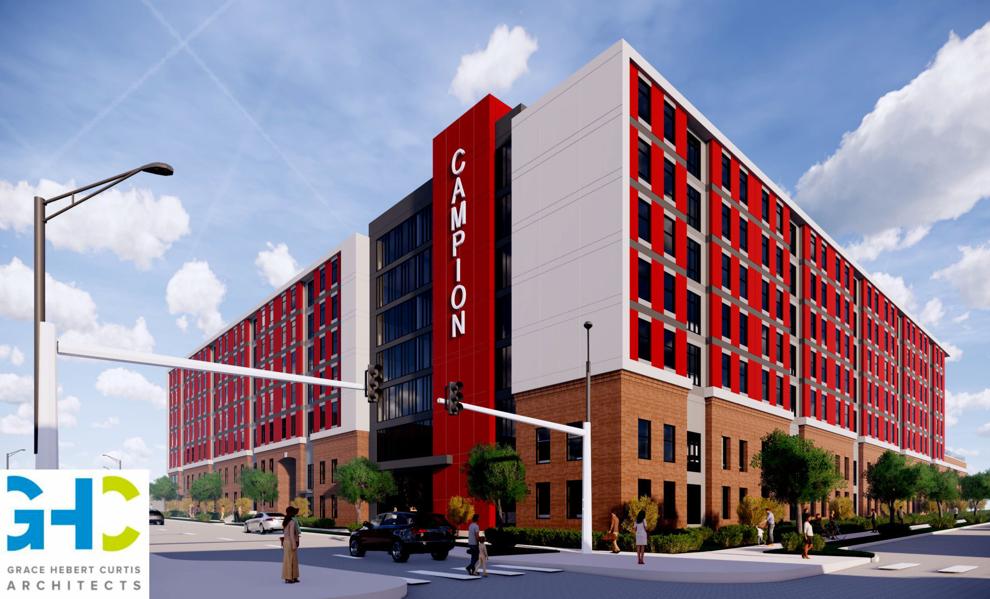 300 N. 48th Street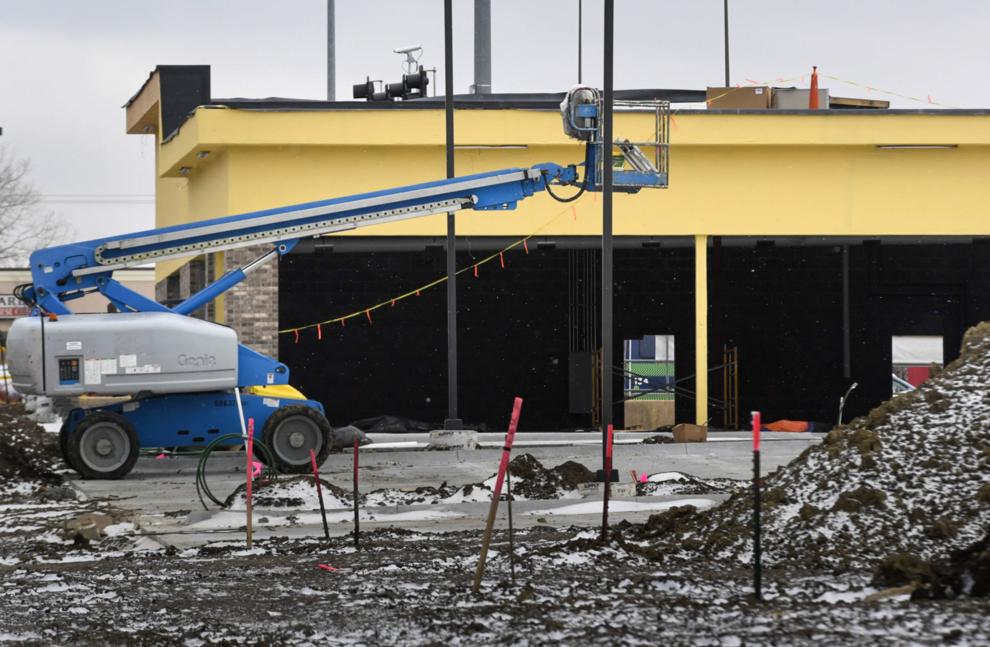 Gold's Galleria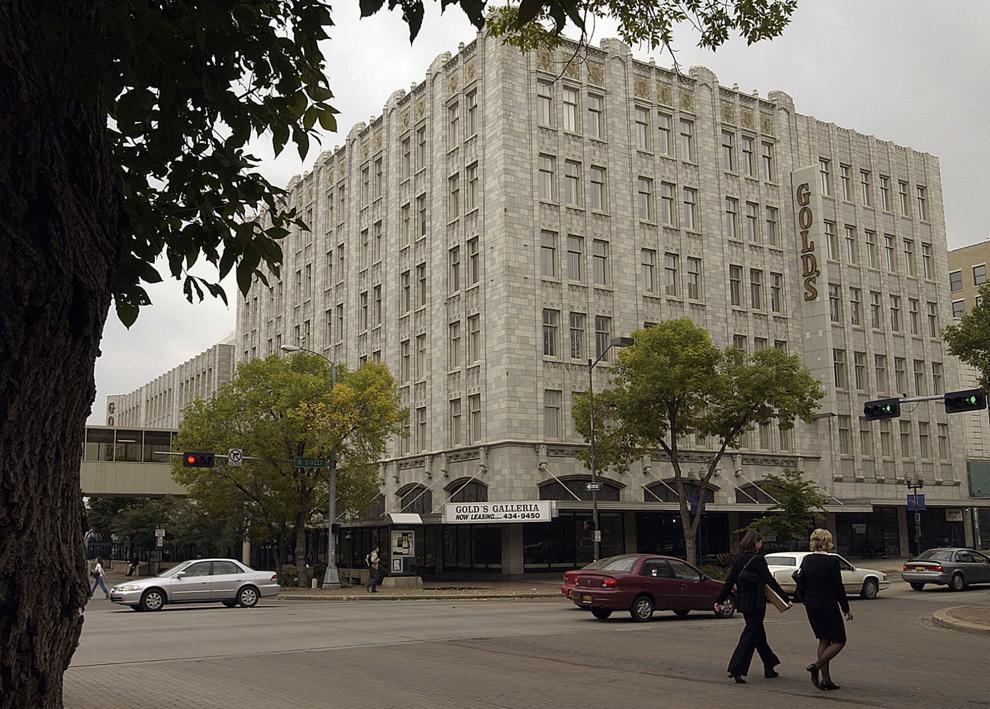 Madonna New Patient Wing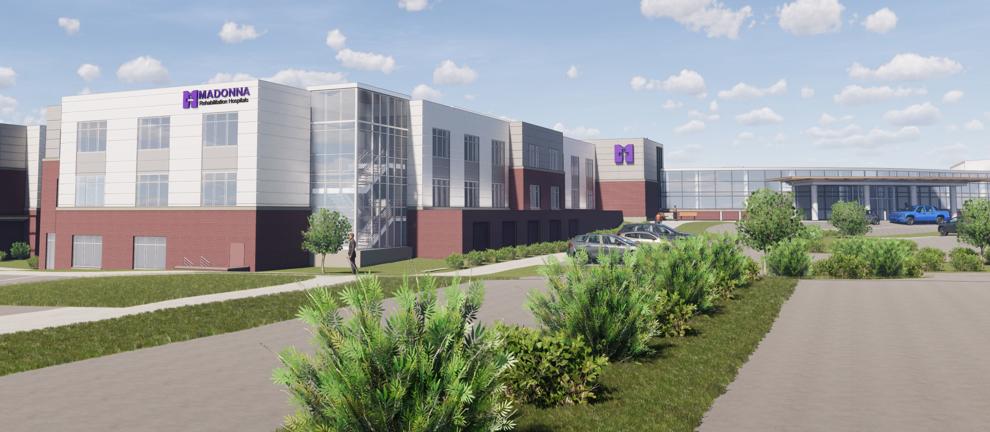 Wesleyan theatre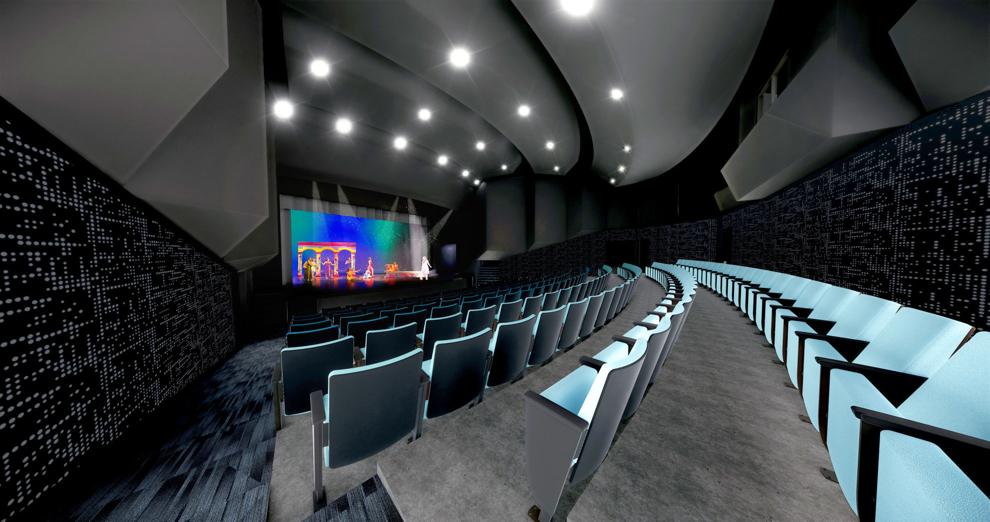 Tommy's Express Car Wash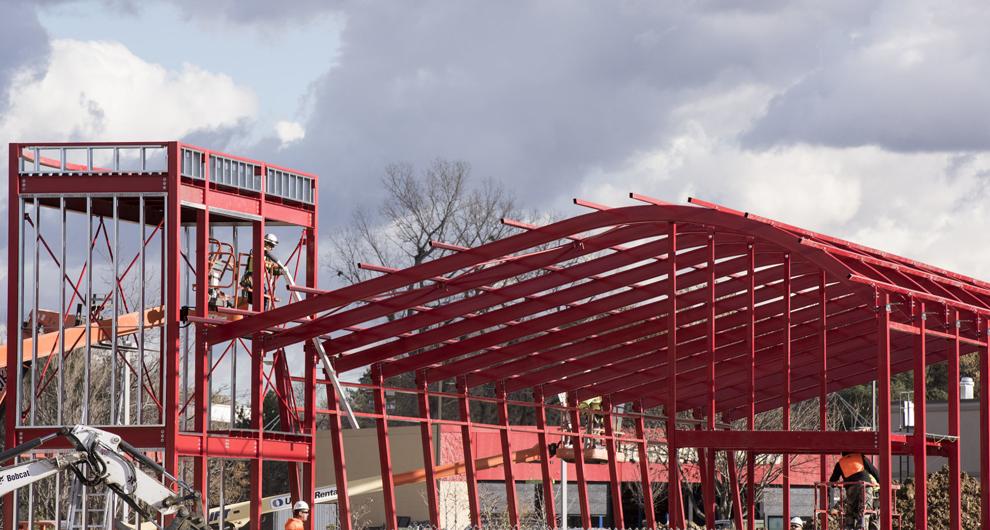 Lied Place Residences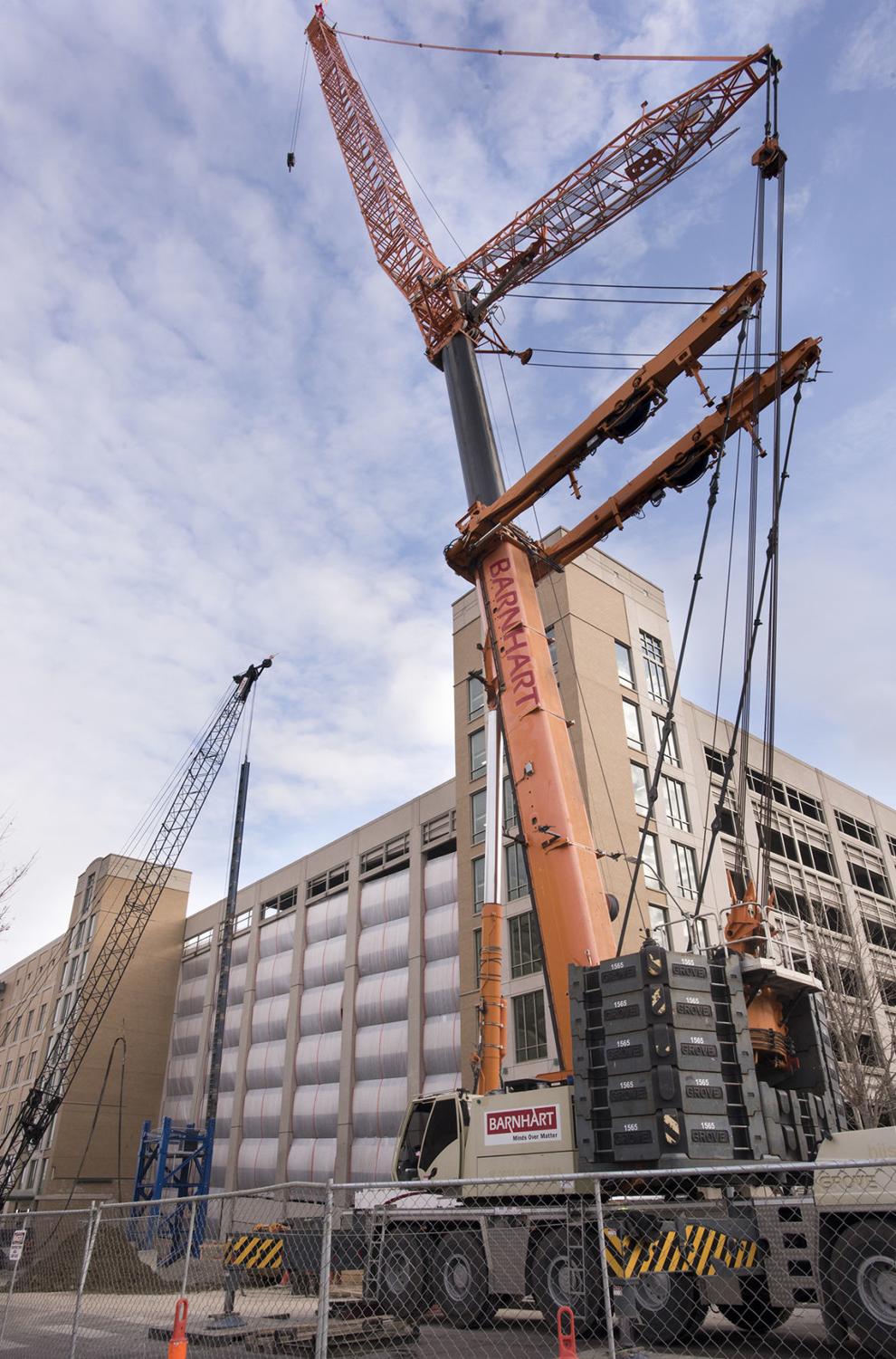 Bryan Physician Network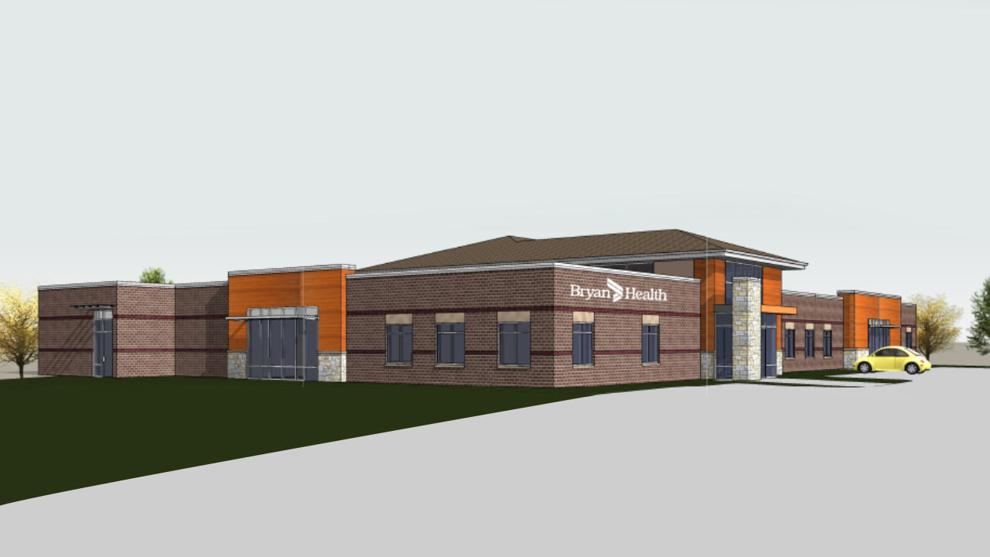 New football complex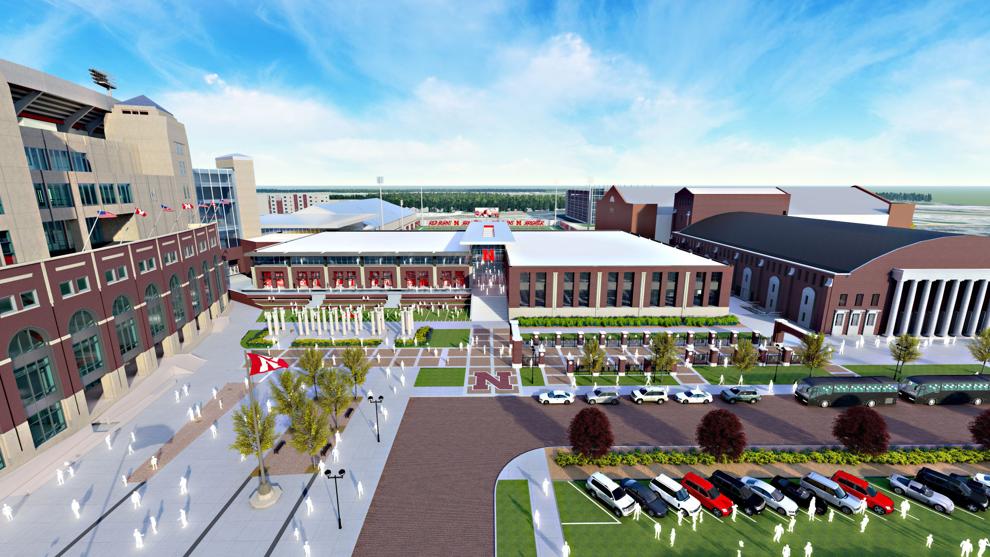 Sun Valley Lanes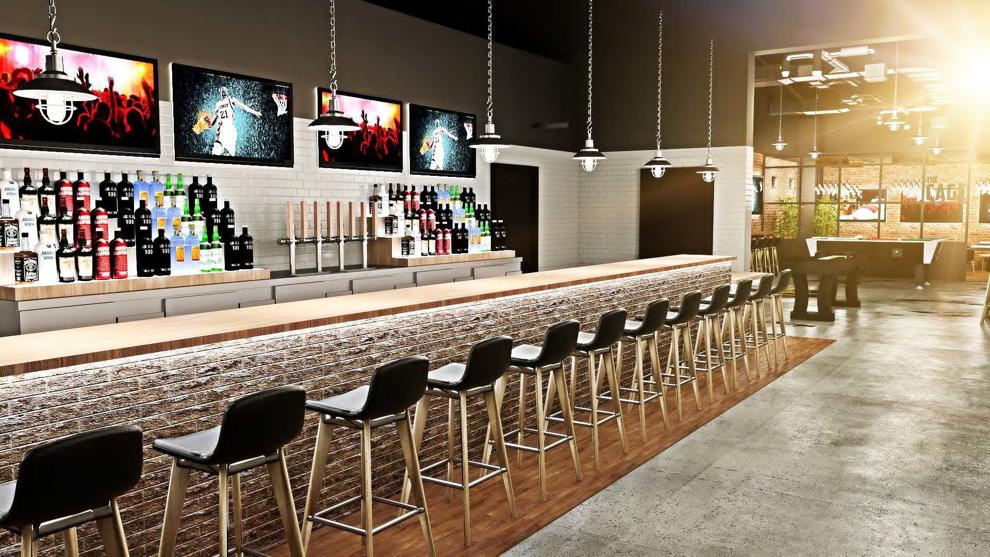 Telegraph Flats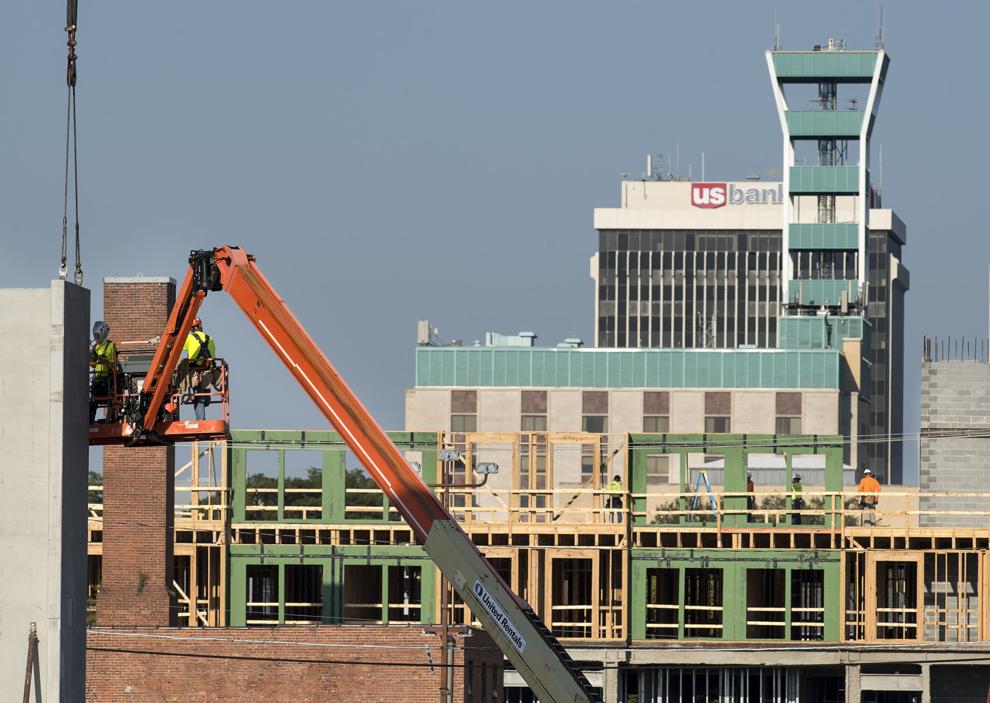 SCC renovations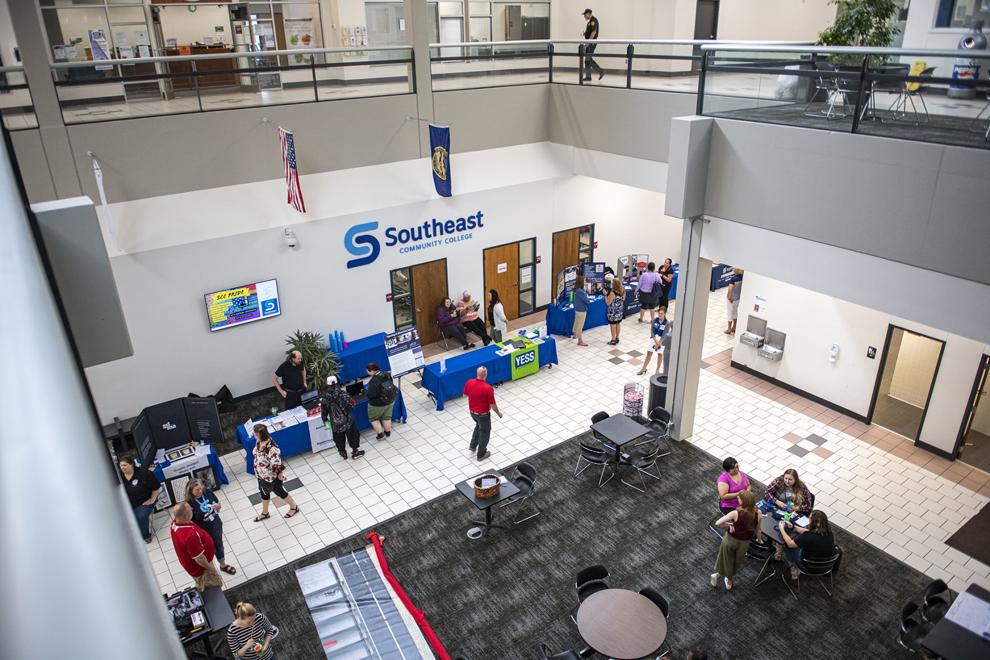 Nebraska Innovation Campus hotel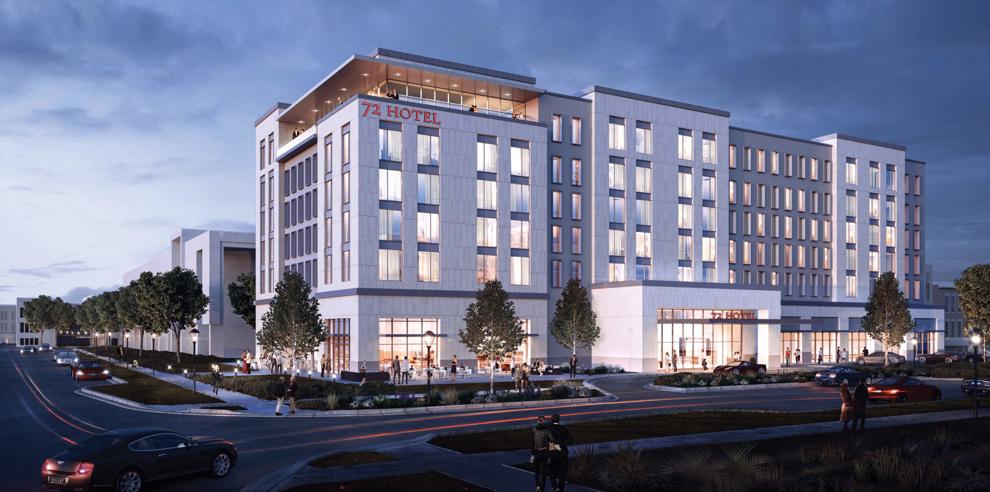 Kindler Hotel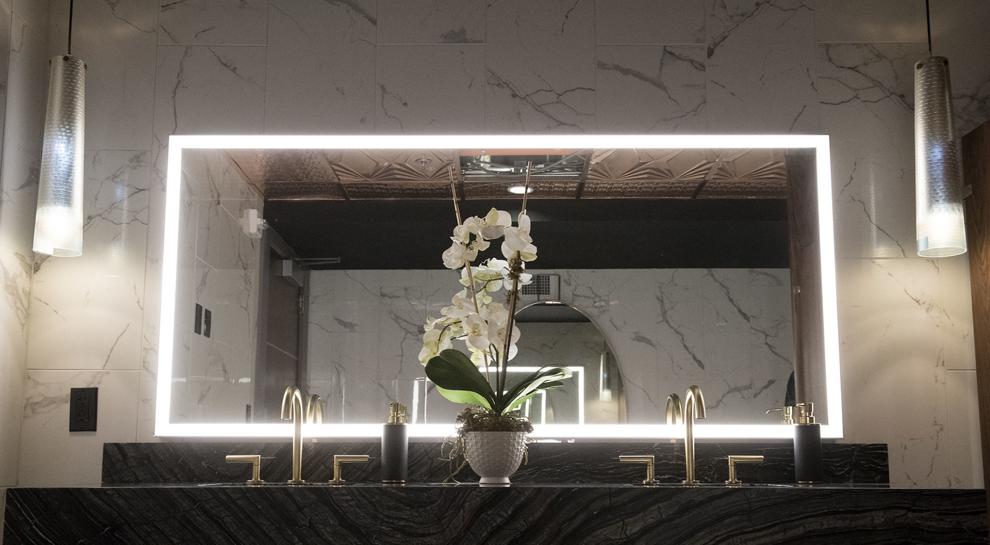 Lancaster Event Center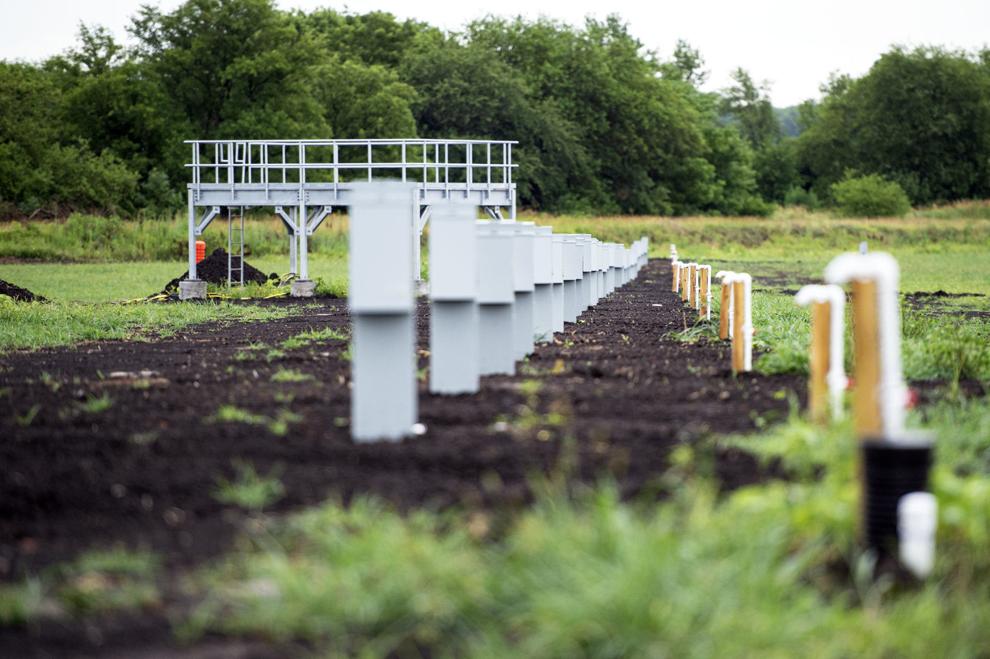 Olsson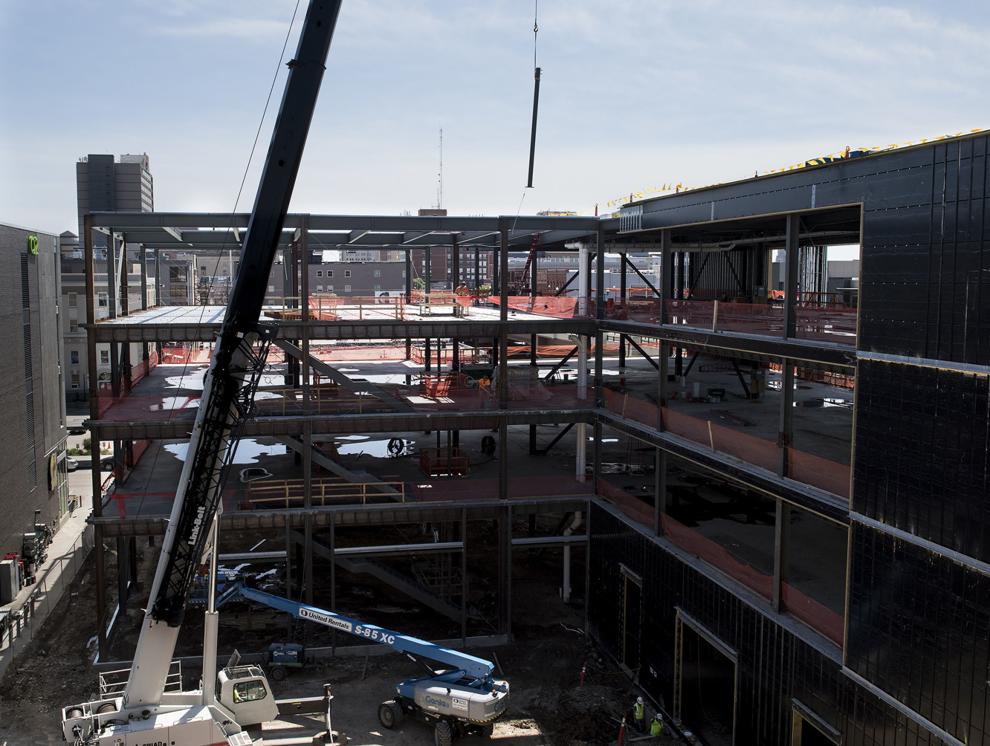 Eastmont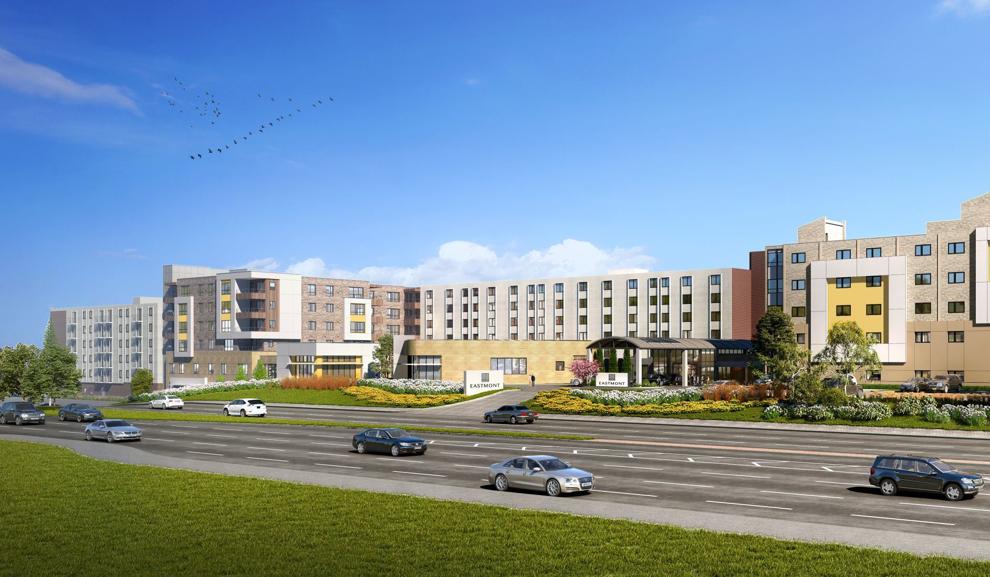 Lincoln Children's Zoo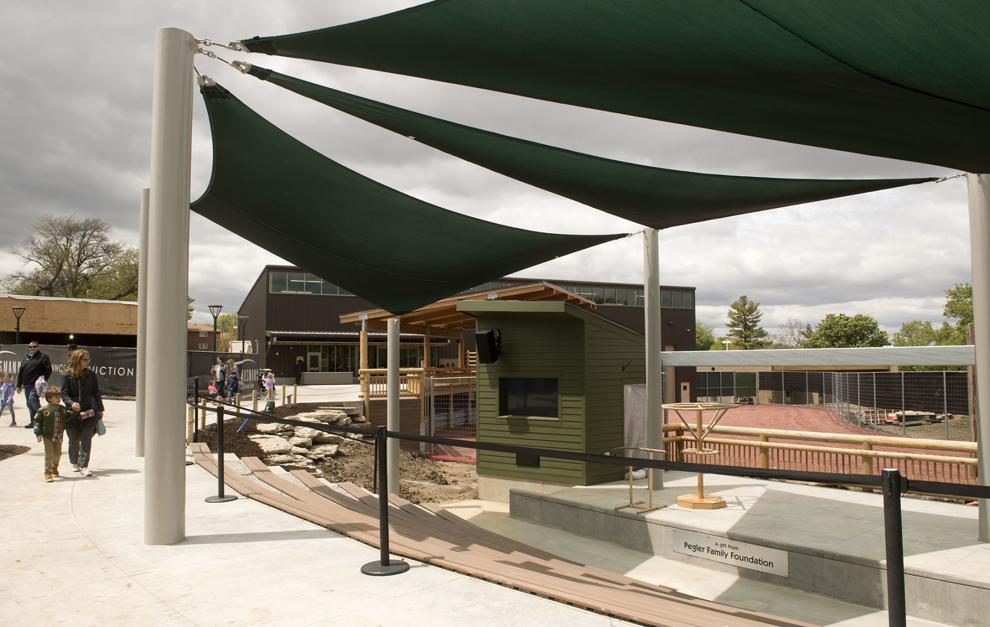 The Stack Lofts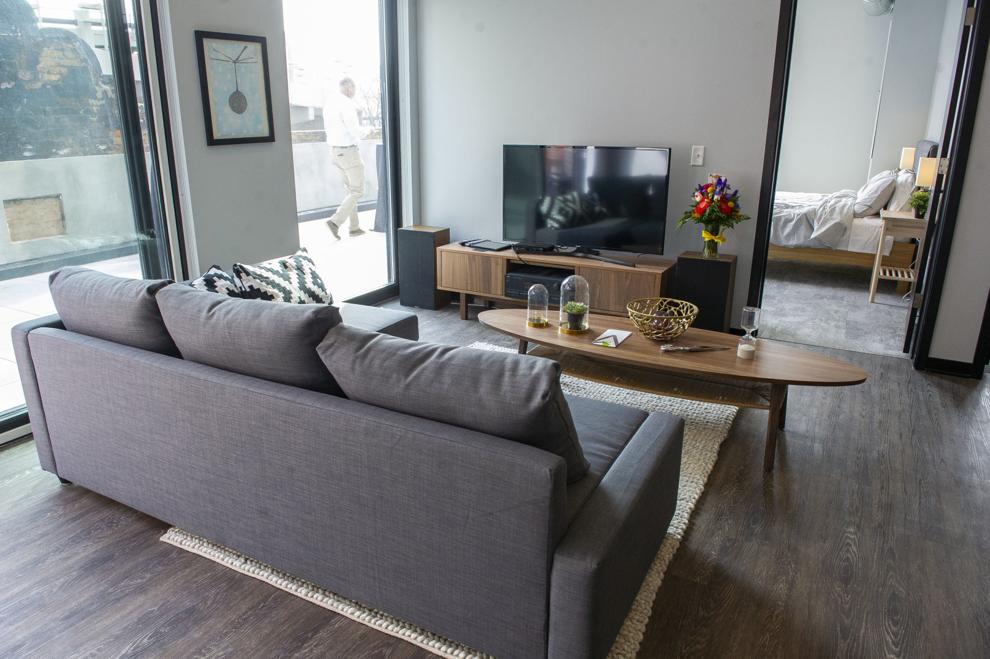 Ninth & O development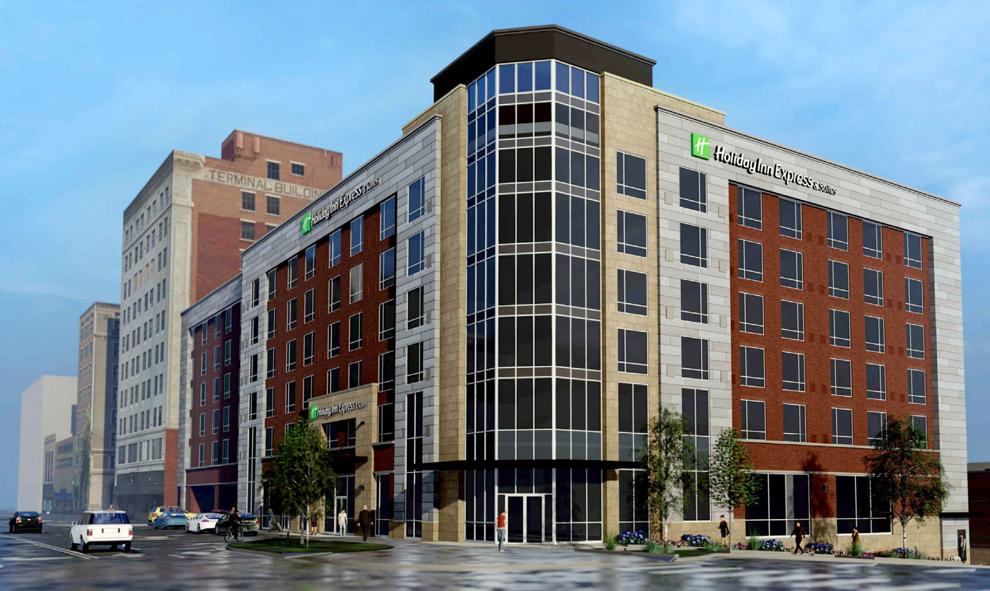 Prison Open House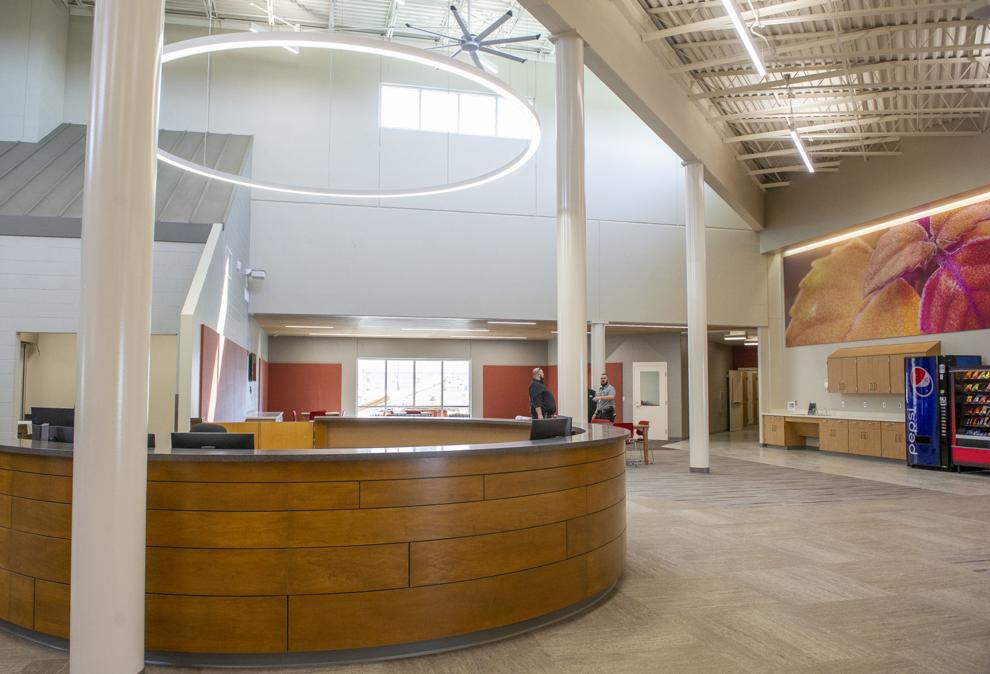 Wilderness Nature Camp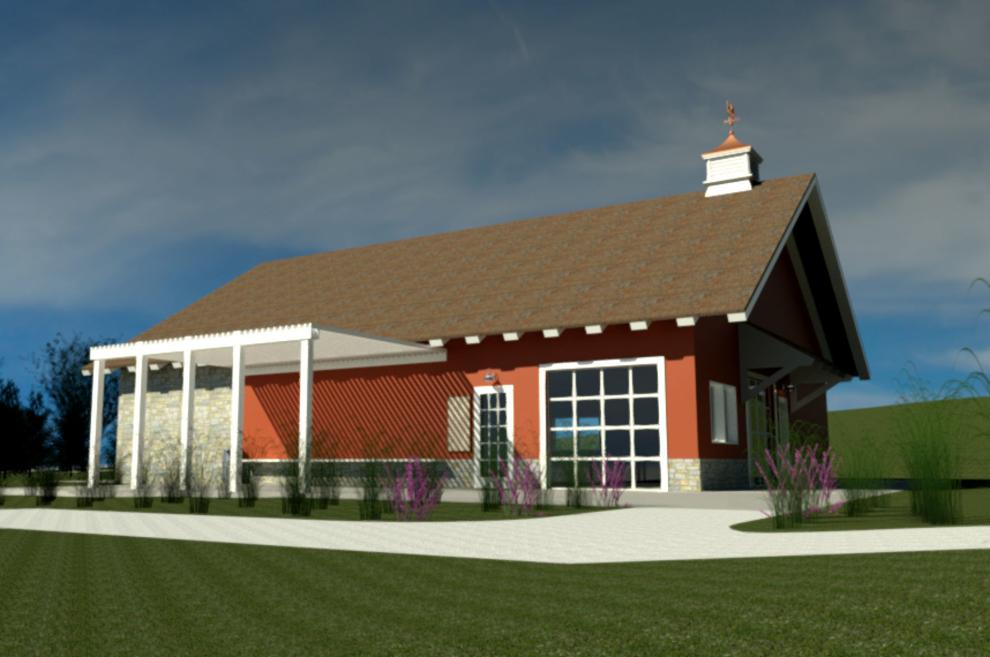 Great Plains Beef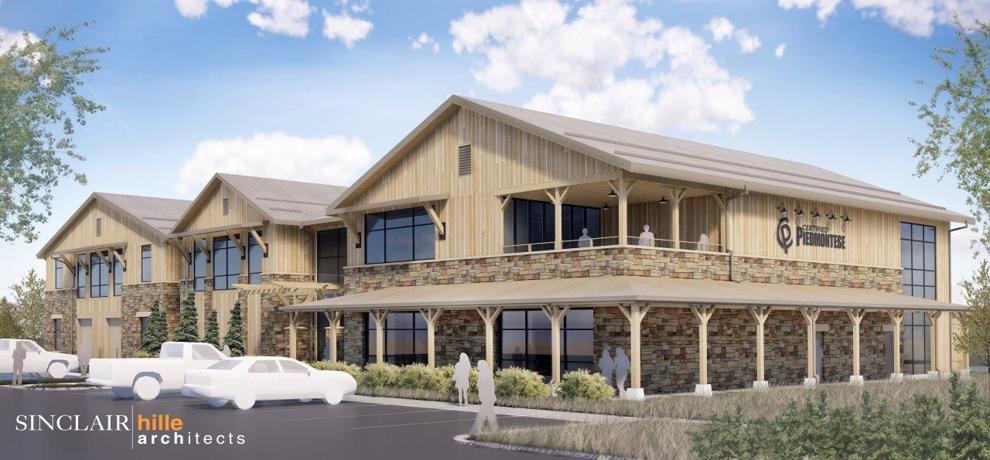 14th and N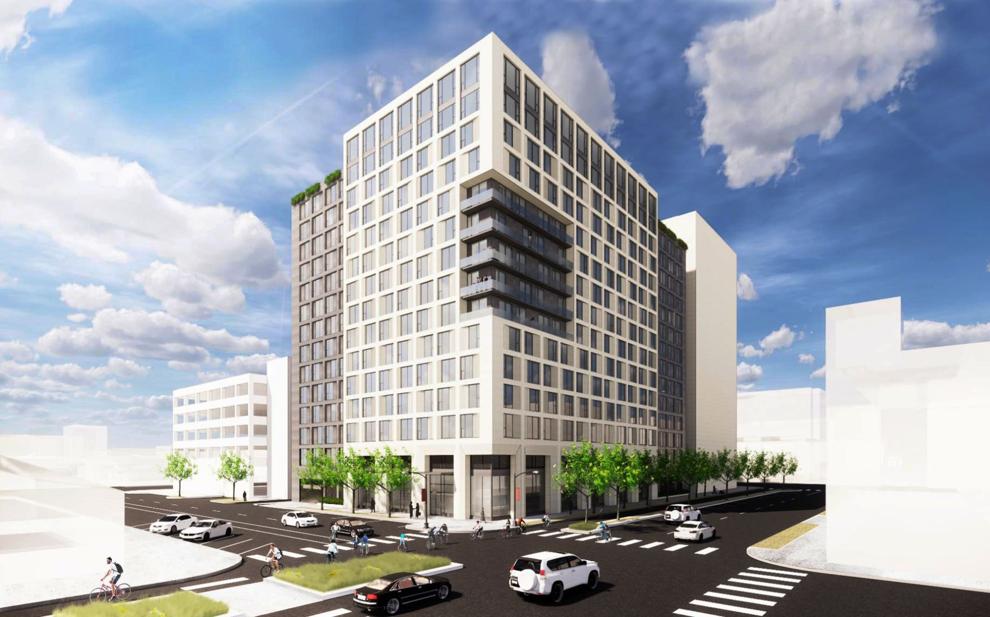 Southpointe garage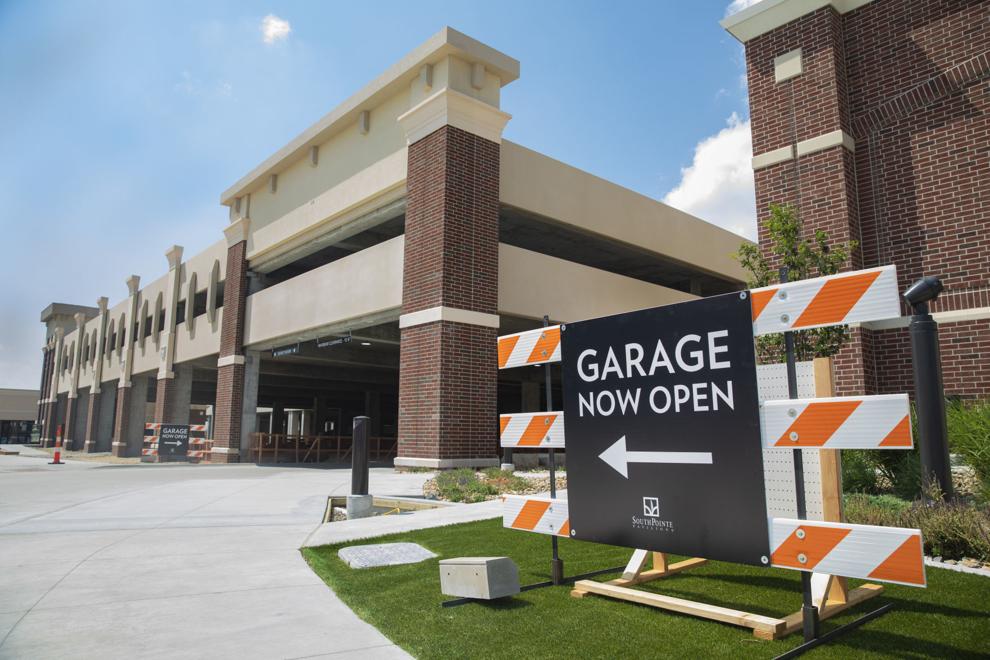 Pershing proposals/White Lotus Group/HDR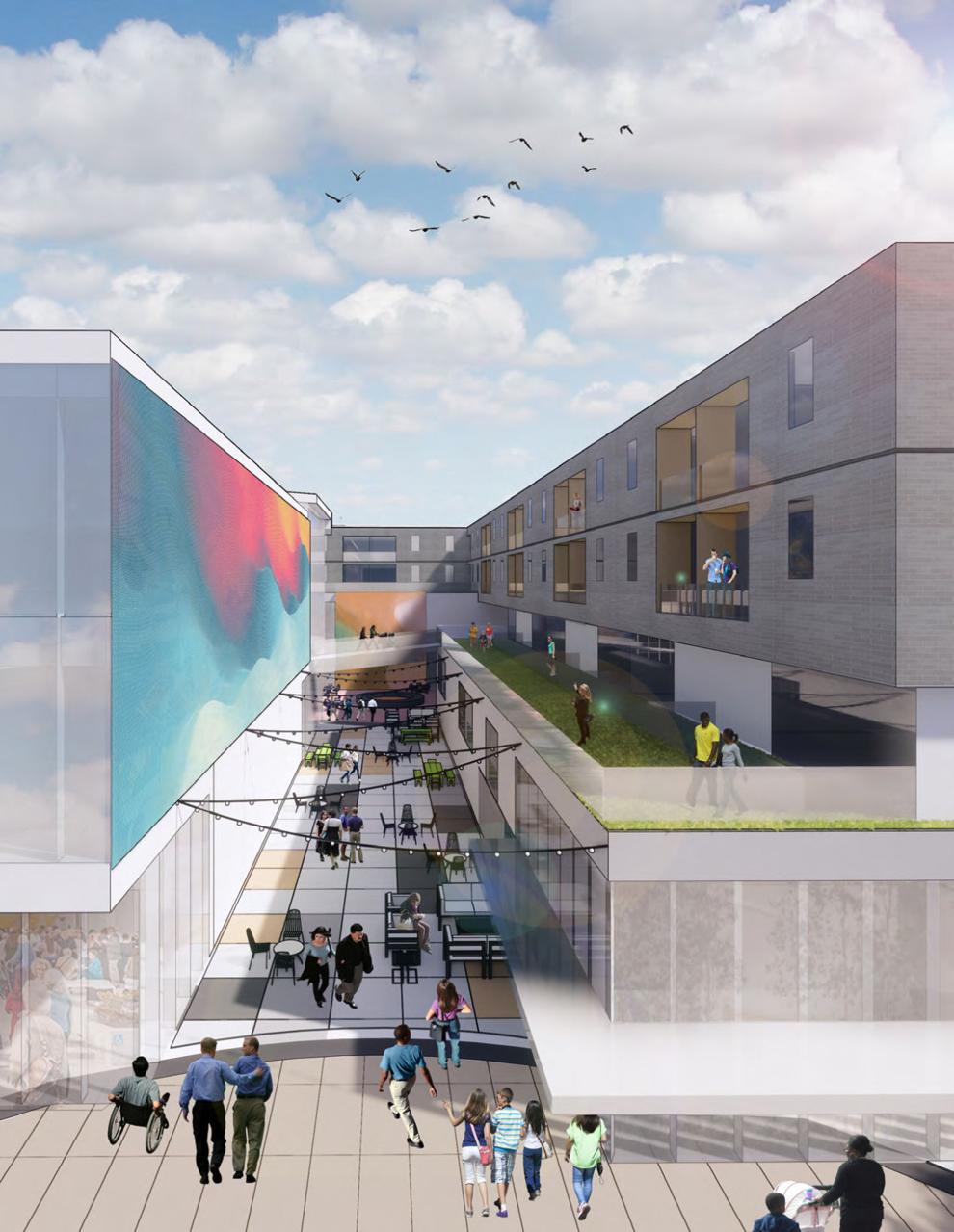 Holiday Inn Express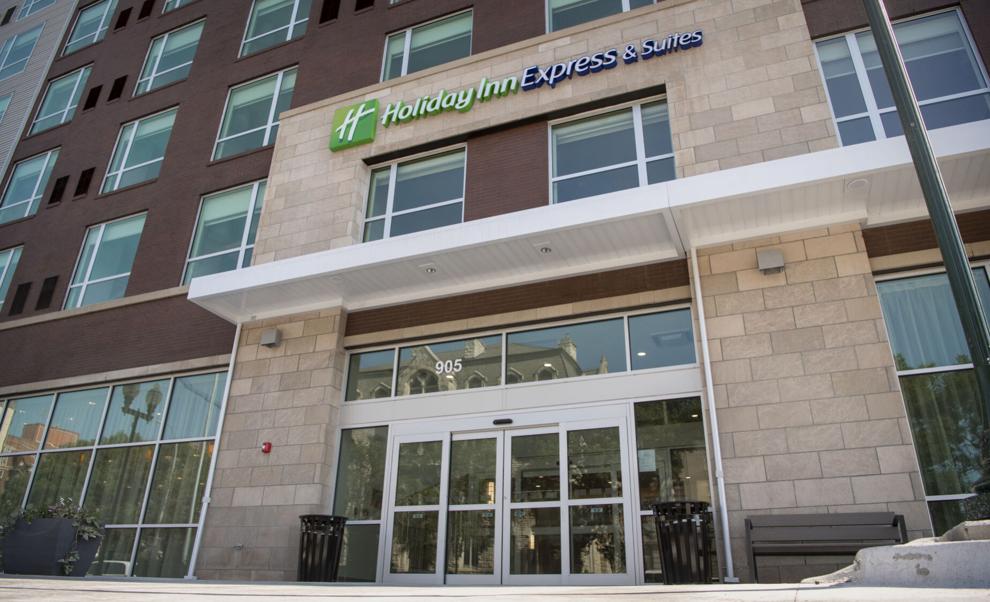 VA Clinic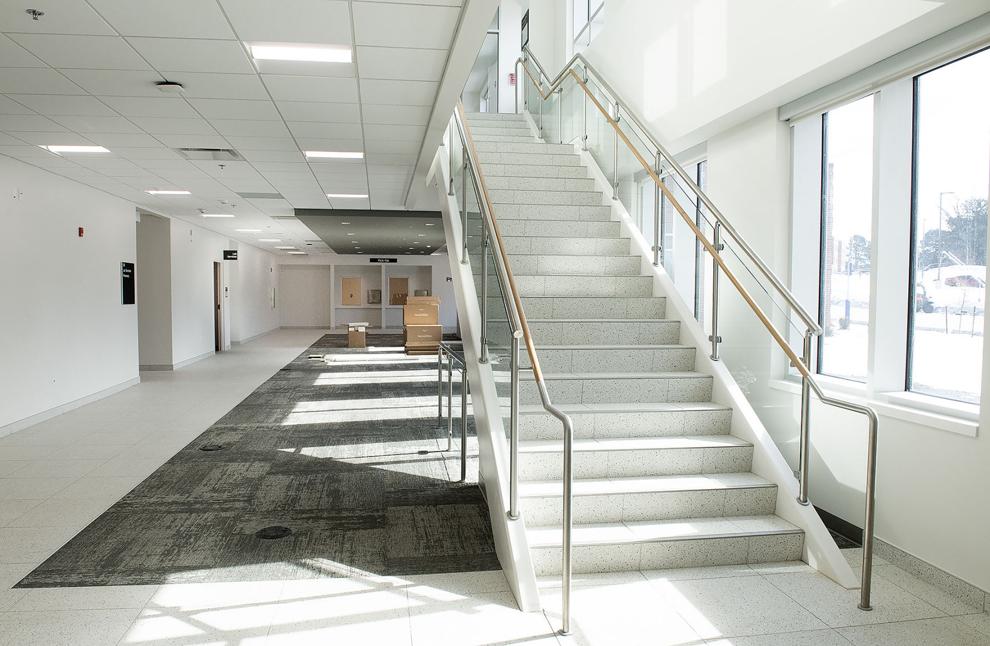 Mourning Hope Grief Center