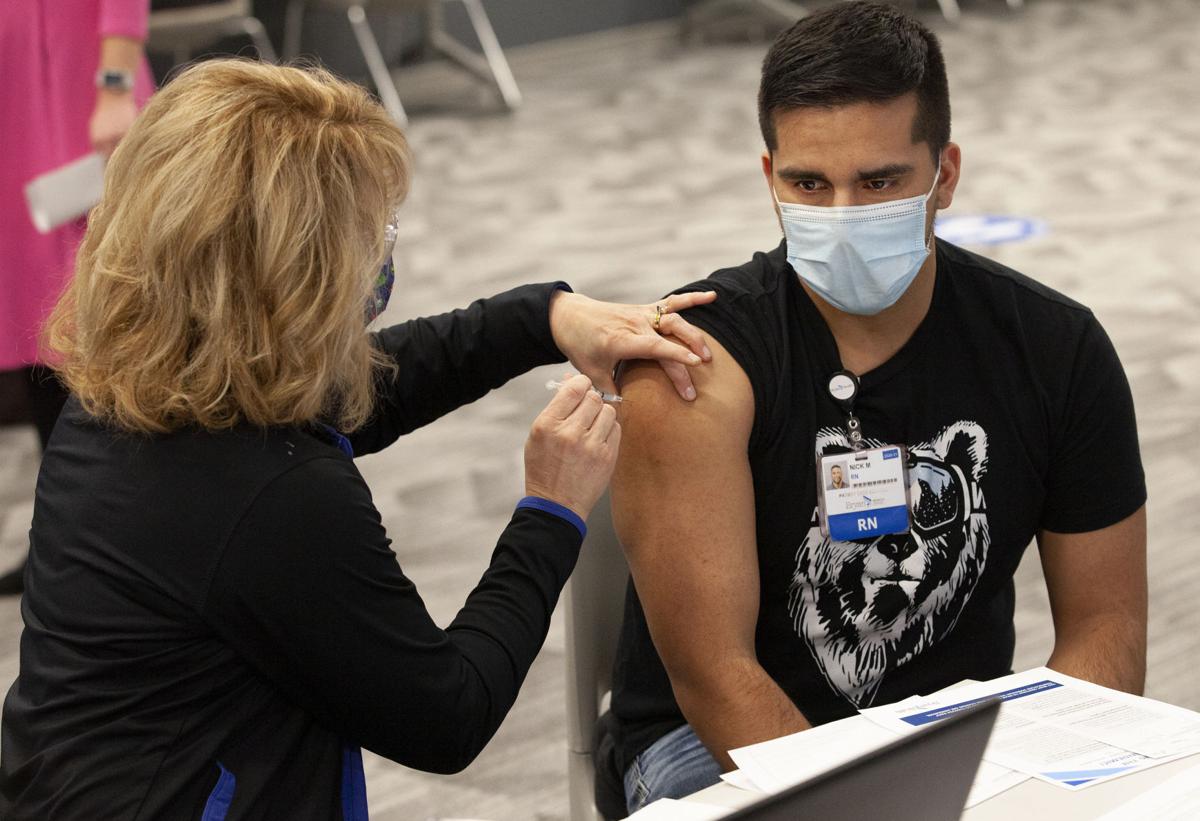 Some of Lincoln's largest employers say they are waiting to gather more information before considering how a proposed COVID-19 vaccine mandate will affect them.
President Joe Biden on Thursday announced a plan to have the Occupational Safety and Health Administration issue an emergency order that would require any employer with at least 100 workers to either require vaccinations or institute mandatory weekly testing. Companies that don't comply would face a $14,000 fine per violation.
The order would cover about 80 million workers nationwide and also would require covered companies to provide time off for employees to get vaccinated.
Some Lincoln-based employers contacted Friday said they are in a wait-and-see mode as to what happens next.
"We watched the press conference (Thursday) and are interested to review the executive order to learn more," said Liz Ring Carlson, a spokeswoman for Lincoln-based Ameritas. "The health and safety of our associates is a top priority."
Ameritas, which sells life insurance and other financial products. has more than 2,000 employees overall, about 1,500 of them based in Lincoln.
Lincoln Public Schools, one of the city's largest employers with nearly 8,000 employees, said in a statement it will review the federal vaccine requirements and "research if and how this might impact our staff and students."
Another large employer, the University of Nebraska-Lincoln, last week announced that 81% of its faculty members and 74% of staff were fully vaccinated. Melissa Lee, a spokeswoman for the University of Nebraska system, which employs about 16,000 people statewide, said university officials will evaluate what the announcement means for state and local agencies before making any decisions on how to proceed.
Brad Moline, president and CEO of Allo Communications, said vaccination is a personal issue to him because his father had polio and was lucky to recover without long-term complications.
"Vaccines are a positive solution for my family. When I and then my kids started school, vaccines were required," Moline said. "I don't view the COVID vaccine differently, as vaccines have been a positive part of my life for almost 55 years."
Despite Moline's personal view of vaccines, the company has chosen not to mandate them for employees.
"We are closely following the President's announcement and look forward to seeing the details when they are available on how the proposals will be implemented," he said.
Some of the city's largest employers are health care companies, and they had already instituted vaccine requirements. Bryan Health, CHI Health and Madonna Rehabilitation Hospital made a joint announcement last month, along with several Omaha-based health care organizations, that they will require employees to get vaccinated.
Some national companies with operations in and around Lincoln also have announced vaccine requirements, including Tyson Foods and Glaxo SmithKline.
A little more than half of Nebraska's population is fully vaccinated against COVID-19, a level that hasn't been high enough to stop a surge fueled by the highly contagious delta variant. As of Wednesday, the state reported 5,153 cases in the previous seven days and 379 active hospitalizations.
In Lancaster County, where nearly 72% of people 16 and older are fully vaccinated, the highest percentage in the state, weekly cases topped 1,000 last week for the first time since January, and the city on Wednesday hit its highest level of hospitalized COVID-19 patients since December.
Photos: Vaccination clinic at Doane
Doane Vaccination Clinic, 4.7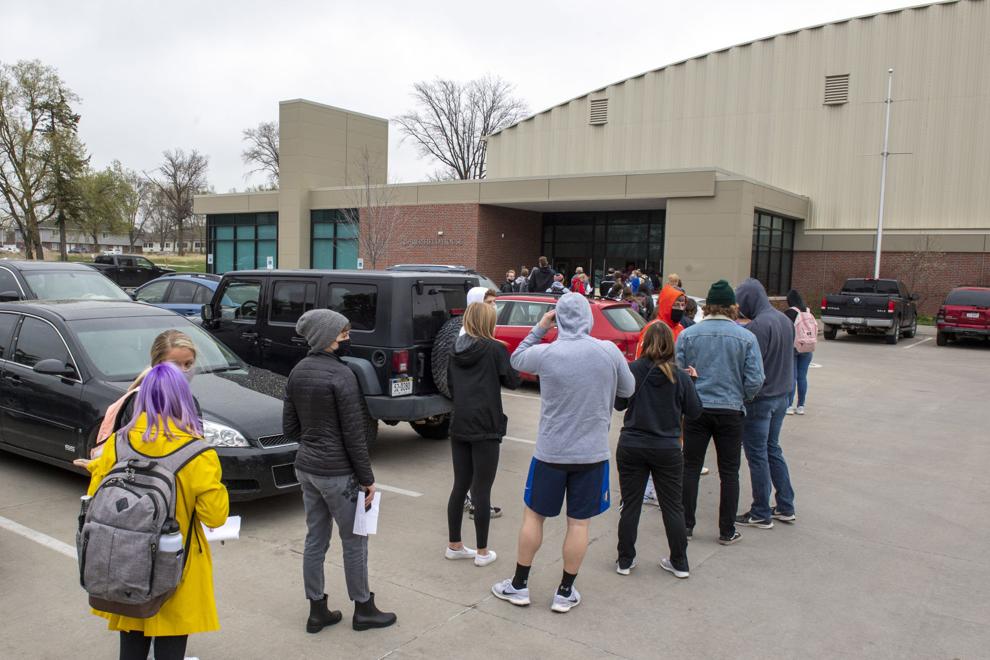 Doane Vaccination Clinic, 4.7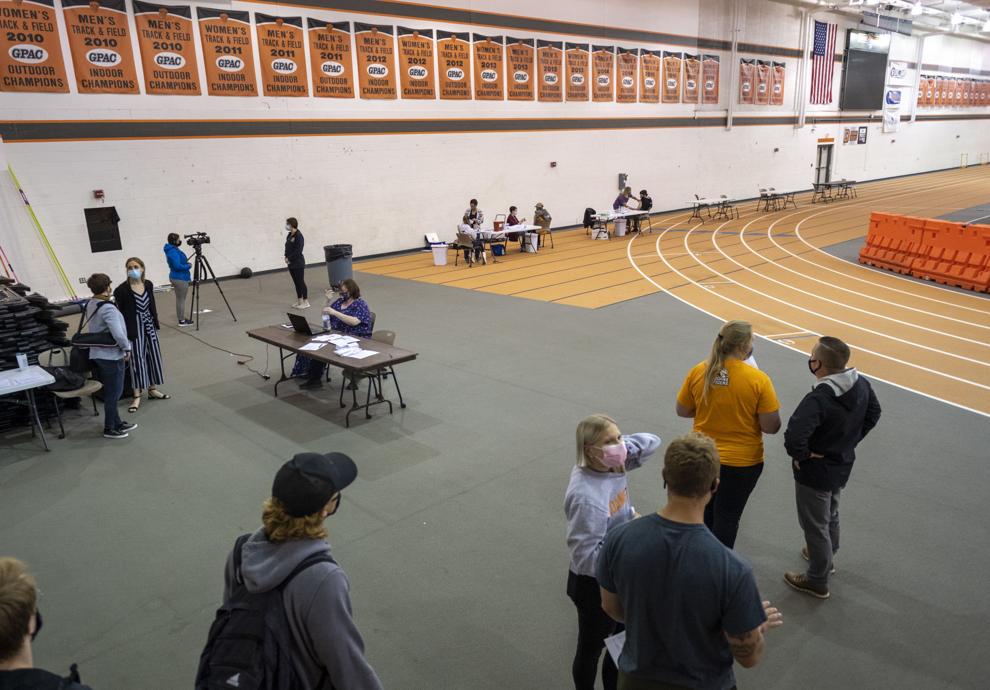 Doane Vaccination Clinic, 4.7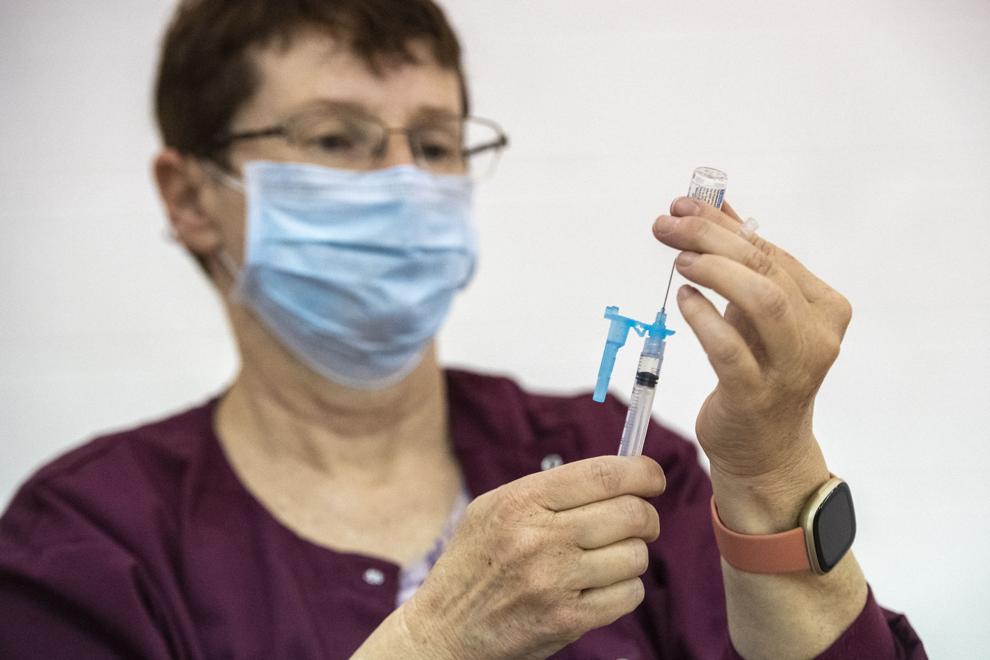 Doane Vaccination Clinic, 4.7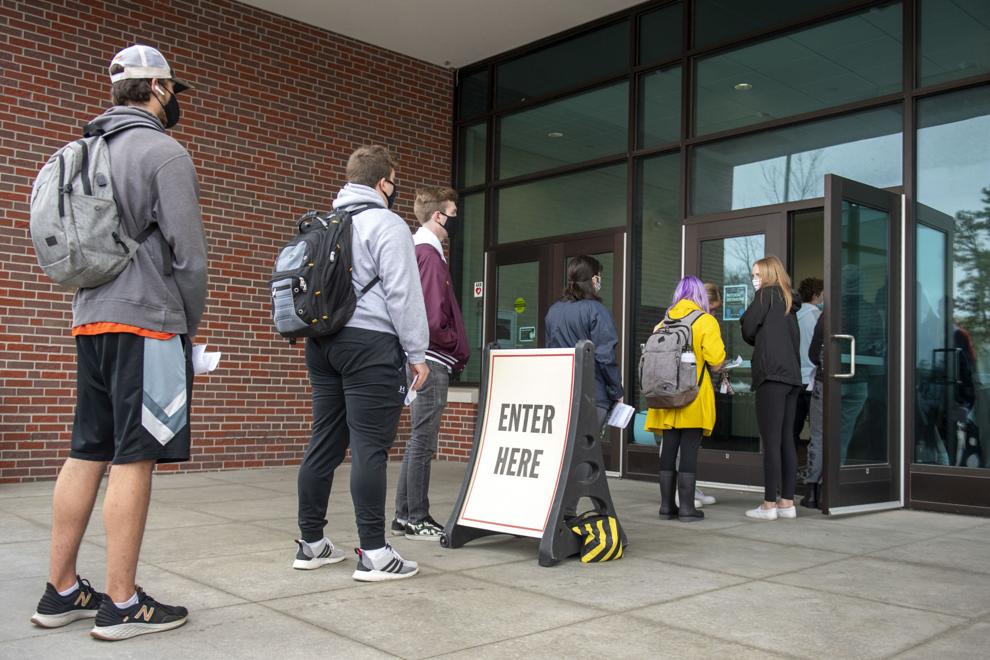 Doane Vaccination Clinic, 4.7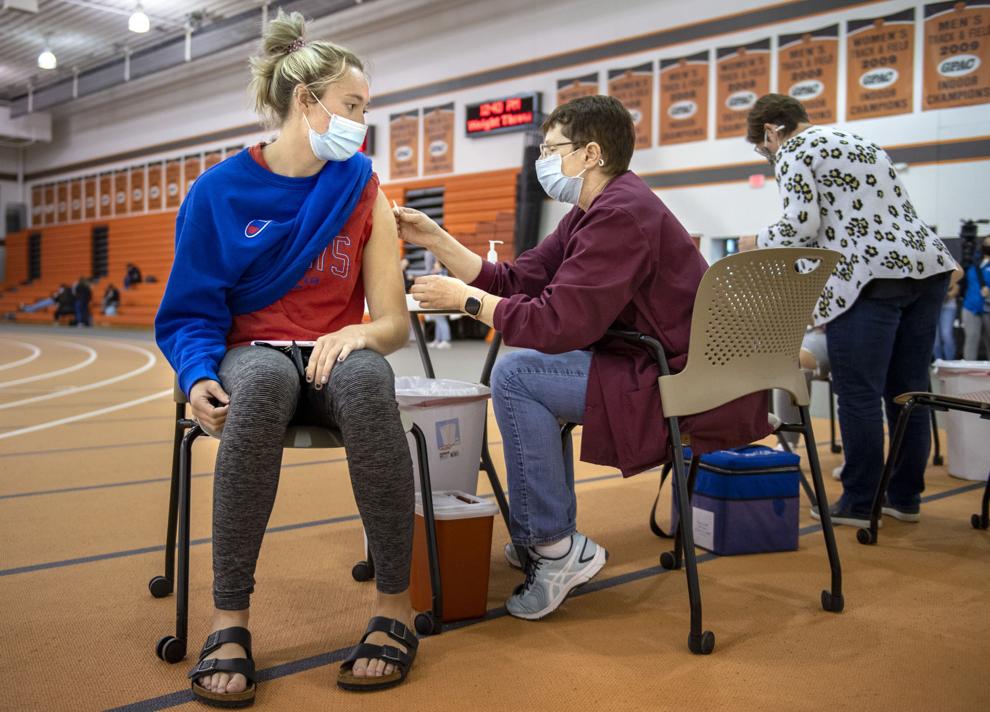 Doane Vaccination Clinic, 4.7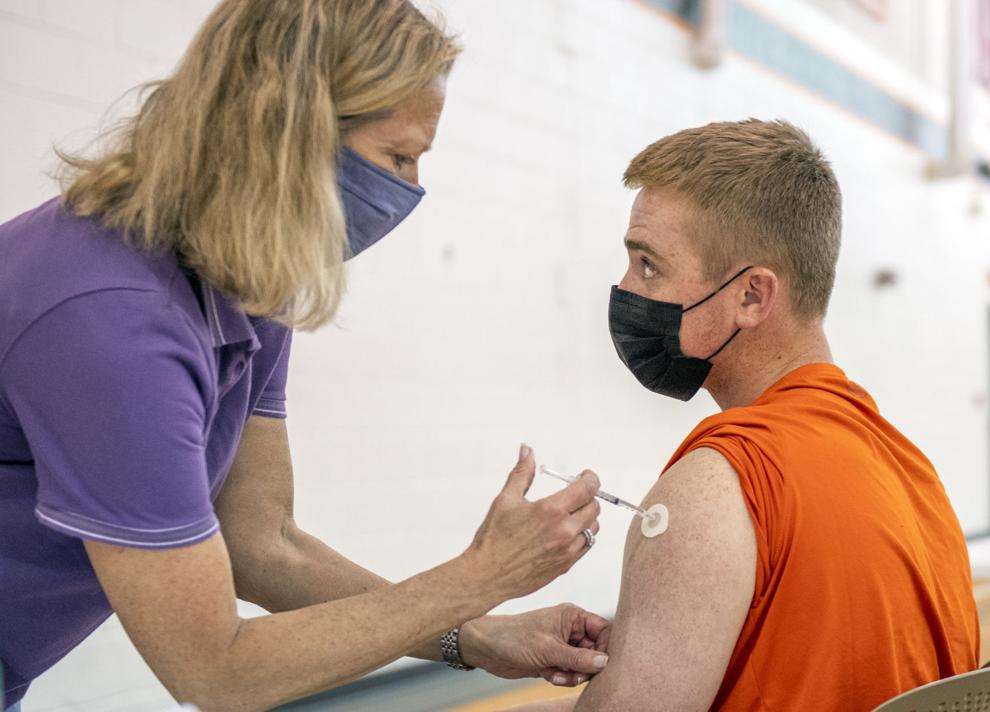 Doane Vaccination Clinic, 4.7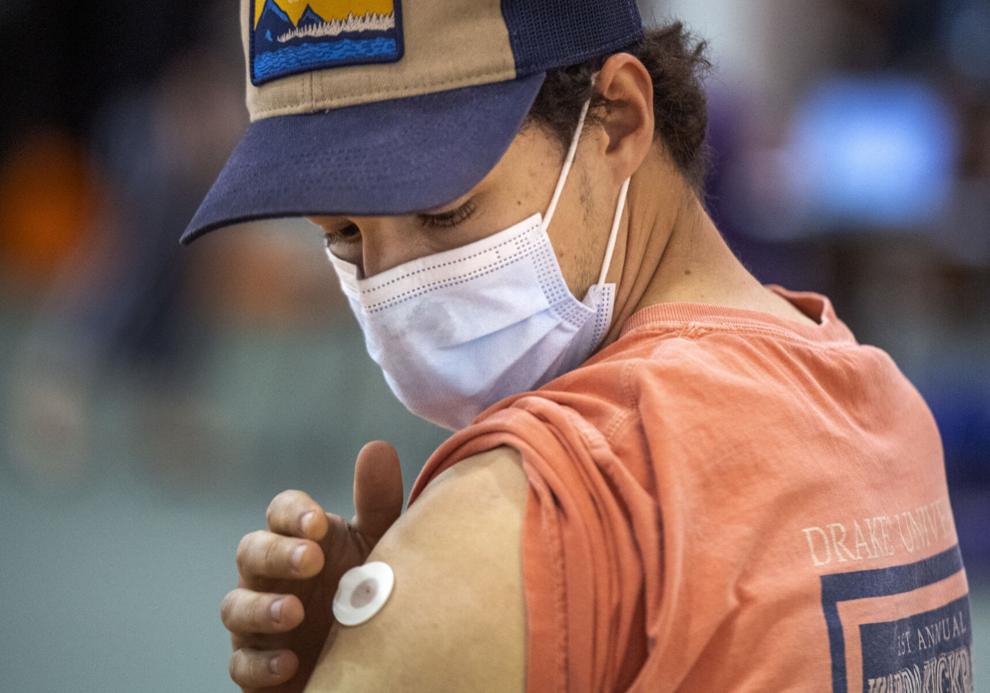 Doane Vaccination Clinic, 4.7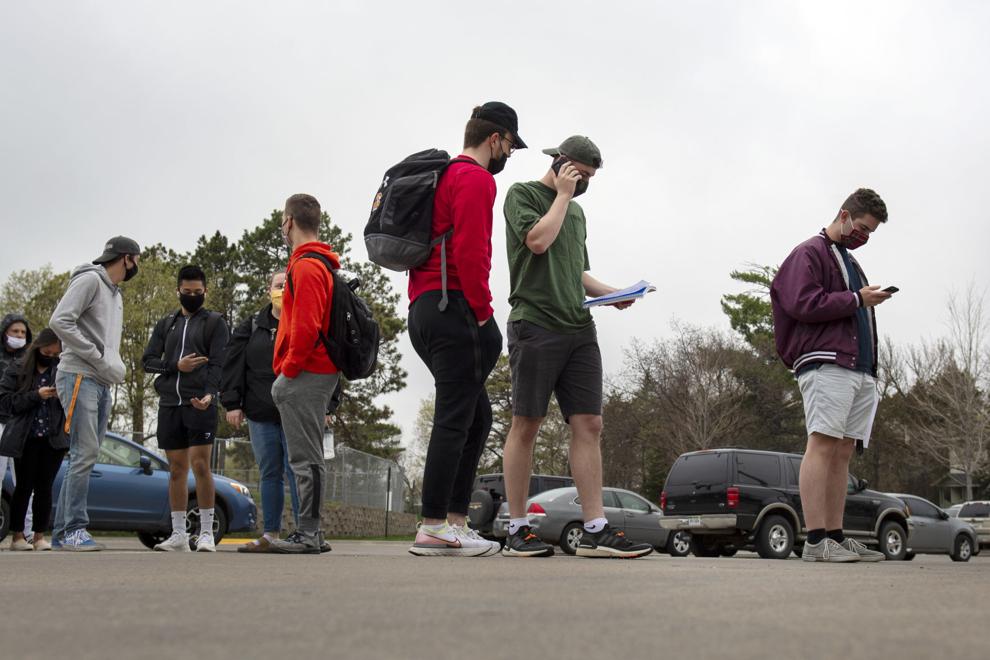 Doane Vaccination Clinic, 4.7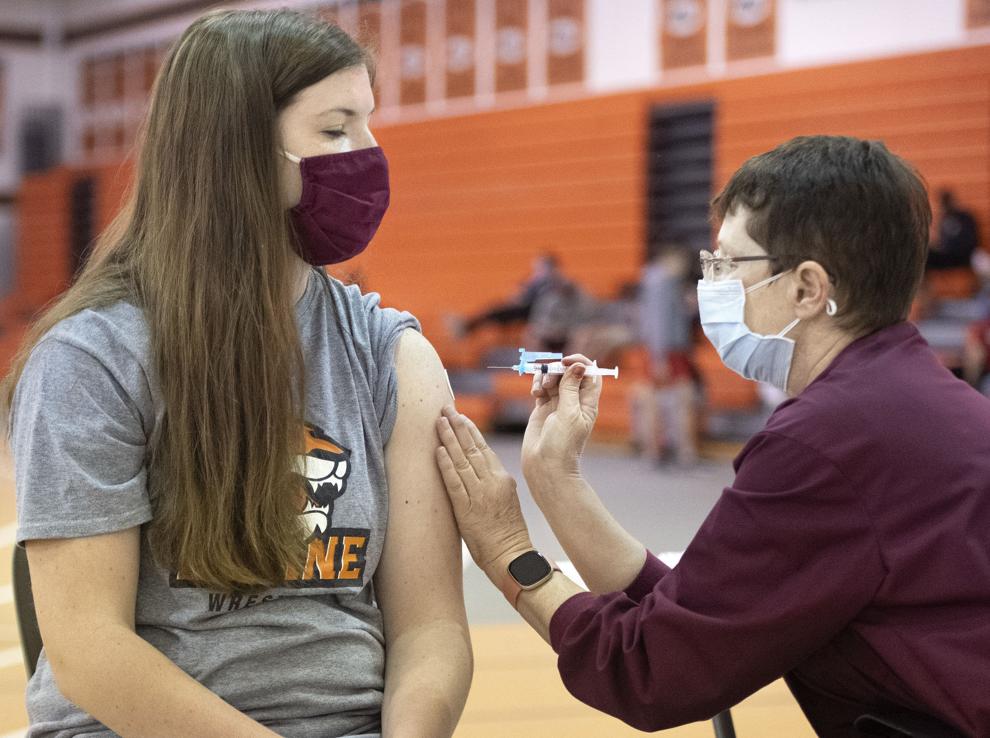 Journal Star reporter Zach Hammack and the Omaha World-Herald contributed to this story.
Reach the writer at 402-473-2647 or molberding@journalstar.com.
On Twitter @LincolnBizBuzz.