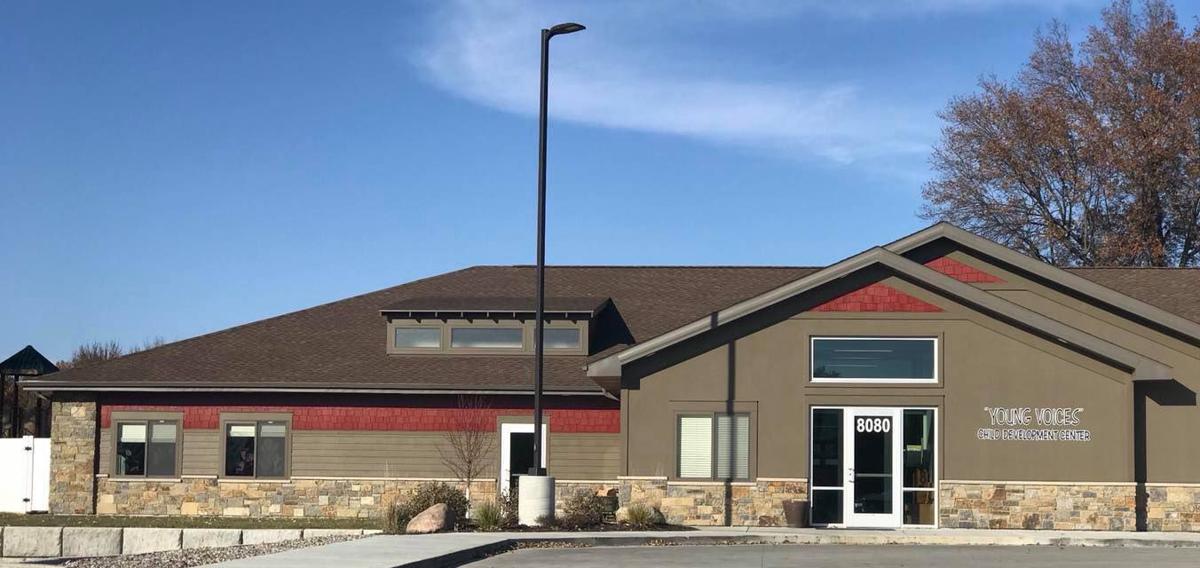 A Lincoln day care center closed abruptly Tuesday, leaving dozens of families in a lurch right as school is getting underway.
Liberti Young, whose family owns Young Voices Child Development Center at 8080 O St., said the center had run into some problems and decided to let parents know in a letter Monday that it could close.
However, the letter caused several teachers at the center to seek other jobs, and Young said it became necessary to close right away because of a lack of staff.
In a Facebook post Monday night, Young Voices relayed the news that it would not open Tuesday.
"Unfortunately, we will not be able to continue providing child care any longer," the post read.
"This breaks our hearts and we are sorry for the hardship this puts on all of you."
Young Voices, which has been open since 2006, provided care to infants all the way up to school-age children.
You have free articles remaining.
April Buffum, who had three children attending the center, said parents got a text Monday night at about 7 p.m. with the same message from the Facebook post.
Buffum said the center was closed Friday because it didn't have enough staff, and she got a tip from an employee that it was going to close.
So she took Monday off, kept her kids home and spent the day trying to find spots for them at other day cares.
She managed to get her two older kids into one day care but had to send her youngest child to a different one.
"It's a mess," she said of the situation.
Buffum said she thought there were about 60 children attending Young Voices.
Young said she and her family feel horrible about the situation and were grateful to other child care centers in town that had worked to accommodate many of the children attending Young Voices.
"Everyone has suffered a great loss with this," she said. "It has been in fact a very difficult day for (us) as well."