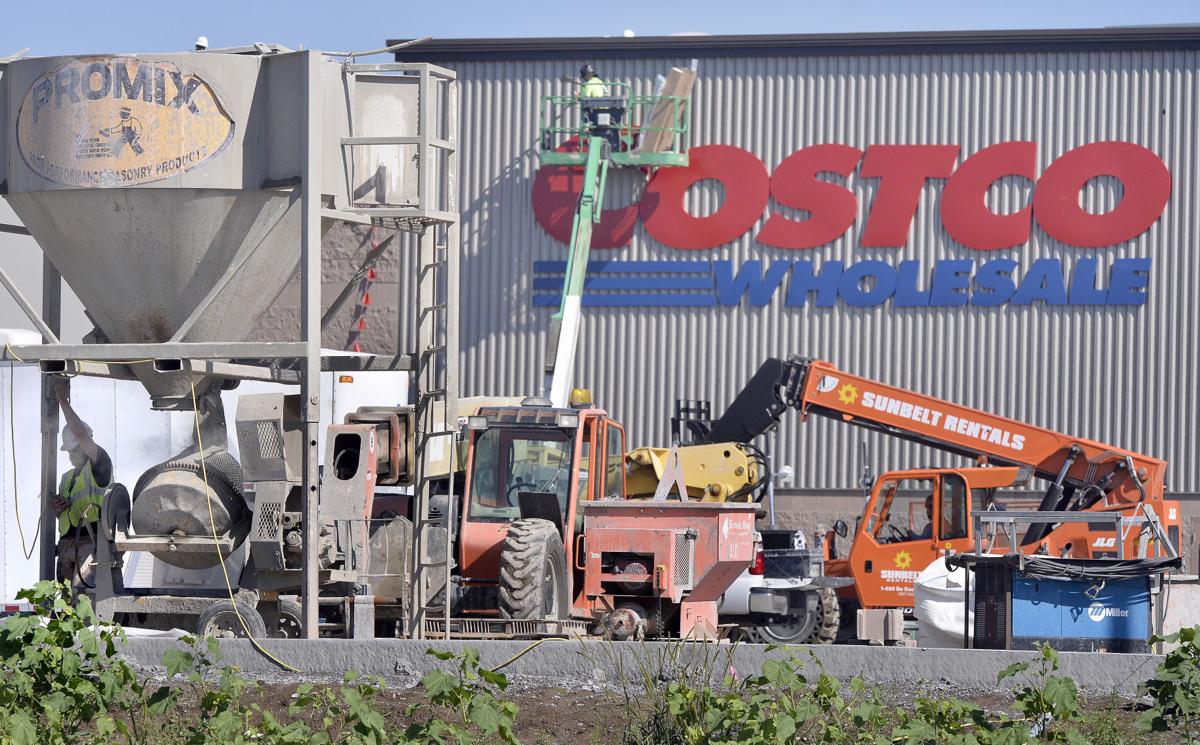 Lincoln's first Costco store will open its doors later this month.
The Washington-based warehouse chain has announced it will open the Lincoln store to members Oct. 28 at 8 a.m.
The 156,000-square-foot store is at 1620 Pine Lake Road, just east of the northeast corner of 14th Street and Pine Lake Road.
You have free articles remaining.
"We are thrilled to be bringing Costco's low warehouse prices to the residents of Lincoln," manager Clay Bradshaw said in a news release. "They have been asking us to open here for a long time, and we already have made an impact on the local job market. We look forward to contributing to the community in many ways."
Costco spent years looking for a site in Lincoln before deciding on the 16th and Pine Lake location last year.
Despite Costco's popularity, the store faced stiff opposition because of its location just blocks from two schools and concerns about traffic. Nonetheless, the City Council approved the plan in January.
The Lincoln Costco will have a bakery, deli, food court, pharmacy, optical center, hearing aid center and a tire center. The store also has a separate gas station with 16 fueling stations.
The Lincoln warehouse is the third location in Nebraska, joining two in the Omaha area.