Many local industries are being hammered by the coronavirus outbreak, but the construction industry does not yet appear to be one of them.
While the COVID-19 pandemic threw a wrench into normal business operations, a number of large private projects appear to be progressing unimpeded despite the uncertainty surrounding the effects of the disease on the economy.
On Tuesday, two large local expansion projects signaled they are moving ahead. Madonna Rehabilitation Hospitals, which is expanding and modernizing its Lincoln campus at 52nd and South streets, and Eastmont Towers, which is planning a new five-story building and 55 new living units on its campus at 63rd and O streets, both filed $35 million building permits.
"Our Lincoln Campus hospital construction and renovation project is on track to begin later this spring," Dan Griess, vice president of facility systems and ancillary services at Madonna, said in an email. "At this time, we do not anticipate any delays due to the COVID-19 outbreak. However, working with our partners, we will take every precaution to ensure the safety of everyone involved in the project."
On Friday, construction trade group Associated General Contractors reported that nearly 40% of contractors nationwide reported a coronavirus-related delay or stoppage. There does not appear to be anywhere near that level of disruption locally, however.
"We have not had any of our current projects express that they want to delay building," said Joseph Young, director of business development at Sampson Construction, one of Lincoln's largest construction firms.
Tam Allan, who is one of the developers of the Lied Place Residences, said the 20-story condo development at 11th and Q streets is progressing on schedule.
"We are fortunate that the completion and occupancy of the building is not scheduled until late spring of next year," Allan said. "A building completion date for this year would have been a challenge."
Allan said that so far, all materials being used in construction remain available from local suppliers or have already been delivered to the builder's storage areas.
However, he said he's aware there could be supply issues farther down the line.
"We have been aware that some products from states that have local government shelter-in-place orders might be delayed. None of those items have affected our schedule yet, but could in the future if those orders stay in place for an extended period of time."
Lincoln's order that went into effect Thursday prohibiting gatherings of more than 10 people does not apply to most businesses, and construction sites already have less personal contact than most workplaces, largely because many of them are outdoors.
Companies also are instituting new health and safety rules to deal with COVID-19.
Allan said Lied Place's builder, Hausmann Construction, "has instituted strict health guidelines for workers on the building site."
Young said Sampson also has instituted strict guidelines, including making both employees and subcontractors fill out forms attesting they are not sick. So far, the company is not aware of any workers getting sick with the virus, he said.
It's not just large construction projects that are doing well.
The $4 million expansion of Sun Valley Lanes is not only on track, but it might even be completed a little ahead of schedule, said John Losito, who owns the bowling alley and entertainment center.
Losito said the laser tag arena addition is still on track to open Aug. 1, but his kitchen expansion might open early. He said the plan was to be open by July 24.
Originally, Losito said he had planned to close the main lounge and kitchen May 11, but thanks to the coronavirus outbreak, it's already closed, and he started demolition last week.
Assuming there are no virus-related setbacks such as supply shortages, Losito said the project should be completed early.
"In reality, we are trying to make the best out of a bad situation," he said.
Photos: New construction in Lincoln
Holiday Inn Express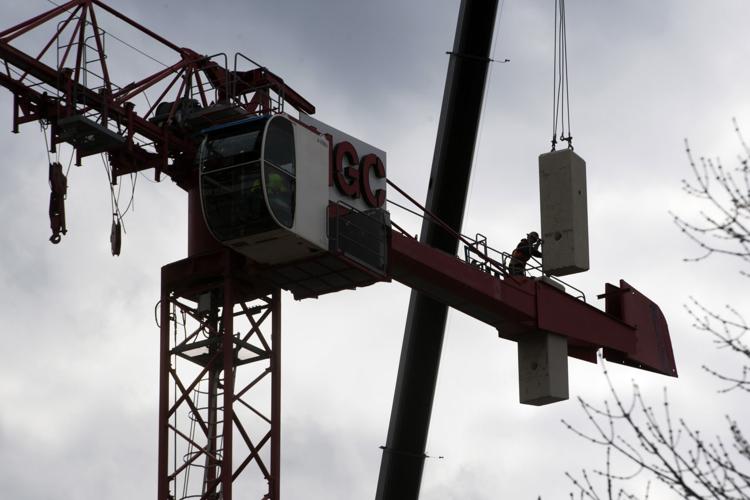 VA Clinic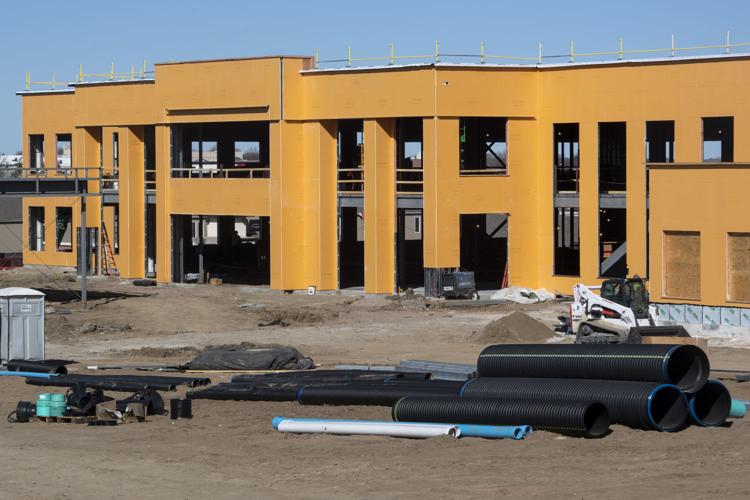 Antelope Tower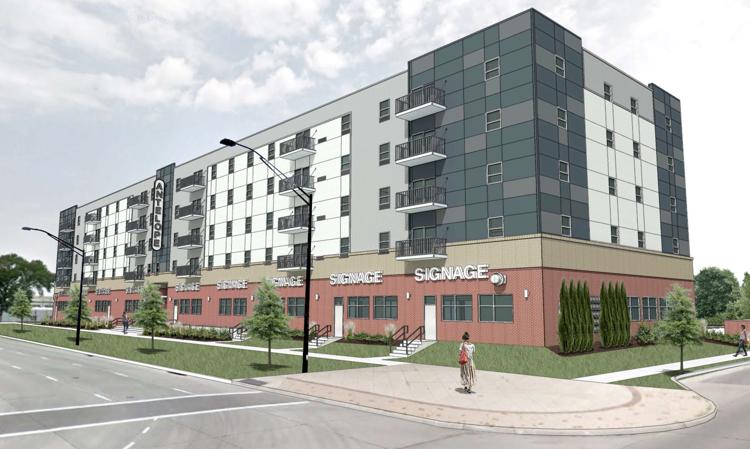 Mourning Hope Grief Center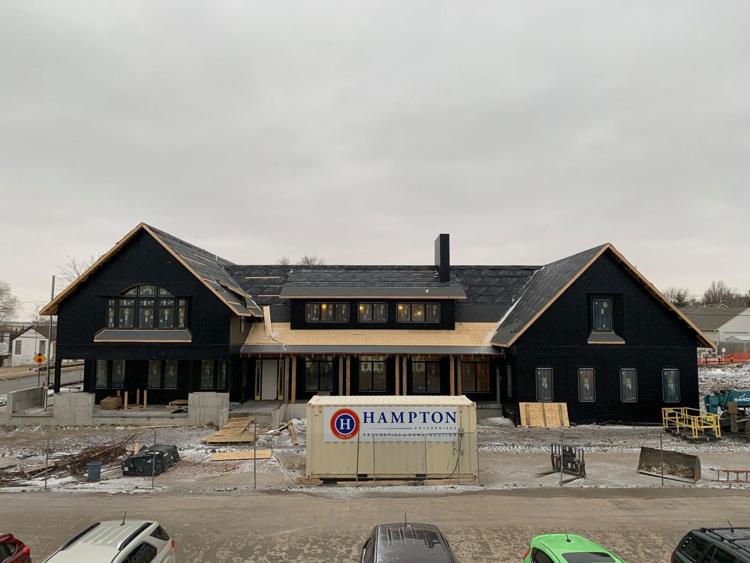 State office building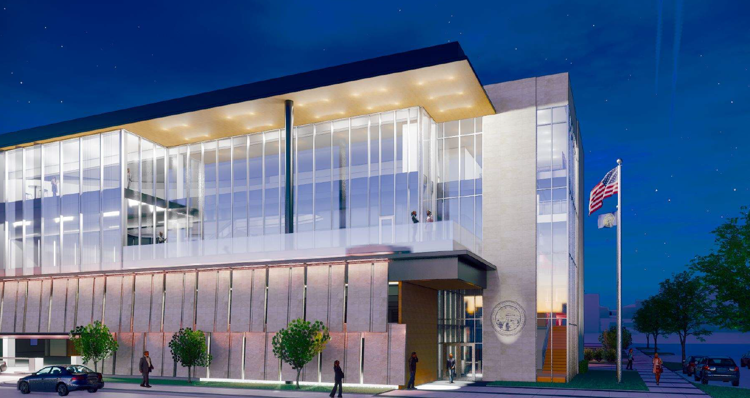 Lincoln sports complex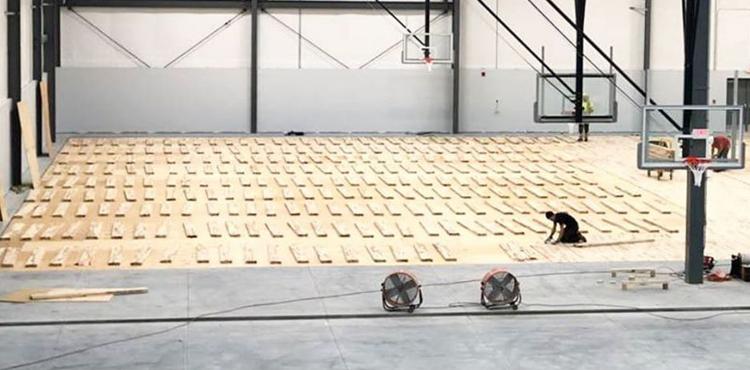 Campion project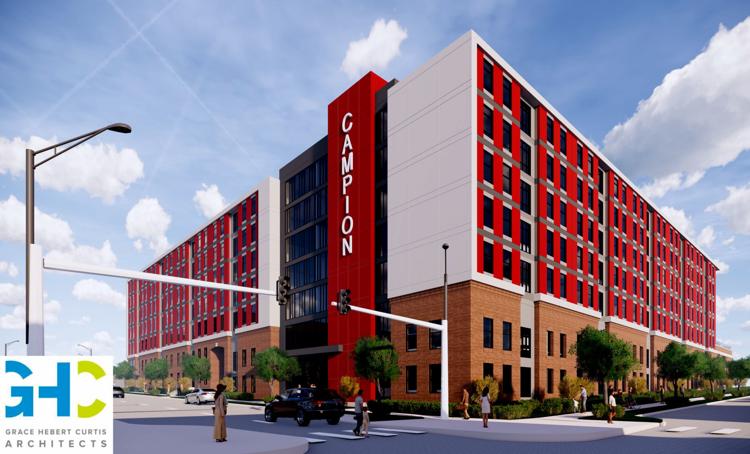 300 N. 48th Street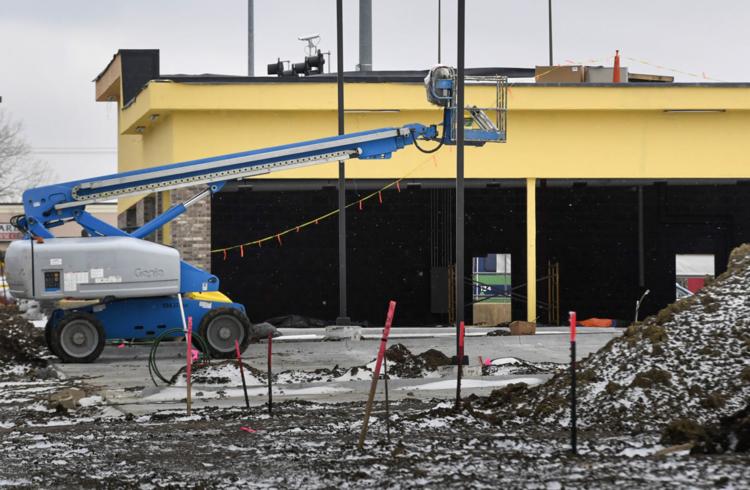 Gold's Galleria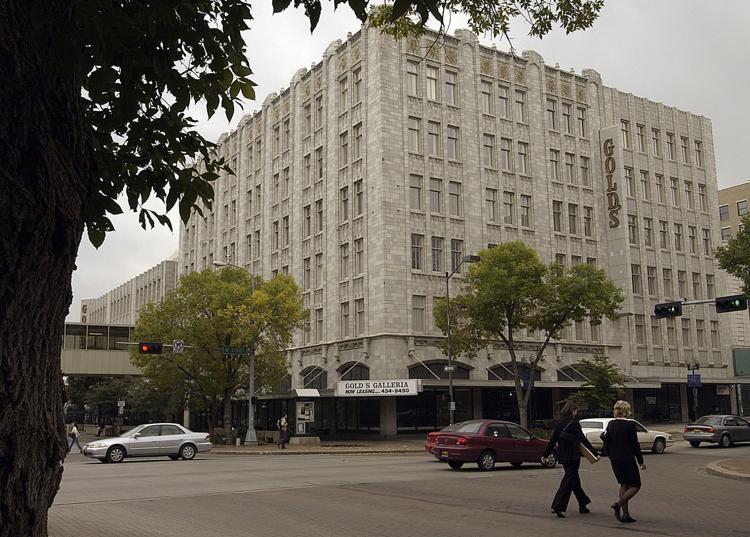 Madonna New Patient Wing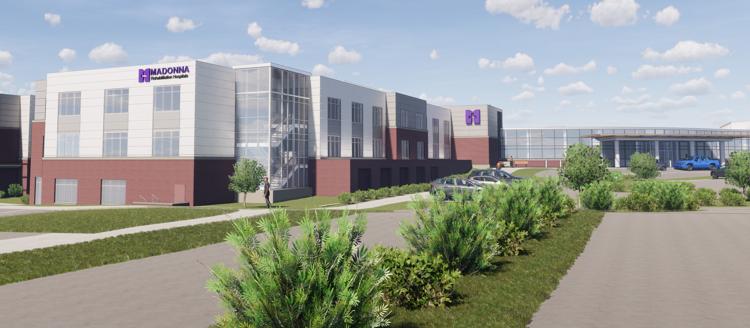 Wesleyan theatre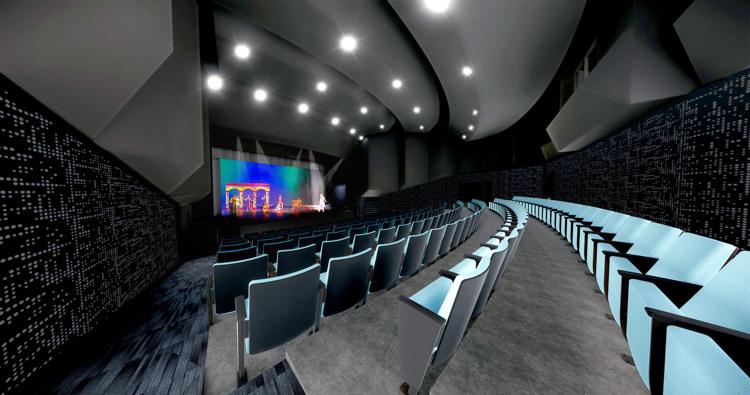 Tommy's Express Car Wash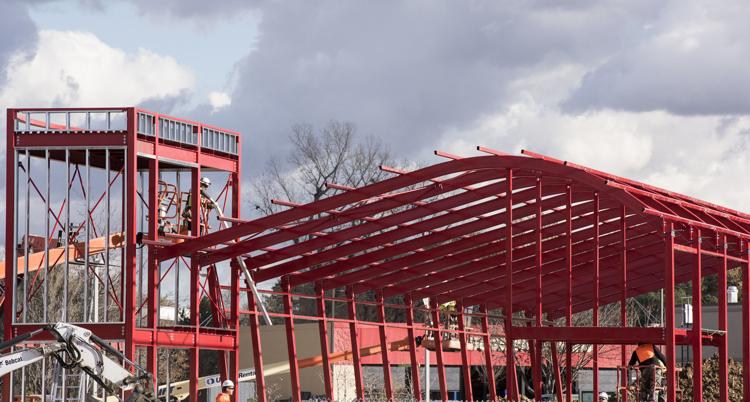 Lied Place Residences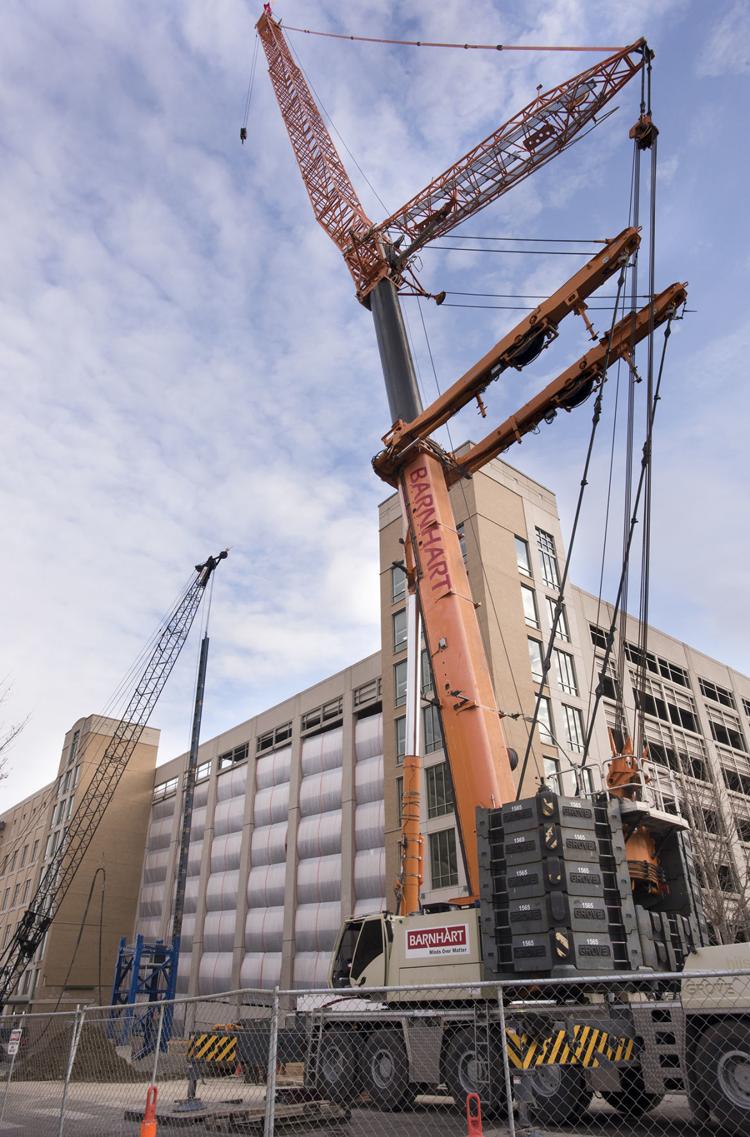 Bryan Physician Network
New football complex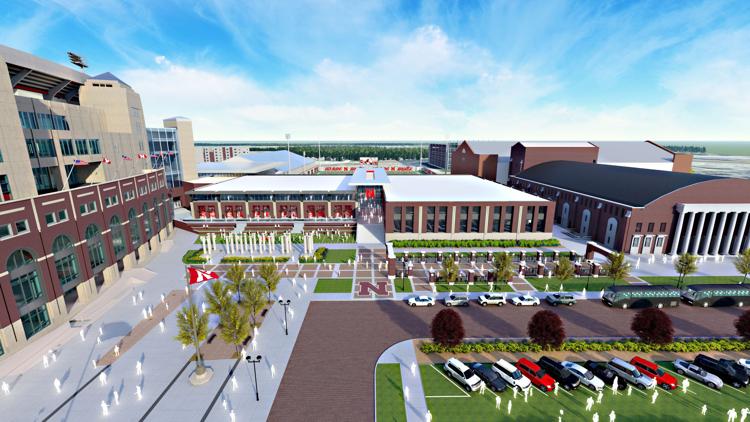 Sun Valley Lanes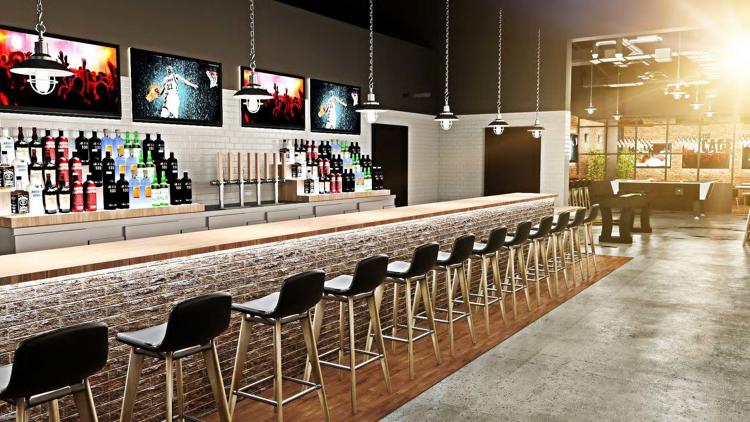 Telegraph Flats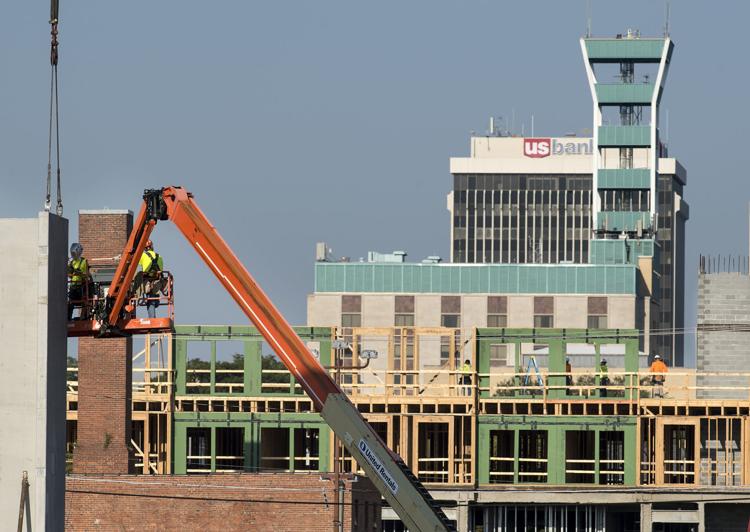 SCC renovations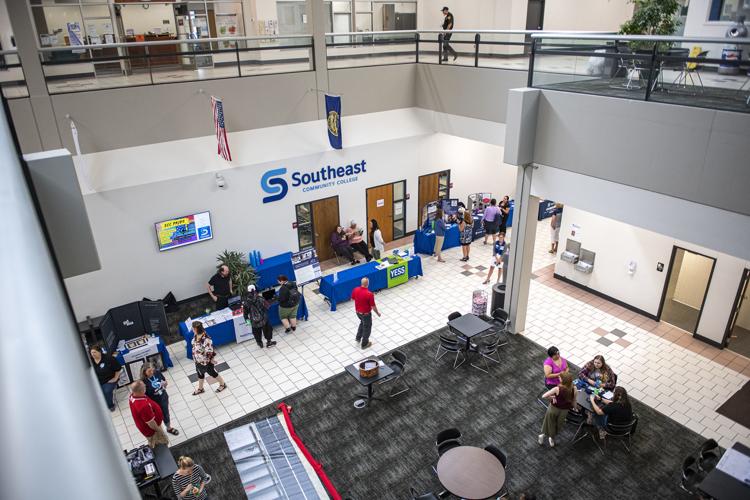 Nebraska Innovation Campus hotel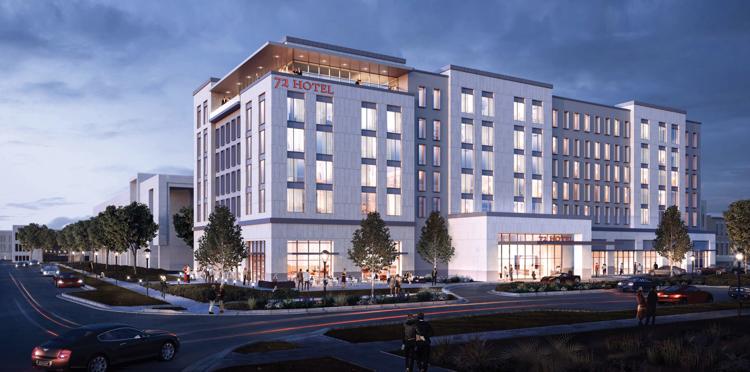 Kindler Hotel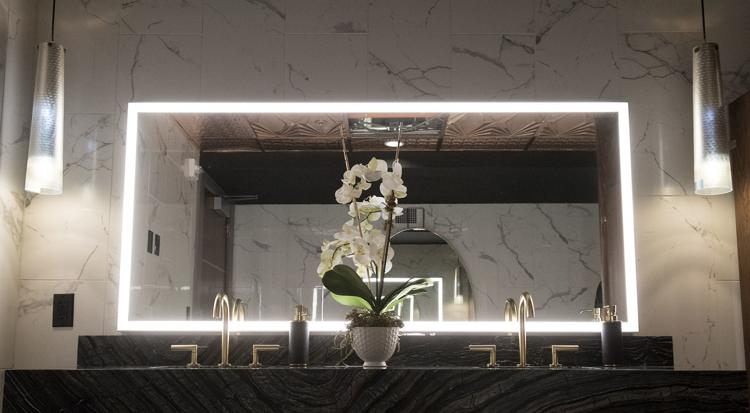 Lancaster Event Center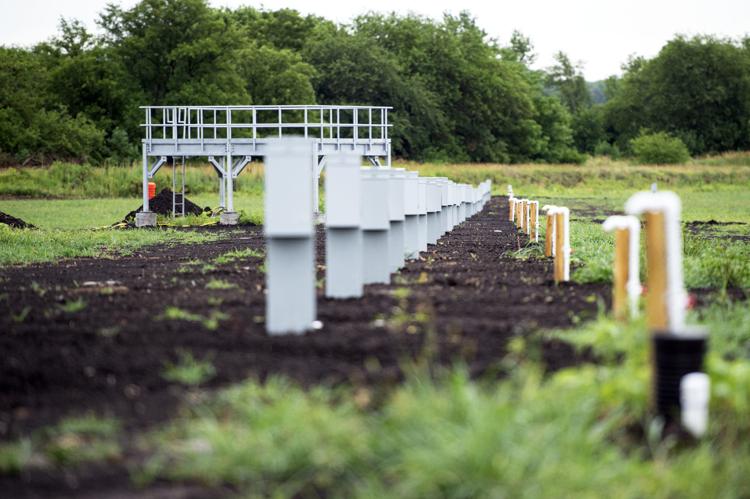 Olsson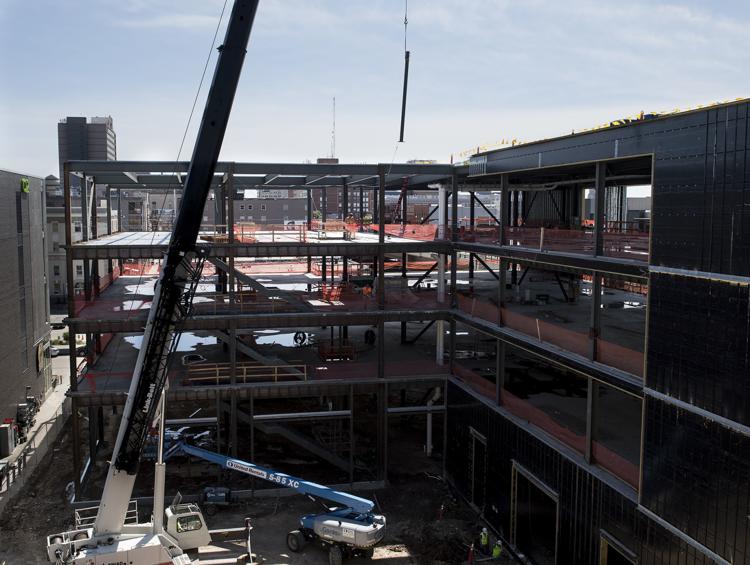 Eastmont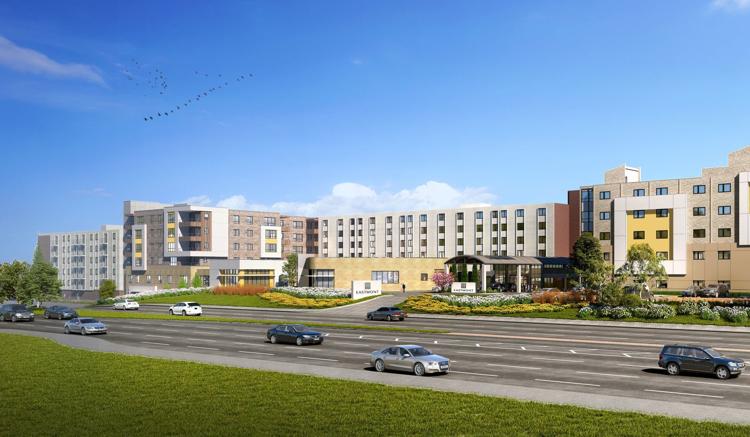 Lincoln Children's Zoo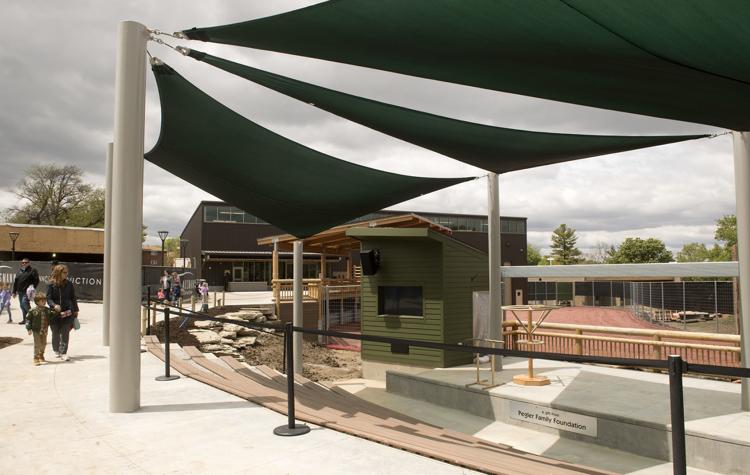 The Stack Lofts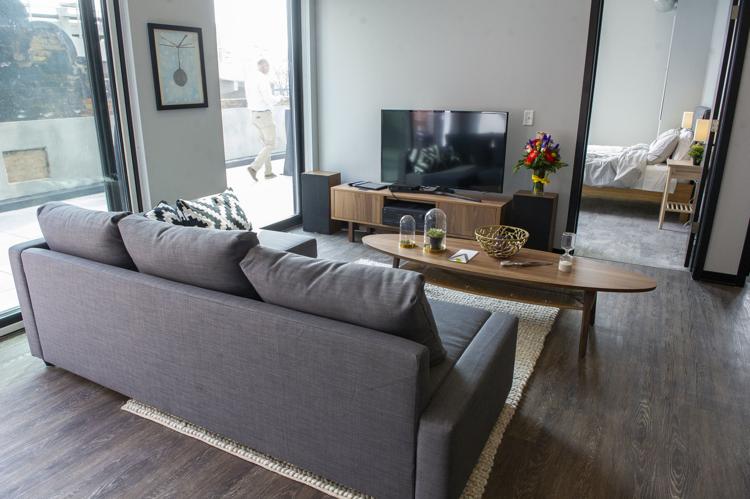 Ninth & O development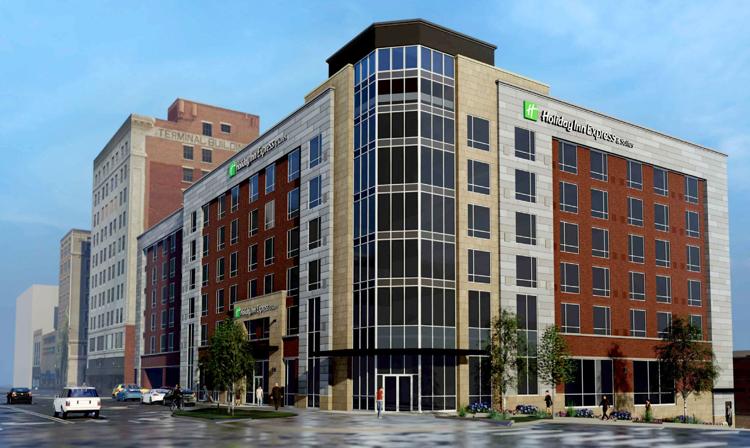 Prison Open House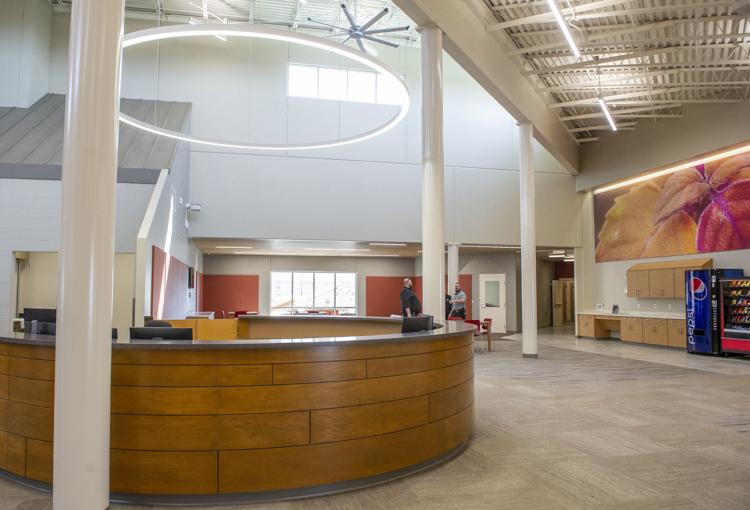 Wilderness Nature Camp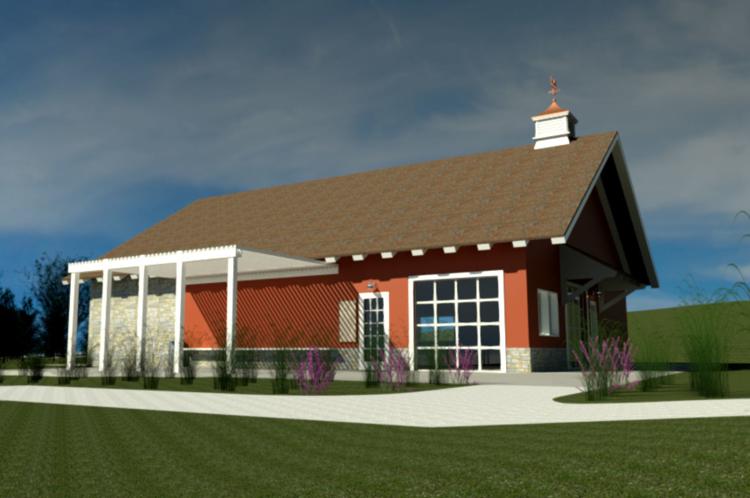 Great Plains Beef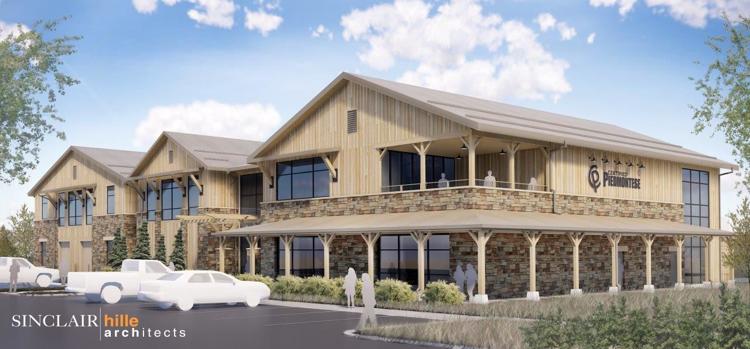 14th and N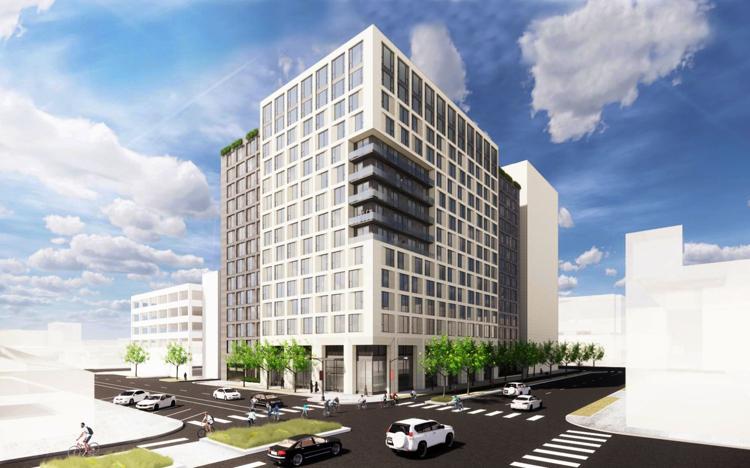 Southpointe garage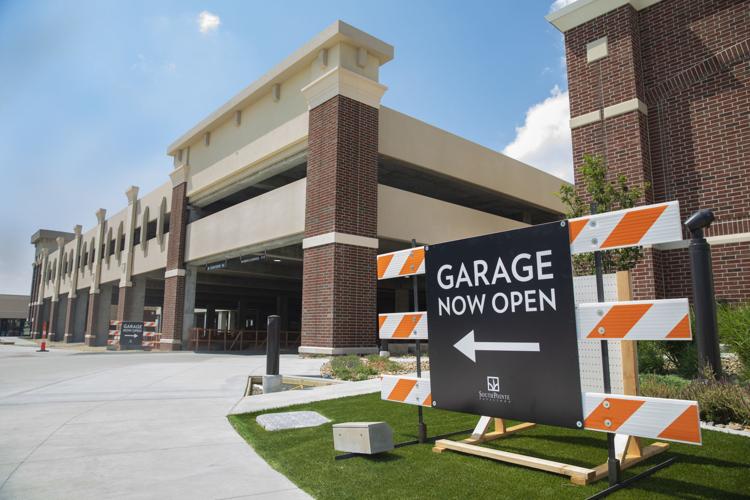 Pershing proposals/White Lotus Group/HDR
Concerned about COVID-19?
Sign up now to get the most recent coronavirus headlines and other important local and national news sent to your email inbox daily.