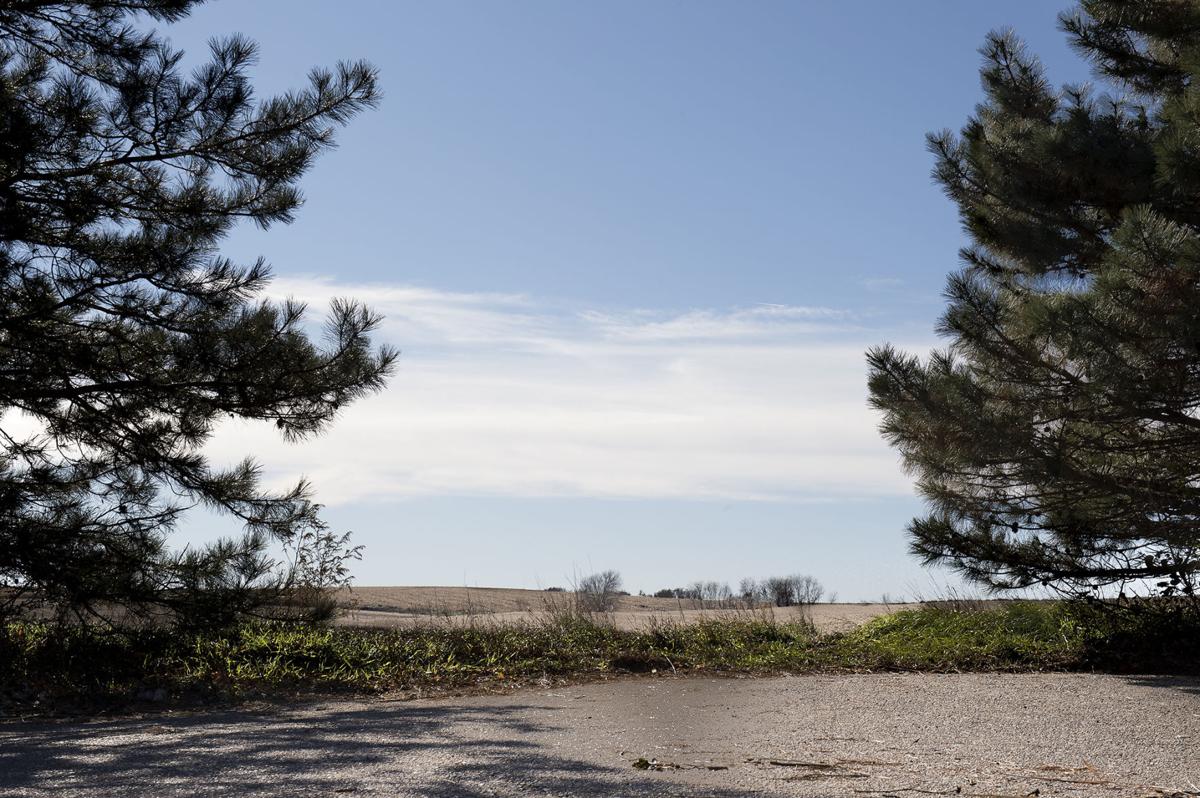 The Environmental Protection Agency said Tuesday it has reached a settlement with a Lincoln construction company over alleged violations of the federal Clean Water Act.
According to the EPA, Starostka-Lewis LLC allowed unauthorized discharges of pollutants from a residential construction site in east Lincoln into an adjacent stream. Under the terms of the settlement, the company agreed to pay a civil penalty of $60,009.
The EPA said Starostka-Lewis LLC violated terms of a Clean Water Act permit issued to the company for its Dominion at Stevens Creek residential construction site, which is near 110th and O streets, by failing to control runoff at the site, which led to discharges of sediment and construction-related pollutants into a tributary to Stevens Creek and Waterford Lake.
In settlement documents, Starostka-Lewis certified that it took the necessary steps to return to compliance.
Six years ago: Floodwaters swamp Lincoln, surrounding areas
Flooding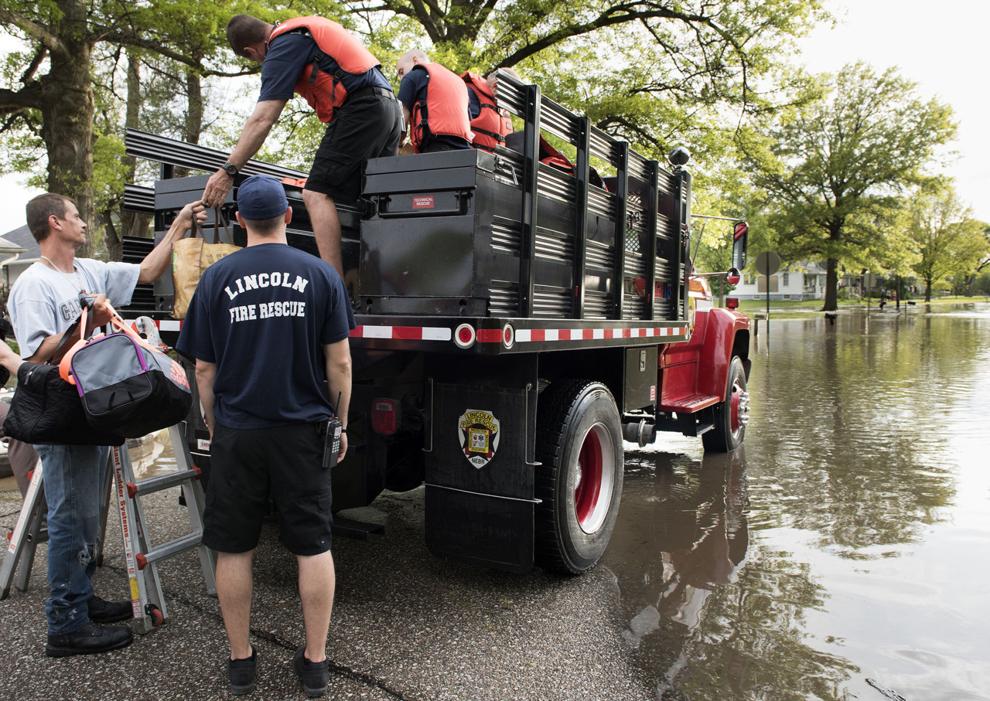 Flooding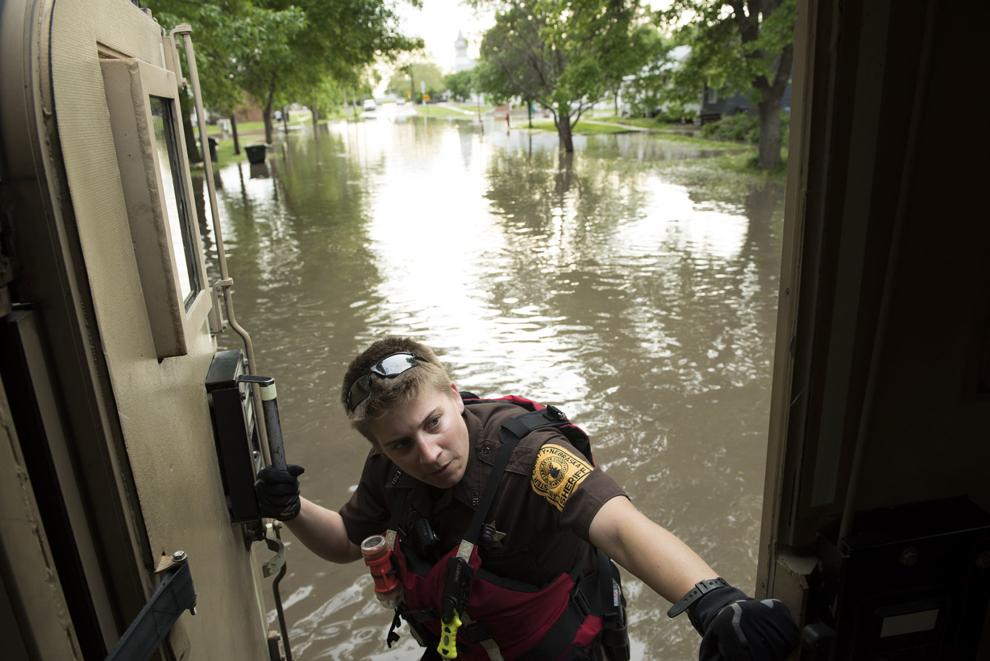 Flooding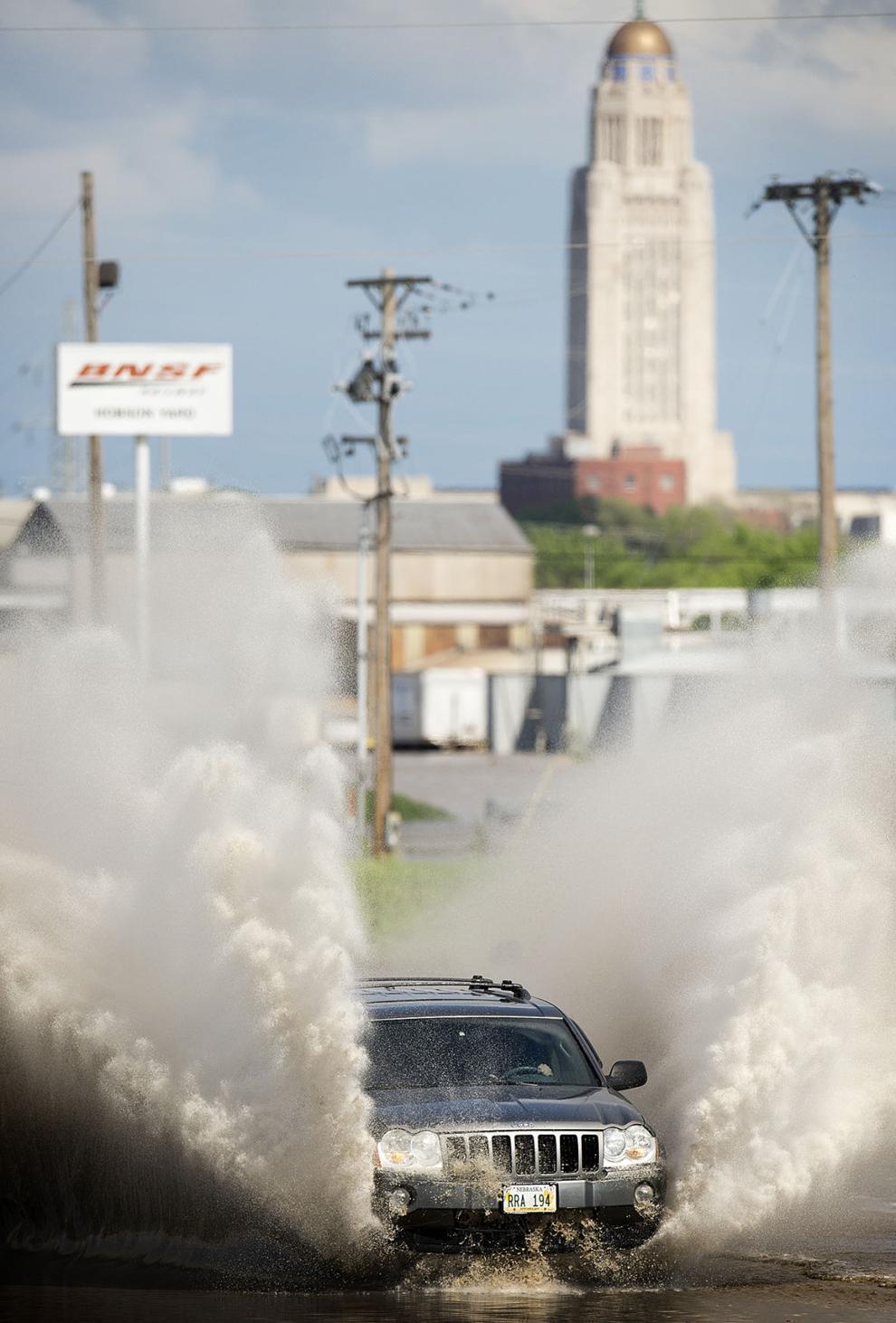 Flooding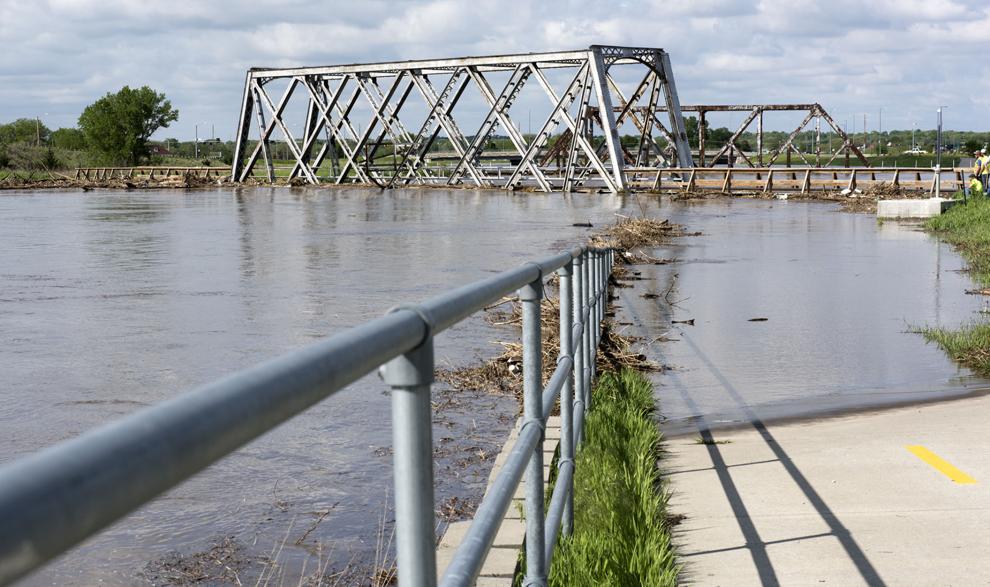 Flooding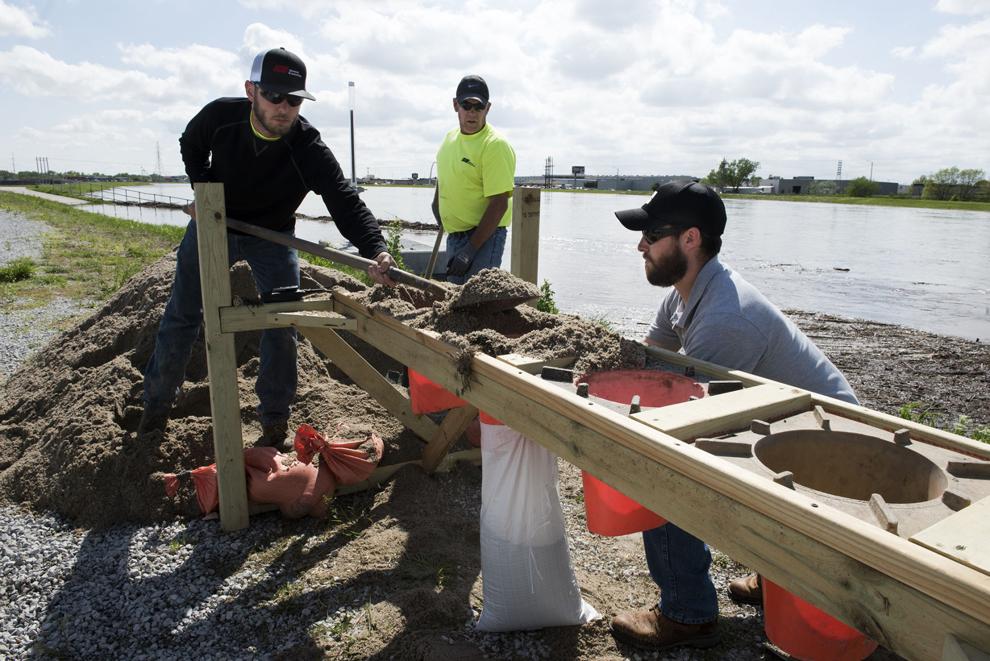 Flooding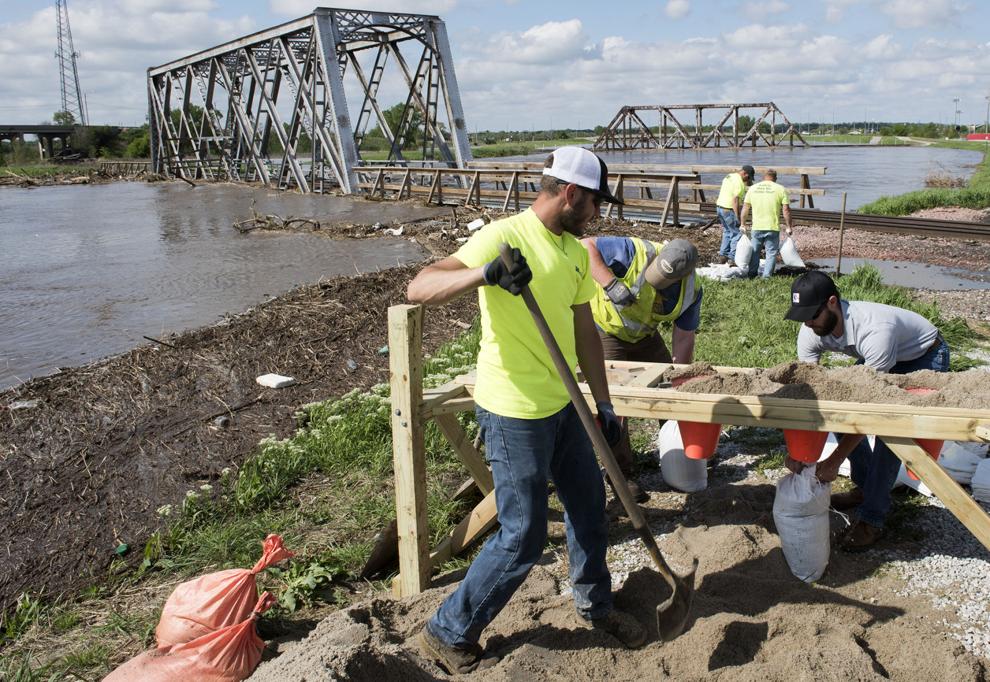 Flooding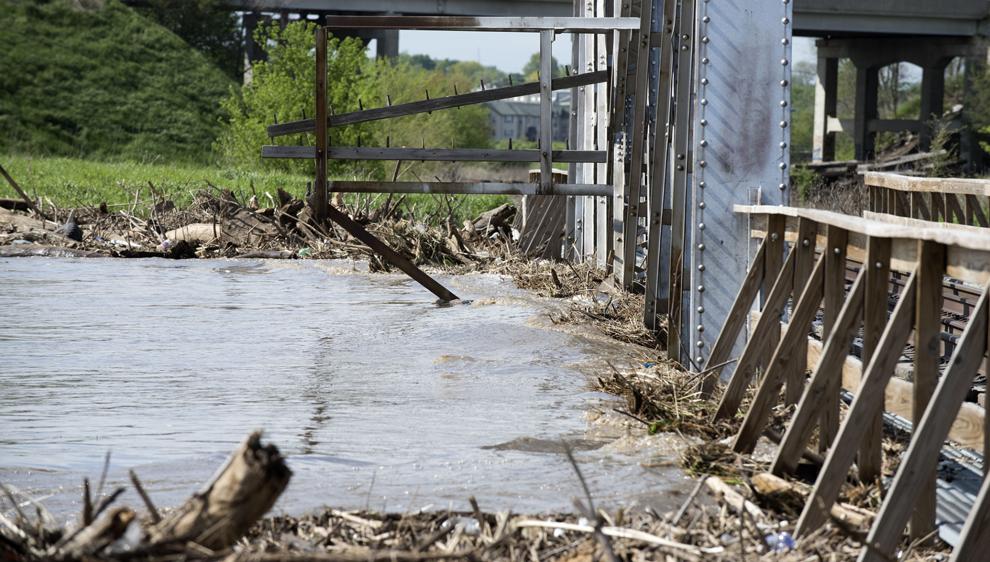 Flooding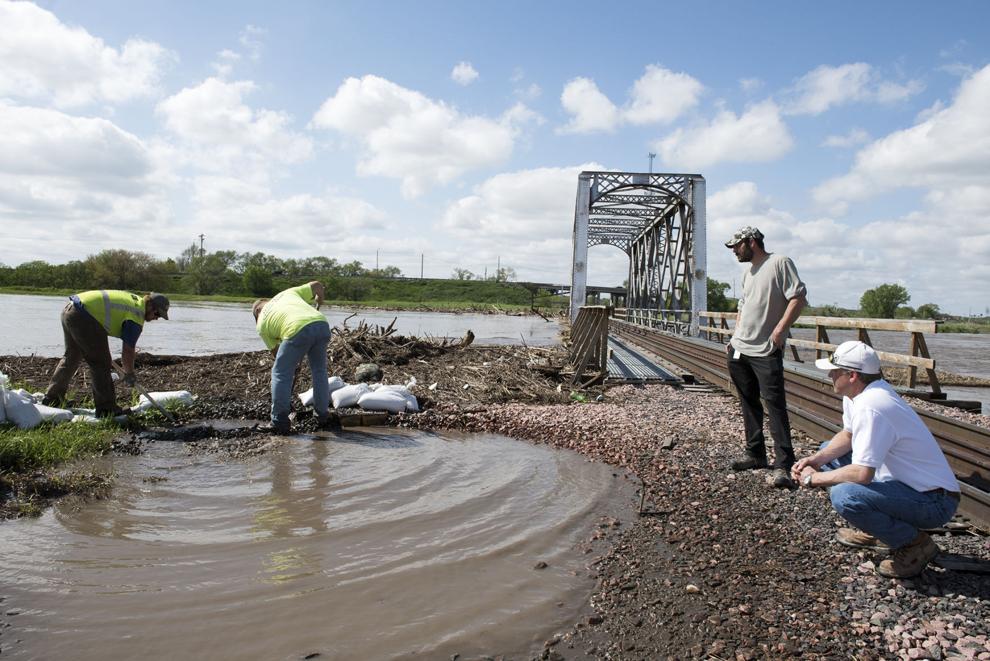 Flooding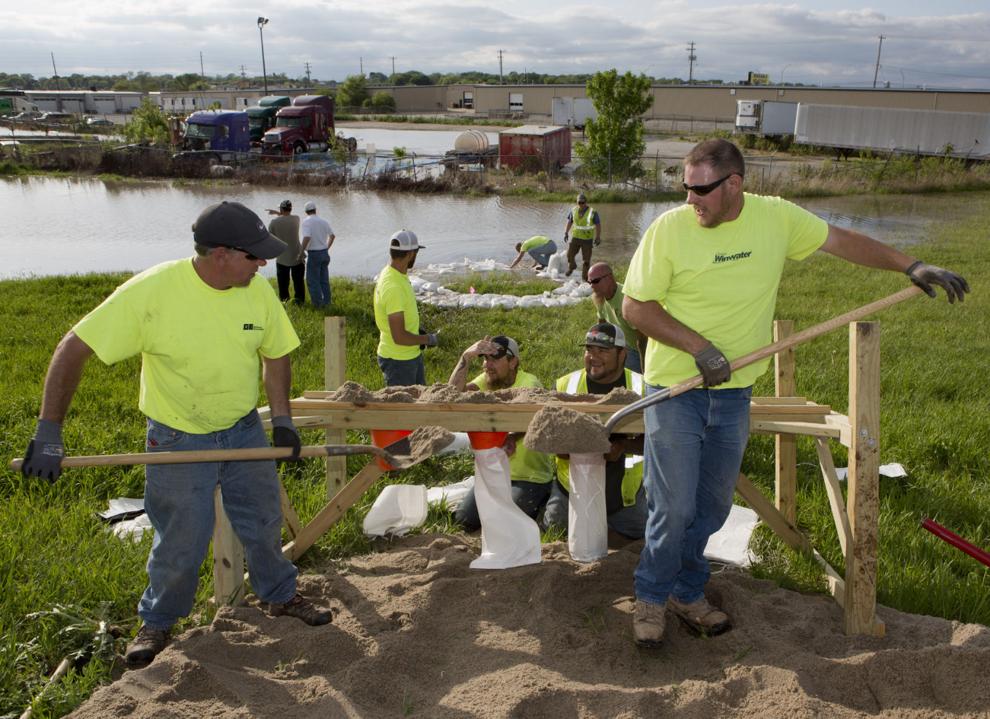 Flooding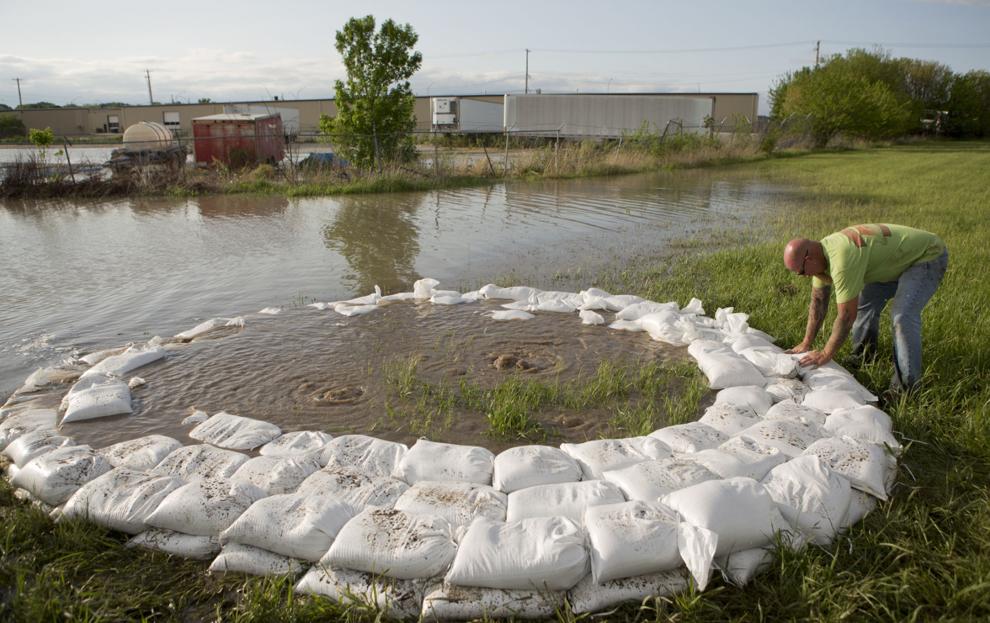 Flooding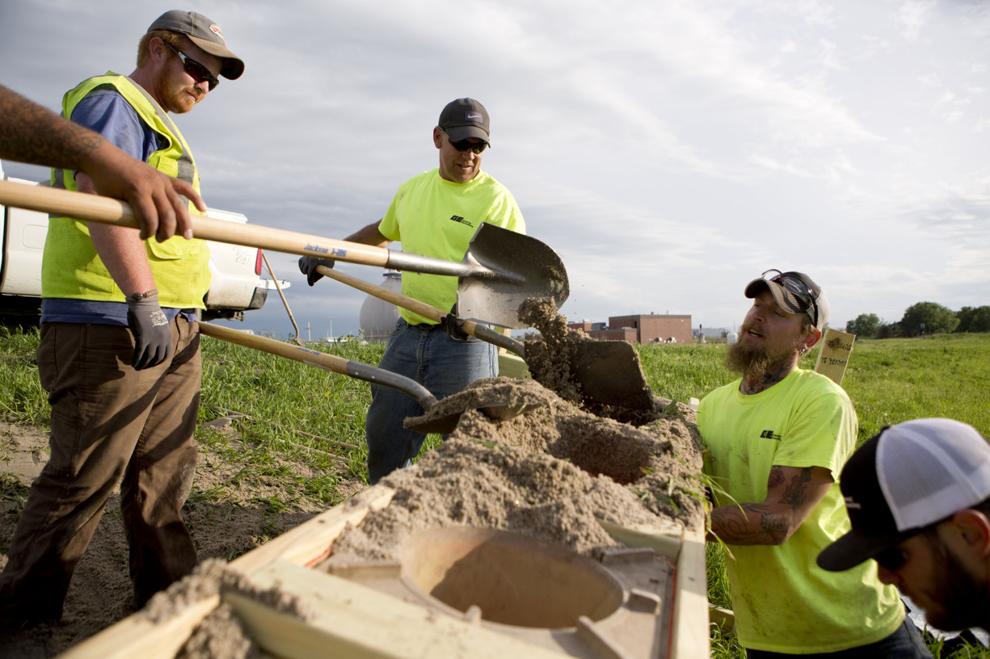 Flooding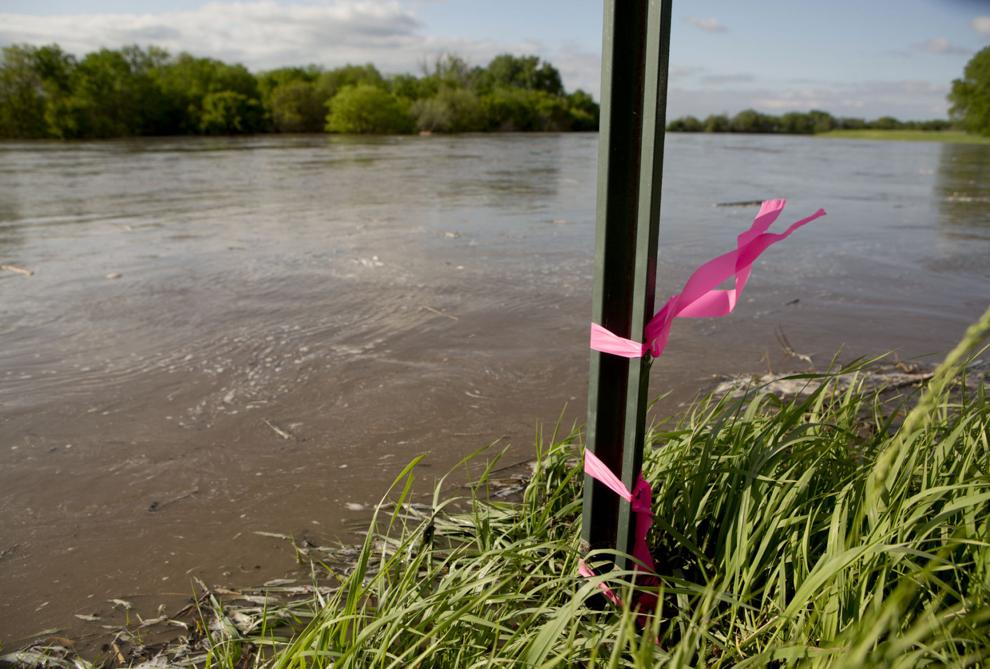 Flooding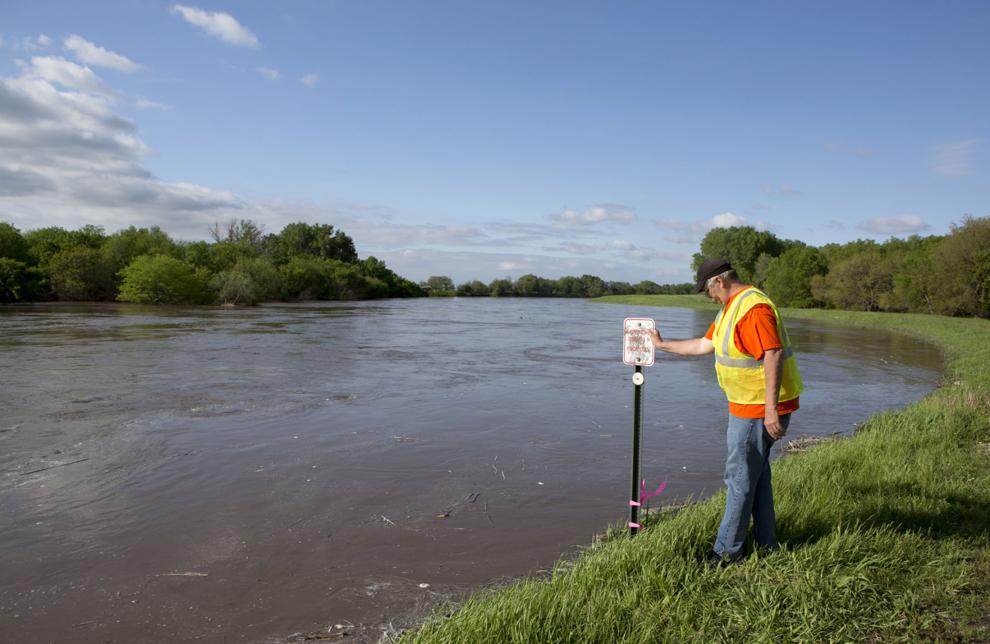 Flooding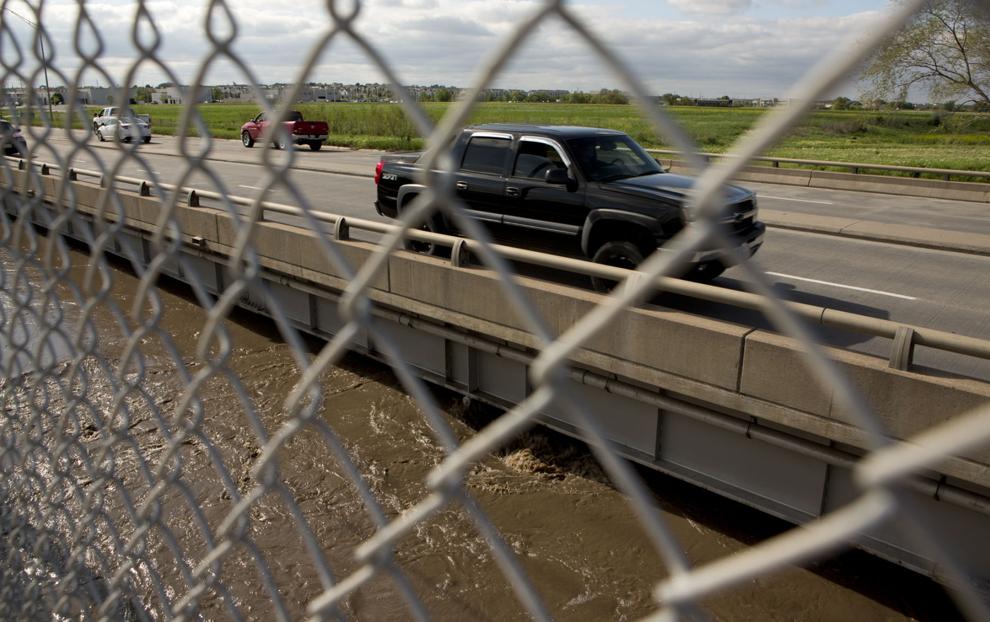 Flooding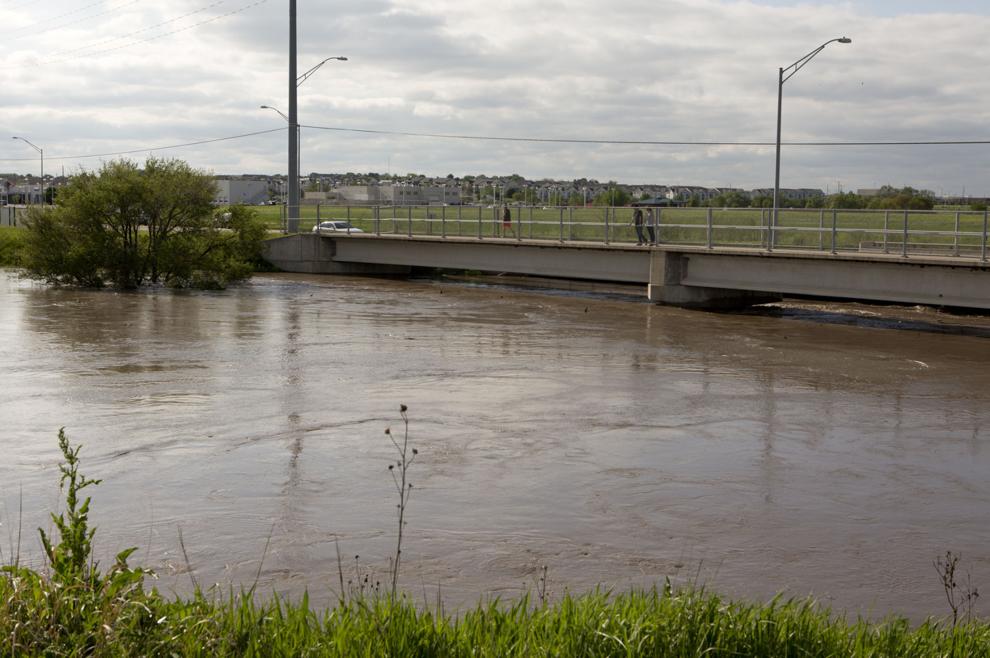 Flooding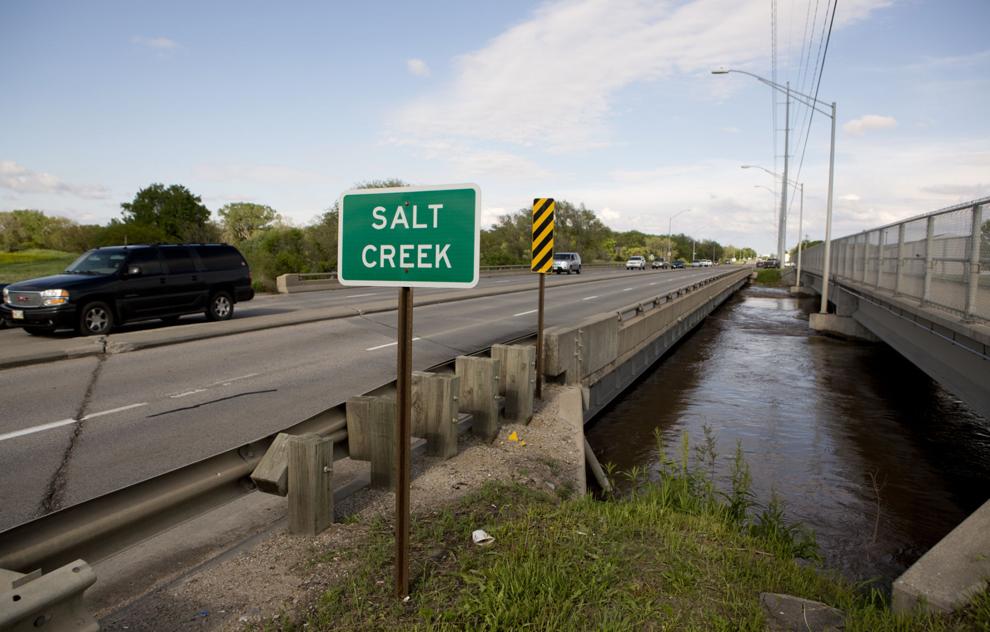 dewitt9.jpg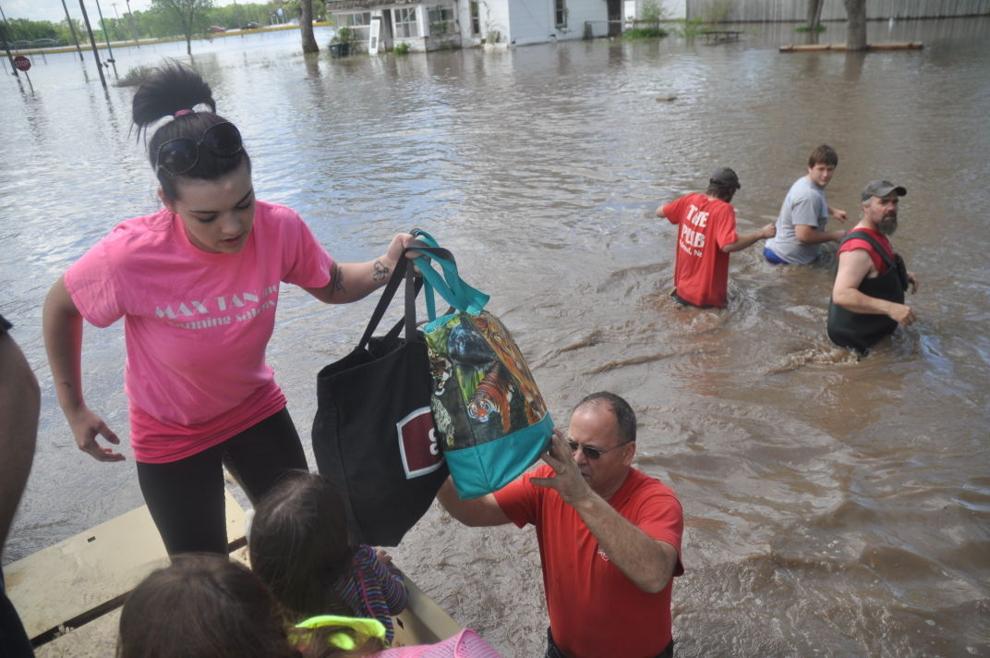 flood6.JPG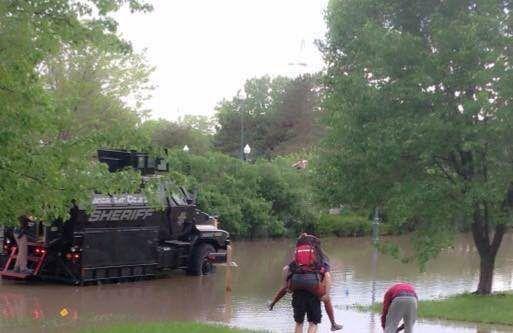 dewitt7.jpg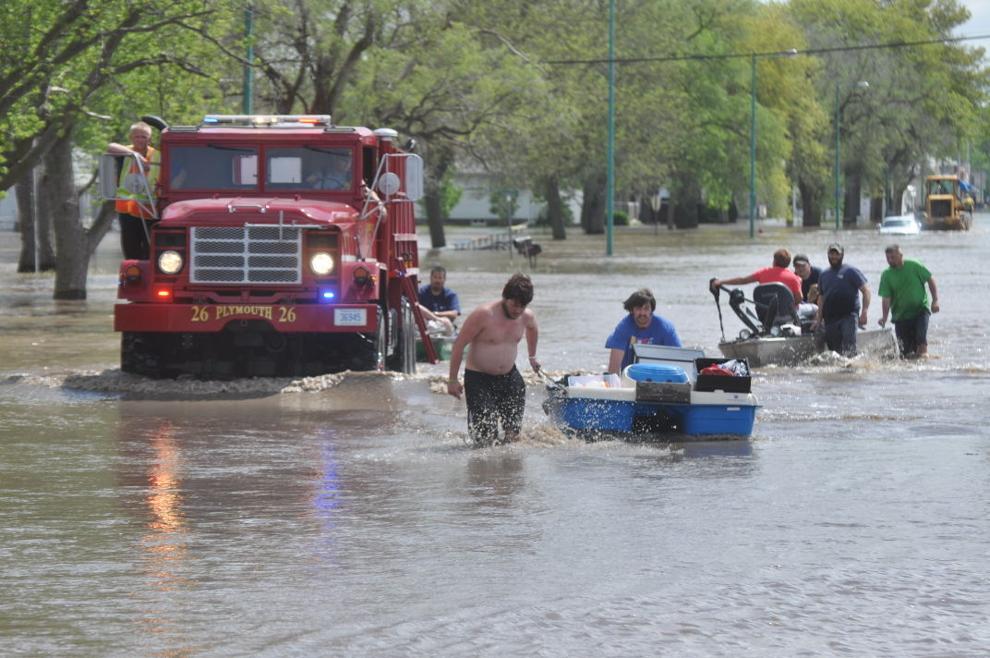 Flooding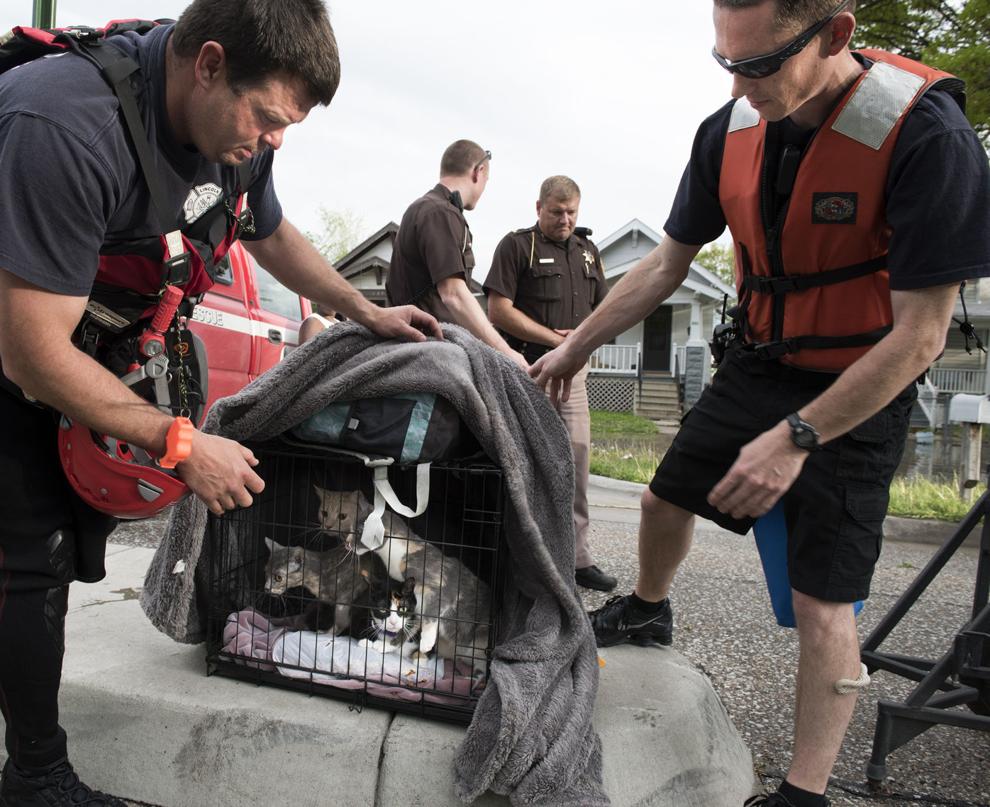 Flooding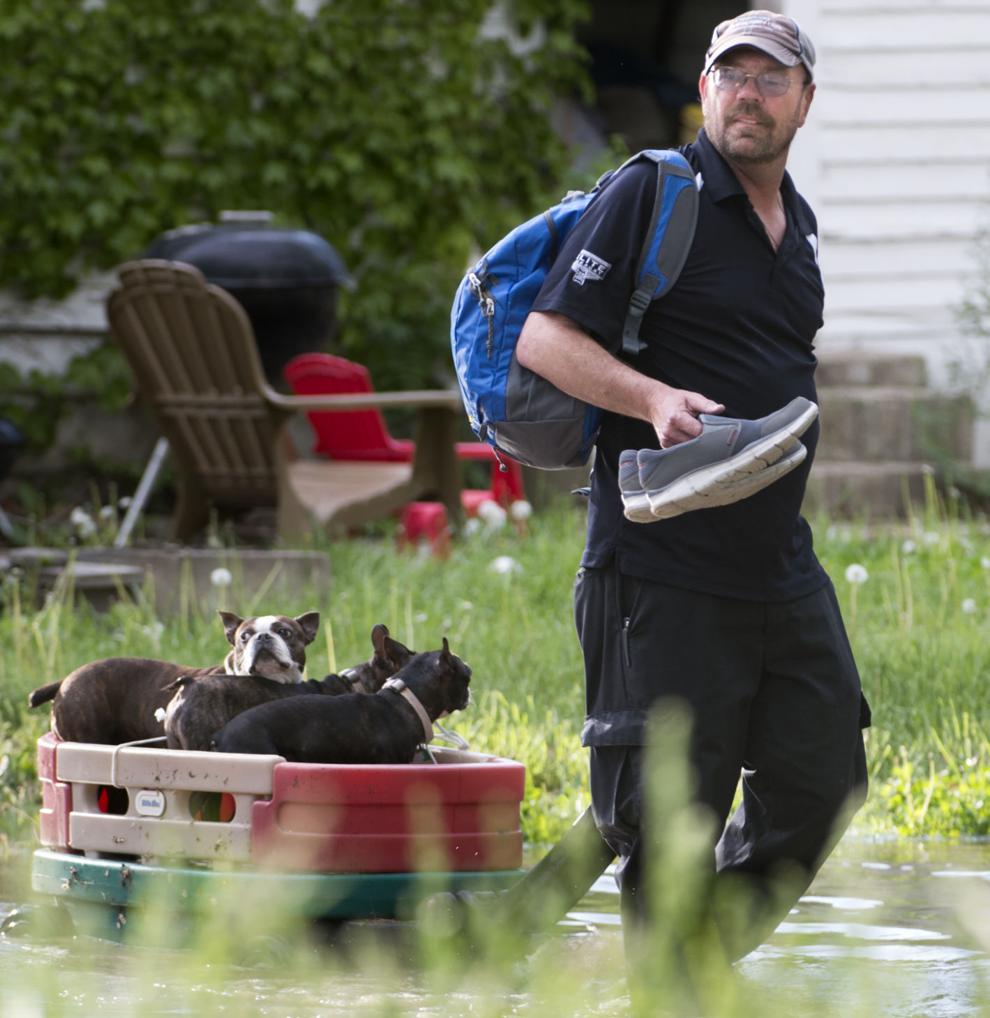 Flooding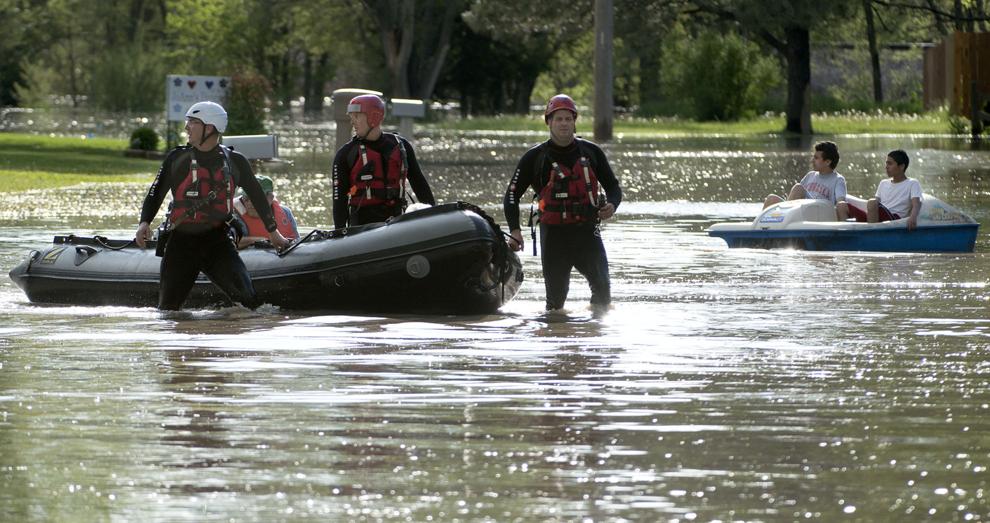 Flooding
Flooding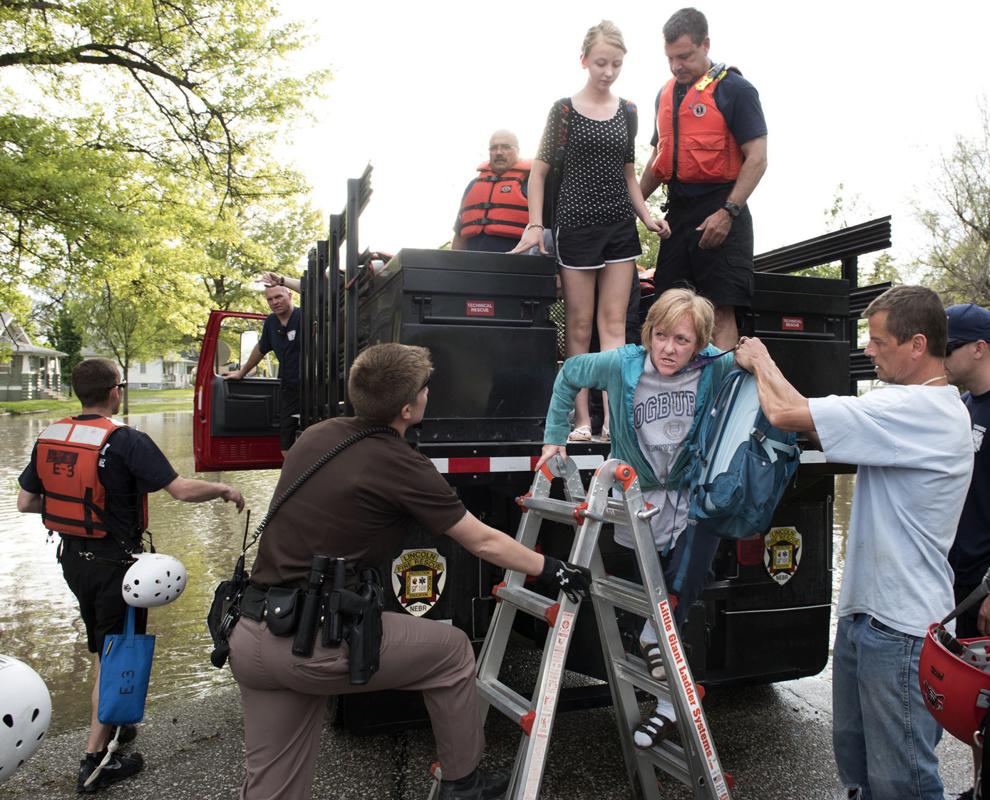 Flooding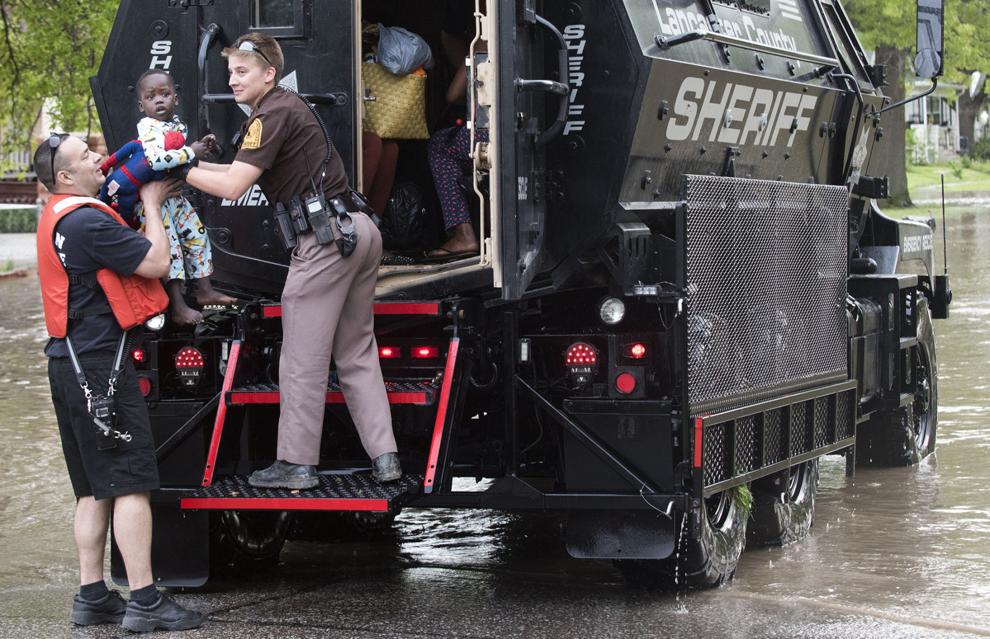 Flooding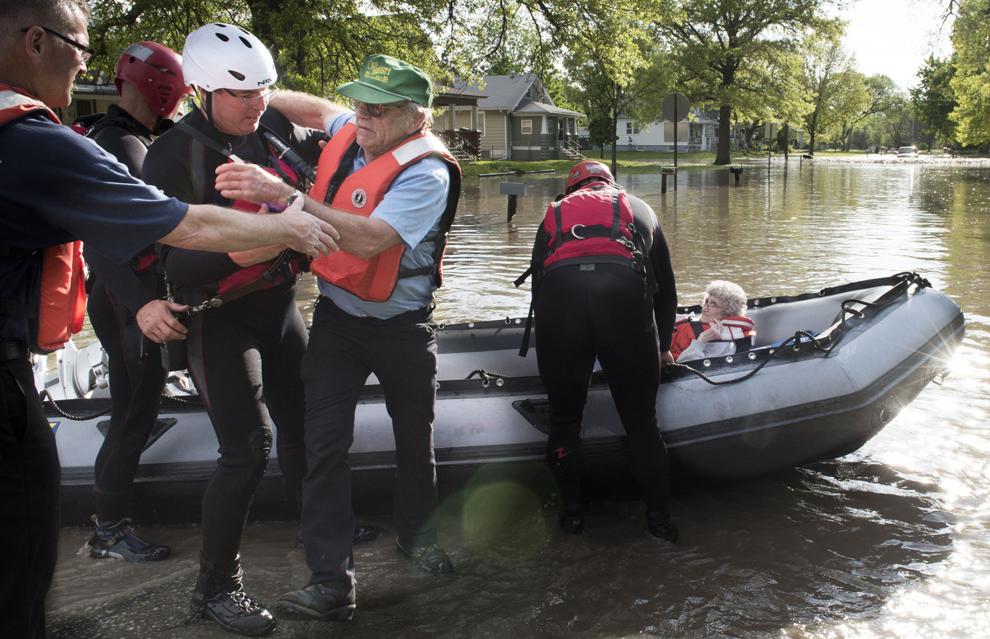 Flooding in DeWitt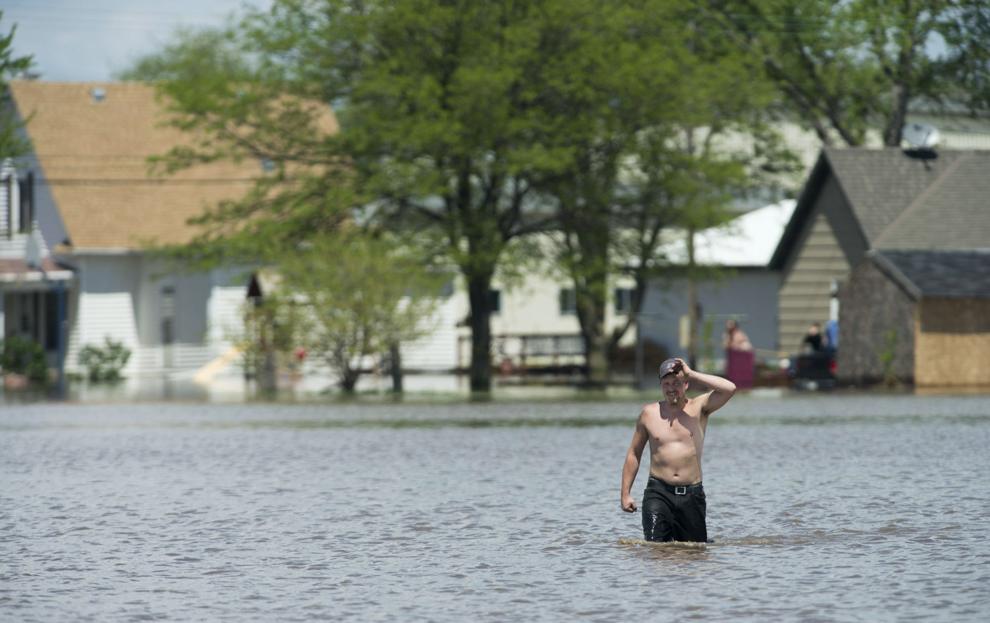 Flooding in DeWitt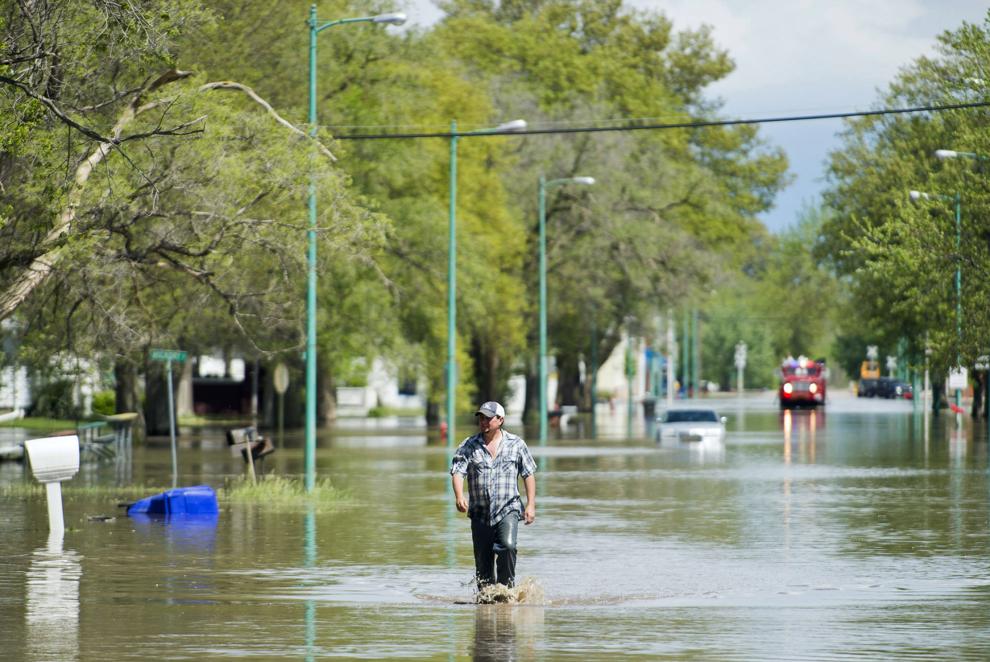 Flooding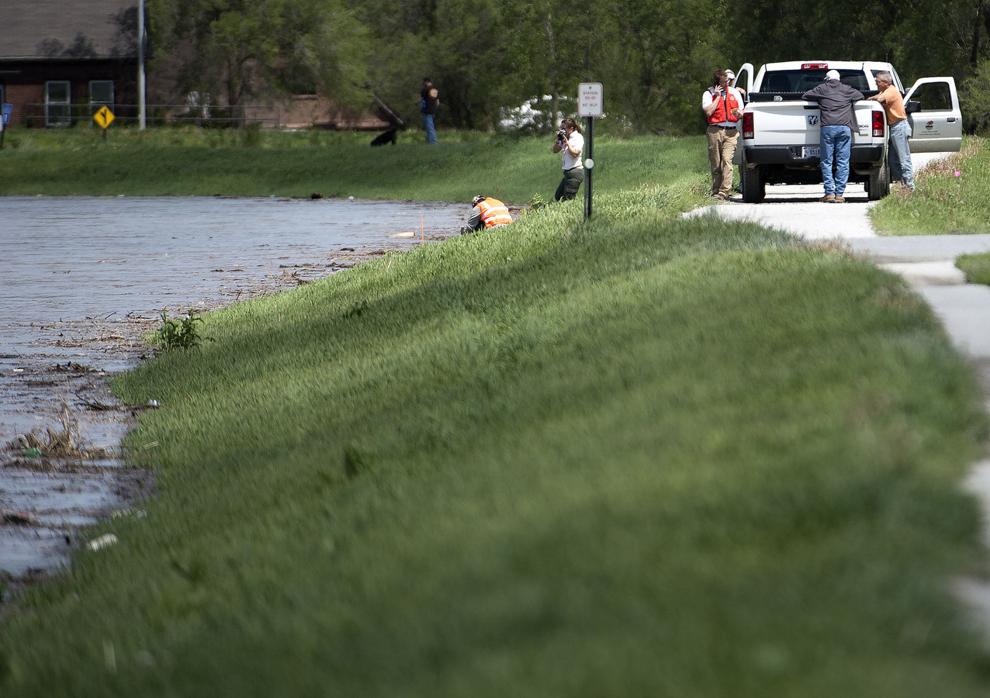 Flooding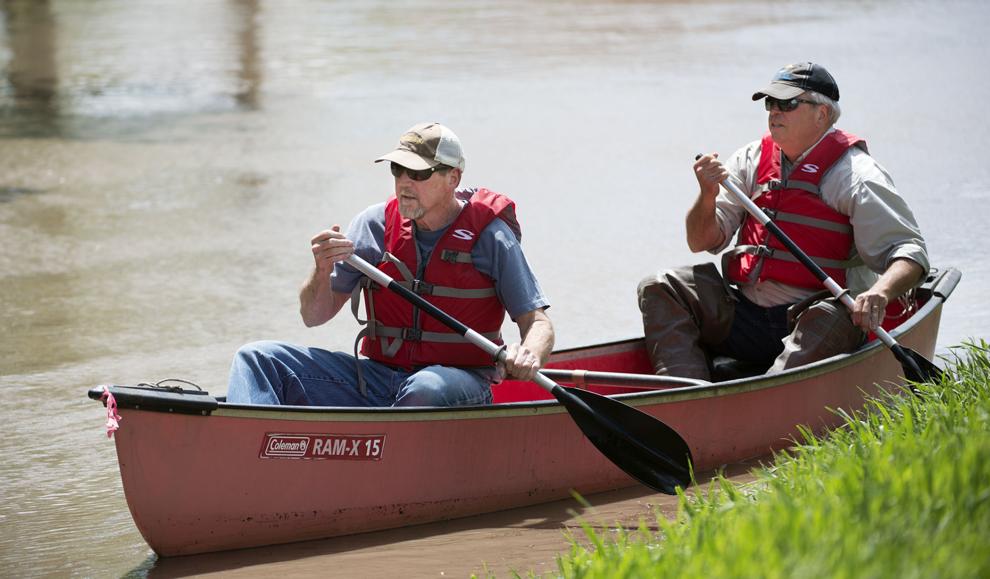 Flooding in DeWitt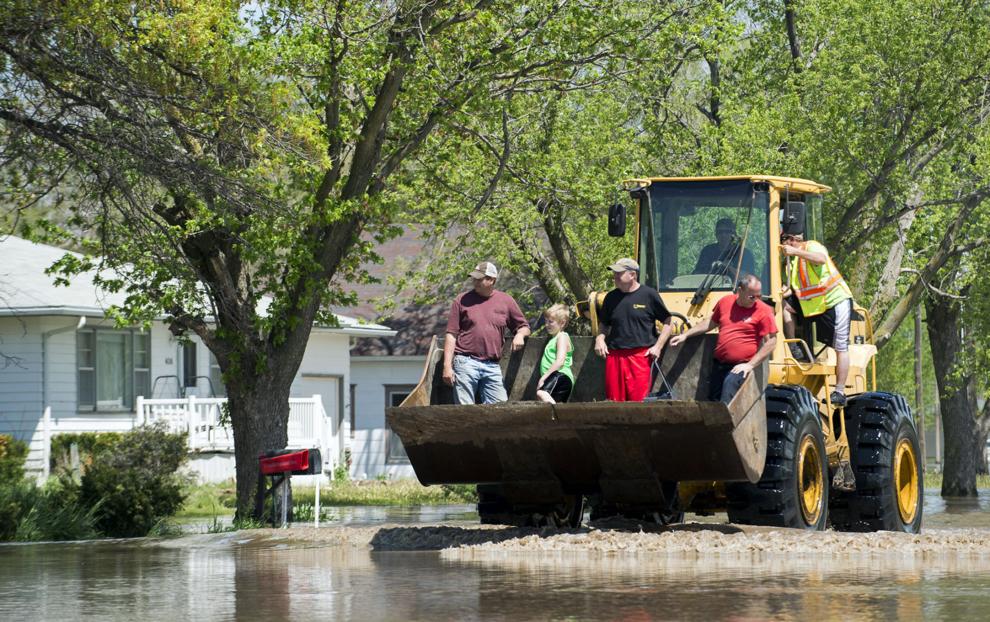 Flooding in DeWitt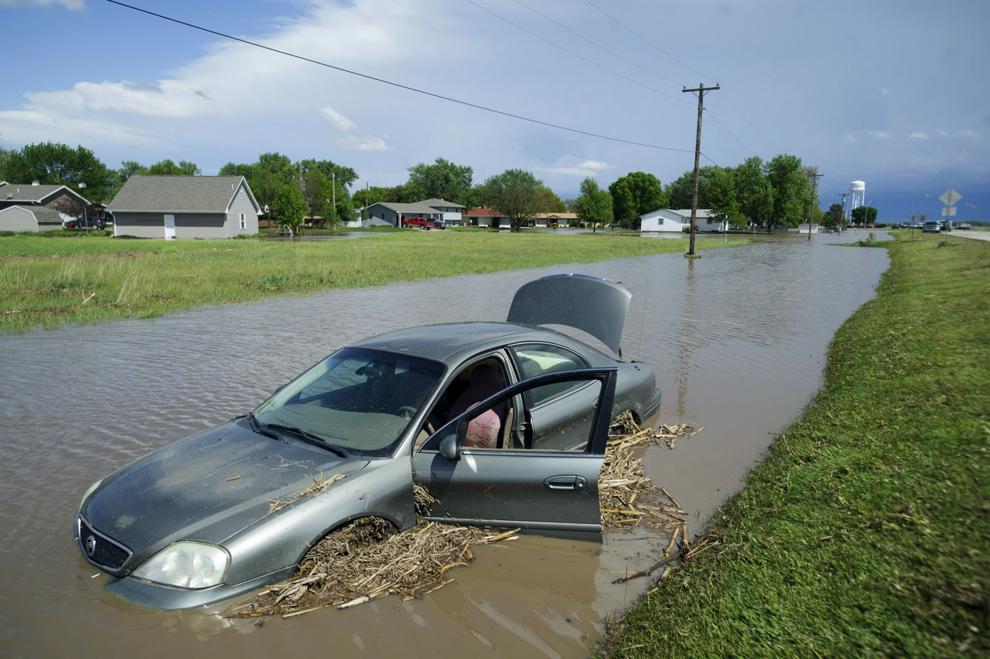 Hebron flooding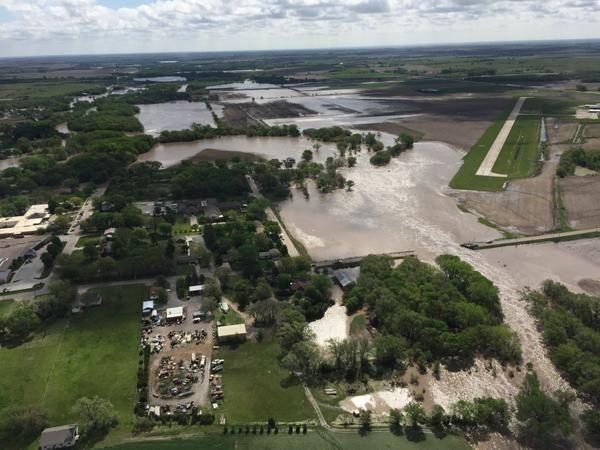 Deshler flooding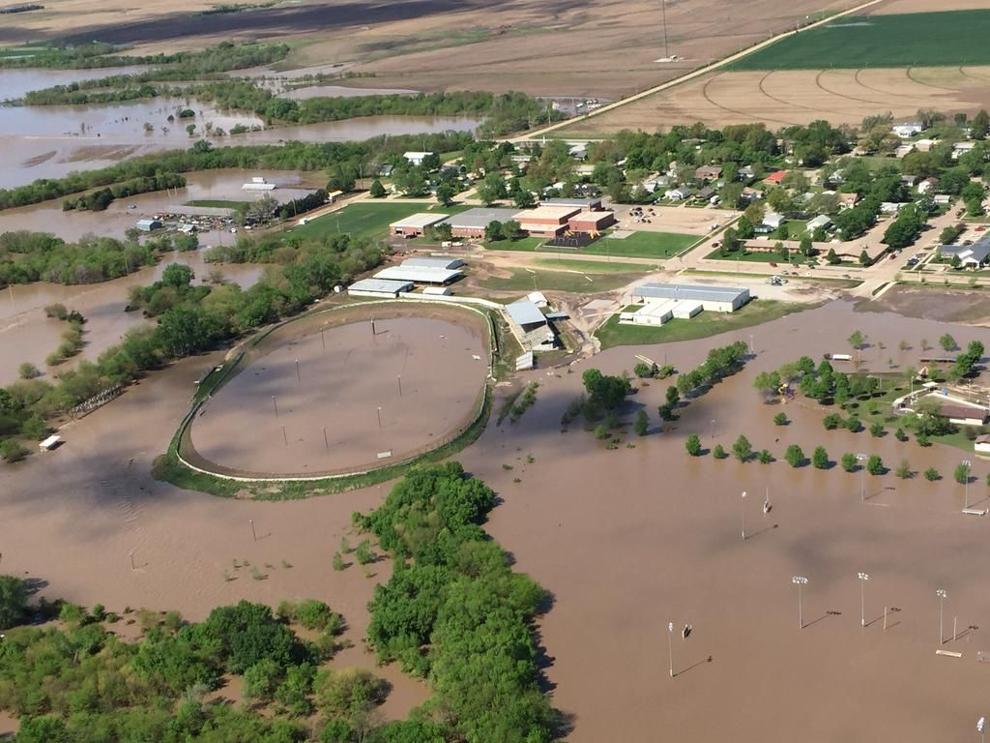 DeWitt flooding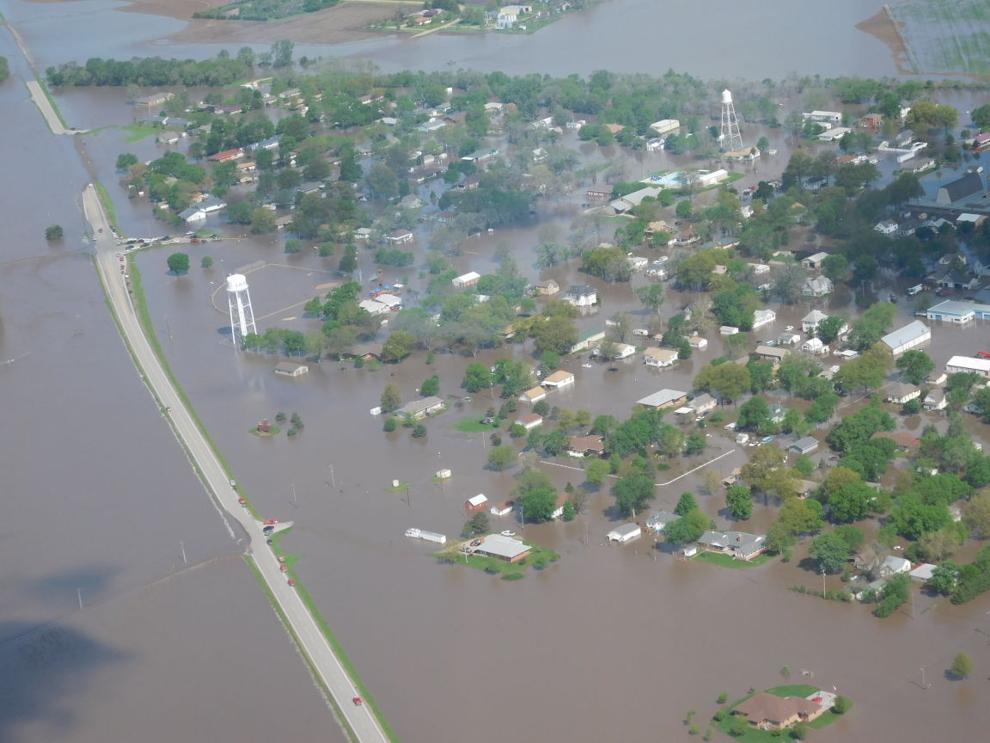 Flooding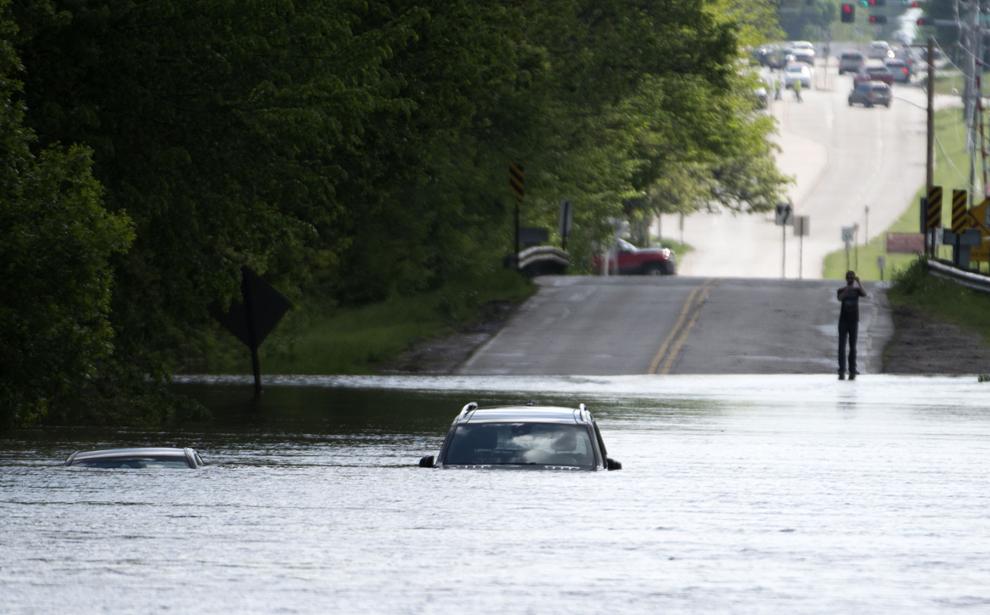 Flooding, Holmes Lake
Flooding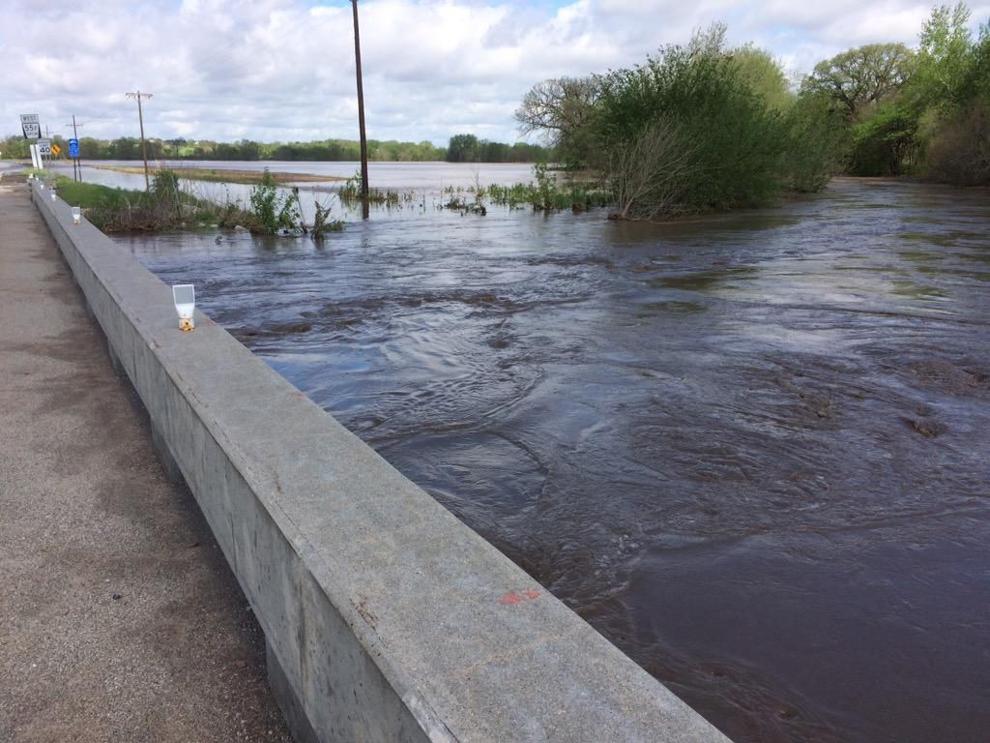 Flooding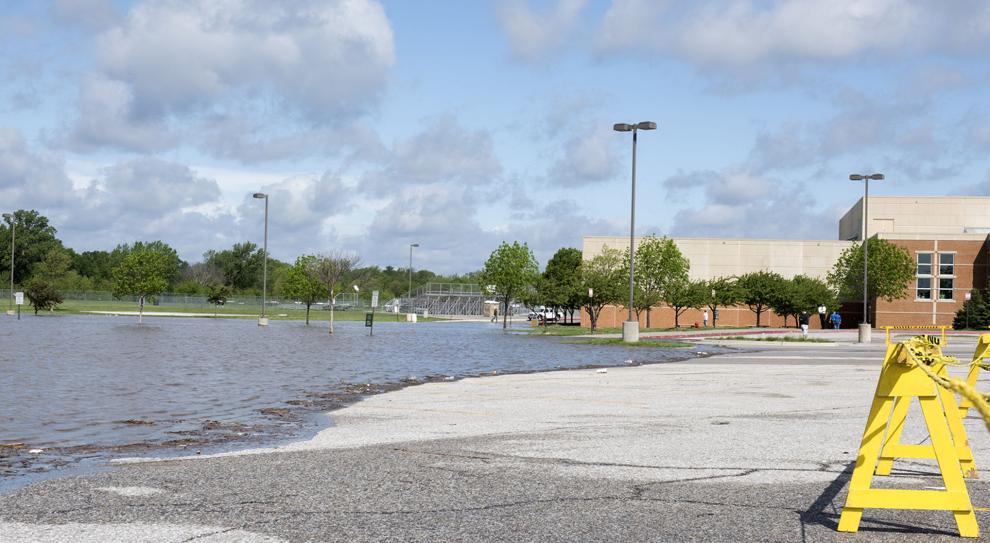 Flooding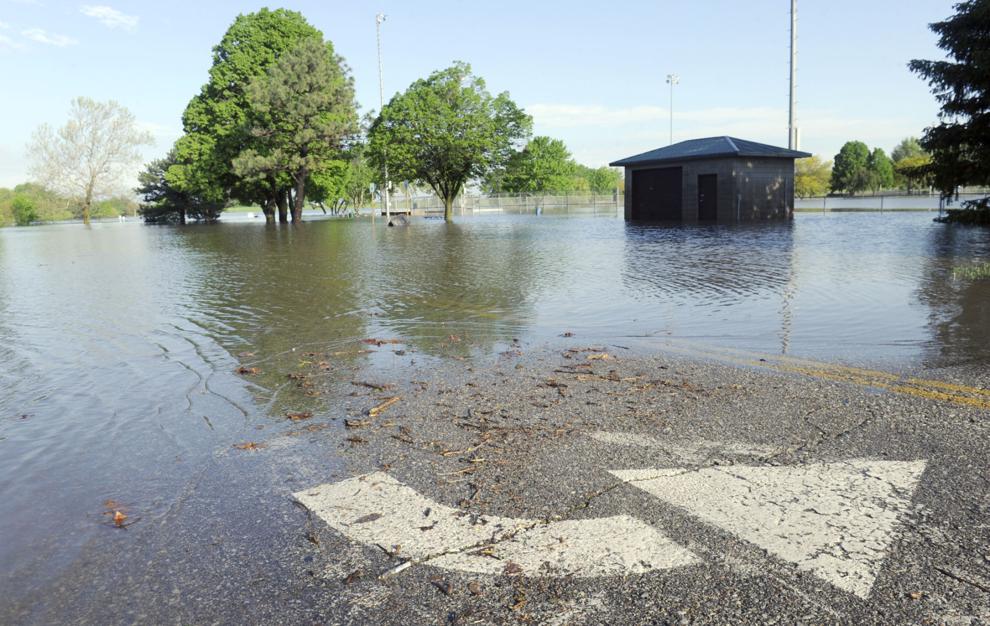 Flooding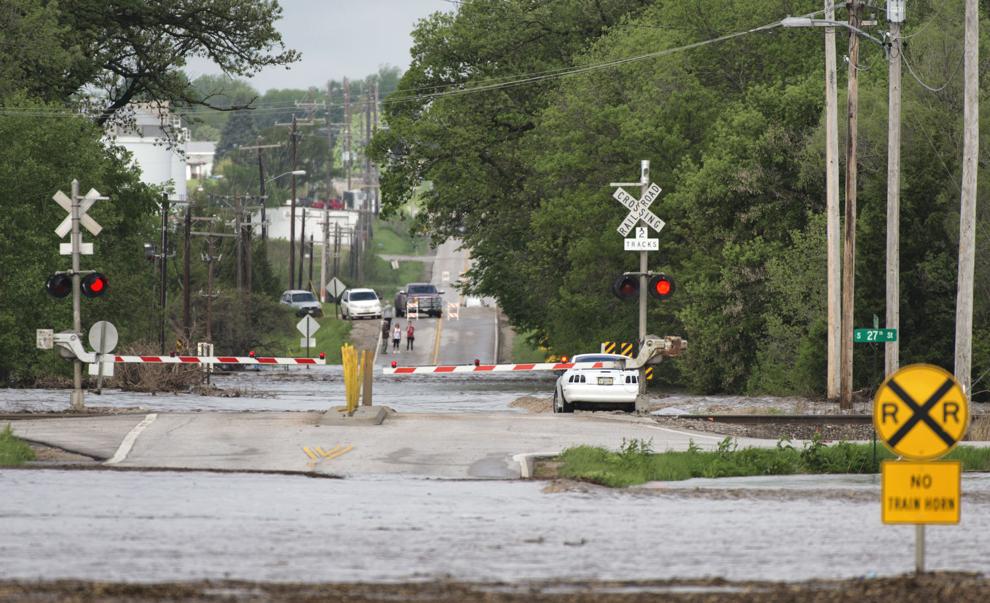 Flooding
Flooding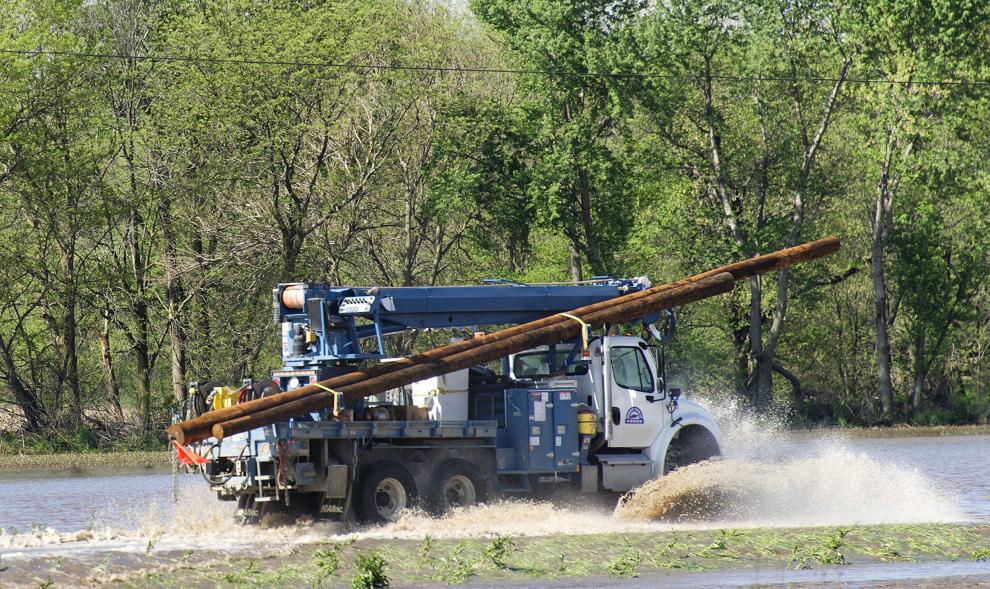 Flooding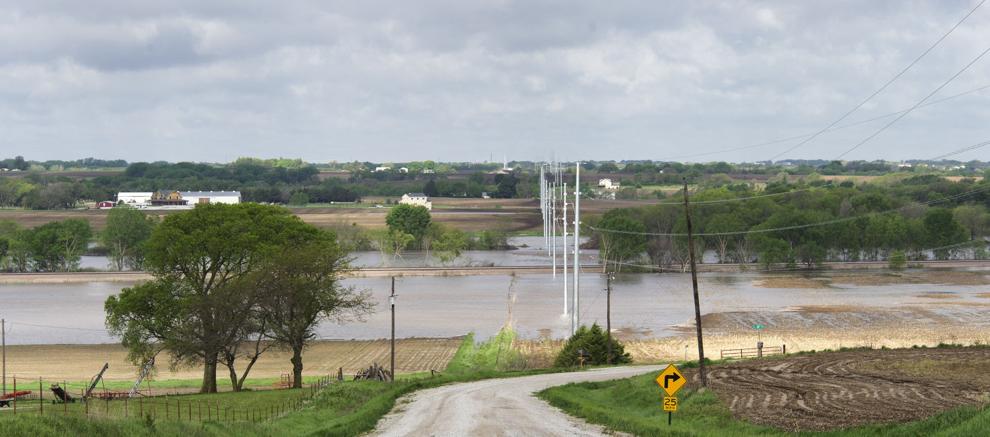 Flooding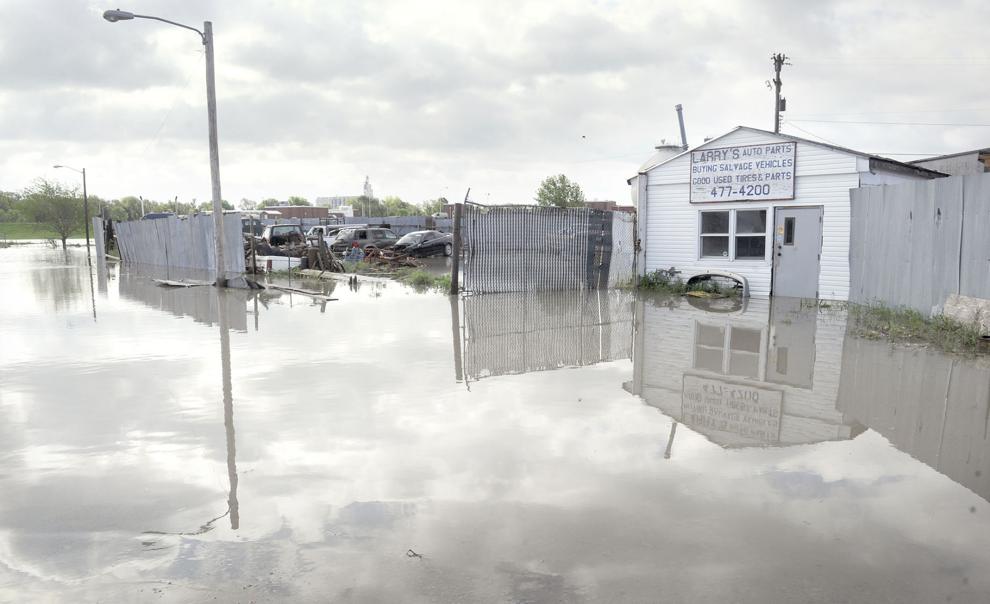 Flooding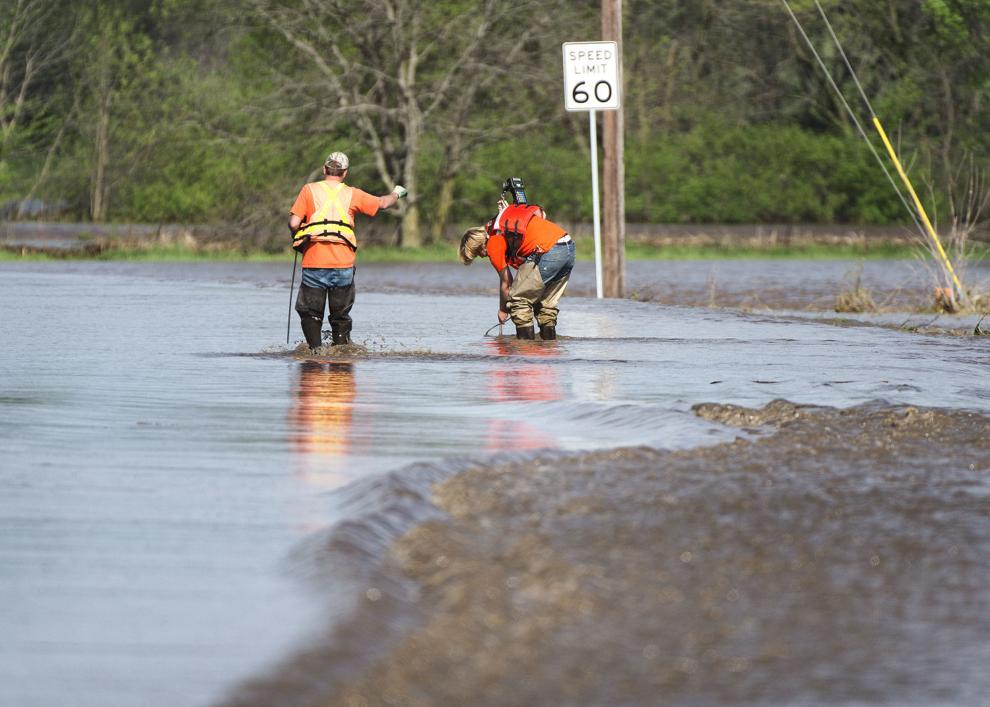 Roca elevator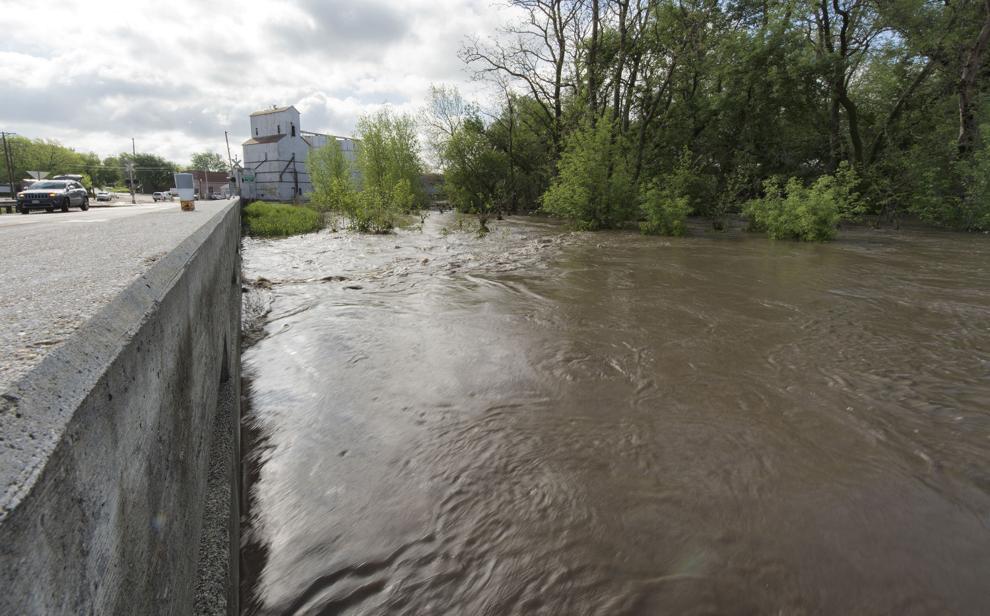 Flooding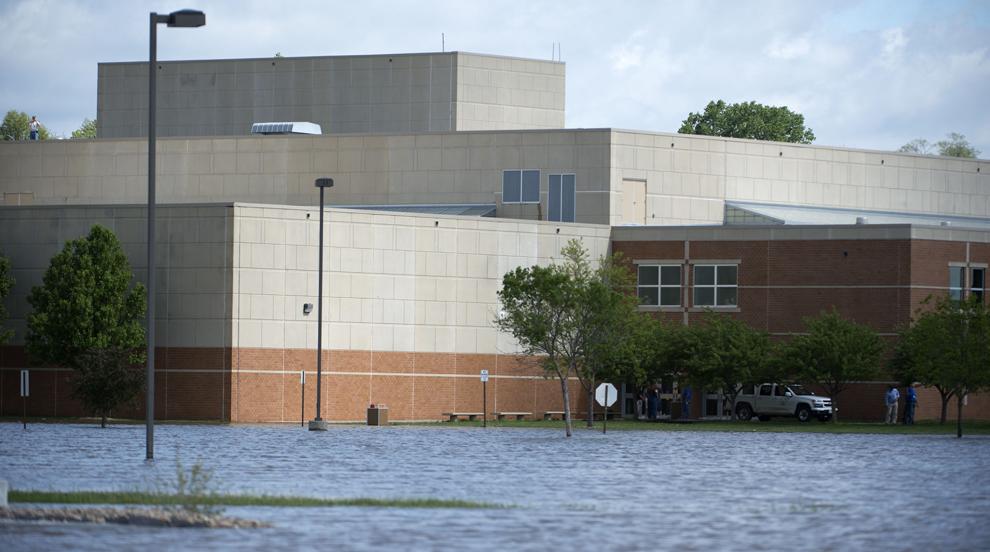 Flooding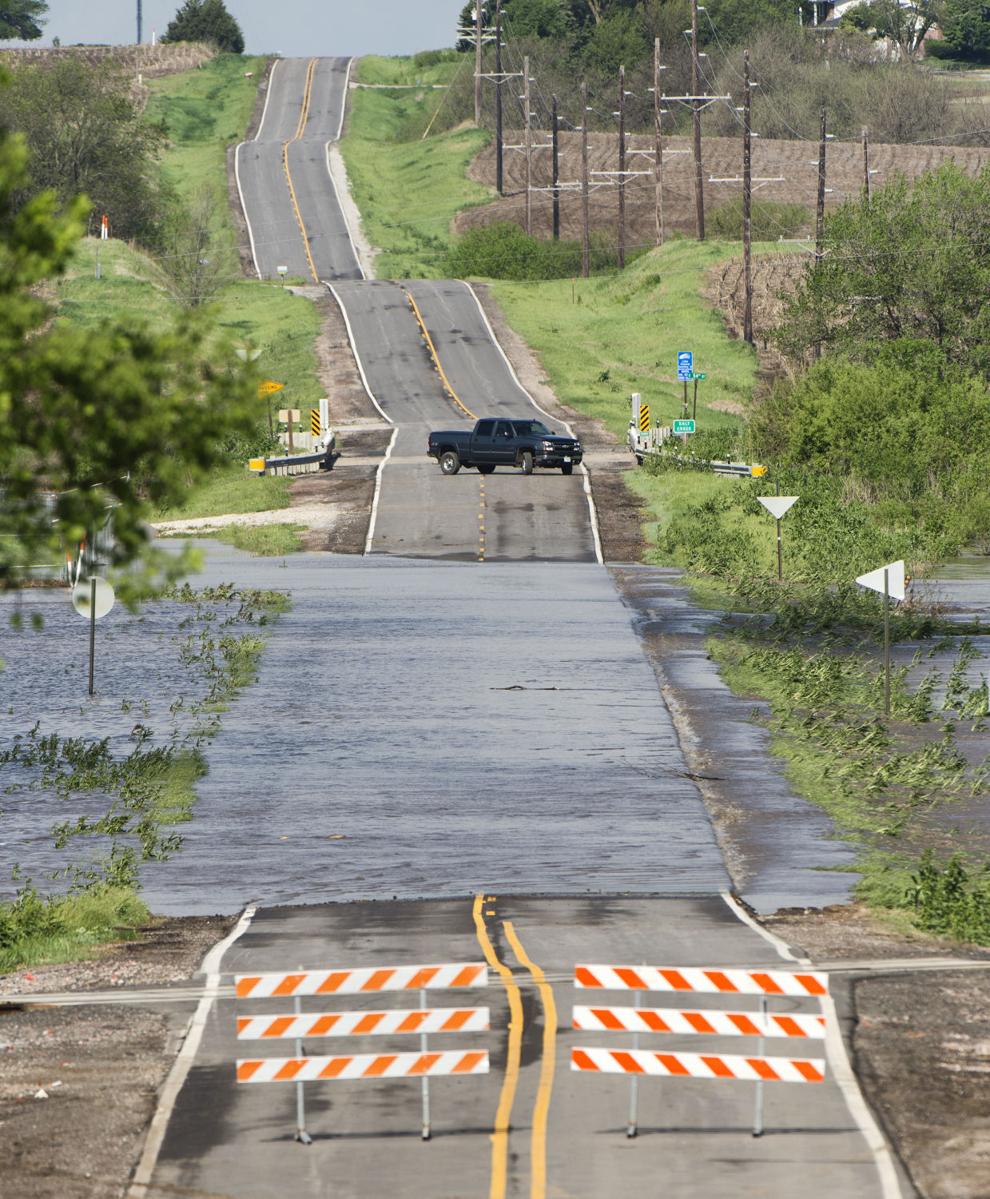 Flooding in Lincoln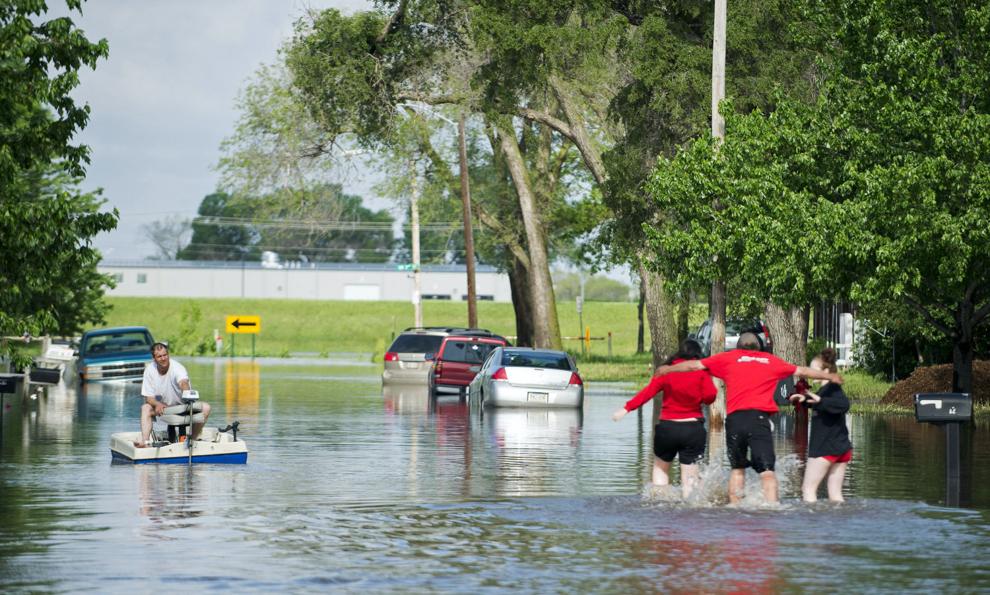 Flash Flooding in Lincoln
Flooding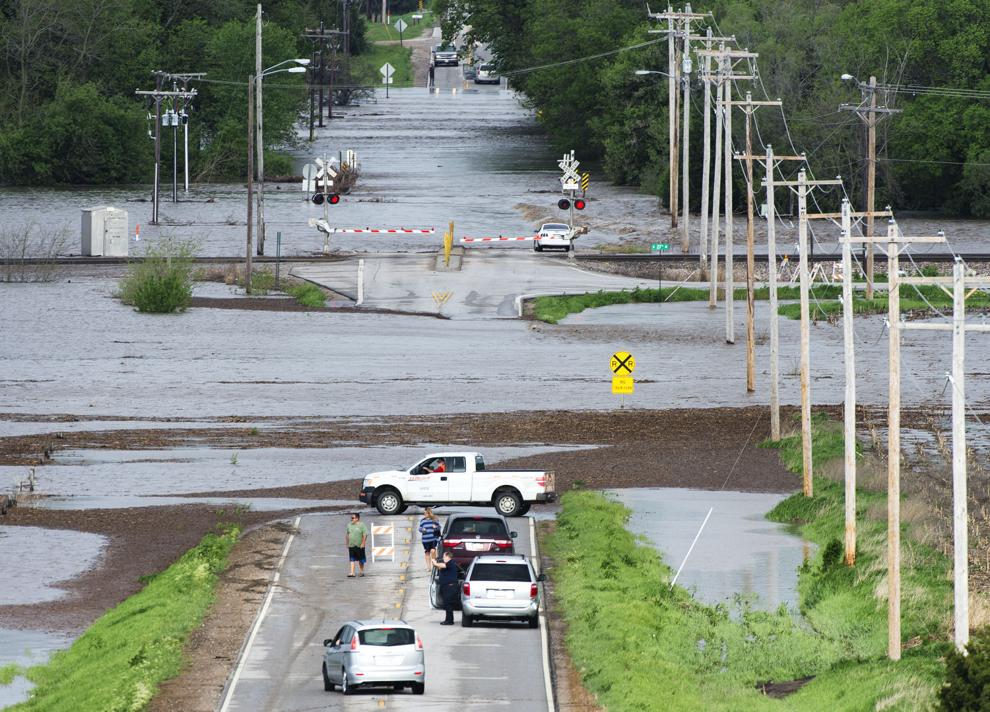 Roca grain bins
Flooding, Haymarket Park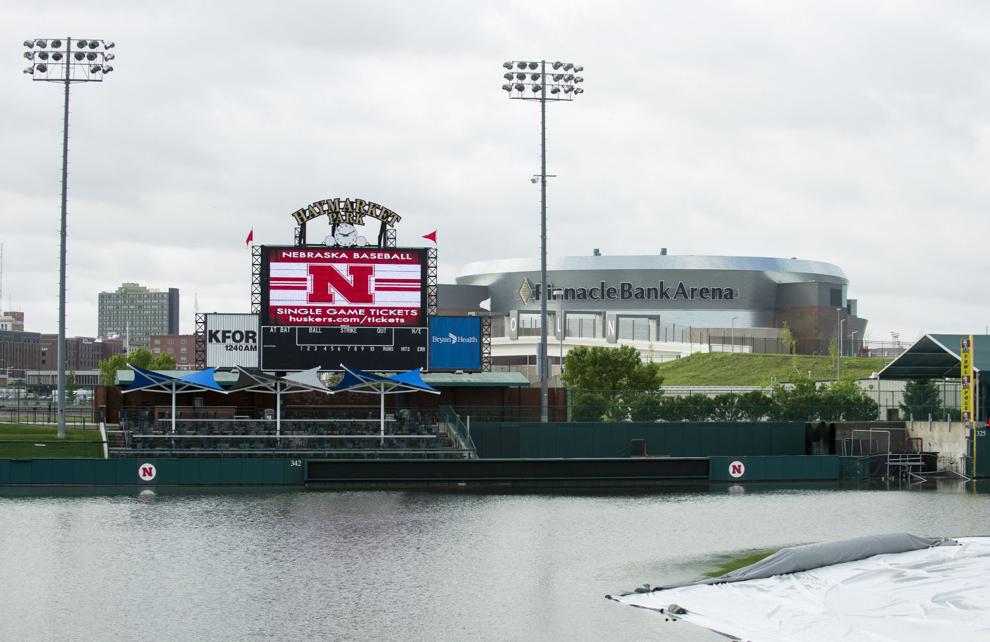 Flooding
Flooding evacuation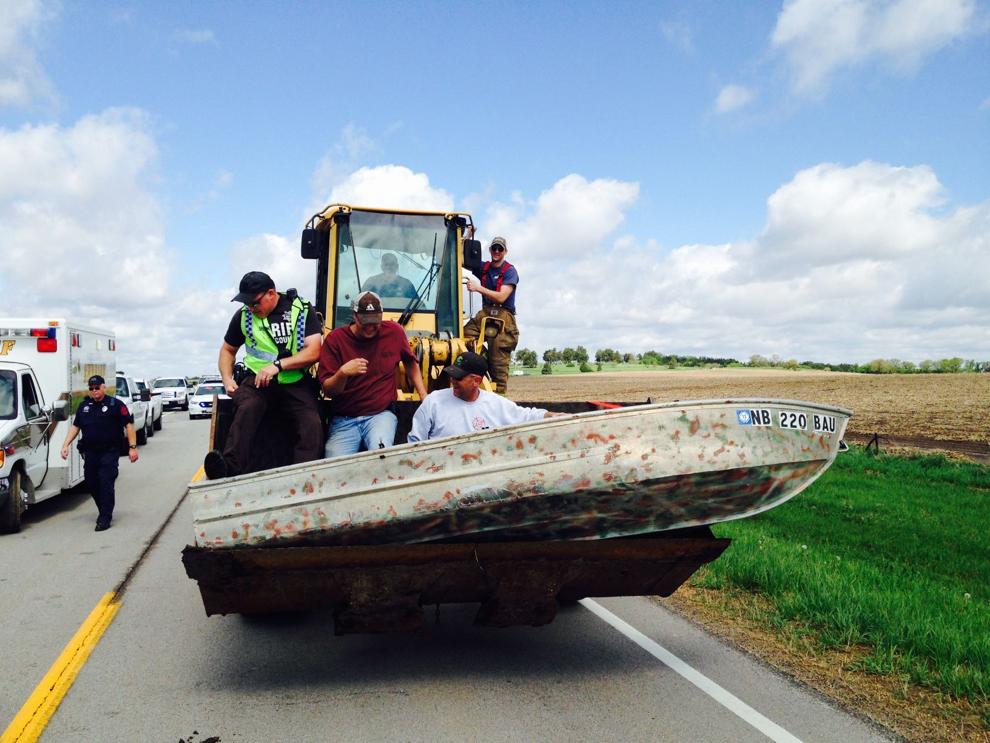 Flooding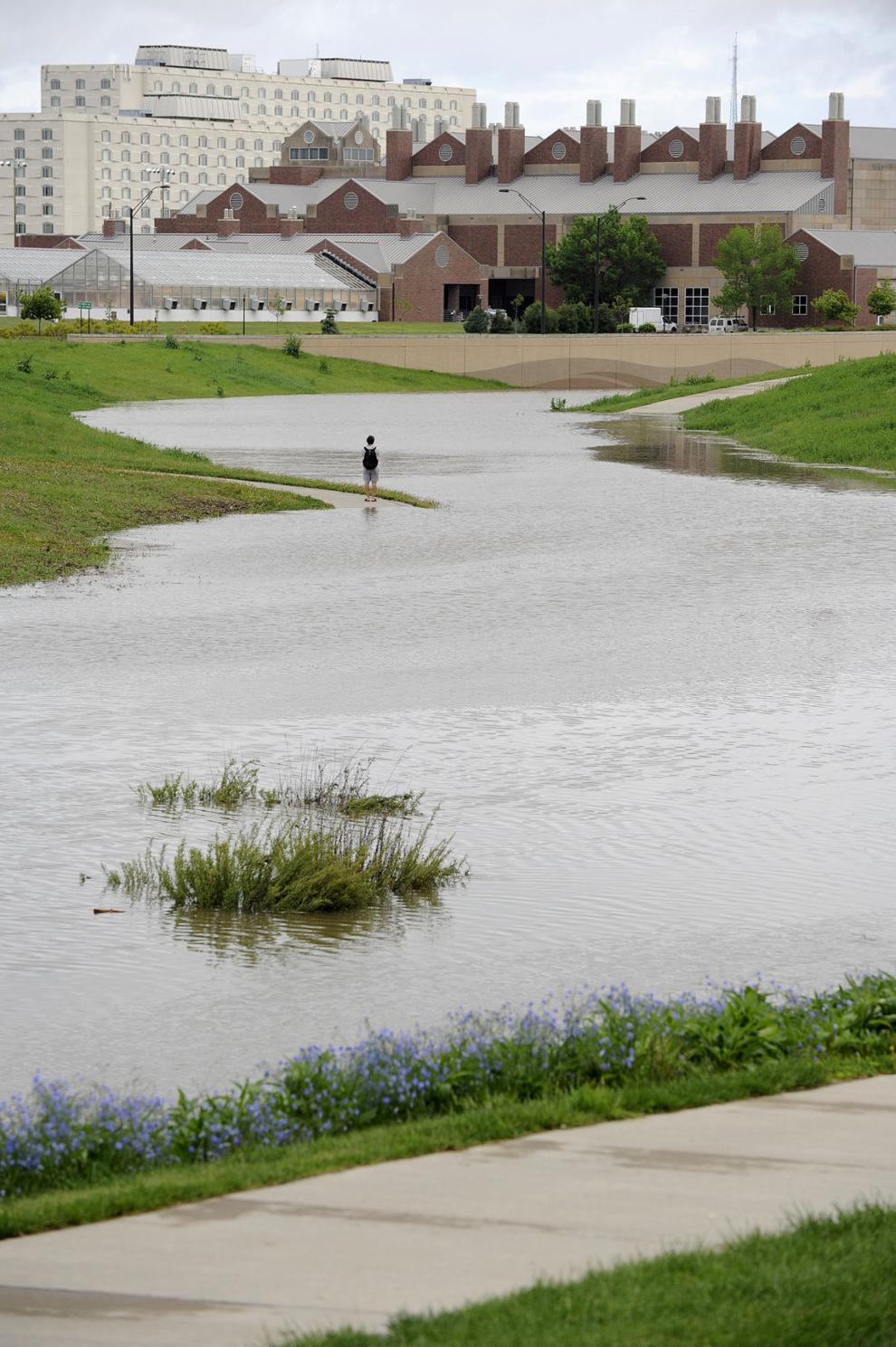 Flooding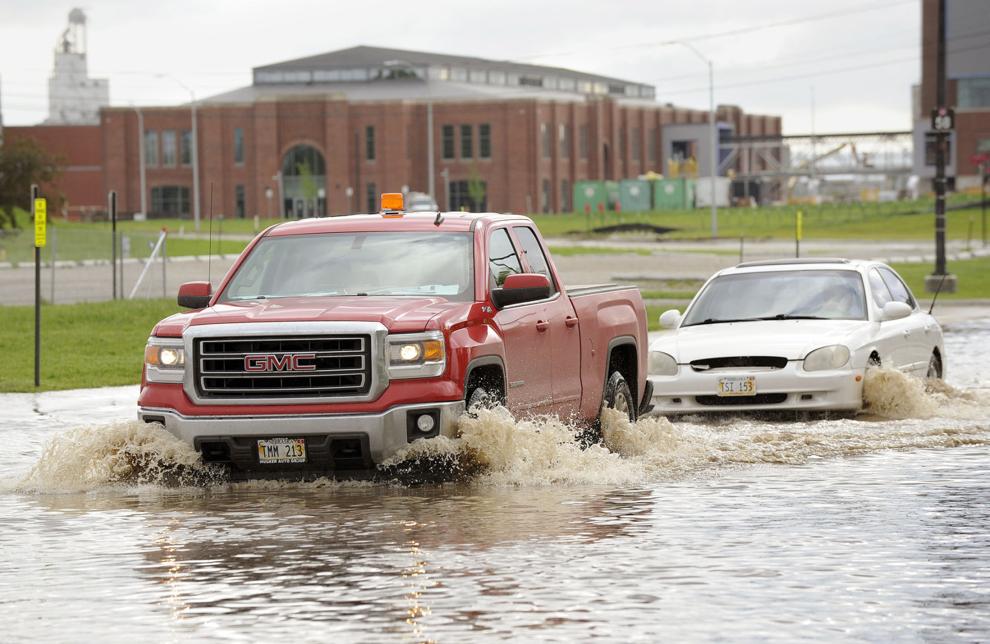 Flooding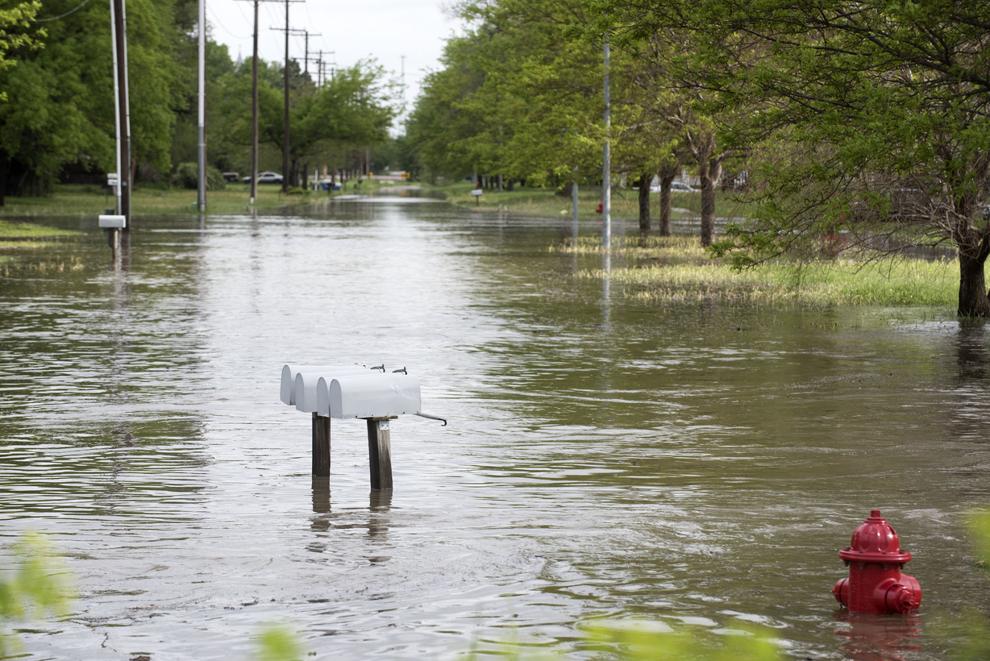 Flooding in Lincoln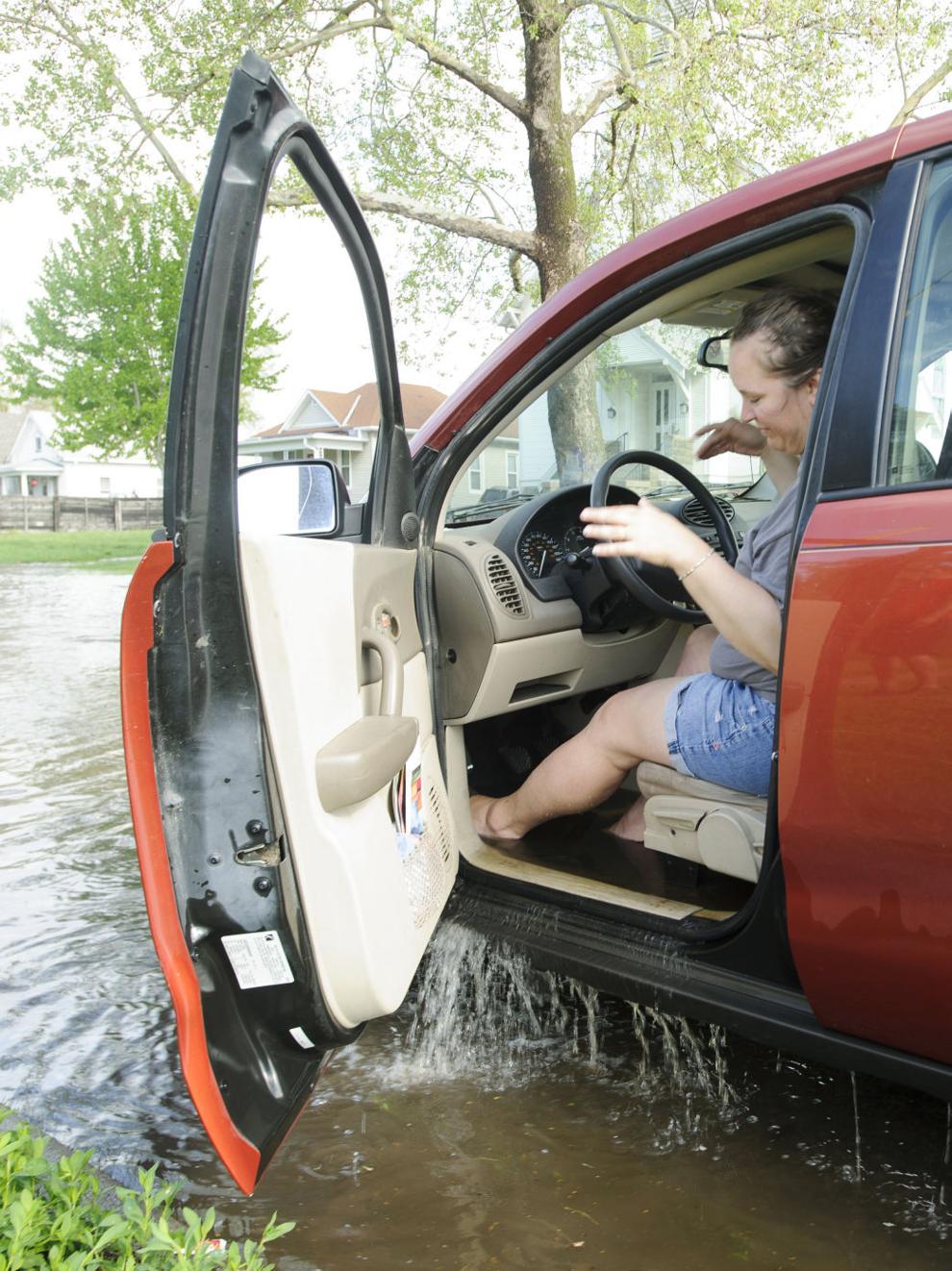 Flash Flooding in Lincoln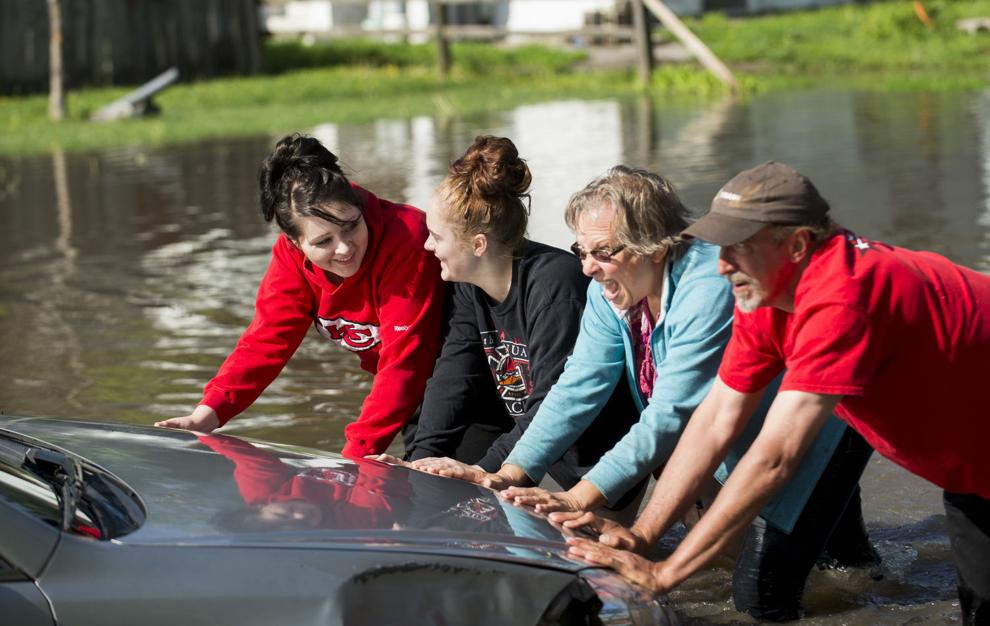 Flash flooding on Salt Creek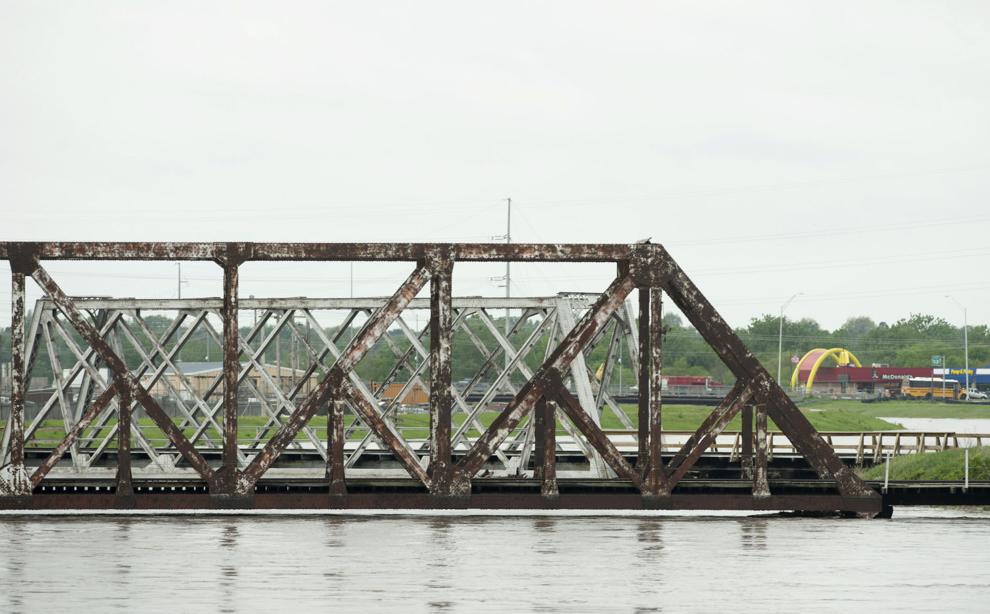 Flooding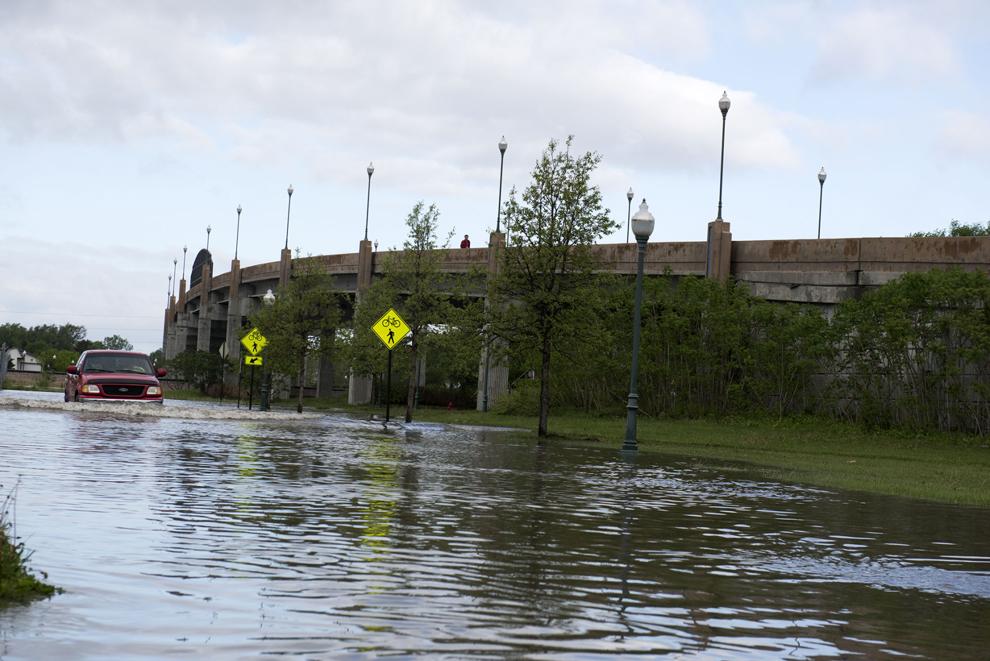 Flooding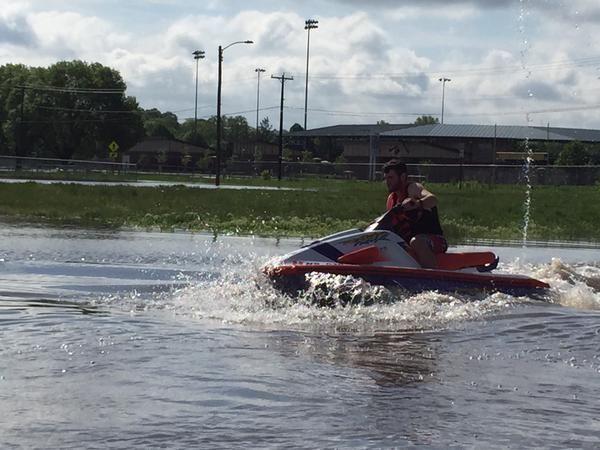 Dogs in flood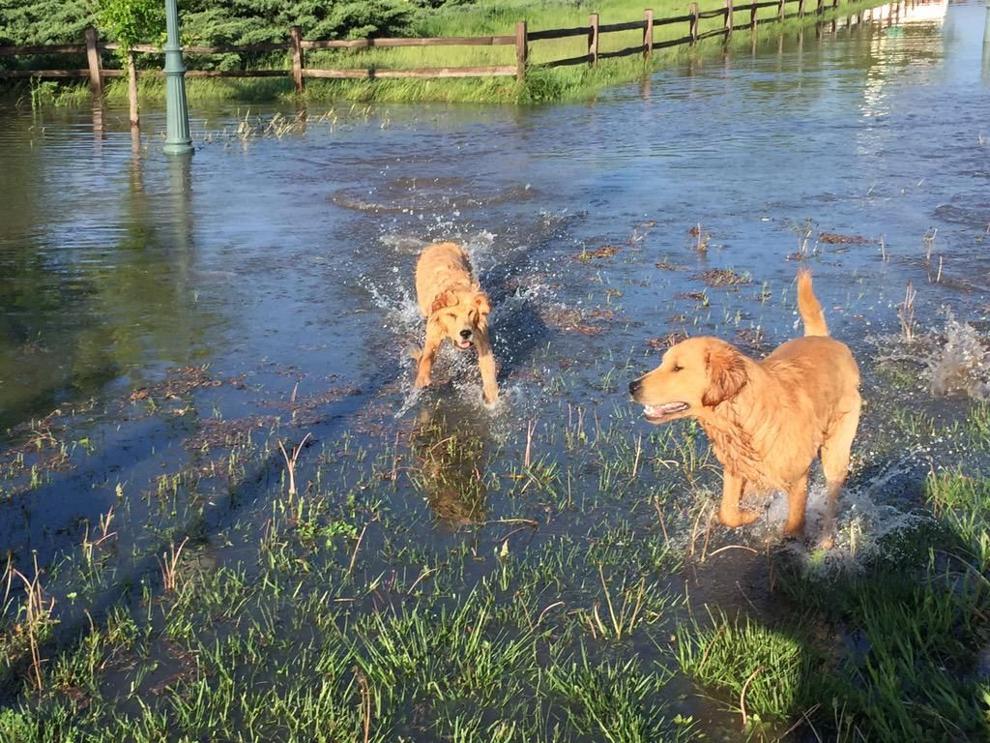 Flooding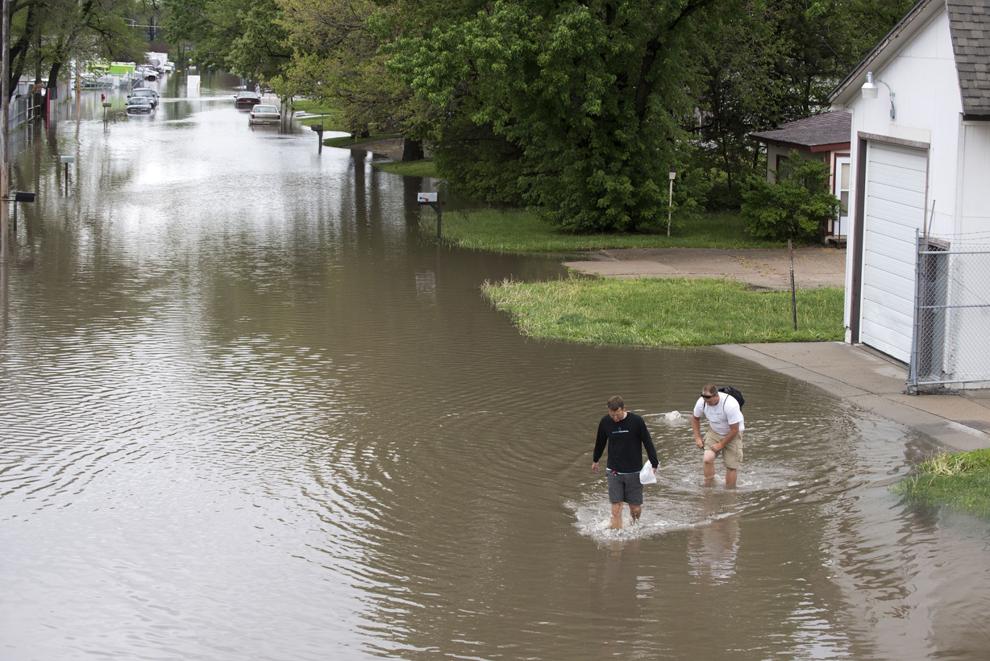 Flooding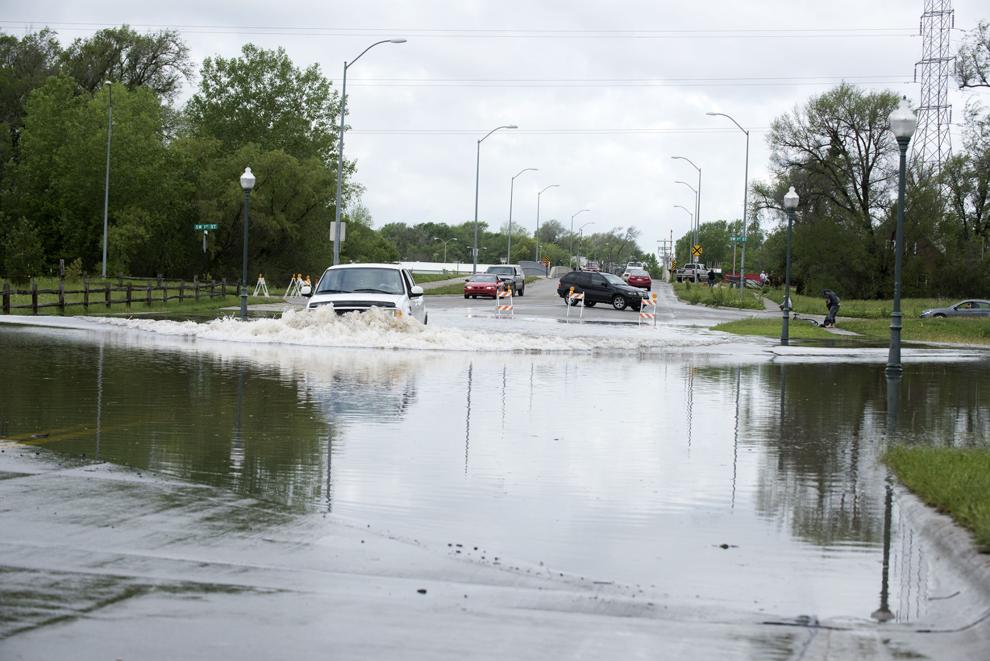 Flooding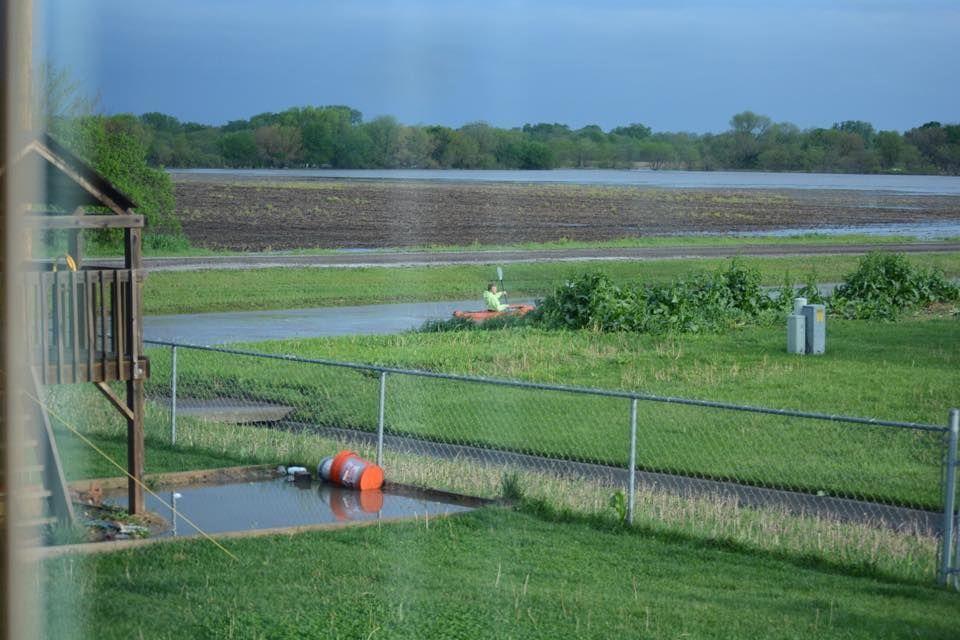 Flooding at Haymarket Park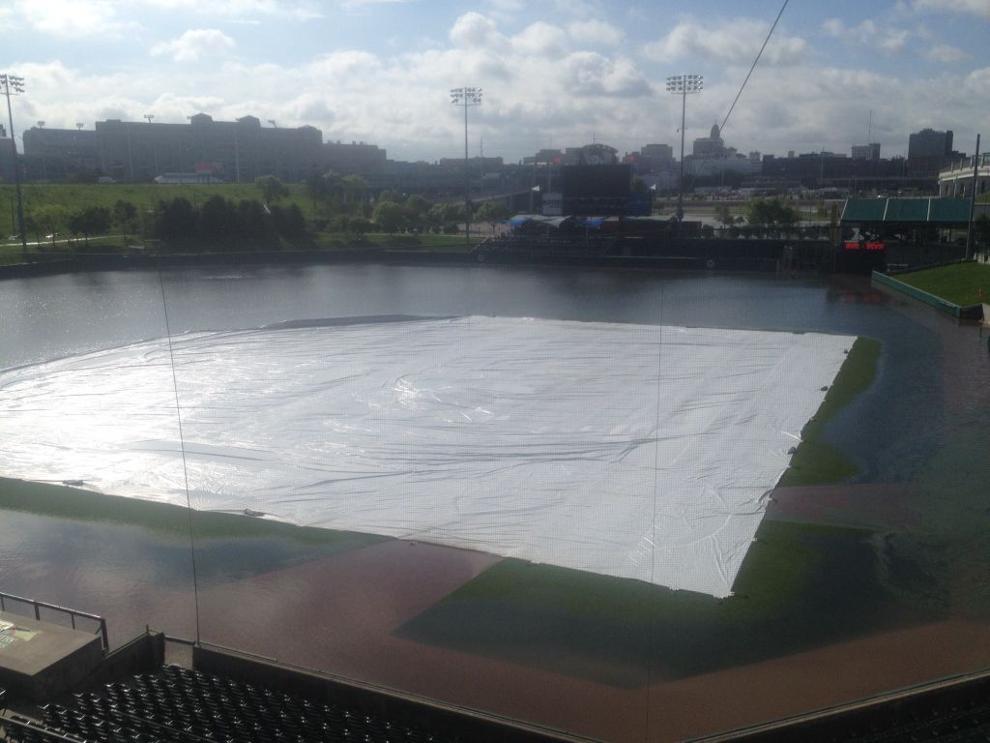 Flooding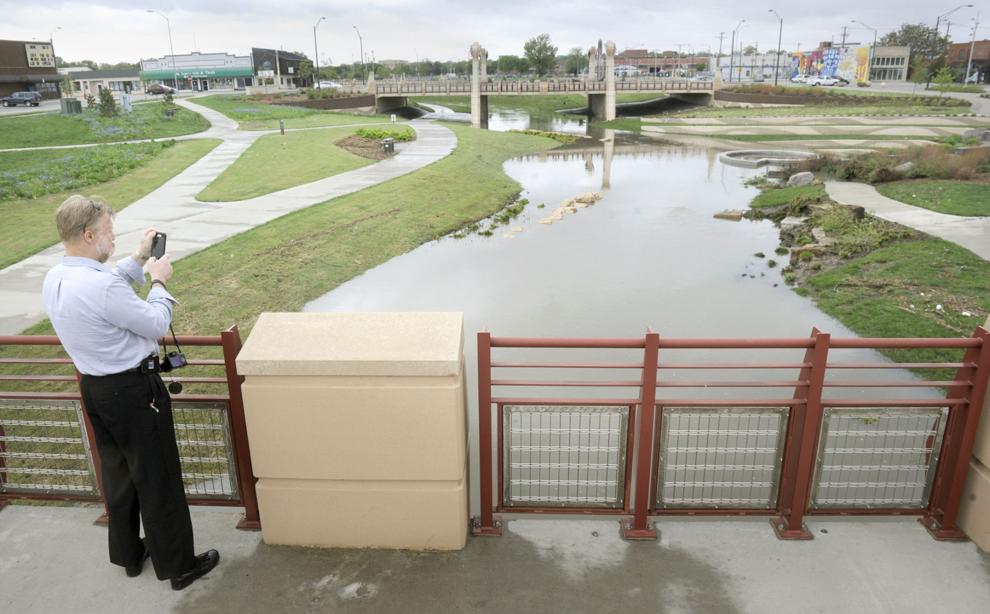 Flooding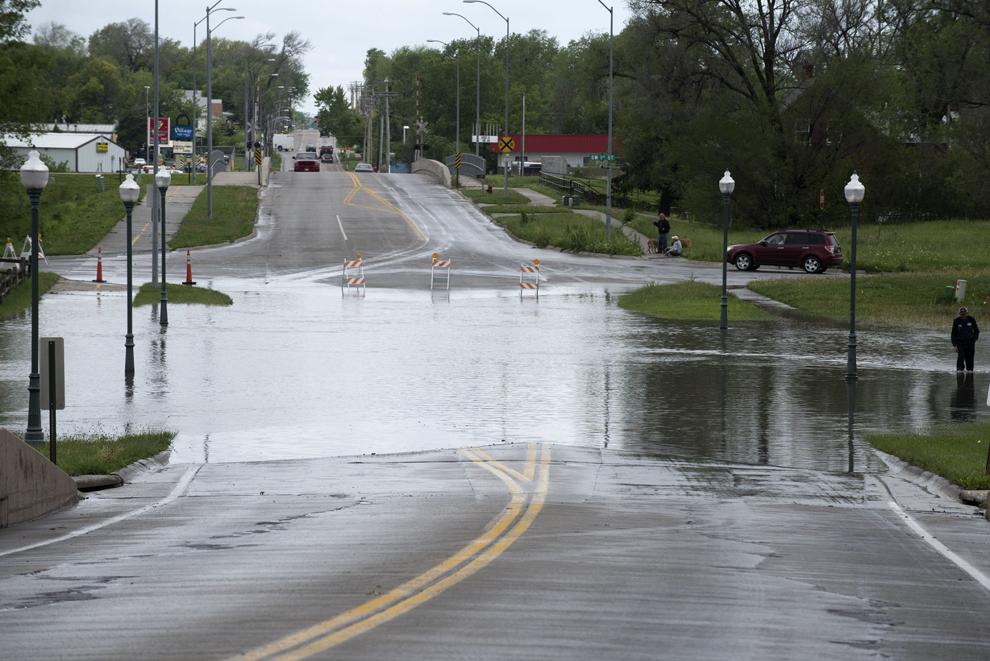 Flooding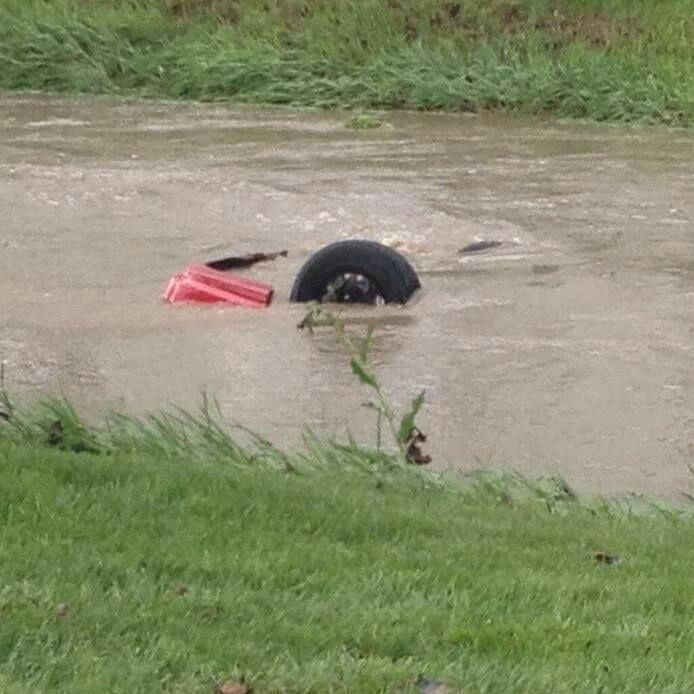 Flooding at Southwest High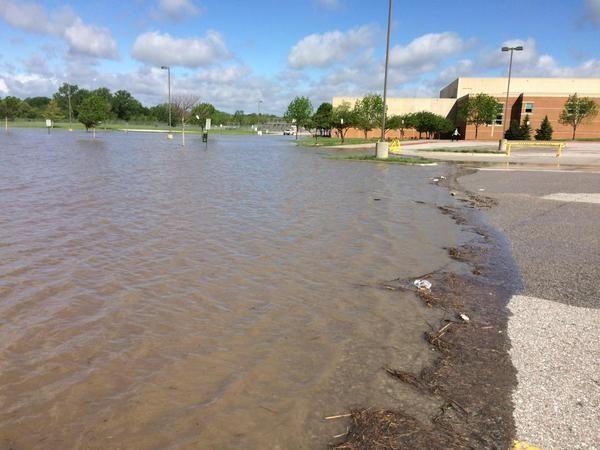 Flooding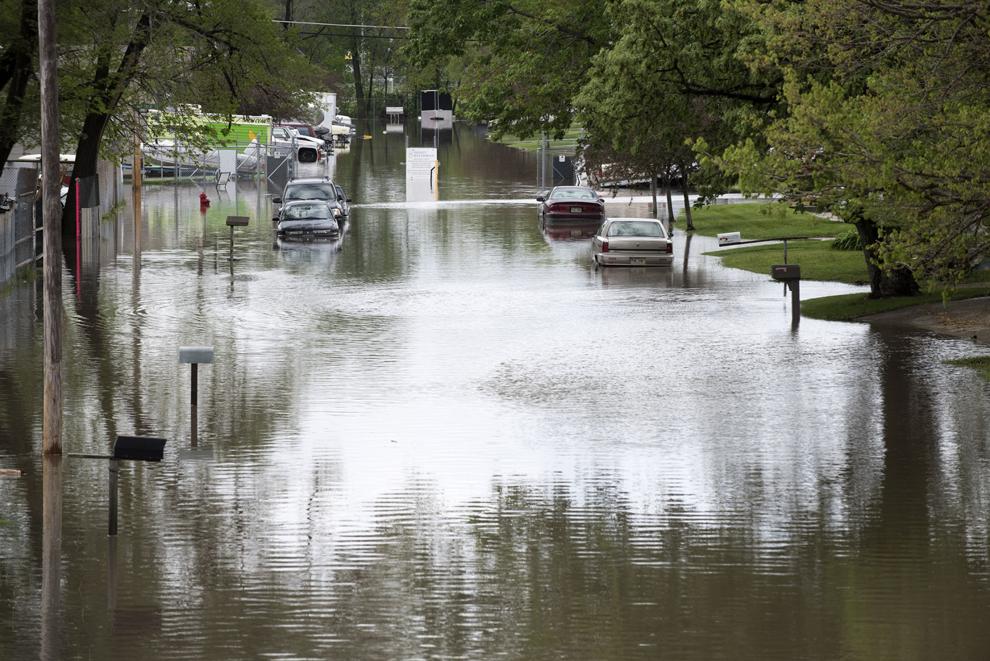 Flooding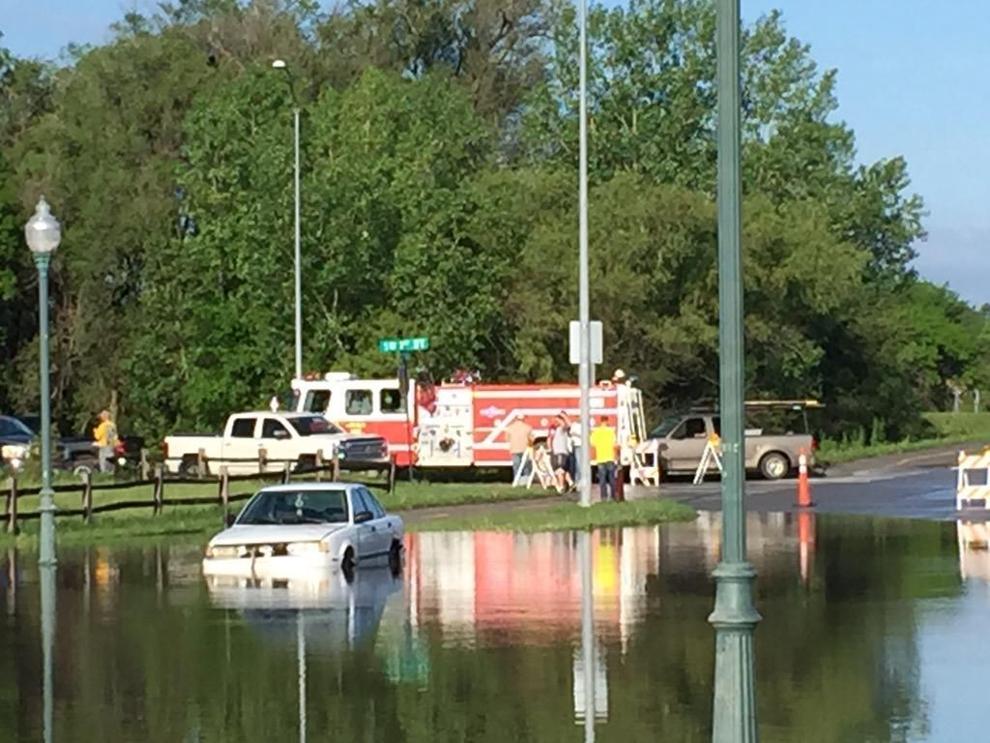 Flooding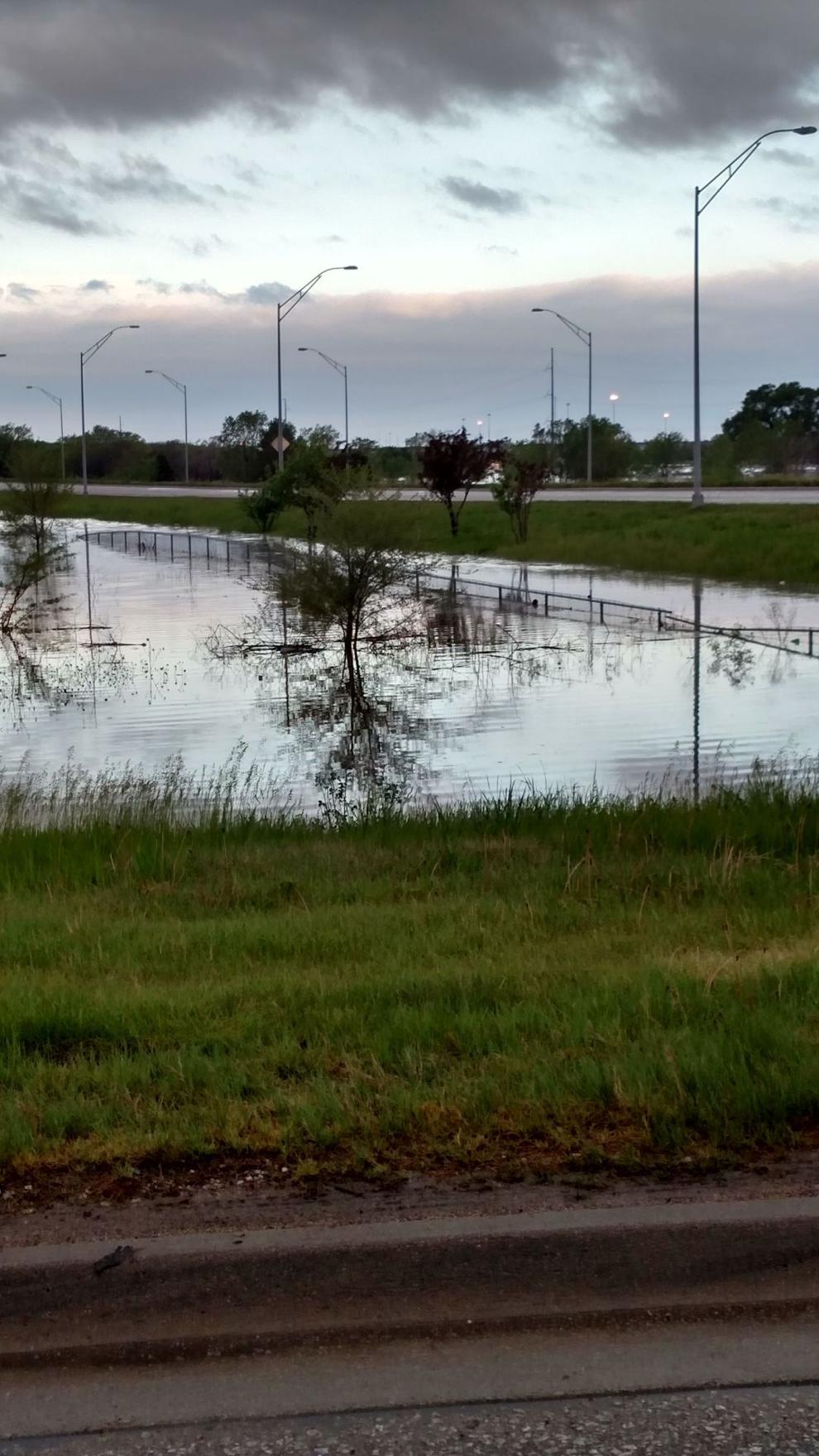 Flooding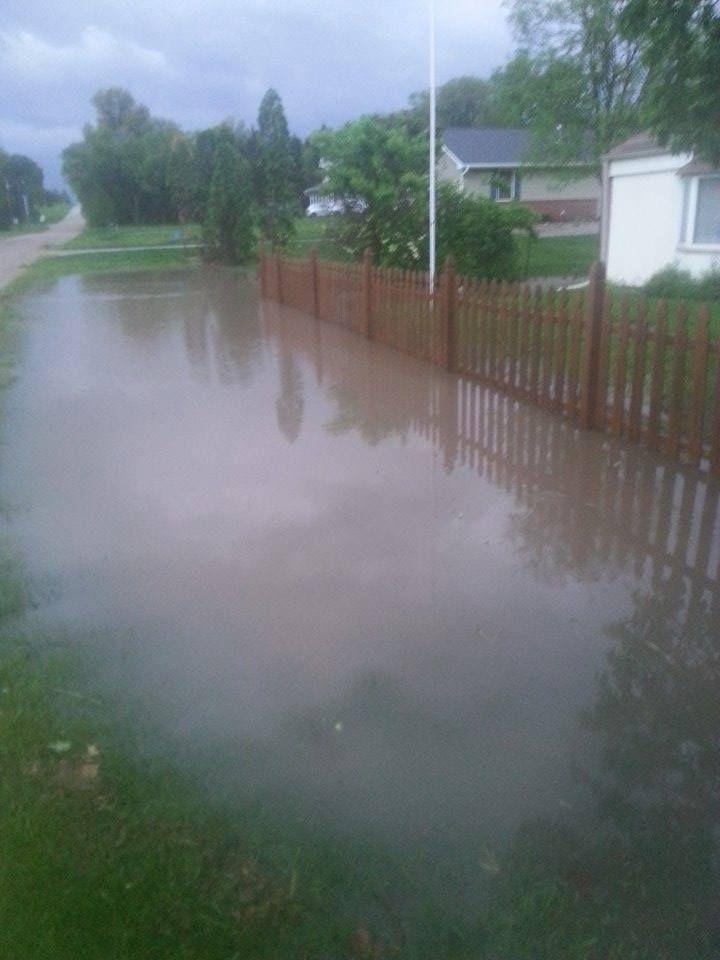 Flooding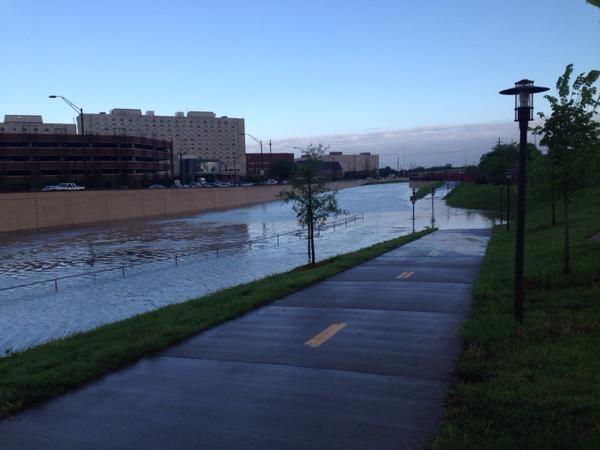 Flooding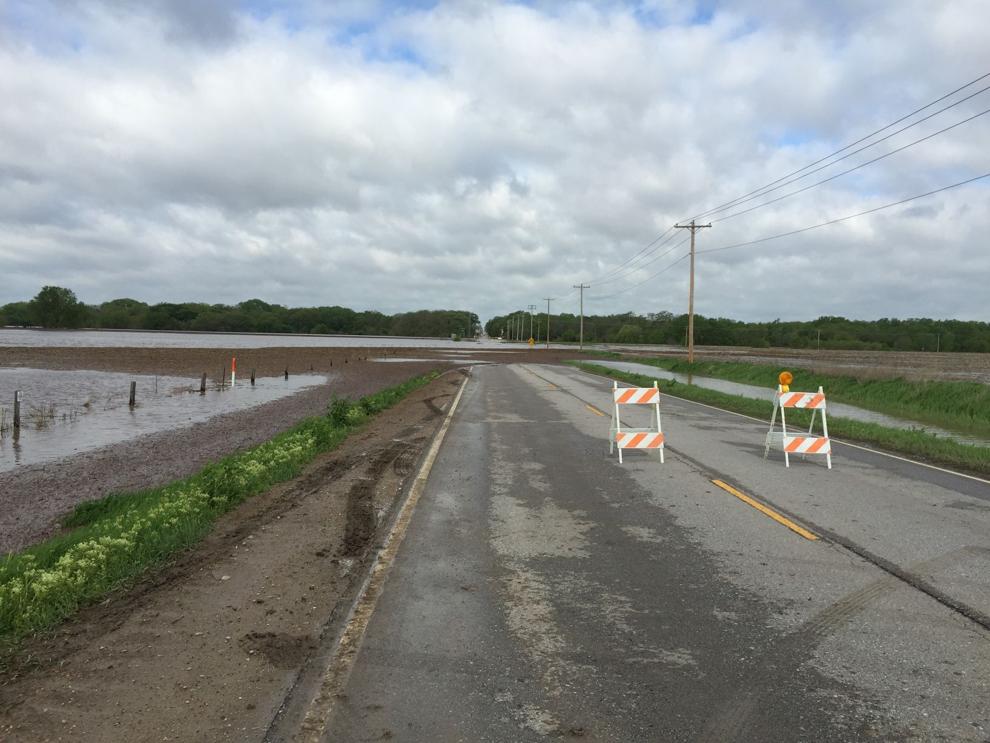 Flooding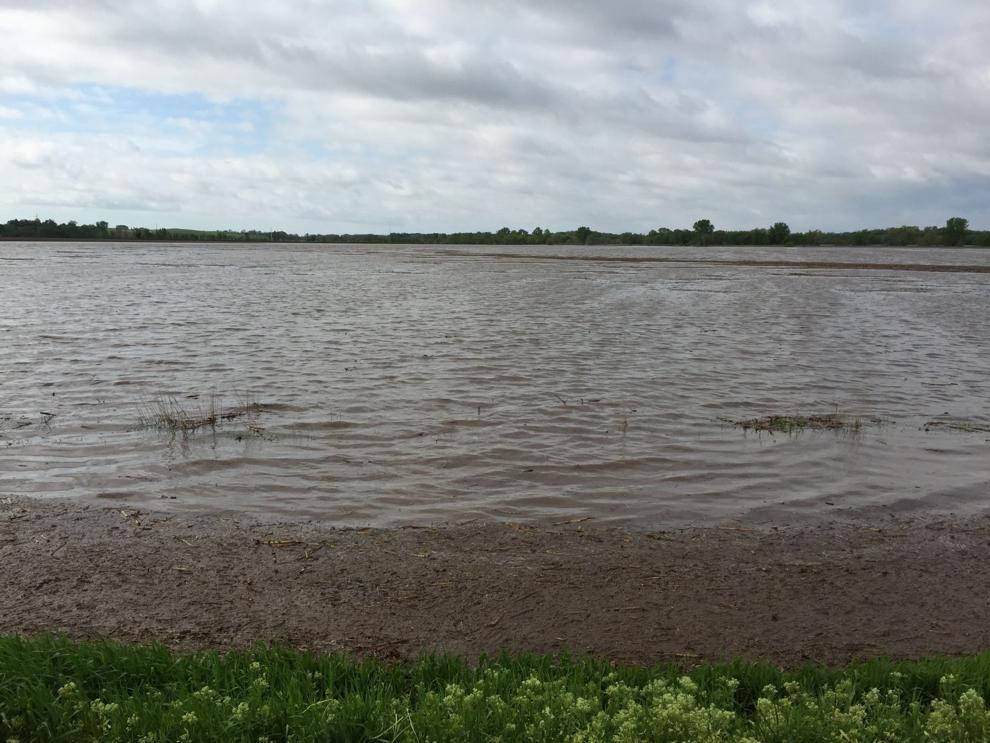 Flooding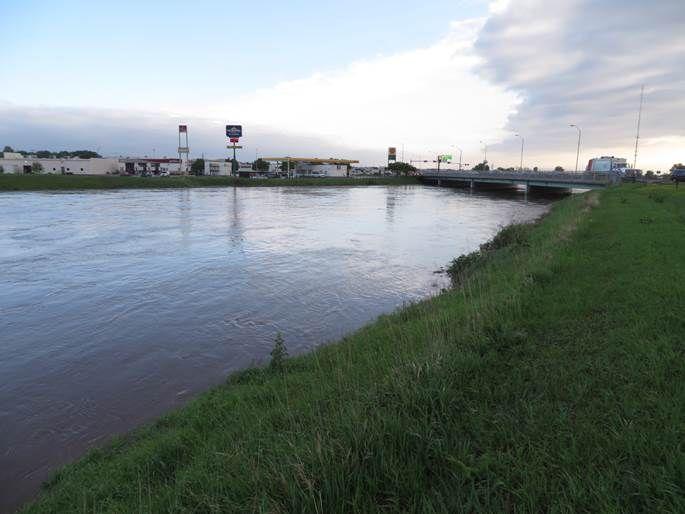 Flood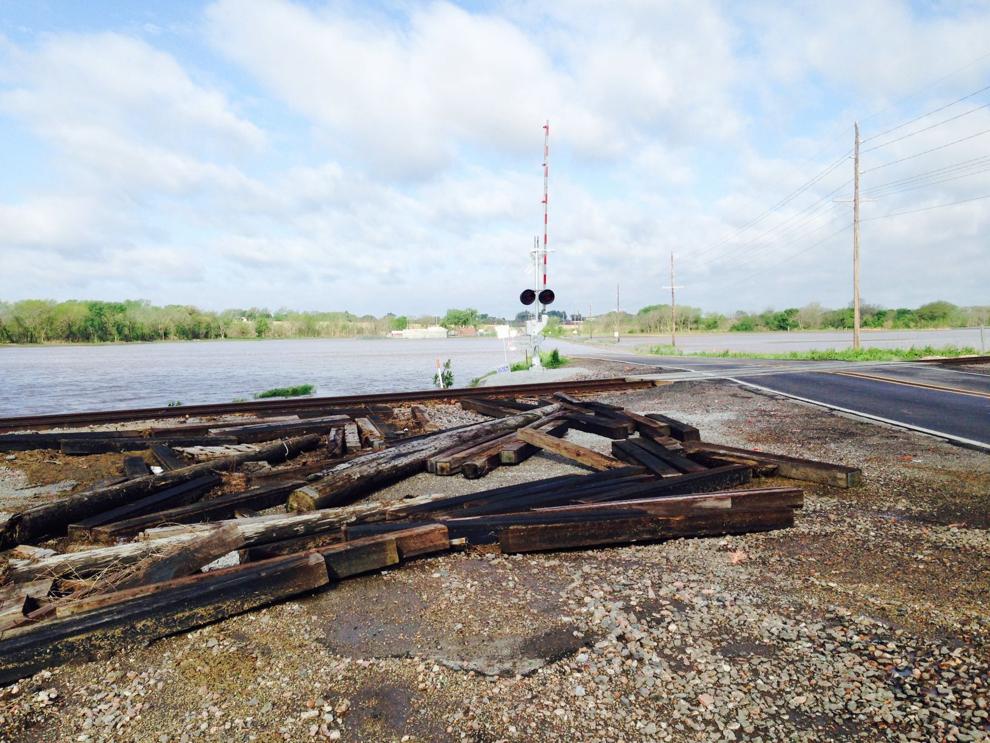 Flooding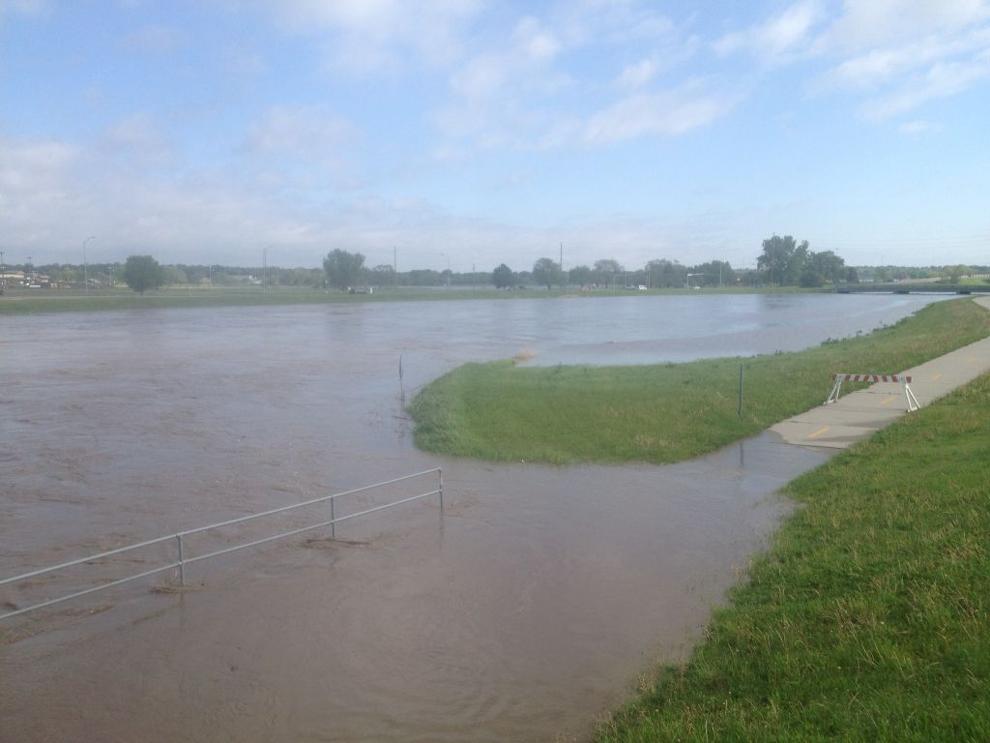 Flooding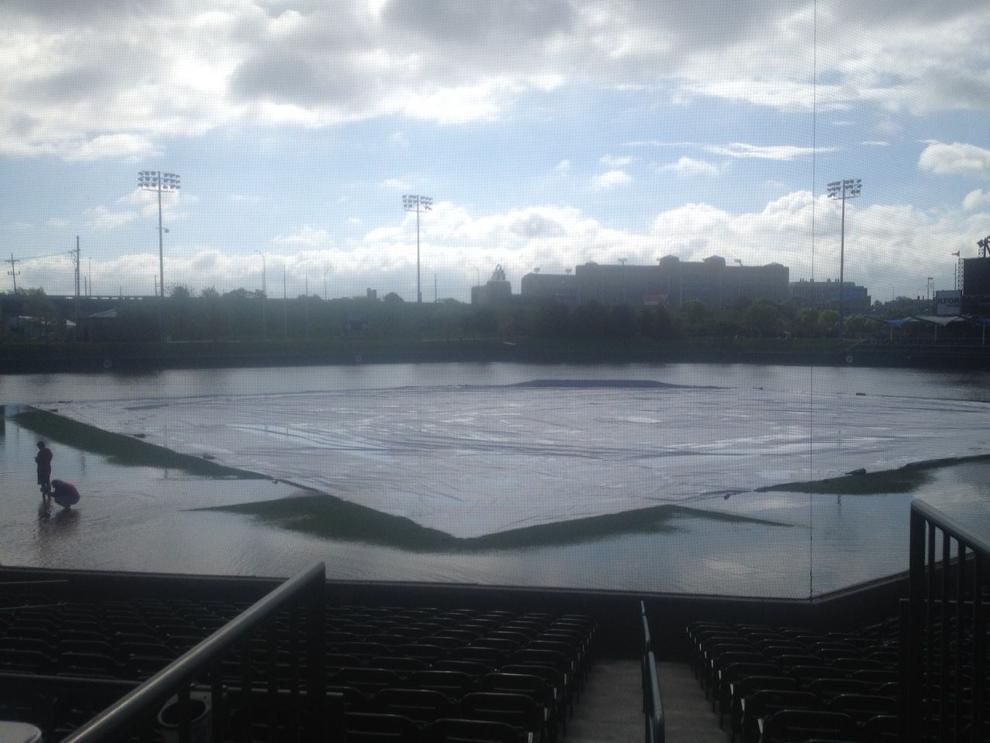 Flooding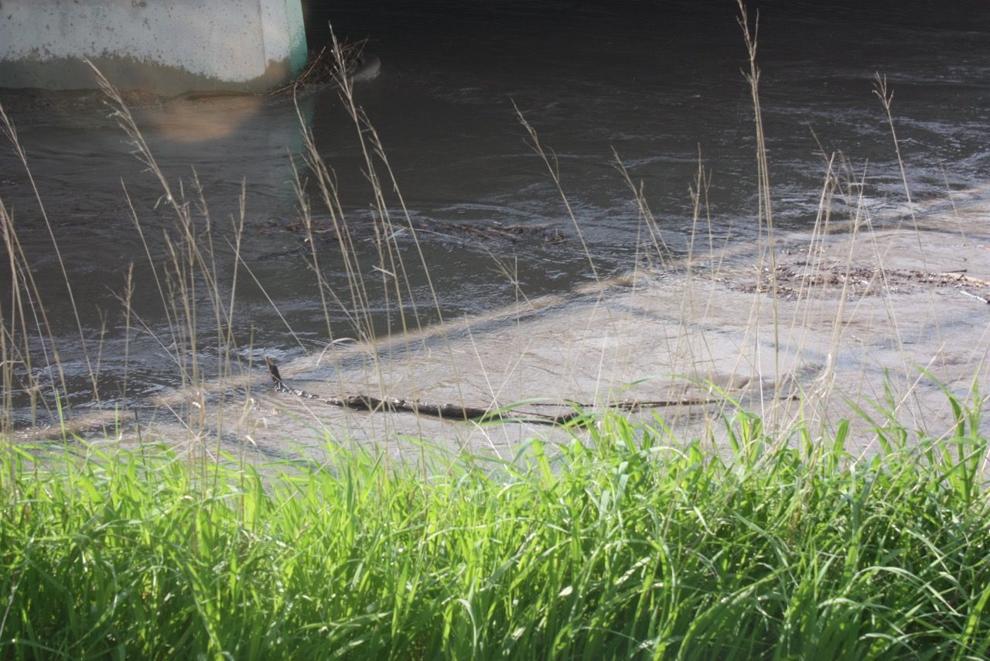 Flooding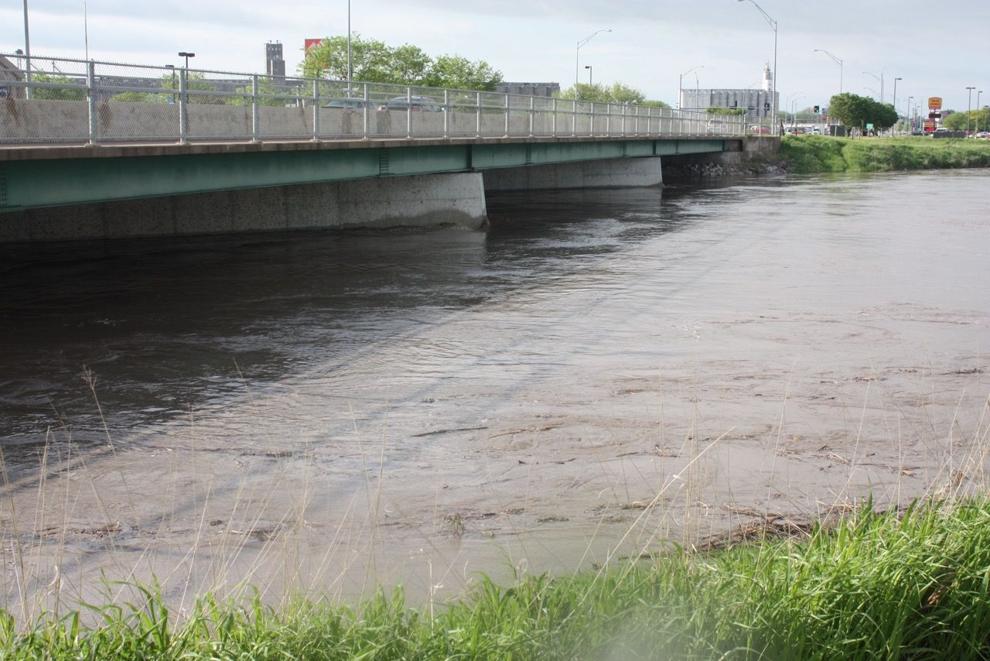 Flooding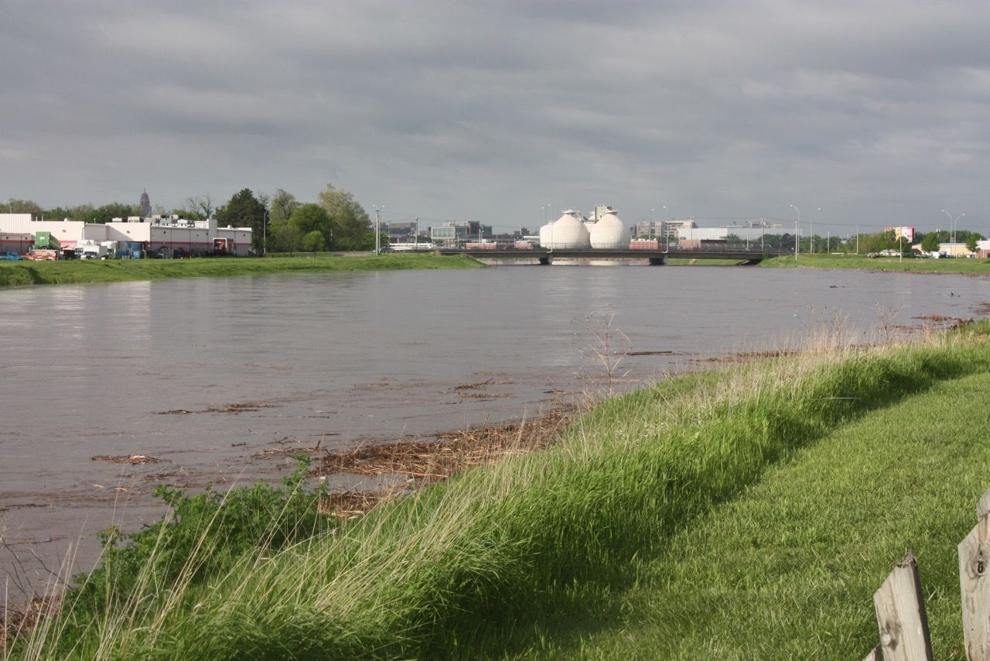 Flooding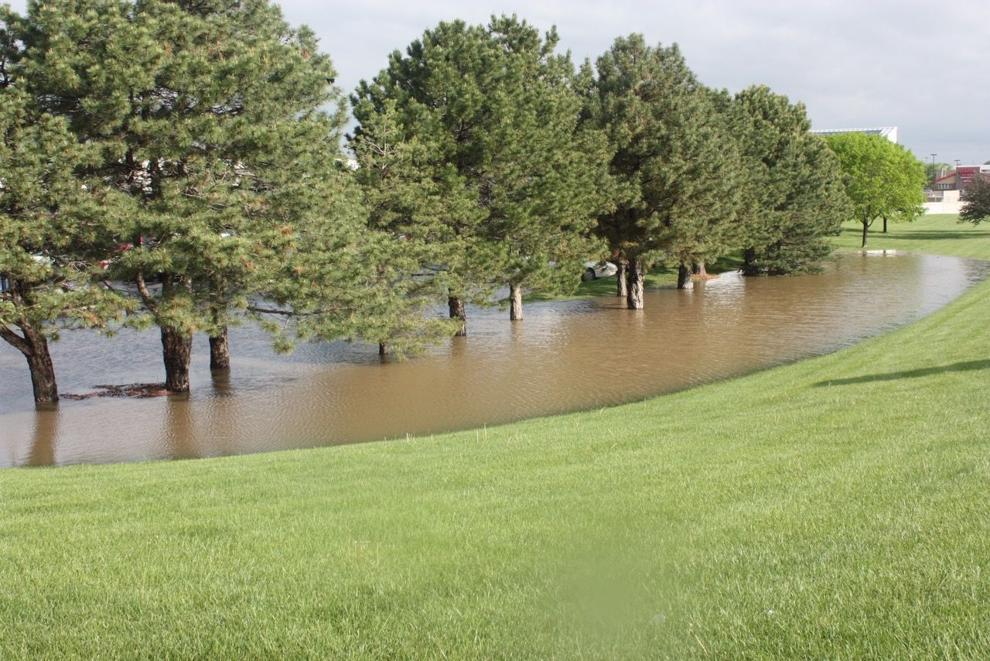 Flooding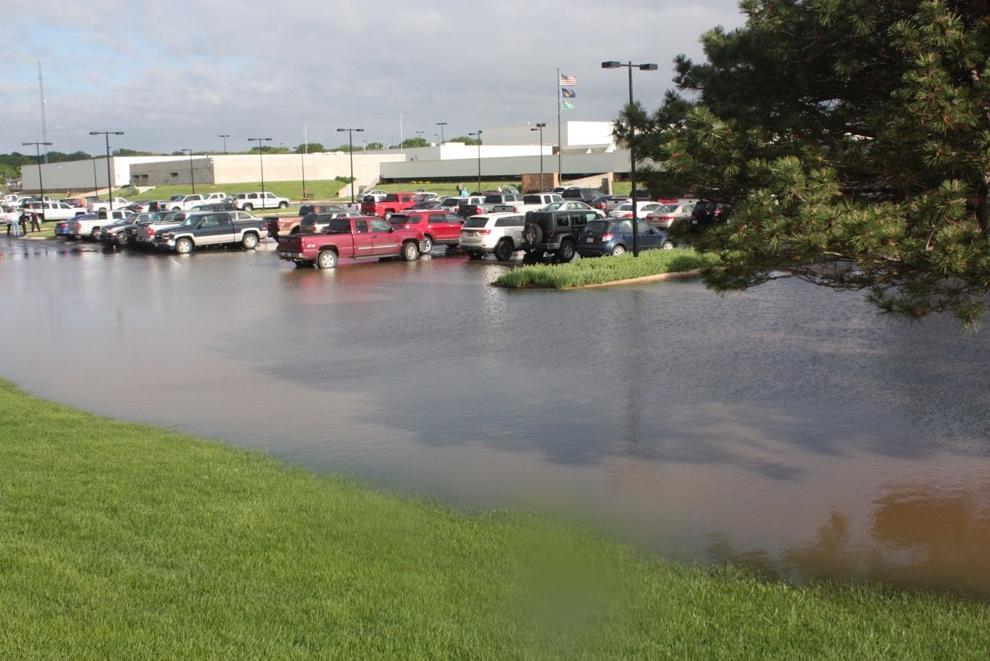 Flooding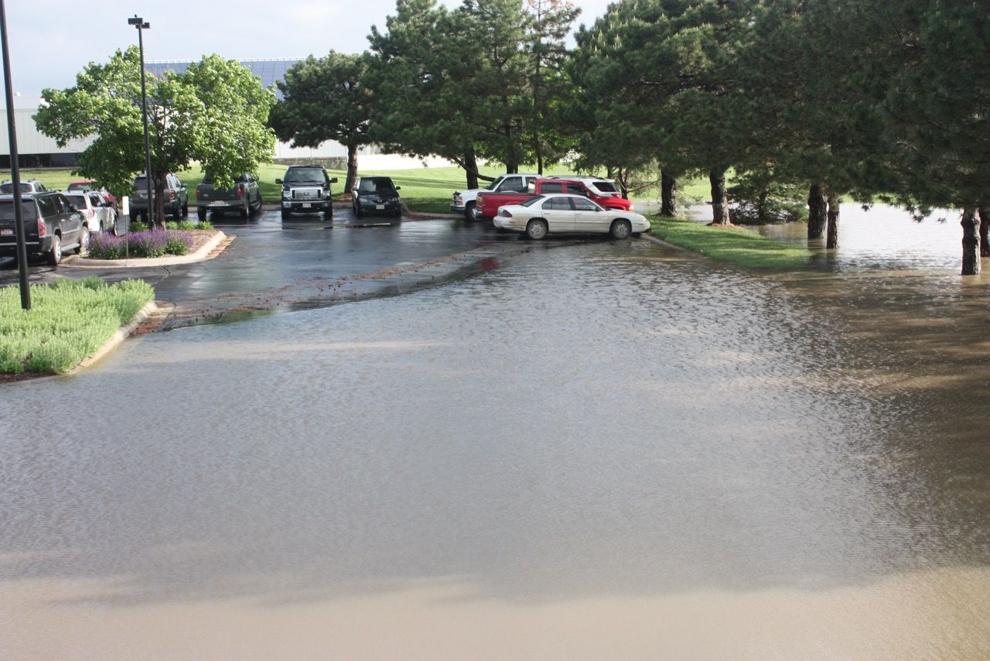 Flooding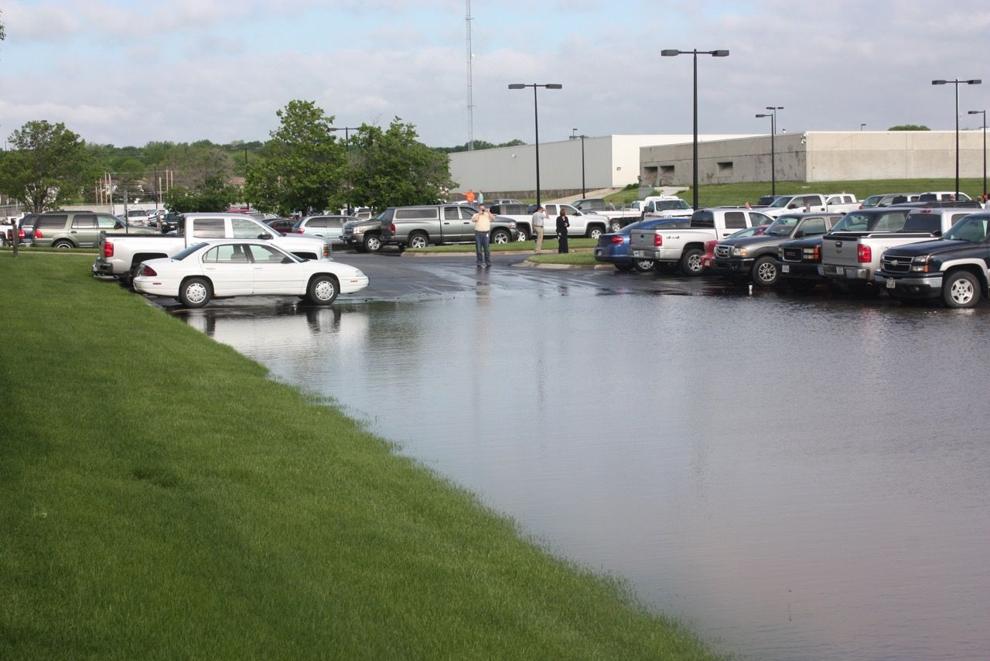 Flooding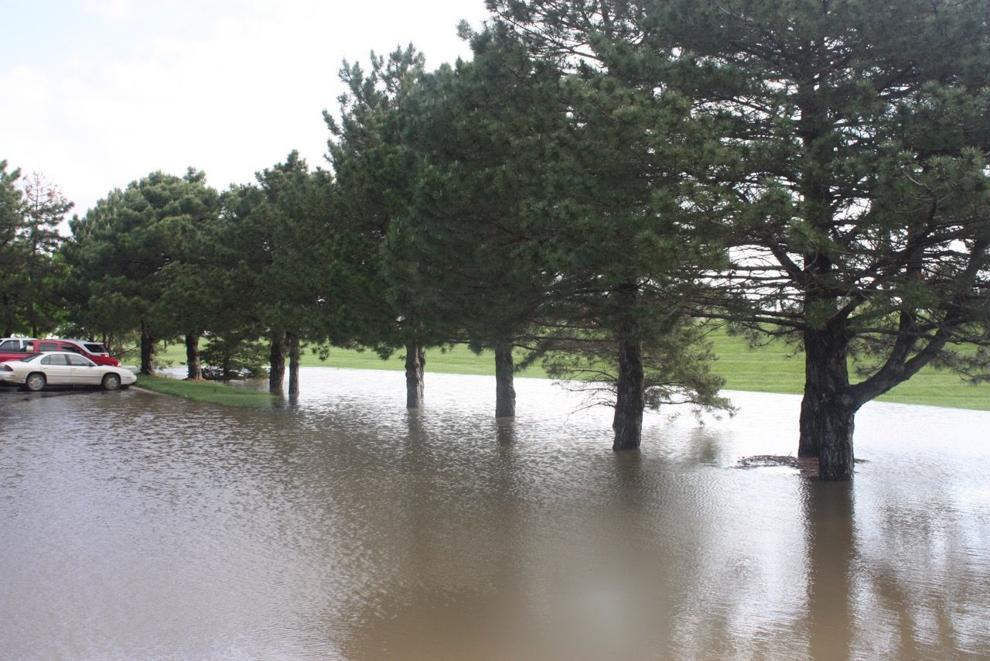 Flooding
Flooding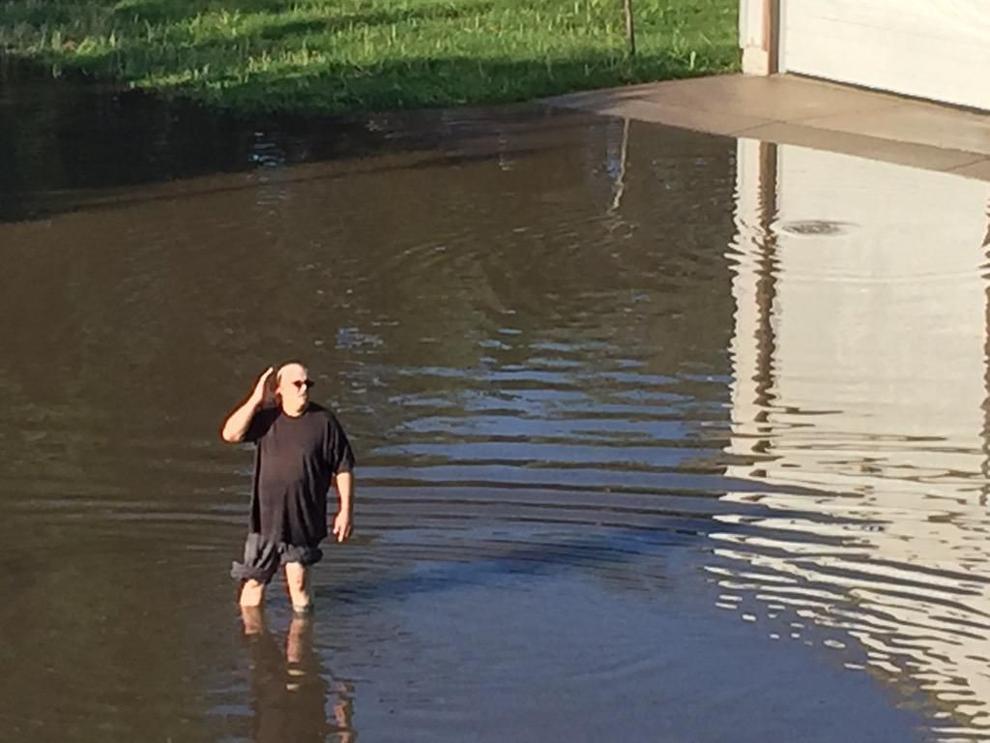 Flooding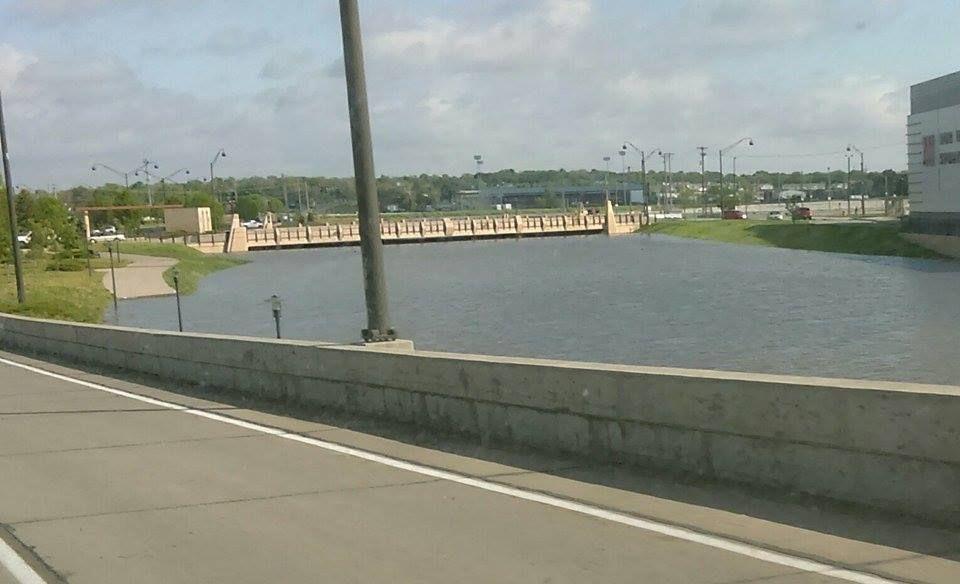 Flooding at Sherman Field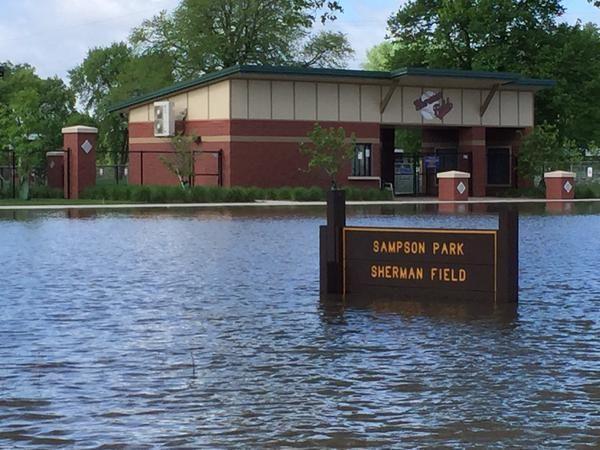 Flooding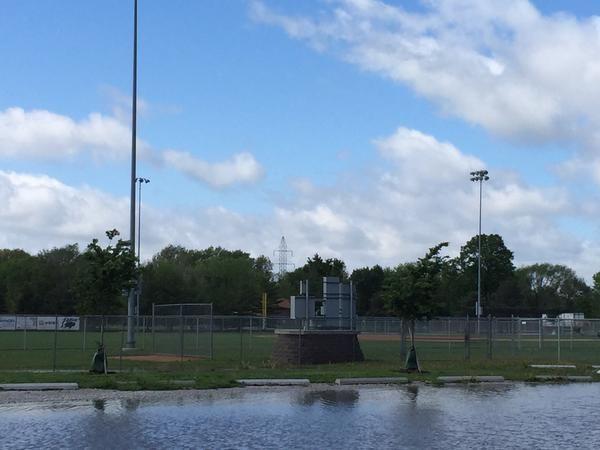 Flooding at Sherman Field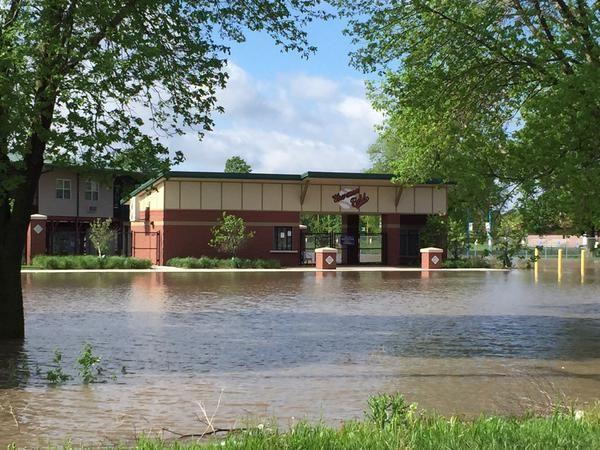 Flooding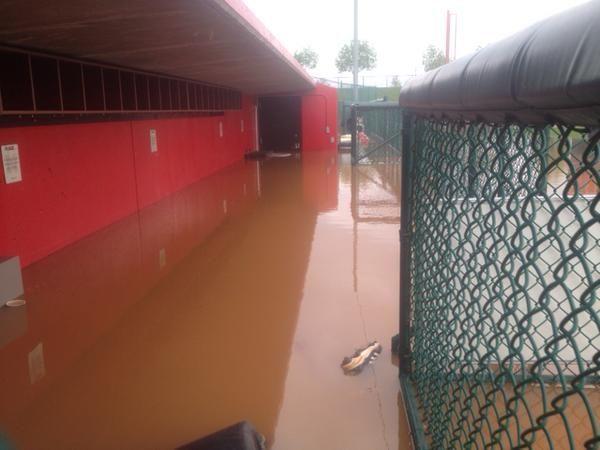 Flooding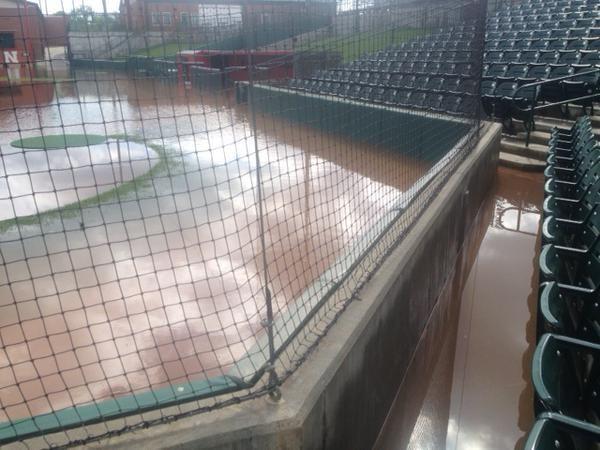 Flooding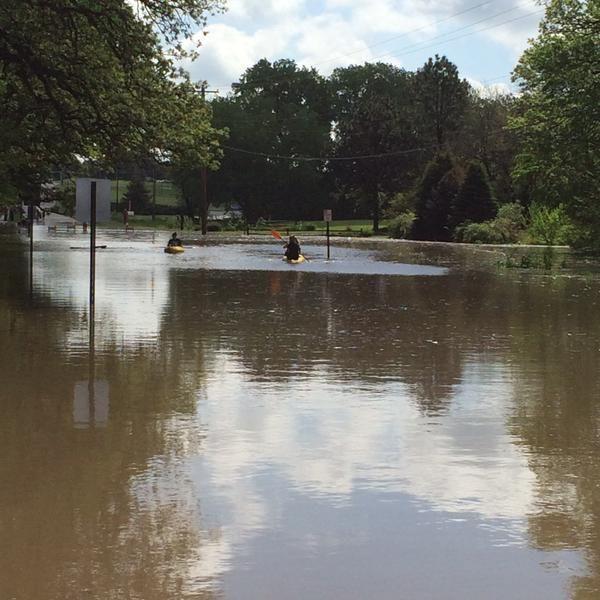 Flooding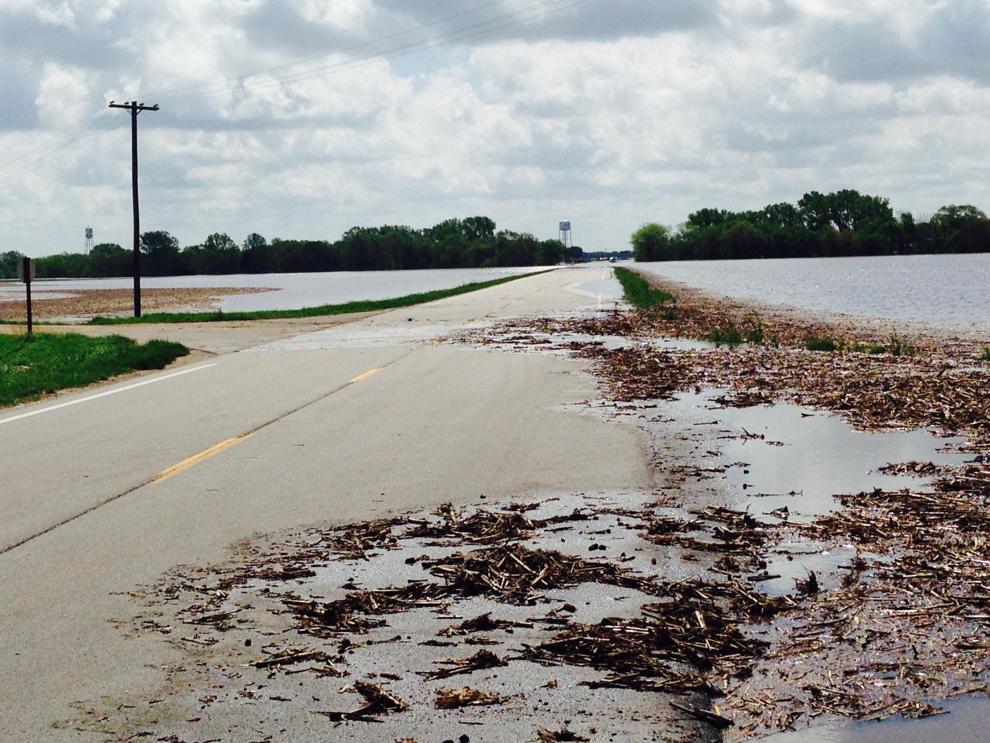 Flooding

Flooding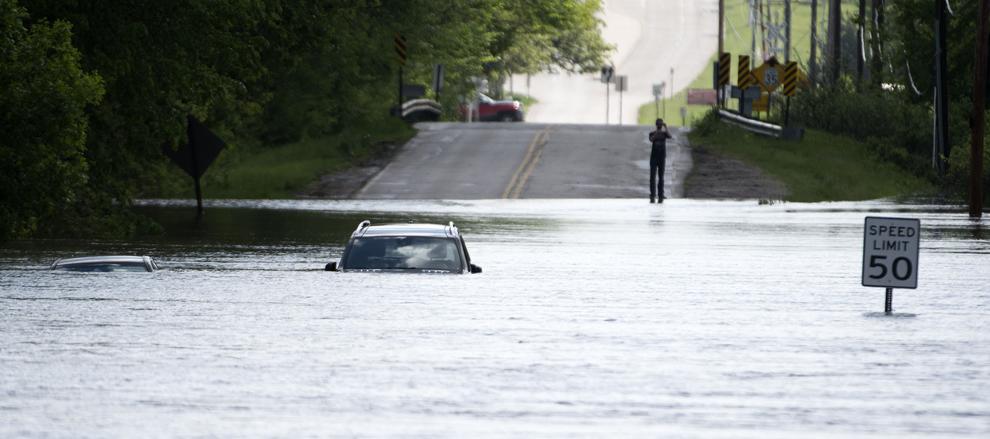 Roseland tornado damage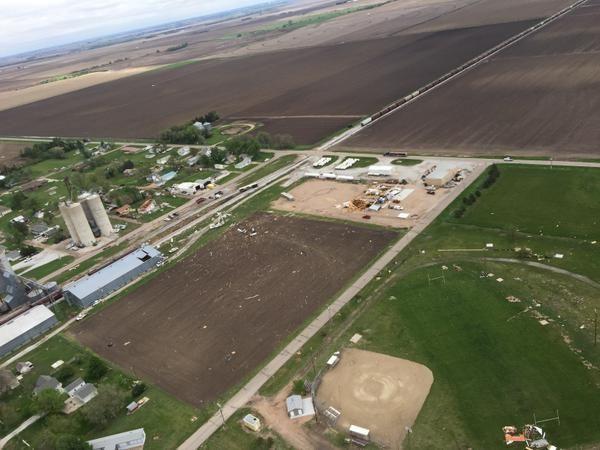 Flooding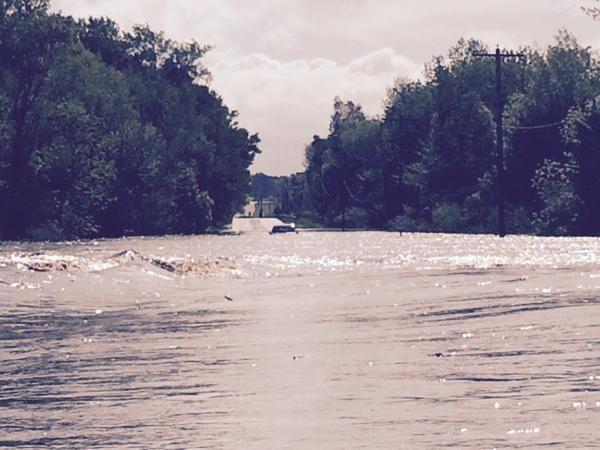 Flooding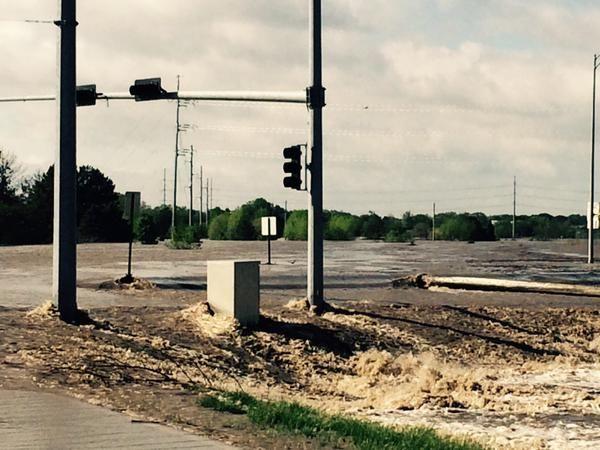 Flooding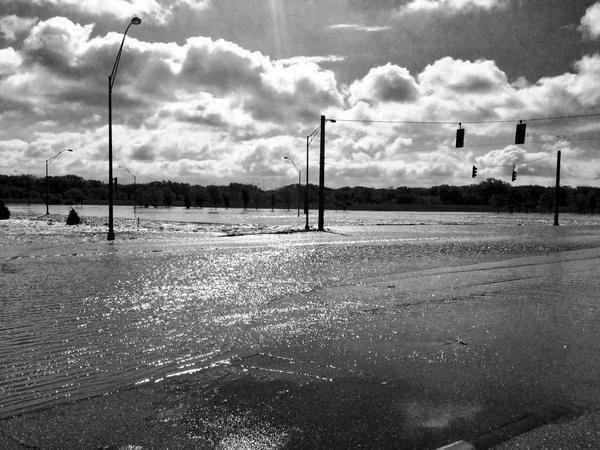 Flooding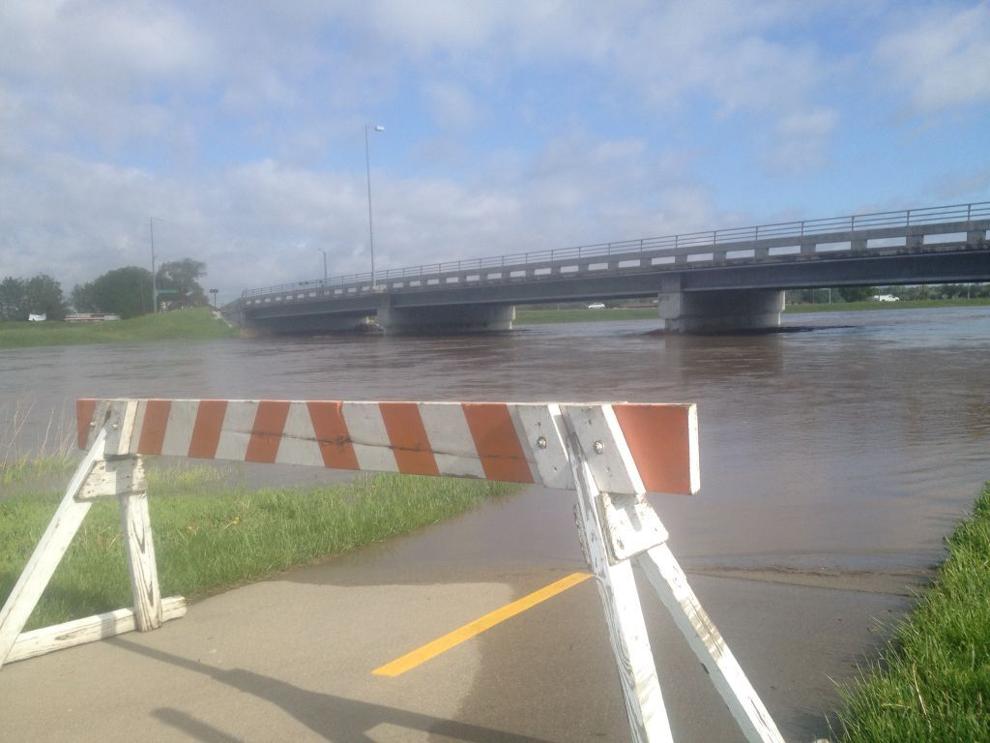 WEATHER, STORM, FLOOD, WATER, SALT CREEK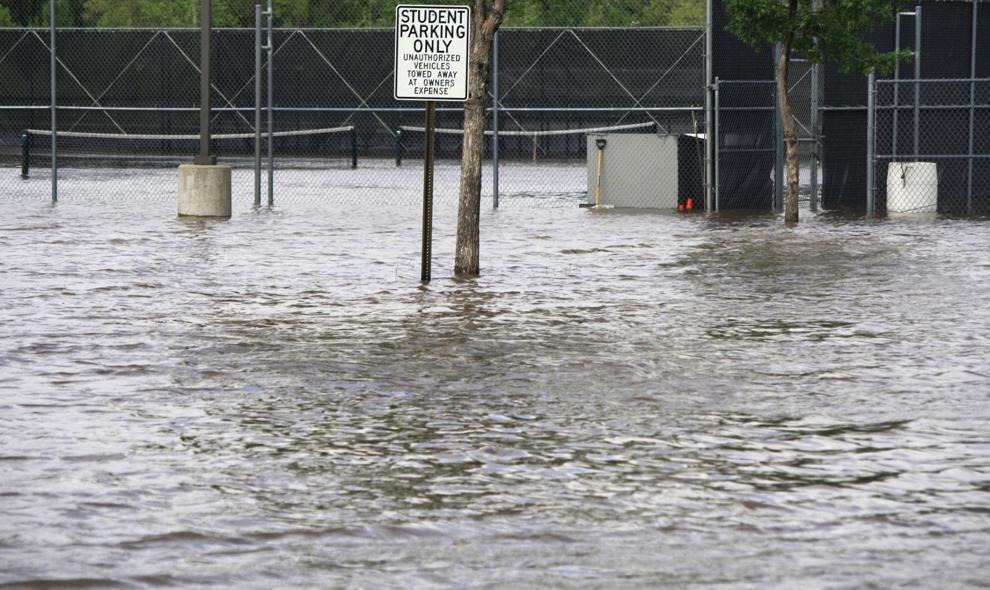 Flooding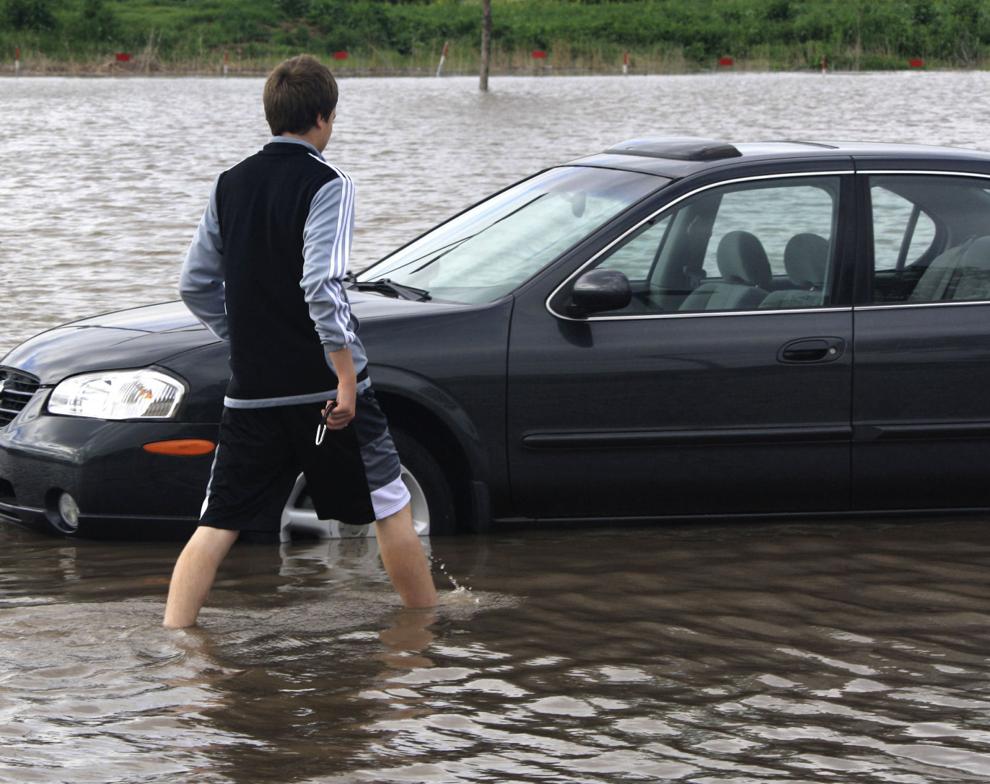 WEATHER, STORM, FLOOD, WATER, SALT CREEK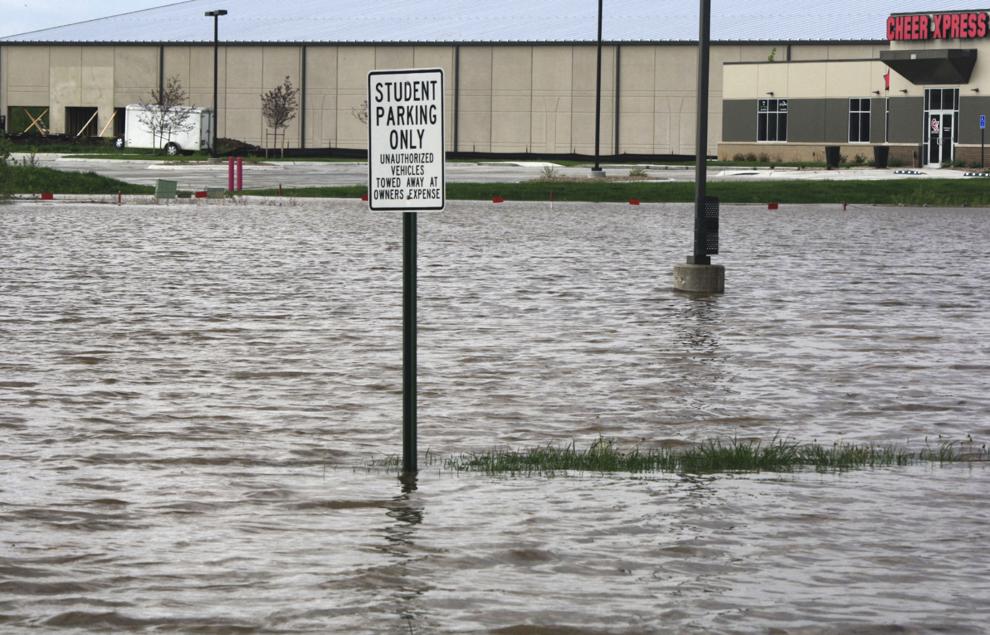 WEATHER, STORM, FLOOD, WATER, SALT CREEK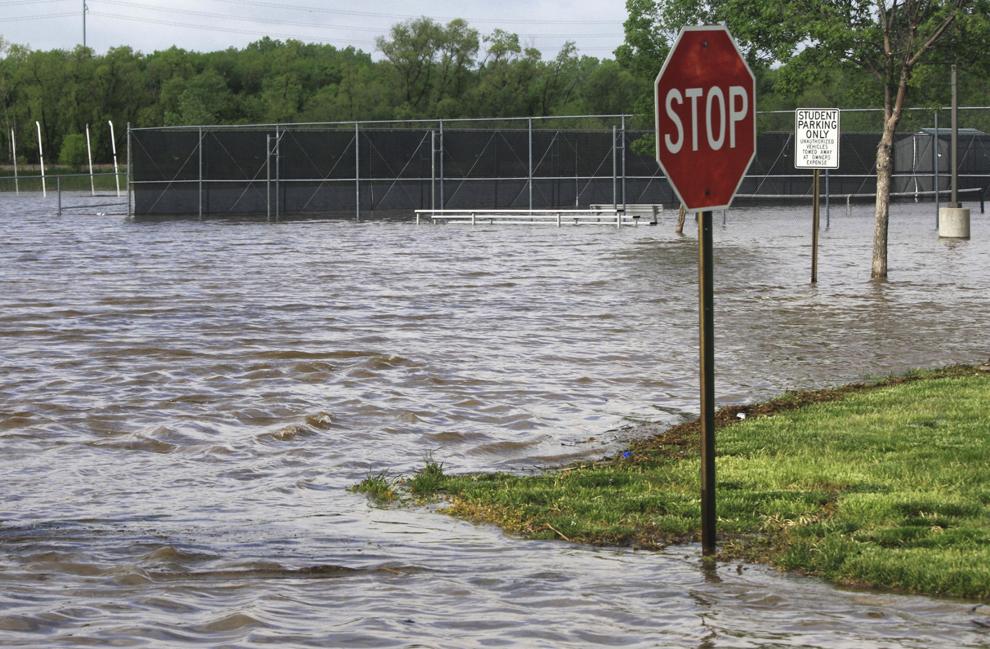 Flooding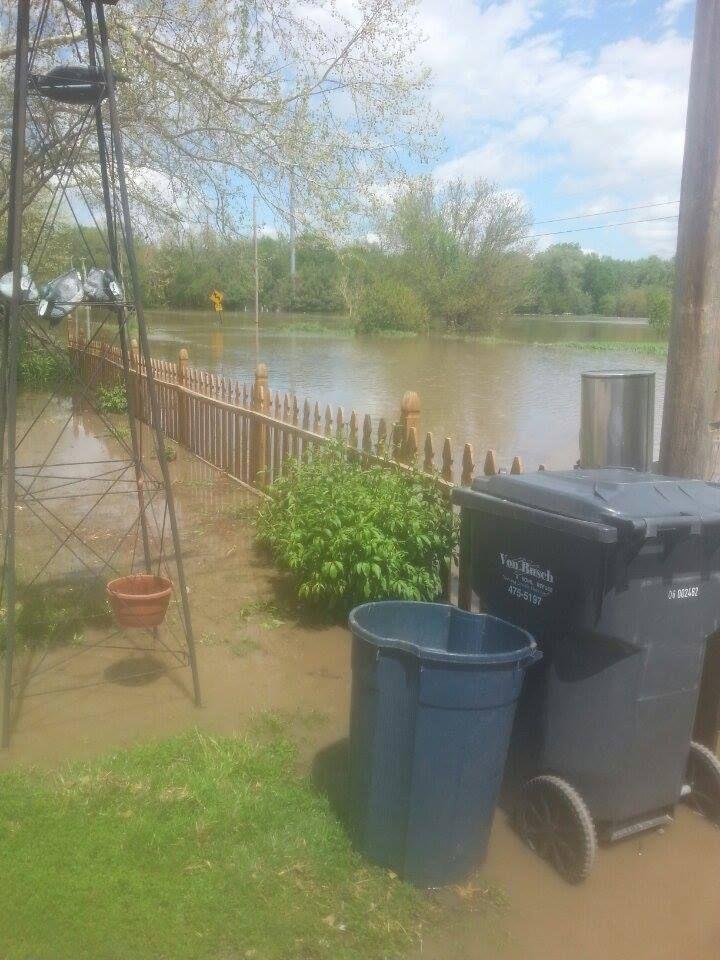 Flooding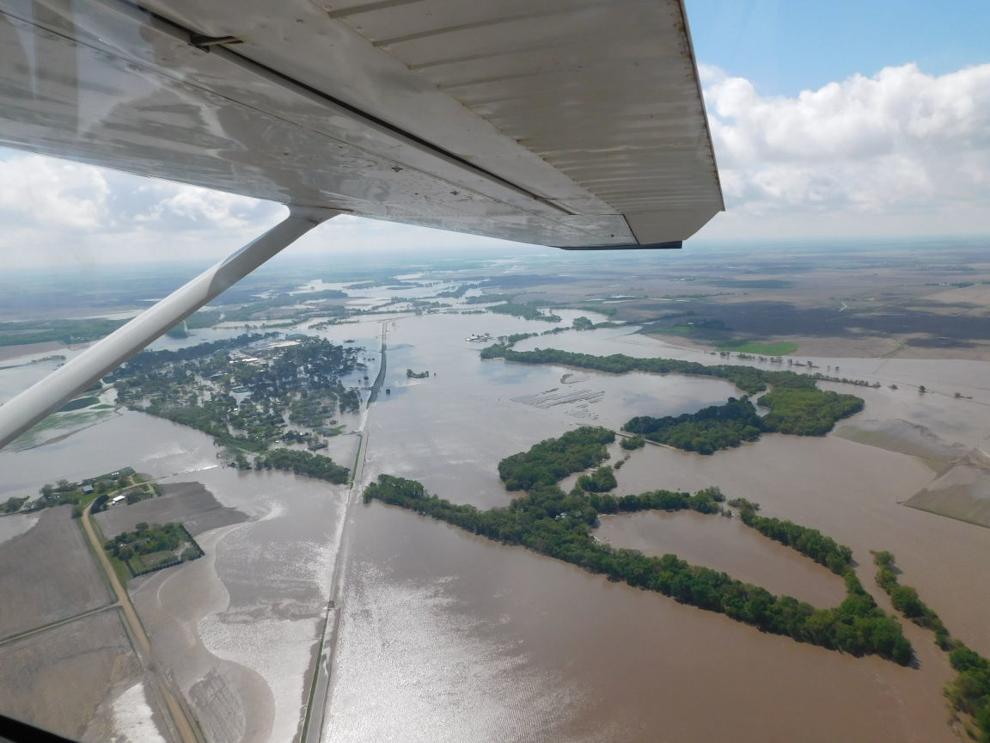 Flooding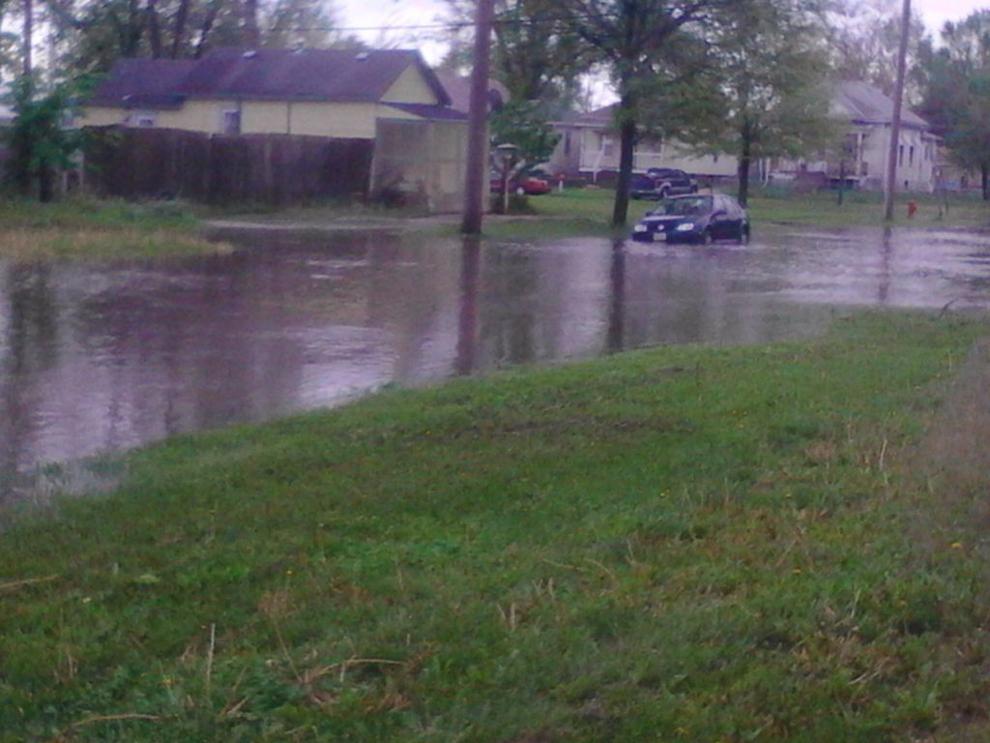 Flooding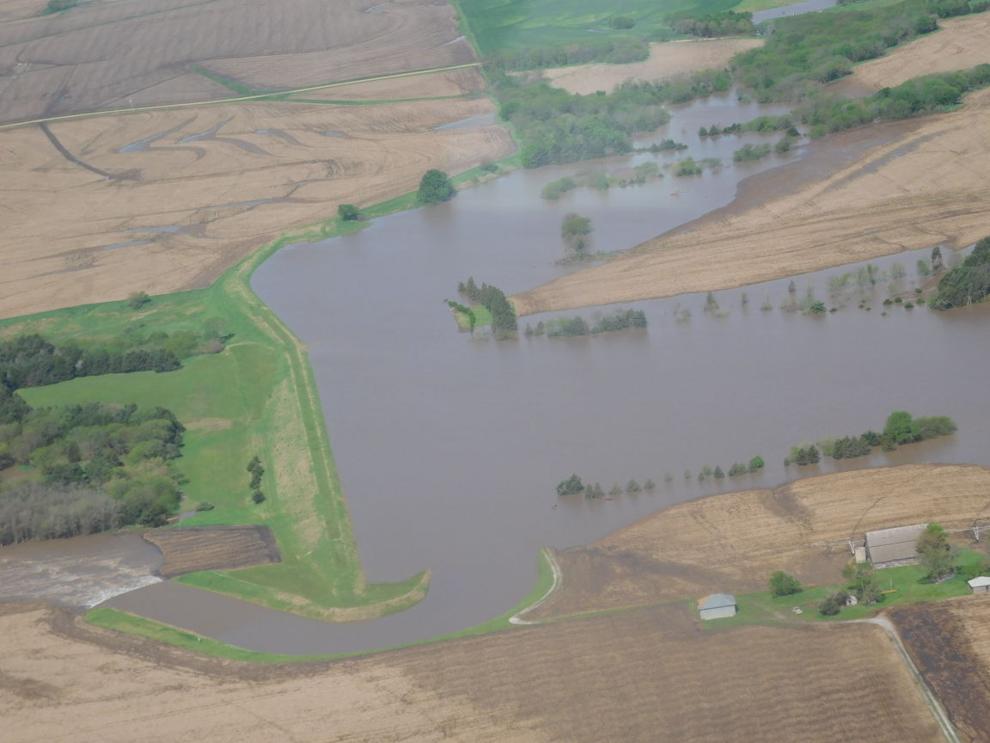 DeWitt flooding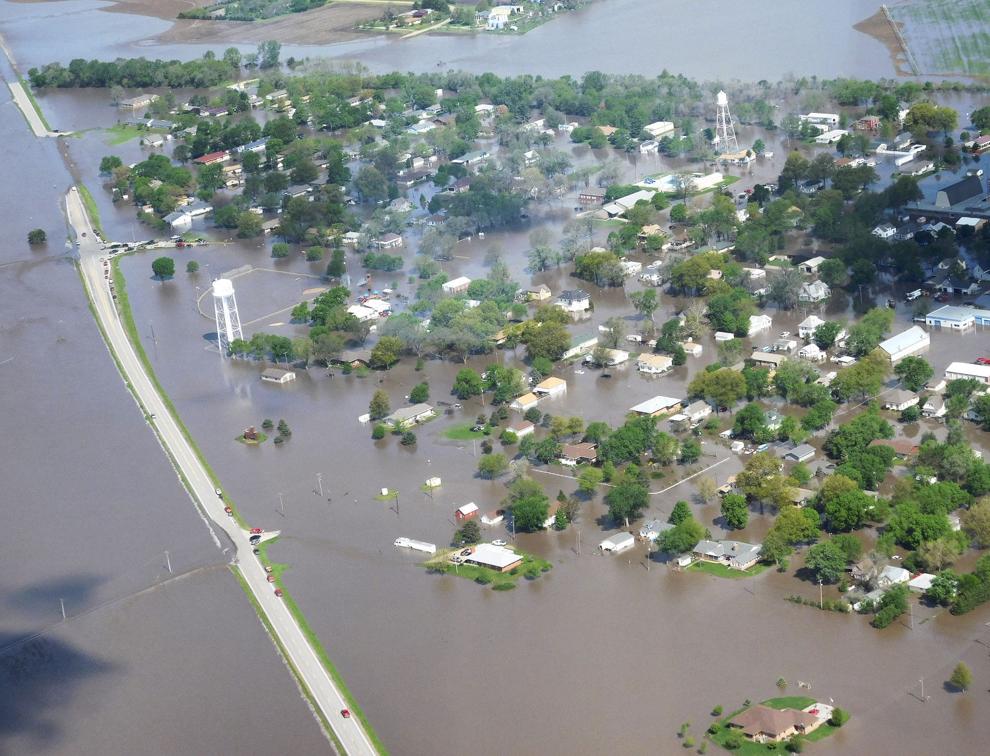 Flooding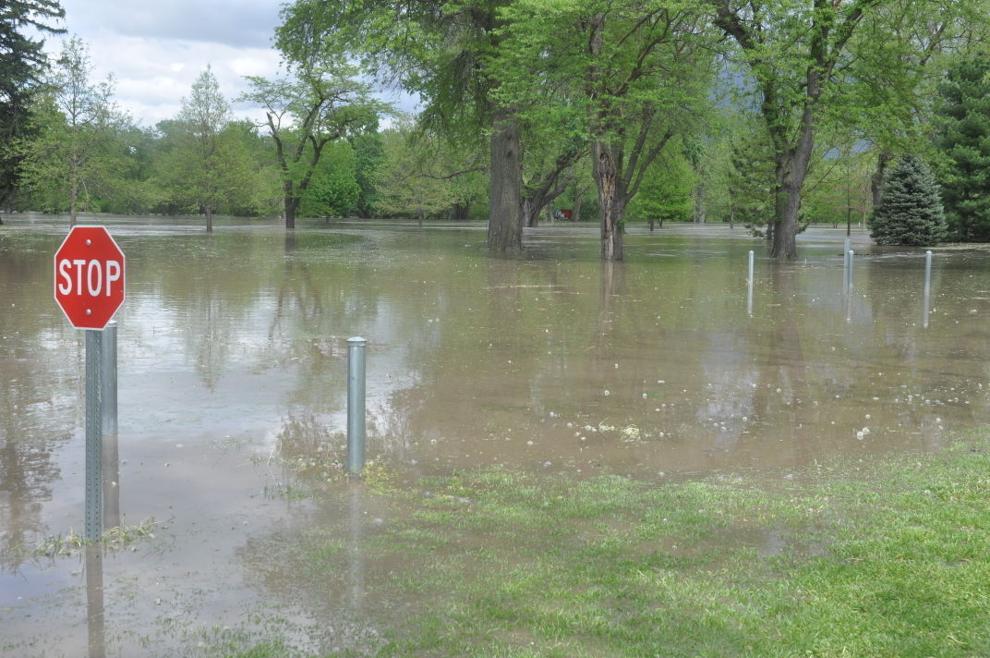 Flooding in DeWitt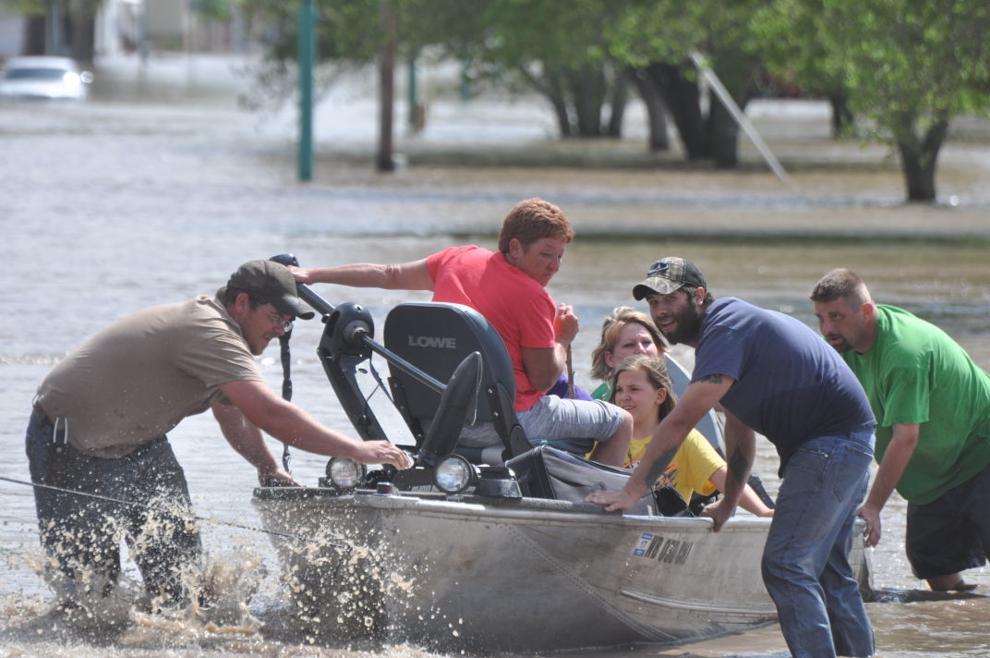 DeWitt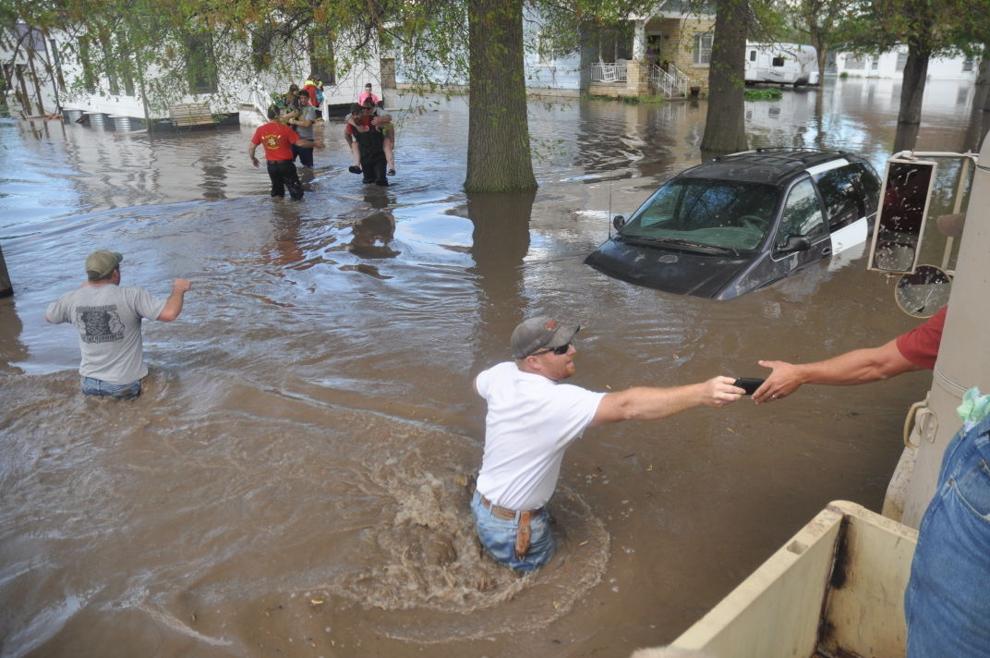 Flooding in DeWitt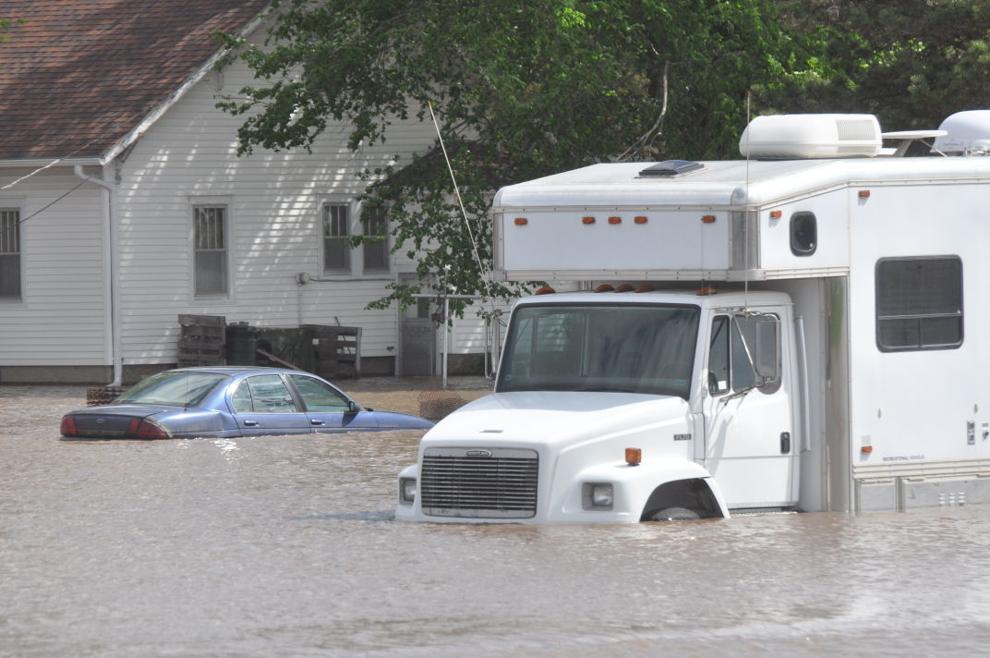 Flooding in DeWitt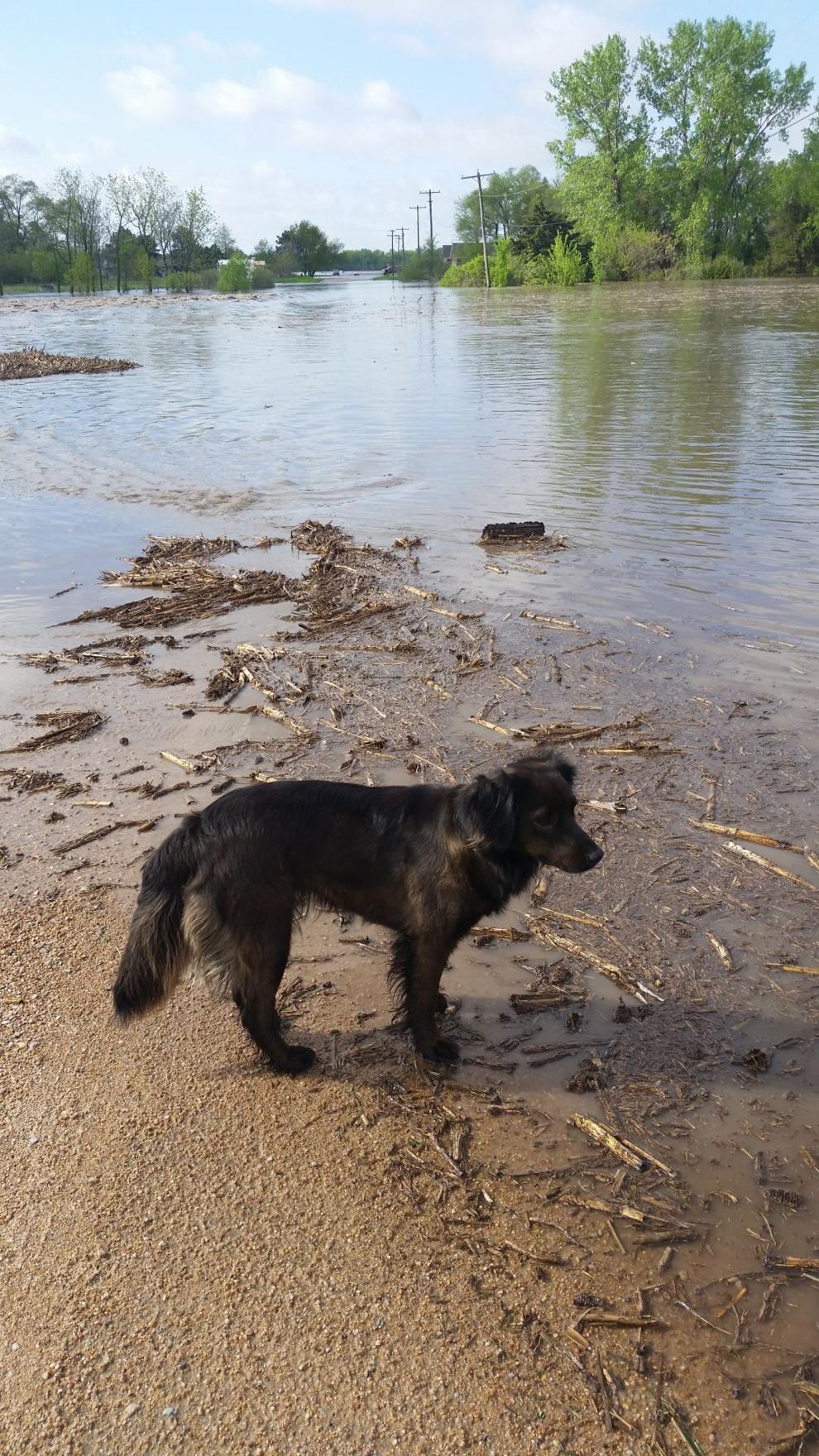 DeWitt flooding file photo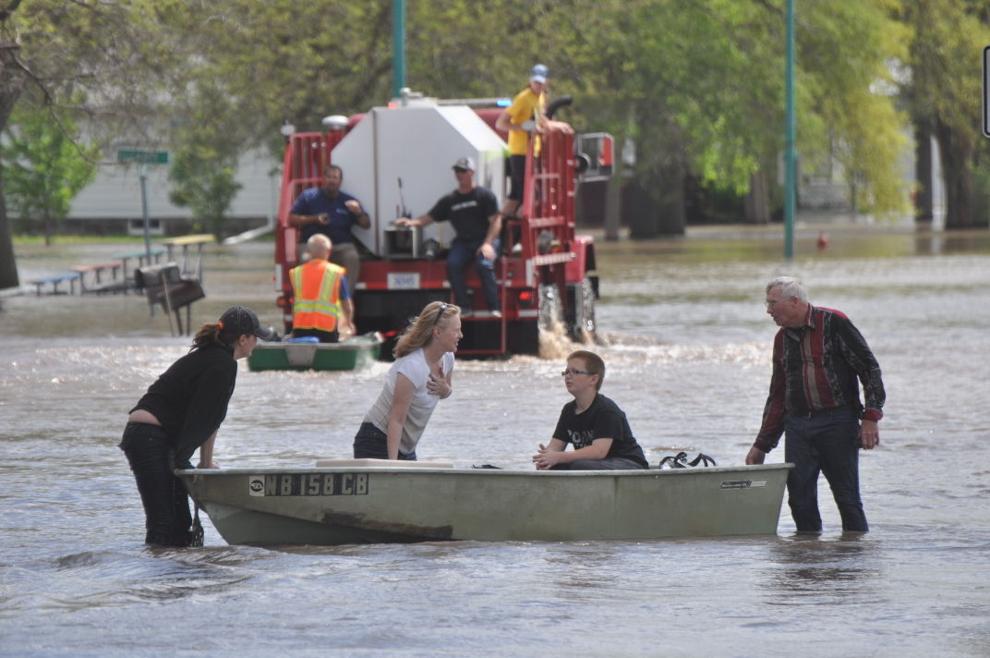 Flooding in DeWitt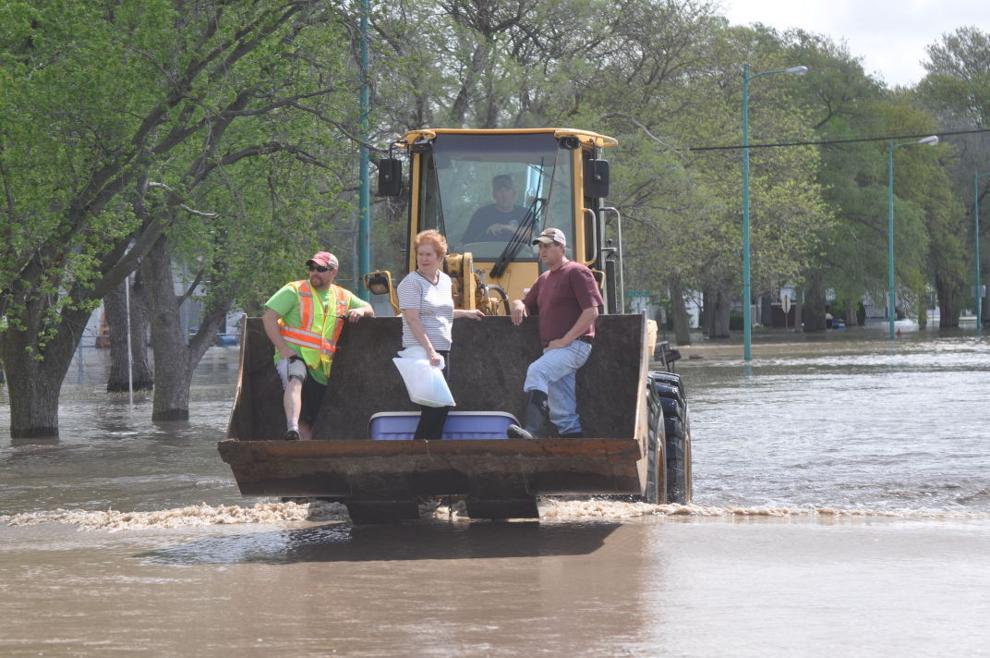 Flooding in DeWitt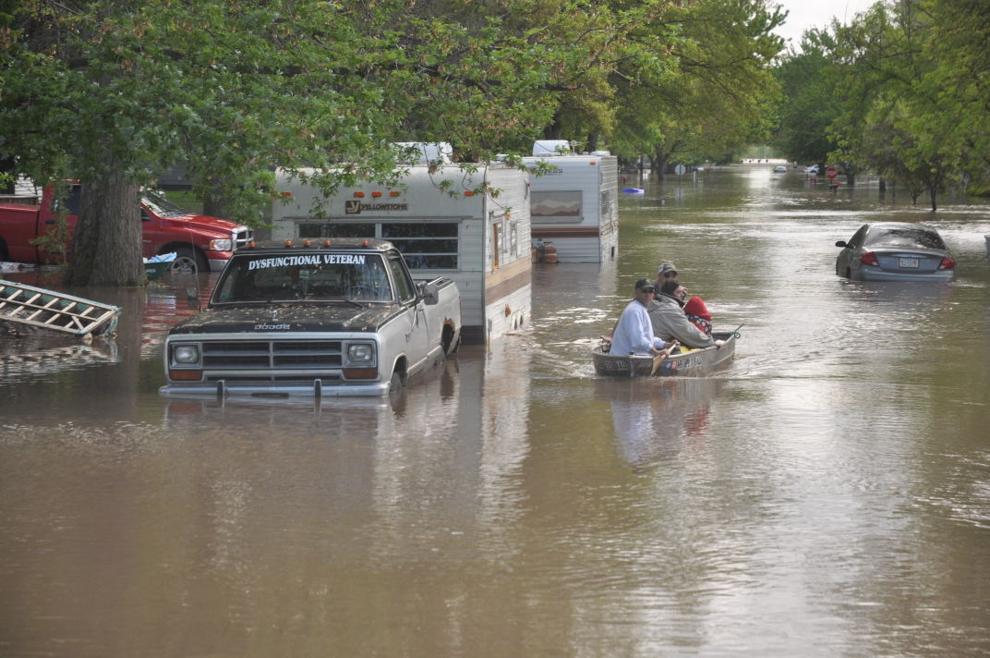 Flooding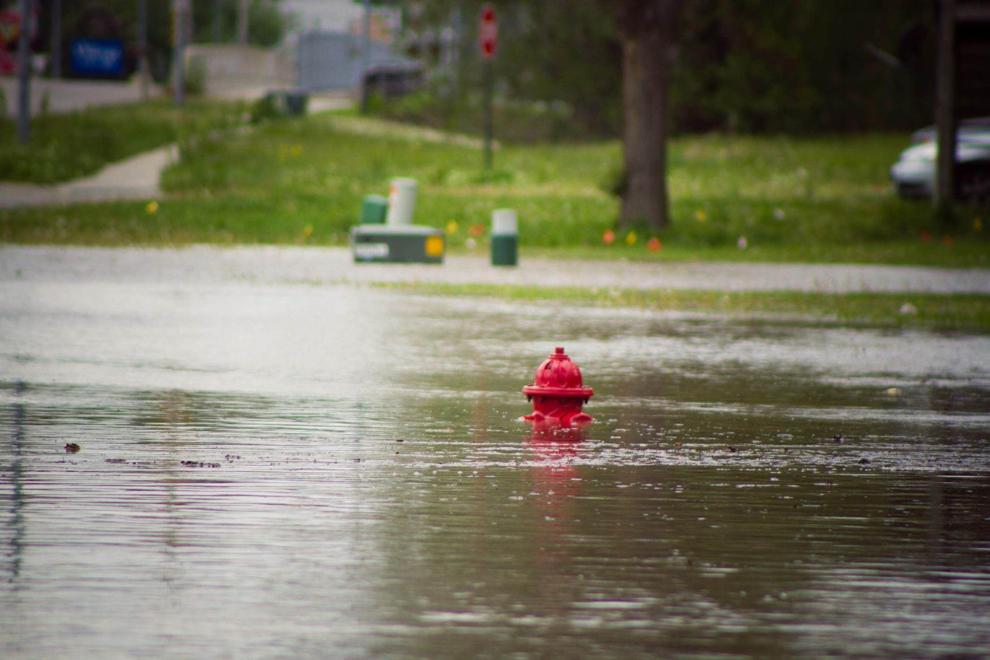 Flooding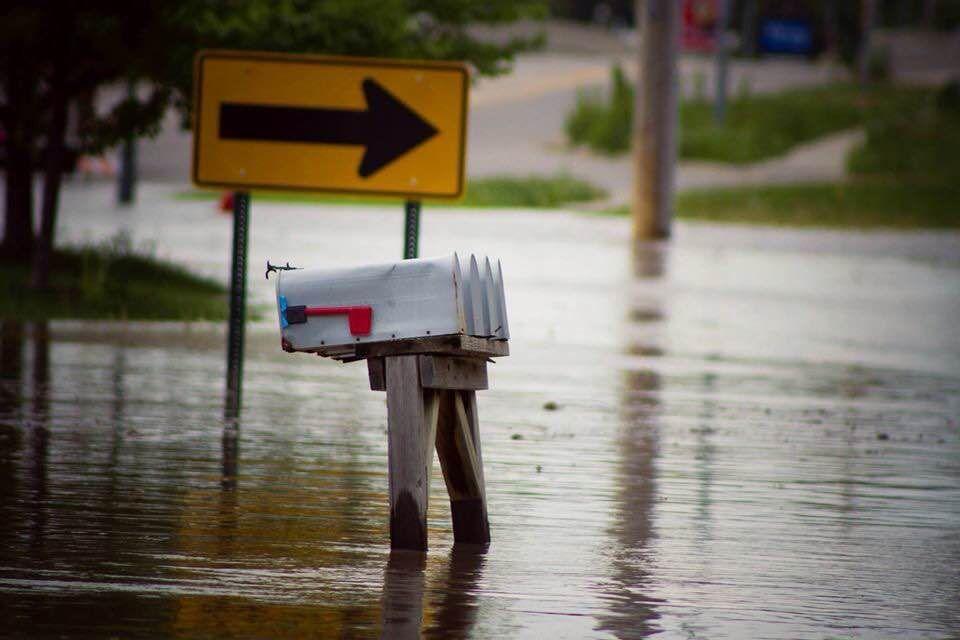 Flooding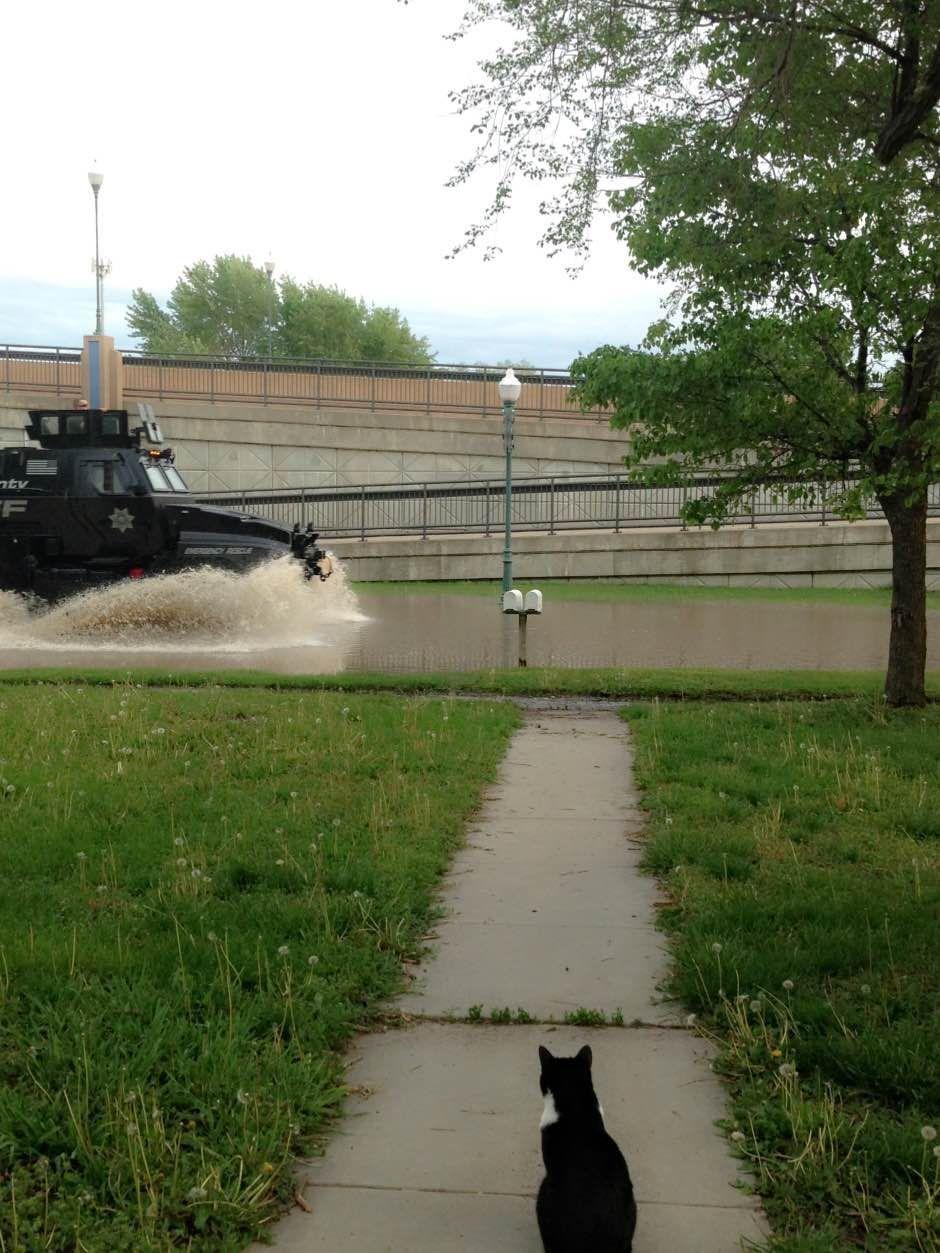 Flooding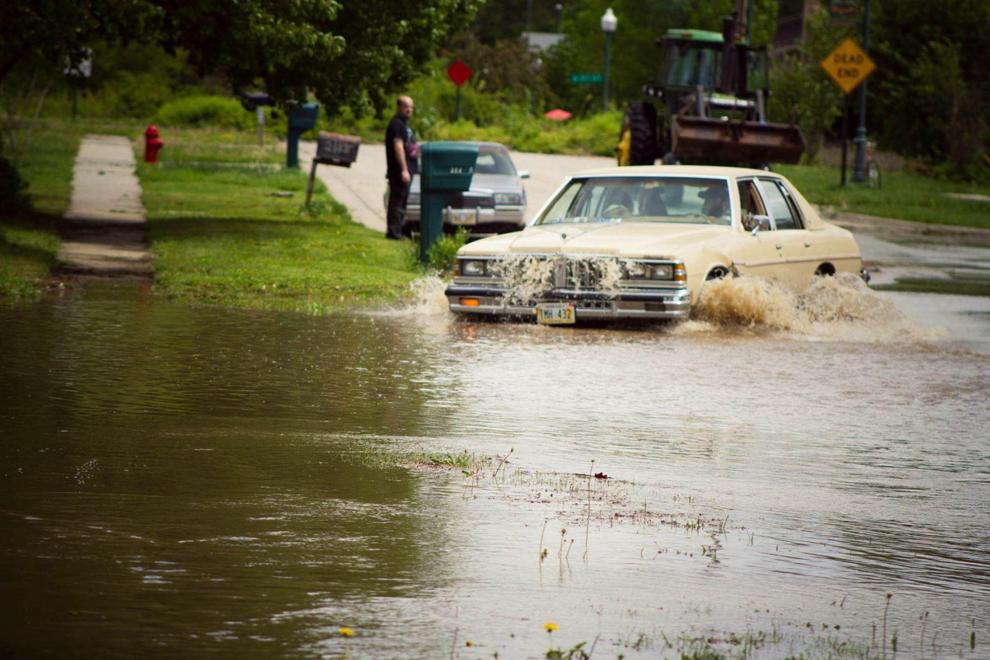 Flooding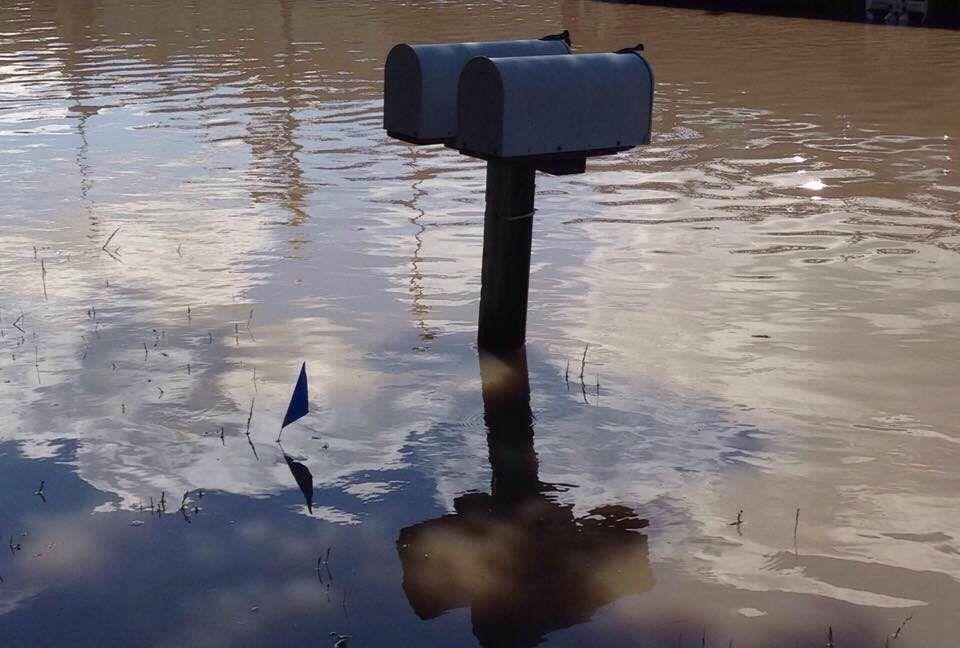 Flooding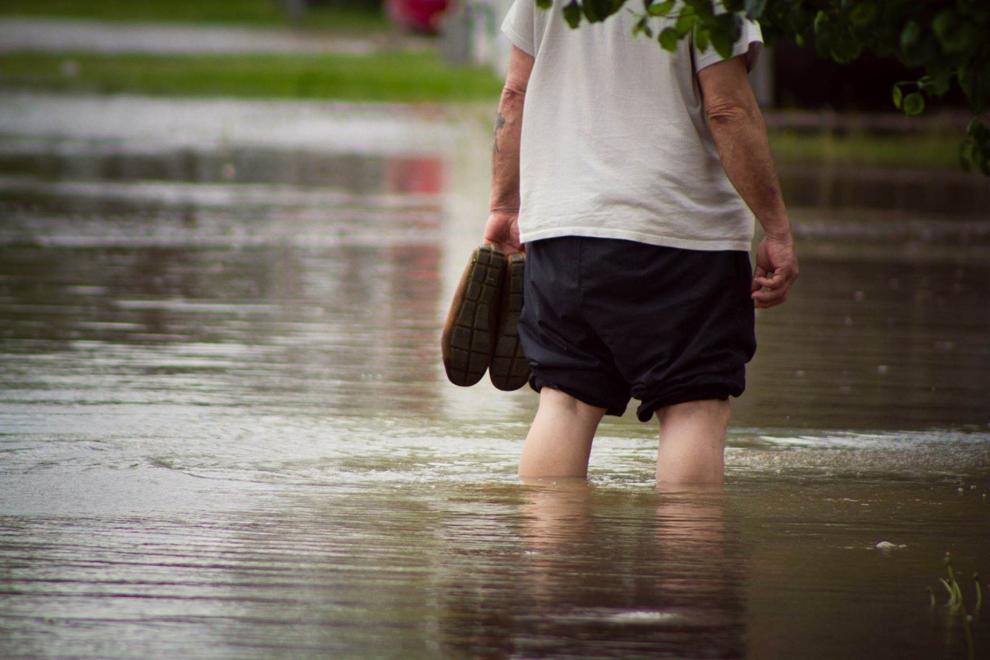 Flooding
Flooding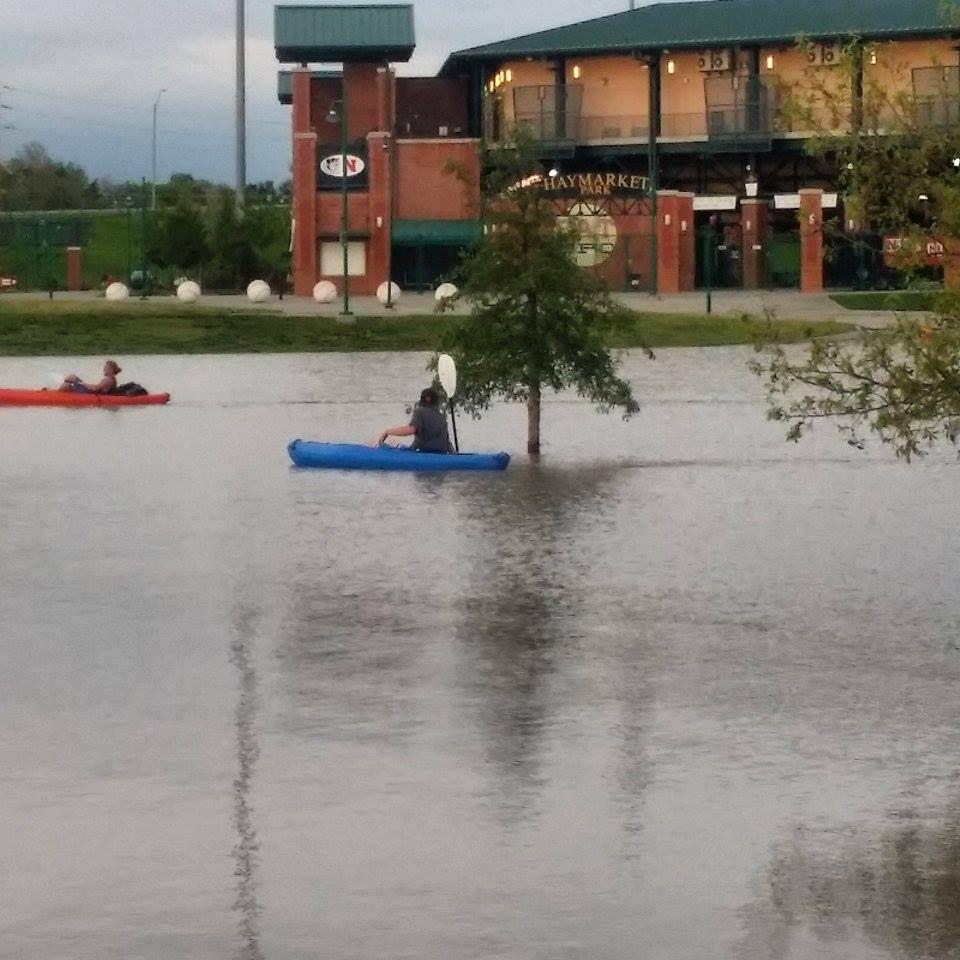 Flooding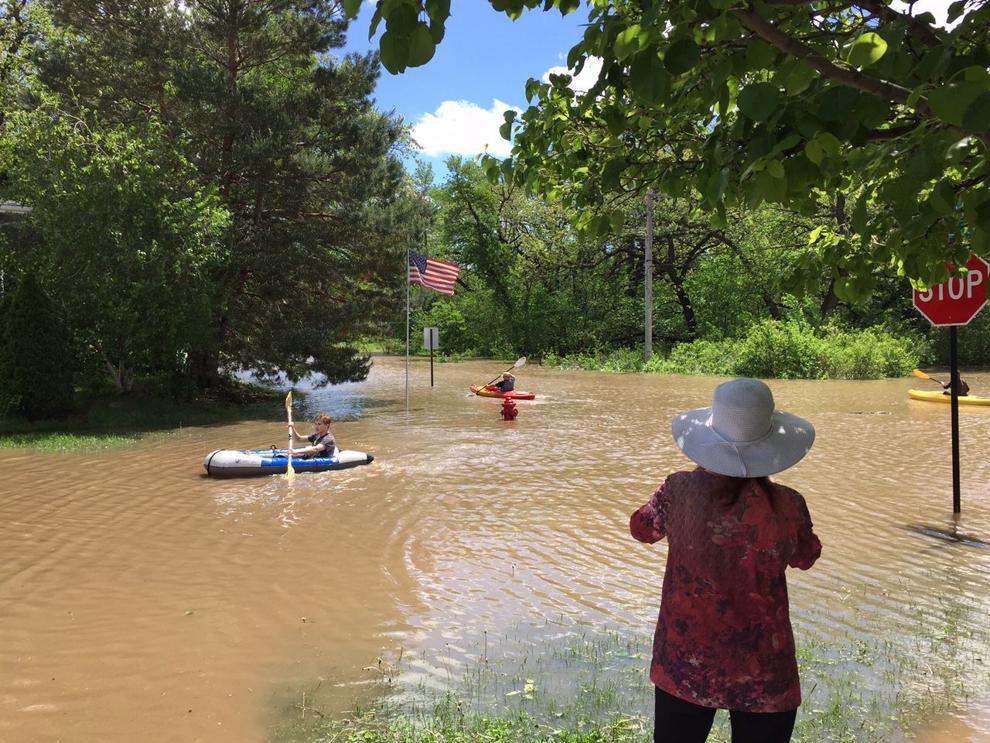 Flooding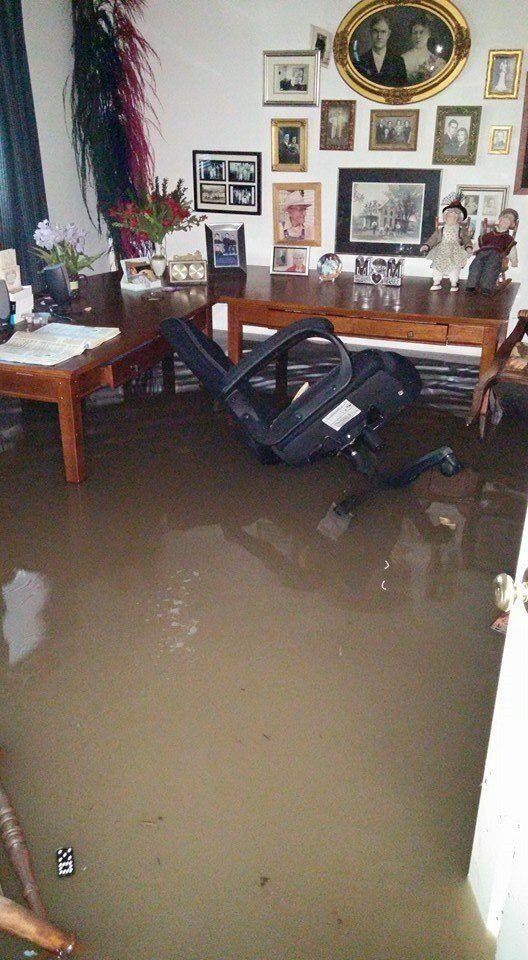 Flooding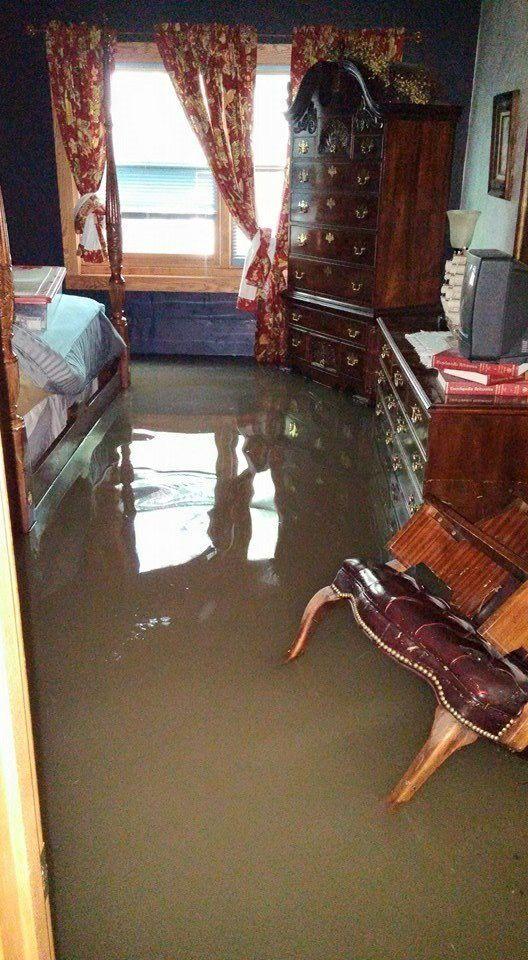 Flooding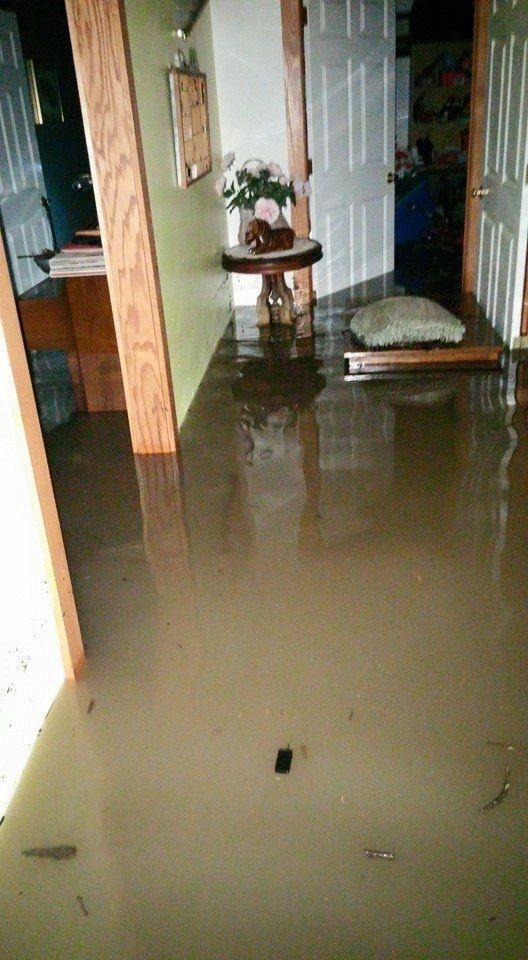 Flooding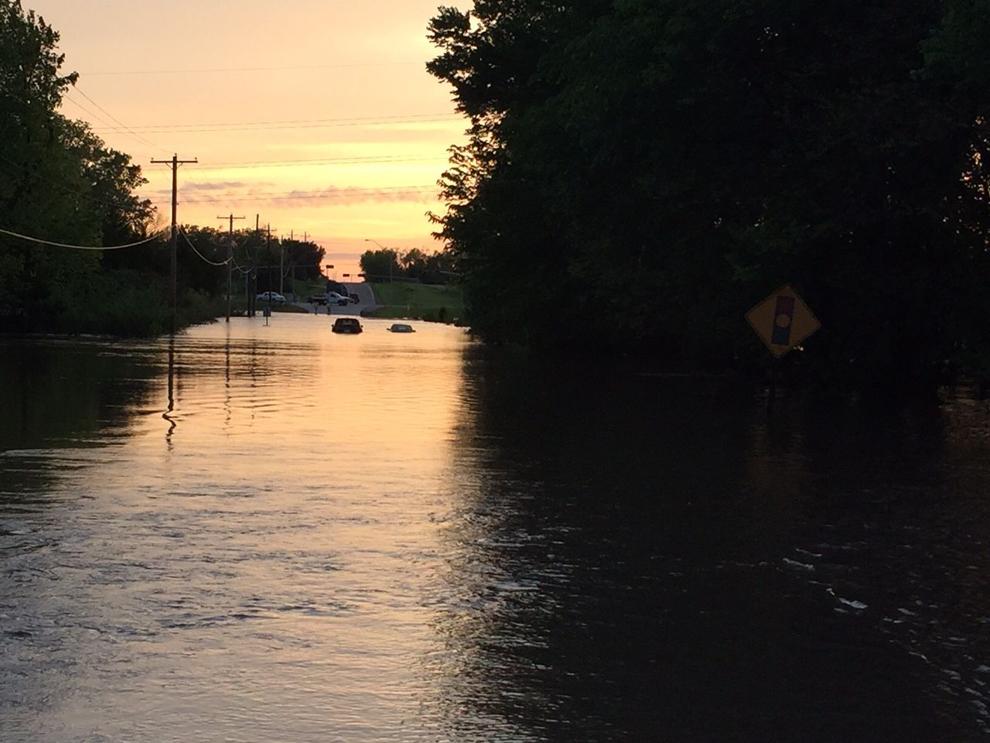 Flooding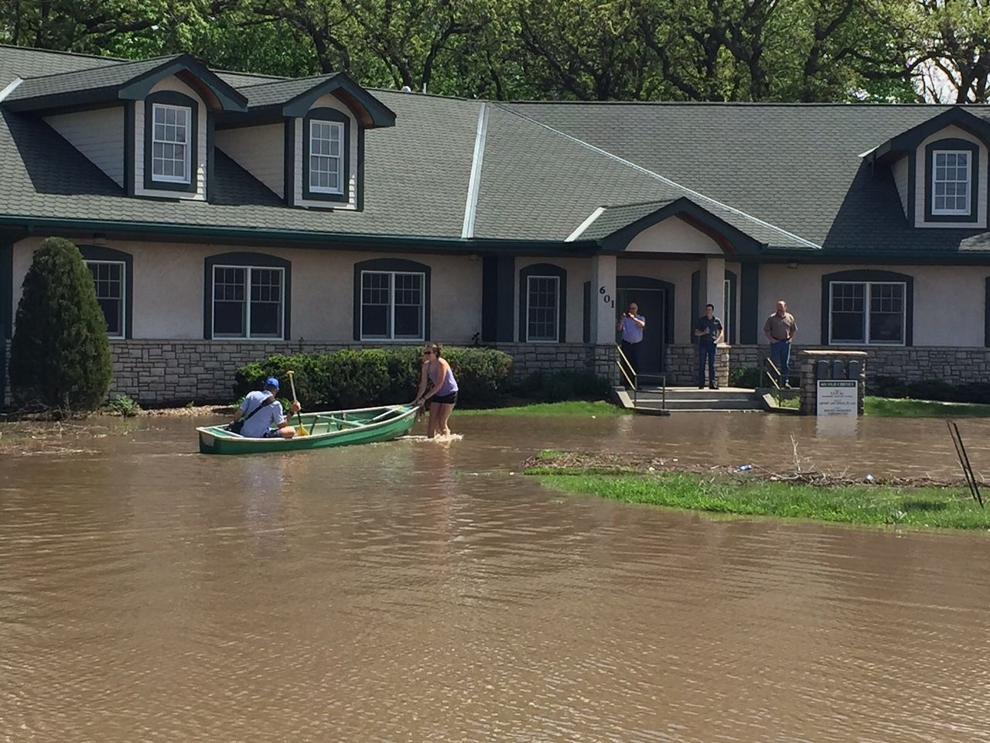 Flooding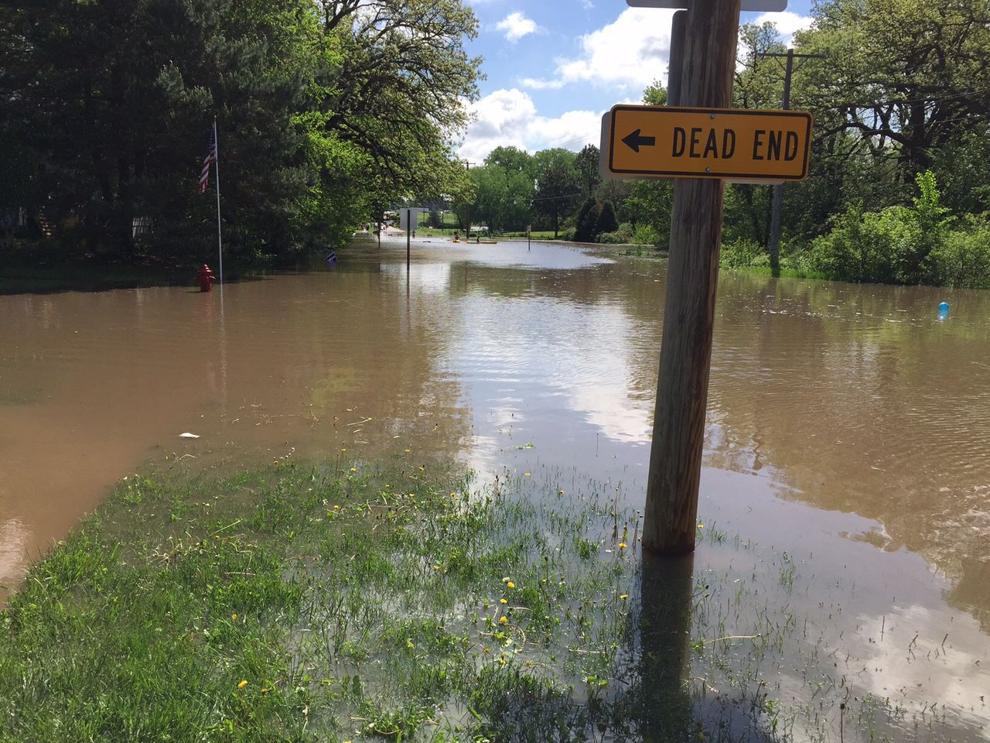 Flooding