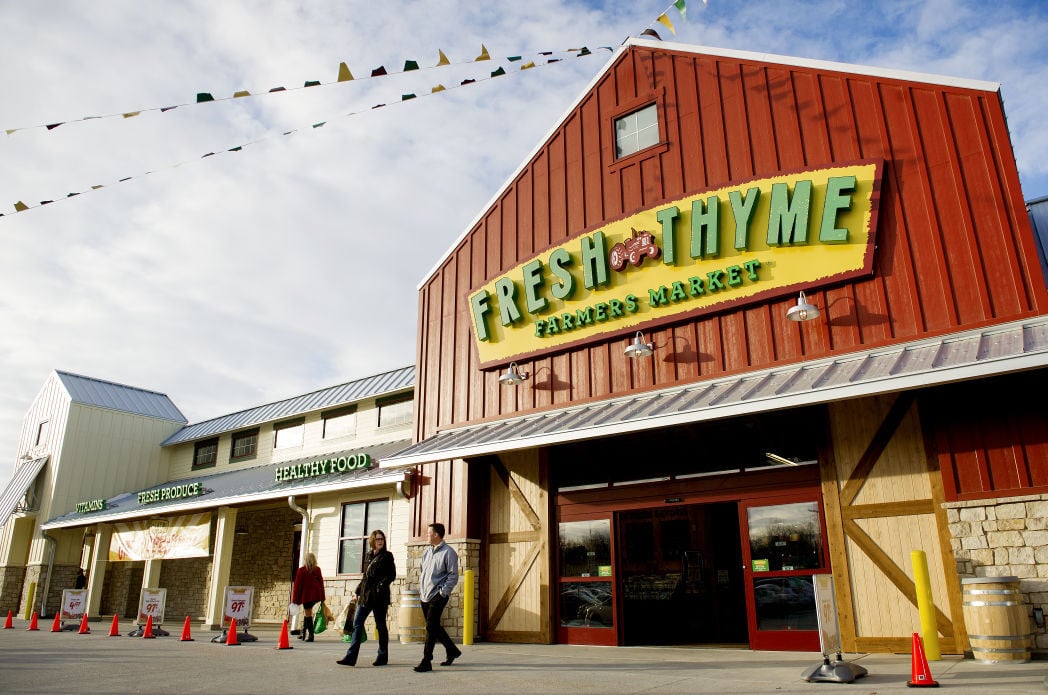 Two sectors of the commercial real estate industry in Lincoln continue to struggle, while a third is in the best shape it's ever been.
A report issued earlier this month by NAI FMA Realty showed that Lincoln's retail market, which was already in the worst shape in nearly a decade, stayed steady, while the office market continued to worsen.
The retail vacancy rate stood at 7.1% at the end of December, the same as it was at the end of June, but up from 6.6% at the end of 2019. It's also the highest rate since the end of 2011.
Two more large retailers shut down Lincoln locations in the second half of last year. Bed Bath & Beyond closed its 25,000-square-foot north Lincoln store, and Fresh Thyme Market closed its 30,000-square-foot store at 52nd and O streets.
A number of smaller national retailers also closed locations, including Catherines, Justice, Lane Bryant and Jos. A Bank.
There were a few small wins, however.
Omaha-based Wine, Beer and Spirits moved into the 30,000-square-foot former Toys 'R' Us building at 5220 N. 27th St. in December. And some small regional and local retailers moved into Gateway Mall in the fall. Party City also opened a 10,000-square-foot store at SouthPointe Pavilions.
Overall, downtown was hardest hit. NAI FMA sales associate Jared Froehlich said in a video that the area was hit by a "mass exodus" of consumers and office workers who worked from home and many University of Nebraska-Lincoln students who took online classes.
Southeast Lincoln, on the other hand, actually saw a reduction in retail vacancy, Froehlich said.
Overall, though, the city as a whole had a net increase of more than 105,000 square feet of vacant retail space in the second half of the year.
Another sector of the commercial market that's struggling is the office market.
The vacancy rate increased to 9.6% at the end of 2020, a significant increase over June's rate of 8.3%. The good news is that the June rate was the lowest it had been since 2009, so even with the big increase the rate is still lower than it was just three years ago.
The big jump in vacancy is due largely to the coronavirus pandemic, as some companies chose to move to smaller offices or ditch their office space altogether with employees working at home.
The big question going forward is whether companies will go back to their old ways of working predominantly in person or whether more will move to hybrid arrangements or even full work-from-home setups.
"There will be some "right-sizing" of office space in 2021 and the immediate years to follow," Mike Ball, NAI FMA's vice president of sales and leasing, said in the report. "This could be choosing a smaller footprint with some work force remaining remote or it could be an increase in space to provide for more distancing. A decent level of uncertainty remains as companies explore the right fit."
Things are a lot more settled in Lincoln's industrial real estate market.
The report said there is an "insatiable" demand for industrial space, much of it driven by online retail and a demand for warehouse space for what's referred to as "last-mile" delivery, essentially getting a package from a central hub to a store or home.
That demand led to a net of more than 515,000 square feet of industrial space being occupied in the last half of the year, dropping the vacancy rate to an all-time low of 2%, which is less than half the national rate.
"A number of speculative construction projects are planned for the market, adding new options for tenants in 2021, but demand continues to outpace supply," the report said.
LINCOLN STORES THAT HAVE CLOSED OR ARE SLATED TO CLOSE
Lincoln stores that have closed in recent years or are slated to close
Fresh Thyme, October 2020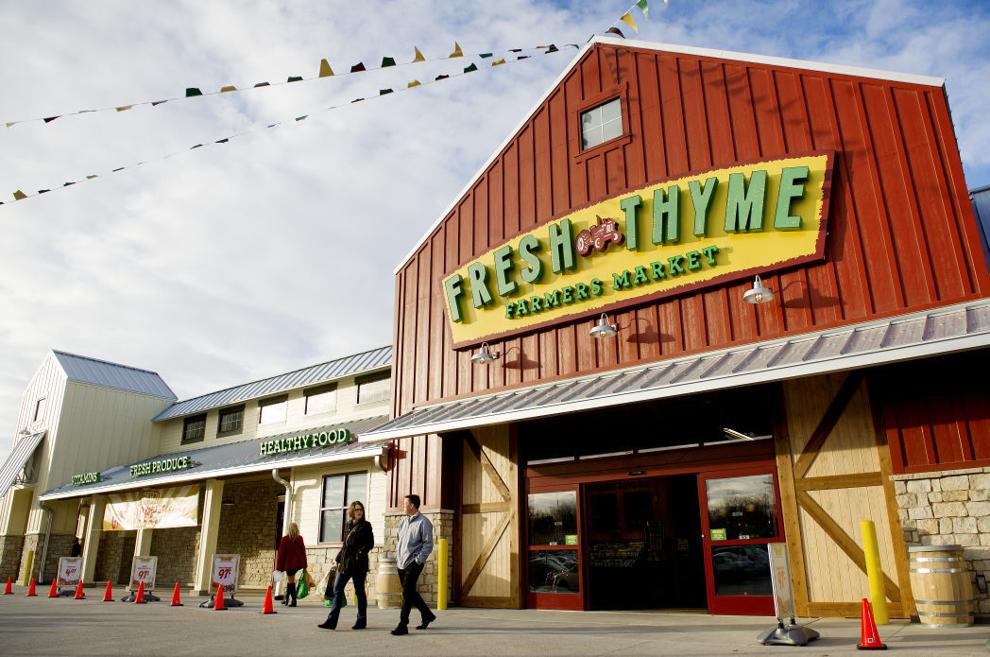 Bed Bath & Beyond, 2020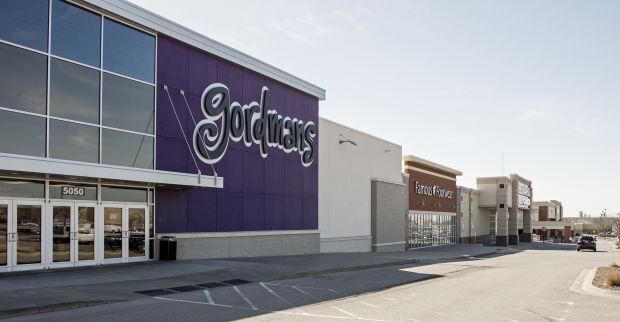 Scooter's, October 2020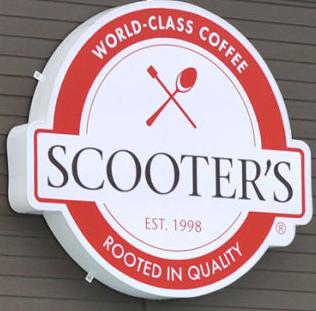 Photo Shoppe, May 2020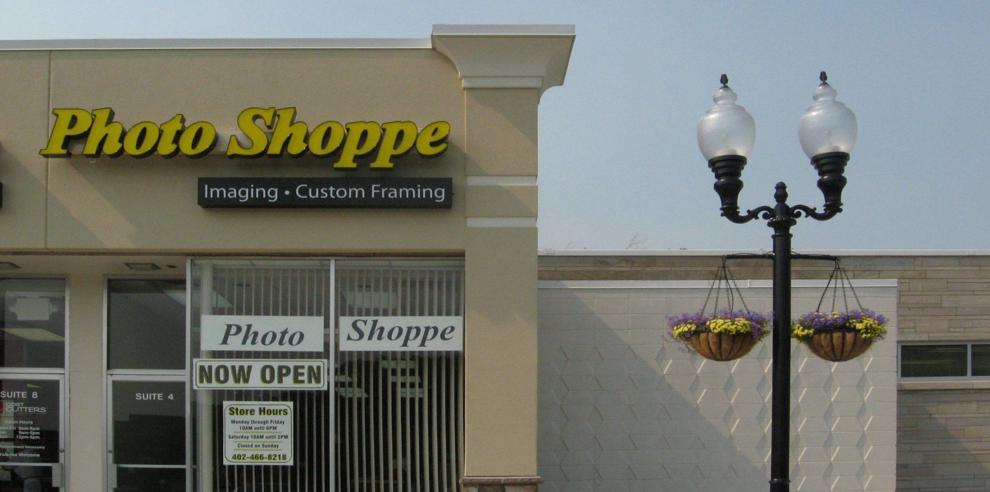 Jos. A. Bank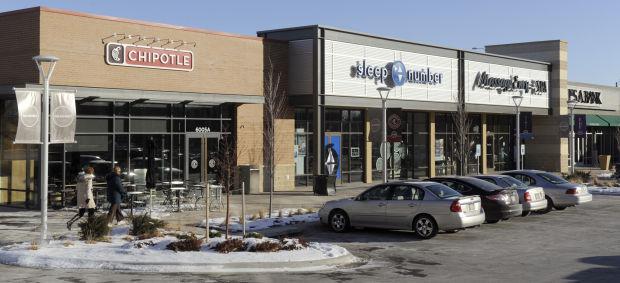 Pier 1, January 2020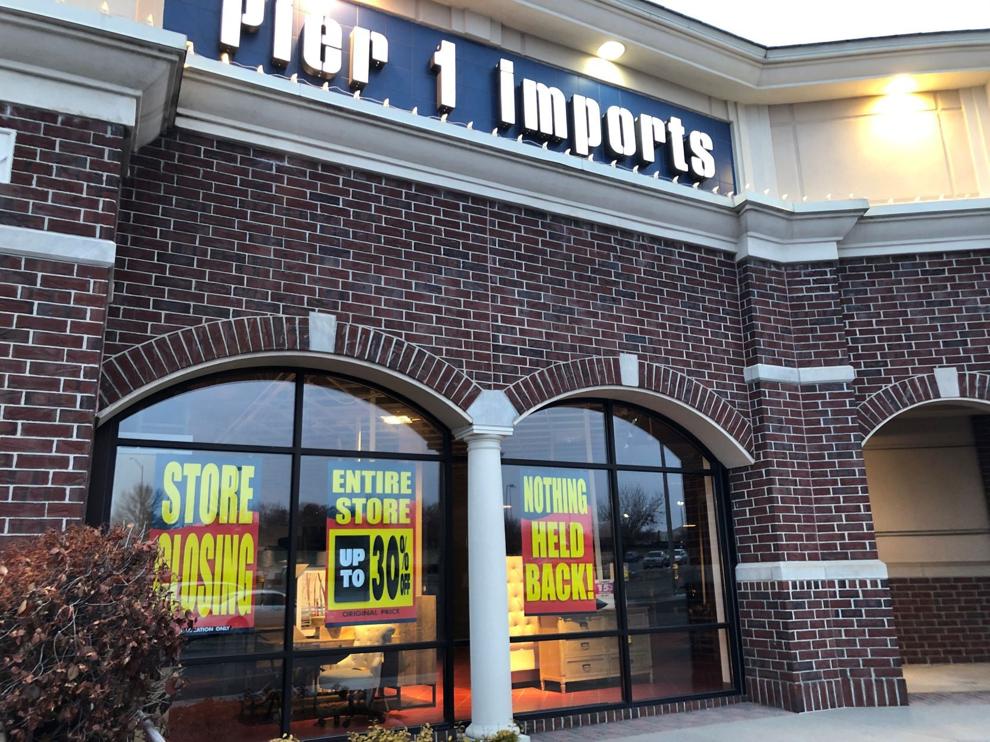 Gordmans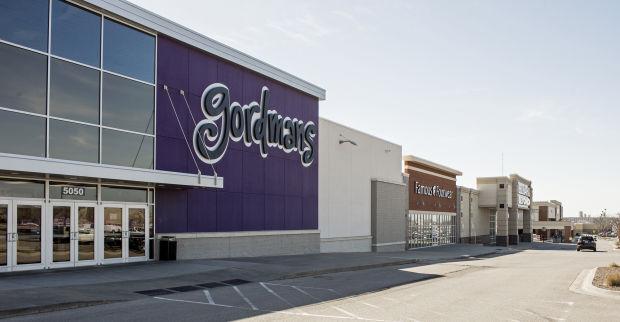 Wright's Jewelers, November 2019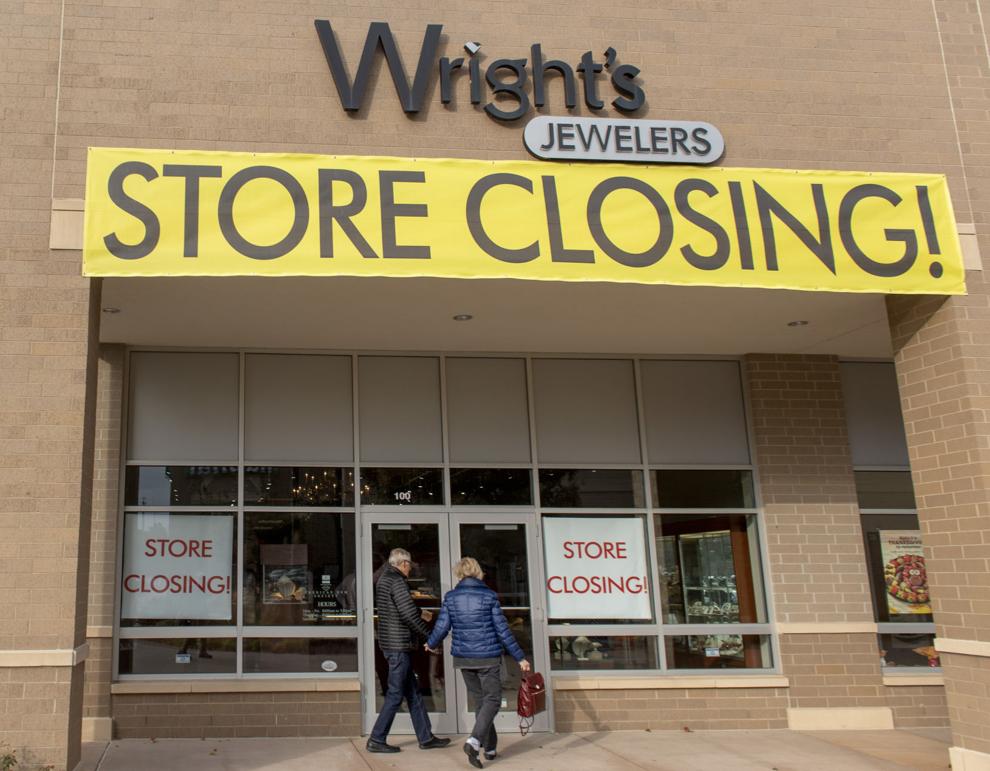 Post and Nickel, November 2019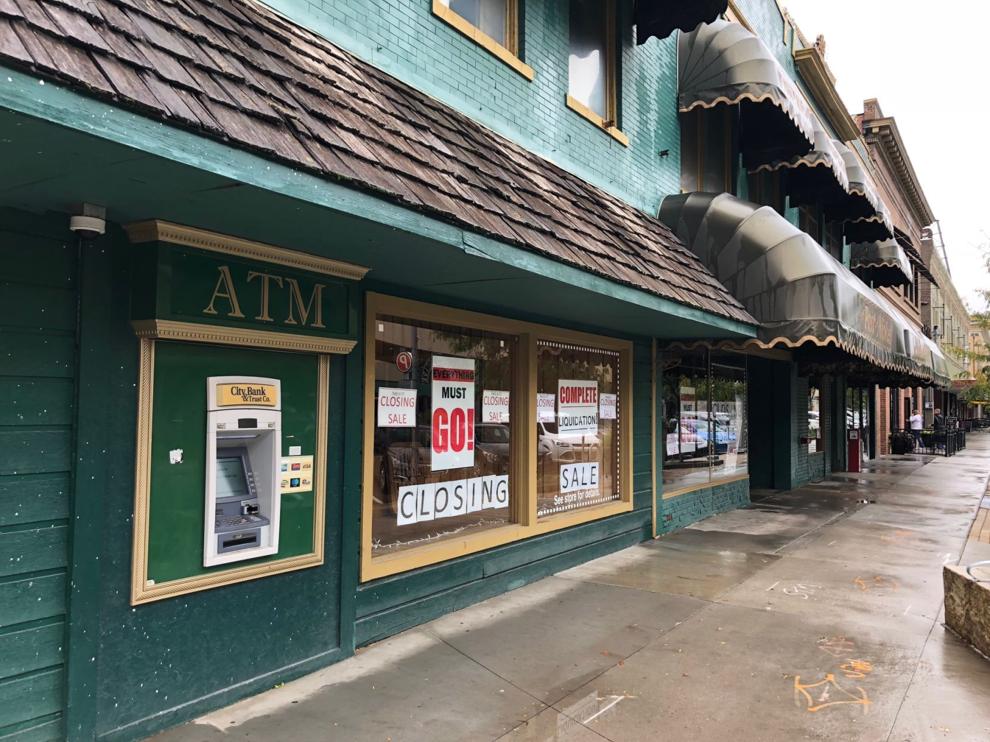 Forever 21, November 2019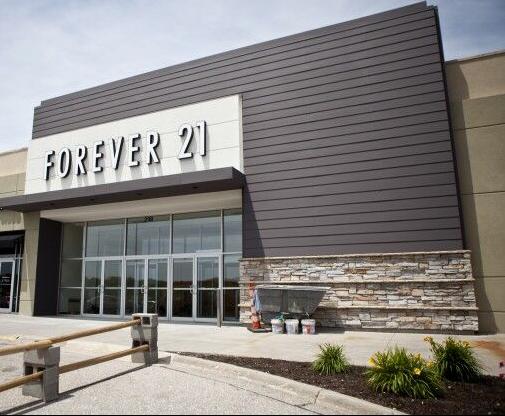 Charming Charlie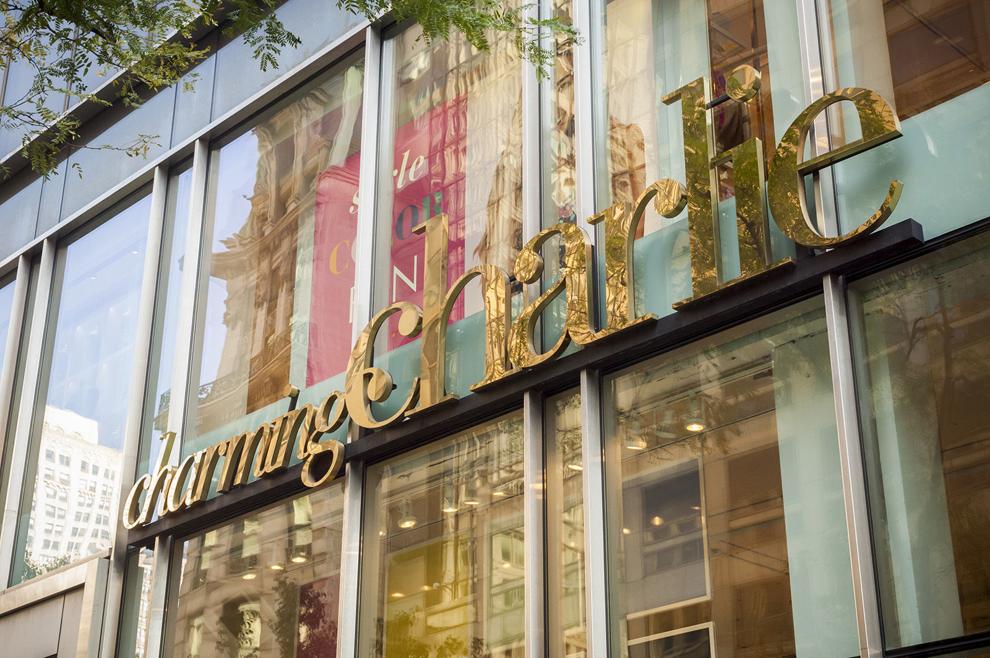 Dressbarn, May 2019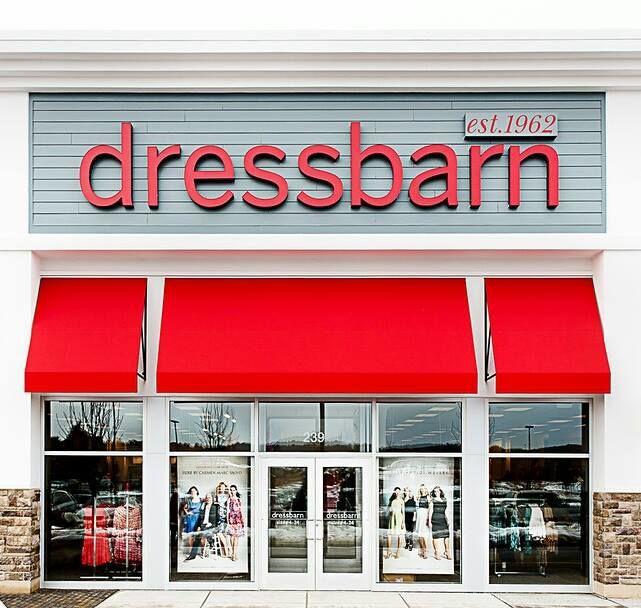 Banana Republic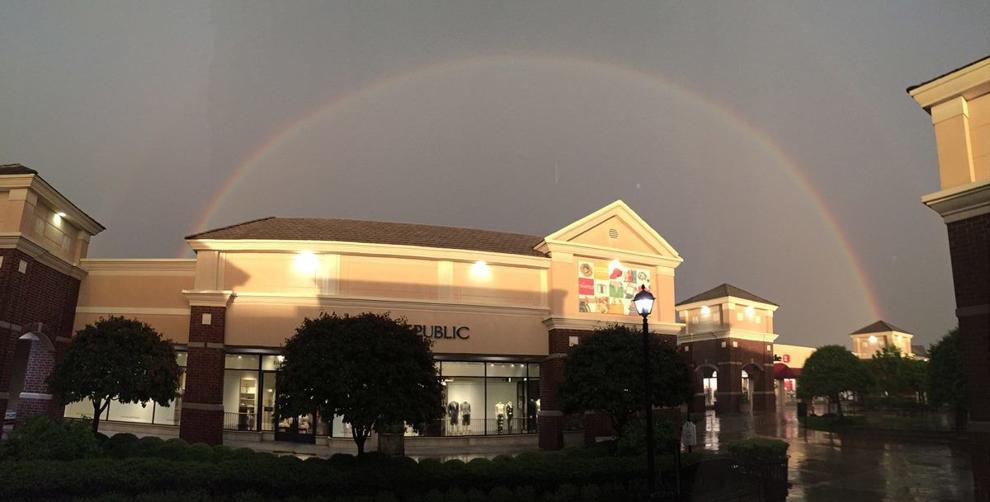 Charlotte Russe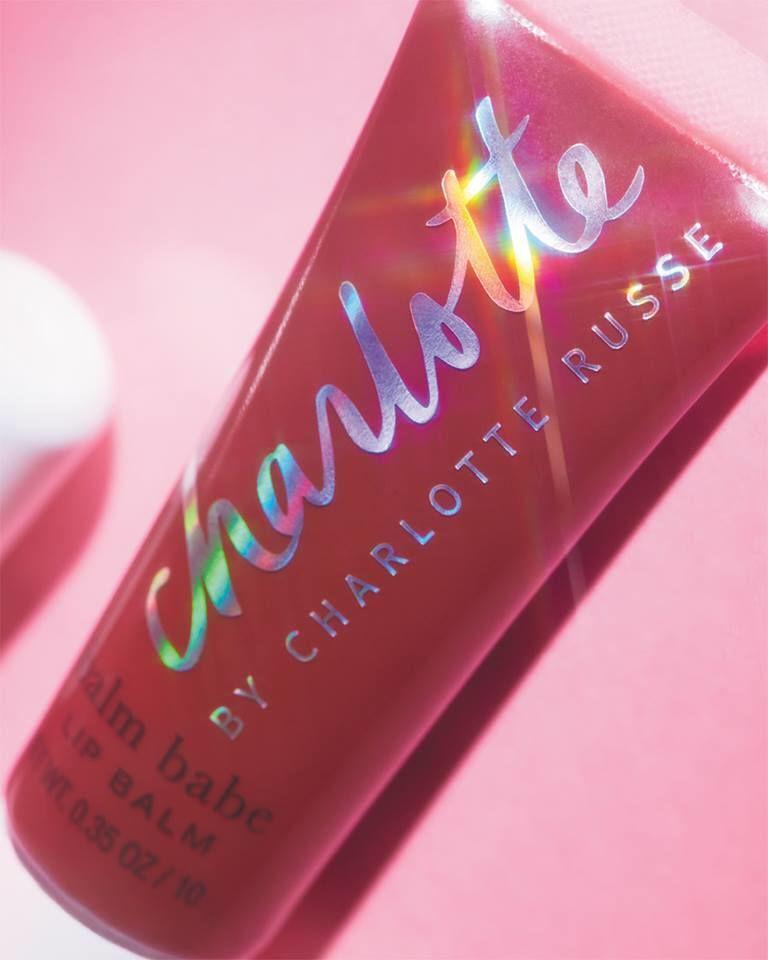 Shopko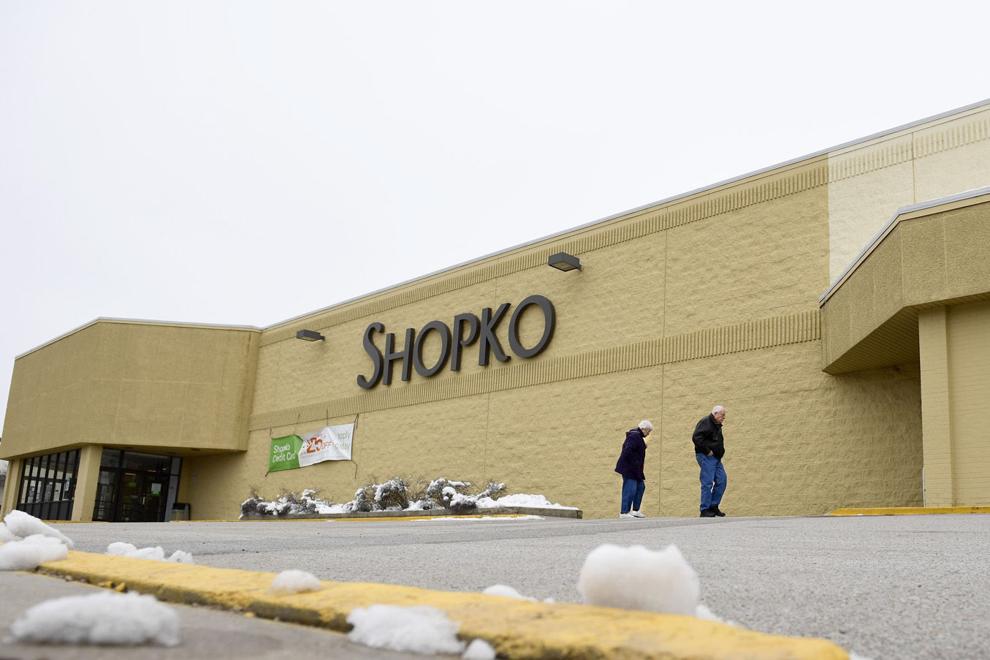 Rogers Jewelers, 2019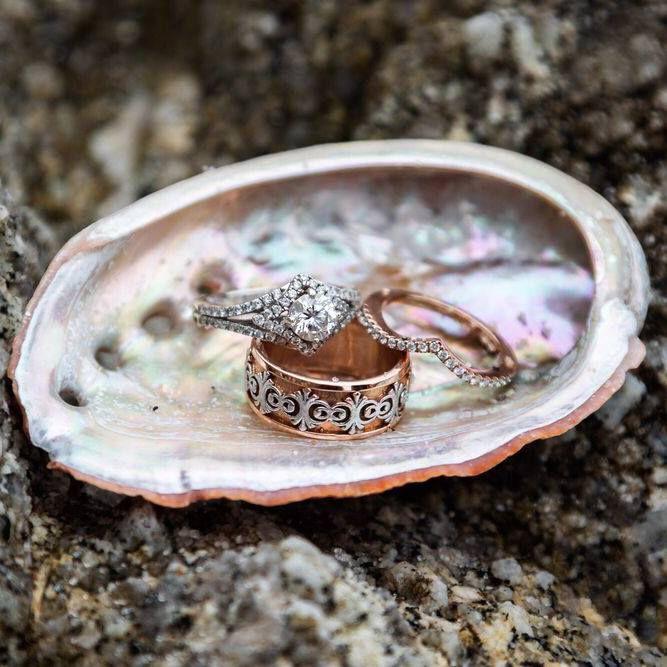 Sears, March 2019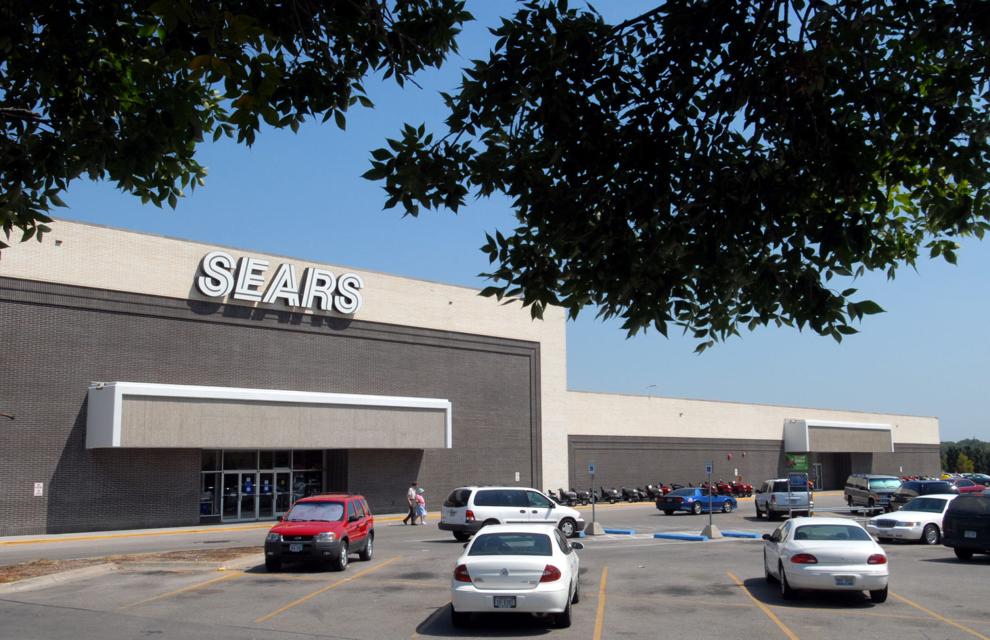 Gap, January 2019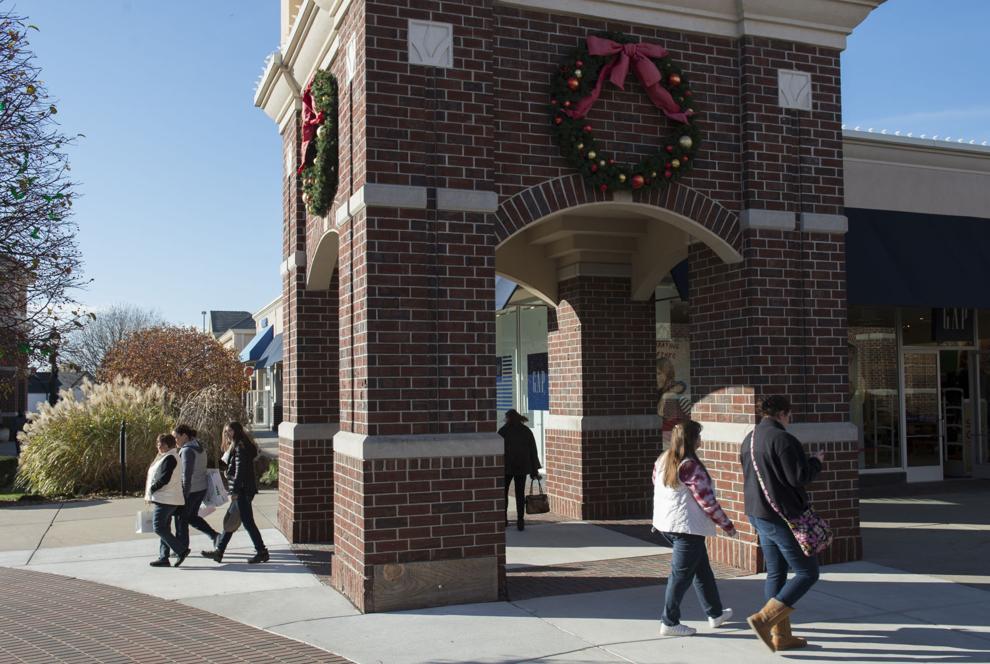 Beauty Brands, January 2019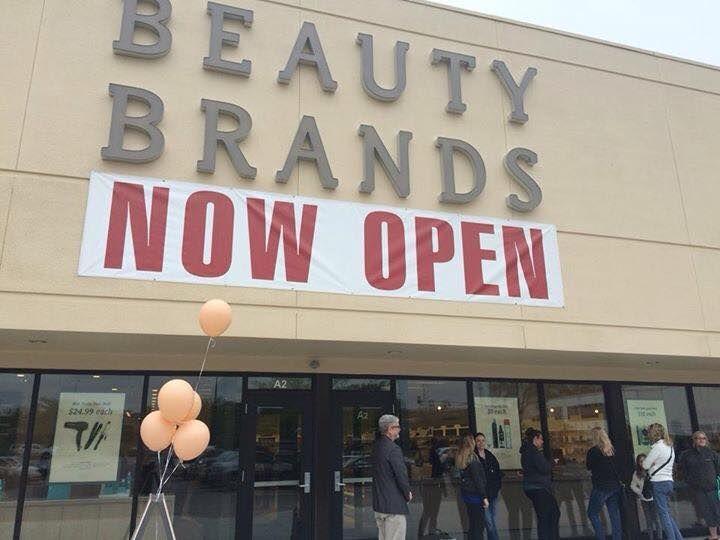 Mattress Firm, October 2018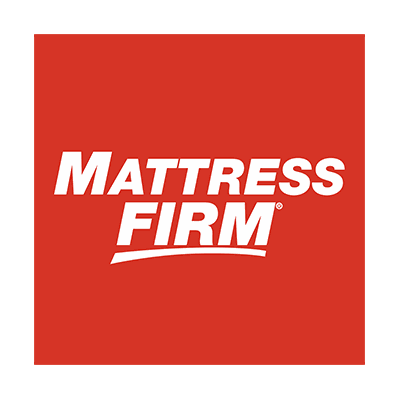 Younkers, August 2018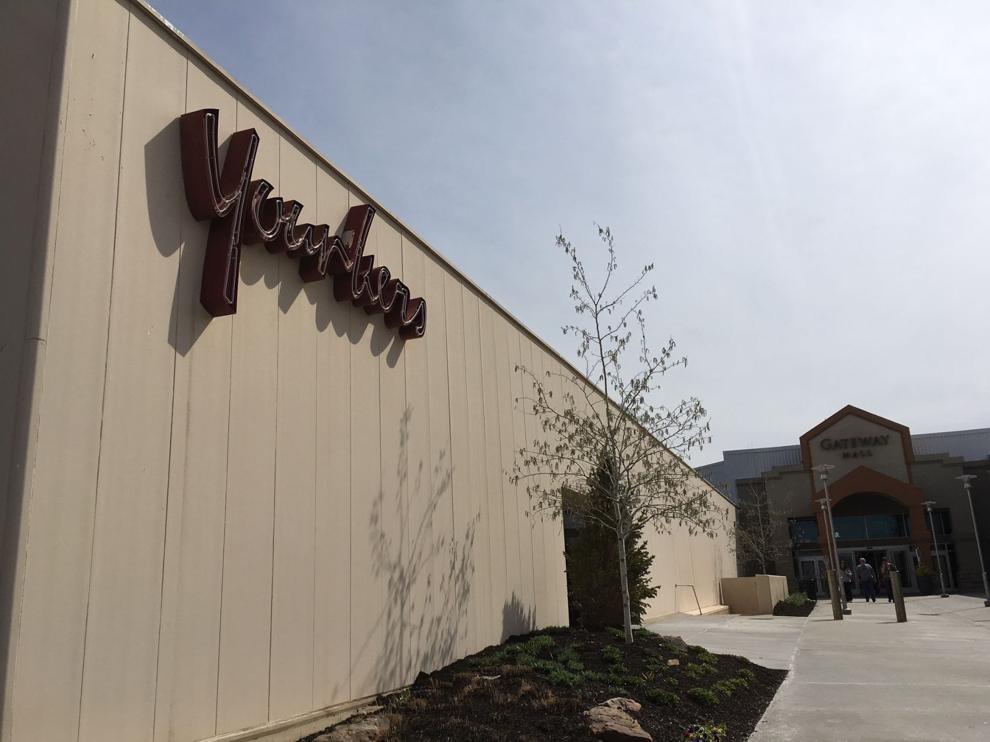 Akin's Natural Foods, June 2018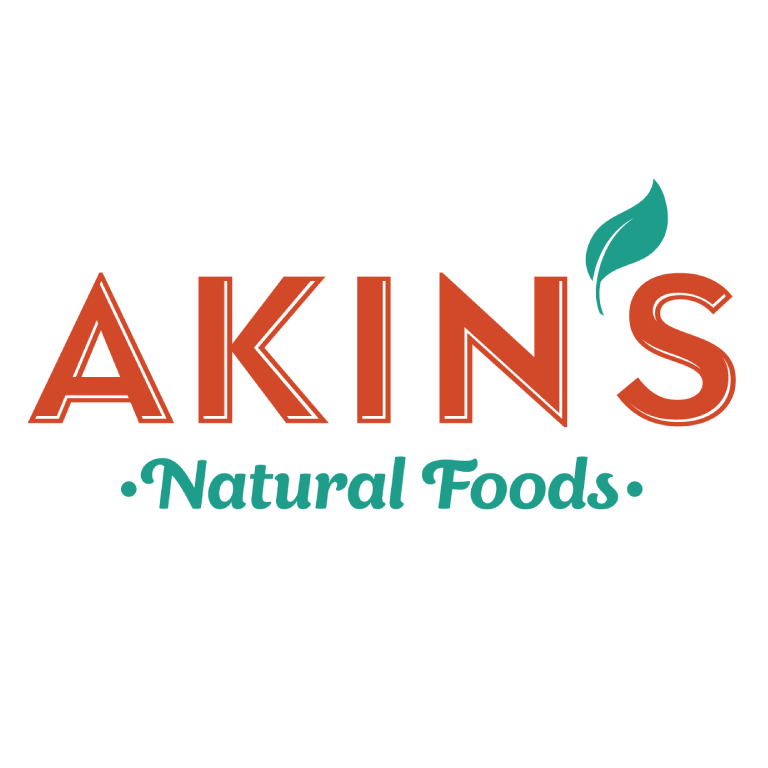 Toys 'R' Us, June 2018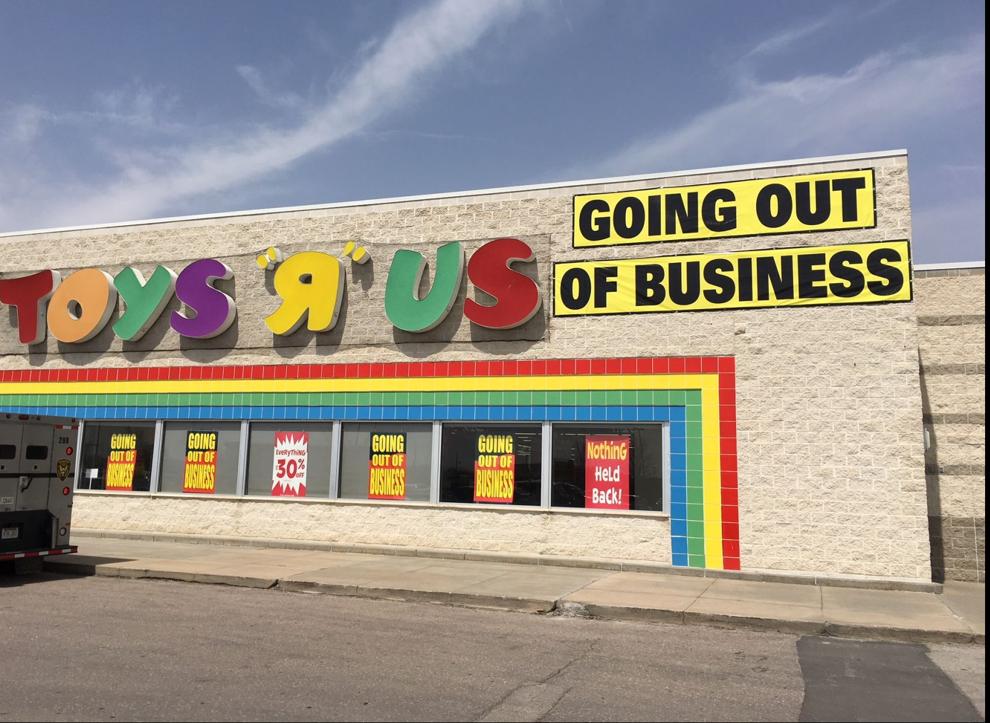 Husker Headquarters north location, April 2018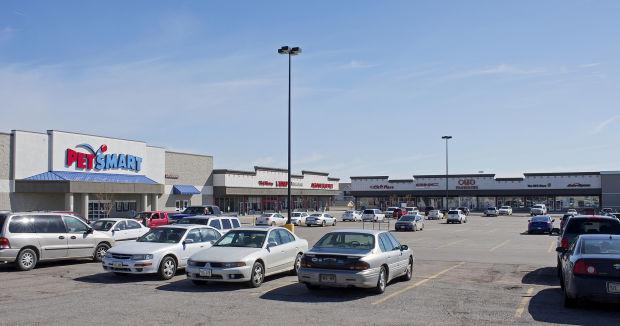 U.S. Bank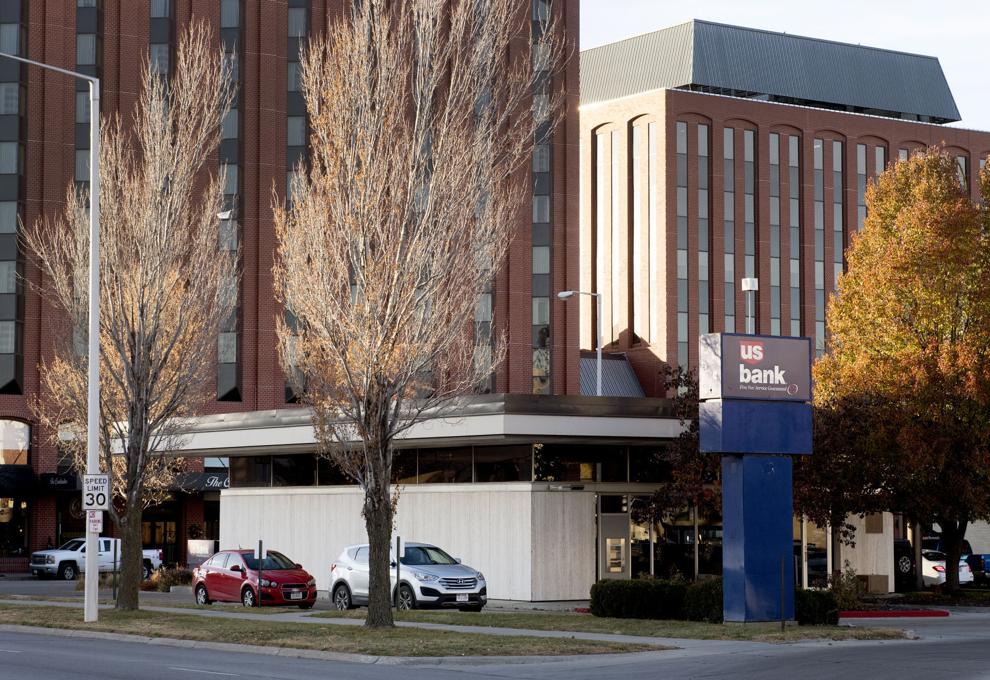 Christopher & Banks