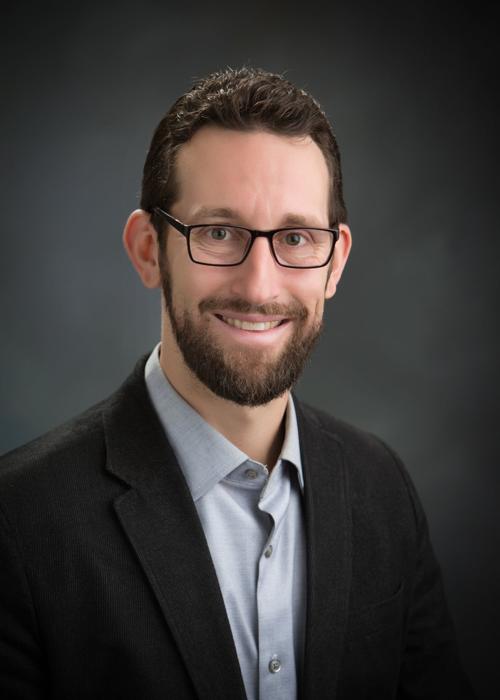 Lincoln has been chosen to participate in a national program that aims to bring more skilled immigrants to fill local jobs.
The Lincoln Partnership for Economic Development announced Tuesday that Lincoln was one of seven cities chosen for the Global Talent Bridge program run by World Education Services.
The program offers a way for communities to attract those with foreign education and present them with opportunities to work at skilled and in-demand jobs, such as in health care, engineering and manufacturing.
New Americans Task Force will oversee the local program, which has a goal of addressing gaps in the area's workforce while also making Lincoln more attractive and welcoming to immigrants.
The program includes customized technical assistance, administered through hands-on coaching, advising and web-based seminars, to further and enhance the integration of skilled immigrants into the workforce.
"This effort will help us reconnect our newest immigrant and refugee neighbors to their skills and professions," LPED Director of Workforce Development Bryan Seck said in a news release. "I cannot wait to get started on this work and help a person who was a doctor, machinist or lawyer in their home country practice their trade in Lincoln."
The other cities chosen for the program are Anchorage, Alaska; Boston; Des Moines, Iowa; Pittsburgh; Portland, Maine; and San Diego. The entire state of Texas also is participating.