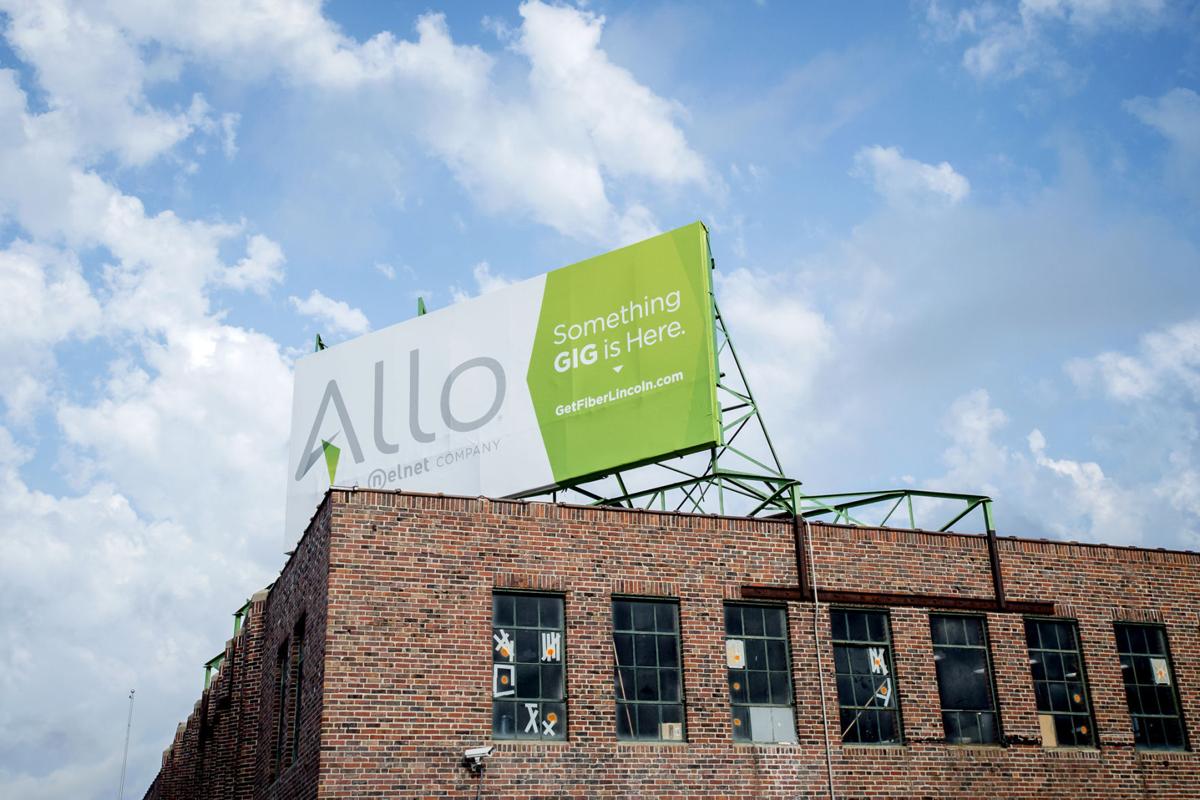 Nelnet on Friday said it sold a controlling stake in Allo Communications to a New York-based private equity firm.
The Lincoln-based financial company said in a news release that it sold a 48% stake in Allo to SDC Capital Partners, a firm that specializes in investing in companies that own fiber networks, data centers and related businesses, for $197 million.
That puts Allo's value at about $400 million, which is about eight times what it was valued at in 2015 when Nelnet paid $46.5 million for a 92.5% stake.
The sale will give SDC a controlling stake in the company. After the close of the deal, which is expected by the end of this month, Nelnet will own 45% of Allo, and the company's managers will own 7%, according to a securities filing.
Terry Heimes, Nelnet's chief operating officer, said the investment from SDC will, "accelerate Allo's growth."
"SDC's investment will provide the necessary capital to build out fiber networks primarily in Nebraska and Colorado and help communities and businesses meet the increasing demand for high-speed, reliable broadband with the best and latest technologies," Heimes said in the news release. "SDC's deep sector experience and relationship network make it the ideal long-term partner for Allo. Over the last five years, we have seen firsthand the value Allo's technology and service bring to a community. We look forward to supporting their long-term success alongside SDC."
Allo has greatly expanded its services since Nelnet purchased it, growing from a small rural telecommunications company serving central and western Nebraska to one with a footprint across Nebraska. It built out a fiber network to serve Lincoln with internet and other services, and also expanded to Hastings, Norfolk and two cities in Colorado. As of June 30, the company had more than 53,000 customers.
"Allo has established itself as a leading provider of fiber-to-the-premise services in Nebraska and Colorado, and we are thrilled to support its growth alongside Nelnet," Clinton Karcher, principal at SDC, said in the release.
Nelnet, which has spent hundreds of millions of dollars on capital improvements for Allo, stands to gain more than the $197 million. According to its securities filing, it will redeem $160 million worth of secured notes as part of the sale and may redeem an additional $100 million worth of secured notes.
That is dependent on Allo securing at least $100 million in debt financing, which also could be used to pay for further expansion costs. The news release mentioned possible further expansion across the Midwest.
The purchase of Allo Communications was part of Nelnet's strategy to diversify its business over the past decade or so since a shakeup of the student loan market. The company has invested in Hudl and other startups, as well as real estate and solar power.
Nelnet also could lose at least part of its current student loan-servicing business by the end of 2021.
The company did not specifically say why it chose to sell a large stake in Allo, but spokesman Ben Kiser said it was "a great long-term opportunity for both Nelnet and Allo."
"The partnership with SDC will diversify Allo's capital and accelerate growth into new markets when communities are demanding better connectivity."
Photos: New construction in Lincoln
Check out new construction in Lincoln
Antelope Tower
State office building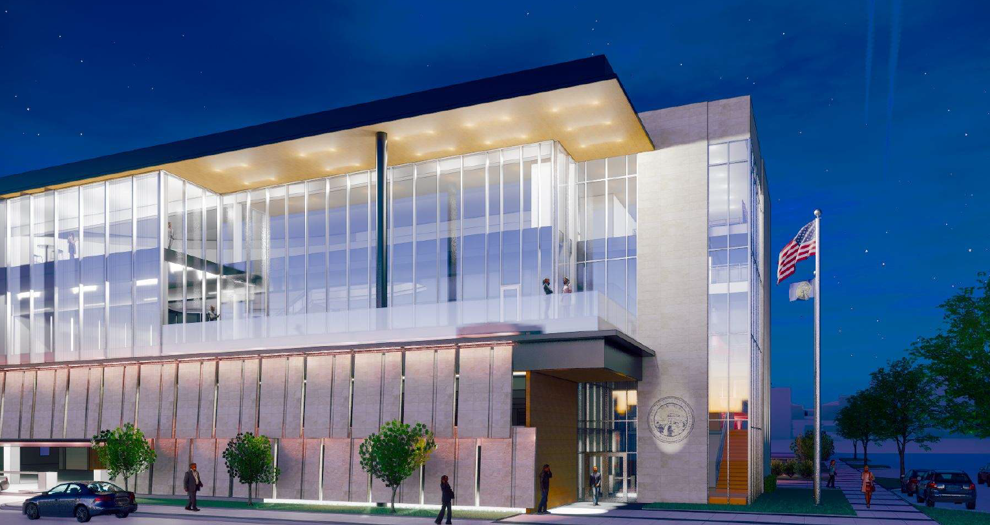 Lincoln sports complex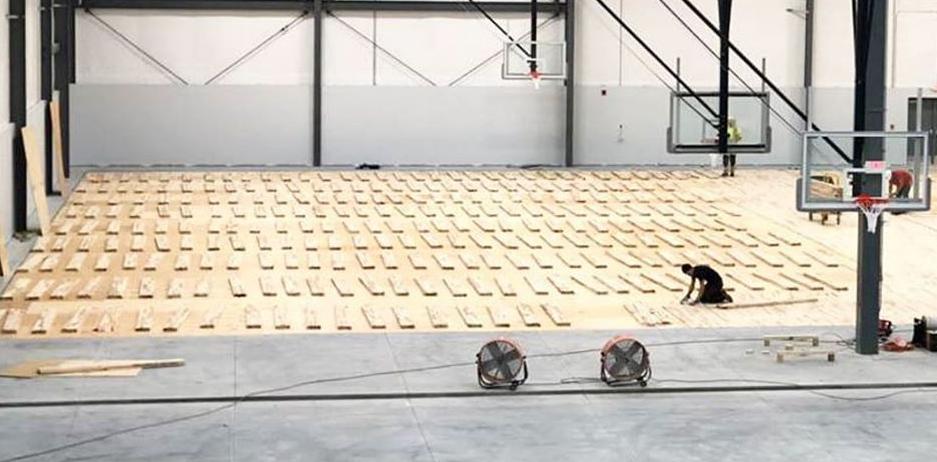 Campion project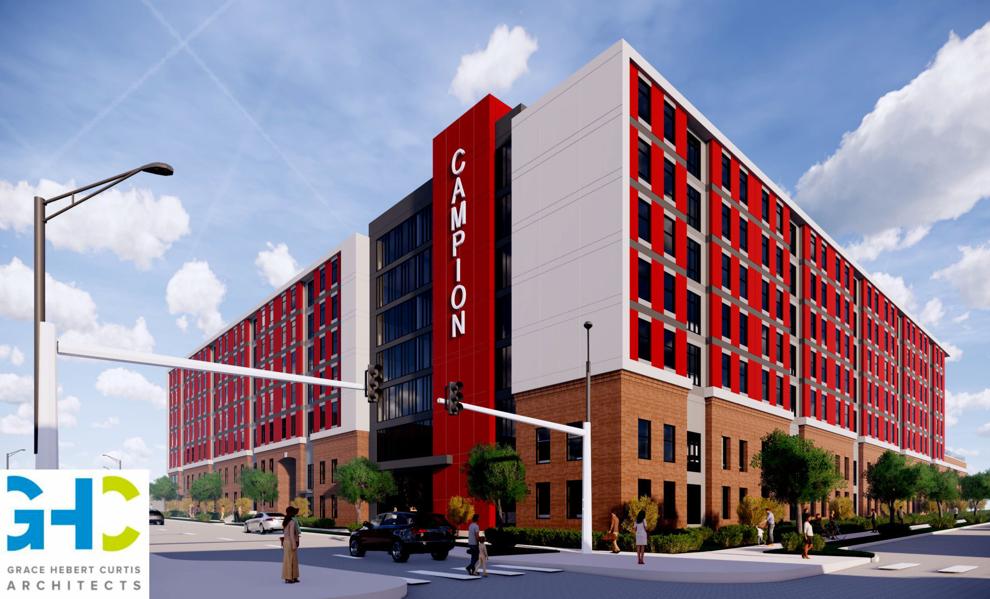 300 N. 48th Street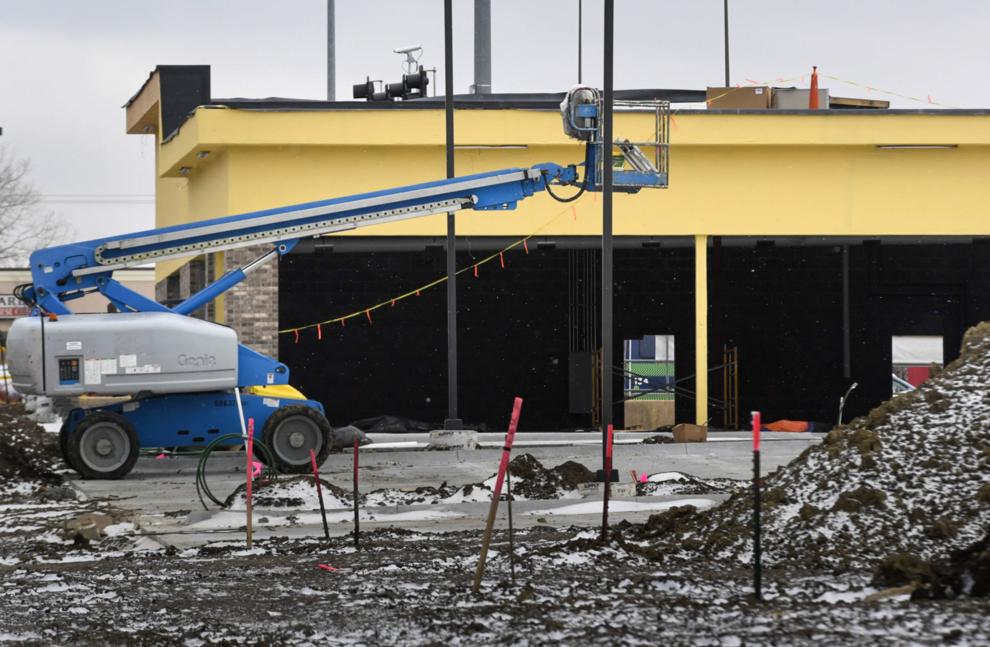 Gold's Galleria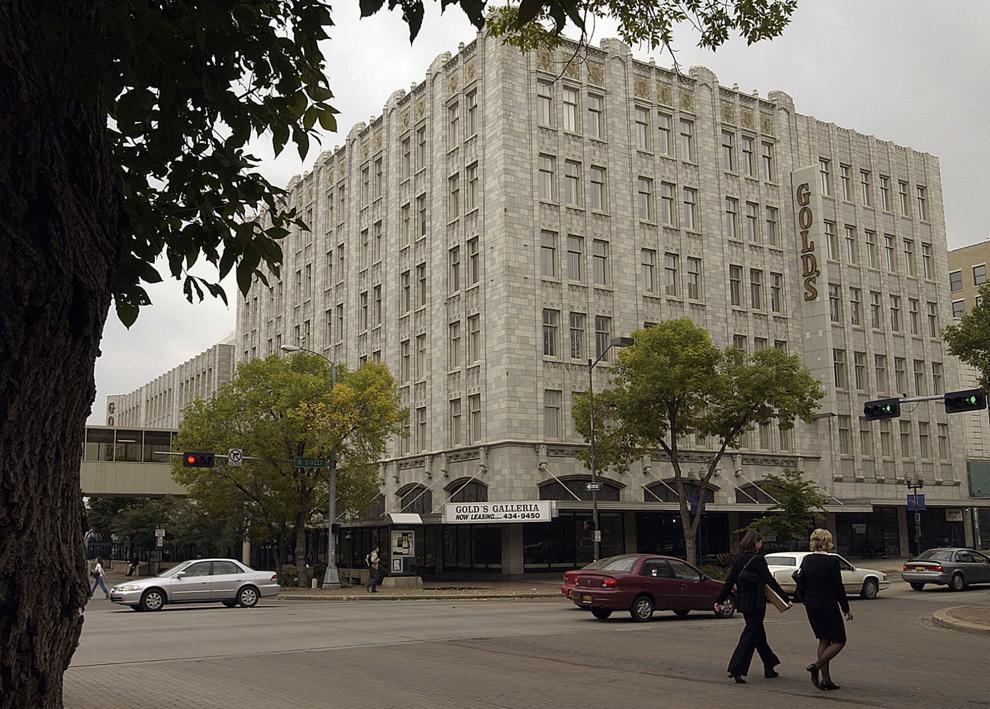 Madonna New Patient Wing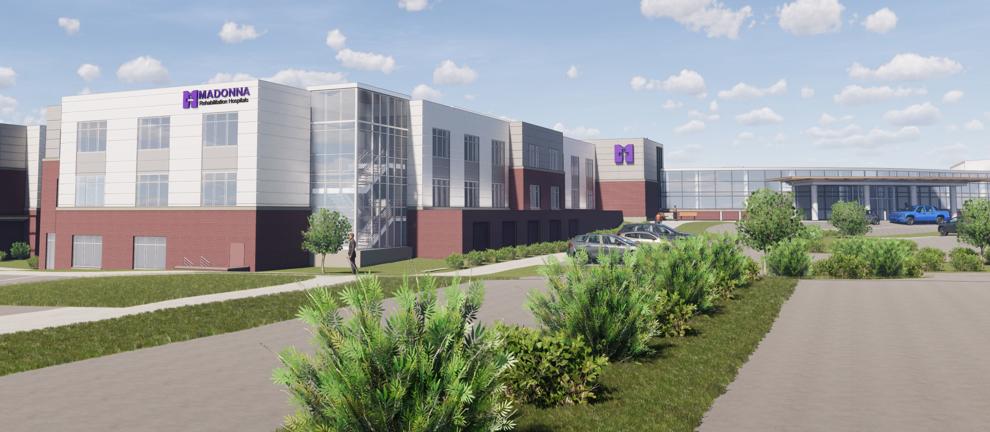 Wesleyan theatre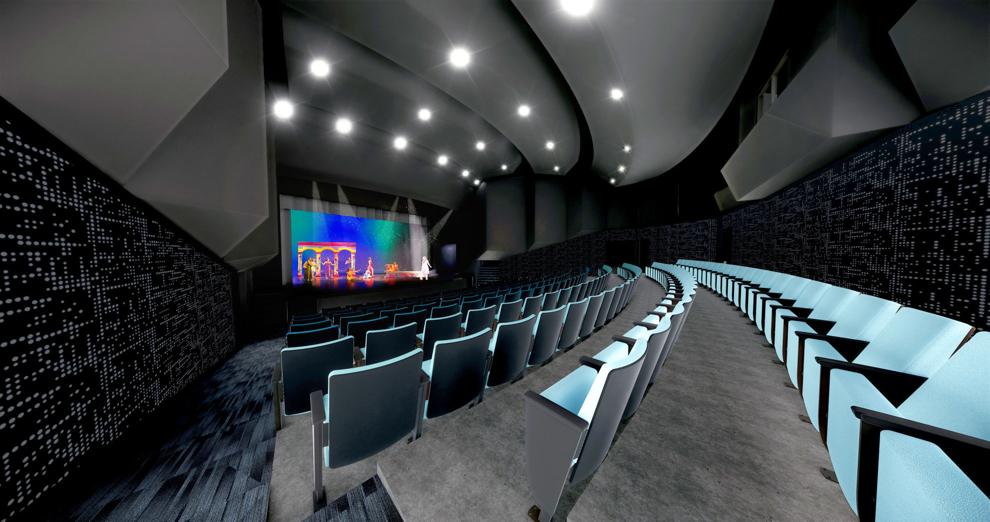 Tommy's Express Car Wash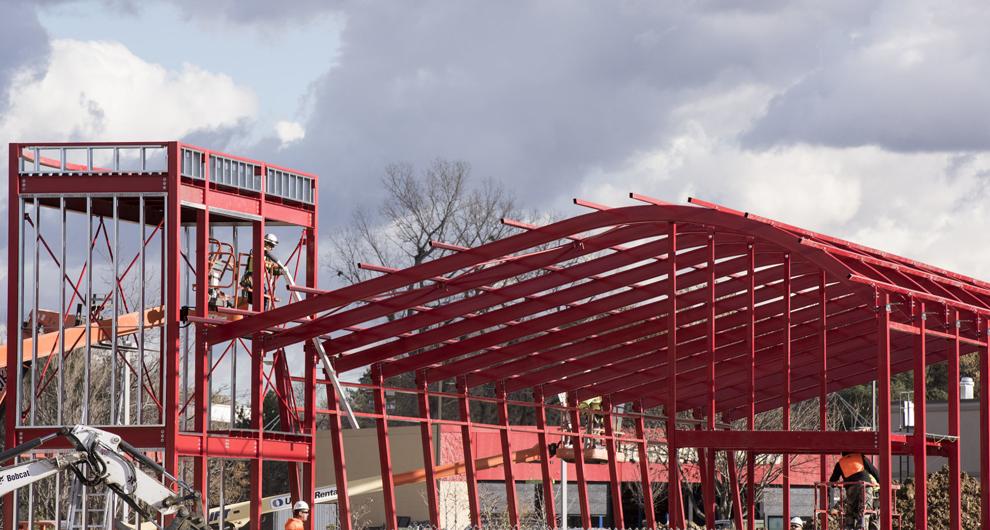 Lied Place Residences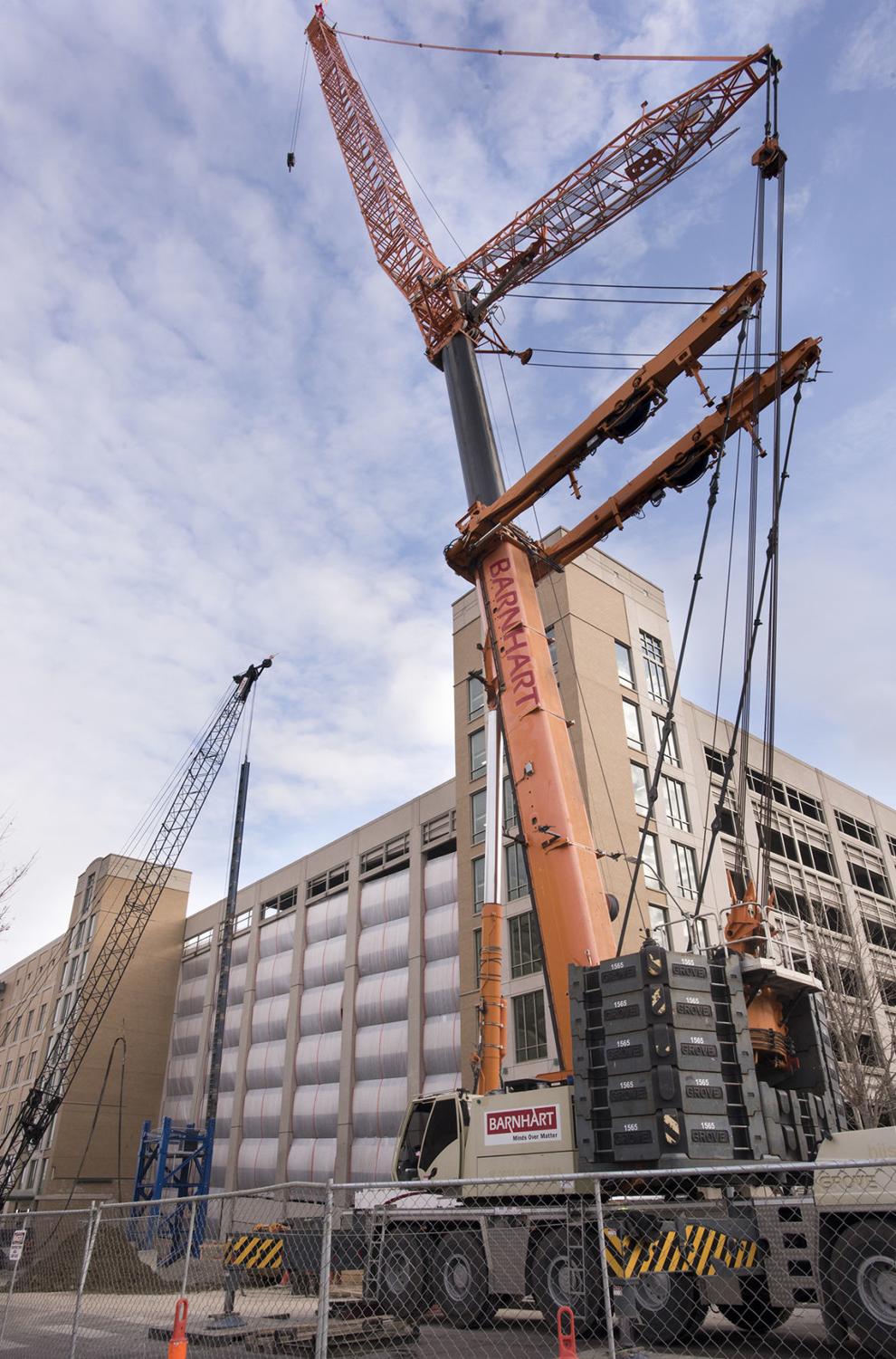 Bryan Physician Network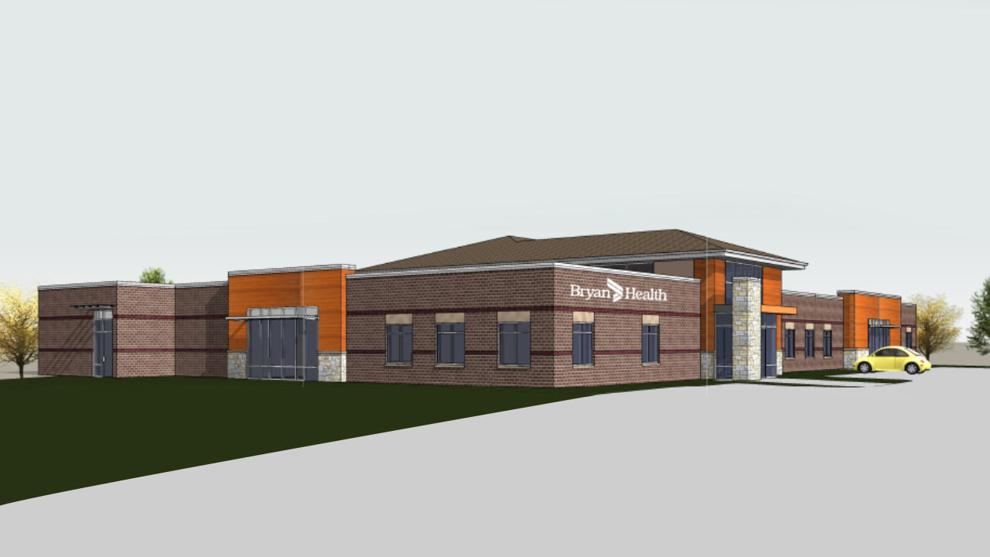 New football complex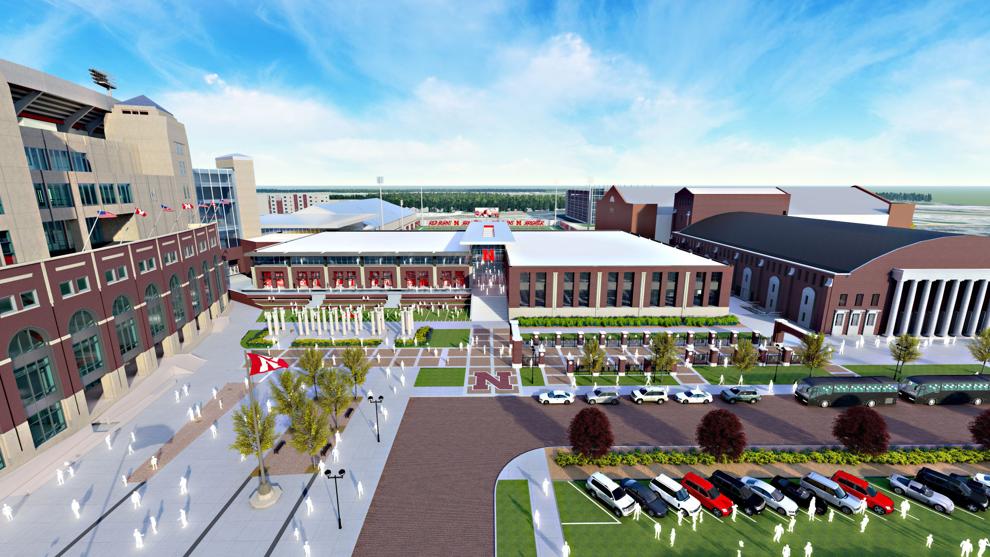 Sun Valley Lanes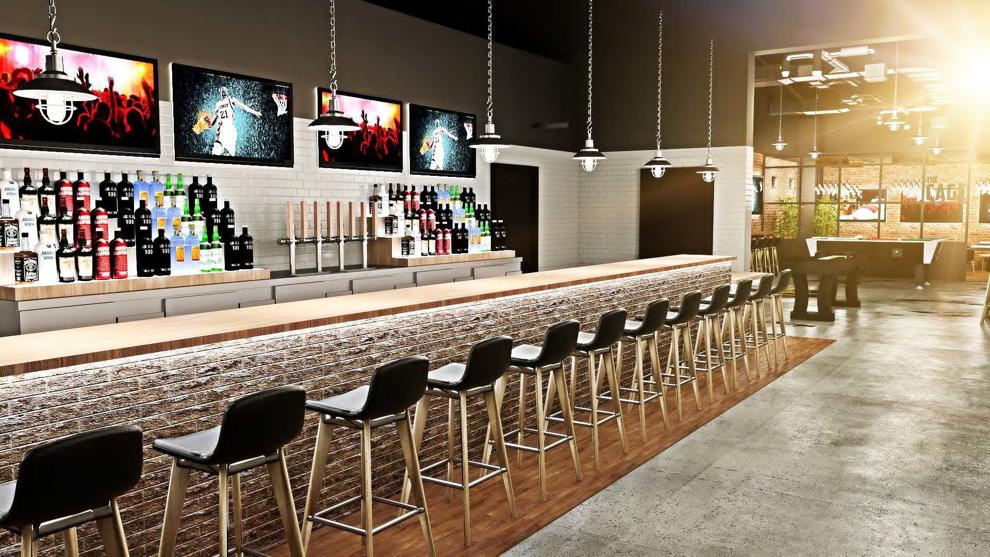 Telegraph Flats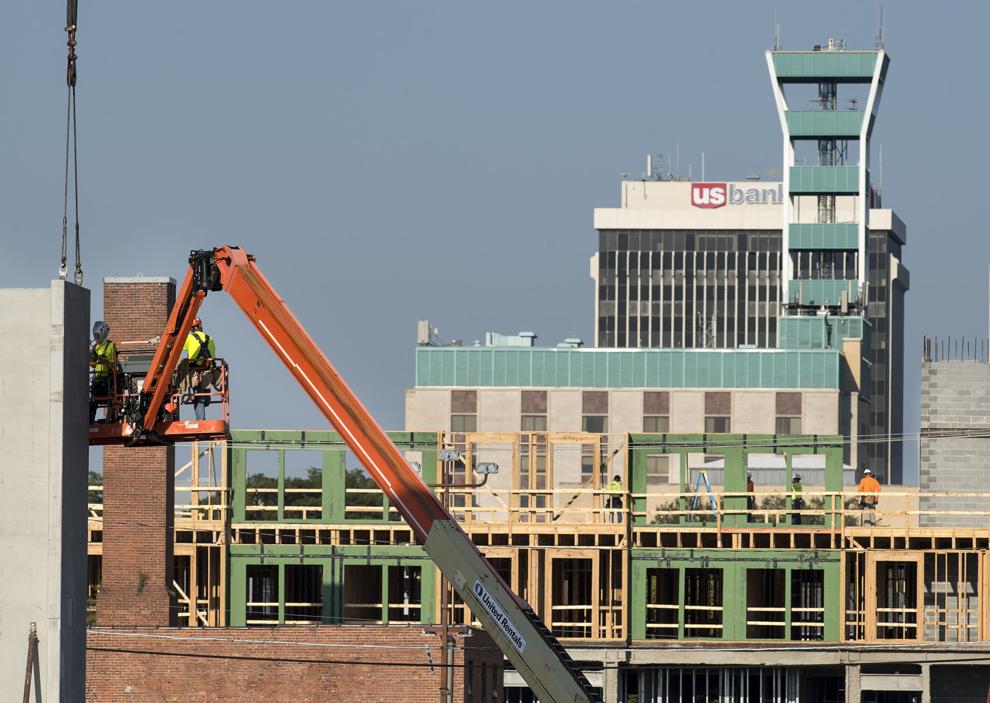 SCC renovations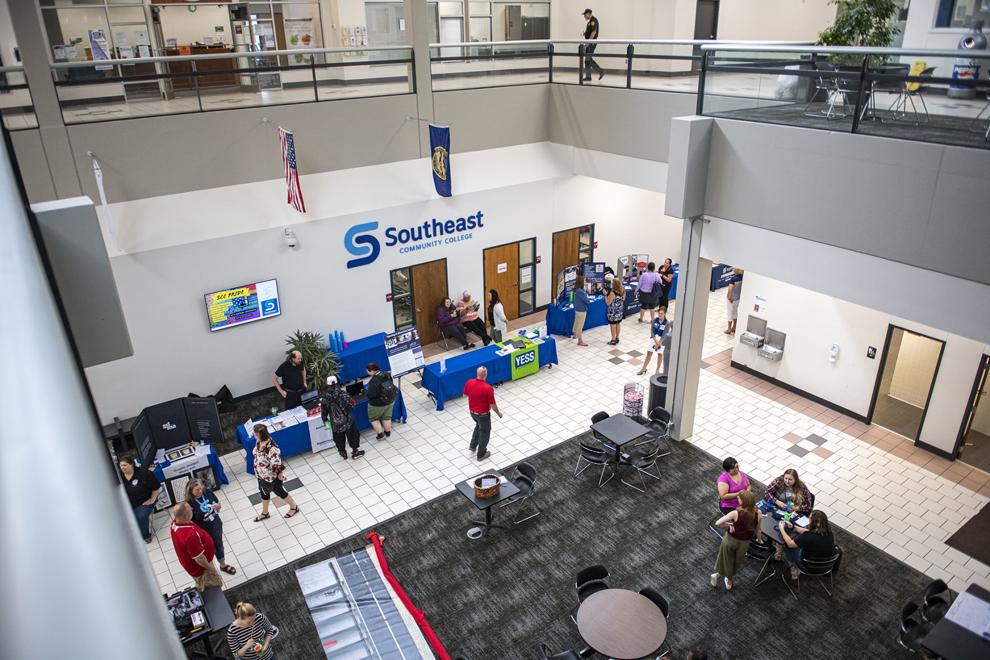 Nebraska Innovation Campus hotel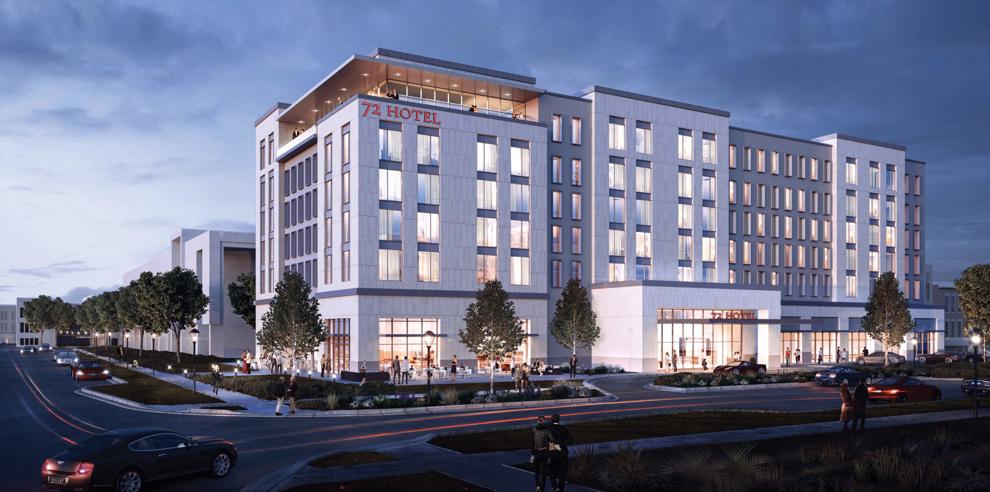 Kindler Hotel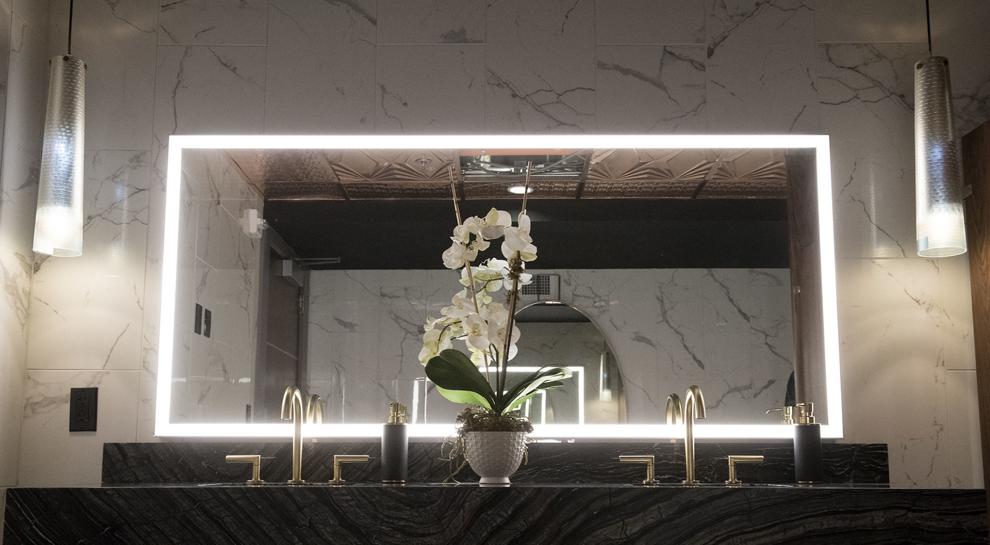 Lancaster Event Center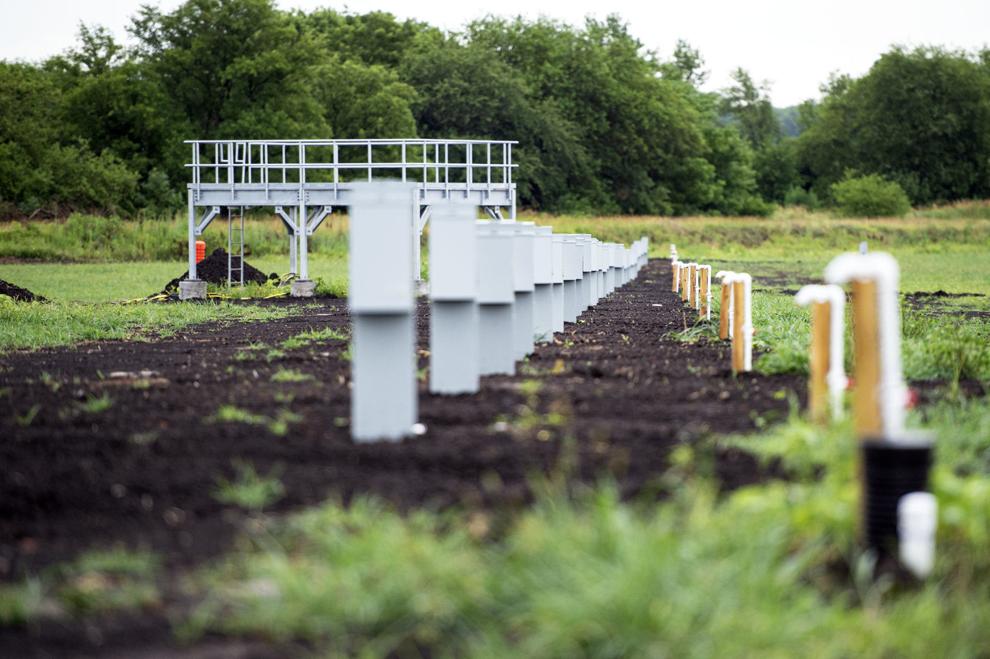 Olsson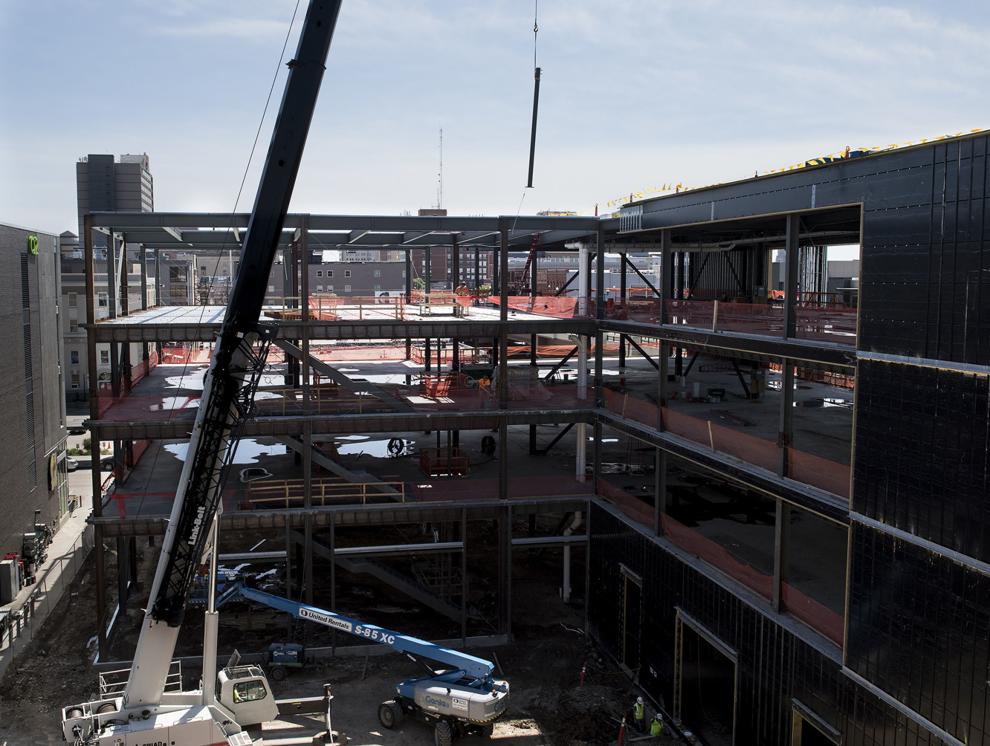 Eastmont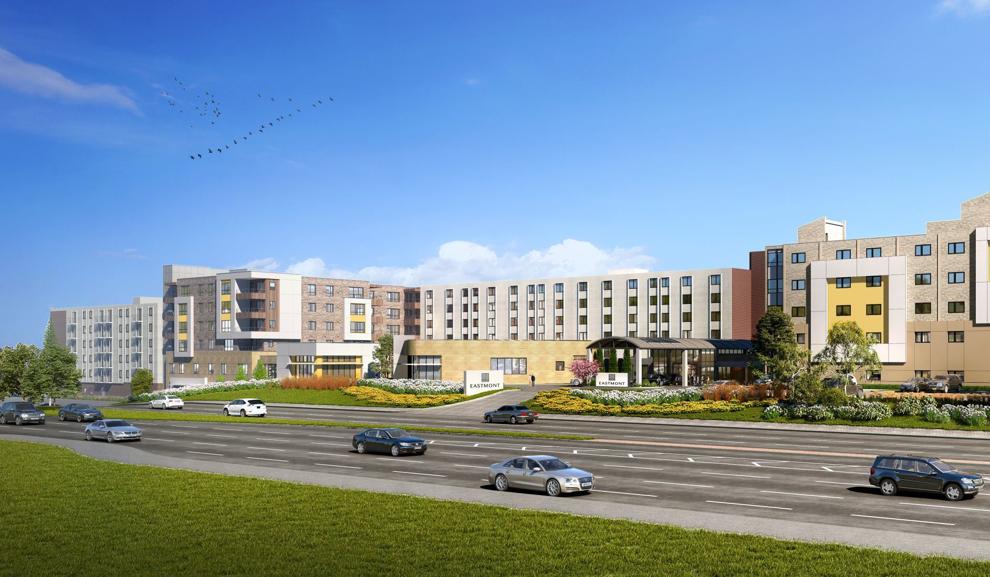 Lincoln Children's Zoo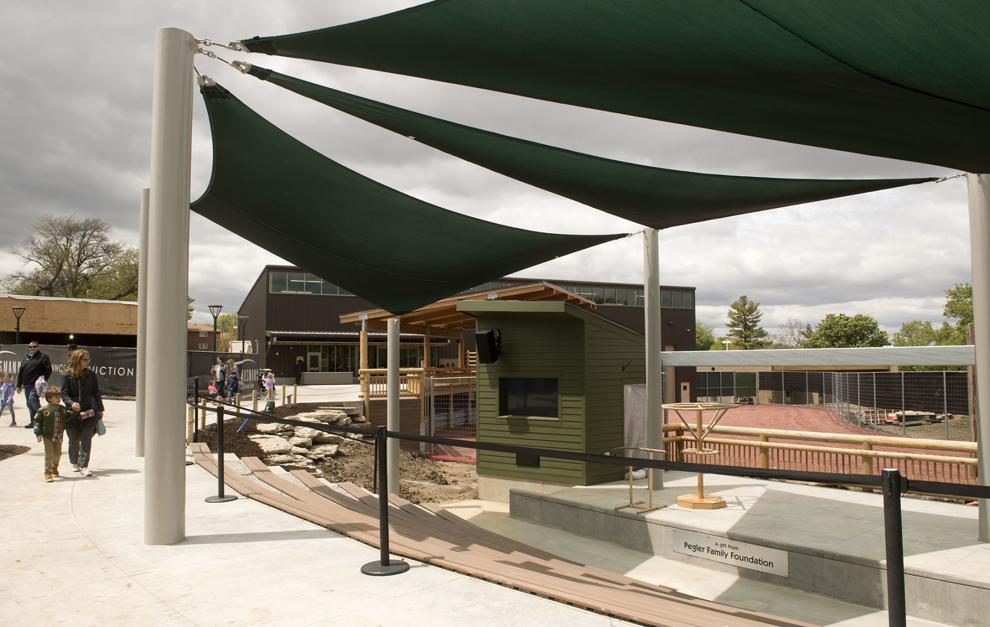 The Stack Lofts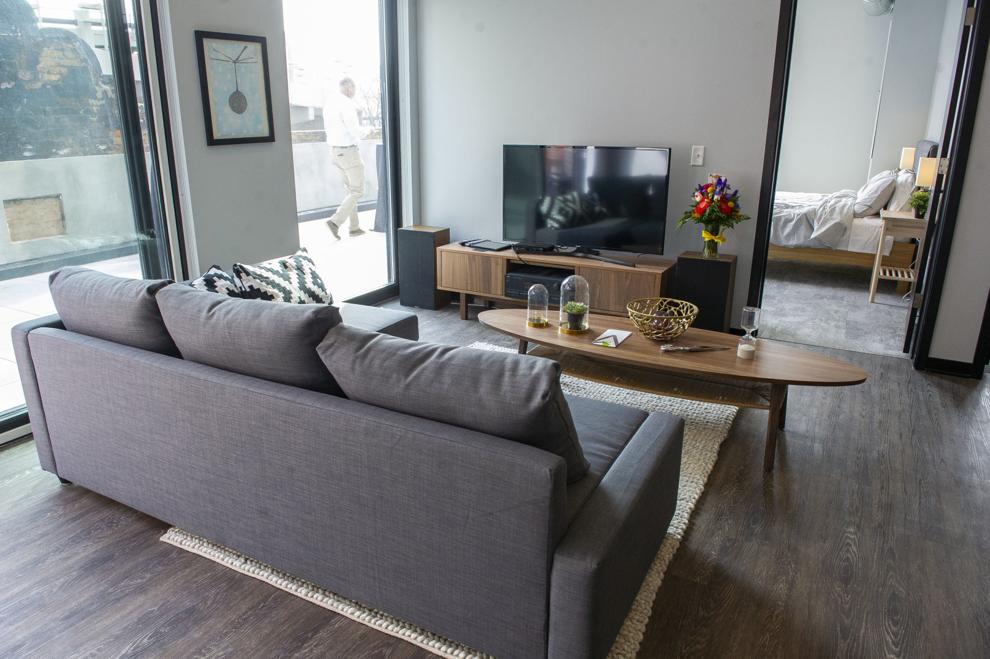 Ninth & O development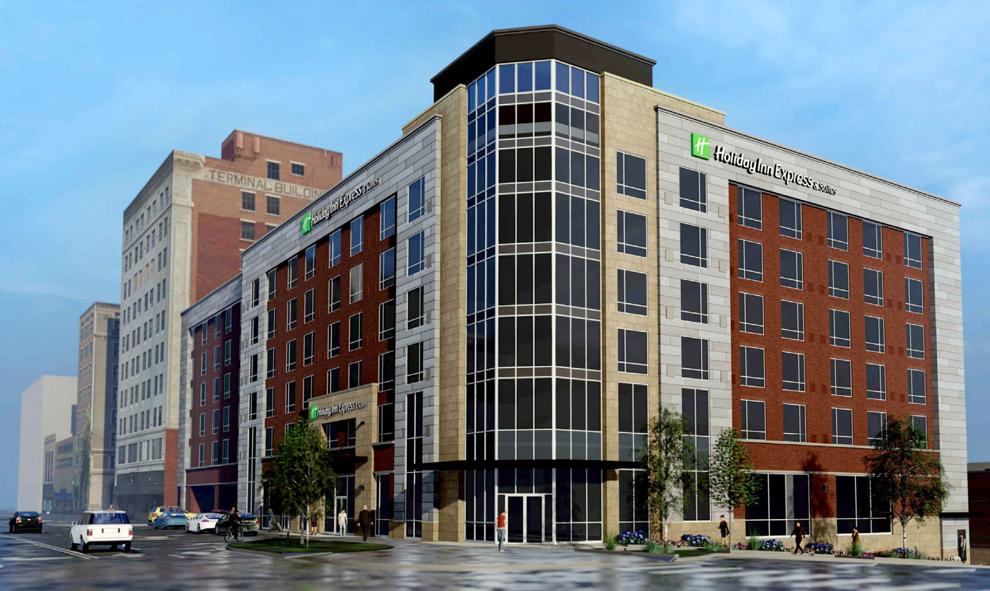 Prison Open House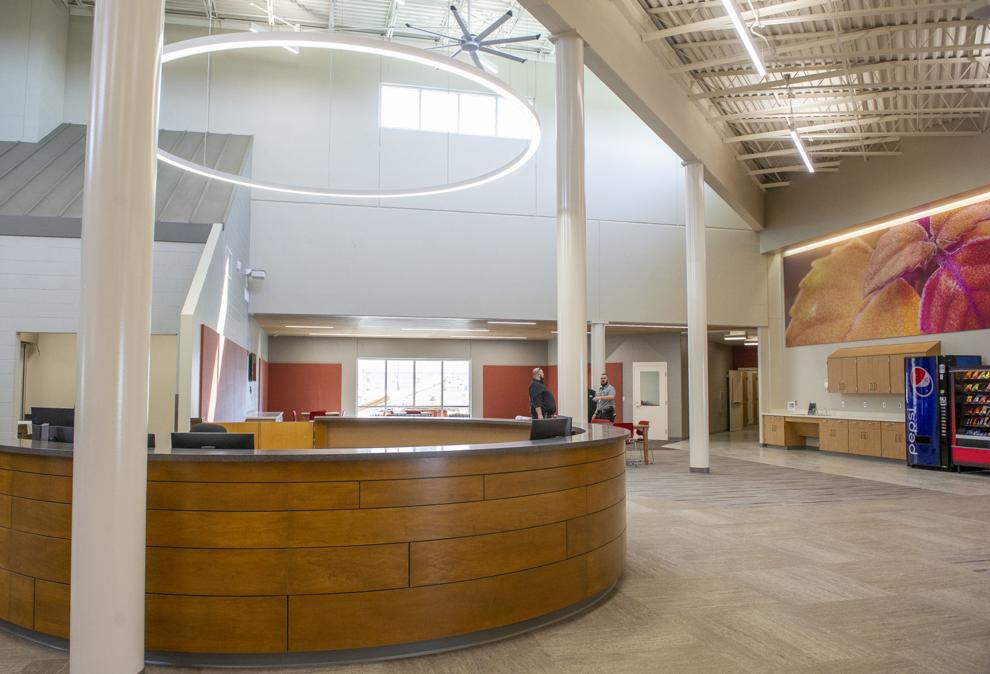 Wilderness Nature Camp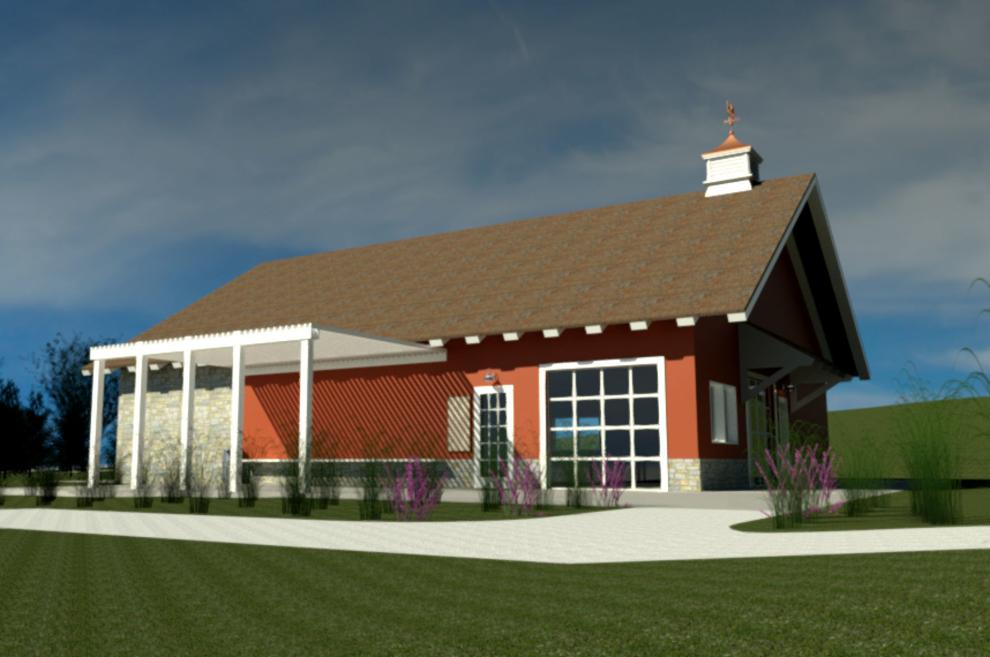 Great Plains Beef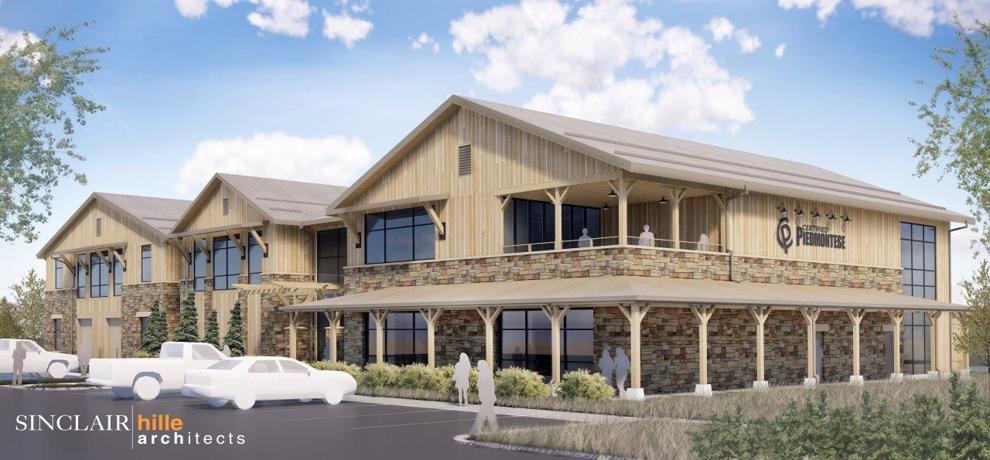 14th and N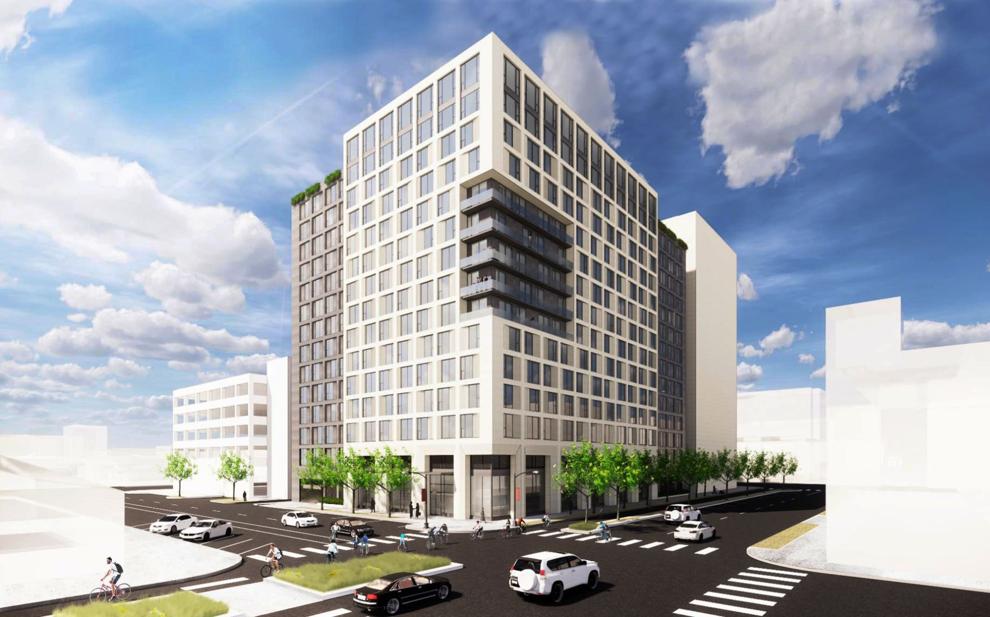 Southpointe garage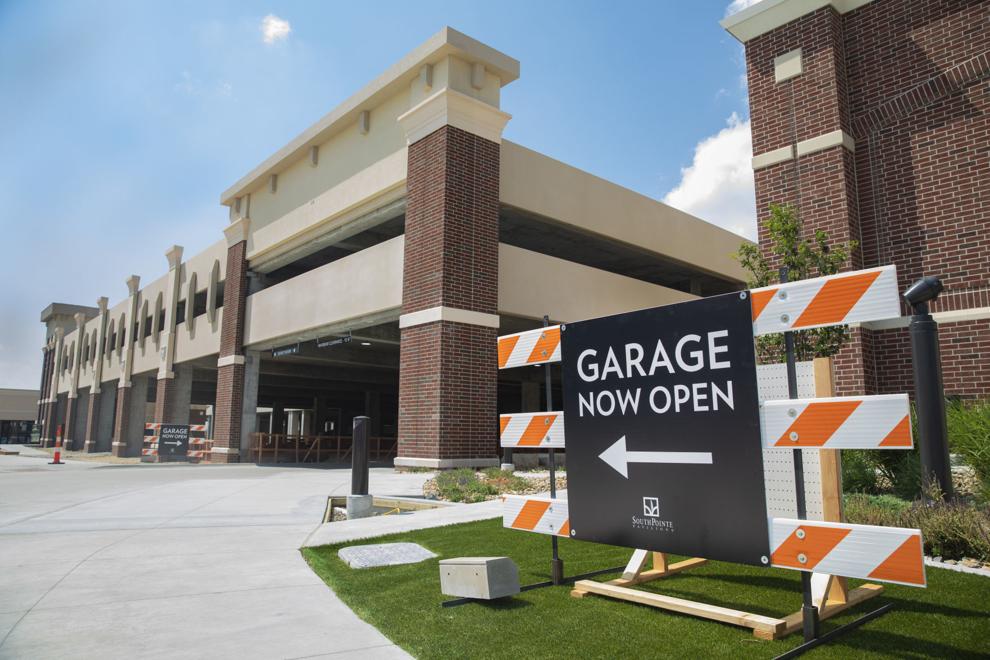 Pershing proposals/White Lotus Group/HDR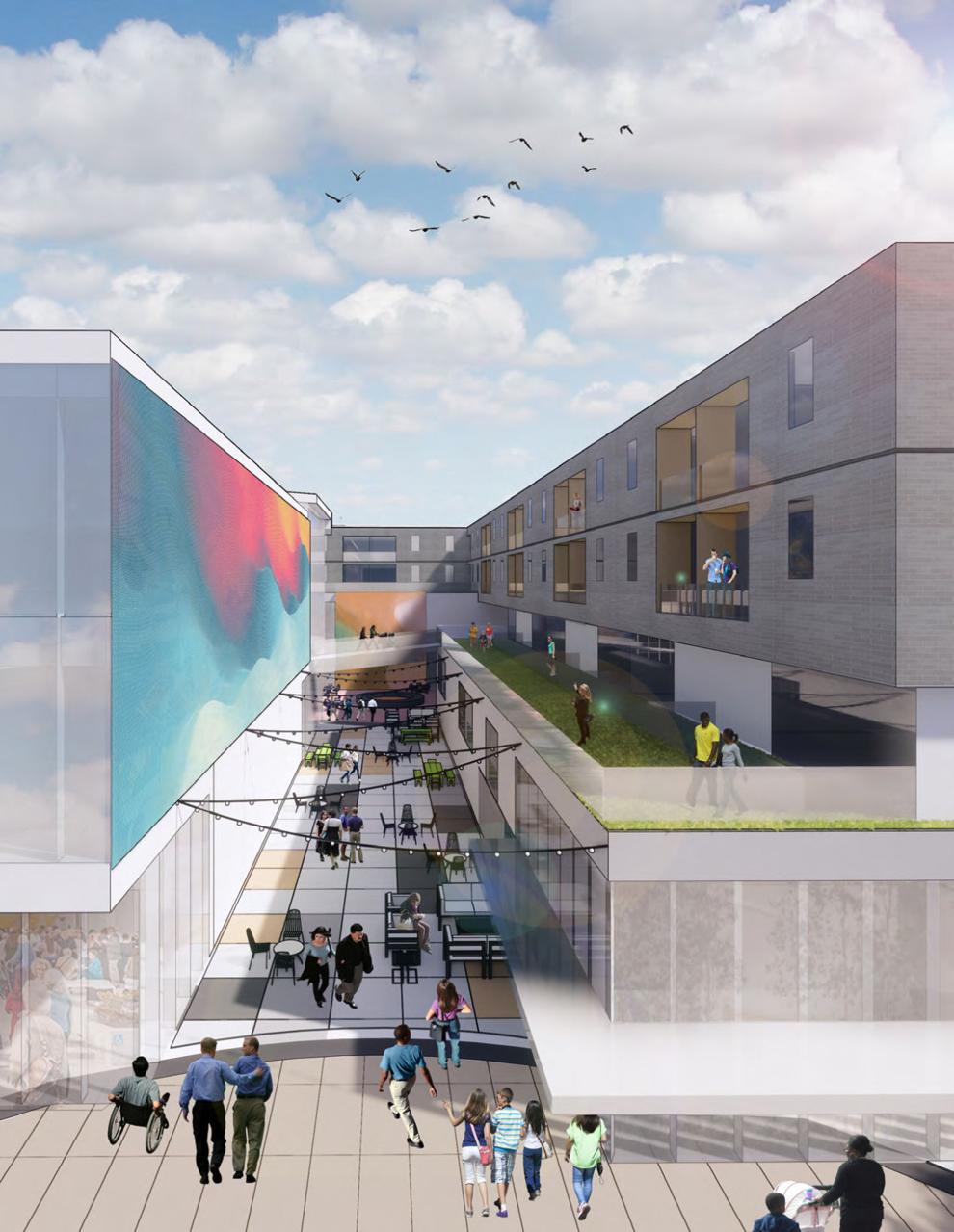 Holiday Inn Express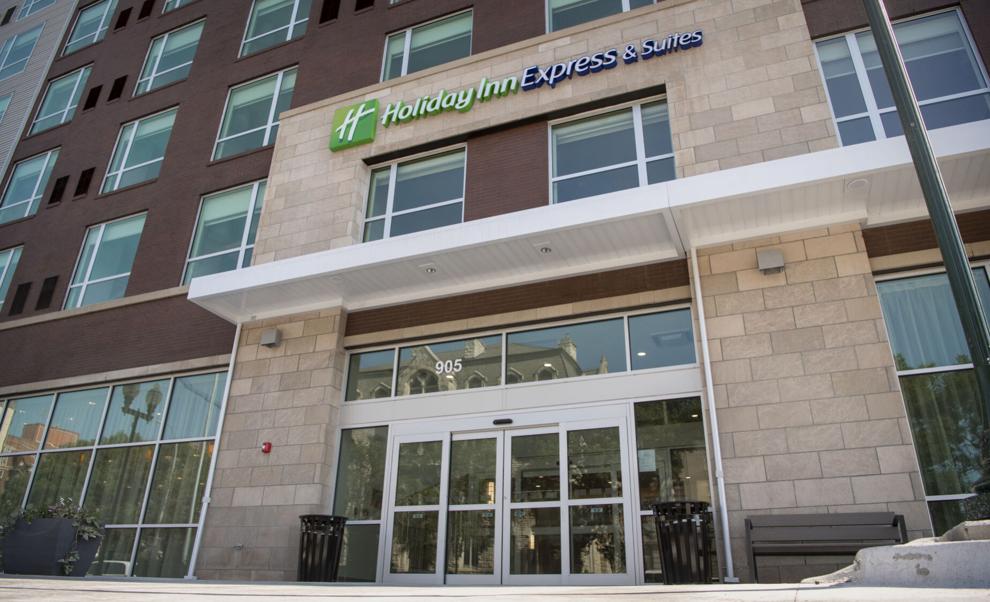 VA Clinic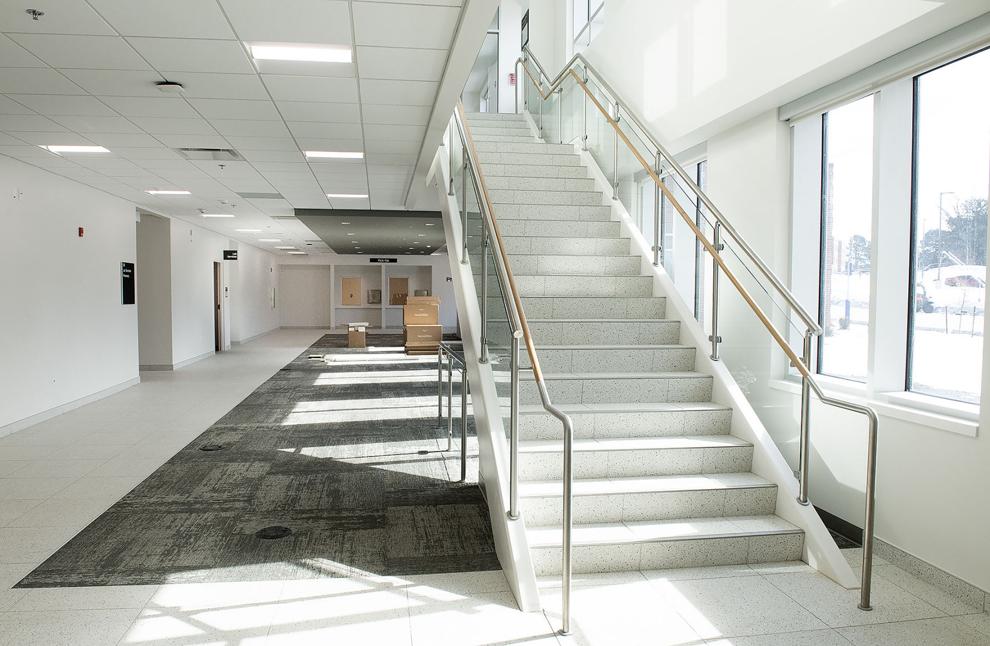 Mourning Hope Grief Center