Lincoln's second-tallest building will rise out of the ground rather quickly.
At a groundbreaking Wednesday for Lied Place Residences, a 20-story condo and office building at 11th and Q streets, developer Tam Allan said the 130-foot crane that's at the site now will spend the next several weeks driving pilings 80-100 feet into the ground to anchor the building.
By mid-October, that crane should be replaced by a 270-foot crane that will be used for the construction of the 250-foot-tall building.
Allan said that work should progress rapidly, with a topping out of the structure expected by August of next year.
He said current projections are that the building will be ready for occupancy by April or May of 2021.
The project has changed slightly since it was announced last October.
Allan said demand from potential office users, including a law firm and another tenant, caused him and his partners to convert a floor that was going to be condos into office space.
That means the building will now have a 3,000-square-foot restaurant space on the first floor, four floors of office space and 15 floors of condos.
There will be 37 condo units, 21 of which are already sold.
Allan said he and the other partners in the project — Doug Rath, Joey Hausmann and Jon Bruning — will all own units in the building, and he joked that Hausmann, whose company is building the $30 million complex, will get one on the upper floors, "to make sure it gets done on time."
Bruning, a former Nebraska attorney general, had not previously been publicly identified as a partner. Allan said Bruning is a longtime friend.
Rath is chairman of Lincoln human resources company Talent Plus and bought the site, which had been home to an Applebee's restaurant, with Allan for $1.2 million in 2014.
Mayor Leirion Gaylor-Baird called Lied Place an "iconic building" that is going to "significantly change our ever-changing skyline."
At just more than 250 feet, the building will be about 30 feet taller than the U.S. Bank building at 13th and M streets, and Allan said it also will be the tallest predominantly residential building in Nebraska.
"This is the product of an incredible vision," Gaylor-Baird said.
That vision extends back more than 20 years to when the city built the Que Place garage in the early 1990s and left the spot for future development.
A planned seven-story building fell through in 1994 and the site sat empty until the one-story Applebee's opened in 2000.
Allan said the building has been under development for a long time and he's happy to finally be at this point.
"I'm excited about starting to go vertical," he said.
See what's going up in Lincoln
Holiday Inn Express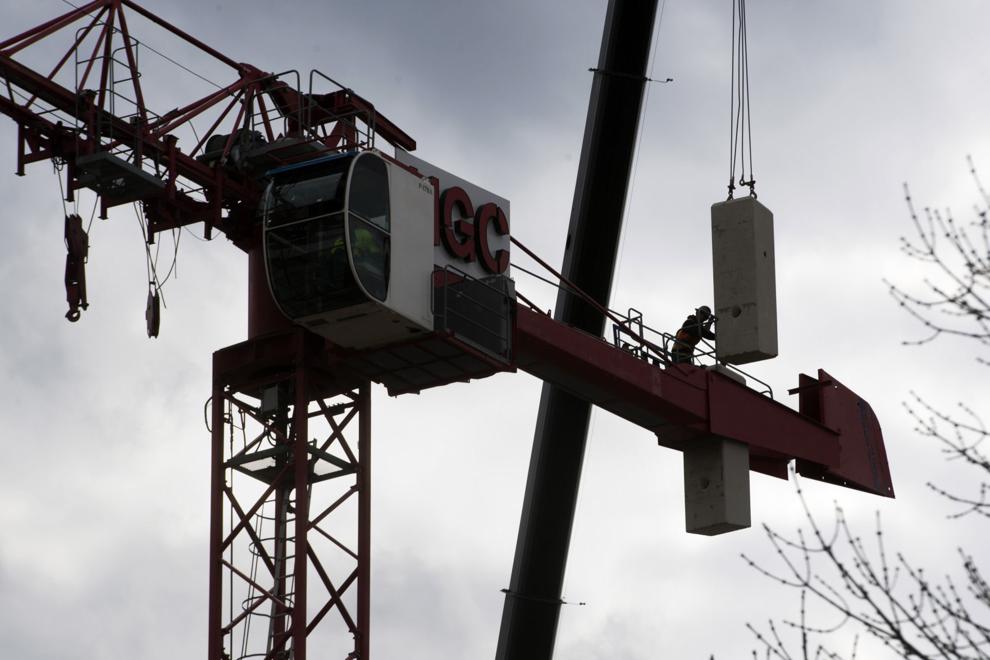 VA Clinic
Antelope Tower
Mourning Hope Grief Center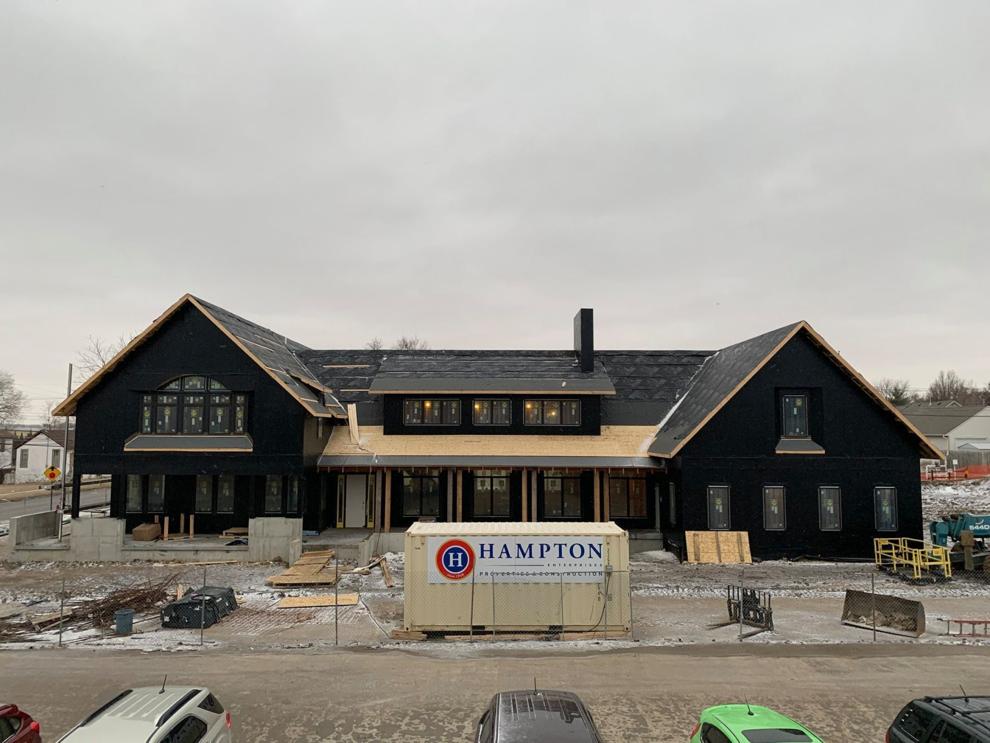 State office building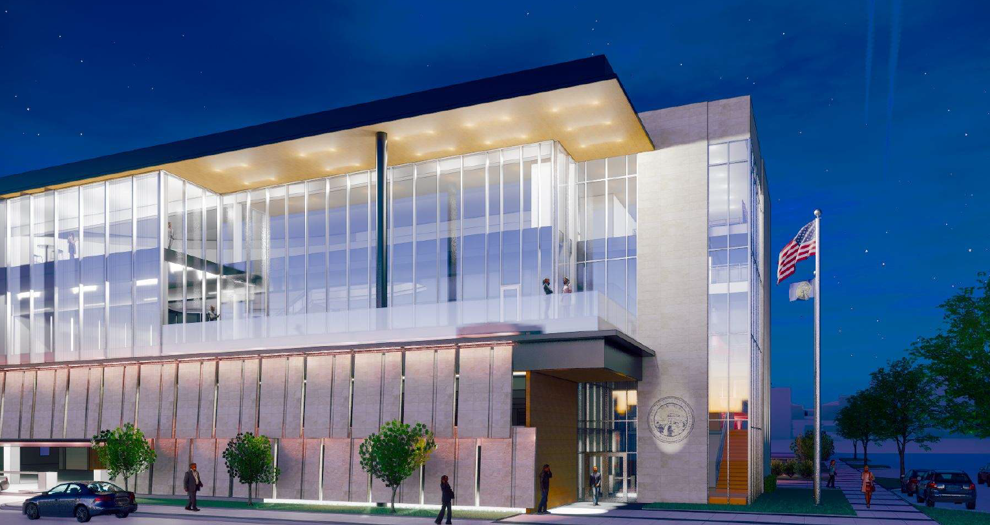 Lincoln sports complex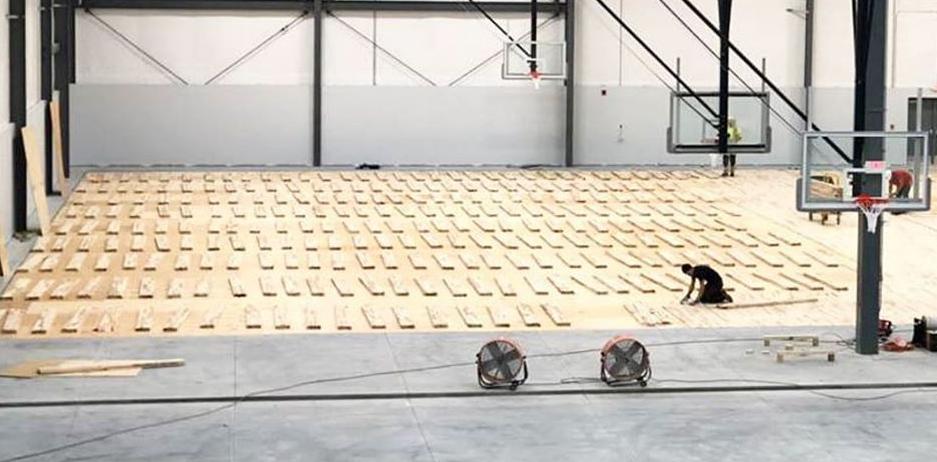 Campion project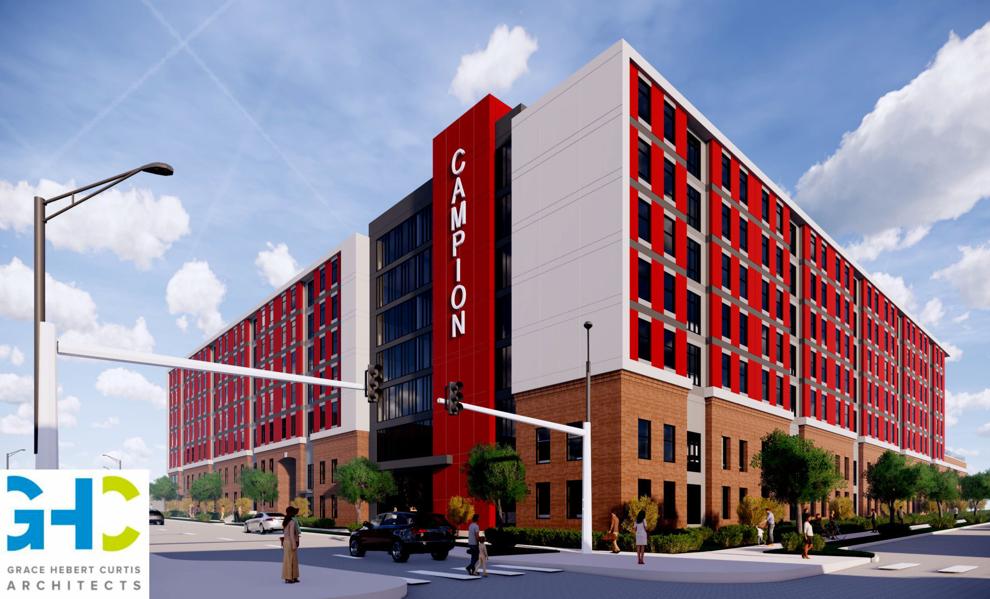 300 N. 48th Street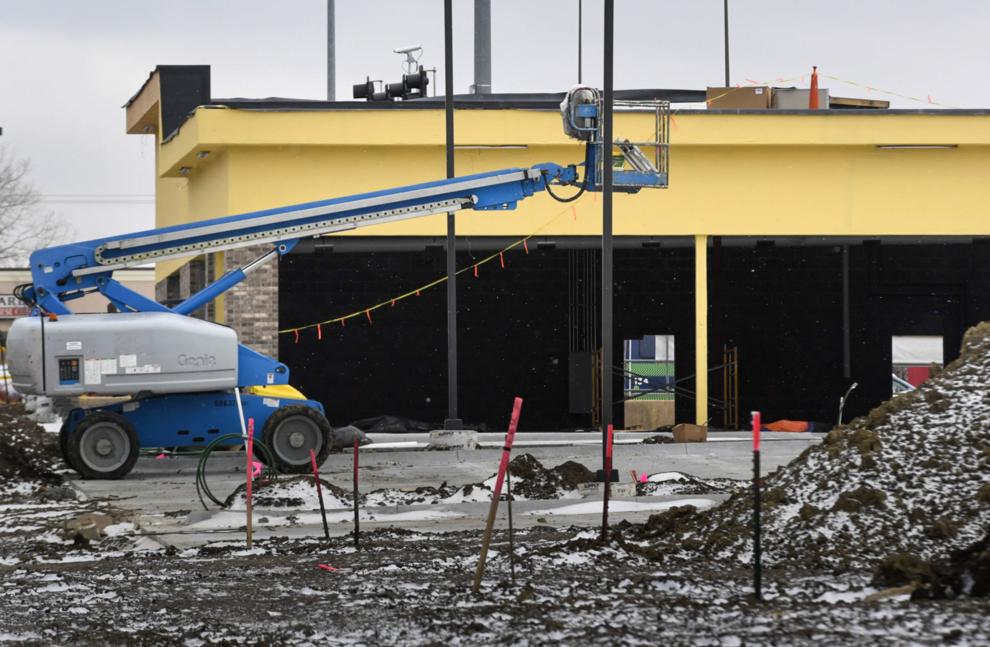 Gold's Galleria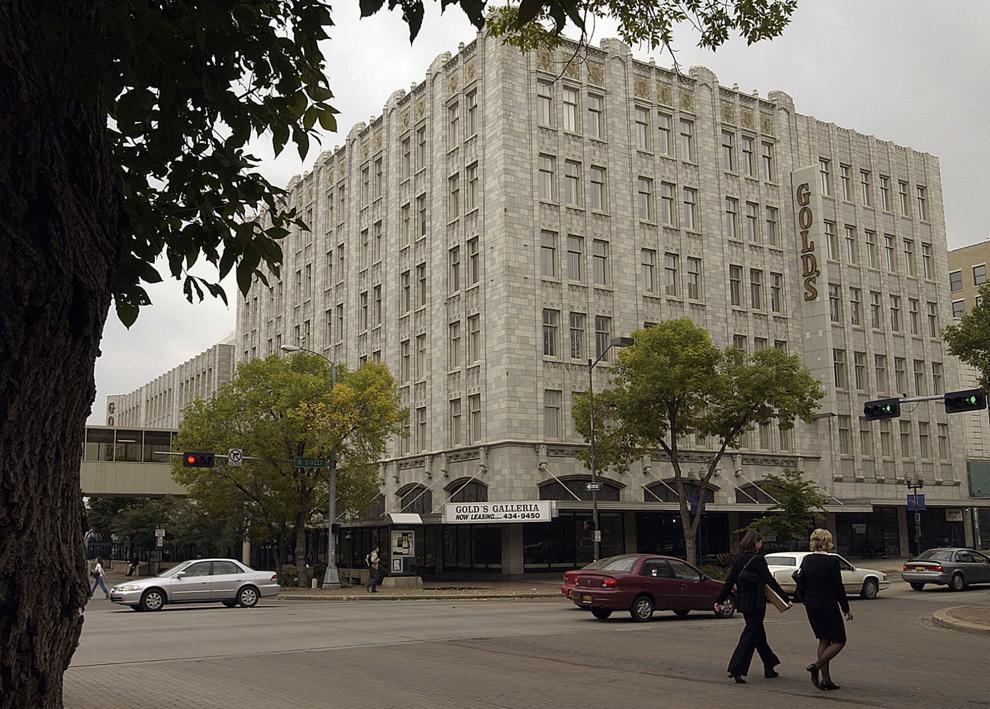 Madonna New Patient Wing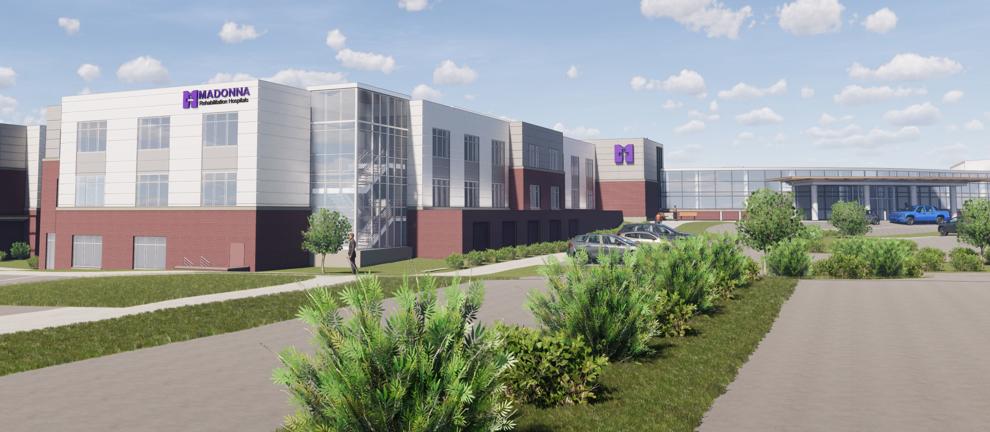 Wesleyan theatre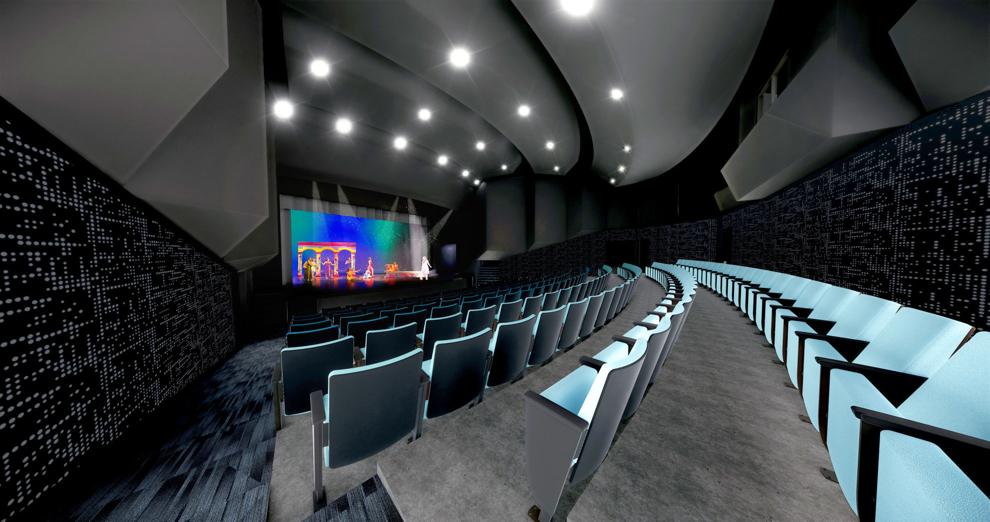 Tommy's Express Car Wash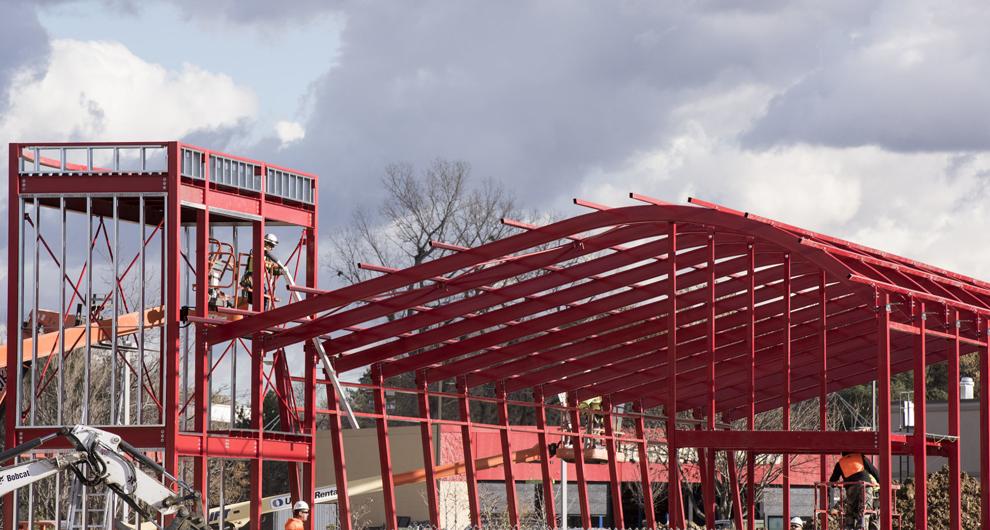 Lied Place Residences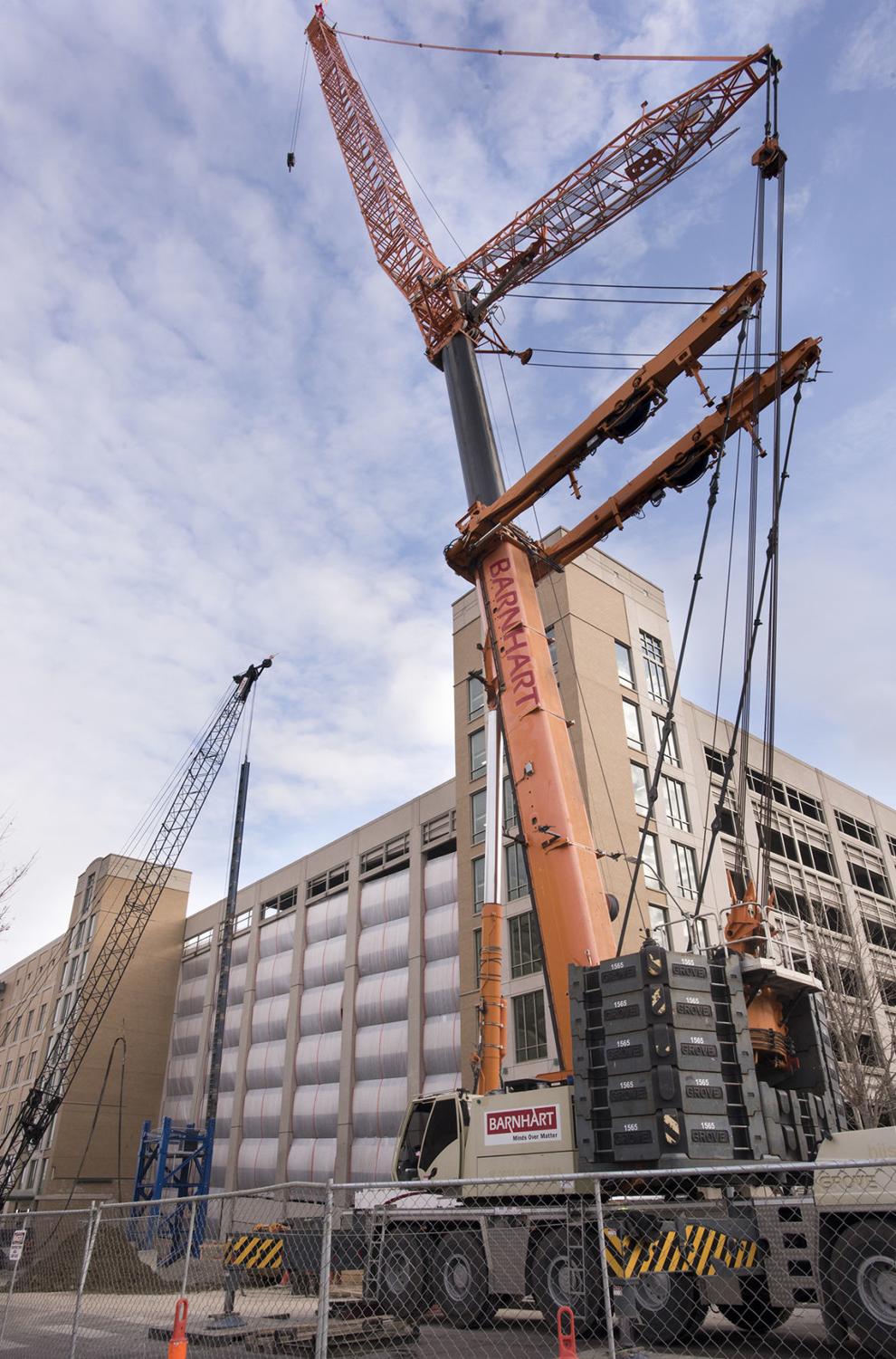 Bryan Physician Network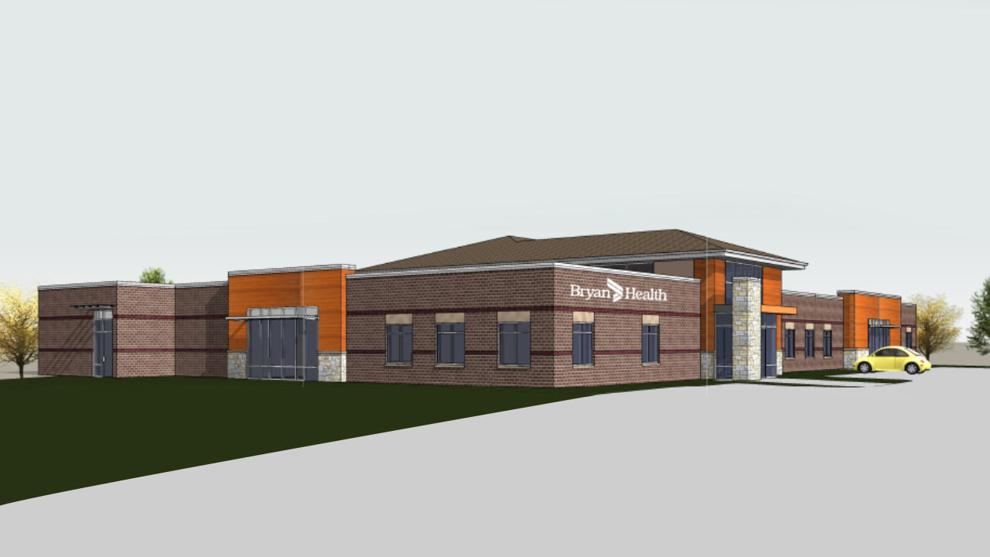 New football complex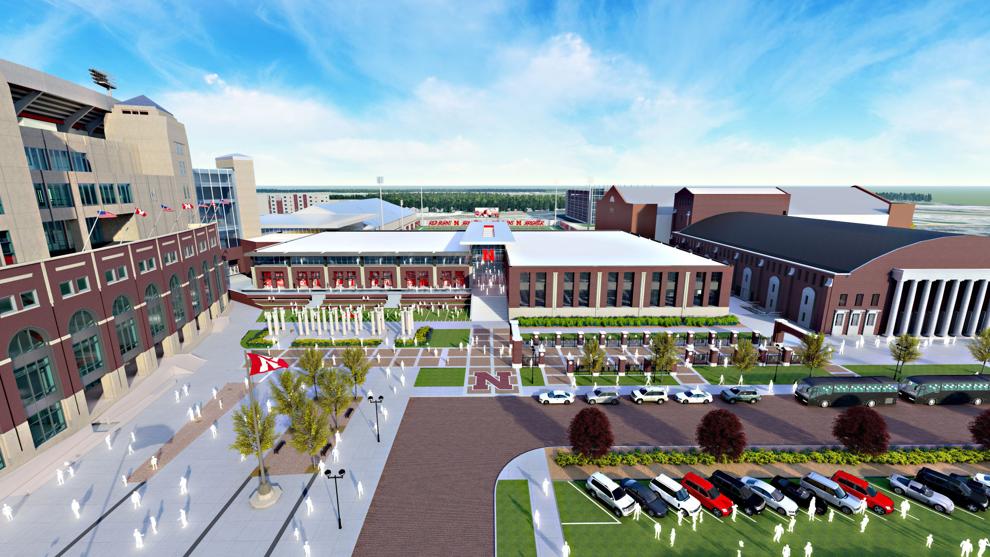 Sun Valley Lanes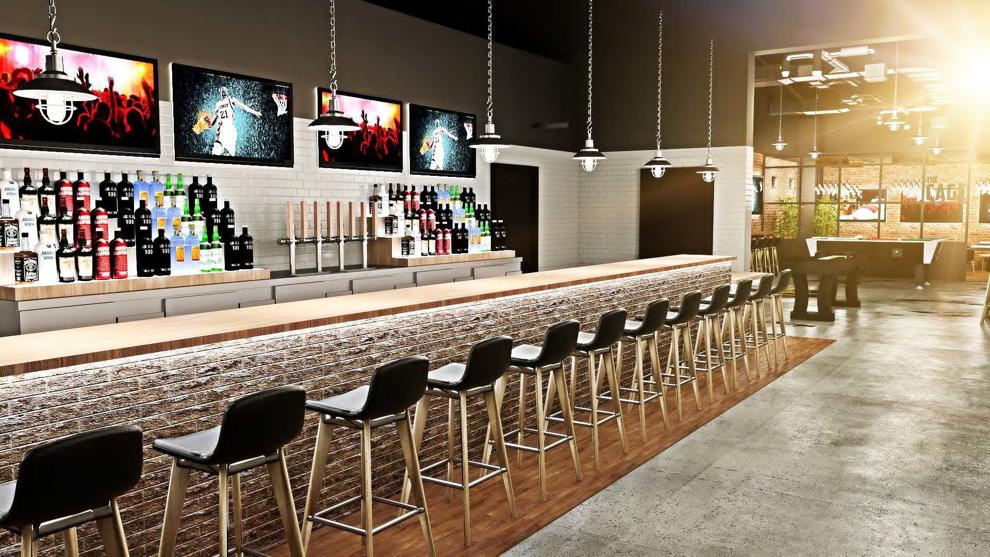 Telegraph Flats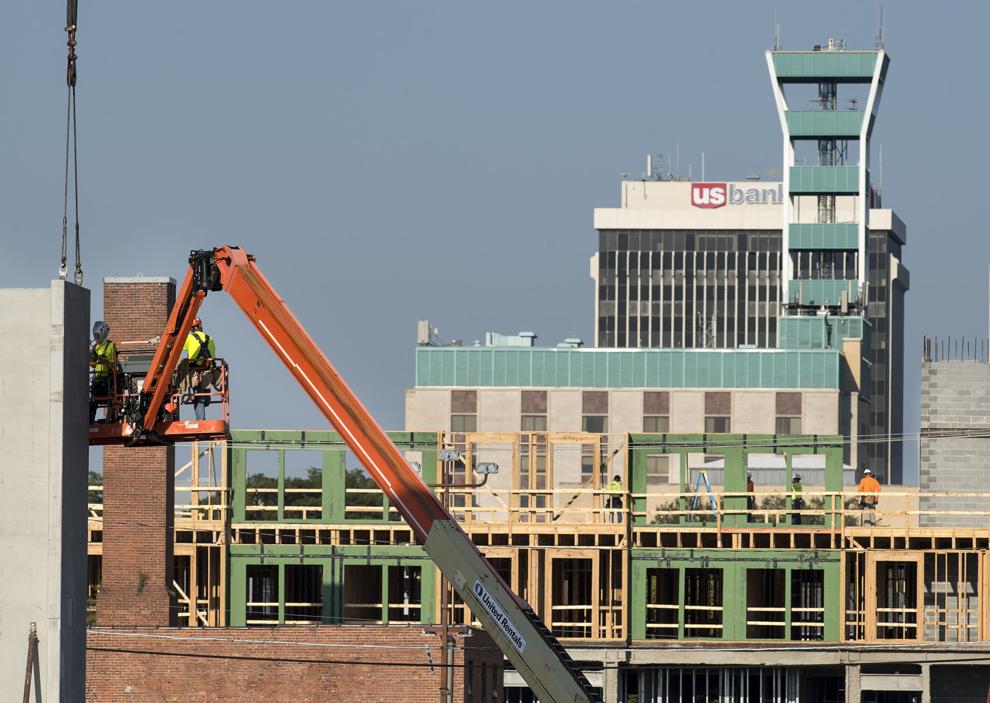 SCC renovations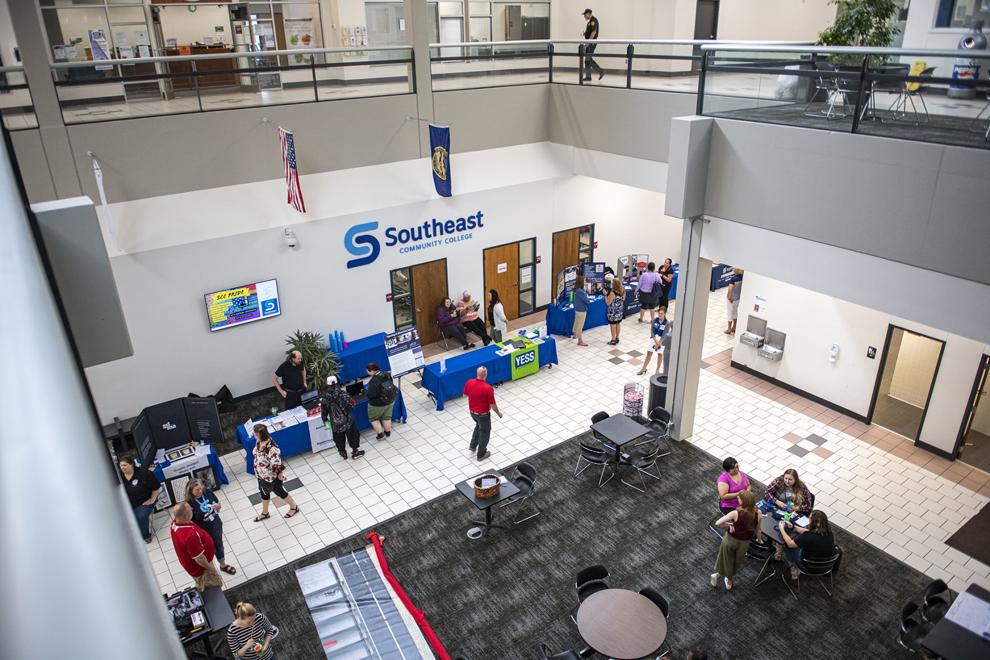 Nebraska Innovation Campus hotel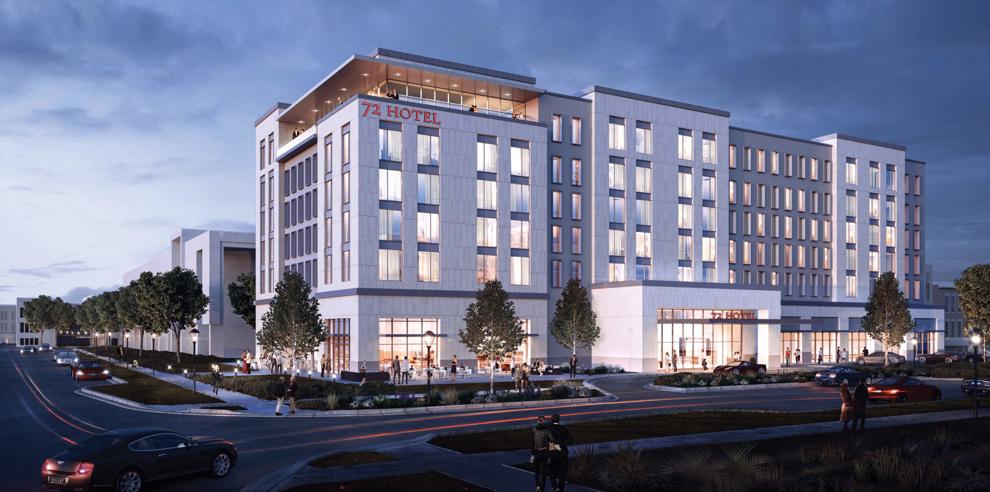 Kindler Hotel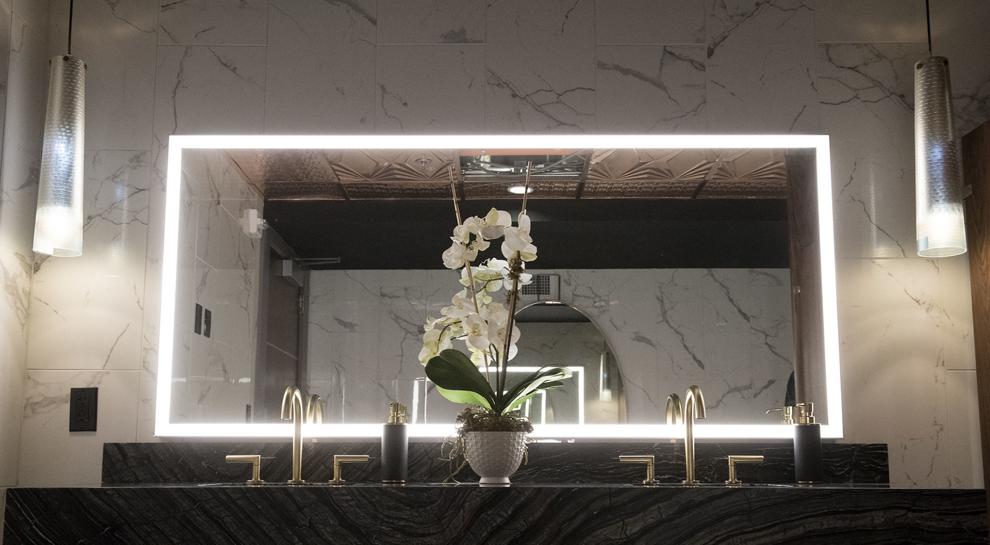 Lancaster Event Center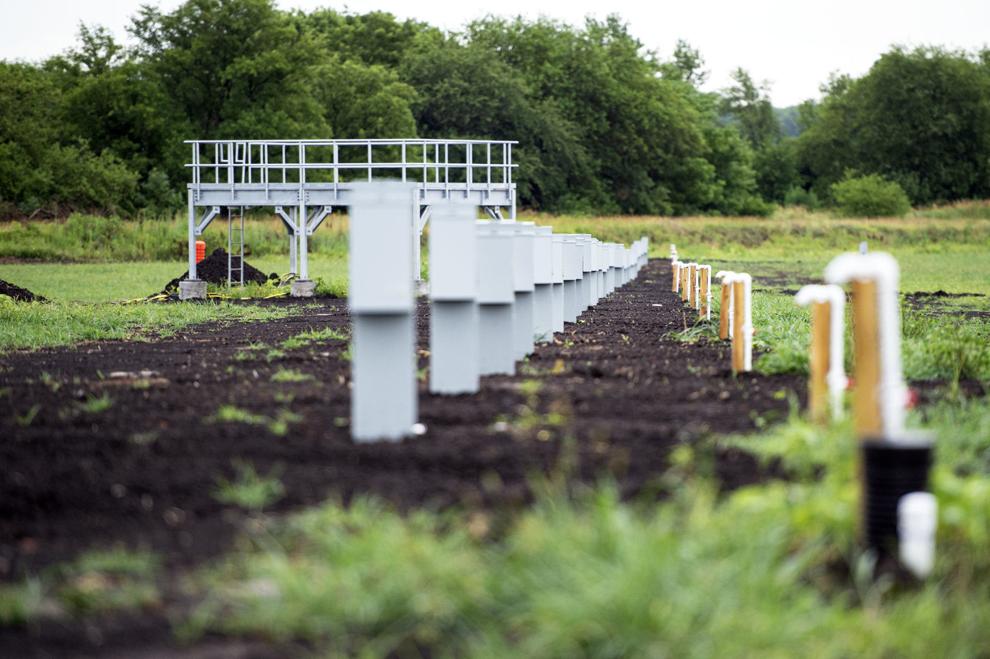 Olsson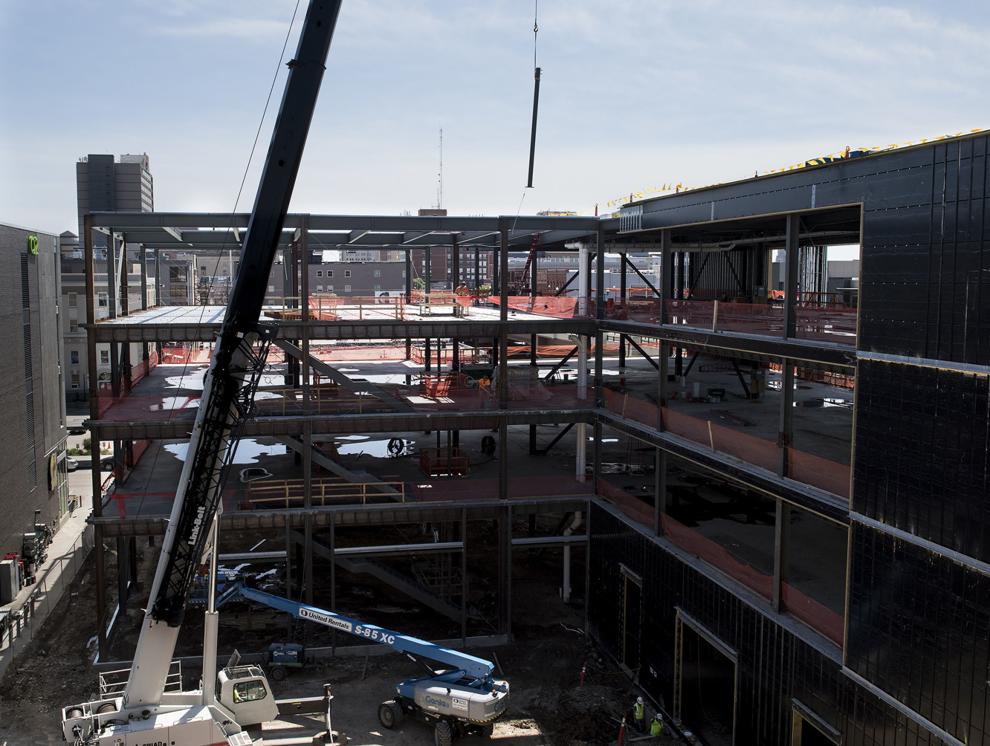 Eastmont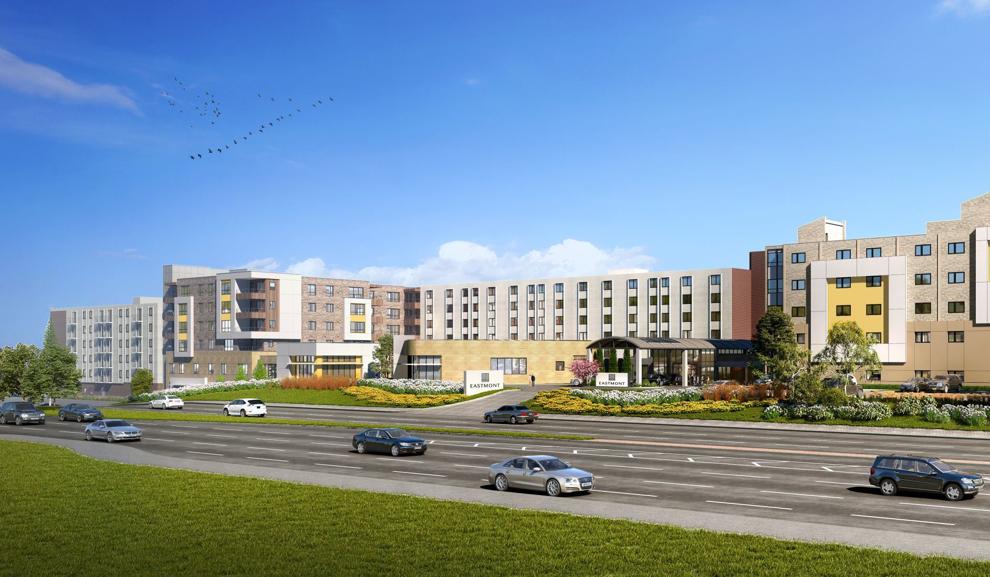 Lincoln Children's Zoo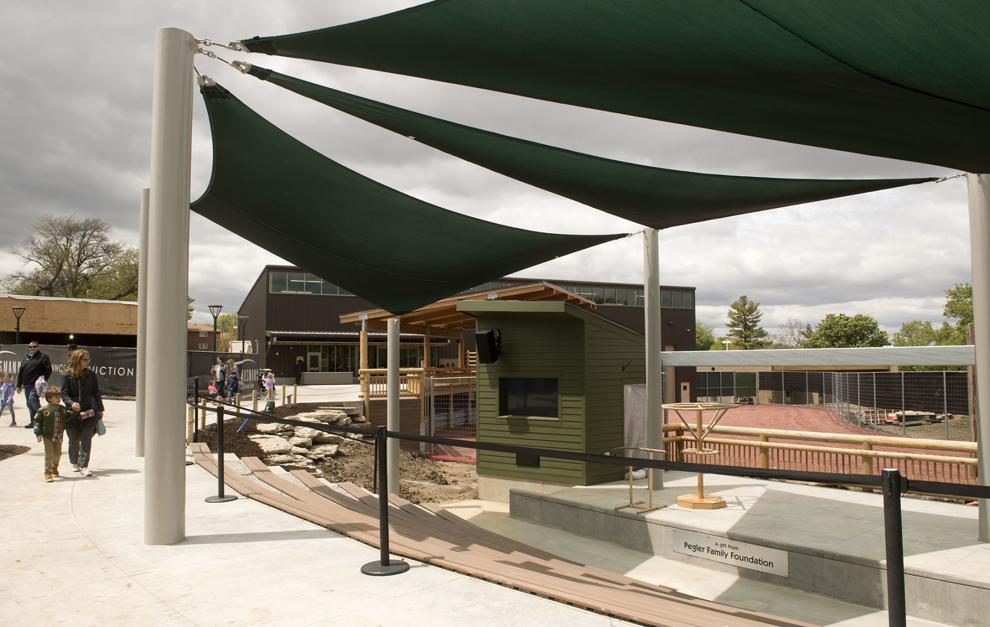 The Stack Lofts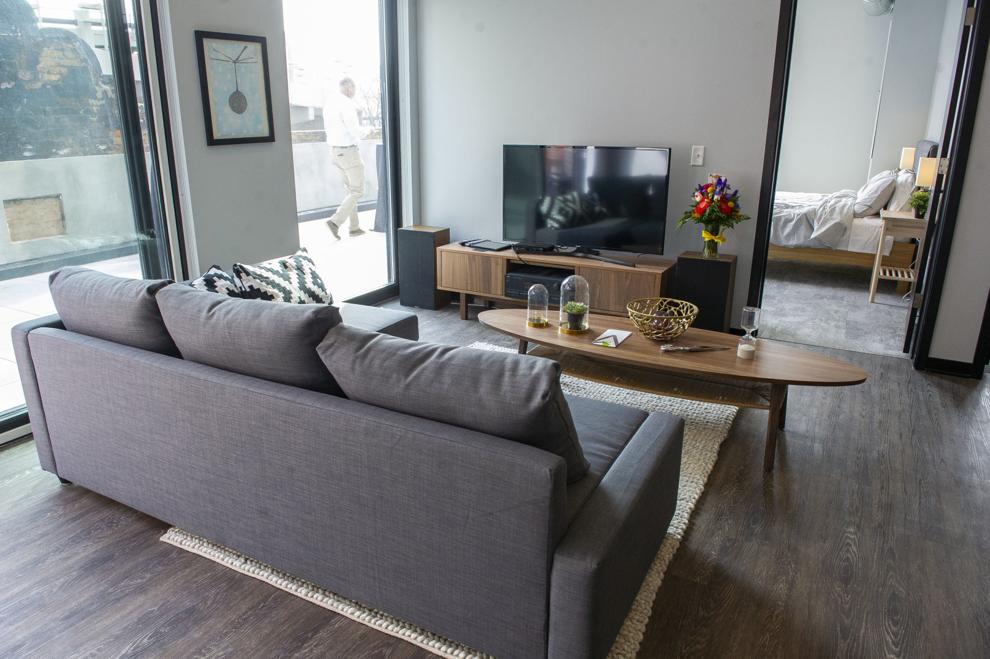 Ninth & O development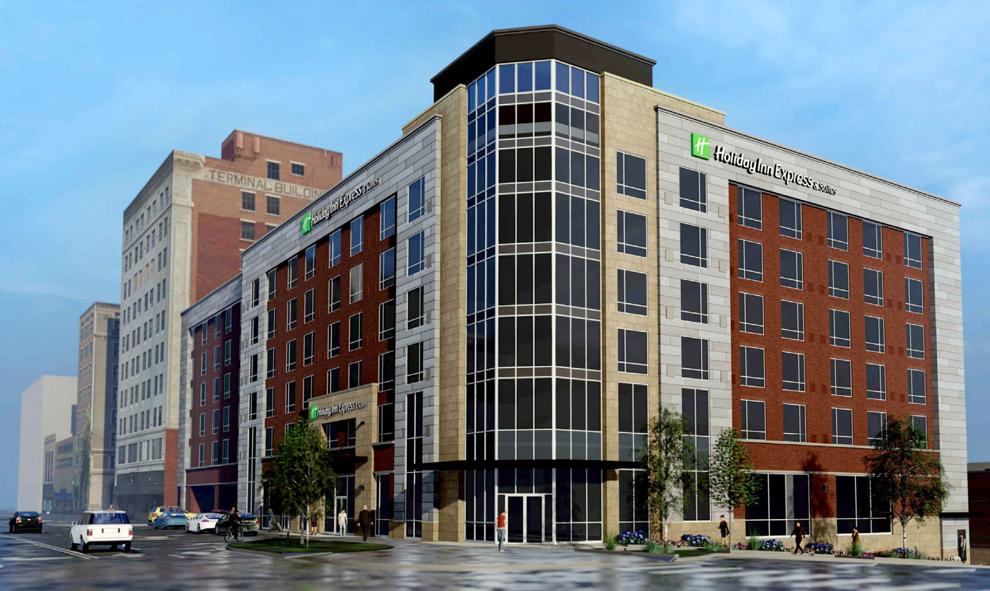 Prison Open House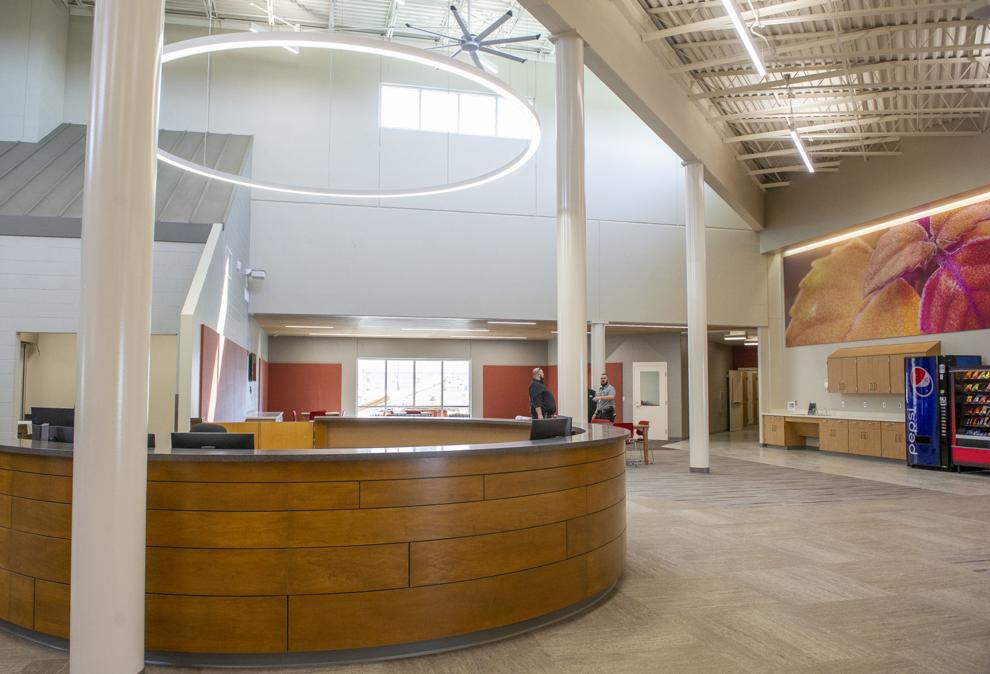 Wilderness Nature Camp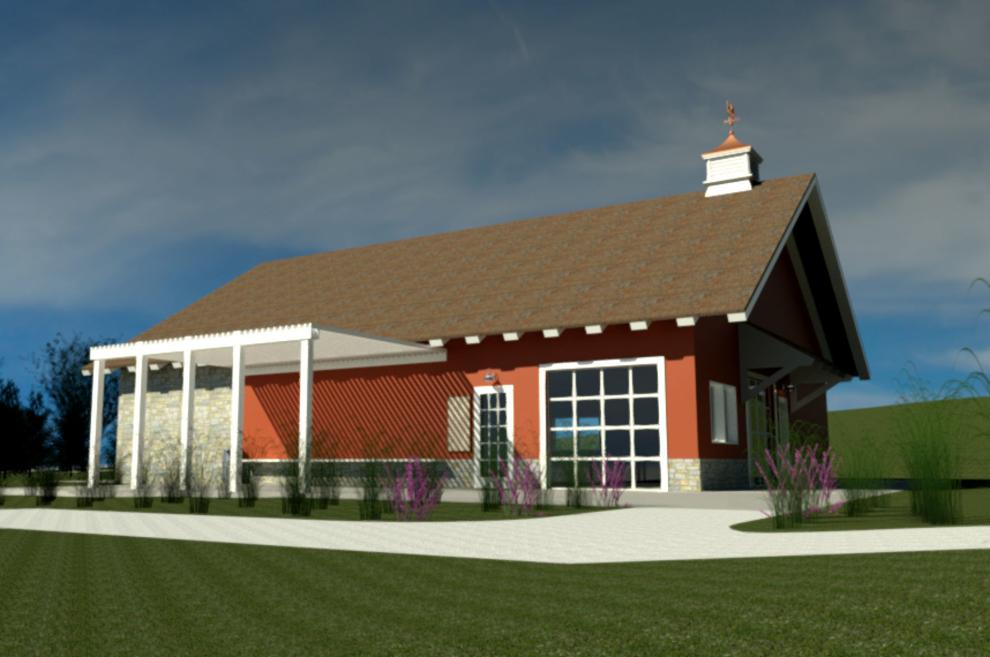 Great Plains Beef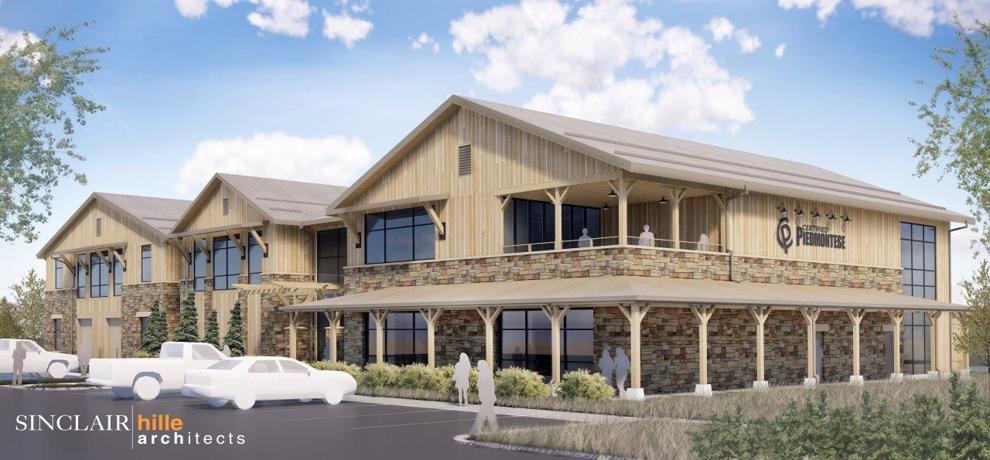 14th and N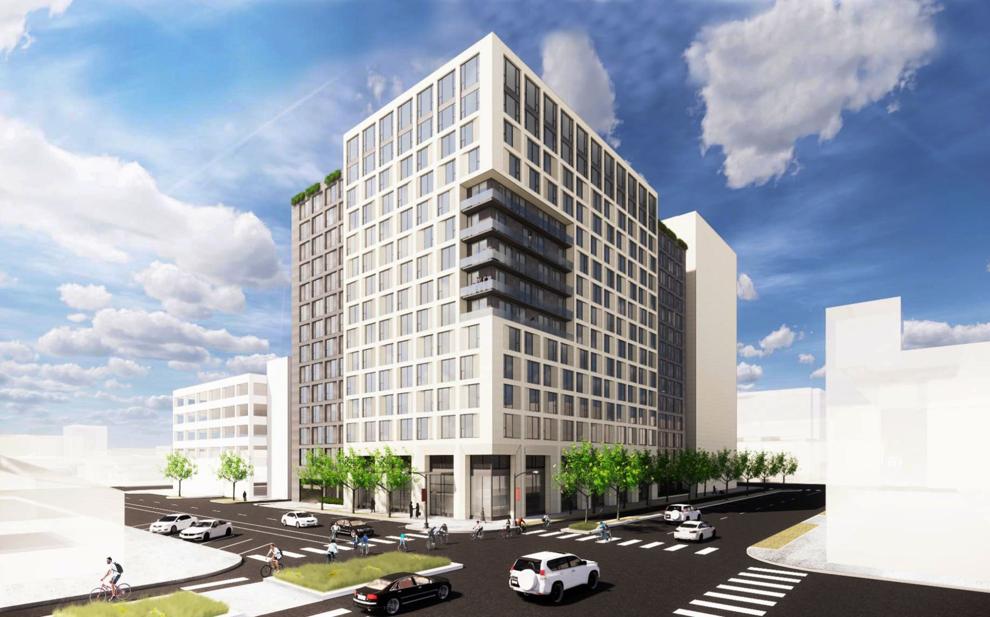 Southpointe garage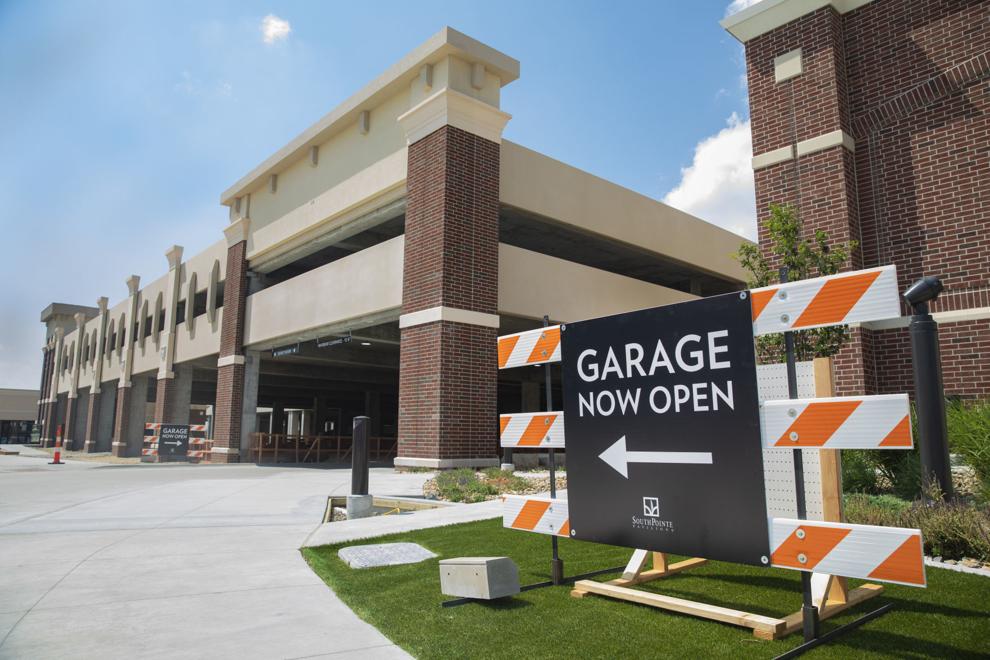 Pershing proposals/White Lotus Group/HDR