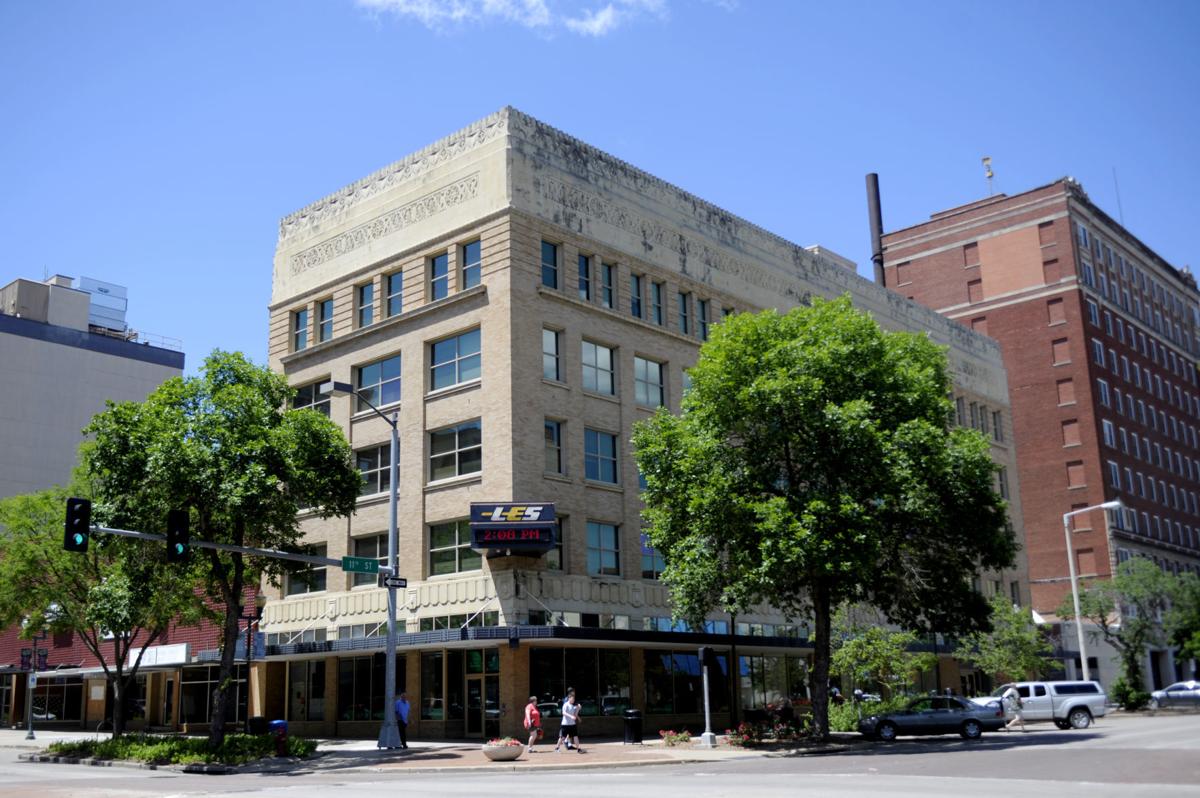 Lincoln Electric System has a deal in place to sell its downtown headquarters building to a local developer.
The LES Administrative Board is scheduled to vote Friday on a nearly $2.2 million sale of the building to BIC Development.
Lincoln-based BIC has recently redeveloped two buildings at Eighth and O streets, the Schwarz Paper Building and the Raymond Bros. Building, bringing commercial space to the first floors and 28 combined condo units on the upper floors.
Owners Boyd Batterman and Craig Gies said they are considering ideas for the LES building, including commercial and office space as well as condos.
"All options are on the table. We're pretty flexible in our approach," Gies said.
The price they are paying is well below LES's $2.7 million asking price and closer to the $2 million bids it rejected when it first attempted to sell the six-story office building more than two years ago as part of a formal request for proposals.
LES earlier this year chose to list the building on the open market with local commercial real estate firm NAI FMA.
It is in an area of downtown with numerous redevelopment projects either proposed or under construction, including ones at Ninth and O streets, 11th and O streets, Ninth and P streets, Ninth and Q streets and 11th and Q streets.
Gies said he and Batterman were interested in the building because they like redeveloping historic and "iconic" buildings, and the LES building, which was built in 1907, fits that goal.
The utility is selling its downtown headquarters because it is building a new corporate campus at 98th Street and Rokeby Road in southeast Lincoln. A new operations center opened there in April 2019, and construction of a new headquarters building is expected to be complete by the end of this year, with employees moving there from the downtown headquarters sometime next spring.
Sally Jarecke, an LES spokeswoman, said the company and BIC still must negotiate a closing date for the sale. She said the deal does not include any provision for LES to sell the building to BIC and then lease it back for a period of time, which means the closing date won't be until LES is ready to move out.
Gies said that will give BIC plenty of time to do its due diligence and formulate a development plan so that, "as soon as they (LES) move out, we can hit the ground running."
Photos: New construction in Lincoln
Check out new construction in Lincoln
Lincoln Airport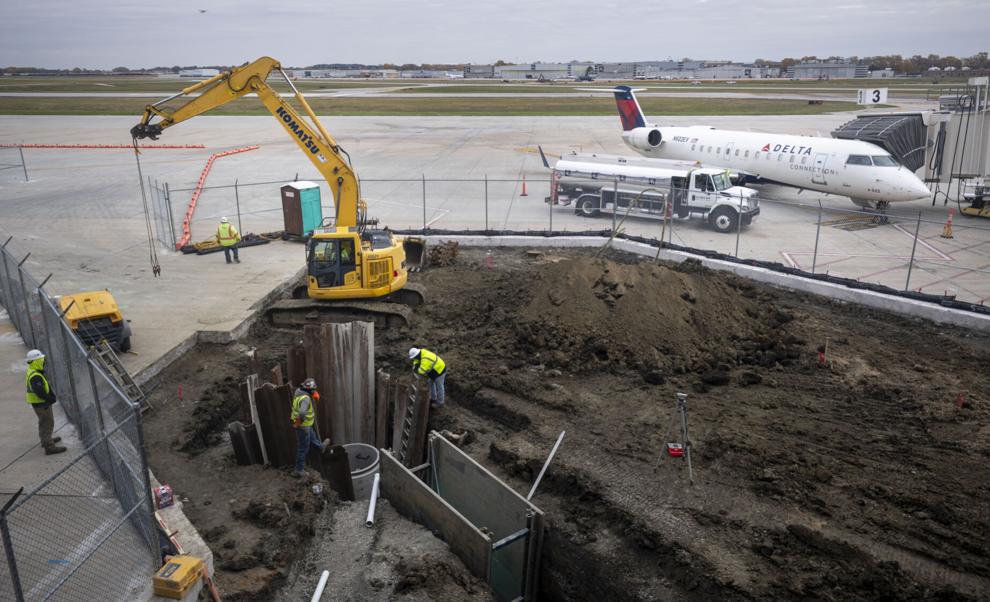 Bryan East renovation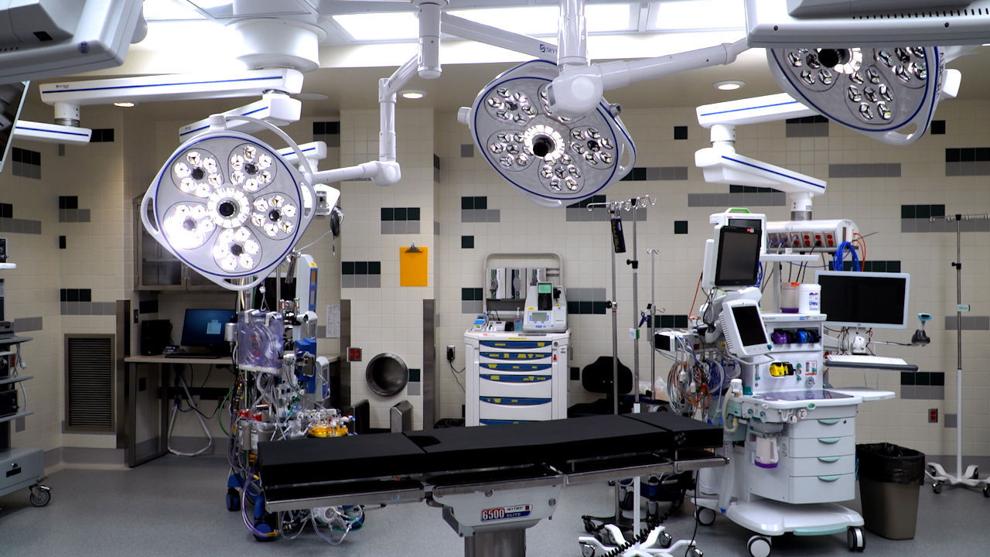 Scarlet Hotel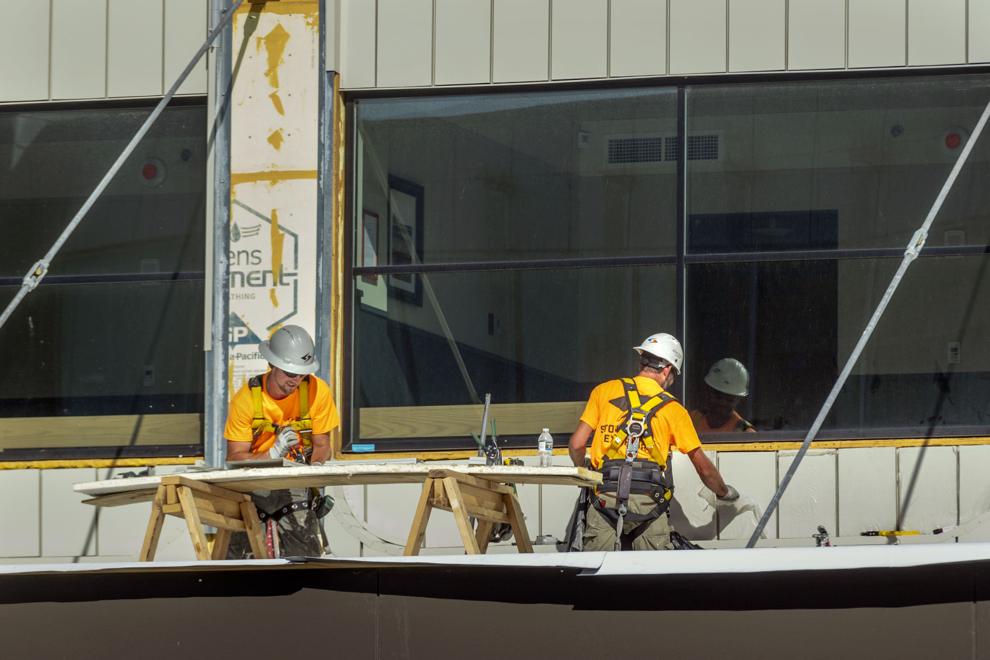 Tabitha's intergenerational housing community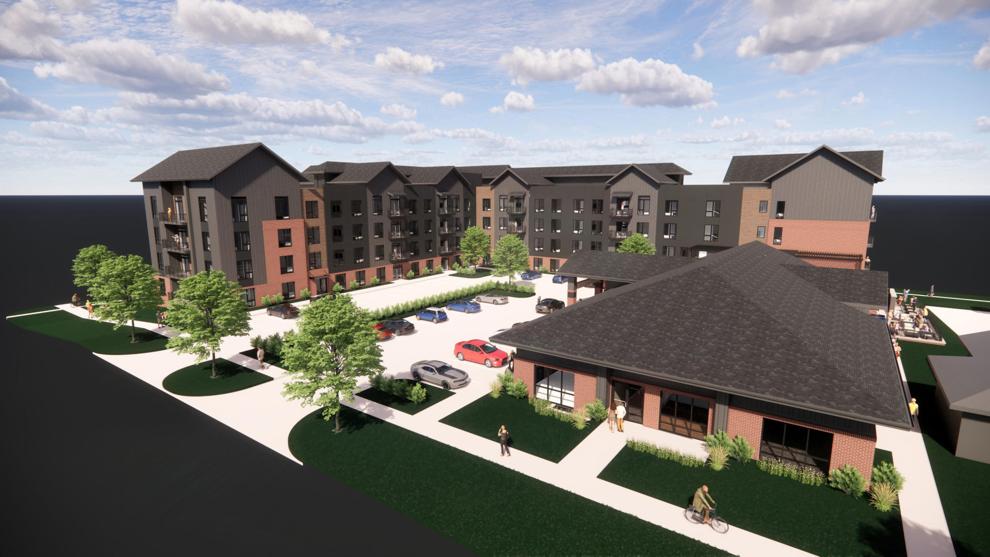 Stand Bear High School
Sower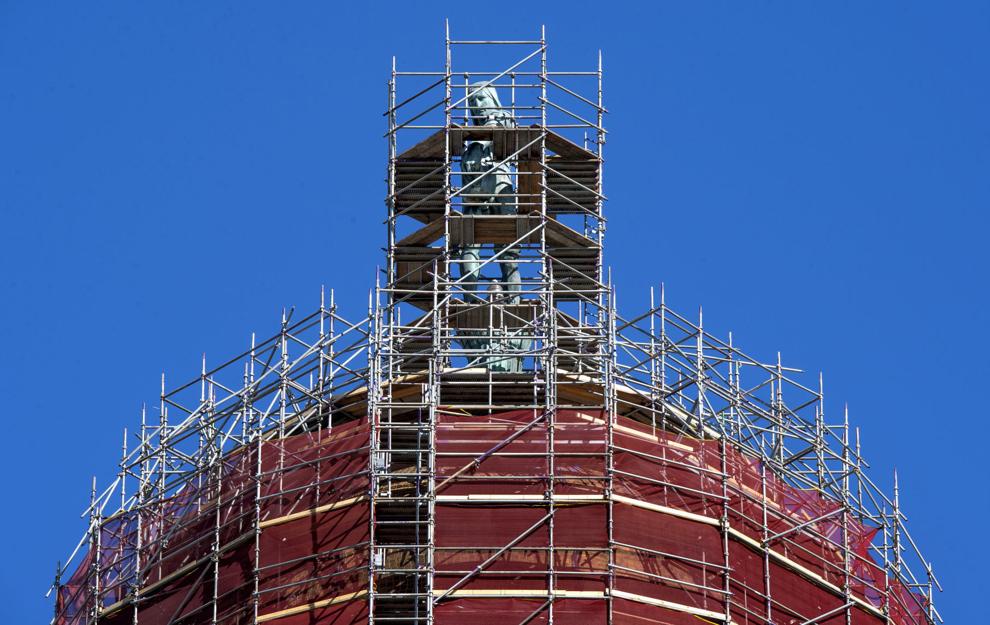 Car wash construction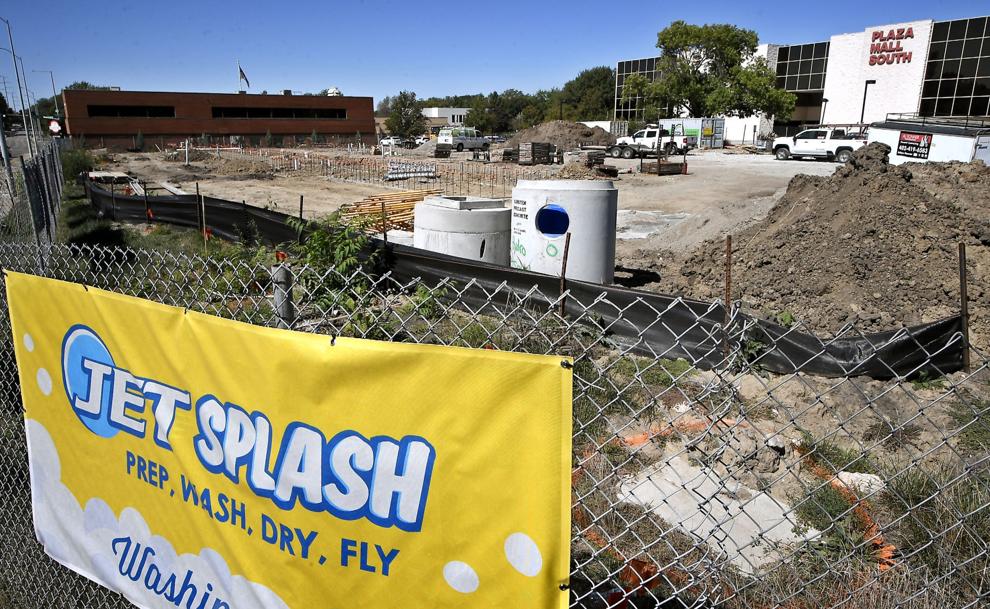 Car Wash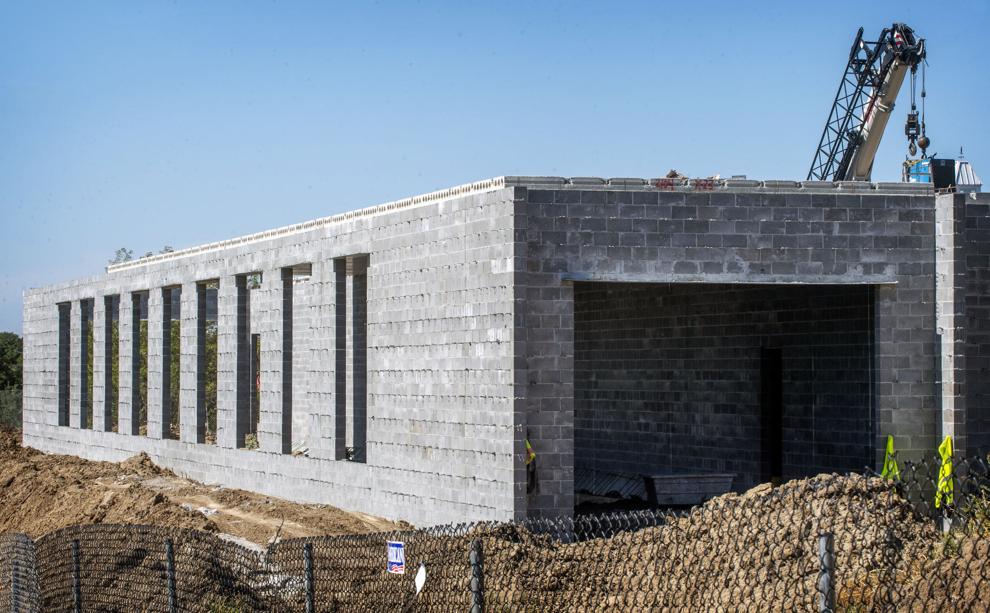 48th and Leighton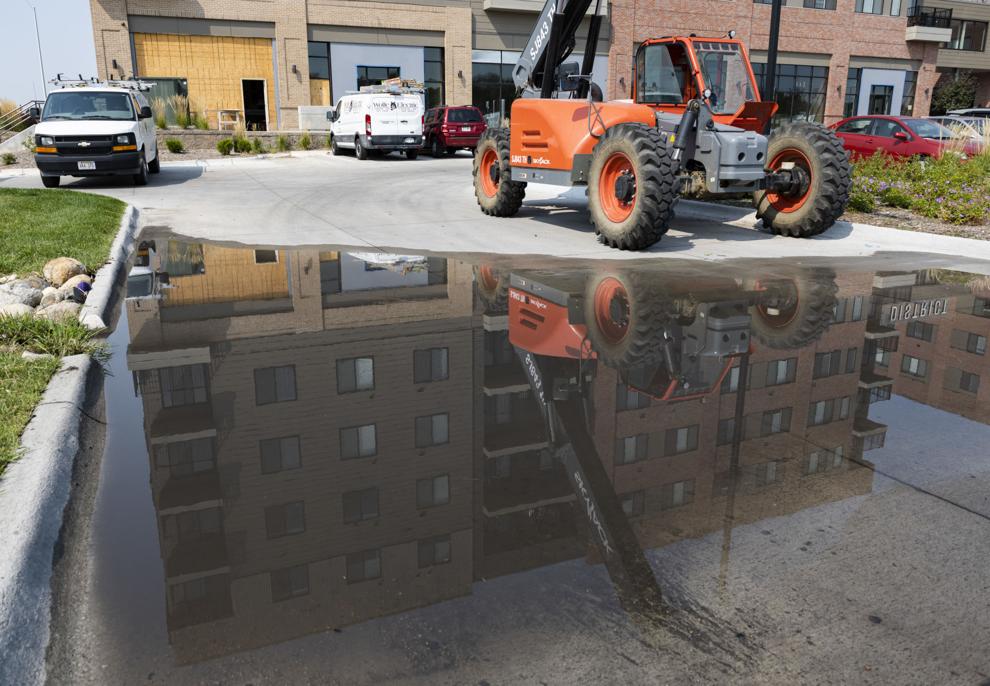 South Canopy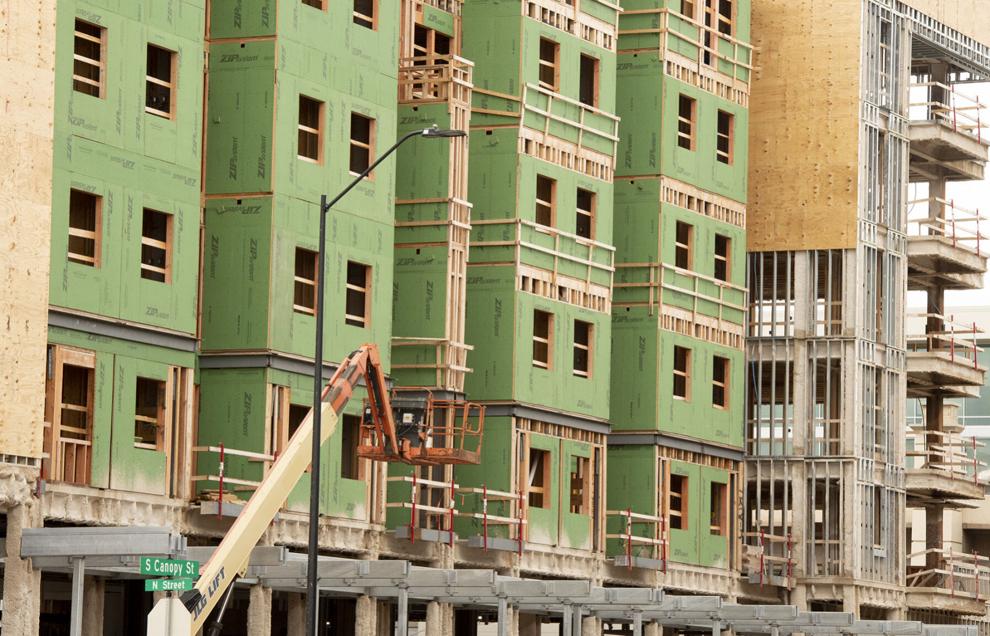 Mabel Lee Hall
Walmart garden center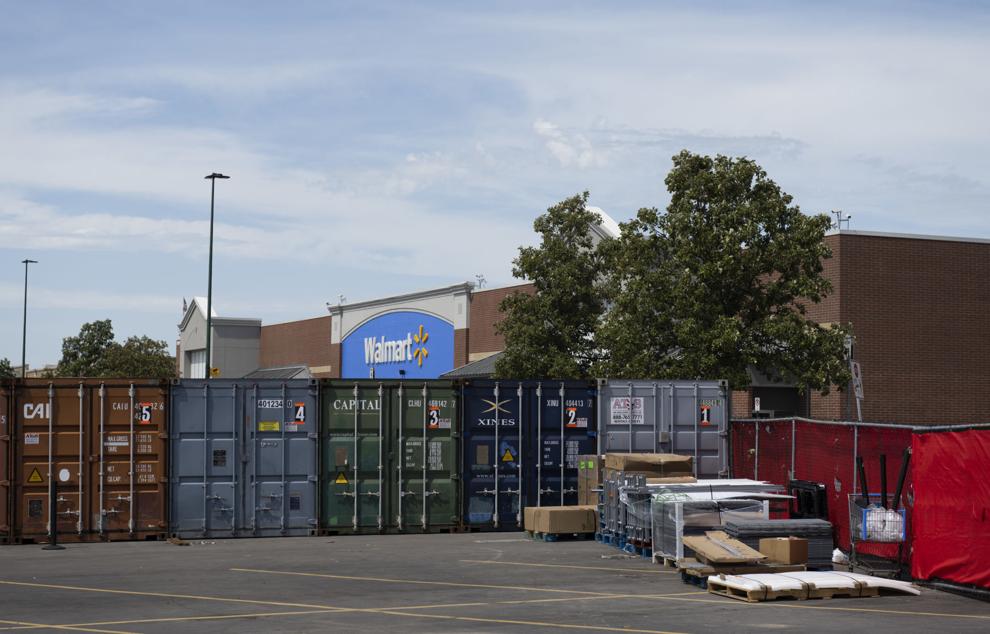 Holiday Inn Express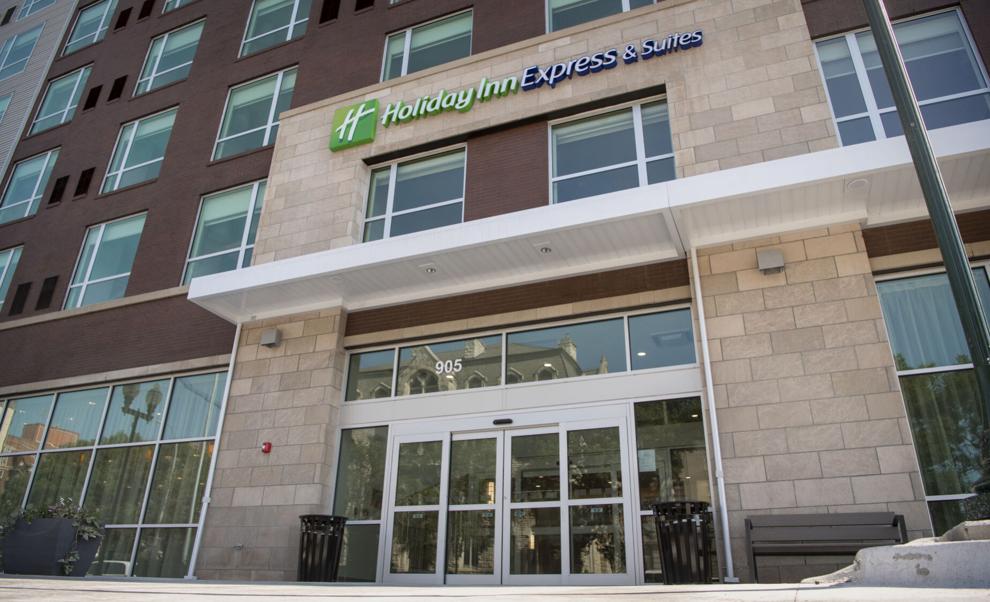 Mourning Hope Grief Center
Kiewit Hall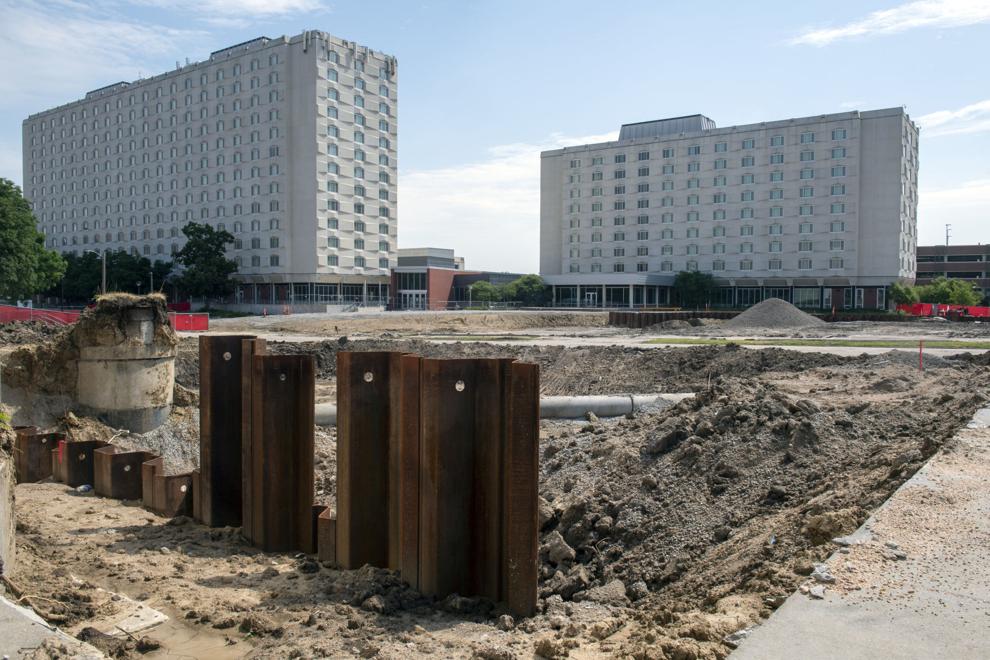 Lincoln Northwest construction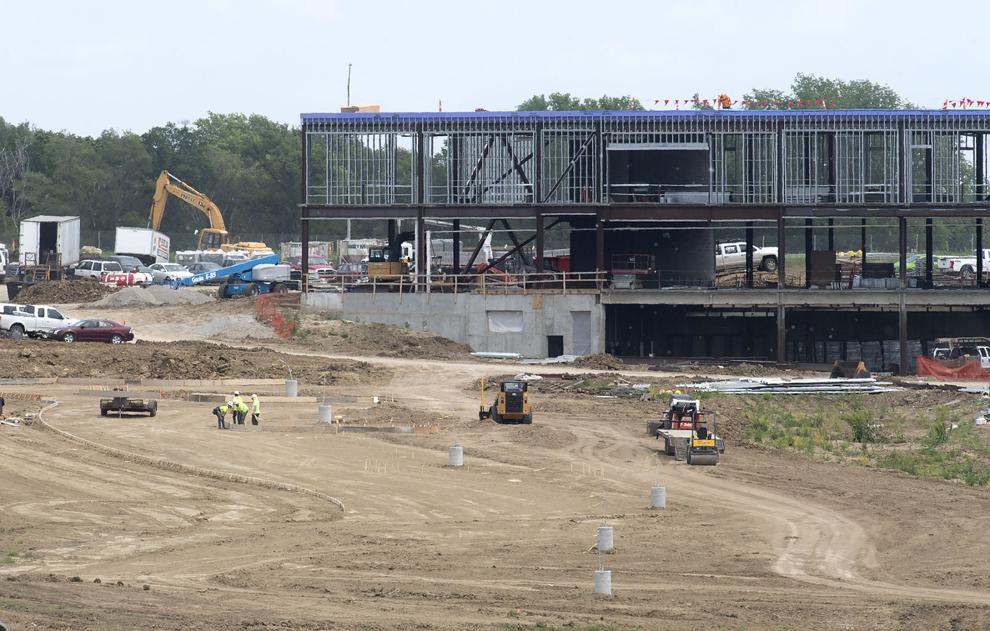 South Beltway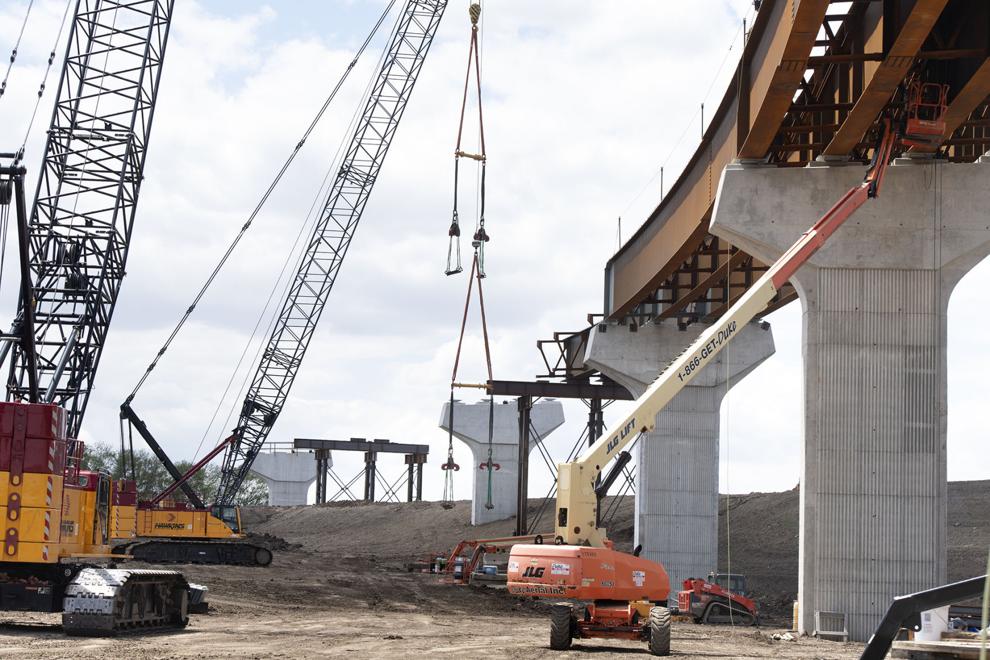 Cooper Park and Park Middle School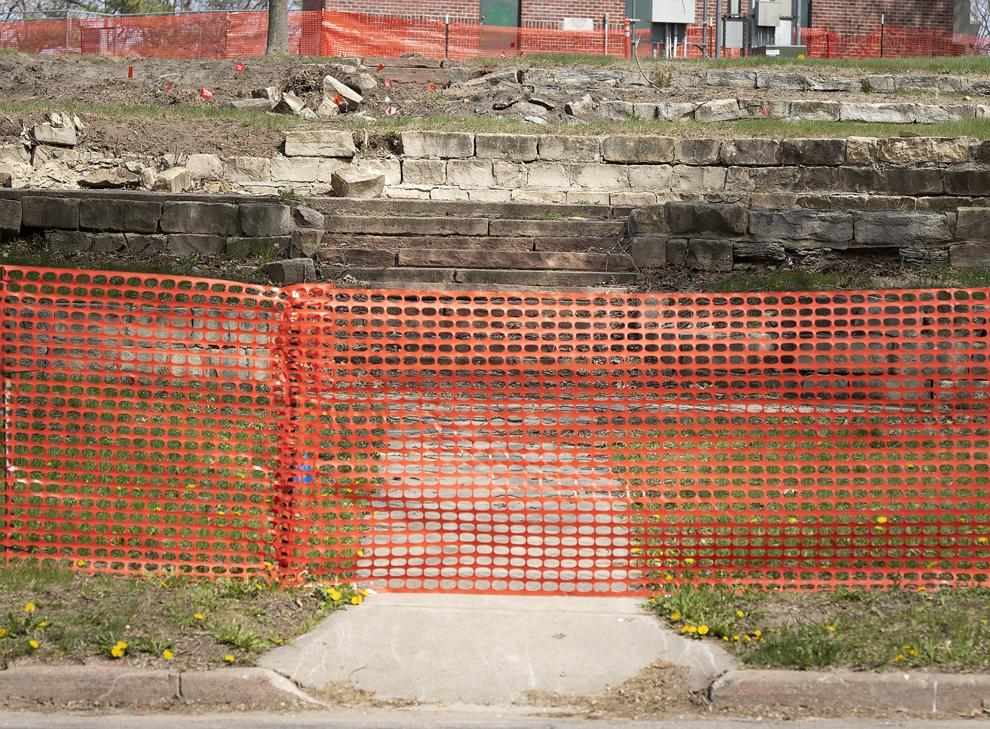 Lied Place Residences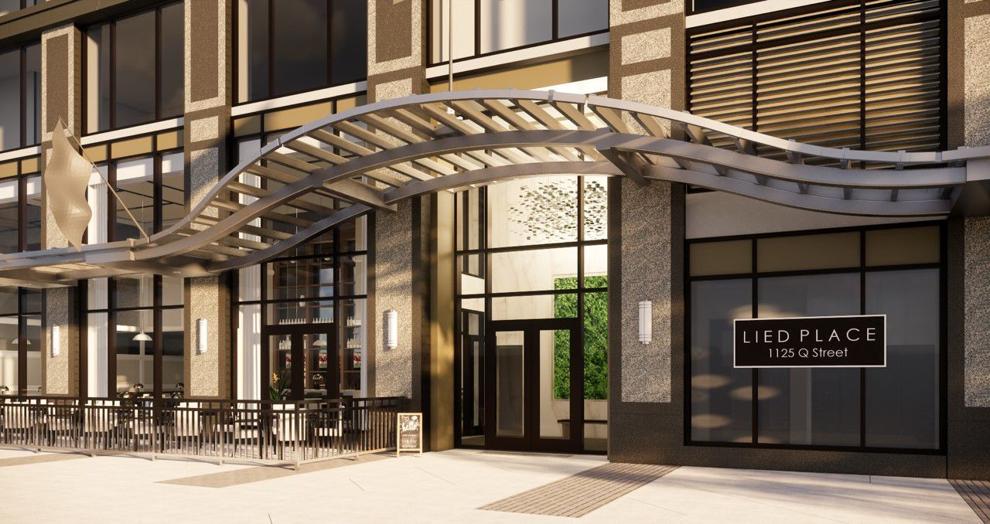 VA Clinic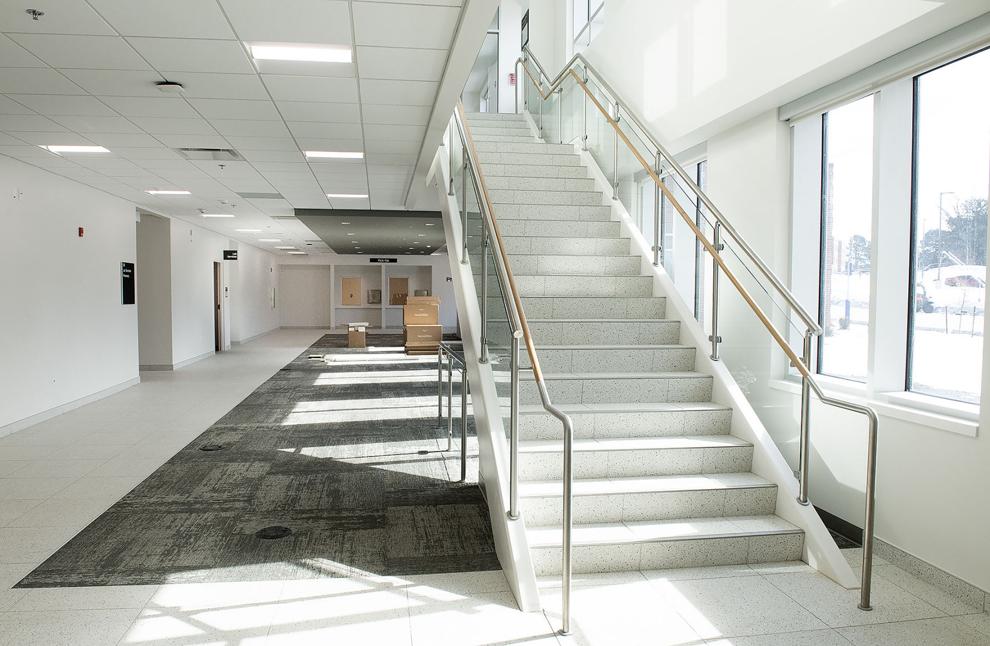 Pershing proposals/White Lotus Group/HDR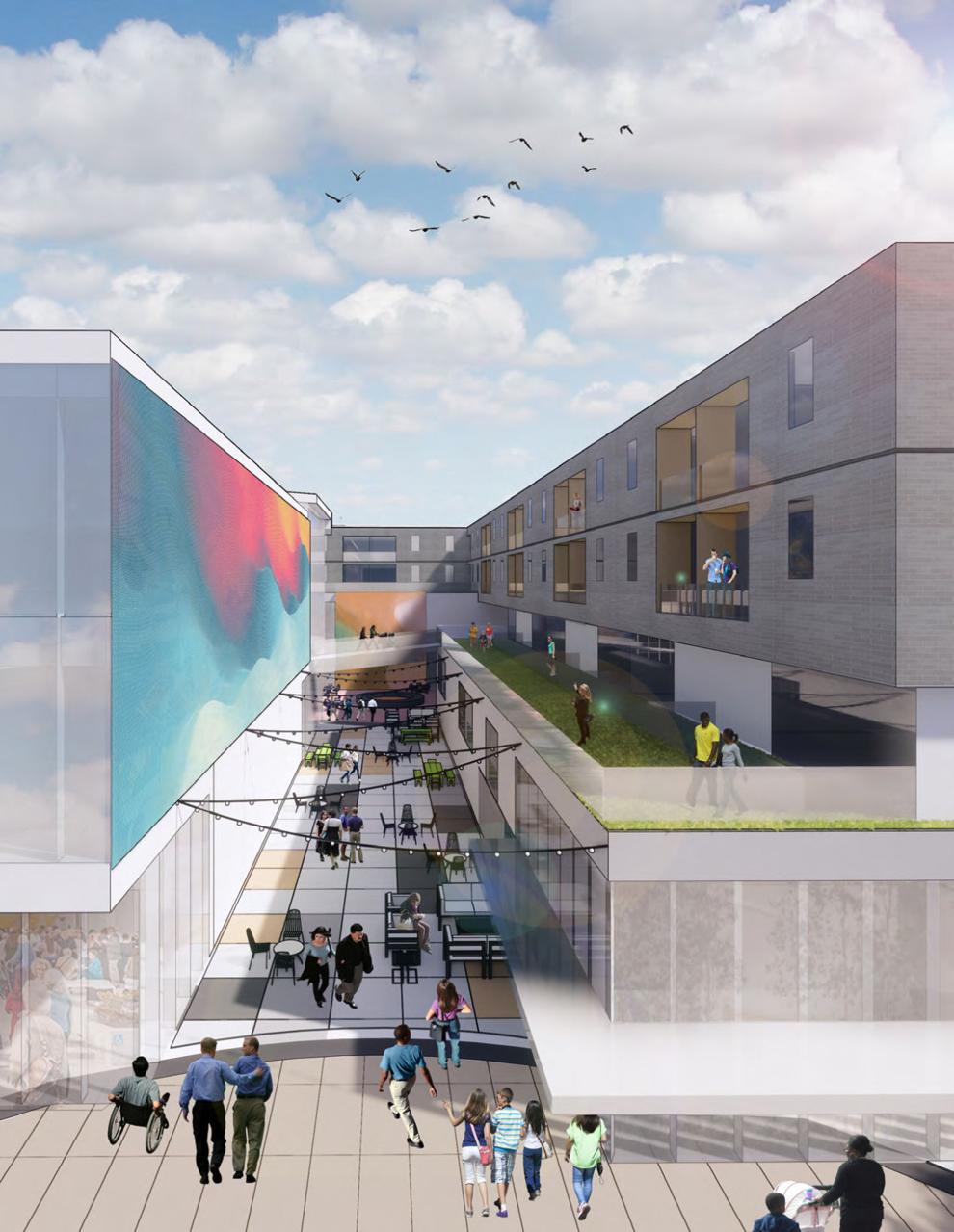 State office building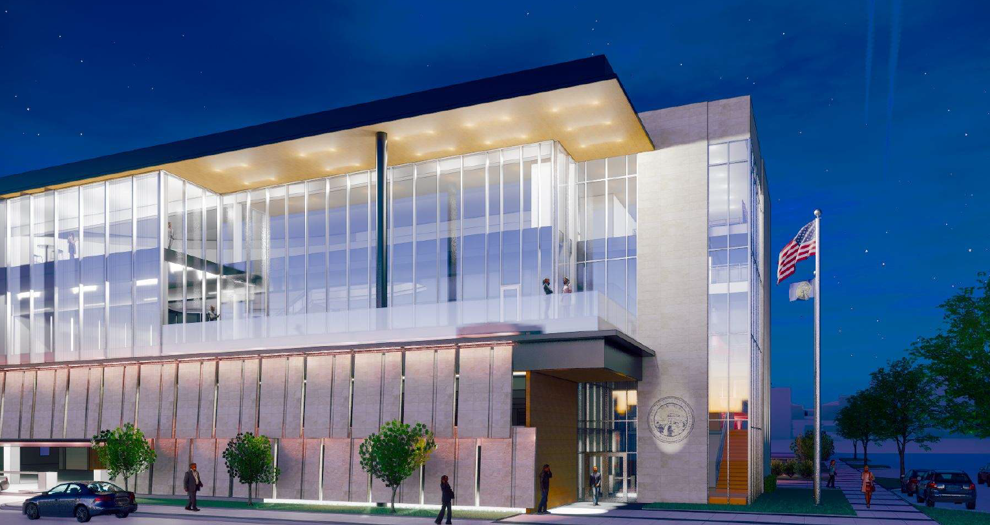 Daq Shaq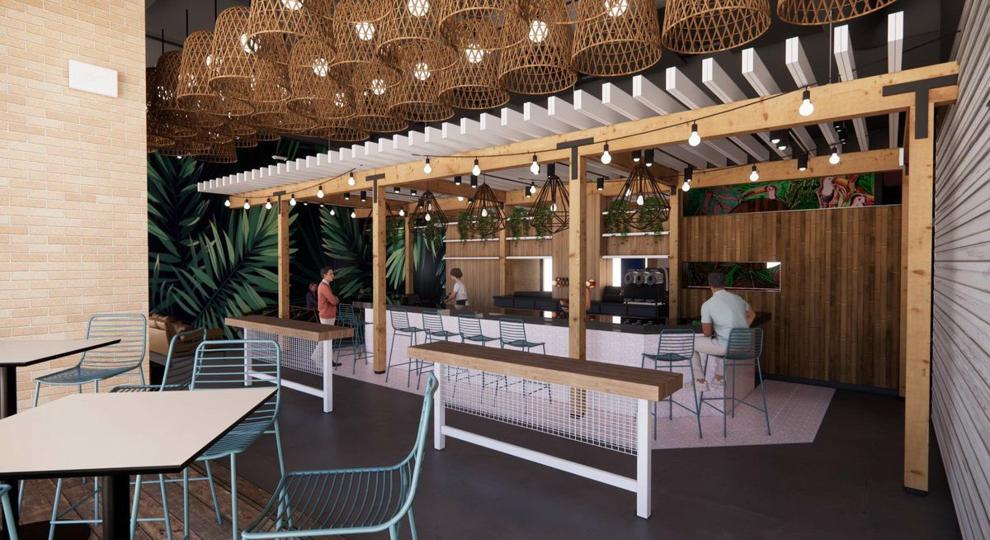 Child Advocacy Center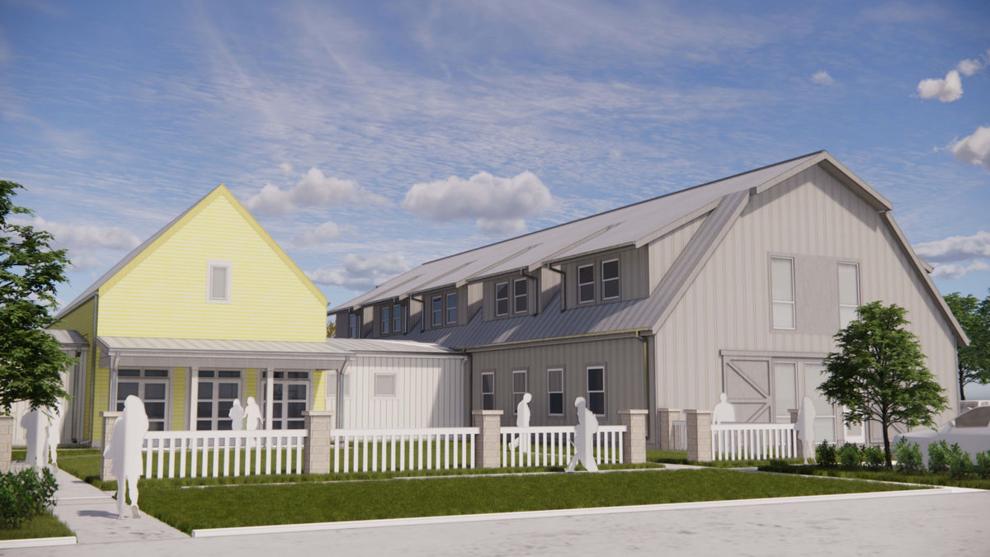 Unity Commons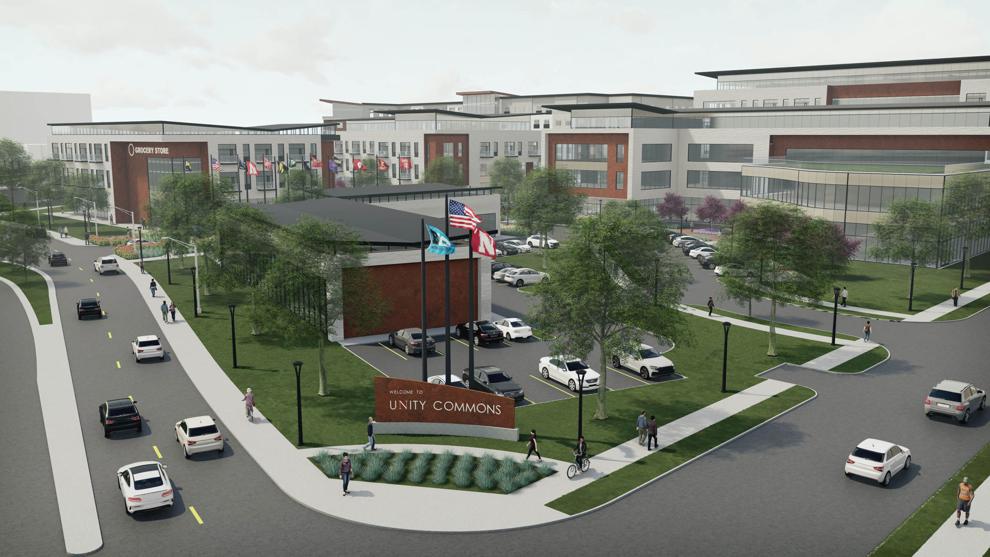 NE Realty building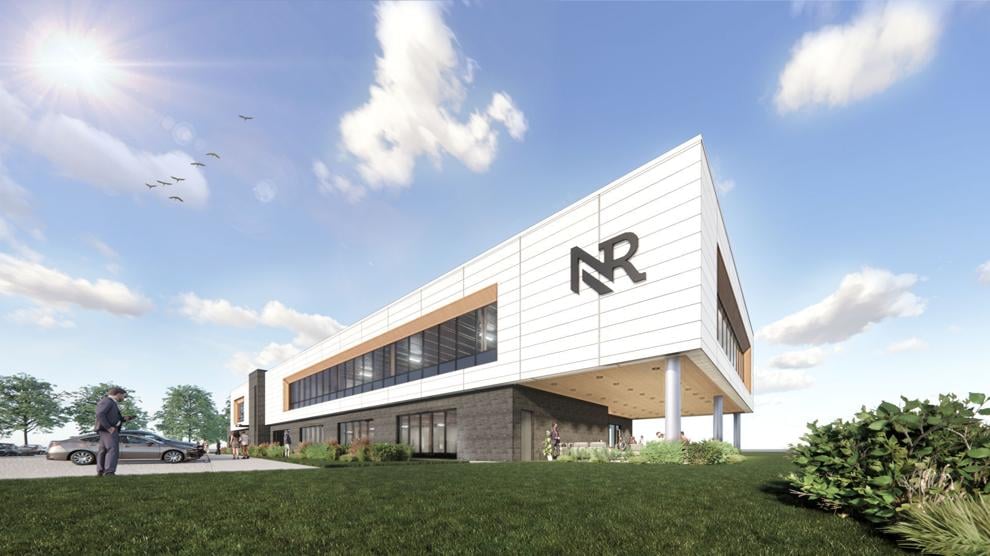 Scheels Center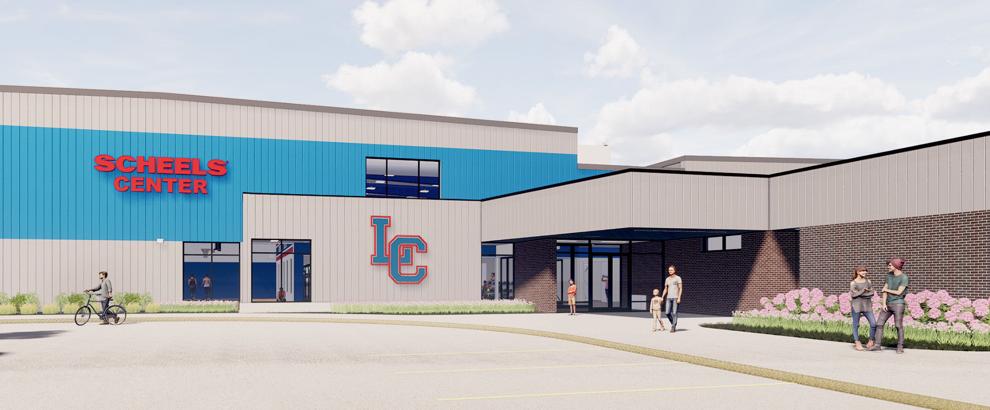 Tabitha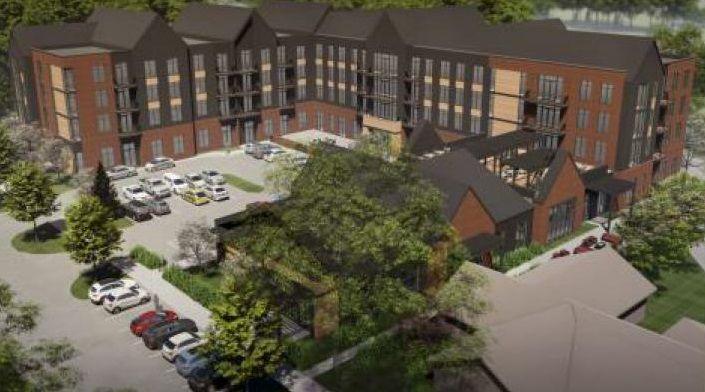 Union College AdventHealth Complex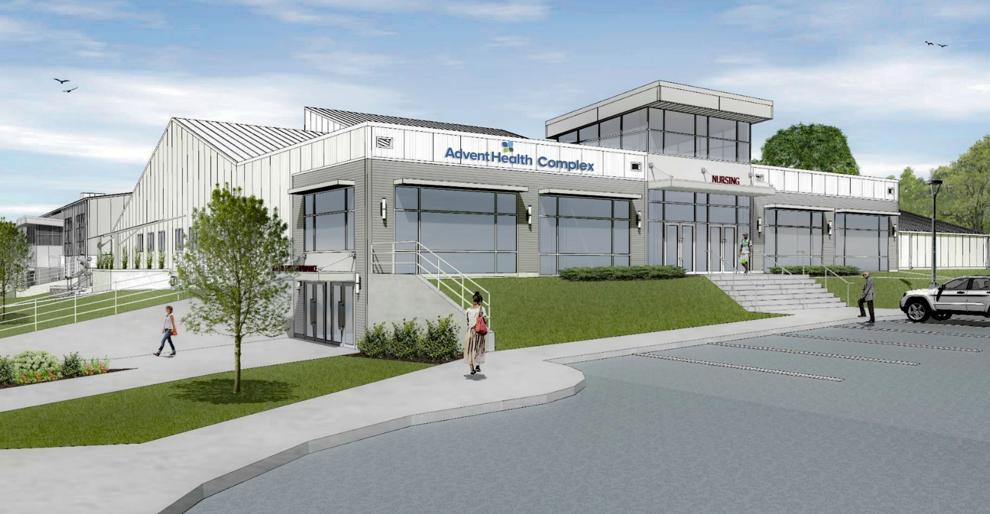 WarHorse casino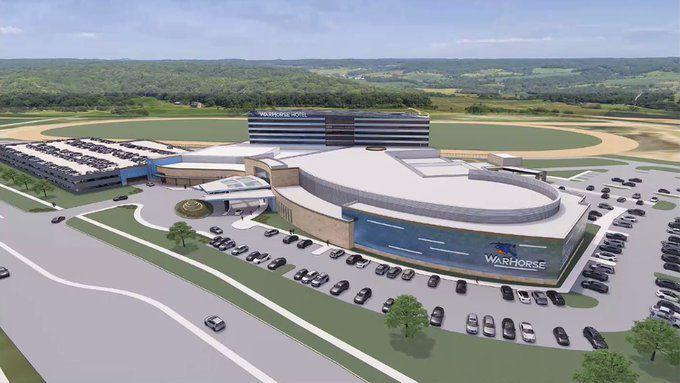 NU training facility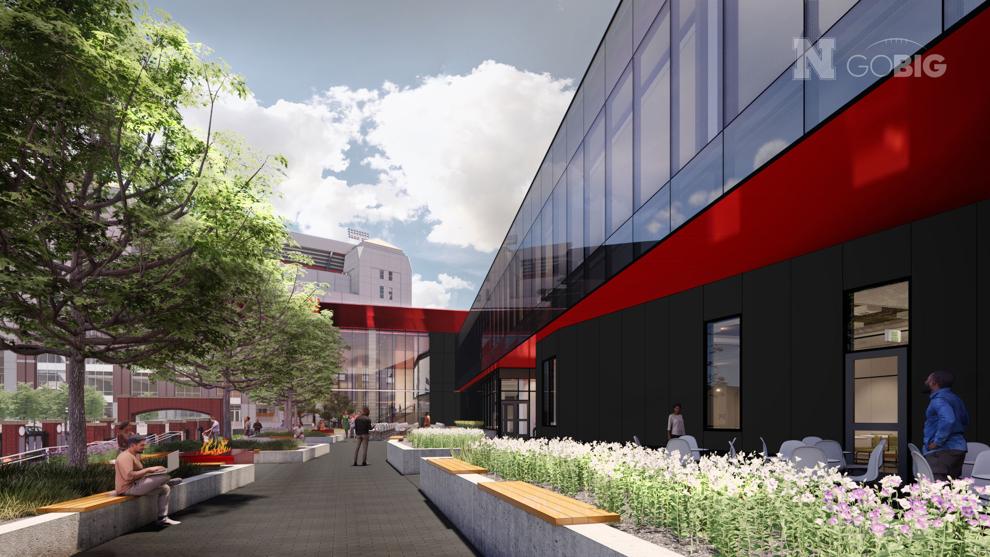 NorthStar Crossing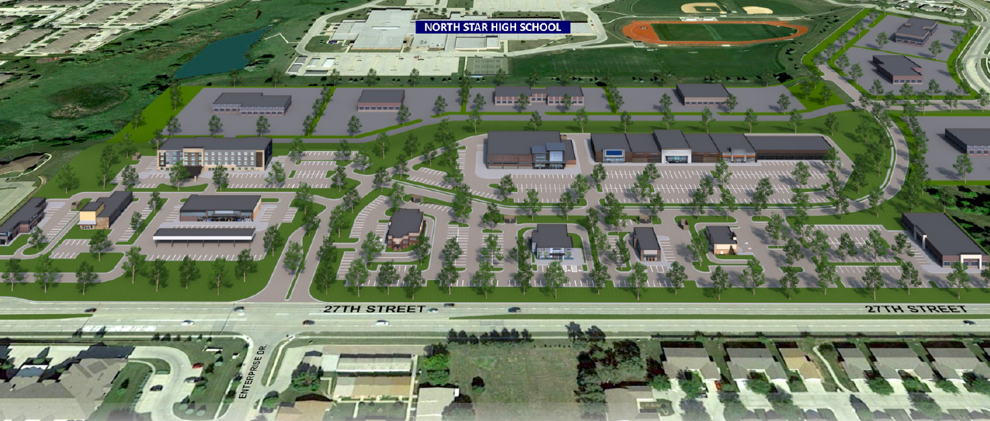 CEDARS expansion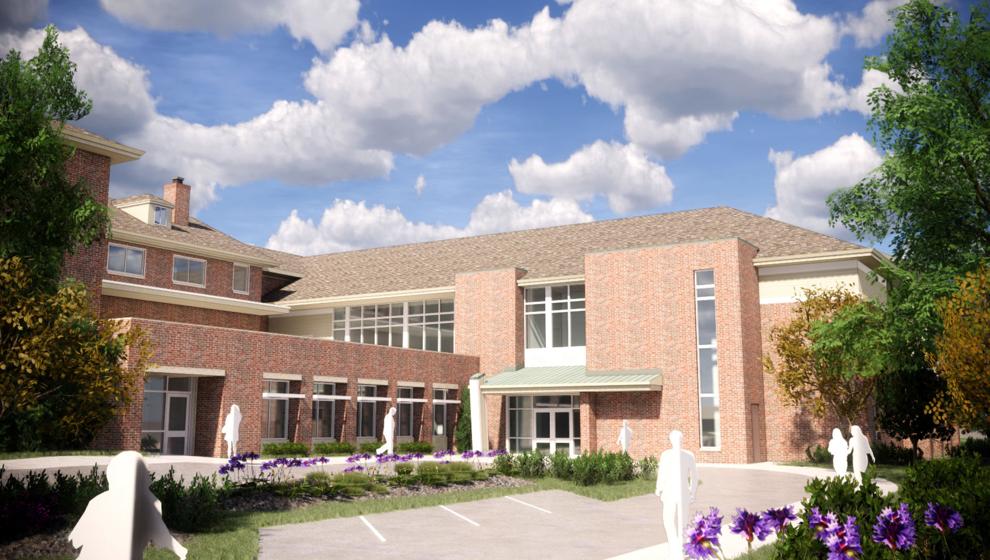 North Concourse