An Omaha-based real estate development company has announced plans to build what would be the largest new shopping center in Lincoln in more than a decade.
NorthStar Crossing, which will be at 27th Street and Folkways Boulevard, will have up to 500,000 square feet of commercial and retail space.
At that size, it would be the largest predominantly retail development built from scratch in Lincoln since the mid-2000s.
The center is being developed by the Lerner Co., the same company that developed the Lincoln Crossing shopping center at 27th and Superior streets three decades ago.
"We are very excited to be developing this project, which we believe will complement our previous development, and add to the attractiveness and prominence of the North 27th Street trade area," company President Jay Lerner said in a news release.
In an interview, Lerner Vice President Ben Meier said the shopping center will be different than most large centers in Lincoln in that it likely won't have a single,large big-box anchor tenant.
Meier said the largest retail uses are likely to be no more than 30,000 square feet, what the industry calls "junior boxes." One of those could be a grocery store. Plans also include smaller retailers and service-oriented commercial properties, such as a convenience store, as well as restaurants.
"We just saw there's a need for those uses," he said.
The site west of North Star High School has sat undeveloped for the past 30 years even while Lincoln Crossing, including Sam's Club and Walmart locations, has ranked as one of the most popular shopping centers in the state based on customer traffic, officials said.
Large retail developments have been proposed on the site in the past but have never materialized.
One of those, in the mid-2000s, included two committed big-box users, Meier said, but then the Great Recession hit, those retailers pulled out and the project collapsed.
The Lerner Co. was not involved in that project, but Meier said it sees good opportunities for the kinds of uses it's proposing now, even though the overall retail market is struggling.
Lincoln Crossing, which was sold to the Kroenke Group in 2015, has two large vacancies — the 25,000-square-foot former Bed, Bath & Beyond and the 55,000-square-foot former Gordmans.
Across the city, there are empty retail spaces big and small, as the retail vacancy rate in Lincoln stood at a nine-year high of 7.1% at the end of 2020, according to NAI FMA Realty.
But Meier said the Lerner Co. believes the uses it is courting are complementary to existing retailers, and he said it already has had a lot of interest from potential tenants.
"We've got a lot of groups circling right now," Meier said, noting that while there are no leases signed yet, the company does have several signed letters of intent from potential tenants.
Several of the potential tenants would be new to the Lincoln market, while others are companies with an existing presence in the city that are looking at adding locations or relocating, he said.
Lerner said in its news release that construction on the site could start before the end of the month, weather permitting, and the first stores could be open by early next year.
The company said the center, when fully built out, could generate $50 million annually in taxable sales and $100 million in additional property tax valuation, and create more than 1,000 new jobs.
NEW CONSTRUCTION IN LINCOLN
Check out new construction in Lincoln
Lincoln Airport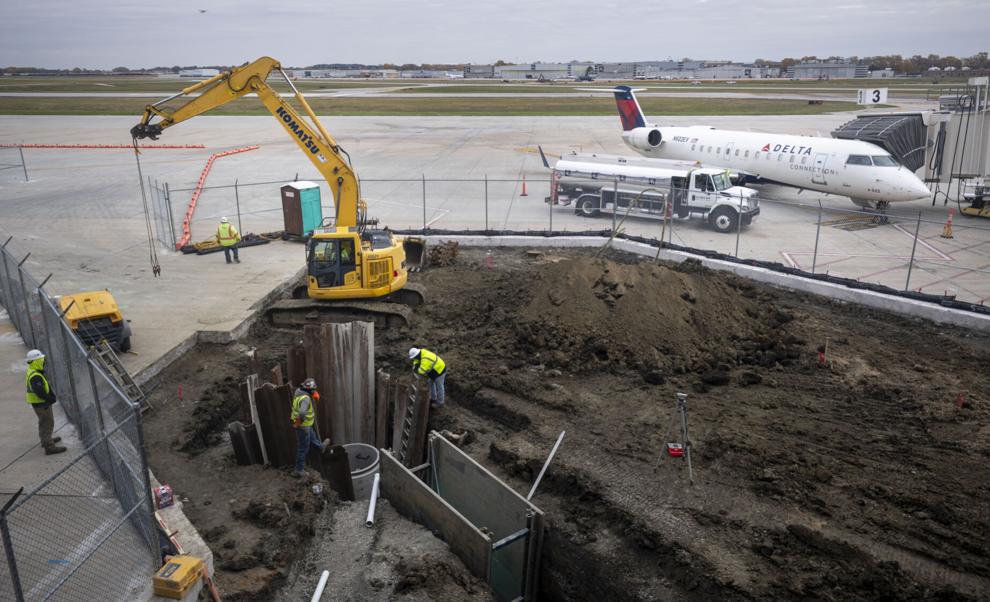 Bryan East renovation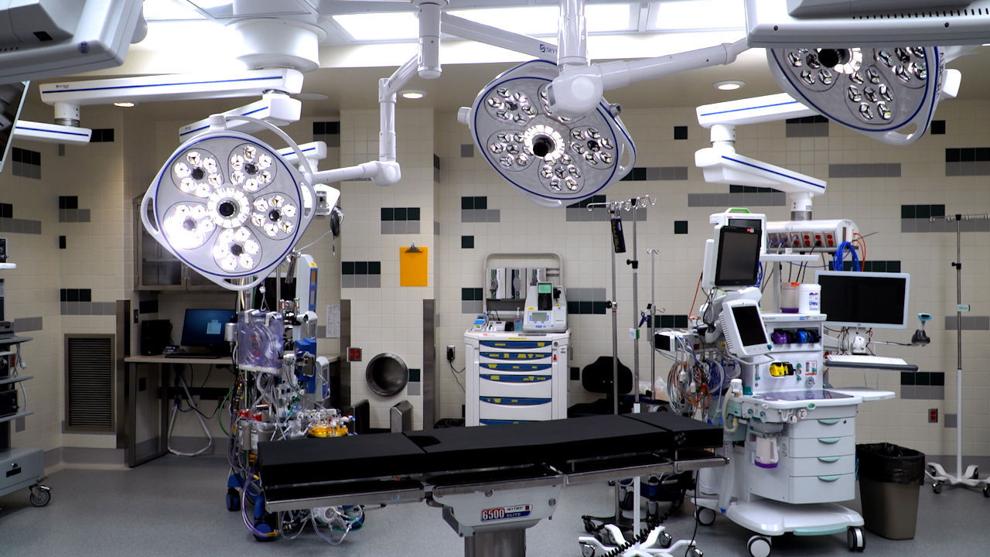 Scarlet Hotel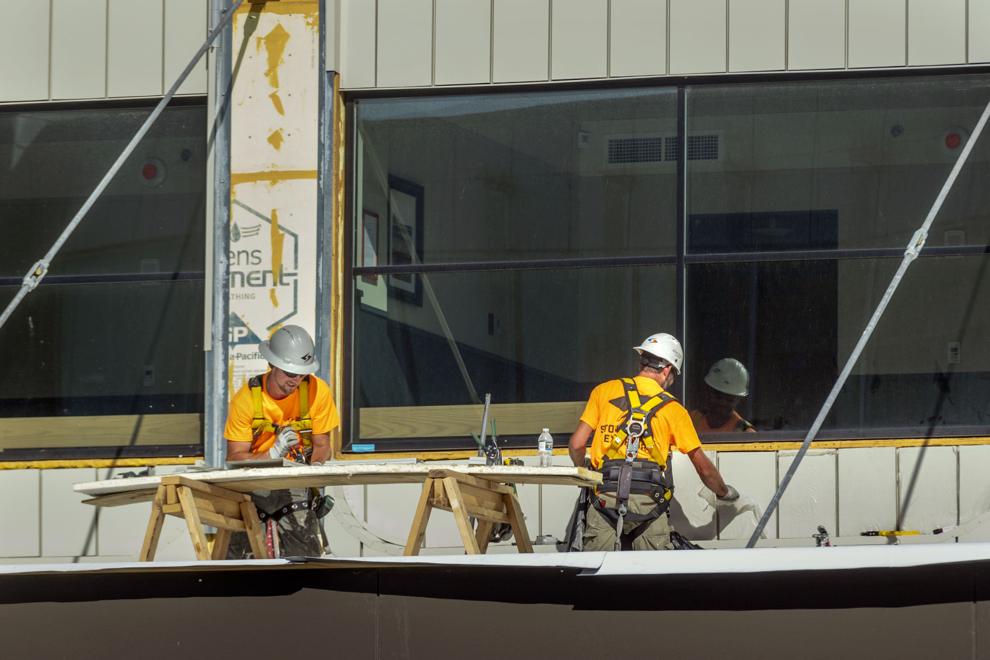 Tabitha's intergenerational housing community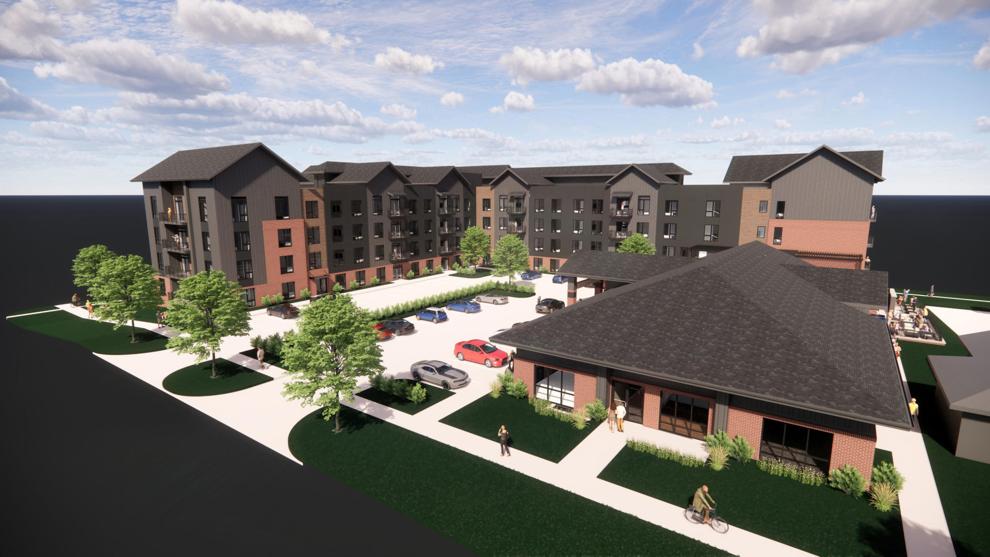 Stand Bear High School
Sower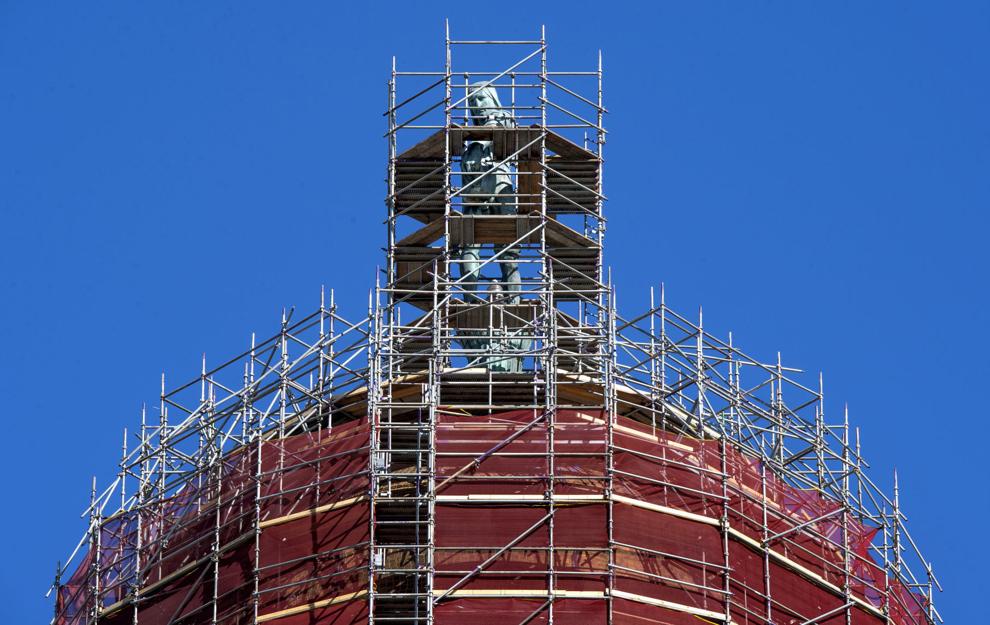 Car wash construction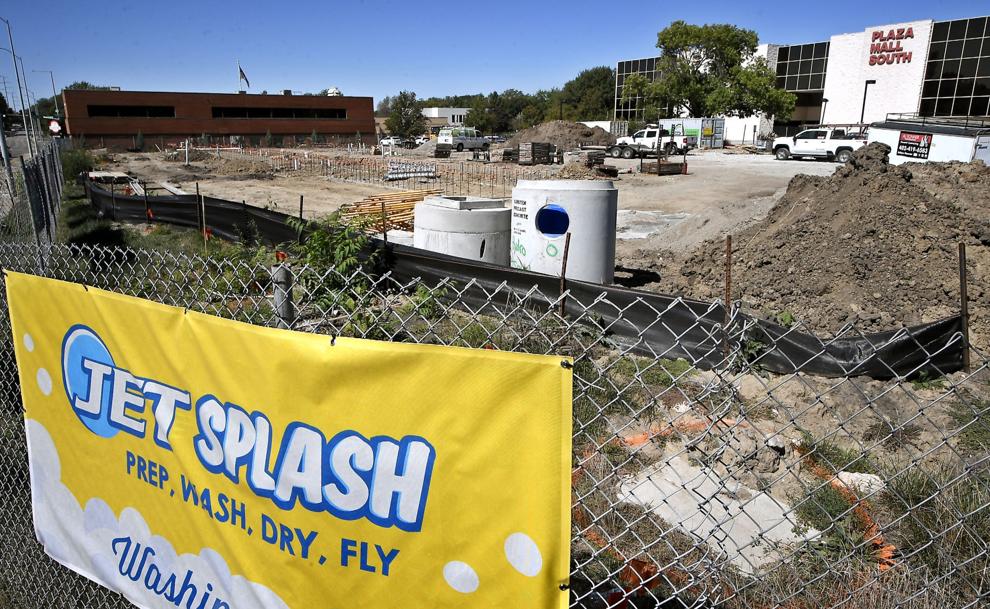 Car Wash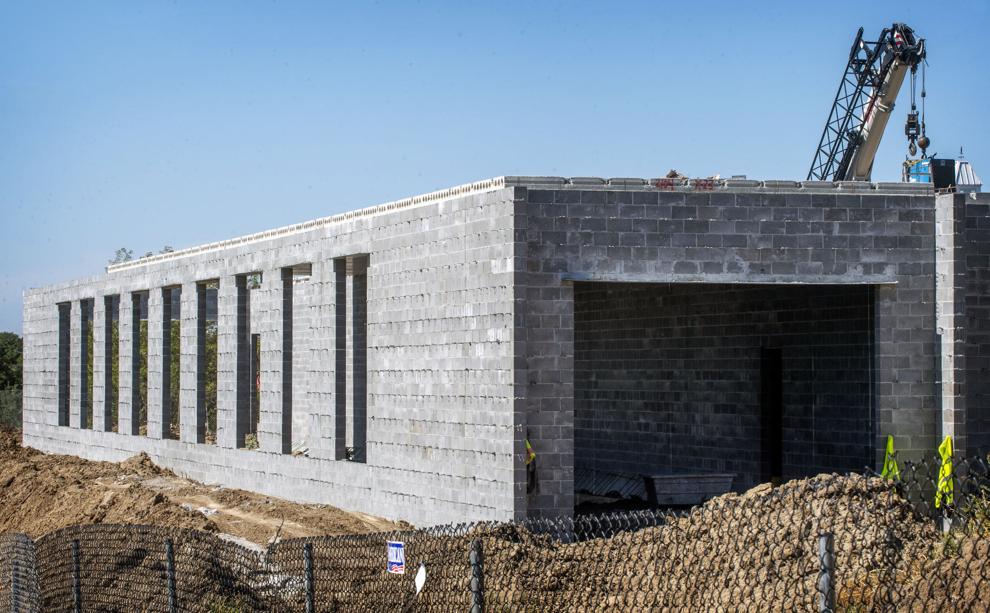 48th and Leighton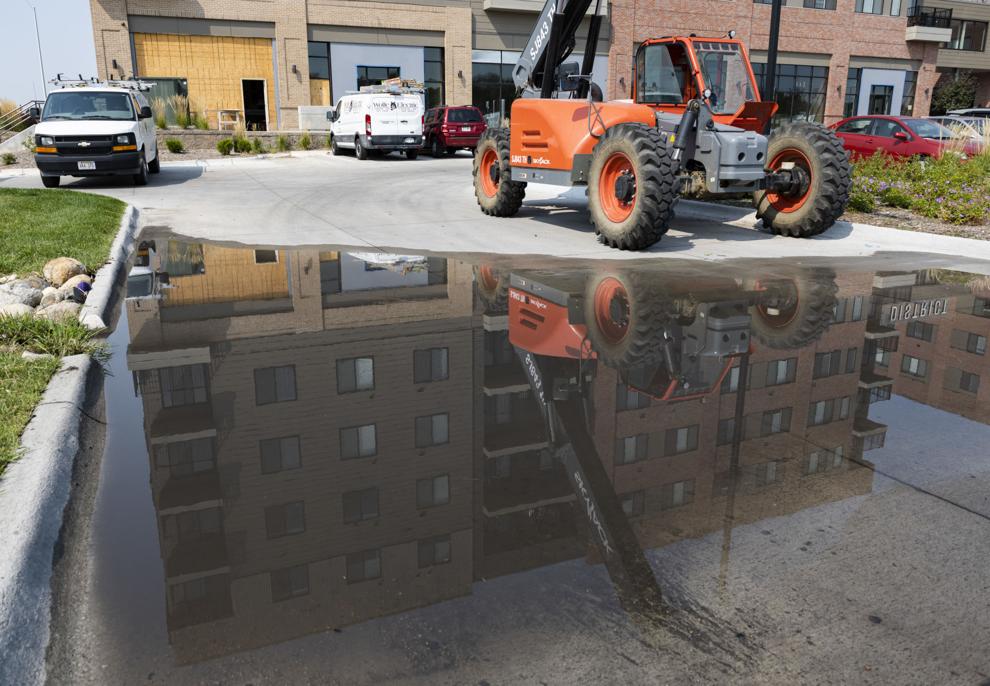 South Canopy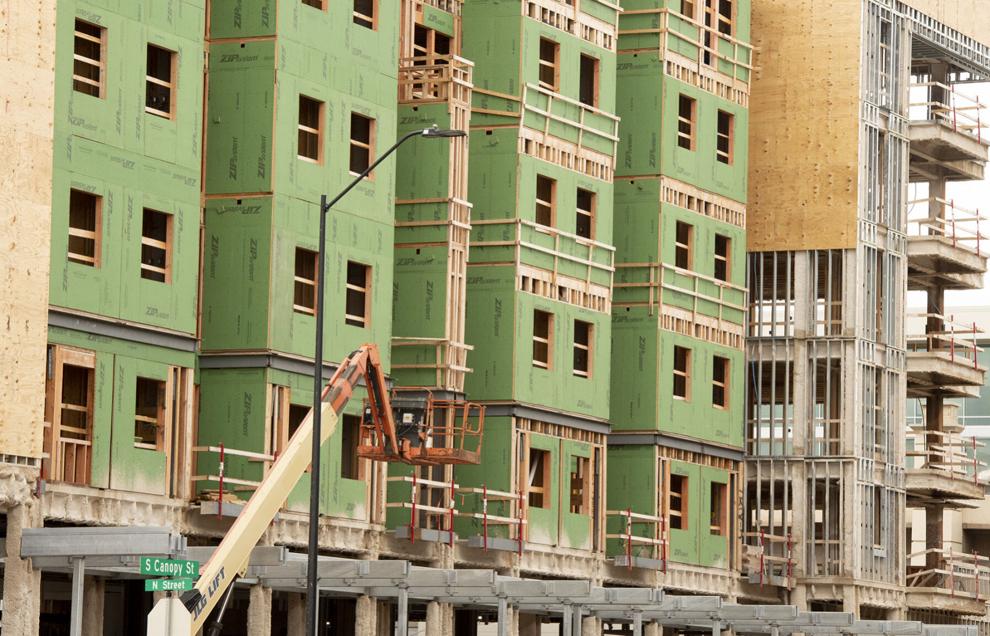 Mabel Lee Hall
Walmart garden center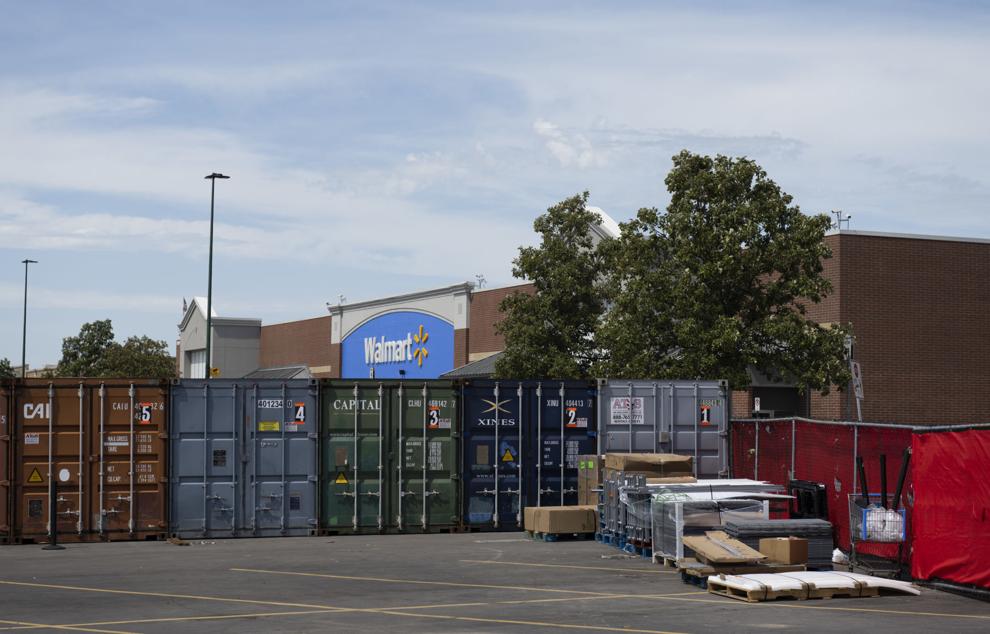 Holiday Inn Express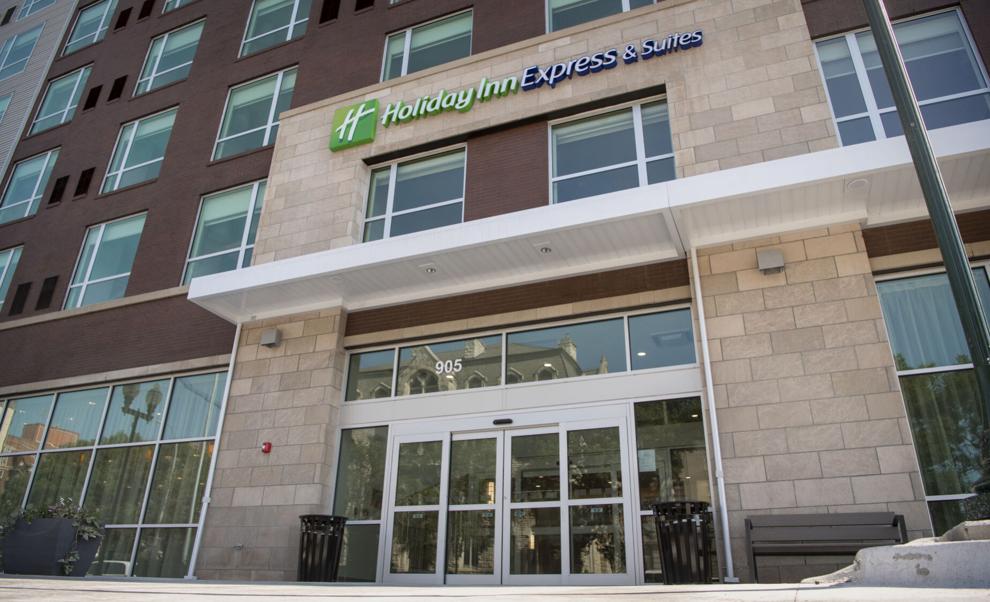 Mourning Hope Grief Center
Kiewit Hall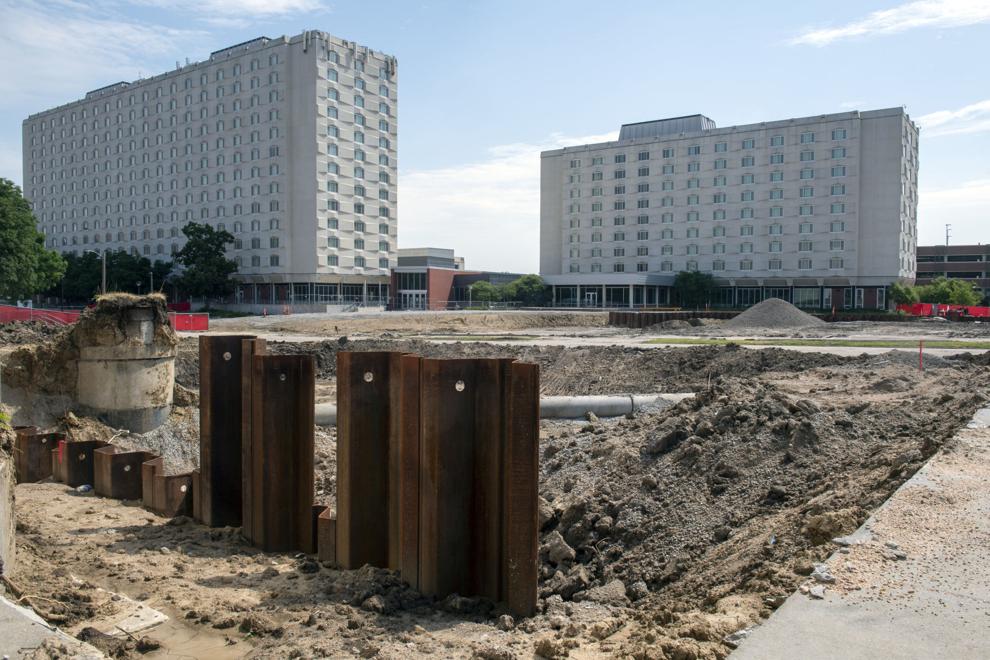 Lincoln Northwest construction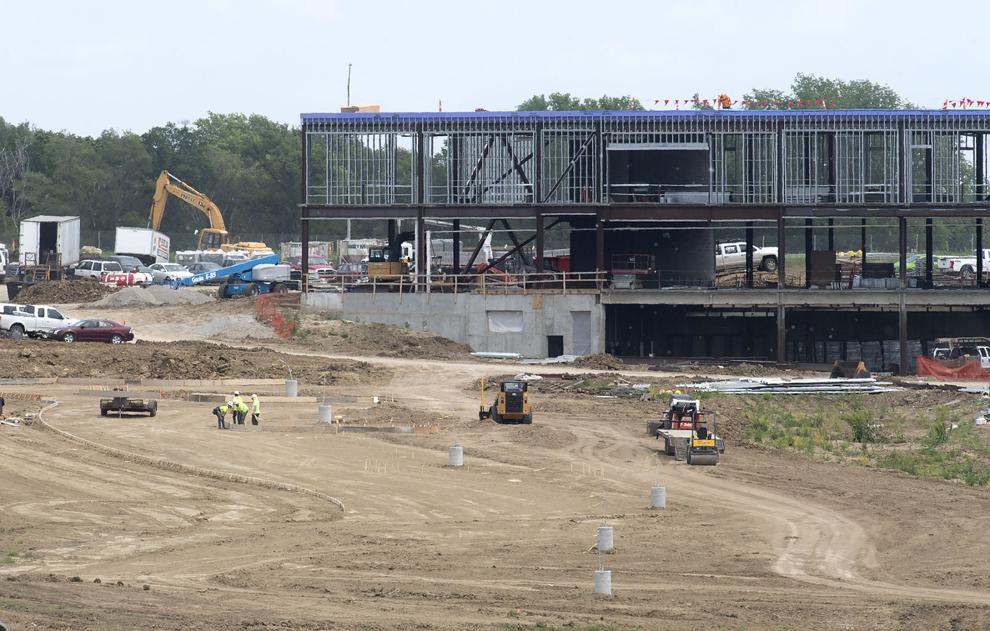 South Beltway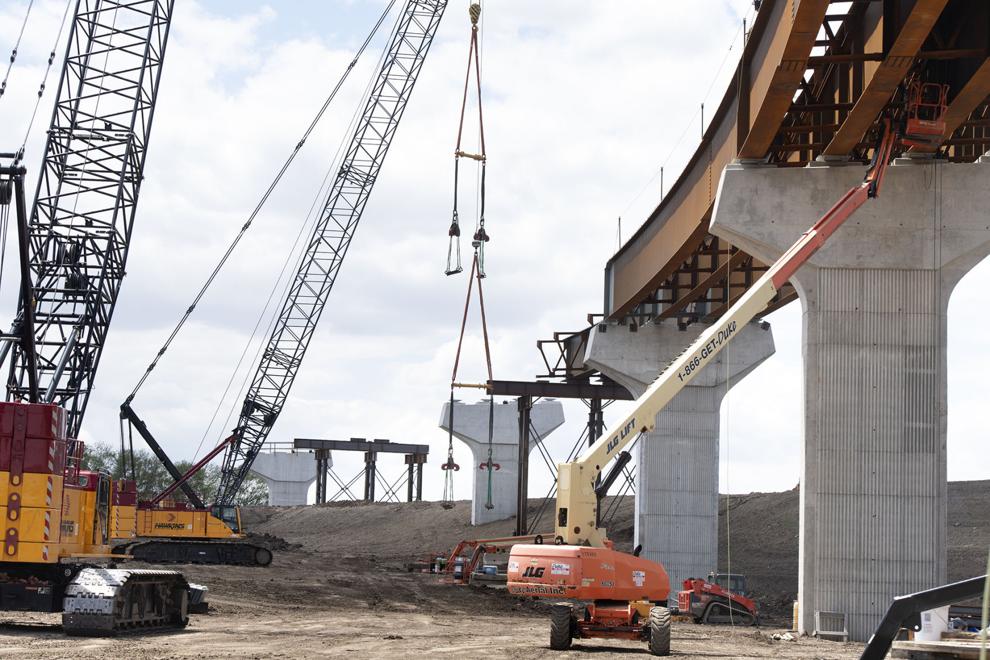 Cooper Park and Park Middle School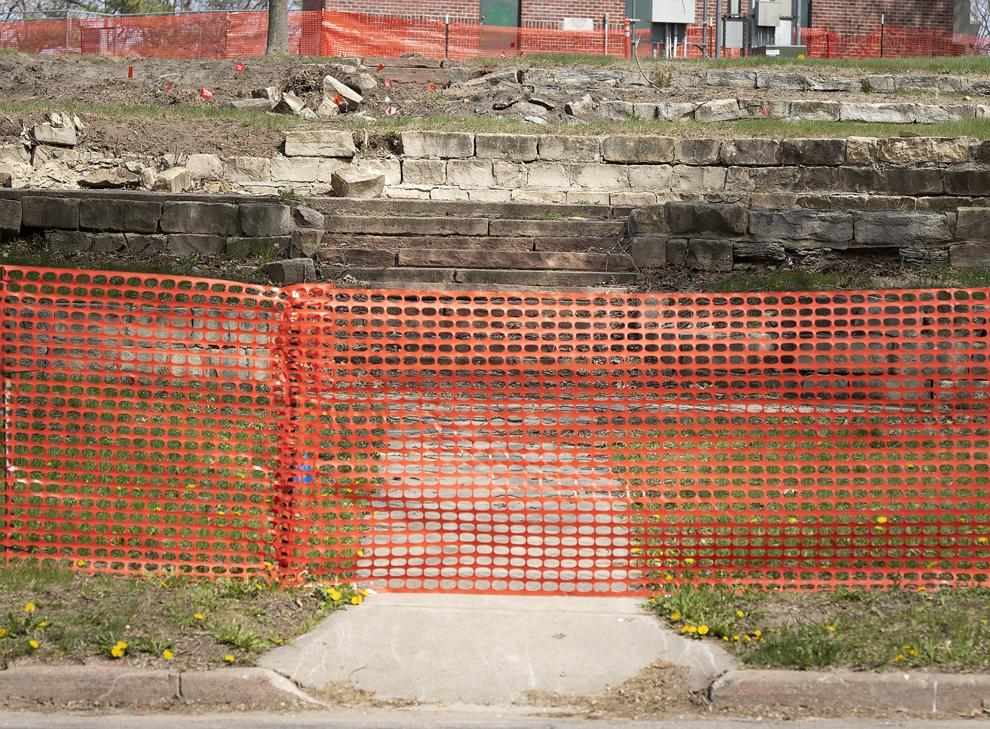 Lied Place Residences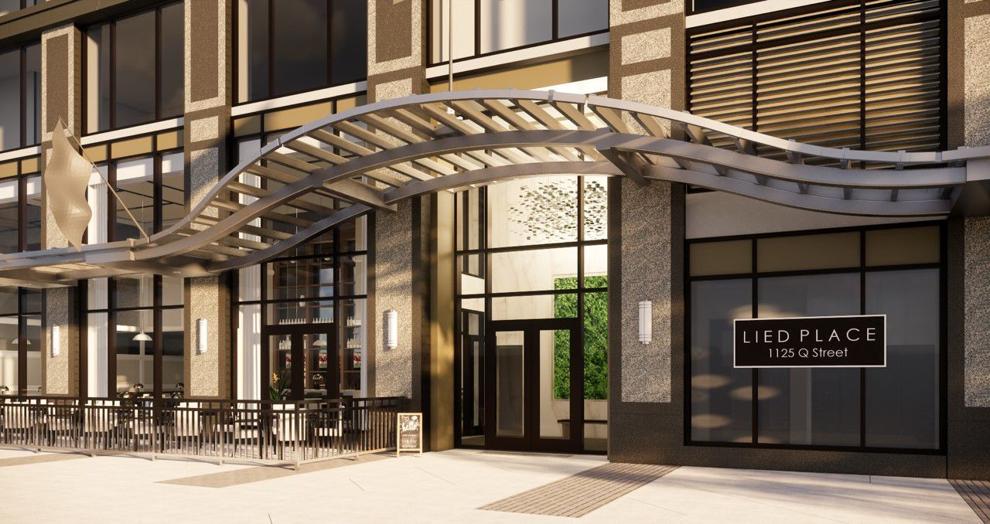 VA Clinic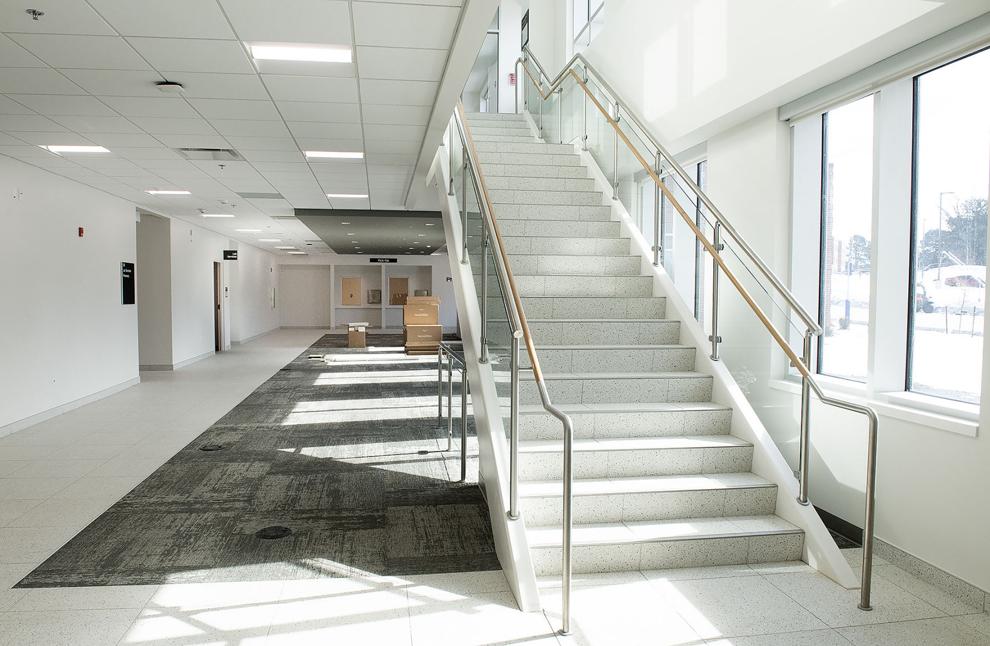 Pershing proposals/White Lotus Group/HDR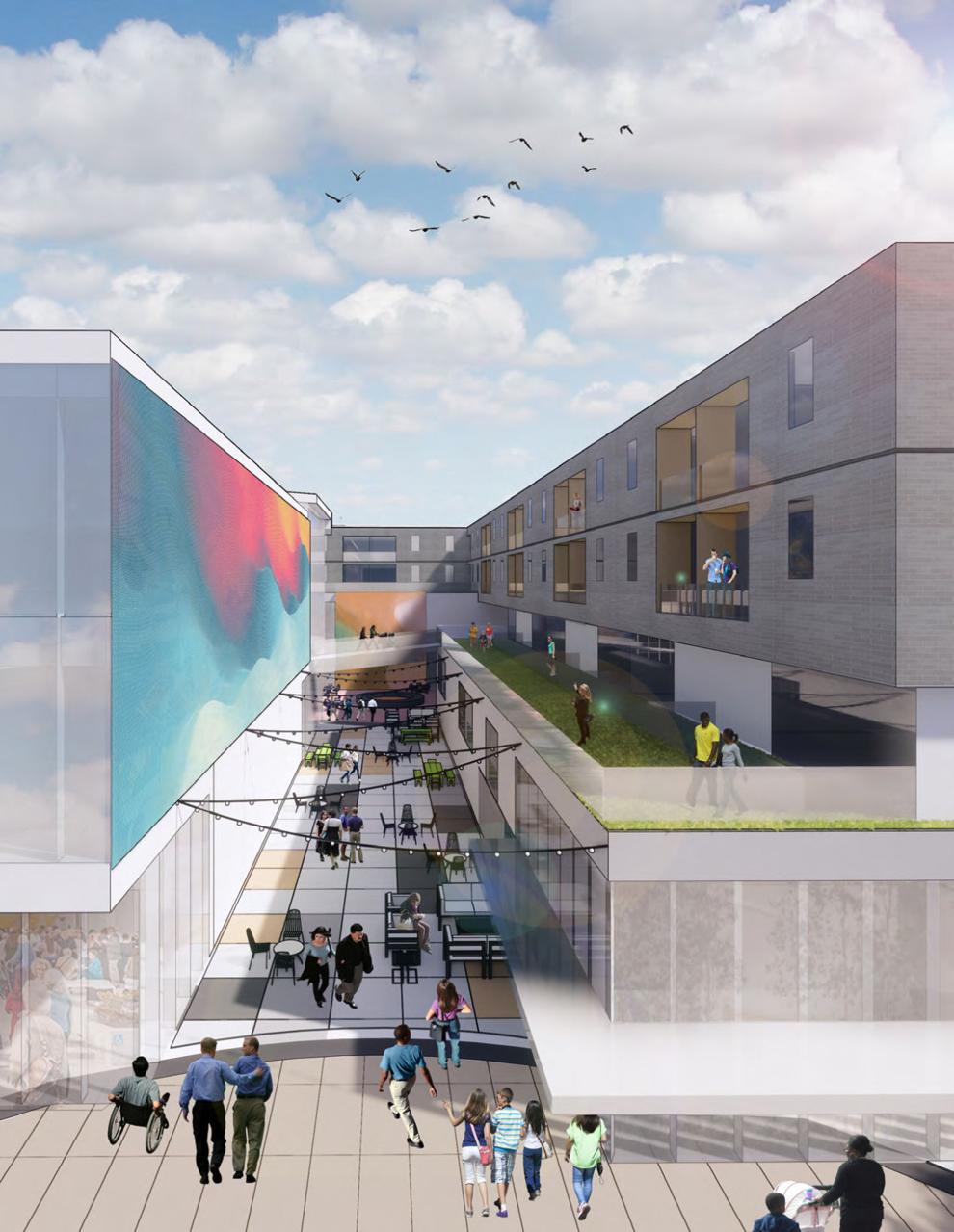 State office building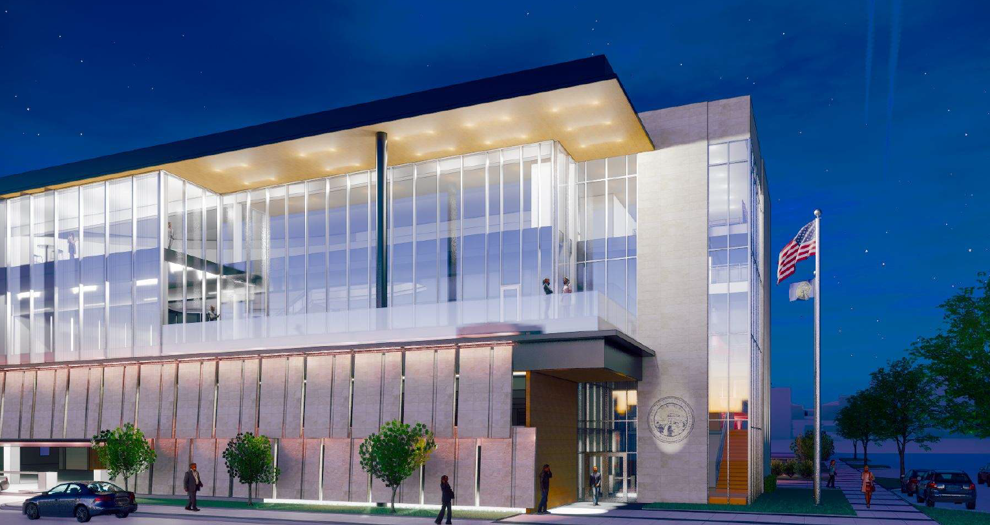 Daq Shaq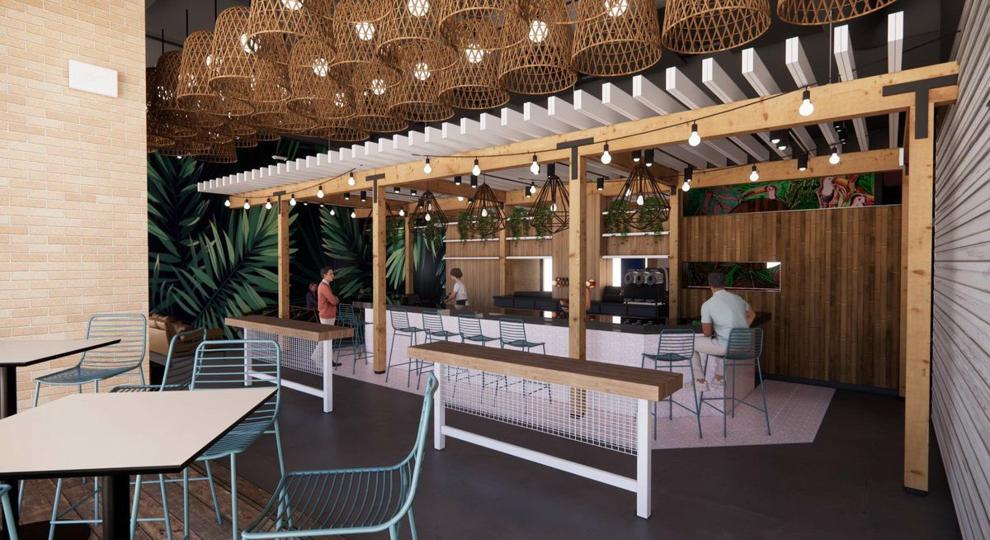 Child Advocacy Center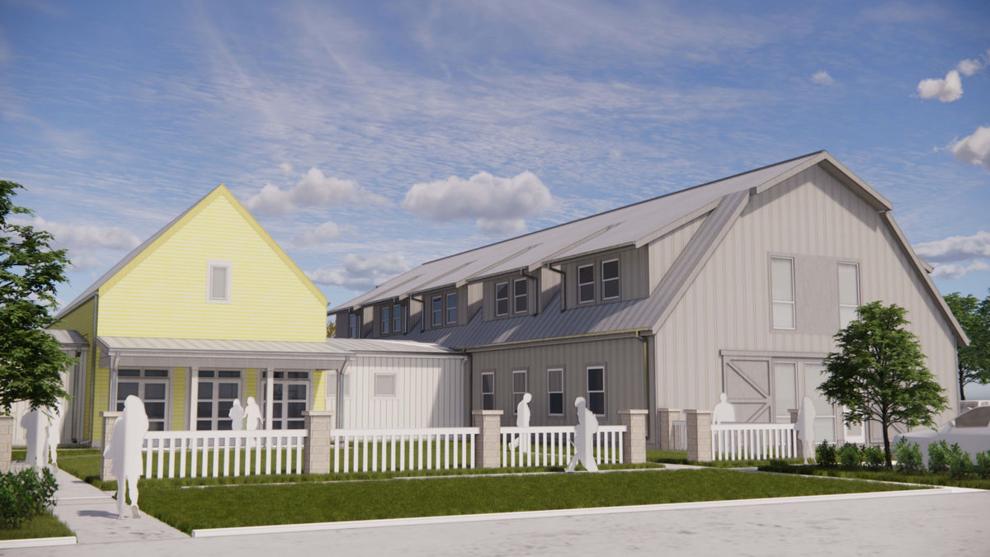 Unity Commons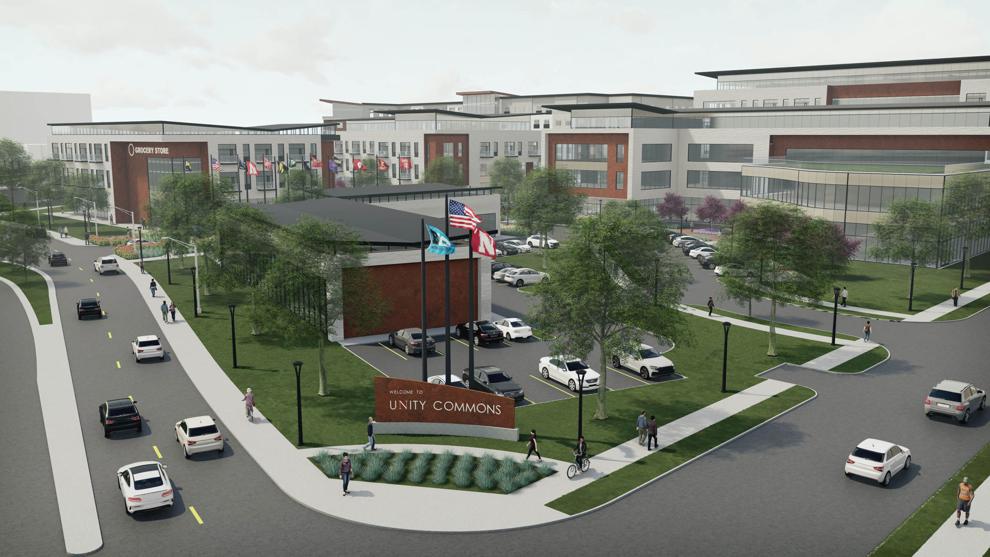 NE Realty building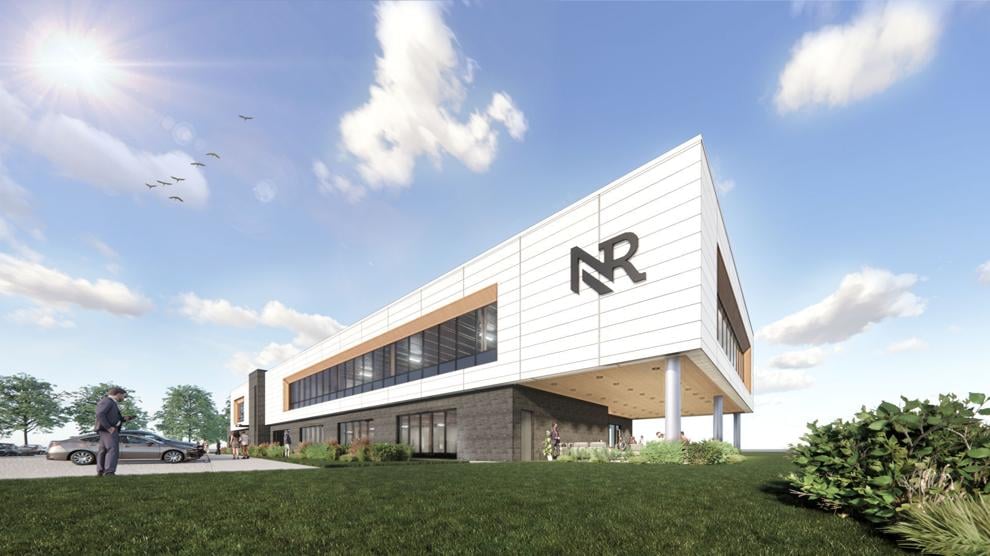 Scheels Center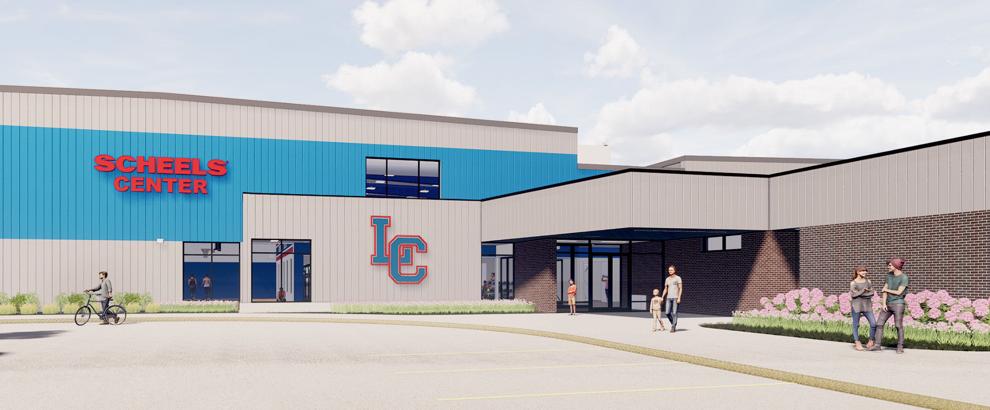 Tabitha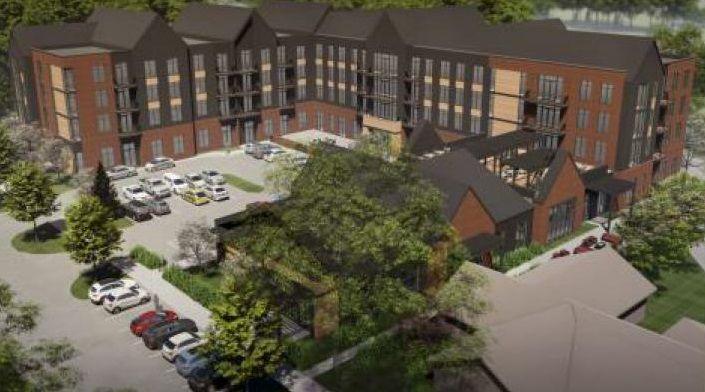 Union College AdventHealth Complex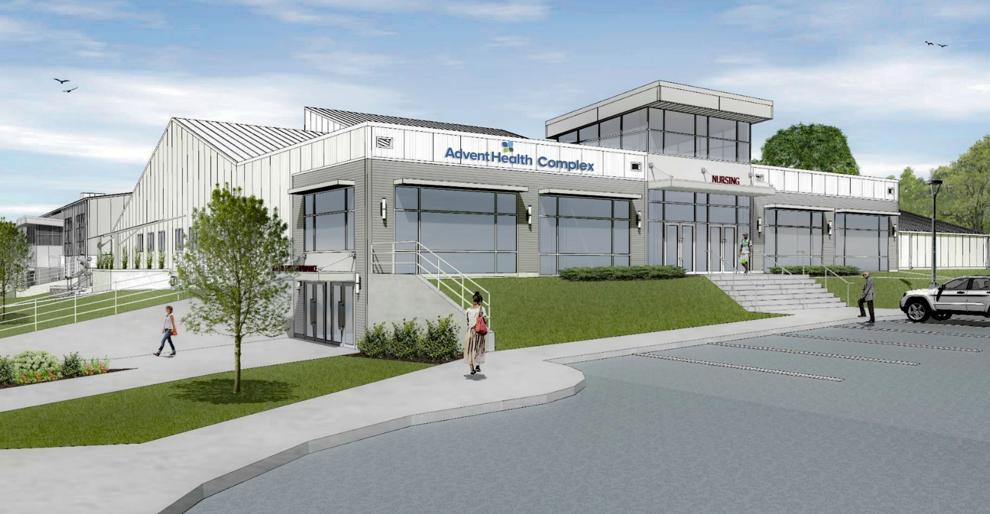 WarHorse casino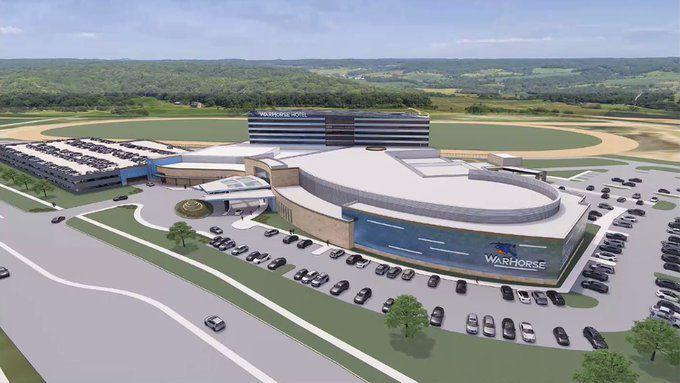 NU training facility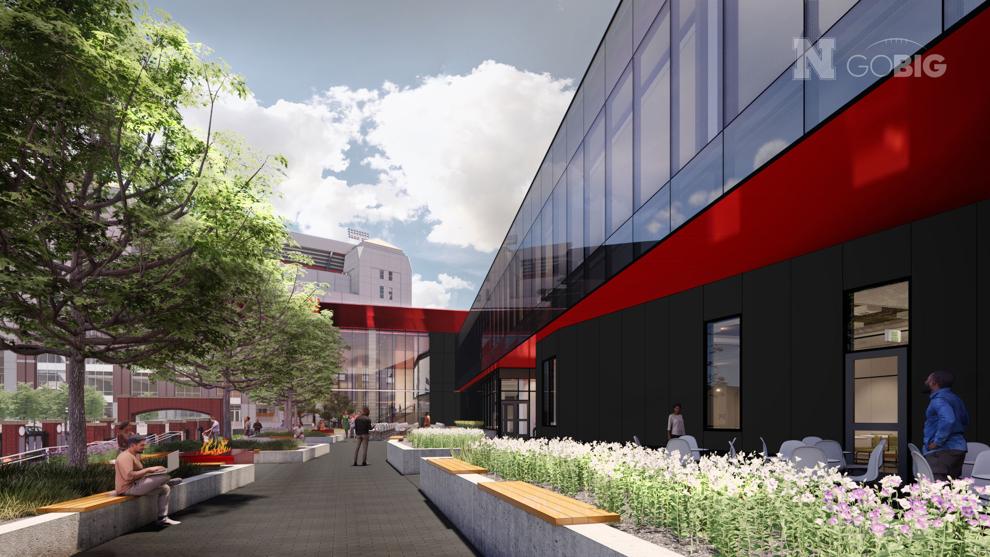 NorthStar Crossing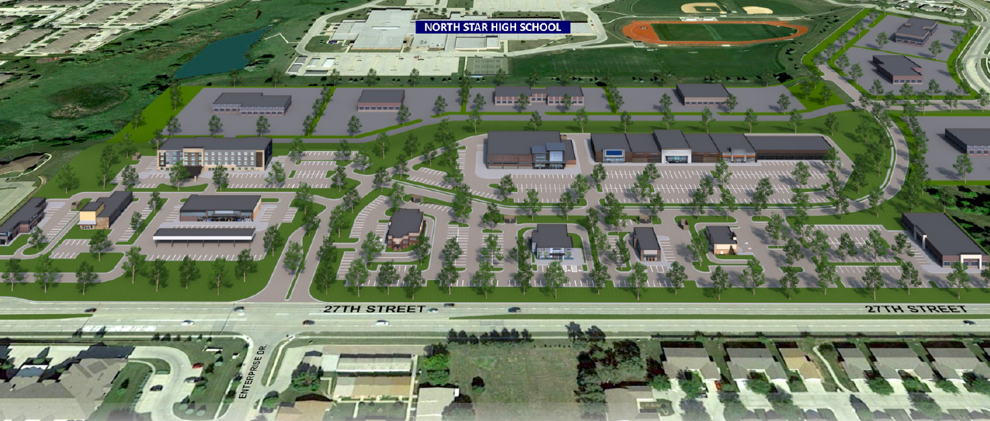 CEDARS expansion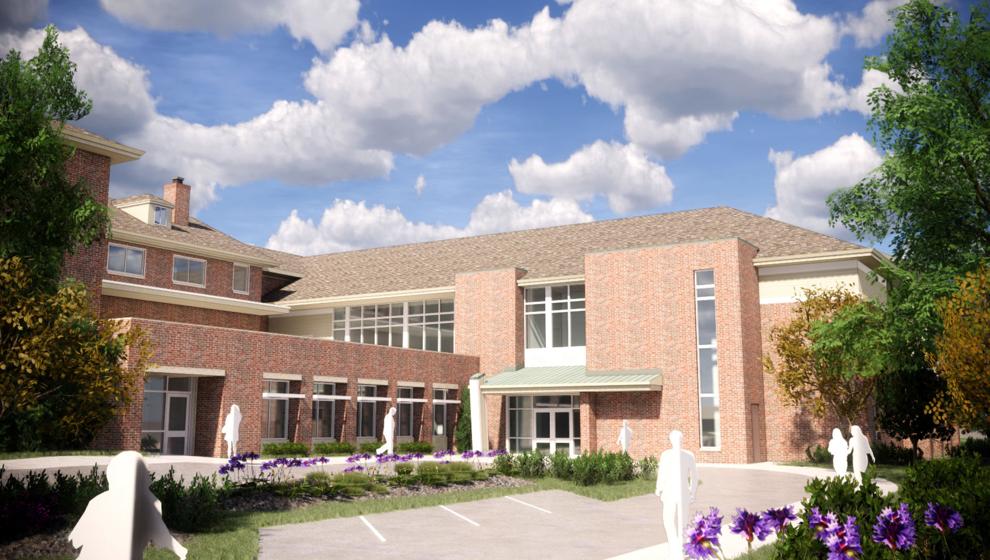 North Concourse