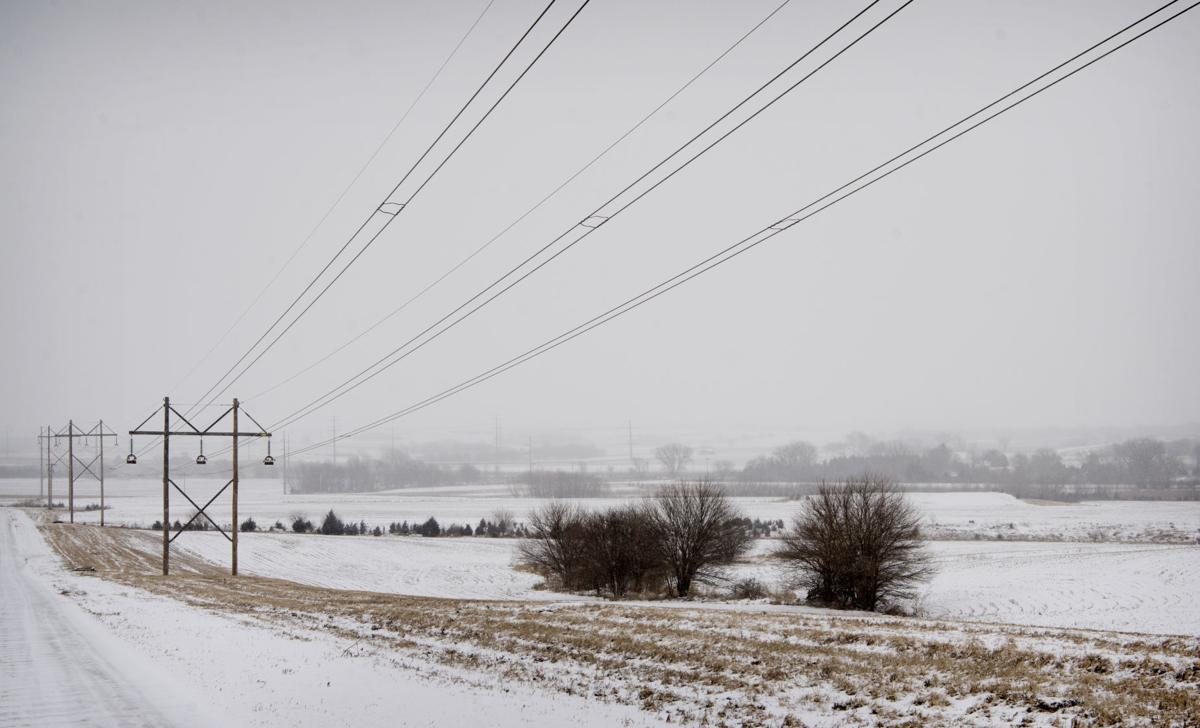 The Lincoln-Lancaster County Planning Commission on Wednesday gave the green light to a large proposed development in north Lincoln.
Commission members voted unanimously to approve a Comprehensive Plan amendment, annexation and zoning change on land on the north side of Interstate 80 near the 27th Street interchange.
Stone Bridge Creek LLC is proposing 850,000 square feet of commercial space, more than 1,100 apartments and about 50 single-family homes on about 190 acres stretching roughly from 14th to 27th streets north of the interstate to Arbor Road.
The project has grown significantly since it was first proposed in February. The proposed amount of commercial space has grown by 150,000 to accommodate a "town center" retail development that would include smaller shops that would be within walking distance. There also are an additional 400 apartments being proposed.
Other commercial uses that have been proposed for the development include a 185,000-square-foot home improvement "superstore," a new-car auto dealership, a pharmacy, a bank, hotels and several restaurants.
You have free articles remaining.
Developers have said that the commercial uses listed are speculative and that no specific users have expressed interest in the development. They have previously said the development would be built in phases and would take years to develop.
Stone Bridge Creek LLC has owned the land since 2001.
Tom Ackley, an attorney representing Kuck Investment Partners, a local firm that owns a manufacturing company near the proposed development, testified in opposition to it.
He said his client particularly objected to apartments being proposed next to the existing manufacturing site. He also expressed concerns about proposed "traffic-calming" measures, including roundabouts, on Humphrey Avenue, the main road that serves the property and carries large truck traffic.
Planning commissioners said they felt any issues regarding those points can be worked out before the plan goes before the City Council in a couple of weeks.
See what's going up in Lincoln
300 N. 48th Street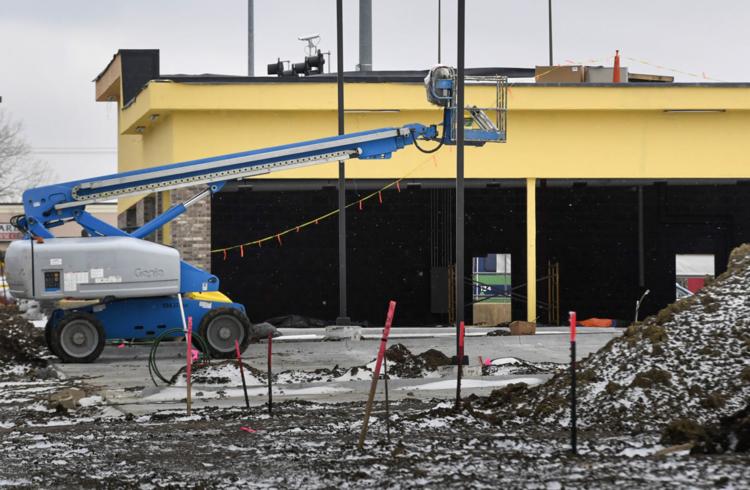 Tommy's Express Car Wash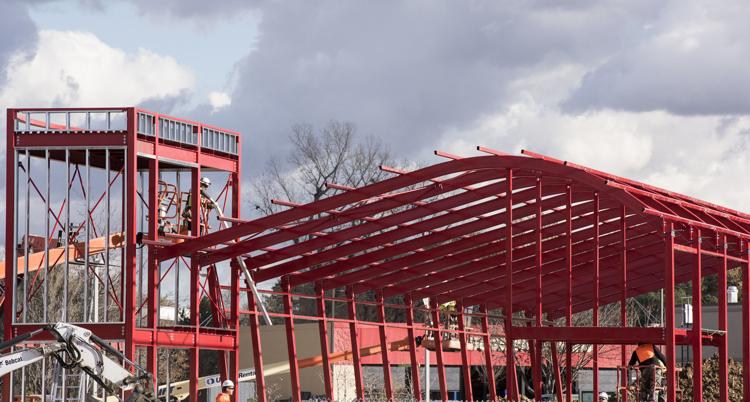 Lied Place Residences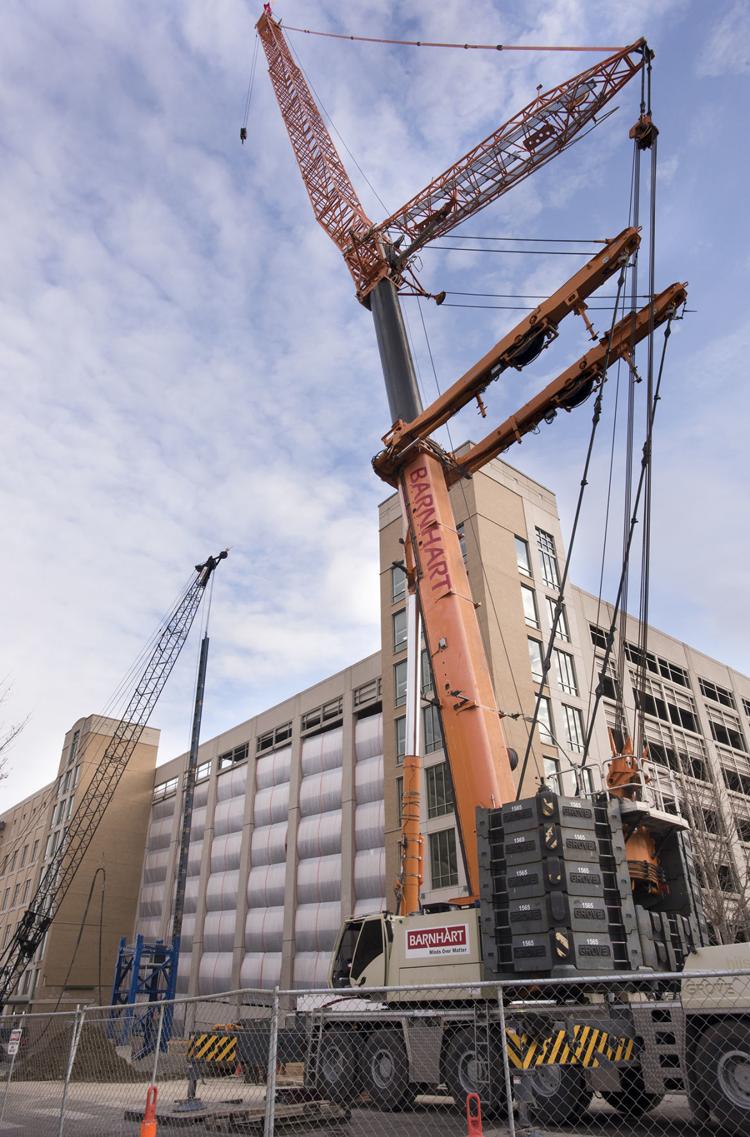 Mourning Hope Grief Center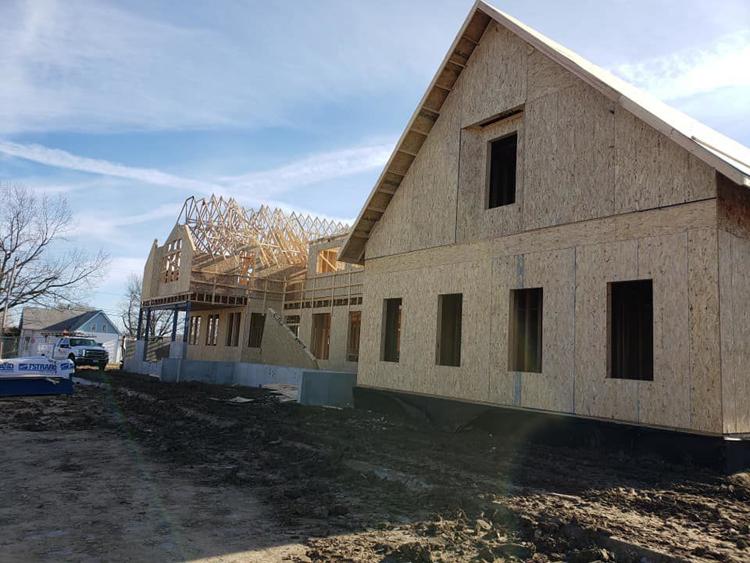 Wesleyan theatre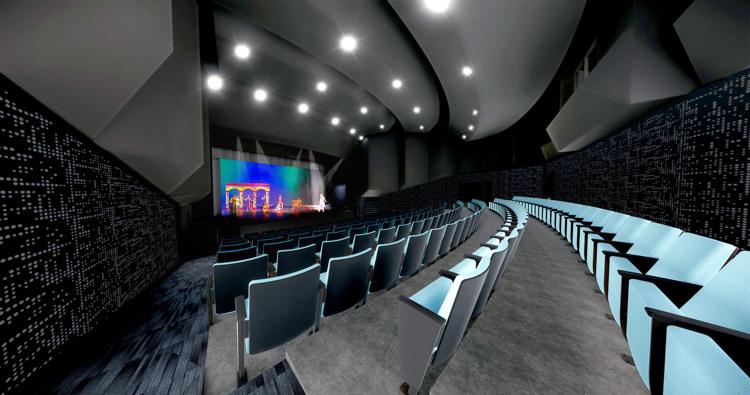 New football complex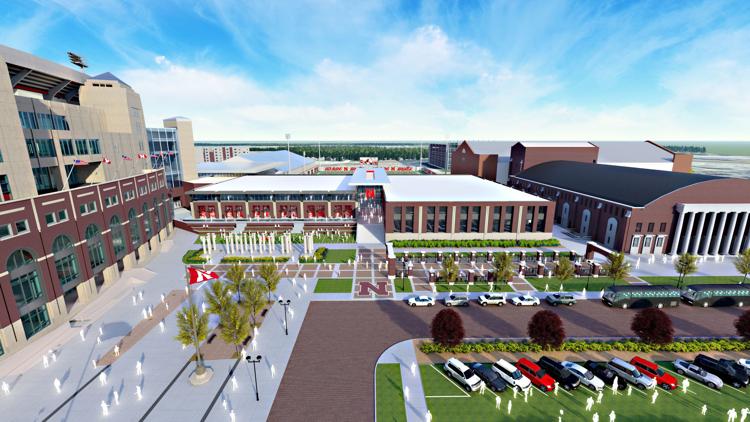 Sun Valley Lanes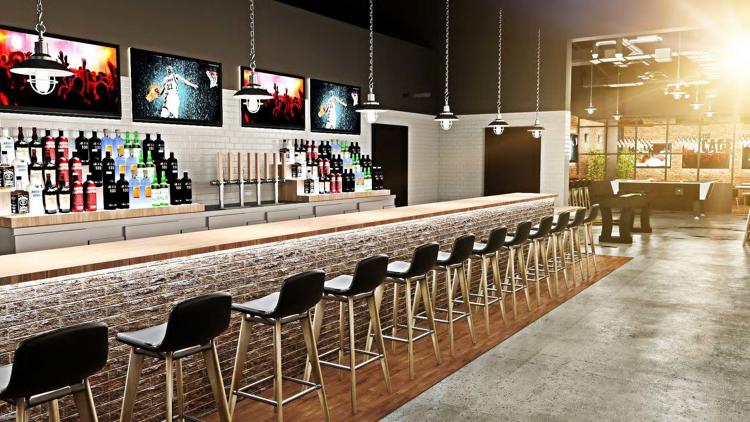 Campion project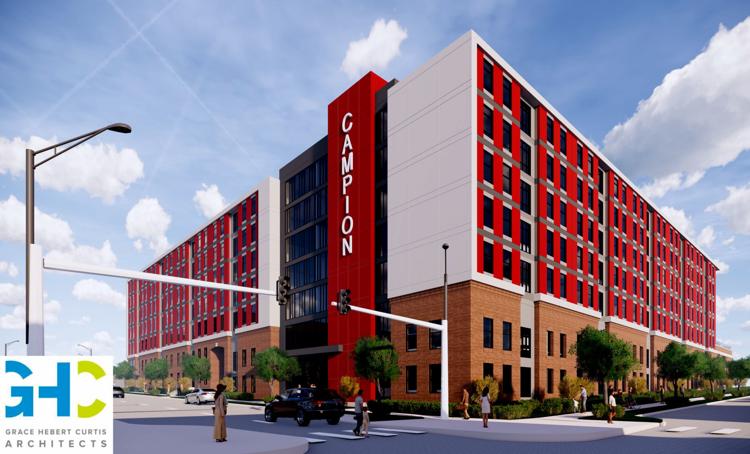 Telegraph Flats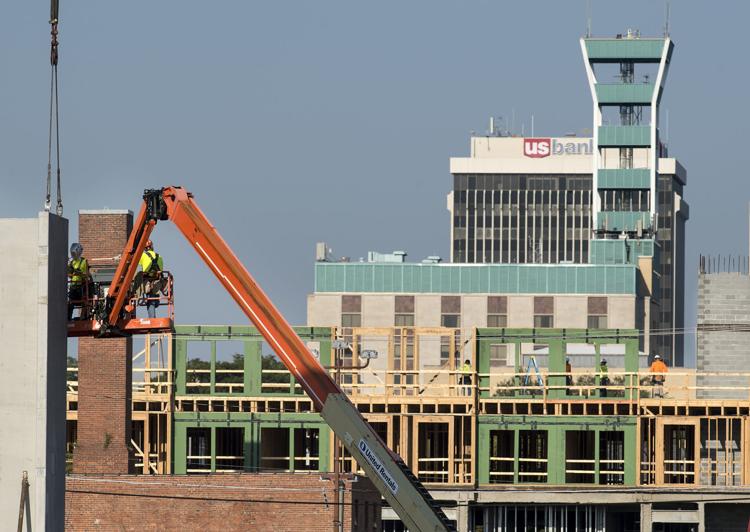 Southpointe Parking Garage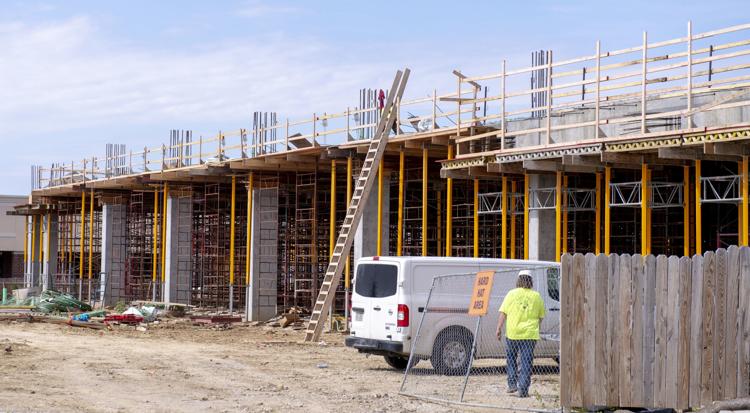 Lancaster Event Center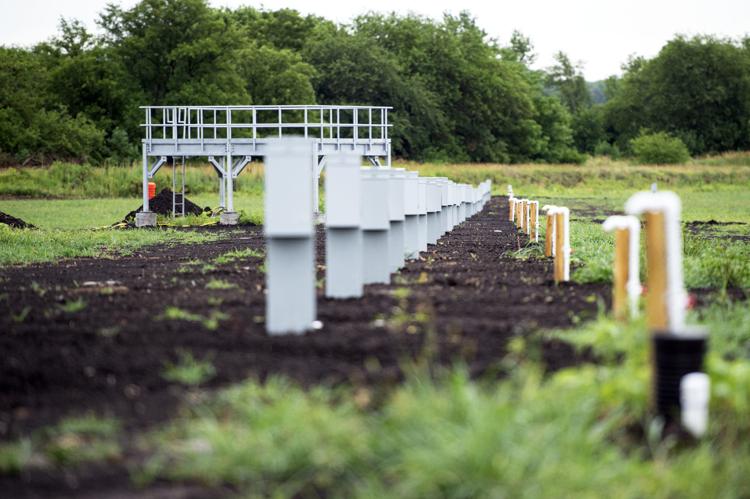 Gold's Galleria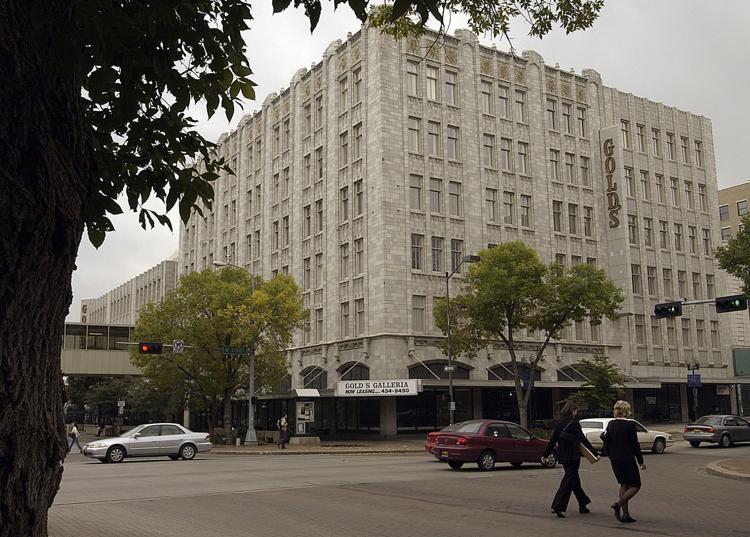 Bryan Physician Network
SCC renovations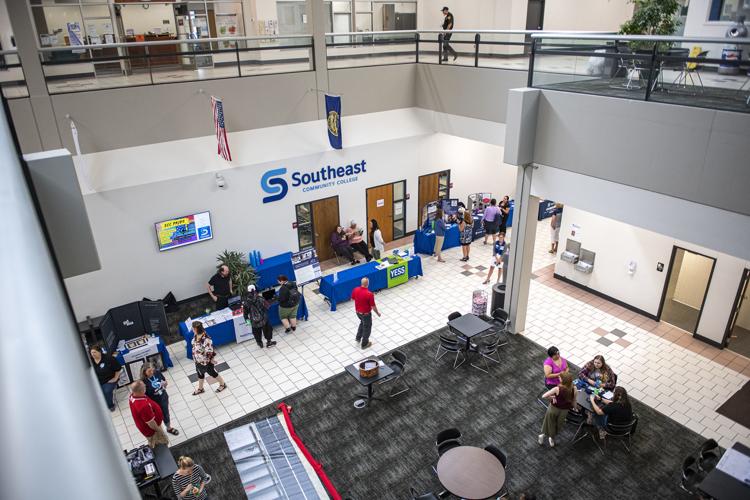 Nebraska Innovation Campus hotel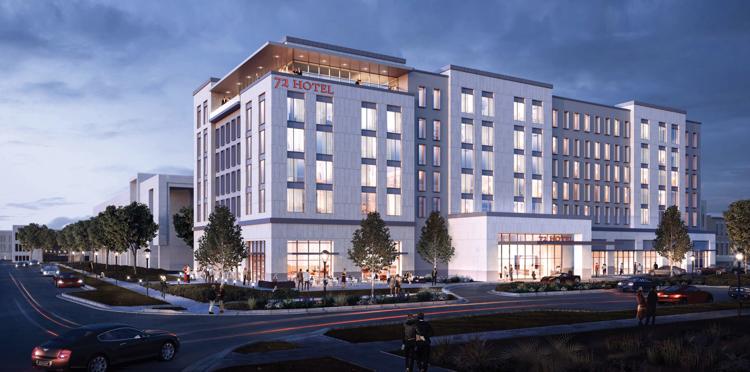 Olsson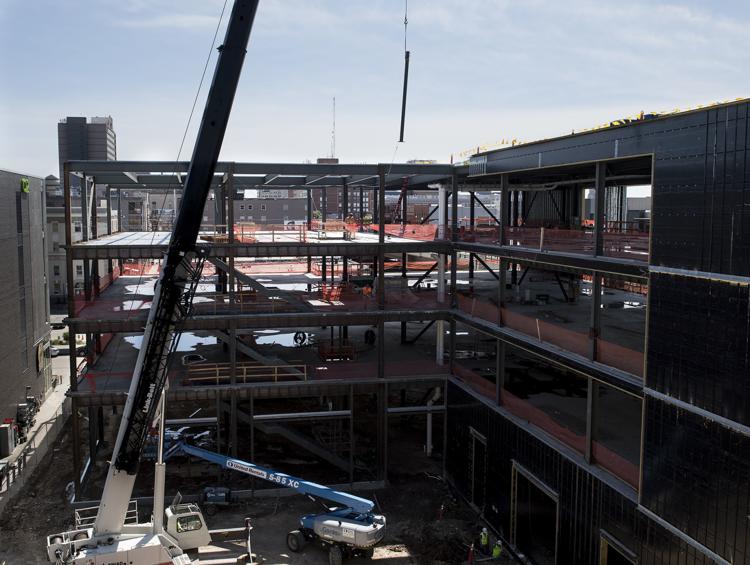 Kindler Hotel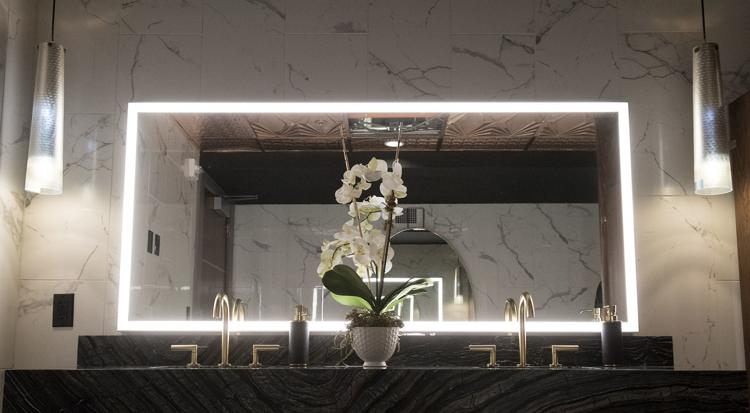 Eastmont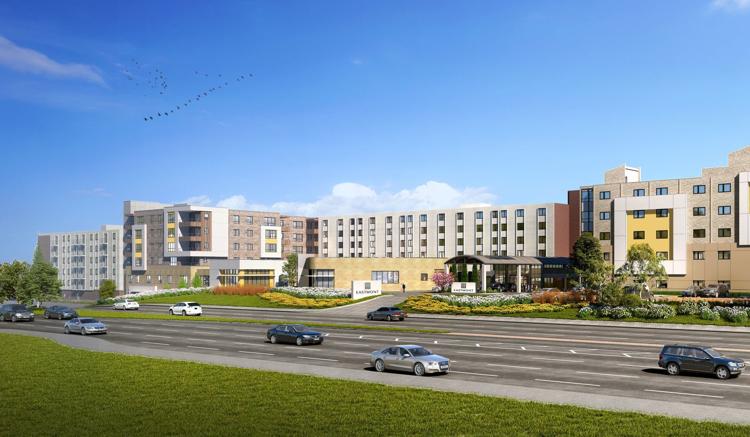 Lincoln Children's Zoo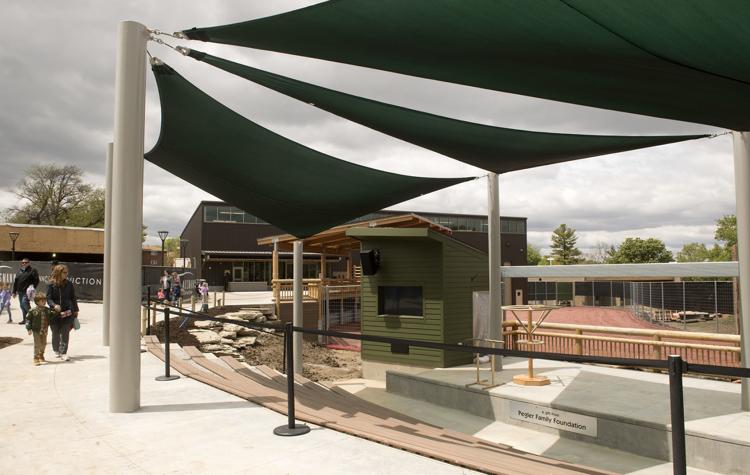 Ninth & O development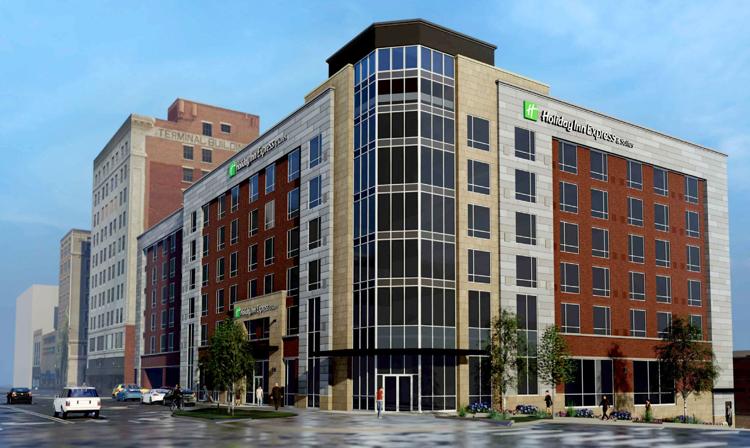 Prison Open House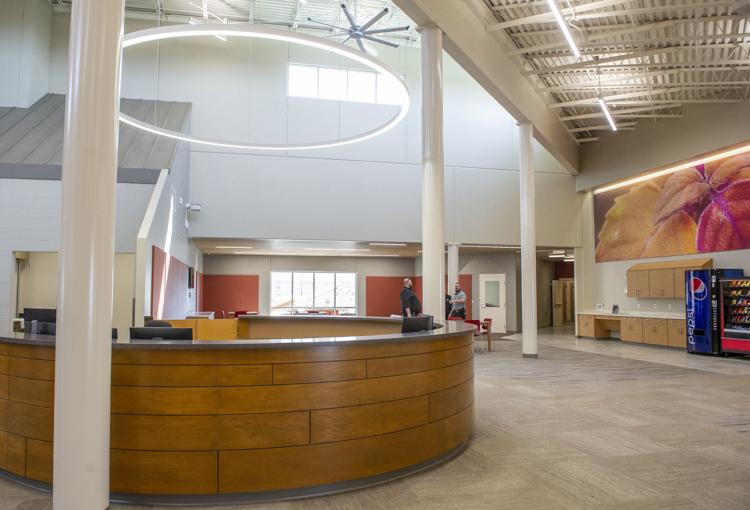 The Stack Lofts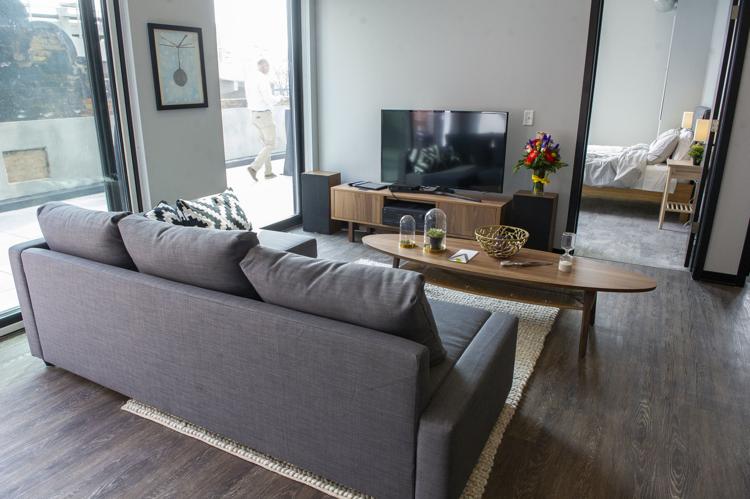 Wilderness Nature Camp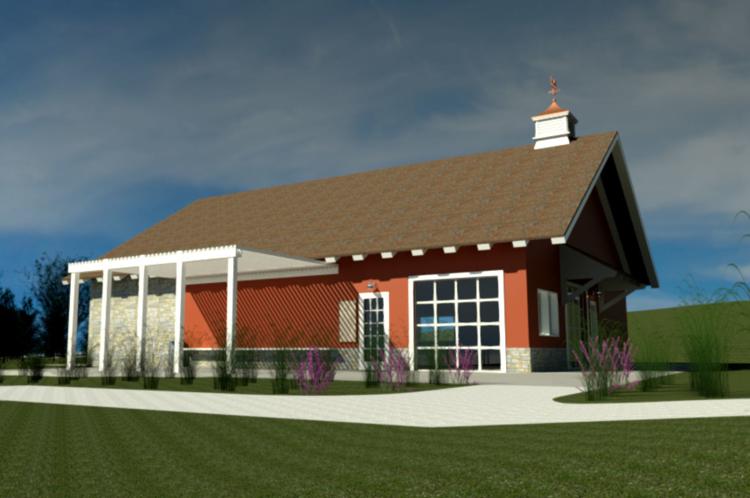 Great Plains Beef