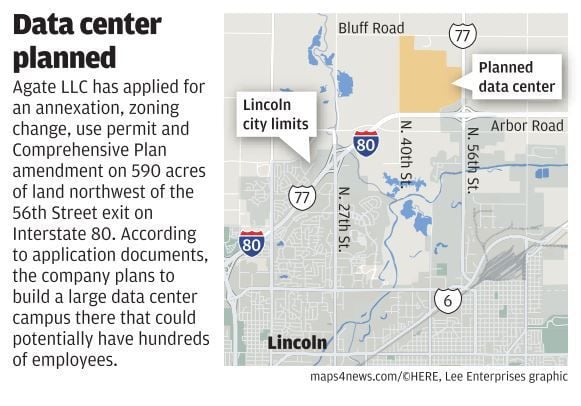 Lincoln has long missed out on the regional data center boom that has brought major tech companies such as Facebook, Google, Apple and Microsoft to Omaha and Des Moines, Iowa.
However, that might be about to change.
A company called Agate LLC has filed plans with the Lincoln-Lancaster County Planning Department for a data center development at 56th Street and Interstate 80 that looks like it could be massive.
The development would be built on 590 acres on the northwest corner of the intersection, and Agate LLC is requesting annexation of the land, a change of zone from agriculture to industrial, a use permit and an amendment to the city's Comprehensive Plan for land use.
A site plan shows at least two buildings as part of an initial phase, but there are few other details in the application. A traffic study done by Omaha engineering company HDR offers the best look at the potential scale of the project.
According to the study, construction could potentially start next year and involve as many as 500 workers. By 2022, the traffic study estimates 160 full-time workers could be working in the data center buildings.
By 2025, according to the study, there could be as many as 480 data center workers and 1,500 construction personnel on the site, and by an estimated full build-out date of 2040, the study estimates there could be up to 960 people working there.
For comparison, the data center campus Facebook is building near Papillion, which will eventually have six buildings, will have roughly 200 employees when complete. Facebook has estimated it will spend about $1 billion to fully build out the campus.
Agate LLC, which has a deal in place to purchase the land, applied for state tax incentives earlier this year. According to information made public by the Nebraska Department of Revenue on its website, the company made two applications, estimating a minimum investment of $600 million and at least 30 jobs.
There is little information available about Agate LLC, which appears to be a front company for some other entity.
The company registered with the Nebraska Secretary of State's Office in April and listed as its address the office of an incorporation service in Delaware.
The contact listed in the planning documents is a Des Moines attorney, Bridget O'Malley Kausky, who could not be reached for comment.
Lincoln Chamber of Commerce President Wendy Birdsall confirmed that both the chamber and the city have been involved with the project, "however, planning discussions are ongoing, so further details are not available at this time," she said in an email.
Tim Sieh with the City Attorney's Office said he could not provide any details beyond what was in the Planning Department documents.
Sieh also said he could not confirm or deny whether the project would use tax-increment financing.
The site is in an area that was declared blighted in 2005, which means it would potentially qualify for TIF, a financing tool that allows increased property taxes generated by development to be used to help pay for improvements that have a public benefit.
Though the site is vacant and still zoned for agriculture, it has a history of potential development plans that goes back more than 20 years.
In the late 1990s part of the site had been in Lincoln Public Schools' plans for a future school. In 2005, along with the blight designation, developers started discussions with city officials about designating the site as a major commercial and industrial center.
However, the recession sank those plans, and the owners eventually put the site up for auction in 2015, without any luck.
The development plan is tentatively scheduled for a public hearing in front of the Planning Commission on July 24. If that schedule holds, it would go before the City Council sometime in August, at which point more details would likely become public.
See what's going up in Lincoln
Holiday Inn Express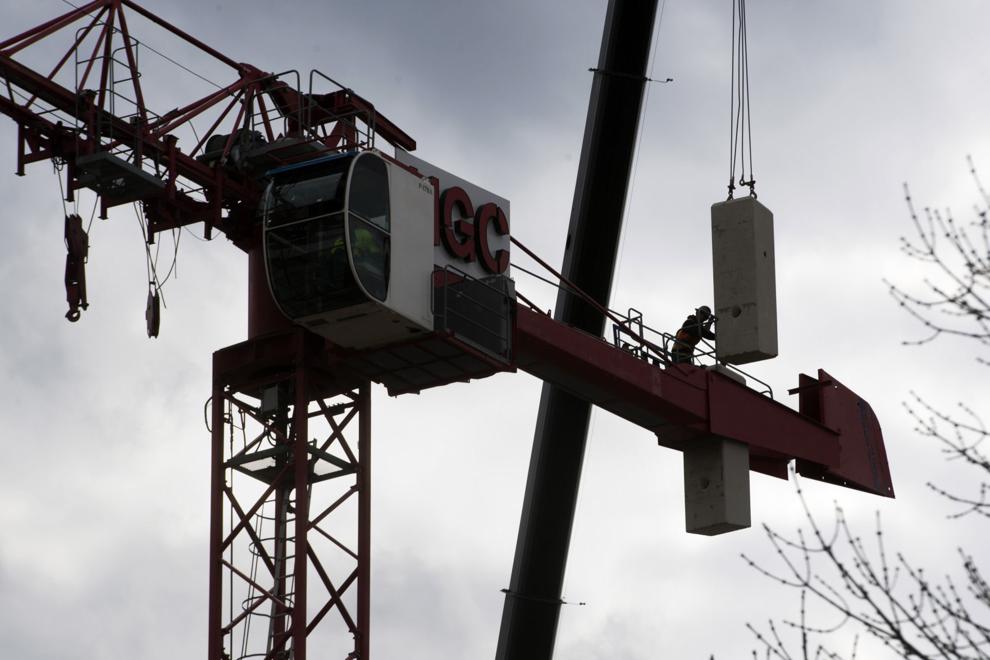 VA Clinic
Antelope Tower
Mourning Hope Grief Center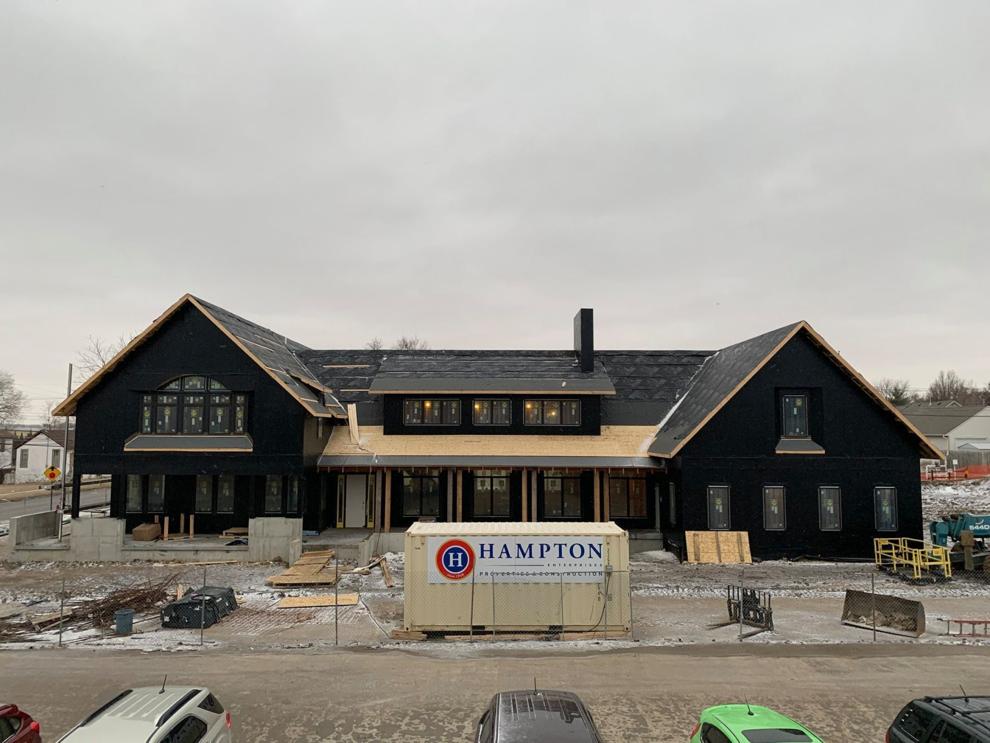 State office building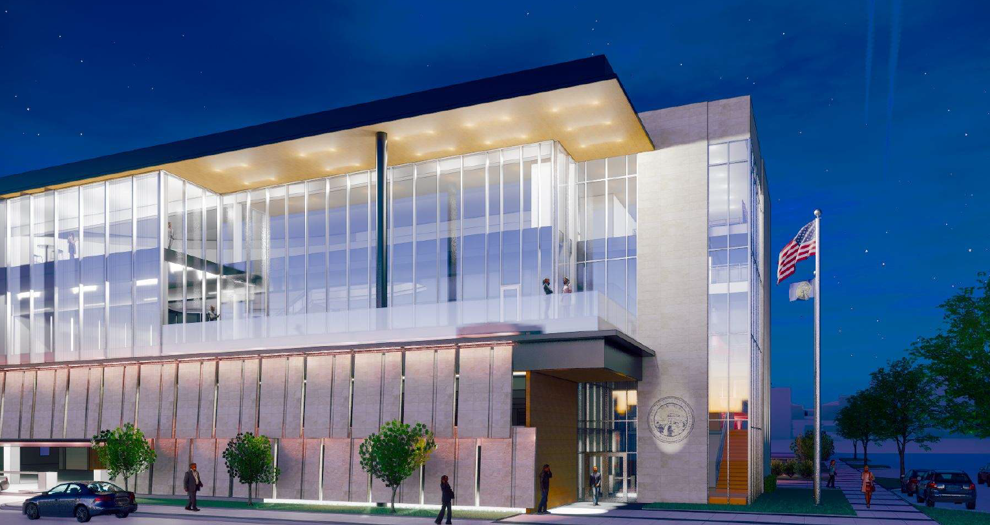 Lincoln sports complex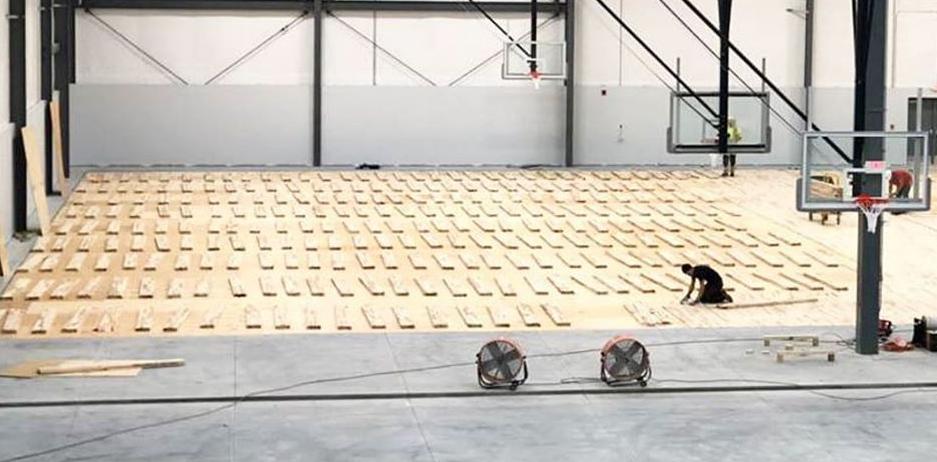 Campion project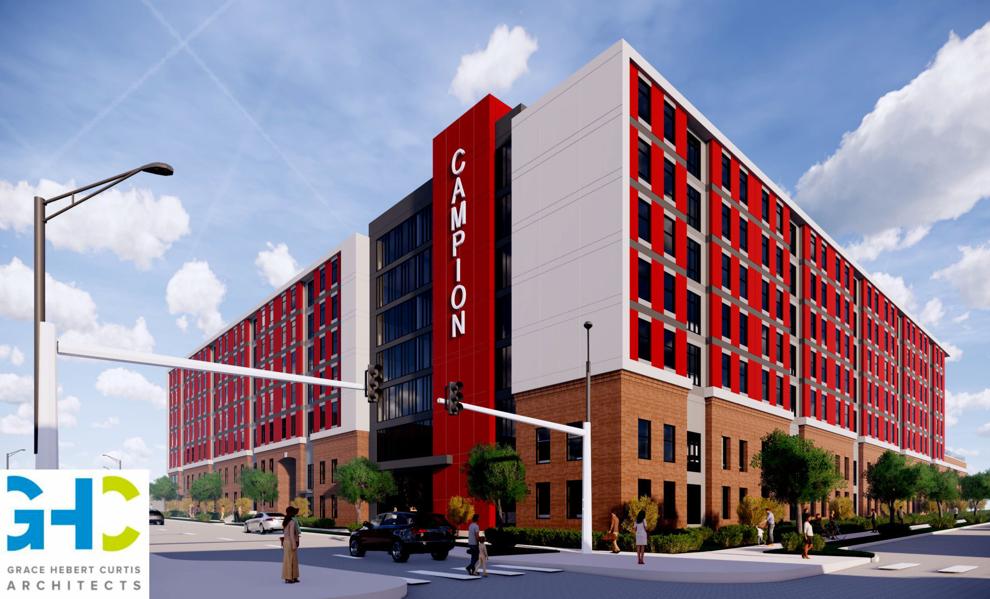 300 N. 48th Street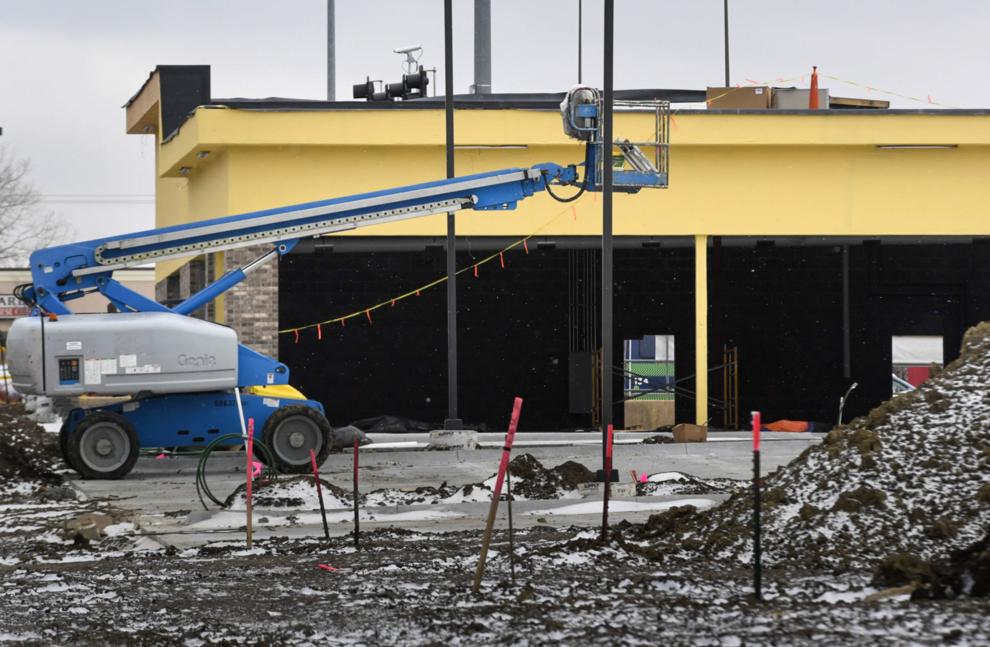 Gold's Galleria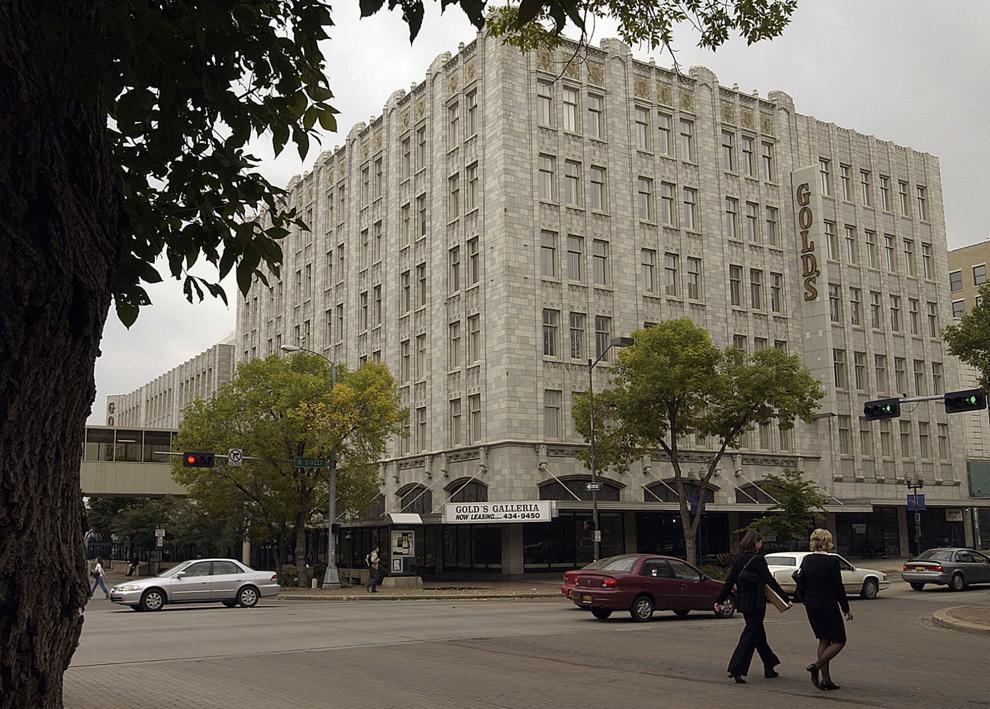 Madonna New Patient Wing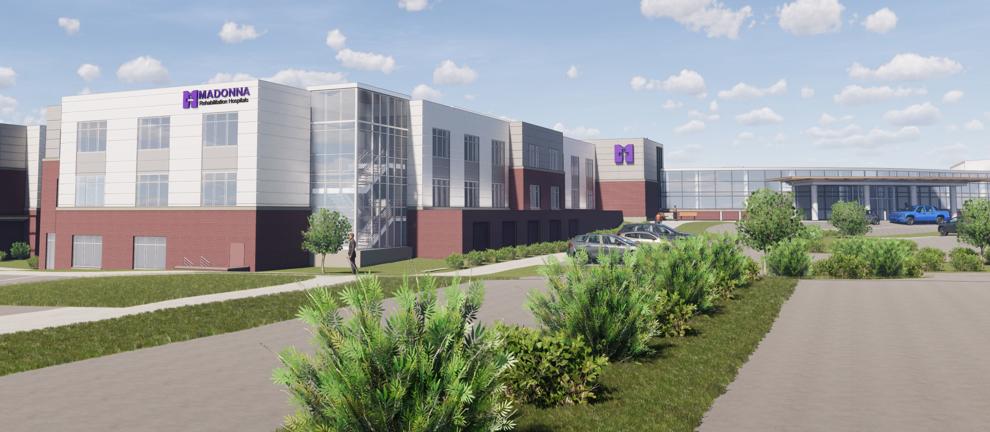 Wesleyan theatre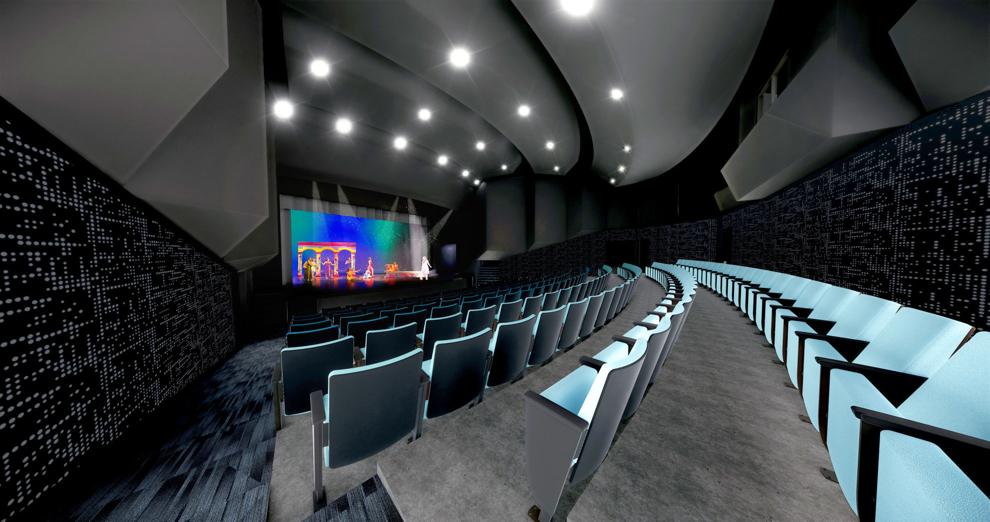 Tommy's Express Car Wash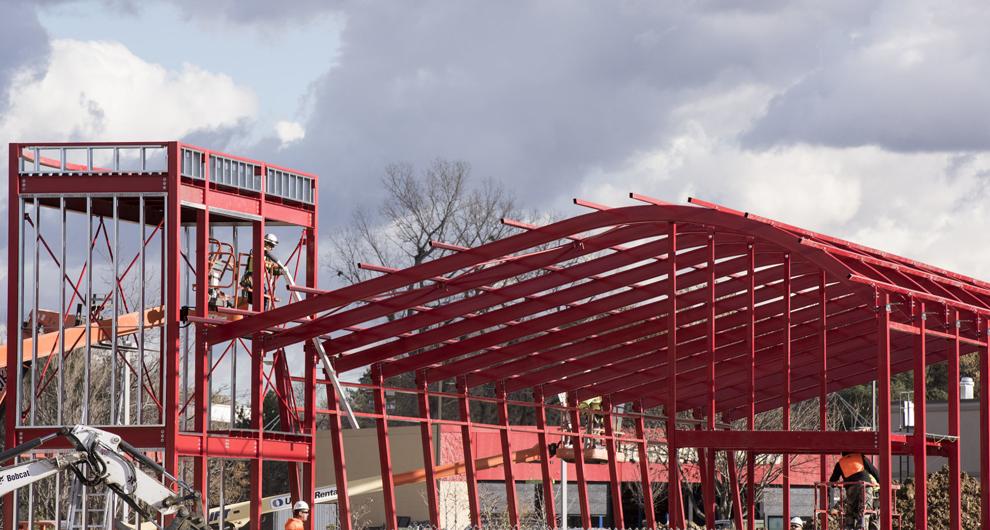 Lied Place Residences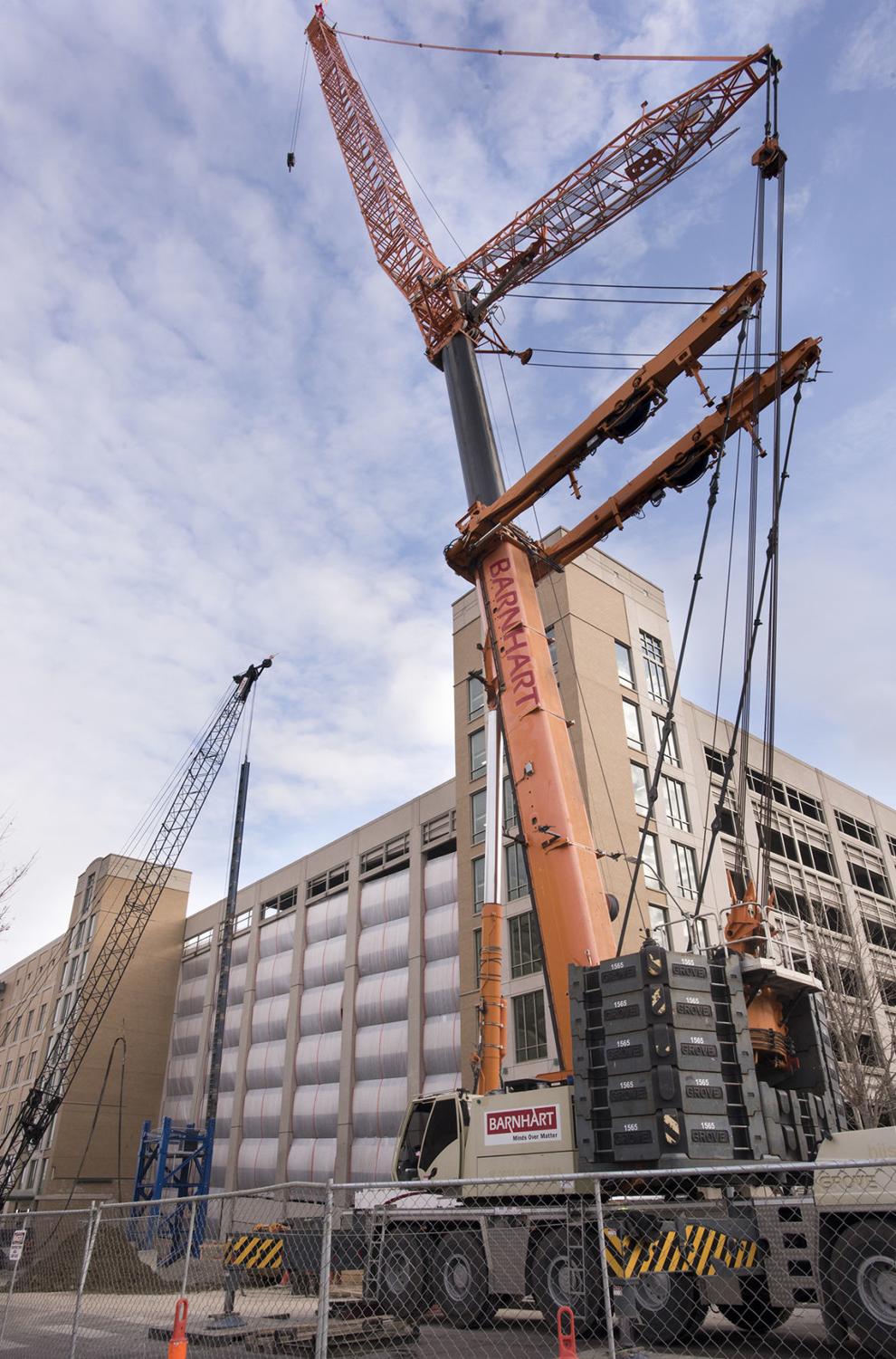 Bryan Physician Network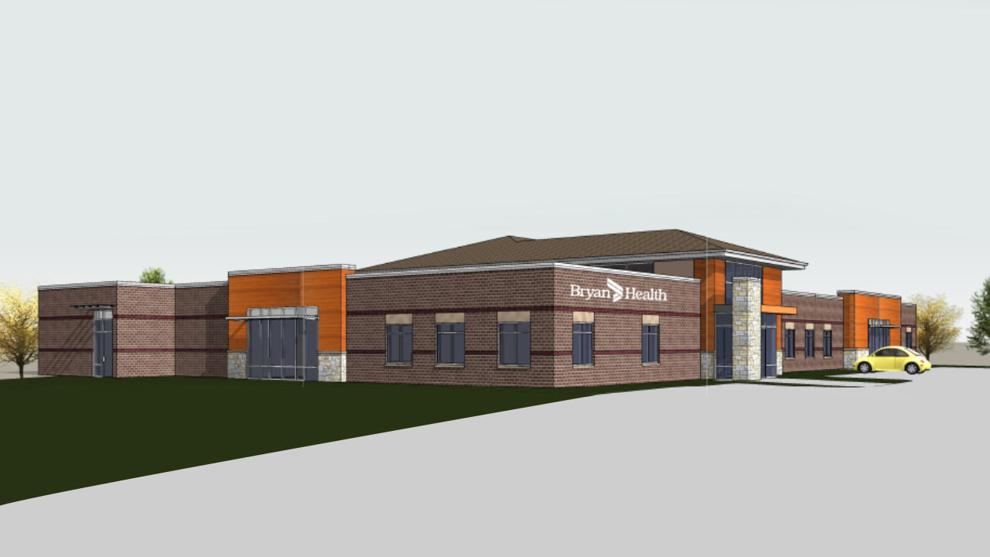 New football complex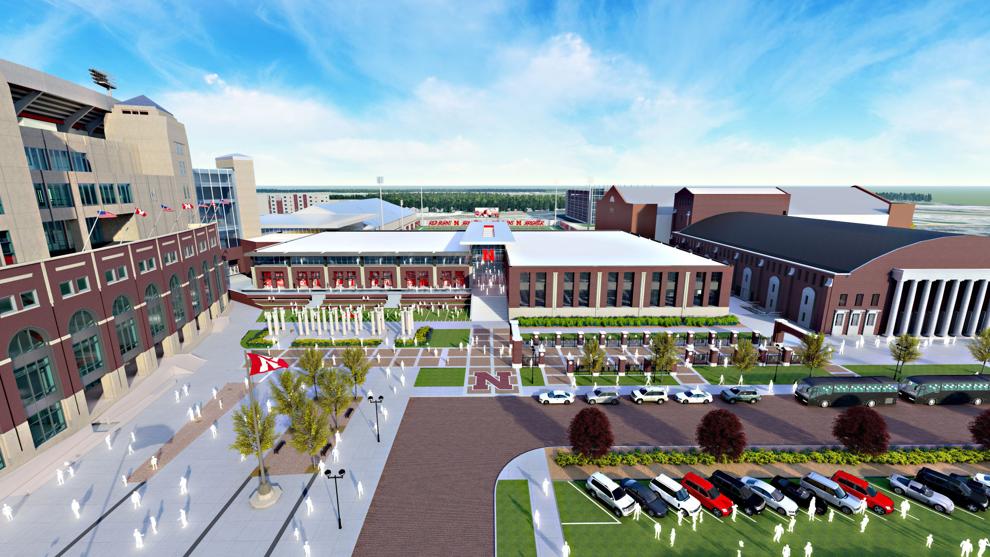 Sun Valley Lanes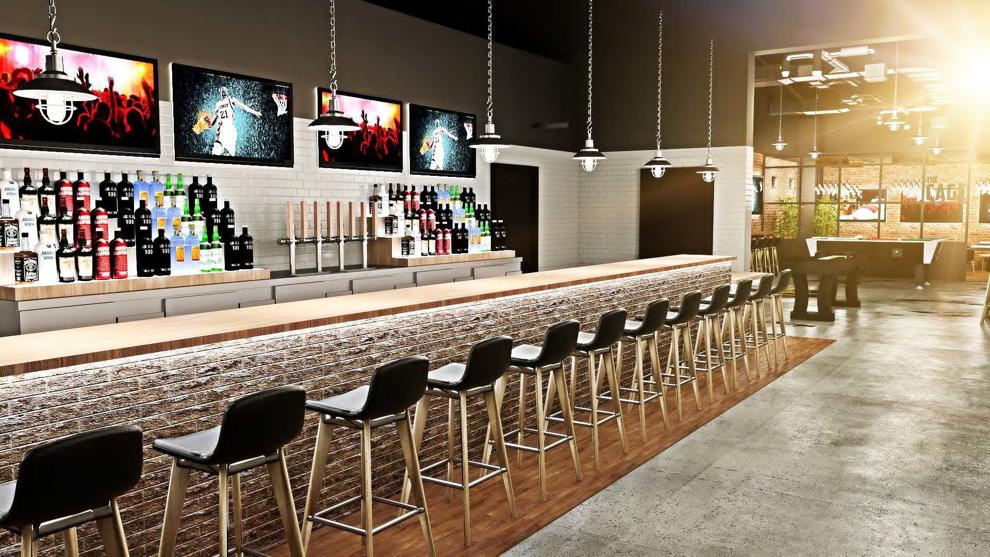 Telegraph Flats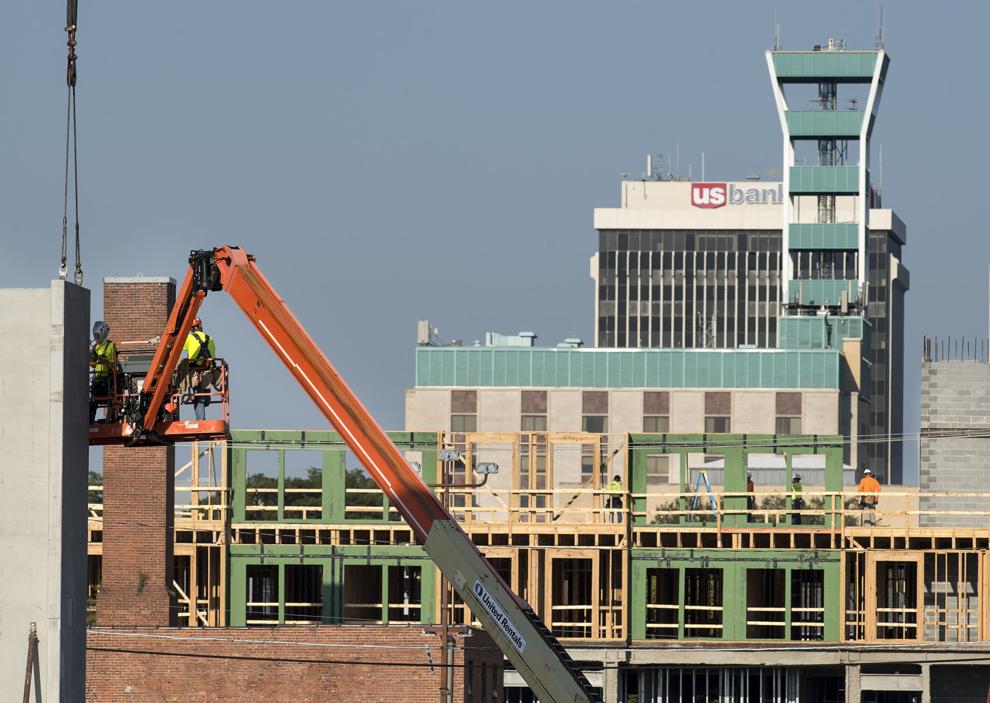 SCC renovations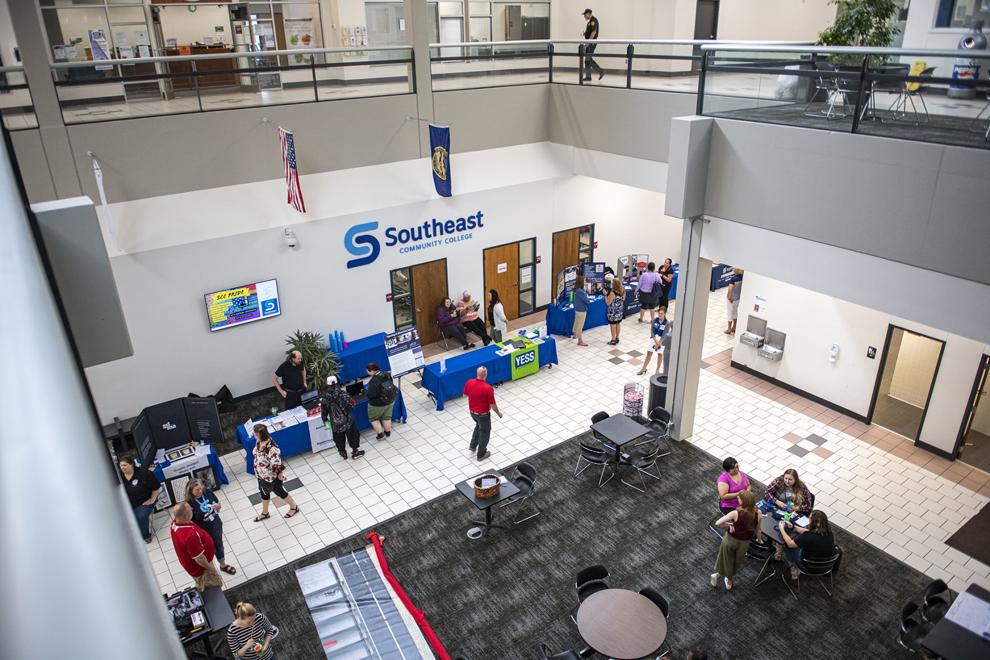 Nebraska Innovation Campus hotel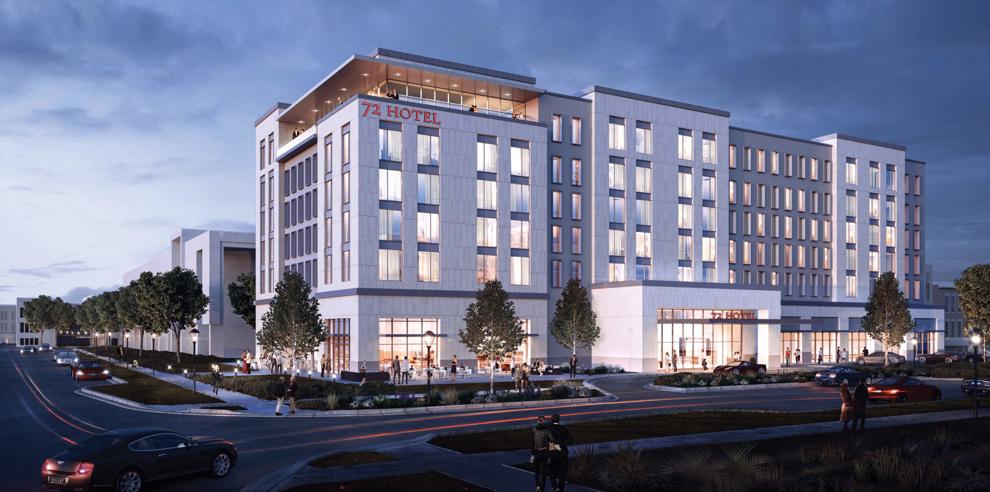 Kindler Hotel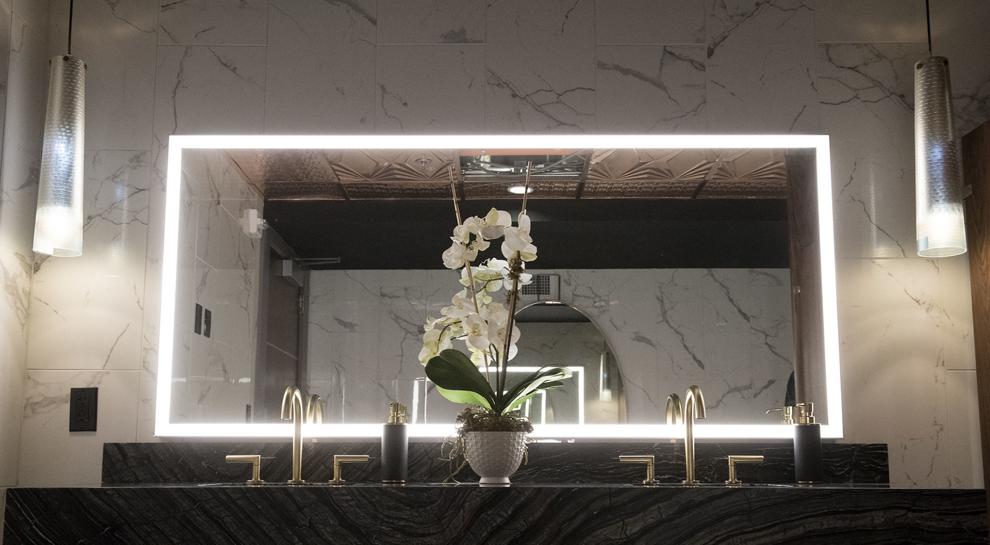 Lancaster Event Center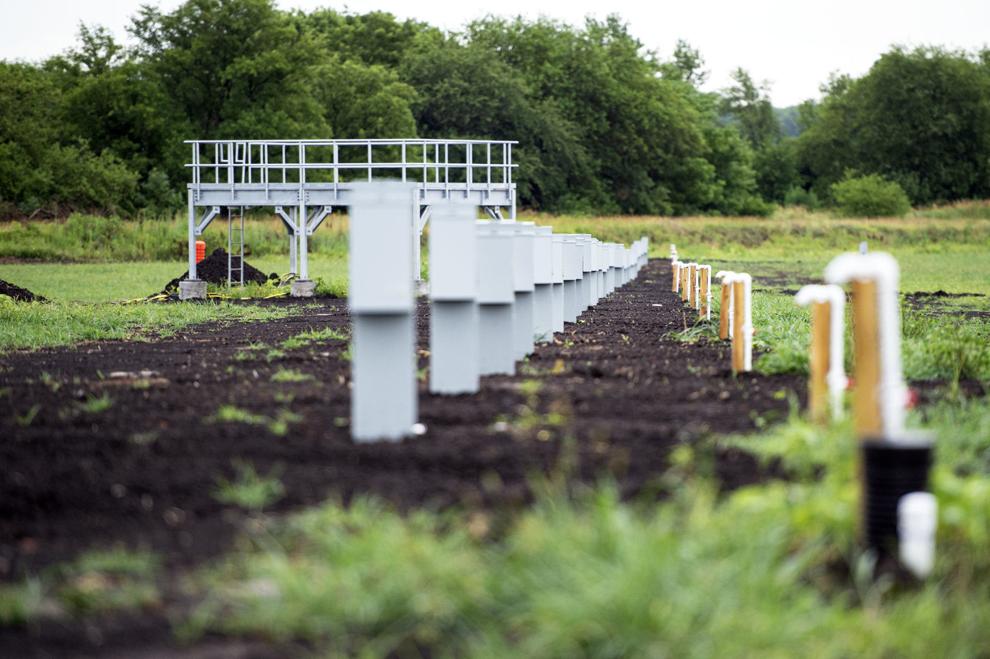 Olsson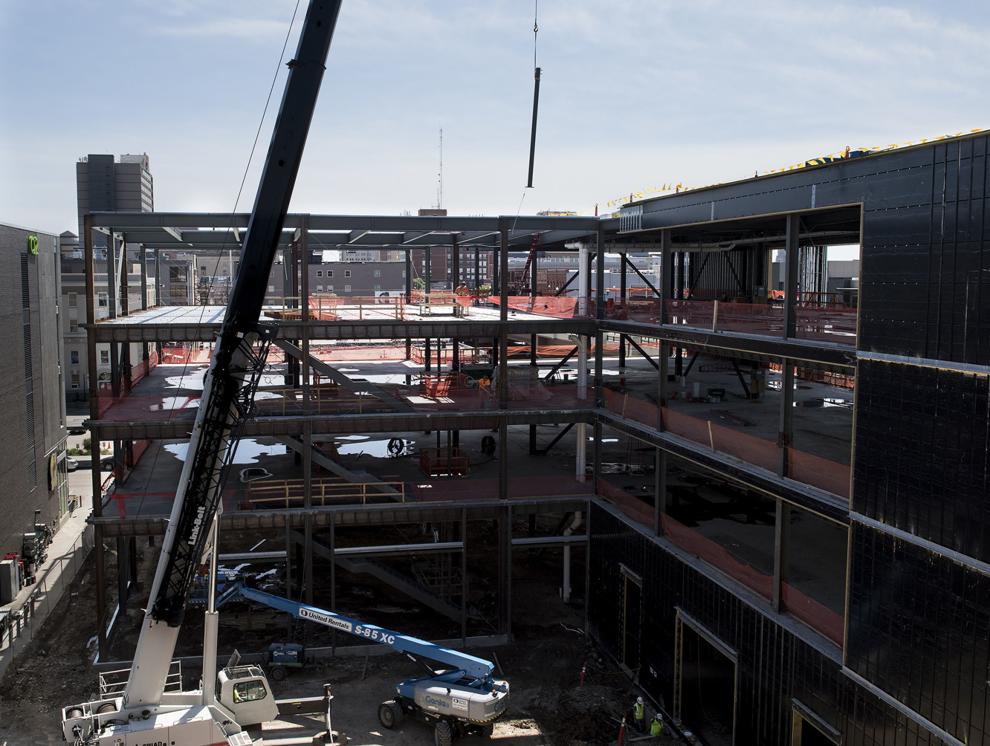 Eastmont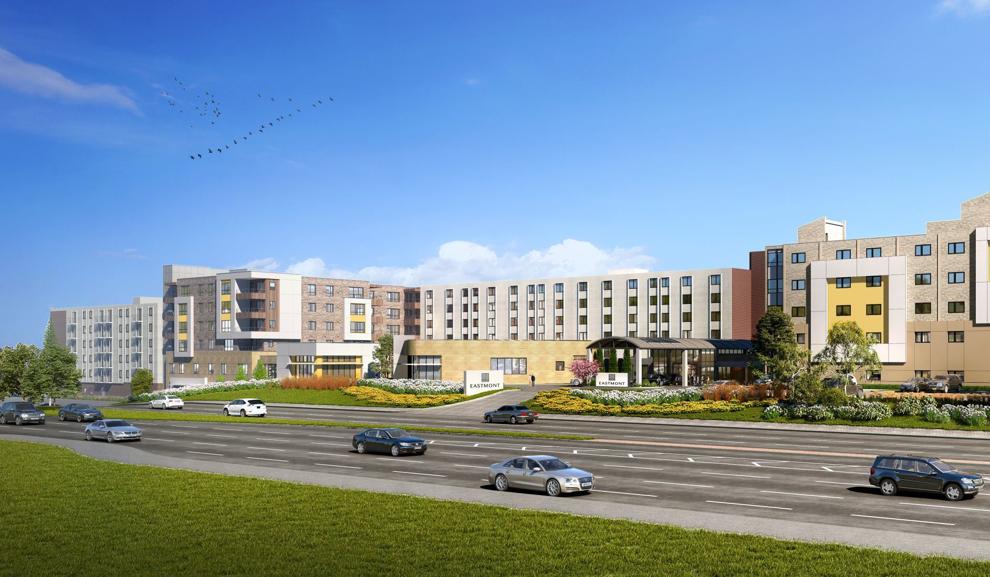 Lincoln Children's Zoo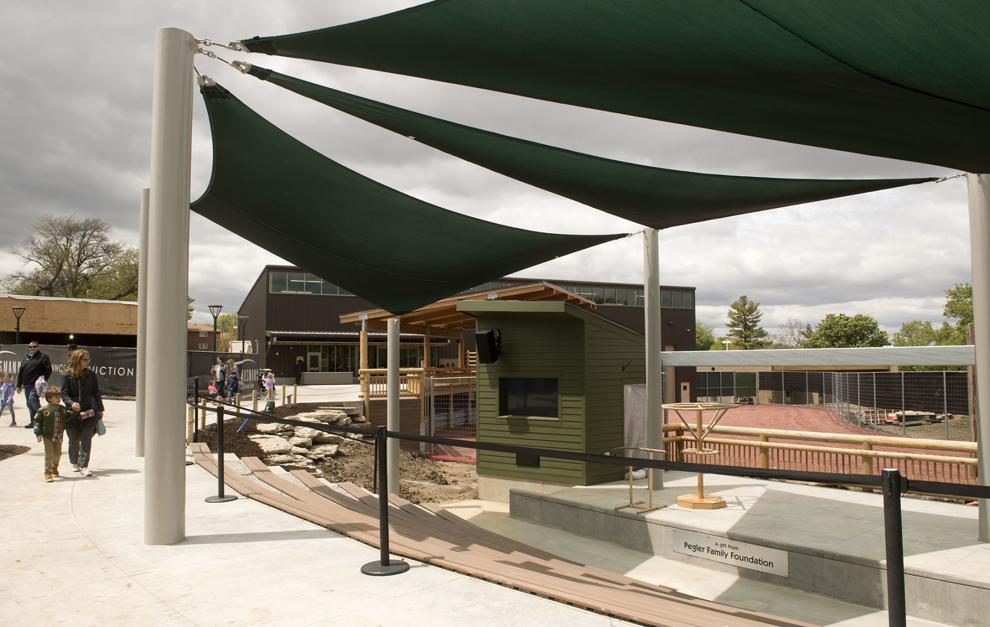 The Stack Lofts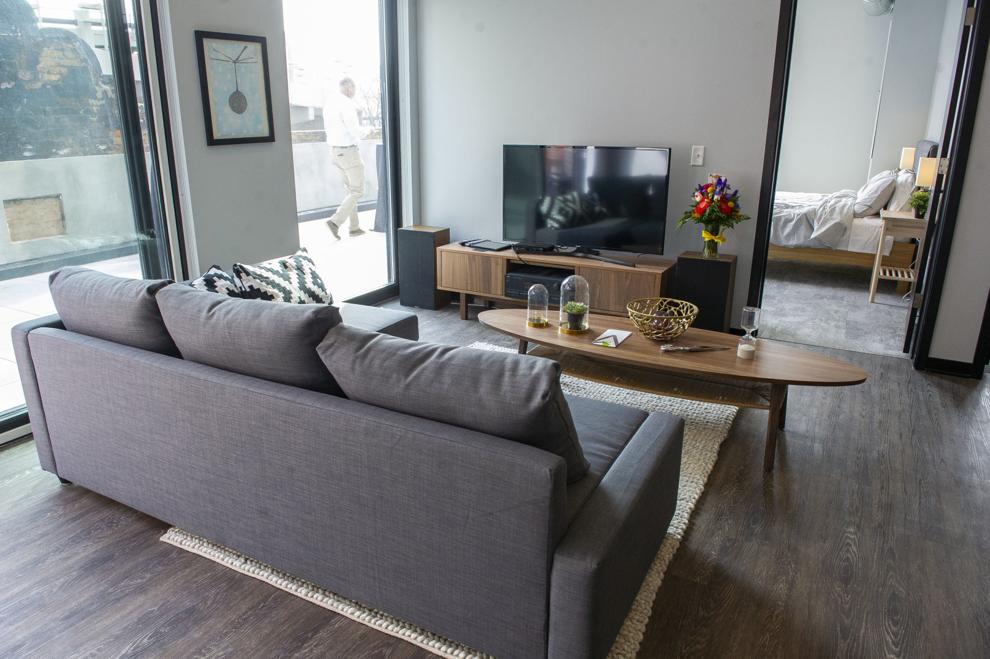 Ninth & O development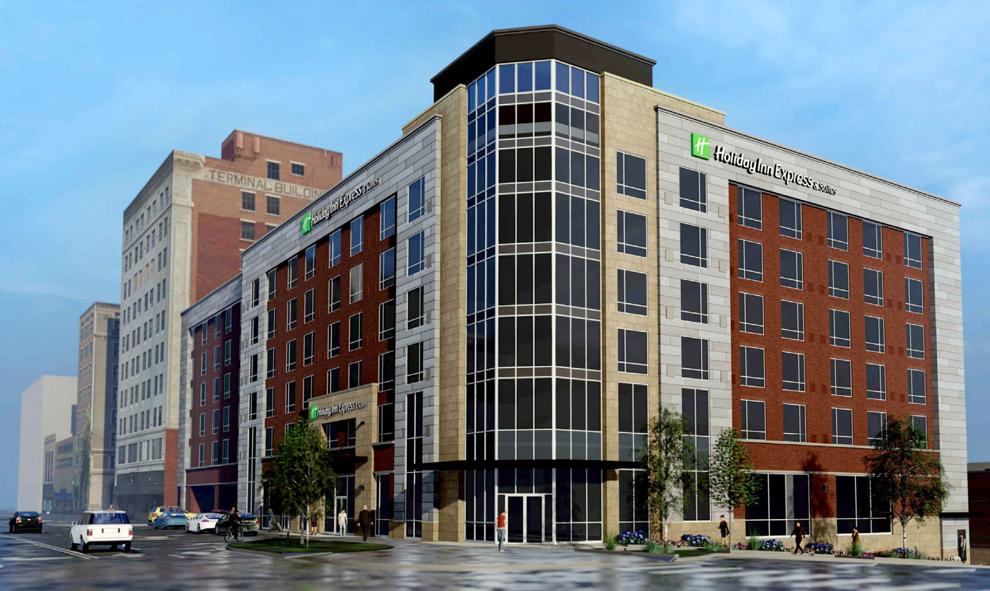 Prison Open House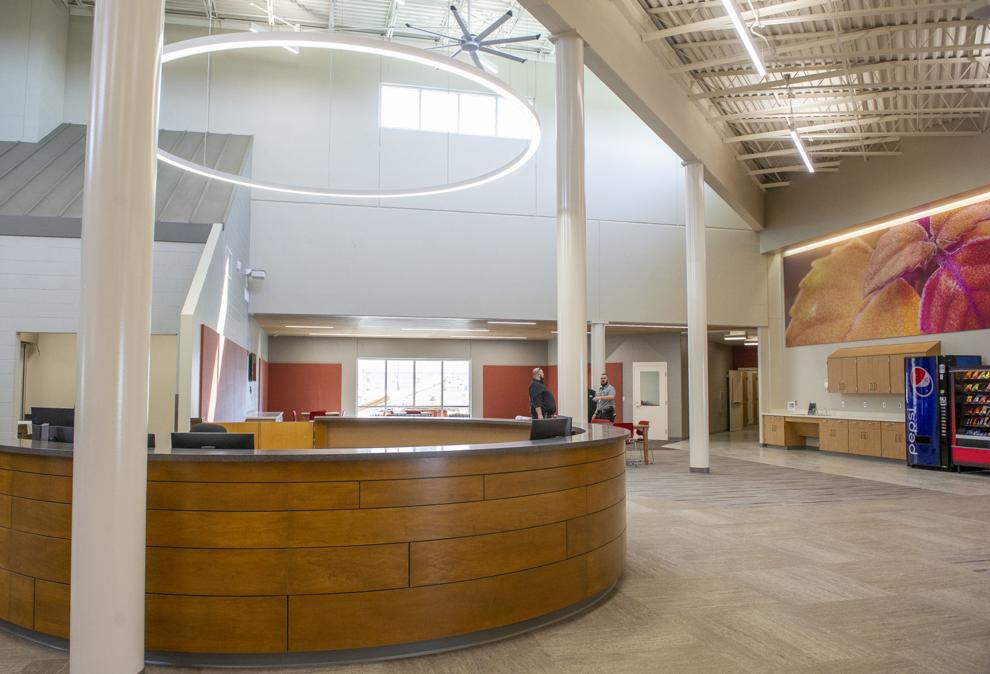 Wilderness Nature Camp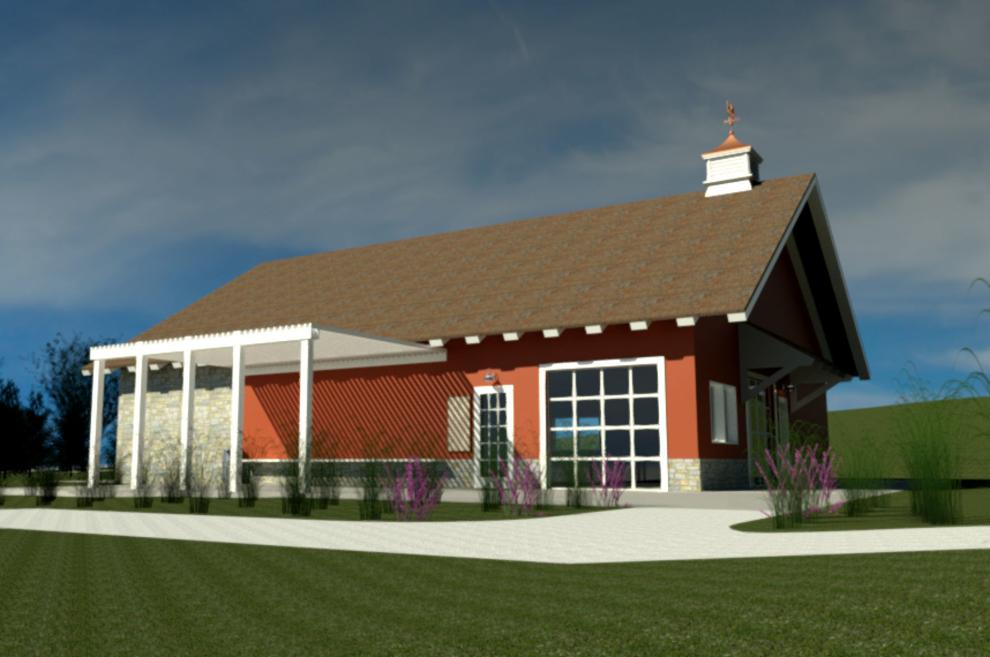 Great Plains Beef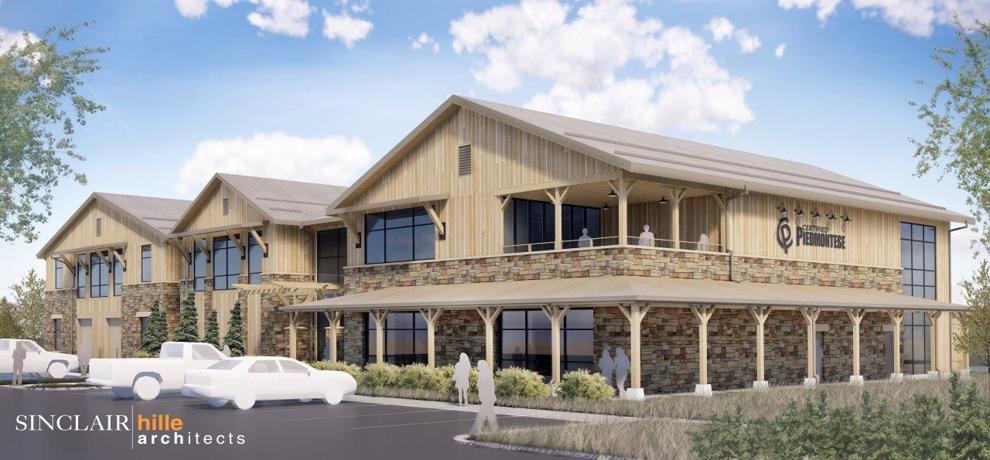 14th and N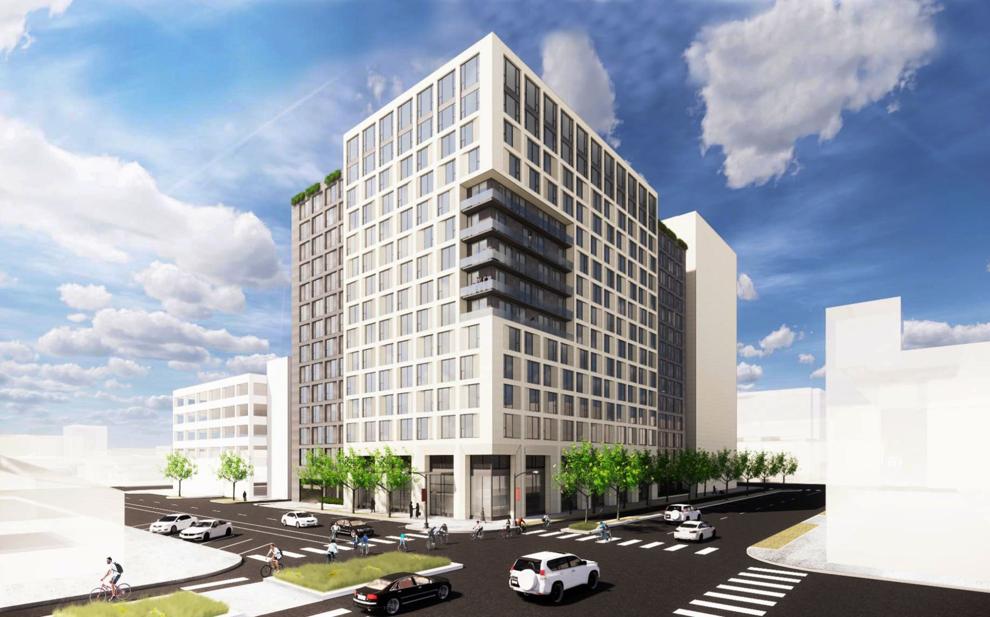 Southpointe garage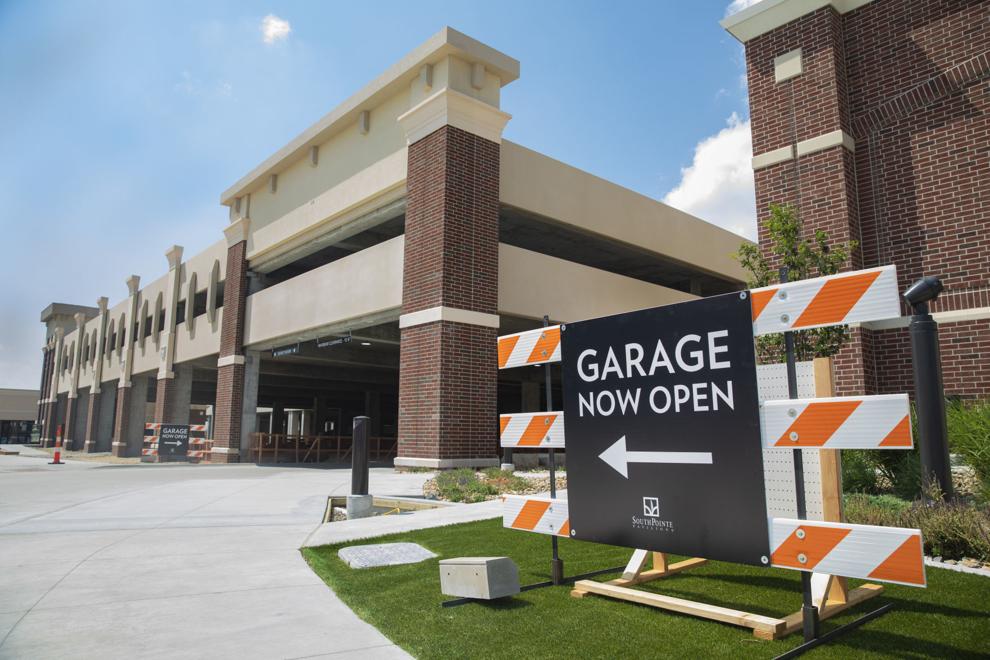 Pershing proposals/White Lotus Group/HDR