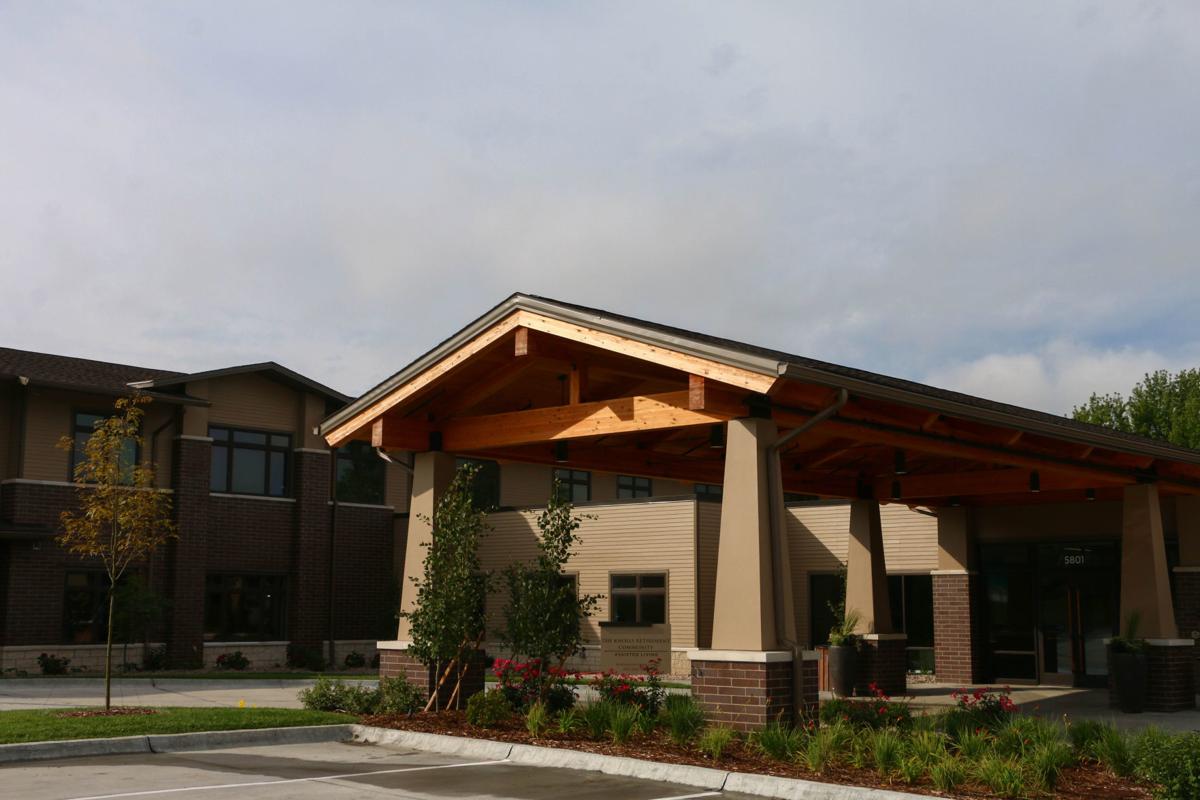 After more than three years of planning and construction, The Knolls Retirement Community is now open.
The first phase of the combined independent and assisted-living facility opened Aug. 7 on the west 14 acres of the former Knolls golf course, located along Old Cheney Road between 16th and 27th streets.
There currently are 16 residents living there, with another seven scheduled to move in this week, a spokesman said.
A few other apartments have been reserved through deposits, but there still are about 40 units available.
The first phase of the project includes 60 assisted-living units and 20 memory-care units for people with Alzheimer's disease, dementia or other memory issues. There are a variety of one- and two-bedroom floor plans available.
You have free articles remaining.
In addition to the living units, the development includes a connected clubhouse with common space and amenities that include a beauty salon and movie theater.
"The Knolls is a beautiful community that will offer local seniors the quality of senior care that has become synonymous with the Dial Retirement Communities name," executive director Nicole Ellermeier said in a news release.
A grand opening is planned Sept. 13 from 4-7 p.m., during which tours will be offered.
The project was developed by Dial Retirement Communities of Omaha, which bought the west half of the golf course after it closed in 2015 after more than 50 years in operation.
Dial plans a second phase of the project, including 56 independent-living units to the north of the shared clubhouse, that it hopes to have open next year.
What's going up in Lincoln
300 N. 48th Street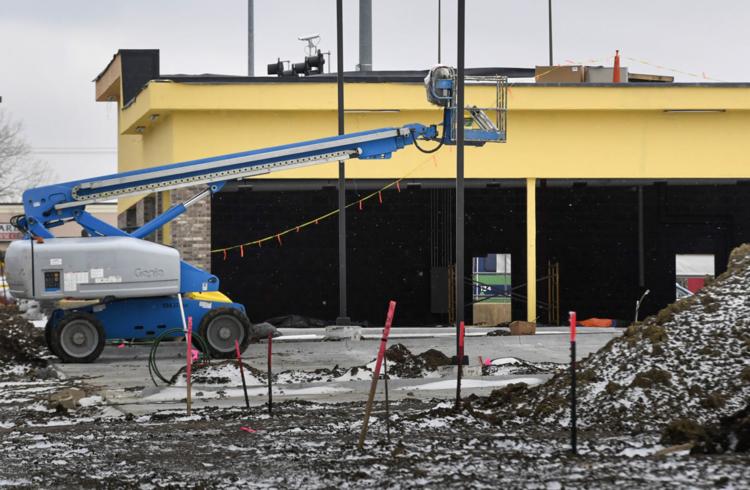 Tommy's Express Car Wash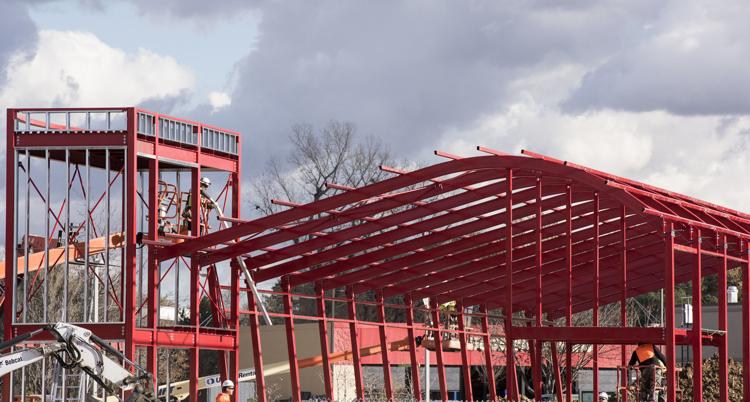 Lied Place Residences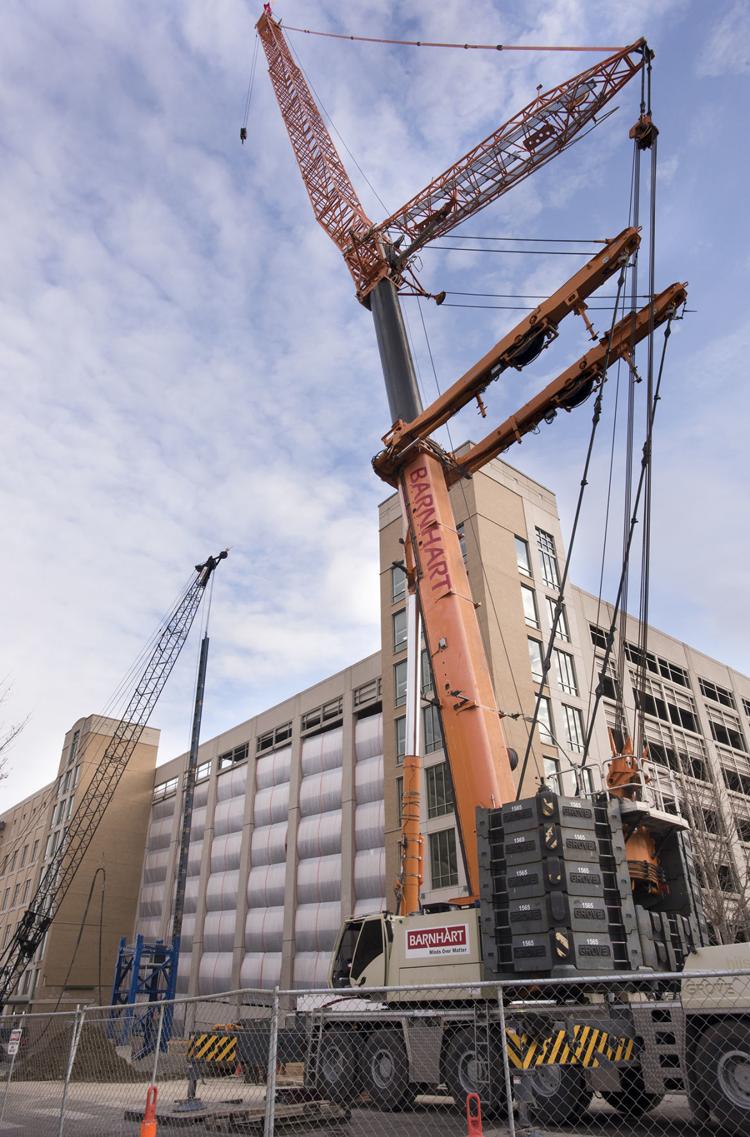 Mourning Hope Grief Center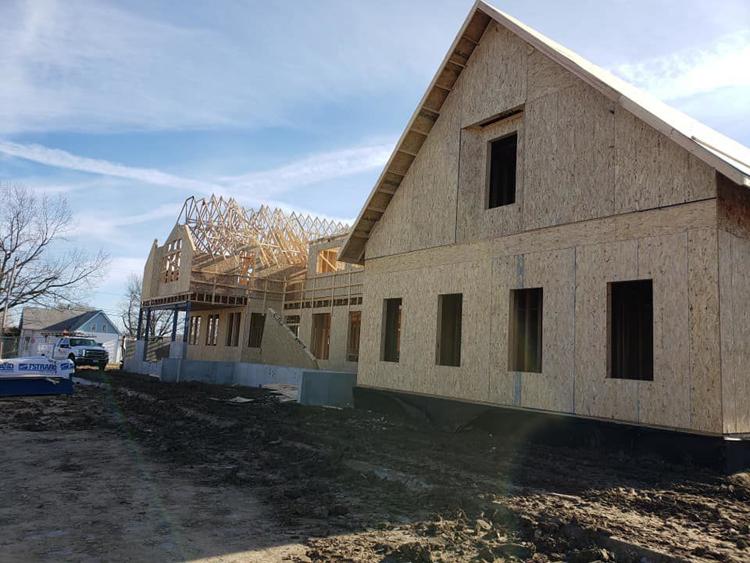 Wesleyan theatre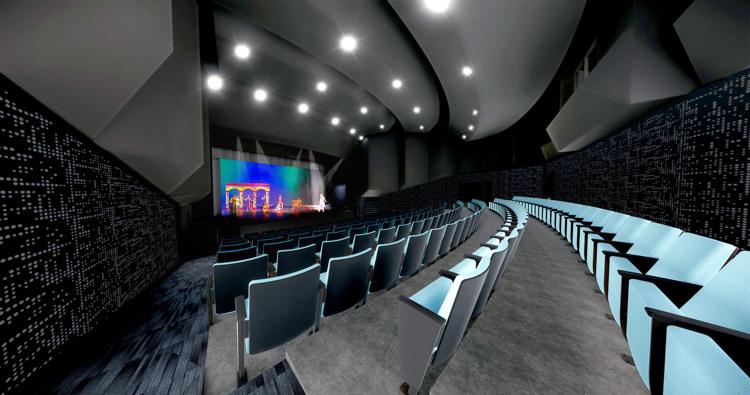 New football complex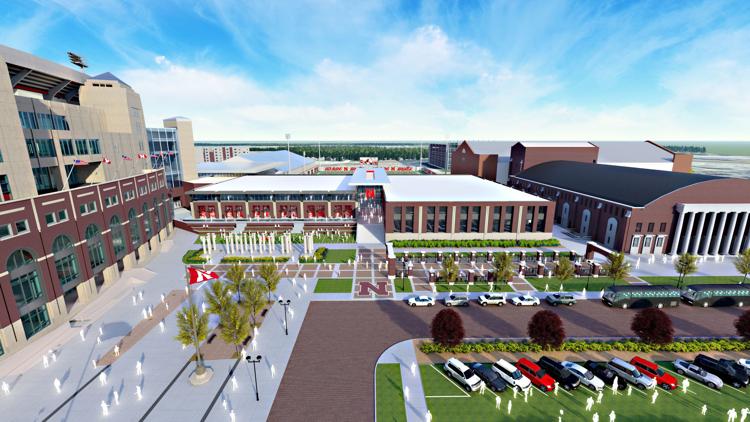 Sun Valley Lanes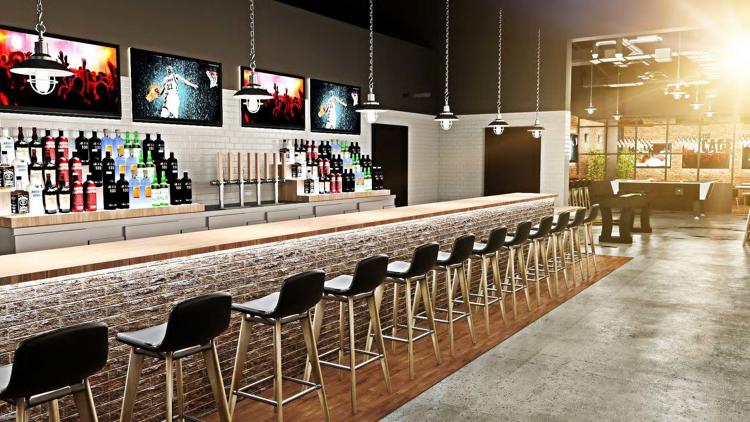 Campion project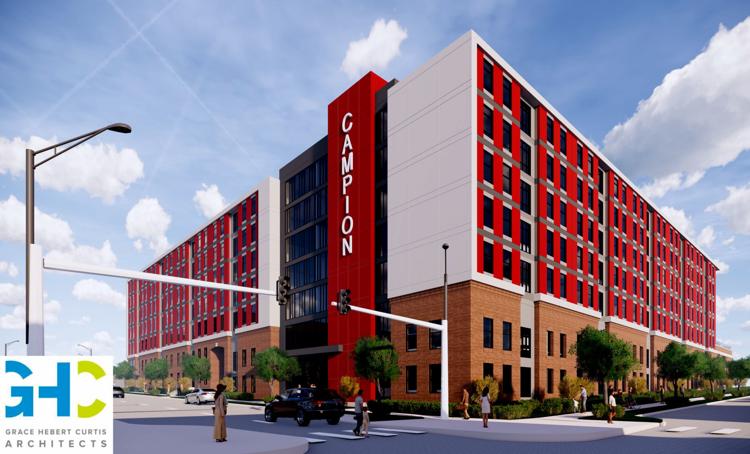 Telegraph Flats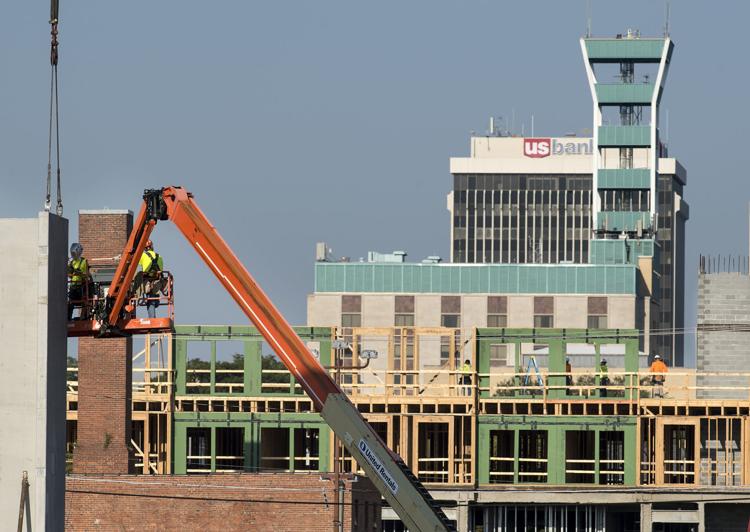 Southpointe Parking Garage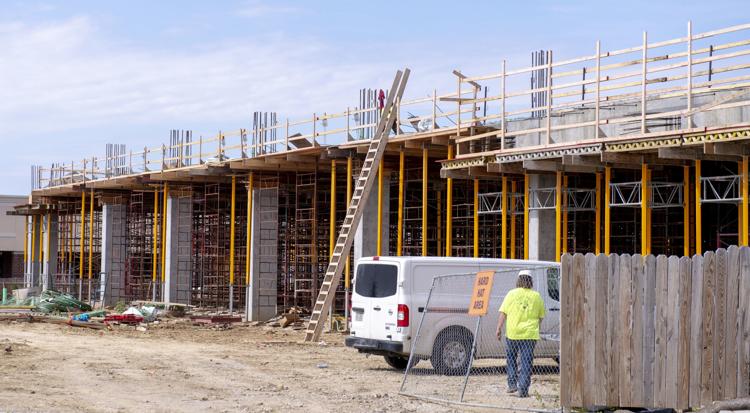 Lancaster Event Center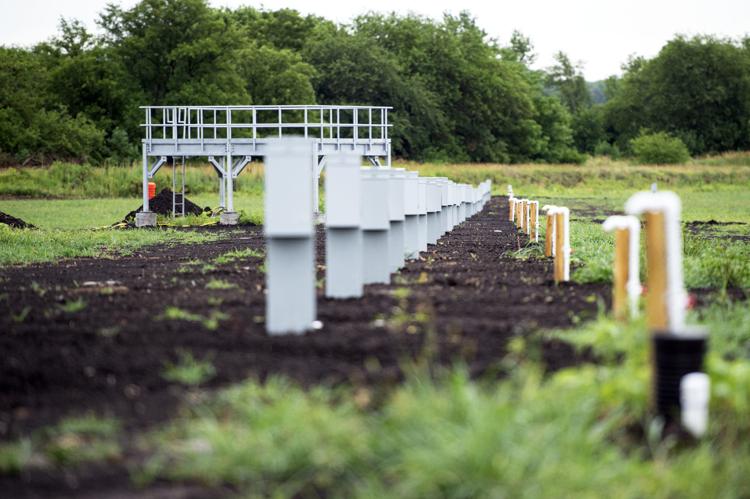 Gold's Galleria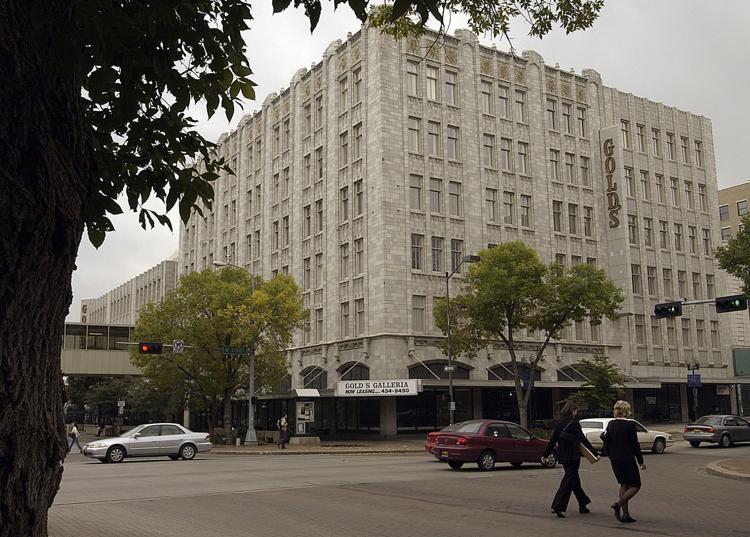 Bryan Physician Network
SCC renovations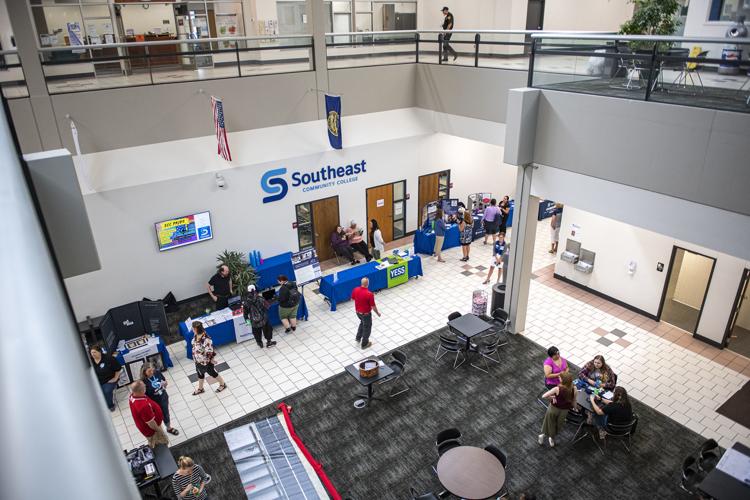 Nebraska Innovation Campus hotel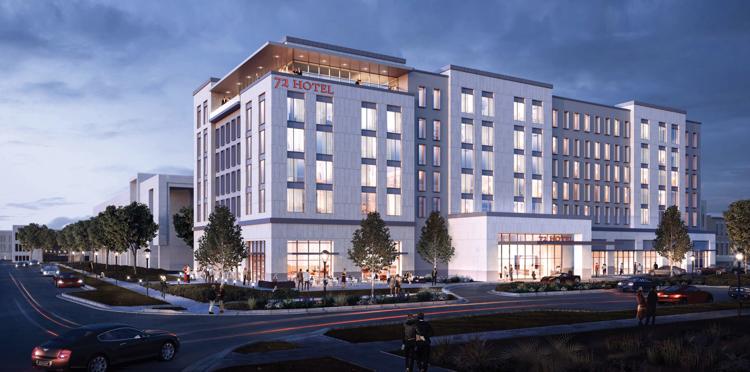 Olsson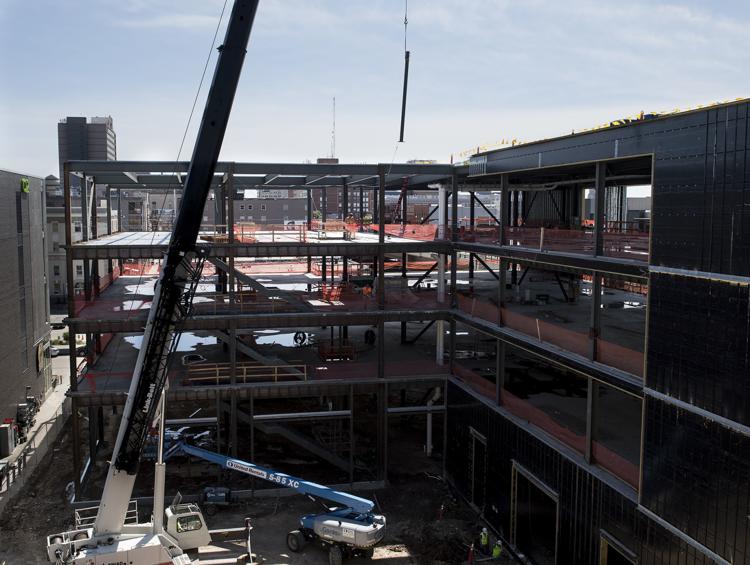 Kindler Hotel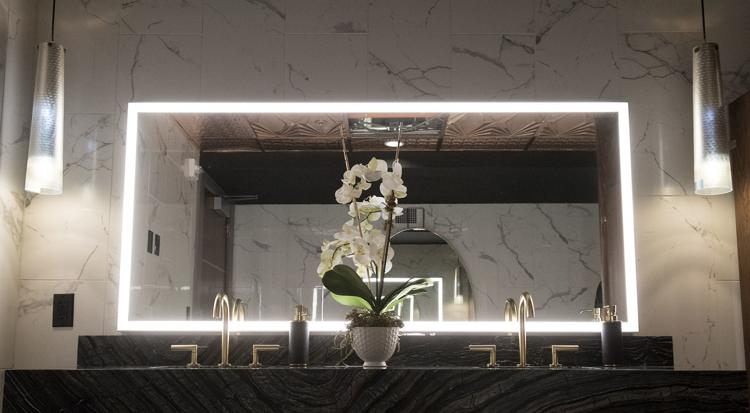 Eastmont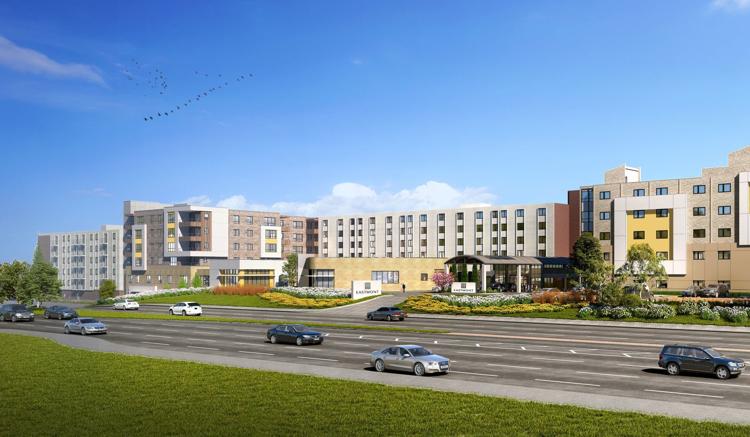 Lincoln Children's Zoo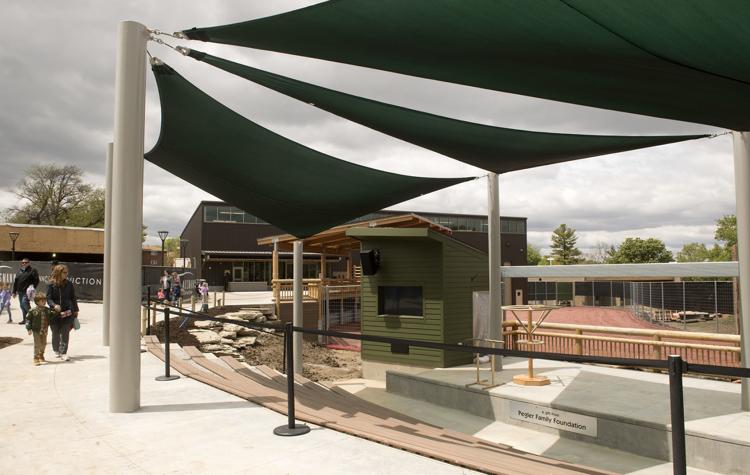 Ninth & O development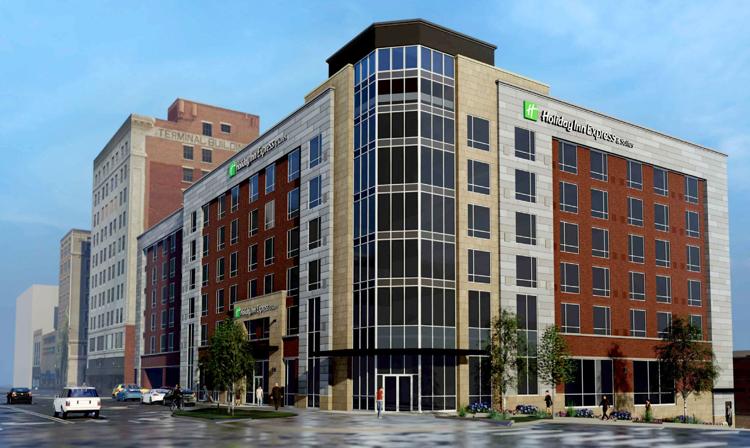 Prison Open House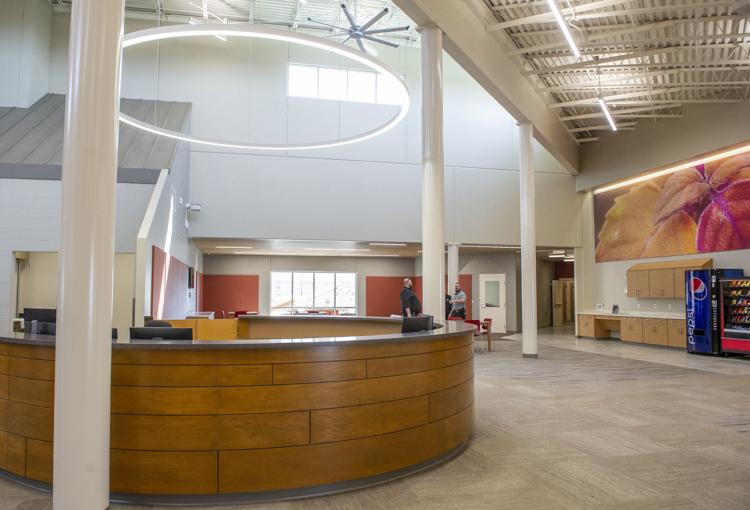 The Stack Lofts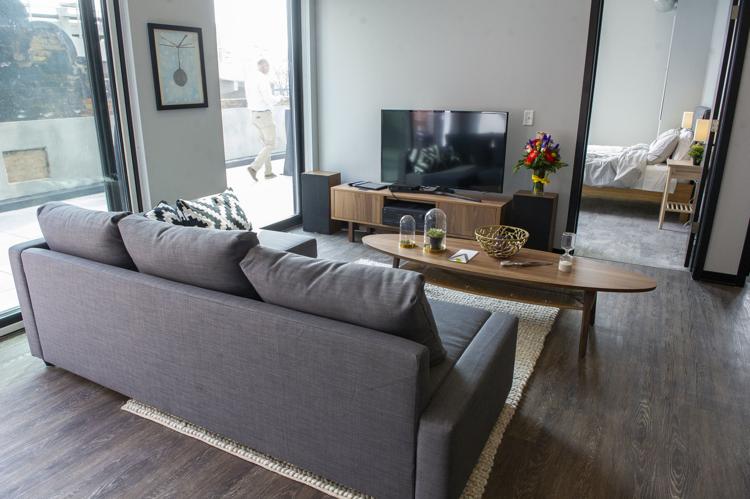 Wilderness Nature Camp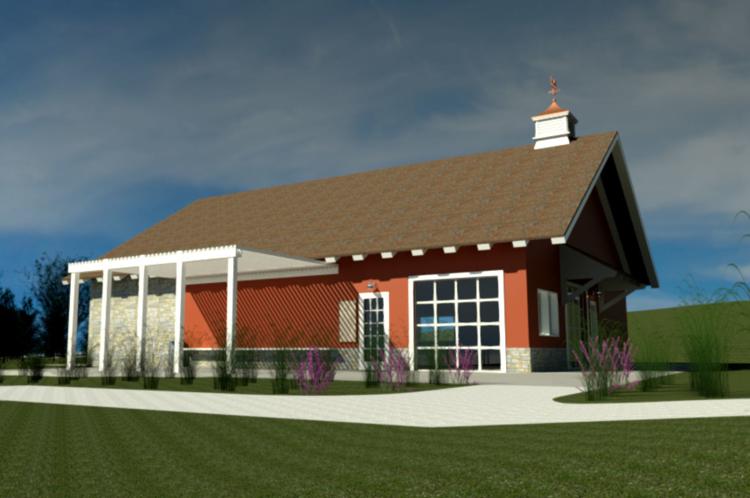 Great Plains Beef