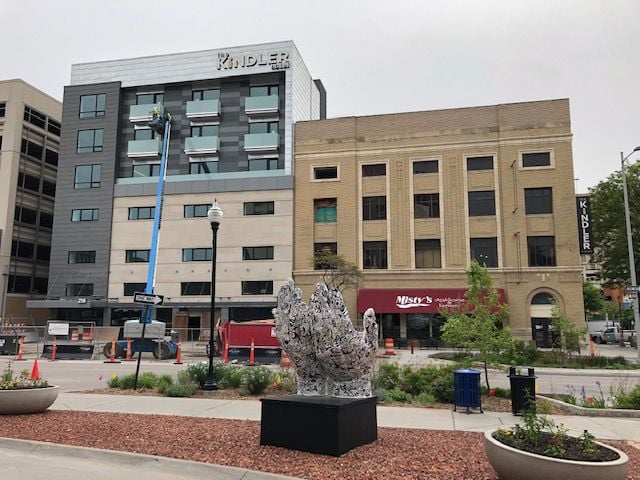 Nick Castaneda said construction delays mean The Kindler Hotel he's developing at 11th and P streets will not be ready to open until mid-to-late August.
Because of that, Castaneda said he will delay for a year his plan to offer long-term exclusive memberships for rooms on Nebraska home football game weekends.
Castaneda, who is developing the 49-room boutique hotel with his wife, Brooke, had announced in August that he planned to sell five-year memberships to people that would guarantee them rooms at the hotel for every Husker home game weekend.
Because of the cost of the memberships, estimated at $50,000-$75,000, Casteneda said he expected potential buyers would want to be able to walk through the hotel and see the rooms before committing to buying a membership.
You have free articles remaining.
He had hoped to have the first phase of the hotel open this spring and a second phase that includes some of the hotel rooms, a fitness center and business center on the second floor of the neighboring Commercial Club building, open by summer.
The later-than-expected opening means there would be little chance for people to see the hotel before buying a membership for this season, so he said he won't start the membership program until 2020.
Because of that, he said rooms will now be available to the public for home football Saturdays this season.
What's going up in Lincoln
300 N. 48th Street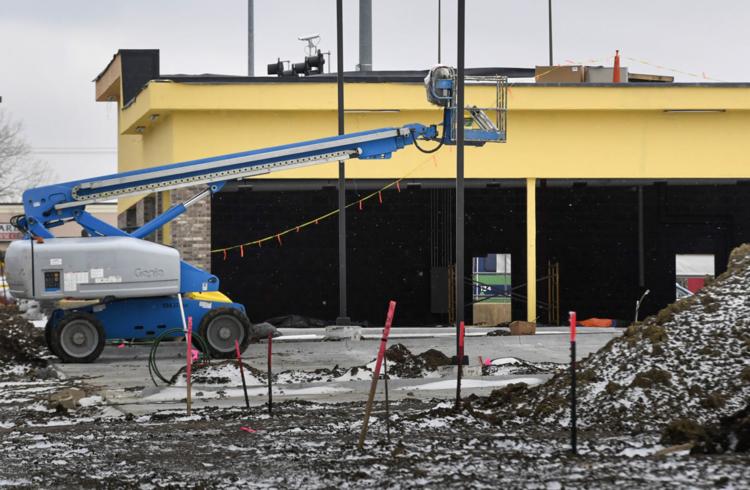 Tommy's Express Car Wash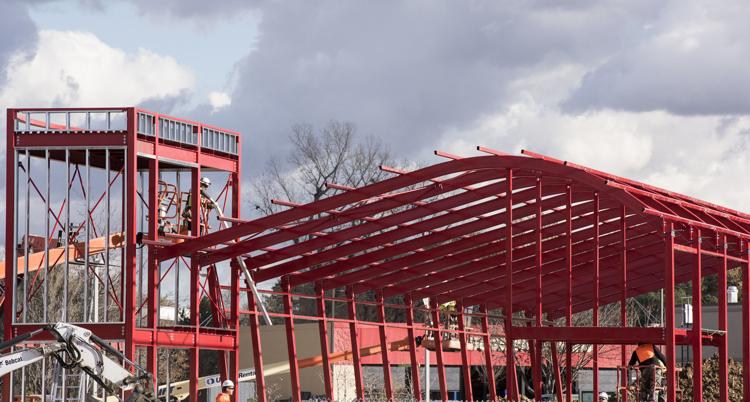 Lied Place Residences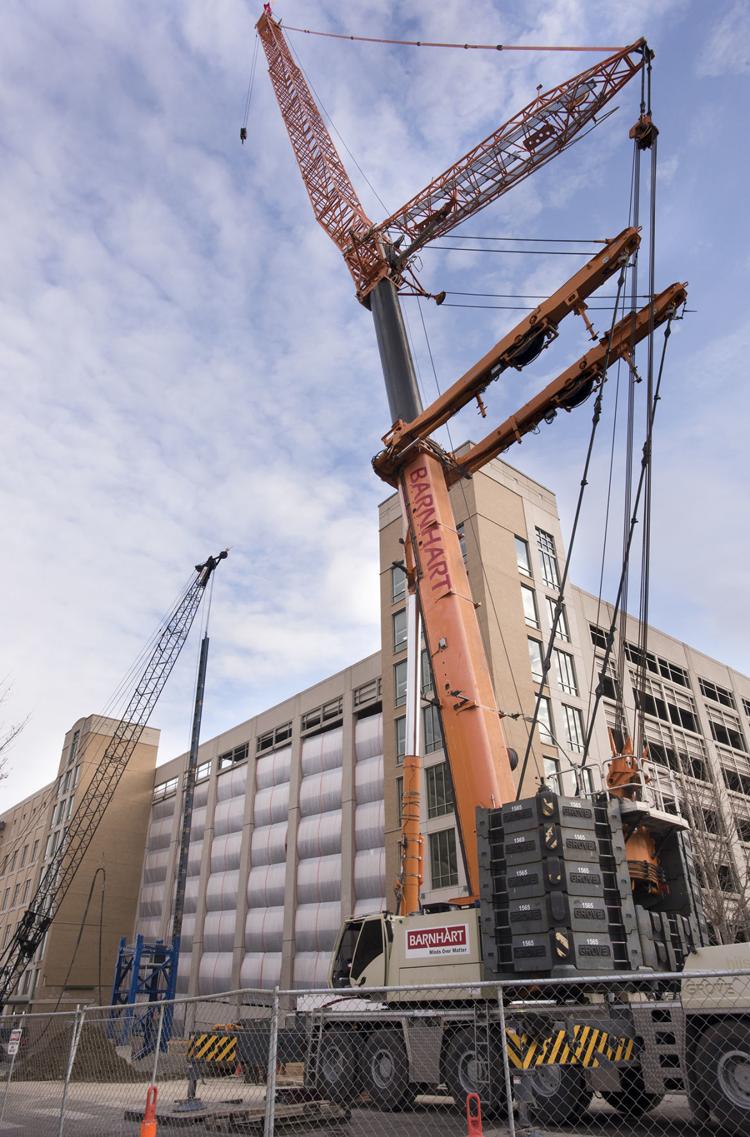 Mourning Hope Grief Center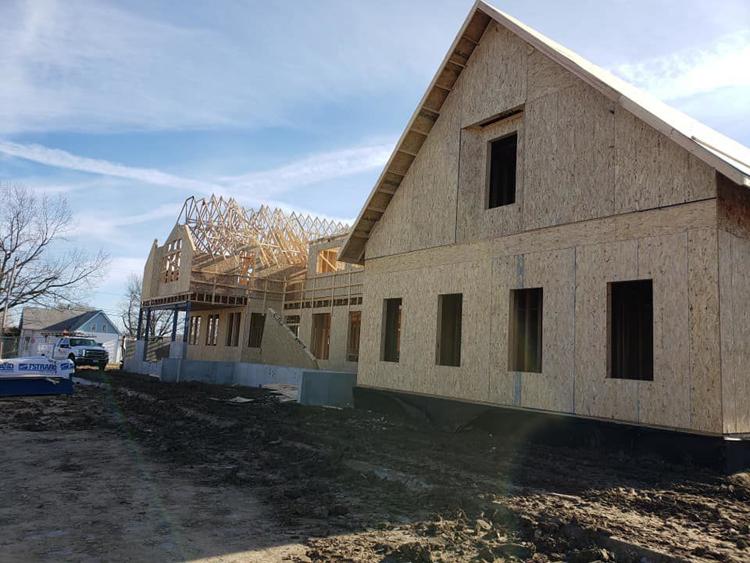 Wesleyan theatre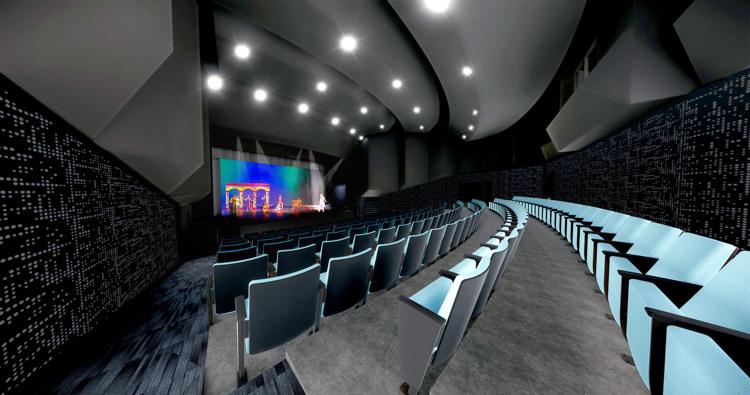 New football complex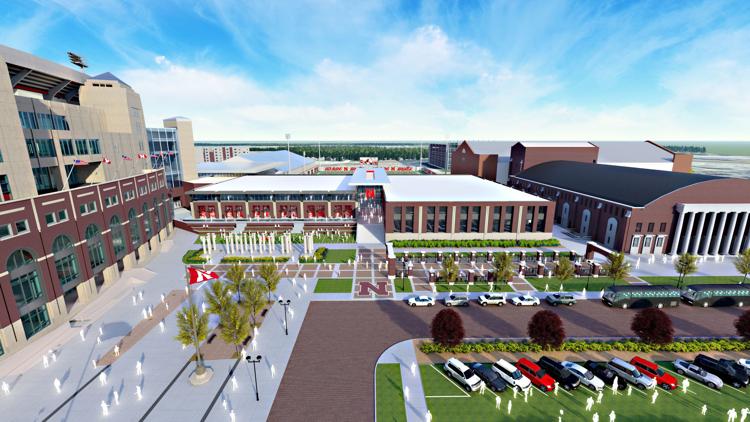 Sun Valley Lanes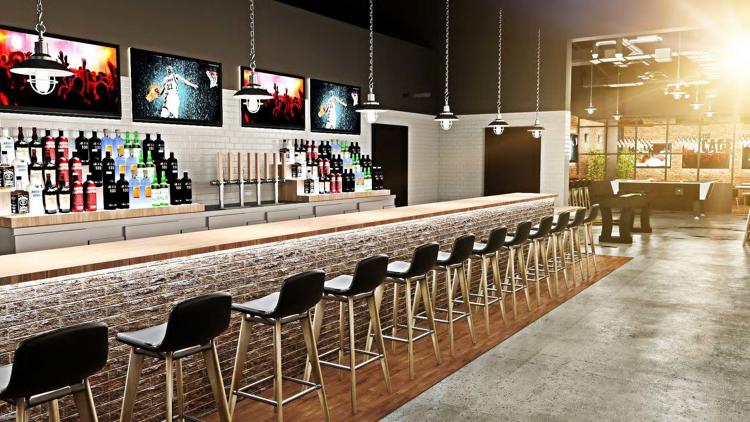 Campion project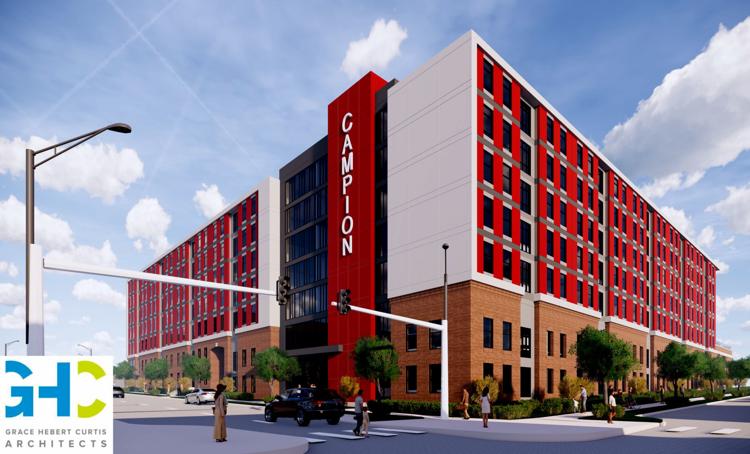 Telegraph Flats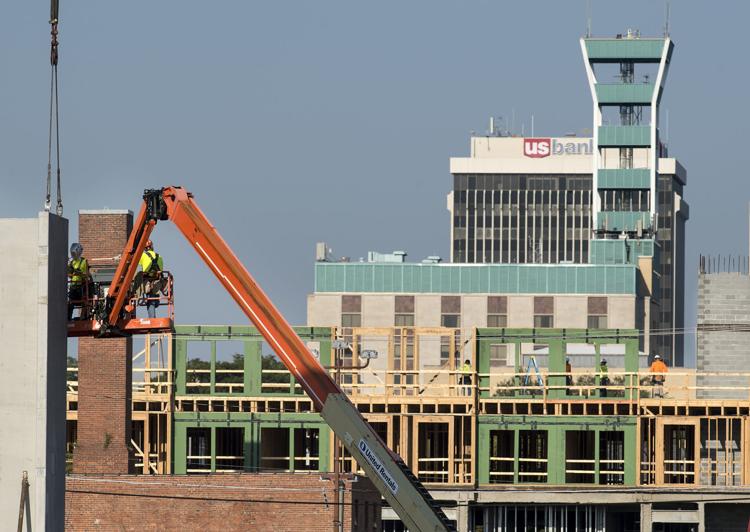 Southpointe Parking Garage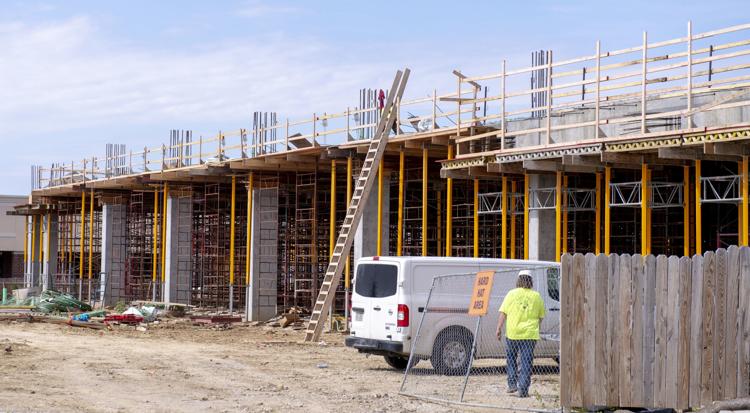 Lancaster Event Center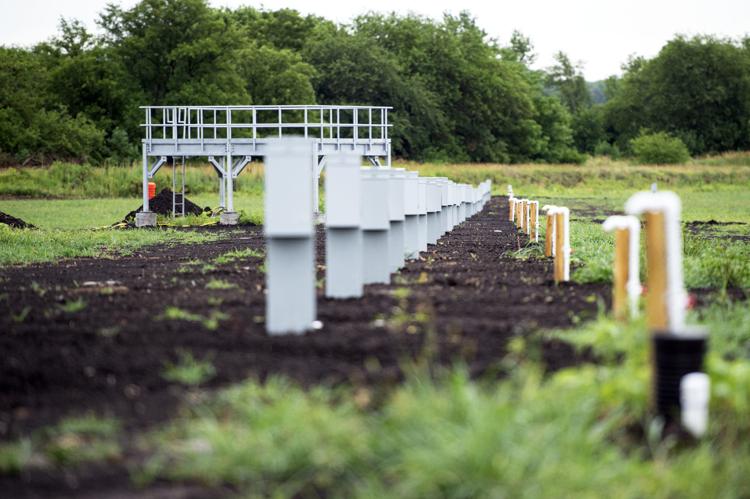 Gold's Galleria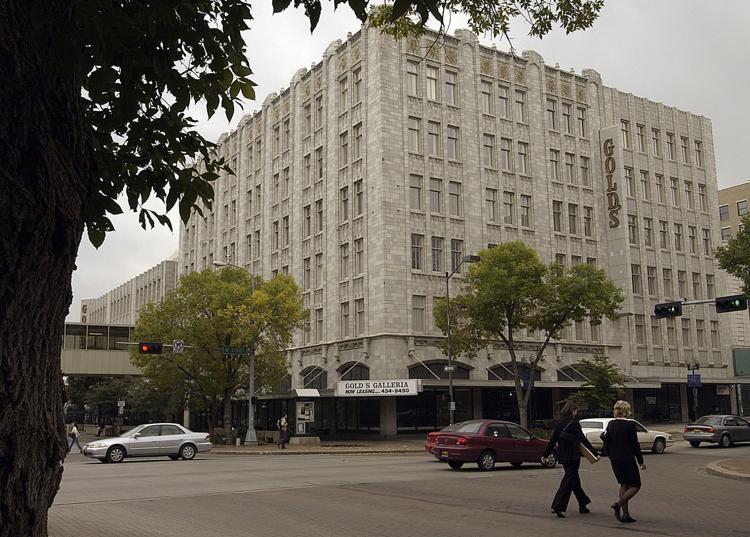 Bryan Physician Network
SCC renovations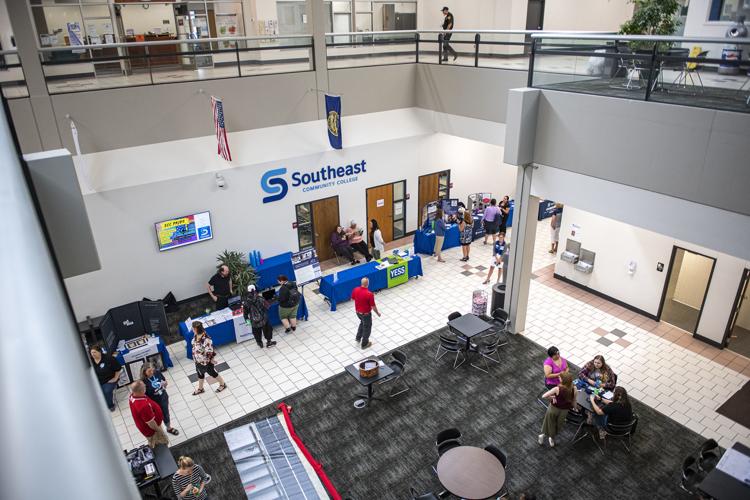 Nebraska Innovation Campus hotel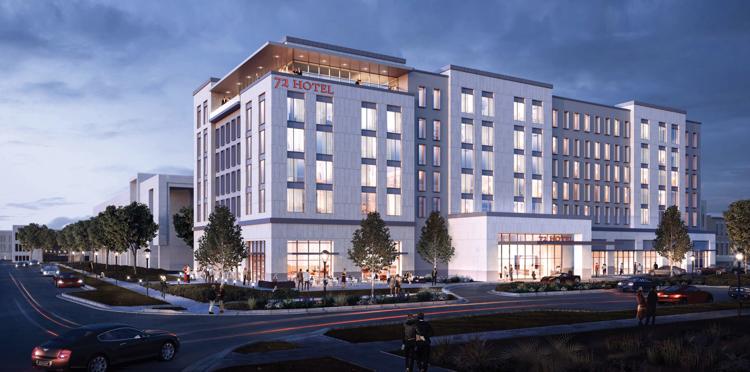 Olsson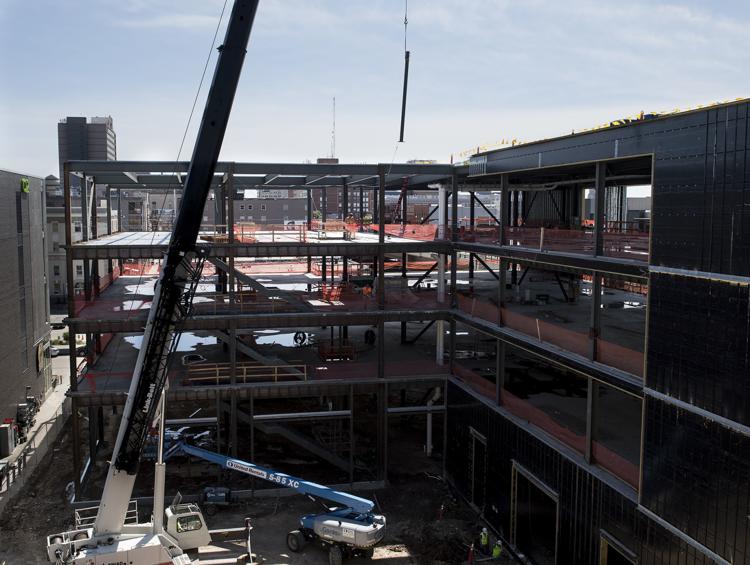 Kindler Hotel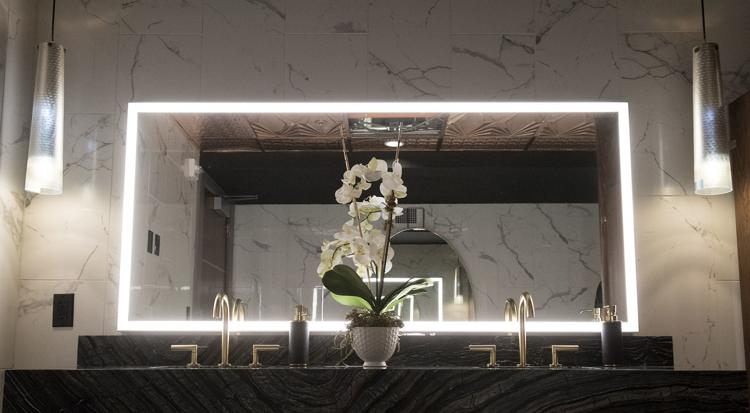 Eastmont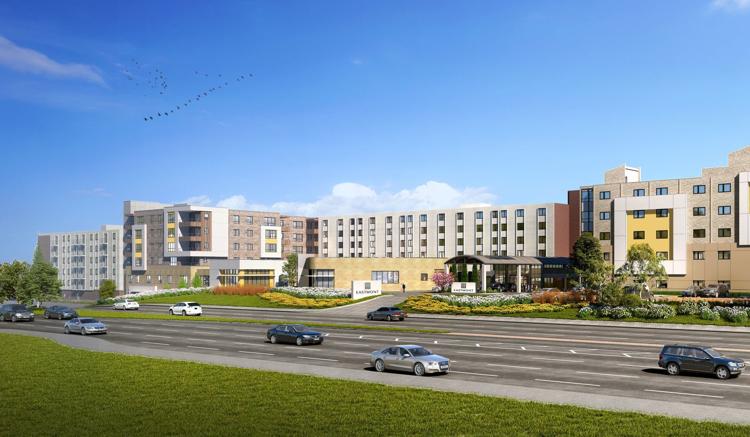 Lincoln Children's Zoo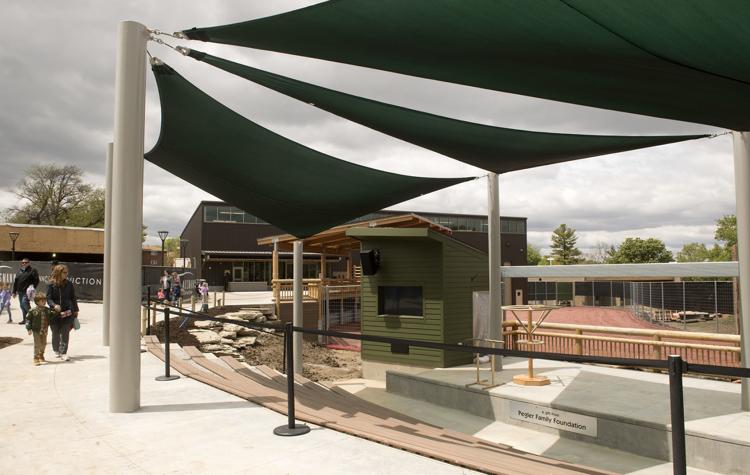 Ninth & O development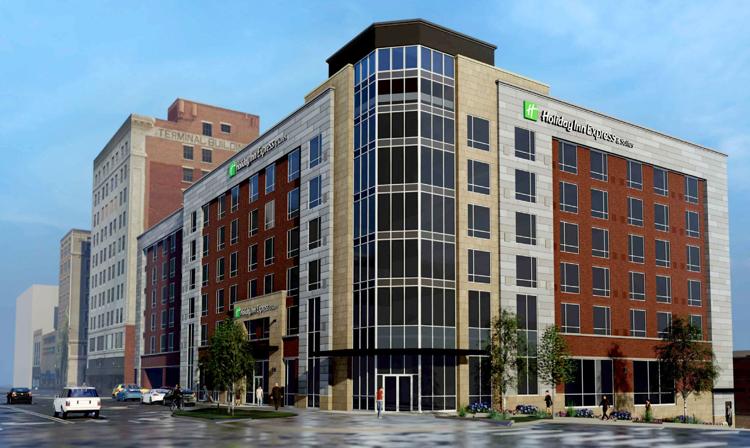 Prison Open House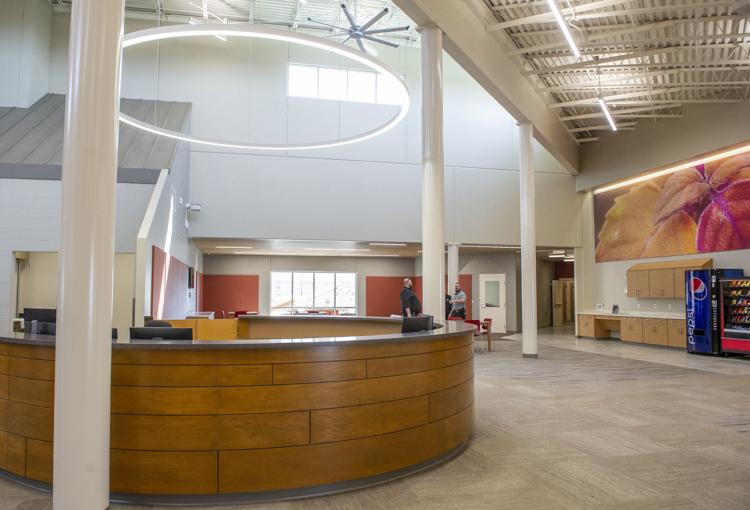 The Stack Lofts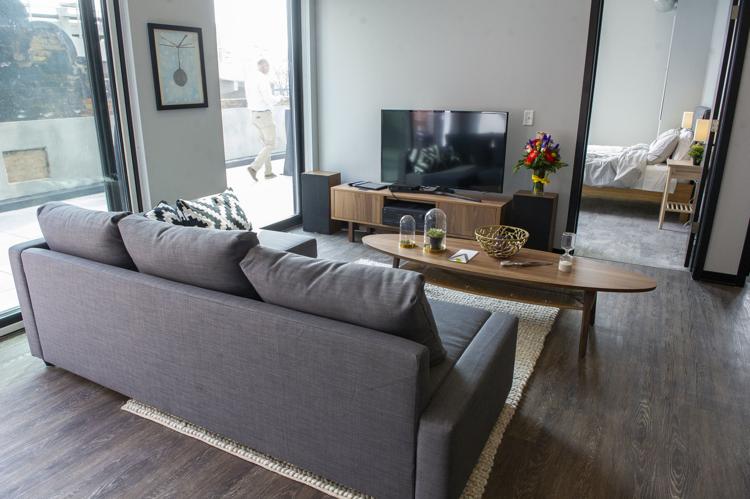 Wilderness Nature Camp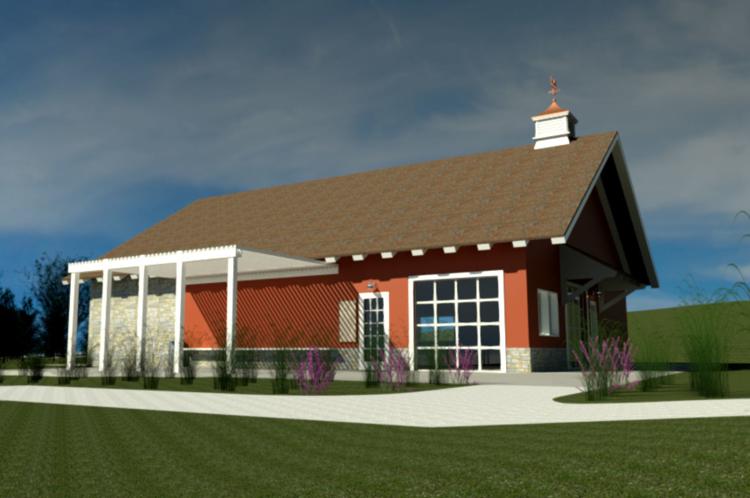 Great Plains Beef