The Kindler Hotel, a boutique hotel under construction at 216 N. 11th St., is nearing completion. Most exterior construction is done, and work is now focused on the interior of the 49-room hotel as it moves forward toward an opening date in late August.
The next big step for the hotel is filling out its staff.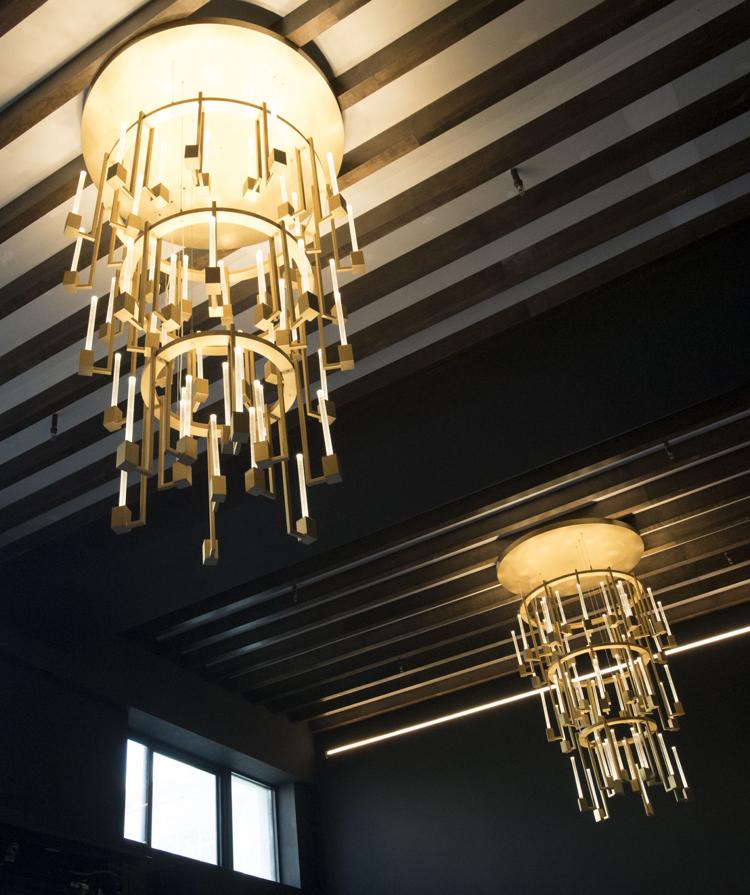 To that end, it will host two job fairs next month at The Foundry Building at 211 N. 14th St. Job seekers are welcome on Thursday from 2-8 p.m. and on Saturday from 8 a.m.-2 p.m. Managers also will interview walk-ins at the same location from noon-8 p.m. on Wednesday and from 8 a.m.-8 p.m. on Friday.
The Kindler plans to hire roughly 40 people to fill a variety of positions.
Candidates can visit thekindlerhotel.com to sign up for more information about how to apply prior to visiting the job fair.
What's going up in Lincoln
Olsson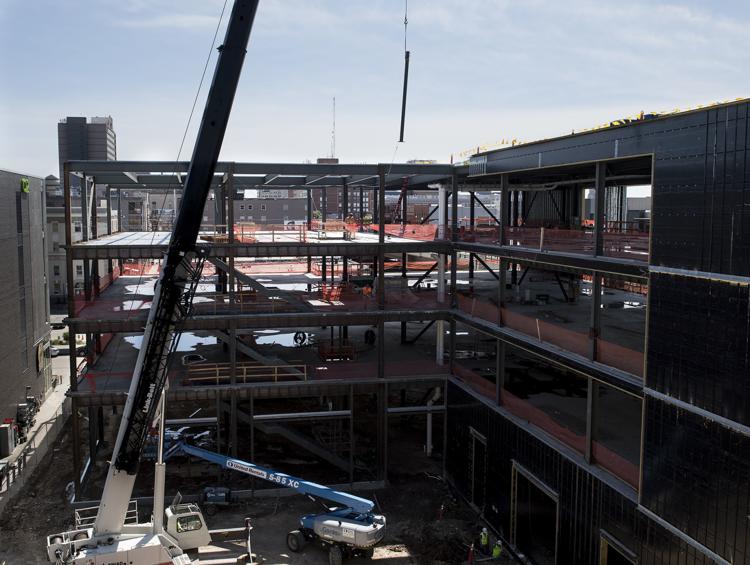 Telegraph District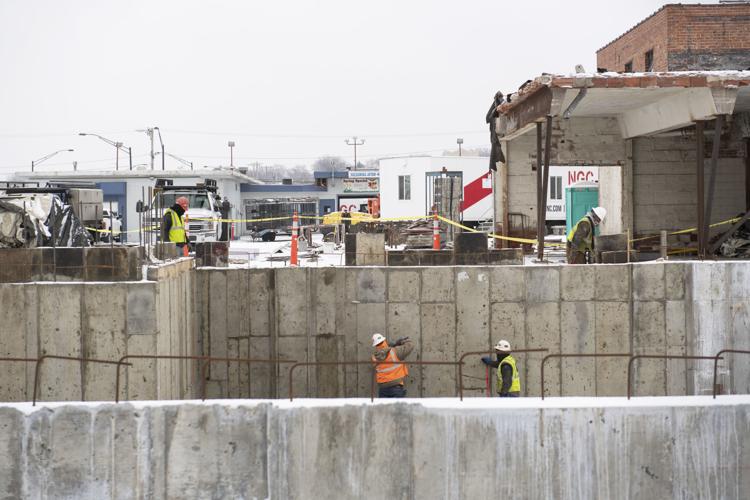 The Kindler Hotel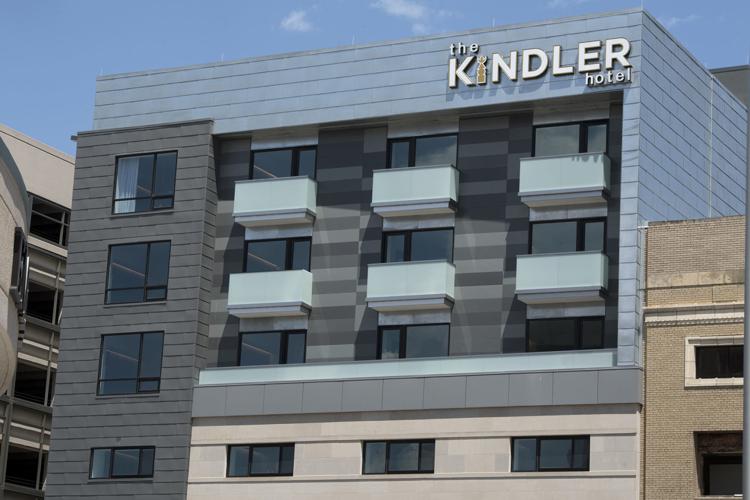 Ninth & O development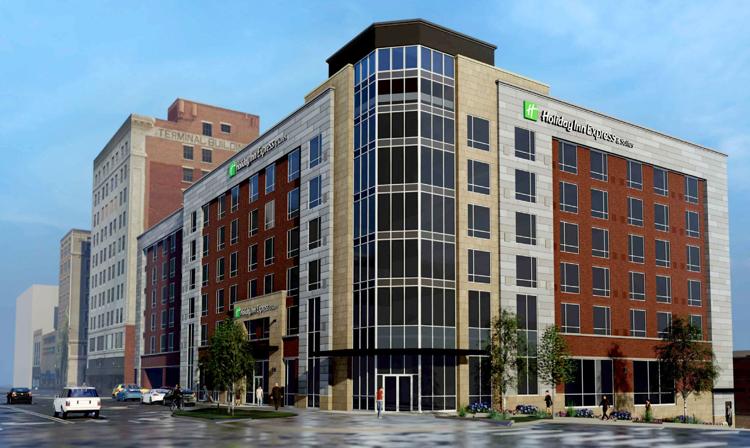 The Stack Lofts 4.4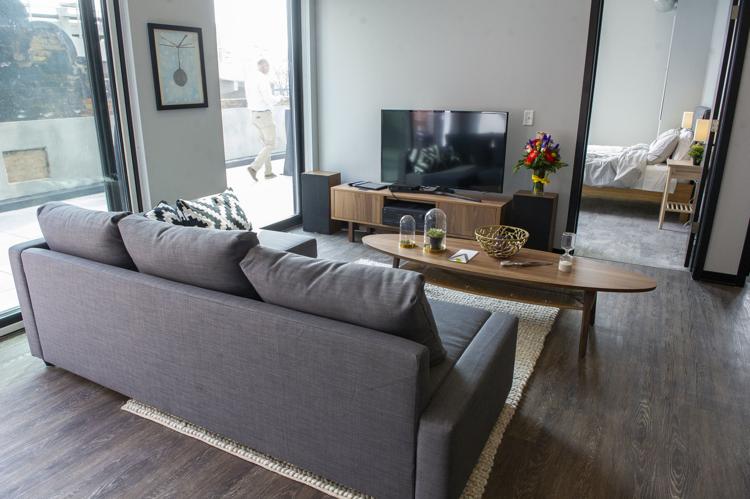 University Place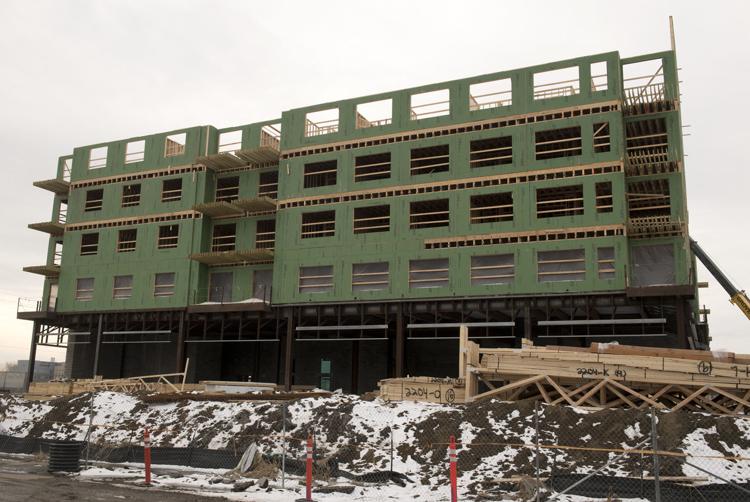 Bryan East renovation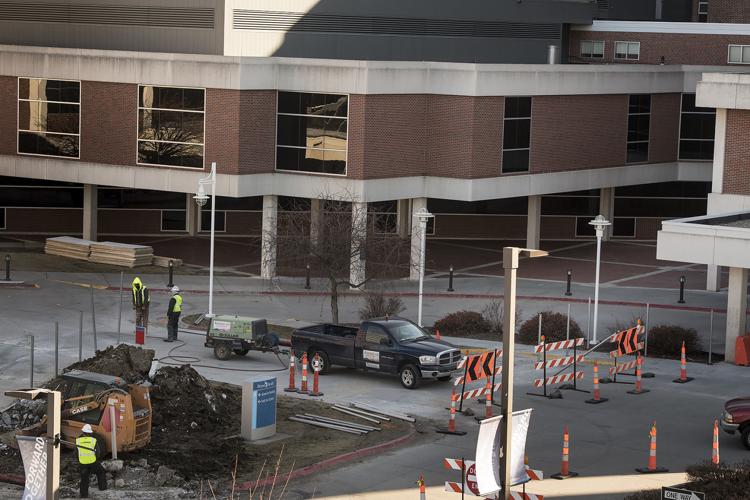 Lied Place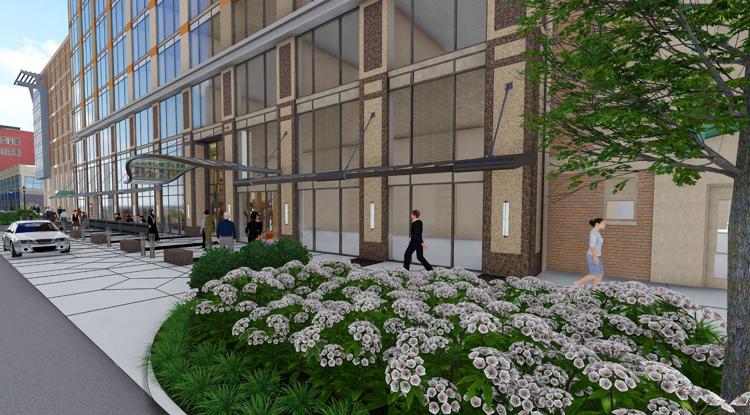 Lincoln Children's Zoo final preview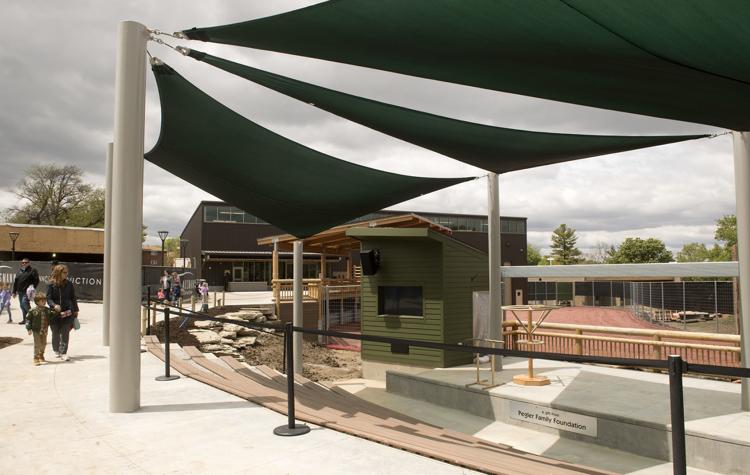 Nebraska Cattleman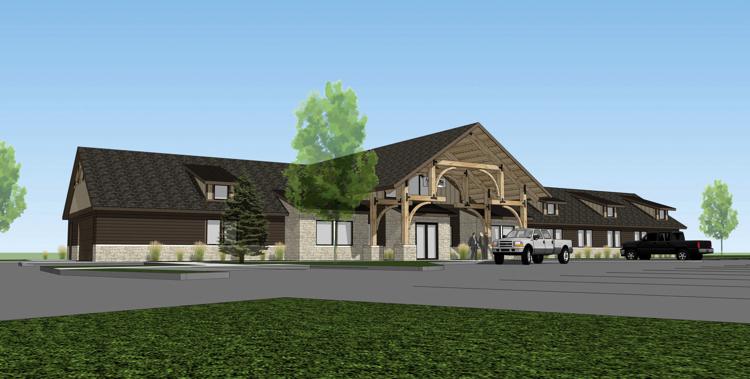 Fire station construction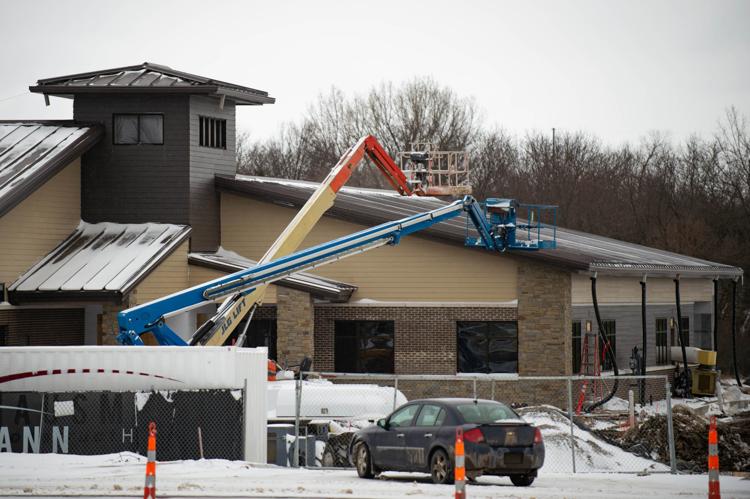 Eastmont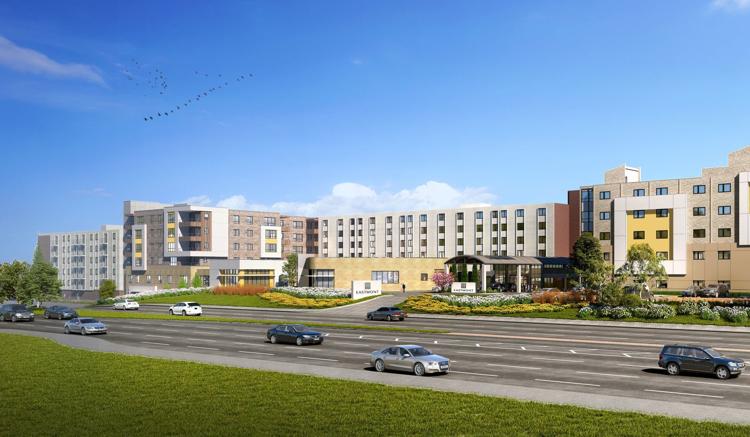 University Lutheran Chapel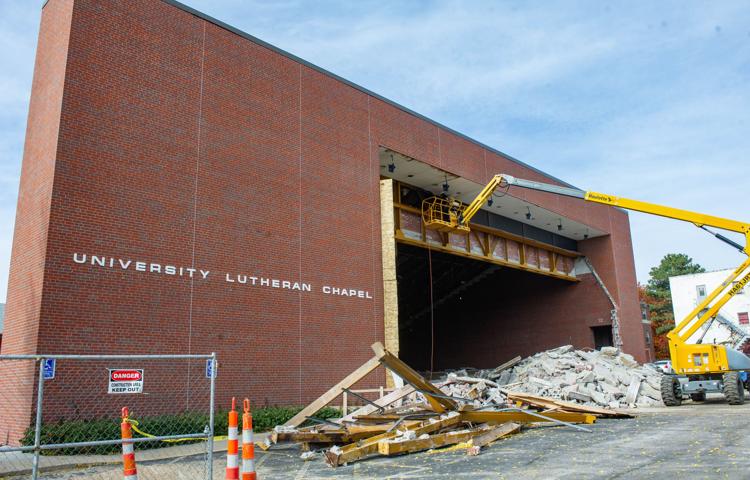 Mourning Hope exterior drawing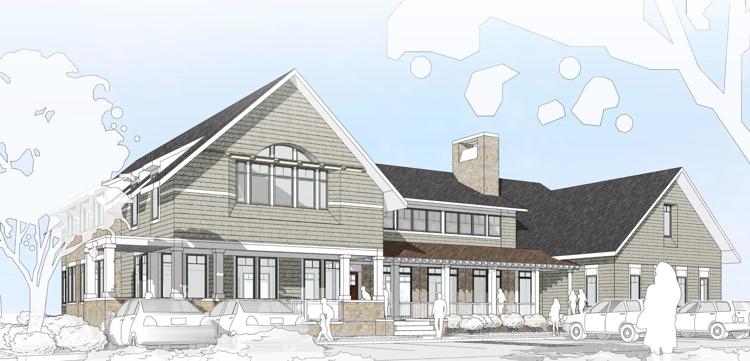 Prison Open House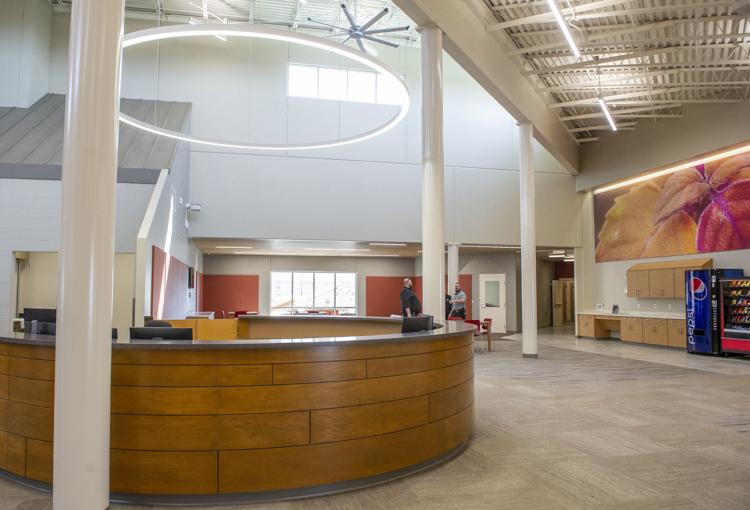 Wilderness Nature Camp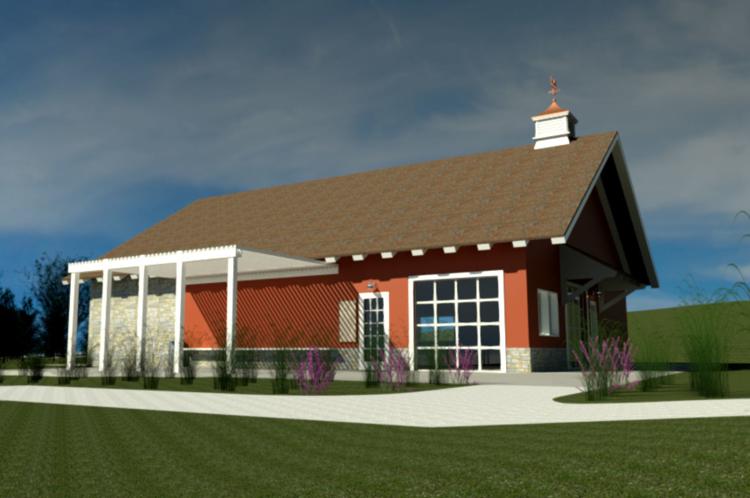 Rise building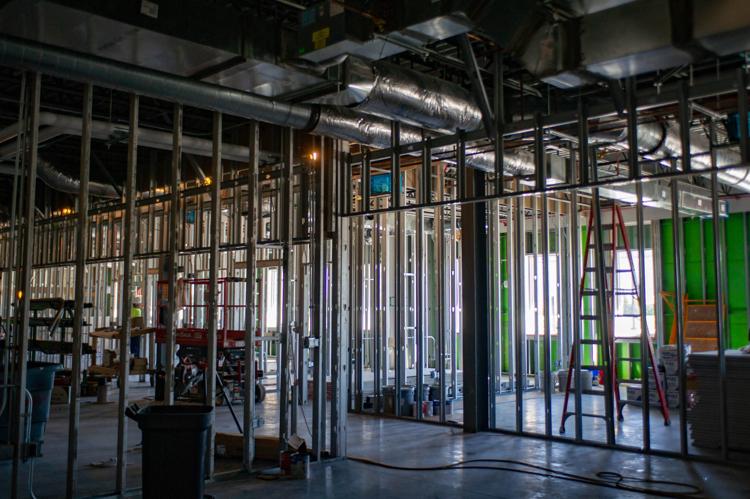 Canopy Park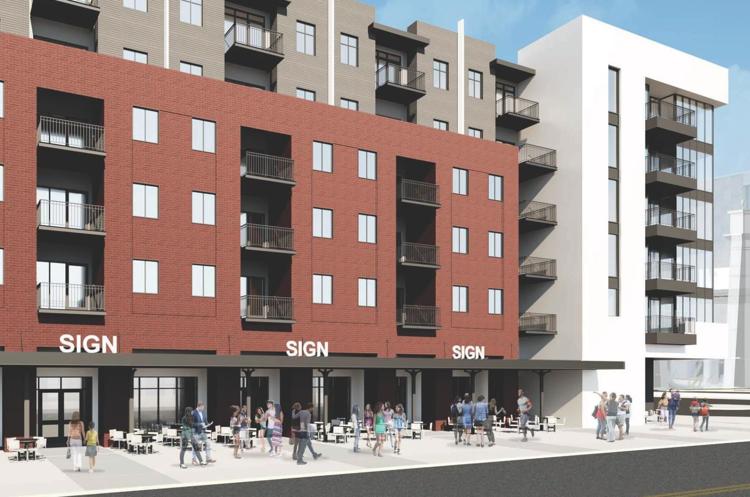 Black Hills HQ

Great Plains Beef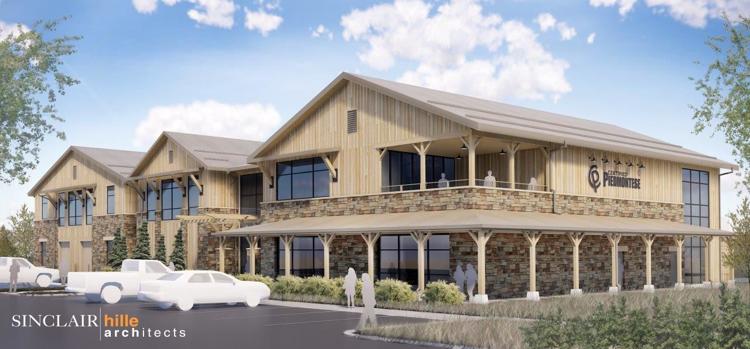 Scheels Grand Opening,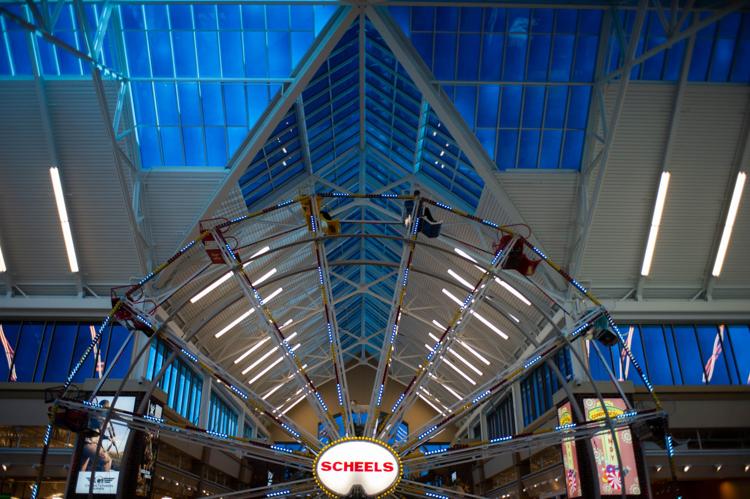 Knolls Retirement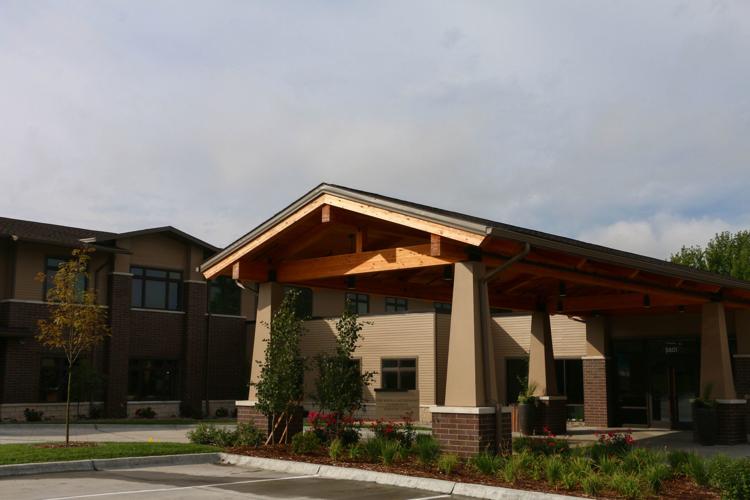 Nebraska gymnastics training facility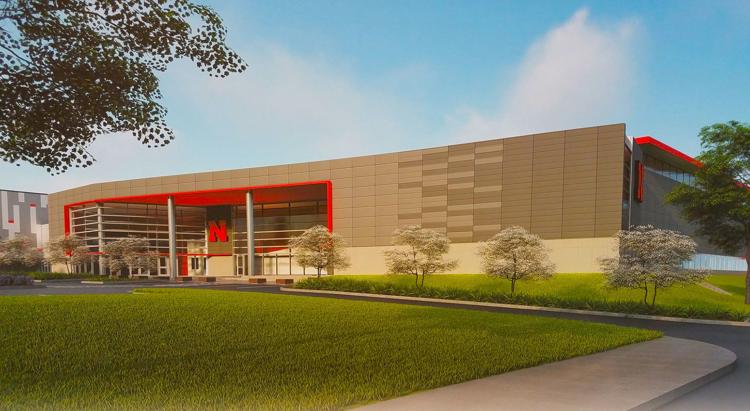 Capitol construction