A heralded $53 million apartment complex in the West Haymarket will still include affordable housing units, even after a key development partner withdrew from the project, officials said last week.
Financing challenges led the West Haymarket Housing Development Corp., one of the developers initially involved in the Canopy Park project, to bow out of the venture planned adjacent to a new city park at Canopy and N streets.
Canopy Park's affordable housing component was praised by city leaders last spring when the Lincoln City Council and West Haymarket Joint Public Agency signed off on the redevelopment effort. 
Lincoln Haymarket Development Corp. has worked to provide affordable housing options in the Haymarket for decades, and through its subsidiary had planned to dedicate 41 Canopy Park units for rent to lower-income tenants, under the original agreement.
Once it became apparent that West Haymarket Housing Development Corp. couldn't proceed, development partners Nelnet and Speedway made a "big new commitment" to keep affordable housing as part of the project, said Kent Seacrest, an attorney for the developers. 
With affordable housing listed among the objectives for Lincoln Mayor Leirion Gaylor Baird, developers wanted to help, Seacrest said.
Though the Canopy Park project keeps 41 units for affordable housing, the developers are only promising to offer them for 15 years under the revised redevelopment agreement. 
The earlier agreement included a 30-year affordable housing guarantee required to qualify for federal incentives.
Plans for the U-shaped complex now include a total of 254 apartments, up from original estimates of 235 units. 
The Lincoln City Council and West Haymarket Joint Public Agency will hold public hearings and vote on changes later this month. 
Board member Kaylen Akert said the West Haymarket Housing Development Corp. decided to withdraw from the project in part because it had not secured the financing it expected as project deadlines neared, including federal funds.
However, Akert said the board is excited to see Speedway and Nelnet continue with the project. 
The board looks forward to other opportunities to provide affordable housing options, she said. 
You have free articles remaining.
City Councilwoman Tammy Ward, who represents downtown Lincoln, said a lot of hard work and compromise went into keeping affordable housing as part of the plans.
"I think it's a really great example of another public-private partnership that will help move affordable housing forward in Lincoln," Ward said.
Canopy Park could serve as a model for how the city ensures affordable housing as part of future economic development projects, Urban Development's Hallie Salem said.
When completed, Canopy Park will bring the number of affordable housing units available downtown to 75, according to city officials. 
The 41 units will be available to tenants who earn 60% of the area's median income or less, and rental rates -- including heating and cooling for those units -- will be no more than 30% of that person's income. 
Based on figures from June 2019, a person living alone and earning $33,780 or less each year would be eligible to rent an affordable housing unit. 
And the monthly rent, including heating and cooling costs, could not exceed $844.50.
The amended agreement includes an additional $653,000 in tax increment financing, for a total of nearly $7.1 million. 
In addition to TIF, the city will contribute $437,412 in affordable housing grant funding, a first-of-its-kind use of arena turnback tax funds and fees collected by the city for TIF projects.
An original time frame had construction wrapping up in 2021, but the new agreement projects construction finishing in 2022.
Construction will occur at the same time as a new city parking garage is built directly to the west of the project, adjacent to the existing Blue, Red and Green garages. 
When completed, the Canopy Park apartments are expected to have a tax value of $51 million, according to the city.
What's going up in Lincoln
300 N. 48th Street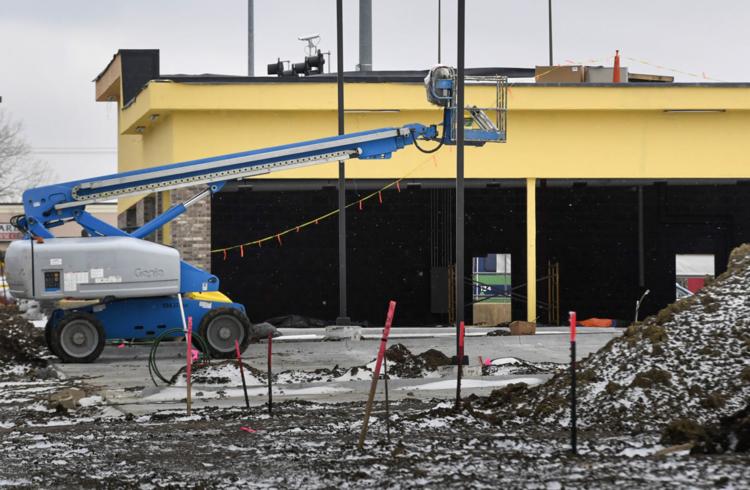 Tommy's Express Car Wash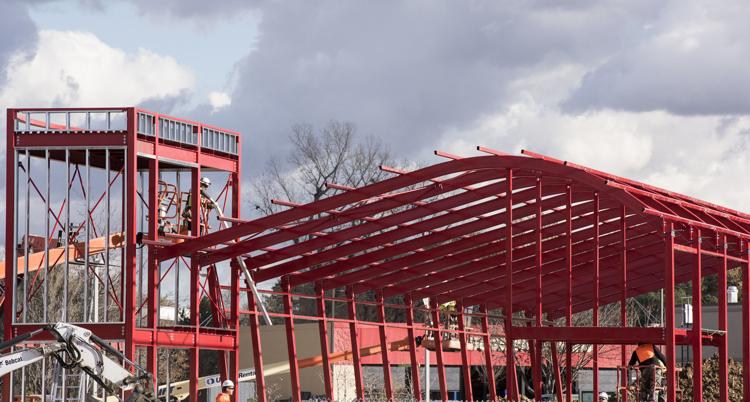 Lied Place Residences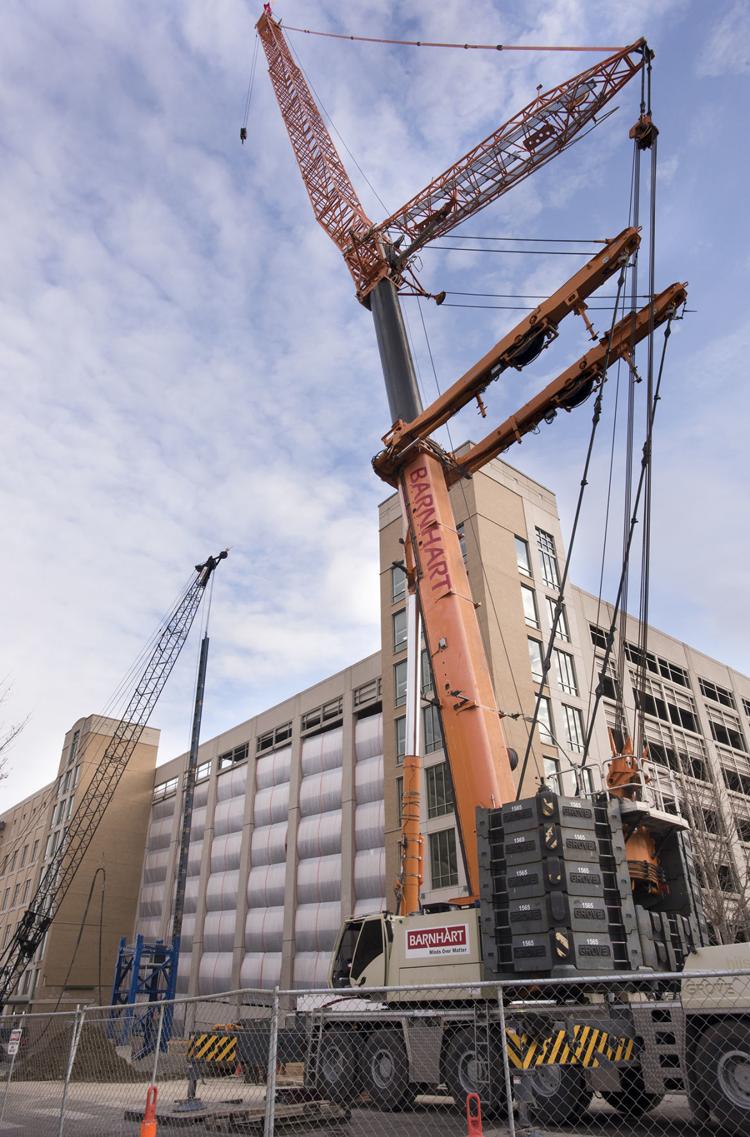 Mourning Hope Grief Center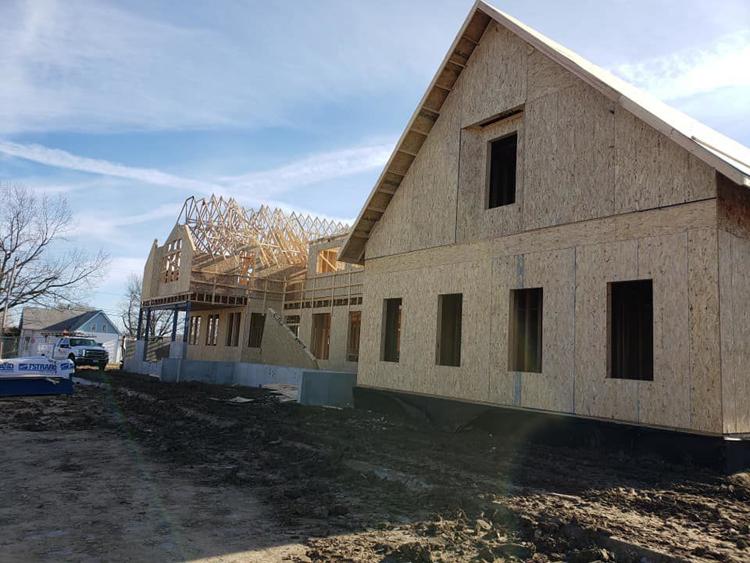 Wesleyan theatre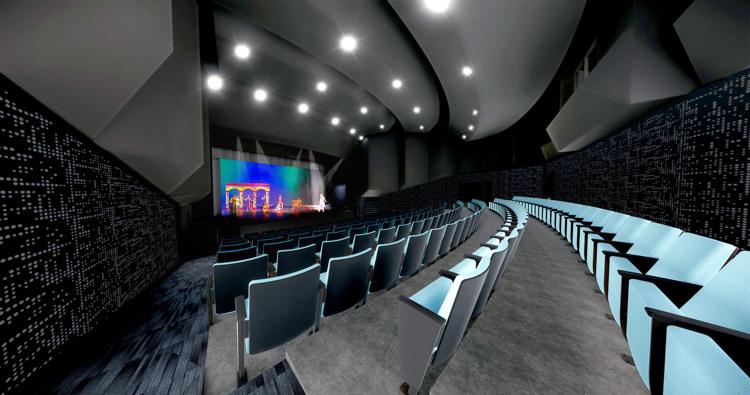 New football complex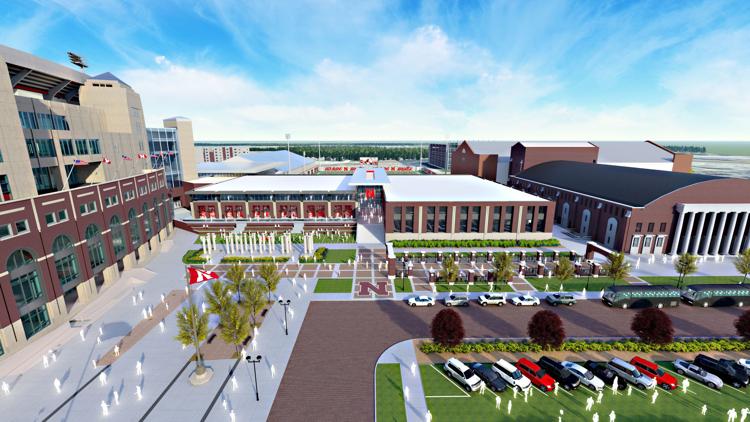 Sun Valley Lanes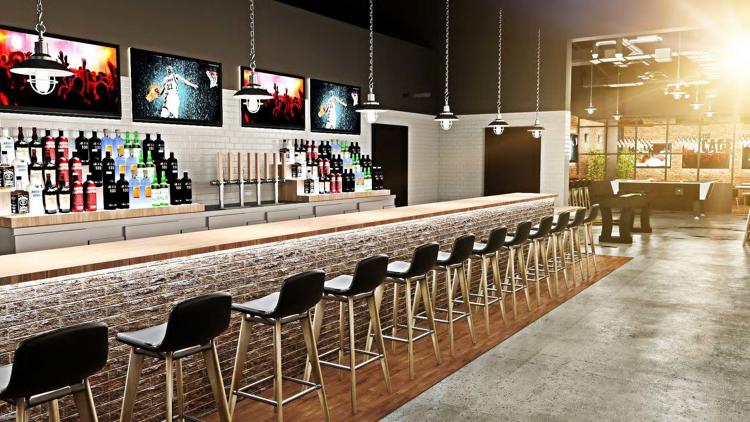 Campion project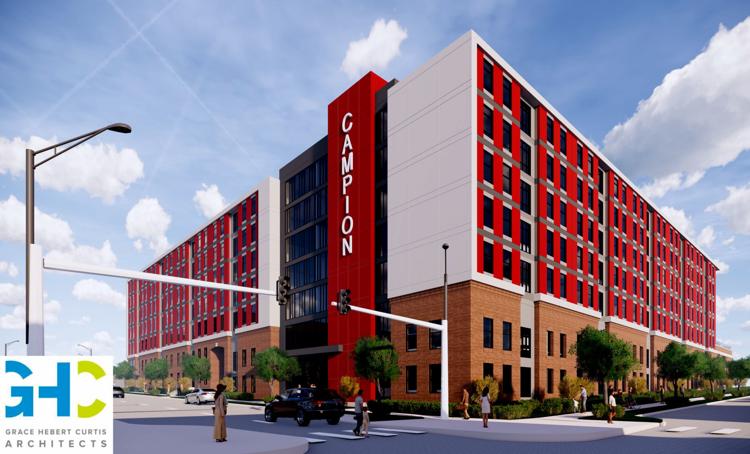 Telegraph Flats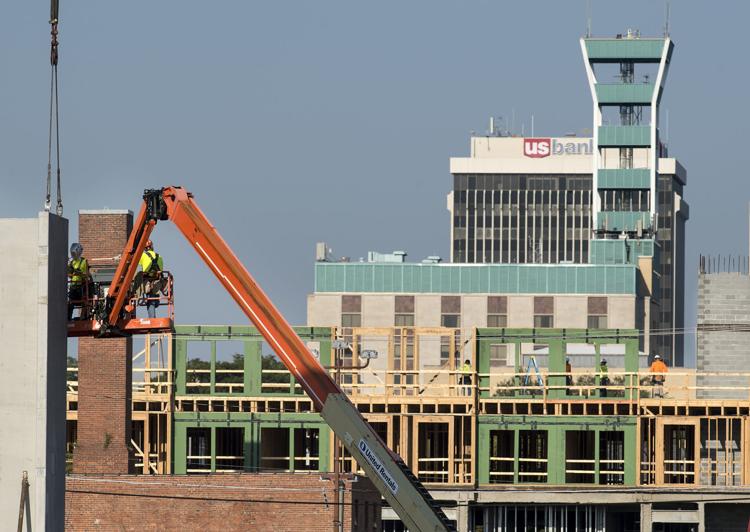 Southpointe Parking Garage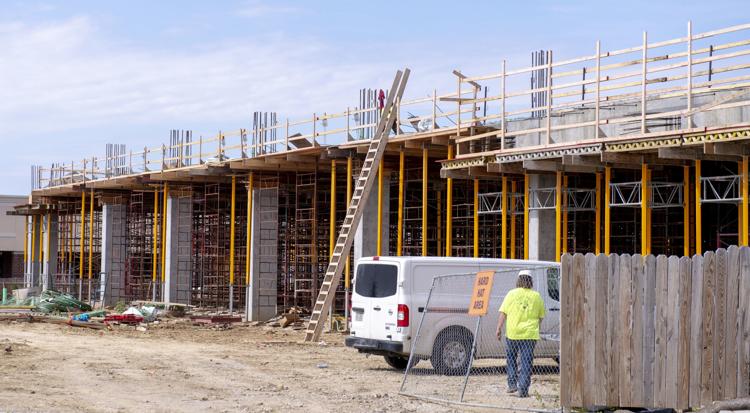 Lancaster Event Center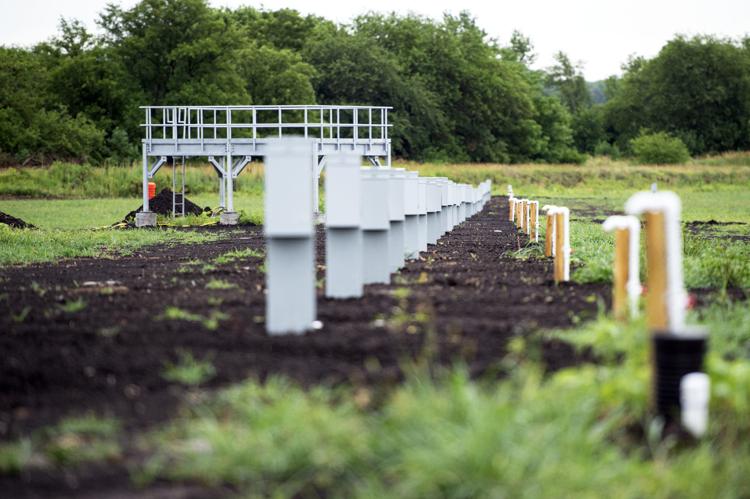 Gold's Galleria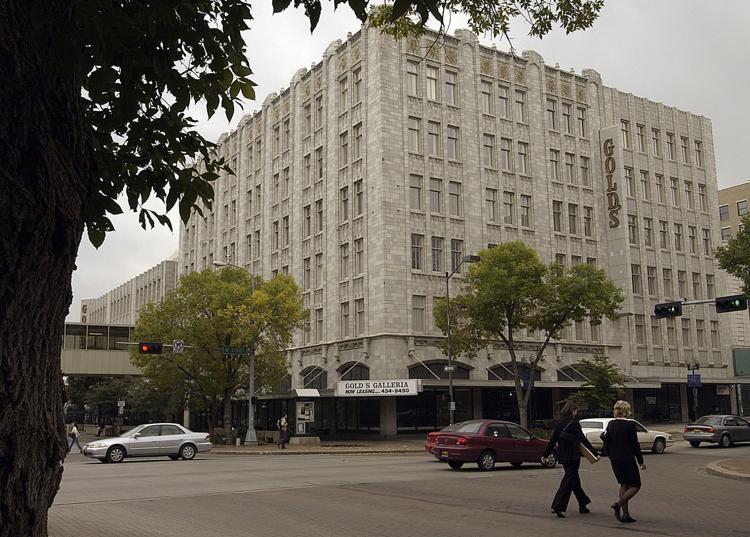 Bryan Physician Network
SCC renovations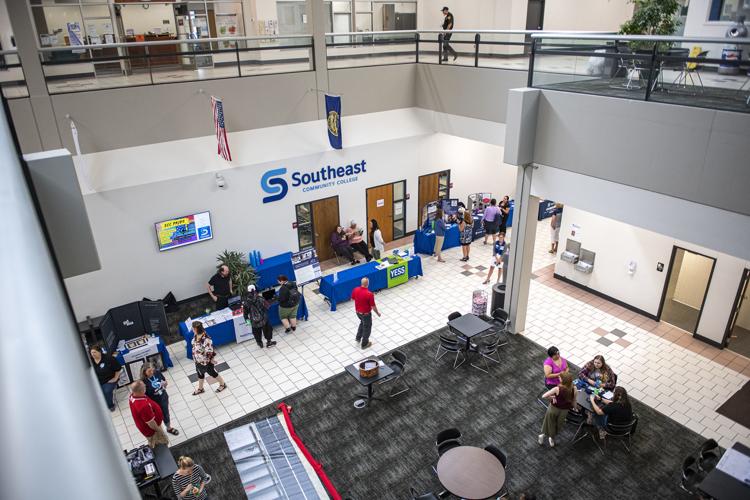 Nebraska Innovation Campus hotel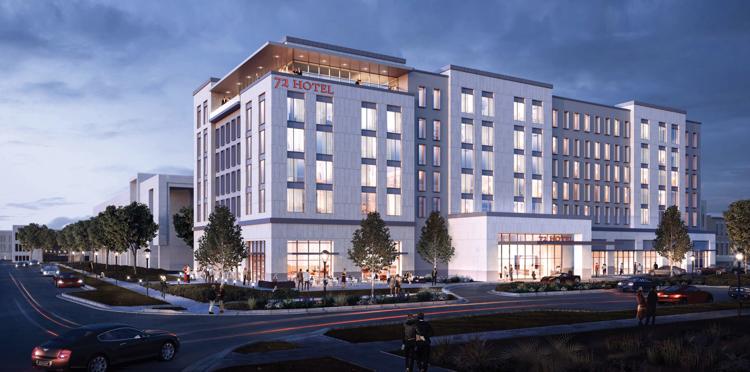 Olsson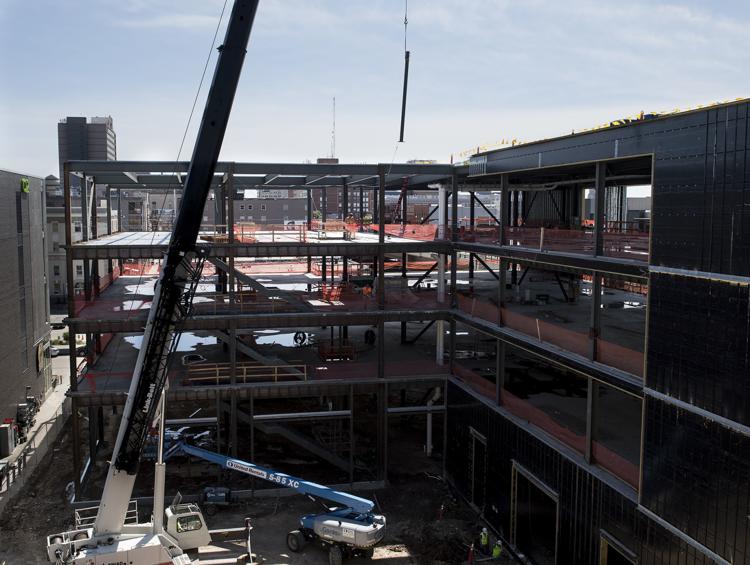 Kindler Hotel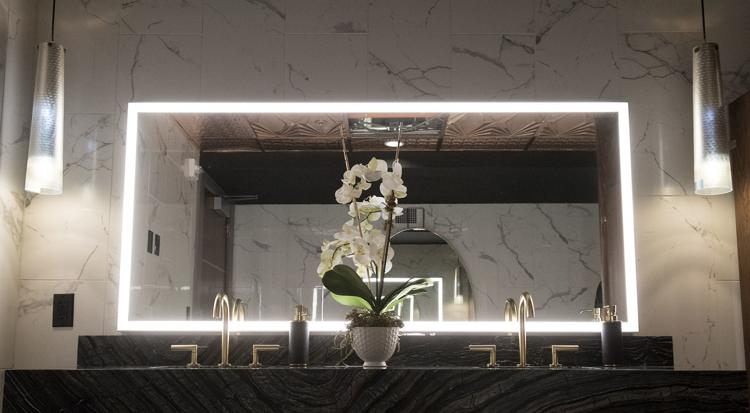 Eastmont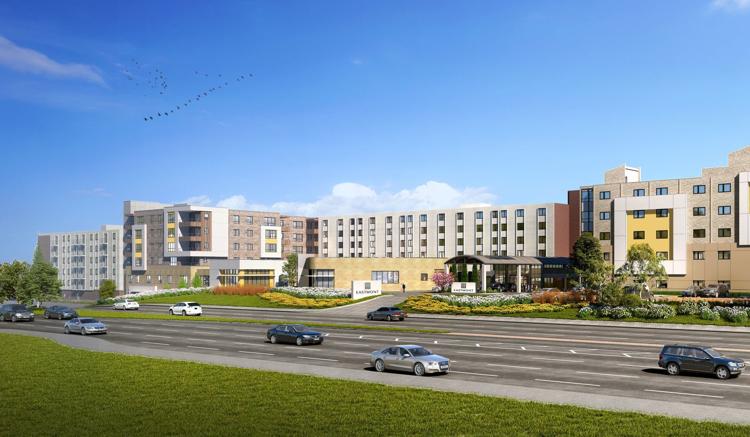 Lincoln Children's Zoo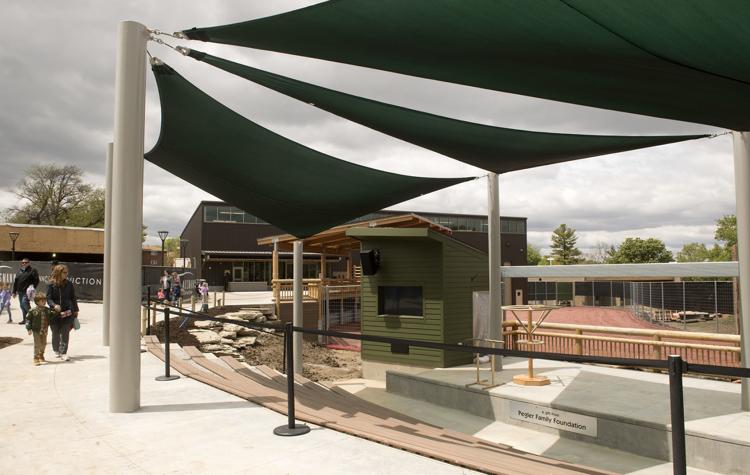 Ninth & O development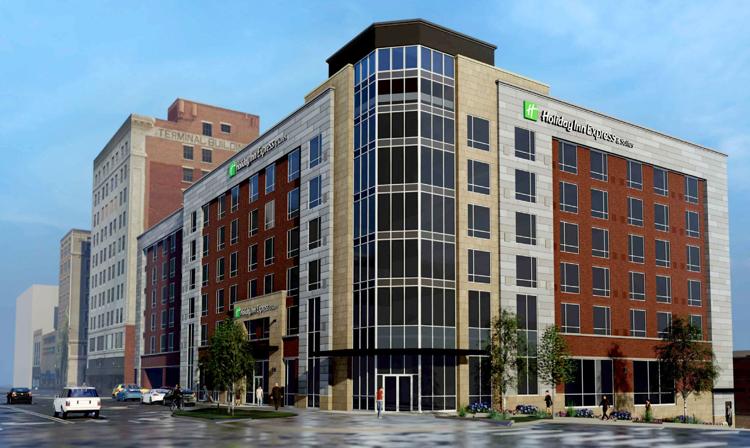 Prison Open House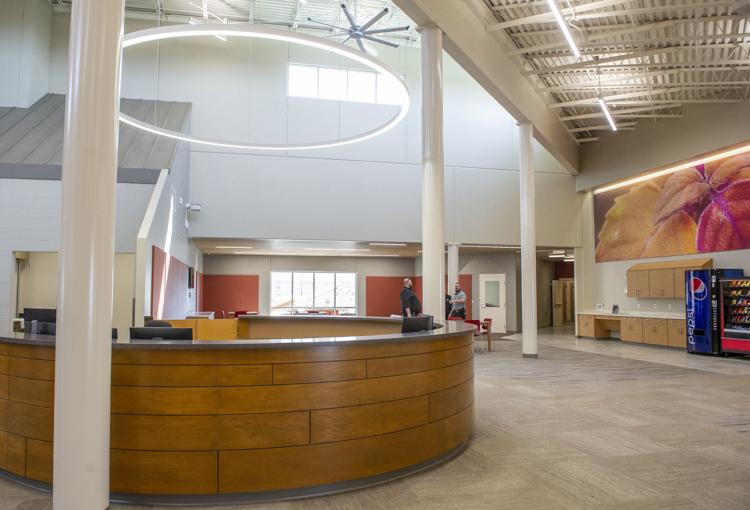 The Stack Lofts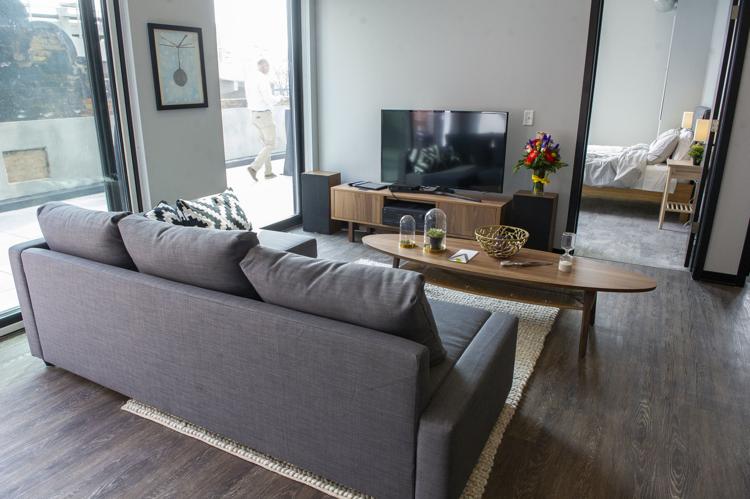 Wilderness Nature Camp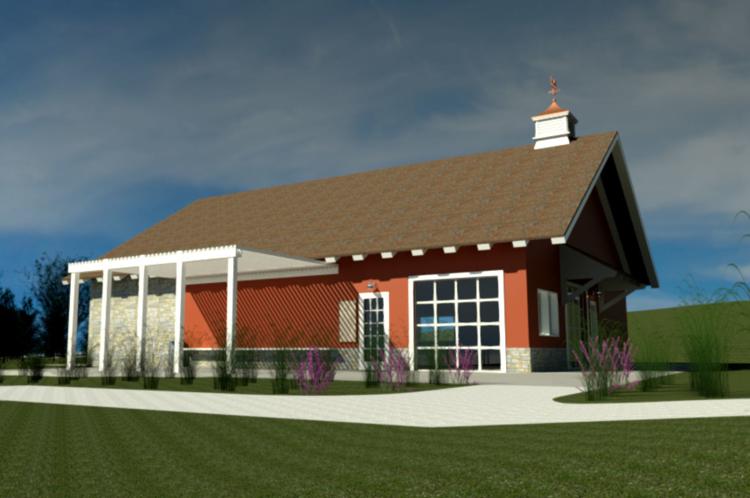 Great Plains Beef