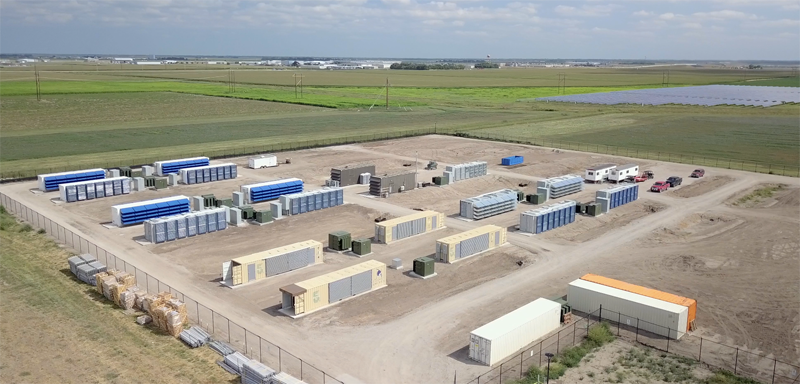 KEARNEY — Compute North announced this week it plans to triple the computing power of the data center it launched at the city of Kearney's TechoNE Crossing in August 2019.
Among the data center's current customers are cryptocurrency traders, but in just a few years, the facility's computing power could play a role in development of autonomous cars, said Marshall Johnson, president of Compute North.
Initial plans for the five-acre complex included a $7.65 million facility that would consume about 20 megawatts of energy. That's about equal to 20% of Kearney's electrical demand.
Once expanded, the company based in Eden Prairie, Minnesota, expects to consume three times more power.
Johnson is not disclosing how much Computer North will pay for the expansion, but said, "we're more than doubling our investment in the whole Kearney community."
He said the pandemic economy is contributing to Compute North's growth, and that his company is working hard so it can continue growing.
Compute North credited Nebraska Public Power District for its track record for reliability, for its diverse renewable power blend and for its willingness to answer the data center's power demands.
NPPD is expanding its substation at TechoNE Crossing to accommodate the Compute North expansion, Kearney Mayor Stan Clouse said. Clouse is an account manager for NPPD.
Darren Robinson, president of the Economic Development Council of Buffalo County, said projects like Compute North's are a result of "quality partnerships. I am thankful for the leadership and support from Compute North, the city of Kearney, Nebraska Public Power District, the EDC of Buffalo County Board of Directors and the Nebraska Department of Economic Development."
Clouse said the data center's expansion is a win for all: Compute North gets reliability and favorable electric rates; NPPD can sell some of its excess capacity; and the electricity sales will produce some revenue for the city.
The city of Kearney owns the power lines and equipment NPPD uses to deliver electricity in Kearney, so the utility pays a lease fee to the city. It amounts to millions of dollars per year.
Compute North currently employs six at its TechoNE facility. That number will grow as business expands, Johnson said.
Top Journal Star photos for February
Top Journal Star photos for February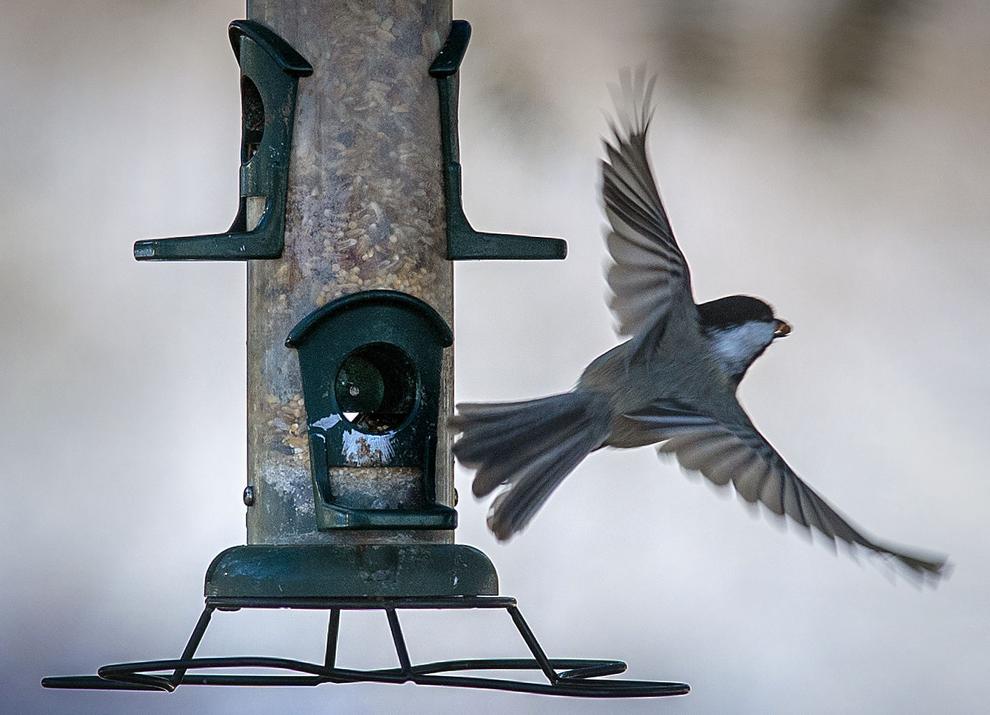 Top Journal Star photos for February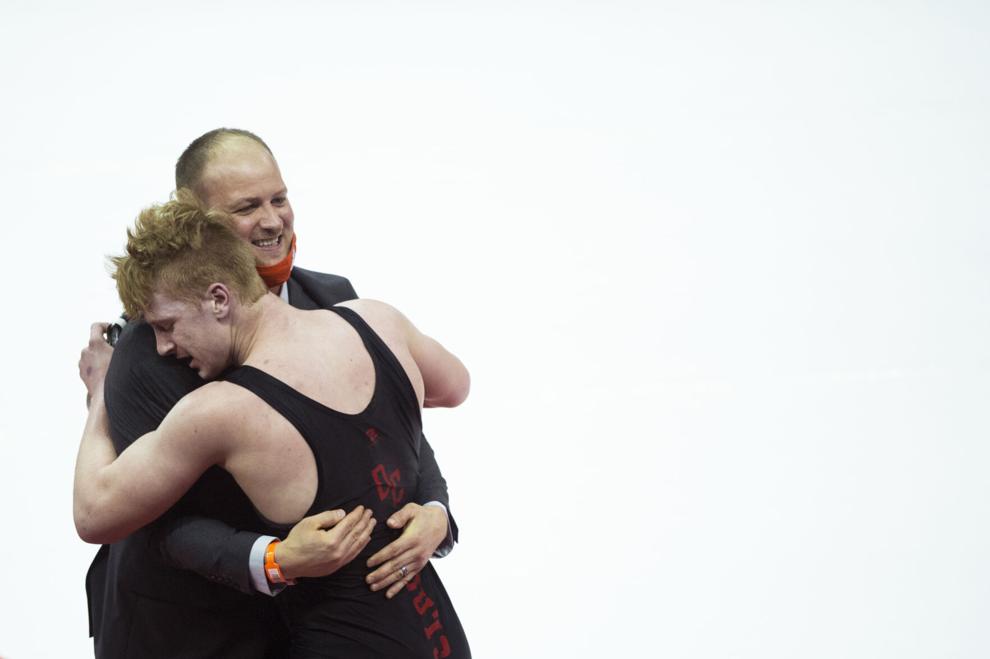 Top Journal Star photos for February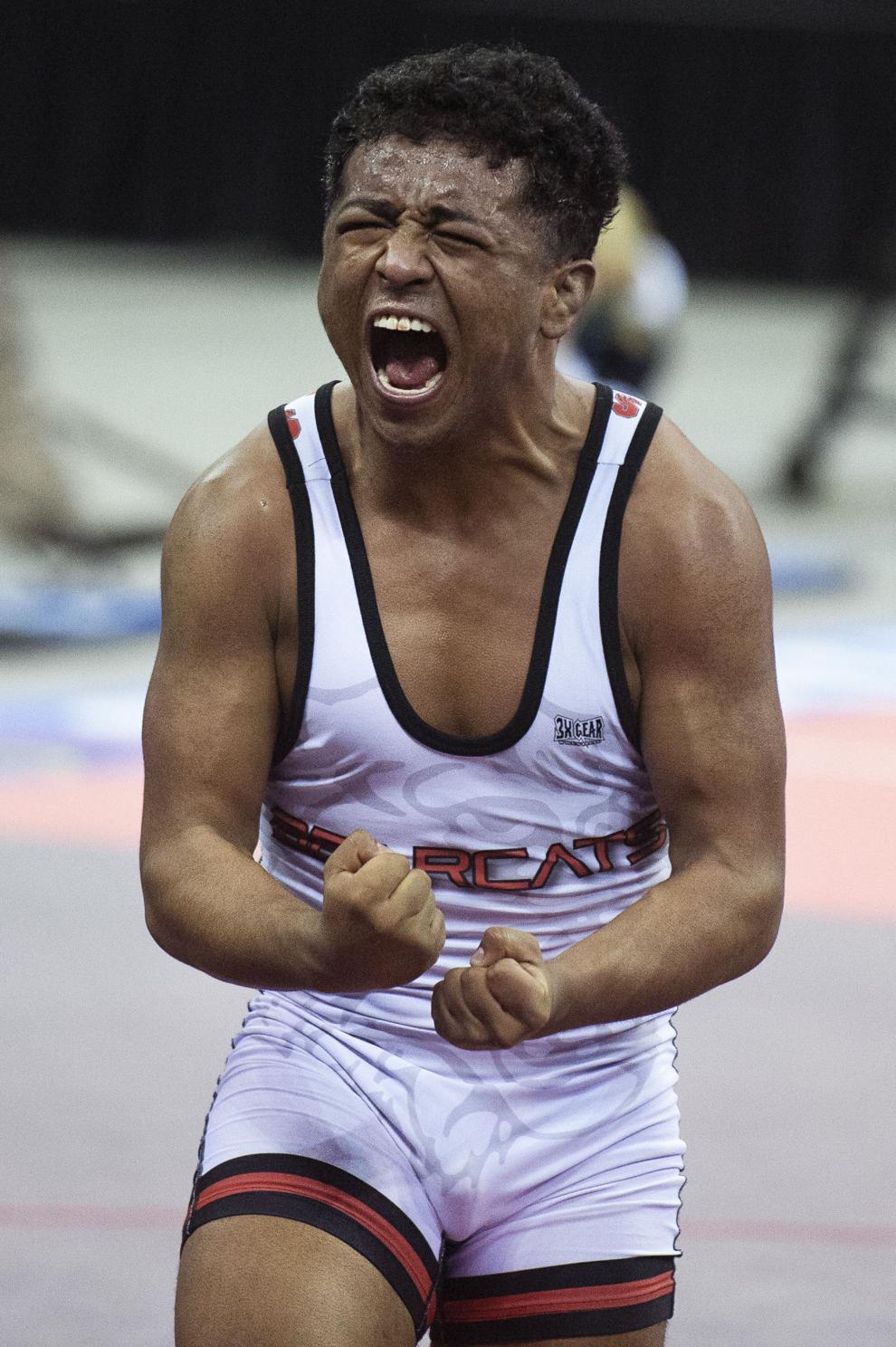 Top Journal Star photos for February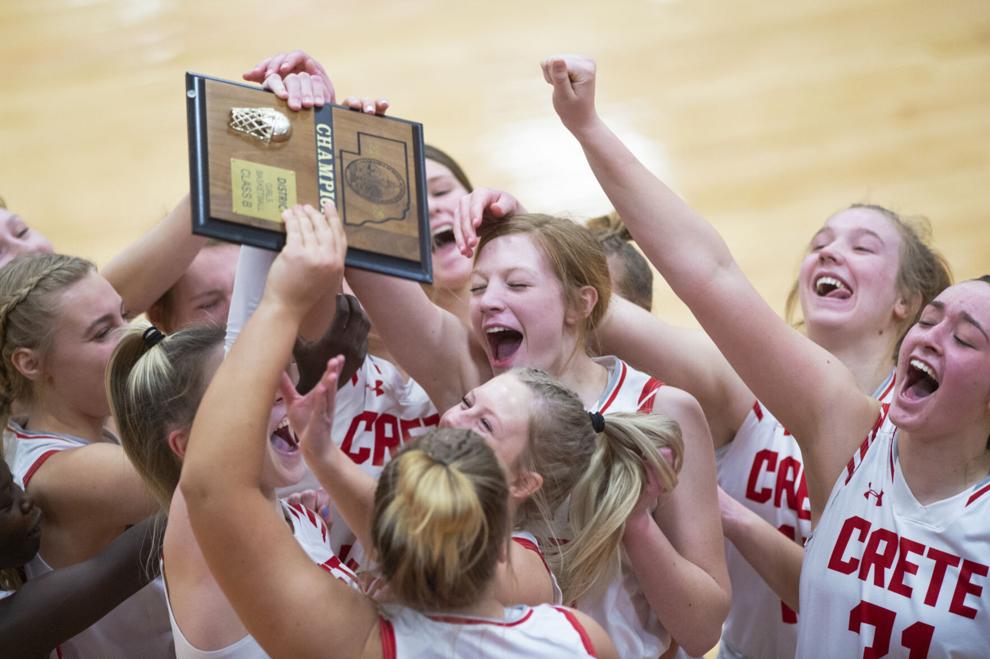 Top Journal Star photos for February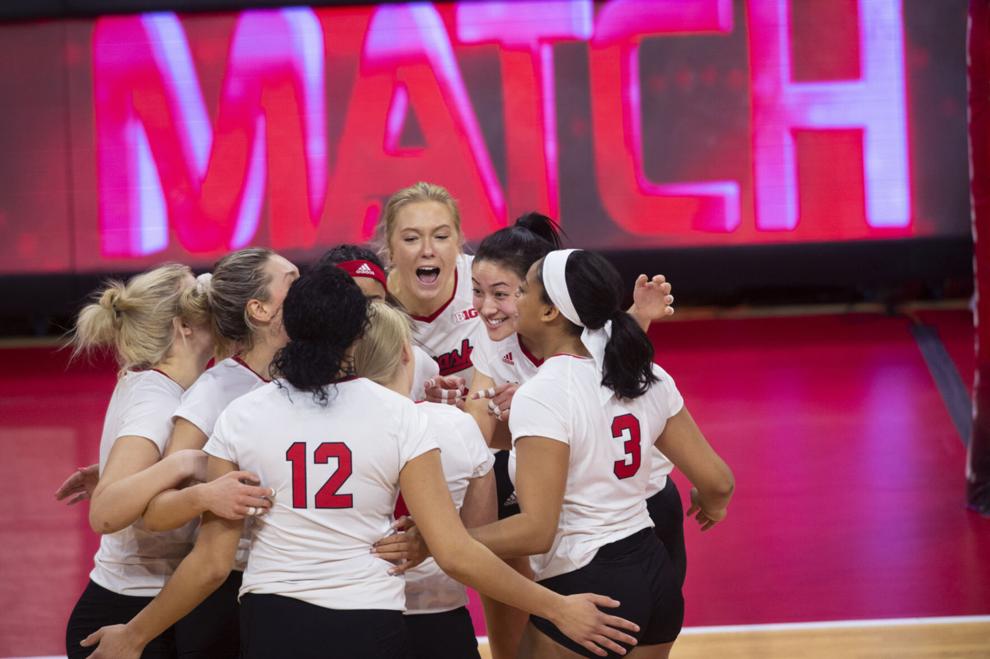 Top Journal Star photos for February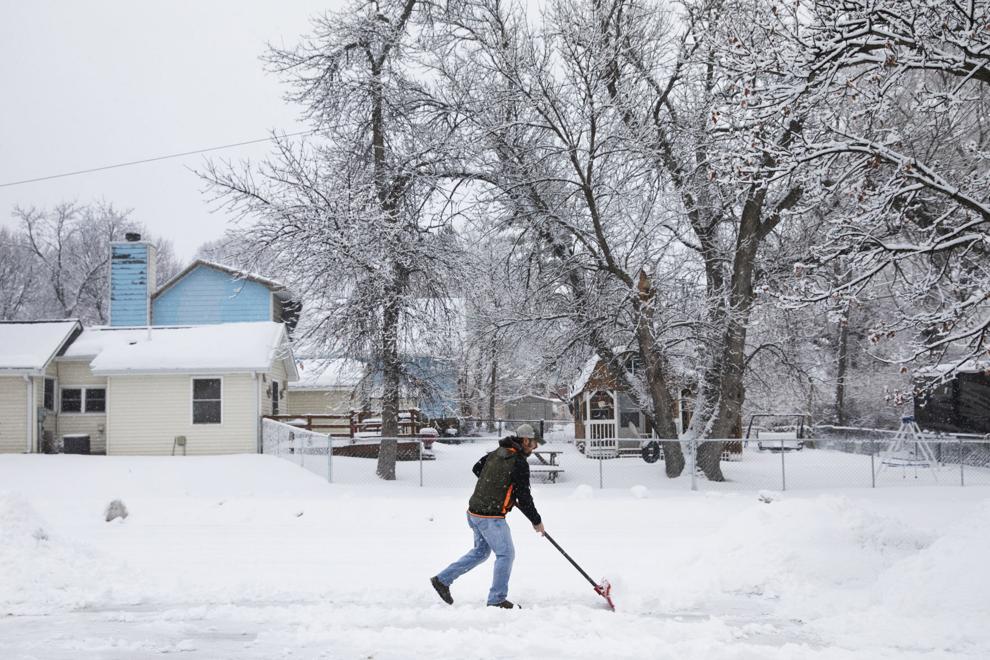 Top Journal Star photos for February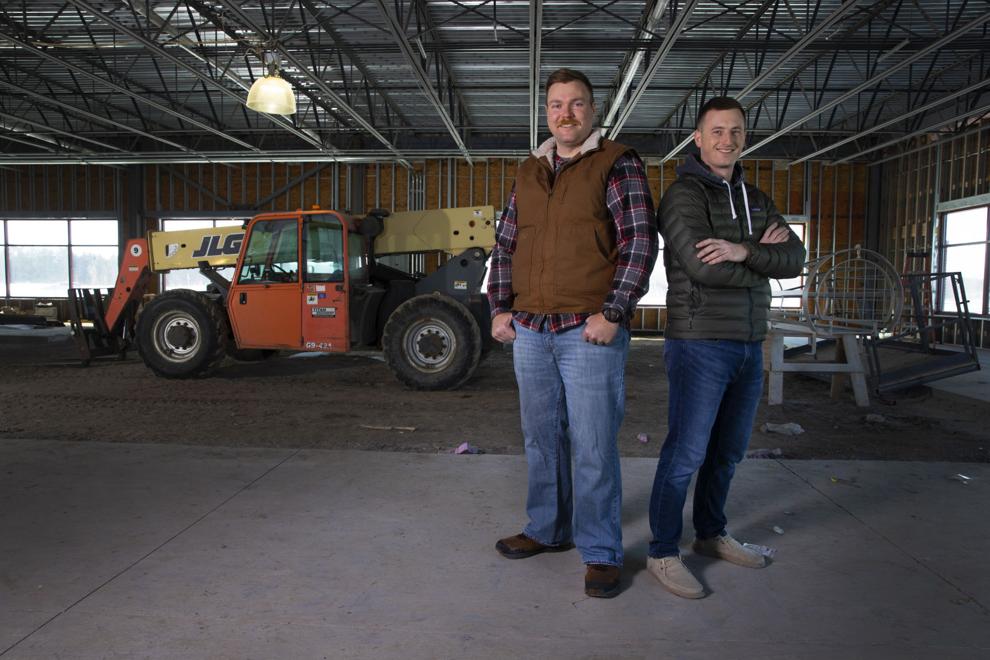 Top Journal Star photos for February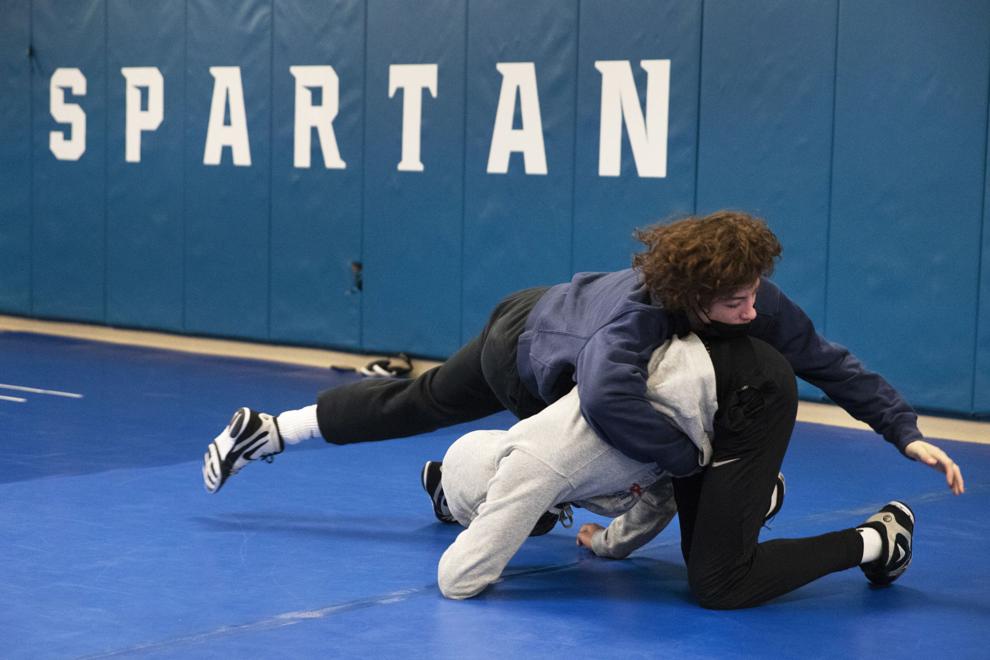 Top Journal Star photos for February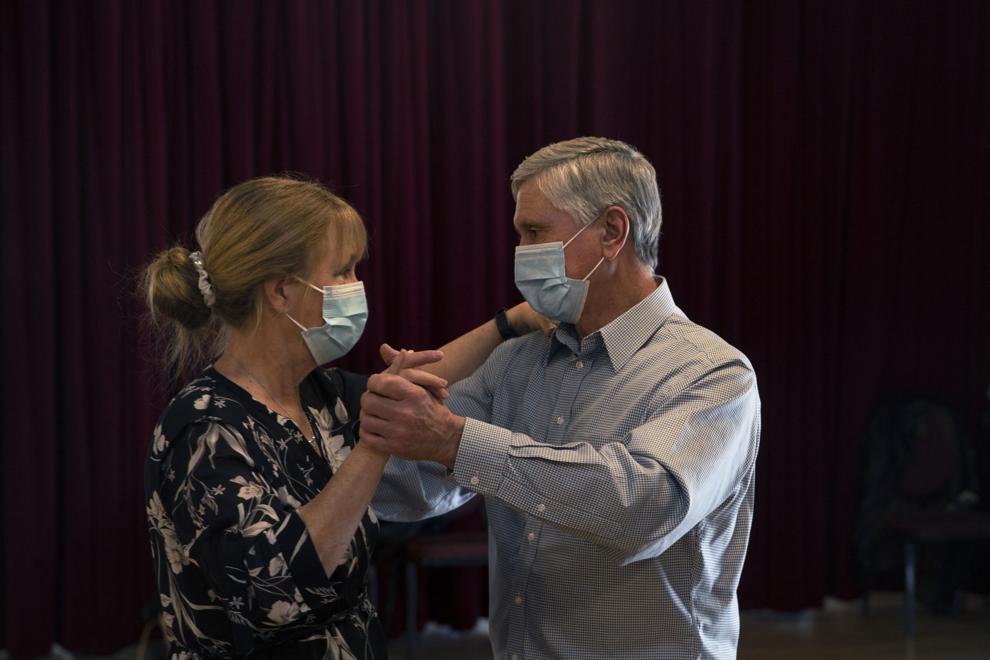 Top Journal Star photos for February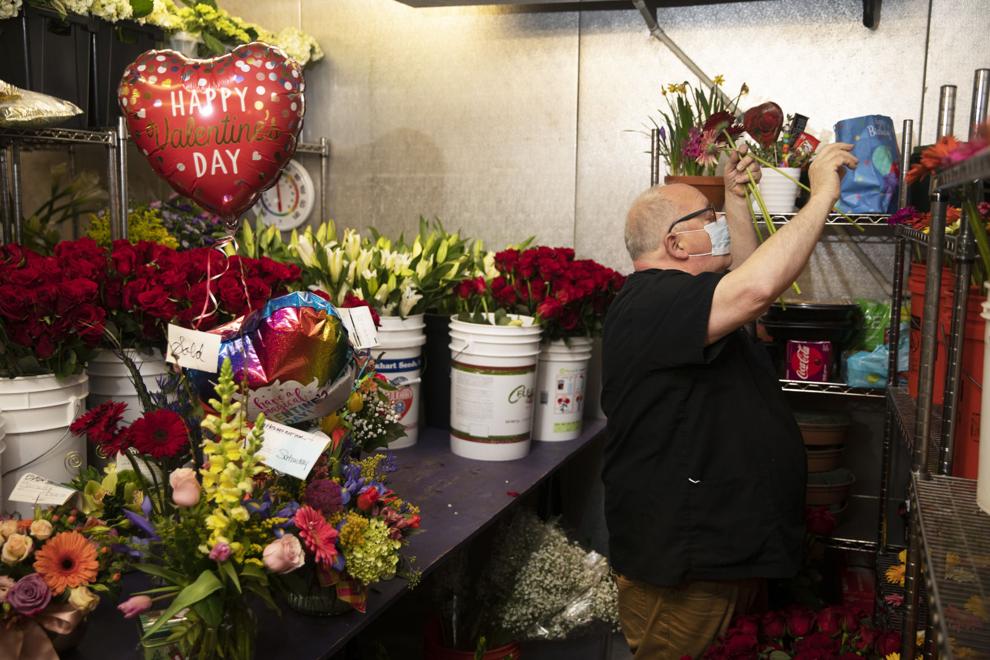 Top Journal Star photos for February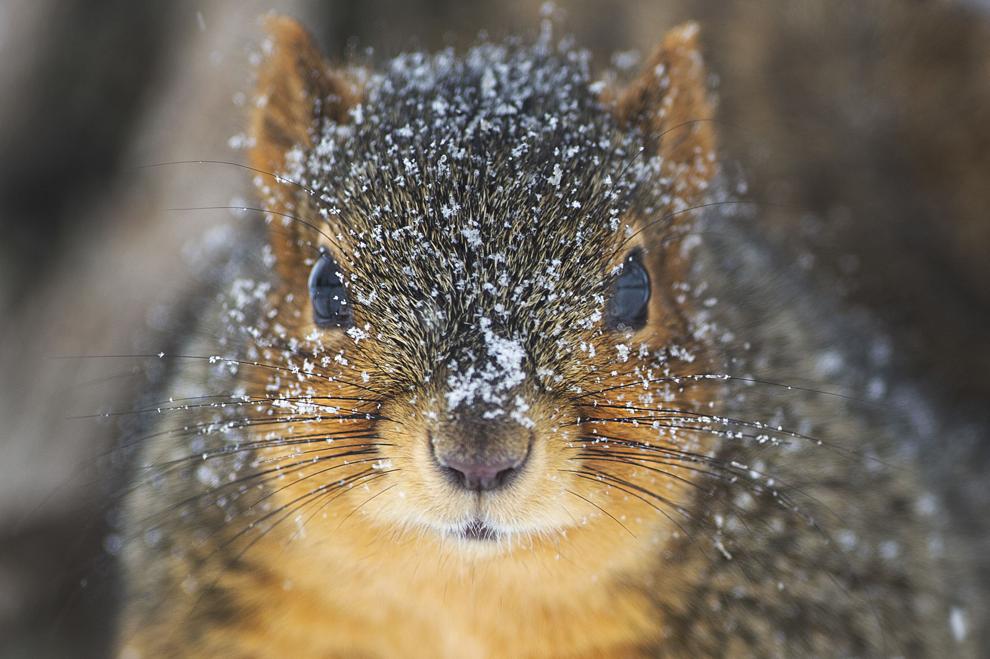 Top Journal Star photos for February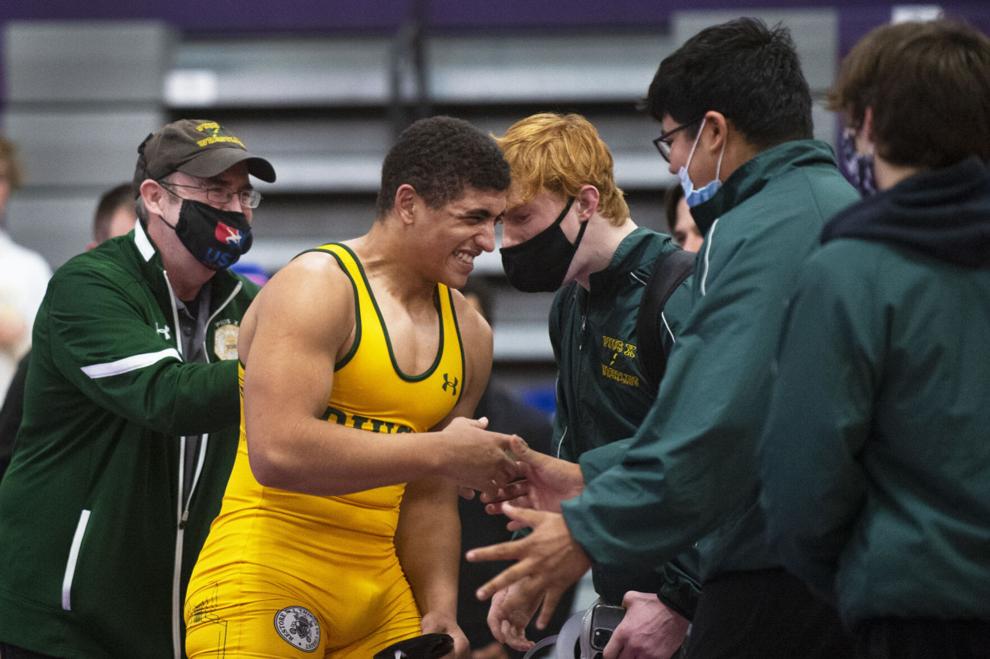 Nebraska vs. Minnesota, 2.19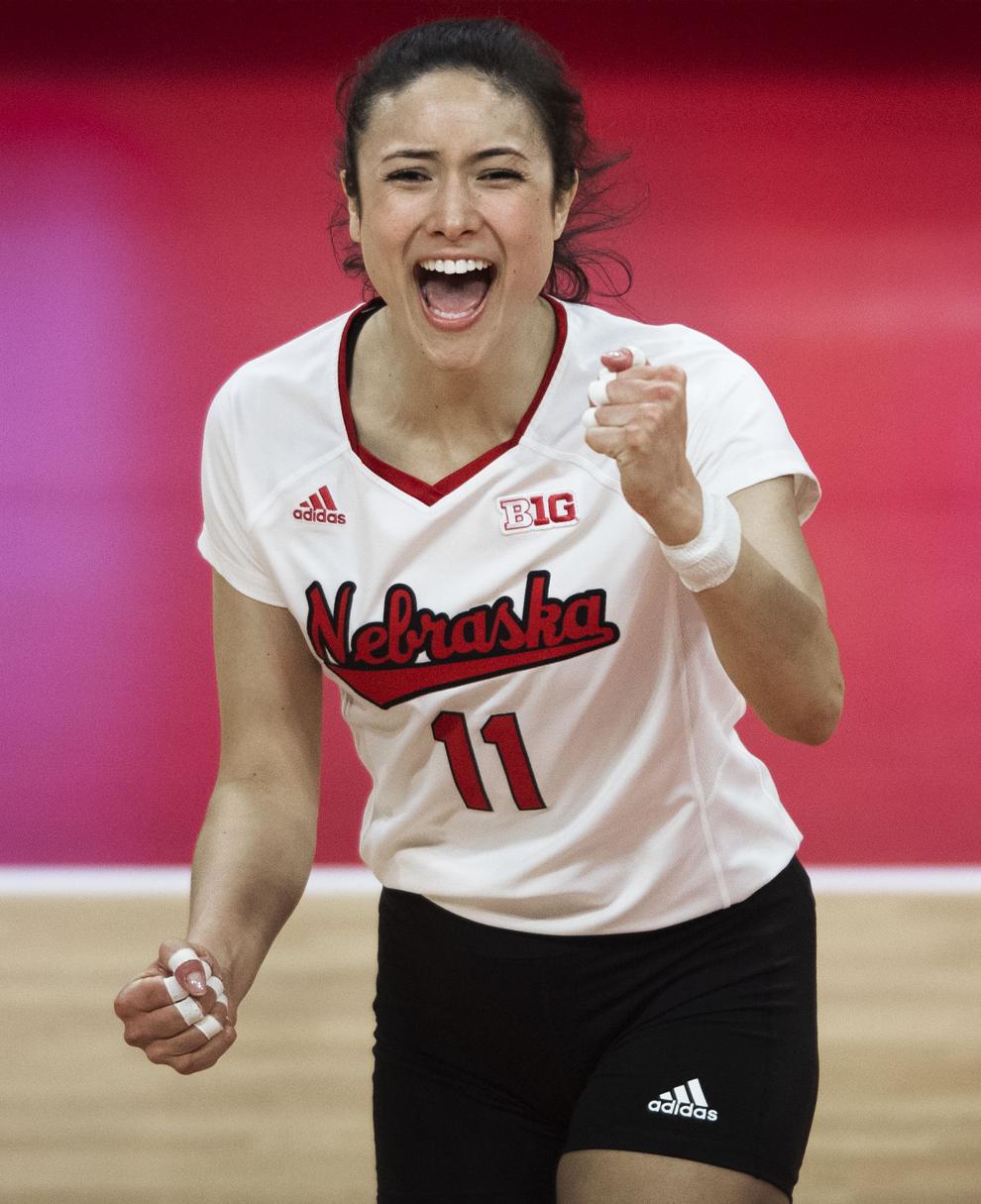 Nebraska vs. Minnesota, 2.19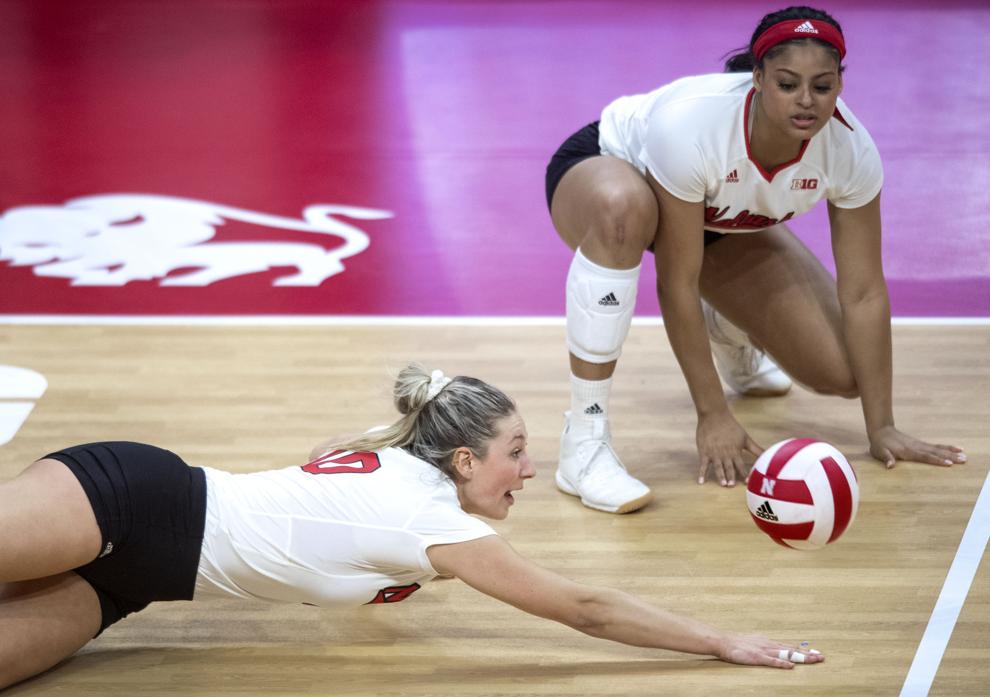 Nebraska vs. Minnesota, 2.19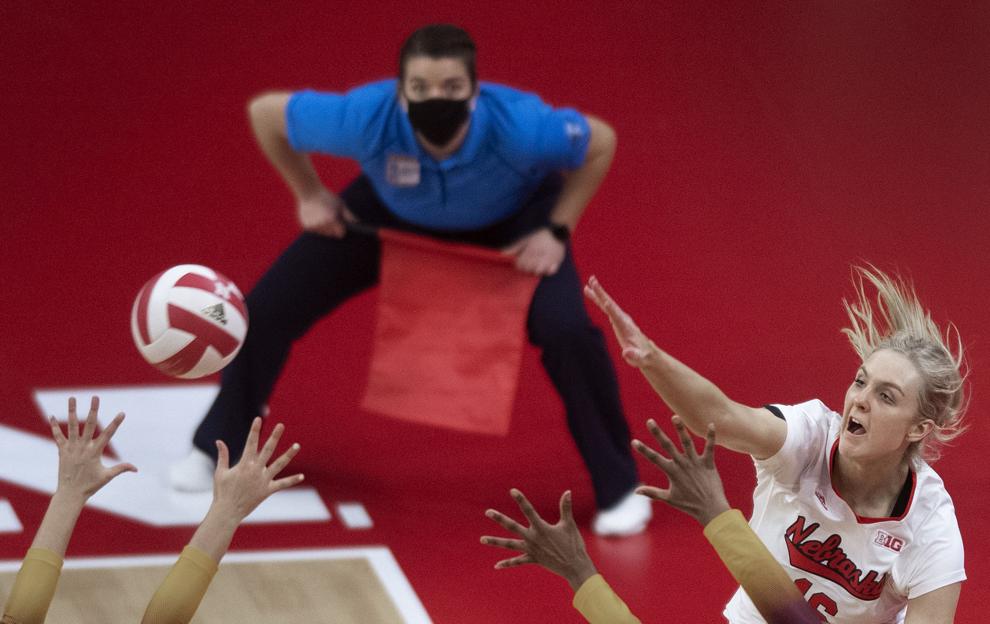 Top Journal Star photos for February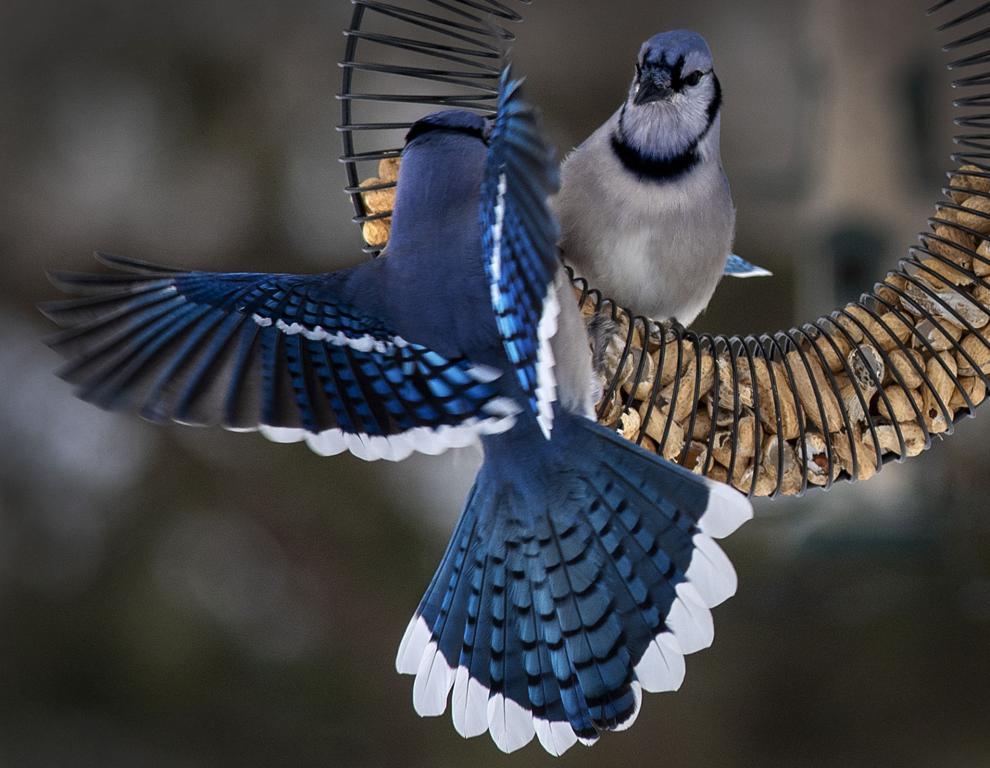 Top Journal Star photos for February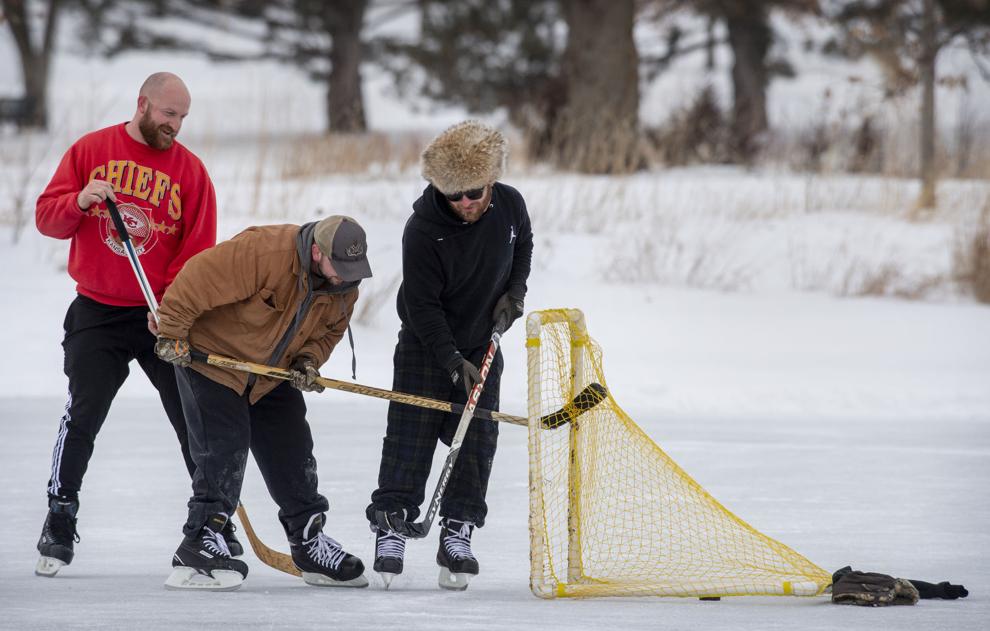 Top Journal Star photos for February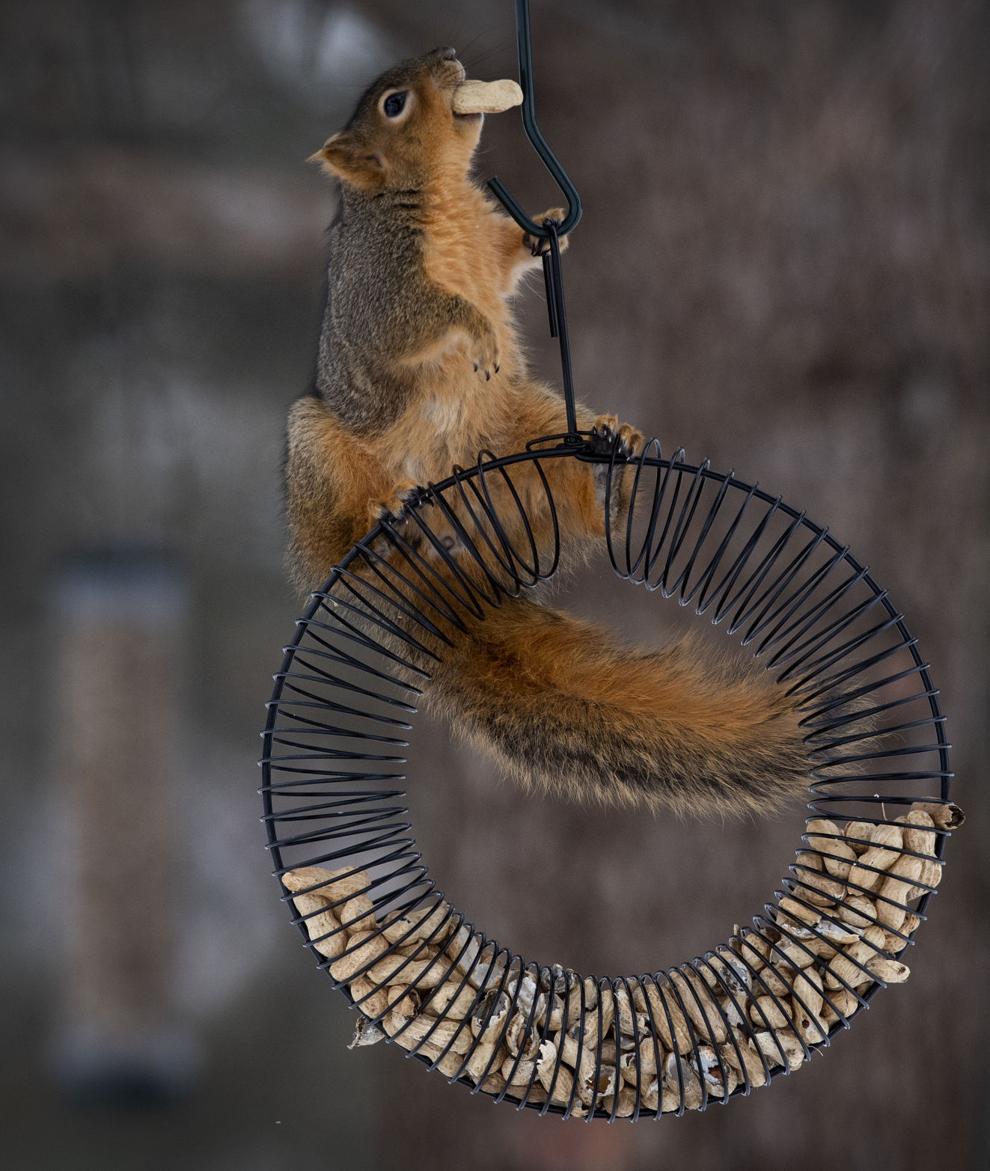 Top Journal Star photos for February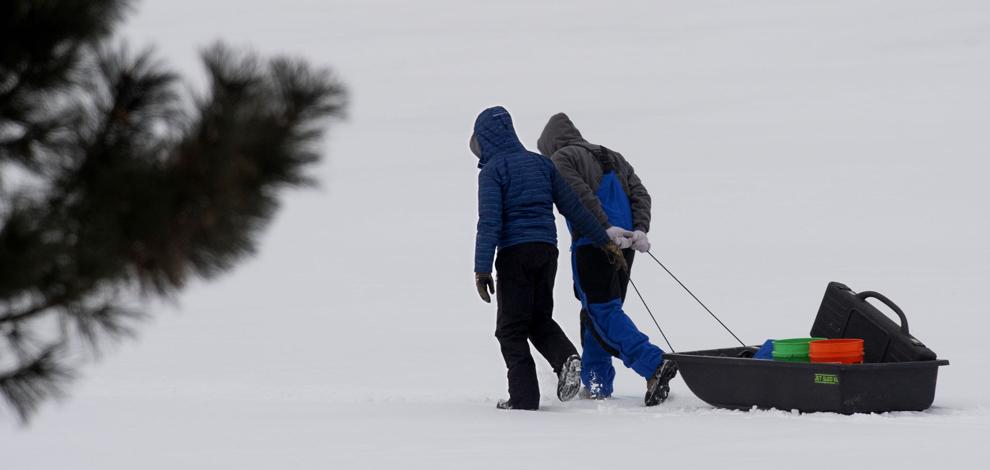 Top Journal Star photos for February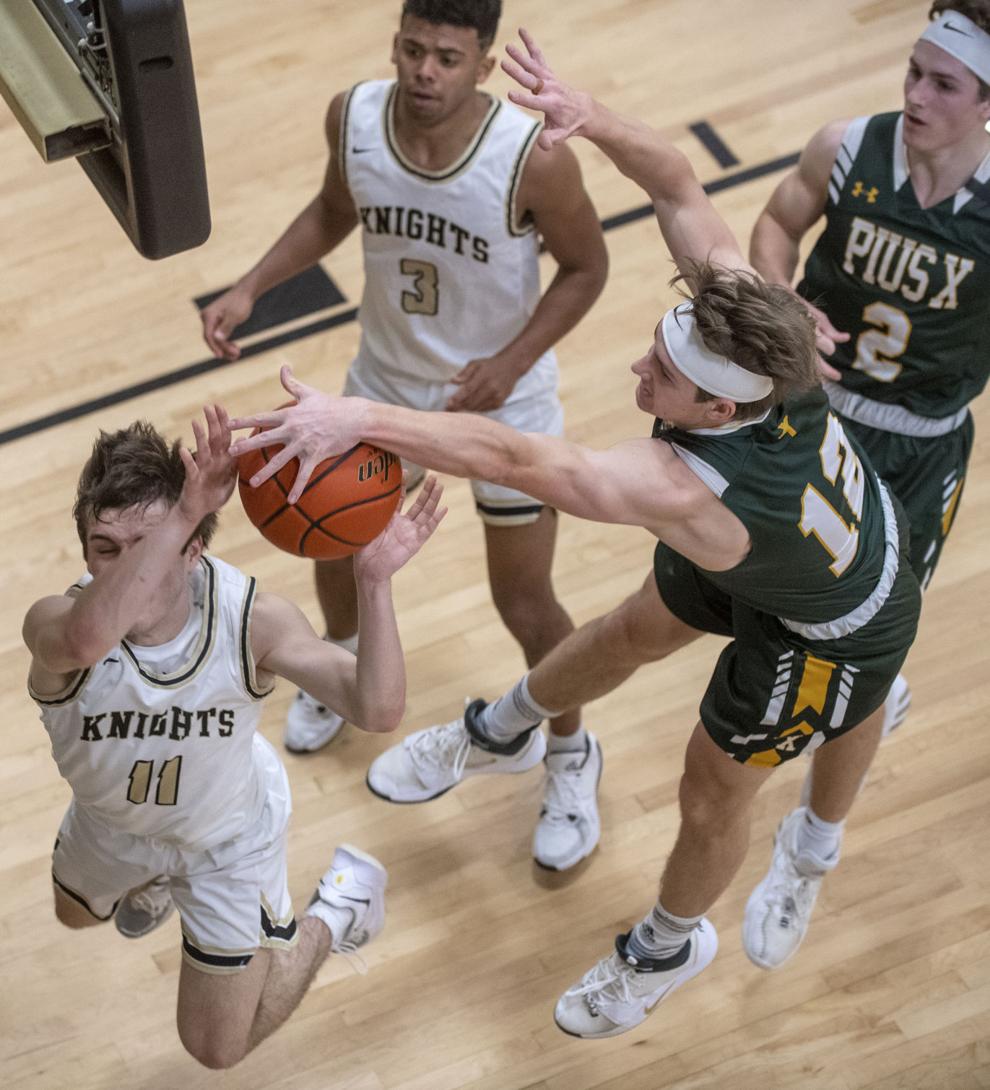 Top Journal Star photos for February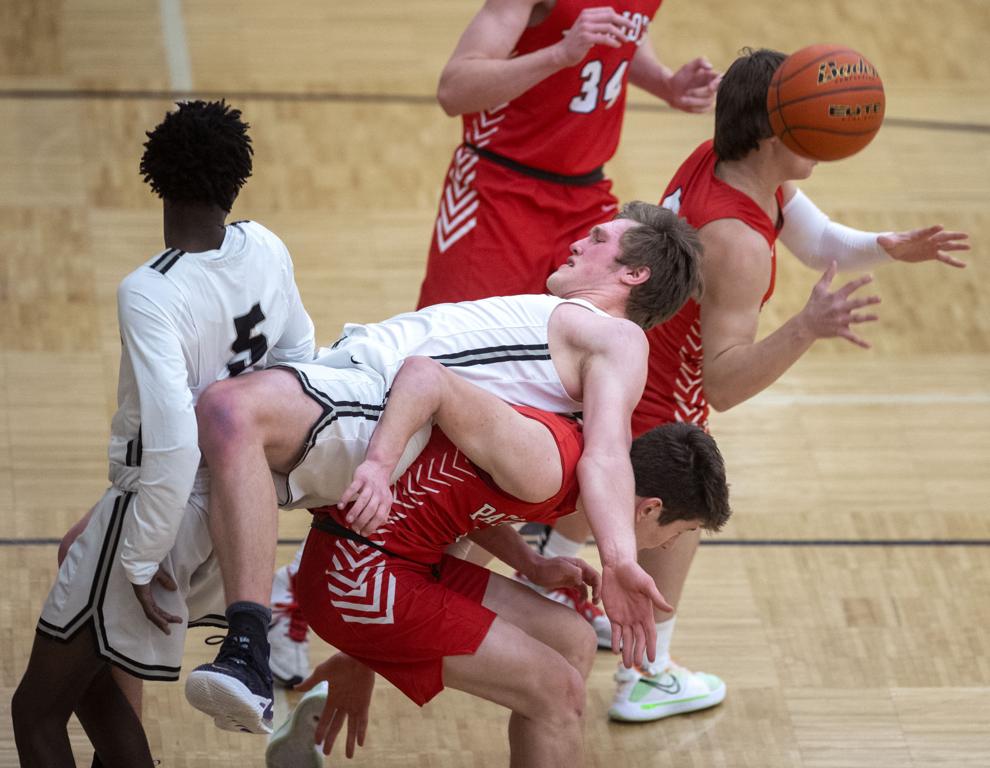 Top Journal Star photos for February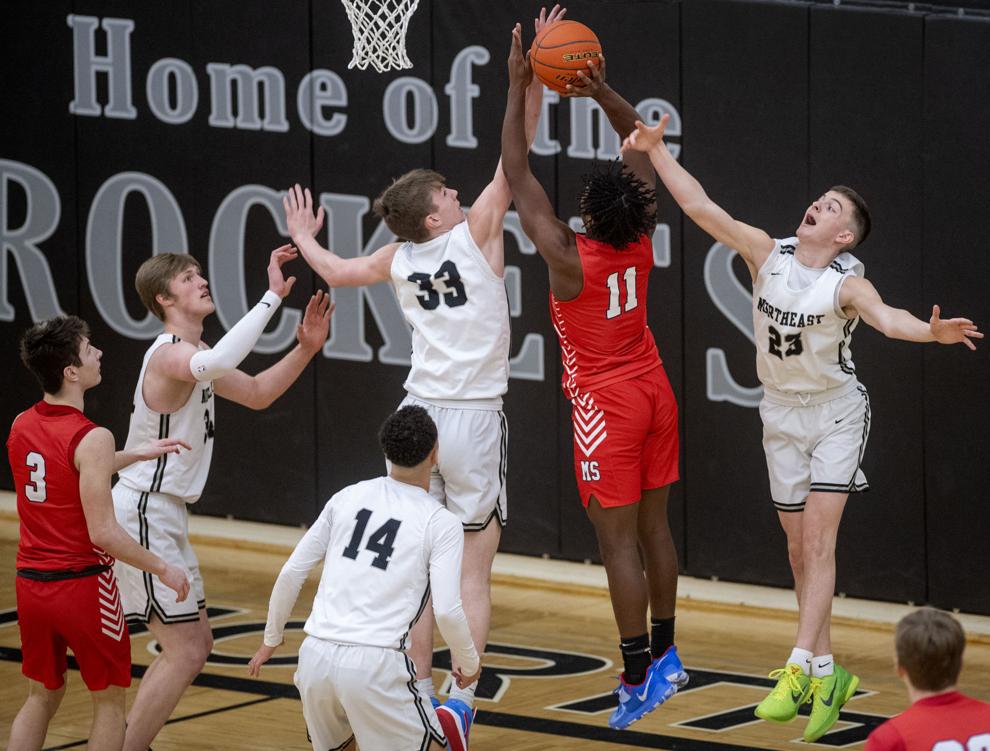 Top Journal Star photos for February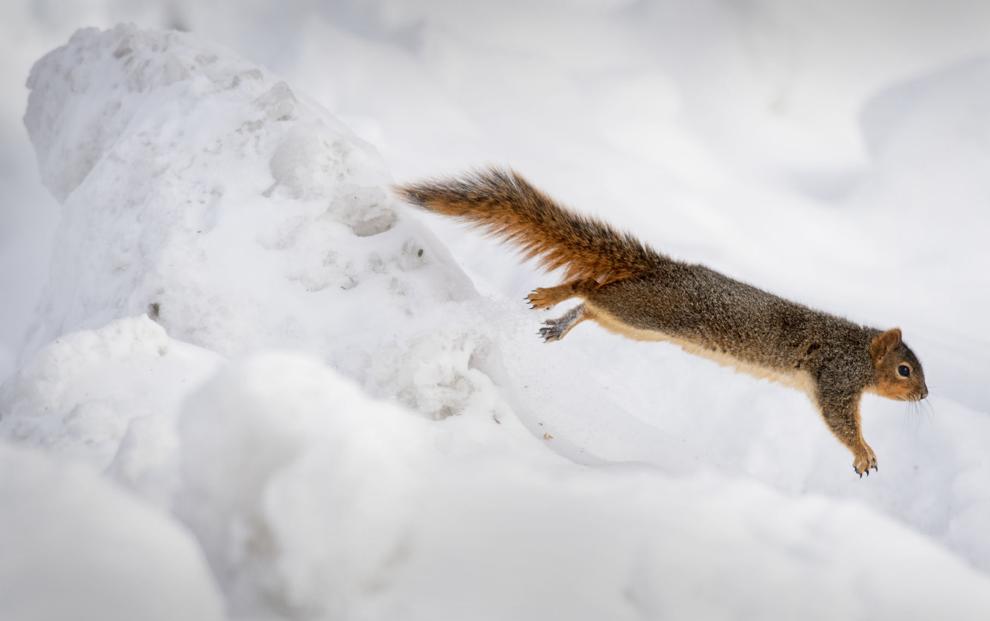 Top Journal Star photos for February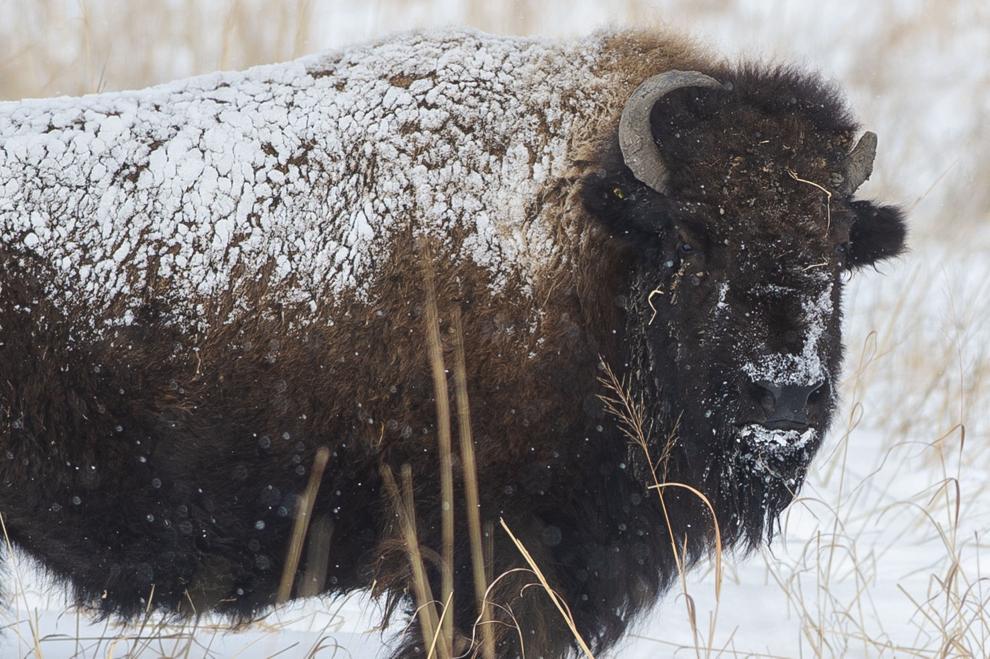 Top Journal Star photos for February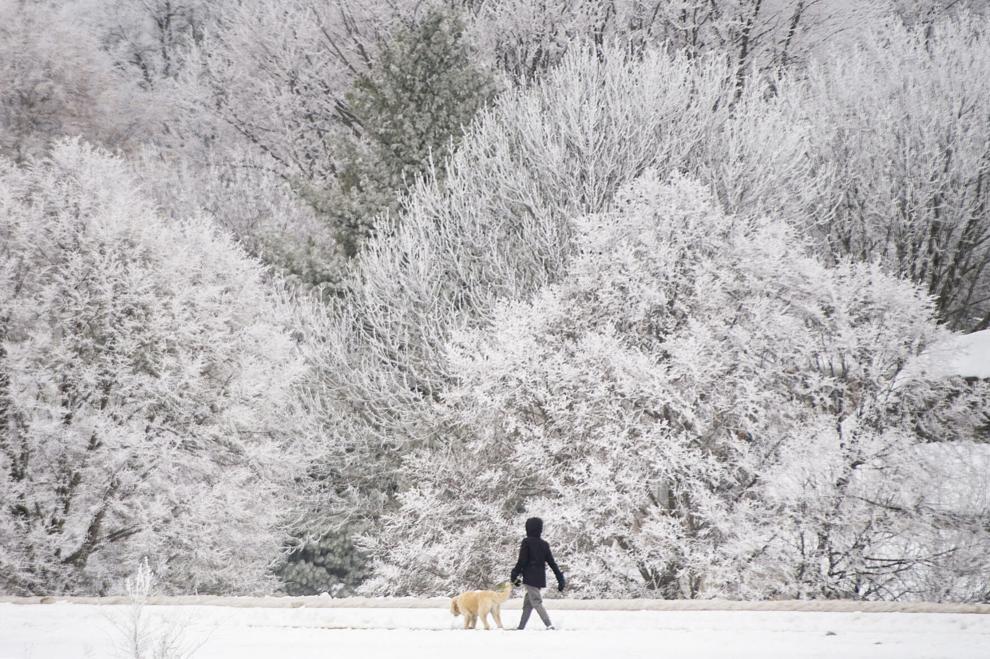 Top Journal Star photos for February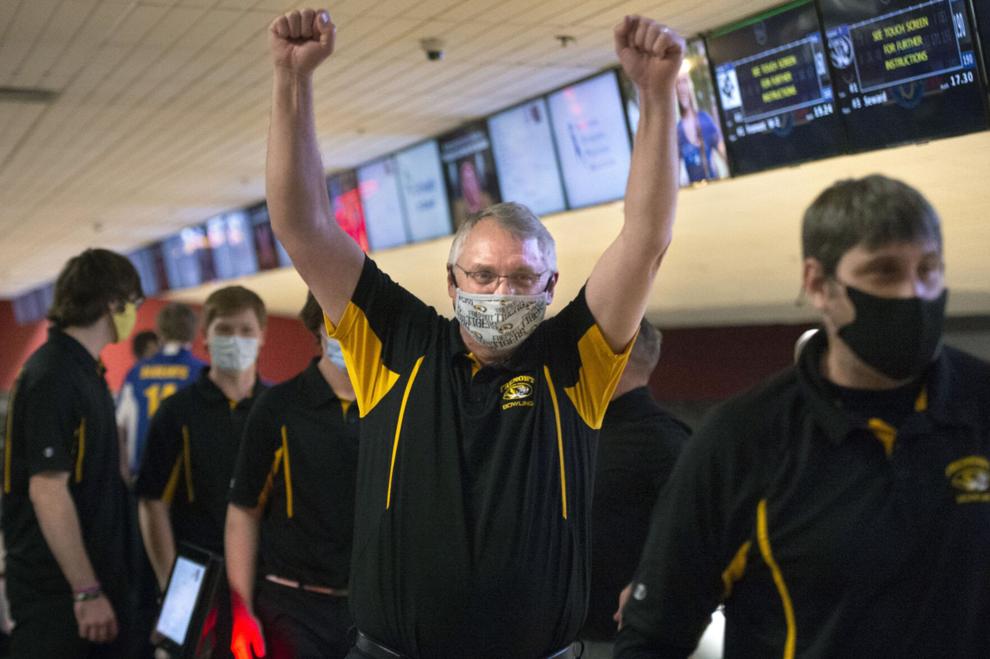 Top Journal Star photos for February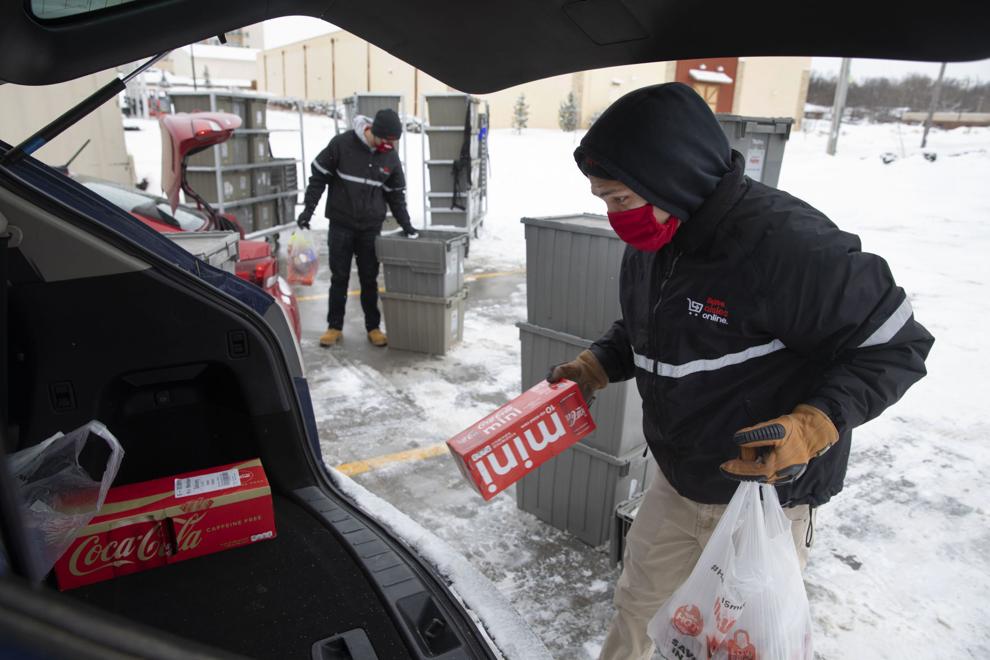 Top Journal Star photos for February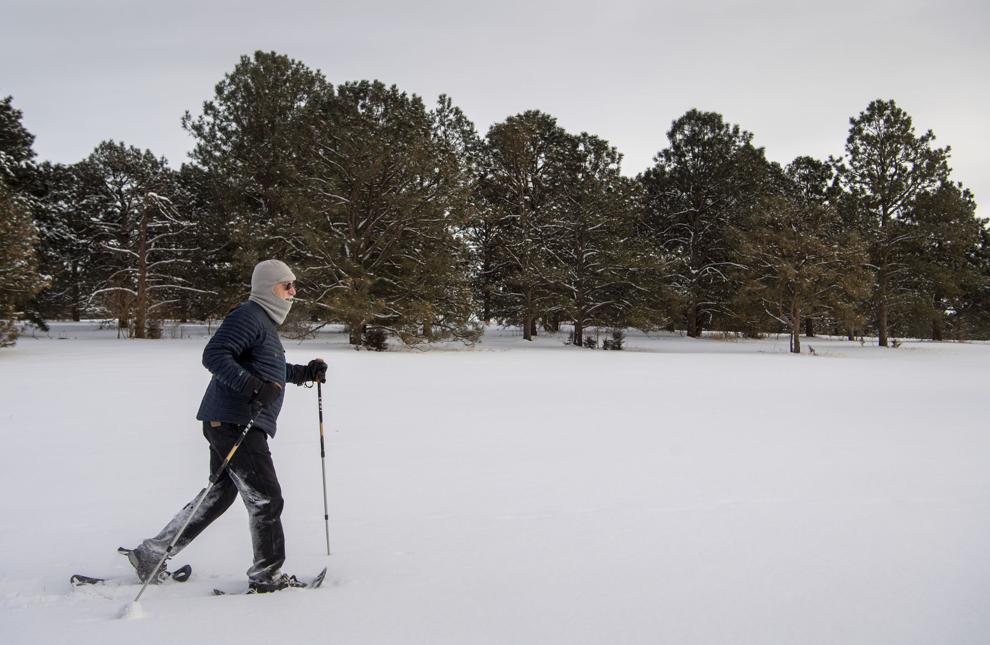 Top Journal Star photos for February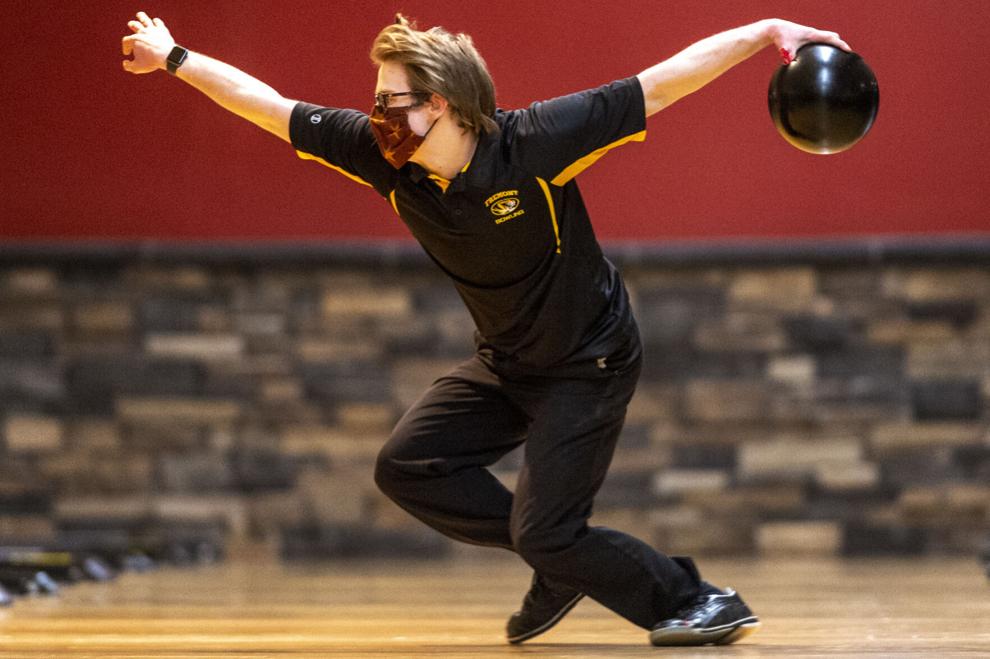 Top Journal Star photos for February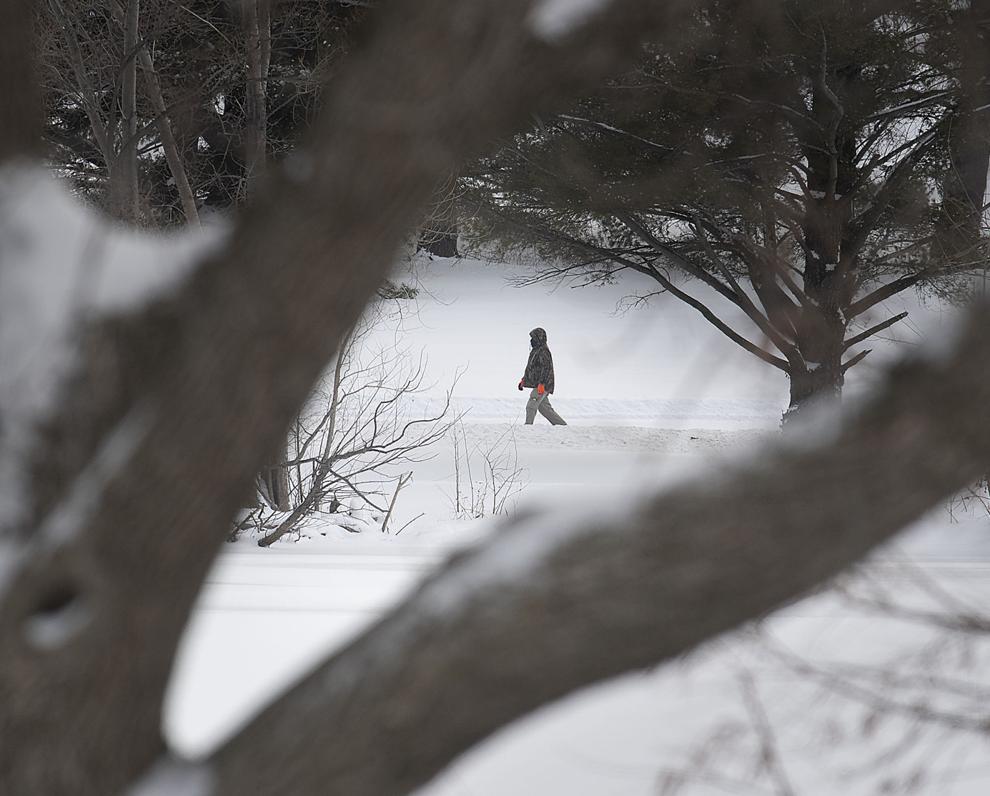 Top Journal Star photos for February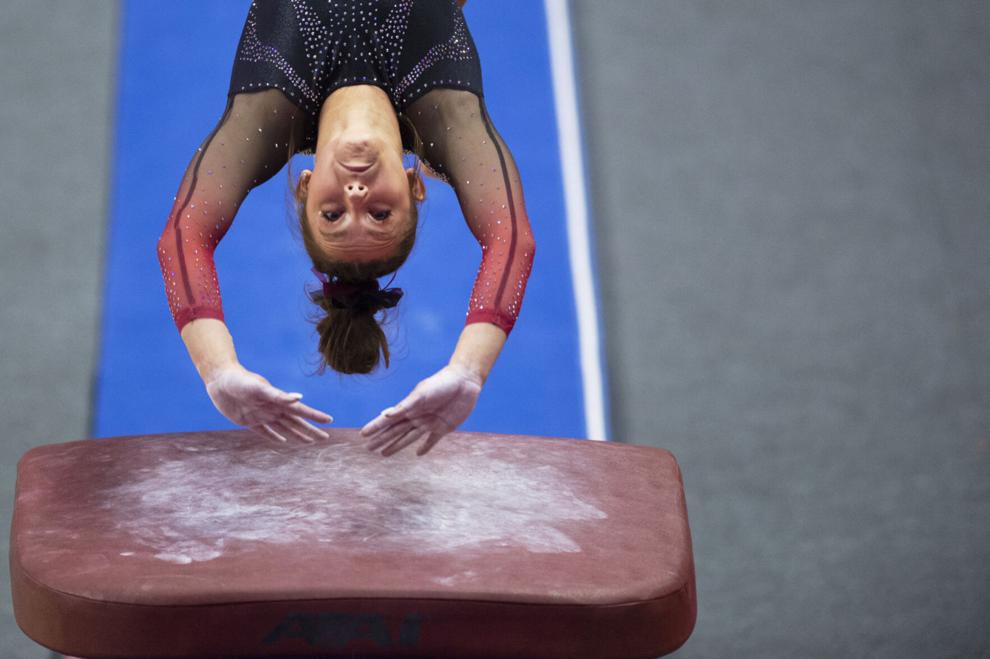 Top Journal Star photos for February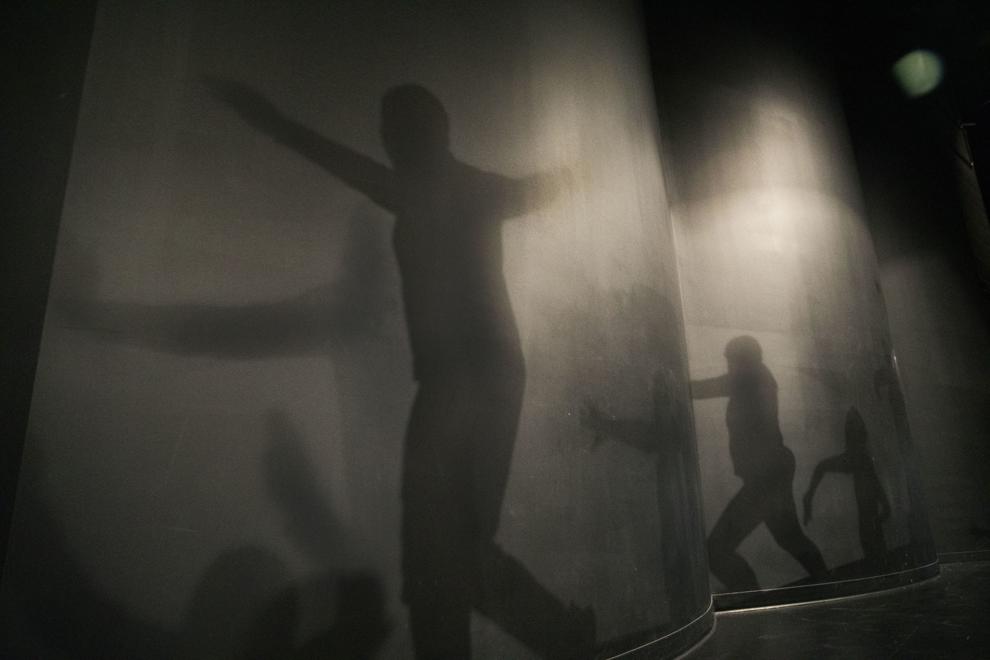 Top Journal Star photos for February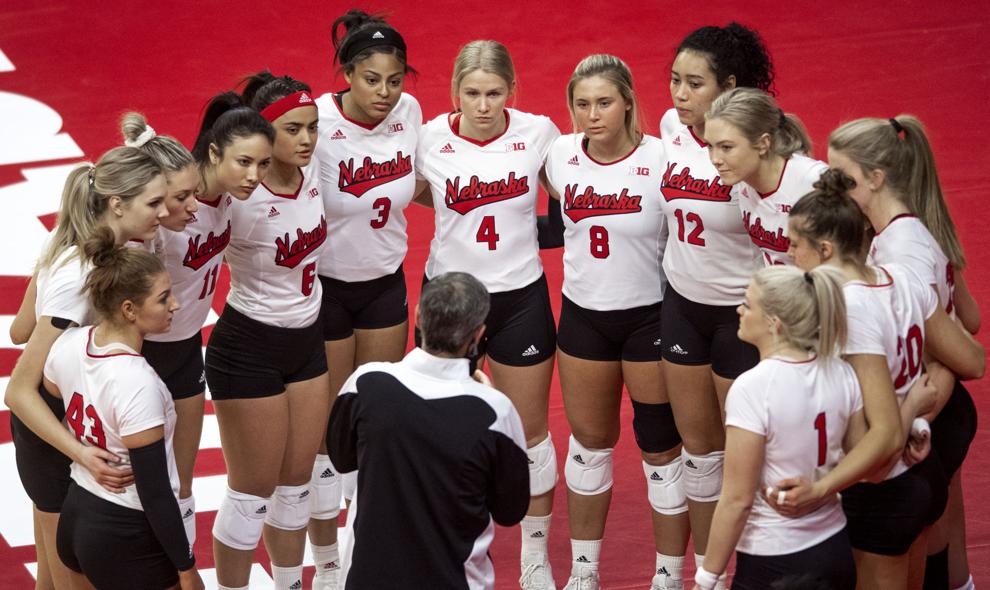 Top Journal Star photos for February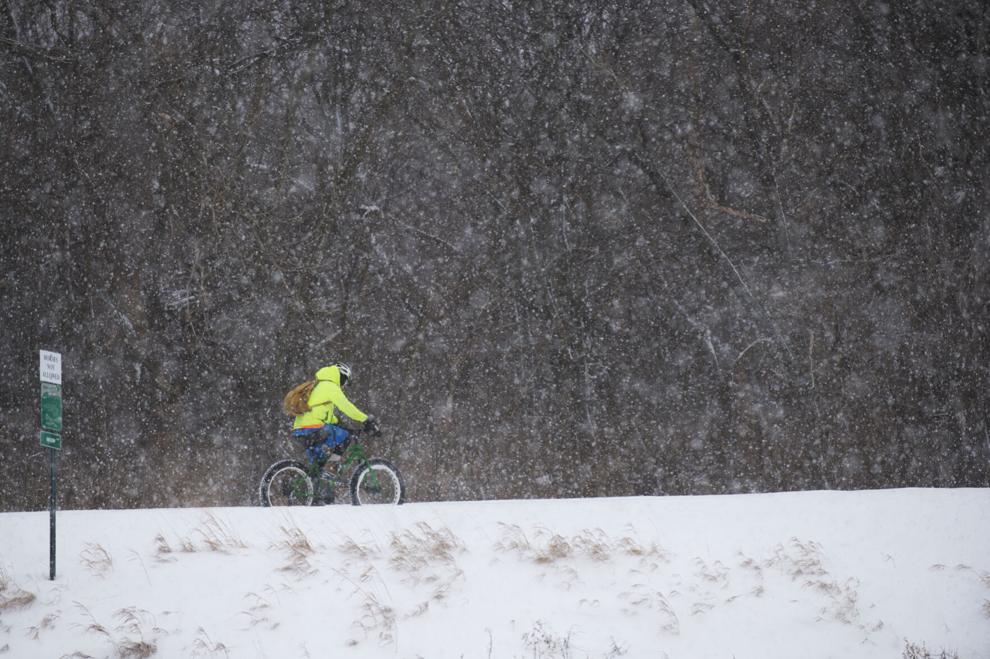 Top Journal Star photos for February
Top Journal Star photos for February
Top Journal Star photos for February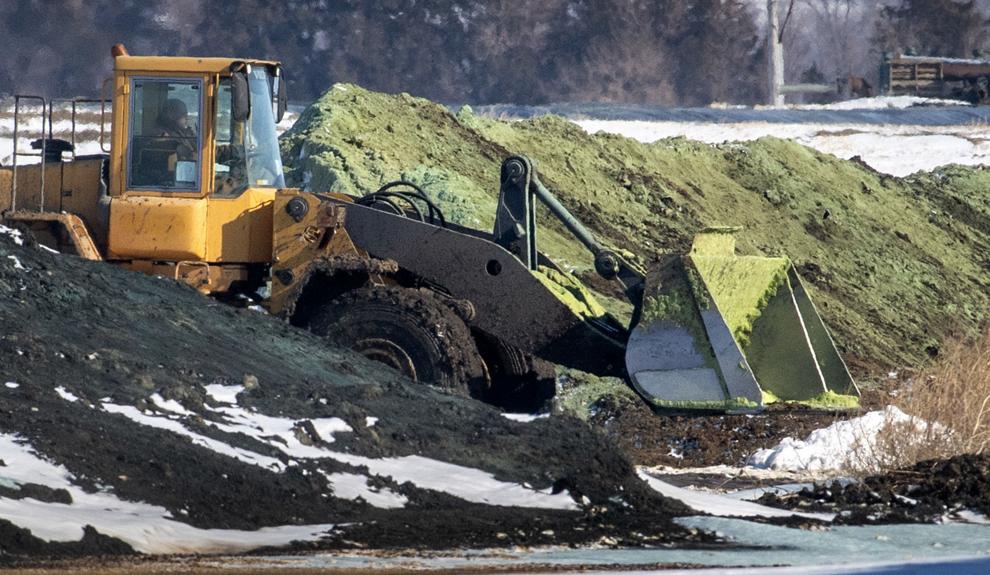 Top Journal Star photos for February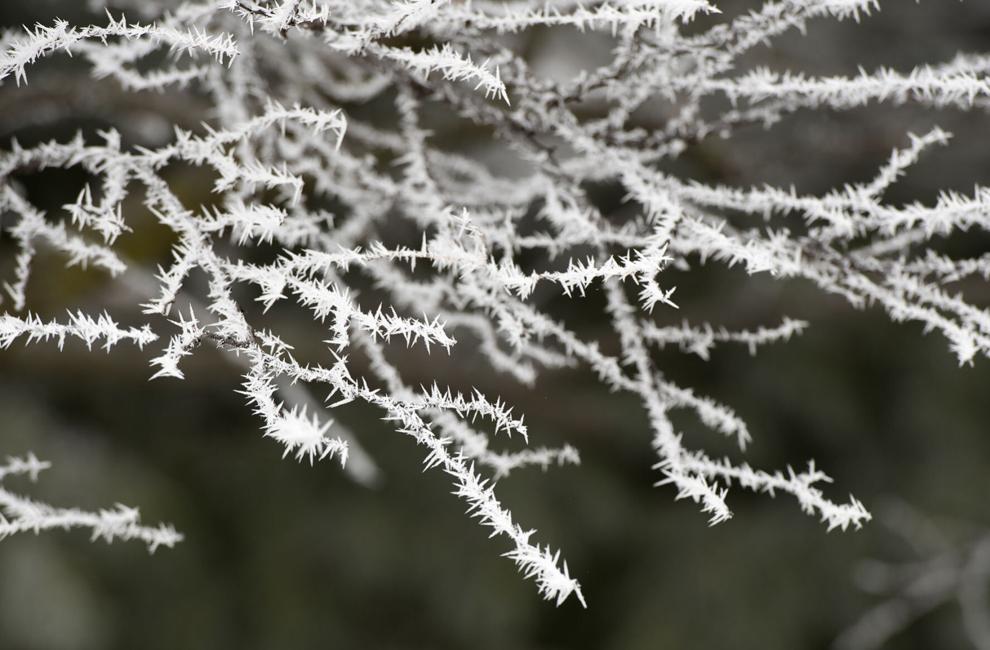 Top Journal Star photos for February