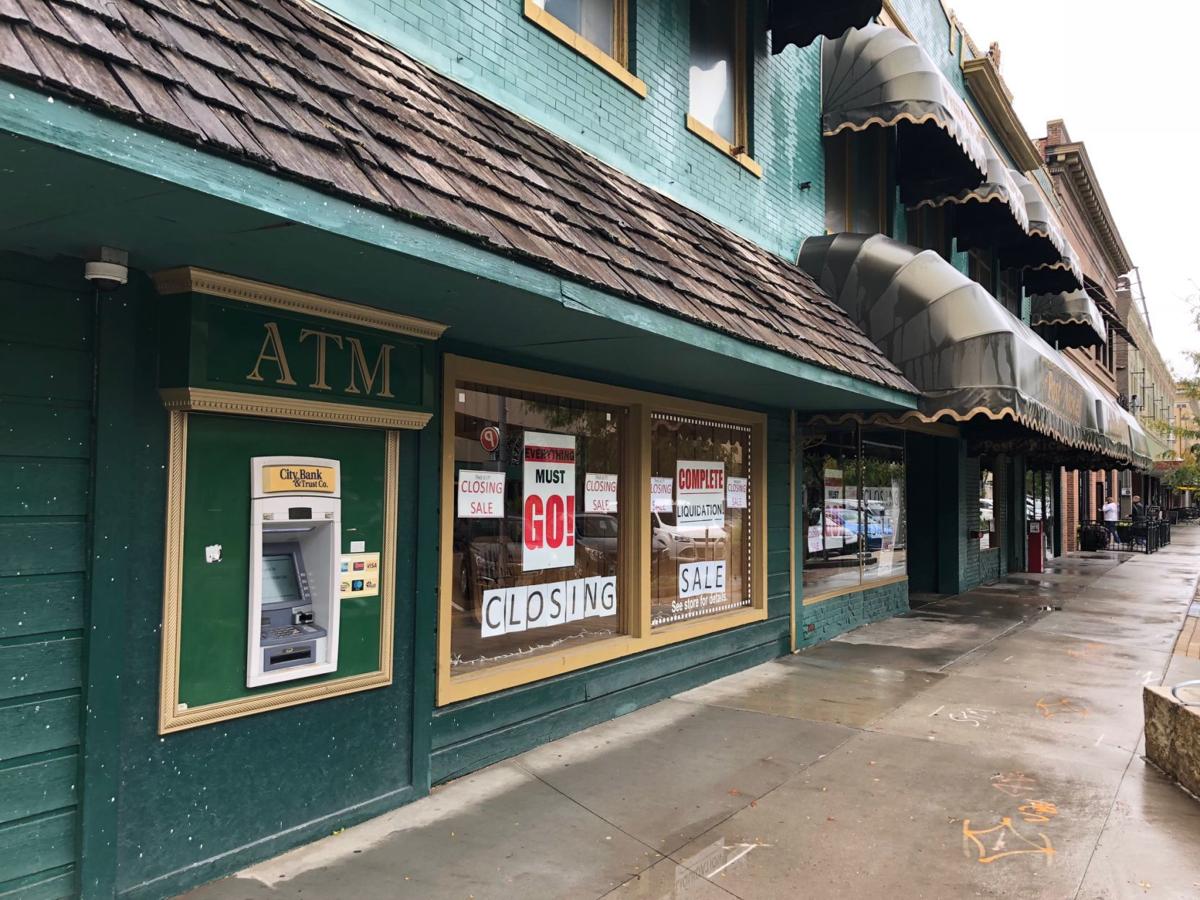 It's now official: The nation's largest bank will be opening a Lincoln branch.
JPMorgan Chase announced Wednesday that it will be opening a full-service Lincoln branch in the former Post & Nickel building at 148 N. 14th St. later this year.
The bank, which is the largest in the U.S. based on assets, had filed an application with the Office of the Comptroller of the Currency in October for the site but declined at the time to confirm plans.
You have free articles remaining.
According to a news release issued Wednesday, JPMorgan Chase plans to open the Lincoln branch, which will operate under the name Chase Bank, in late 2019.
The company said the Lincoln branch is one of about 90 it plans to open in new markets this year. Some of those branches, including the one in Lincoln as well as one in Auburn, Alabama, are part of a push to put locations near large universities. The new branch at 14th and P streets will be two blocks from the University of Nebraska-Lincoln.
It also said in a news release that it plans further expansion in Nebraska in 2020.
"With a branch opening at the University of Nebraska-Lincoln, we're excited to launch our retail presence in this region and bring a broad range of financial services to consumers," Larry Guenther, market executive for JPMorgan Chase's Middle Market Bank in Omaha, said in a news release. "Although we've had Nebraska relationships through the commercial bank for more than a decade, our retail expansion will create jobs and opportunities to become deeply engaged in the community."
JPMorgan Chase said employees hired for the Lincoln branch will be paid a minimum of $15 an hour and will receive the company's full benefit package, including health insurance and a 401(k).