The sale of the Lincoln Journal Star's office building has been pushed back, but developers say they are moving forward on their proposed redevelopment project.
Jeff Smetana, vice president of New York-based Newman Development Group, said the company asked for and received a two-month extension on the sale agreement, which had been scheduled to close April 30.
Rumors have been swirling for months that the mixed-use project had failed to attract tenants, was having trouble securing financing and may be scaling back, but Smetana said those concerns have all been overblown.
He said there have been some delays, prompted to some degree by discussions and negotiations with potential tenants and lenders, that are not unusual given the size and complexity of the project.
"We feel good about the way we're working through this," Smetana said Wednesday in a phone interview, adding the company is "a few months behind where we want to be."
Newman Development plans to tear down the Journal Star building at 926 P St. and has proposed building a nine-story building with underground parking, 35,000 square feet of retail space on the first floor, 88,000 square feet of office space on the second and third floors and 238 apartments on floors four through nine. The project is called City Centre.
According to a redevelopment agreement with the city, Newman is expected to spend $85 million on construction of the building, with the city kicking in $15 million in tax-increment financing. The $15 million in proposed TIF is based on an estimated valuation of the new building of approximately $68 million.
You have free articles remaining.
The redevelopment agreement lists the purchase price of the property as $6.25 million. The sale does not include the newspaper operations or the Journal Star's production building at Ninth and Q streets.
Smetana said Newman will likely revisit the redevelopment agreement with the city to make some modifications but does not expect to ask for substantial changes to the scope of the project.
Urban Development Director David Landis said the city has not had any discussions with Newman about changes to the redevelopment agreement.
Smetana said Newman has letters of intent from several retail tenants, including restaurants, and also has had strong interest from potential office tenants.
"I think the community is going to be happy about what they see," he said.
Smetana said Newman is prepared to go forward with demolition "as soon as we're able to."
The Journal Star has identified a potential new location for its news and business offices but has not yet signed a lease.
What's going up in Lincoln
300 N. 48th Street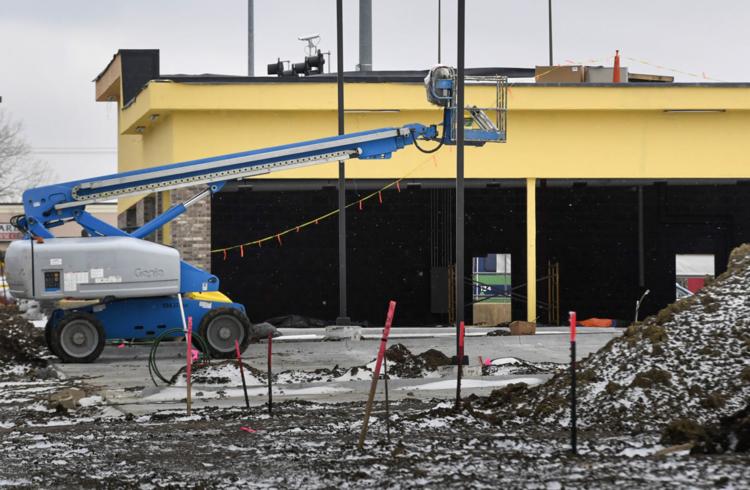 Tommy's Express Car Wash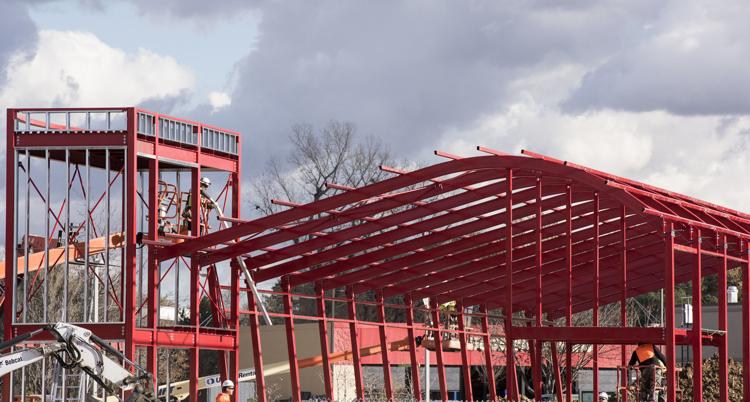 Lied Place Residences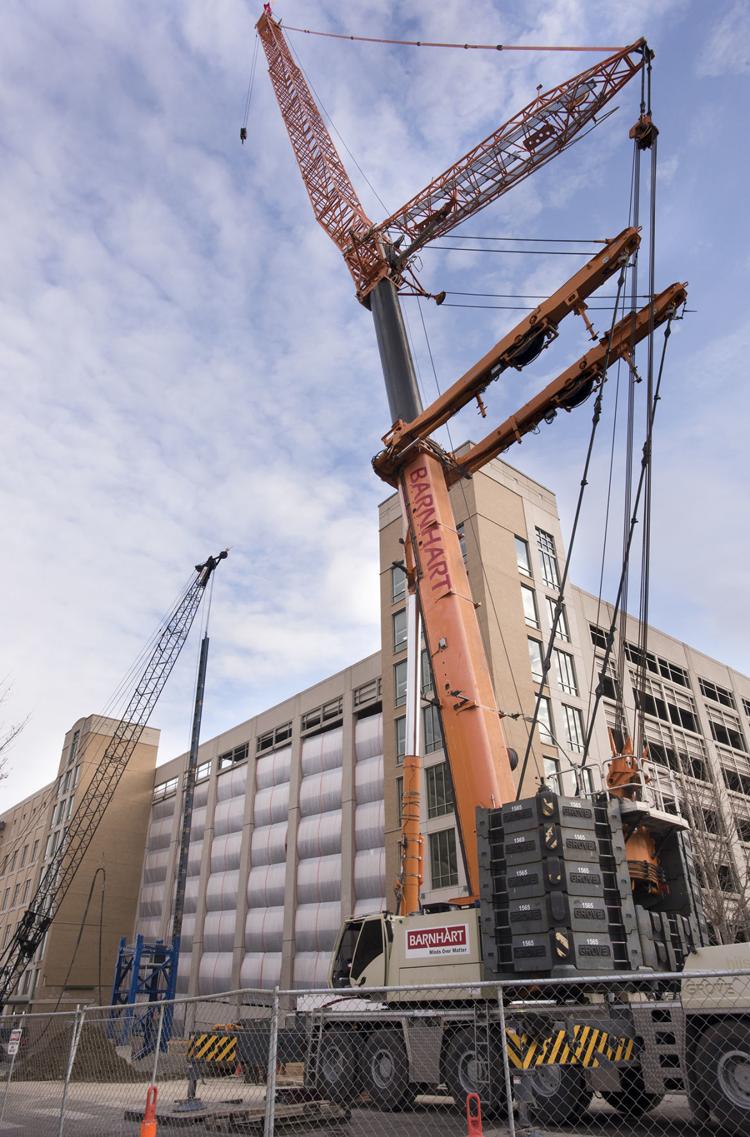 Mourning Hope Grief Center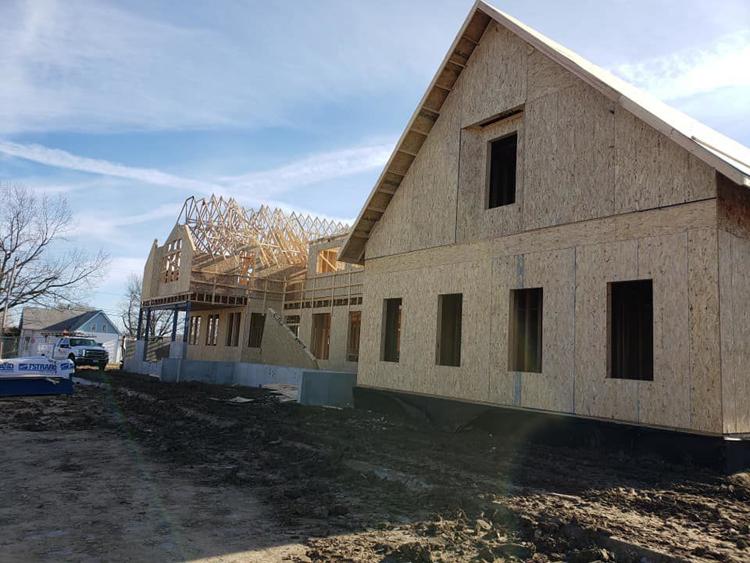 Wesleyan theatre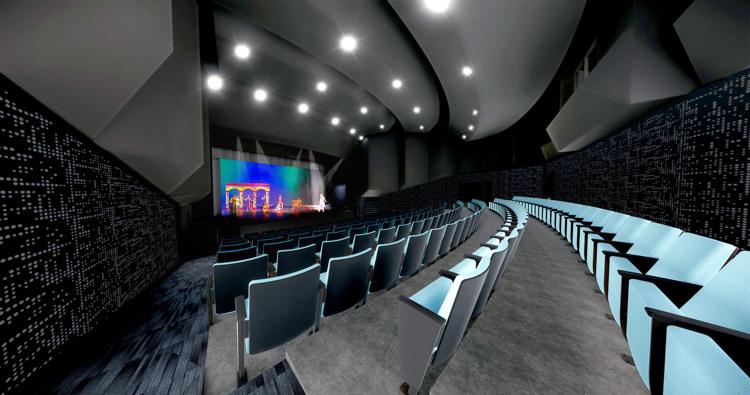 New football complex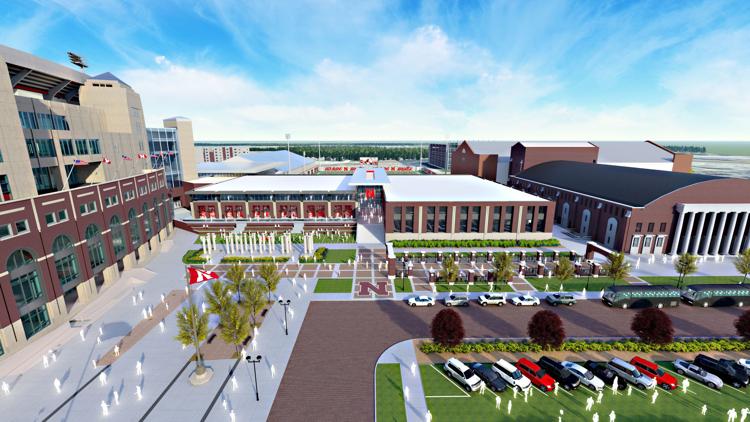 Sun Valley Lanes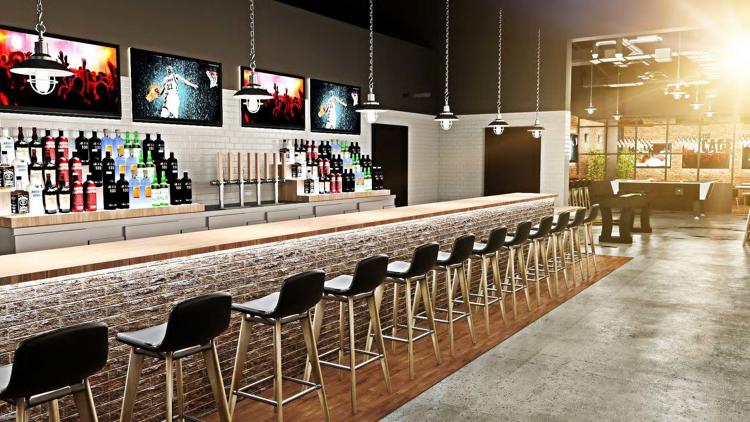 Campion project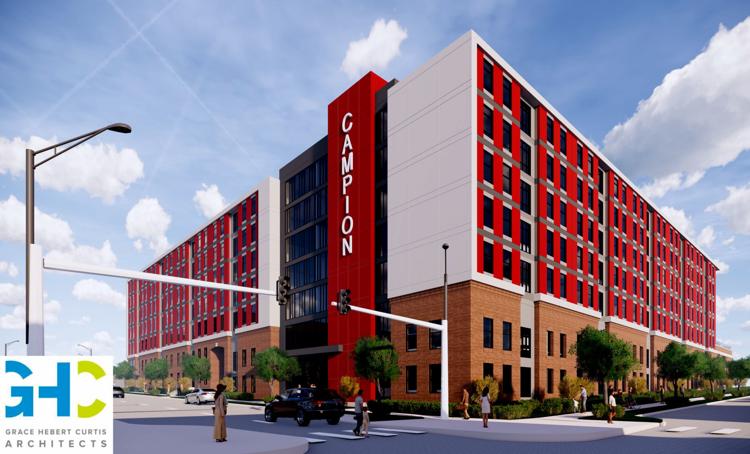 Telegraph Flats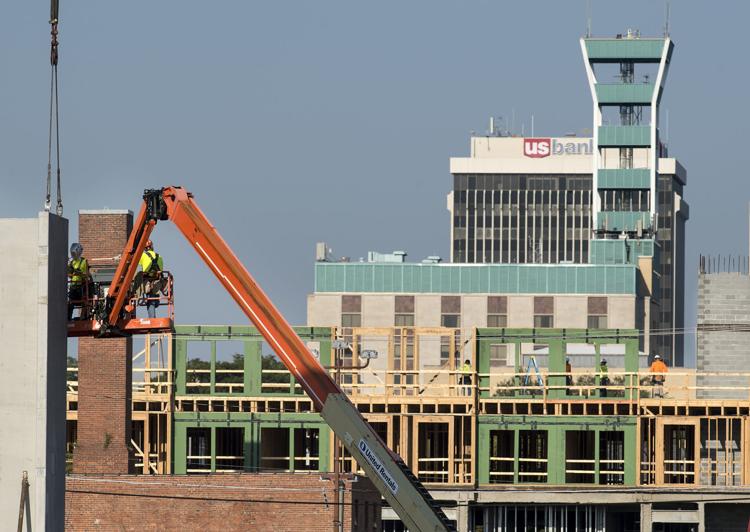 Southpointe Parking Garage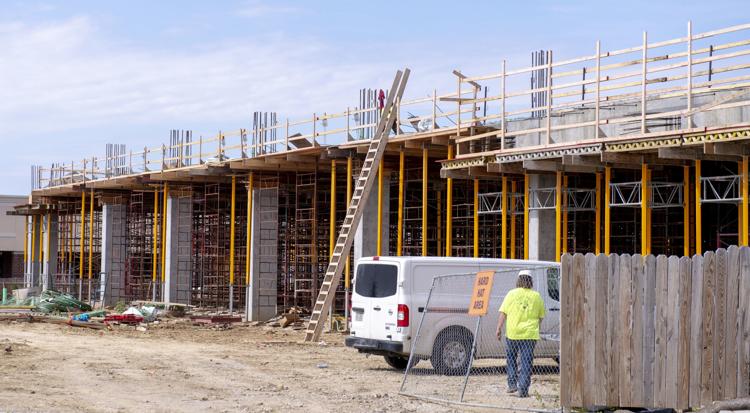 Lancaster Event Center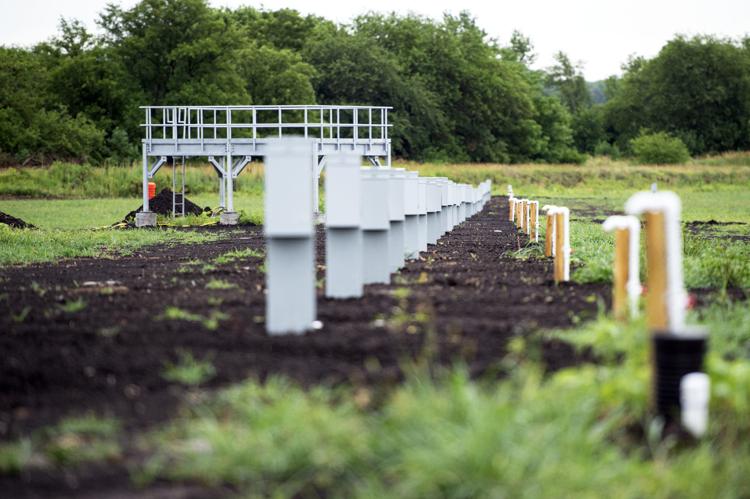 Gold's Galleria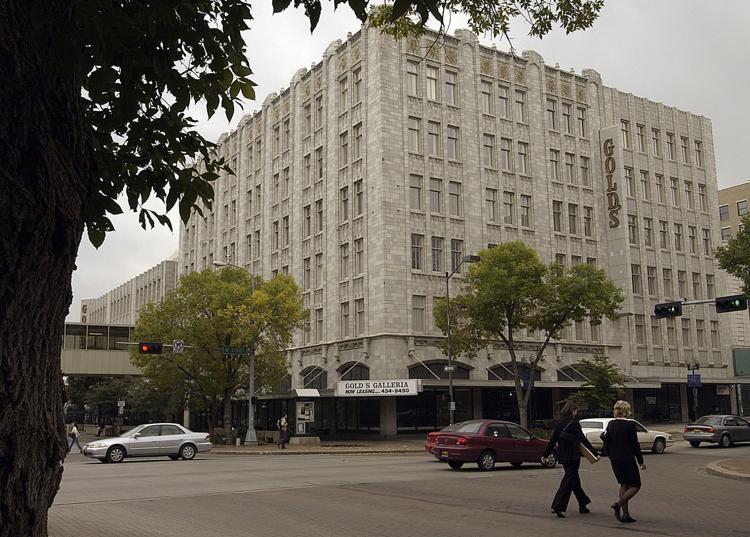 Bryan Physician Network
SCC renovations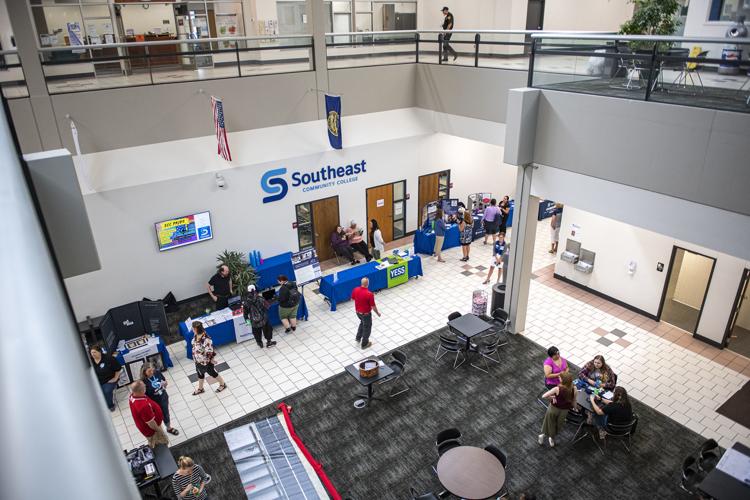 Nebraska Innovation Campus hotel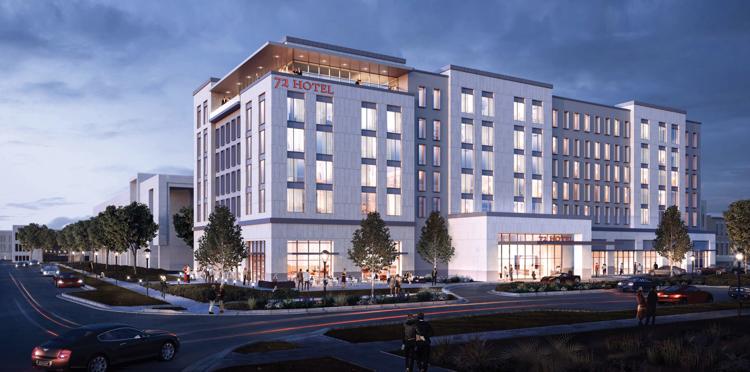 Olsson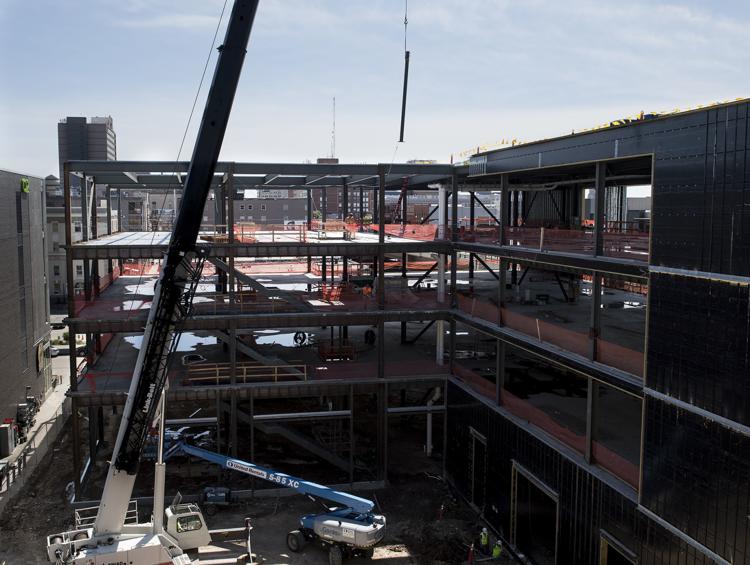 Kindler Hotel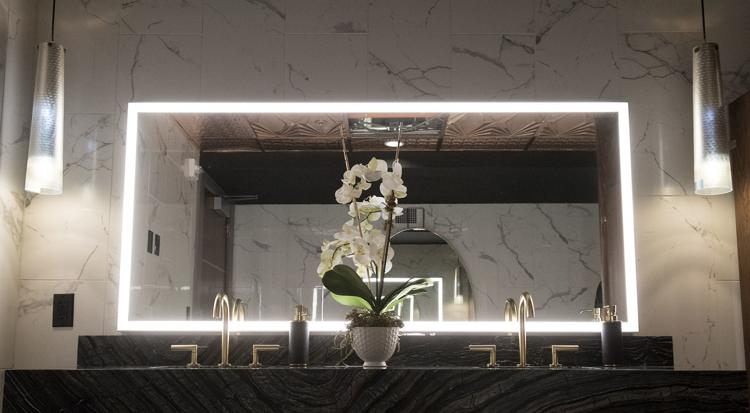 Eastmont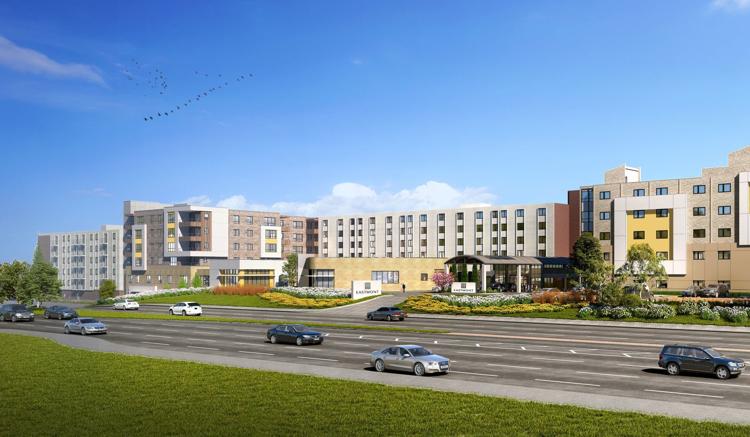 Lincoln Children's Zoo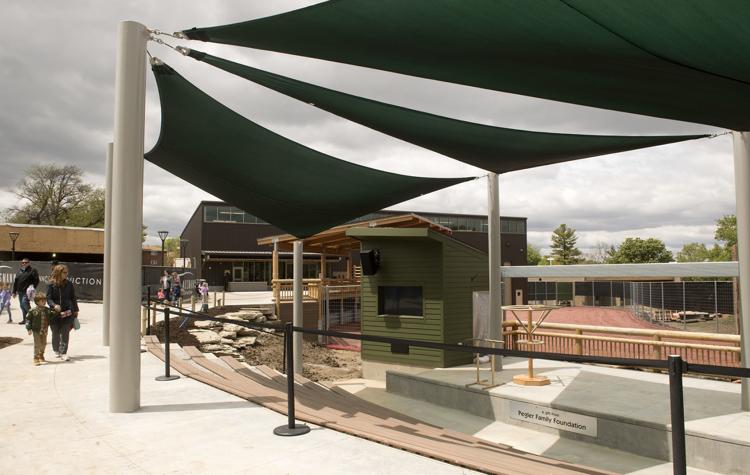 Ninth & O development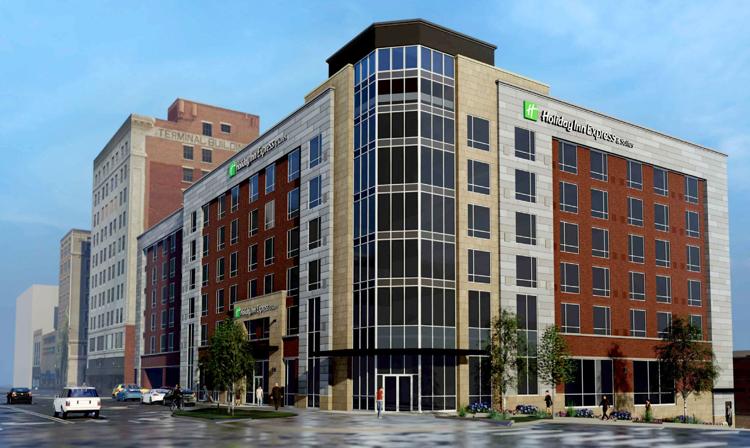 Prison Open House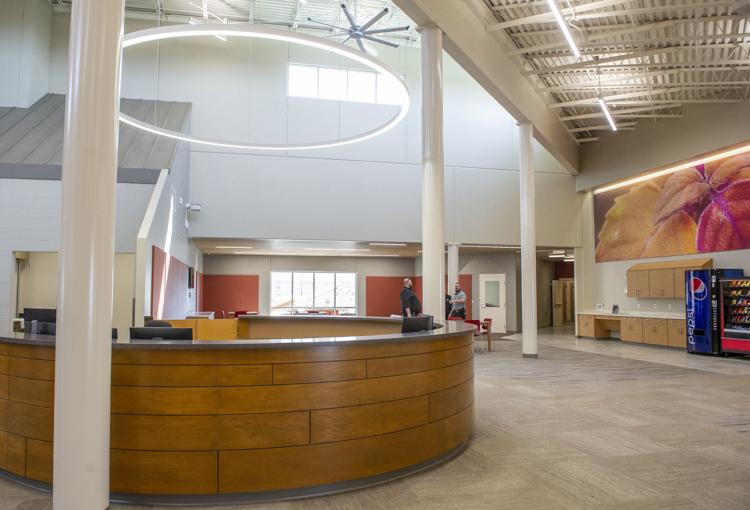 The Stack Lofts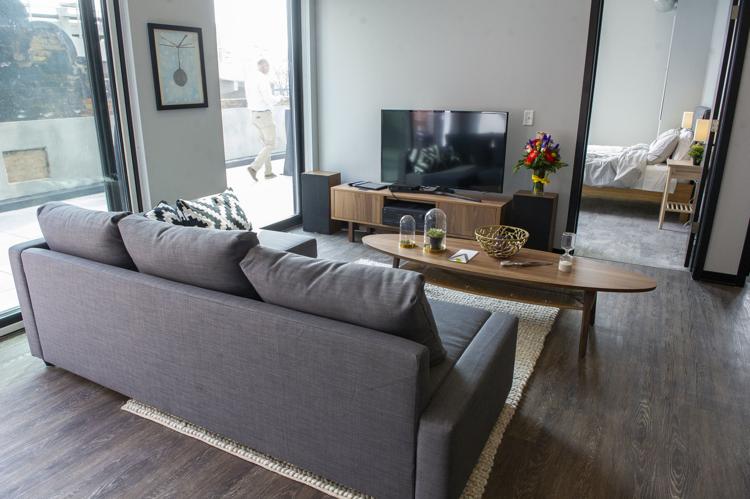 Wilderness Nature Camp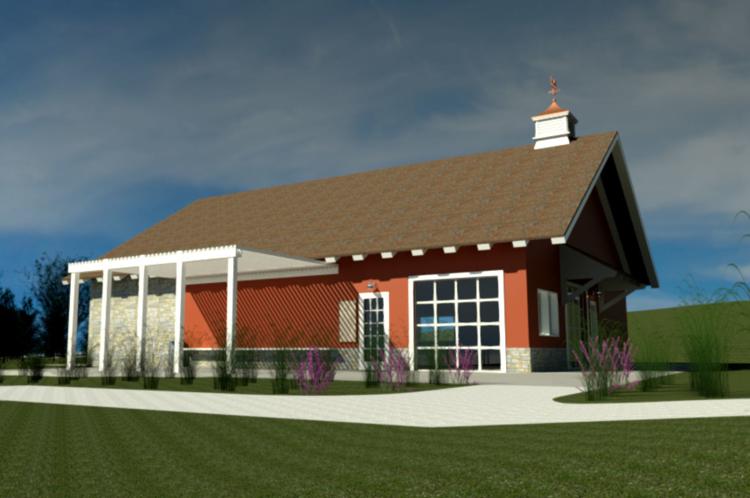 Great Plains Beef