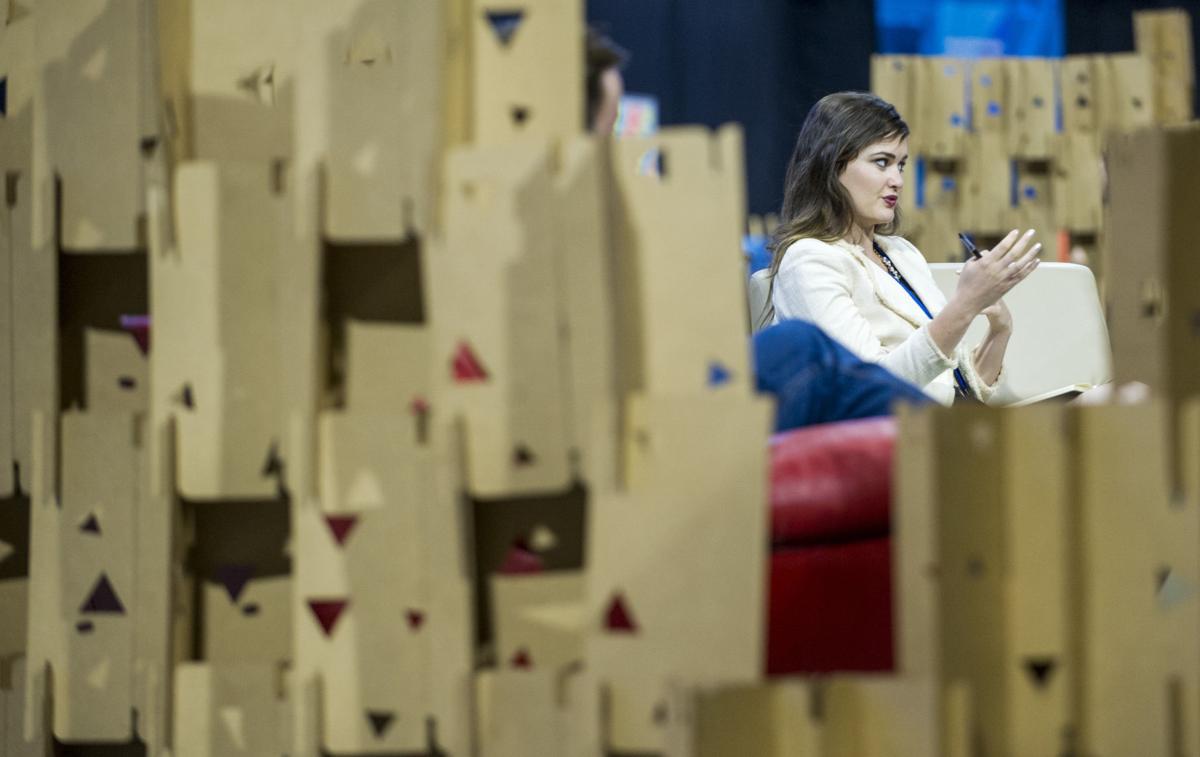 The organizer of this year's Inside/Outside Innovation Summit hopes it will be bigger and better even though it will be held at a much smaller venue.
The event that seeks to connect high-growth startup companies with corporations looking to innovate will be May 29-31 at The Graduate Hotel at Ninth and P streets.
Last year's inaugural event was at Pinnacle Bank Arena, but organizer Brian Ardinger of Lincoln-based startup consulting firm NXXT said he chose to have this year's event at the downtown hotel for a couple of reasons.
One is the chance to have a more "intimate atmosphere" than what the cavernous arena offered, he said. Another is that the owner of The Graduate, which opened last year after a major remodel to the former Holiday Inn, was named to Fast Company magazine's list of the "World's Most Innovative Companies" for 2018.
"Coincidentally, it's a great place to have an innovation conference," Ardinger said.
You have free articles remaining.
While the hotel will offer much less space than the arena, Ardinger is hoping this year's summit will be just as big as if not bigger than last year's, which had about 600 attendees, 68 startup companies and around 40 speakers.
He said he already has 10 speakers lined up, including the director of innovation for the Orlando Magic and the head of innovation at crowdfunding startup Indiegogo.
"We're looking to do it bigger and better this year," Ardinger said.
The Startup Showcase this year will only be one day rather than all three days, which he said will give it less of a "trade show" atmosphere.
Once again this year, there will be a pitch contest with a chance for startup companies to earn a $50,000 equity investment from Nelnet. That's lower than last year's $100,000 prize, but there also is a $25,000 LNK Launch grant available from the Lincoln Partnership for Economic Development to a startup that either relocates to Lincoln or expands its operations here.