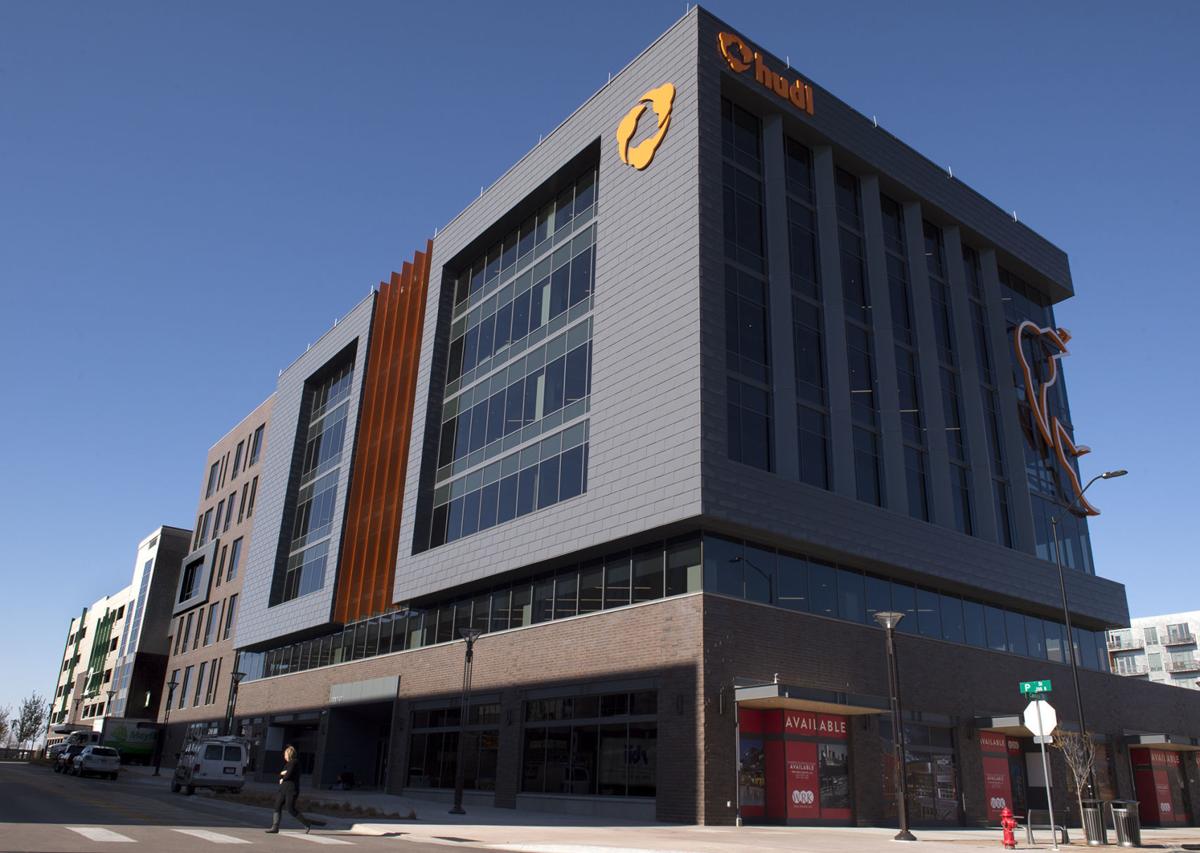 Hudl is continuing to grow and in the process is taking another competitor off the board.
The Lincoln-based sports video software company on Thursday said it had acquired Krossover, a company with a similar product, from Stack Sports, which owns more than 20 sports technology firms.
Terms of the deal were not disclosed.
Krossover was one of Hudl's leading competitors in the sports video and analytics space, and the acquisition made a lot of sense, said Greg Nelson, vice president of Hudl's competitive business unit.
Krossover's main sport is basketball, with more than half its customers being basketball teams. It also has a good foothold in lacrosse and hockey.
Hudl's biggest focus, on the other hand, has been in football, with soccer, volleyball and basketball also a big part of its business.
"The fit is great," Nelson said.
Krossover was founded a little over a decade ago and is based in New York City.
Nelson said the company has about 40 people working for it, but many of them also work for Stack Sports and will stay with that company. He said he wasn't sure how many employees will join Hudl.
Nelson said existing Krossover customers will be set up with a Hudl account but will be able to continue to use the Krossover platform for up to a year, after which they will move to Hudl.
"We're hoping for a smooth transition," he said.
Hudl has grown tremendously since its founding in Lincoln on 2006 and now has around 400 people working in Lincoln, where it opened a new modern headquarters building in 2017, and more than 1,000 total employees.
Much of that growth has been organic, but the company also has a history of buying competitors, having bought a half dozen companies in the past eight years.