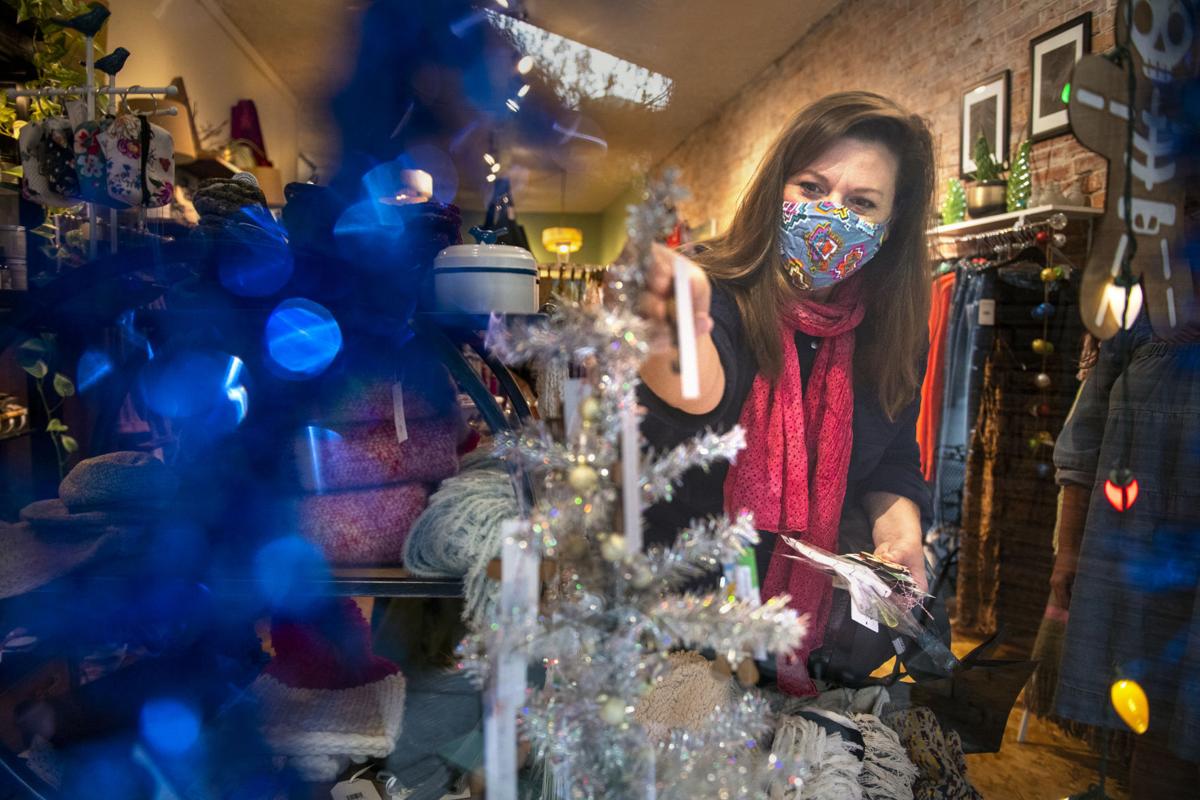 The coronavirus pandemic means holiday shopping is going to look a lot different this year.
For one thing, most stores have chosen to close on Thanksgiving, reversing the trend of the past several years that had the Black Friday tradition starting earlier and earlier. Kohl's, Target, Walmart, Best Buy and JC Penney are among big retailers that will be closed on the holiday this year.
Speaking of Black Friday, many national retailers have already been offering the sort of sales promotions usually reserved for the day after Thanksgiving, both in store and online.
The Lincoln Journal Star is committed to doing our part by launching the "Shop Local Pledge." 
Locally, Gateway Mall will not be open on Thanksgiving and won't open until 7 a.m. on Black Friday, although some stores will be open earlier. For example, Dick's Sporting Goods will open at 5 a.m.
Chad Becwar, Gateway general manager, said the reduced Thanksgiving and Black Friday hours compared with last year are an effort to "support our retailers and guests."
It's not just national retailers that have worked to spread out their holiday sales promotions.
The Downtown Lincoln Association, for example, decided this year to make its "Shop the Blocks" event, normally held on the Thursday before Thanksgiving, into a three-night event instead.
Todd Ogden, the DLA's president and CEO, said it capped the number of people who could participate at 100 and easily hit that mark Nov. 5, the first night the event was held.
However, after the Lincoln-Lancaster County Health Department moved its COVID-19 risk dial into the red, attendance at the second event on Nov. 12 was about half that.
Ogden said the DLA and participating retailers decided to make the last night a virtual-only event.
As for Black Friday, it's unclear how many people will actually venture out in person to shop on a day that's known for its crowds of people crammed into stores. Much of the in-person shopping may be shifting online this year.
The National Retail Federation is estimating online sales will be up in the neighborhood of 20-30% compared with last year.
Adobe Analytics last month forecast that online sales will surge 33% in November and December, hitting an all-time record of $189 billion.
Creighton University economist Ernie Goss earlier this month forecast that online sales will be up 25-30% compared with last year as part of a "decent" holiday shopping season that should be up 2-3% overall.
At least one Lincoln company will see a big benefit from the surge in online shopping.
Spreetail saw a huge increase in business earlier this year as people stayed home and shopped online, and CEO Brett Thome said the company's platform is "in full demand" as holiday shopping gets underway.
"We expect to have a great holiday," Thome said, noting that the company's growth this year has led to the need to hire more people. Spreetail currently has 100 open jobs and plans to post 50 more in the coming weeks, he said.
Online shopping has been less likely to benefit small businesses in the past, but that may not be the case this year, as many have pivoted because of the pandemic and beefed up their online abilities.
Ogden said moving events such as Shop the Blocks to a virtual format show "you can still shop local online."
That's a sentiment shared by Jim Otto, president of the Nebraska Retail Federation.
"Now, more than ever, shopping locally can be done from home," Otto said in an email. "Many local businesses have significantly expanded their online presence. Nearly all will gladly help by phone and provide curbside pickup or inexpensive delivery."
Mayor Leirion Gaylor Baird, in her annual holiday shopping proclamation, encouraged Lincoln residents to "shop safely and shop locally."
Whether people choose to shop in store or online, it's unclear whether they will be willing to spend as much as they have in the past.
Nationally, the National Retail Federation is optimistic, forecasting that overall holiday sales will be up anywhere from 3.6% to 5.2% over last year.
"Consumers have shown they are excited about the holidays and are willing to spend on gifts that lift the spirits of family and friends after such a challenging year," Matthew Shay, the organization's president and CEO, said in a news release. "We expect a strong finish to the holiday season and will continue to work with municipal and state officials to keep retailers open and the economy moving forward at this critical time."
Though Goss is forecasting a small overall holiday increase in sales nationally, too, bankers who participate in his monthly Rural Mainstreet Survey expect sales to be down about 3% in their 10-state region, which includes Nebraska.
Another survey suggests Nebraskans may be particularly stingy with their shopping dollars this holiday season.
The survey done by What If Media Group found that nearly half of Nebraskans, 49.5%, said they plan to spend less on gifts this year than last year. That was higher than any other state.
The survey also found that 32.2% of Nebraskans plan to do their shopping in person, which was fifth-highest among all the states.
Top Journal Star photos for November
Top Journal Star photos for November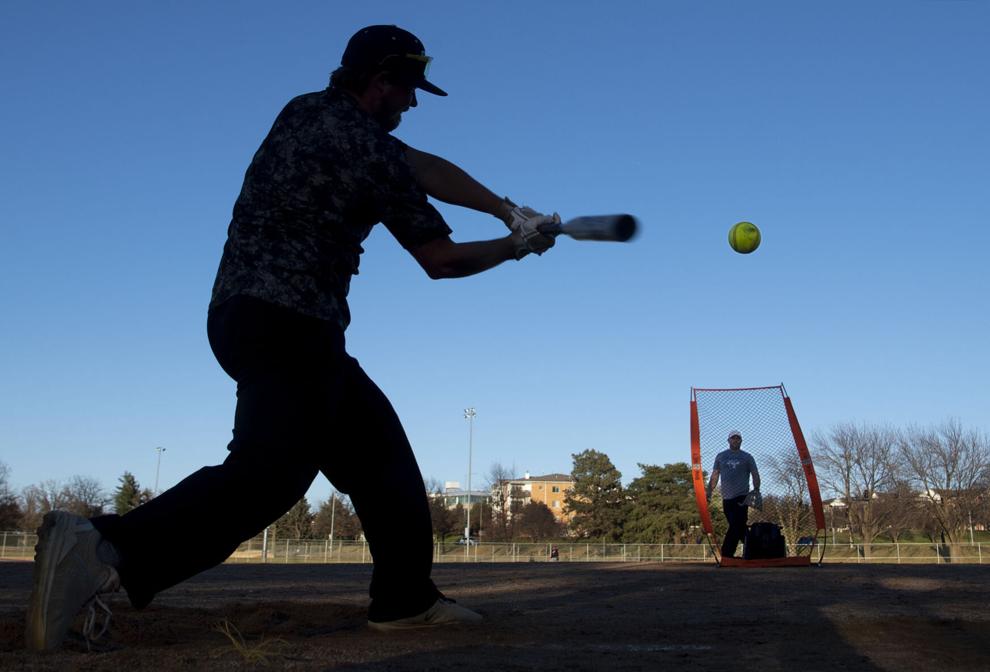 Top Journal Star photos for November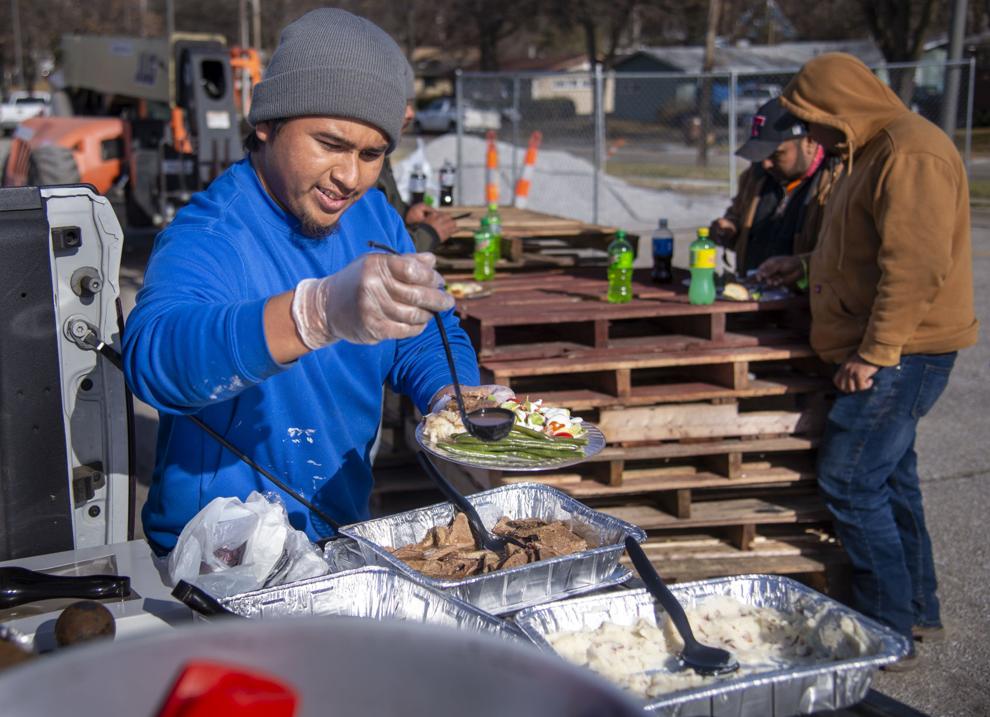 Top Journal Star photos for November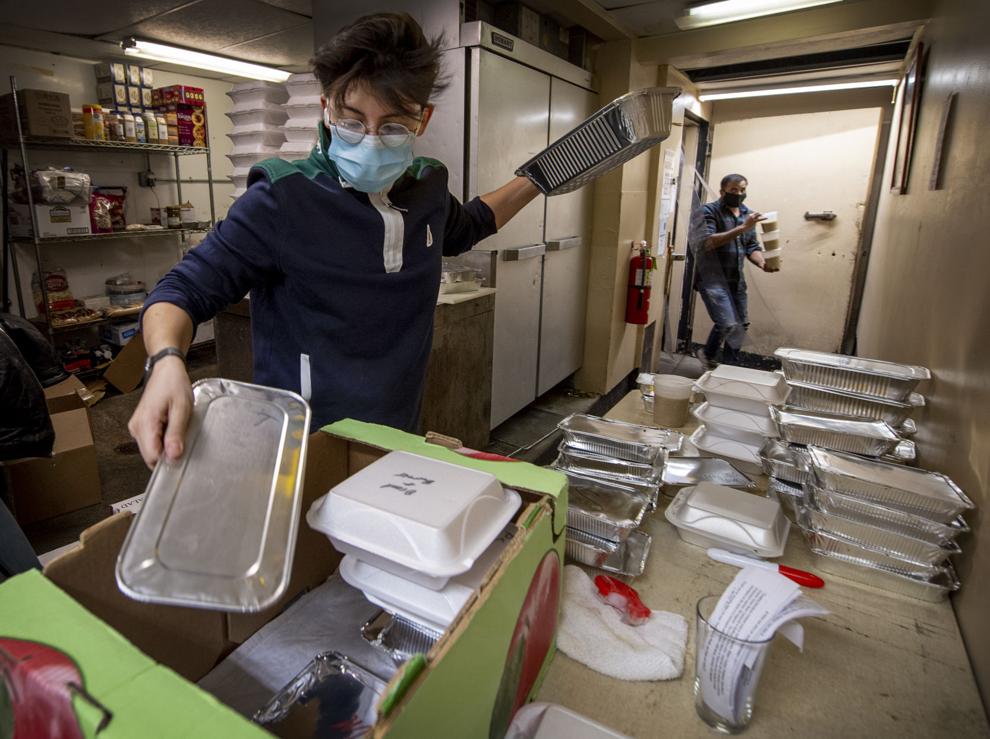 Top Journal Star photos for November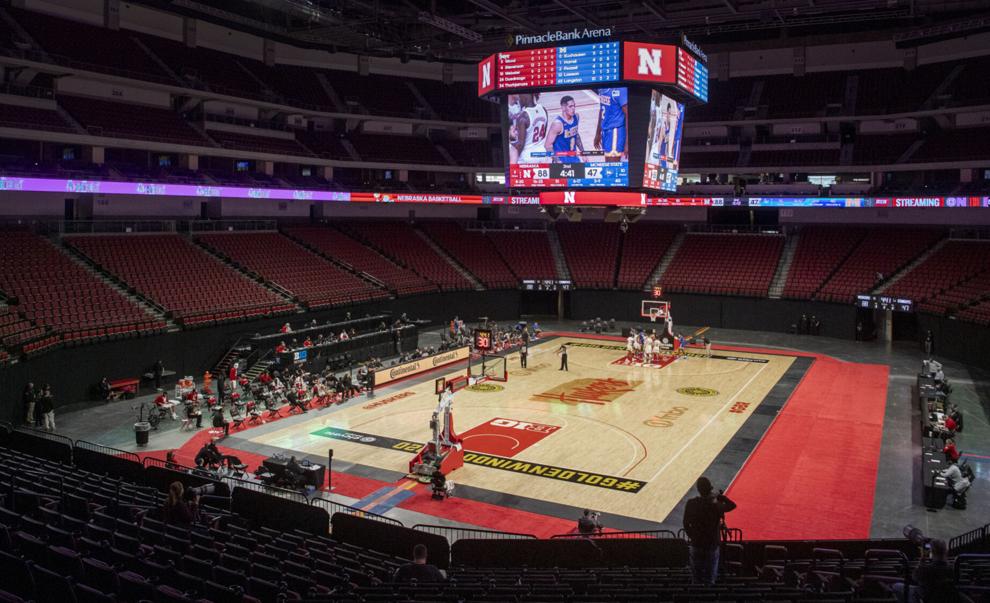 Top Journal Star photos for November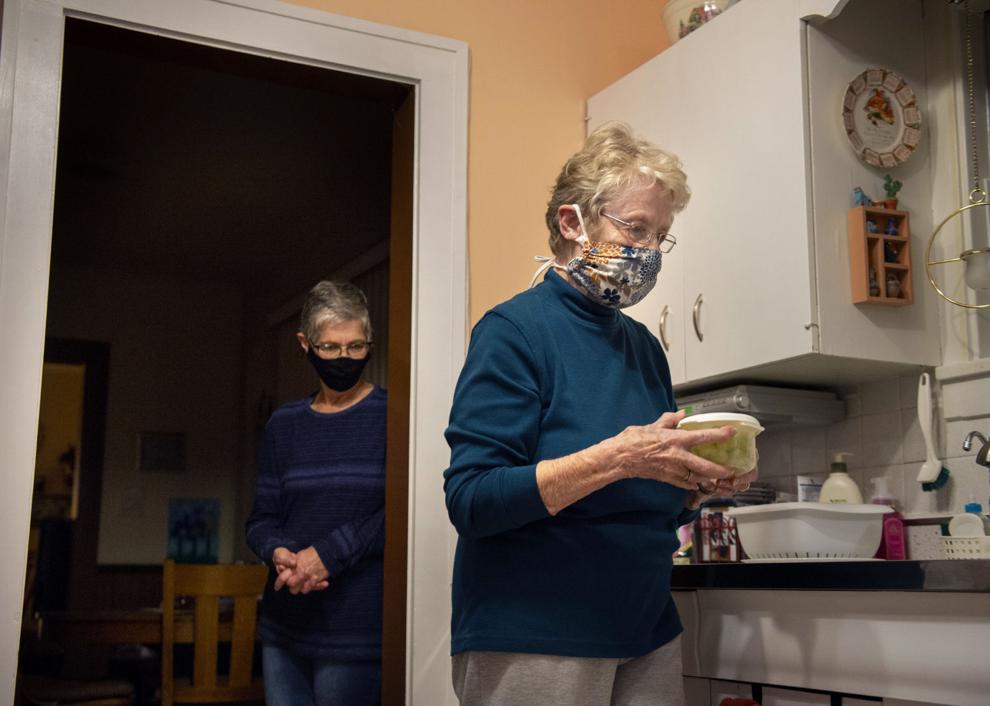 Top Journal Star photos for November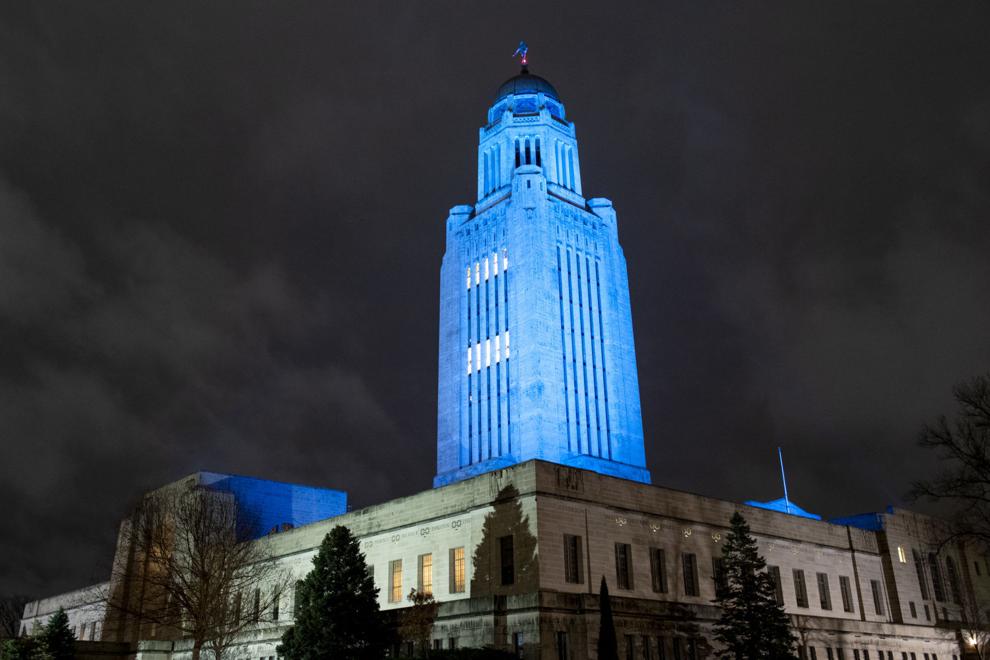 Top Journal Star photos for November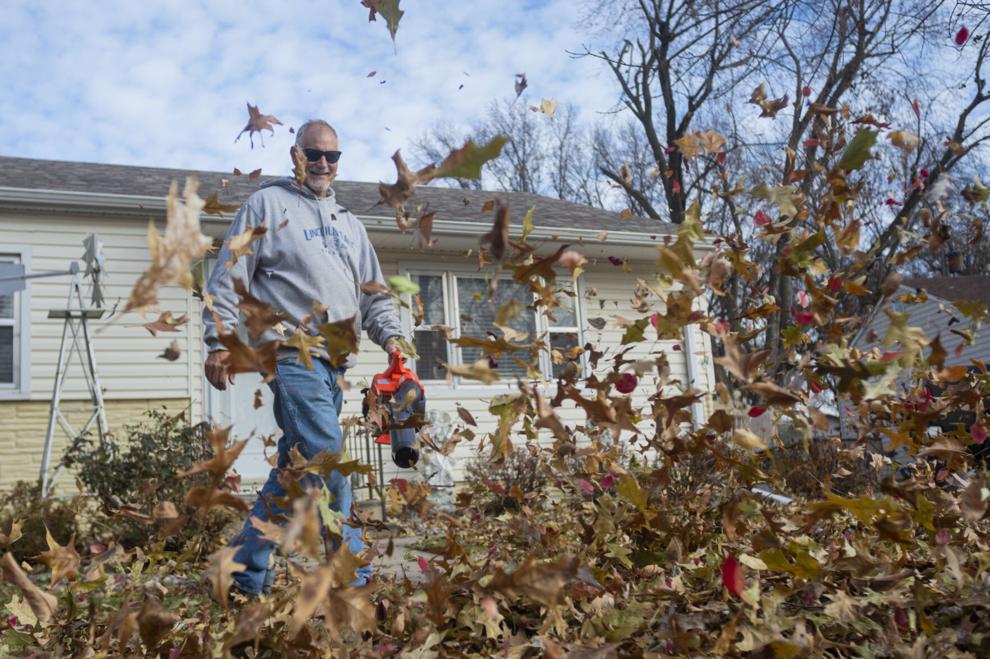 Top Journal Star photos for November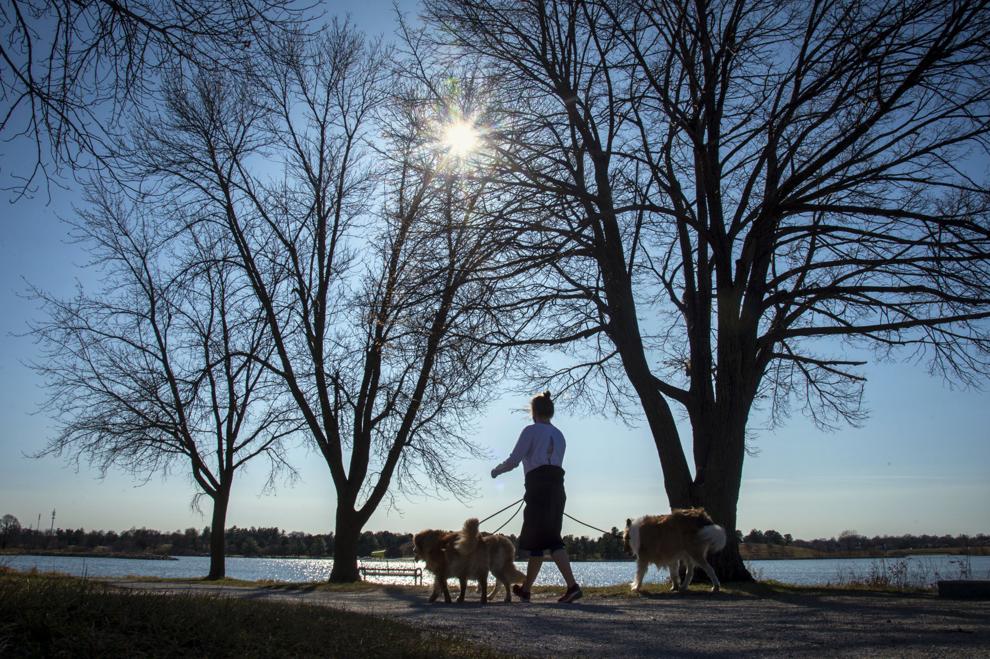 Top Journal Star photos for November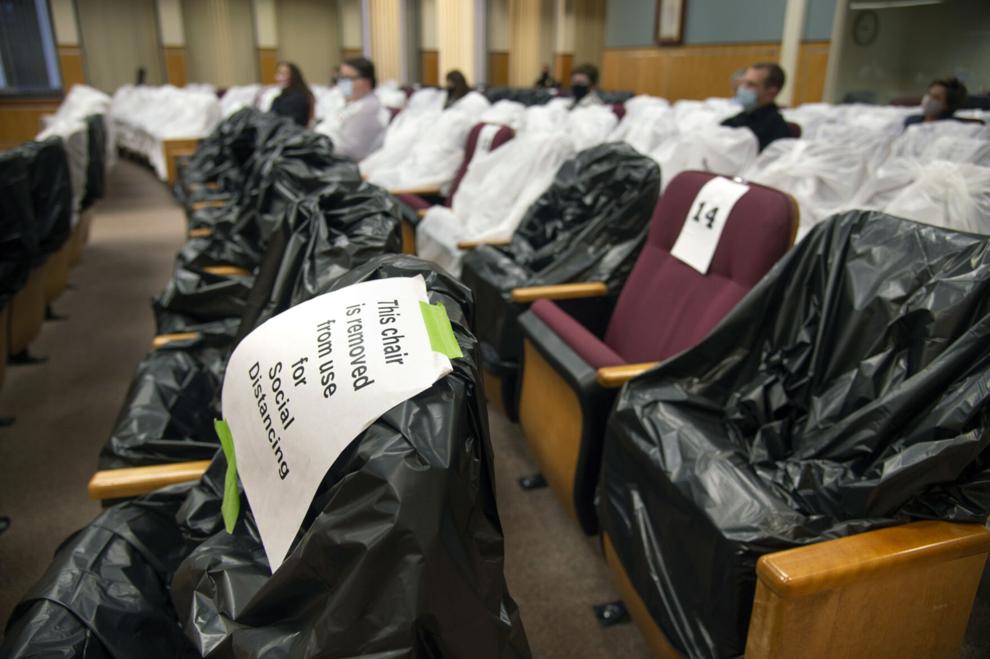 Top Journal Star photos for November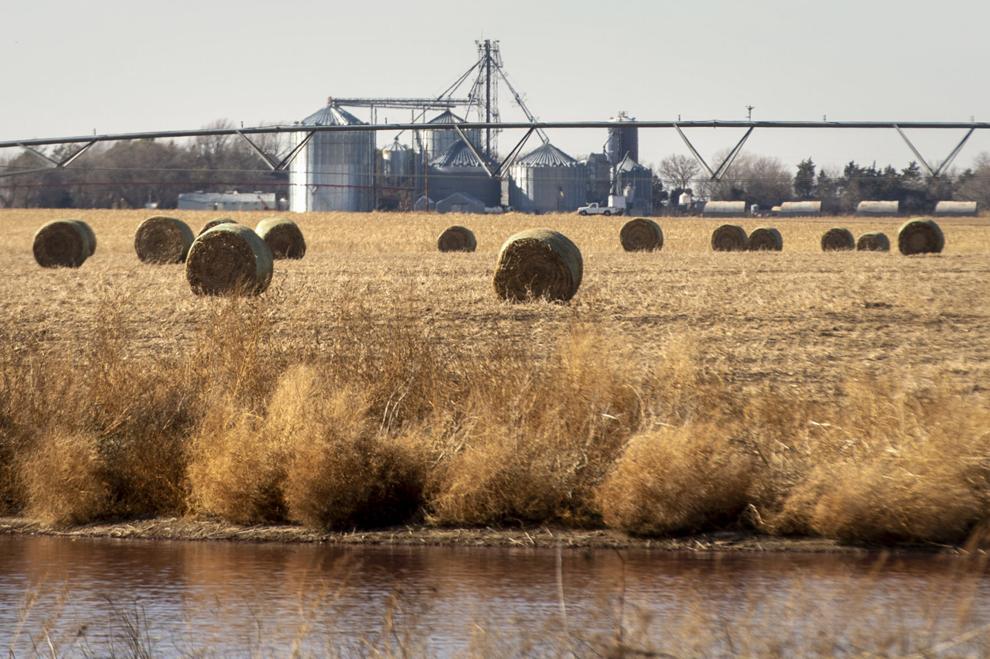 Top Journal Star photos for November
Top Journal Star photos for November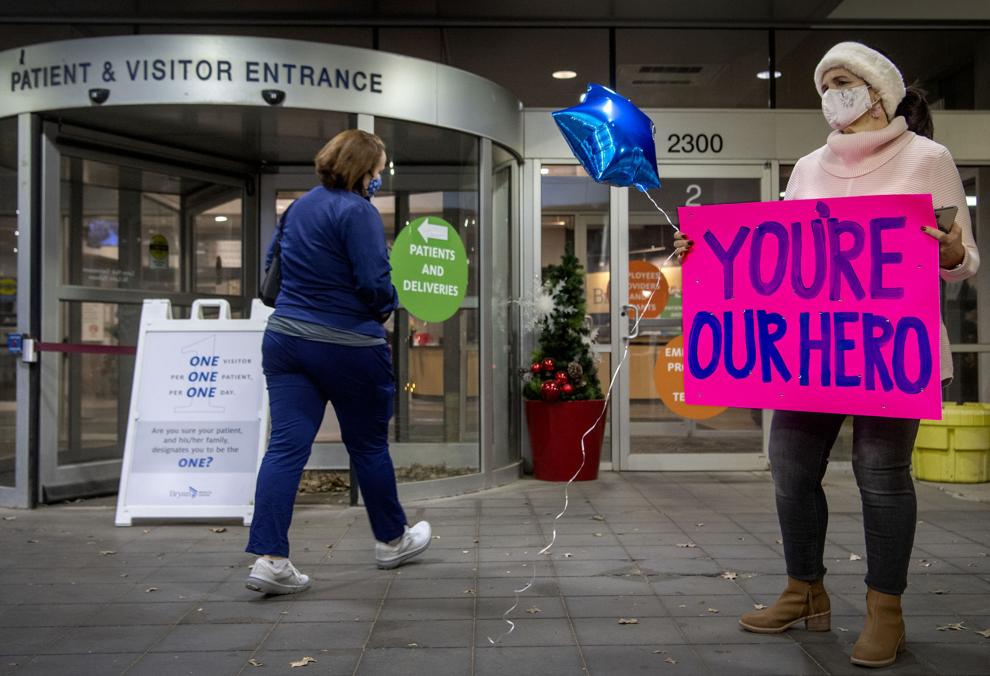 Top Journal Star photos for November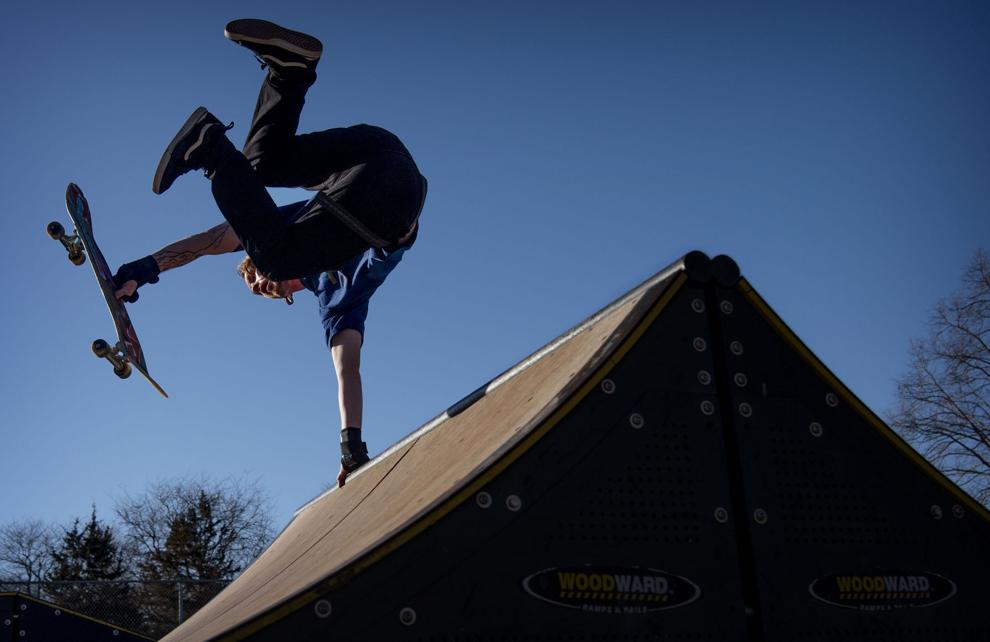 Top Journal Star photos for November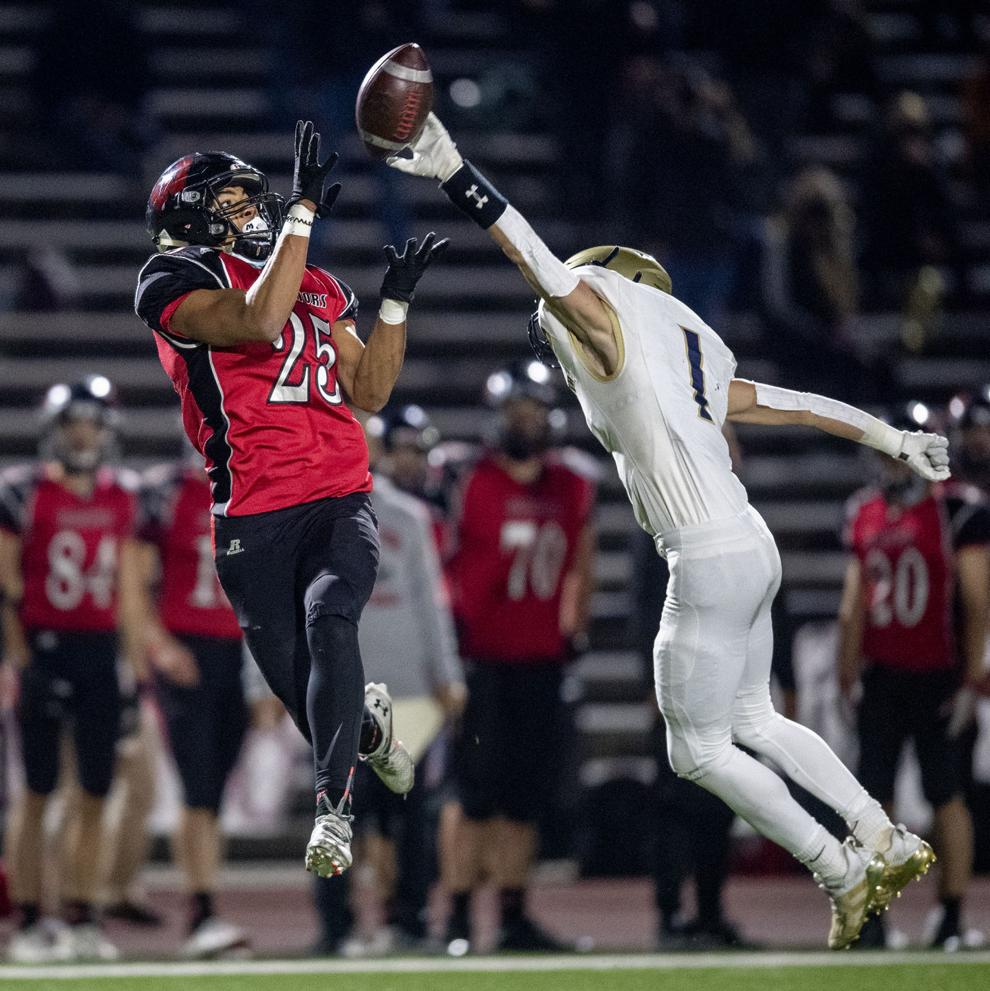 Top Journal Star photos for November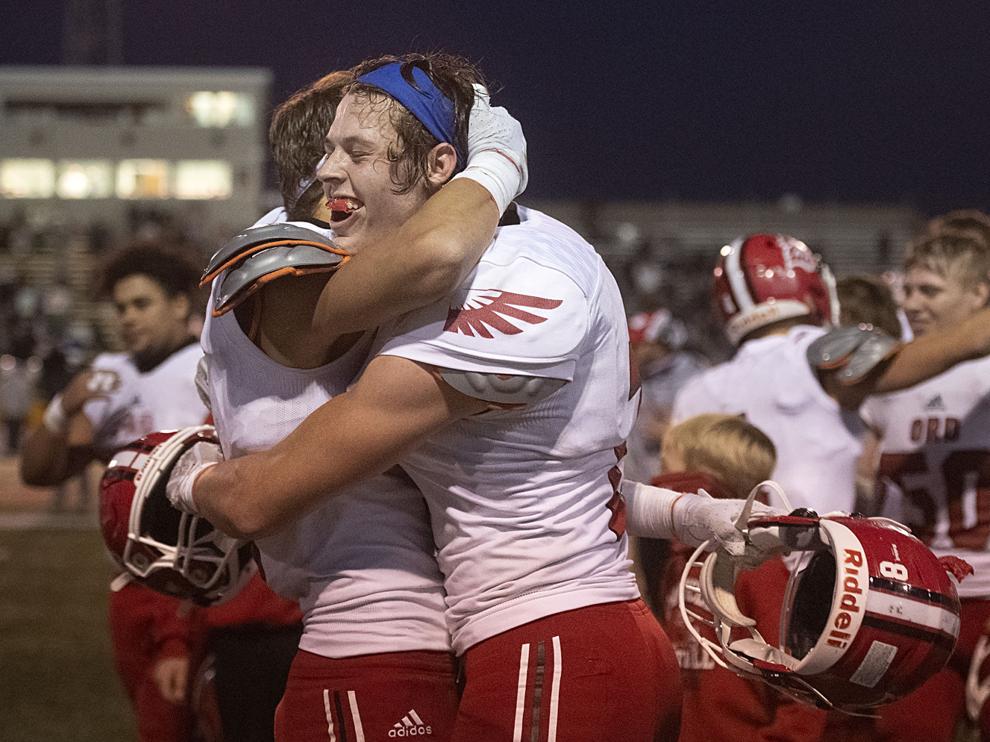 Top Journal Star photos for November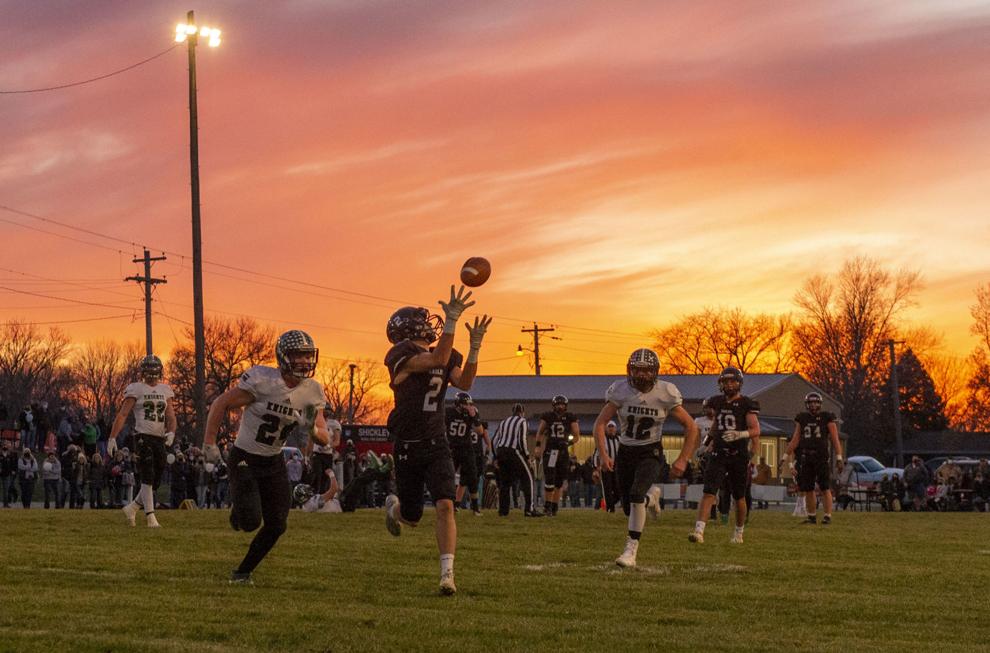 Top Journal Star photos for November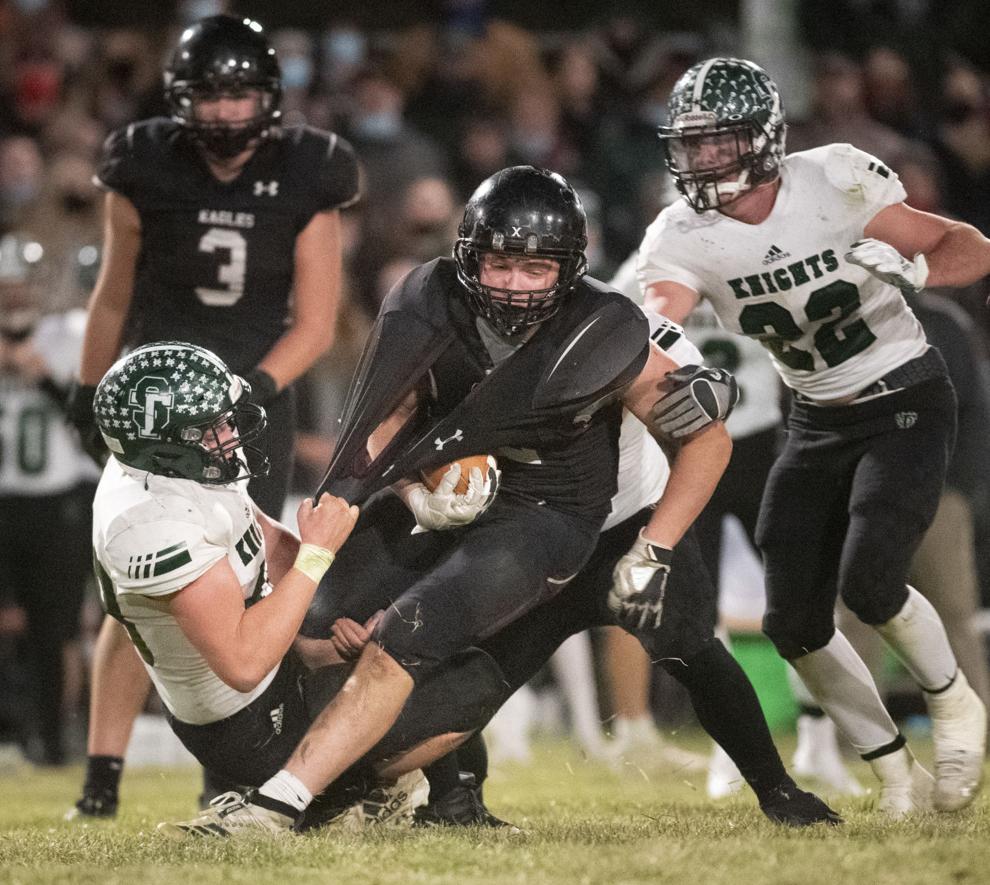 Top Journal Star photos for November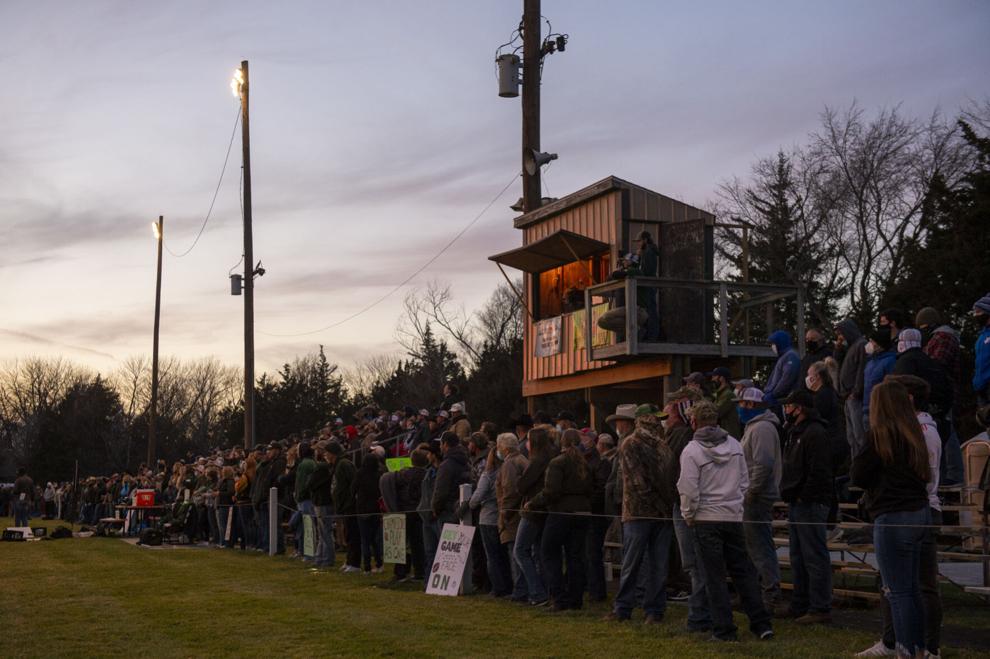 Top Journal Star photos for November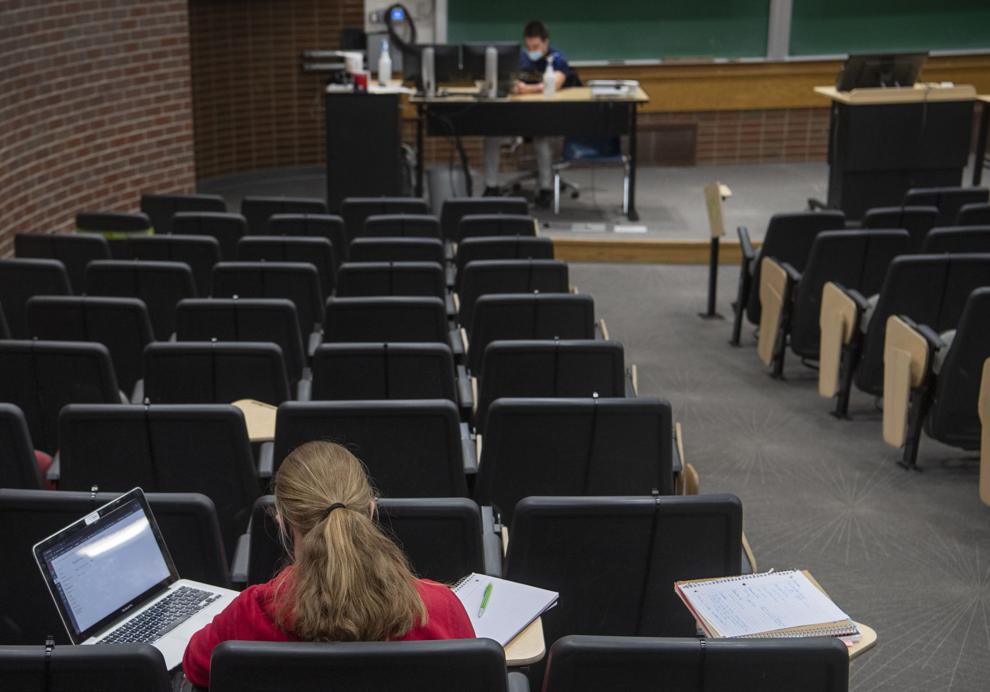 Top Journal Star photos for November
Top Journal Star photos for November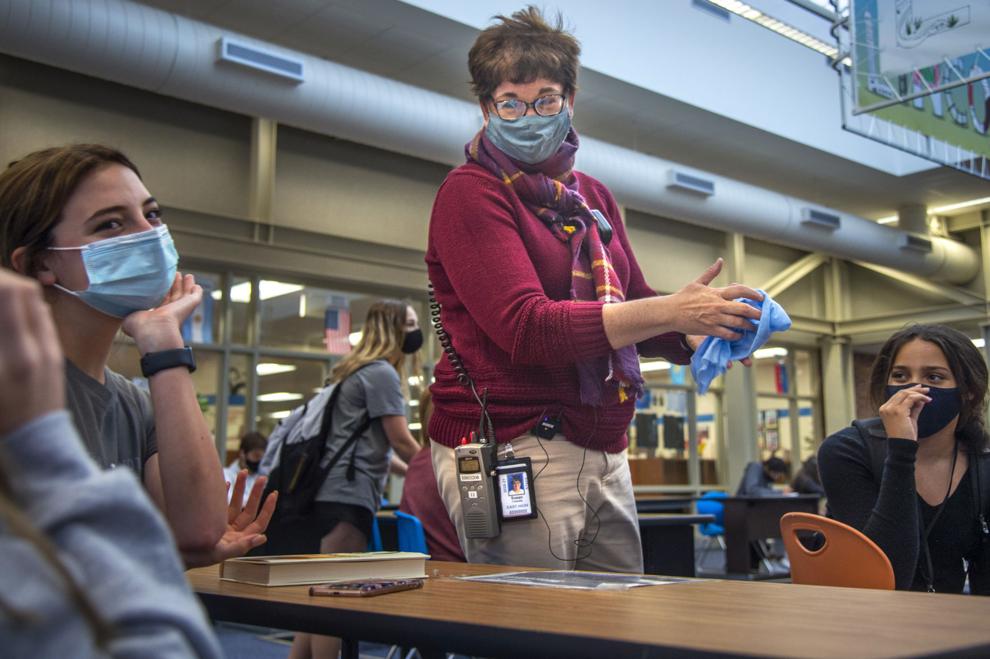 Top Journal Star photos for November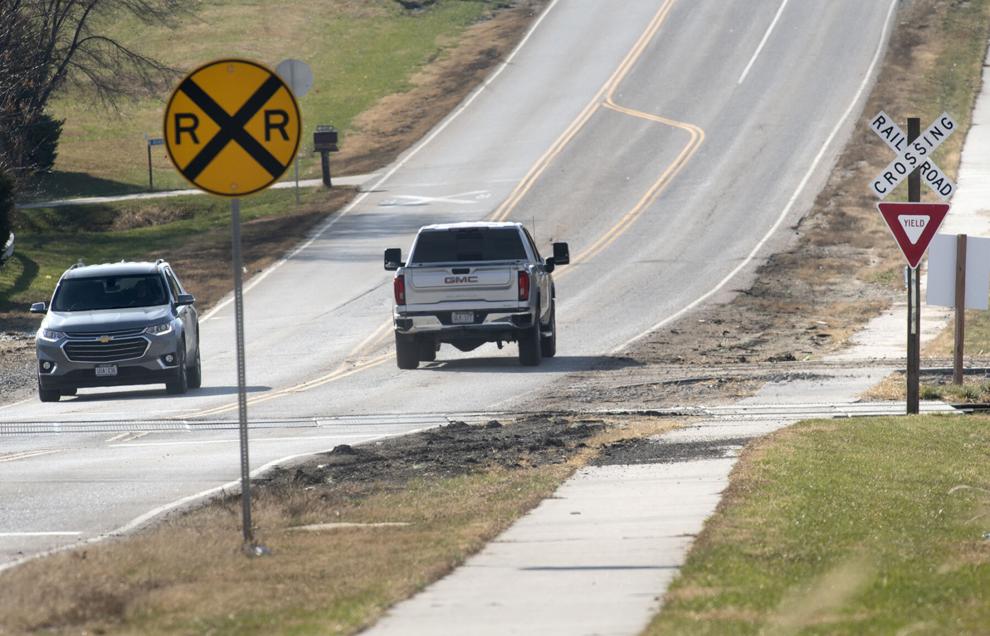 Top Journal Star photos for November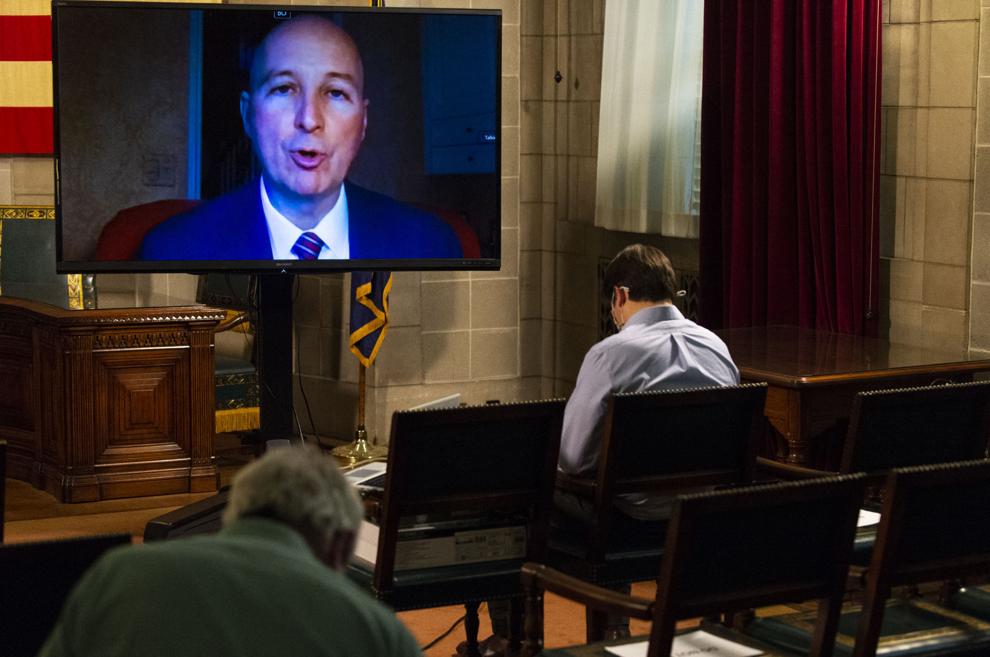 Top Journal Star photos for November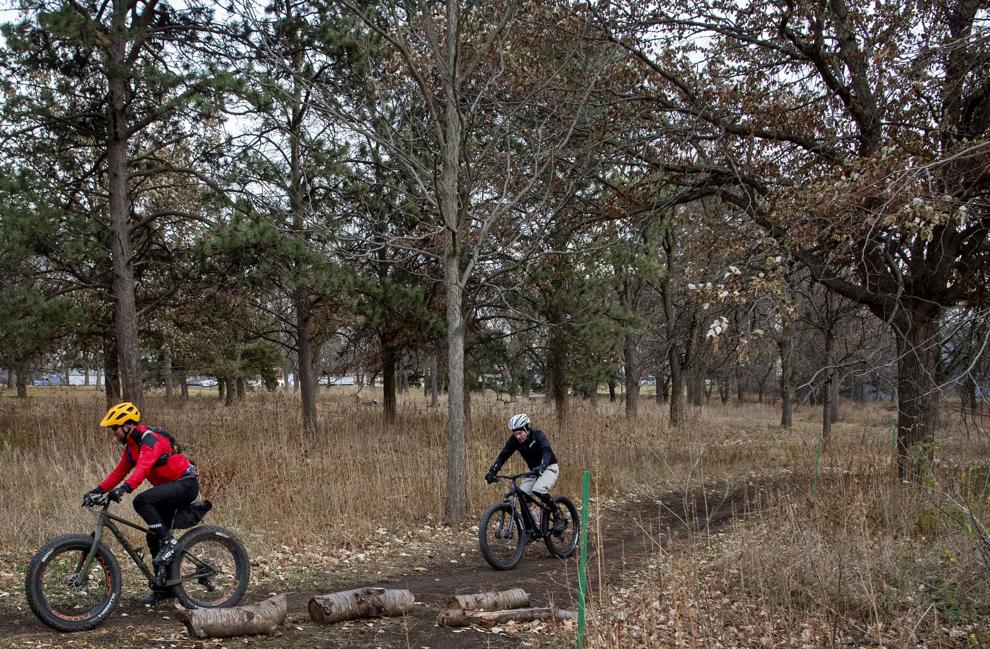 Top Journal Star photos for November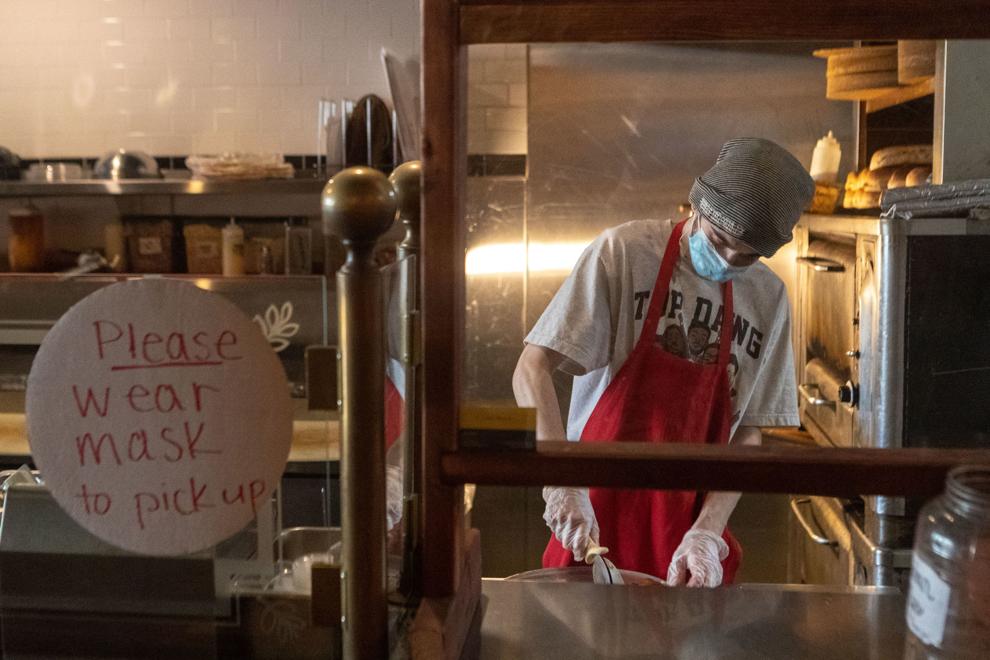 Top Journal Star photos for November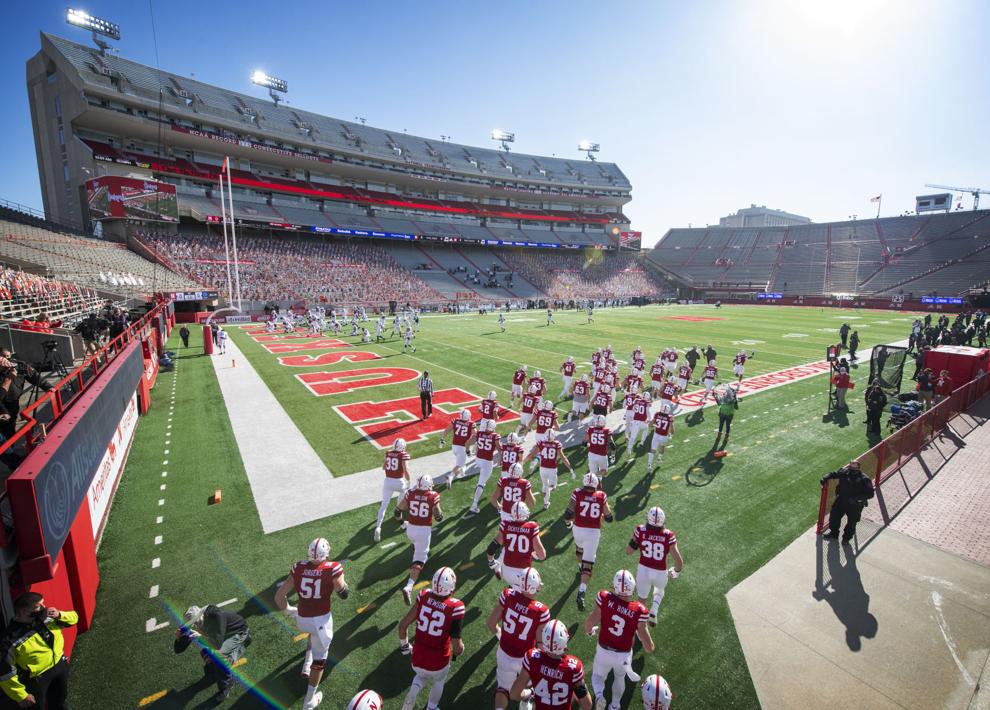 Top Journal Star photos for November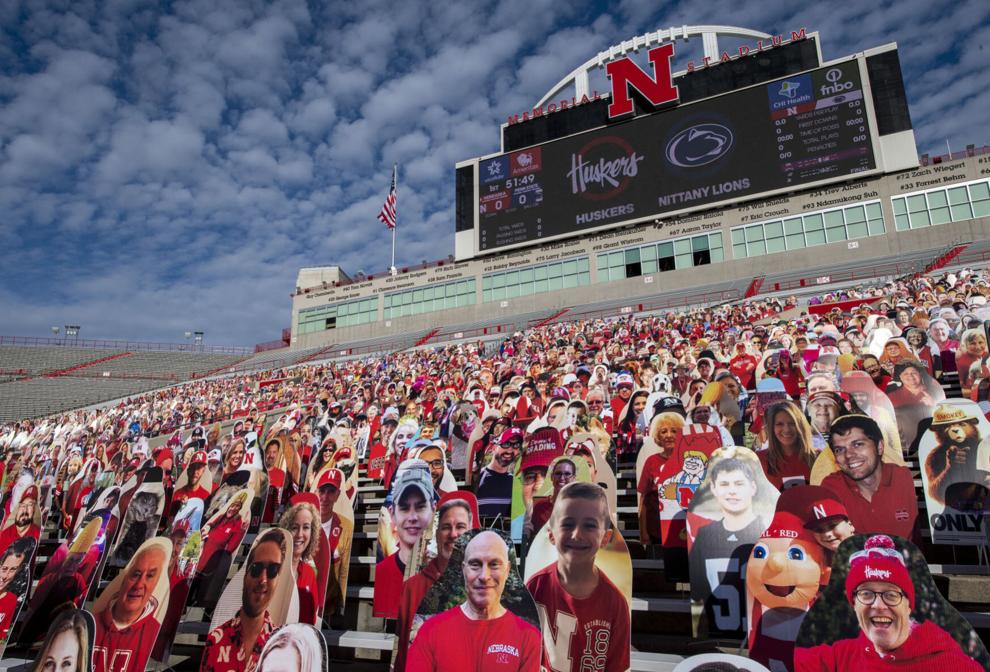 Top Journal Star photos for November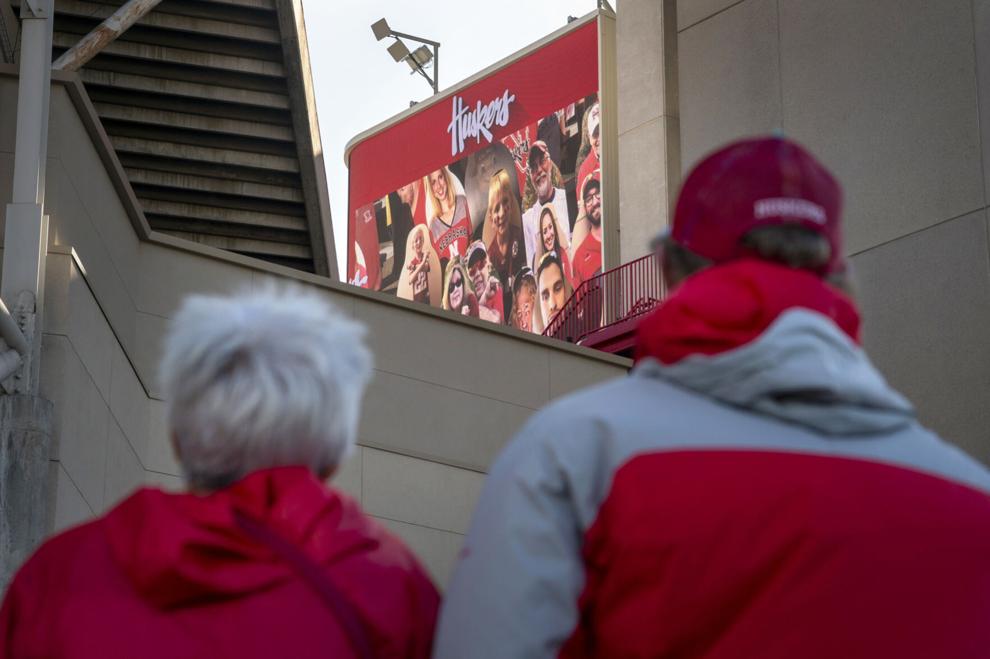 Top Journal Star photos for November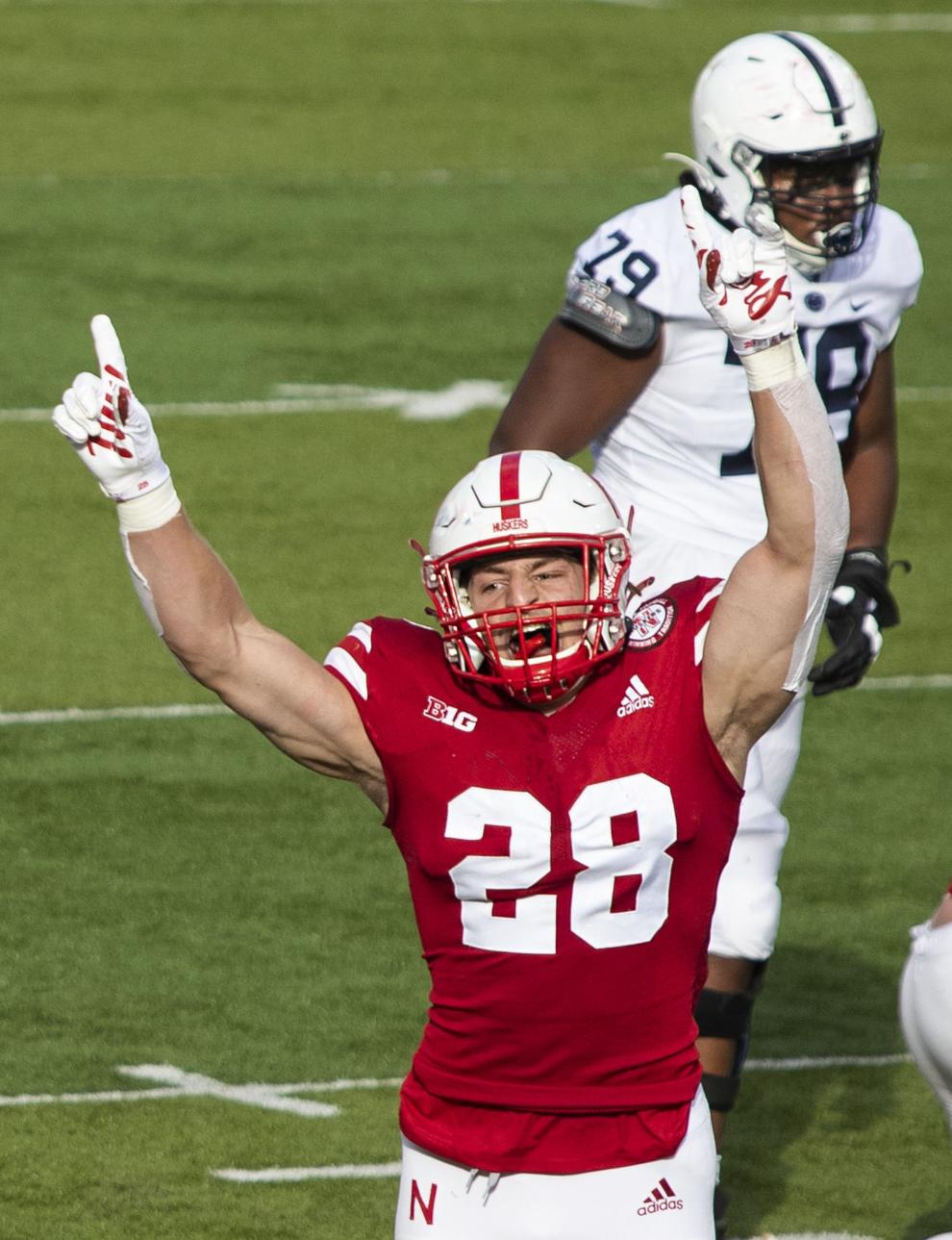 Top Journal Star photos for November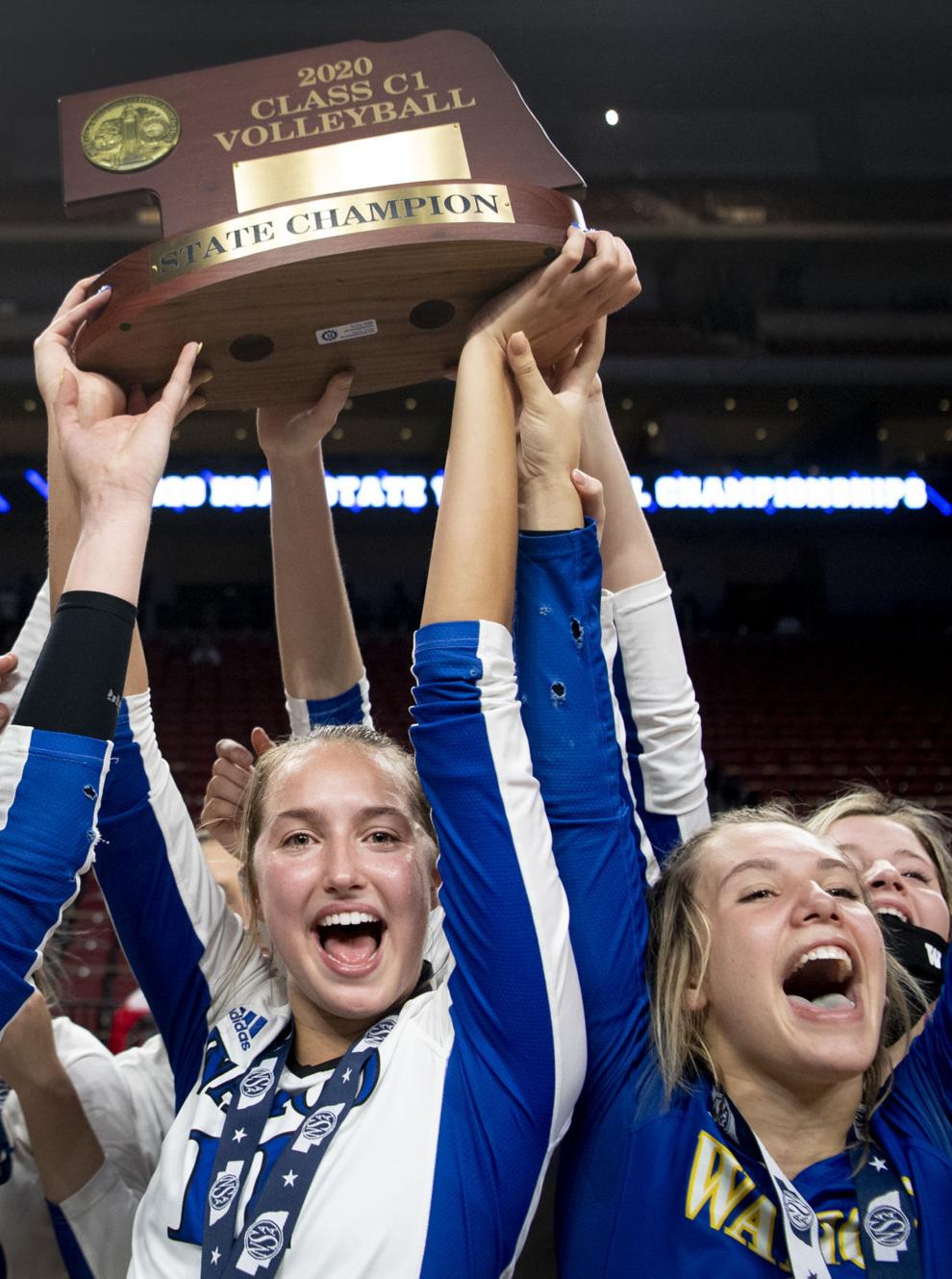 Top Journal Star photos for November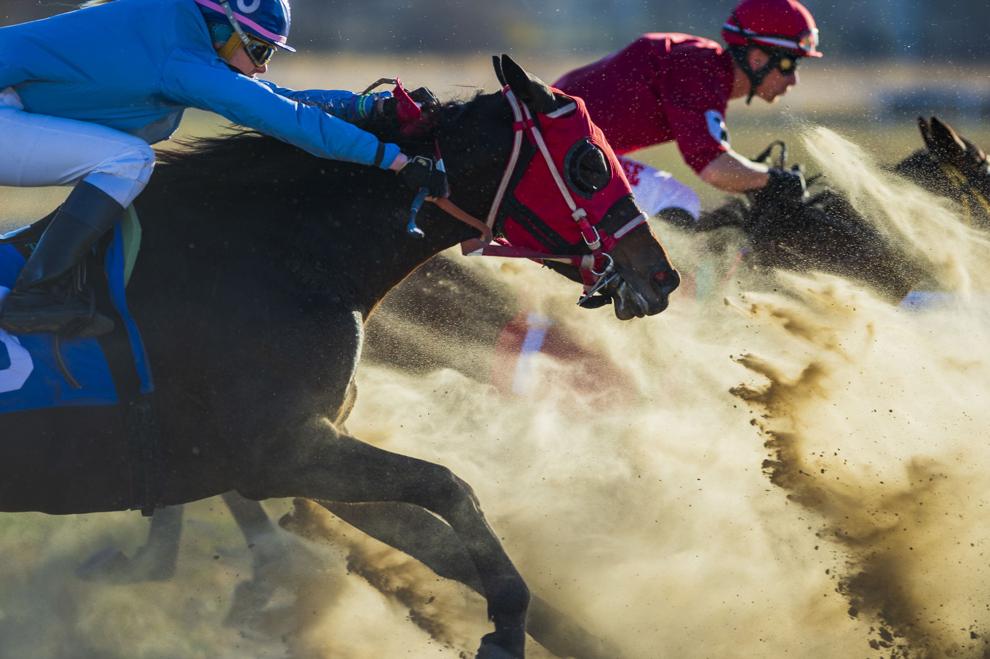 Top Journal Star photos for November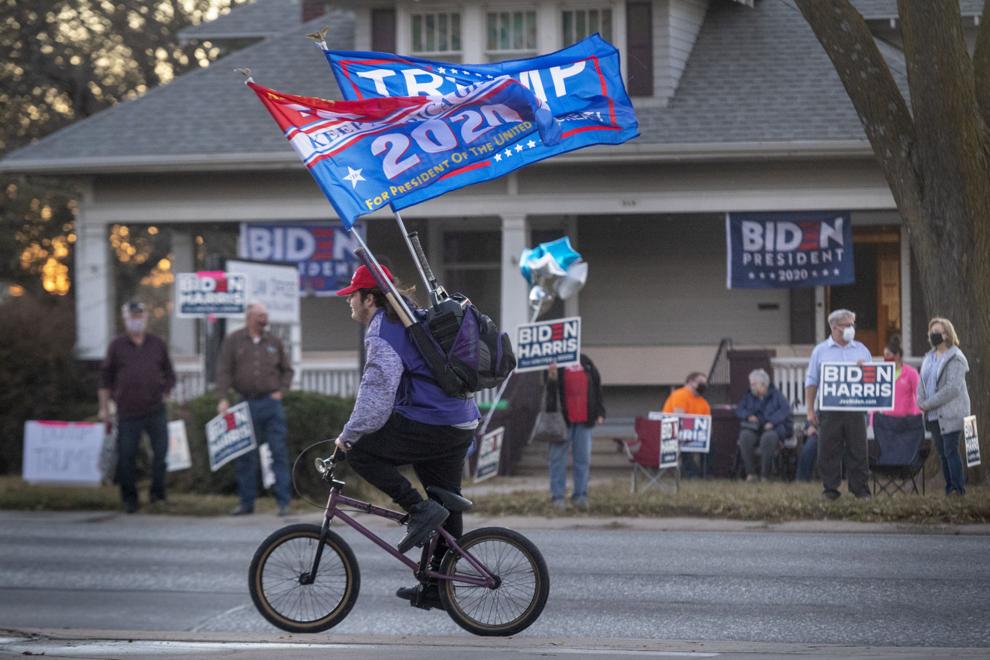 Top Journal Star photos for November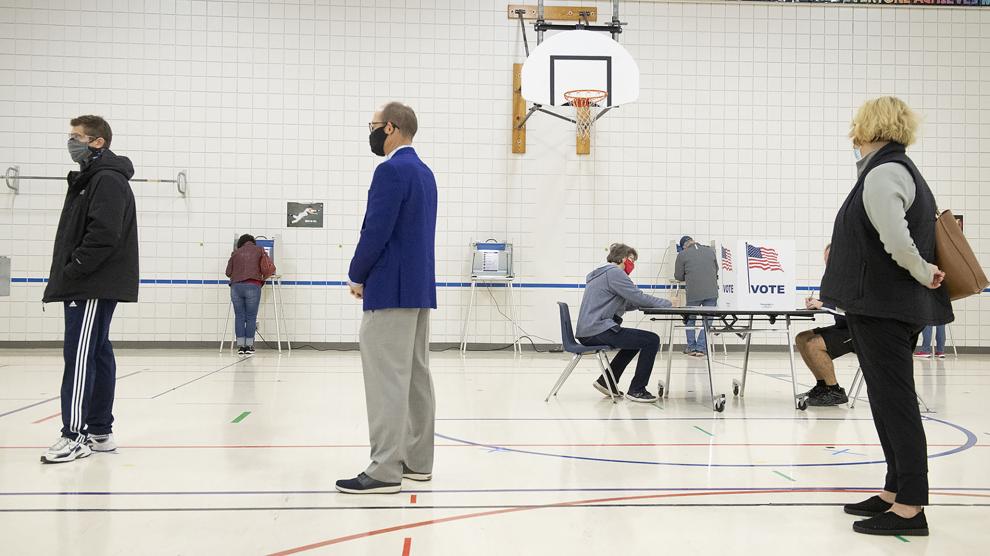 Top Journal Star photos for November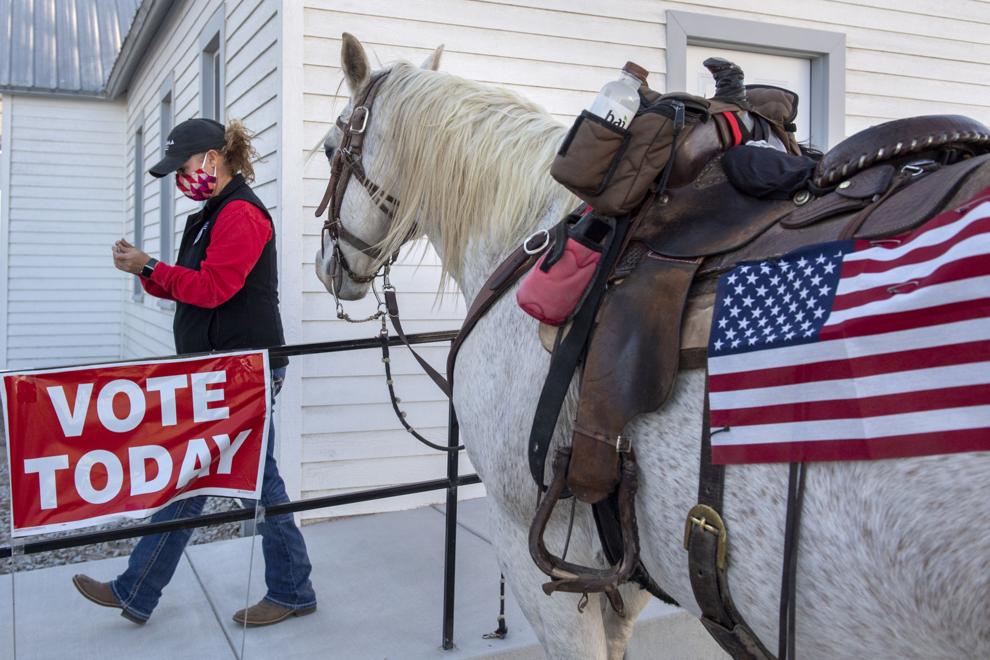 Top Journal Star photos for November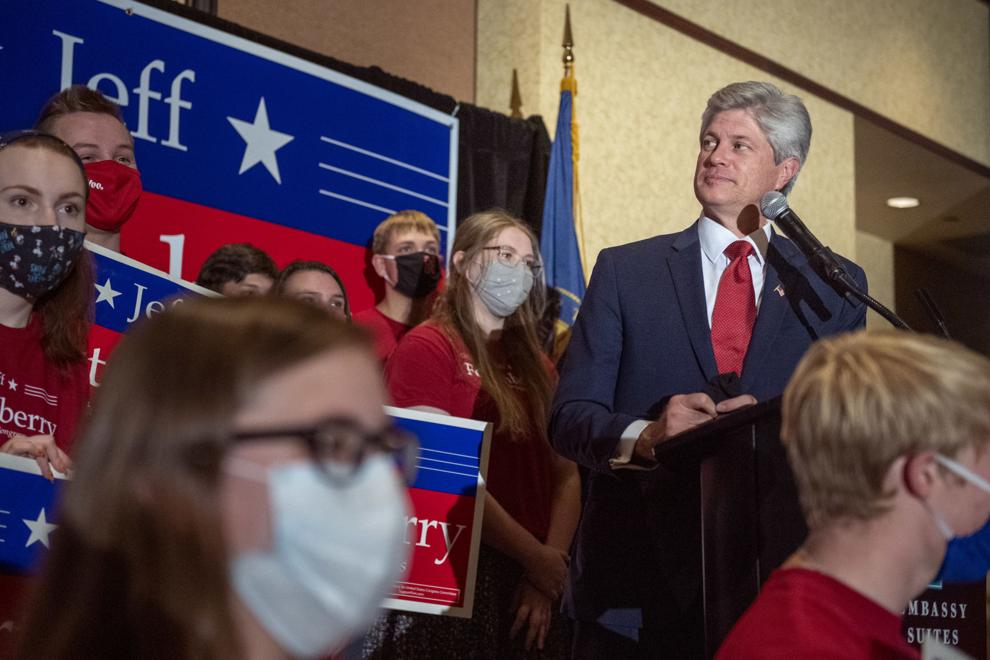 Top Journal Star photos for November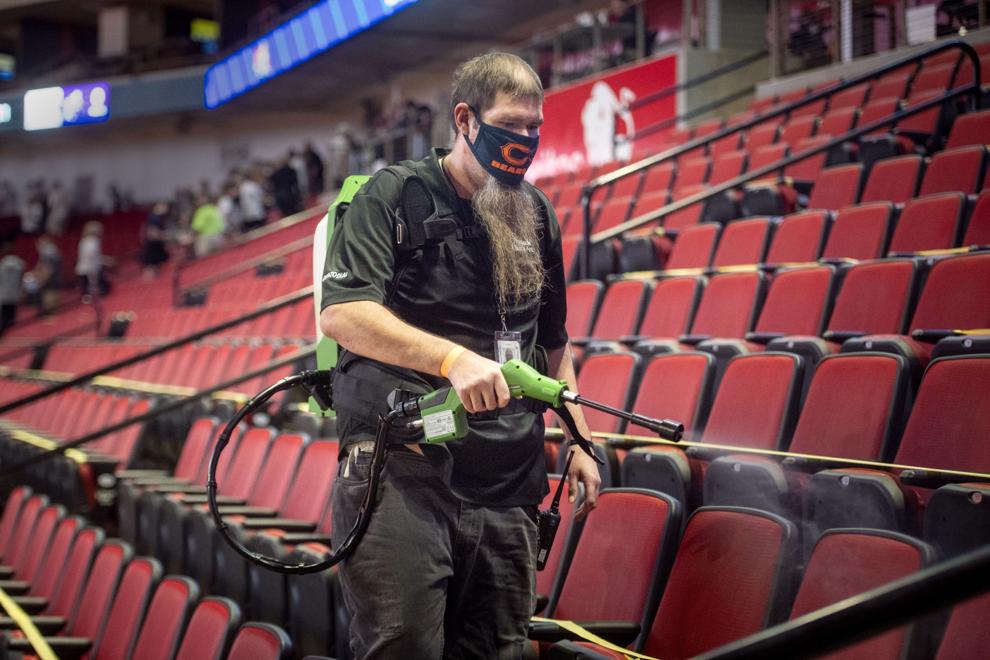 Top Journal Star photos for November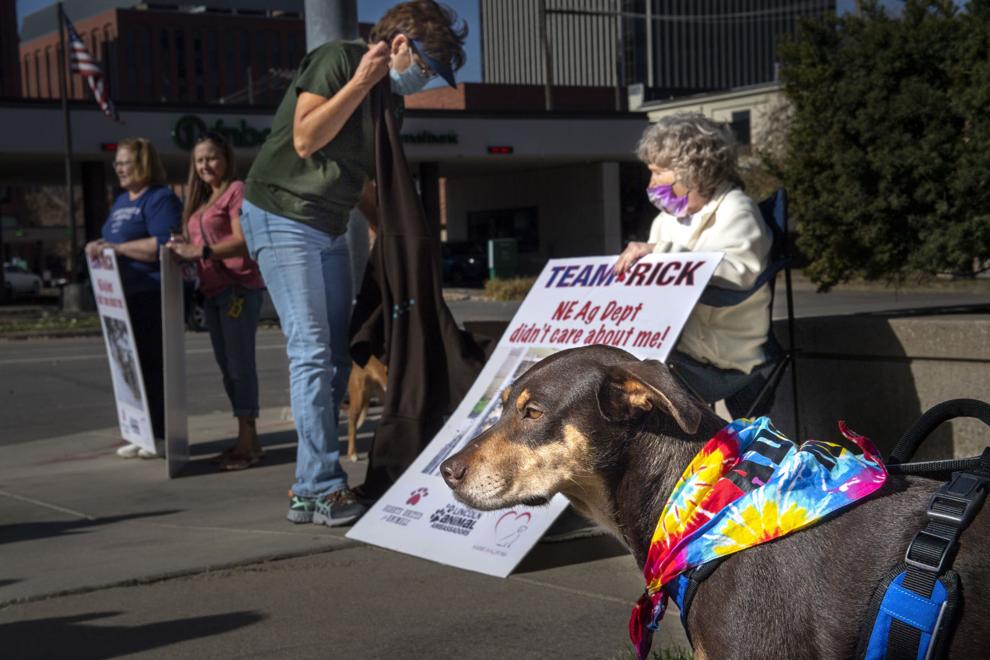 Top Journal Star photos for November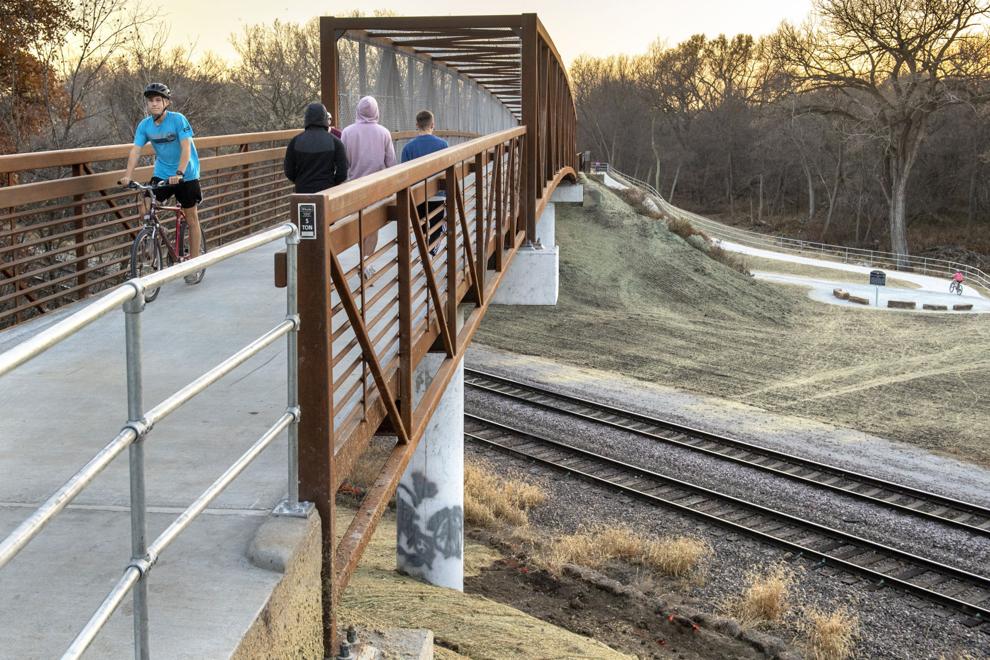 Top Journal Star photos for November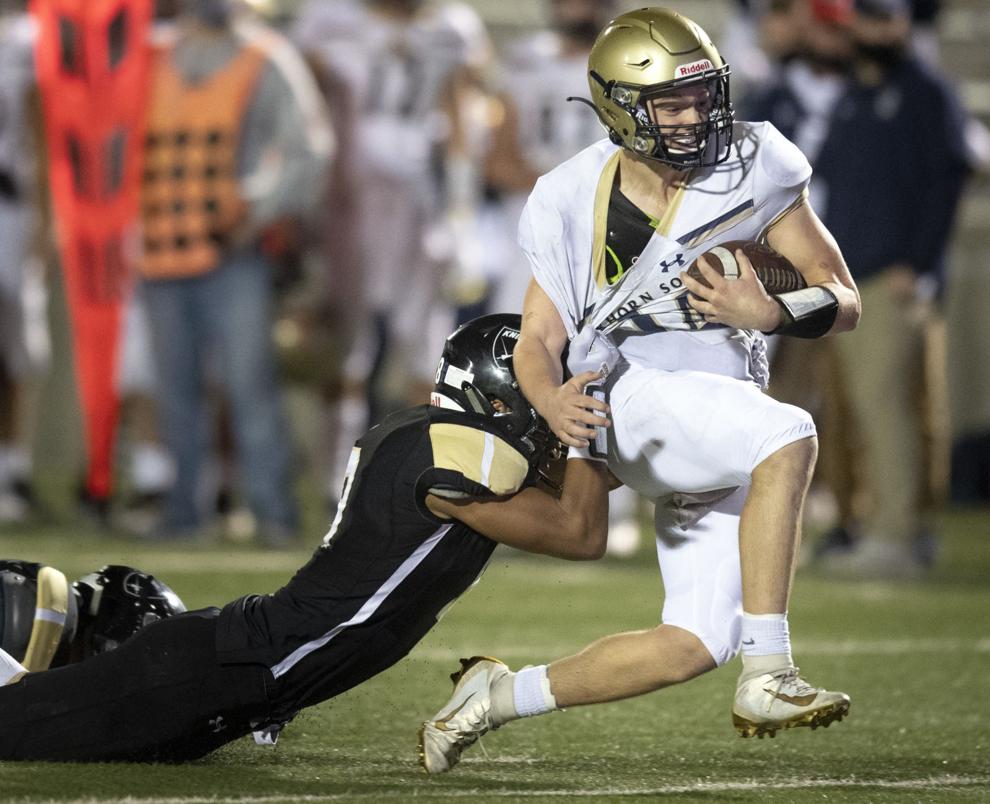 Top Journal Star photos for November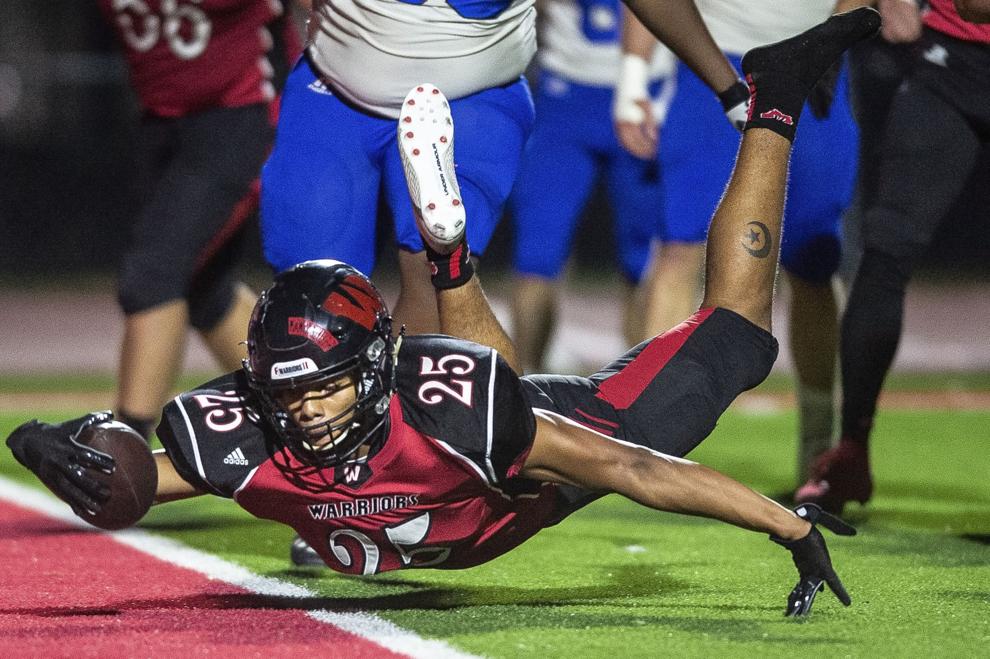 Top Journal Star photos for November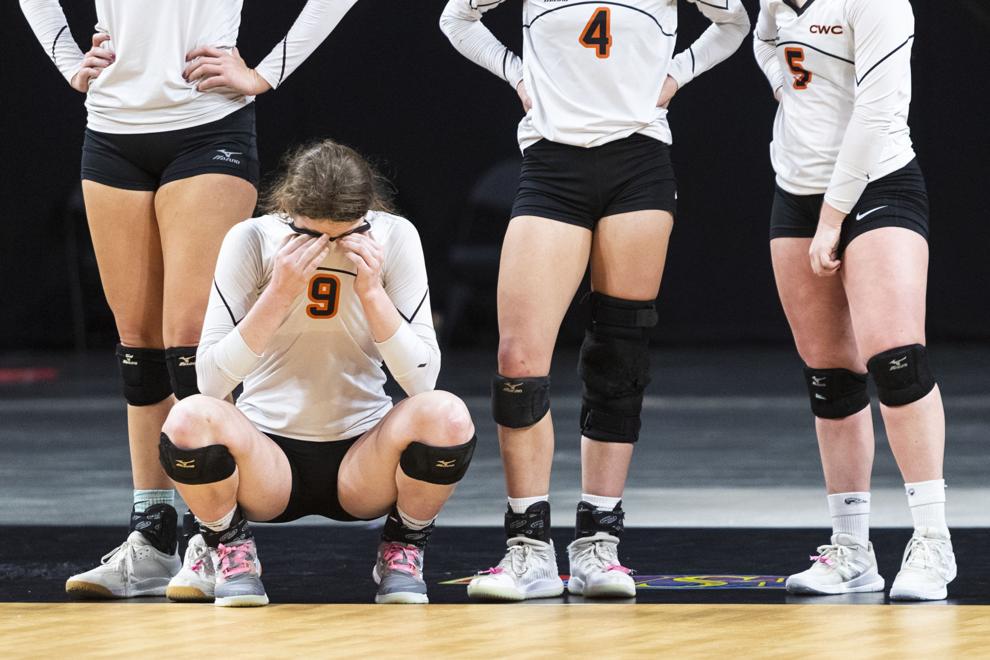 Top Journal Star photos for November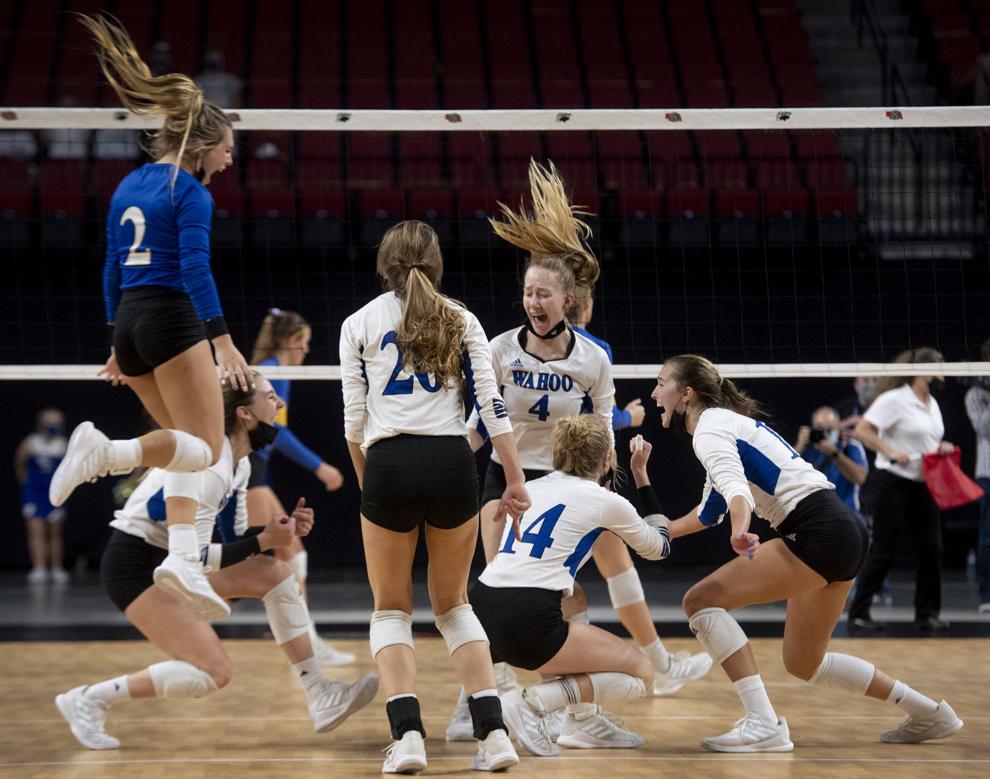 Top Journal Star photos for November