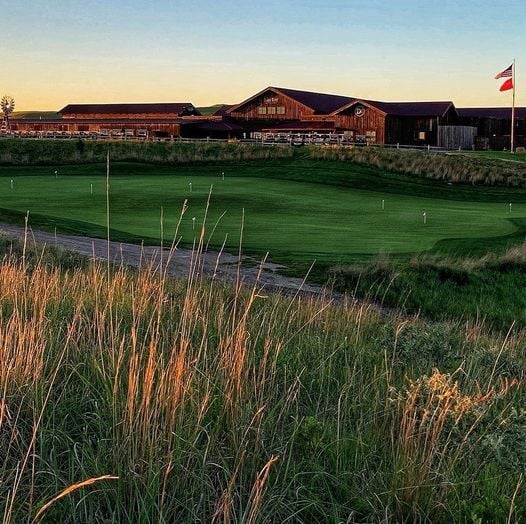 One of Nebraska's well-known golf clubs has filed for bankruptcy, but its owner says things are business as usual and the club is in no danger of closing.
Dismal River Holdings LLC, which owns the Dismal River Golf Club near Mullen, filed Chapter 11 bankruptcy in January.
The filing came shortly after notices of a foreclosure sale were posted in the Hooker County Tribune. The club has two 18-hole courses, the White Course designed by Jack Nicklaus and Red Course by Tom Doak.
Golf Magazine ranks the Red Course third in its ranking of Nebraska courses, trailing the nearby Sand Hills Golf Club and the Dunes Course at the Prairie Club near Valentine.
Joel Jacobs, who bought the Dismal River club in 2017, also filed Chapter 11 bankruptcy petitions for affiliated companies J. Jacobs Co., HC Land Co. and DRC III.
J. Jacobs Co., DRC III and Dismal River Holdings all listed both assets and liabilities between $10 million and $50 million. HC Land Co. listed assets and liabilities between $1 million and $10 million.
Jacobs said the bankruptcy filing was due to a dispute with minority owners who he "tried to help out" with financial issues.
"Since 2018, I've had a couple of minority shareholders with their own personal financial issues I've had to deal with. In the spring of 2020 I tried to help these individuals out by giving them a redemption agreement to buy back shares of a privately held investment management company and a minority amount of Dismal River shares," he said in an email. " I had a partnership lined up at the same time I put the agreement in place right before COVID last year.
"The new partnership fell through for reasons out of my control and the distressed shareholders at that point didn't want to work out a solution."
According to court documents, Jacobs agreed to buy out those shareholders in transactions that "called for (a) very aggressive repayment schedule" requiring him to pay the two investors a total of more than $6.5 million by May of this year.
The documents say Jacobs agreed to the payment schedule because he was expecting a "substantial capital infusion" from a third-party investor. However, that deal fell through, leaving him unable to make the payments, and triggering the foreclosure action.
Jacobs, a Mullen native who lives in Omaha, is the club's fourth owner since it opened in 2006, and since he took over, it has expanded its offerings to include hunting, fishing, shooting, kayaking and a number of other outdoor activities.
The court documents say the club has seen record membership interest this year and has tripled its revenue since Jacobs took over, hitting more than $7 million last year.
Jacobs told the Journal Star that the club had net income of more than $1 million last year for the first time ever and is looking forward to a successful year this year. He said reservations for May are up 50% compared with last year and he has a waiting list of people who want to be members.
"Since filing for the reorganization in January, everything is going great at the club and it has been business as usual," Jacobs said, noting that he expects the bankruptcy case to be dismissed soon.
Dismal River is the largest employer in the Mullen area, and "has become very important to the stability and growth of the small towns in the Sandhills region," Jacobs said.
"I'm going to do whatever I have to do to protect this."
PHOTOS: A TRIP THROUGH THE NEBRASKA SANDHILLS
Photos: A quick trip through the Nebraska Sandhills
20190714_new_sandhills_pic13
20190714_new_sandhills_pic11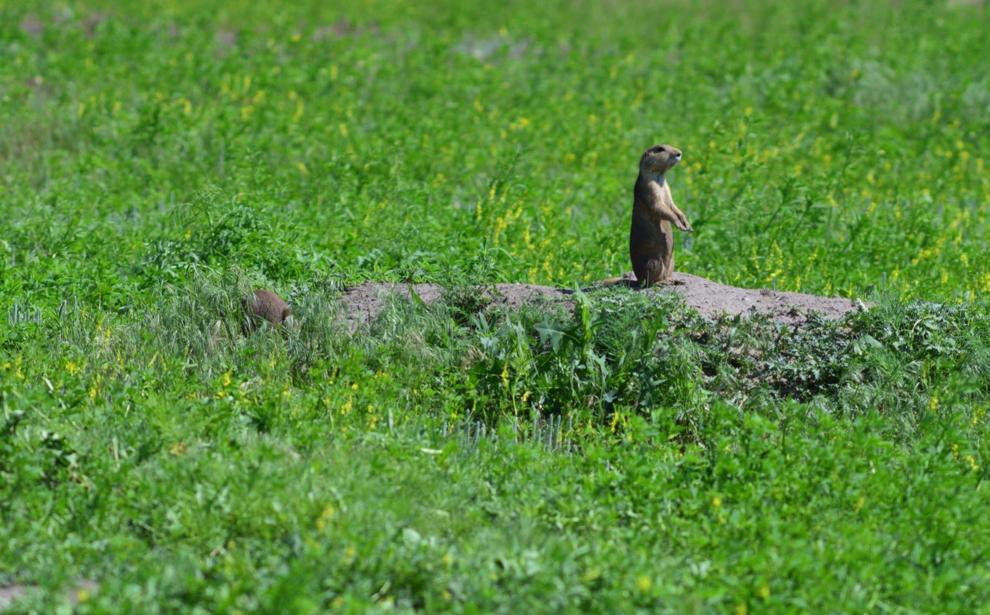 20190714_new_sandhills_pic3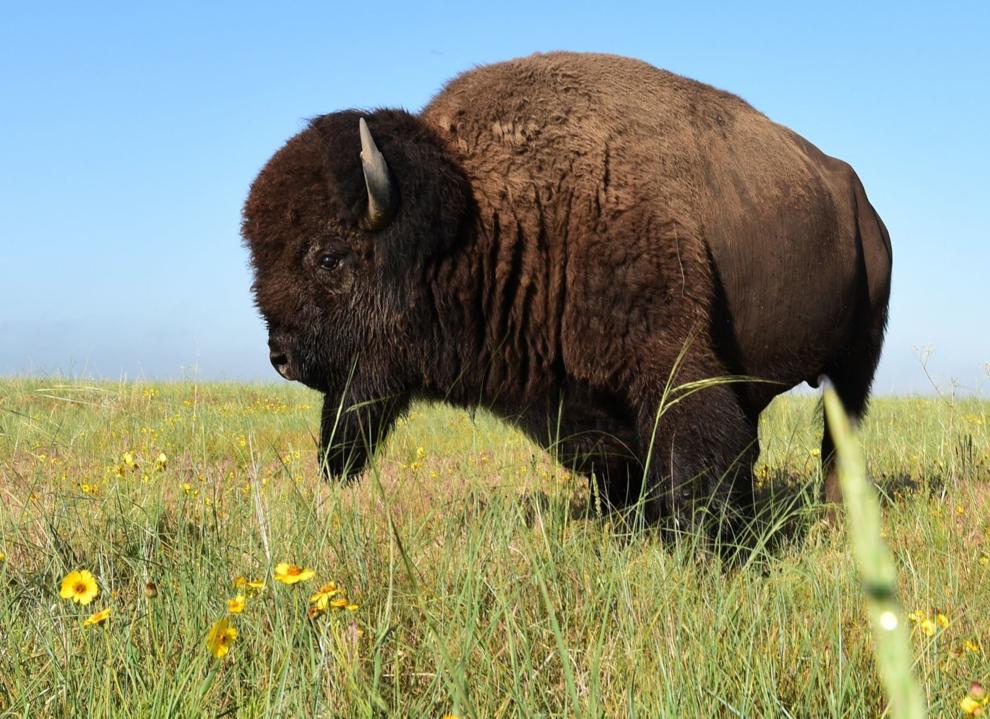 20190714_new_sandhills_pic12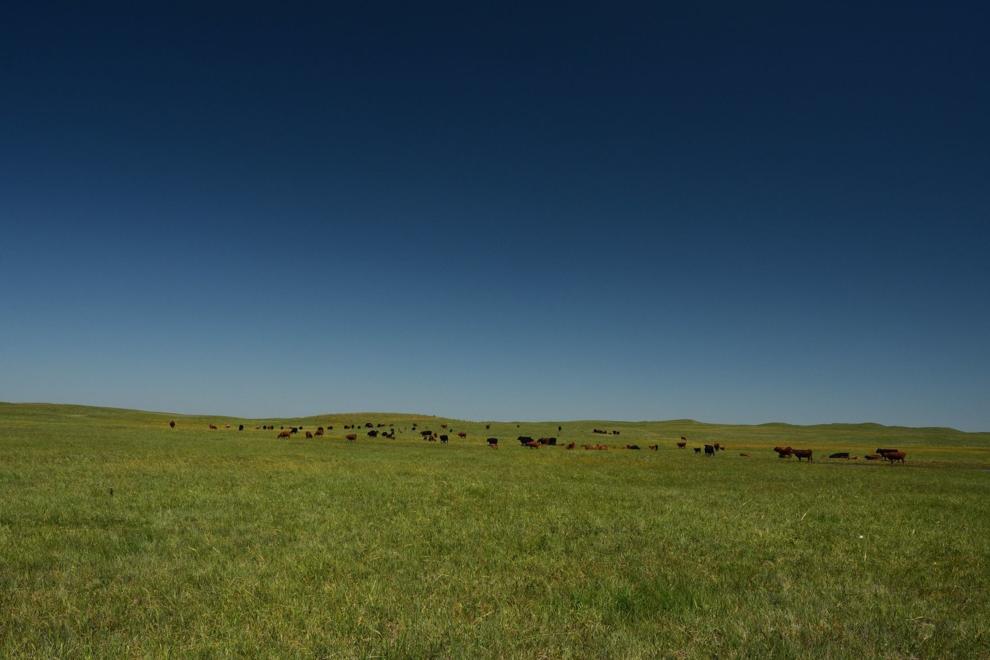 20190714_new_sandhills_pic9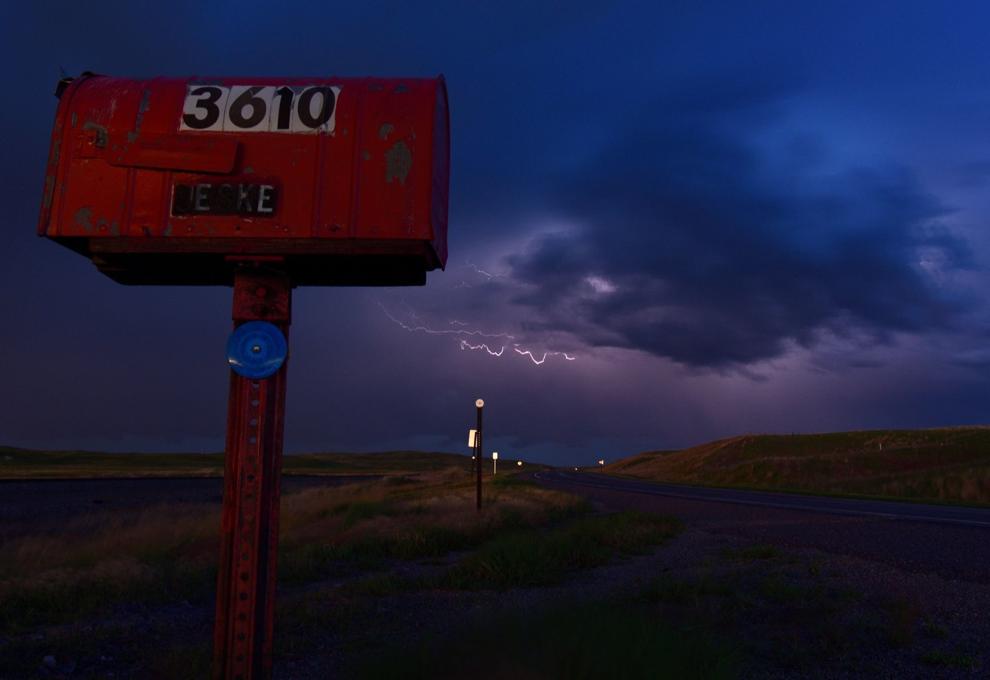 20190714_new_sandhills_pic10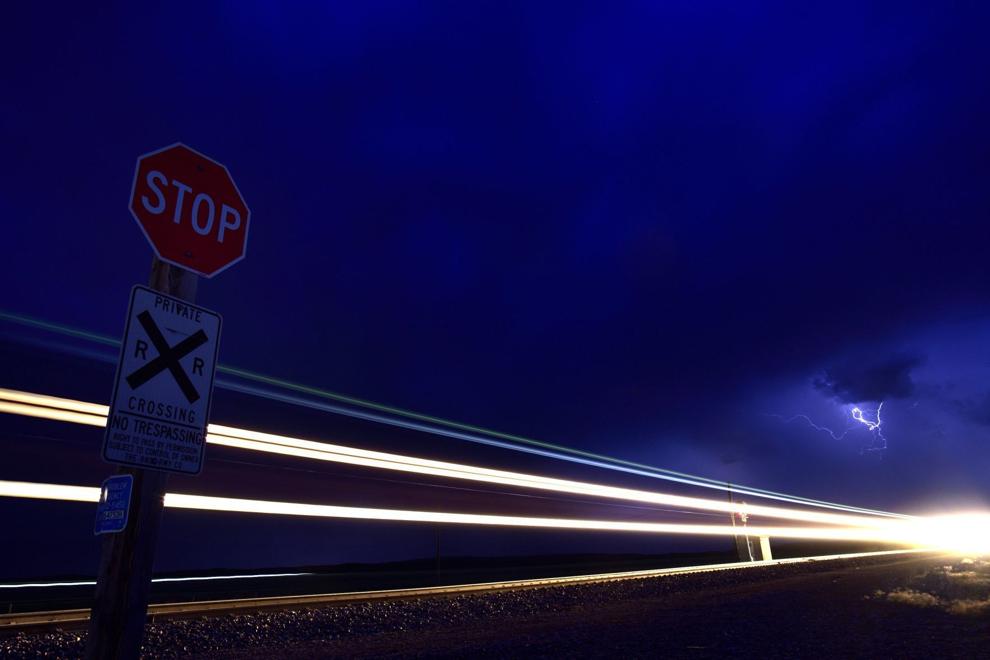 20190714_new_sandhills_pic2
20190714_new_sandhills_pic8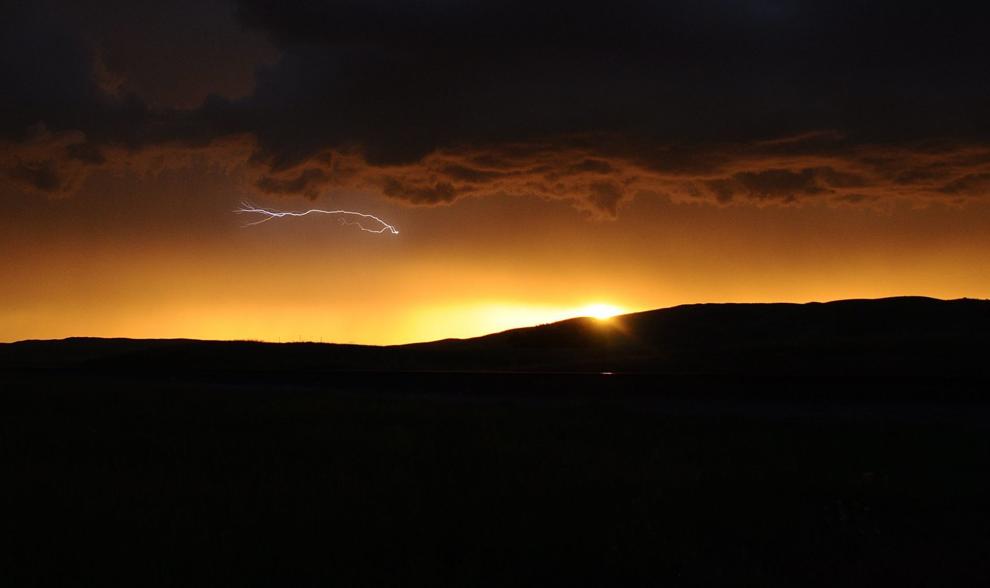 20190714_new_sandhills_pic5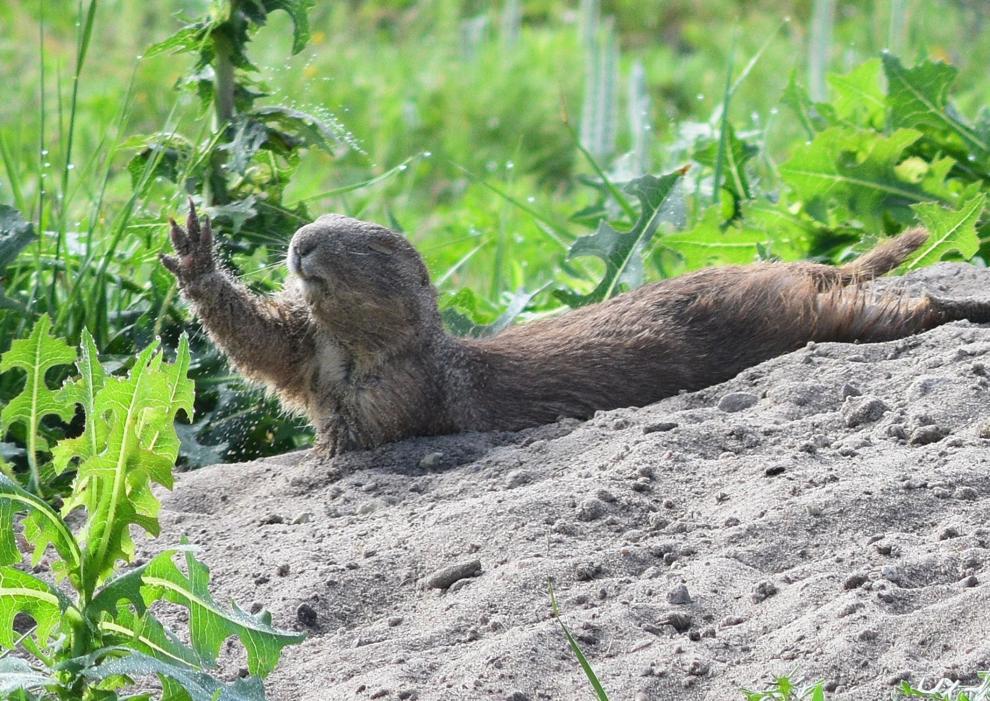 20190714_new_sandhills_pic1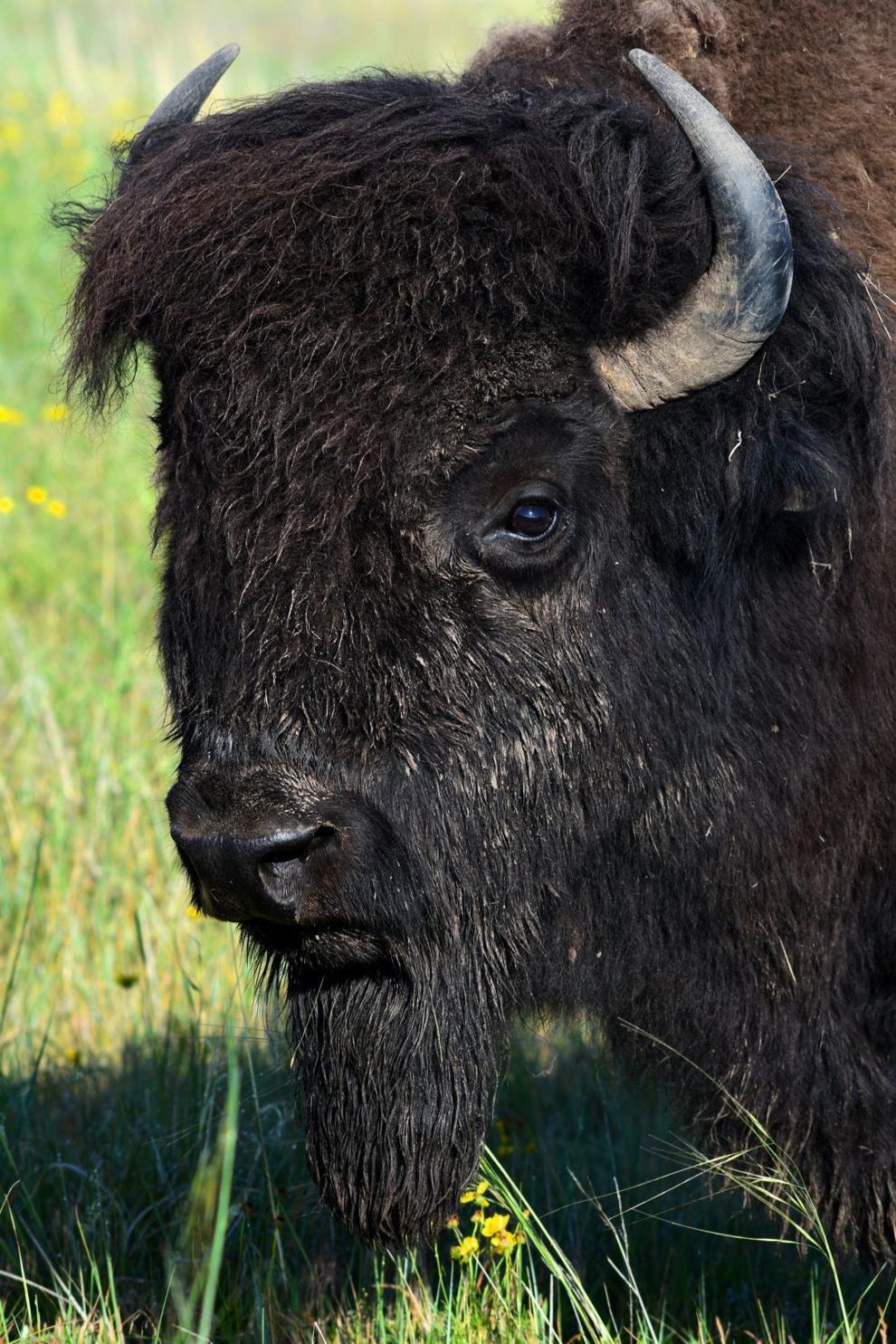 20190714_new_sandhills_pic4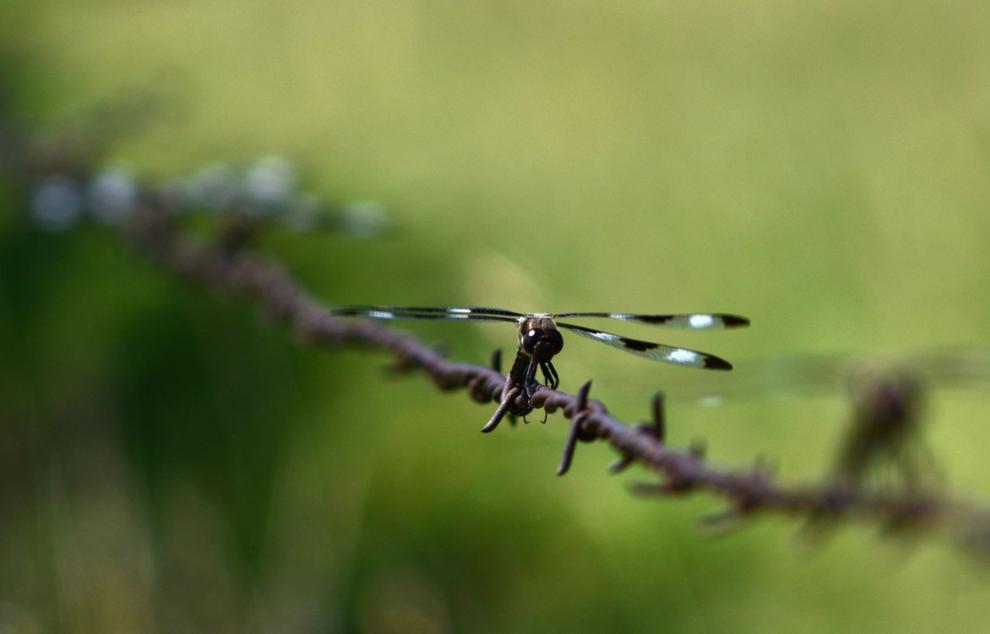 20190714_new_sandhills_pic7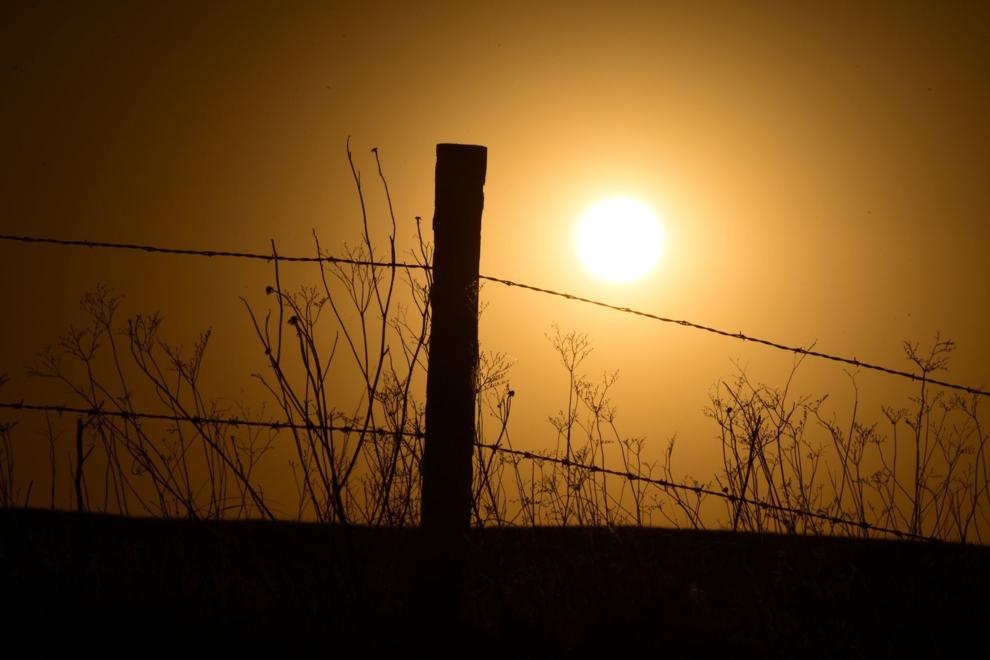 20190714_new_sandhills_pic6