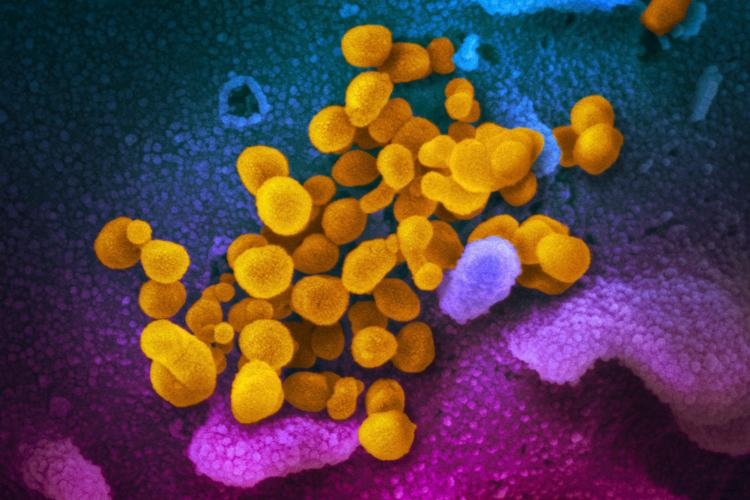 Several health insurance companies serving Nebraska say they will not charge patients who have to be tested for potential coronavirus infection.
Both companies providing Affordable Care Act-compliant insurance coverage in the state, Medica and Bright Health, have announced plans to treat COVID-19 tests like preventative care and cover them in full, with no copays or deductibles, as long as they are ordered by a doctor.
"Our foremost responsibility during the COVID-19 outbreak is to the health, safety and well-being of our members," Michael Cantor, chief medical officer for Bright Health, said in a news release. "We are committed to working closely with our members, care partners and physicians to contain the spread of COVID-19 by providing affordable access to diagnostic care for all of our members."
Medica said it will waive copays, co-insurance and deductibles related to COVID-19 testing for all fully insured group, individual and Medicare members.
In addition to offering ACA-compliant coverage in Nebraska, Medica also offers Medicare Advantage plans and an association health plan through the Nebraska Farm Bureau.
The Blue Cross Blue Shield Association said all 36 of its independent affiliates, including Blue Cross and Blue Shield of Nebraska, will waive costs for medically necessary COVID-19 testing. The association said it also was making other moves, including waiving prior authorization rules for treatment related to COVID-19 and waiving early medication refill limits on 30-day prescription maintenance medications.
"It is important that our members feel safe and secure knowing that they are able to pursue the proper care and testing they need to protect their health during this time of concern," Vincent Nelson, vice president, medical affairs and interim chief medical officer at Blue Cross Blue Shield, said in a statement on the organization's website.
Other insurers that have publicly announced plans to waive fees for coronavirus testing for their customers include UnitedHealthcare, Cigna and Aetna.
However, insurers still will charge for doctor's visits and other costs related to care.
The cost of the test can vary by insurer and plan. State labs and the CDC have not been charging for testing samples. However, commercial labs are now able to do the test, and it will not be done for free.
In Nebraska, people who are worried about a possible coronavirus infection can use CHI Health's Virtual Care service for free temporarily. The health system also has created an online questionnaire for anyone who believes they are presenting symptoms of COVID-19, including lower respiratory illnesses like cough and shortness of breath, as well as fever over 100.4 degrees.
Nebraska so far has had three confirmed cases of the illness, all in Omaha and all linked to the same family.
Concerned about COVID-19?
Sign up now to get the most recent coronavirus headlines and other important local and national news sent to your email inbox daily.