One of the first startup companies to call the Haymarket home is moving to another downtown spot.
Don't Panic Labs, which provides software and engineering development services to other companies, will move from its longtime home in the former Salvation Army building at Eighth and P streets to a larger space in the Larson Building at 13th and Q streets sometime next month.
"We've been in the Haymarket since 2010, back when the tech presence was essentially us, Hudl, and MacPractice. And we've witnessed a lot of growth since then," said Doug Durham, CEO and co-founder of Don't Panic Labs.
That growth has included a new Hudl headquarters building in the new West Haymarket area, the move of Fuse Coworking to the former Salvation Army building and the location of numerous startup companies in the Haymarket
Don't Panic Labs was created out of Nebraska Global, which started out as a venture capital fund and morphed into a tech incubator that now is the parent company of Don't Panic Labs and three other firms.
Nebraska Global also will be moving to the new location, which was home to a bank branch for Mutual of Omaha Bank and then CIT Bank.
The new spot will provide further space for Don't Panic Labs as it continues to grow steadily. The company is now up to 37 full-time employees.
The move also will put it closer to the University of Nebraska-Lincoln and students in Computer Science and Engineering programs.
"Don't Panic Labs has hosted numerous university interns over the past decade, so being closer to the students is a huge plus," said Bill Udell, Don't Panic Labs' chief operating officer. "We look forward to how our new location will strengthen our collaboration with UNL."
Durham, who is also a co-founder of Nebraska Global, said the new space will provide some new ways for Don't Panic Labs to serve its clients.
"We learned quite a bit over the past year about how we can work with our partners more efficiently," he said. "We're excited for the flexibility and opportunities this new location provides our partners and our team."
Check out new construction in Lincoln
Antelope Tower
State office building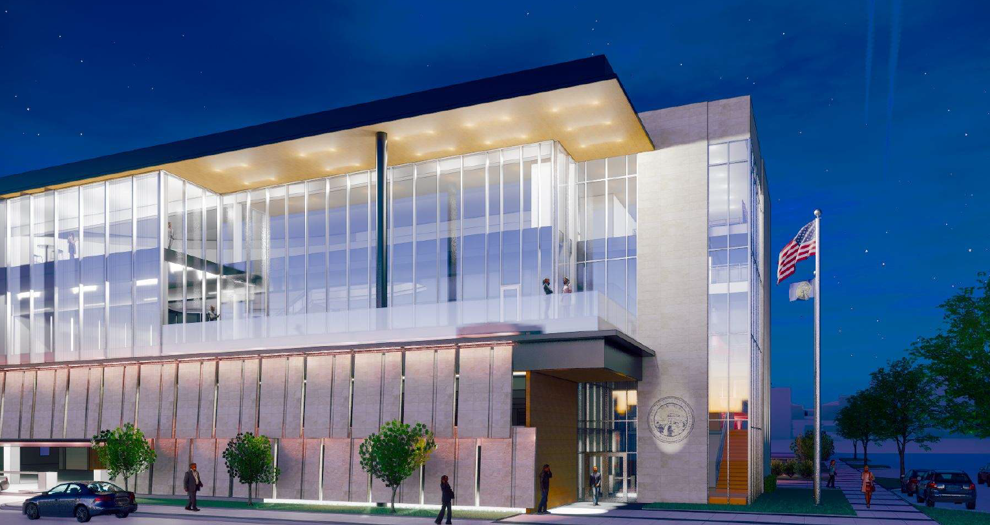 Lincoln sports complex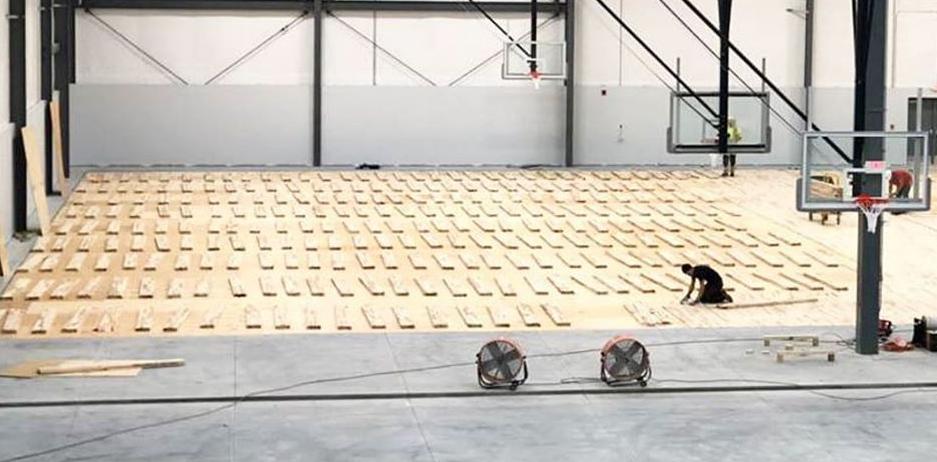 Campion project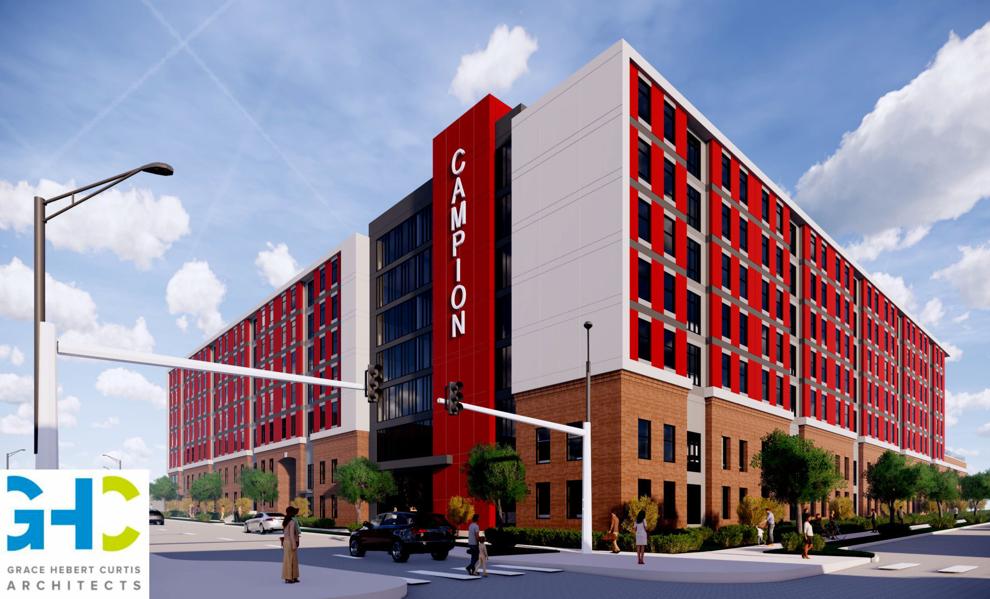 300 N. 48th Street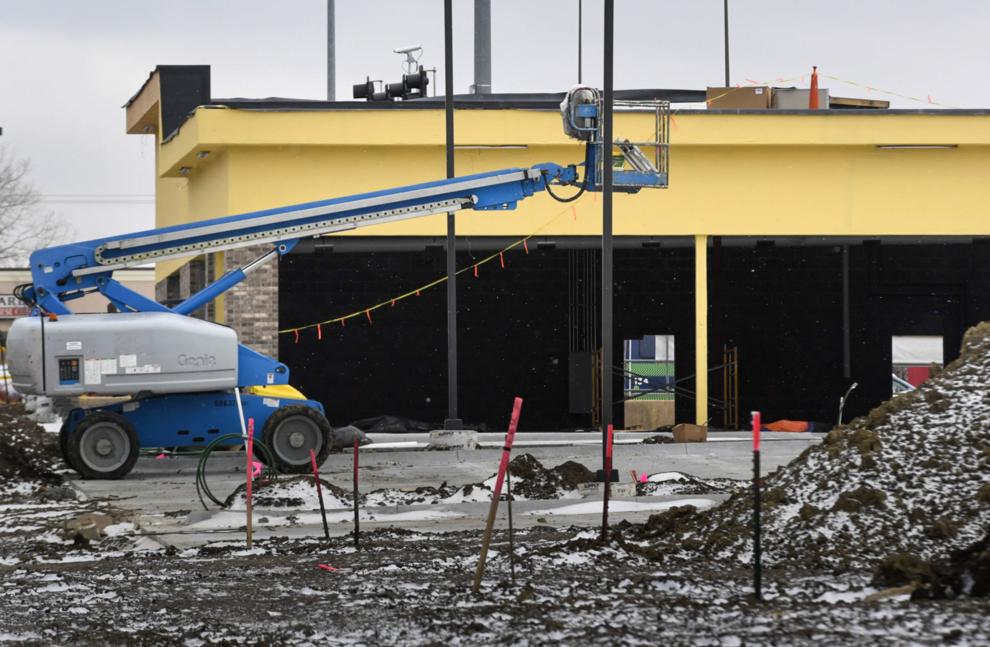 Gold's Galleria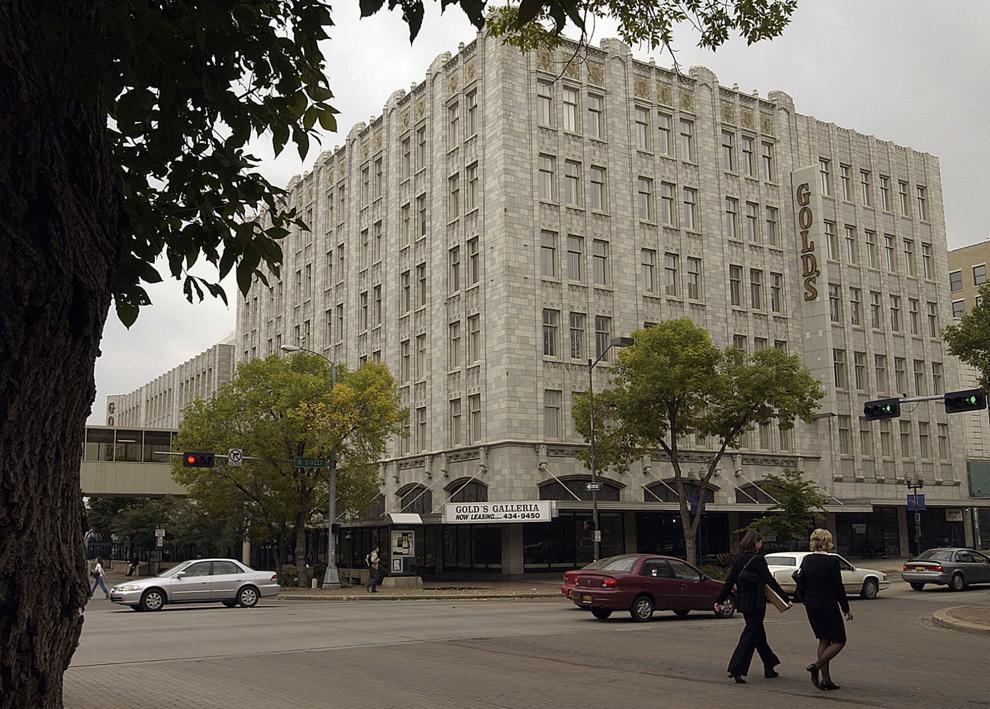 Madonna New Patient Wing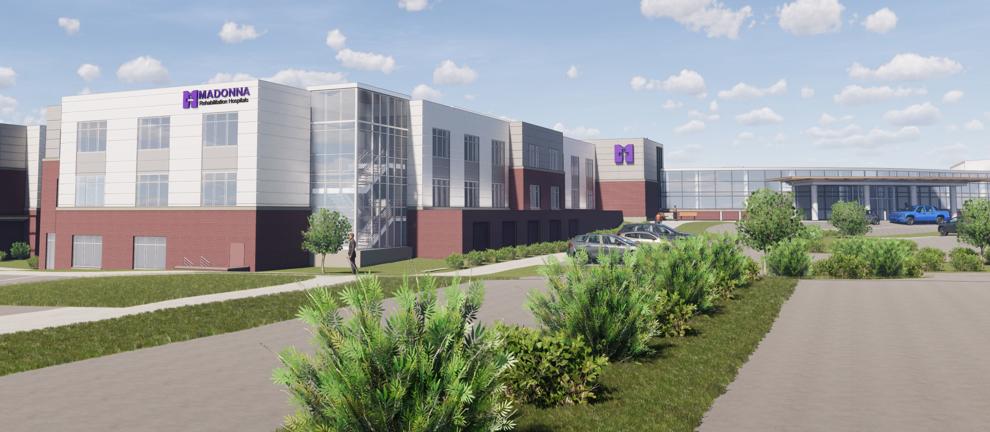 Wesleyan theatre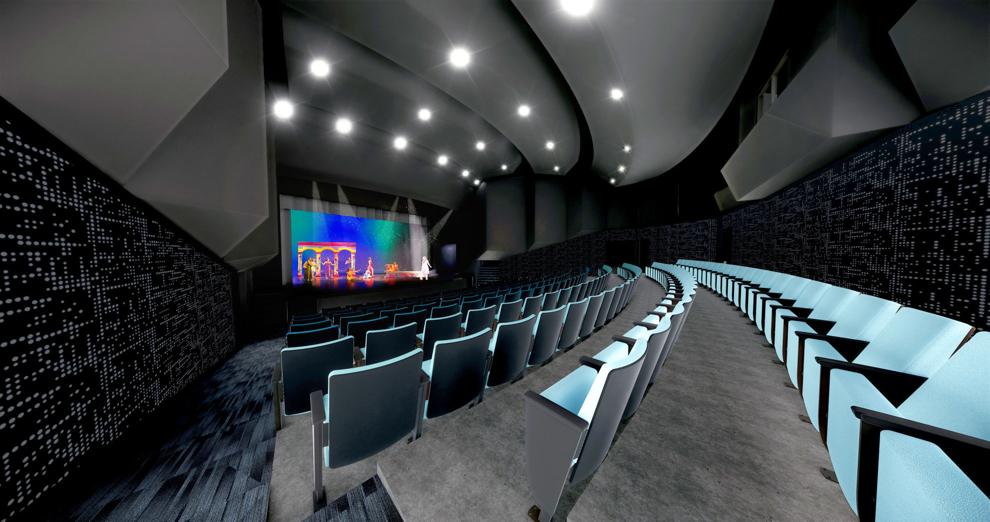 Tommy's Express Car Wash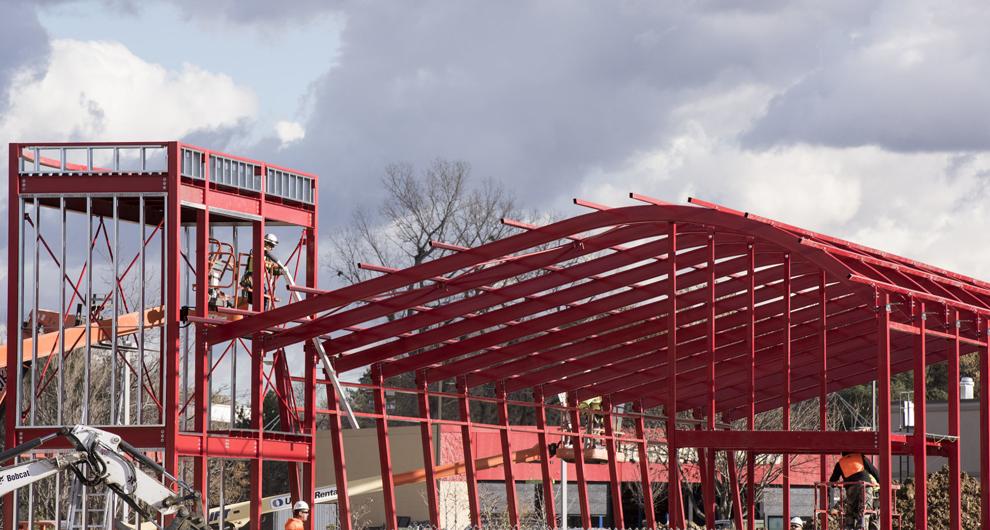 Lied Place Residences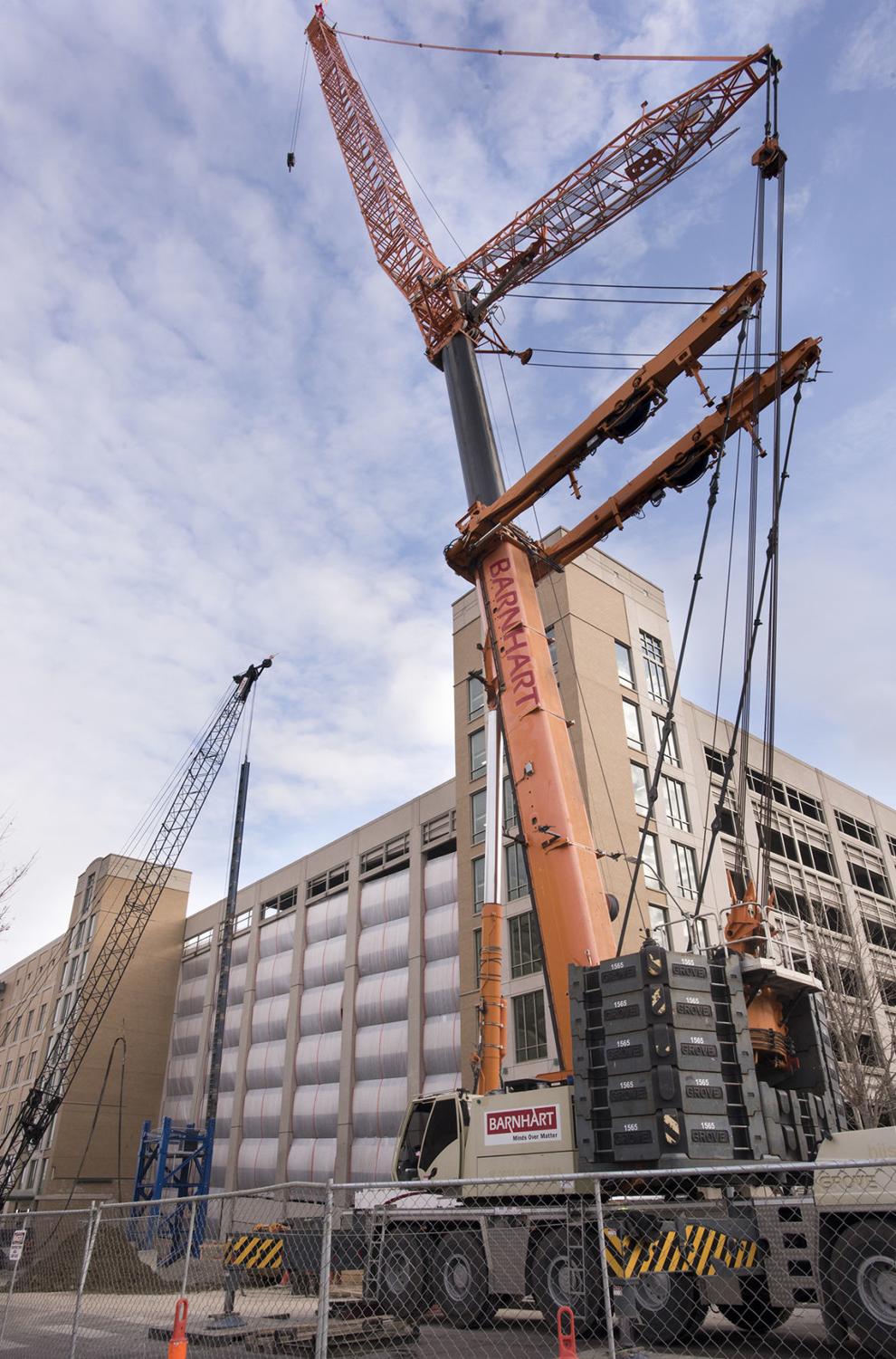 Bryan Physician Network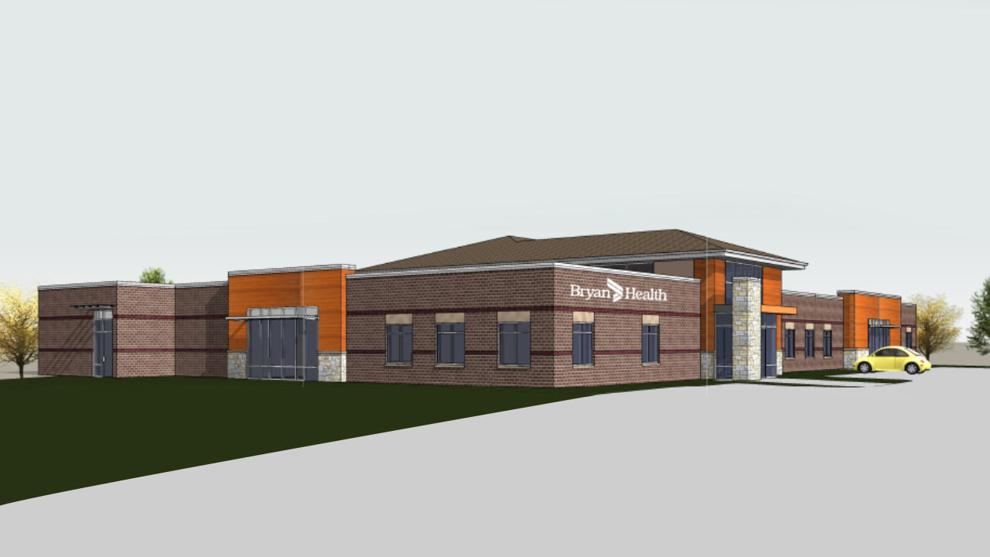 New football complex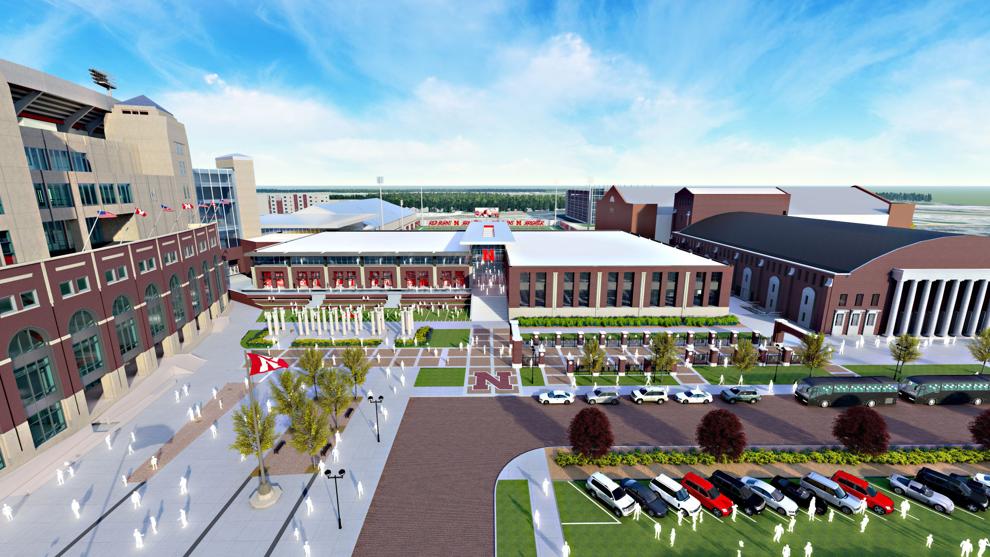 Sun Valley Lanes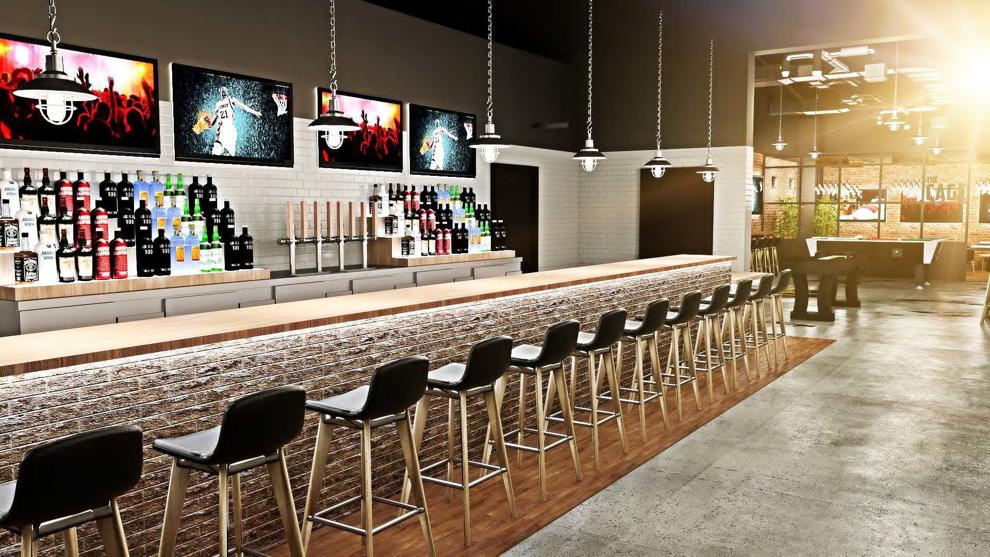 Telegraph Flats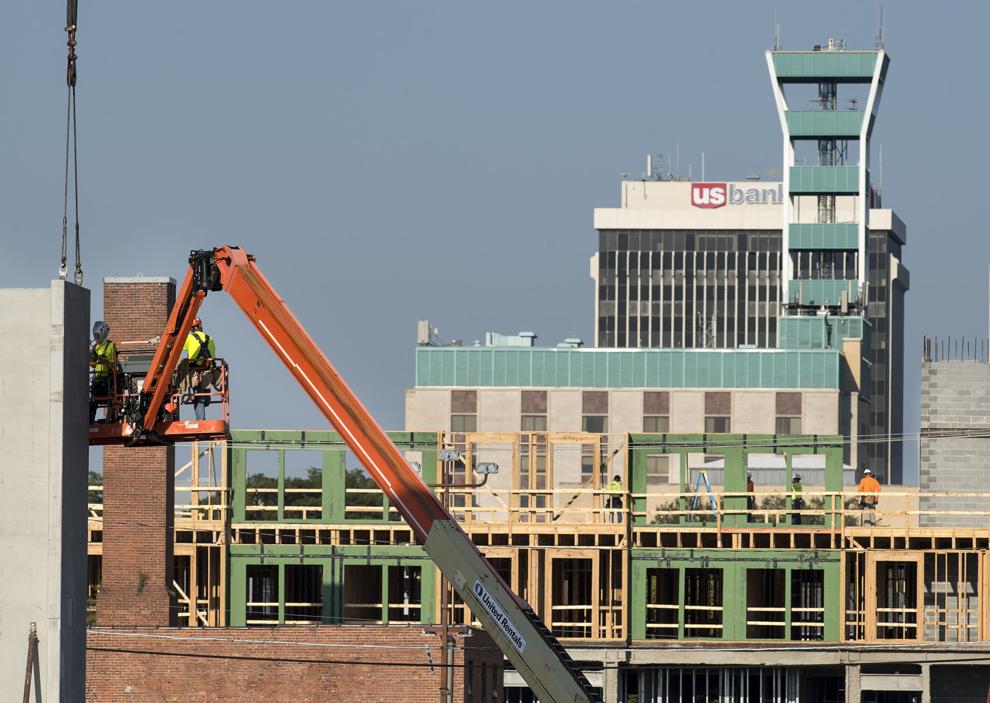 SCC renovations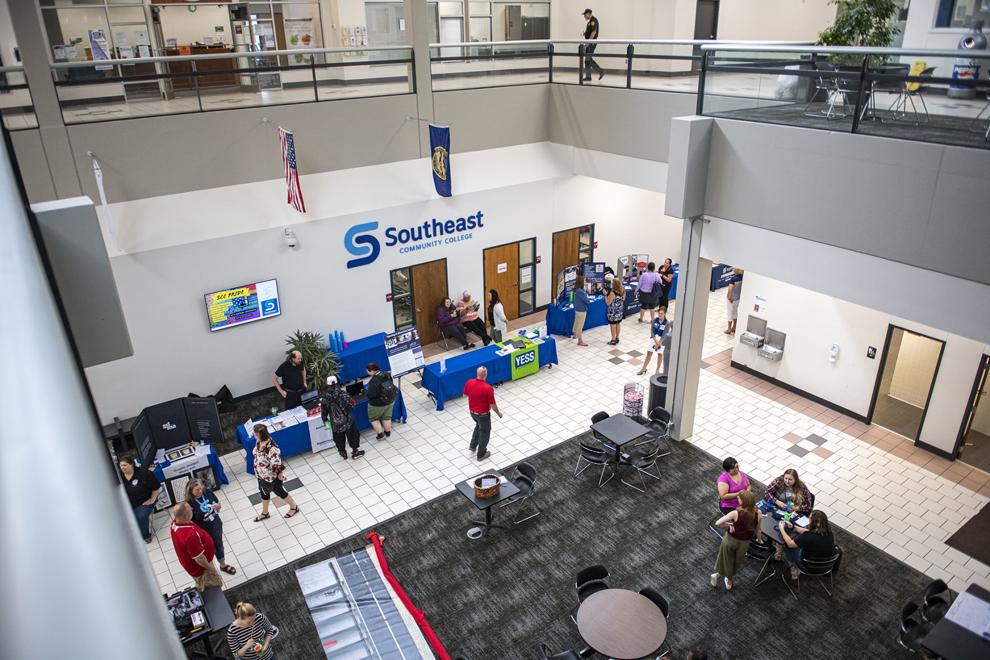 Nebraska Innovation Campus hotel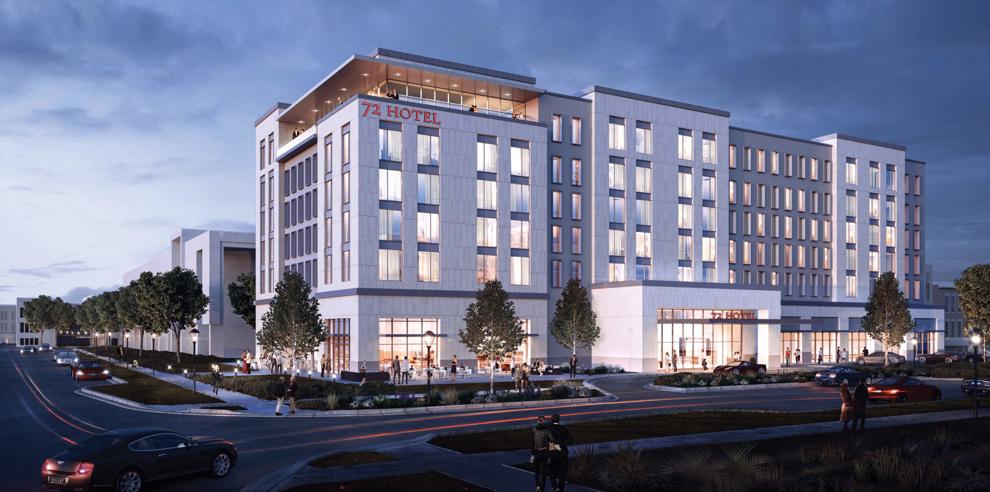 Kindler Hotel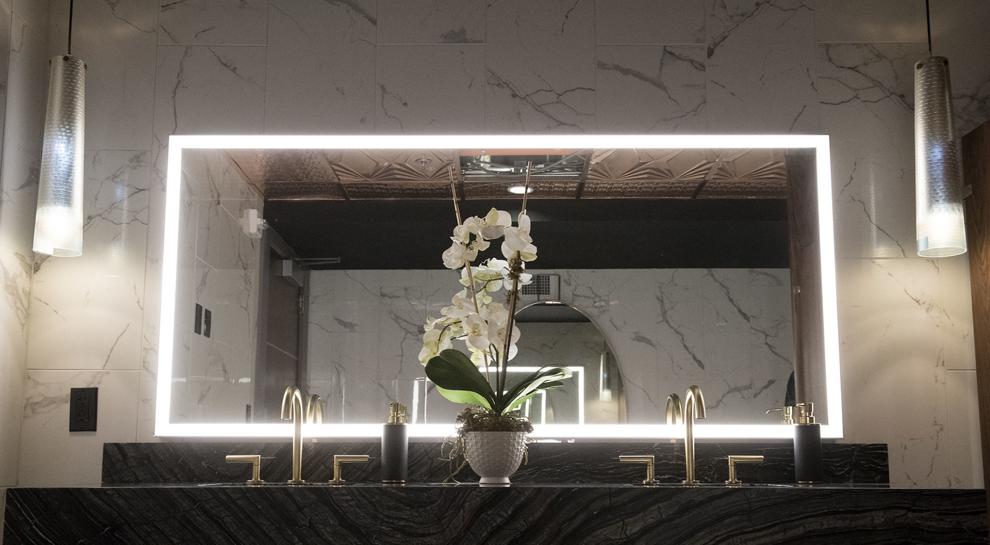 Lancaster Event Center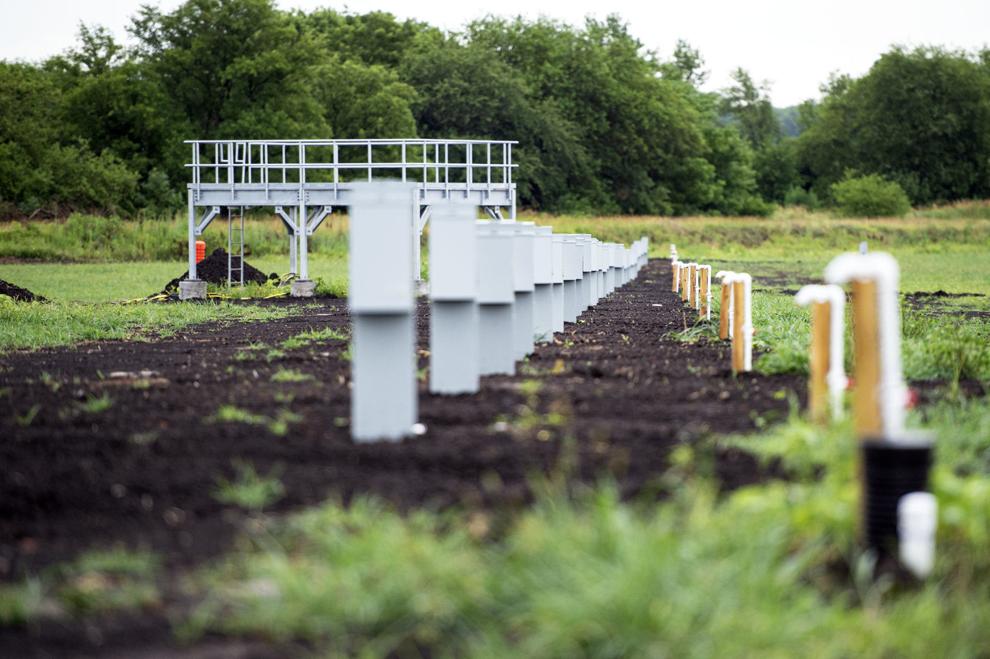 Olsson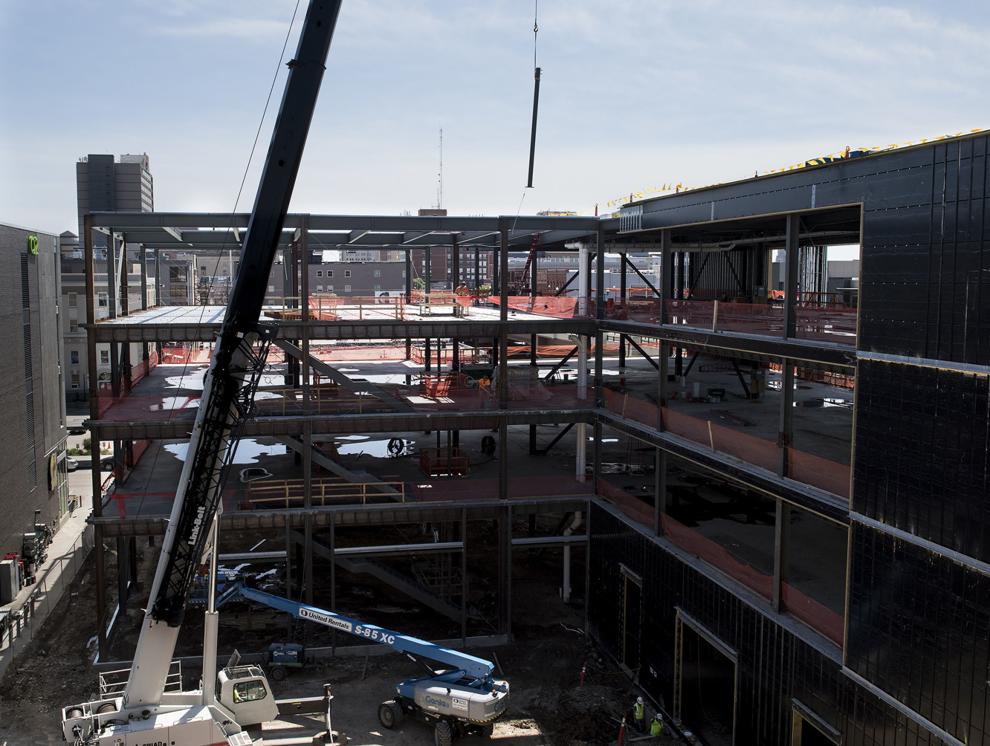 Eastmont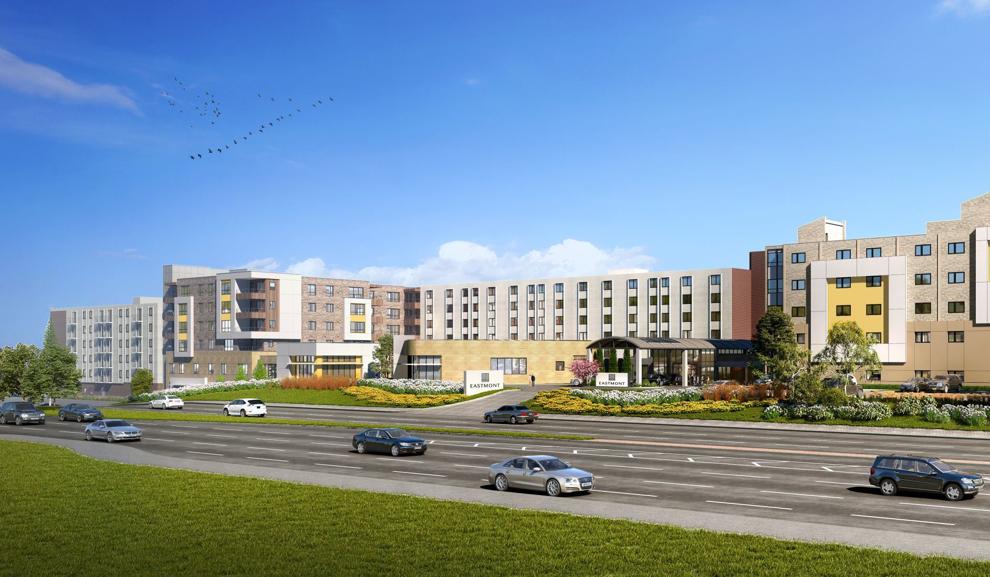 Lincoln Children's Zoo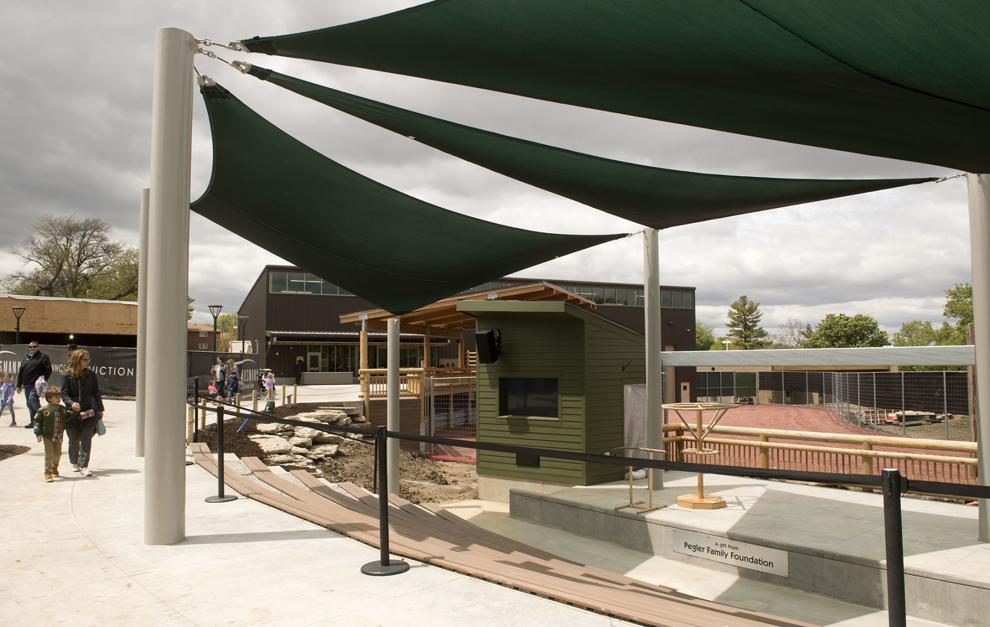 The Stack Lofts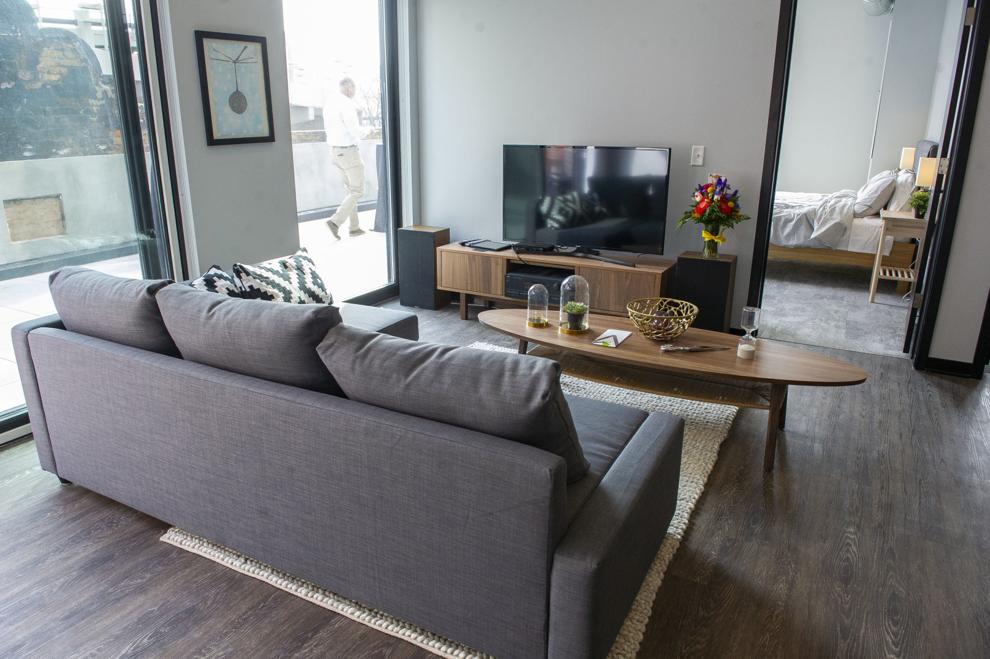 Ninth & O development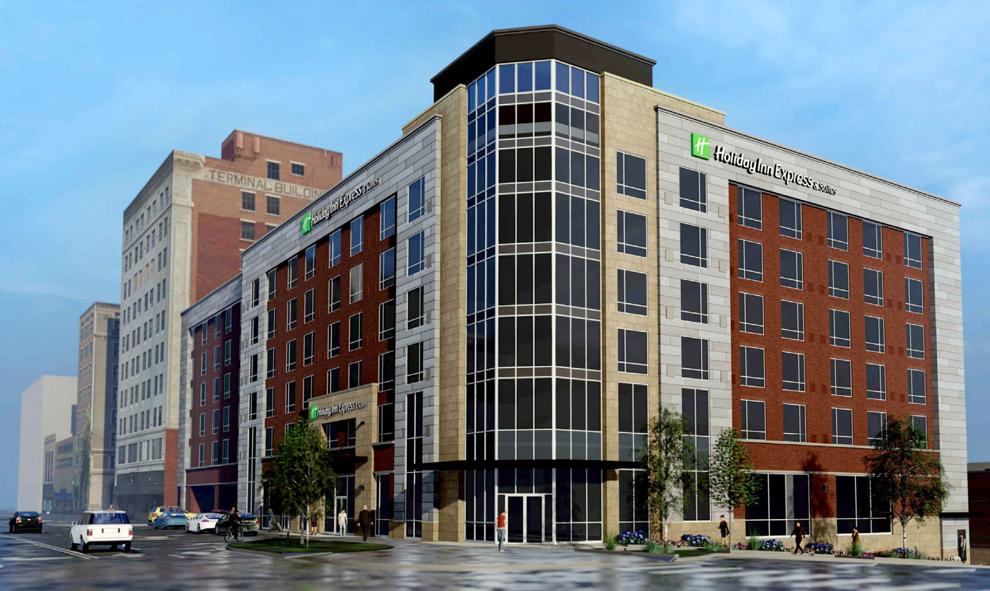 Prison Open House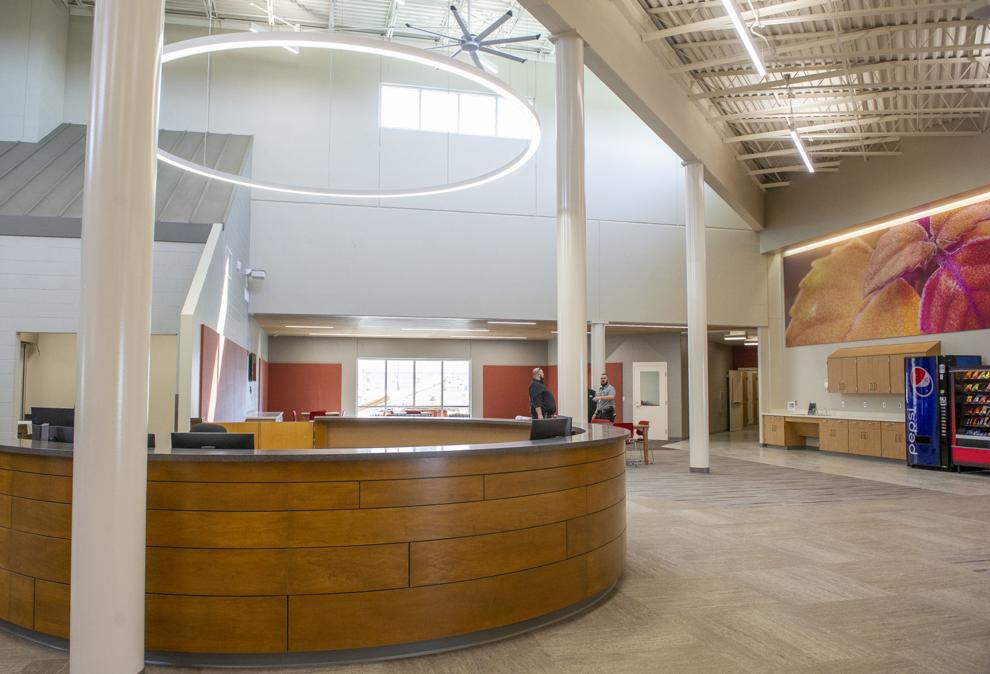 Wilderness Nature Camp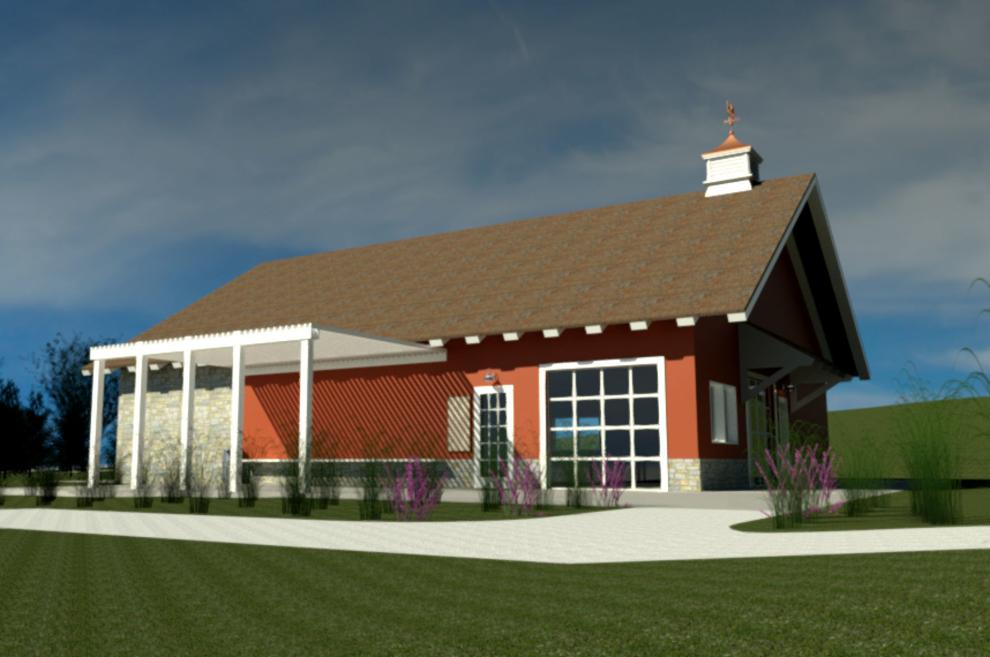 Great Plains Beef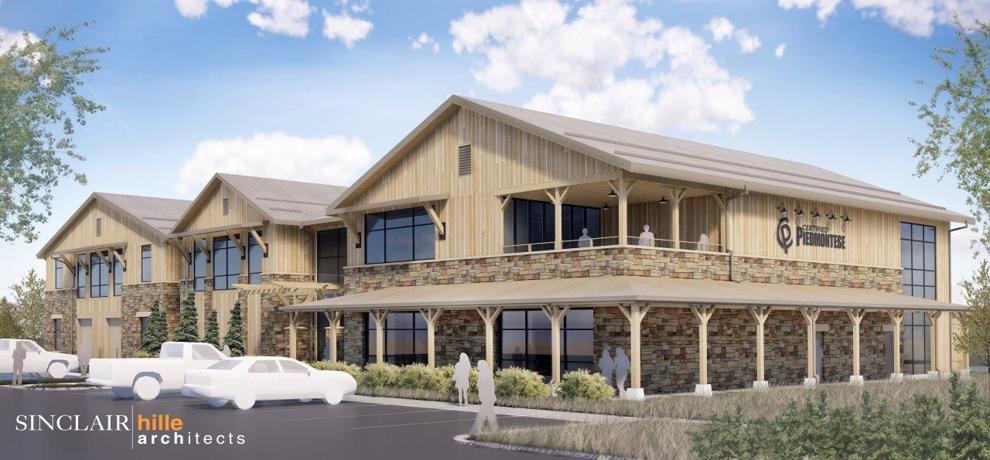 14th and N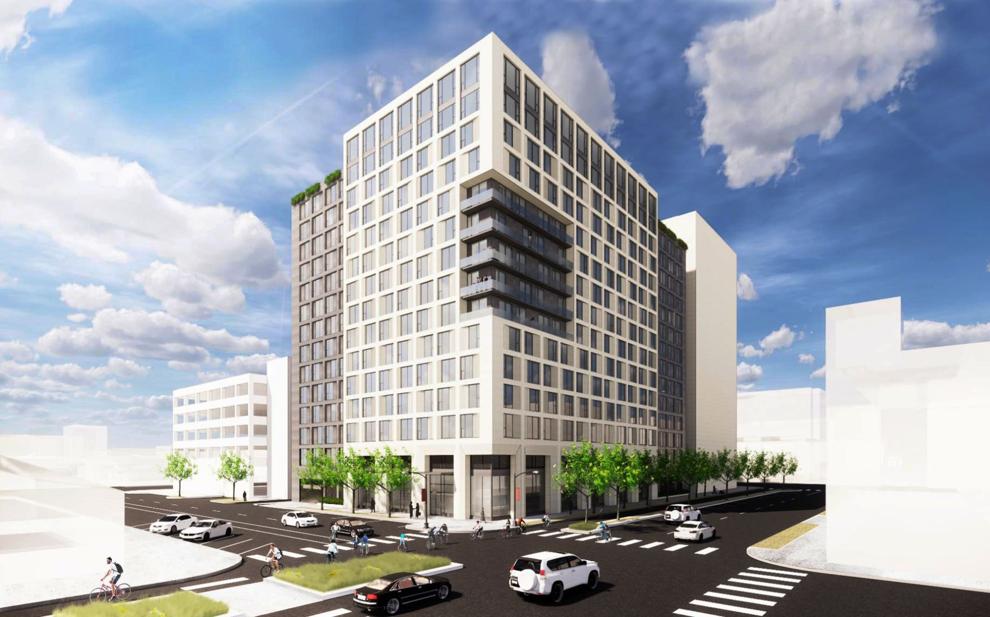 Southpointe garage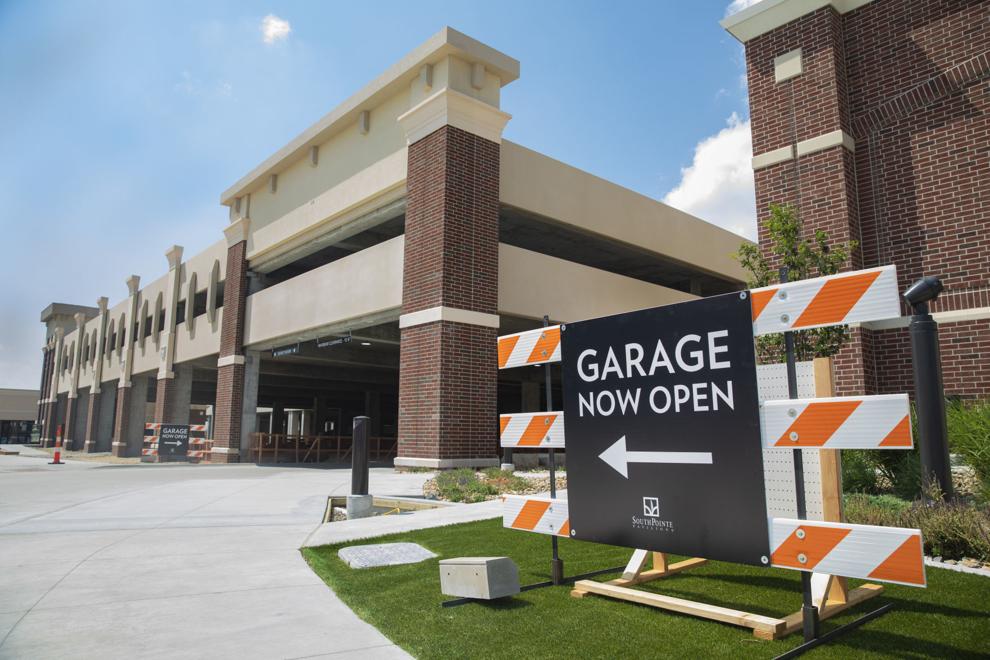 Pershing proposals/White Lotus Group/HDR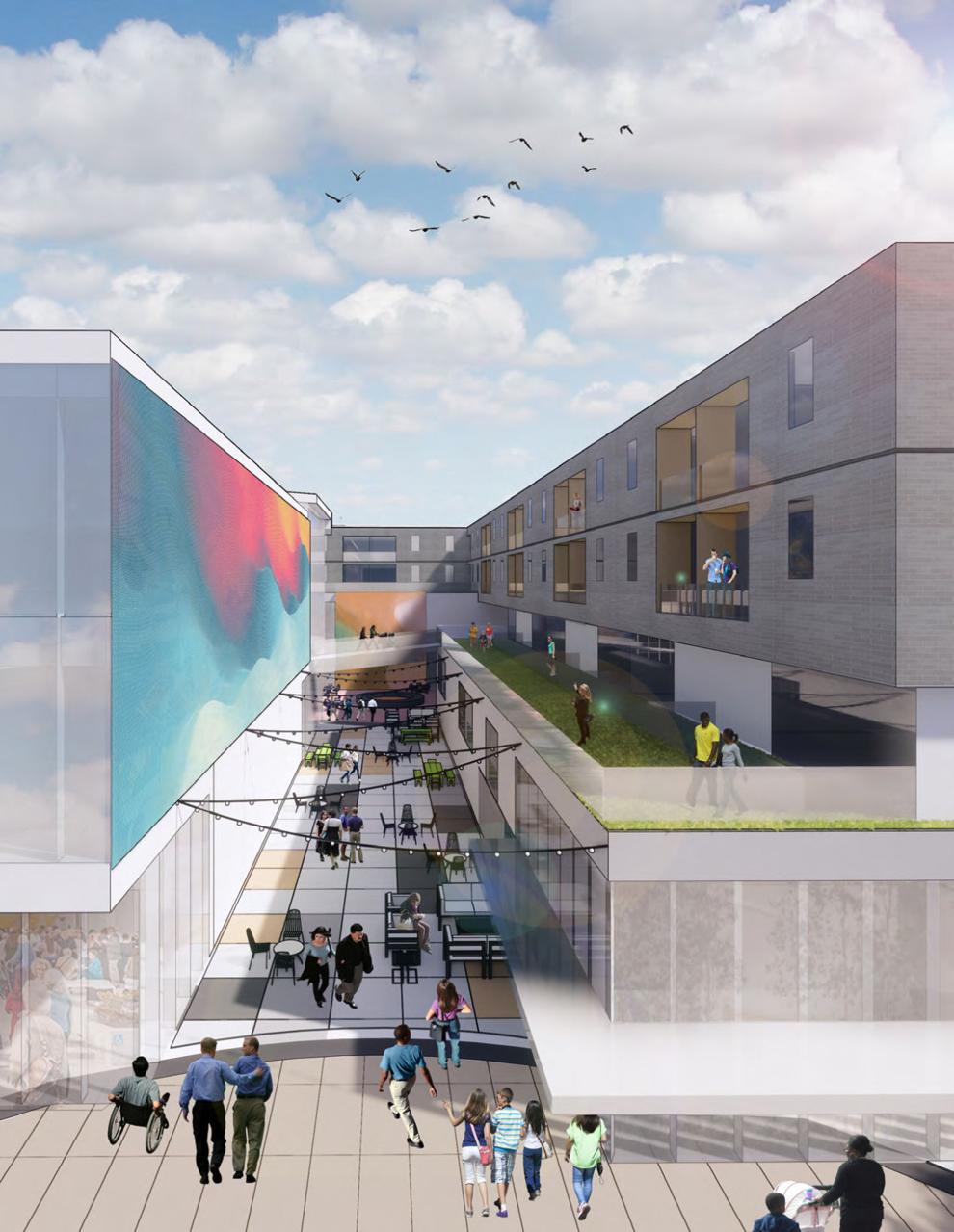 Holiday Inn Express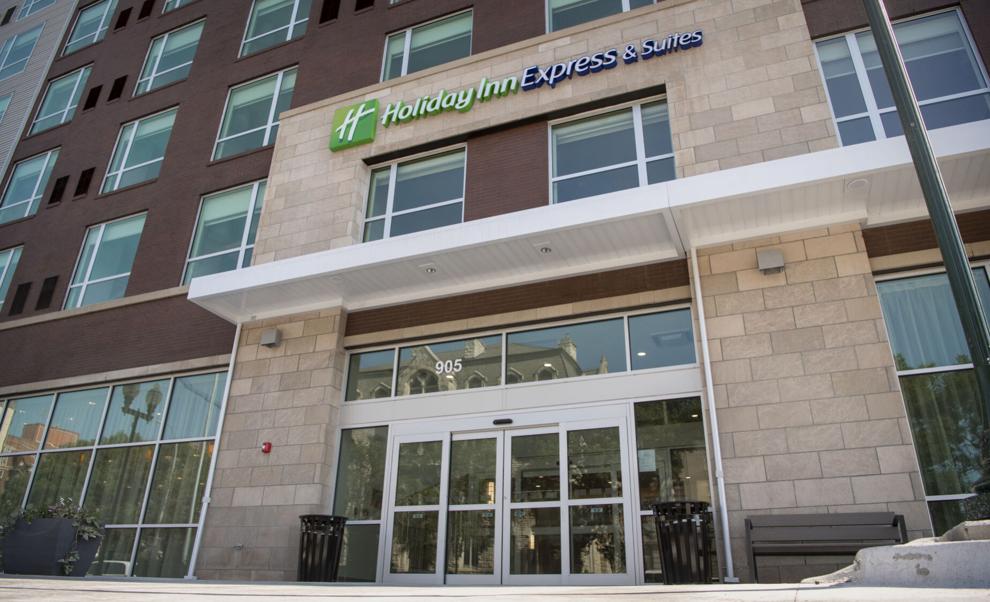 VA Clinic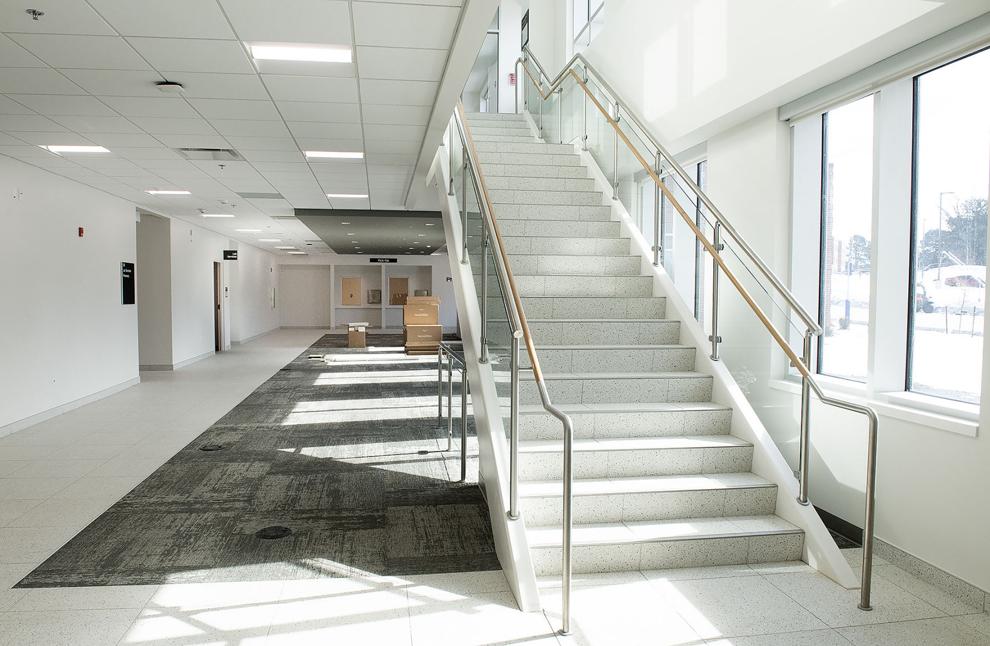 Mourning Hope Grief Center