Indigo Bridge Books and Cafe, which opened in 2008, announced Wednesday on its Facebook page that it will be closing.
The Haymarket book and coffee shop, a neighbor to Ivanna Cone in the Creamery Building, will shut its doors Aug. 15.
Owner Kim Coleman, a Lincoln radiologist, and her staff posted a message to the store's followers on social media.
"We'll be reevaluating how we fit into and serve the Lincoln community with a hopeful eye to future endeavors," the Facebook post stated. "… We love our community and our awesome staff and are hopeful we'll find a new and meaningful place in the community someday."
Indigo Bridge Books and Cafe was founded 12 years ago because Coleman believed that reading has a significant impact on a child's life. 
In fact, all of the store's coffee proceeds go right back into the community to support programs like free books for schools, reading programs at elementary schools and public issue awareness outreach, according to Coleman's Yelp profile. 
At some point, Indigo Bridge incorporated as an L3C — low-profit limited liability company — a hybrid for-profit and nonprofit organization with characteristics of each, meaning it could carry on a business with a charitable purpose while generating modest profits.
It never lost sight of its mission of raising new generations of readers. It hosted story times for kids, including bilingual story times each Saturday morning.
A Journal Star story in 2017 described the way children gathered beneath a large tree in the middle of the children's section and let their curiosity and imaginations run wild.
The story times feature guest readers.
In its final two months, the Facebook post stated the goal is to try to transition staff members into other jobs.
"We will be making sure our current staff are taken care of and assisted back into the job market with as much help as possible," the post stated.
Lincoln stores that have closed or are slated to close
Lincoln stores that have closed or are slated to close
Photo Shoppe - May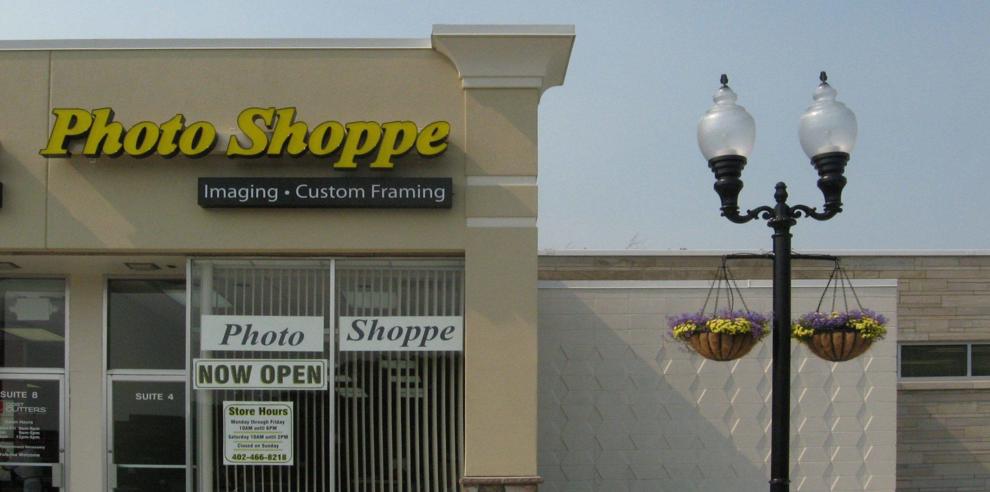 Pier 1 - January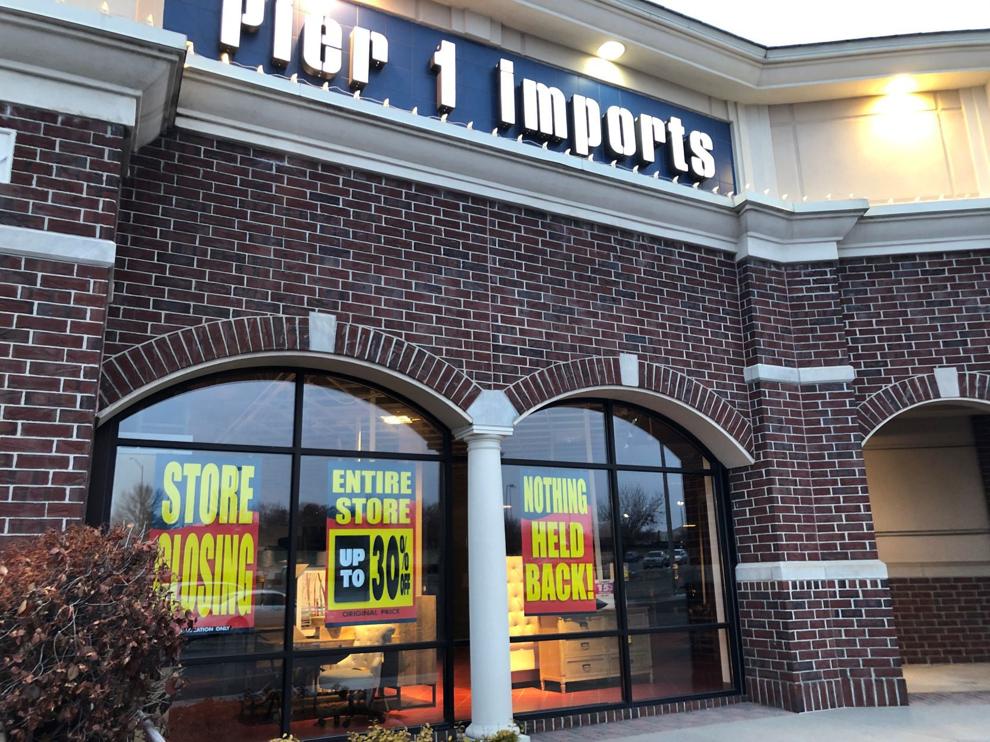 Wright's Jewelers - November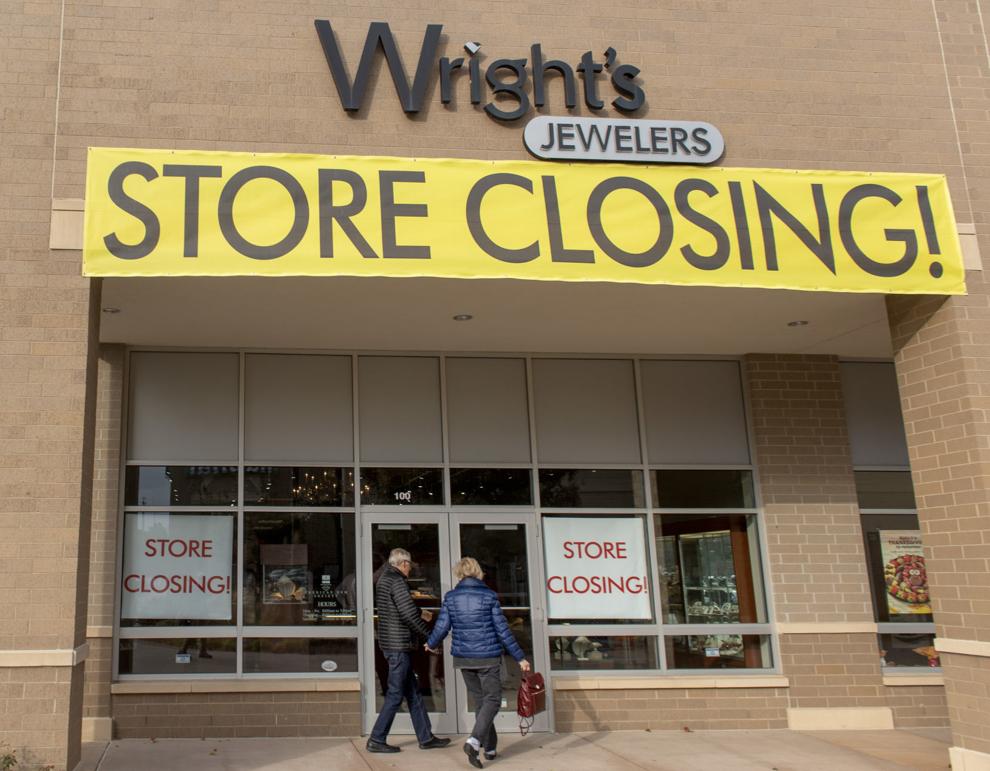 Charming Charlie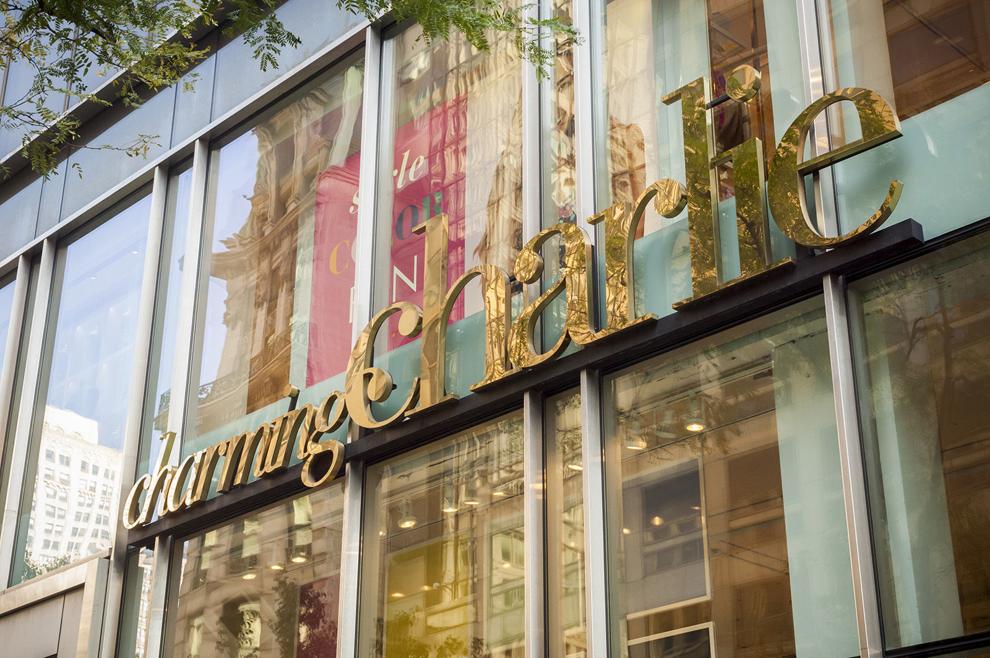 Dressbarn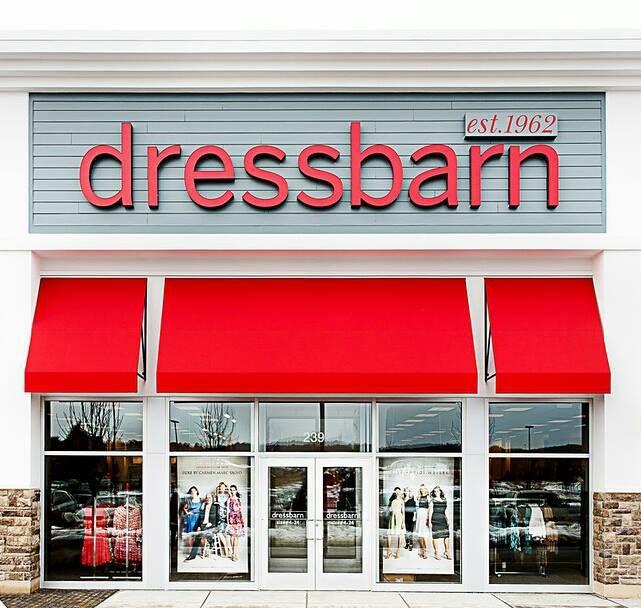 Banana Republic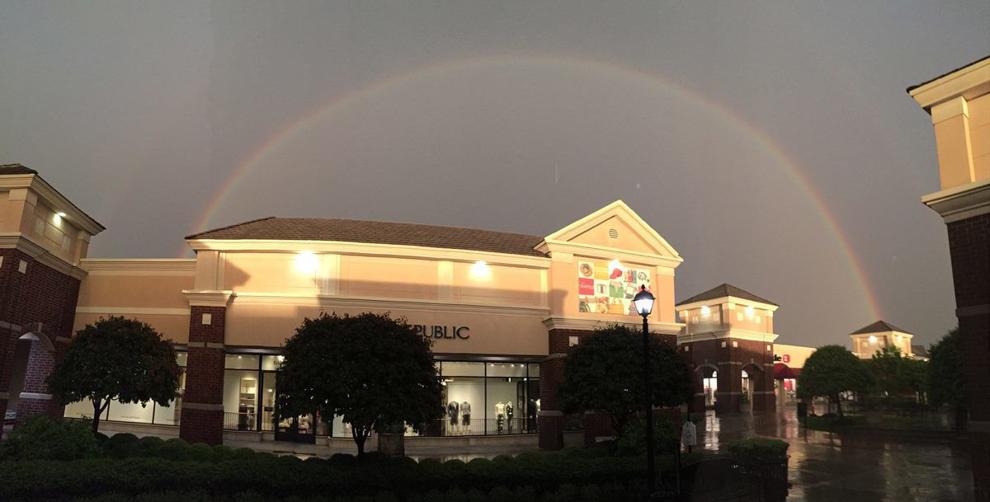 Charlotte Russe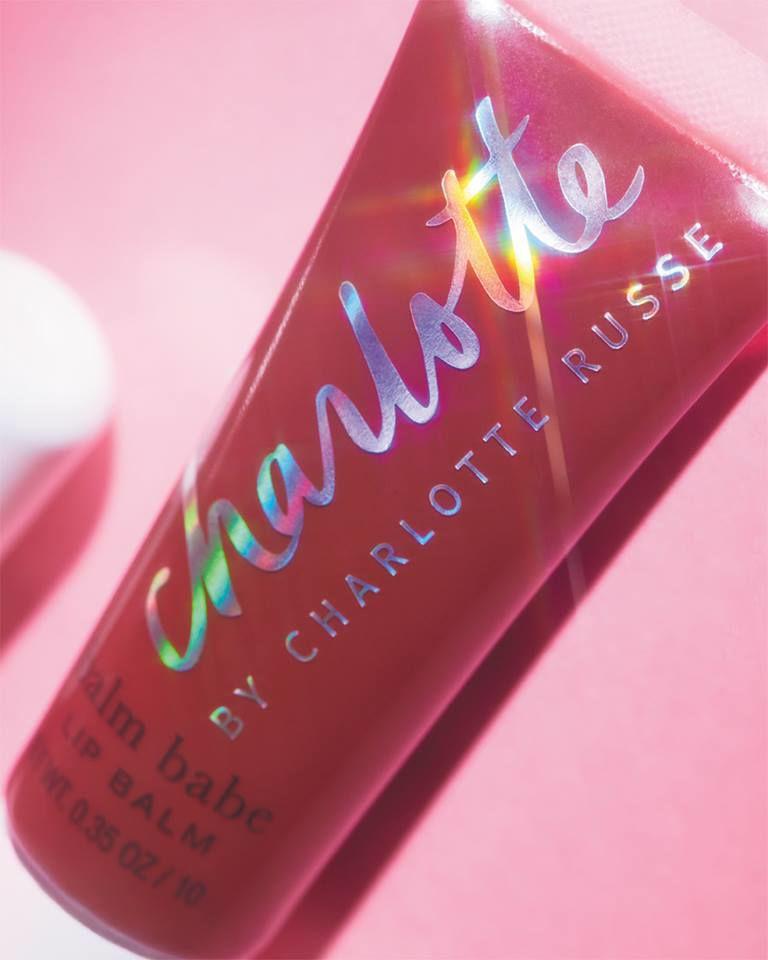 Shopko
Rogers Jewelers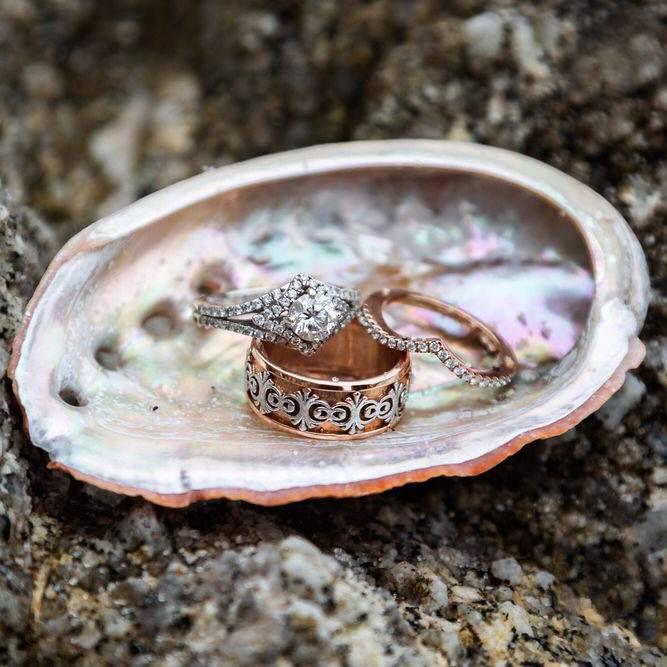 Mattress Firm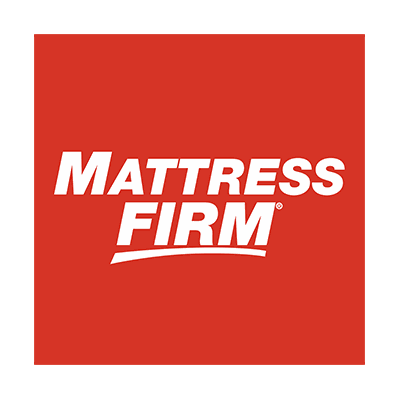 Sears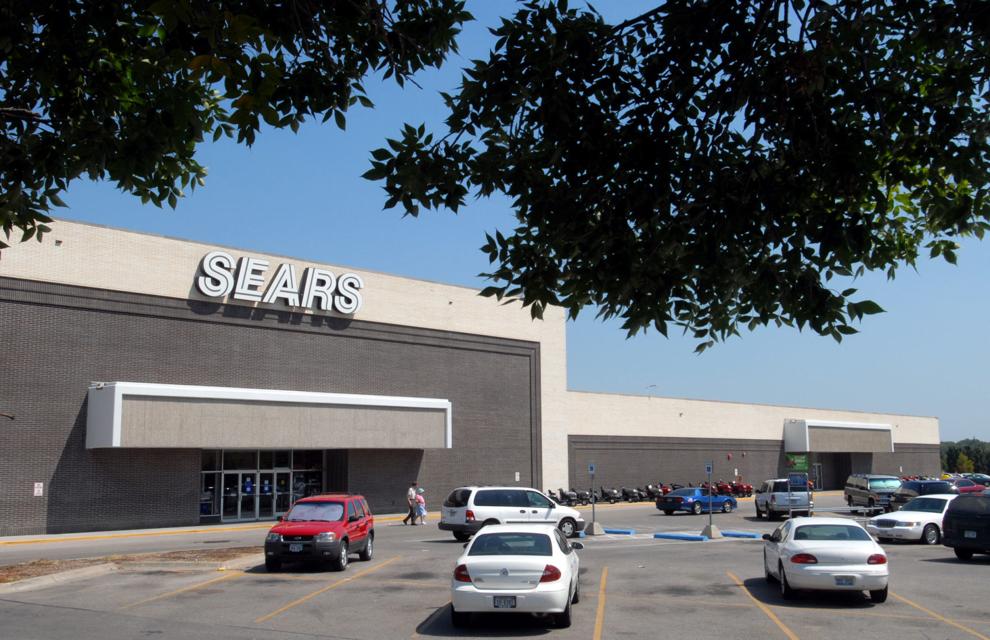 Post and Nickel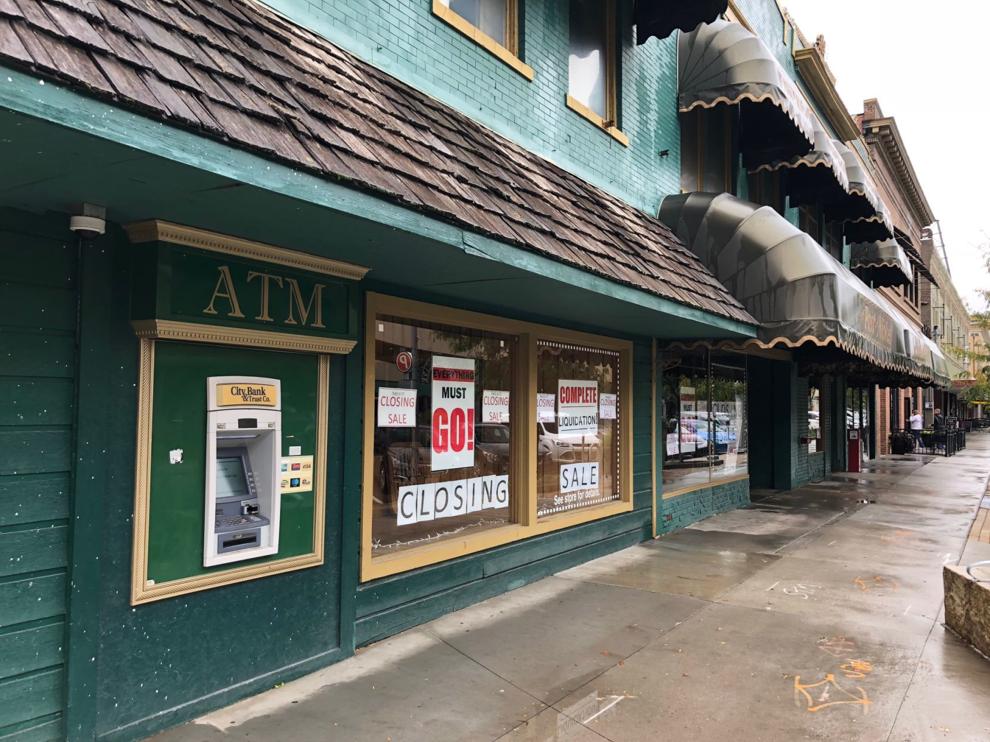 Akin's Natural Foods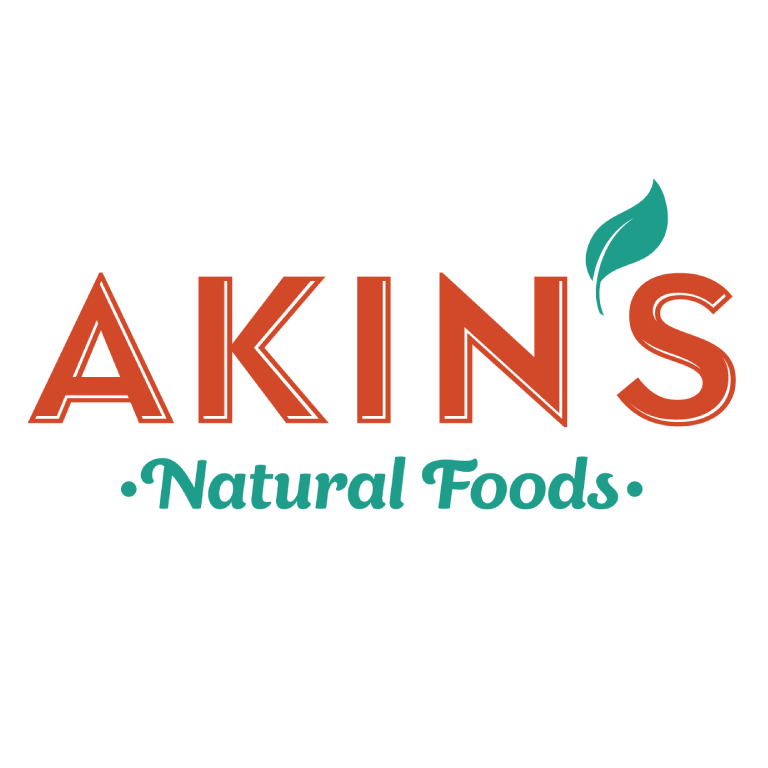 Toys 'R' Us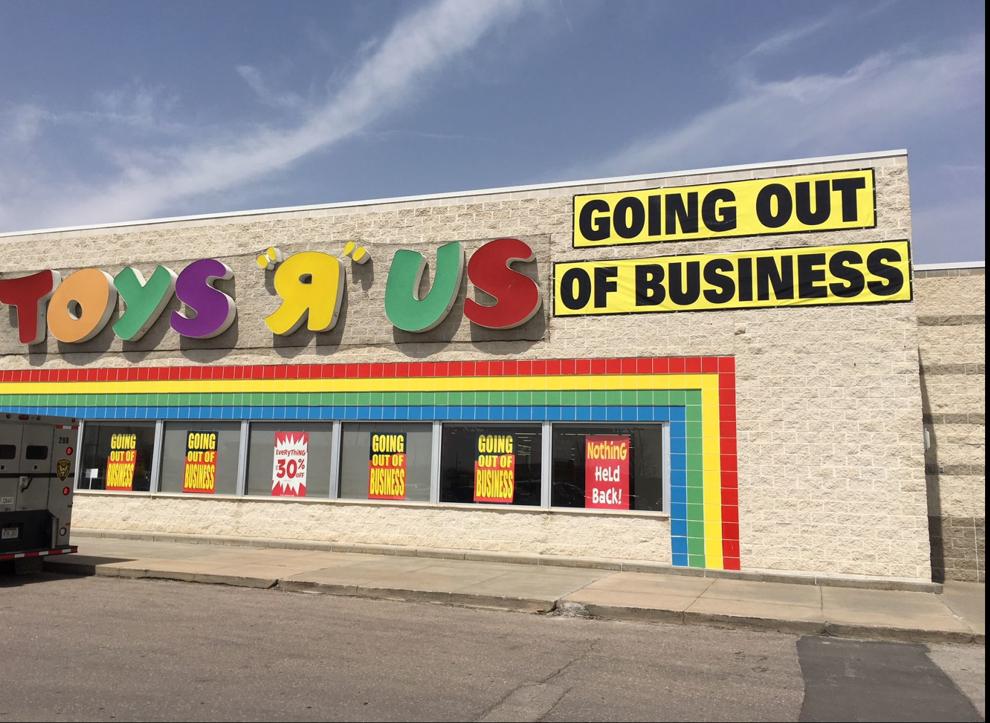 Younkers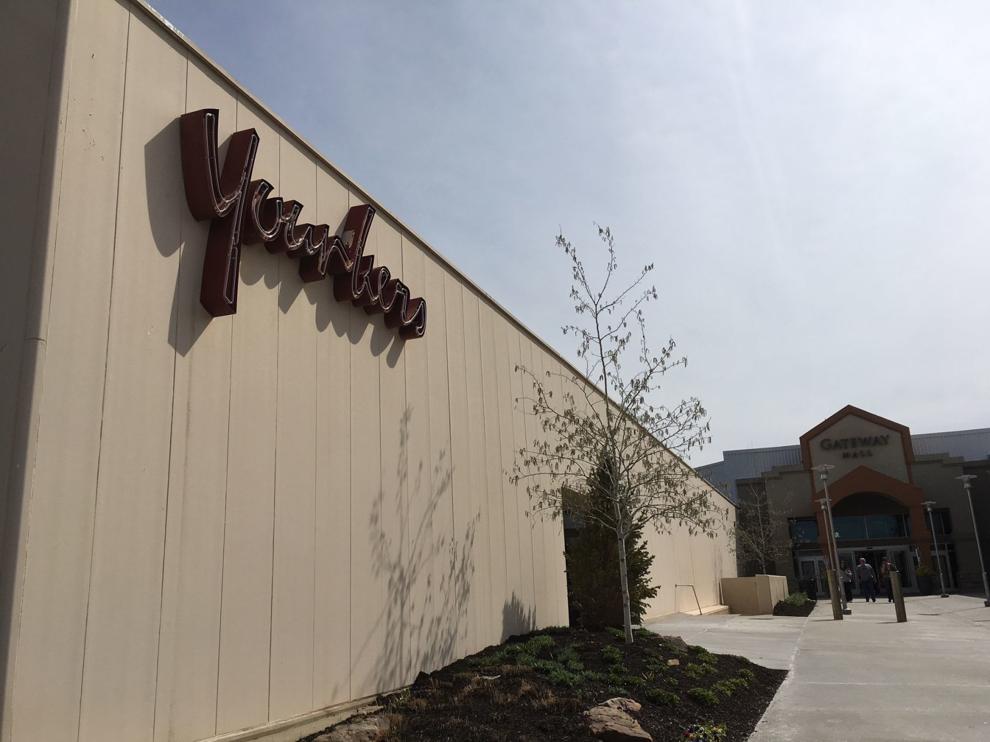 Gap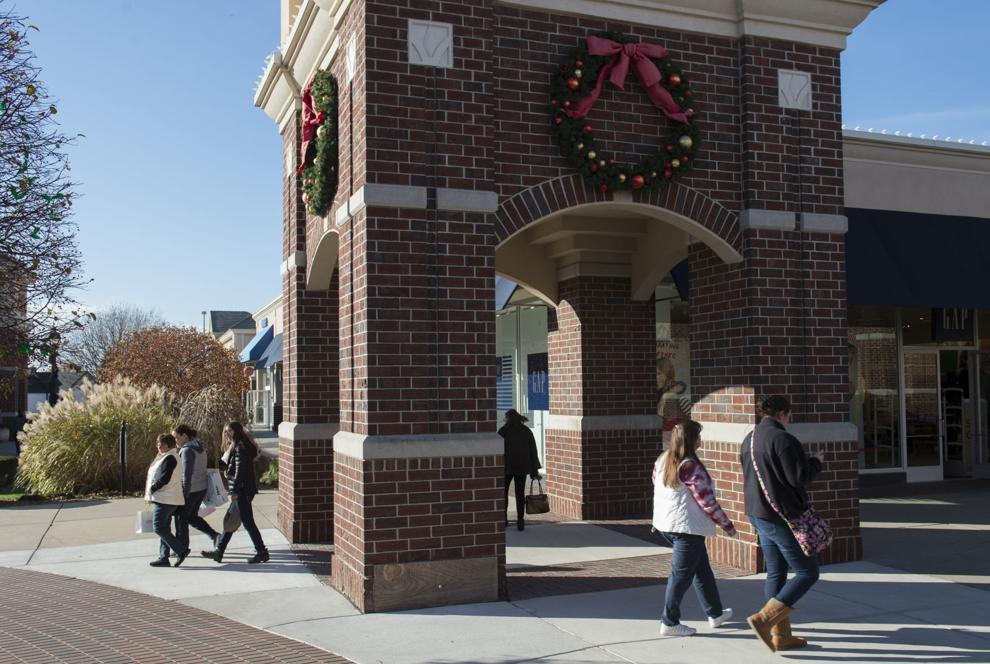 Beauty Brands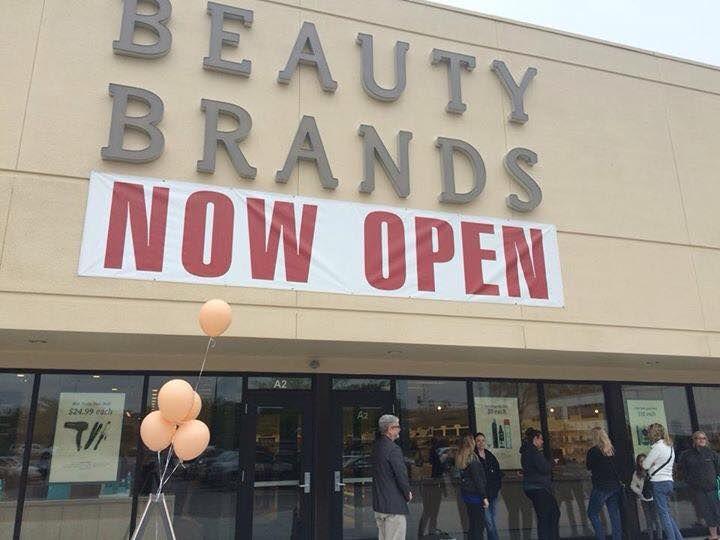 Husker Headquarters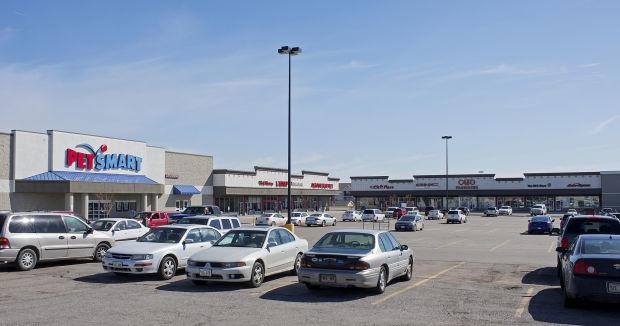 Forever 21 - November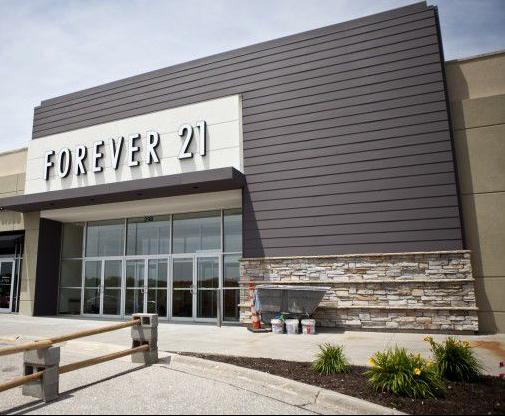 Jos. A. Bank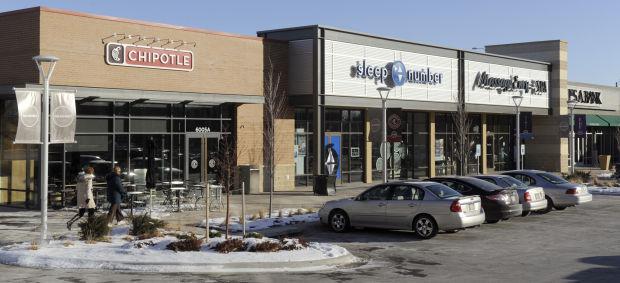 Gordmans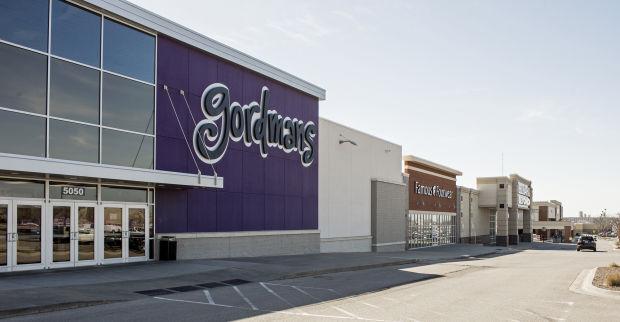 Bed Bath & Beyond - September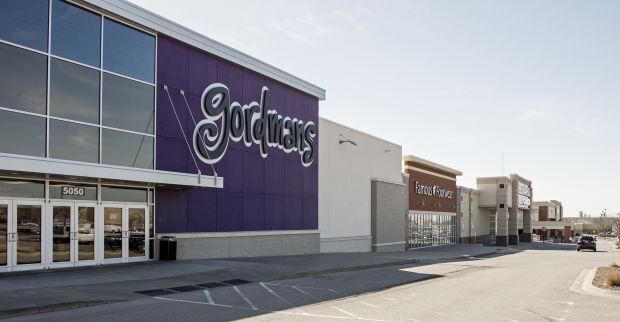 Fresh Thyme - September