The Lincoln-Lancaster County Planning Commission on Wednesday gave initial approval to a proposed redevelopment project in the Haymarket.
Planners voted unanimously that an $8.6 million plan to renovate the Raymond Brothers building at 801 O St. conforms to the city's Comprehensive Plan for land use.
According to plans submitted to the department, the project would involve turning the upper three floors of the building towering above the Harris Overpass into 21 residential units, while the first floor — below the overpass — would have 9,500 square feet of commercial space.
The four-story warehouse, built in 1885, "is the grandest and the least-altered of the district's surviving 19th century buildings," the Lincoln Haymarket Development Corp. says on its website.
The Raymond Brothers were Lincoln's first wholesale grocers and opened the masonry building on the southeast corner of Eighth and O with a Seaton & Lea cast-iron front, electric freight elevator and main office rooms of cherry wood, historian Jim McKee wrote in 2012.
The 801 O St. building was vacant after the Raymond Brothers sale to H.P. Lau in 1951, became the Merchandise Mart, then an annex for Schwarz Paper Co. and more recently was used for storage of construction supplies.
The redevelopment project seeks to use tax-increment financing, which allows the property taxes generated by the increased value of the redeveloped building to be collateralized into bonds to pay for portions of the project that provide a public benefit.
According to the Planning application, the project is expected to qualify for between $900,000 and $1 million in TIF.
The project still needs approval from the City Council, and developers Curtis Kiner and Garland Eskey of Kiner Supply Co. also will have to negotiate a redevelopment agreement with the city before it can go forward.
In other business Wednesday, the commission:
* Approved a Comprehensive Plan amendment, zoning change and special permit to allow an additional 121 residential units in the Stone Bridge Creek development near 14th Street and Humphrey Avenue.
According to plans submitted by the developer, 55 of the units would be townhomes and the rest would be single-family homes.
* Approved plans to allow additional commercial development at the intersection of Nebraska 2 and Nebraska 43, which is commonly known as the Bennet Corner.
Mark Hunzeker, an attorney for developer Doug Derscheid, said likely tenants would be a storage business and possibly an automotive repair business. Derscheid is purchasing land owned by Casey's General Store, which has a location at the site that will remain open.
Lincoln buildings that have made history
Christian Record building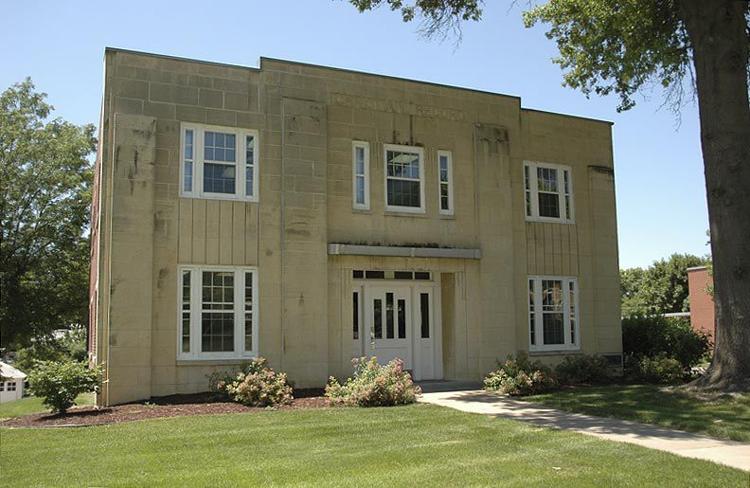 Antelope Grocery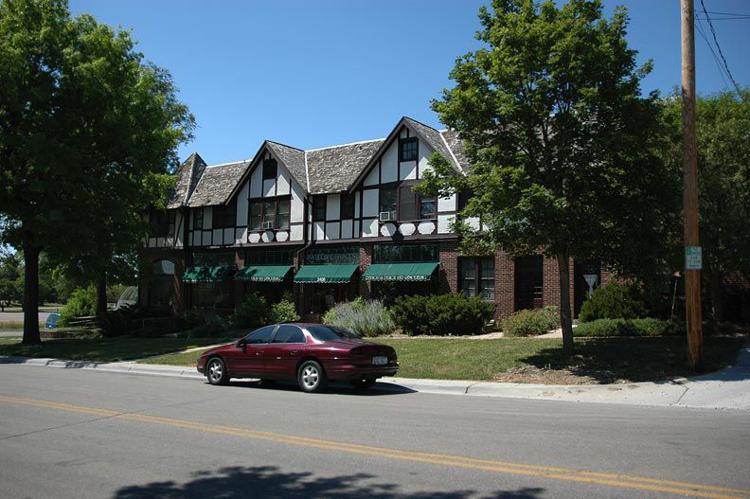 Burr block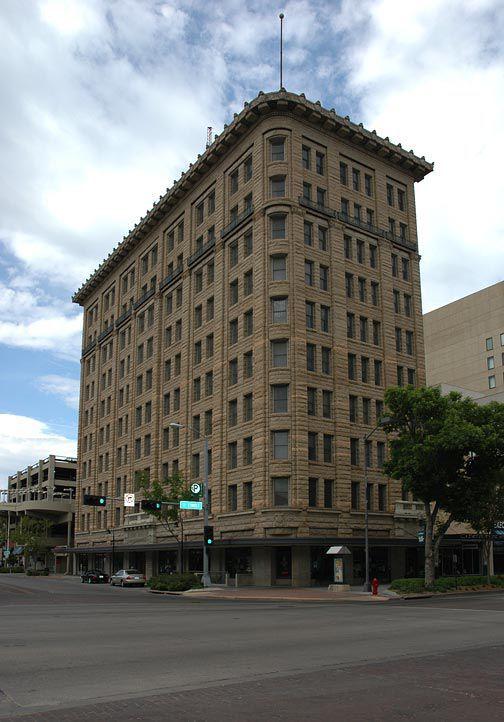 College View Public Library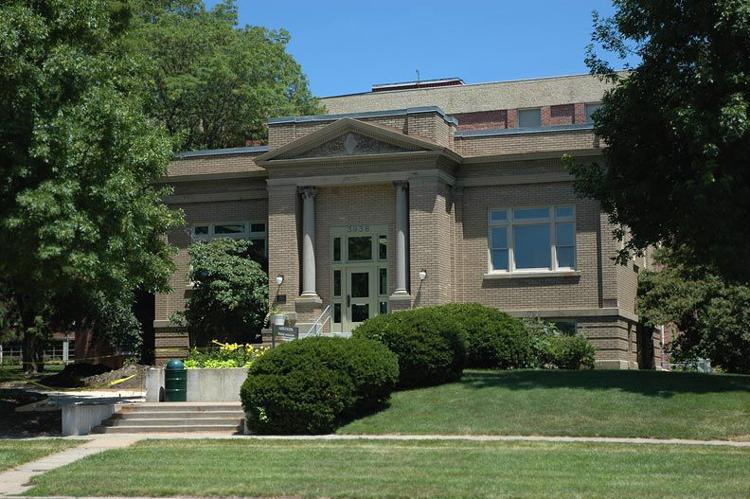 Federal Trust Building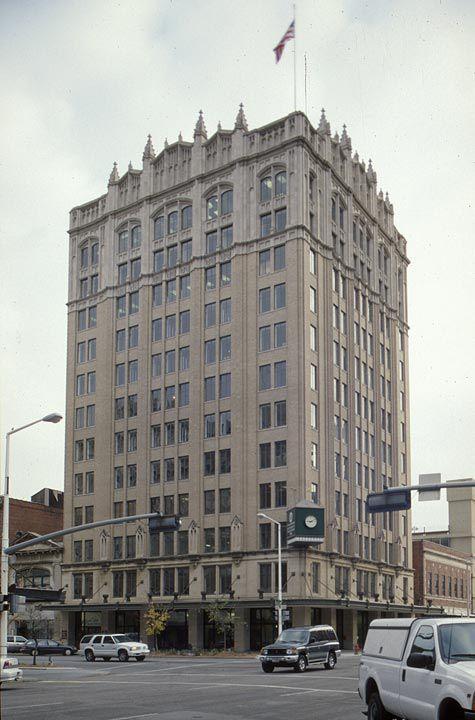 First National Bank Building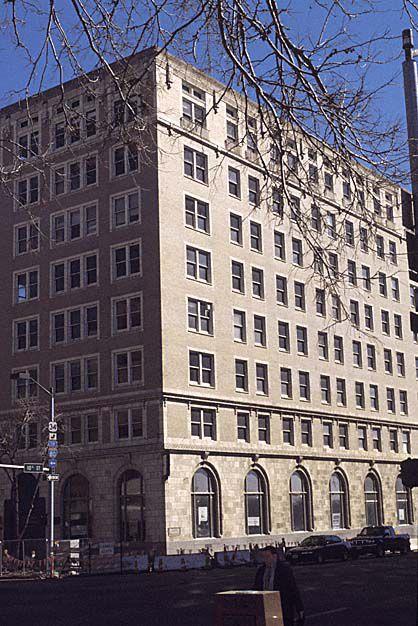 First State Bank of Bethany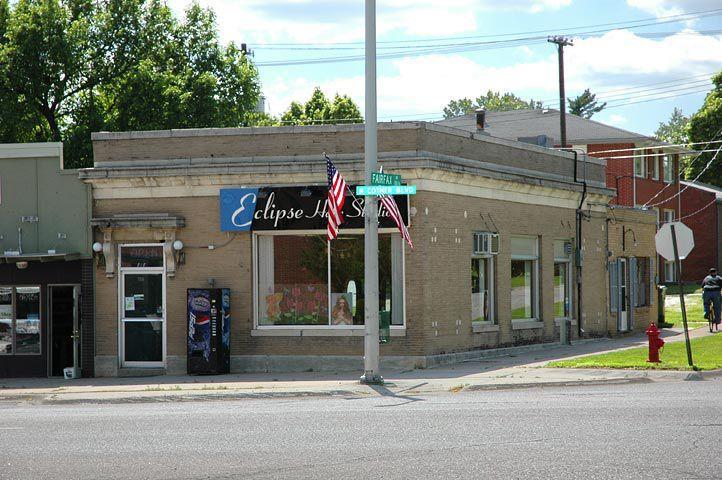 Gold and Co. store building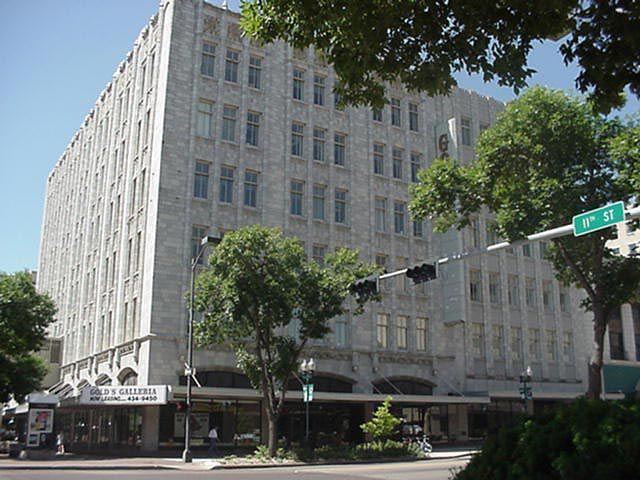 Governor's Mansion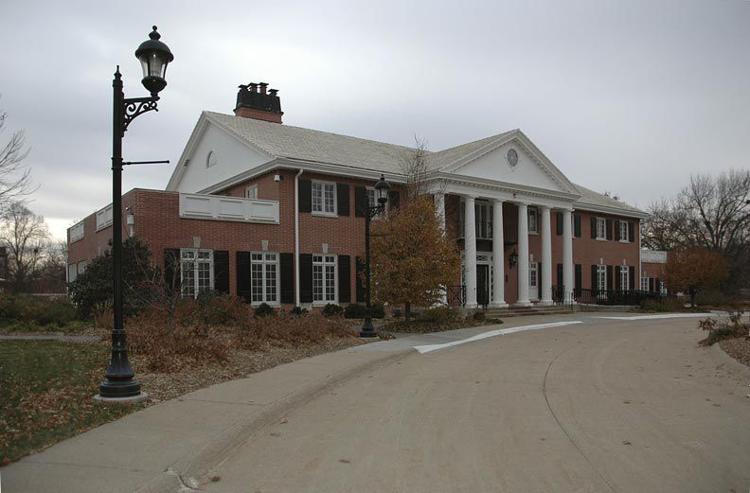 Hayward School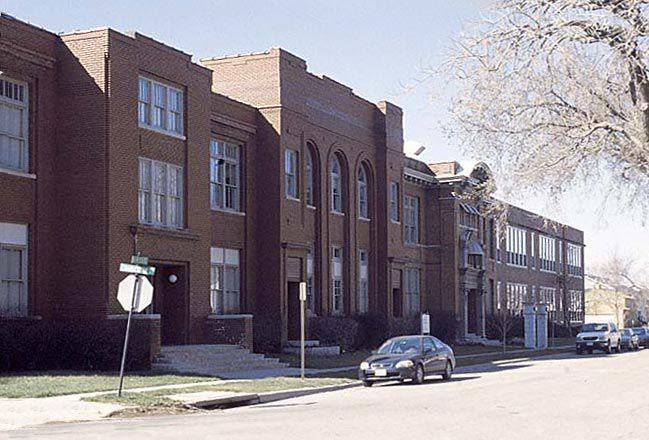 Hotel Capital-YMCA building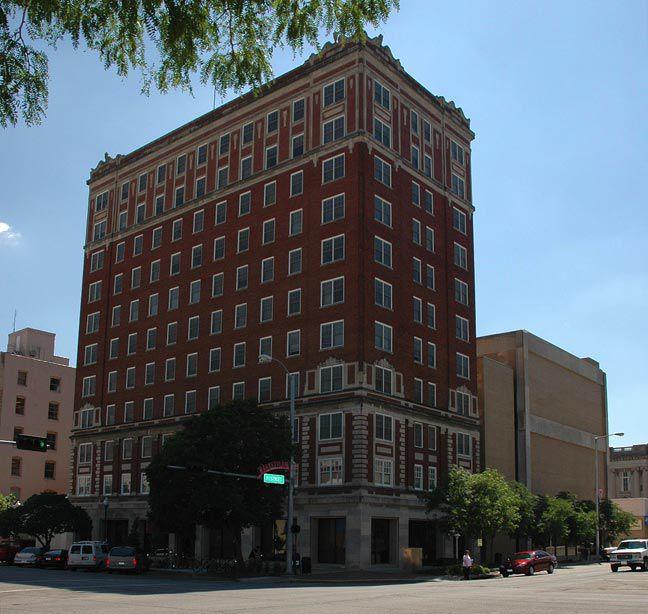 Lincoln Army Air Field Regimental Chapel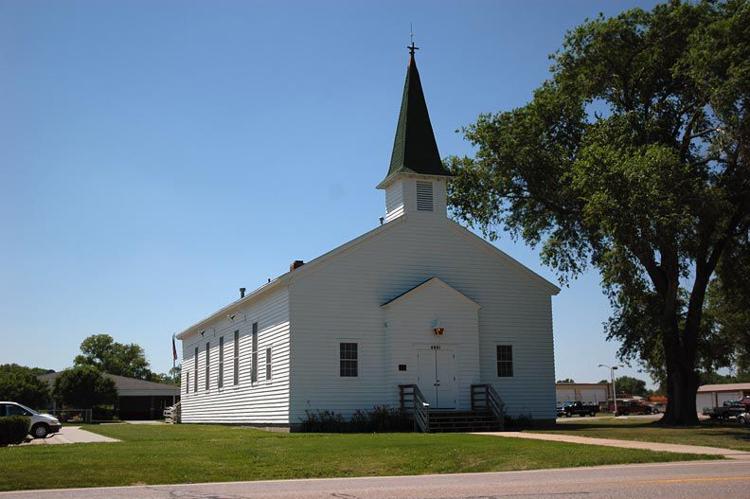 Lincoln Liberty building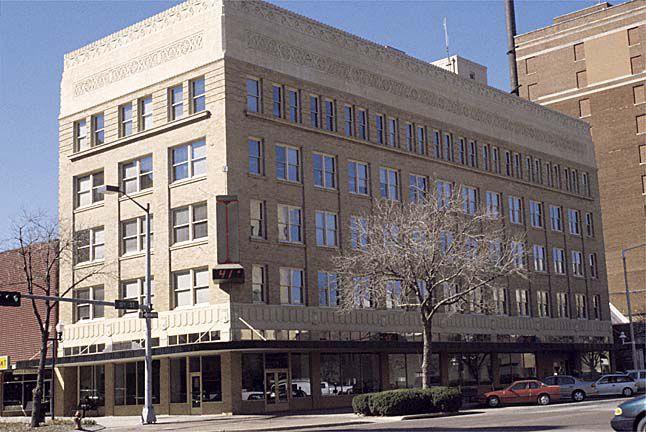 Masonic Temple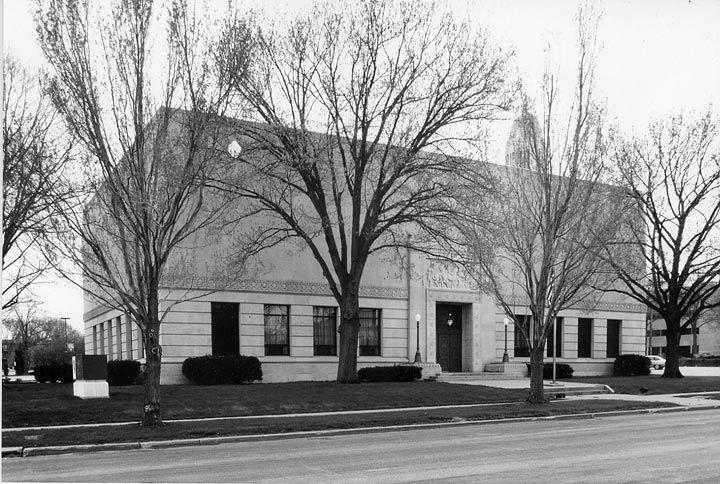 Municipal Lighting and Waterworks Plant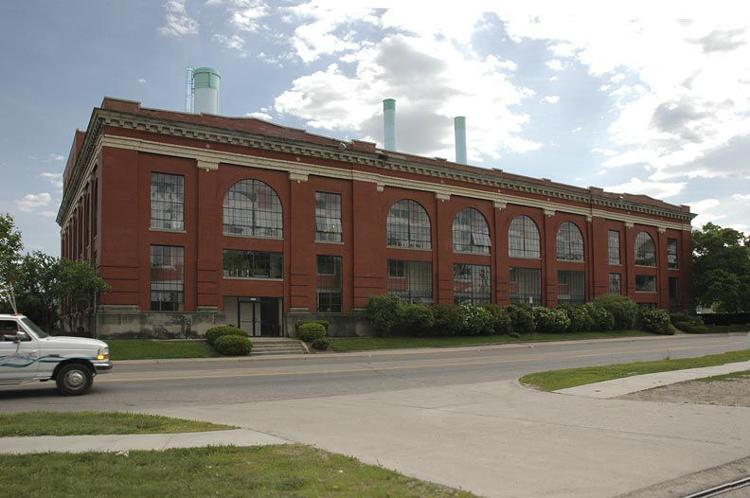 Nebraska State Historical Society building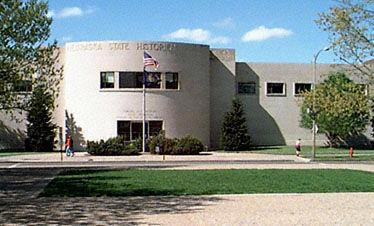 Nebraska Telephone Co. building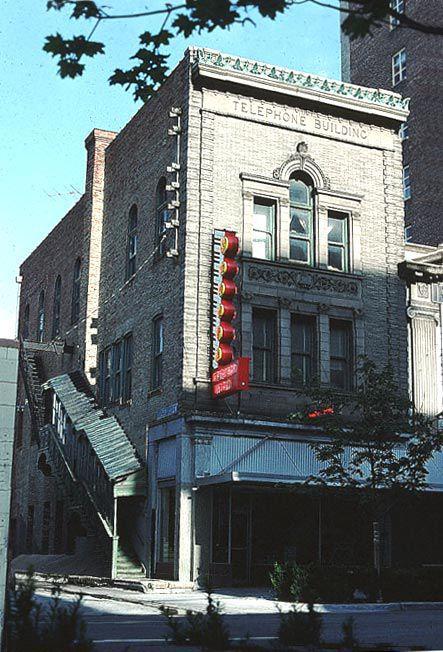 Nebraska Wesleyan Old Main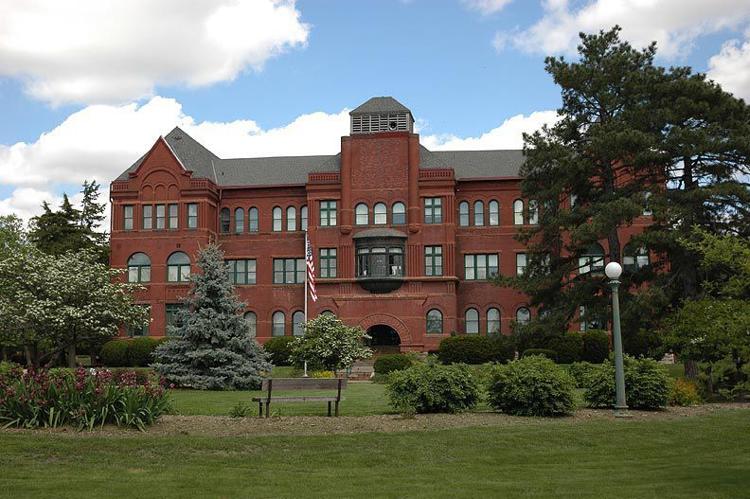 Old University Library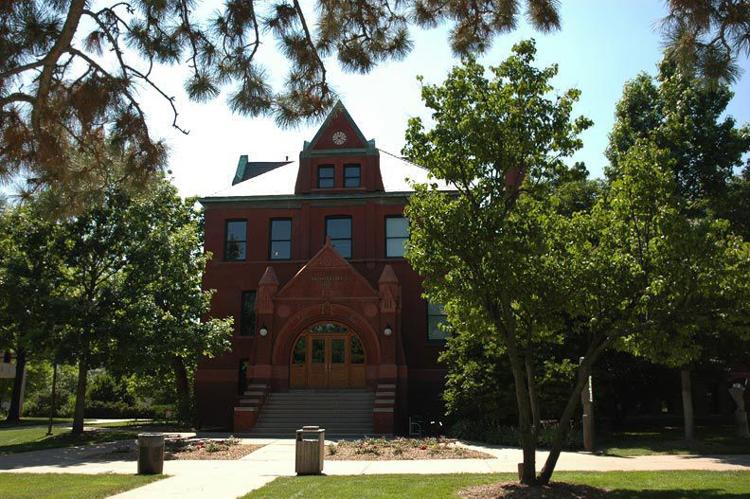 Palisade and Regent apartments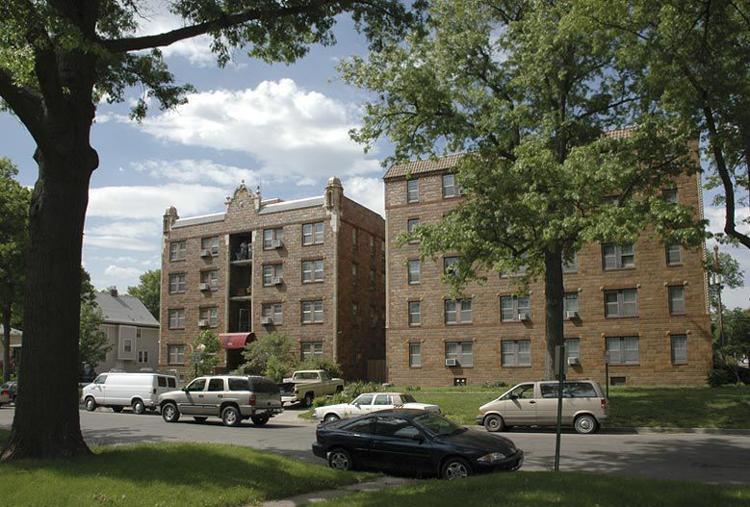 Rose Kirkwood Brothel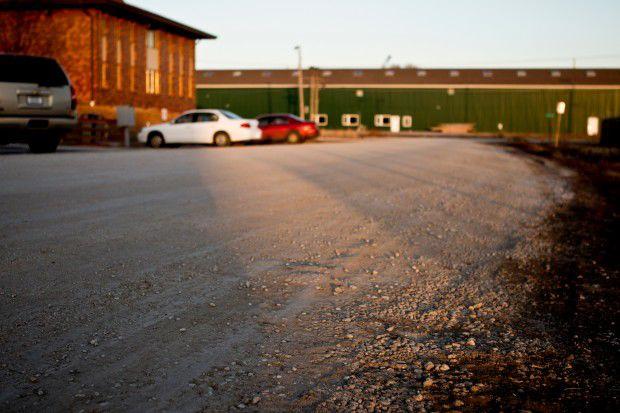 President and Ambassador apartments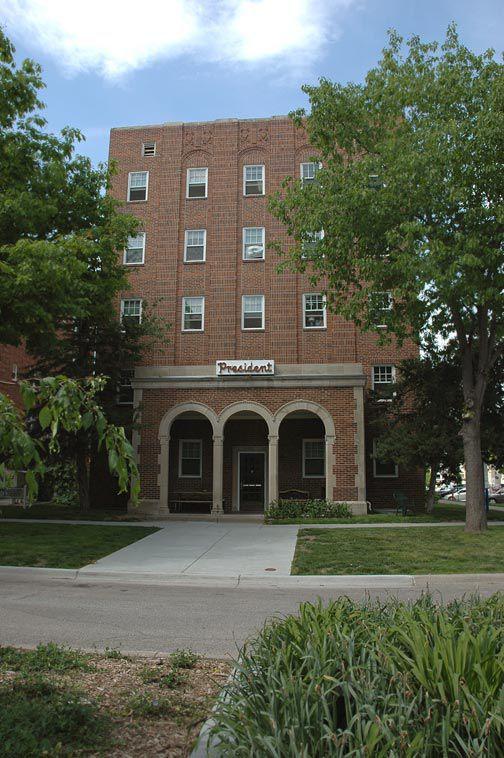 Quinn Chapel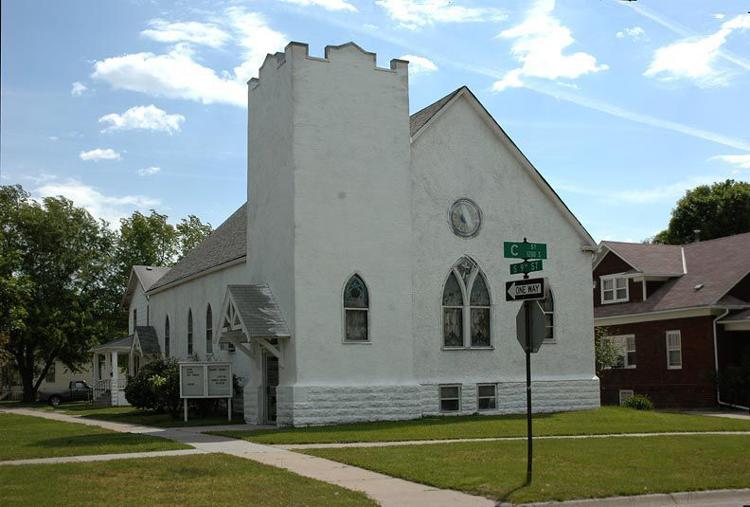 Rock Island Depot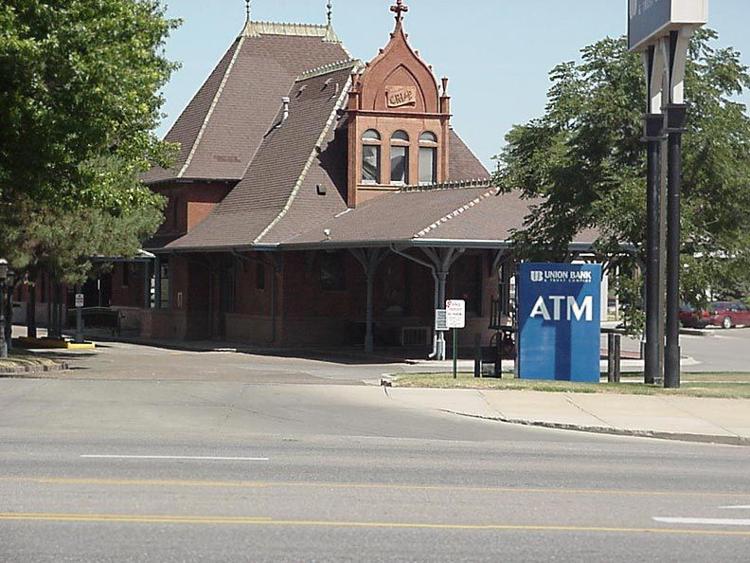 St. Charles Apartments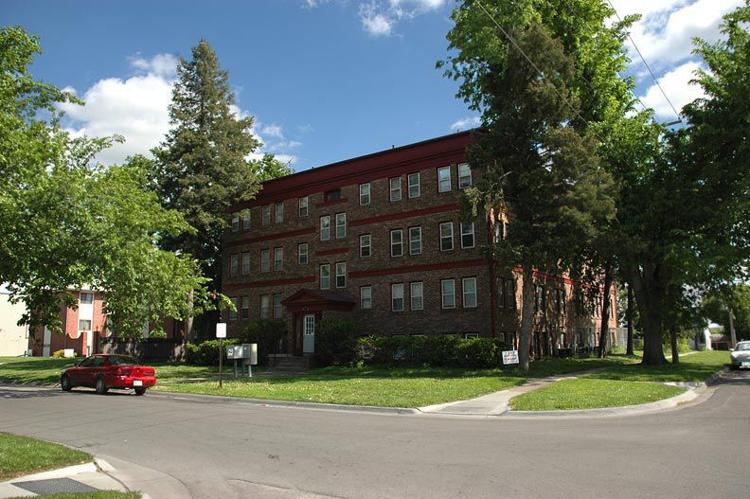 Scottish Rite Temple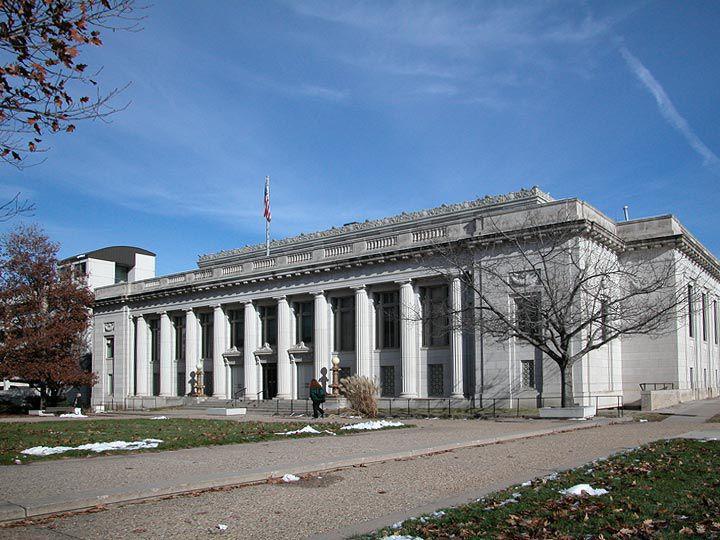 Sheldon Museum of Art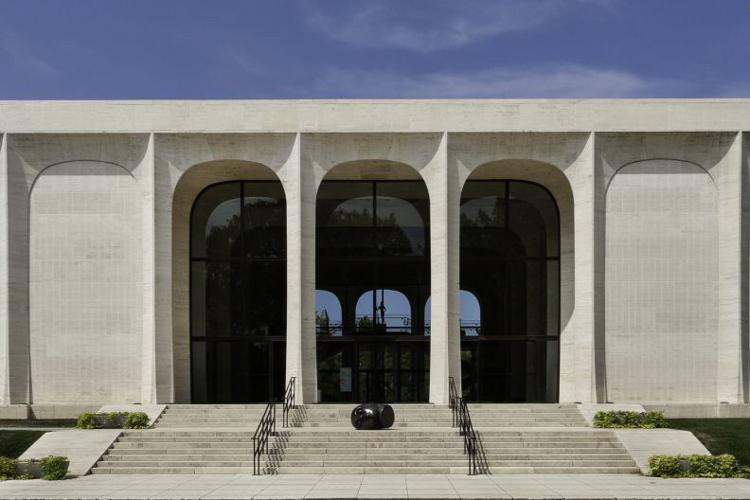 State Arsenal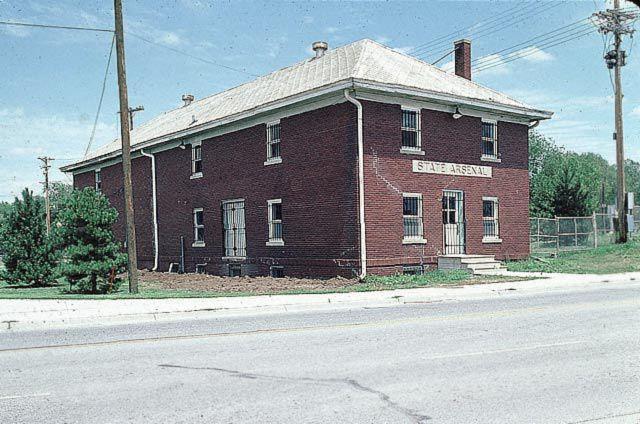 State Capitol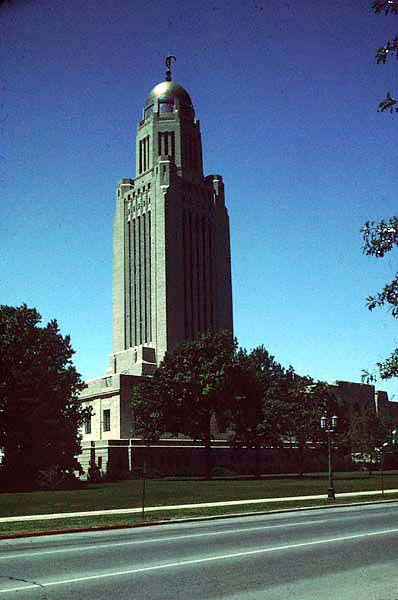 Stuart Building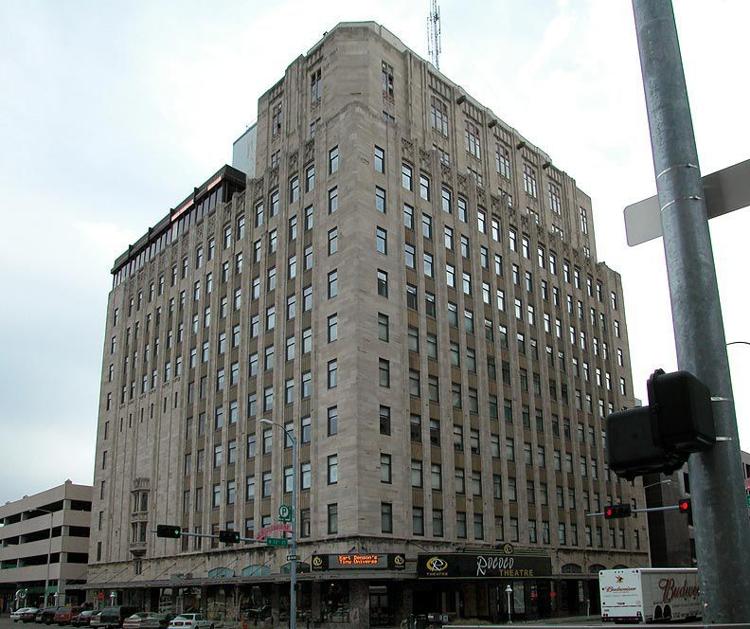 Temple of Congregation B'Nai Jeshuran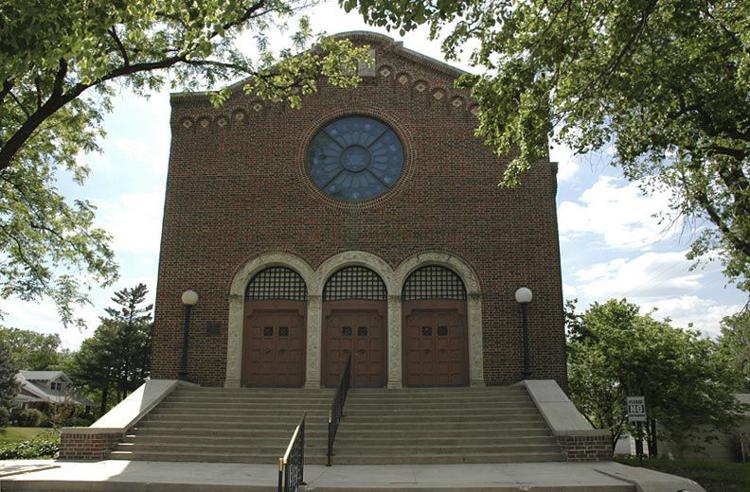 Terminal Building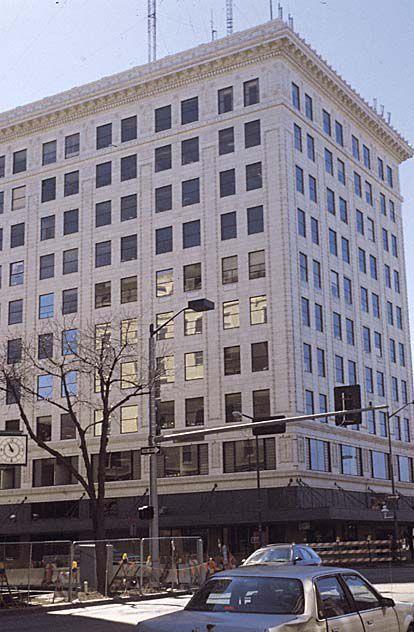 Terrace Houses
Tifereth Israel Synagogue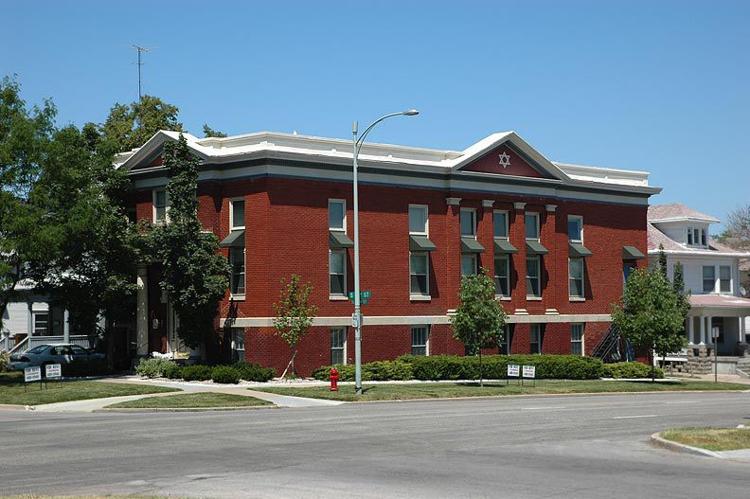 U.S. Post Office
Veith Building
Woods Brothers Building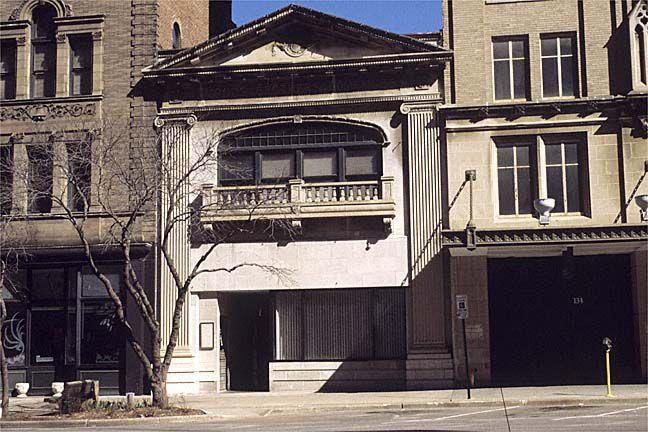 YWCA building