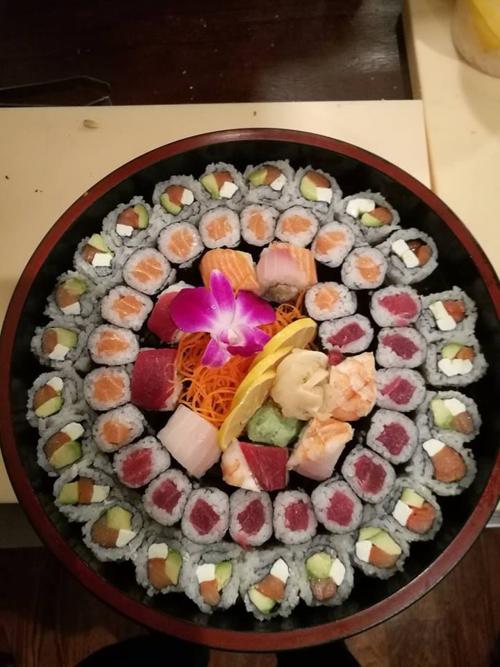 Grey Whale Sushi & Grill appears to be in expansion mode.
The Asian restaurant with two downtown locations announced last month on its Facebook page that it will be opening up a location at Gateway Mall this fall called Grey Whale Ramen & Poke Bowl.
Then last week, the restaurant filed a liquor license application for a space at 2840 S. 70th St., Suite 8.
That's the former address of Yami Korean Cuisine, which closed about a year ago.
No word yet on whether that will be a new location for Grey Whale or a replacement for either its original location in the Grand Manse at 129 N. 10th St, Suite 113, or its poke bowl restaurant at 1317 Q St., Suite 130, in the Larson Building.
You have free articles remaining.
Longtime deli closes
Highnooner's Deli, a longtime downtown eatery at 1414 O St., closed last month. It did not give a reason for the closure.
The sandwich shop opened in 1987. Diane Kann, whose family had owned the Drumstick, started working there in 1988 and bought it the following year. She owned it until 2015, when she retired and sold it.
The first sale fell through, so she got her son, Dennis, to take it over. Dennis Kann and his wife, Michelle, also run Lee's Chicken.
30 places to eat Asian food in Lincoln
Rolling Wok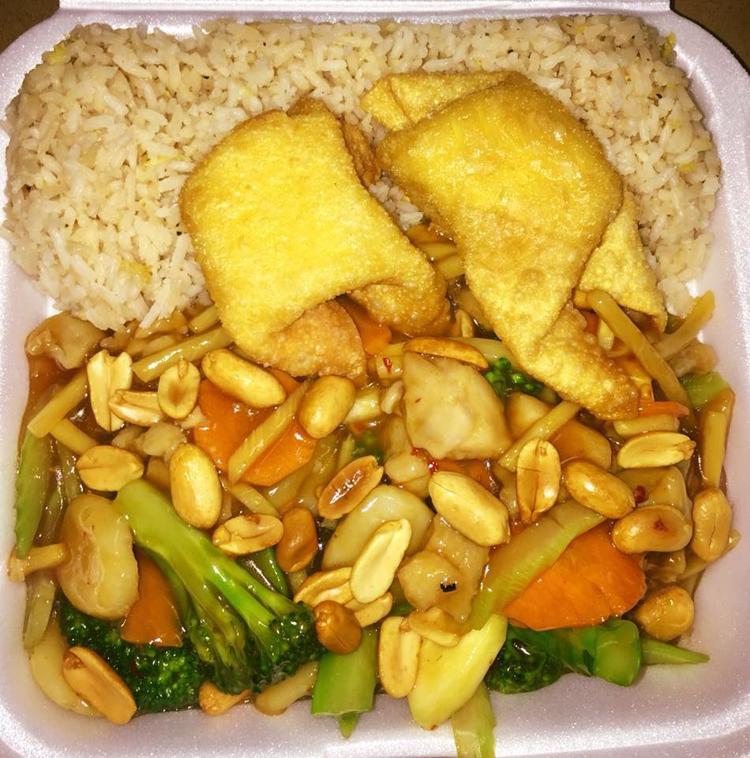 Vung Tau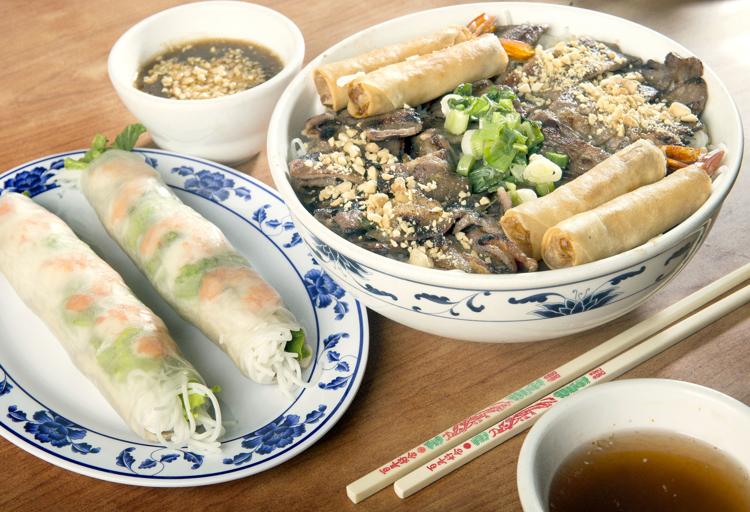 Pho14 Noodles Palace
Lan House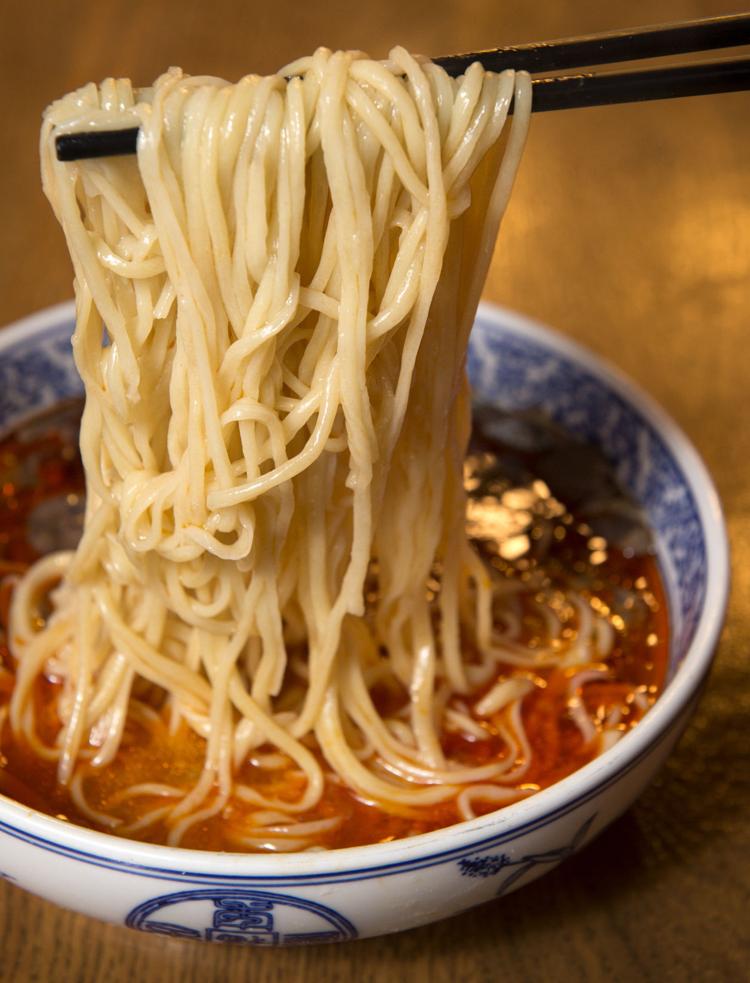 Grey Whale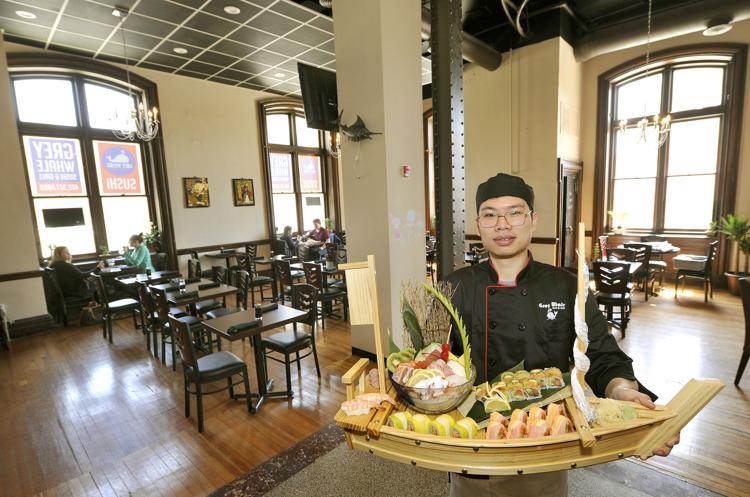 Ichiban Sichuan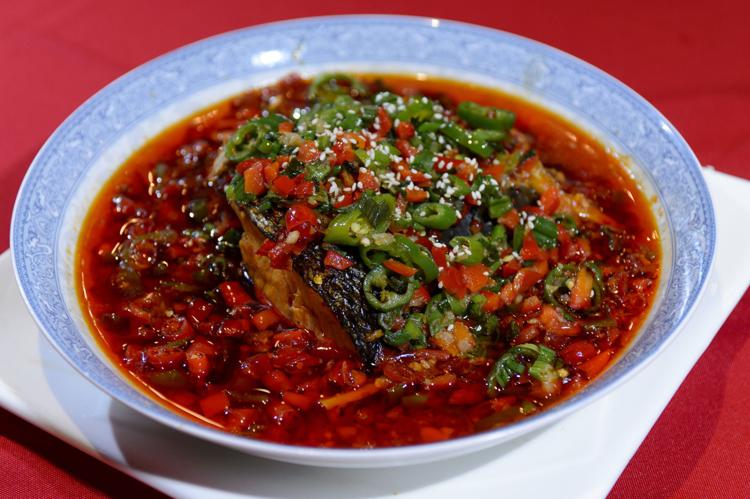 Blessing Thai Restaurant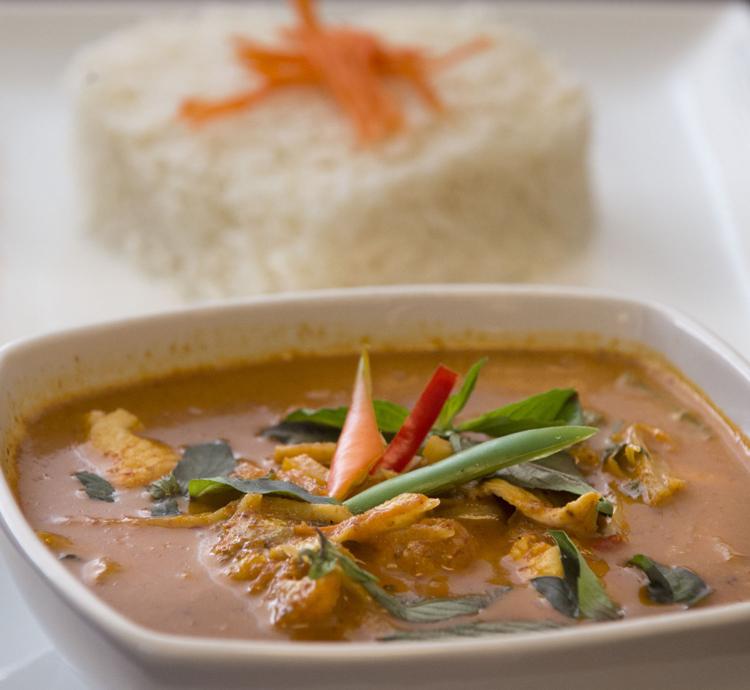 Ming's House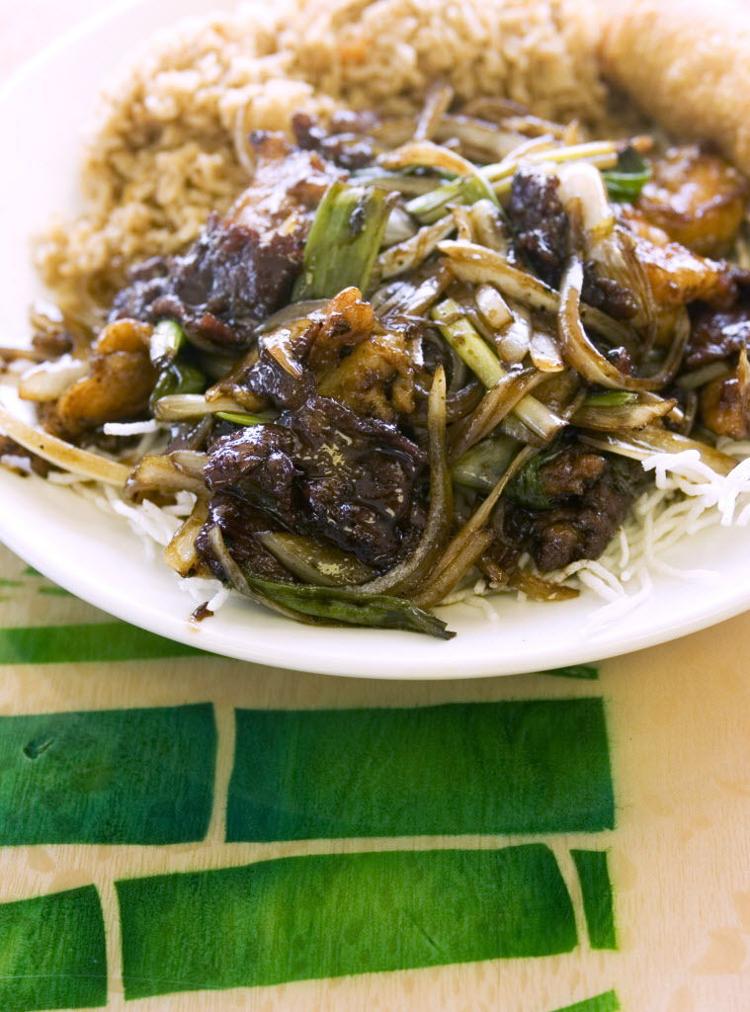 Great Wall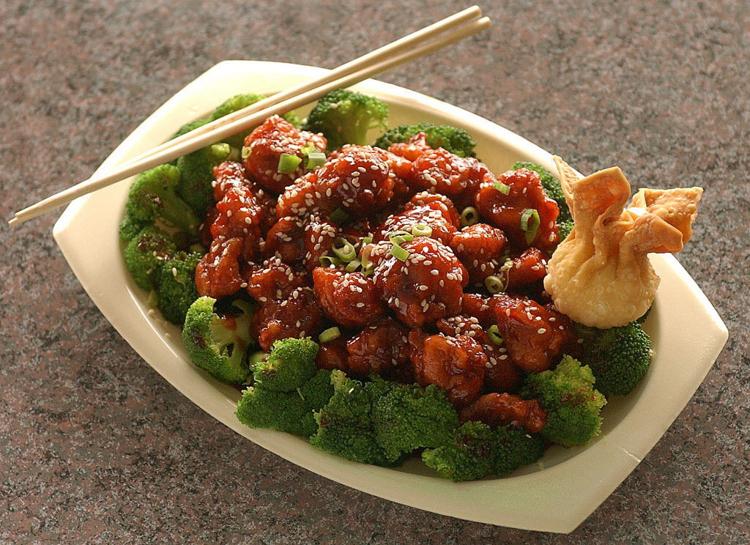 Imperial Palace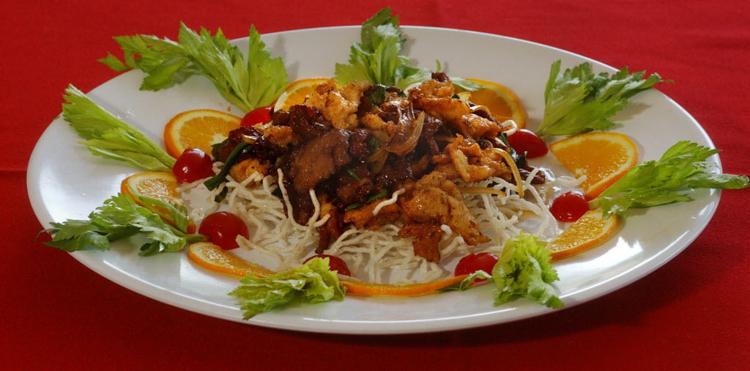 Fortune Palace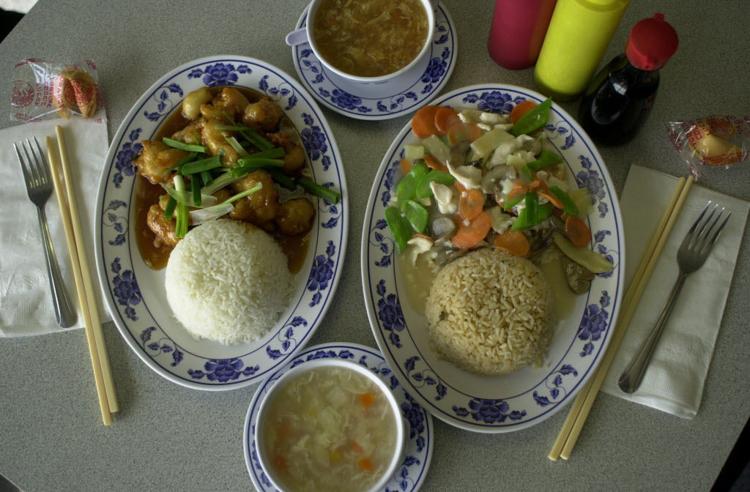 Perfect Diner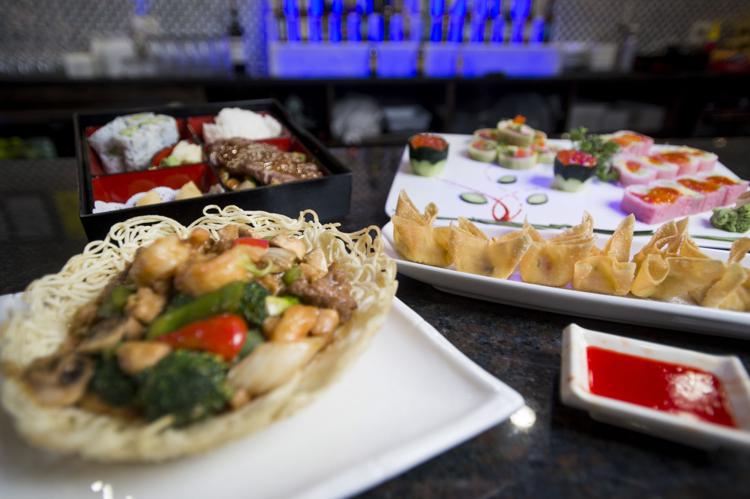 Blue Orchid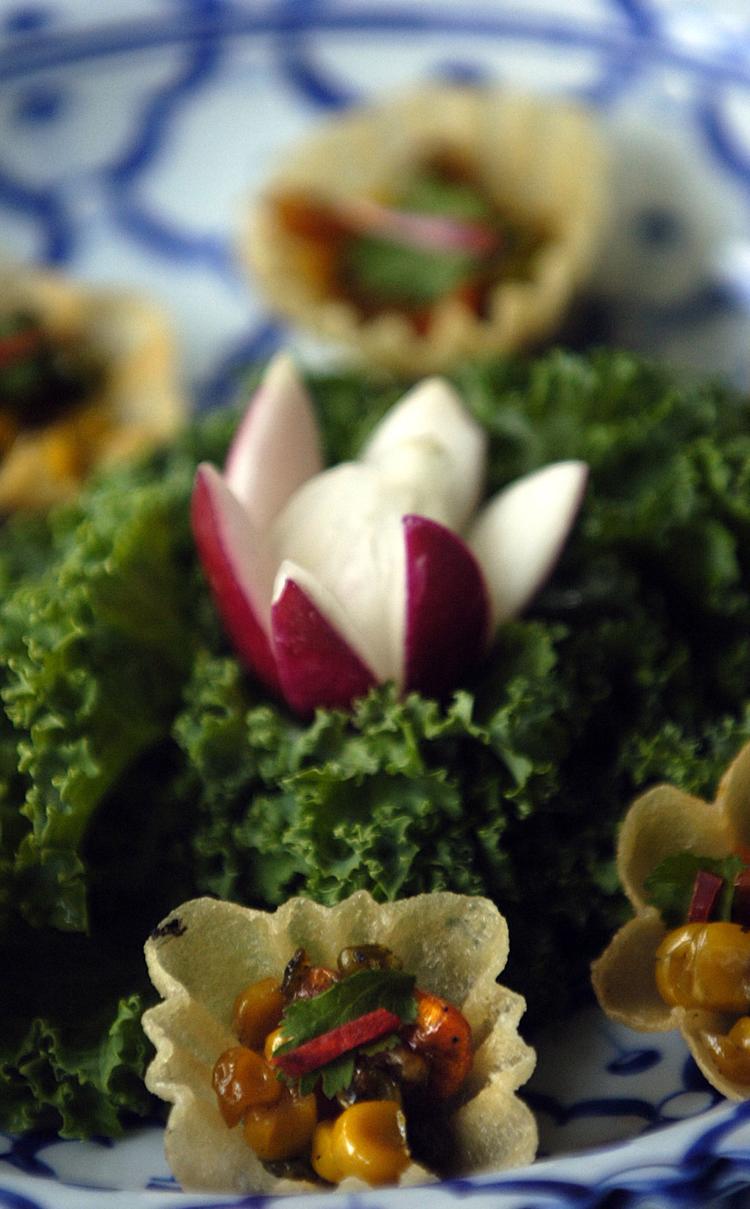 Chopsticks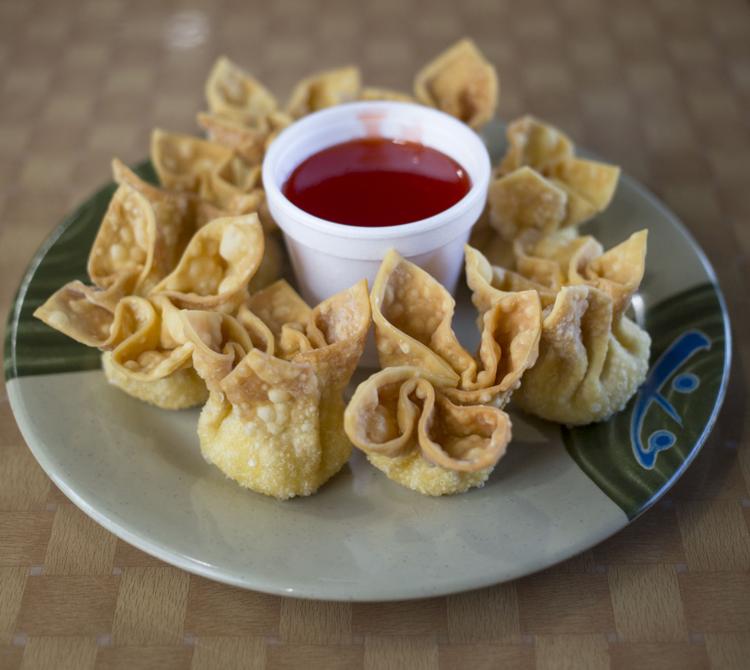 Asian Buffet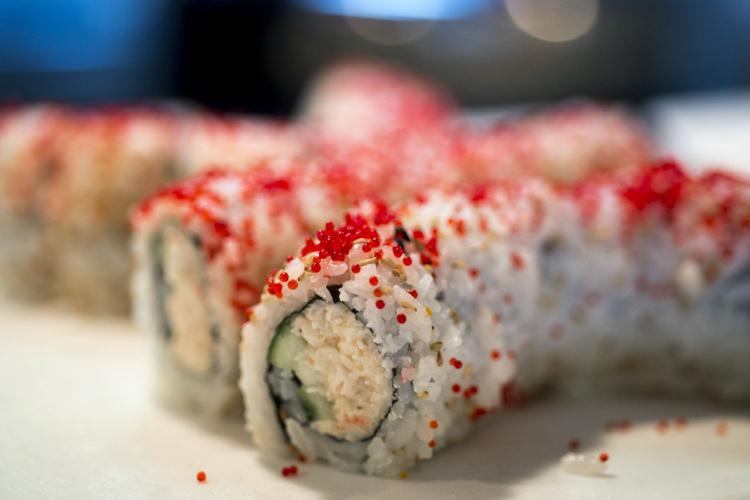 Ninja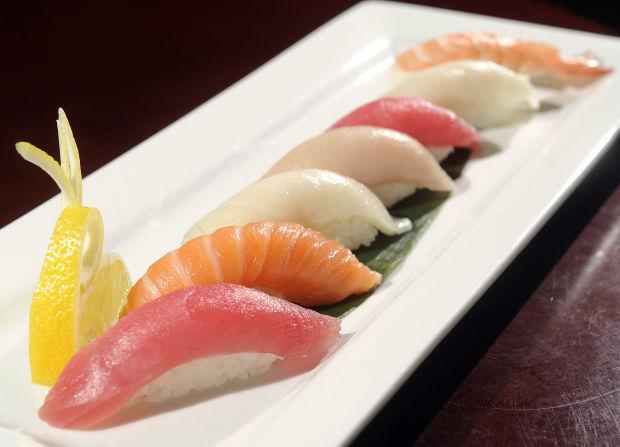 Noodle Soup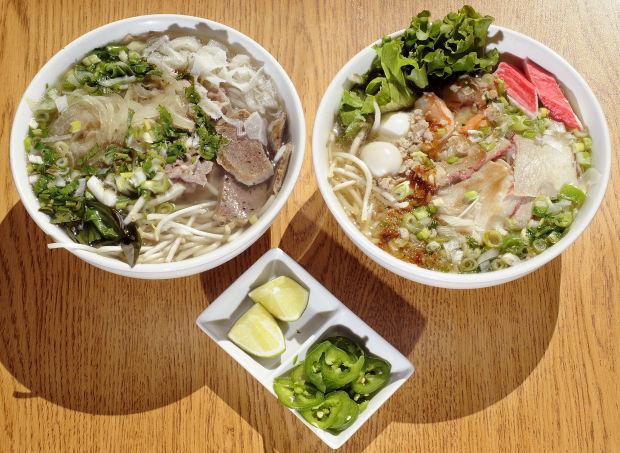 Ginger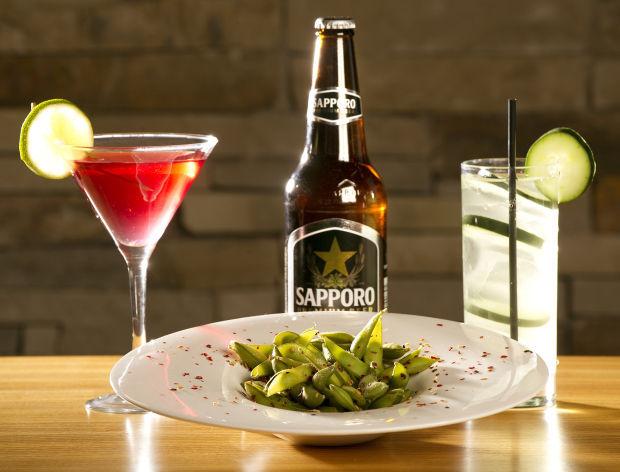 Mr. Hui's No. 2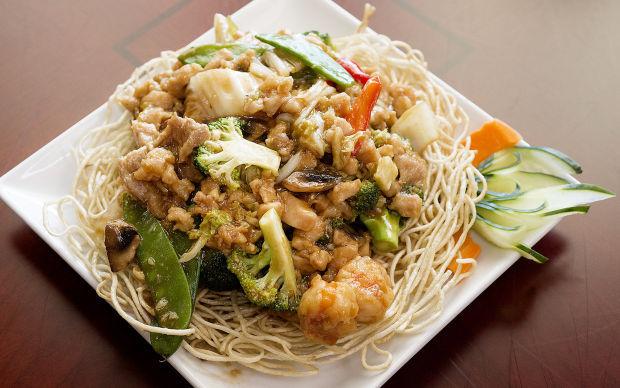 AmuManu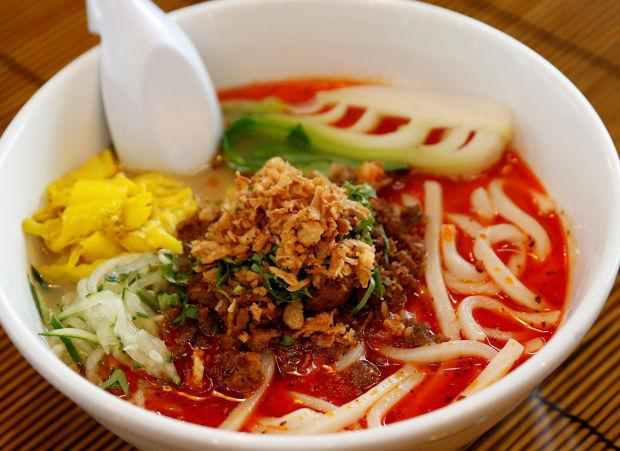 Blue Sushi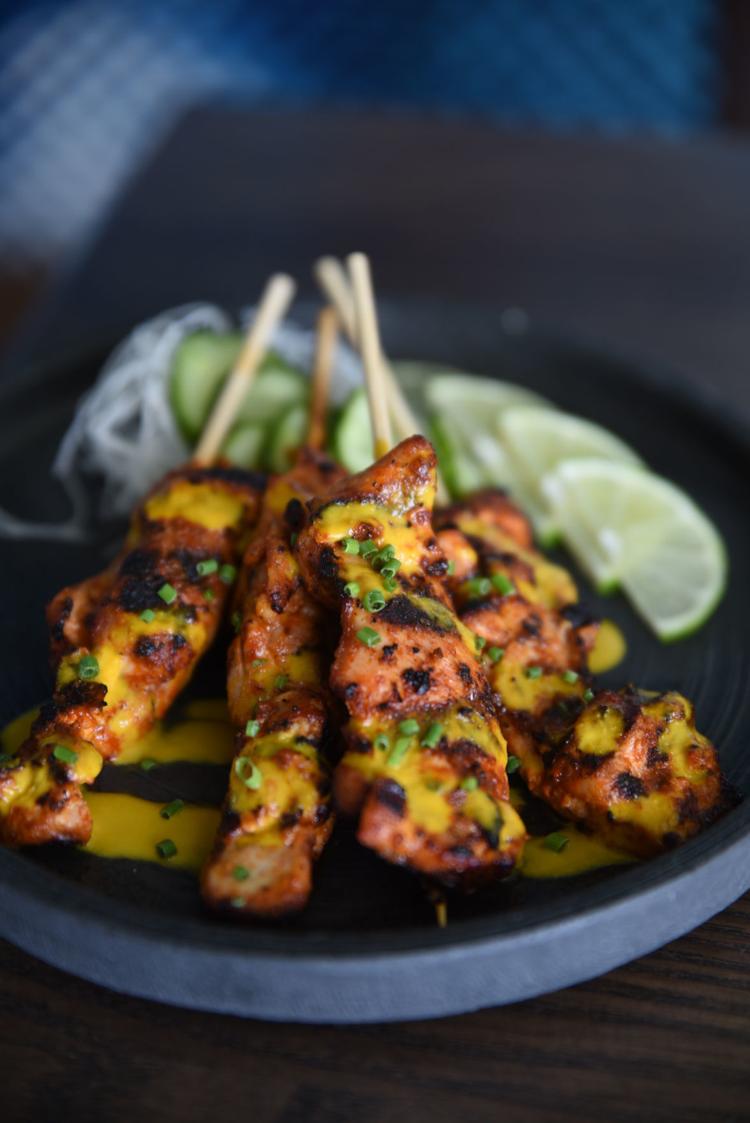 Panda Garden
Hiro 88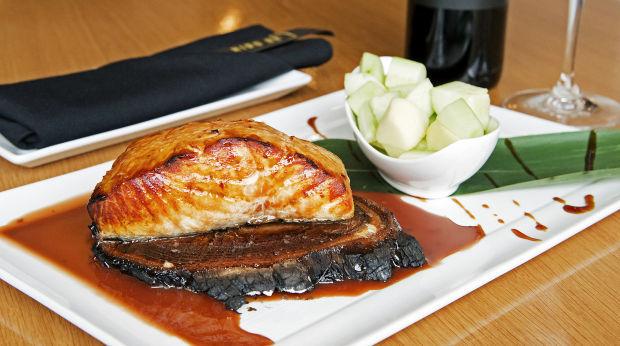 Asian Fusion
Shen Cafe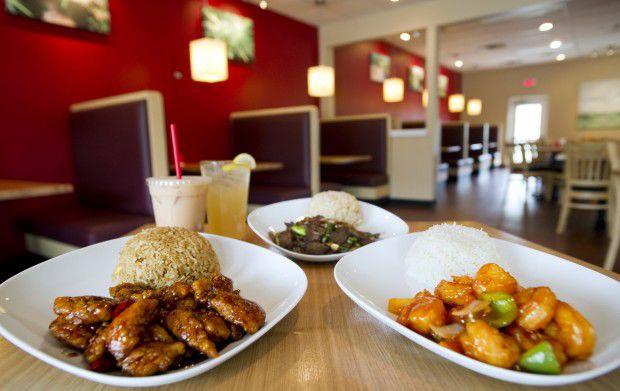 Pho Factory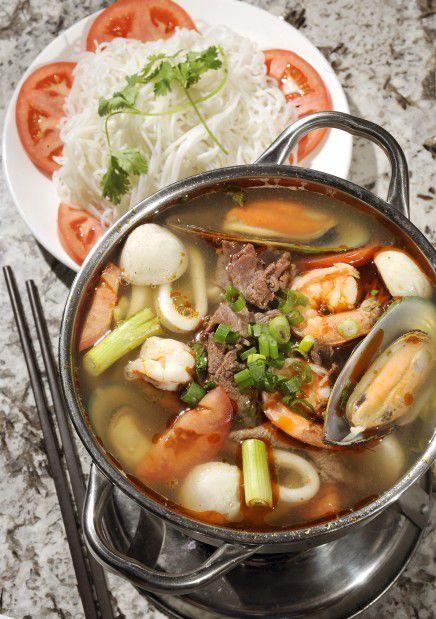 Banhwich Cafe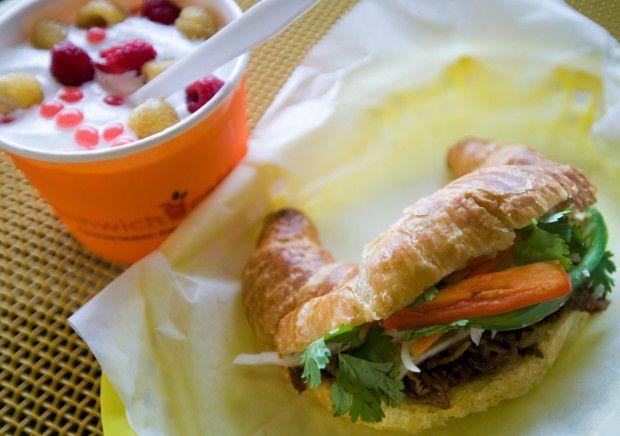 Heoya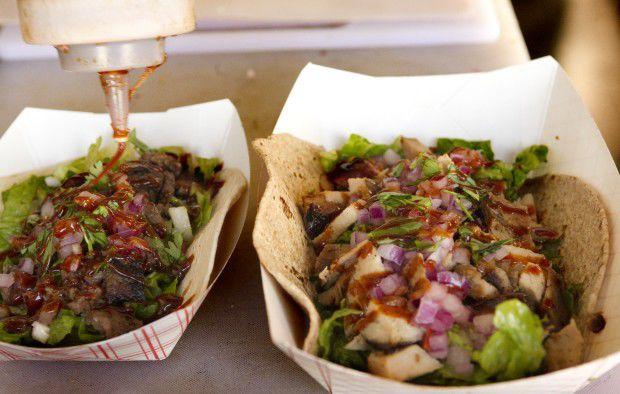 Zhang's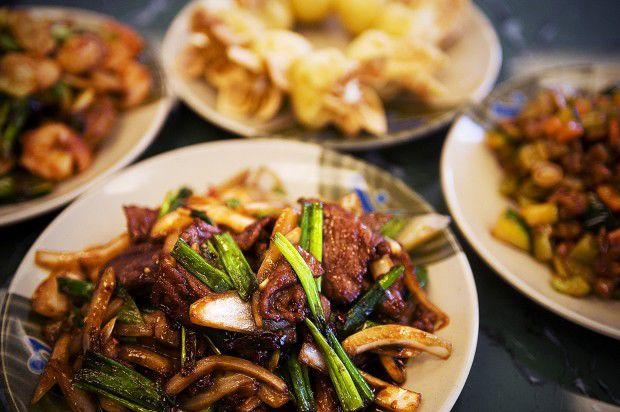 Issara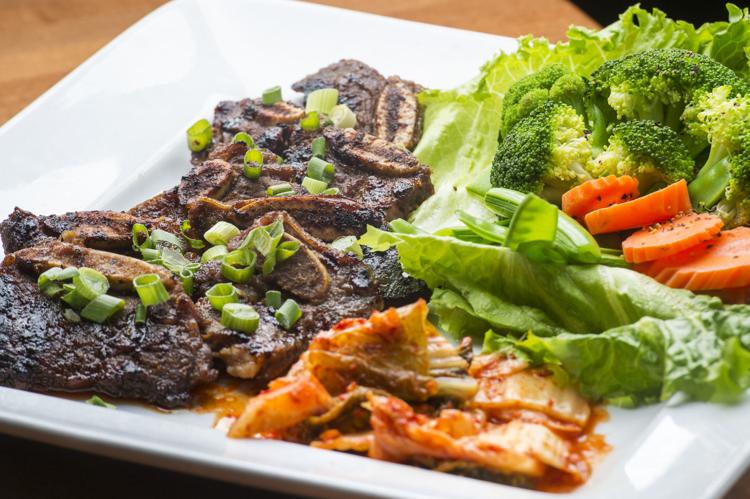 Shokunin