A Lincoln company that sells products made from Piedmontese cattle has opened a retail store and restaurant for people to experience them in person.
"The Mercato is a retail store and butcher shop featuring our certified Piedmontese beef, as well as other quality meats and unique dry ingredients, that match the quality and uniqueness of our beef," retail manager Nick Munger said in a news release.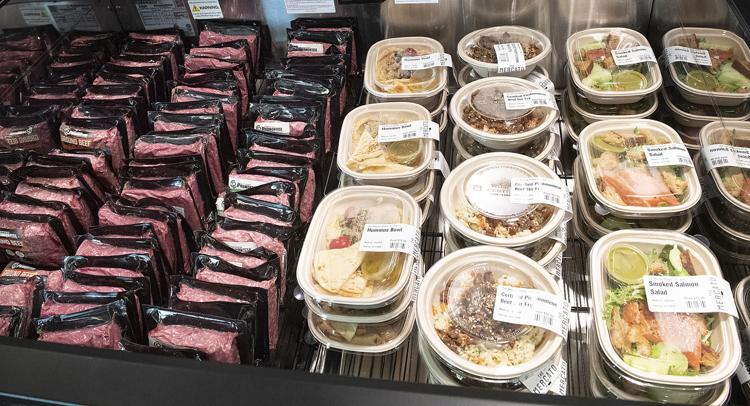 Piedmontese cattle are an Italian breed known for producing tender beef that's lower in cholesterol and saturated fat. The Peed family, which owns Sandhills Global, started raising them in the early 2000s and formed Great Plains Beef in 2009.
The company bought the former Sunwest Farms property near 84th Street and Havelock Avenue in 2015 and last year began construction on an expansion that includes a cold storage warehouse, administrative offices and the retail shop and restaurant.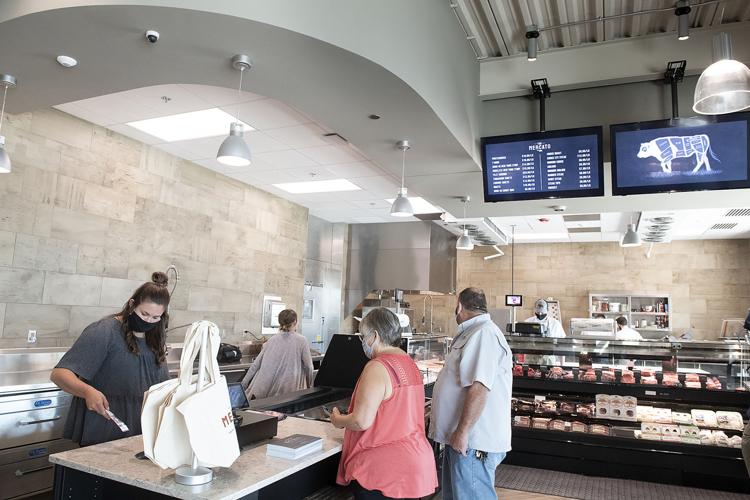 Before the opening of The Mercato, certified Piedmontese products had been available only online and at a few select retail locations.
Great Plains said opening its own store gives people in Lincoln and surrounding areas more access to its products.
The Mercato is open every day from 10 a.m. to 7 p.m. In addition to meat and other products, Great Plains also is seeking an expansion of its liquor license that would allow it to sell wine and other alcoholic beverages on an off-sale basis.
Casa Bovina is a reservation-only Italian steakhouse offering certified Piedmontese steaks, pasta dishes and other menu items. It is open Fridays and Saturdays from 5-10 p.m.
Restaurants that have opened in the past year
D.P. Dough - February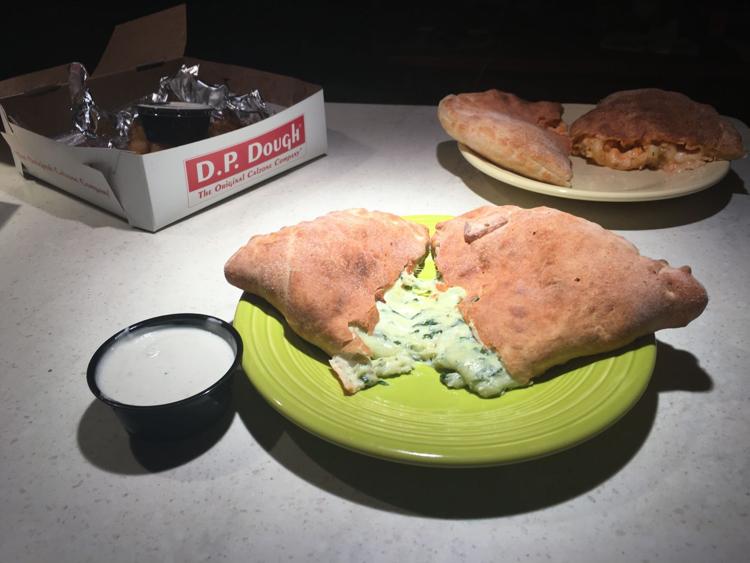 Phinway - June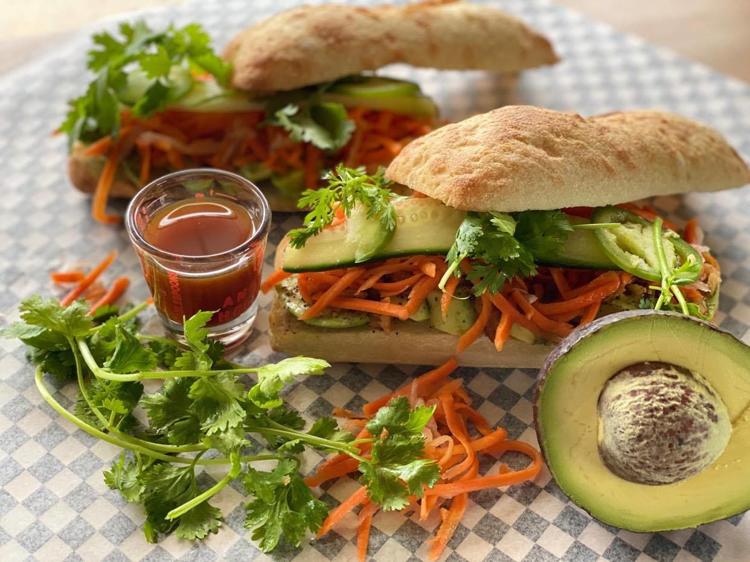 Country Sliced Ham - July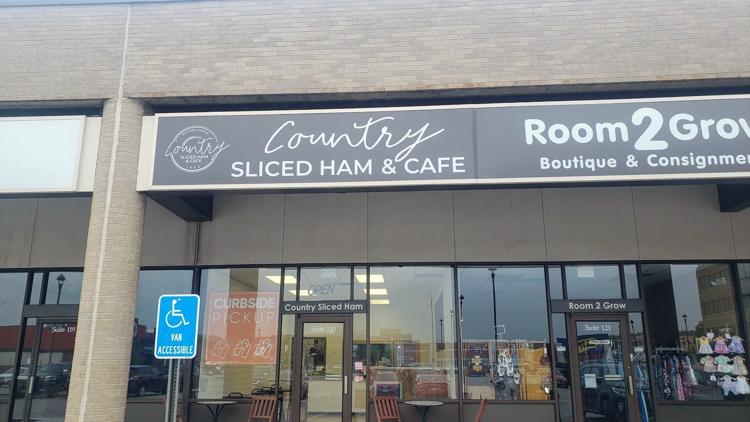 Habibi - August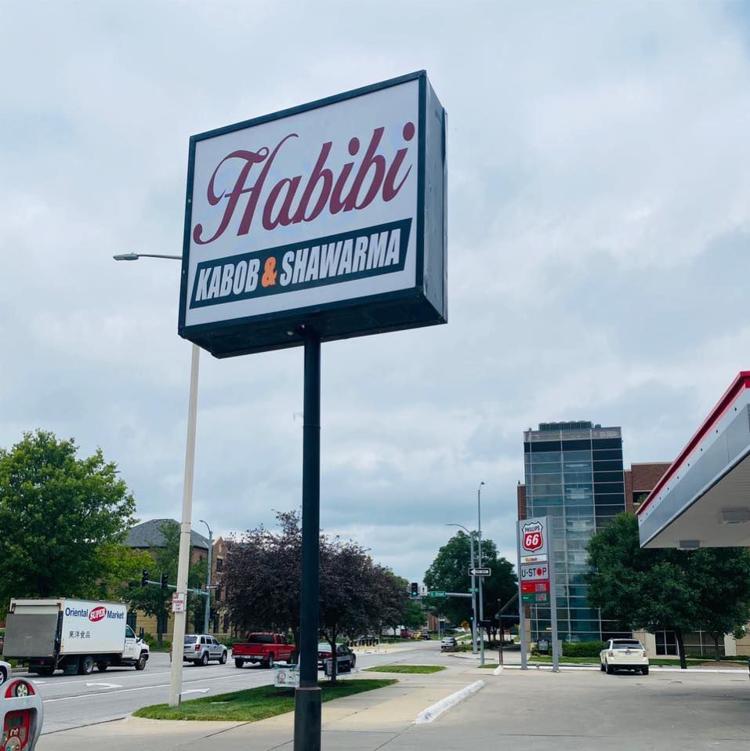 Sturfast Caribbean & African Grill - August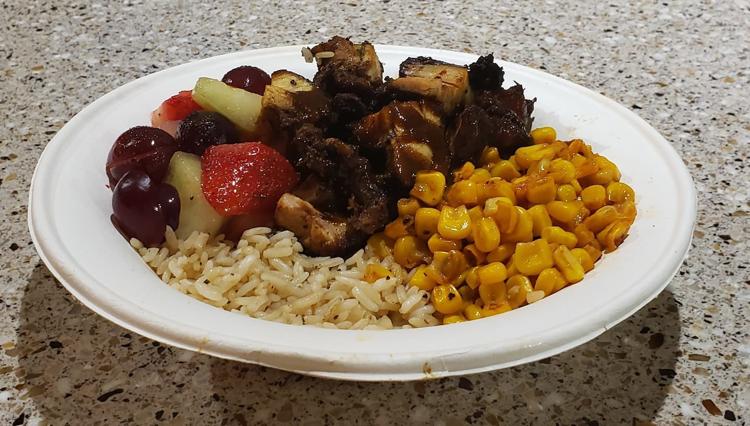 Casa Bovina - September
El Potrero - September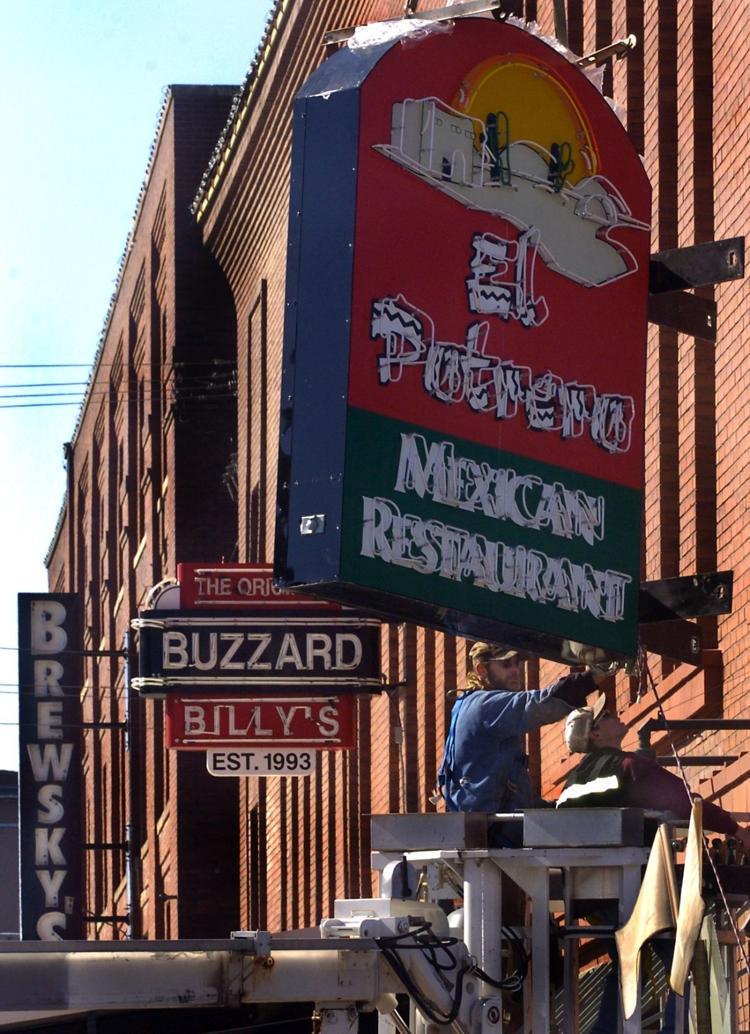 PepperJax - September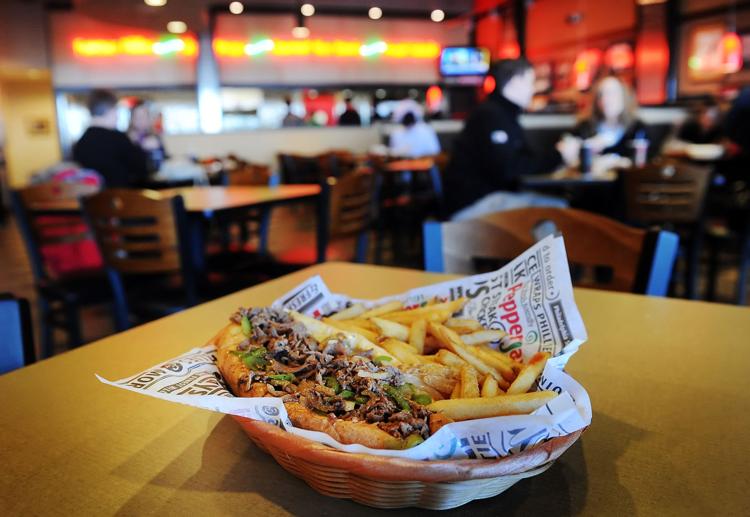 Cocky's Chicken and Brew - October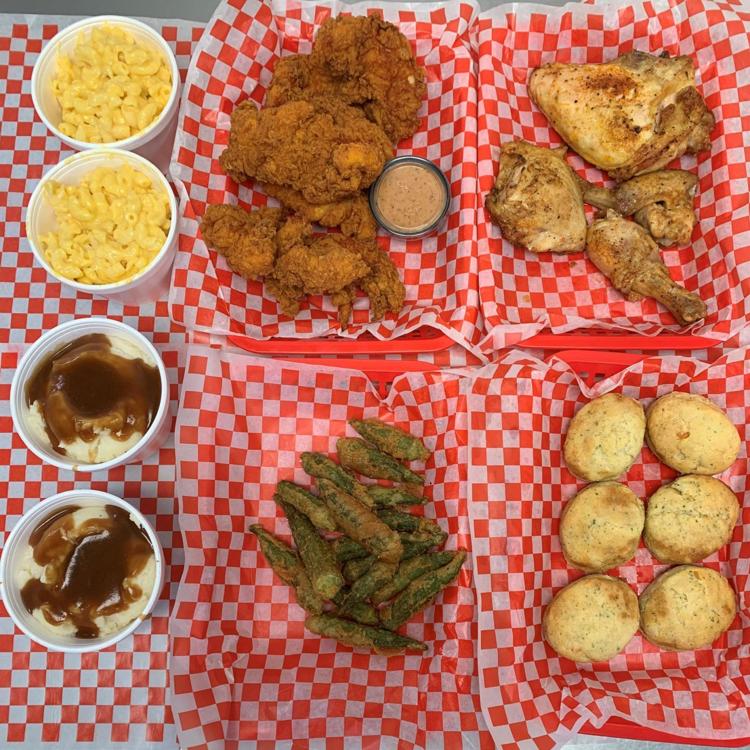 Tipsy Tina's - October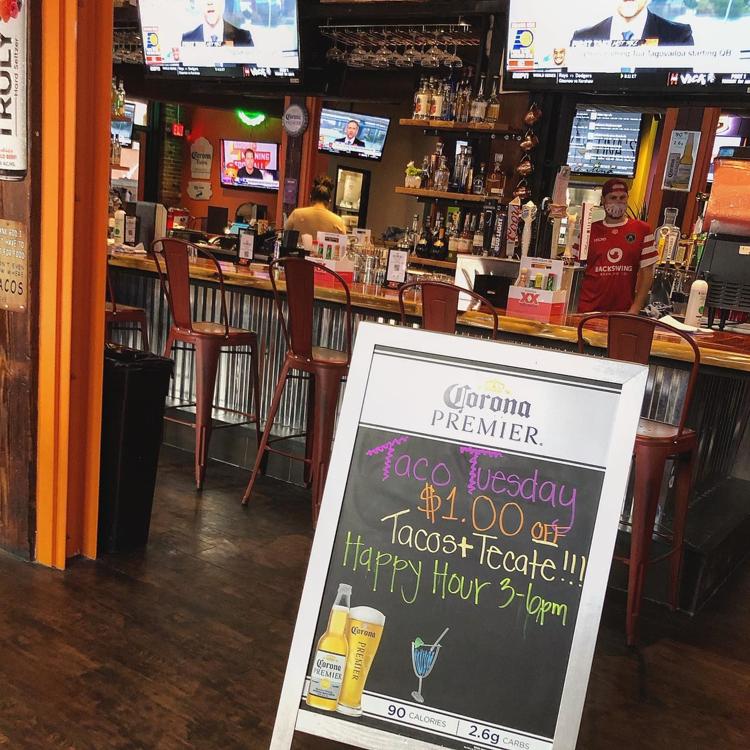 Agave - October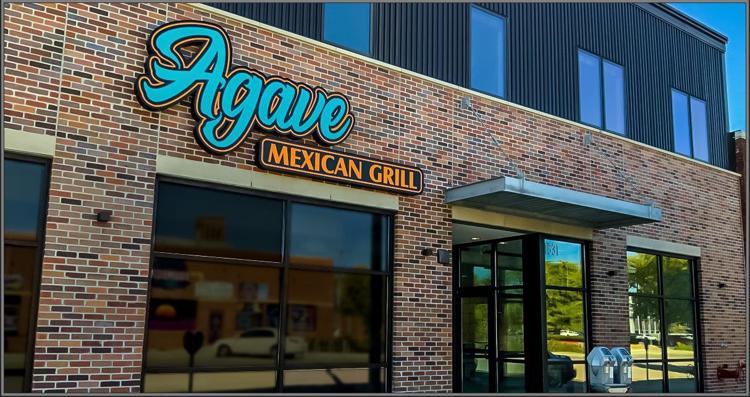 Napoli's - October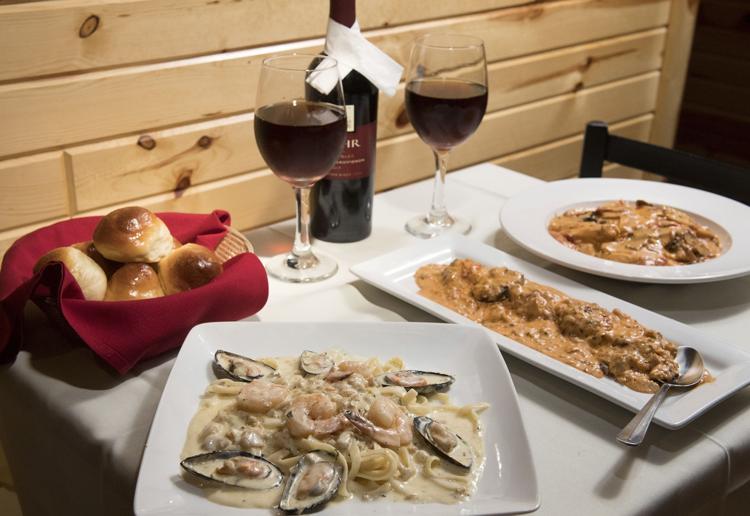 Ollie & Hobbes - coming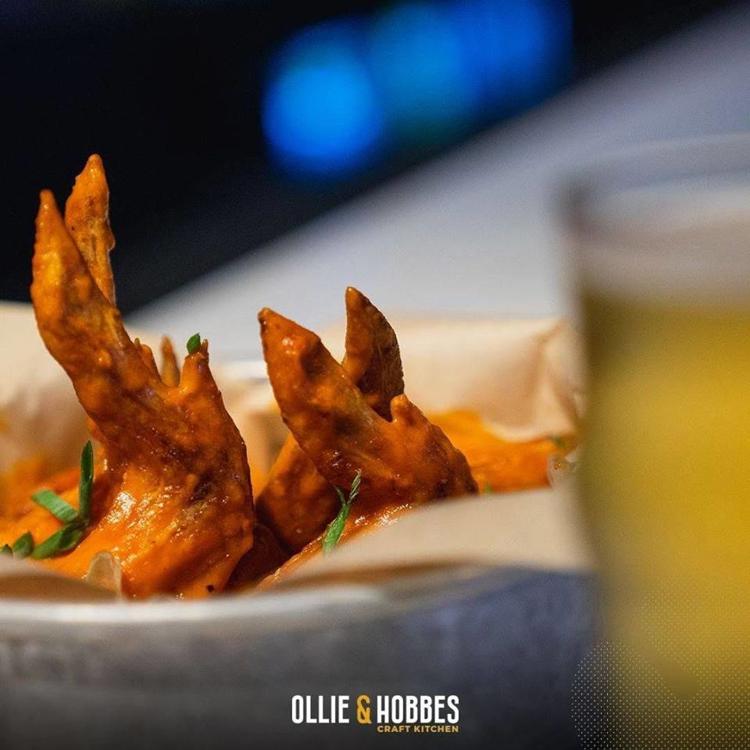 Charred Burger+Bar - coming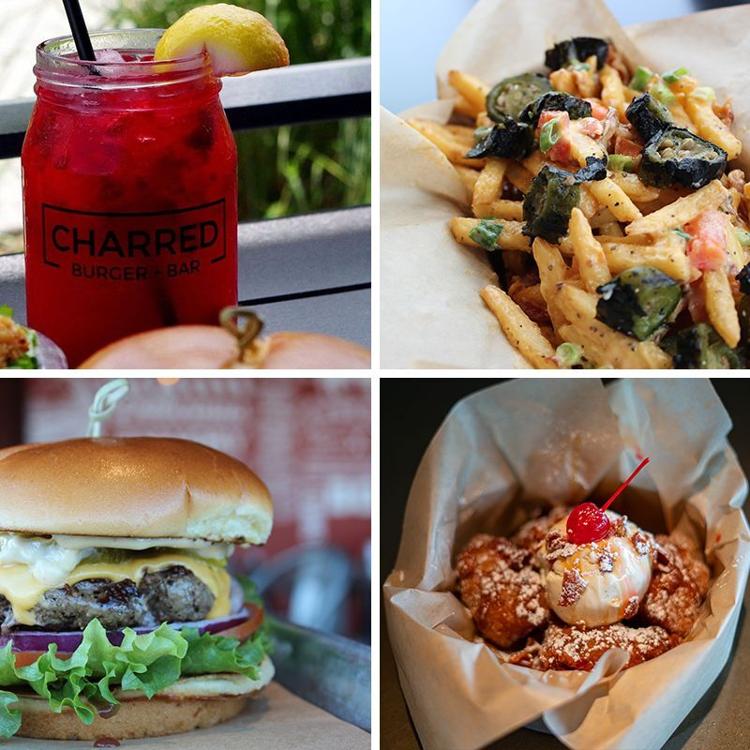 Wingstop - coming