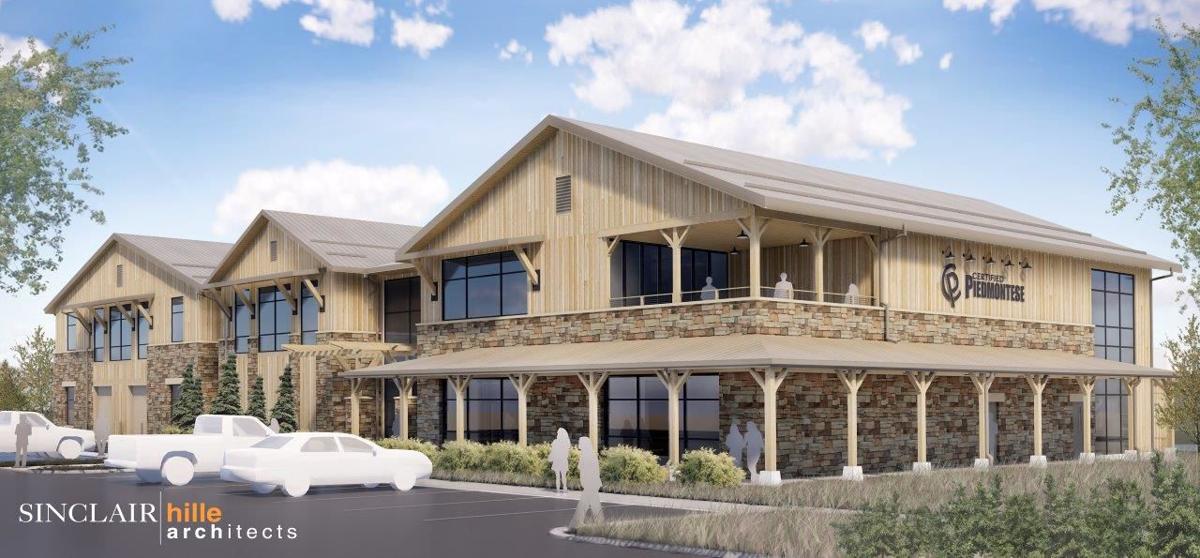 Growth at Great Plains Beef has led to expansion plans for the Lincoln company.
Shane Peed, one of the owners of the company that sells products made from Piedmontese cattle, said it will be significantly expanding its operations at 84th Street and Havelock Avenue.
Great Plains Beef moved its online operations to the site in 2015, after buying the former Sunwest Farms property, and it also opened a test kitchen and warehouse space. At the time, the company had said it had long-term plans to eventually locate most of the company there.
Those plans are now moving forward.
Peed said Great Plains is planning to build a 50,000-square-foot warehouse building that will house all of its inventory, including fresh beef, boxed beef and processed items such as beef jerky.
Much of the company's inventory is now housed by a third party, Peed said, and the hope is that bringing it all under one company-owned roof, "will allow us to service our customers better."
Great Plains also is planning to build a second building on the site that will house its administrative offices as well as a small retail shop.
Currently, the company's offices are based at Sandhills Publishing, which Peed's family owns.
And the only Lincoln retail outlet, other than restaurants, where people can buy its products is Open Harvest at 17th and South streets.
Putting a retail operation at 84th and Havelock makes sense, Peed said, because it is "on the opposite side of town."
"It's a nice local addition to sell our products," he said.
The administration building also will have event and restaurant space. Plans are for that space to be used privately by the company, but Peed said it could be opened to the public at sometime in the future.
Peed said the expansion is largely being driven by sales growth and "pretty significant growth in cattle numbers" at its Nebraska-based ranches.
But he said the company also has a desire to consolidate more of its operations at one location and get them under its direct control.
On Wednesday, Great Plains got approval of its plans from the Lincoln-Lancaster County Planning Commission.
Those plans still must be approved by the City Council. Assuming that goes off without a hitch, Peed said construction would likely start this spring and take about a year to complete.
The company, which currently has about 30 employees, will be expanding its workforce. Peed said it will be hiring for additional warehouse positions and will add staff to run the retail shop.
He also said he expects employment growth in the administrative office. The new office, he said, is being built to accommodate 70 people.
Piedmontese cattle are an Italian breed that is known for producing tender beef that's lower in cholesterol and saturated fat.
The Peeds started raising them in the early 2000s and formed Great Plains Beef in 2009.
What's going up in Lincoln
Holiday Inn Express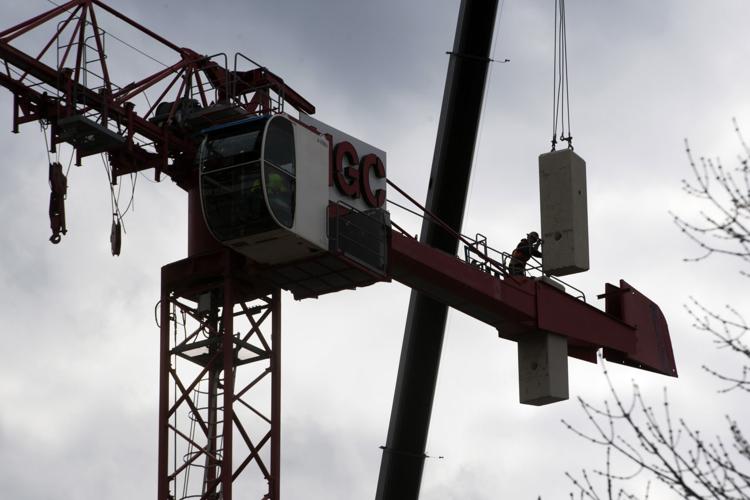 VA Clinic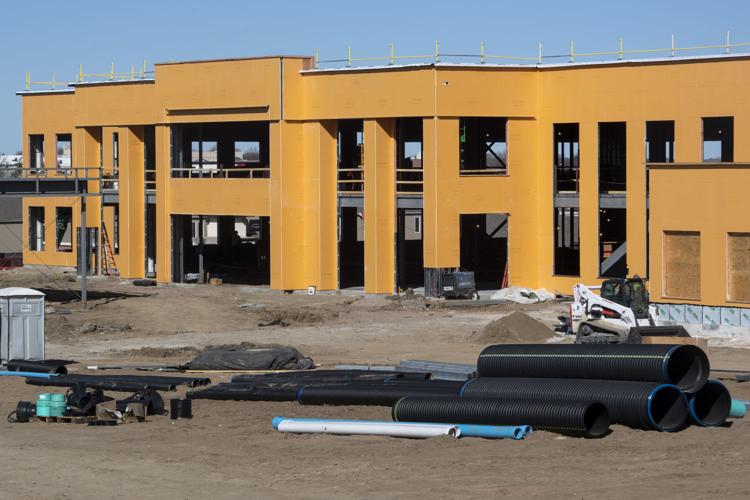 Antelope Tower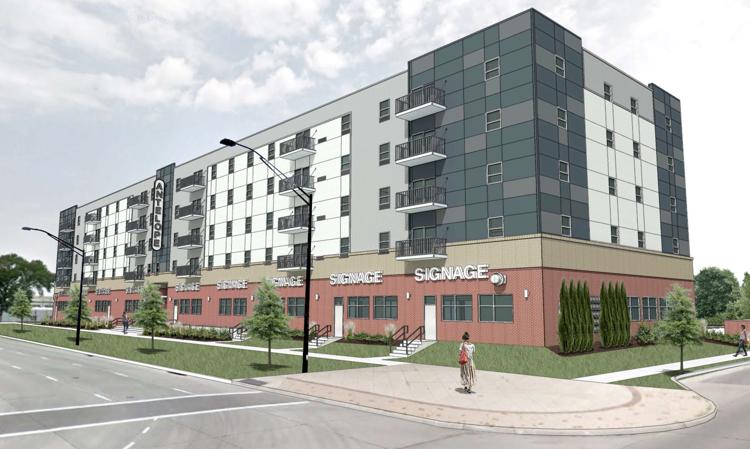 Mourning Hope Grief Center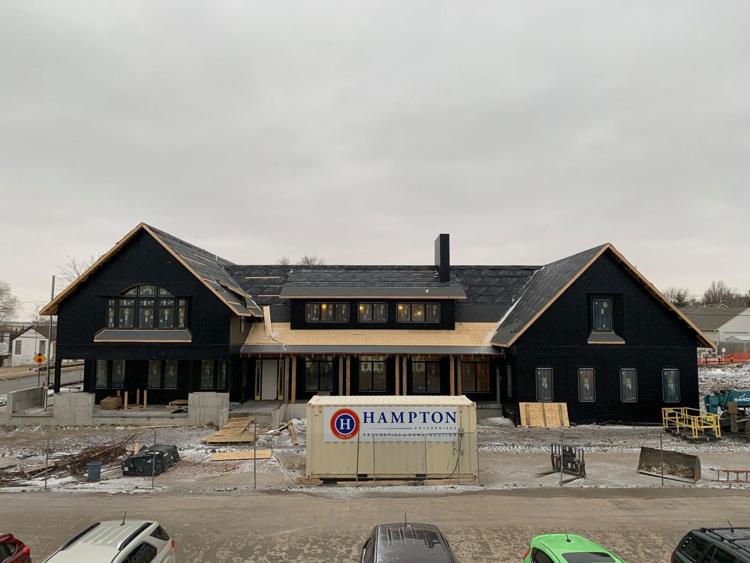 State office building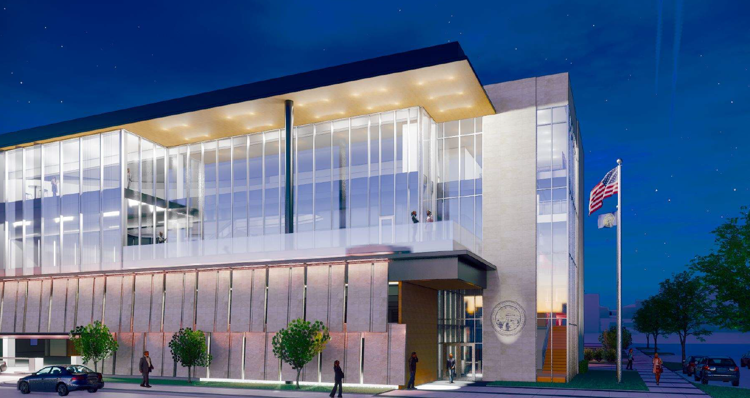 Lincoln sports complex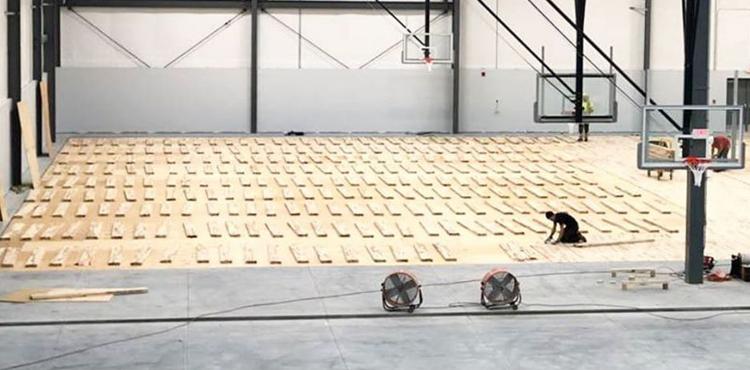 Campion project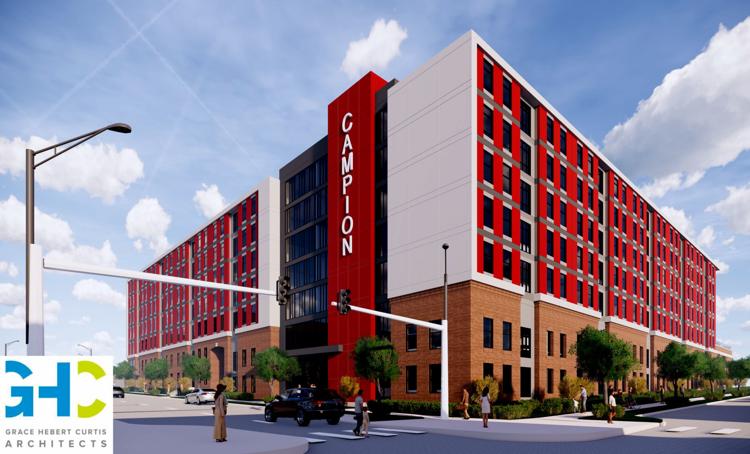 300 N. 48th Street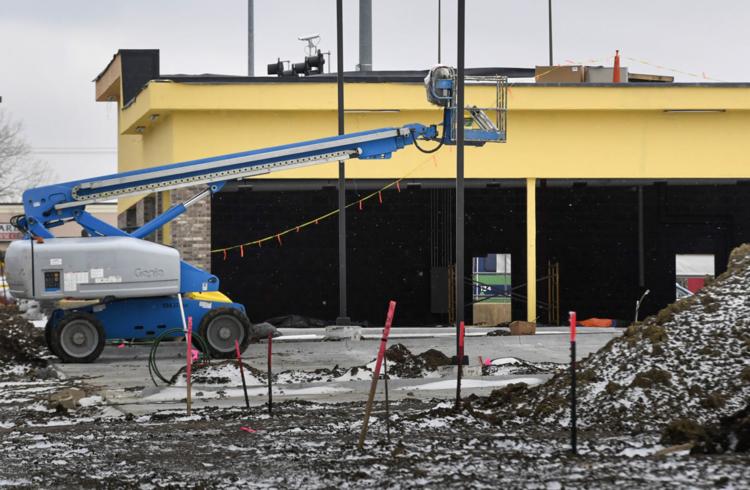 Gold's Galleria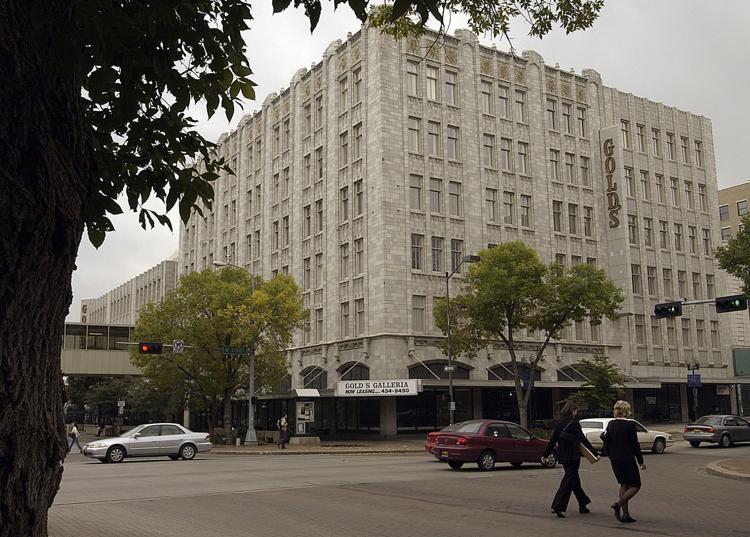 Madonna New Patient Wing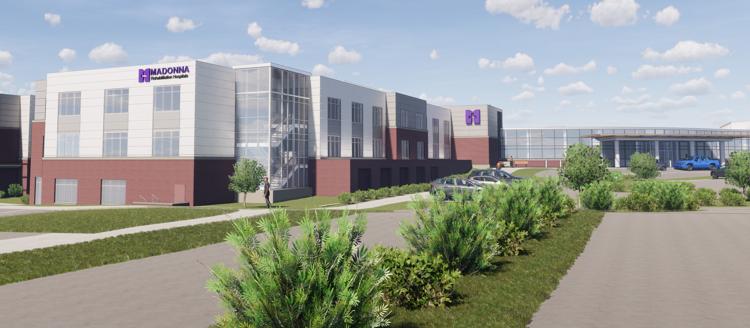 Wesleyan theatre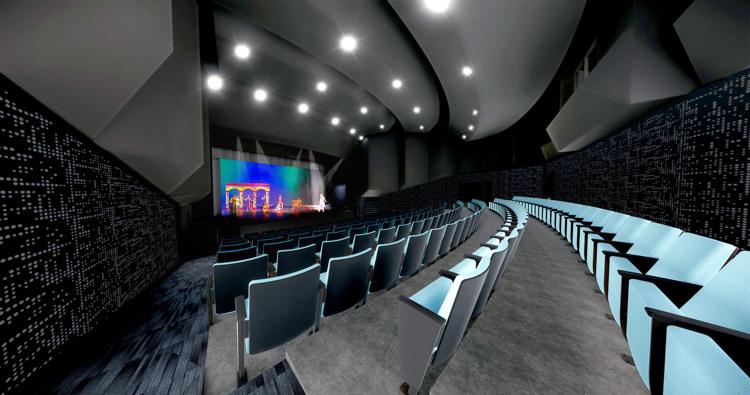 Tommy's Express Car Wash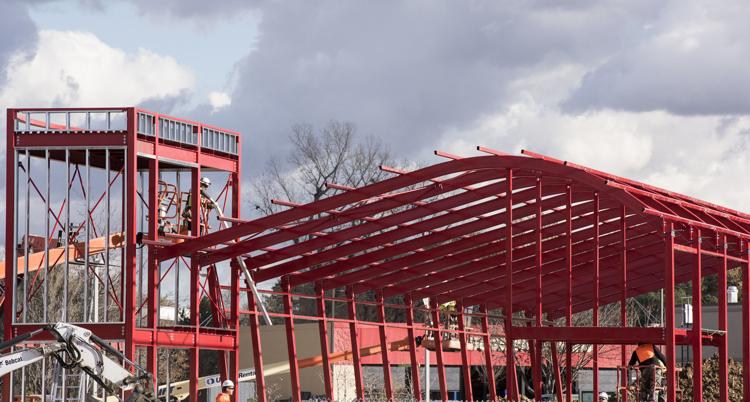 Lied Place Residences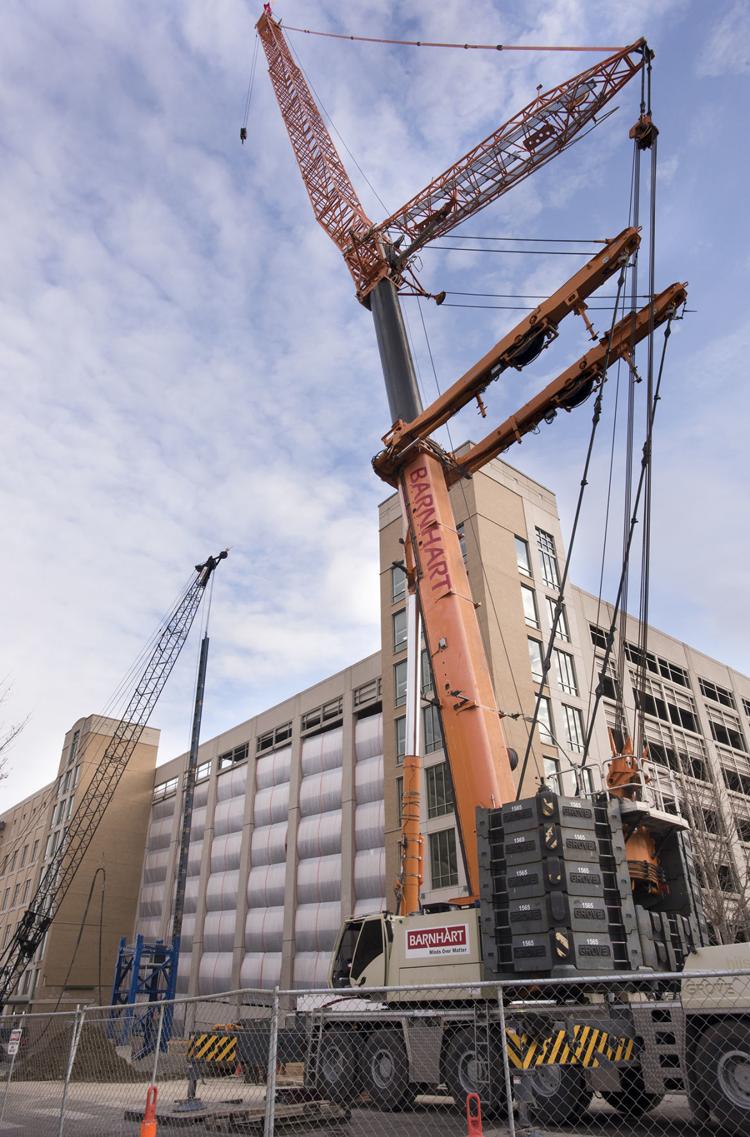 Bryan Physician Network
New football complex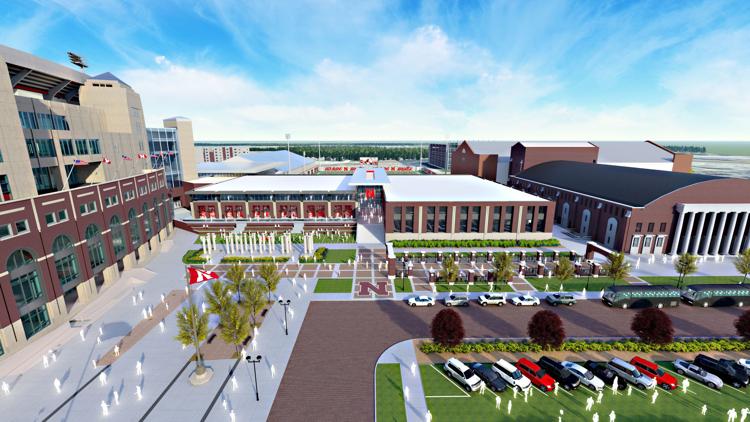 Sun Valley Lanes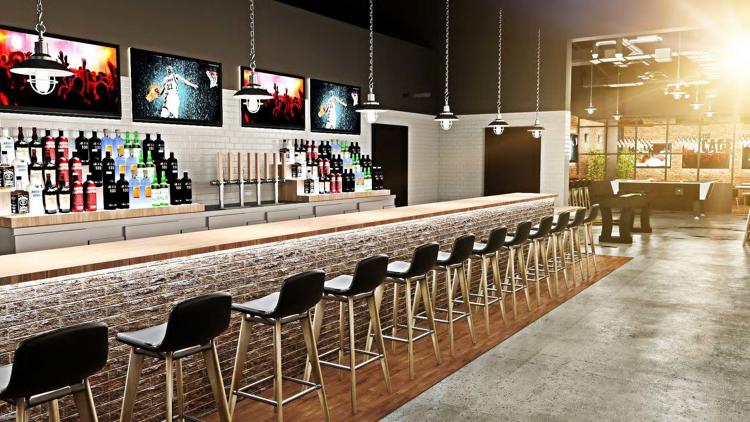 Telegraph Flats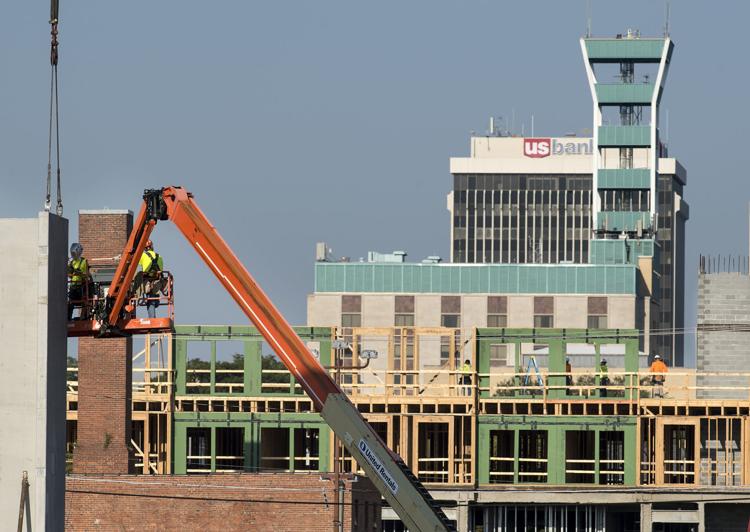 SCC renovations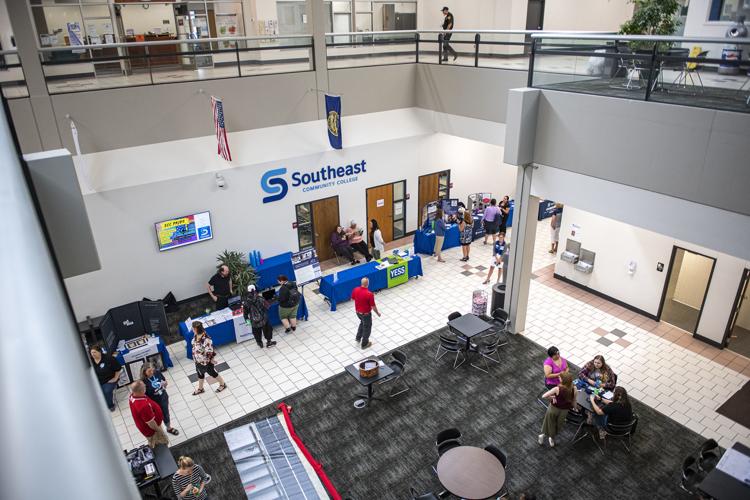 Nebraska Innovation Campus hotel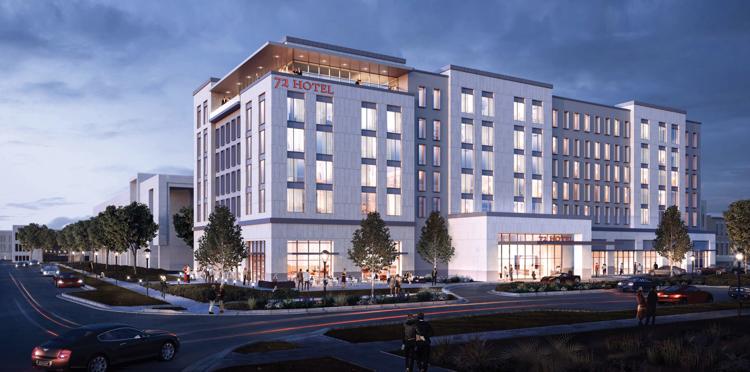 Kindler Hotel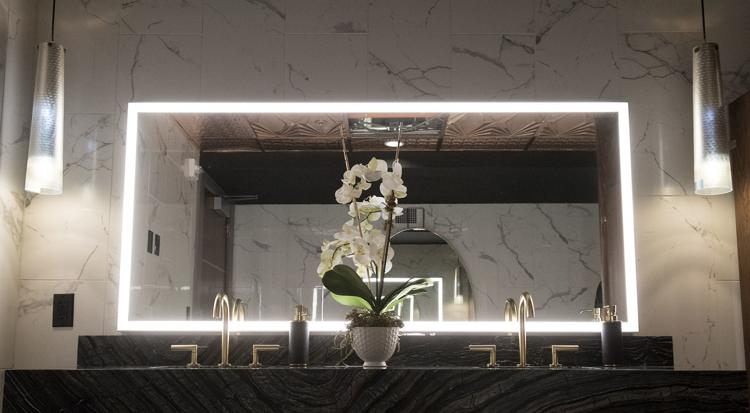 Lancaster Event Center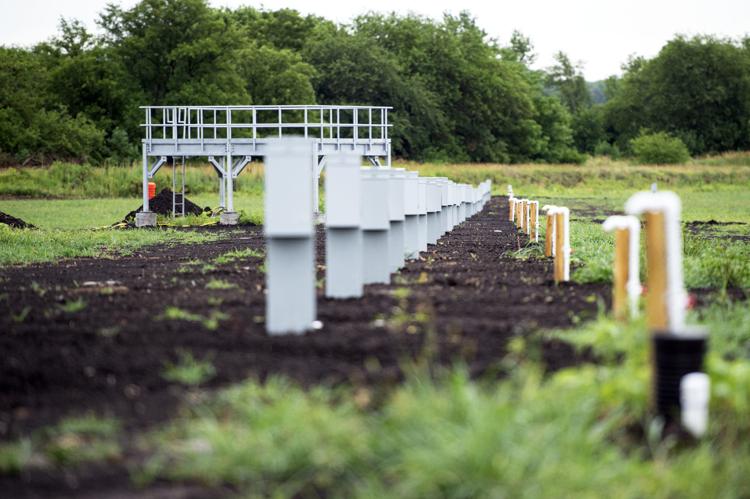 Olsson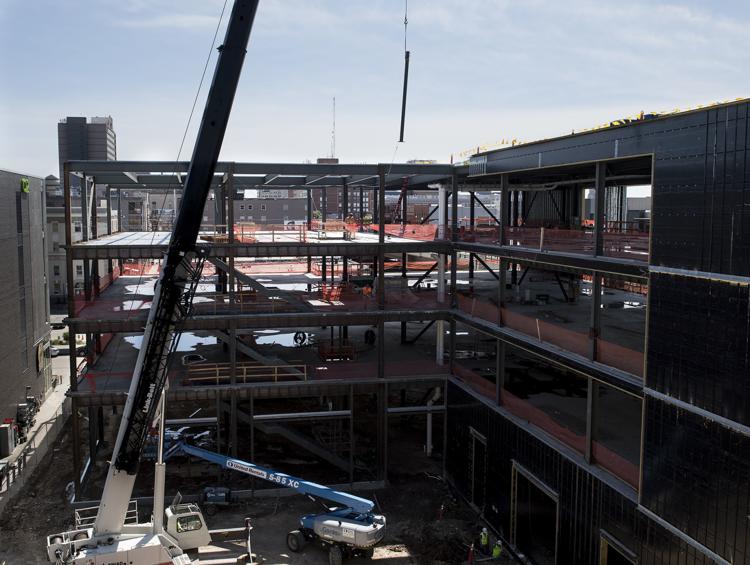 Eastmont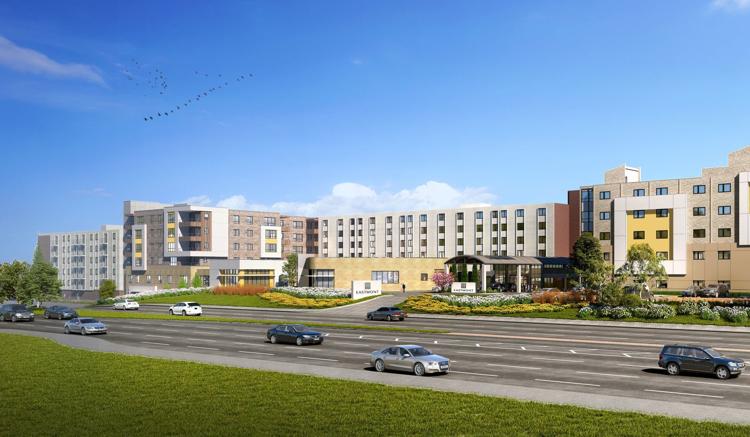 Lincoln Children's Zoo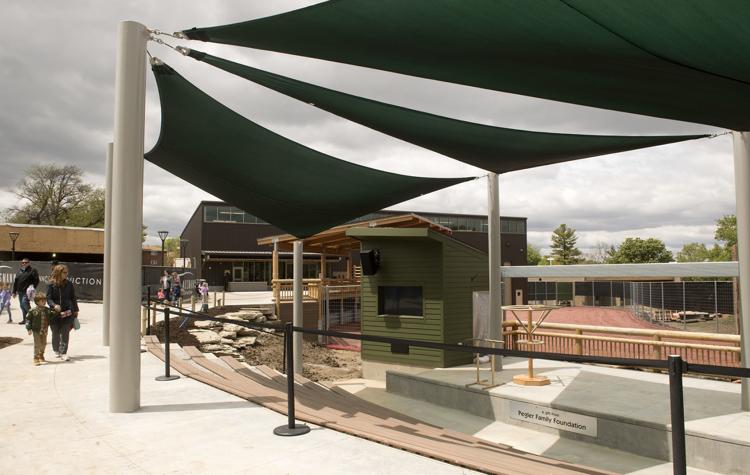 The Stack Lofts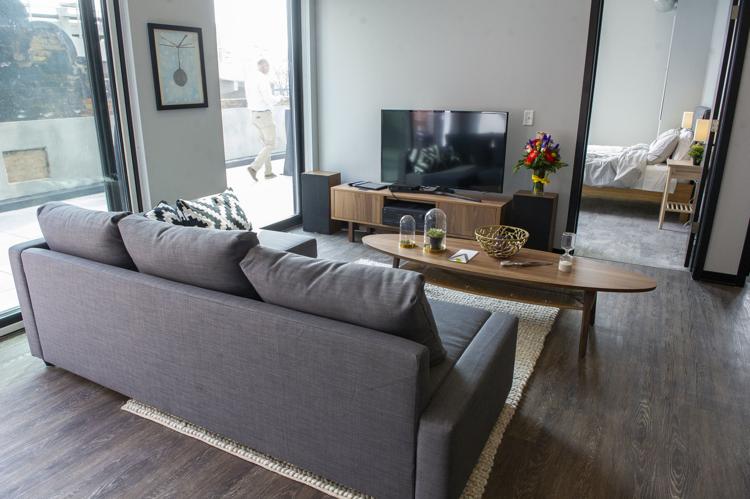 Ninth & O development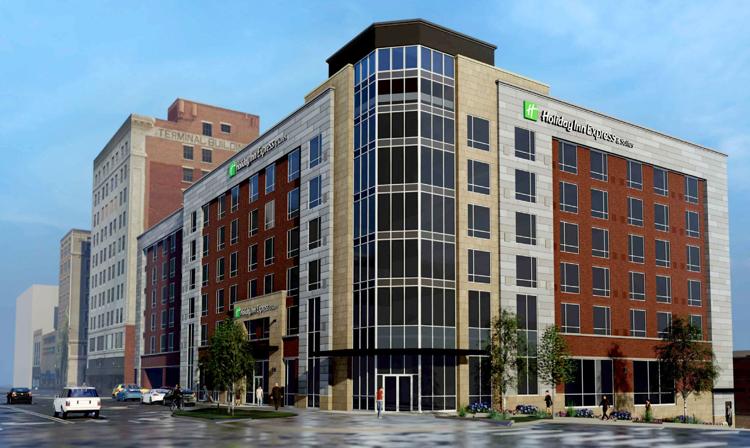 Prison Open House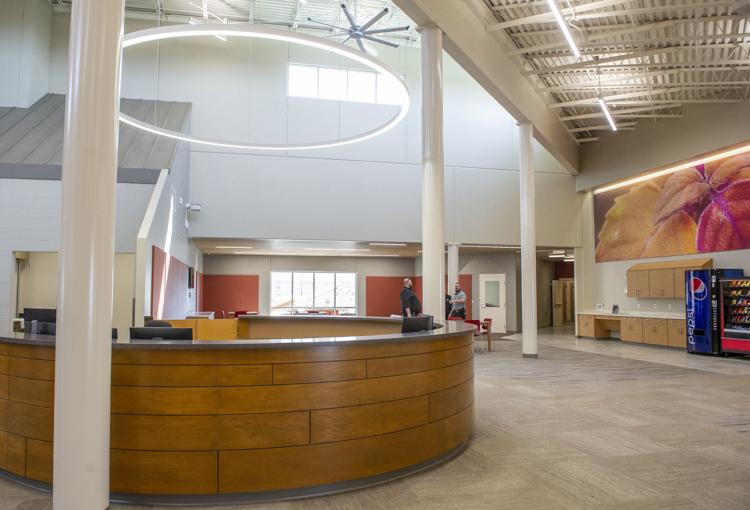 Wilderness Nature Camp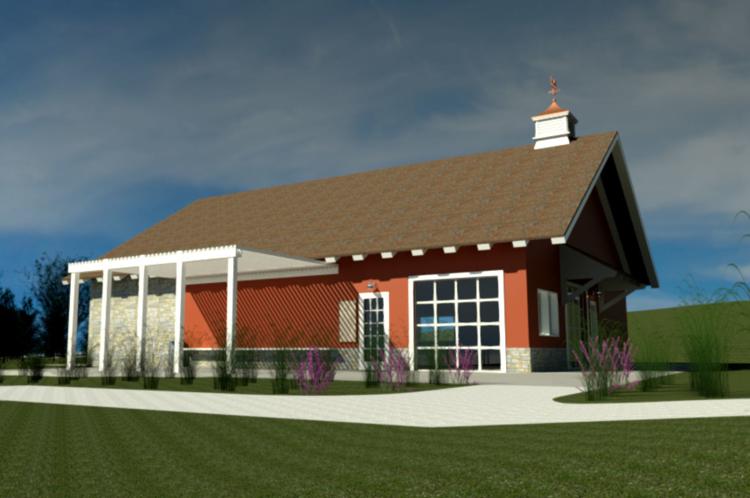 Great Plains Beef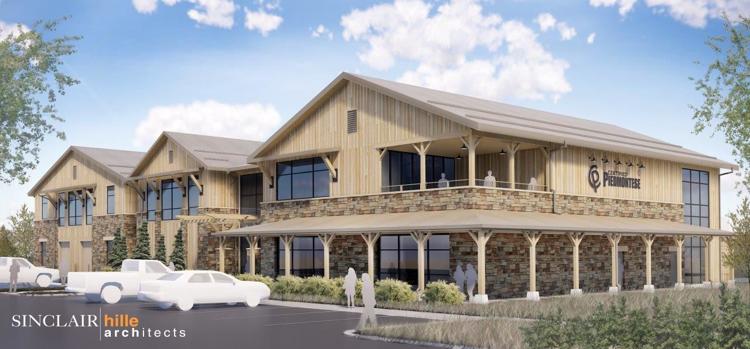 14th and N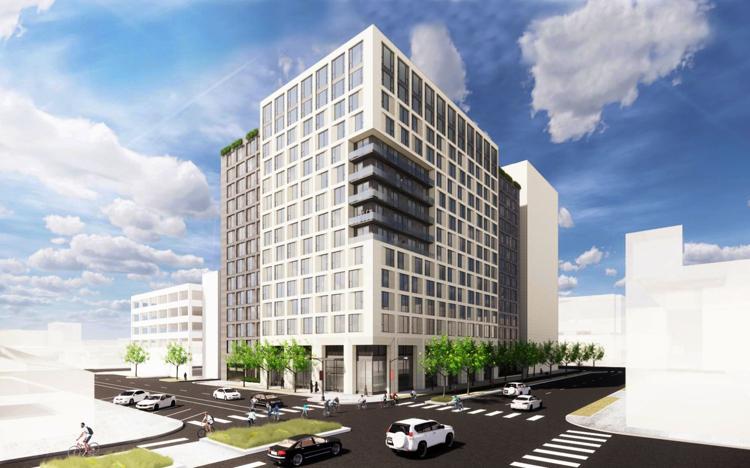 Southpointe garage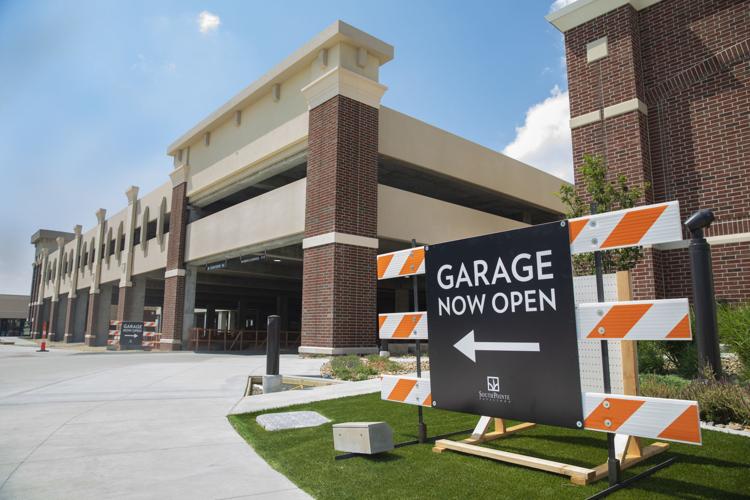 Pershing proposals/White Lotus Group/HDR
The business news you need
With a weekly newsletter looking back at local history.