Three Nebraska entities have combined to invest in a Georgia-based company that produces software used for managing work spaces and workers.
Nelnet led the $1.7 million seed-stage investment in Maptician. Also participating were the Nebraska Angels, a network of private investors, and Invest Nebraska, a statewide venture development organization.
Maptician, founded in 2017, started out as a company focused on helping small companies manage their physical locations so that they use their spaces efficiently.
But when the coronavirus pandemic hit and forced many companies to have their employees work from home, it upgraded its software product to help companies manage their return-to-work plans with features such as social distancing analysis, creating alternate work schedules and an employee contact-tracing app.
Nelnet became a customer of the company first and then decided to invest.
Al Davis, the company's executive director of enterprise risk management and leader of its pandemic response team, said Maptician's software is an "essential component" of its return-to-work strategy.
"Companies continue to grapple with how to bring employees back to the workplace safely and effectively," Davis said. "Maptician's technology helps solve these problems by offering interactive distancing tools and system-wide contact tracing, as well as an agile approach to a new hybrid work model with employees working a combination from home and in the office."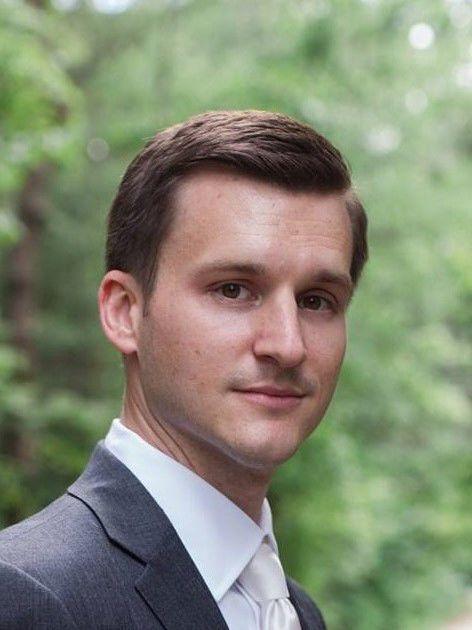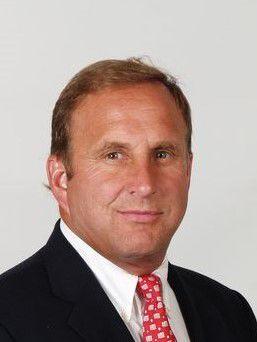 Though it's based in Alpharetta, Georgia, an Atlanta suburb, Maptician has strong Nebraska ties. The company was founded by Nick Eurek and his father, Paul Eurek. The elder Eurek is a Loup City native who founded global engineering software firm Xpanxion in Kearney, and he also served for several years on the board of Invest Nebraska.
Maptician used the University of Nebraska at Kearney to pilot its upgraded software product and has a contract to use it on other campuses in the NU system. The company also is planning to hire technology, product, sales and marketing employees in Lincoln. They will initially work remotely, but the company is evaluating whether to eventually open a physical office here, said spokesperson Kelly Buday.
Nick Eurek, who is Maptician's CEO, said the investment will "further accelerate our outreach and continue to develop our software platform, which supports the new hybrid workplace, allowing companies of all sizes to offer and manage the flexibility of when and where their employees work."
Photos: Pandemic changes downtown landscape
Ghost Town, 10.20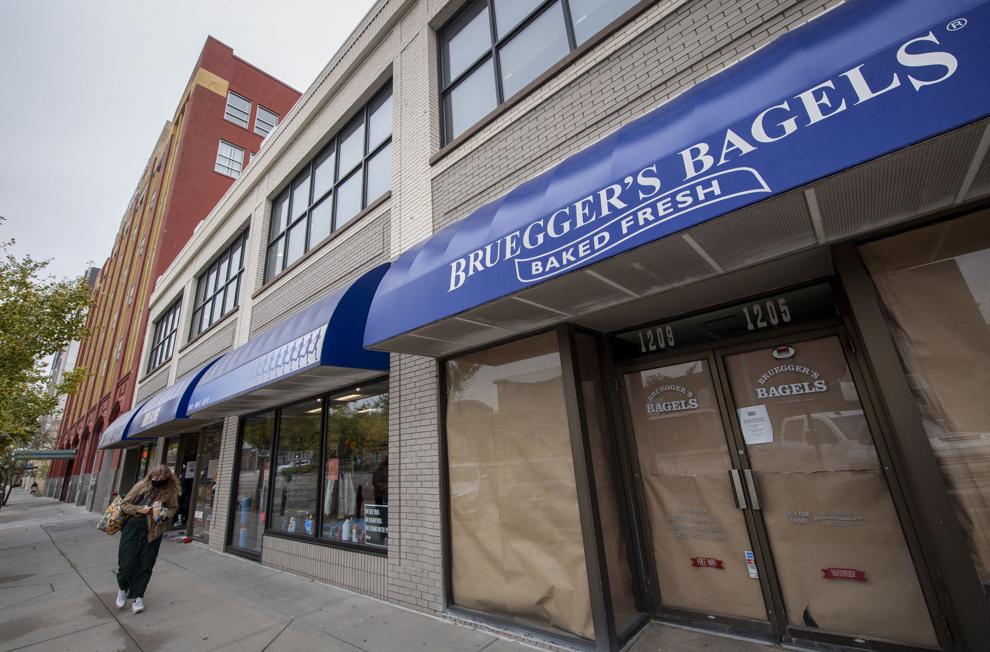 Ghost Town-Novel Idea, 10.21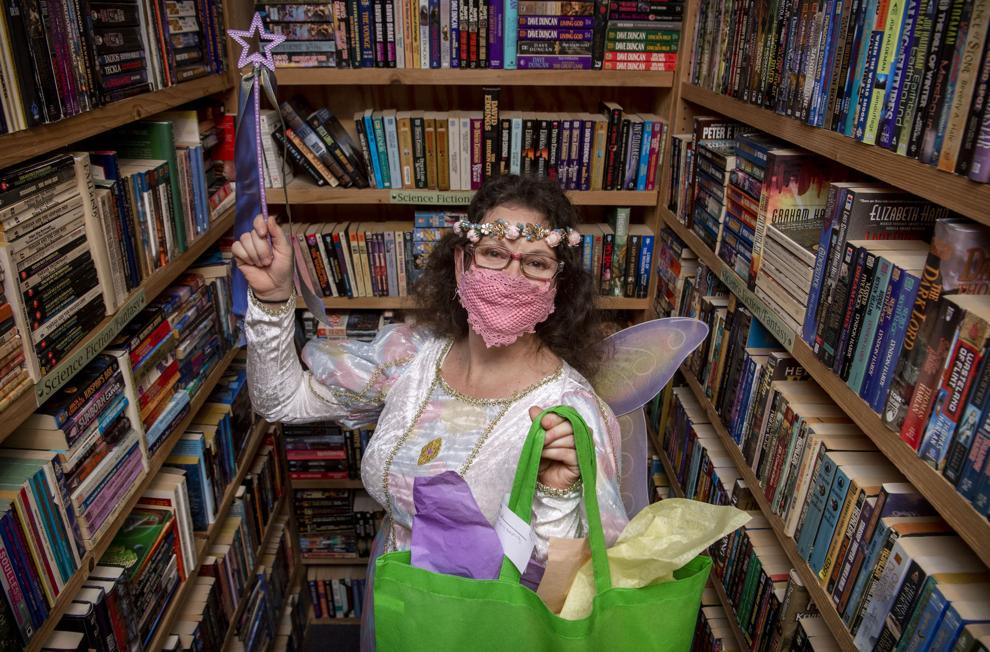 Ghost Town-Judtih Andre, 10.21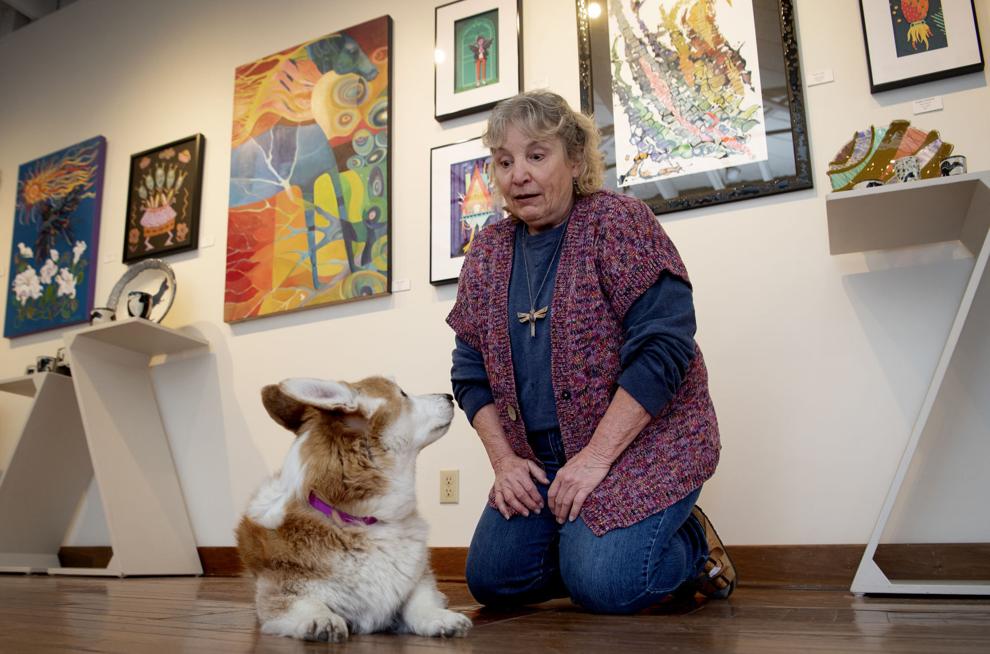 Matt Taylor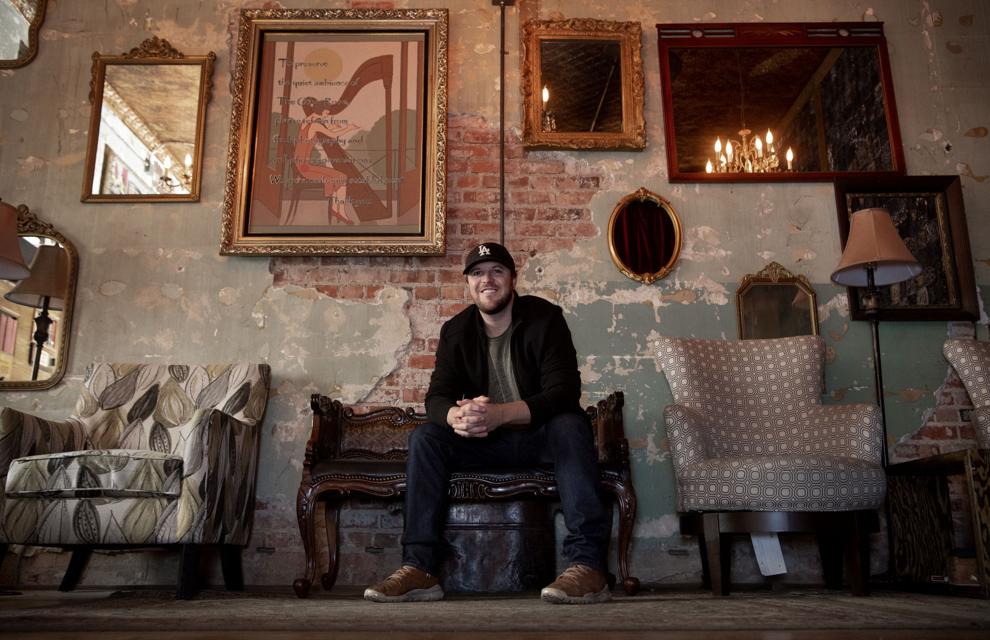 Ghost Town-Chef Nadar, 10.21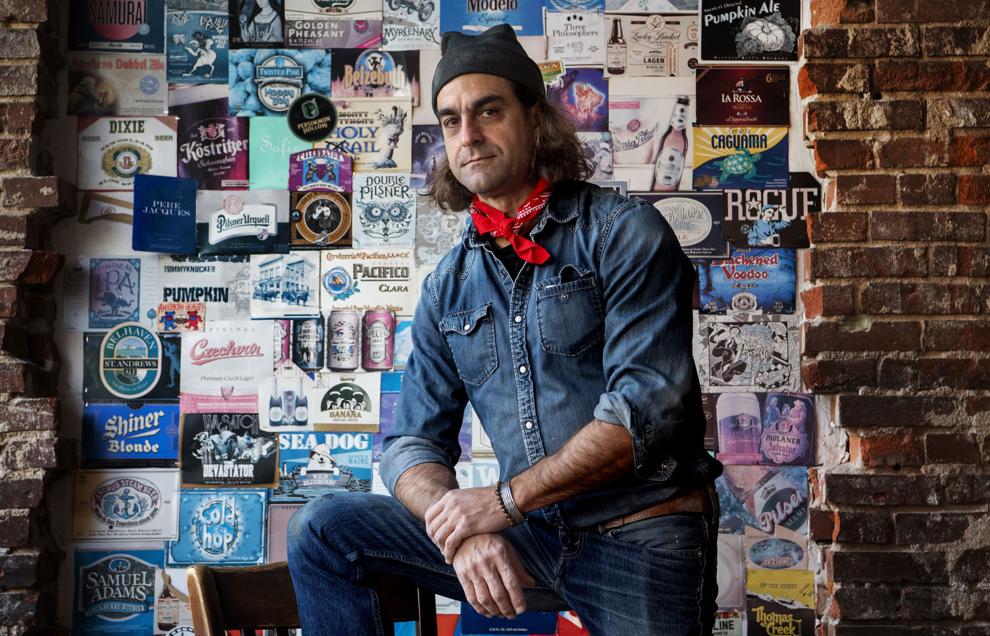 Downtown ghost town, Husker Headquarters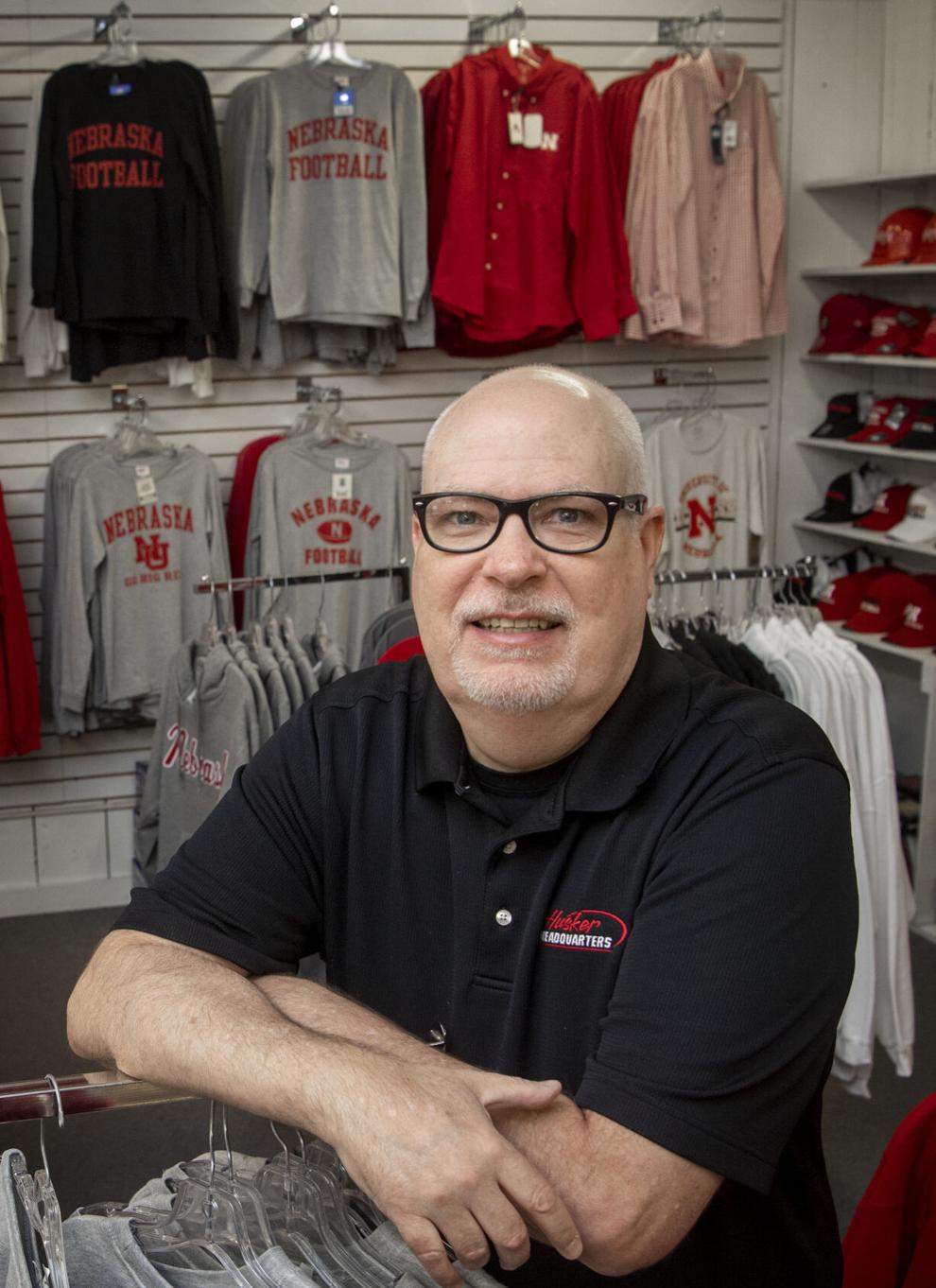 Ghost Town - From Nebraska Gift Shop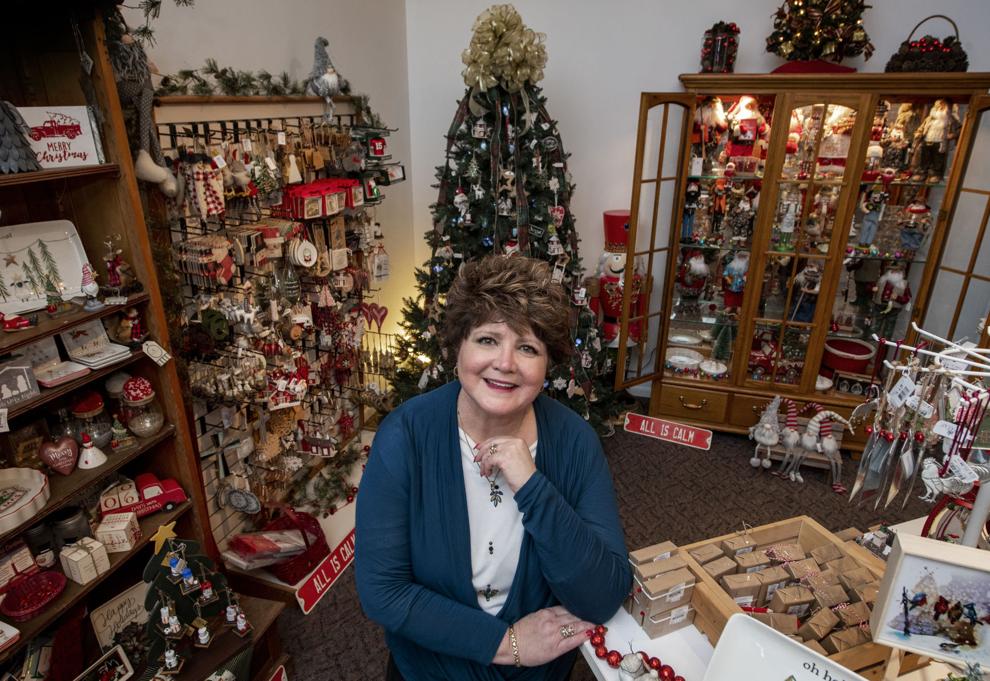 Downtown ghost town, Cornhusker Marriott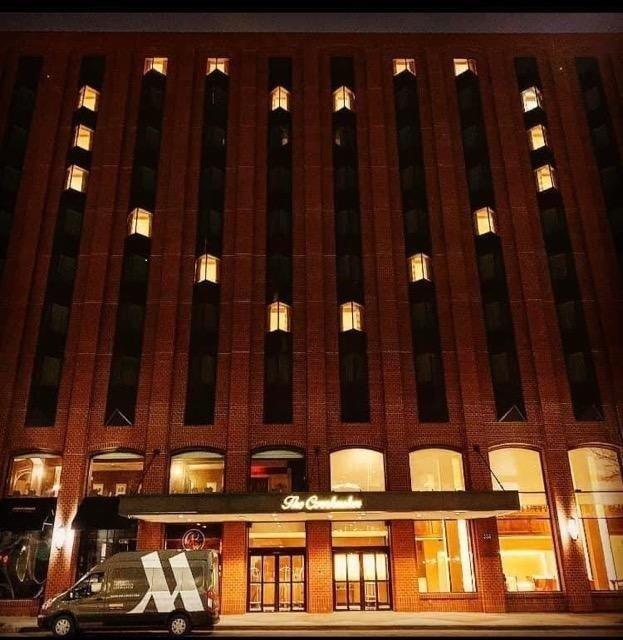 Downtown ghost town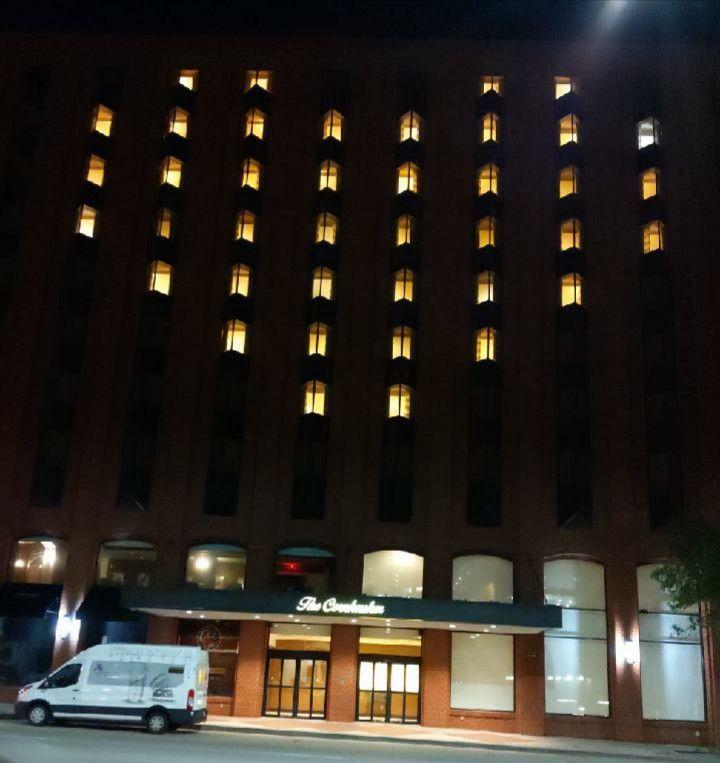 A walk downtown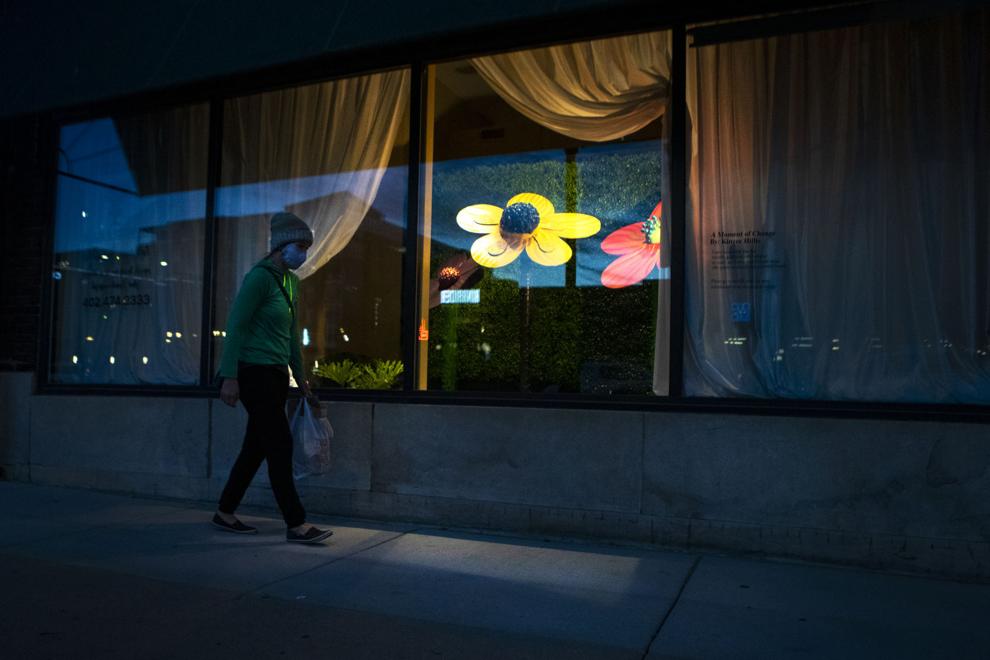 A walk downtown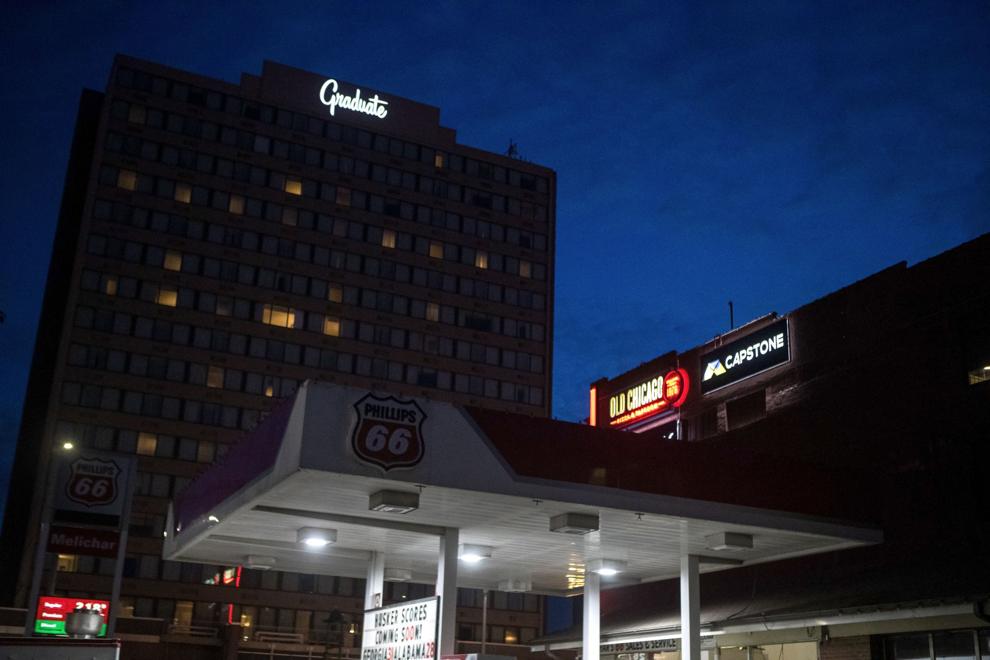 A walk downtown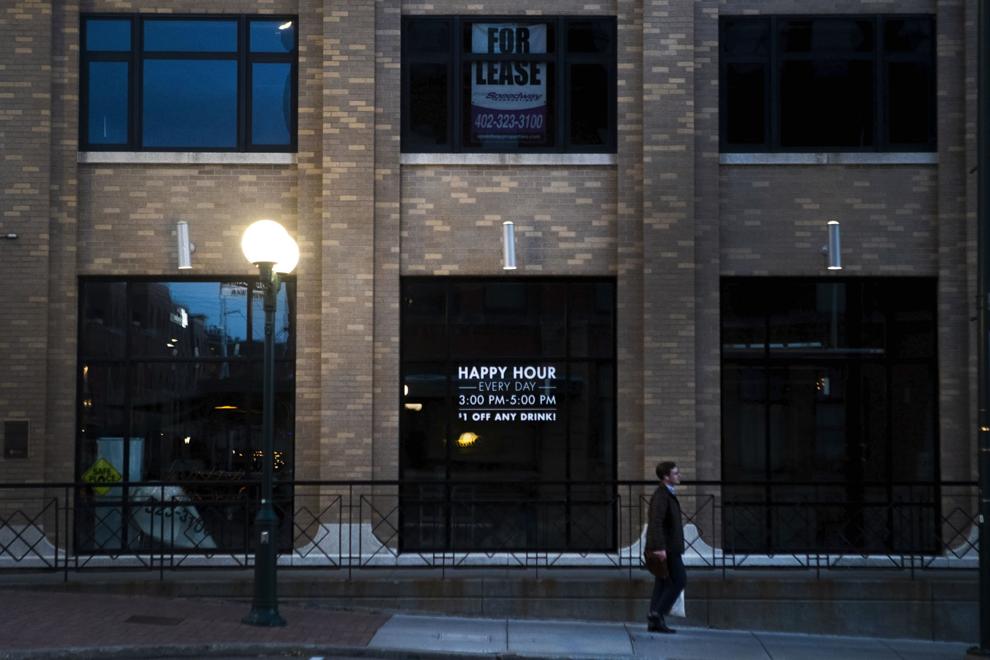 A walk downtown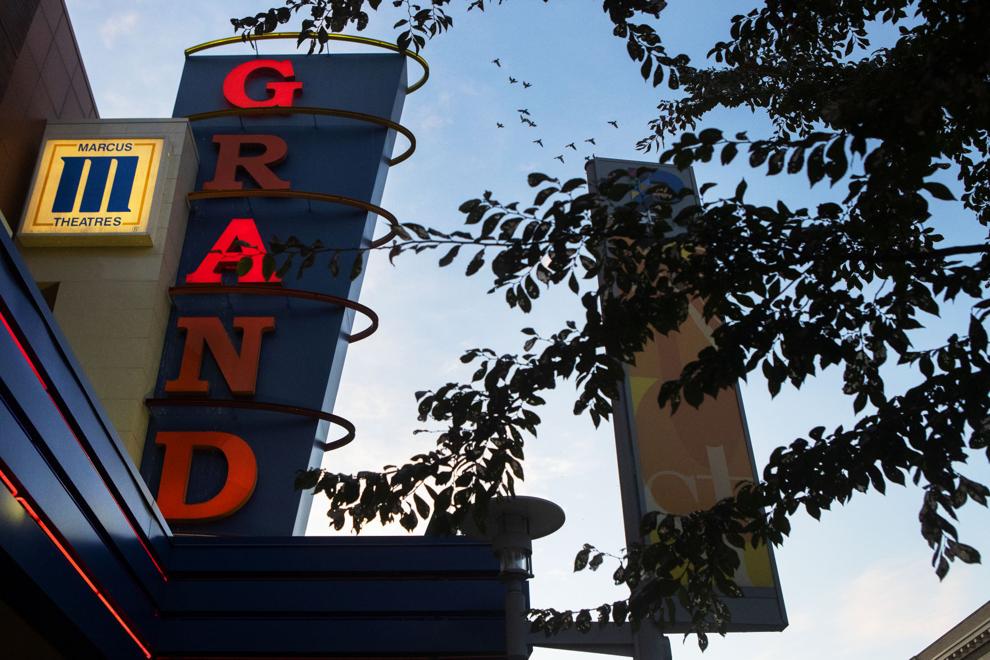 A walk downtown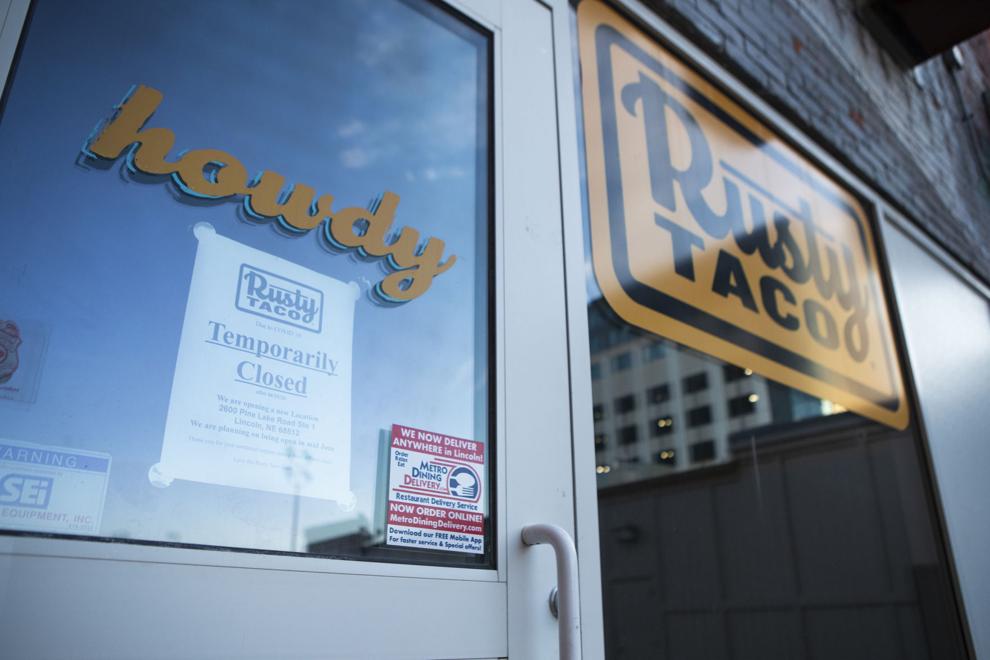 A walk downtown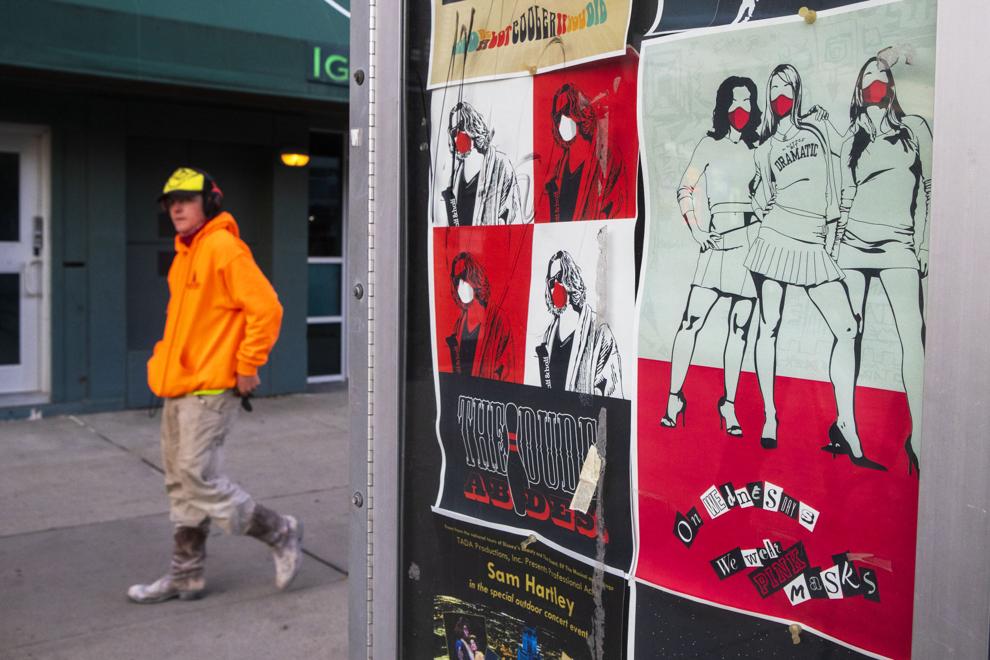 A walk downtown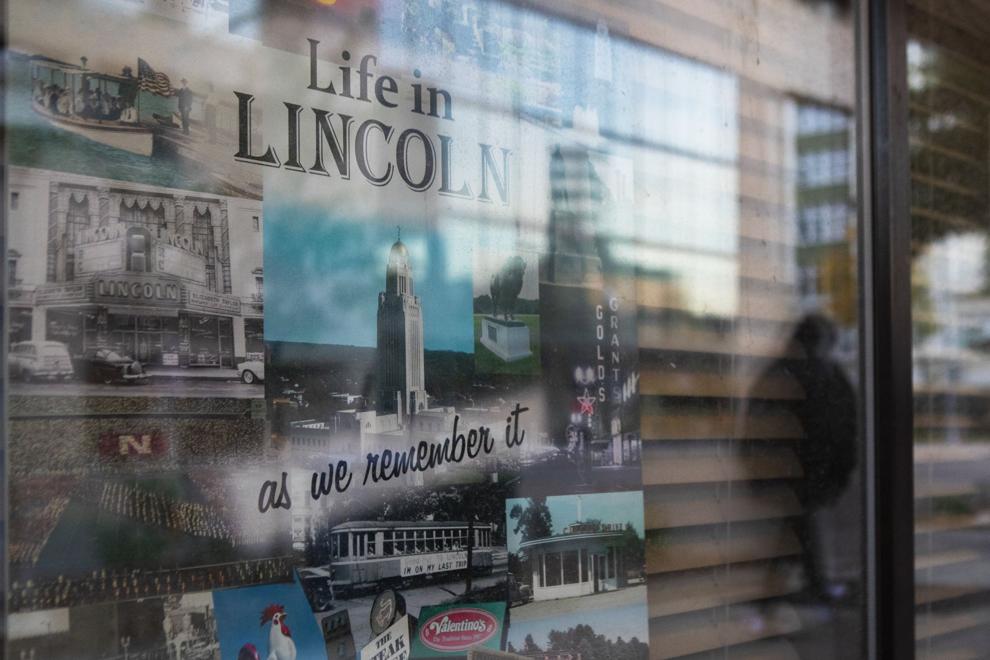 A walk downtown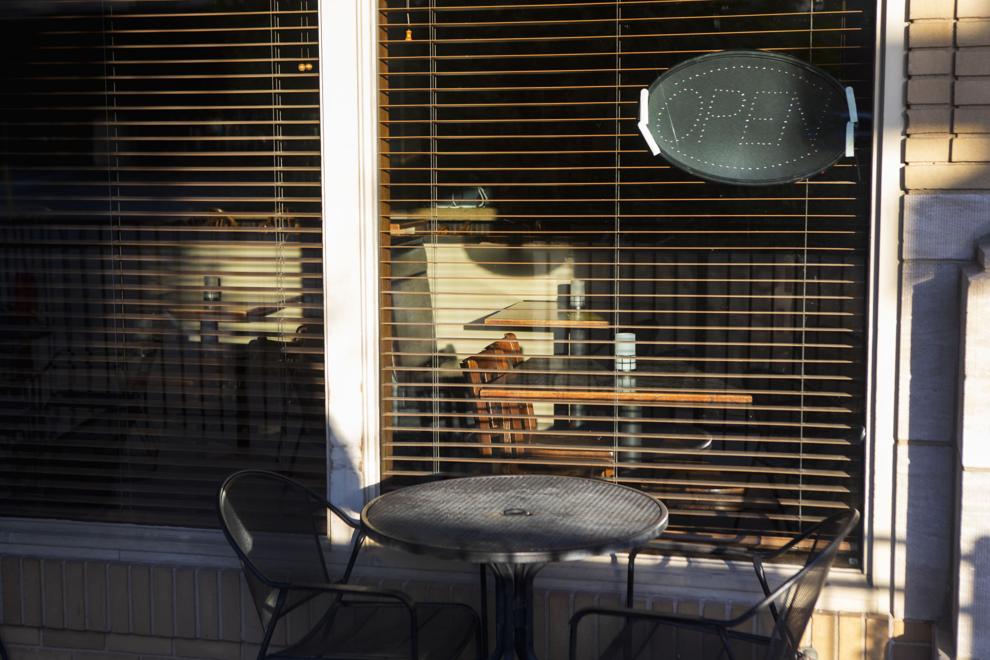 A walk downtown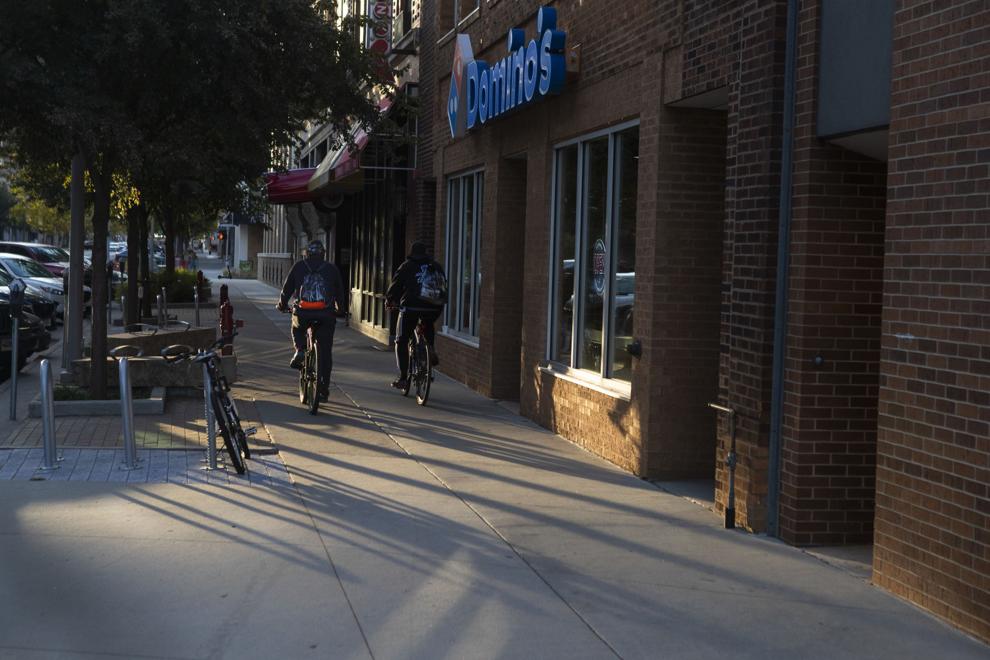 Olsson 10.5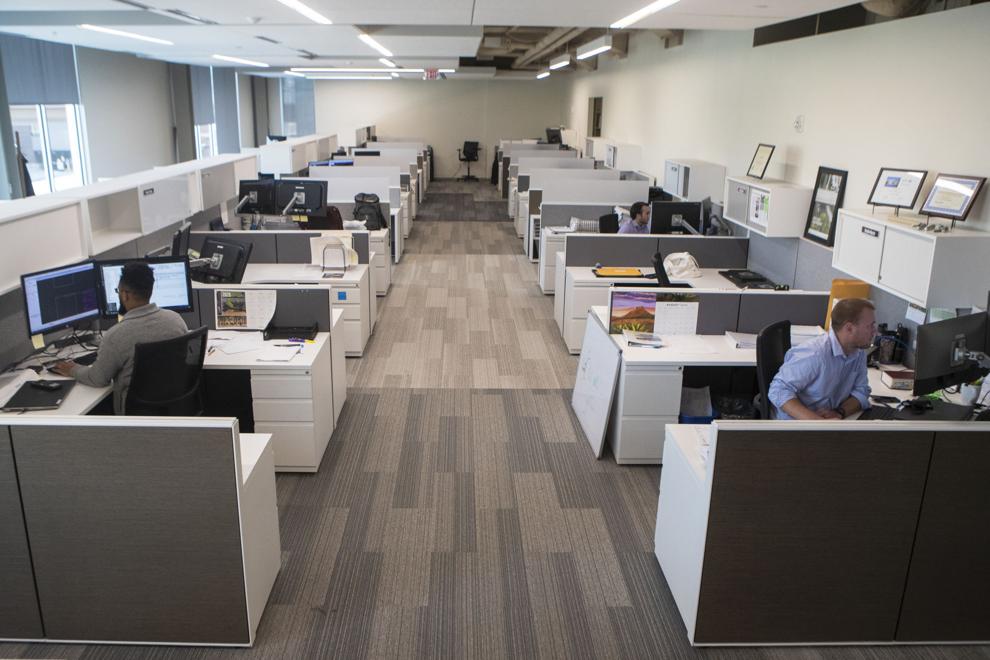 Olsson 10.5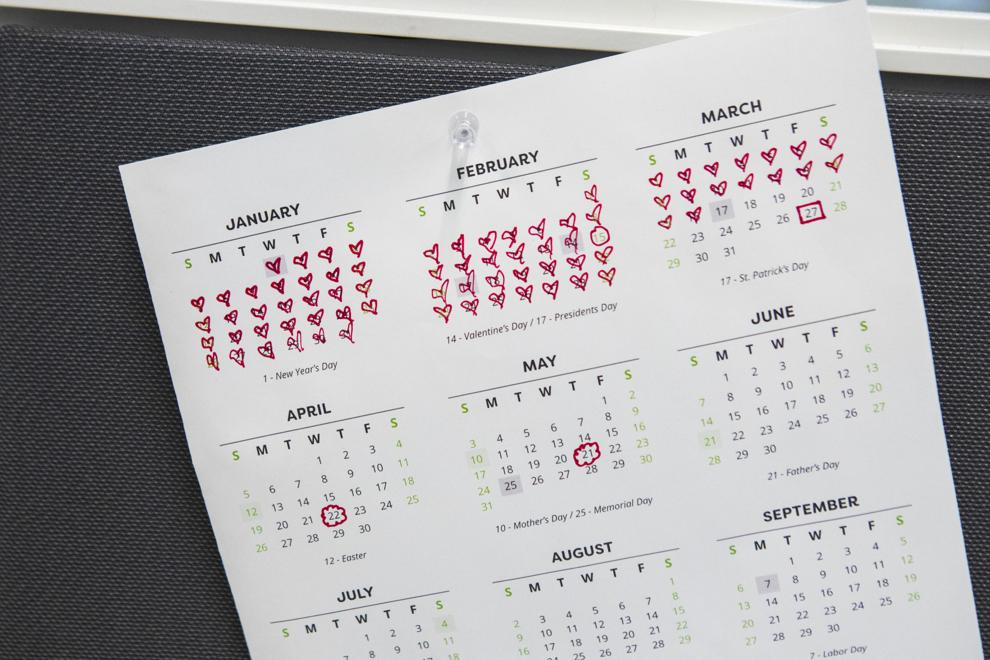 Olsson 10.5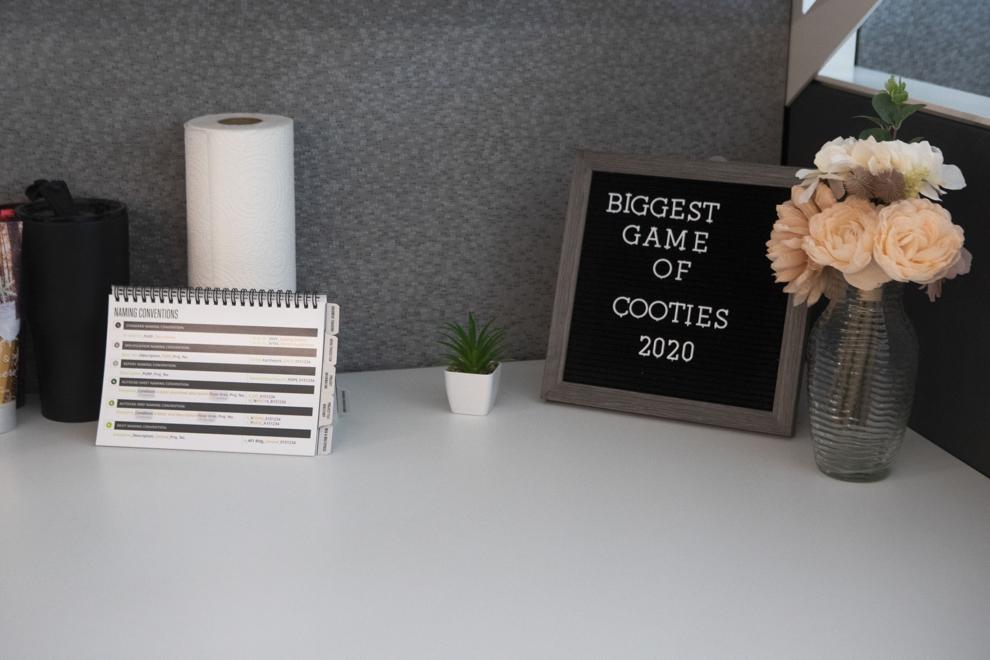 Olsson 10.5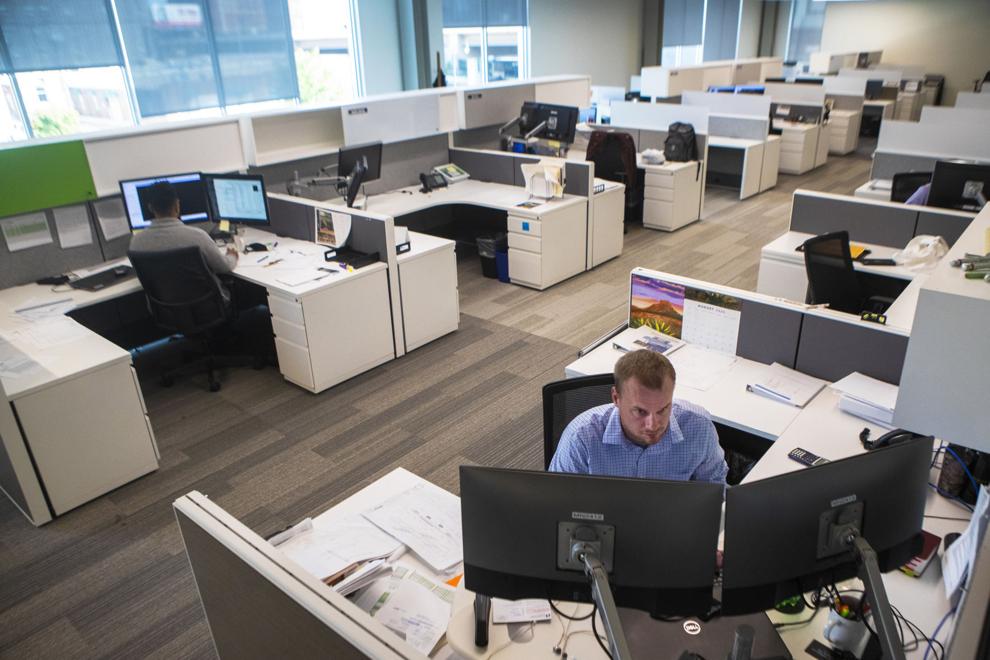 Olsson 10.5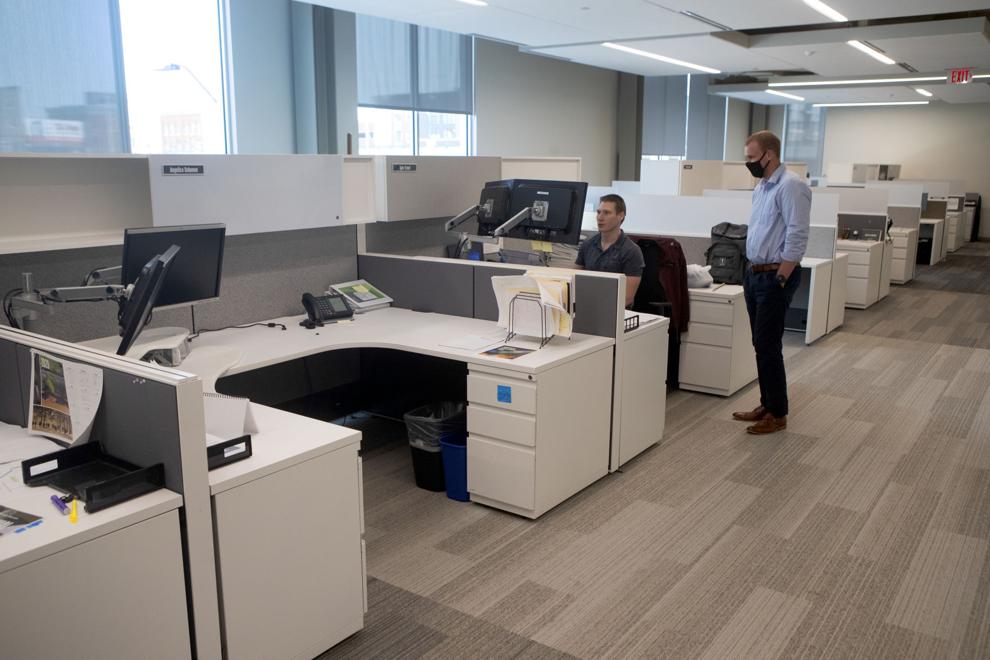 Hitting the brakes, bike ridership during pandemic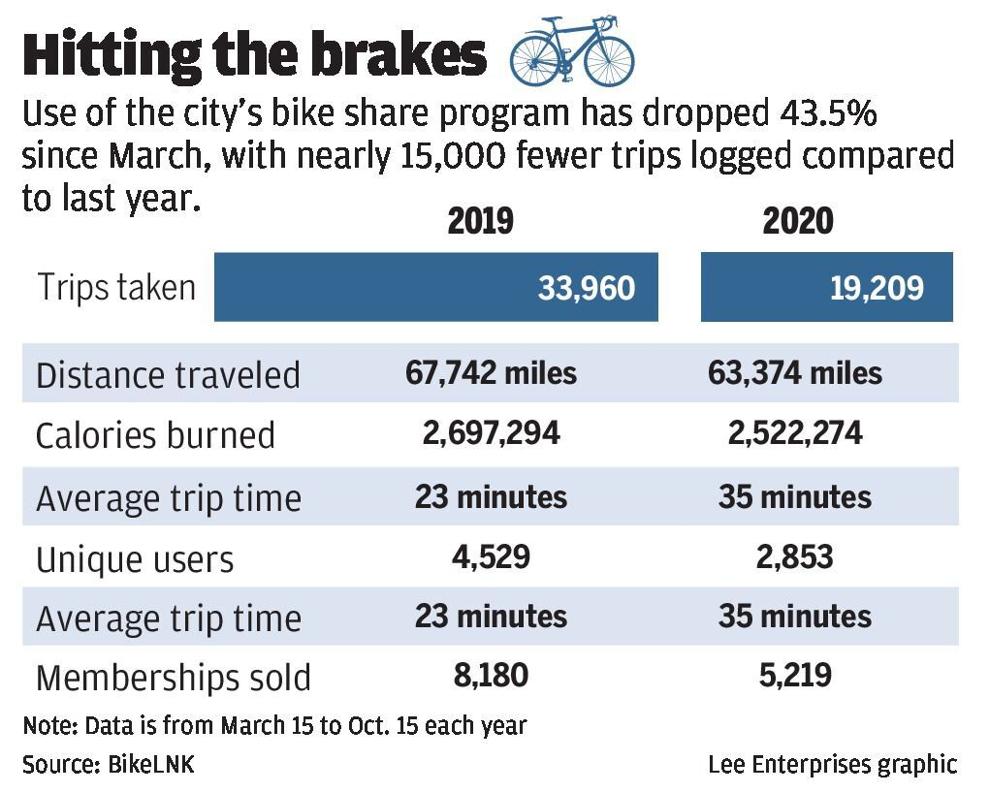 Sales and occupation tax collections down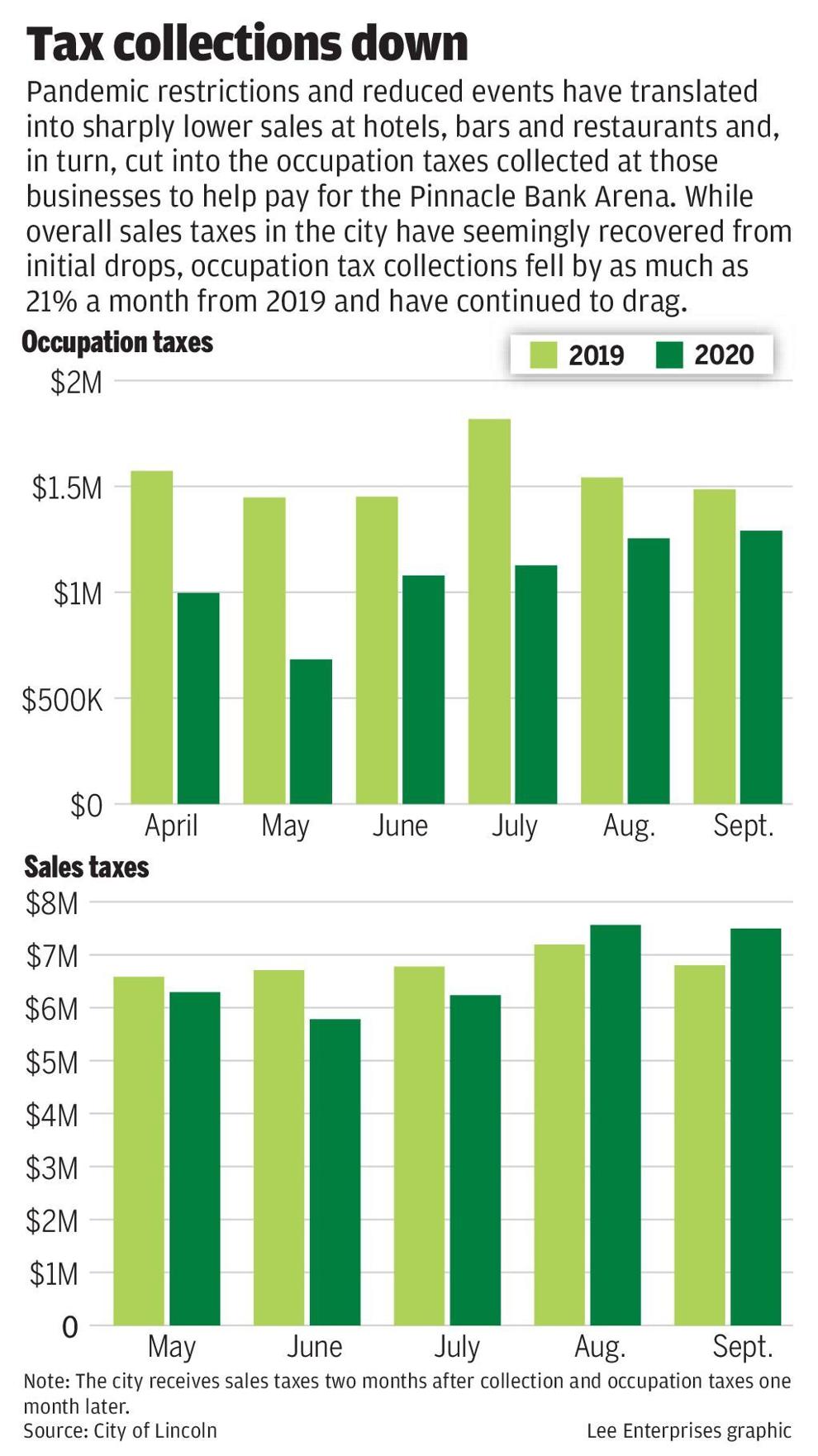 Parking revenue during COVID-19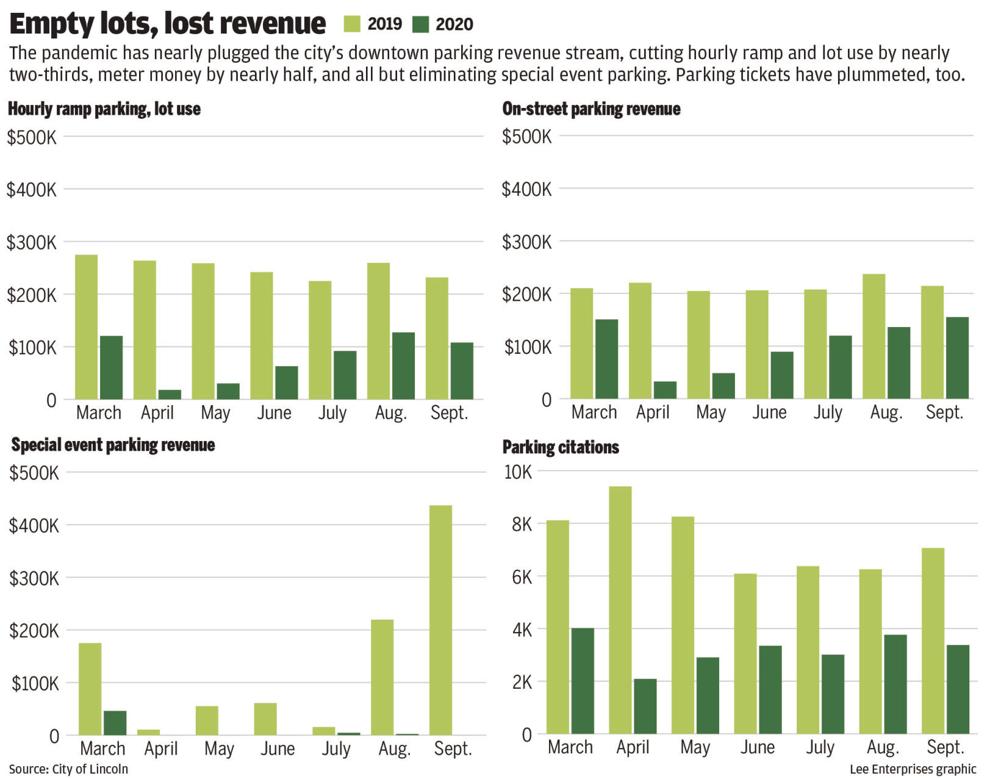 YMCA shut down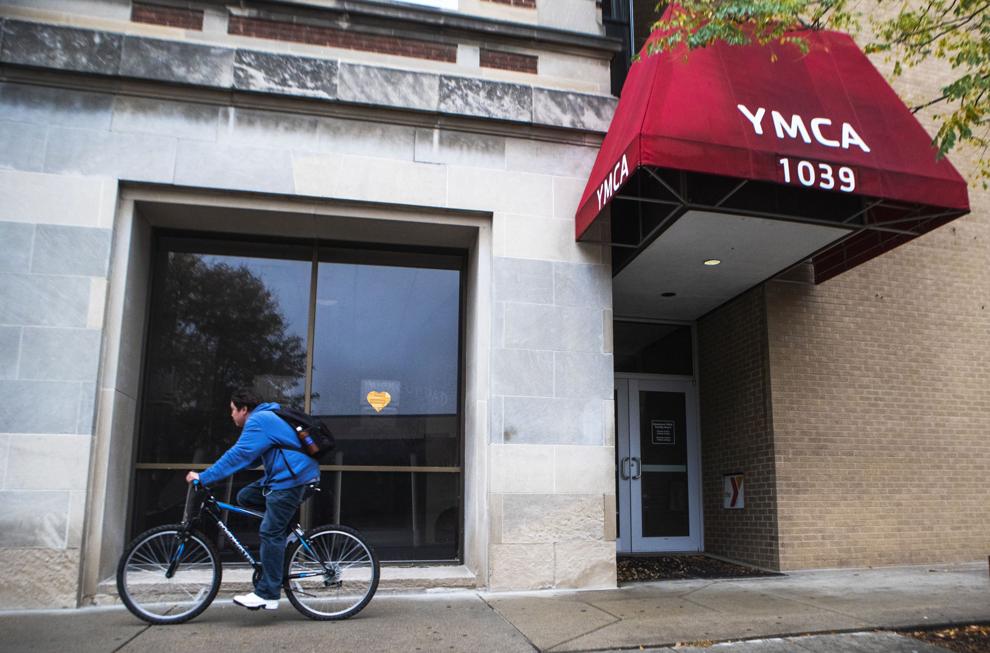 YMCA shut down