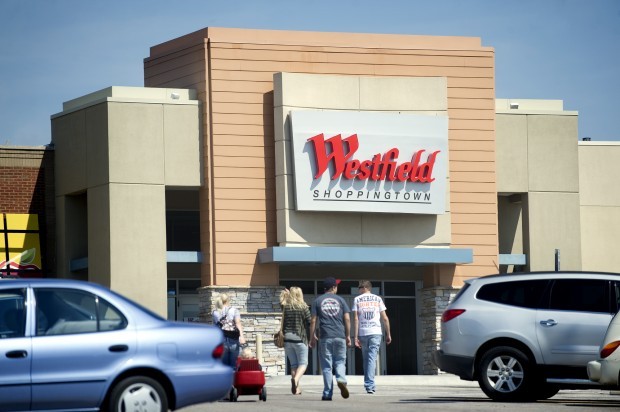 Gateway, Lincoln's largest and oldest shopping mall, will be getting a new owner.
Westfield Group late Tuesday announced it is selling a 90 percent stake in Gateway and six other malls to Starwood Capital Group for about $1 billion.
Westfield did not say what Starwood paid for the individual malls, but in its 2011 annual report, the company valued Gateway at $103.5 million.
The company said the transaction is expected to close in the second quarter.
An eighth mall is being sold in a separate transaction for $147 million to an undisclosed buyer.
Westfield, an Australian company that owns more than 100 shopping malls in several countries, said in a news release that it is working on divesting itself of "non-core" assets in the United States to pay down debt and invest in higher-profile malls in the United States and elsewhere.
In February, Westfield sold a 45 percent stake in 12 U.S. malls to the Canada Pension Plan Investment Board for more than $1.8 billion. It also sold interests in three U.K. properties for about $240 million.
Westfield acquired Gateway and eight other malls from the The Richard E. Jacobs Group of Cleveland for $756 million in 2002.
In 2005, the company did a $45 million renovation to the mall, which included a new food court and a center court with a handmade Italian carousel.
Gateway, like many other malls across the country, struggled during the recession, seeing its vacancy rate spike and its sales fall.
However, the 970,000-square-foot mall has almost completely rebounded. It is nearly full, and its sales increased more than 6 percent last year, to their highest level since 2006.
Local Gateway officials declined to comment.
Starwood Capital Group, based in Greenwich, Conn., is a privately held investment fund whose most notable business is the Starwood Hotels and Resorts. It also has a publicly traded real estate finance company called Starwood Property Trust.
Starwood officials could not be reached for comment.