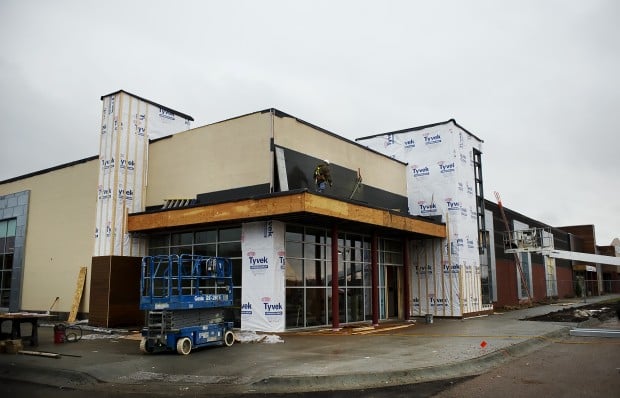 Gallup said it will open its new interviewing call center this month in the Edgewood Shopping Center near South 56th Street and Nebraska 2 in Lincoln.
About 250 interviewers, client support specialists, quality assurance associates, and managers will move to Gallup's Edgewood Interviewing Center, 5601 S. 59th Street, beginning Dec. 22, the company said.
The interviewing operations at Gallup's Greentree Court call center at Gateway and another call center at 300 S. 68th Street Place will move to the Edgewood location, with the transition completed by about Jan. 18, Gallup said.
The company's office in Lincoln's Fallbrook development will remain in place.   Gallup employs about 350 people at all its Lincoln sites.
Gallup's new Edgewood Interviewing Center occupies about 30,000 square feet on the north side of the the shopping center's former Kmart building, now owned by Sampson Construction vice presidents Boyd Batterman and Craig Gies.
The Gallup Organization, known worldwide for its polling and research, was acquired in 1988 by Selection Research Inc., a Lincoln company founded by the late Donald O. Clifton. It has more than 40 offices around the world and more than 2,000 employees.  
The company, still managed by Clifton's children, moved its primary presence in Nebraska from Lincoln to Omaha's riverfront in 2003, just months before Clifton's death.