A familiar face will be returning to lead the Lincoln Chamber of Commerce.
The chamber on Thursday announced that Jason Ball, who worked for the Lincoln Partnership for Economic Development for five years, will succeed Wendy Birdsall as chamber president in January.
Birdsall, who has led the chamber for the past 16 years and was its first female president, announced in June that she would be retiring at the end of the year.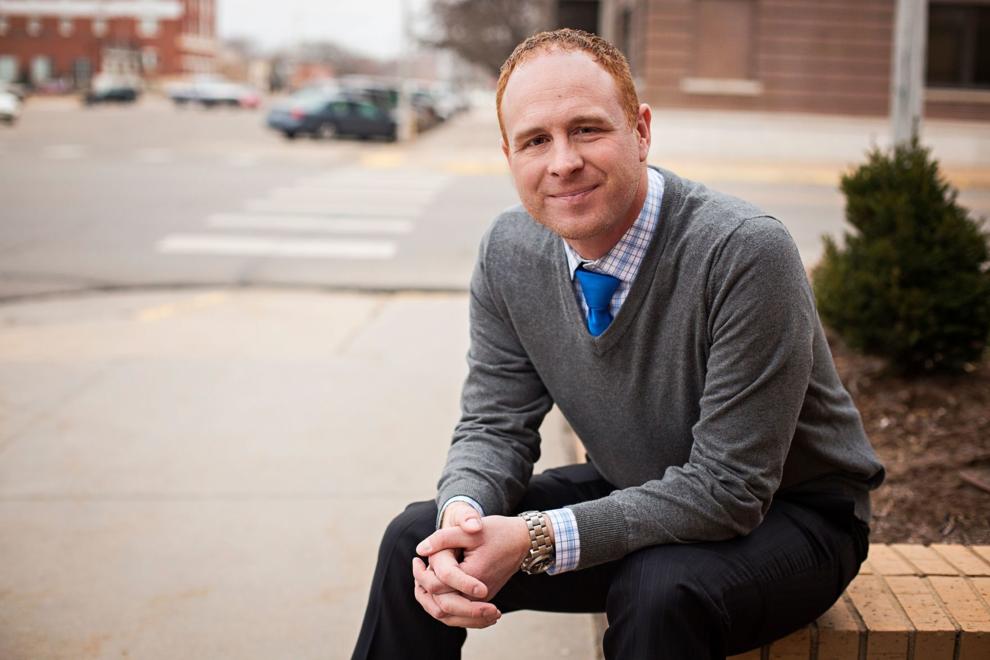 Ball, who's 44, worked as director of business development at the partnership, which is an arm of the chamber, from early 2008 to the end of 2012, when he left to become head of the chamber of commerce in Hutchinson, Kansas, a city of 40,000 an hour north of Wichita.
He later was president and CEO of the Sioux Falls Area Chamber of Commerce in South Dakota and for the past two years has led the chamber in Round Rock, Texas, a fast-growing suburb of Austin that is home to computer maker Dell.
"I could not be more thrilled to return to Lincoln. It is a community that has afforded me so much opportunity -- first as a student, then my career, which began at the Lincoln Chamber," Ball said in a statement. "It is truly humbling to return there to do the work I love in the city we still consider home."
Ball grew up in Sidney, graduated from Nebraska Wesleyan University and got a Master of Business Administration from the University of Nebraska-Lincoln. He is a certified economic developer and also is a graduate of the U.S. Chamber's Institute for Organizational Management and the University of Oklahoma's Economic Development Institute.
"Jason will be a tremendous leader for our organizations," Birdsall said. "He is a true champion of business and brings both a history with our organization and a proven record of success to the Chamber. I am excited to welcome him back to the Lincoln community and to watch our work continue under his leadership."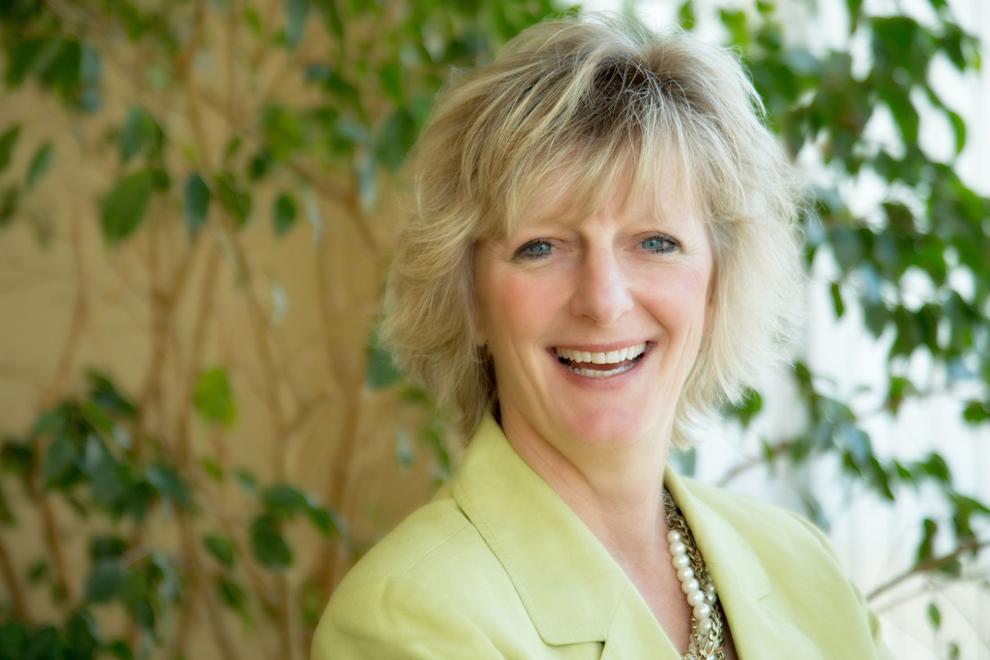 The chamber's board of directors chose Ball after a nationwide search.
Board Chairman Andy Hunzeker said what stood out about Ball was not only his extensive leadership and economic development experience but also his familiarity with Lincoln, which made him "the ideal candidate for this impactful role."
"I am confident he will lead the Lincoln Chamber of Commerce with thoughtful direction and innovative leadership in the years ahead," Hunzeker said.
Marc LeBaron, chairman of the Lincoln Partnership for Economic Development's executive committee, also touted Ball's Lincoln roots, saying his "familiarity and strong connection to Lincoln is a tremendous advantage."
Ball, who has a had front-row seat to the booming Austin, Texas, area over the past two years, said he sees many of the same challenges in Lincoln that other growing cities are facing: workforce shortages, availability of housing that most workers can afford and the need for investments in infrastructure and transportation.
"These three represent the same issues that all (metropolitan areas) are wrestling with right now," he said. "Lincoln is not unique in feeling that pain."
But Ball pointed out that Lincoln has a lot of advantages, too, including a diversified economy, a growing entrepreneurship culture, a major university and lower business costs than many other cities.