Dennis DeRossett, a career newspaper executive, will rejoin the Nebraska Press Association as executive director.
"I am excited to be returning to Nebraska and to be working with such an important organization as the Nebraska Press Association," DeRossett said in a news release.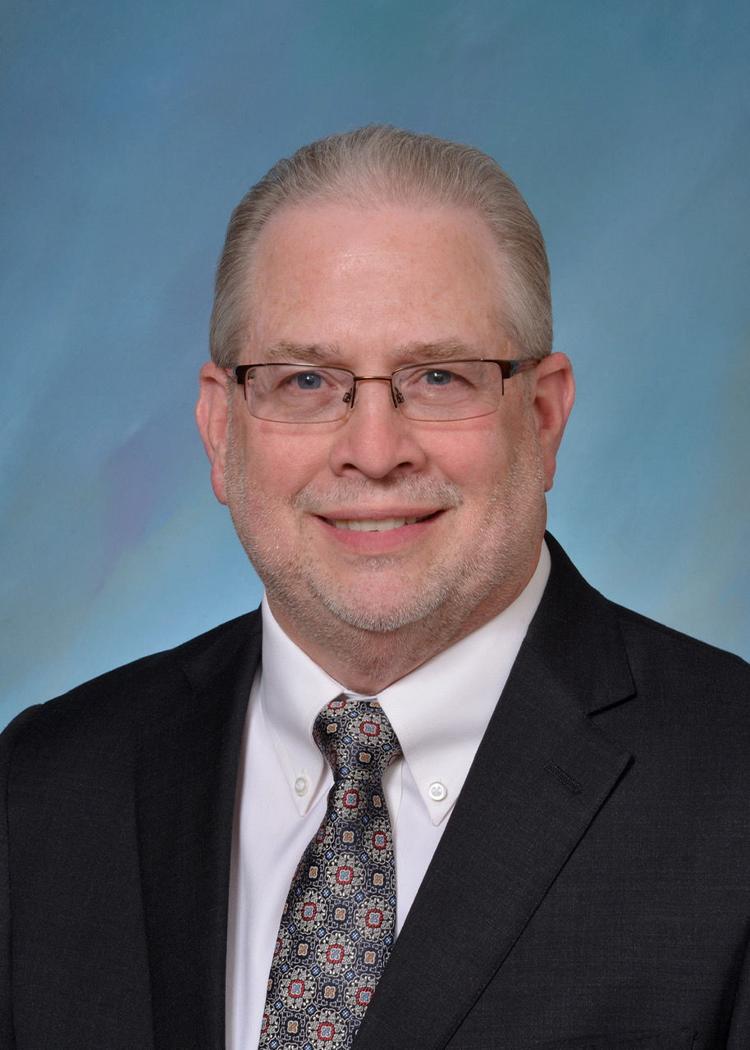 You have free articles remaining.
DeRossett replaces Allen Beermann, who is retiring after 25 years at the helm of the organization including the state's newspapers.
DeRossett, of Springfield, Illinois, served as president and chief executive officer of the Illinois Press Association from 2010-17 and currently works with Grimes, McGovern & Associates, a media mergers and acquisition advisory firm.
DeRossett was publisher of the Beatrice Daily Sun from 1990-96, during which he served on the Nebraska Press Association board of directors. He has also served as a publisher for newspapers in Ohio, Missouri, Oklahoma and Illinois.
"I firmly believe that in working for the benefit of our members, the work of the Nebraska Press Association also impacts every citizen. In addition to providing local news and information, newspapers have direct impact on accountability and transparency in our government, our democracy and with civic engagement," DeRossett said. "The importance of the First Amendment has certainly not diminished and newspapers are a vital component of that."