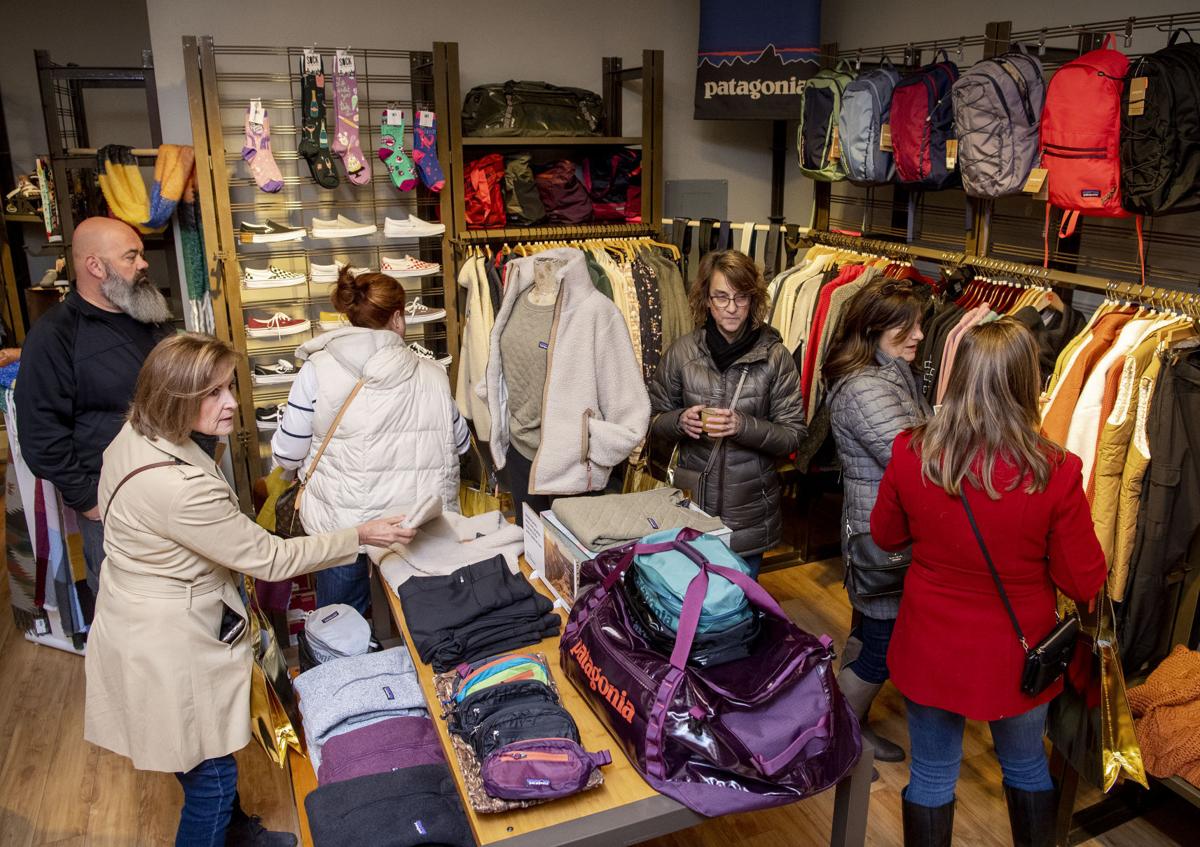 Jane Stricker is serious when she says downsizing from two stores to one is a positive, not a negative.
Stricker, who along with her husband, Matt, owns Footloose & Fancy and Threads, said they have decided to focus on being "better not bigger."
That will mean the end of the Footloose & Fancy and Threads location in the Pioneer Woods shopping center at 70th Street and Pioneers Boulevard.
The Strickers said in an email to customers last week that they had "humbly made the decision to simplify our world and close the Pioneer Woods location in February."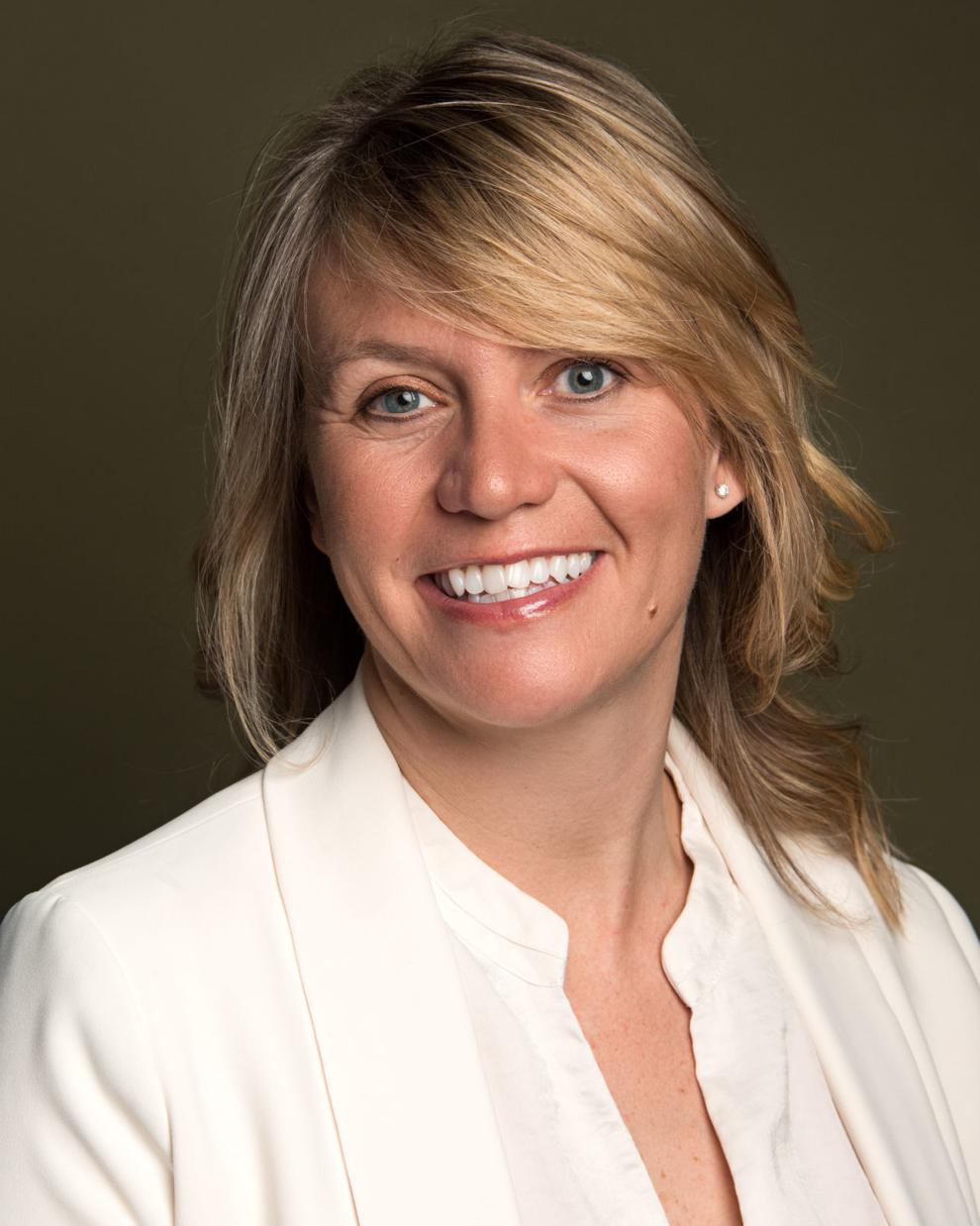 In an interview, Stricker said she wants people to know that she considers the consolidation of stores to be a good thing.
"I don't want people to be sad," she said.
Stricker said they are not closing the store because of the coronavirus pandemic.
Sales at the Pioneer Woods store were comparable to the downtown location at 1219 P St., although both have declined over the past year. Stricker said a new website in April helped boost online sales, and she now considers the website to be akin to a third brick-and-mortar location.
"We just don't need three stores in Lincoln," she said.
But why keep the location downtown, especially when the pandemic has turned it into a virtual ghost town over the past 10 months, as most businesses have kept their employees working at home?
Some of it was logistical: the downtown store is bigger and it also has longer to go on its lease. Plus, Stricker is confident business will eventually come back, especially with the store being so close to the University of Nebraska-Lincoln.
"The university isn't going anywhere," she said.
But there also is a sentimental angle.
Stricker started working at Footloose & Fancy in 1995, and she and Matt bought it in 2002. They opened the Pioneer Woods store two years later, but the original location, which opened in 1975, has a certain attachment.
"My heart is in downtown," she said.
Downtown is also a place where the Strickers are invested. In 2014, they bought the 130-year-old former Swanson Russell building at 1222 P St., across the street from the downtown store, and redeveloped it into an apartment building called The Stack.
The Stack has about 3,800 square feet of retail space on the first floor, a location the Strickers had hoped to rent out to another retailer or restaurant.
But the plan now is to move their store there when their lease is up in August 2022.
It's almost triple the size of the current downtown location, which will offer them room to expand.
They plan to expand the footwear selection at the downtown store, and they will continue in-town delivery of online purchases — something they started doing during the pandemic.
Stricker hopes that will soften the blow some for people who were used to shopping at the Pioneer Woods location, but she'd also like to think many of those people will come downtown to shop.
"I'm hoping that if they love the product and they love our staff, they'll drive 10 minutes to come downtown," she said.
PHOTOS: PANDEMIC CHANGES DOWNTOWN LANDSCAPE
Photos: Pandemic changes downtown landscape
Ghost Town, 10.20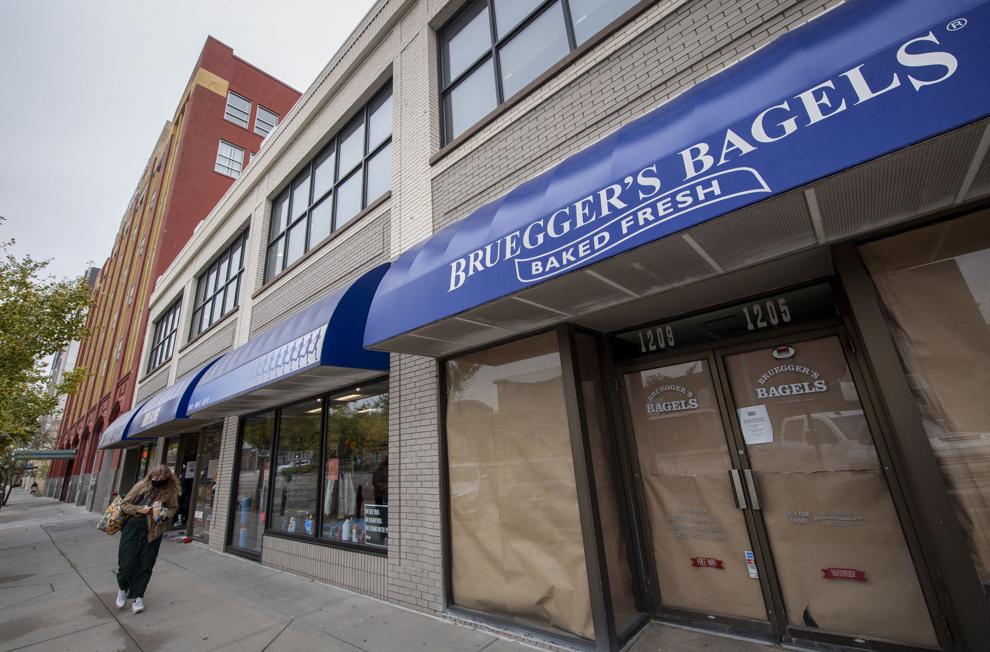 Ghost Town-Novel Idea, 10.21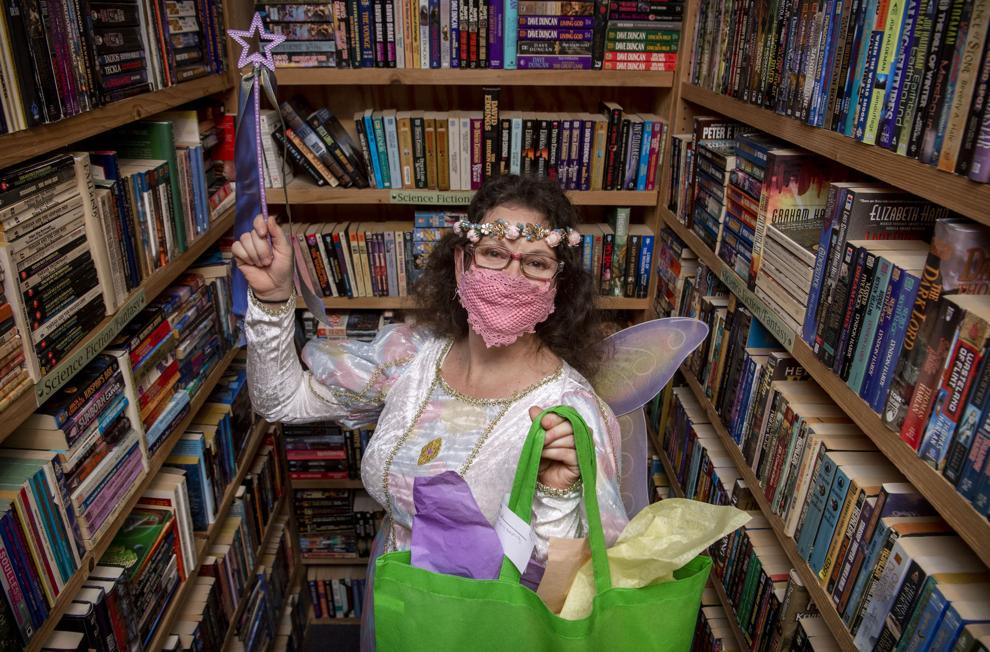 Ghost Town-Judtih Andre, 10.21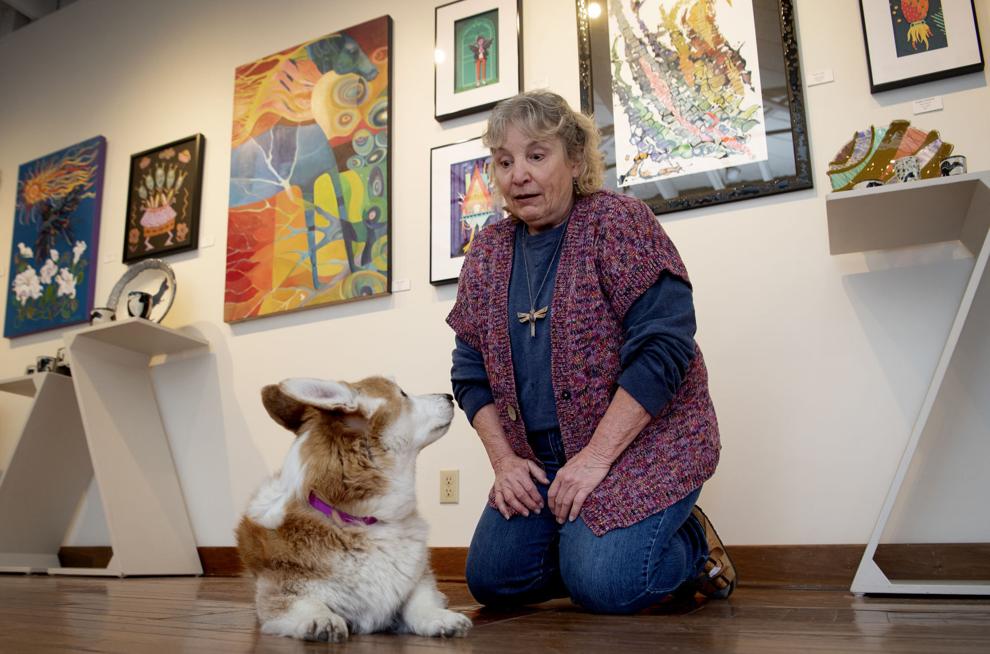 Matt Taylor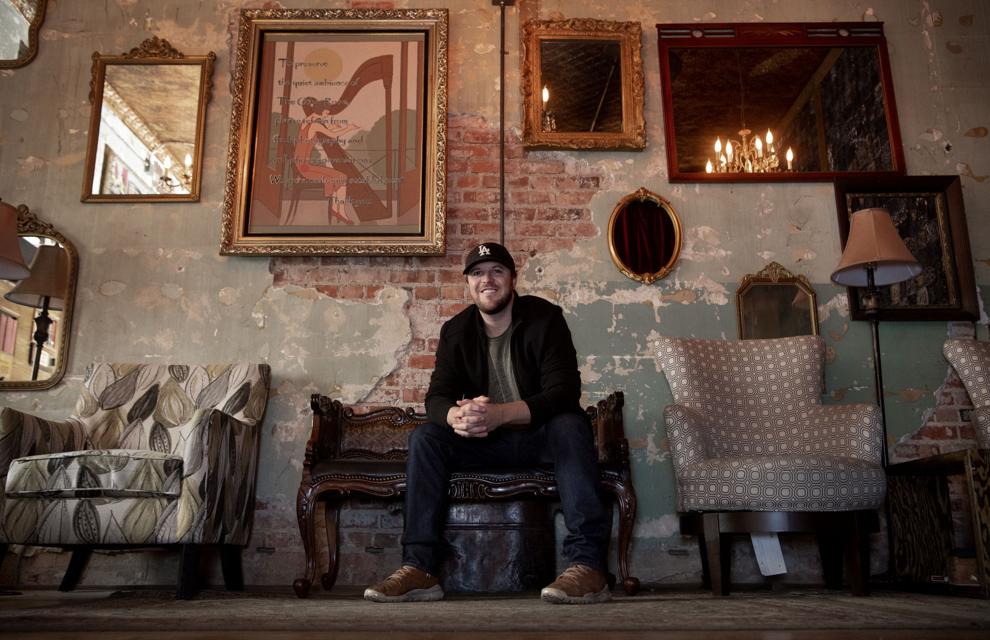 Ghost Town-Chef Nadar, 10.21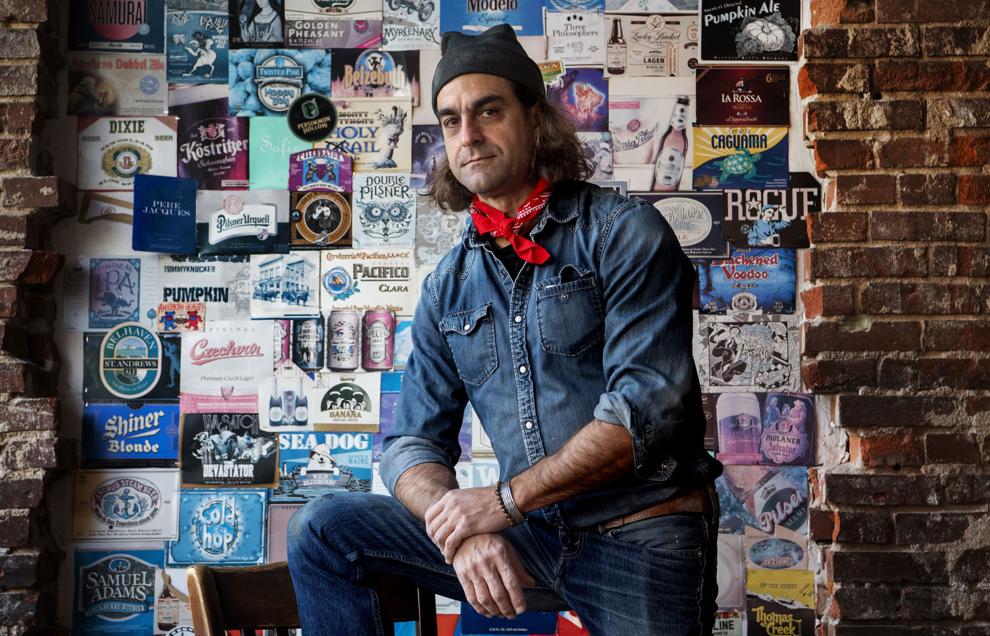 Downtown ghost town, Husker Headquarters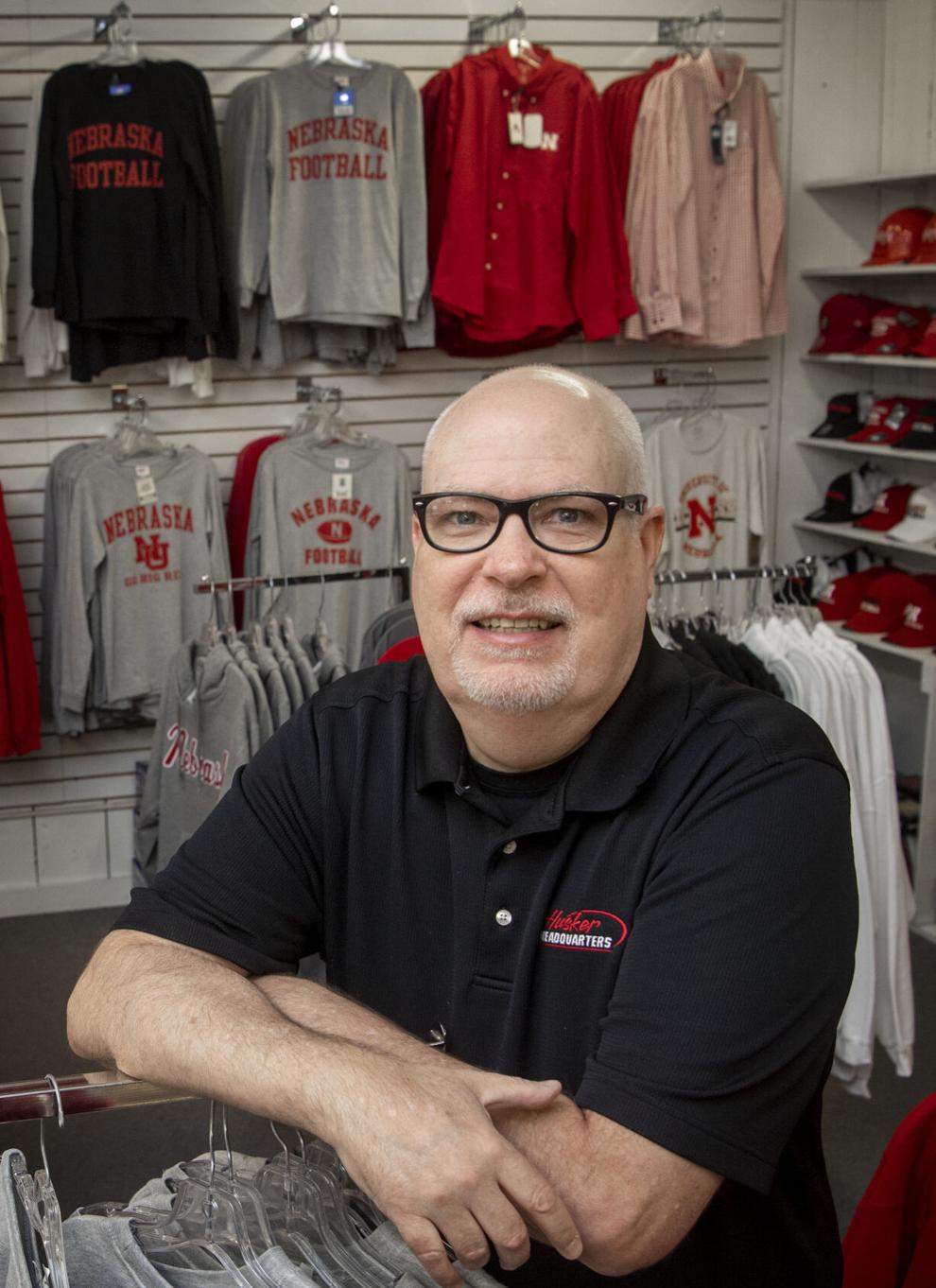 Ghost Town - From Nebraska Gift Shop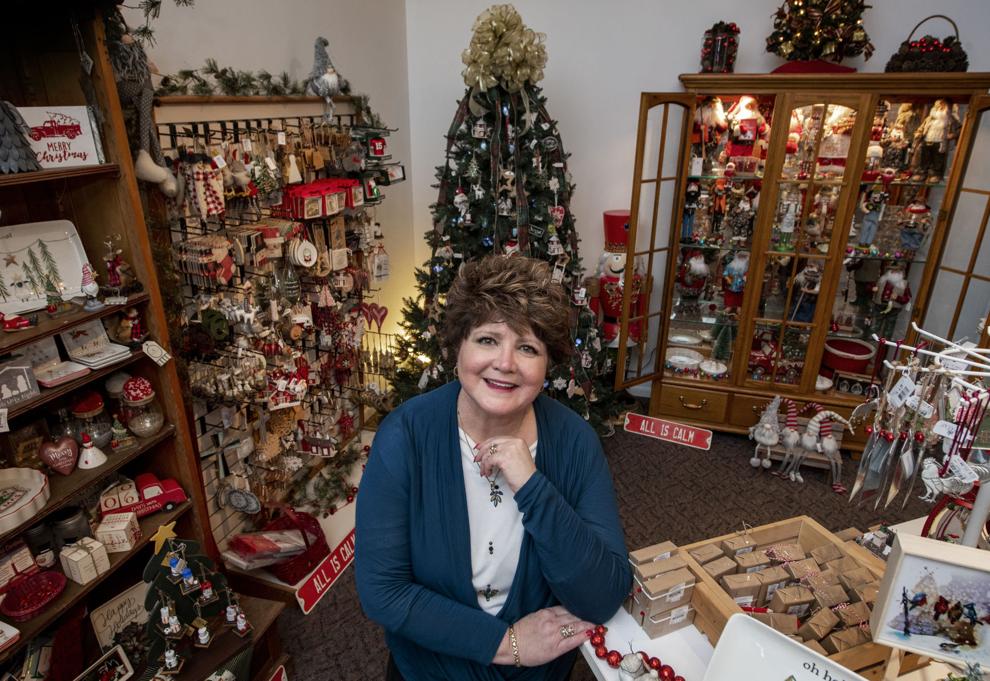 Downtown ghost town, Cornhusker Marriott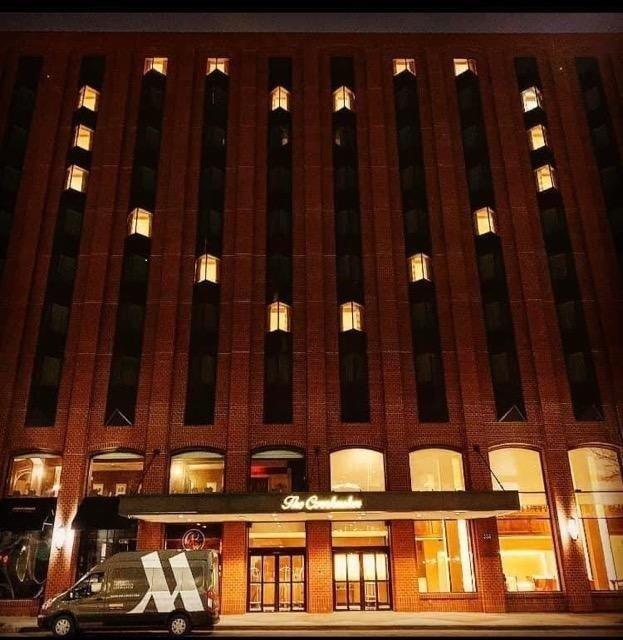 Downtown ghost town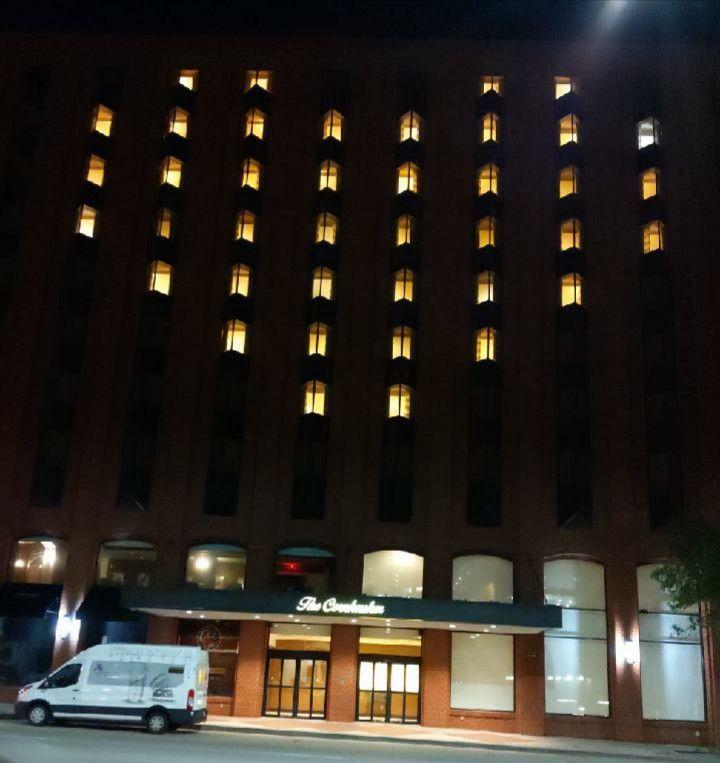 A walk downtown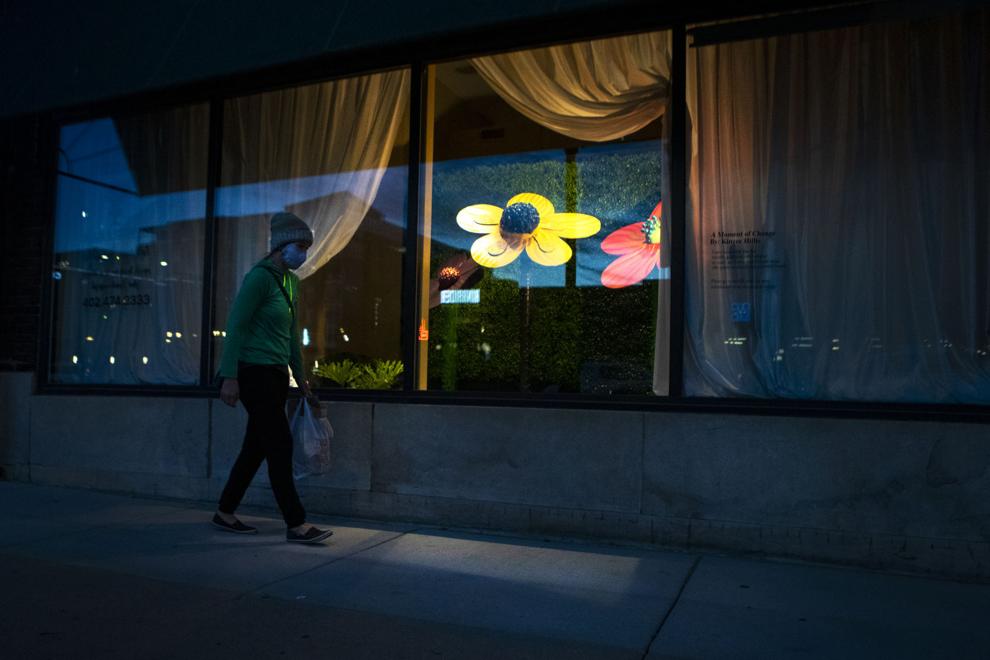 A walk downtown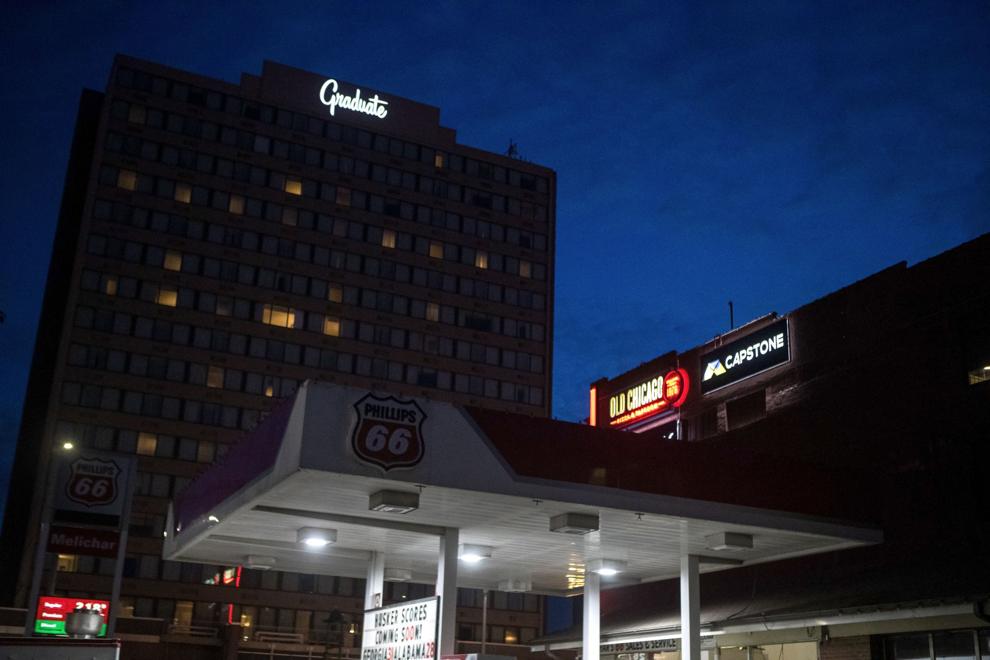 A walk downtown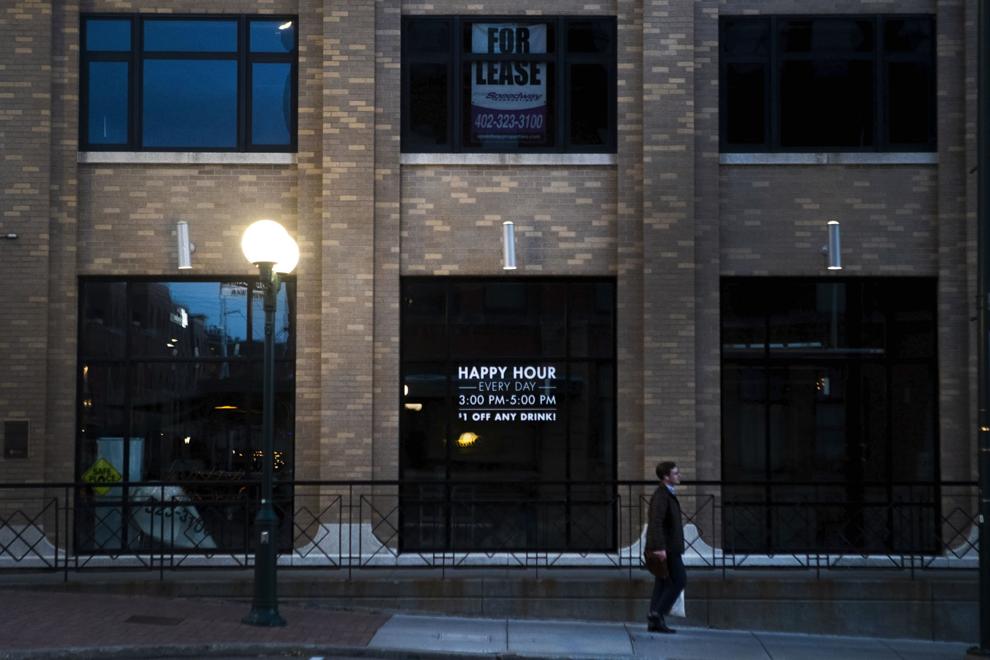 A walk downtown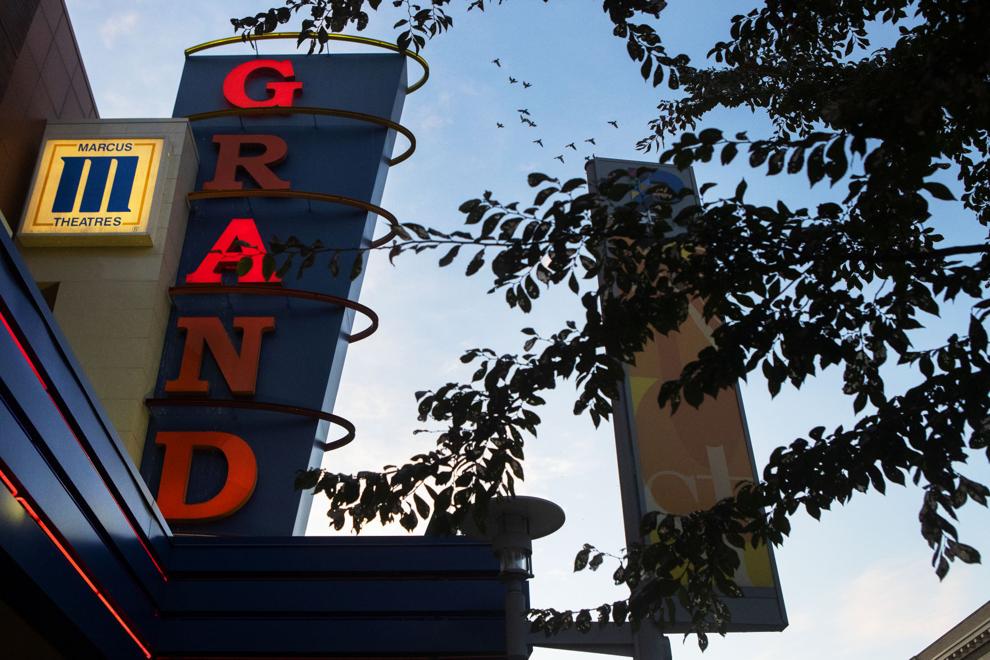 A walk downtown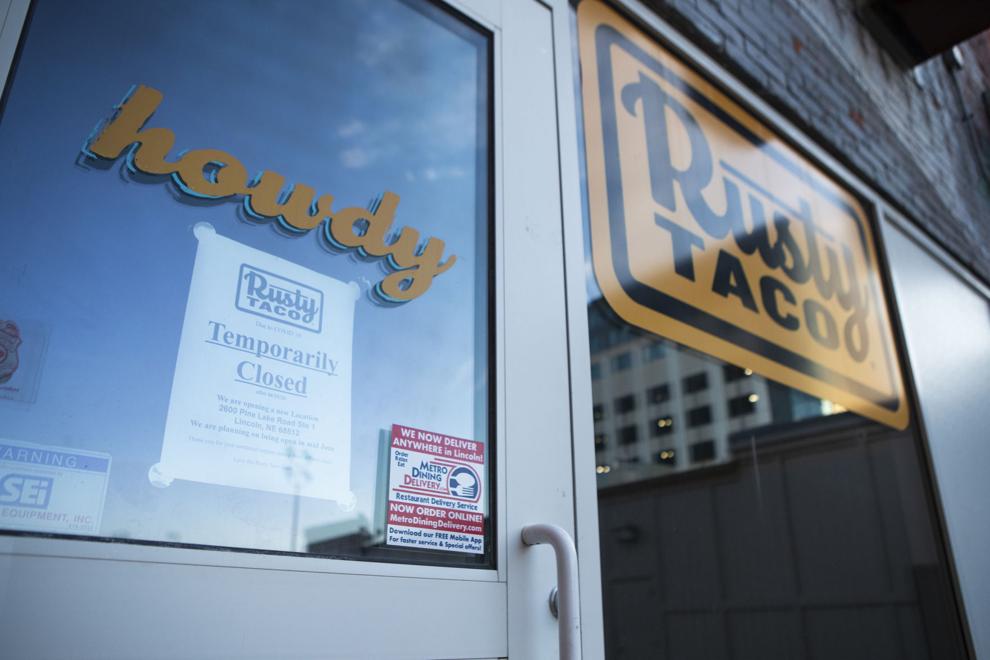 A walk downtown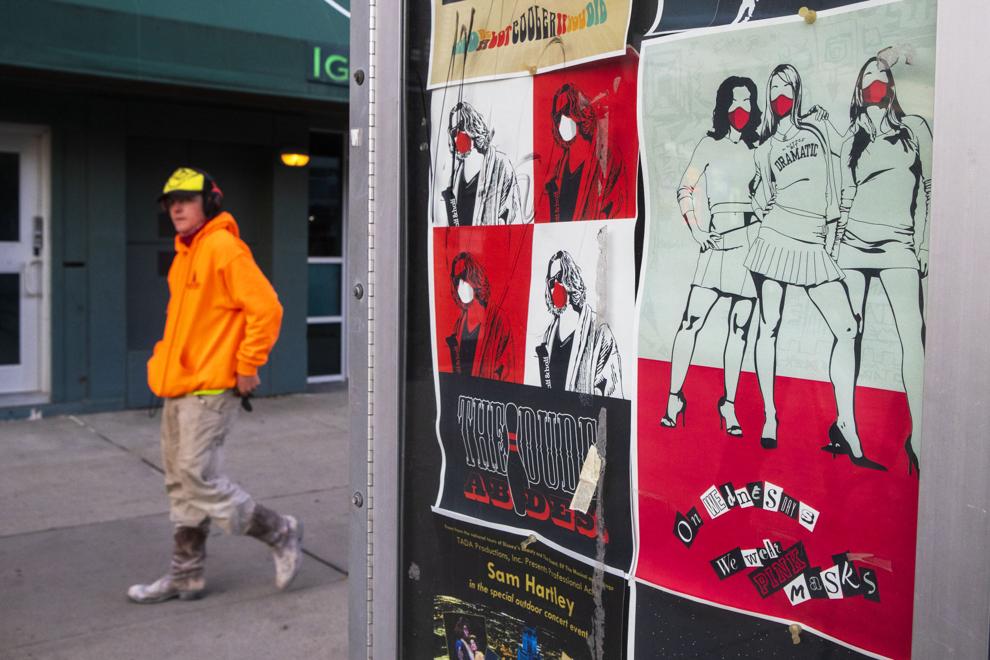 A walk downtown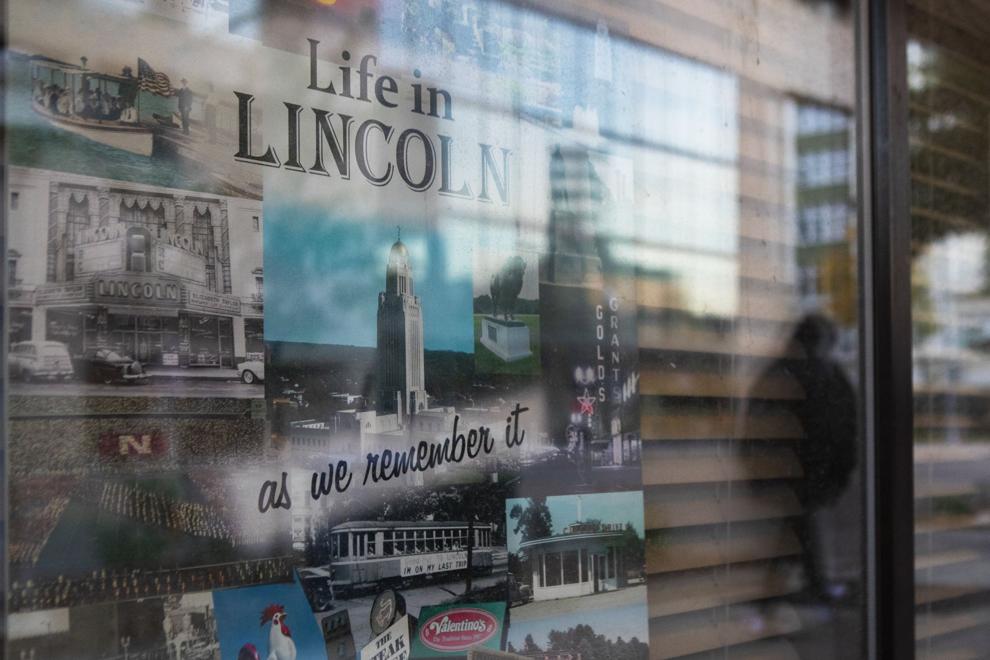 A walk downtown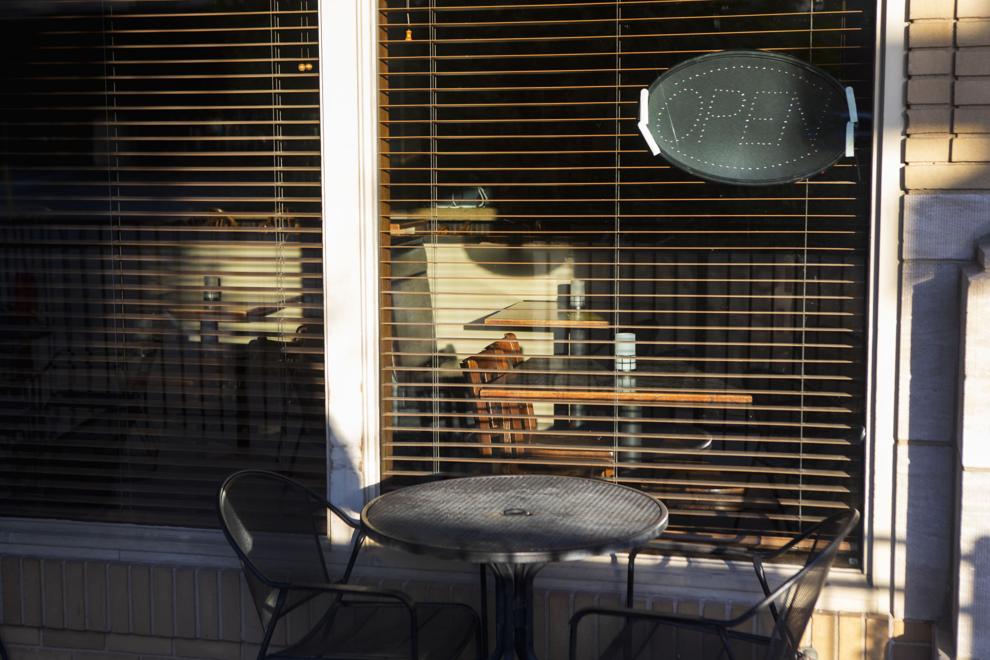 A walk downtown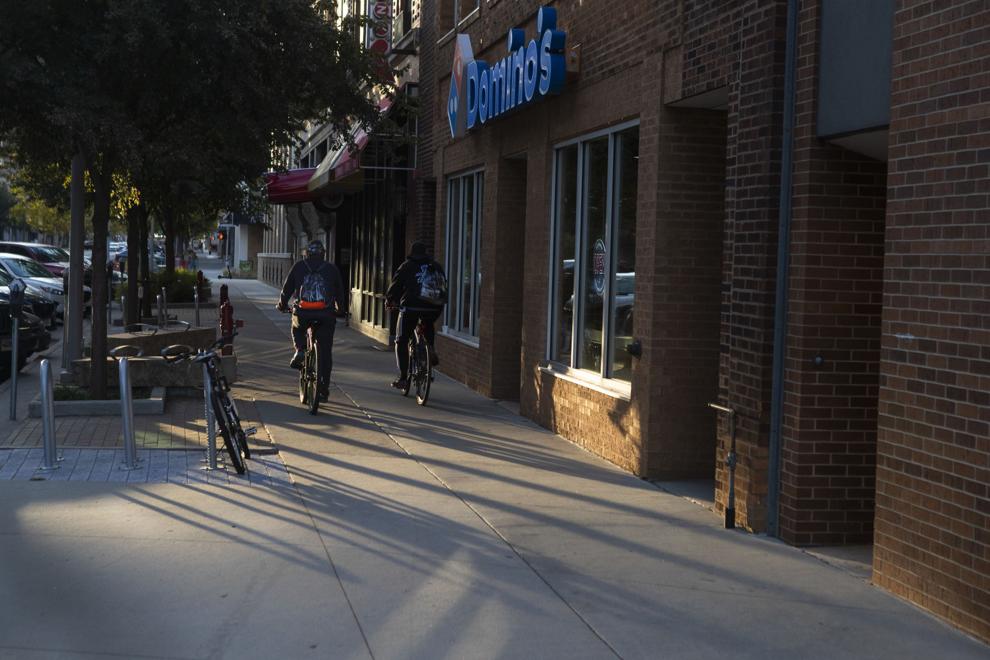 Olsson 10.5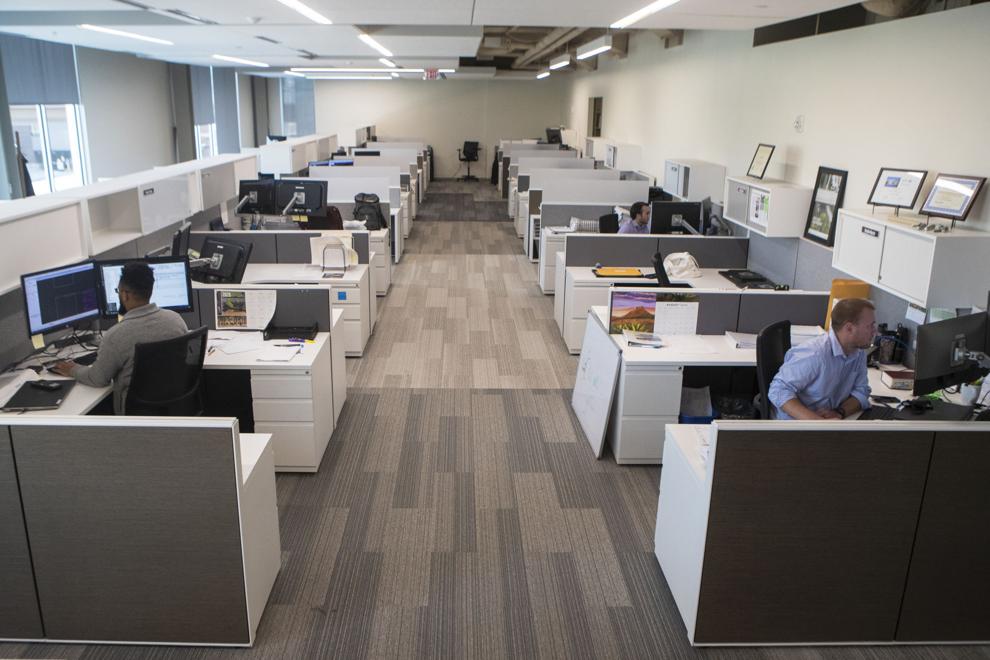 Olsson 10.5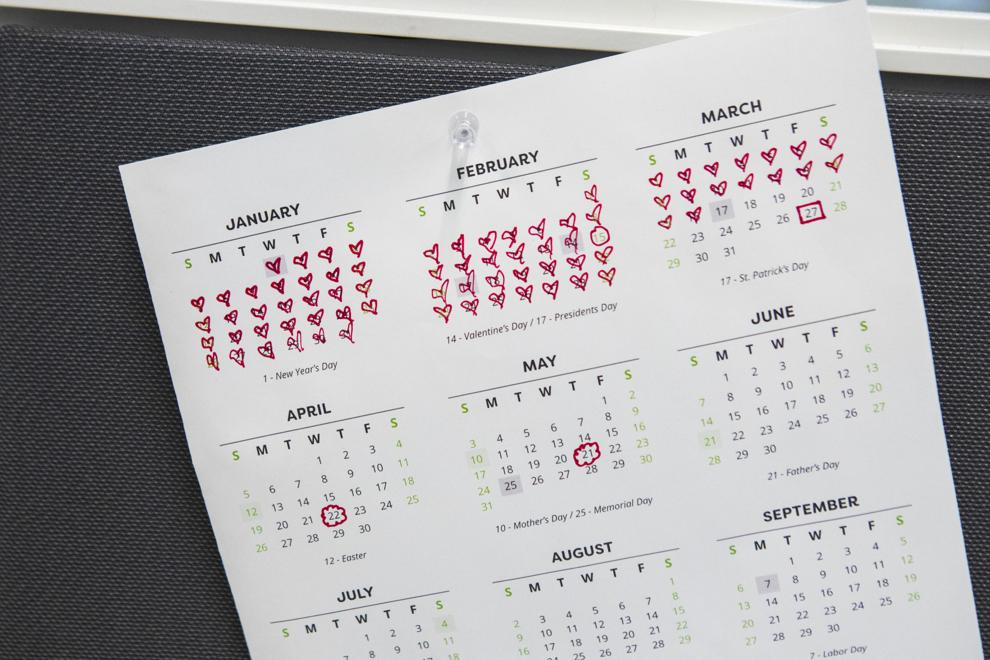 Olsson 10.5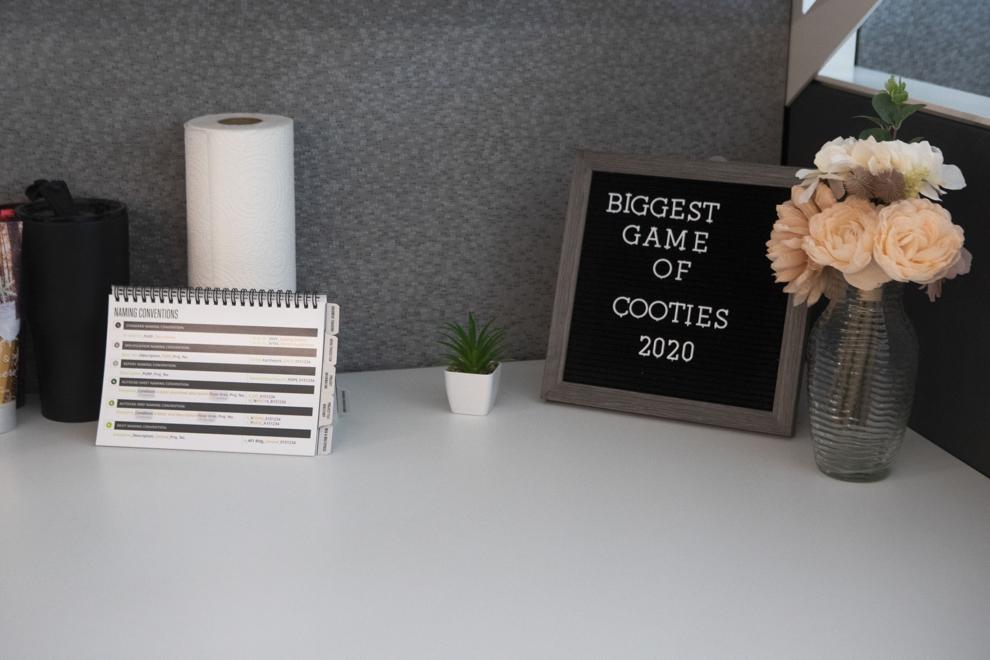 Olsson 10.5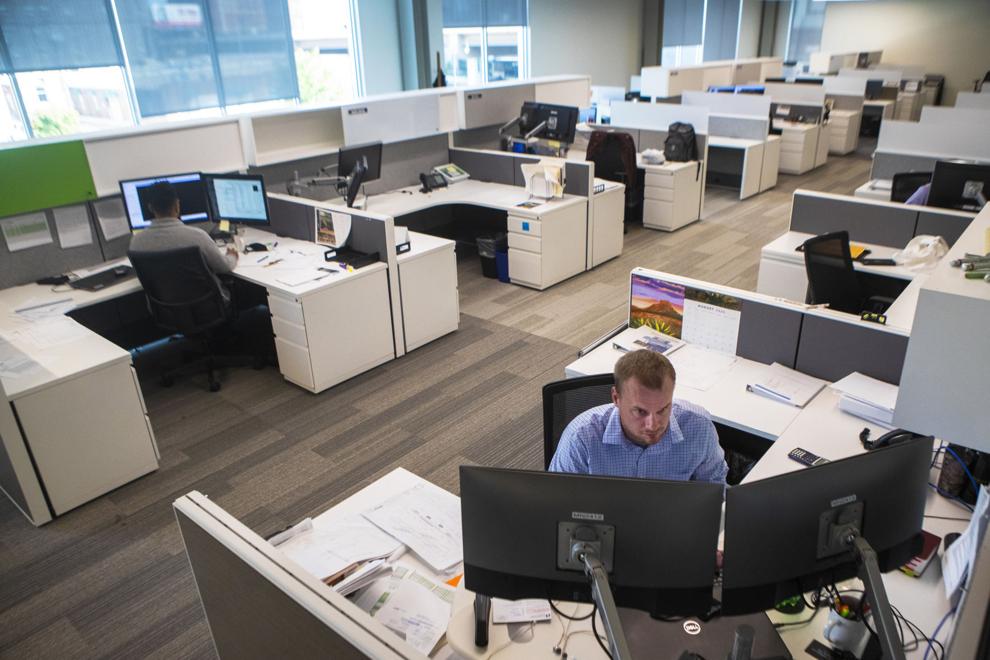 Olsson 10.5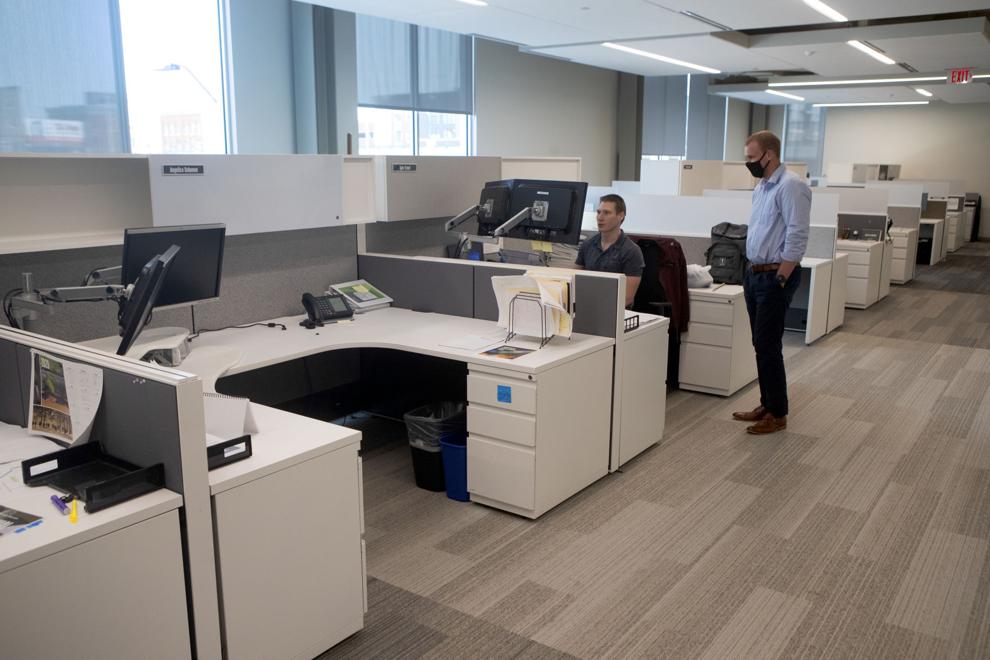 Hitting the brakes, bike ridership during pandemic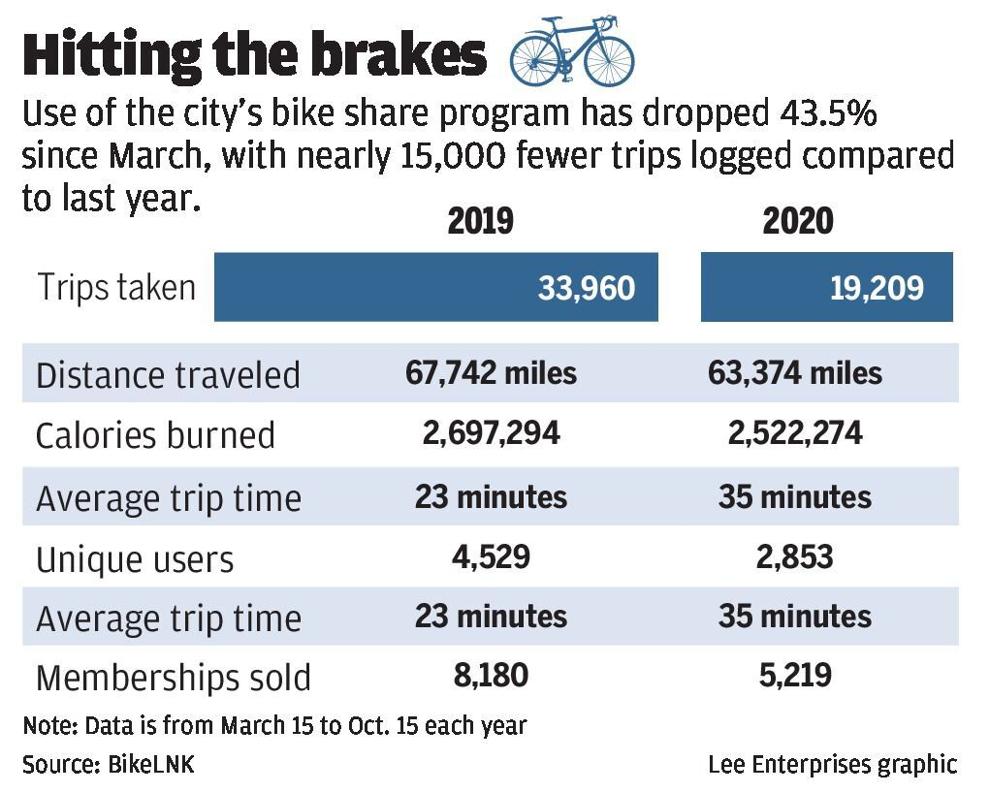 Sales and occupation tax collections down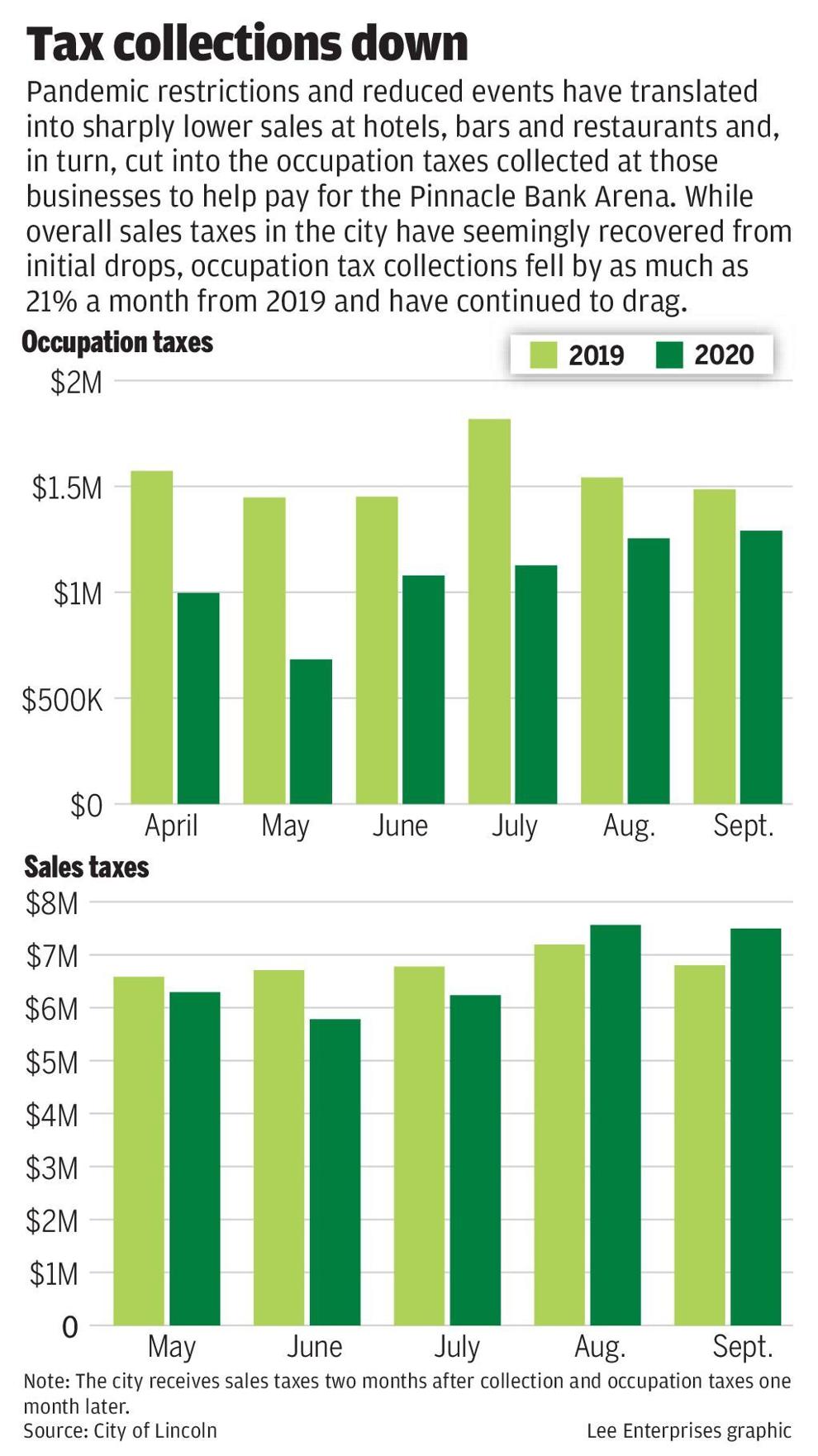 Parking revenue during COVID-19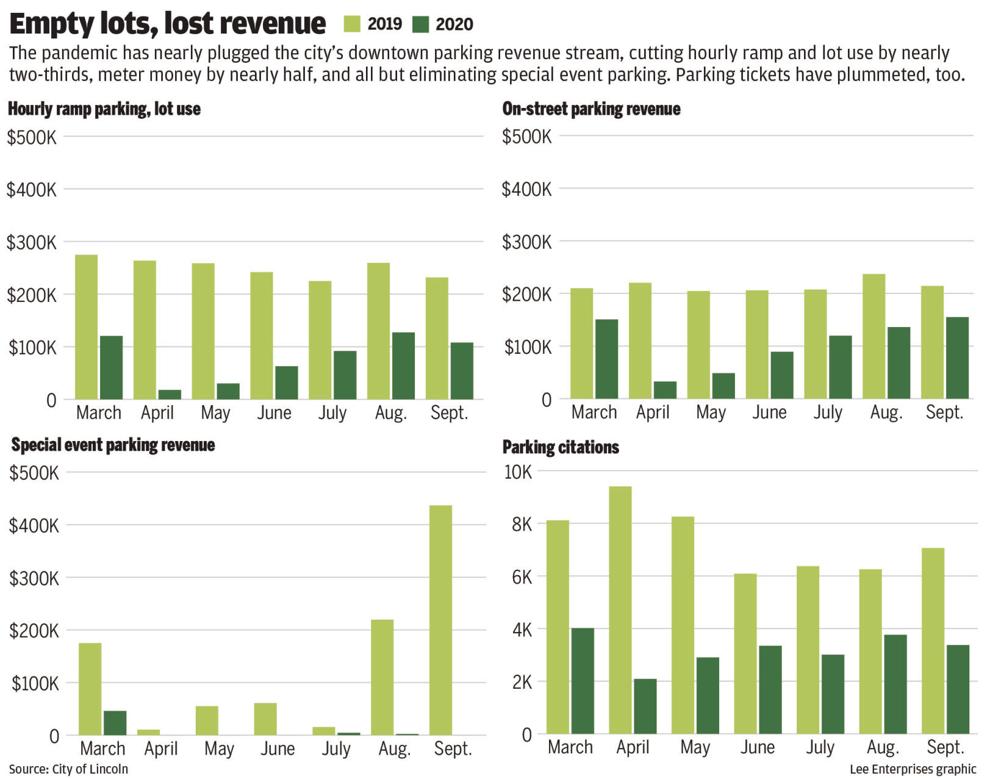 YMCA shut down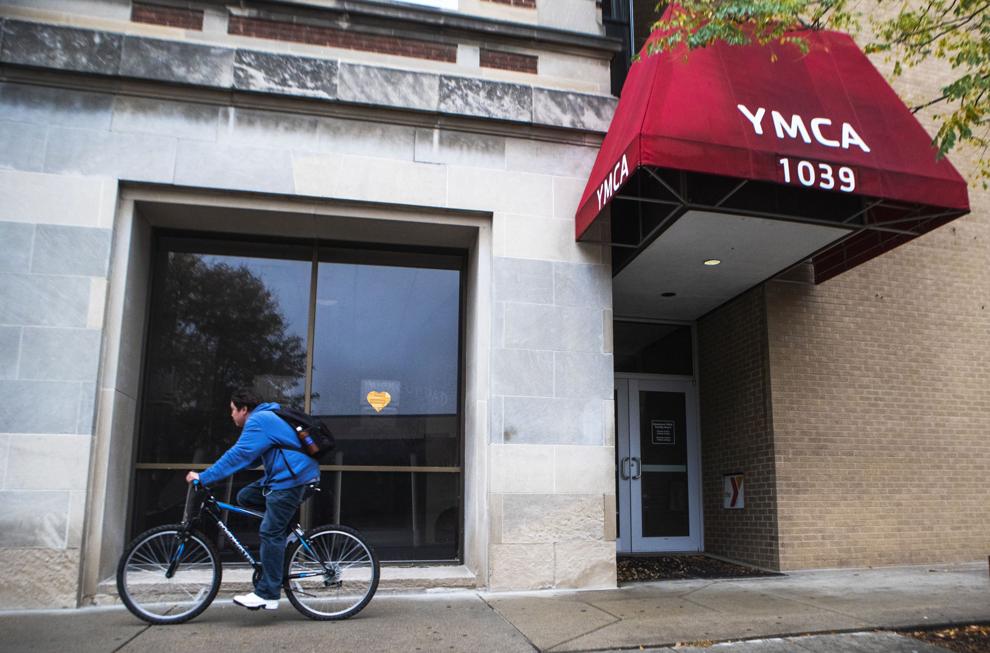 YMCA shut down