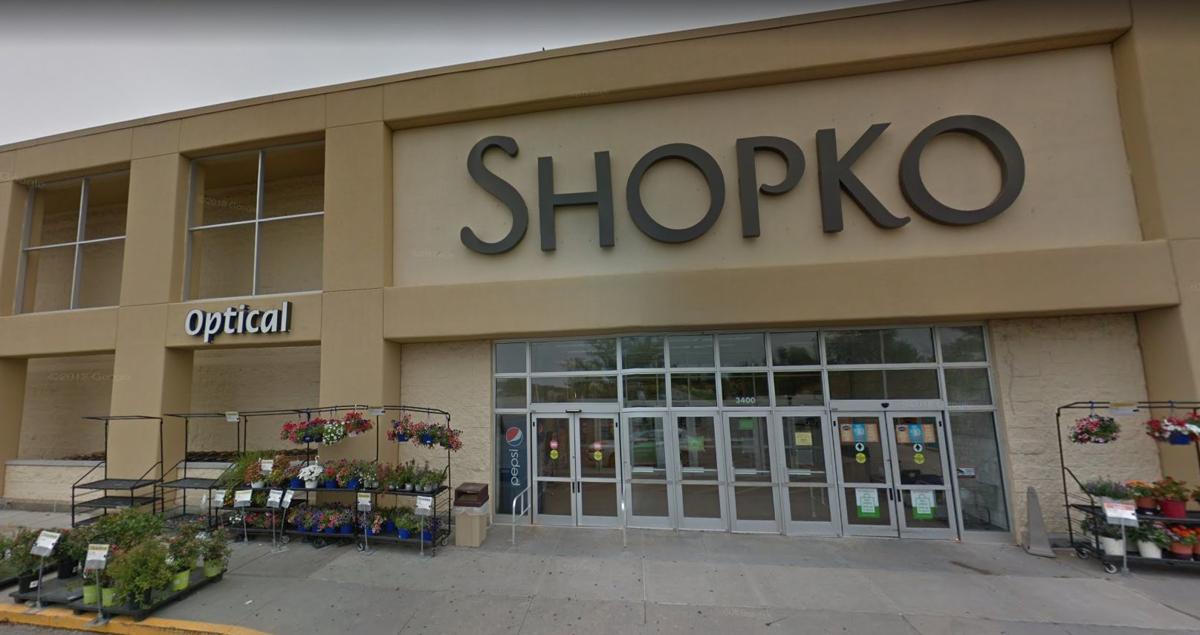 Sears, which closed last weekend, is the first of five big box stores that will be closing in Lincoln this spring. The other four are all Shopkos, and the first of those shut its doors Saturday.
The Shopko at 3400 N. 27th St. closed for good Saturday. It lasted just short of 19 years, having opened in April 2000.
Its closing was announced in December, about a month before the company declared bankruptcy and announced it would close all of its Lincoln stores.
The other three Shopkos, at 66th and O streets, 27th Street and Nebraska 2 and 27th and Pine Lake Road, are tentatively scheduled to close next month.
A spokesman for Menards, which has owned the Shopko building since 2015, said the building is listed for lease, and it is seeking another tenant.
Good news for Gordmans
Despite closing all of its Lincoln stores, Shopko is attempting to reorganize in bankruptcy and keep about 100 stores open.
You have free articles remaining.
That's something that Gordmans was able to do successfully, albeit with help from a new owner.
The retailer, which was based in Omaha for more than 100 years, declared bankruptcy two years ago and at the time appeared headed for liquidation.
However, Houston-based Stage Stores bought more than 50 stores, including the one in Lincoln, and kept operating them under the Gordmans name.
Bankrupt retailers don't usually wind up as success stories, but Gordmans is looking that way, at least for now.
Stage Stores announced plans this month to open 38 new Gordmans stores across eight states. Though none of the new locations is in Nebraska, the retailer said it plans to open more new stores this summer.
Most of the new stores being opened are in smaller communities, so that might bode well for some Nebraska communities that have lost Sears, Shopko, Kmart and other national retailers over the past few years.
Lincoln stores that have closed or are slated to close