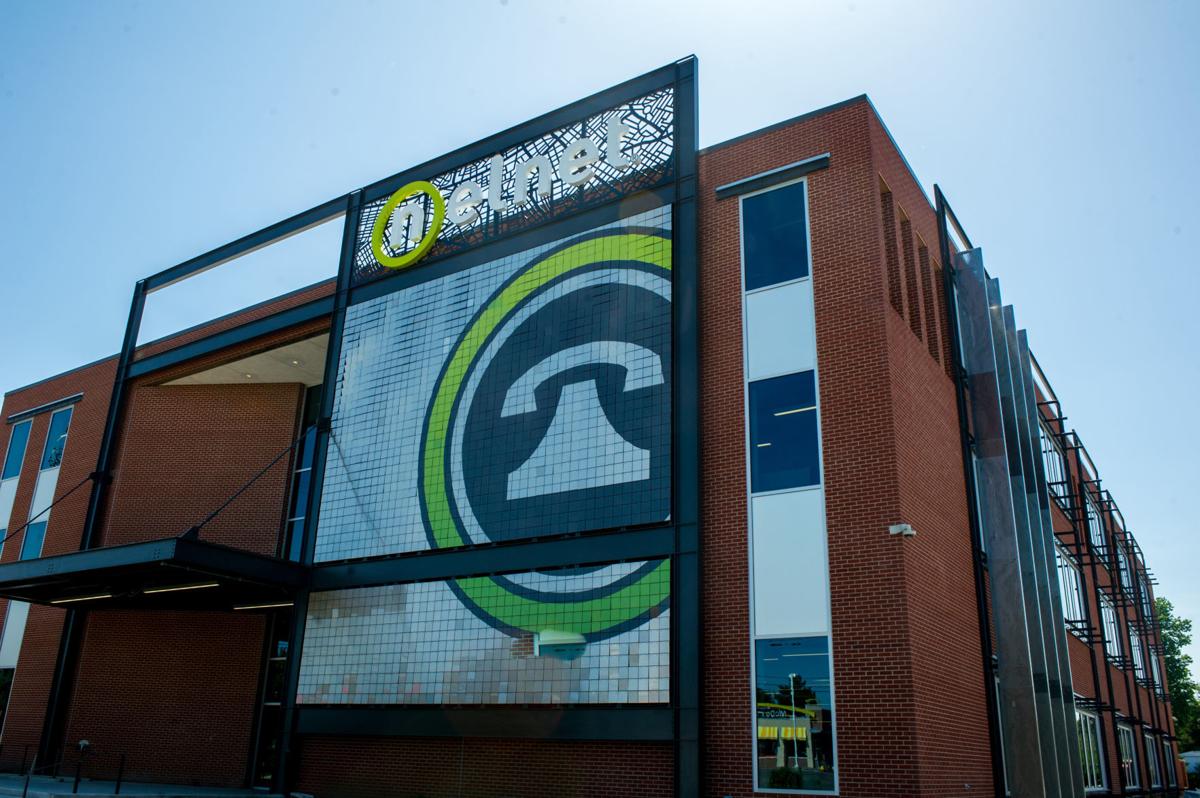 Nelnet has been dealt a second blow in its quest to continue as one of the main companies servicing student loans for the federal government.
The Lincoln-based financial company said Monday that the Department of Education notified it that it will not be considered for the Business Process Operations component of the department's Next Generation Financial Services Environment contract.
Business Process Operations encompasses the back office and call center operational functions for servicing the department's 43 million student loan customers.
Nelnet said in a news release that it was told its application did not meet "certain requirements related to small-business participation."
Officials at the Department of Education could not be reached for comment Monday.
The decision comes on the heels of a similar one in April when Nelnet was told it was out of the running for the technology and processing component of the NextGen contract.
"We are shocked that the two highest-rated servicers and the dedicated employees who are responsible for achieving those rankings will not be considered by the department for this contract," said Jeff Noordhoek, chief executive officer of Nelnet. "We are frustrated and disappointed by this decision and the lack of transparency in the process and will pursue every legal avenue available to ensure that students have the high quality service they've come to expect from us."
Nelnet in 2018 bought Great Lakes Educational Loan Services Inc., one of the other three companies that service federal student loans. At the end of March, the companies were servicing nearly 13 million borrowers and nearly $430 billion worth of loans.
Both companies have had contracts with the department to service loans since 2009. Those contracts are set to expire at the end of this year.
Noordhoek noted that the federal student loan program is complicated to administer, and Nelnet and Great Lakes have extensive experience servicing the loans.
"To simply throw away the training and experience of Nelnet, Great Lakes and our dedicated associates is a recipe for an implementation disaster that will negatively impact borrowers," he said.
The company said it has requested a debriefing by the department and is considering its legal options, including filing a protest challenging the decision.
The loss of both pieces of student loan business could be devastating for the company.
While Nelnet has worked hard to diversify over the past decade — buying Allo Communications, investing in startups and real estate and growing its tuition and educational services business — its loan servicing division is by far the largest part of the company, bringing in more than $500 million in revenue last year.
Nelnet has not said how many of its employees work directly with loan servicing, but the loss of the federal student loan business would likely put hundreds of jobs in Lincoln in jeopardy.
"The department's contracting decisions are difficult and, if they stand, they will have a long-term impact on Nelnet," Noordhoek said. "Fortunately, we are financially strong and have diversified significantly over the years. Moving ahead, I'm confident there will be better days and we will continue to grow our core businesses and invest in new opportunities by focusing on exceptional service and leveraging our great place to work."