OMAHA — Head past the rows of used lawn mowers and bikes in the parking lot and step through the doors of a Sol's Jewelry & Loan.
General manager John Dineen promises you'll be amazed. And he's right.
It's not the mix of glowing TVs, colorful guitars and always-popular guns that stands out. Or even the suit of armor at the Sol's in west Omaha. That's standard fare at most pawn shops.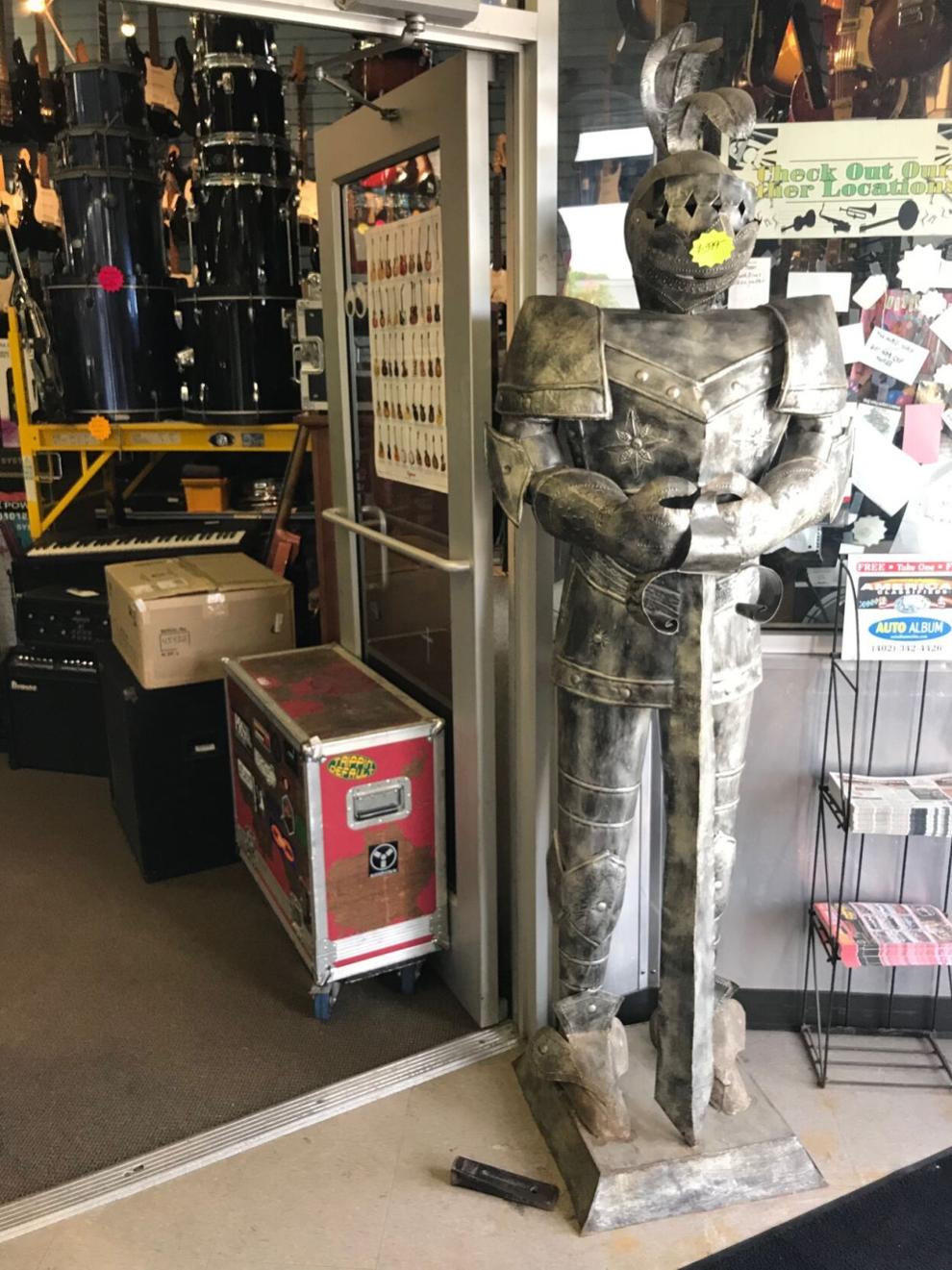 The stunner is the $68,999.22 4-carat diamond and platinum wedding ring at that 120th Street location. Or the $20,515.99 diamond and ruby bracelet at the 72nd Street store.
First-time customers are shocked by what they discover in the nondescript jewelry cases.
"They don't realize we carry these kinds of items," Dineen said of the high-end jewelry and watches and designer handbags that can be found across six Omaha locations. "Our client base has expanded, and we're trying to get more and more of those items."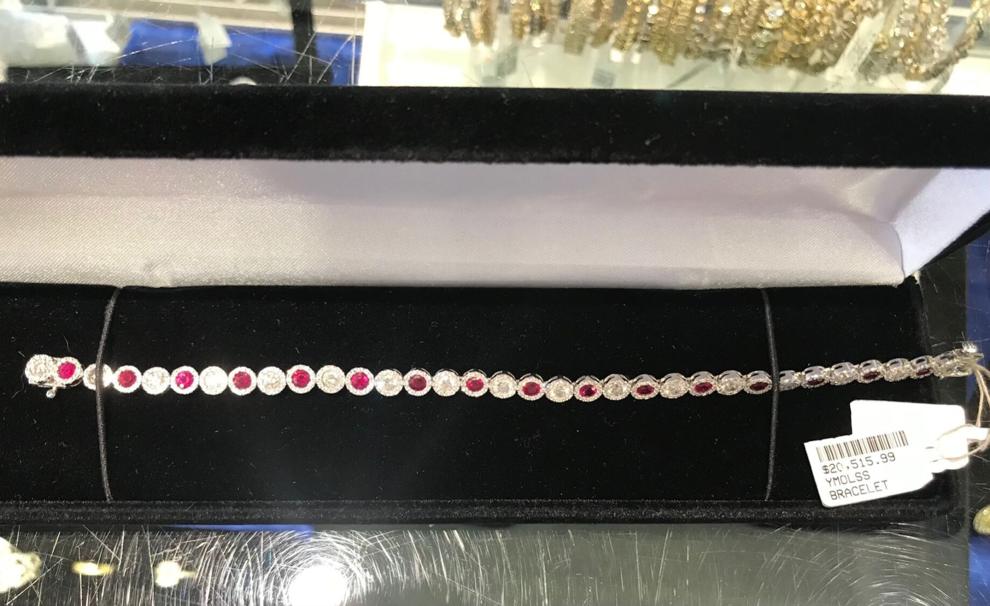 It's quite a different look than the sad pawn shop image that pops up in the movies, Dineen said. Sol's has been trying to move past that stereotype for years.
Secured loans for personal property are still a huge part of Sol's, owned by Bruce Kaiman, a former Omahan who now lives in Colorado.
Business owners will offer trucks, machinery and supplies as collateral to bridge the gap between projects.
"Gun guy" Randy Bartman at the 72nd Street store said people will pawn something even for a bus pass.
A man stood at the checkout counter at 120th and Center, hocking items he said will get him through the week.
A few feet away was a woman customer who declined to be named but said she likes the nice deals on the jewelry — even with surprising price tags of $12,000 for a ring and $16,000 for a men's watch. Designer purses can range from hundreds to thousands of dollars.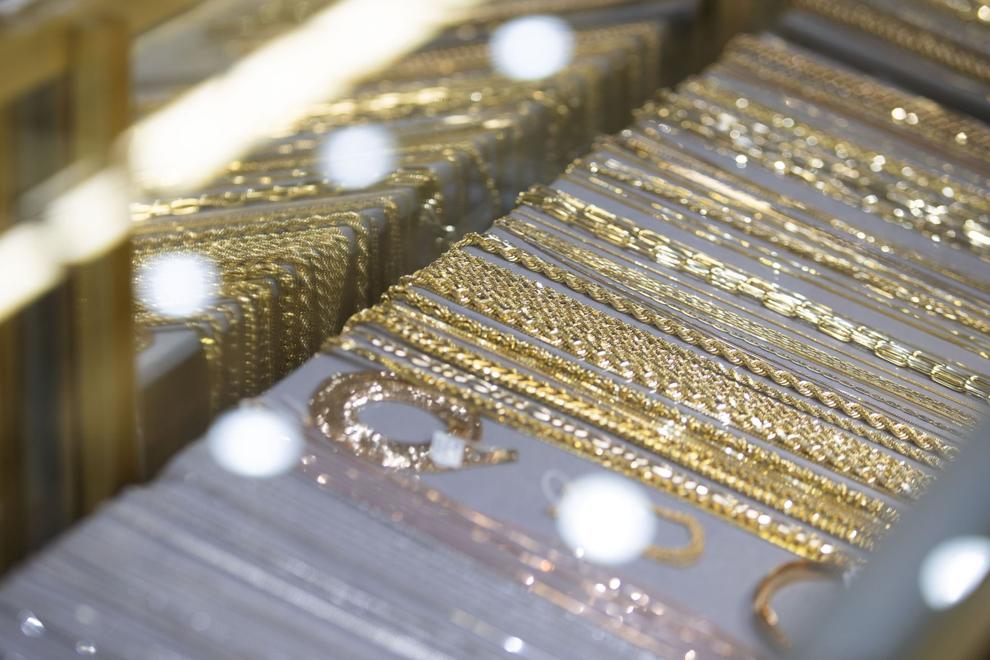 Sometimes designer items take a while to sell, but the demand is there. Luckily, there's a payment plan, and all prices are negotiable.
"We want to be as competitive as we can with all the online stores," Dineen said. "We want to give our customers the best price they are not going to find anywhere else."
Prices for finer goods usually are 20% to 40% below regular retail, depending on the condition and year of the item. Some are "previously enjoyed" and some are new.
Sol's will give you a deal on that never-worn 3-carat diamond ring in your jewelry box or on last year's Birkin bag. The business, which has been around since 1980, provides an option for those who don't want to sell things on Craigslist or send an item through the mail.
Sol's demographic is across the board, from 18- to 80-year-olds.
In fine jewelry, most customers are ages 30 to 60. "We see a lot of newlyweds," Dineen said.
Other items are bought from wholesale dealers or at secondhand jewelry markets. Some might come from a jewelry store that has closed. Diamond earrings may be made by one of Sol's three full-time jewelers. They repair items, too.
The demand is great enough that Dineen said they've advertised for items, too.
With so many expensive items in the store, a strong security system is a priority. Clerks keep a close eye on anyone gazing around the jewelry counters.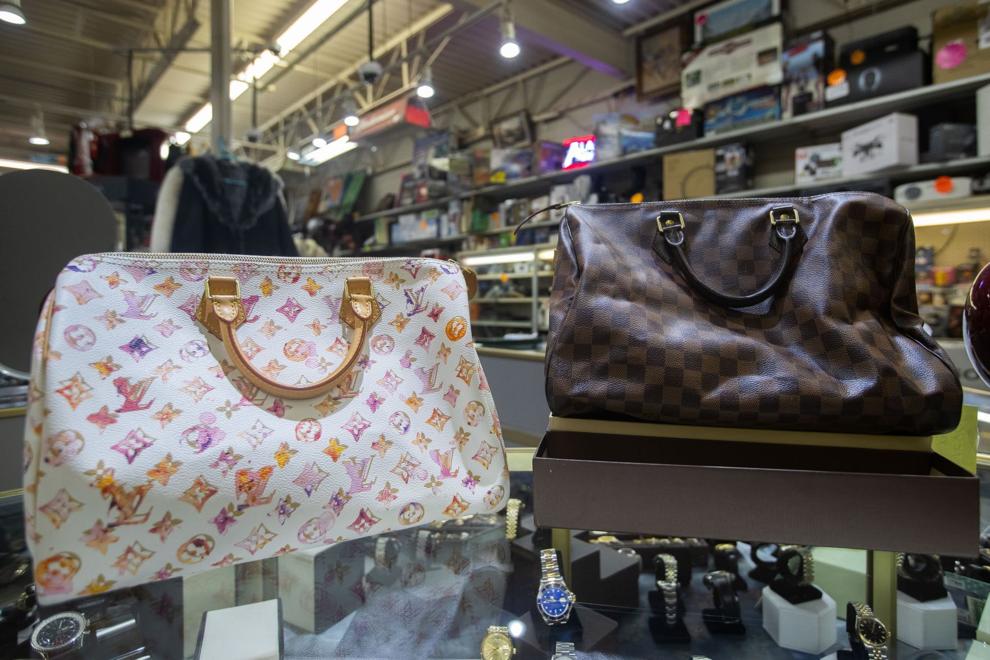 That's also part of the goal of always providing outstanding customer service. Pawn shops such as Sol's are not a scary place, Dineen wants everyone to know.
"When somebody walks through," he said, "I will see them two or three more times because they love coming in. I don't want you to buy one thing. I want you to be a customer for life."
12 Nebraska shops worth checking out
Marah's Treasures
The Most Unlikely Place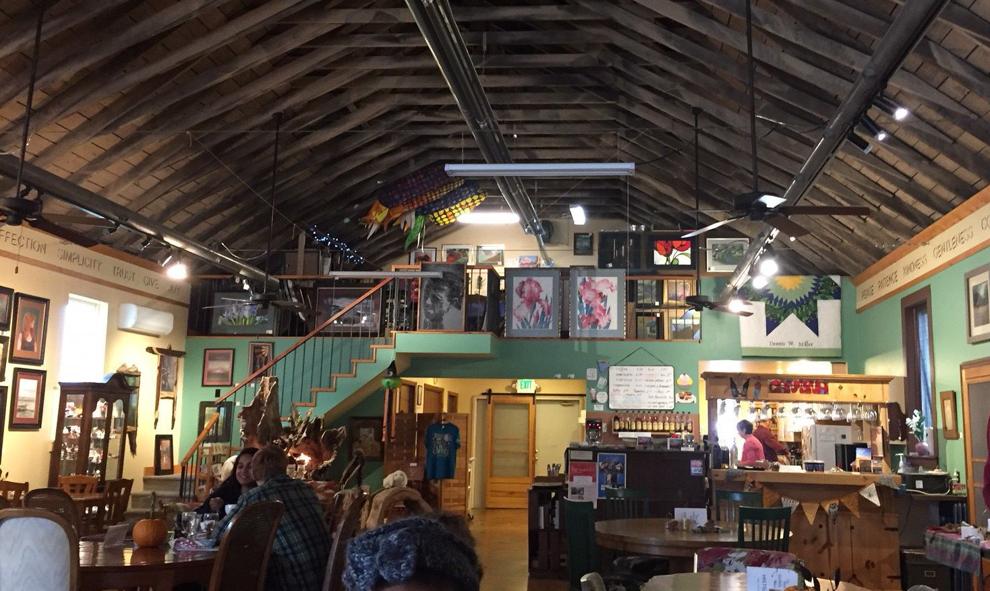 Fort Cody Trading Post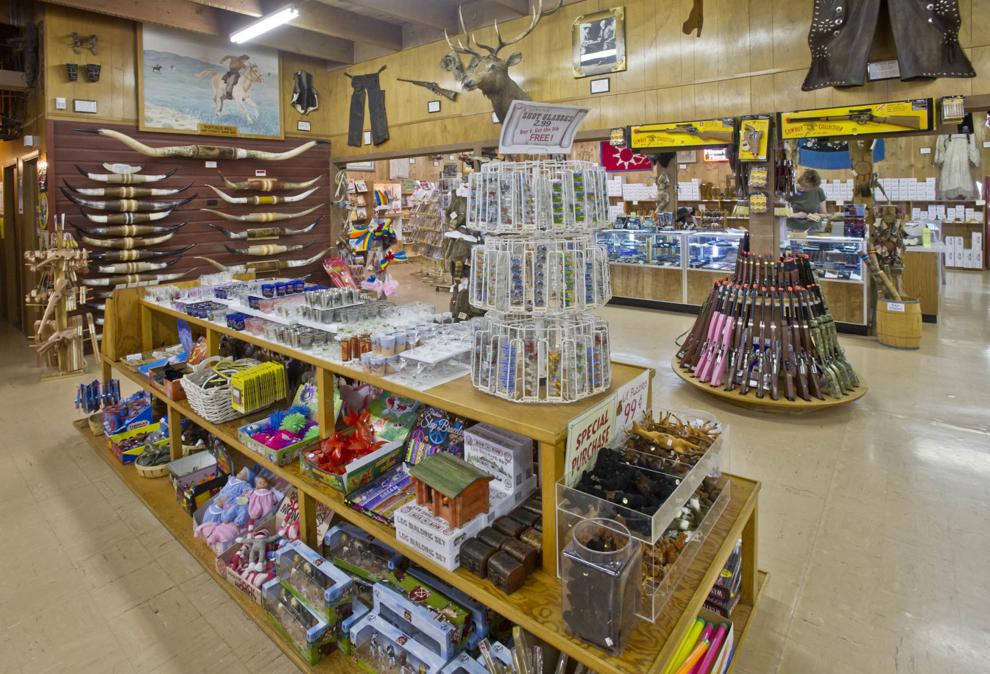 Marshall Custom Hats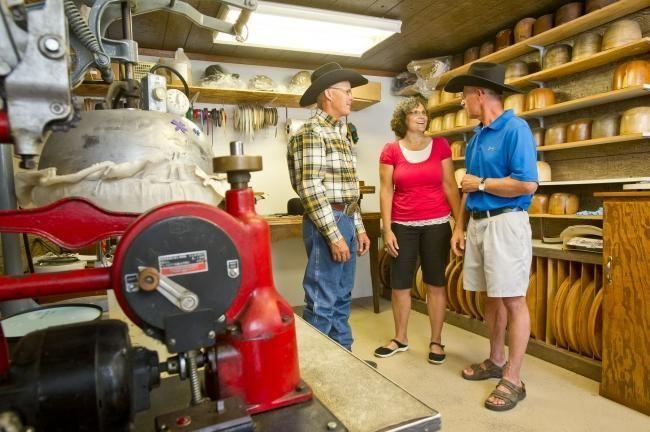 Hollywood Candy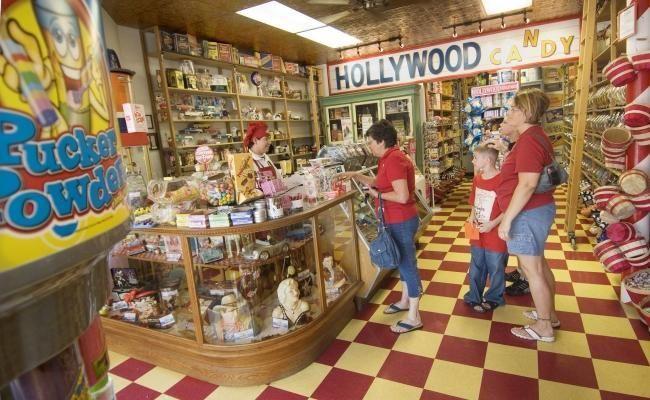 Brown Sheep Co. Mill Store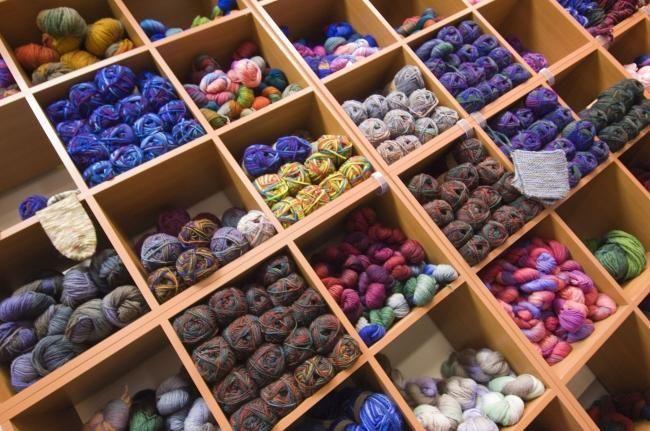 Cottage Inspirations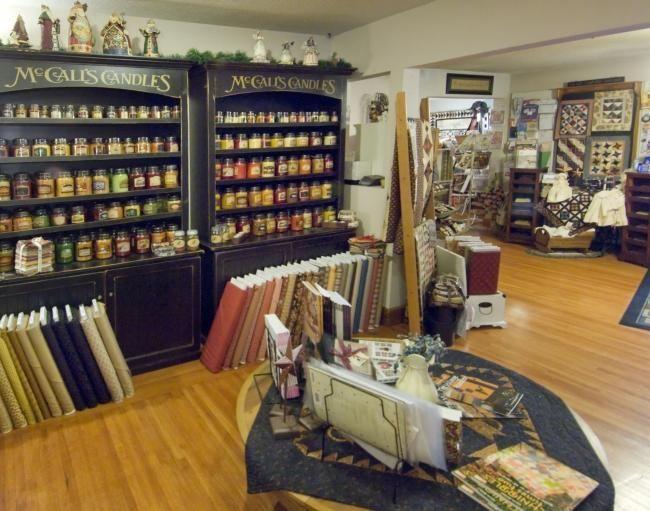 Antiquarium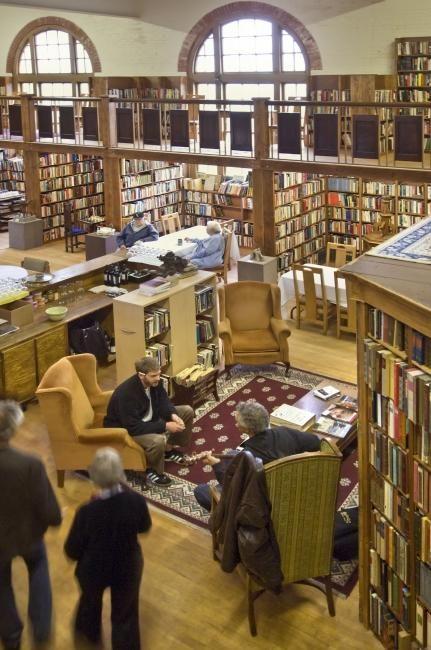 Master's Hand Candle Co.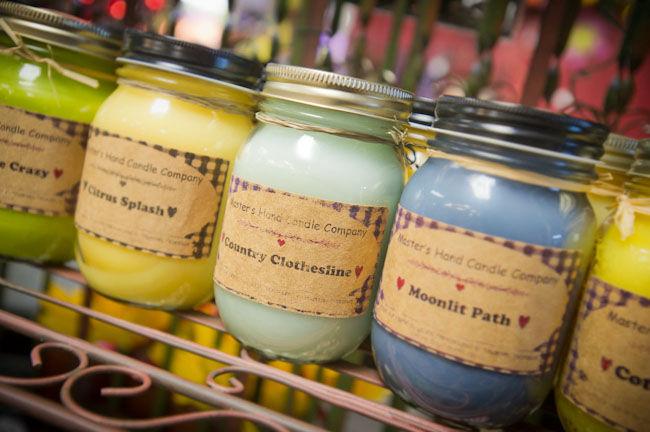 North Platte Art And Gift Gallery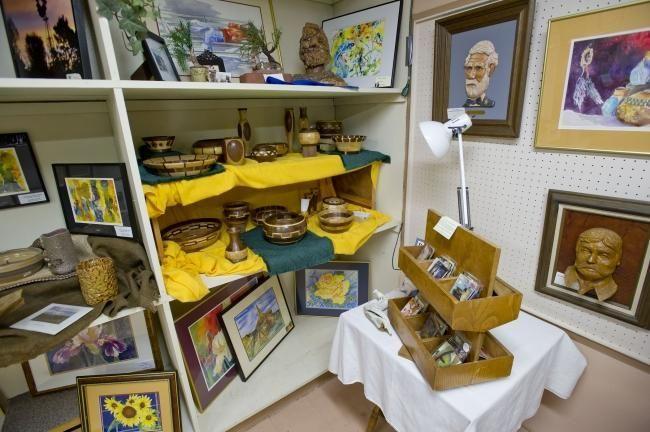 Park Avenue Antiques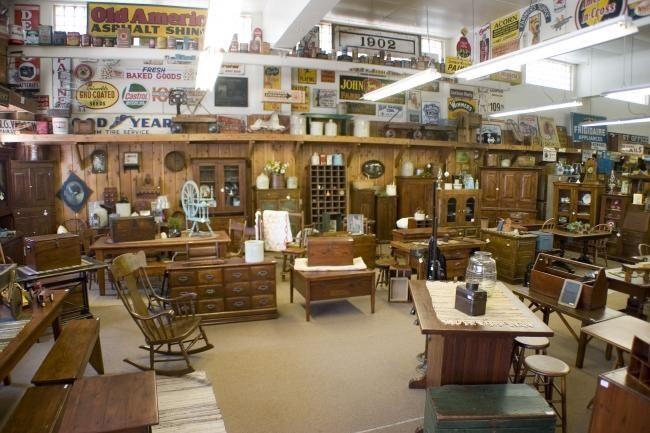 The Keeping Room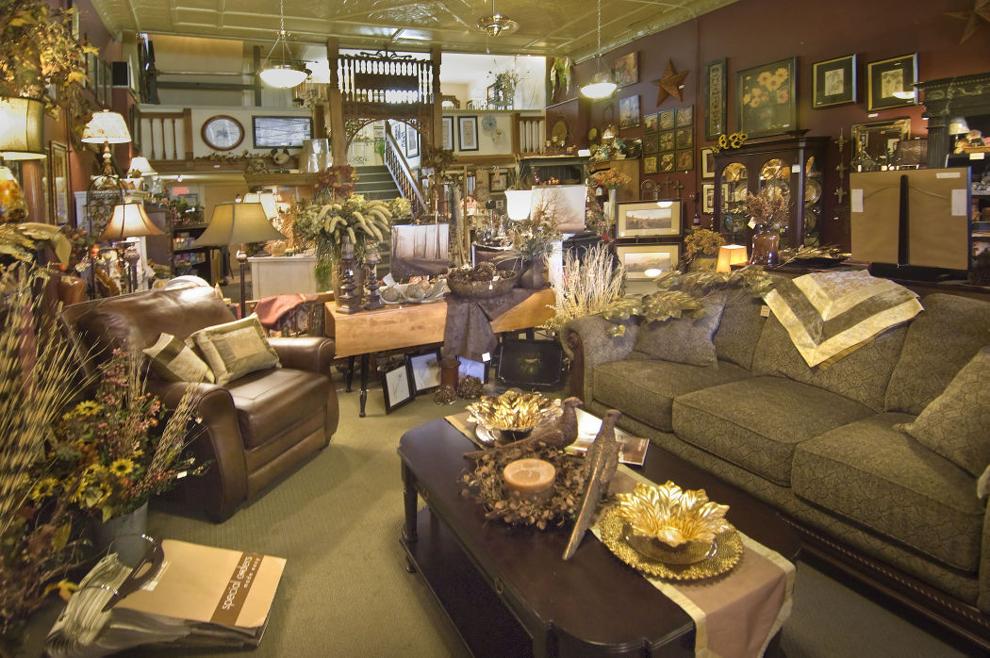 Yesterday's Lady