PAPILLION — As of Thursday, it's possible that post you liked or that photo you uploaded to your Facebook page was routed through Nebraska.
The social media giant officially opened part of its data center south of Papillion on Thursday in true high-tech fashion.
Rather than have a traditional ribbon-cutting, Facebook executives, who were joined by Gov. Pete Ricketts and local officials, lit up a giant "Like" button to kick off operation of the massive facility.
Rachel Peterson, Facebook's vice president of infrastructure, said the company's business is all about connectivity, and its data centers are the "backbone" of that system, allowing people to connect to each other.
Construction on the Papillion center began more than two years ago, and it will continue into 2023. The company announced last year that it would triple the size of the center, from the original two planned buildings to six. Facebook said its total investment, once the campus is completely built out, will be more than $1 billion.
About 100 Facebook employees work at the site, while 1,000 or more construction workers continue to work on the campus.
"This has been a terrific location for us," Peterson said. "We're just happy to be here."
Ricketts said he was "incredibly excited" to have Facebook as part of Nebraska.
"It helps raise our profile nationally and internationally," he said.
When the data center campus is fully built out, the six buildings will cover more than 2.5 million square feet and will employ around 200 people.
You have free articles remaining.
That's enough to fit seven Boeing 737 airplanes or four football fields, said Scott Slater, data center operations manager.
The building has an administration area where information technology employees work, and it also has a cafeteria and lounge areas, but the vast majority of the space is filled with thousands of computer servers.
Those servers operate 24 hours a day, seven days a week and create a tremendous amount of heat. To cool the servers, the Papillion center uses air from the outside, which is run through a series of vents and filters to purify it before it is piped into the server rooms.
During the warmer months of the year, the hot air that the servers generate is vented out of the building, but during colder months, that air is captured and used to heat the facility, said Jim Piazza, Facebook's director of data operations, central.
The air-driven cooling system allows the Papillion center to use 80% less water than the average data center, Piazza said.
That is just one of the environmentally friendly features of the data center. Another is that it gets 100% of its power from the Rattlesnake Creek wind farm in Dixon County in northeast Nebraska.
Those features and others are helping the buildings earn LEED Gold Certification, which is the second-highest level available from the U.S. Green Building Council.
In addition, about 90% of the construction waste so far has been recycled rather than sent to the landfill.
In addition to its dedication to environmental stewardship, Facebook also has dedicated itself to the local community.
The company is partnering with the Papillion-La Vista School District to start a skilled and technical trades program for high school students, and it also plans to offer grants for schools and other organizations to help fund innovative projects.
Papillion Mayor David Black said Facebook, "is the best example I have ever seen," of a company that identifies with and invests in the community in which it is located.
Facebook's Papillion data center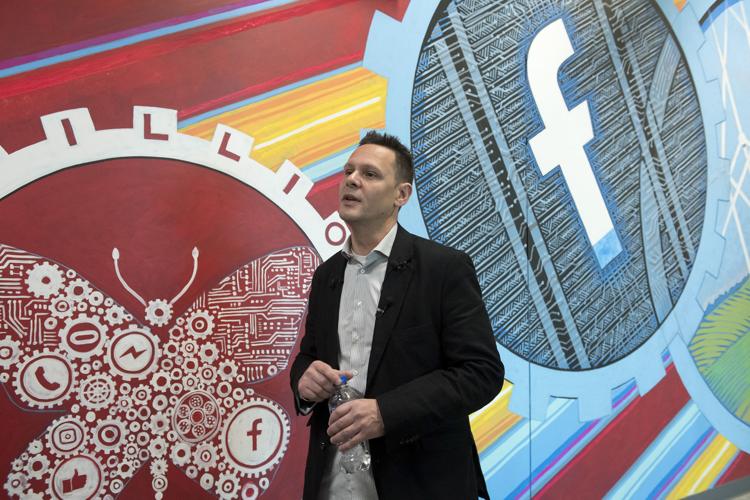 Facebook's Papillion data center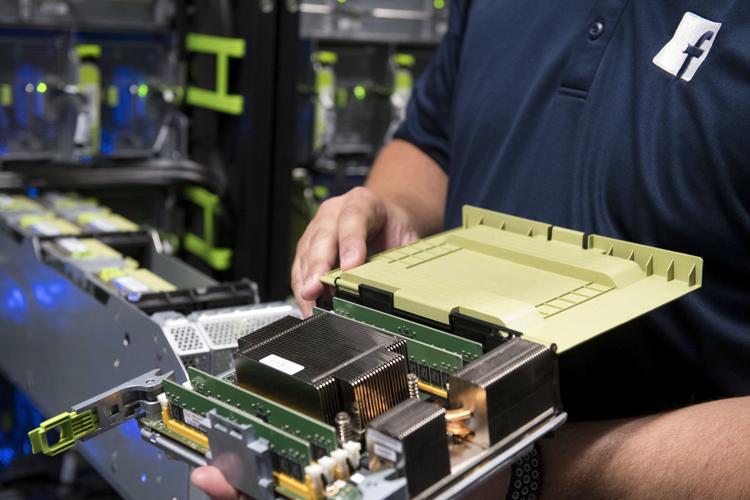 Facebook's Papillion data center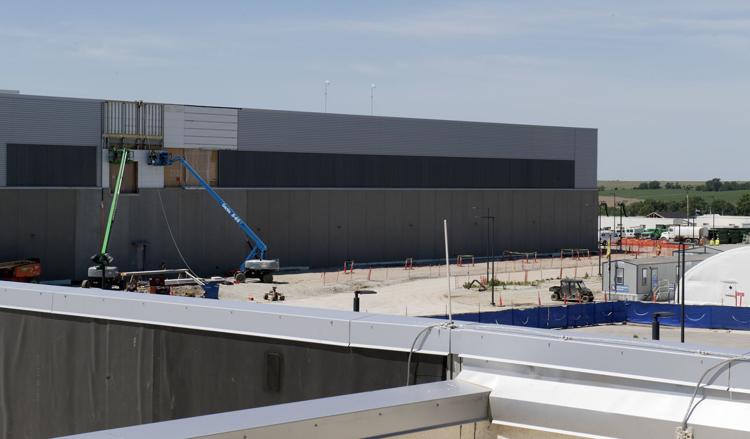 Facebook's Papillion data center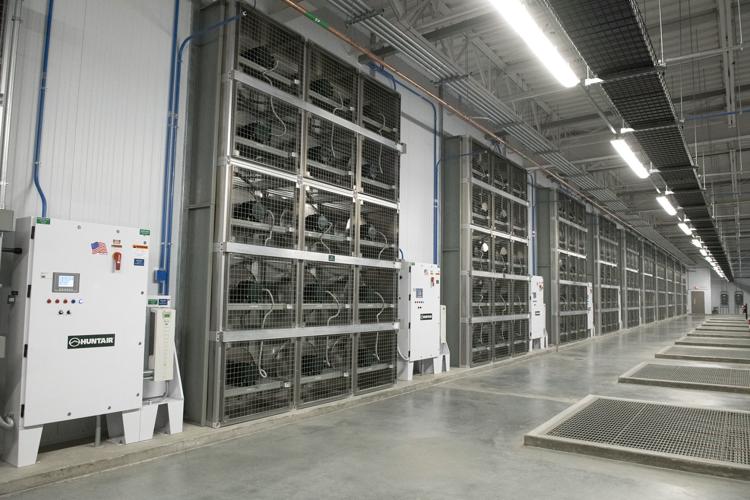 Facebook's Papillion data center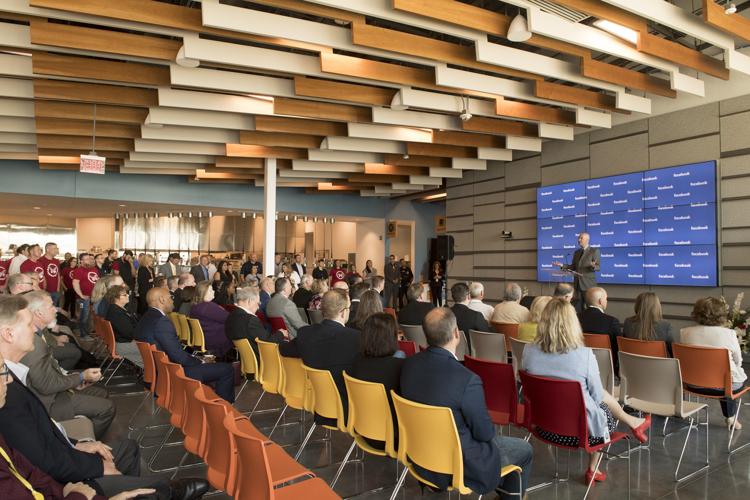 Facebook's Papillion data center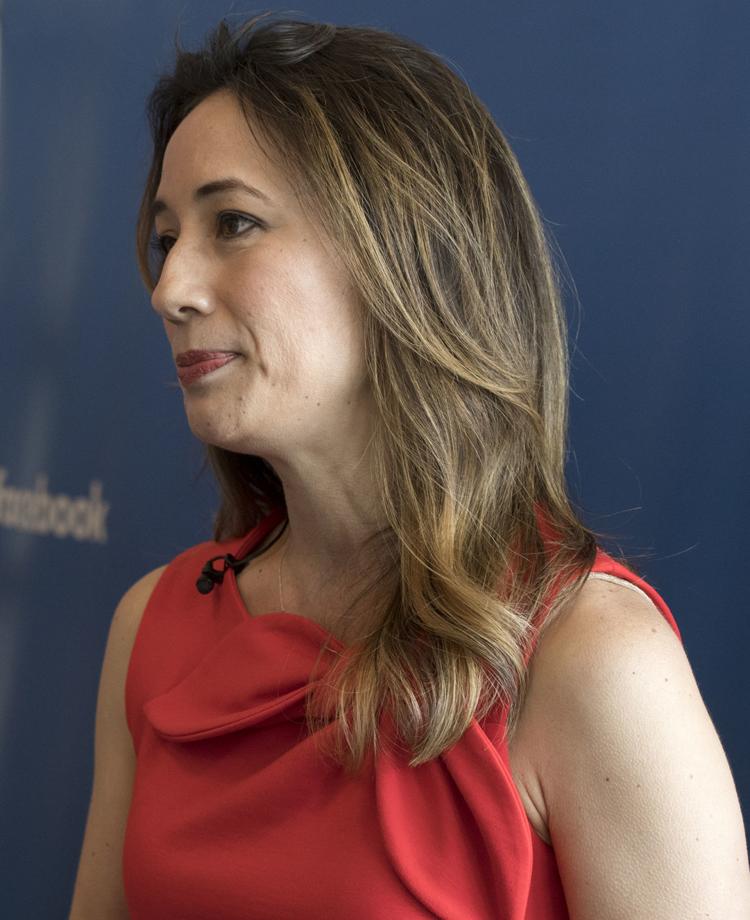 Facebook's Papillion data center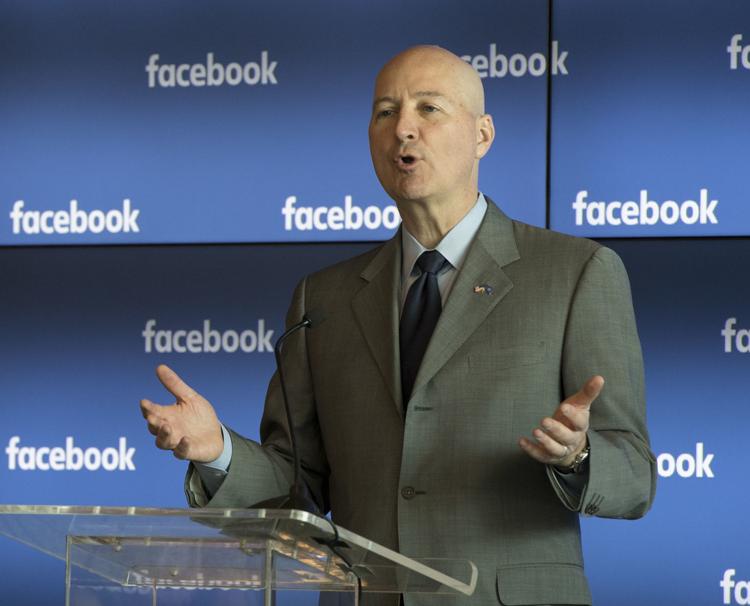 Facebook's Papillion data center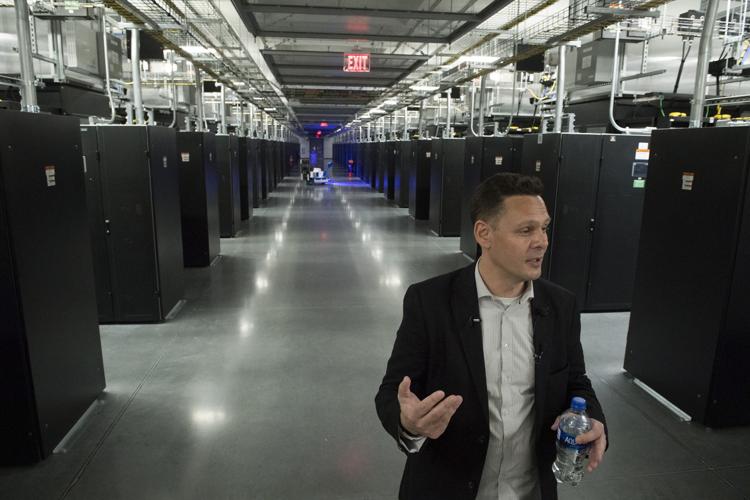 Facebook's Papillion data center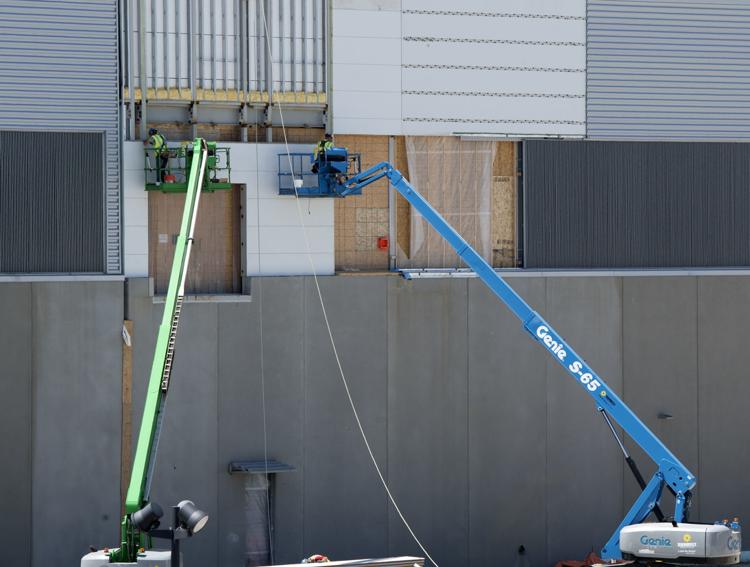 Facebook's Papillion data center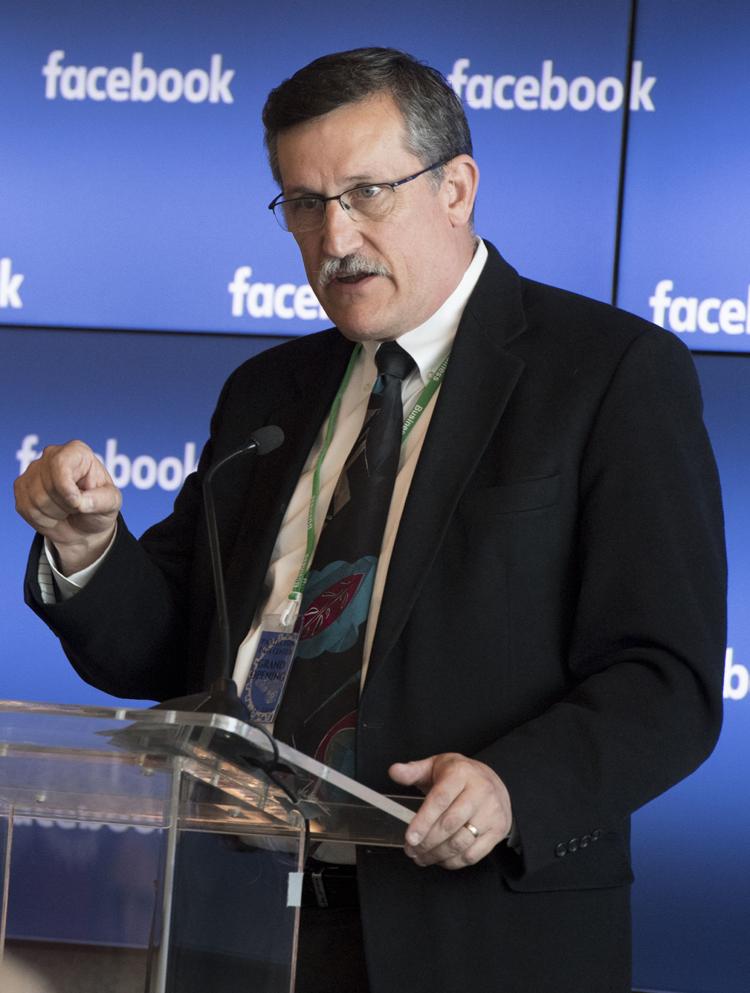 Facebook's Papillion data center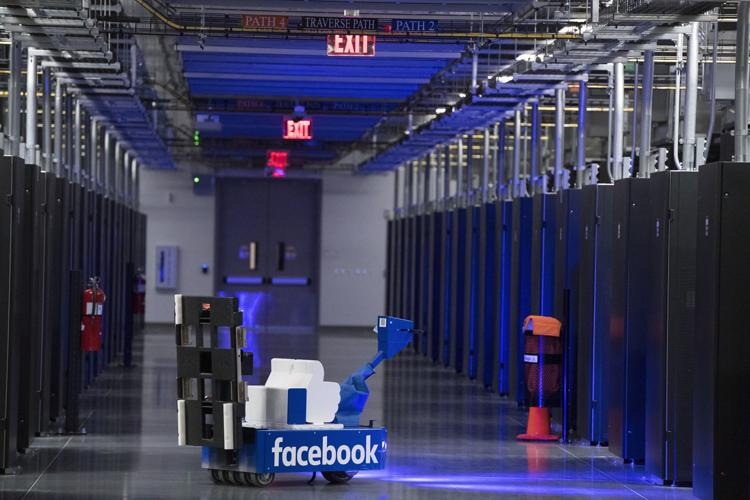 Facebook's Papillion data center