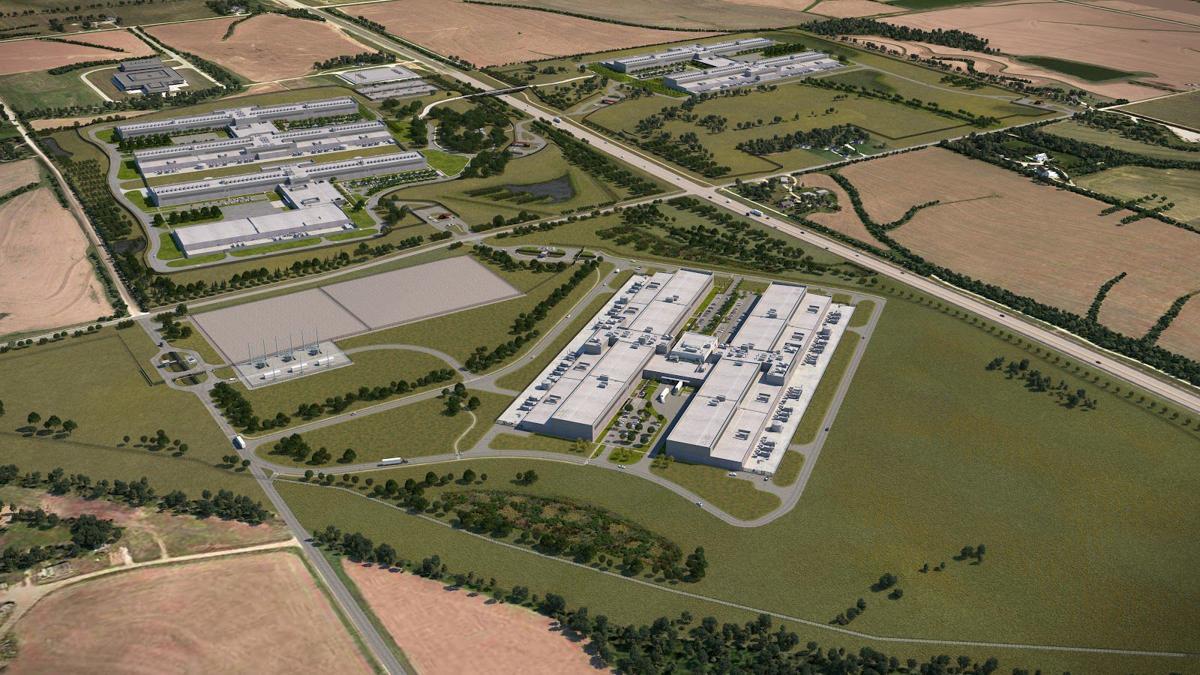 Facebook's data center campus in Papillion continues to grow.
The social media giant on Wednesday announced the second expansion of the project that is still under construction.
Facebook said the campus at the intersection of Capehart Road and Nebraska 50 will grow by about 1 million square feet, which will put it at nearly 3.6 million square feet once it's complete. The expansion will cost approximately $400 million and add around 100 permanent jobs to the site, bringing total permanent employment to about 300 people.
It also will mean nearly 2,000 construction workers will be on site at the peak of construction.
Facebook originally announced plans in 2017 for a data center campus of nearly 1 million square feet, with two data center buildings and an office building connecting them.
Less than a year later, it announced it would more than double the size of the campus, to 2.6 million square feet and six buildings. At that time, it said it expected construction of the campus to be complete sometime in 2023.
The company did not give an updated construction timeline as part of its latest announcement.
"This is an exciting development in Facebook's continued growth, and we are pleased to join them in celebrating their ongoing presence in Sarpy County," said Andrew Rainbolt, executive director, Sarpy County Economic Development Corporation.
The announcement comes on the heels of one last week by Google, which said the first phase of its under-construction data center in Papillion is now operational and the center should be completely up and running by the end of the year.
There appears to be little to update, however, on a data center that's planned north of Interstate 80 near 56th Street in Lincoln.
Plans that were approved by the city in 2019 showed at least two buildings on 590 acres on the northwest corner of the intersection, and a traffic study included in planning documents estimated the center could employ more than 900 people by 2040.
The company that submitted the plans, Agate LLC, bought the land where the project is proposed for more than $18.6 million in October 2019, but there has been little further movement on the project, at least publicly.
Kelley Porter, a spokeswoman for Lincoln Electric System, said the utility has signed an agreement with Agate LLC to perform preliminary design work for the infrastructure required to provide initial electric service to the proposed data center, but it has not been authorized to purchase any materials or start any construction work.
A local official with knowledge of the project said the coronavirus pandemic delayed the data center construction plans, and work is not likely to start until sometime next year.
INSIDE FACEBOOK'S NEBRASKA DATA CENTER:
Photos: Facebook data center in Nebraska
Facebook's Papillion data center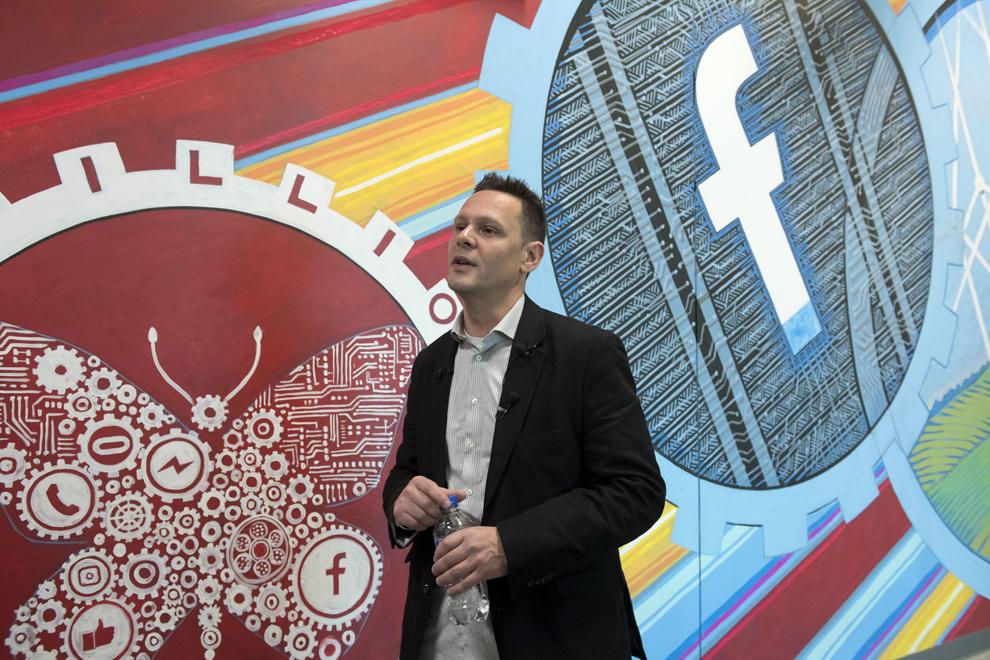 Facebook's Papillion data center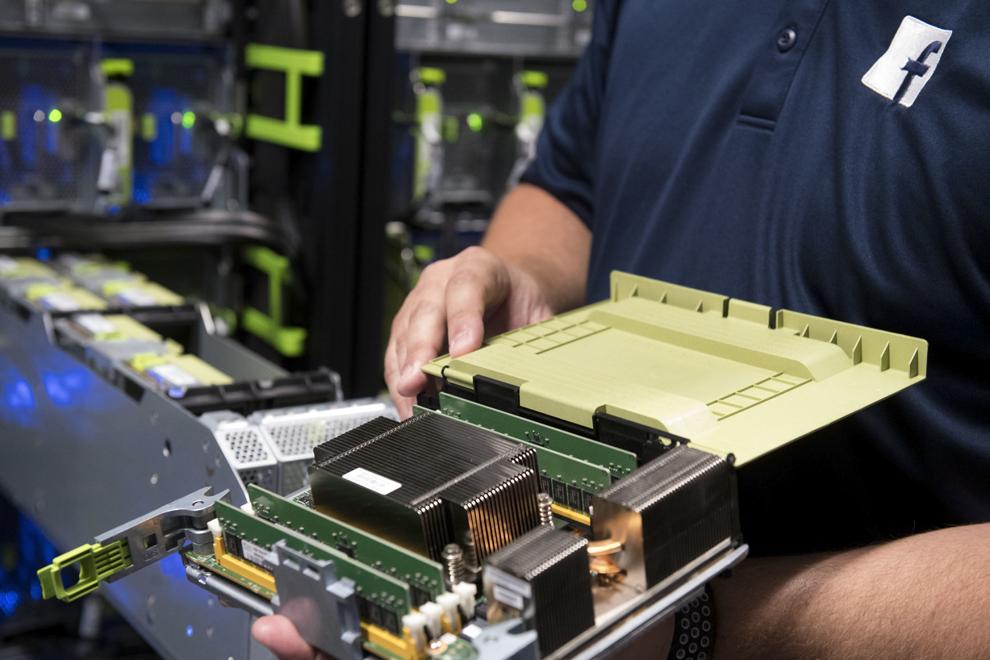 Facebook's Papillion data center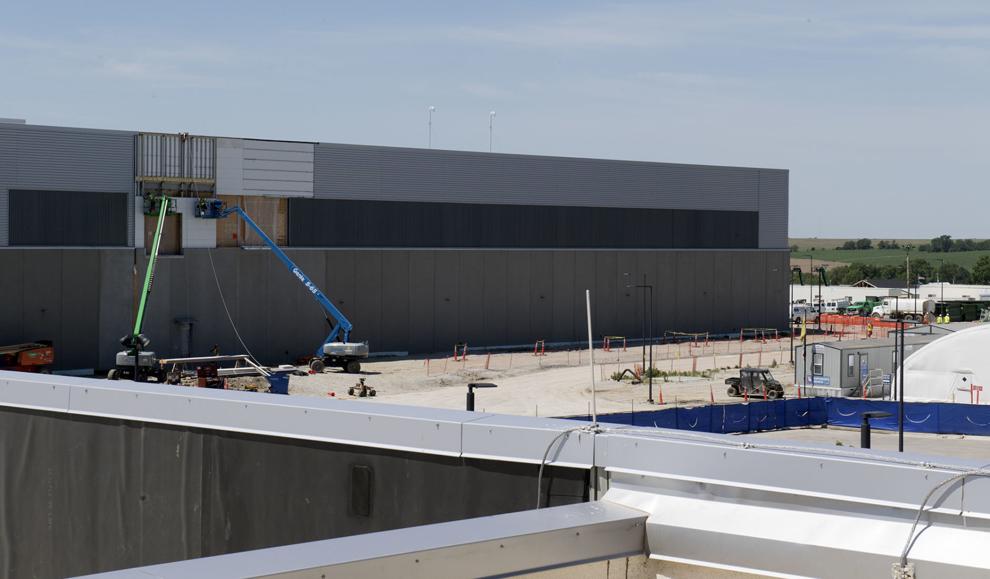 Facebook's Papillion data center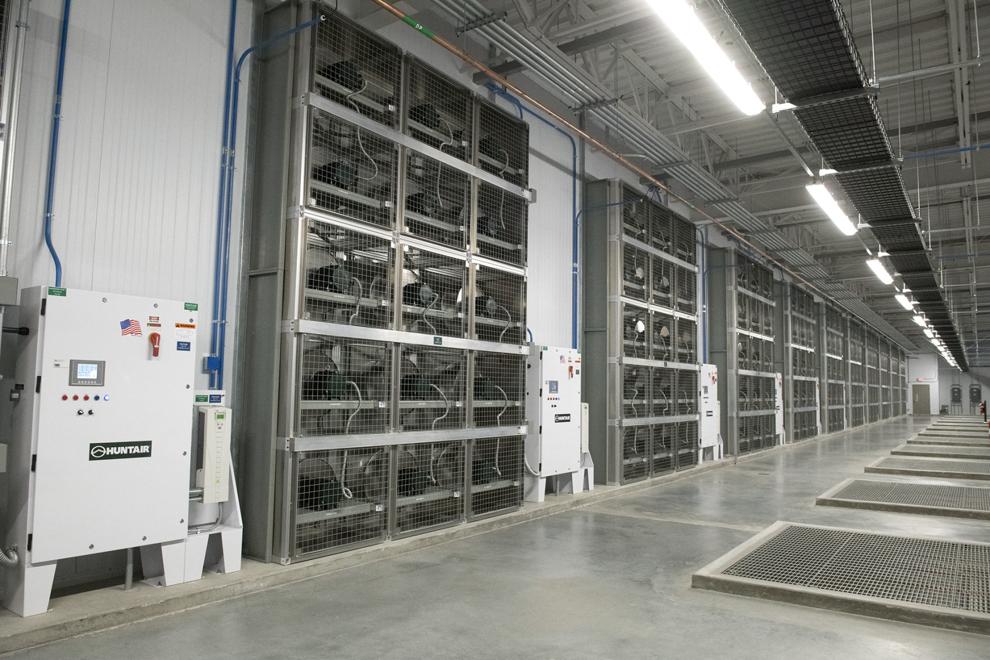 Facebook's Papillion data center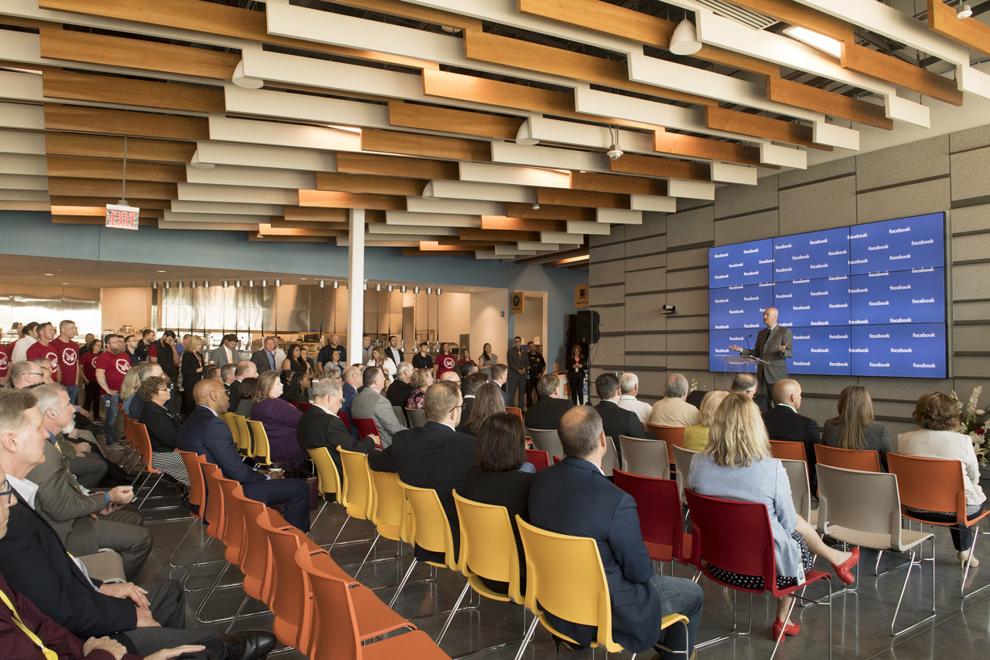 Facebook's Papillion data center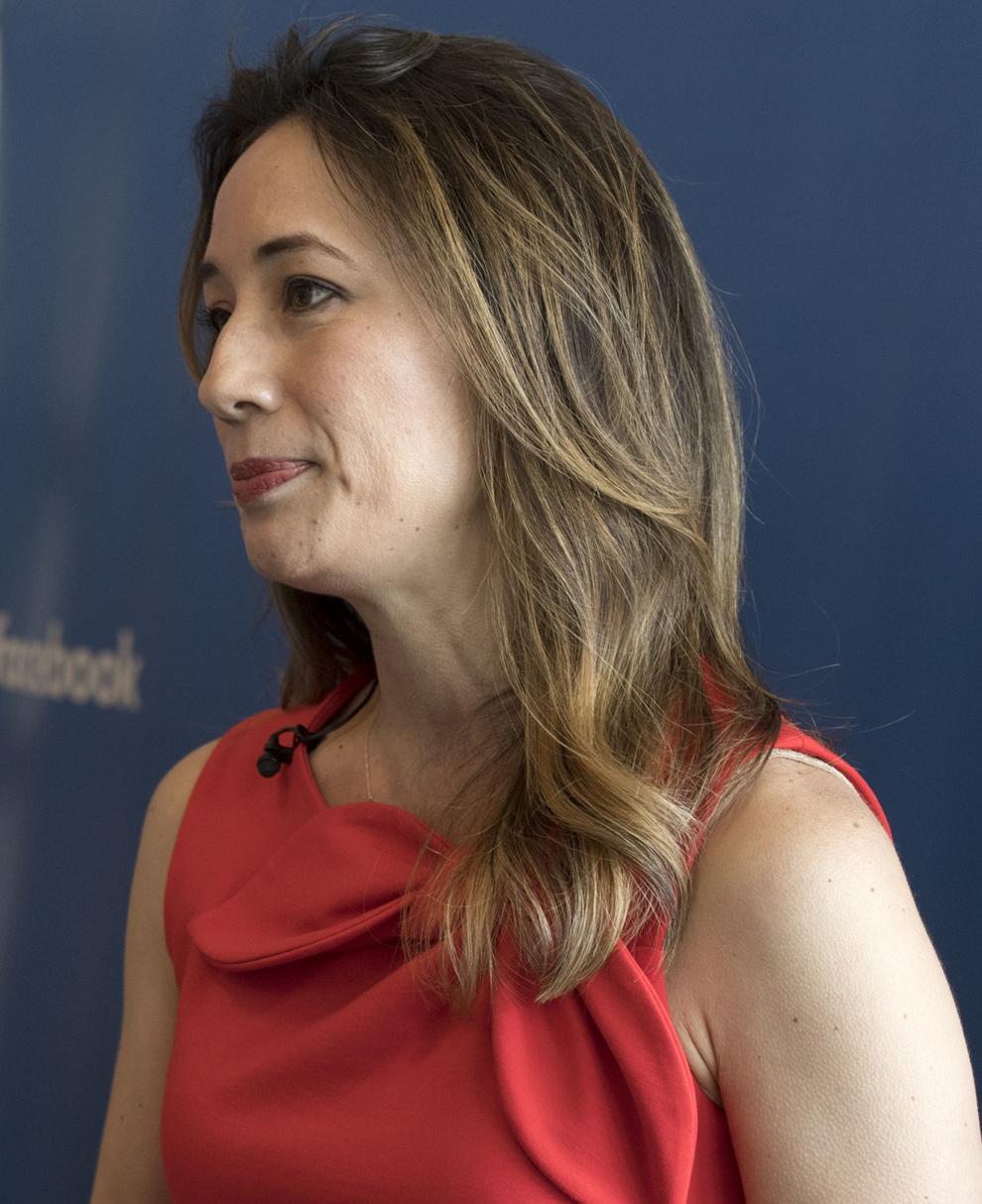 Facebook's Papillion data center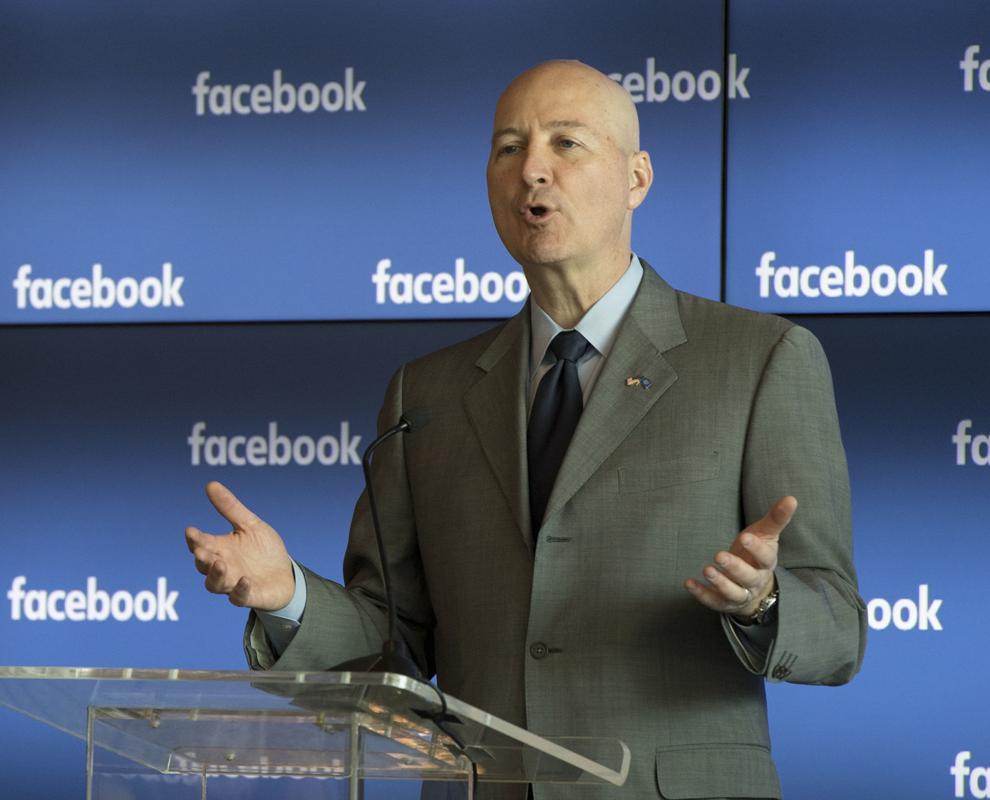 Facebook's Papillion data center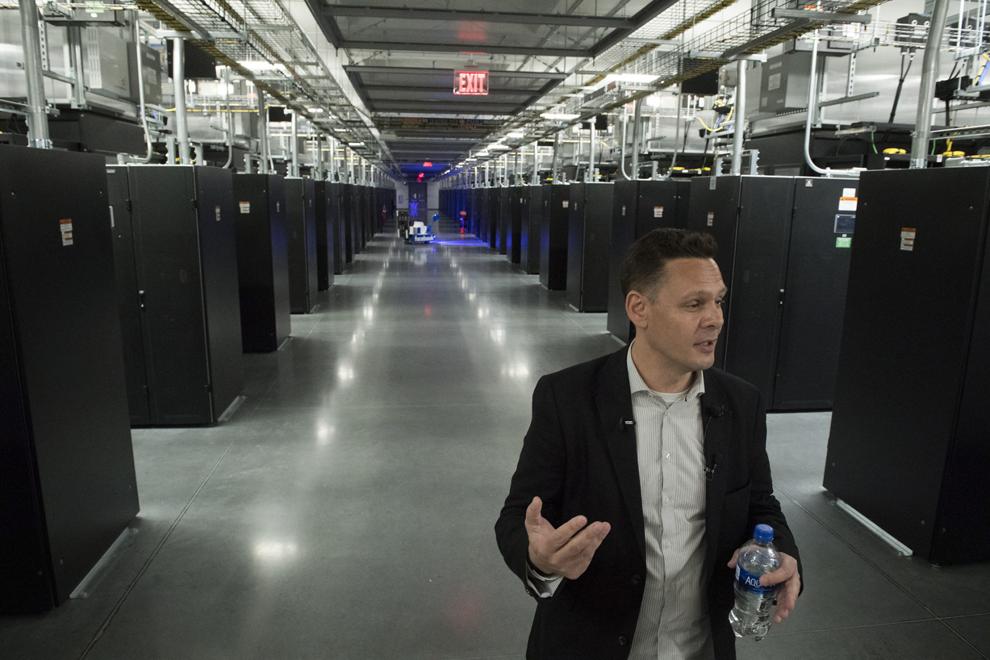 Facebook's Papillion data center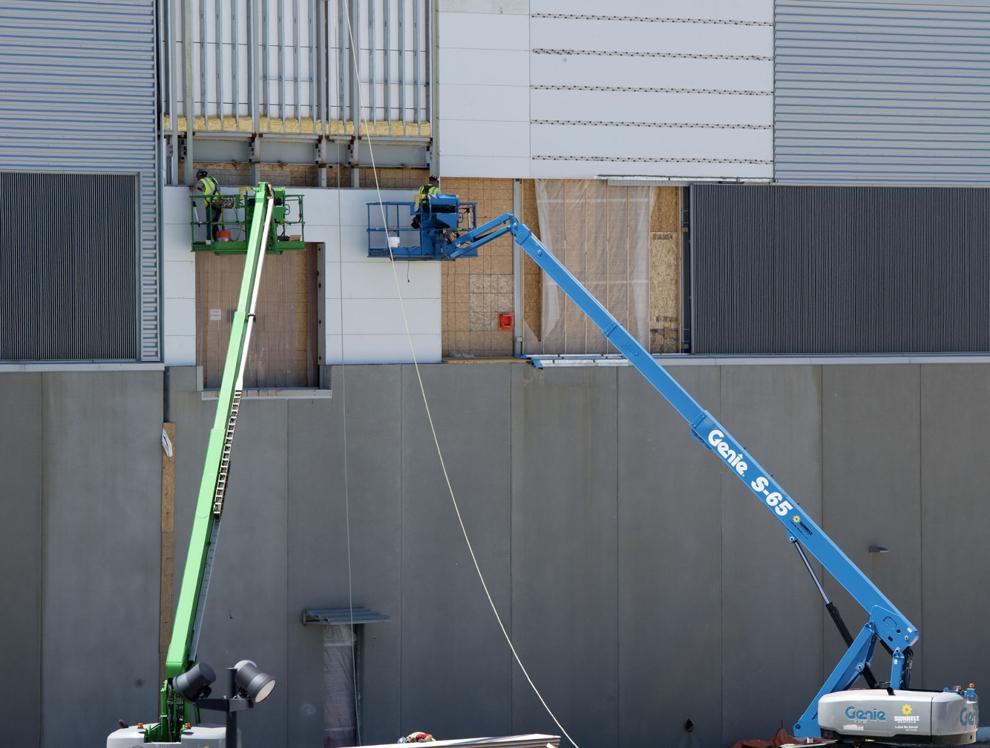 Facebook's Papillion data center
Facebook's Papillion data center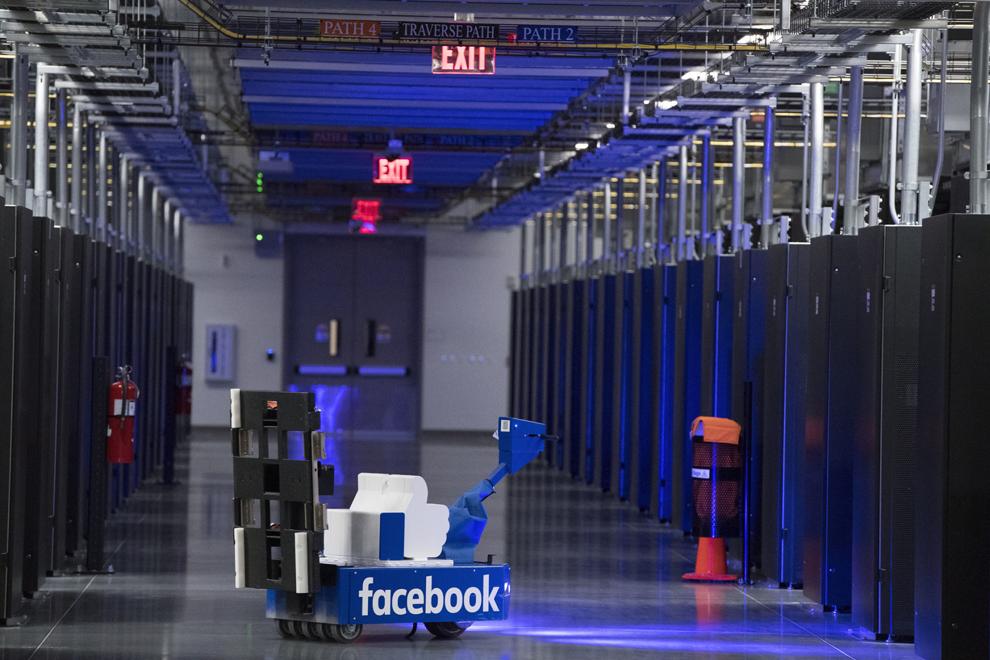 Facebook's Papillion data center