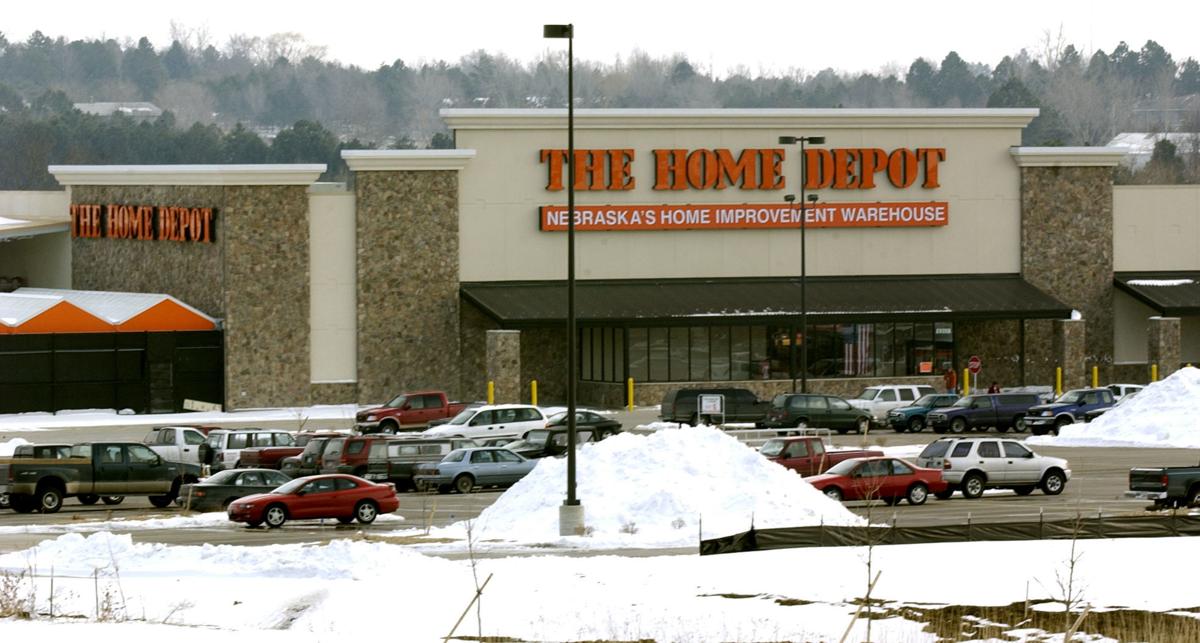 More commercial development might be coming to the area near 70th Street and Nebraska 2.
The Lincoln-Lancaster County Planning Commission on Wednesday approved a zoning change that would allow the Willowbrook shopping center that contains Home Depot to expand to the east.
When that shopping center was approved in 2000, the land to the east was zoned for an office park — not because the developers wanted office uses, but because city officials were worried about allowing too much intense commercial development at the site.
Conditions have changed in the nearly two decades since, with additional development in the area and transportation improvements, including an improved 70th Street south of Nebraska 2, said Brian Will of the Planning Department.
A proposal from developer Bill Langdon shows about 47,000 square feet of commercial space on the roughly 7-acre site.
You have free articles remaining.
Among uses listed in a traffic study are a convenience store, a bank, a couple of fast-food restaurants, a 17,000-square-foot retail store and a 15,000-square-foot strip mall.
However, those uses are conceptual, with no tenants signed on.
It could be at least a year or two before anything develops at the site, because Pine Lake Road east of 70th Street needs to be improved.
Those improvements are scheduled to be completed next year, so no development at the site would begin before then.
What's going up in Lincoln
300 N. 48th Street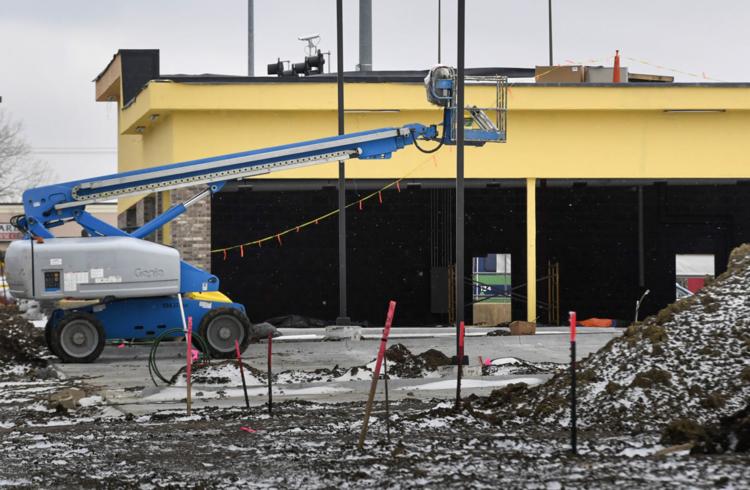 Tommy's Express Car Wash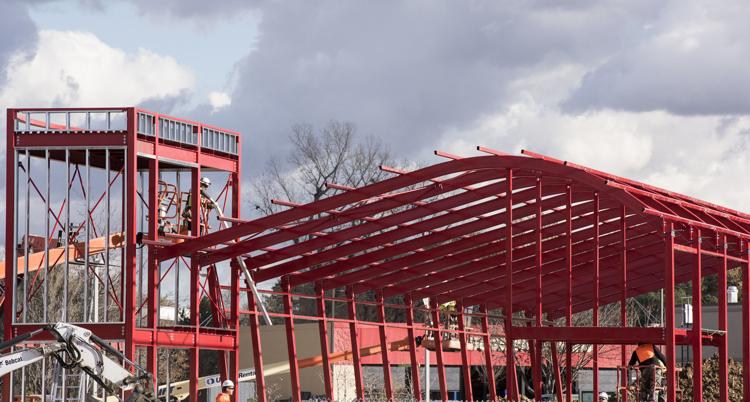 Lied Place Residences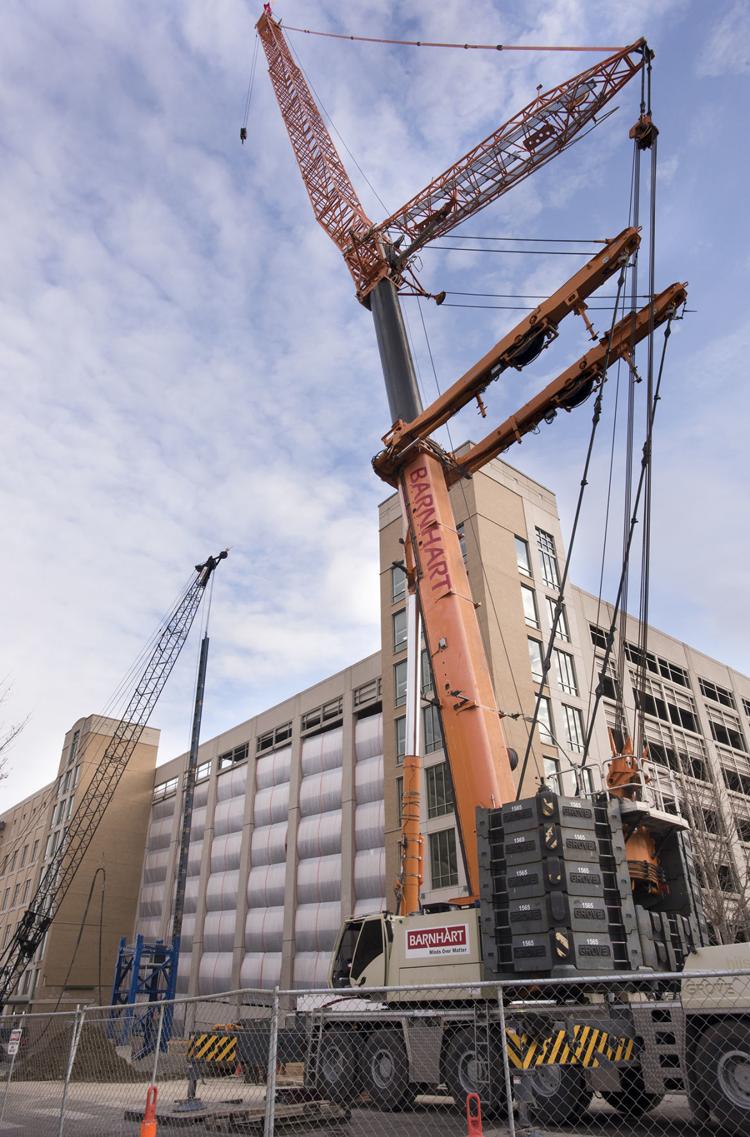 Mourning Hope Grief Center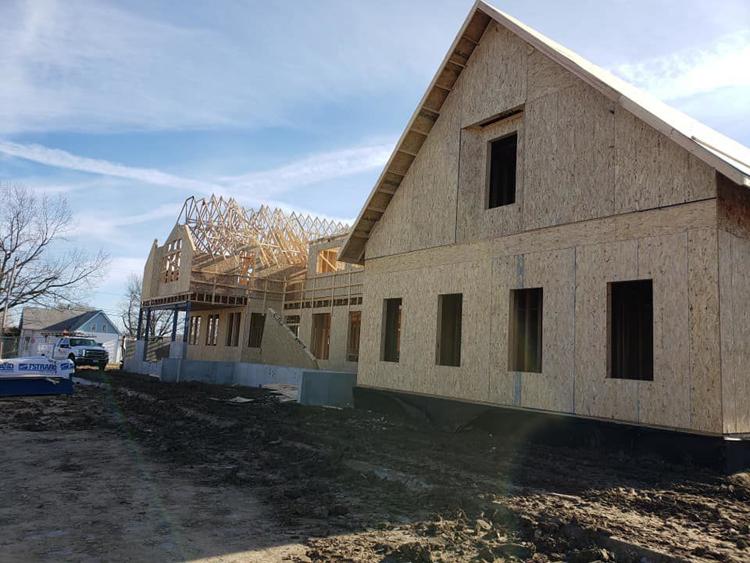 Wesleyan theatre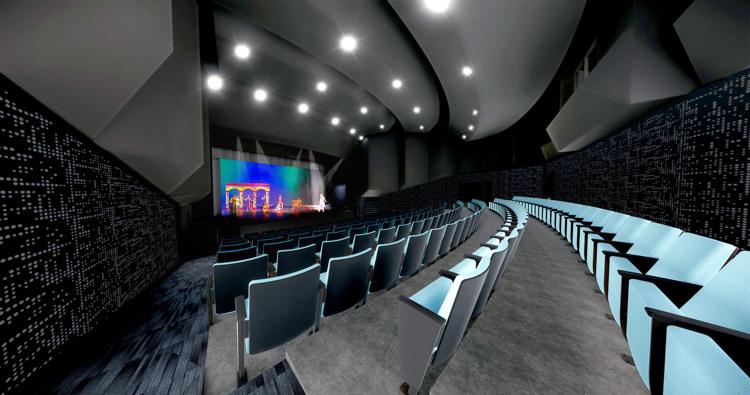 New football complex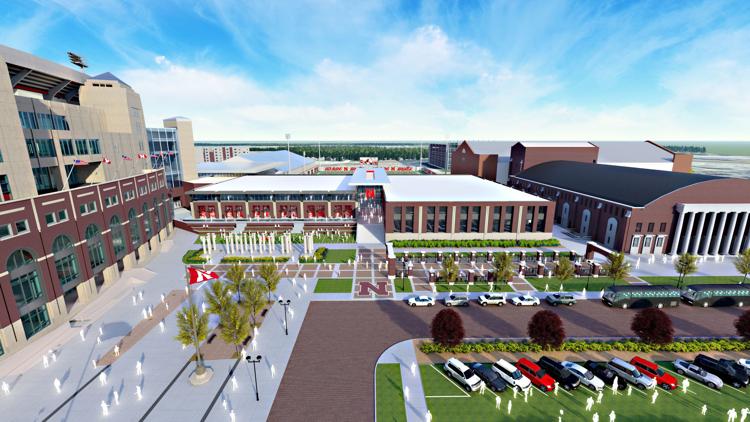 Sun Valley Lanes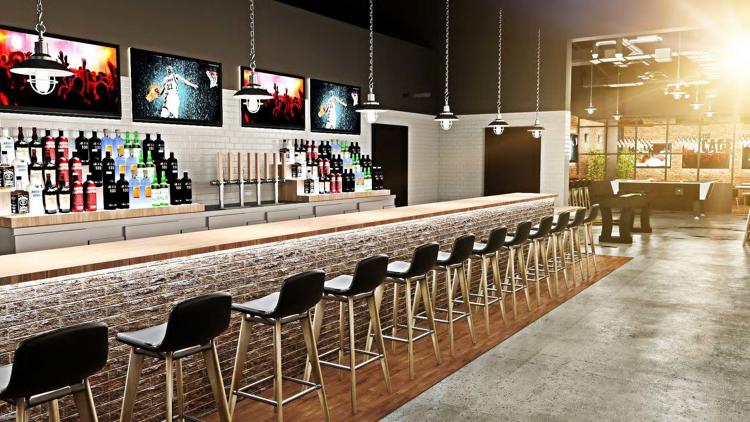 Campion project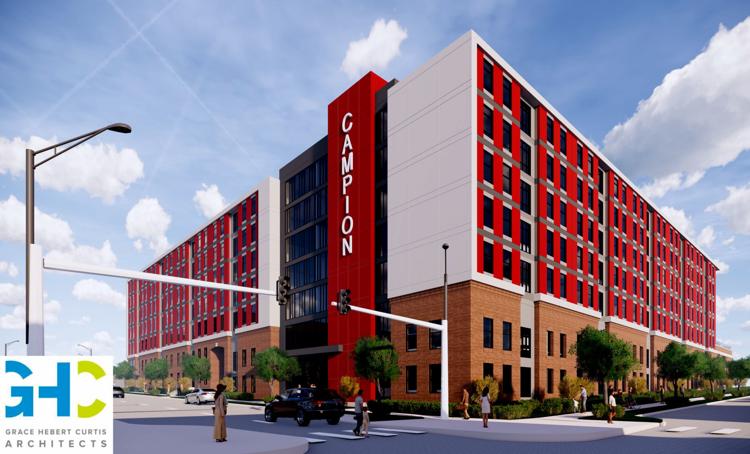 Telegraph Flats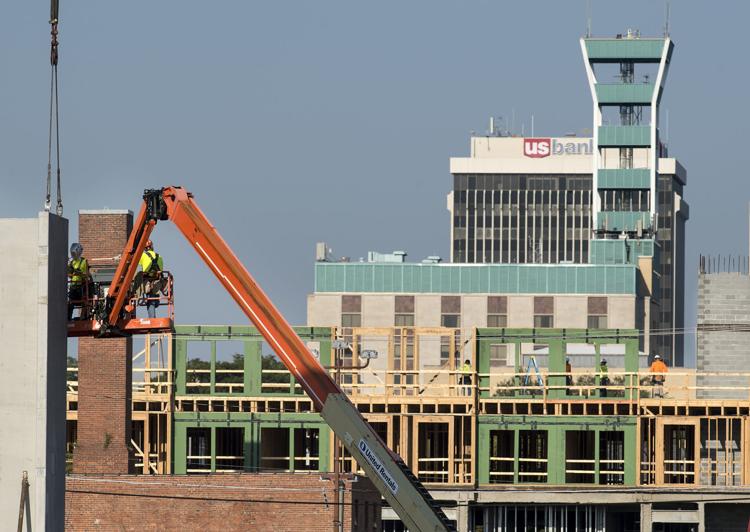 Southpointe Parking Garage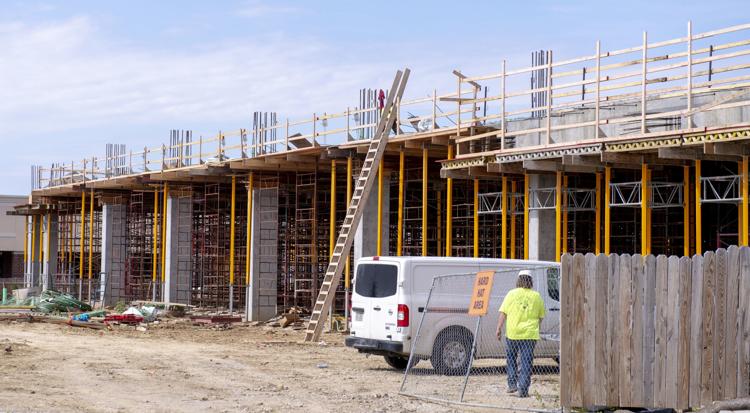 Lancaster Event Center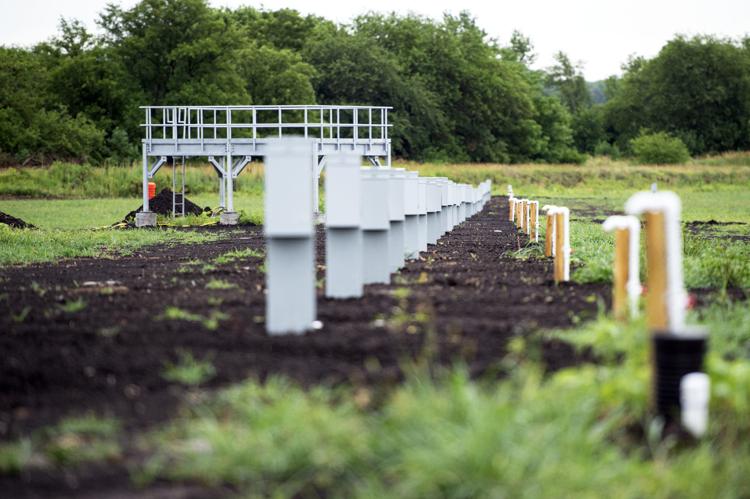 Gold's Galleria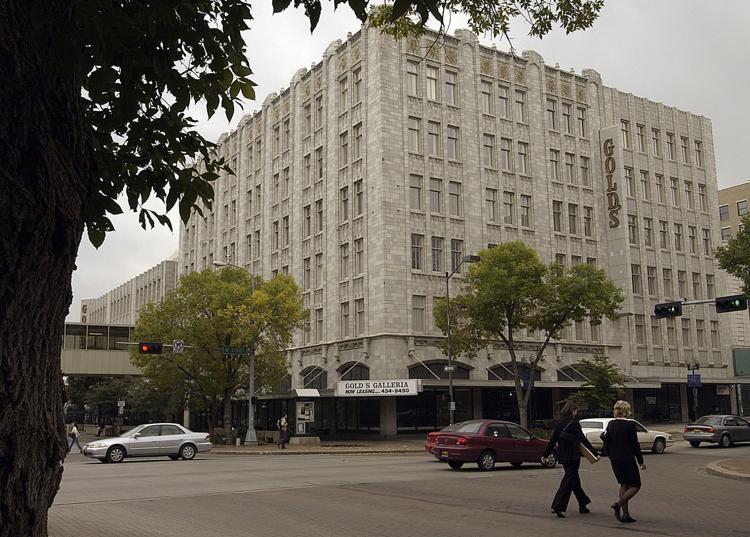 Bryan Physician Network
SCC renovations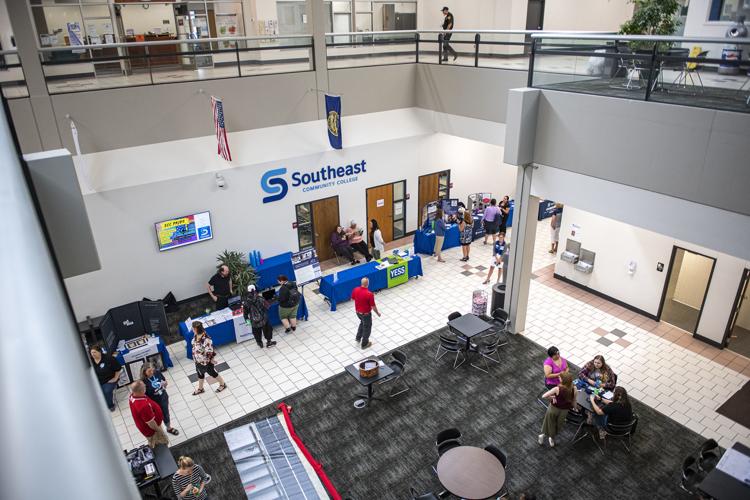 Nebraska Innovation Campus hotel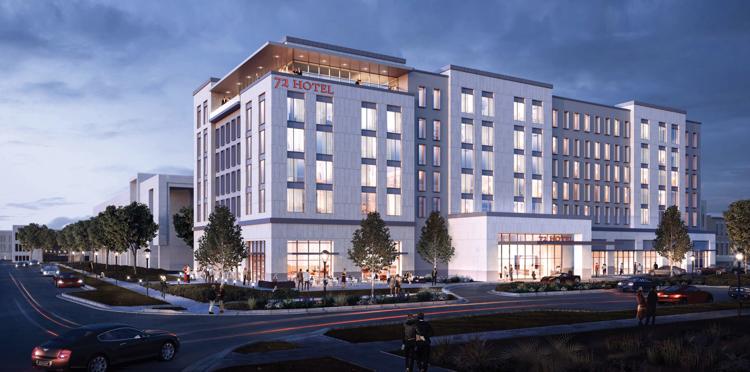 Olsson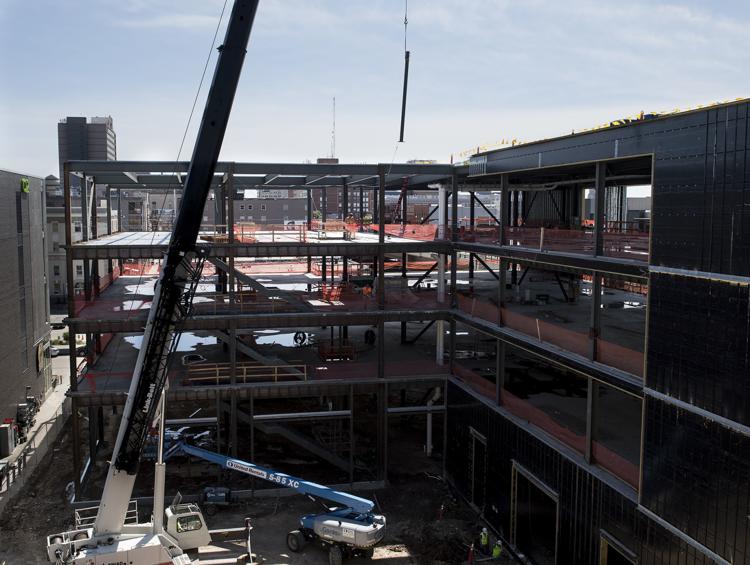 Kindler Hotel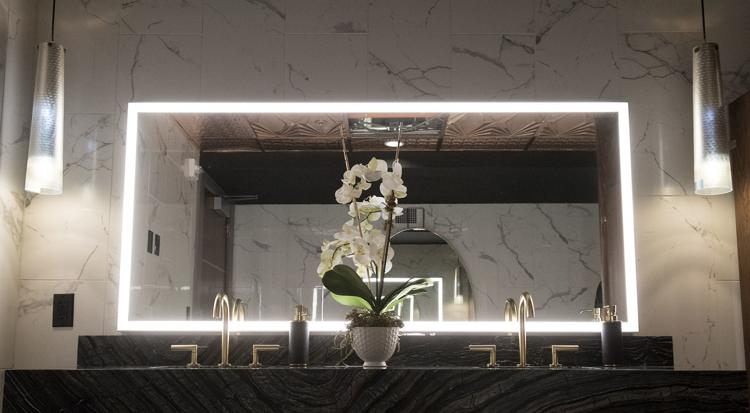 Eastmont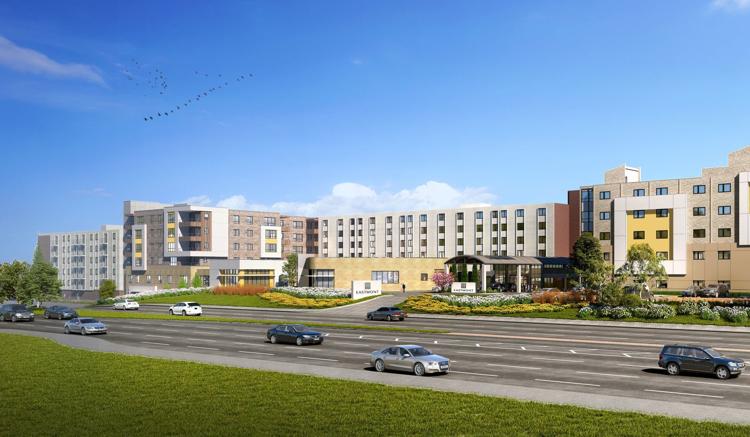 Lincoln Children's Zoo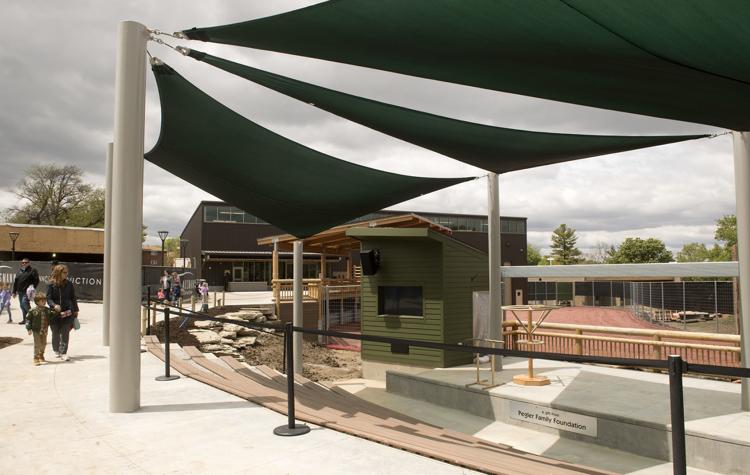 Ninth & O development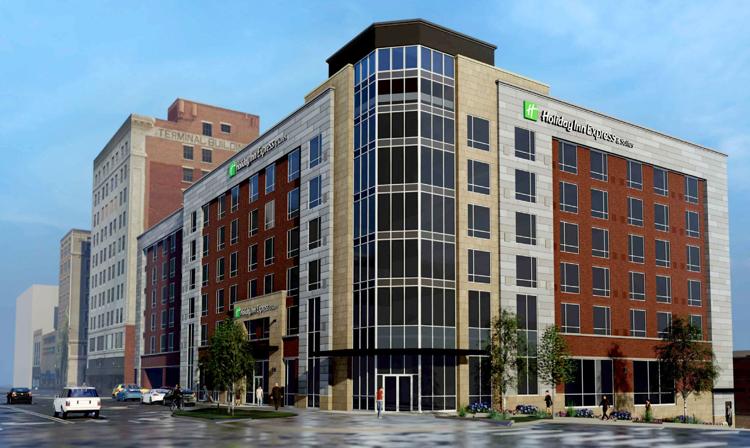 Prison Open House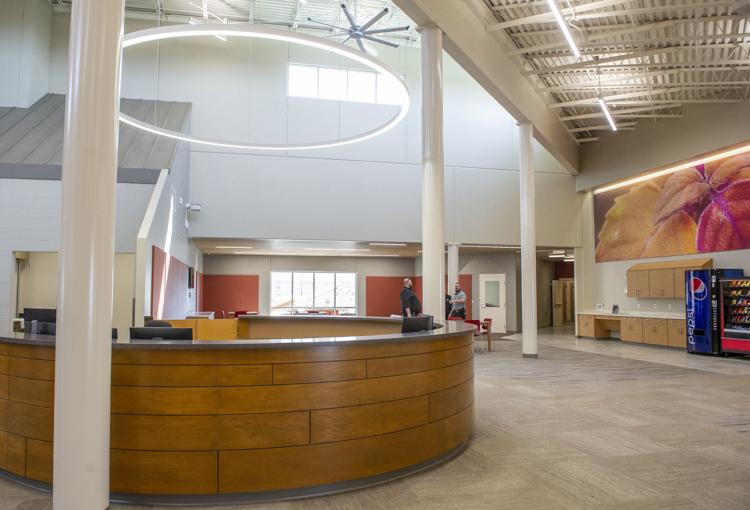 The Stack Lofts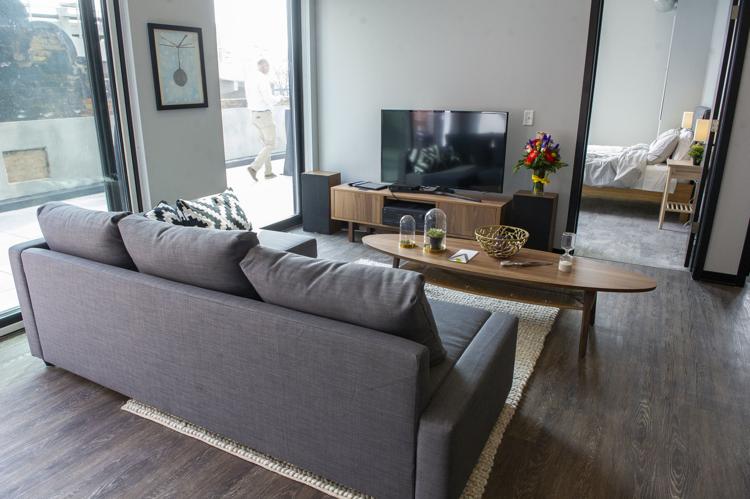 Wilderness Nature Camp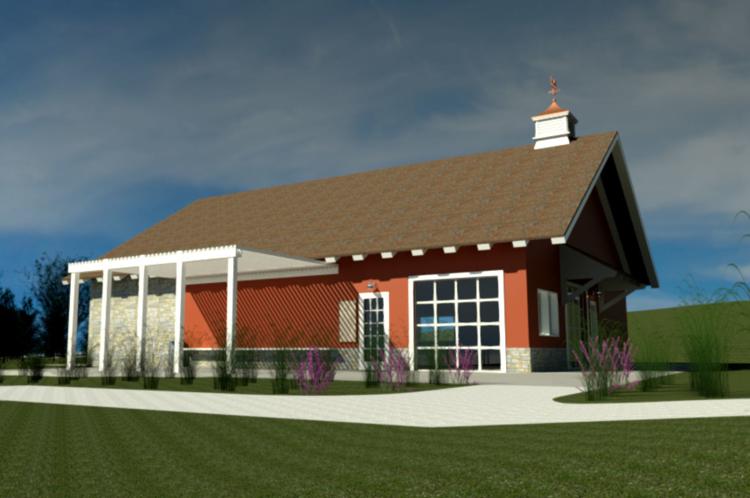 Great Plains Beef