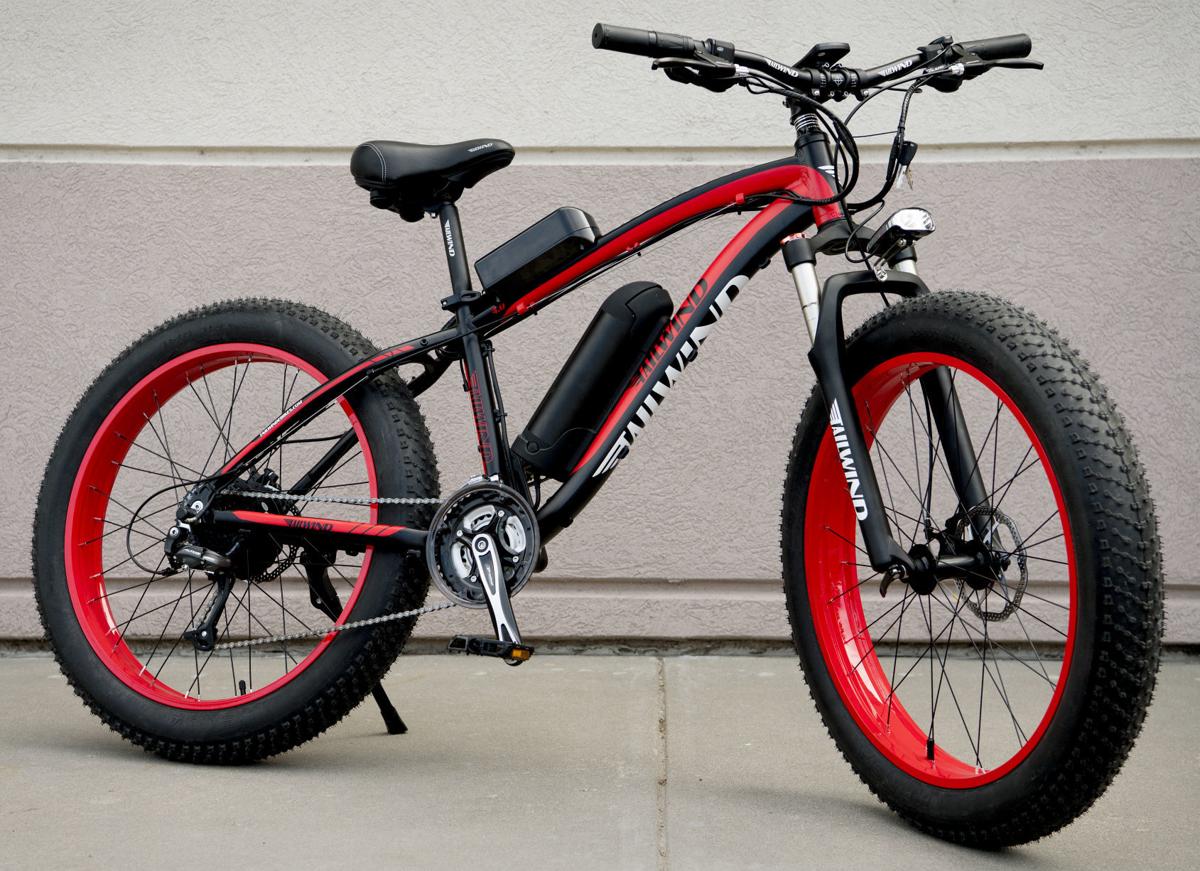 Lincoln is going to be the base of operations for a new company that is selling electric bicycles.
Steve Glenn and his son, Paul, who own Executive Travel and a number of other businesses, announced Wednesday that Lincoln will be the headquarters for their new company, Tailwind E-Bikes. The company's office will be located in the same building as Executive Travel, at 1212 O St.
"We have seen rapid growth of e-bikes around the world," Paul Glenn said in a news release. "They are big in Europe and on the east and west coasts."
Electric bikes use a motor and battery to offer a pedal-assist mode, full-electric mode or both.
According to the most recent market data available from eCycleElectric, there were about 34 million e-bikes sold worldwide in 2017, most of them in Europe and China. In some European countries, including the Netherlands and Austria, e-bike sales make up one-third or more of all bicycle sales.
You have free articles remaining.
The market in the U.S. is small, but it is growing rapidly. According to eCycleElectric data, there were about 263,000 e-bike sales in the U.S. in 2017, but that was a 25% increase over the previous year.
The Glenns are hoping to tap into that market by offering models that are affordable. While some models can cost several thousand dollars, Tailwind E-Bikes offers three models ranging in price from $1,199 to $1,599. The bikes look like regular mountain bikes and offer manual, pedal-assist and full-electric mode, with speeds up to 20 mph.
The company plans to do most of its sales online, at Tailwindebikes.com as well as on sites such as Amazon and eBay, and will offer free shipping. It also is selling the bikes at its Glenn's True Value hardware stores and hopes to expand to other retail outlets.
The bikes are manufactured near Hong Kong and shipped to Nebraska mostly assembled, Steve Glenn said. They are stored and distributed from another company the Glenns own, Headwind Consumer Products in Syracuse.
Steve Glenn said response so far has been great, both from buyers and from potential investors who he said have made unsolicited pitches to the company.
"We have been amazed how much buzz there is in this space," he said.