The mystery behind what company is planning a massive data center near Interstate 80 and 56th Street may have been solved.
Listed in Thursday's annual report on Nebraska tax incentives were two applications made last year. The applications total $600 million, propose 30 total jobs and list Lincoln as the project location.
Most telling, however, is the company listed as the applicant: XXVI Holdings Inc.
Google's parent company, Alphabet, formed XXVI Holdings in 2017. XXVI Holdings, which gets its name from the 26 letters in the alphabet, also made two similar tax incentive applications in 2019 for a project in Papillion.
In October 2019, Google announced plans for a $600 million data center in Papillion.
The data center project in Lincoln was originally proposed by a company named Agate LLC, which in 2019 filed two state tax incentive applications for $600 million. Those applications, however, are no longer listed among active tax incentive applications.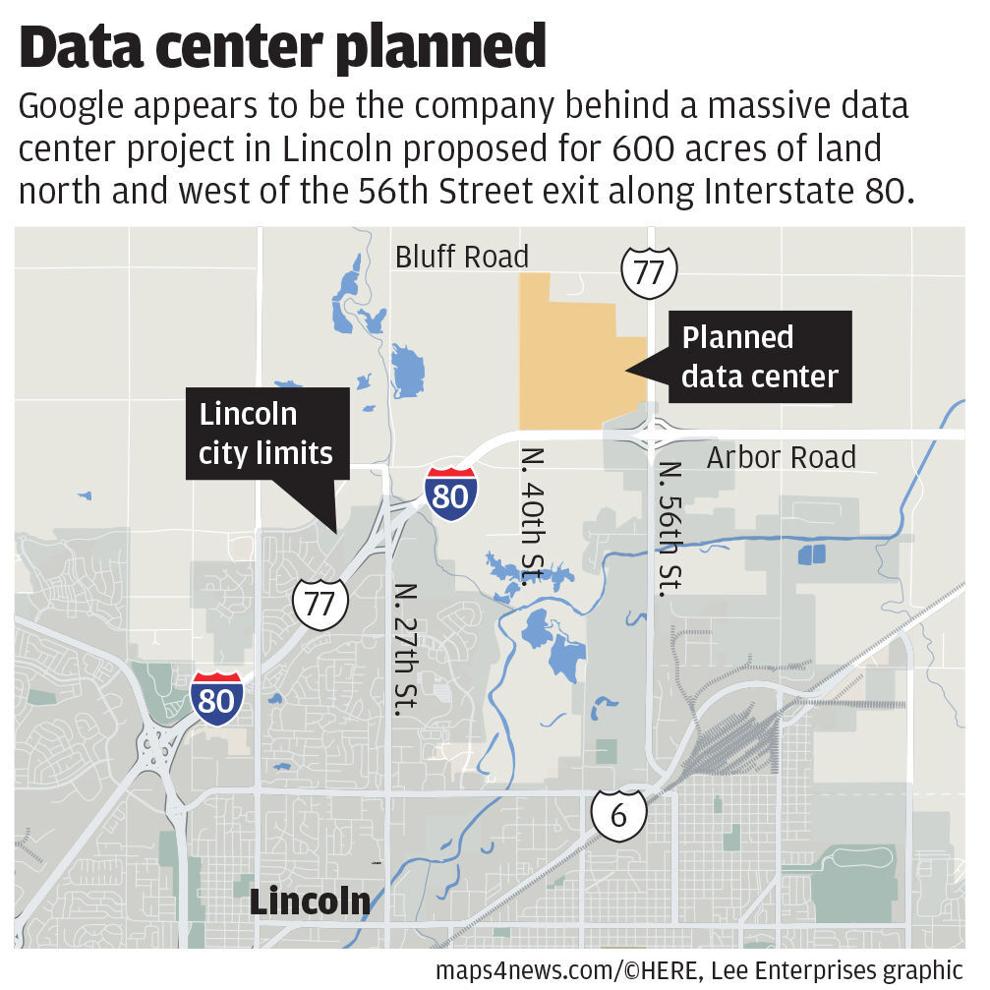 Agate is still listed as the owner of nearly 600 acres of land north and west of the 56th Street exit, which it bought in November 2019 for $18.6 million.
In its original application to the Lincoln-Lancaster County Planning Department, Agate included documents showing a phased build-out that could include as much as 2 million feet of building space and 960 employees at the site by 2040.
Google officials offered no comment.
Local officials who are familiar with the project all have signed confidentiality agreements that prevent them from discussing details.
Wendy Birdsall, president of the Lincoln Chamber of Commerce, said she could not confirm or deny whether Google is the company behind the data center.
She did say, however, that she's excited about the project and looks forward to construction getting underway.
When that might happen is unclear. In the original planning application, Agate listed a timeline that had construction potentially starting as early as last year. It's likely that the project's timeline was delayed by the coronavirus pandemic.
In March, a spokeswoman from Lincoln Electric System said the utility had a contract to perform preliminary design work for the infrastructure needed to provide initial electric service to the proposed data center but was not authorized to purchase any materials or start any kind of construction activities. LES could not be reached Thursday for comment.
Check out new construction in Lincoln
Lincoln Airport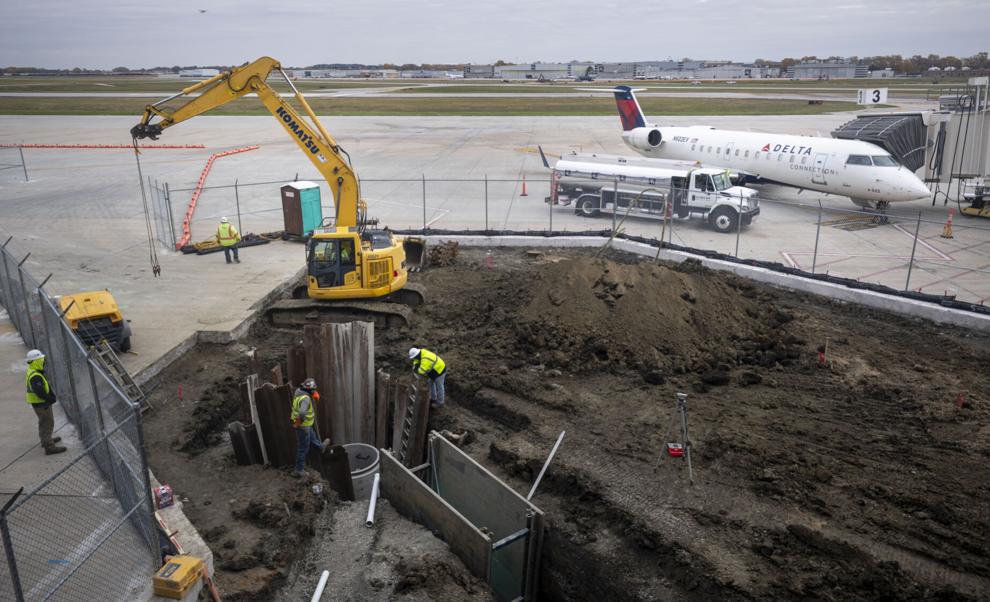 Bryan East renovation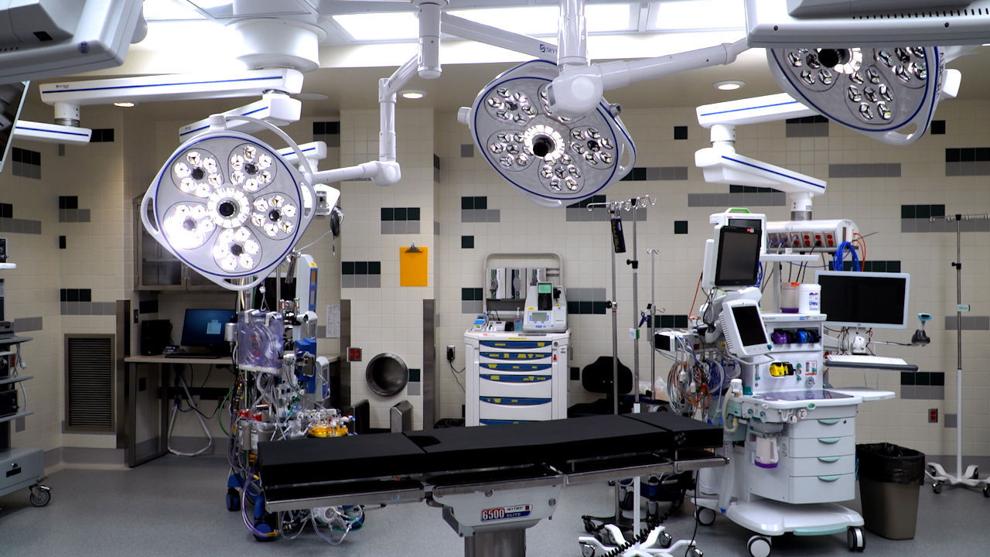 Scarlet Hotel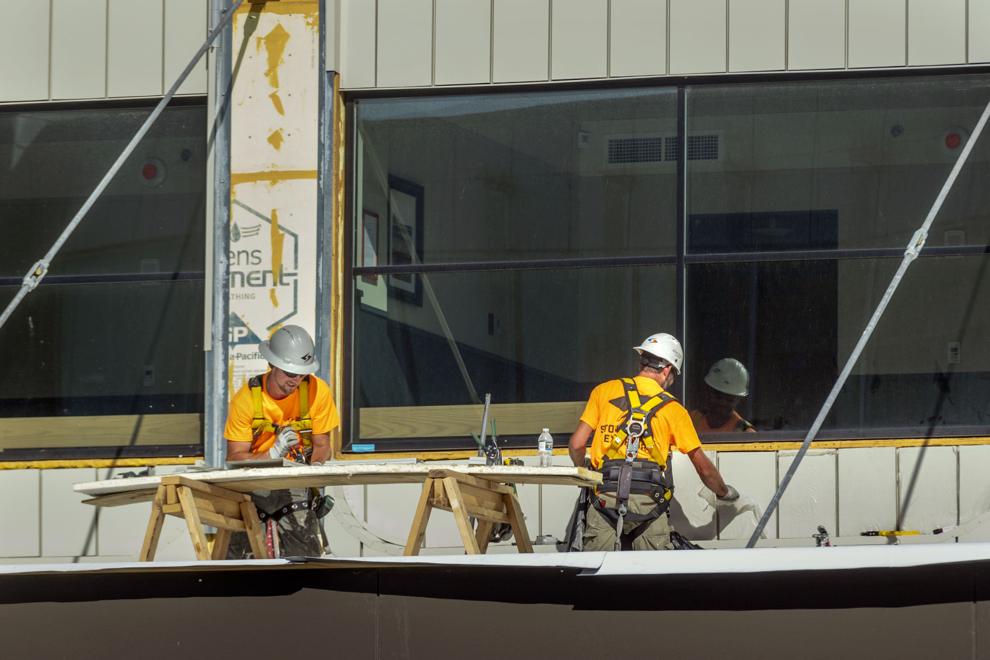 Tabitha's intergenerational housing community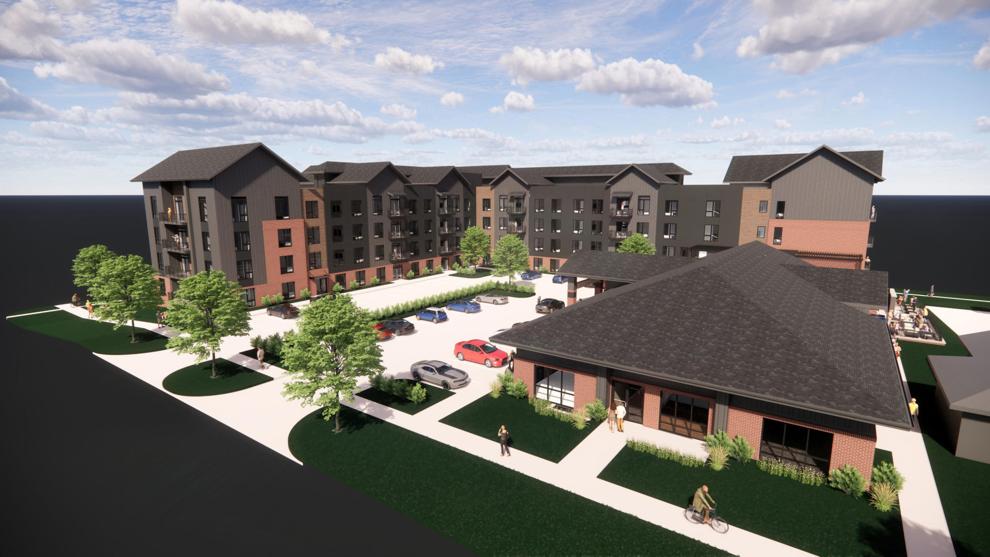 Stand Bear High School
Sower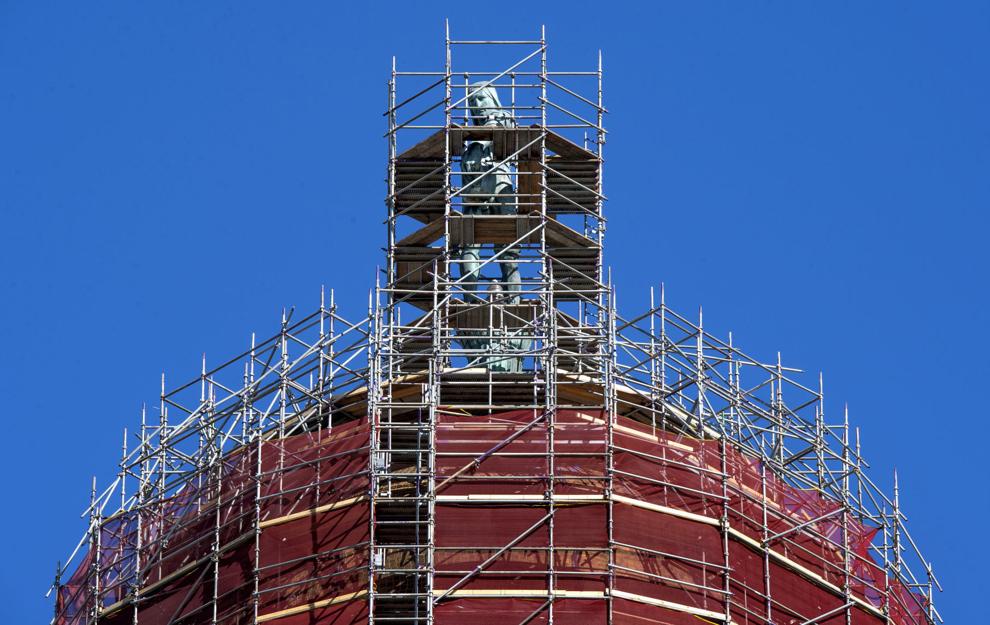 Car wash construction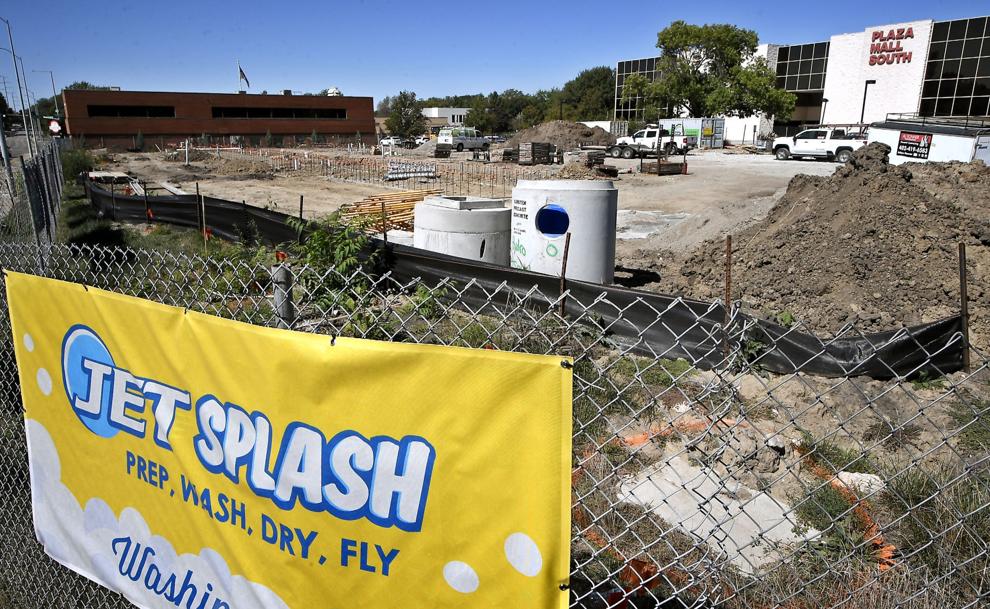 Car Wash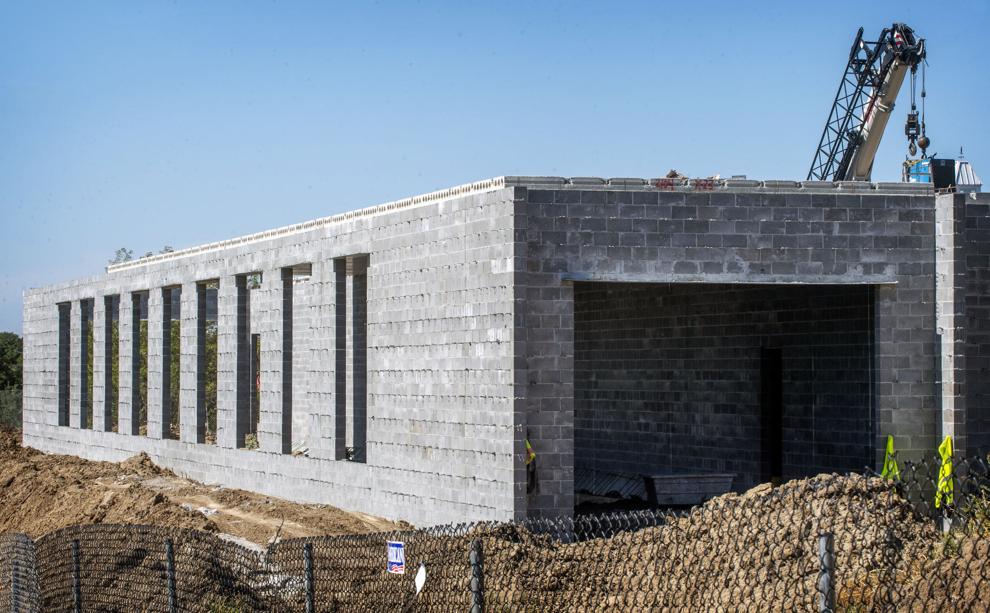 48th and Leighton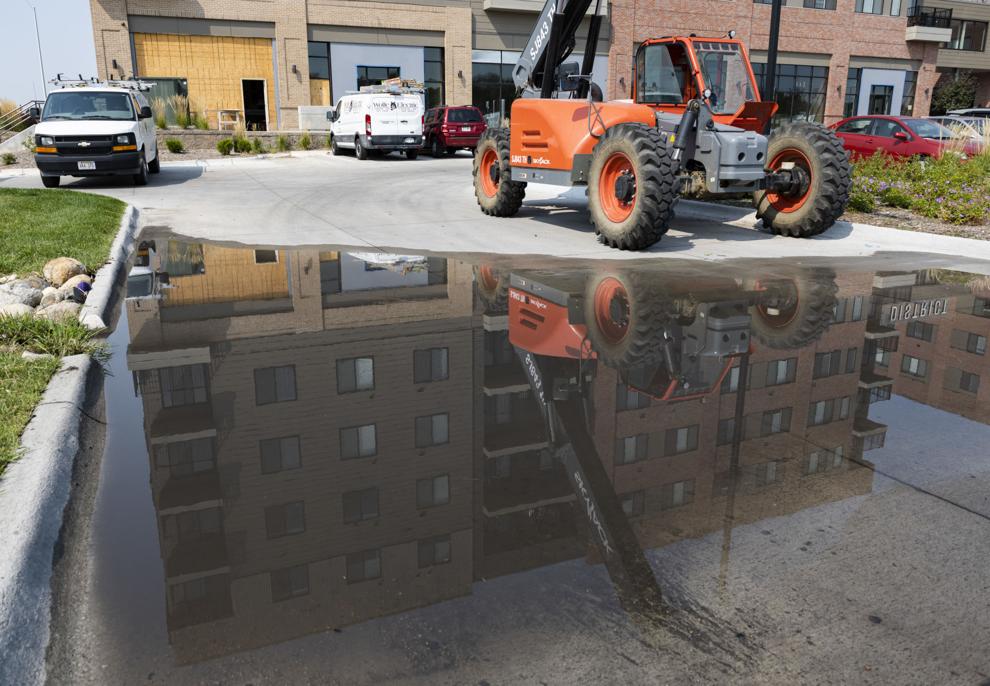 South Canopy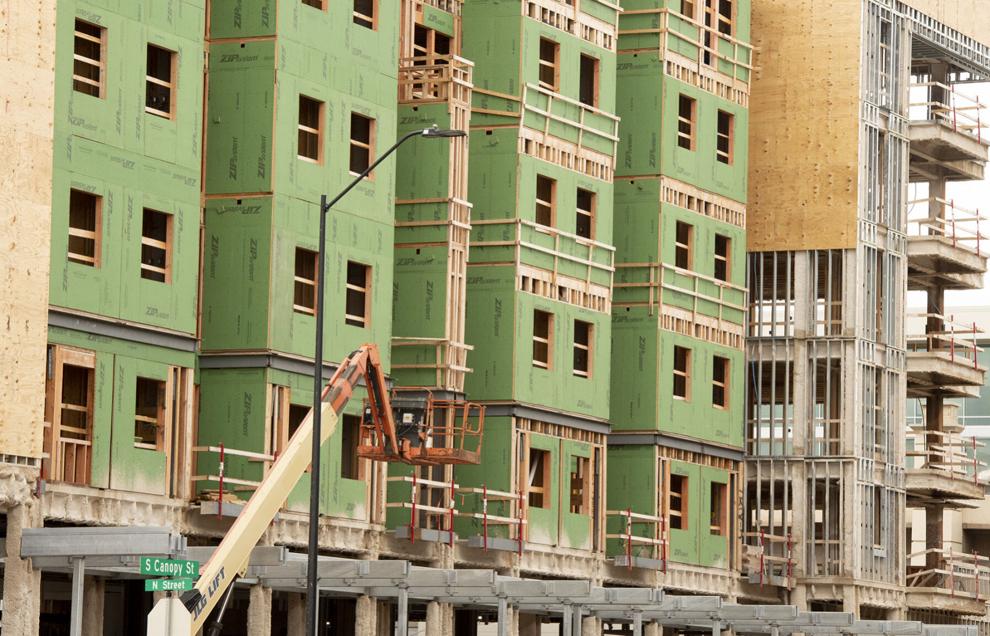 Mabel Lee Hall
Walmart garden center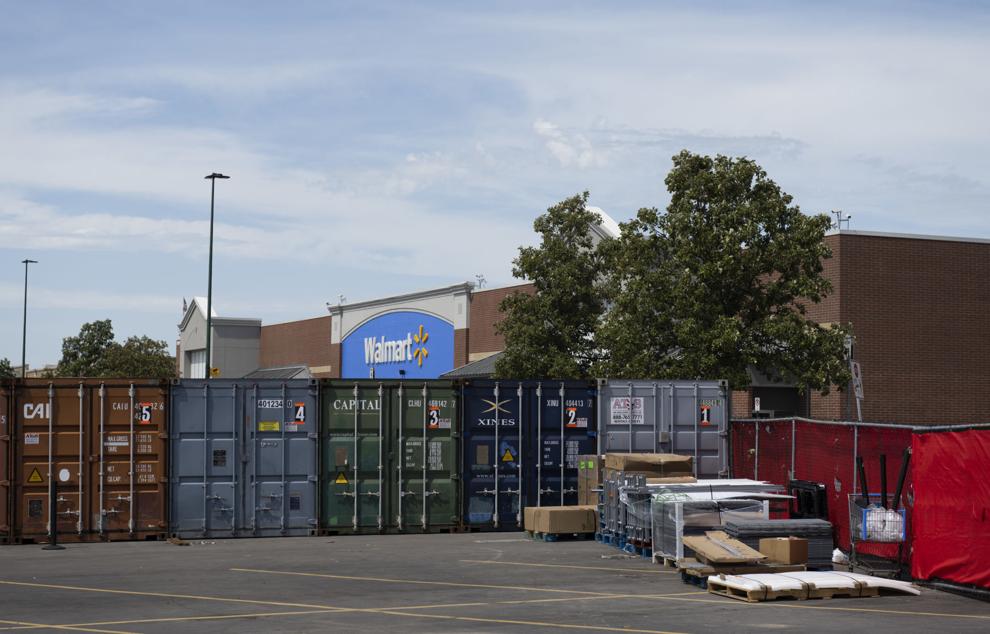 Holiday Inn Express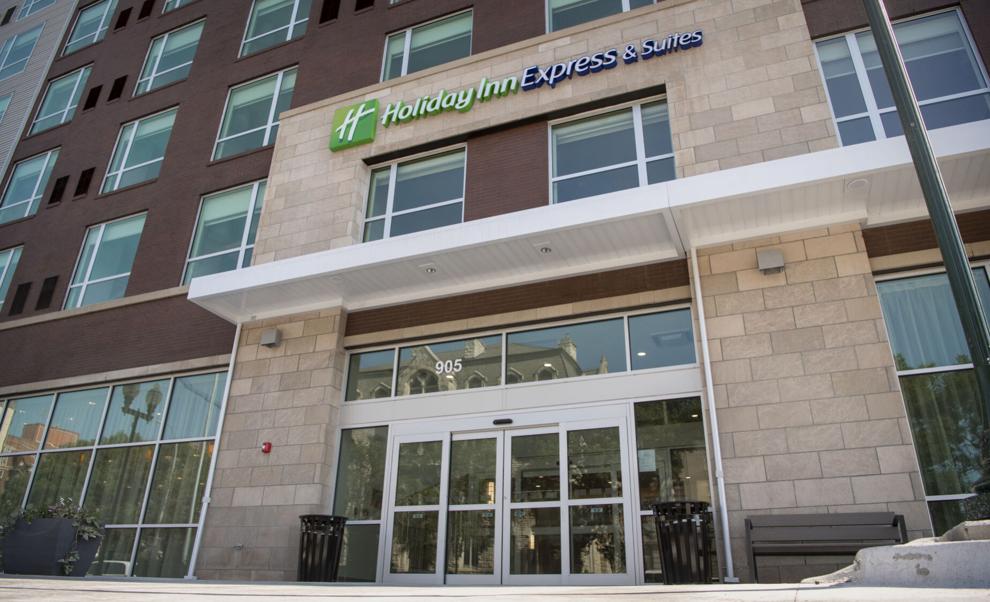 Mourning Hope Grief Center
Kiewit Hall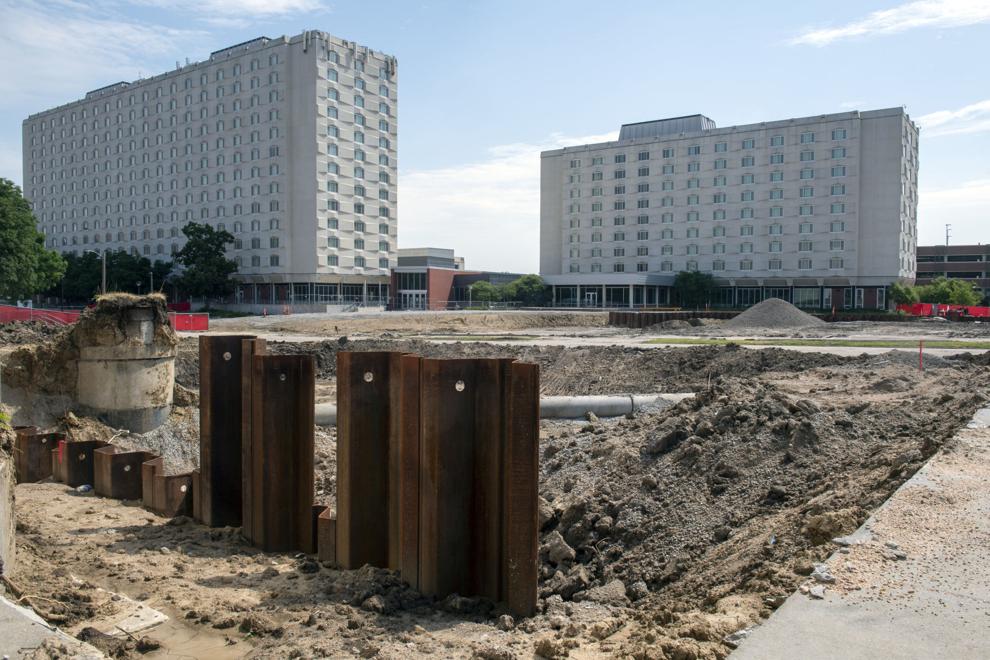 Lincoln Northwest construction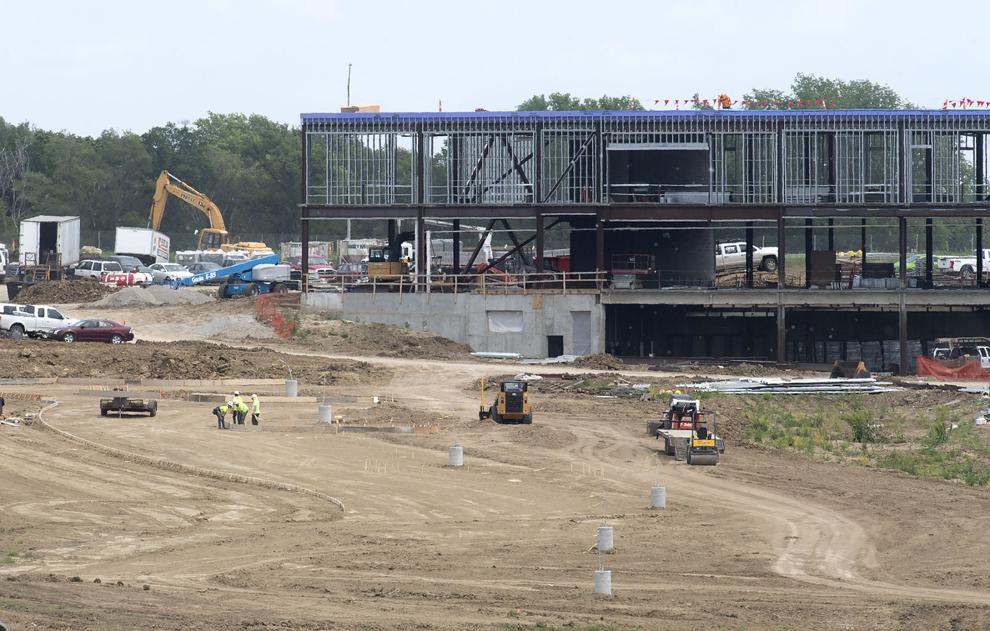 South Beltway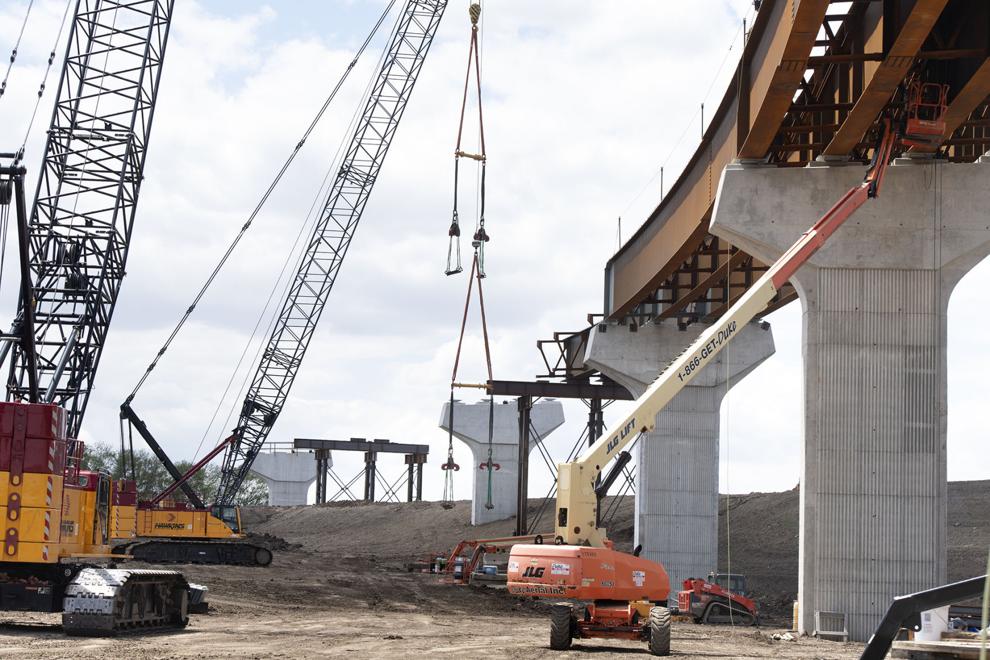 Cooper Park and Park Middle School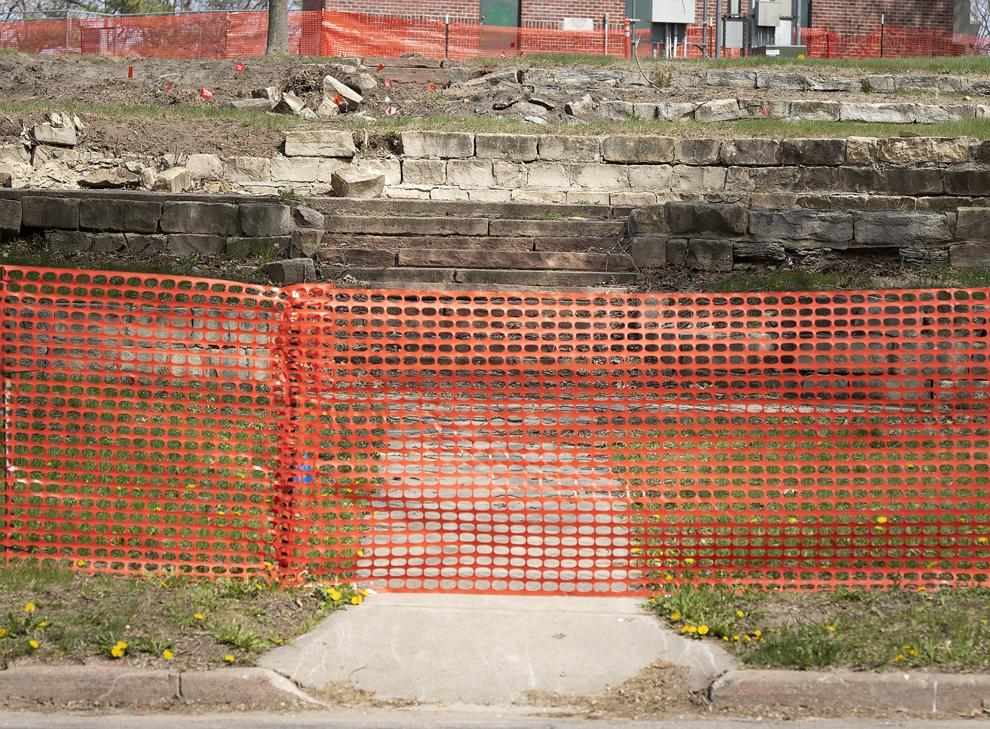 Lied Place Residences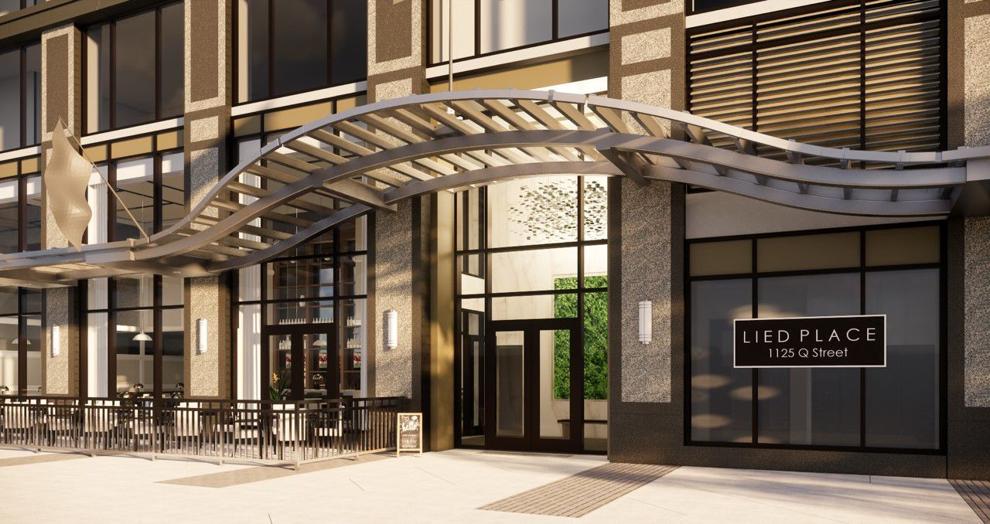 VA Clinic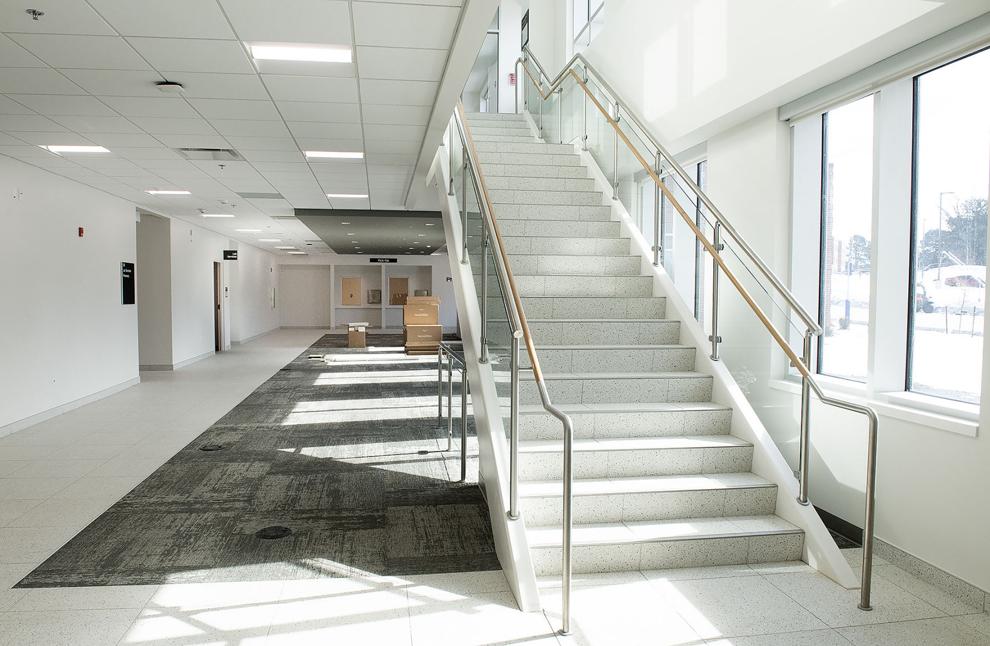 Pershing proposals/White Lotus Group/HDR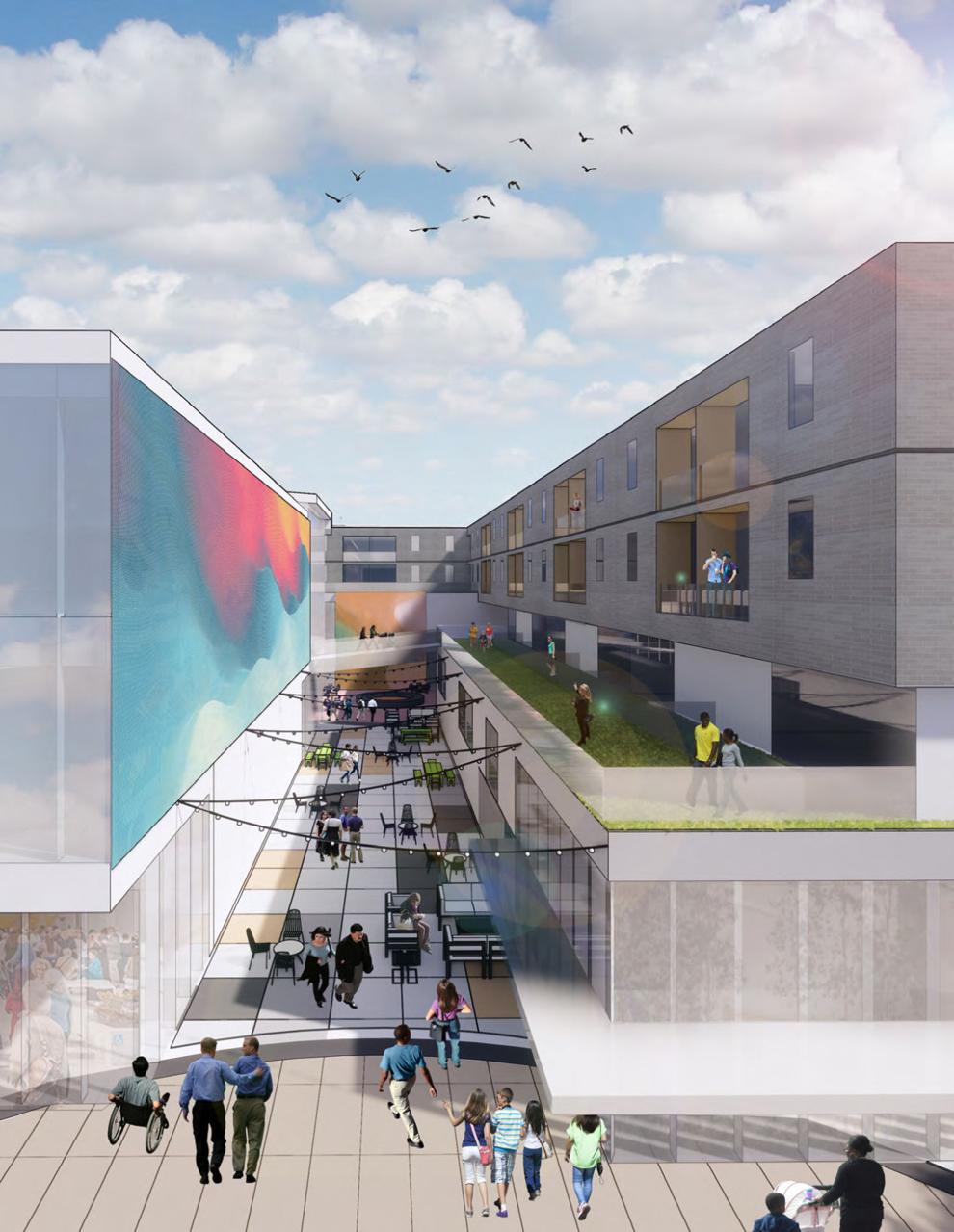 State office building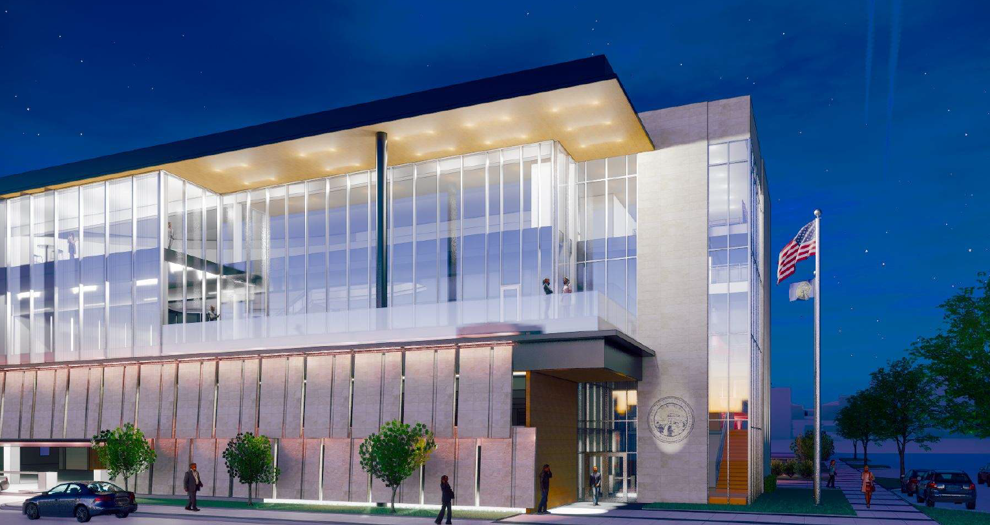 Daq Shaq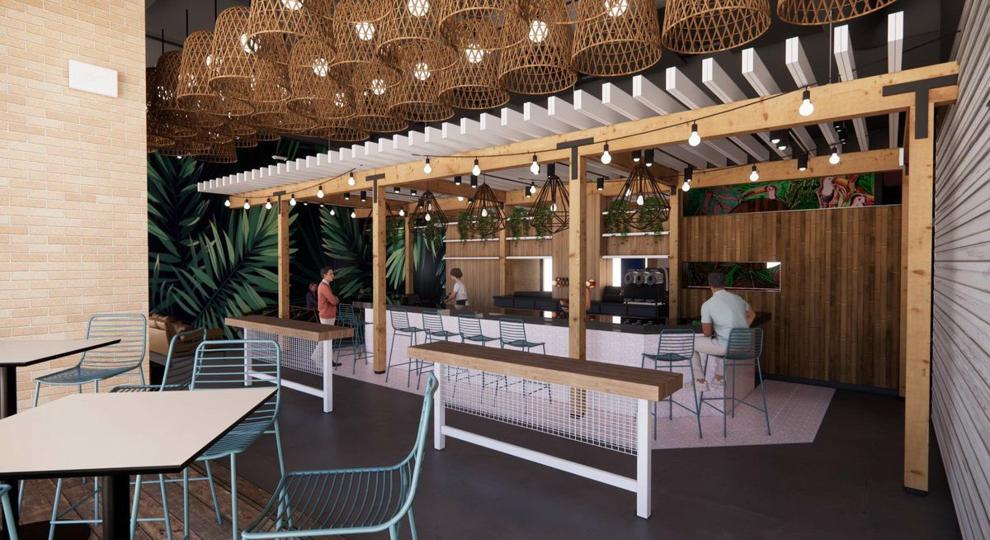 Child Advocacy Center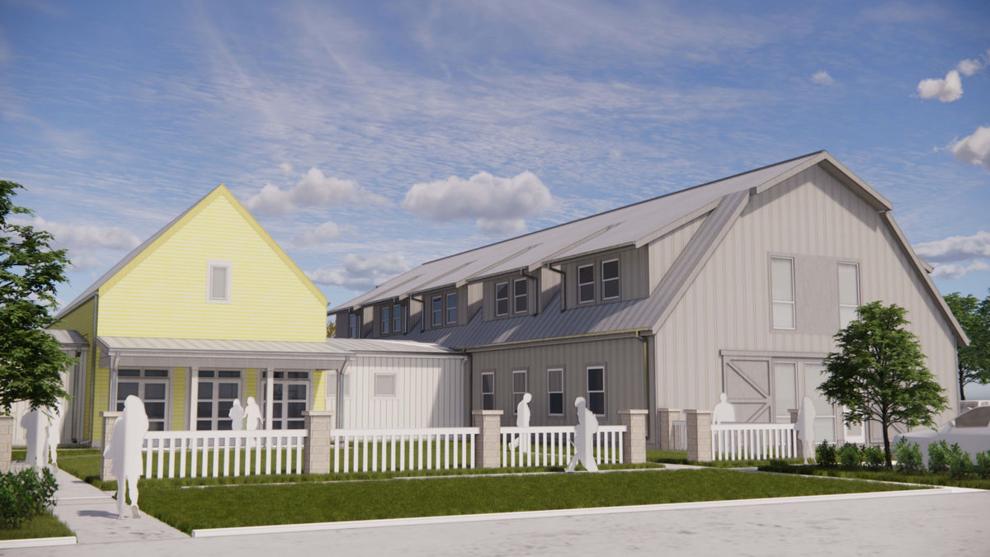 Unity Commons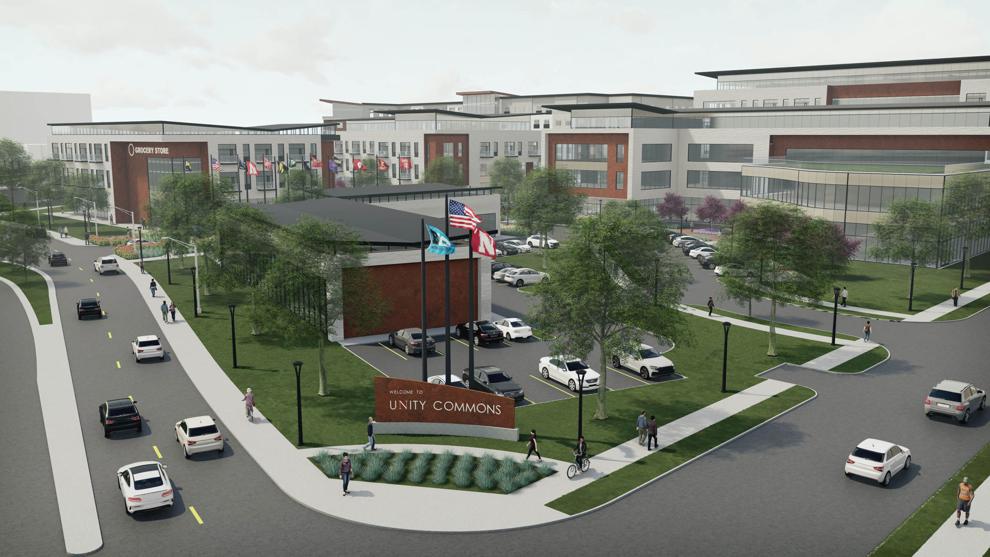 NE Realty building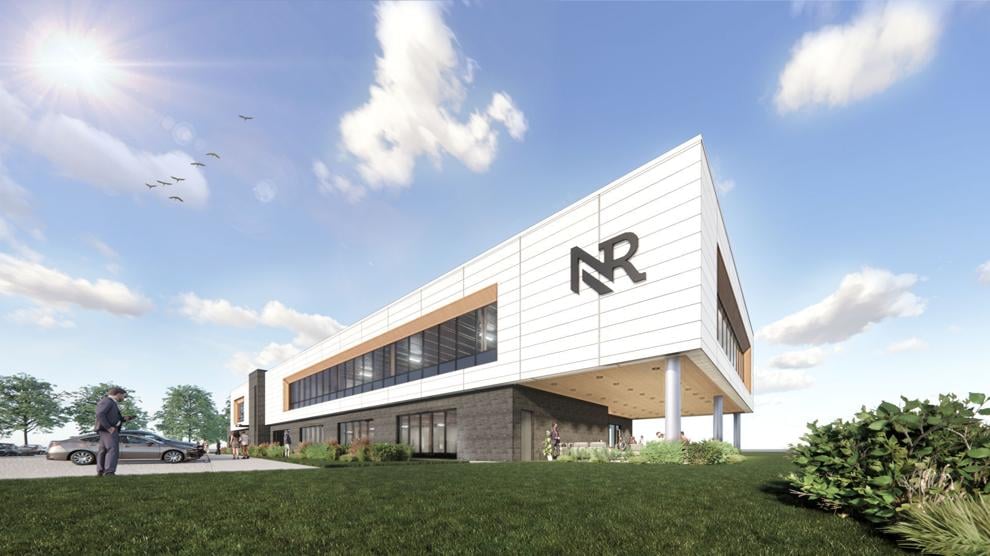 Scheels Center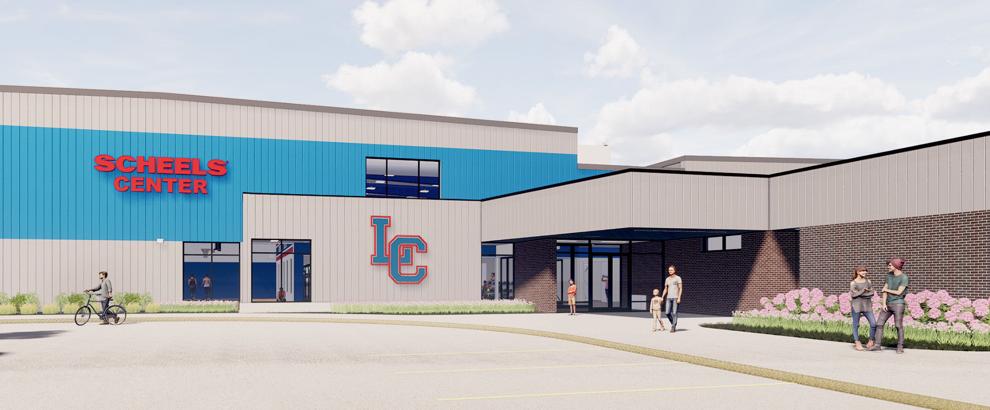 Tabitha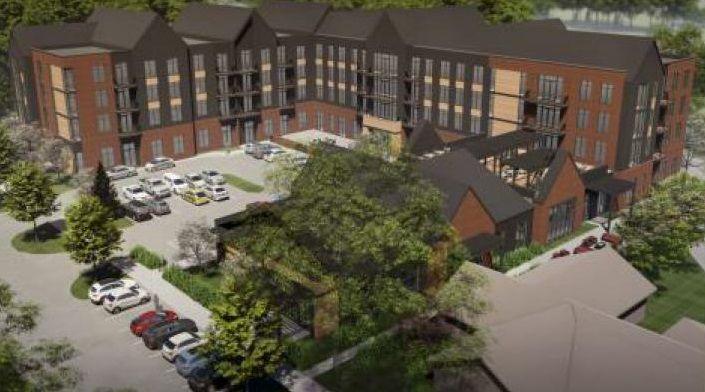 Union College AdventHealth Complex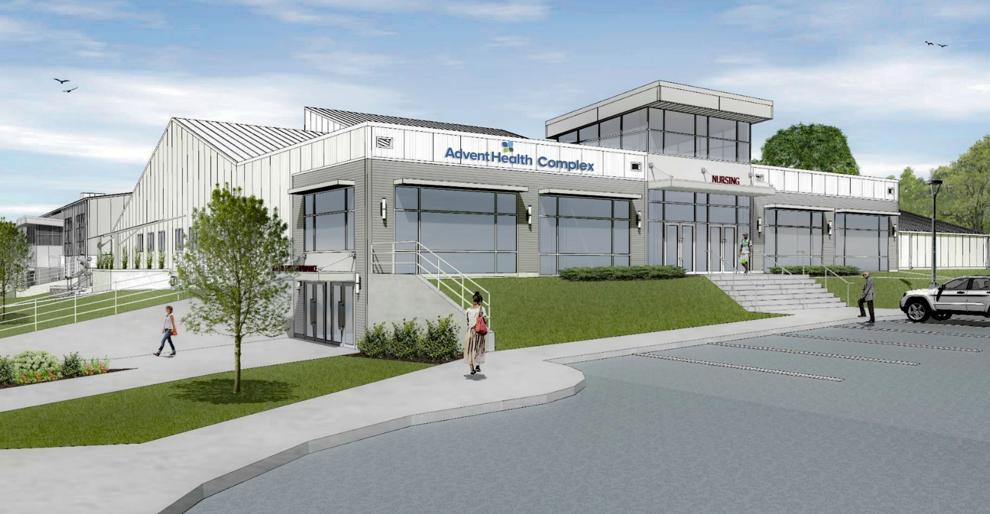 WarHorse casino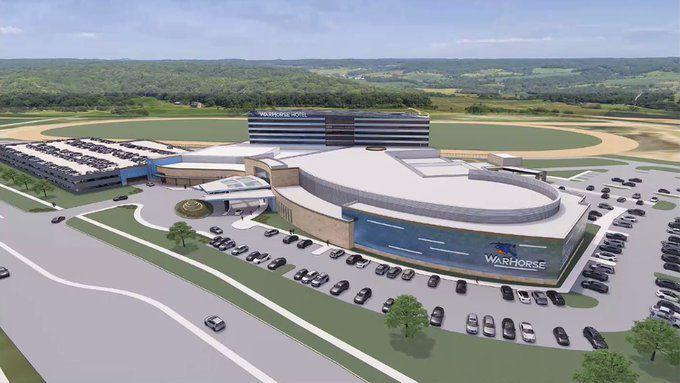 NU training facility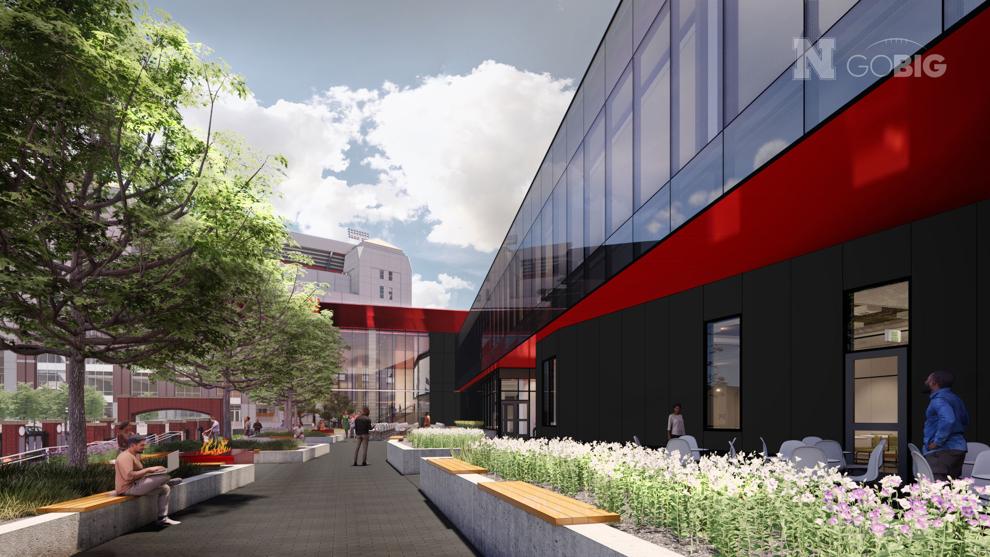 NorthStar Crossing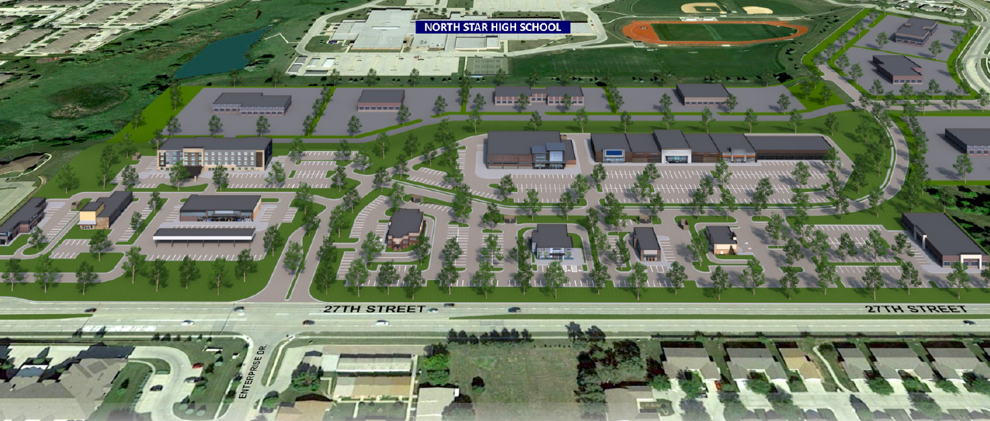 CEDARS expansion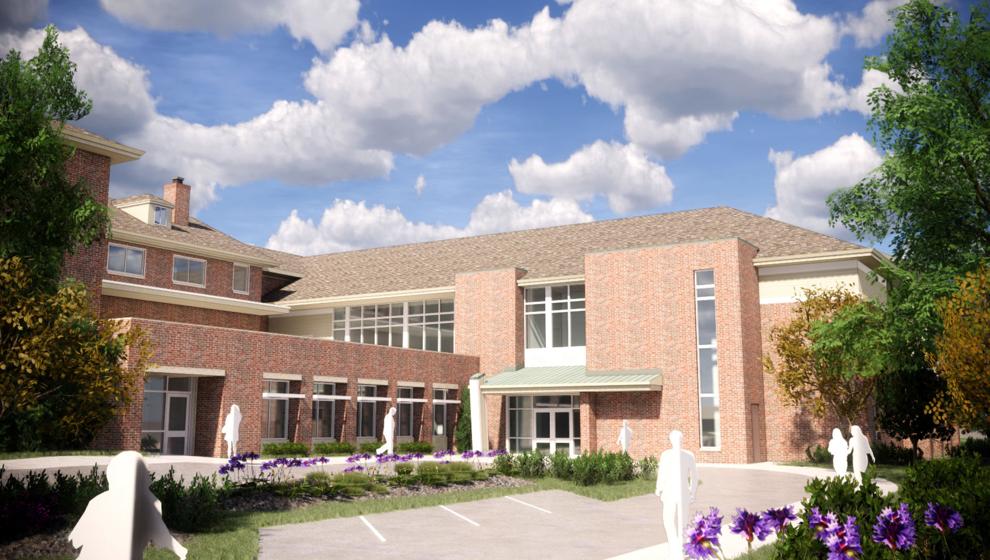 North Concourse